I feel old. This 2016 made me feel that way. Those who are in their 30s would probably be annoyed at me for saying that. Sorry guys! I just feel that so many events already occurred in my 25 years on earth. My whole 2016, from January to November, was semi-dedicated for our wedding. And in that process, the journey was not what I call easy, not what you can label as difficult as well. It was a step by step process for me where I learned to be more mature than how I used to be.
I just want to take this time to say Thank You to 2016. Thanking every individual who made an impact to my maturity, in making me a better human. Thanking my family for their unending support and guidance. Thanking my friends who are still there in that small circle I'm keeping. Thanking new friends who are not only new connections in Facebook but have been a blessing this year, and hopefully next 'til the next. Thanking my sponsors, the old and new brands that have partnered with me. Thank you for trusting The Food Scout and believing in my passion and capabilities. Thanking my new family, O's family who welcomed me with open arms to their already big but growing family. Thanking my one and only husband who I know loves me next to God. Thank you for blessing me with your consistent love.
Here's a quick throwback to what generally happened to my 2016: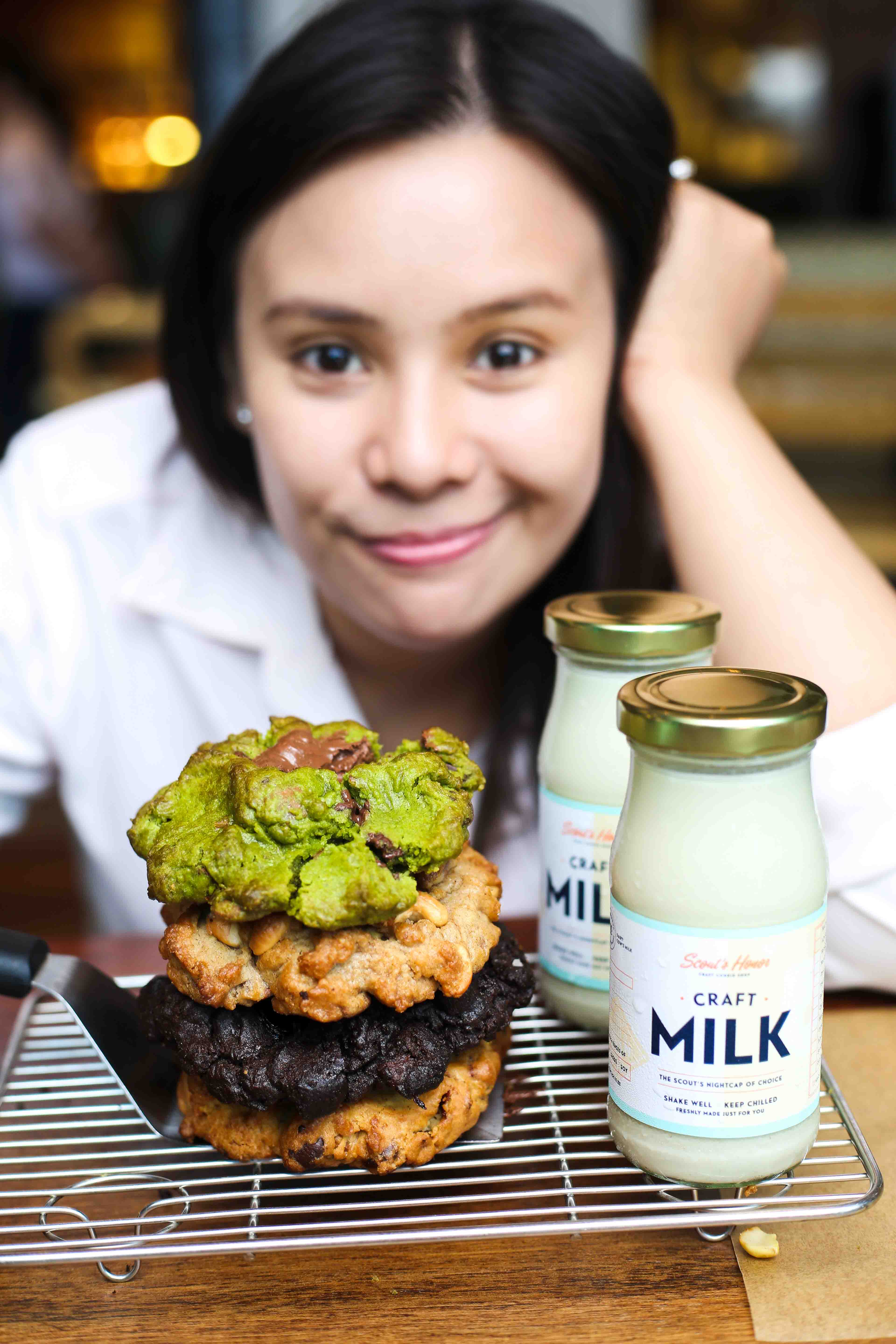 In 2016, I obviously ate more and gained more, both pounds and experience. Haha!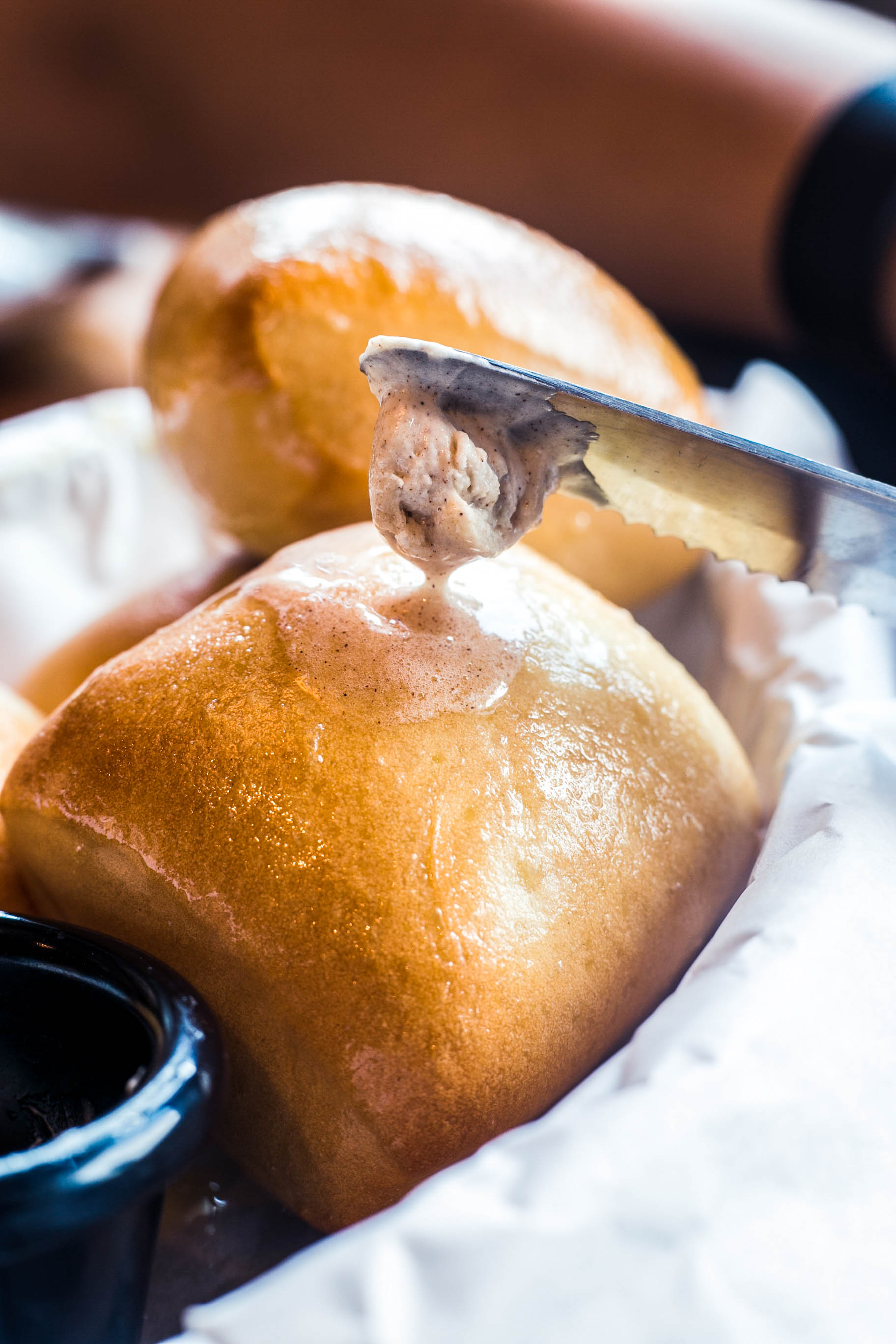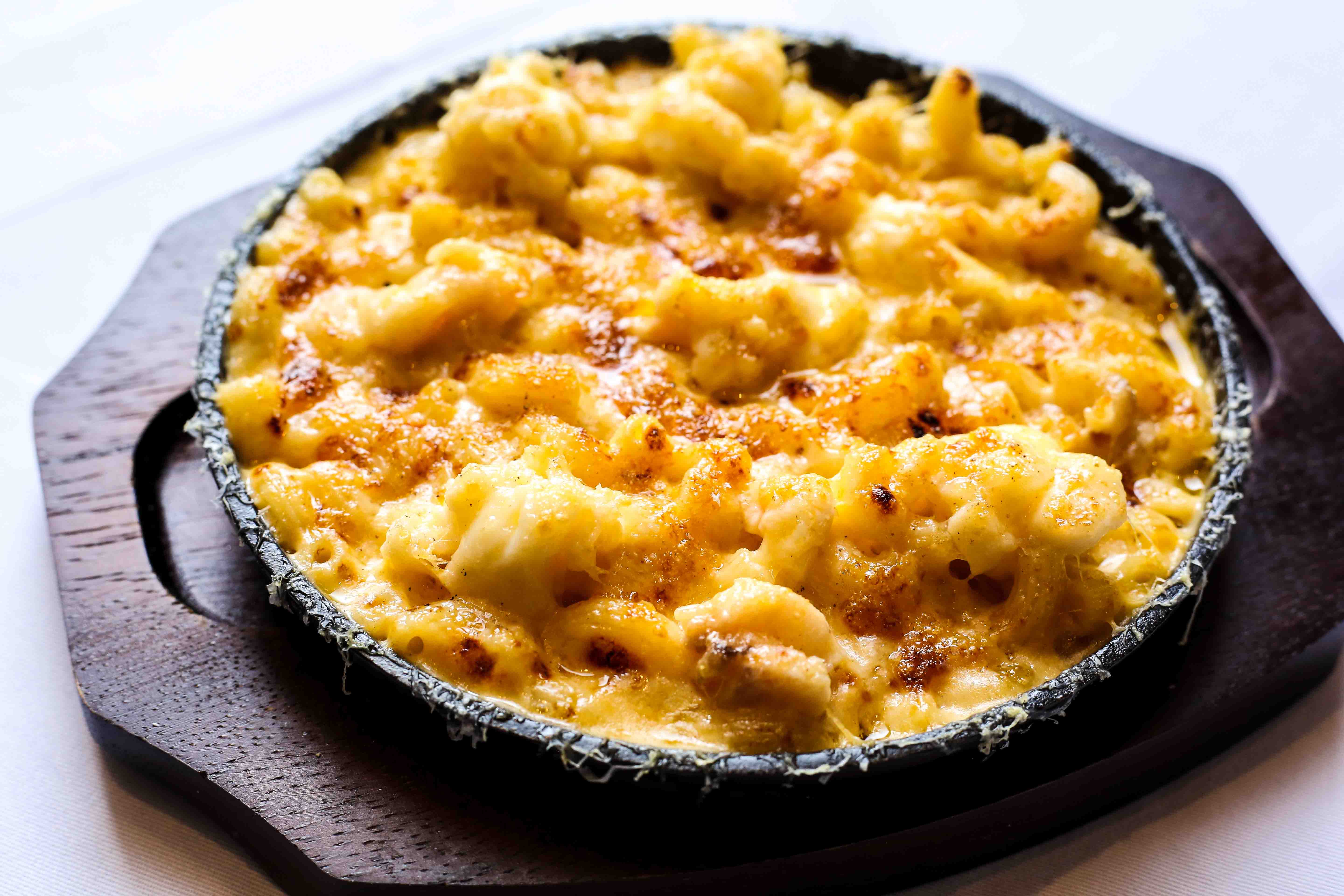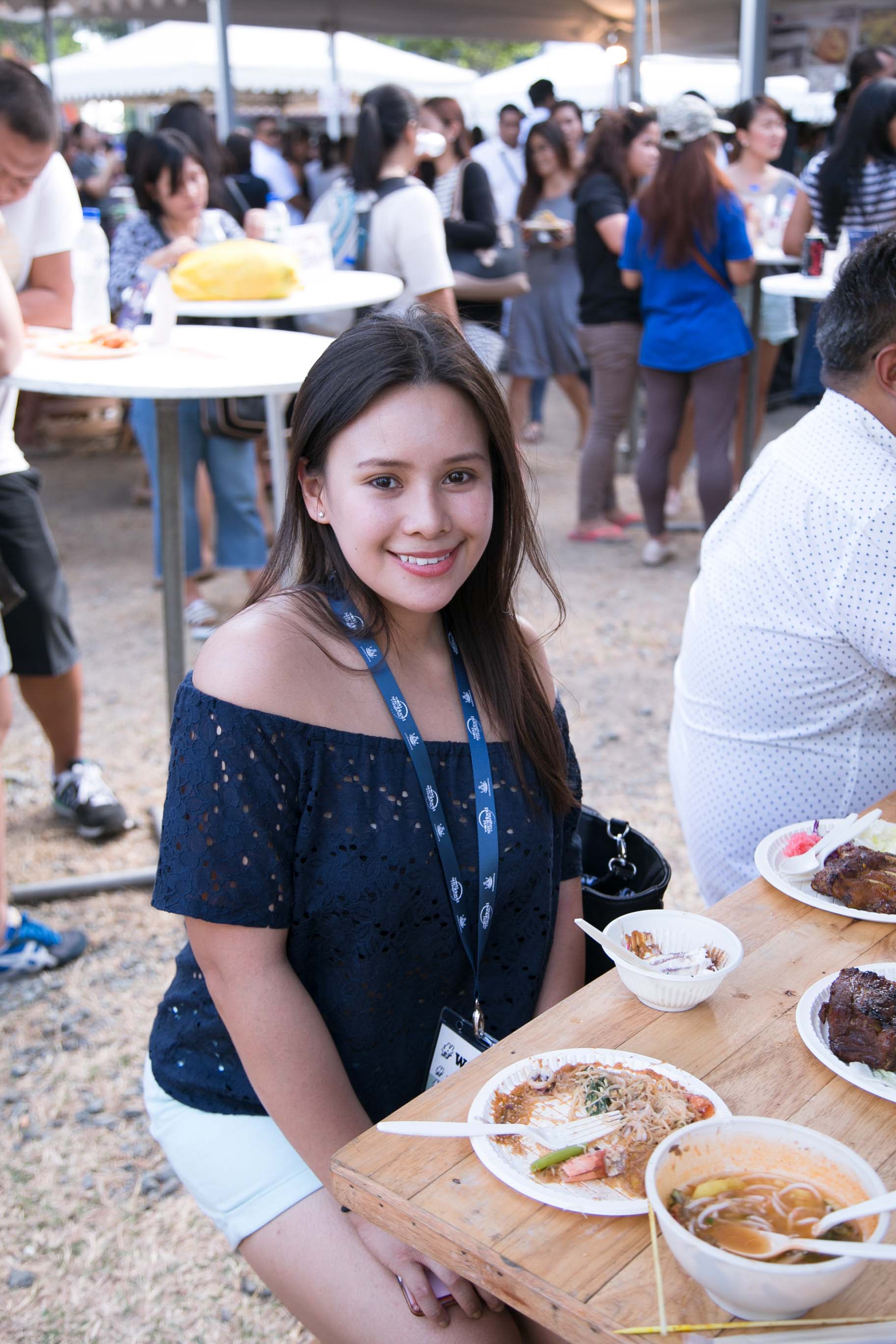 This was at the first World Street Food Congress in the Philippines.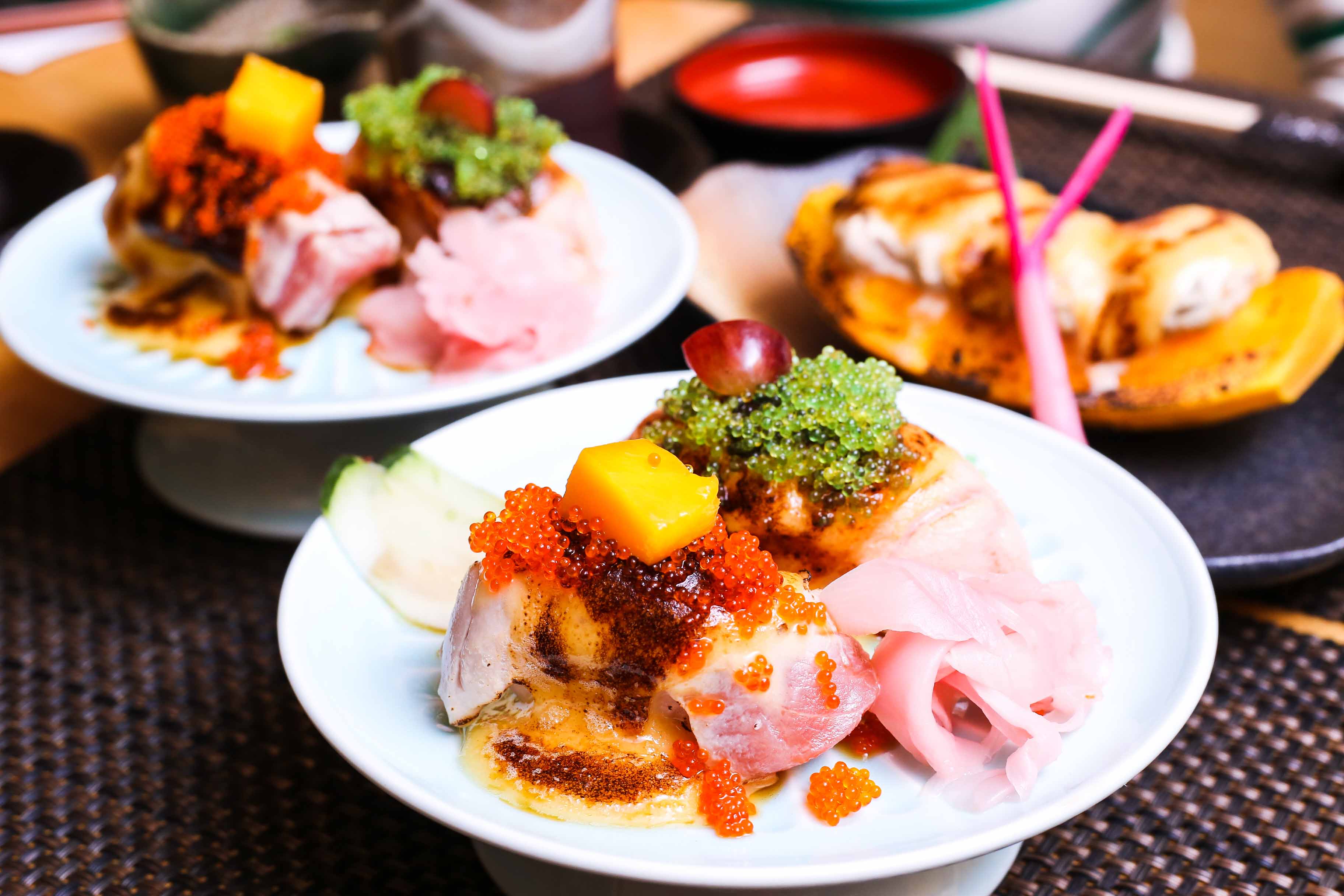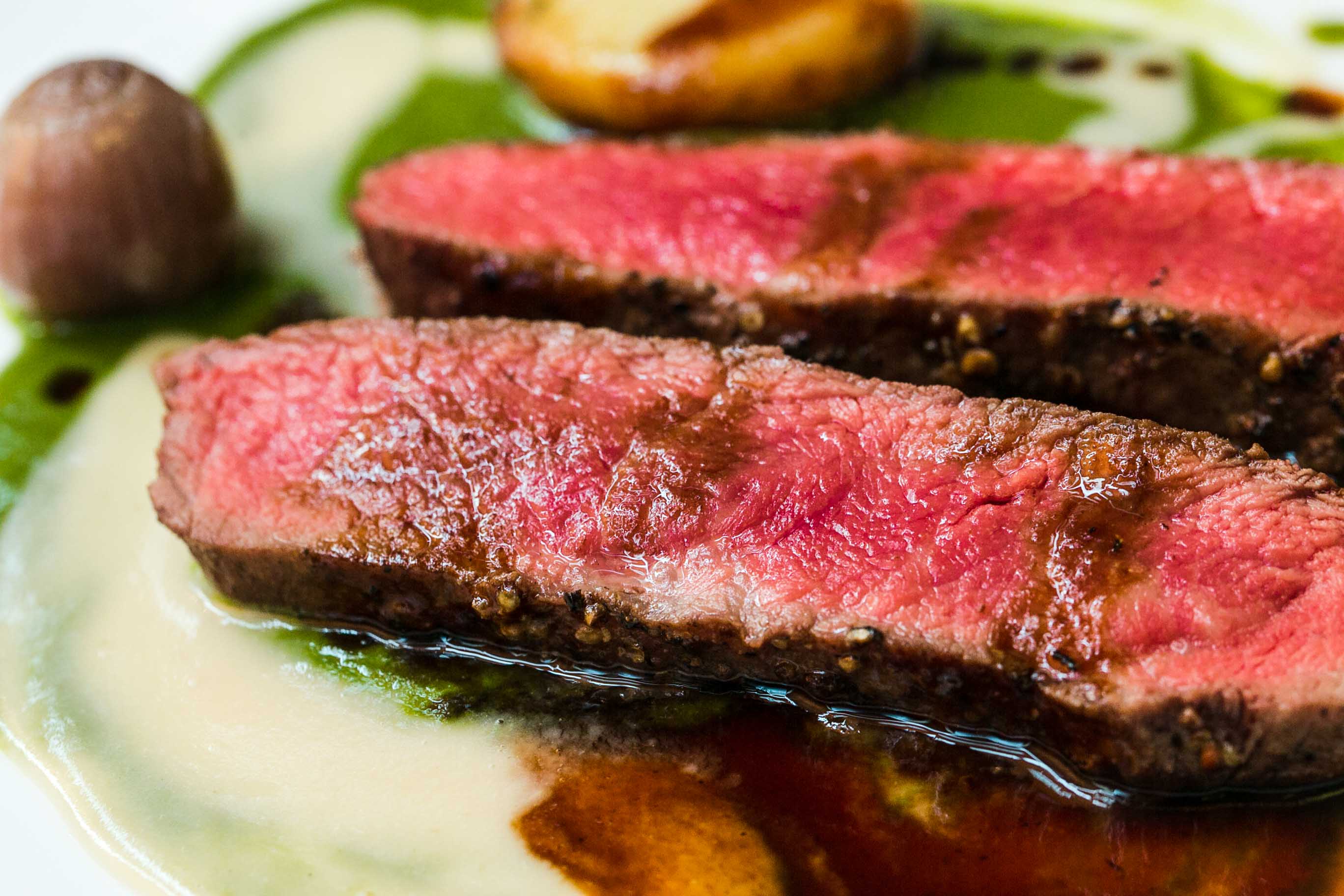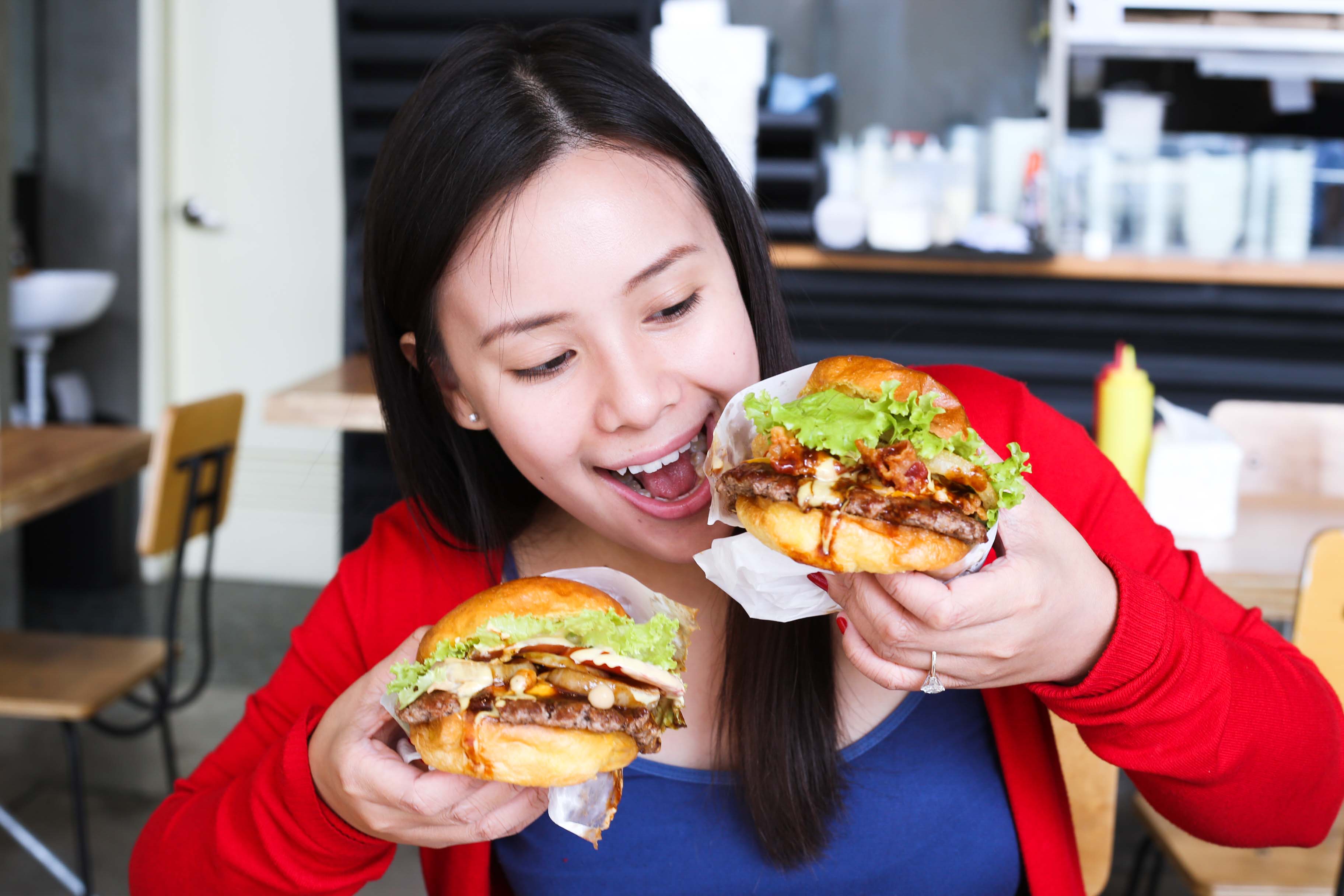 Discovered the goodness of Burger Geek all the way in Alabang.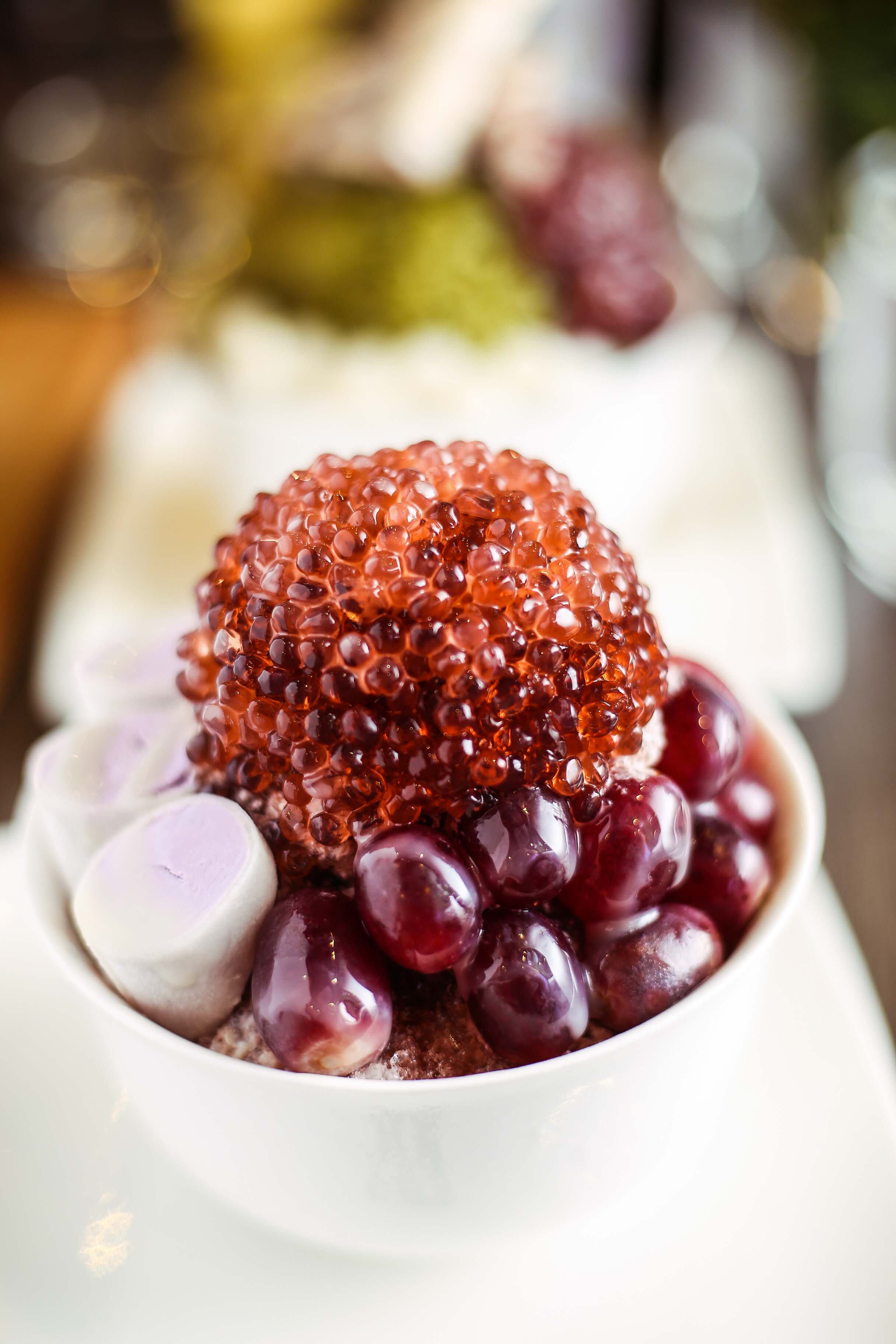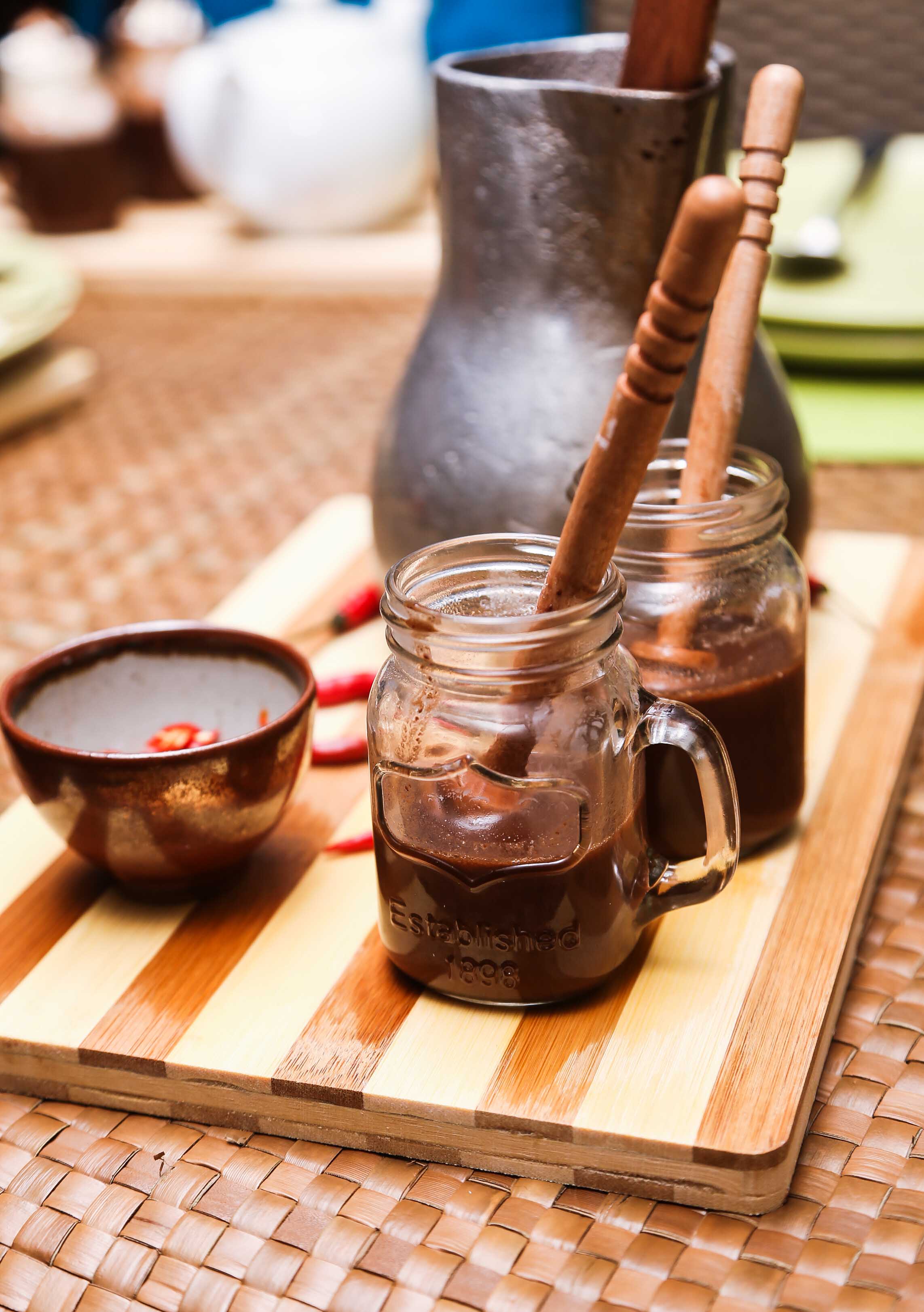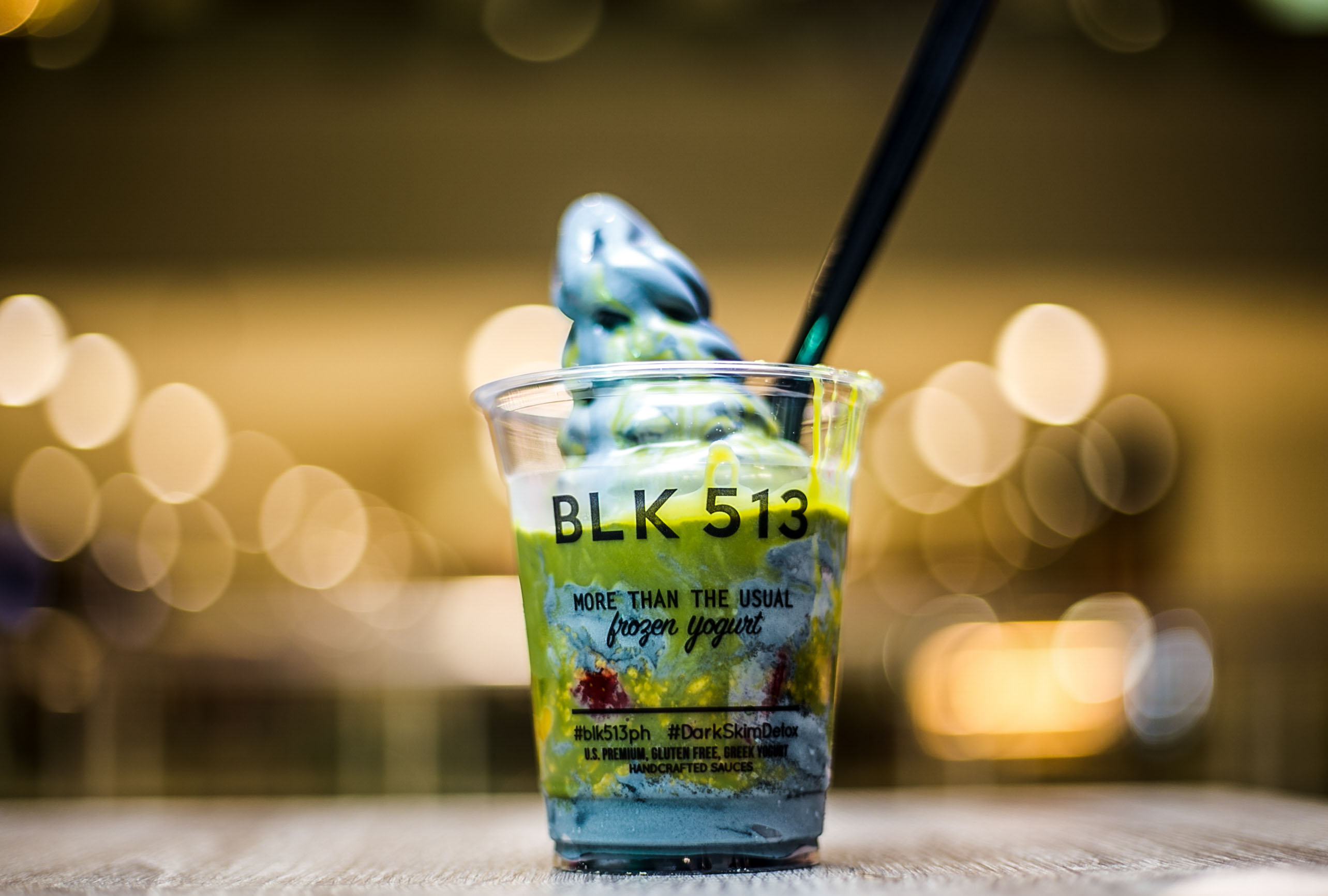 I travelled to new and familiar places.
I went back to Cebu twice this year and visited Bohol to eat and explore.
Together with my family and O, we visited the breathtaking Batanes for our prenup shoot.
A random and spontaneous trip to Bangkok Thailand with mom and O.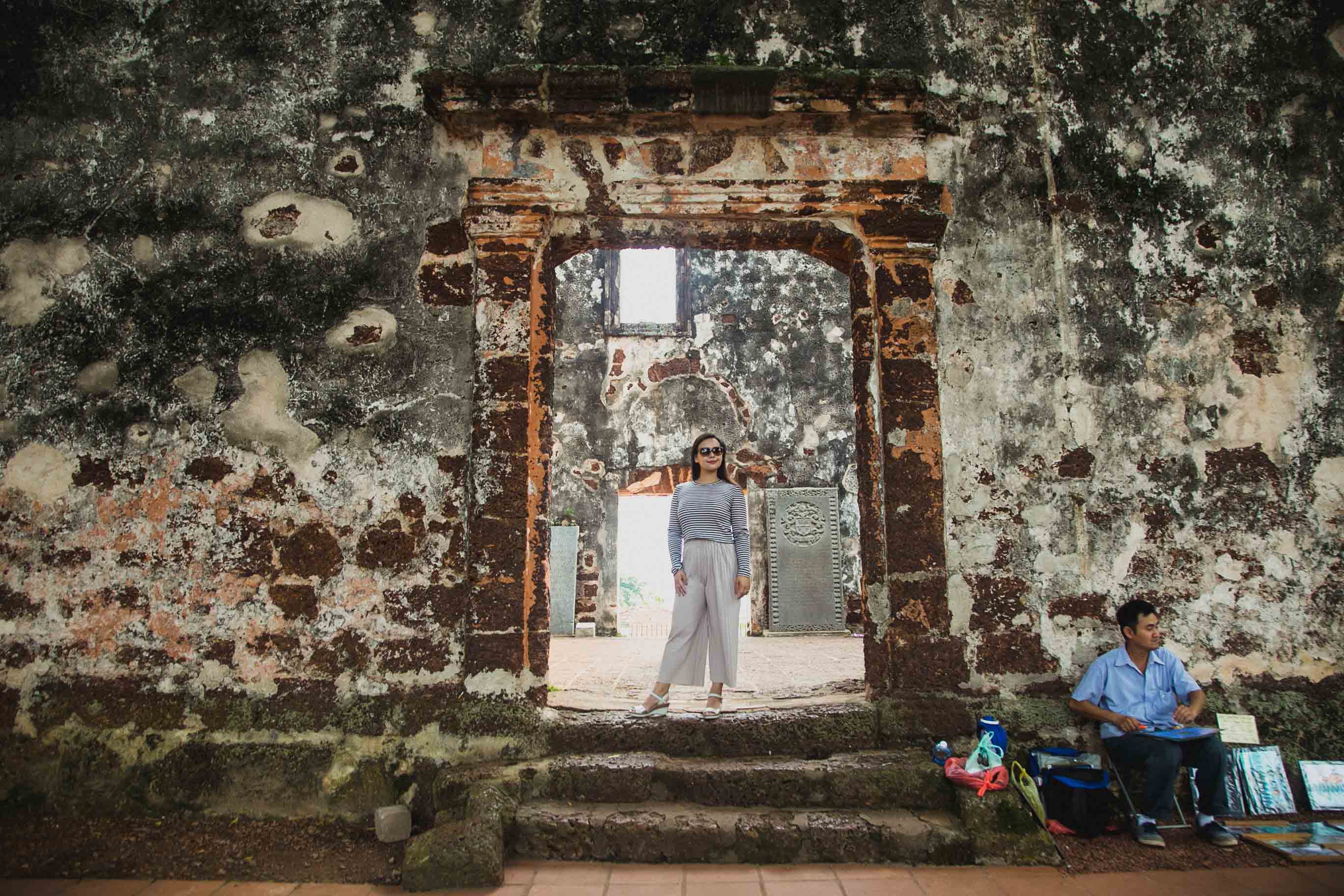 A month before my wedding, I went to Melaka and Kuala Lumpur Malaysia c/o Julies Biscuits.
Boracay, Singapore and Penang Malaysia with my now husband O.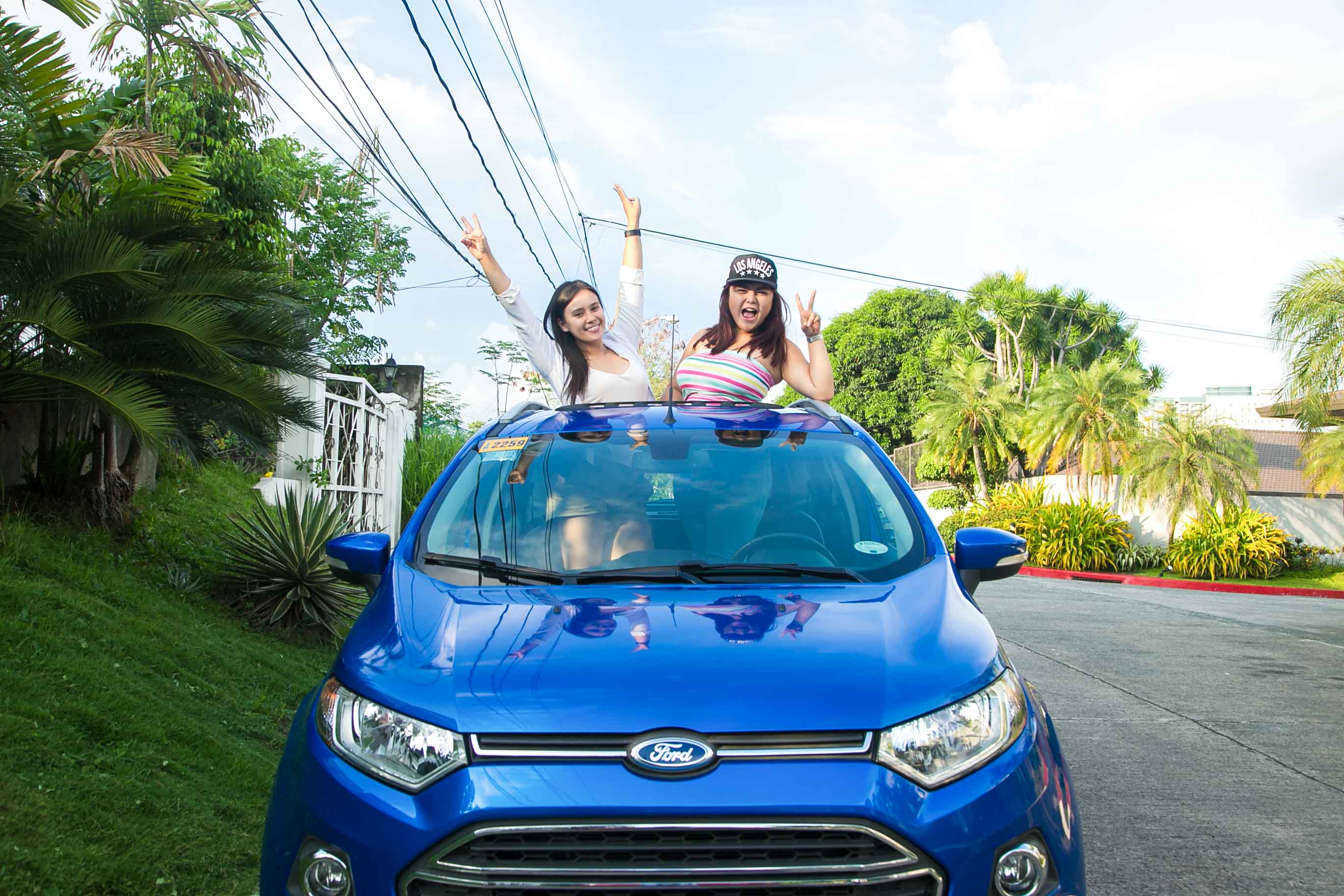 The Food Scout gained more exposure, where I had the chance to be a speaker in several talks to brainwash some students. Haha! And, quite overwhelmed by working with more big and respectable brands this year. (Super thank you Lord!)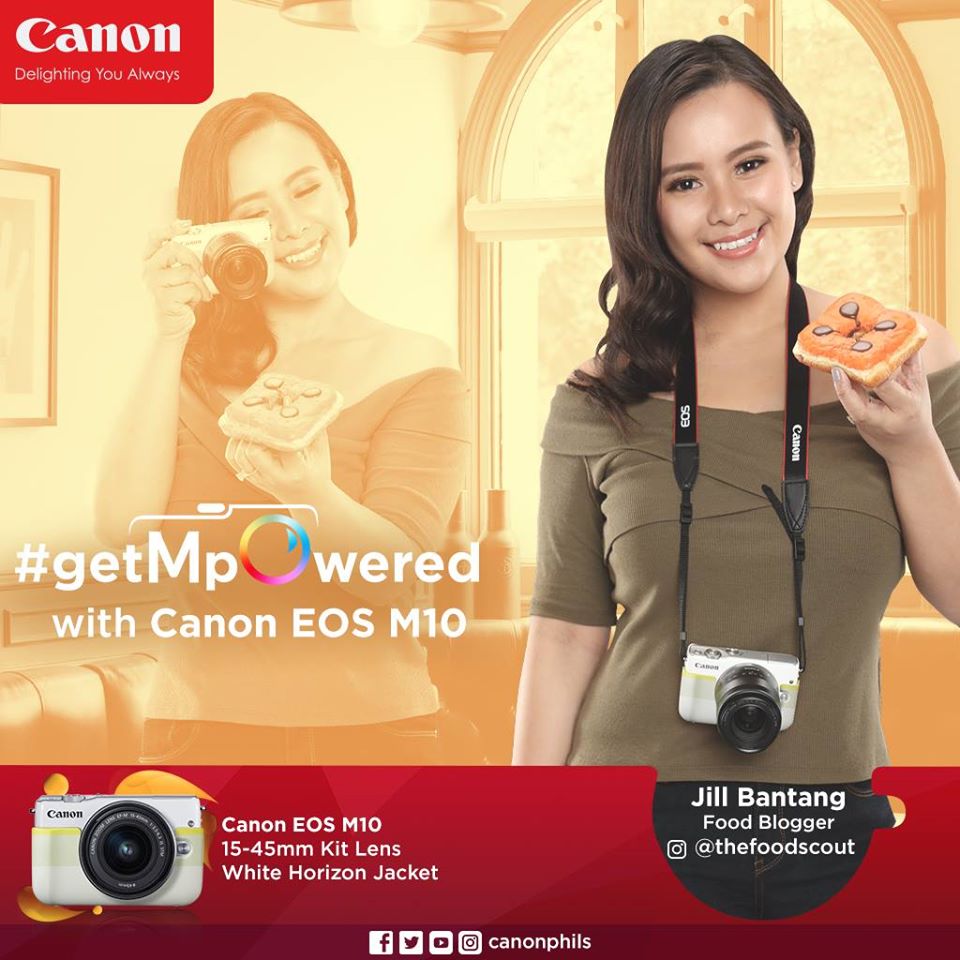 Never have I imagined to be working with Canon, the camera brand I've been patronizing since I discovered the world of cameras back when I was 15.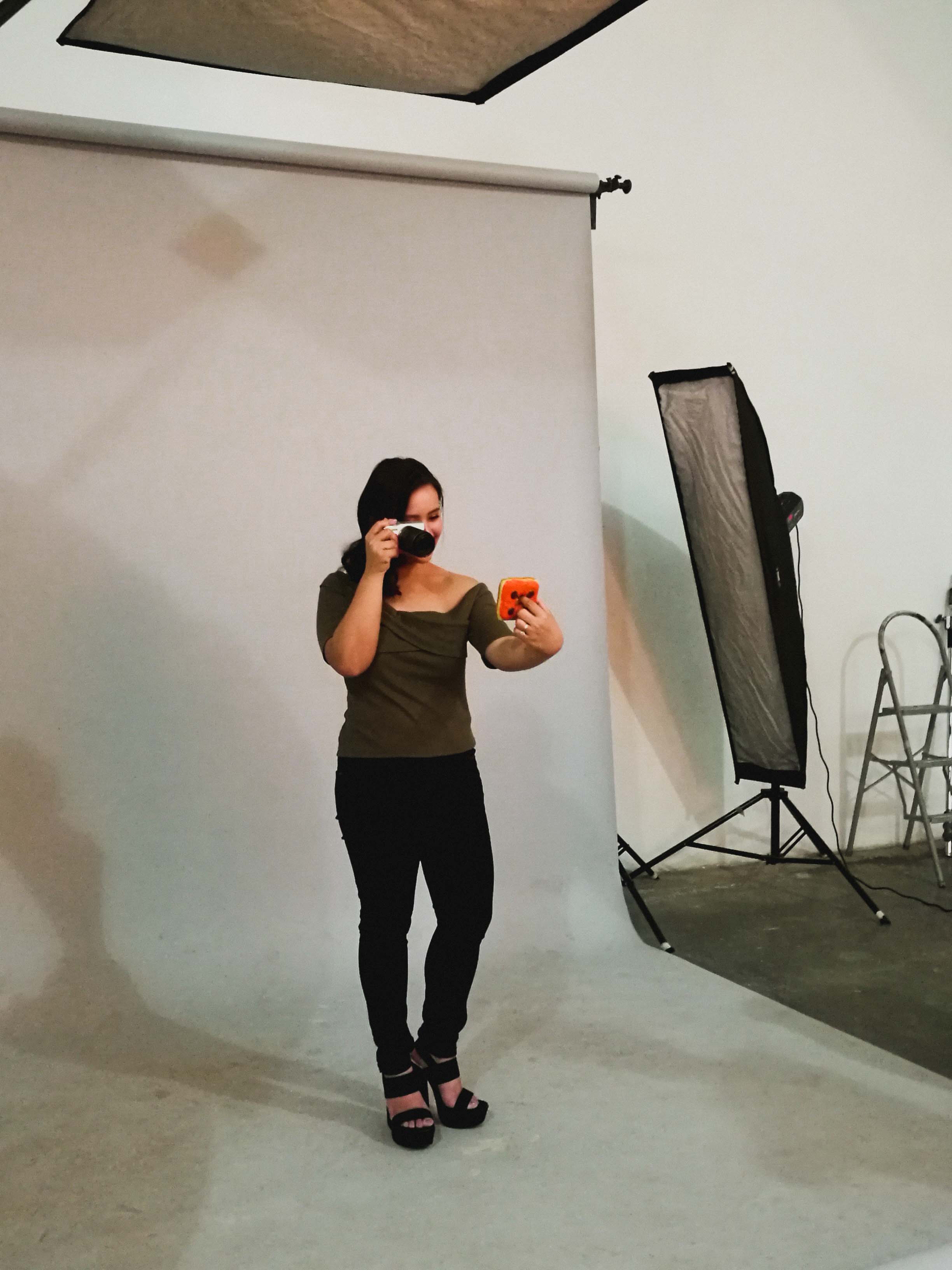 Behind the scenes shoot of Canon EOS M10. Photograph taken by Sara Black!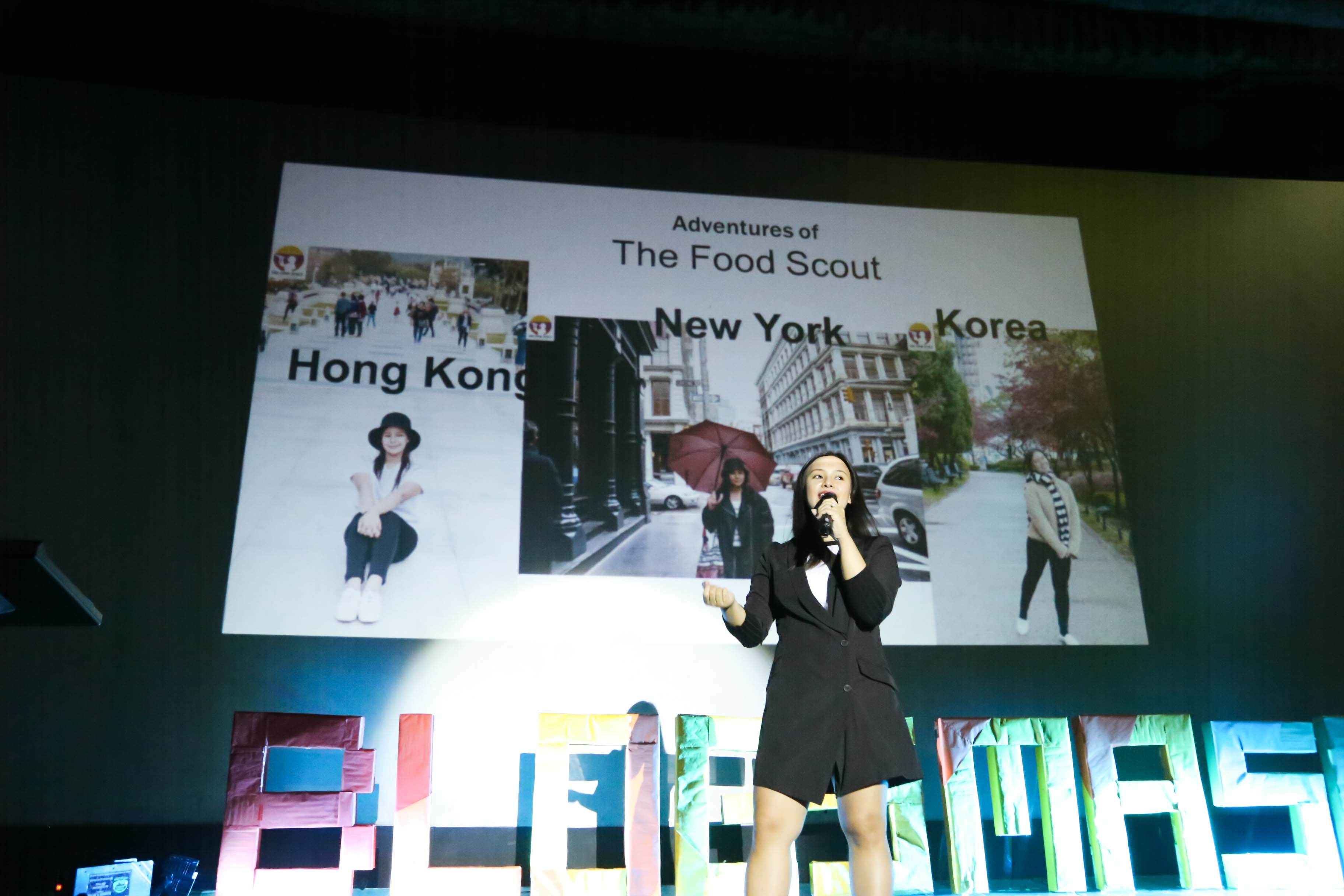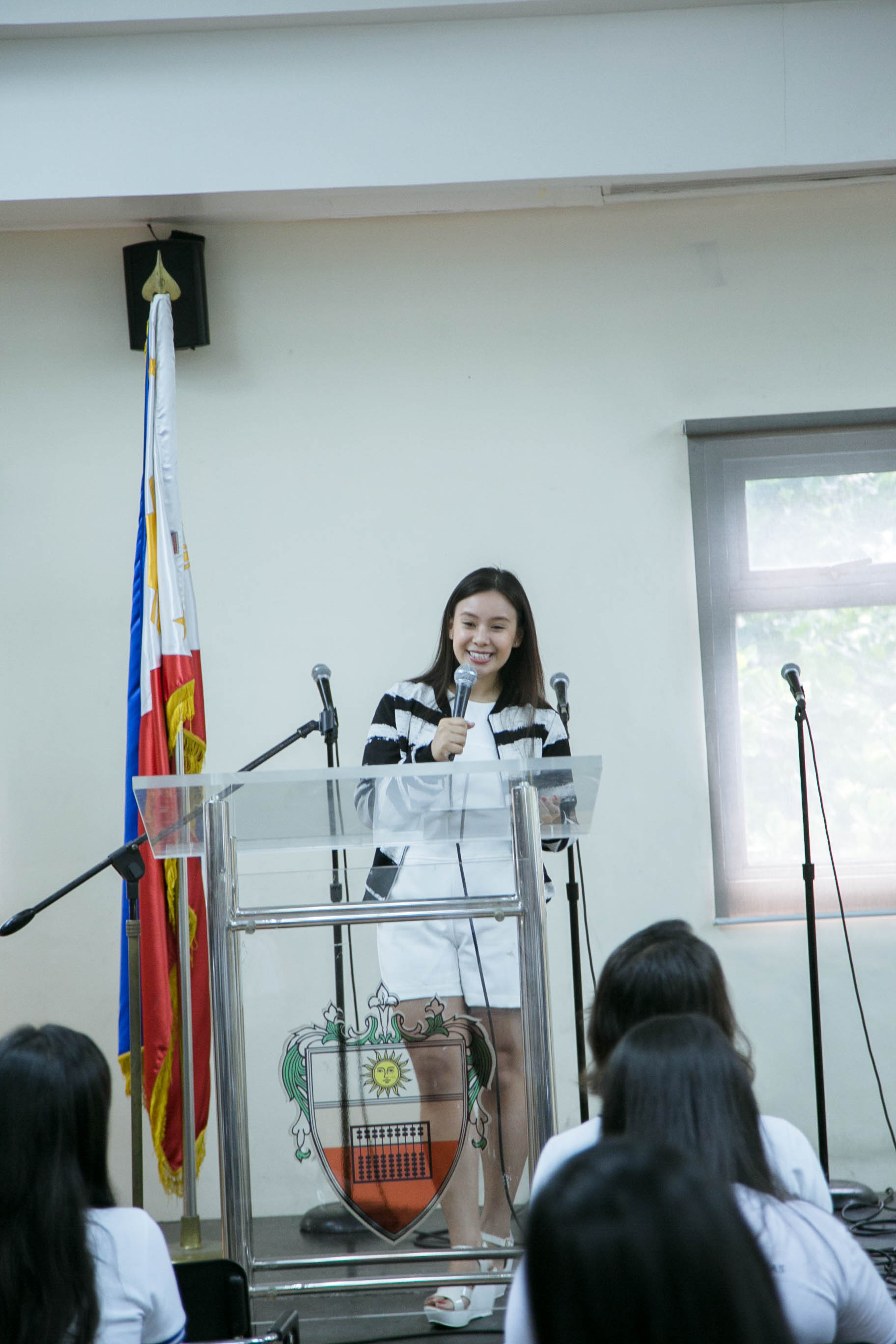 Spoke to the students of UST, PUP and my alma mater DLSU.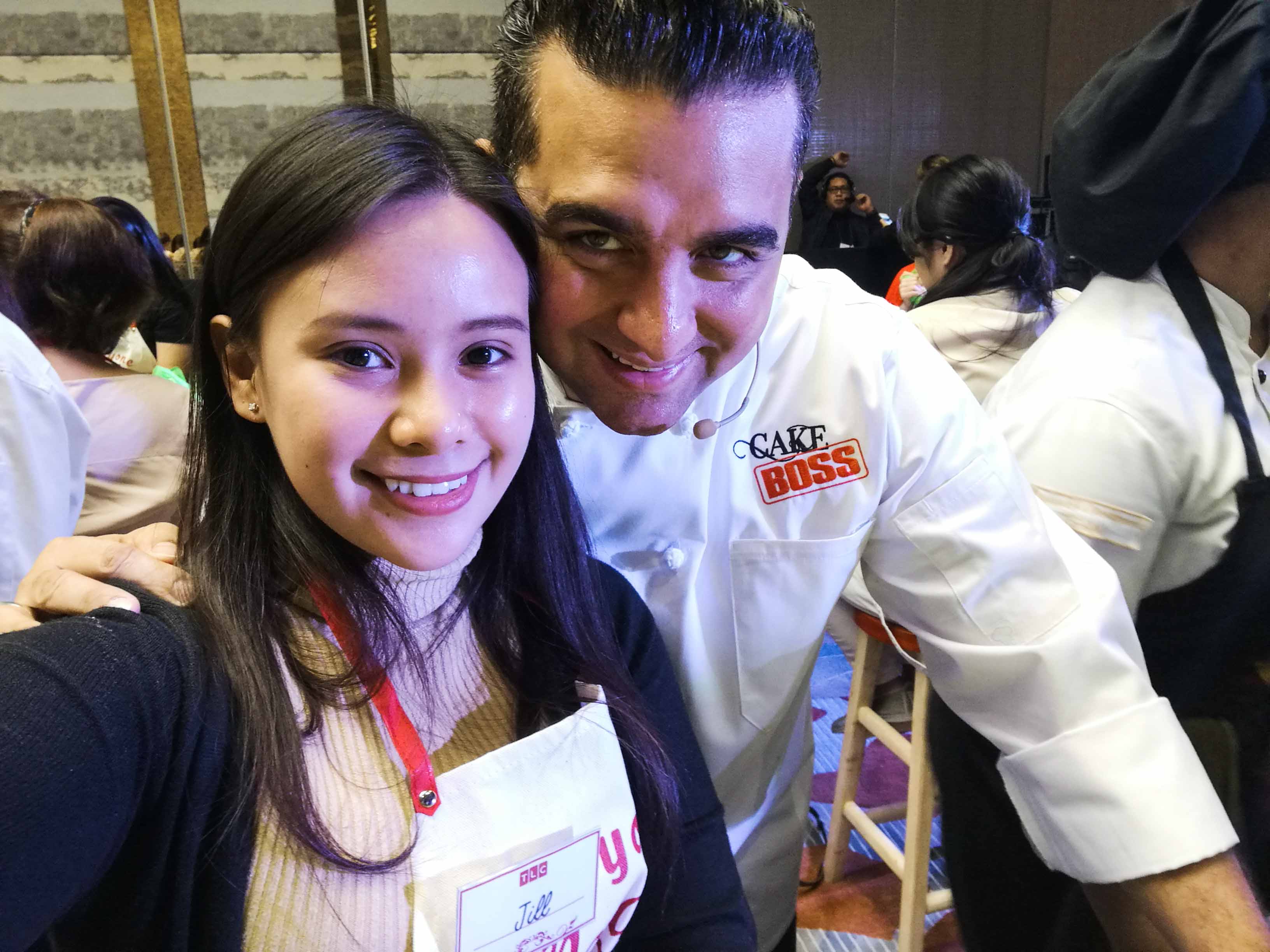 I also met some cool celebrity chefs along the way. The Cake Boss Buddy Valastro and Chef Jereme Leung of Conrad Manila's China Blue.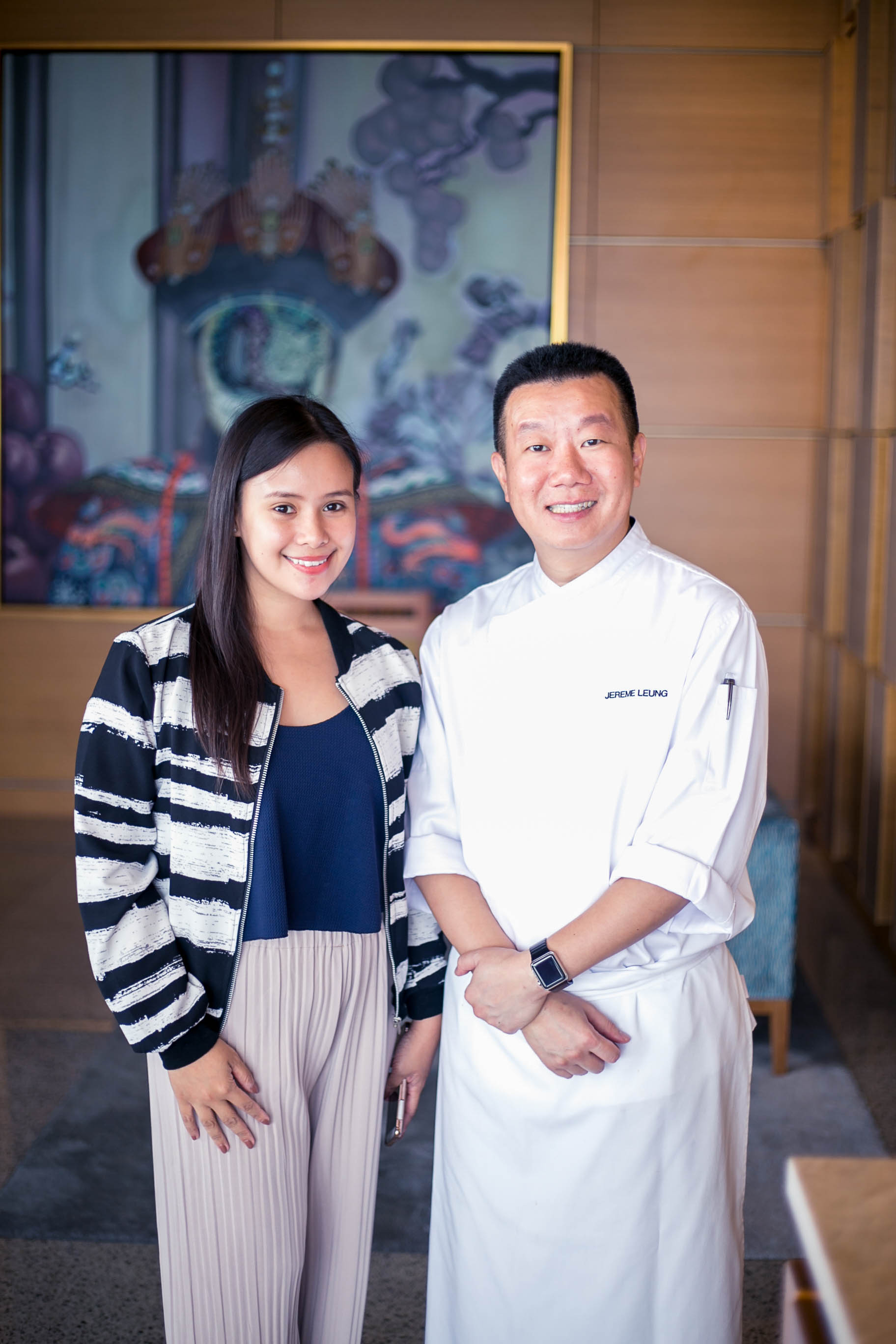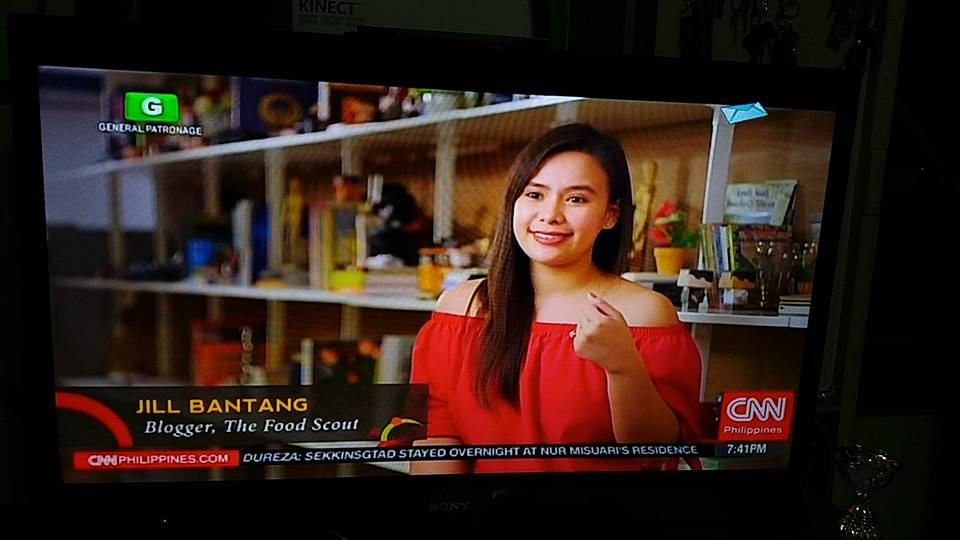 I was on TV for a few episodes of CNN's Flavors.
The Food Scout bagged an award at the start of the year. Online Choice for Best Food Blog at Nuffnang's Blogopolis 4D Awards. YAYYYYY!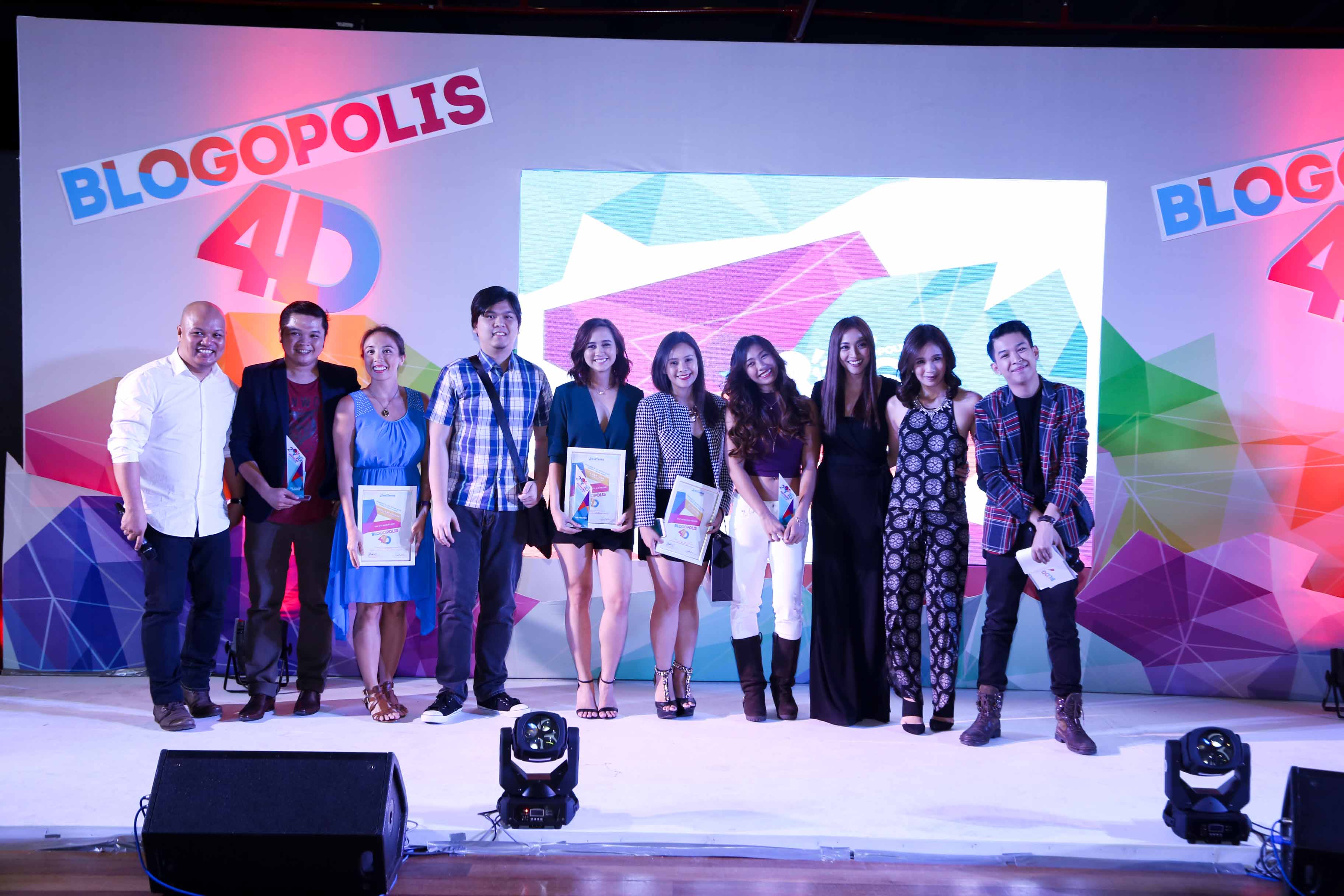 Awesome feeling to be standing beside these other winners.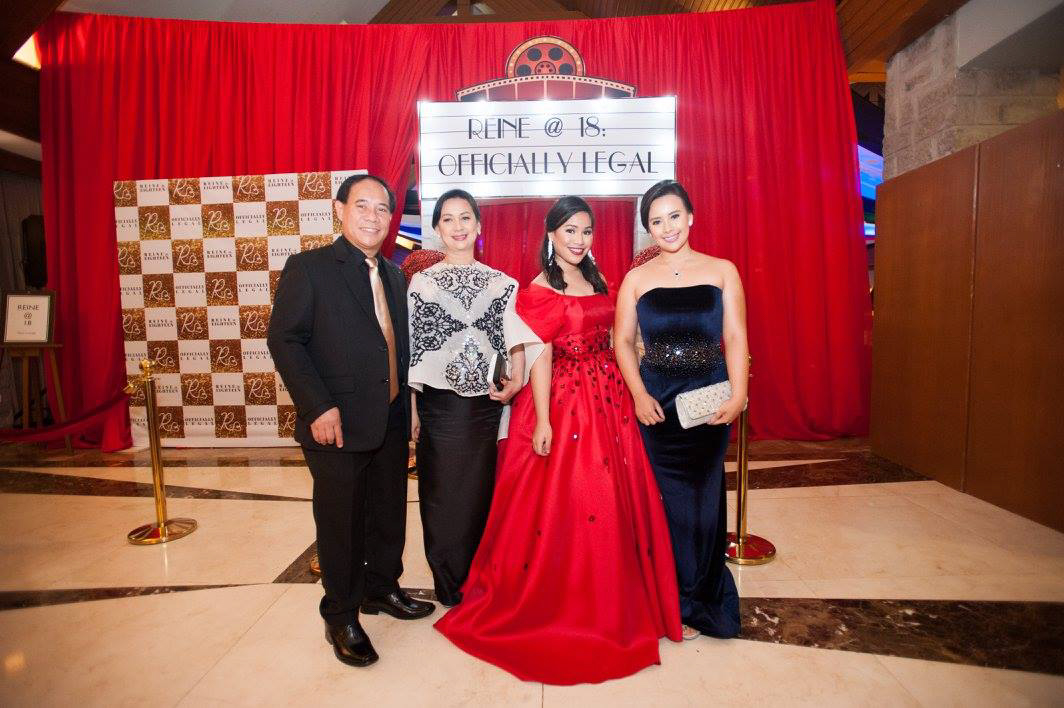 The one and only sister transformed into a young legal lady this year. How time flies so fast!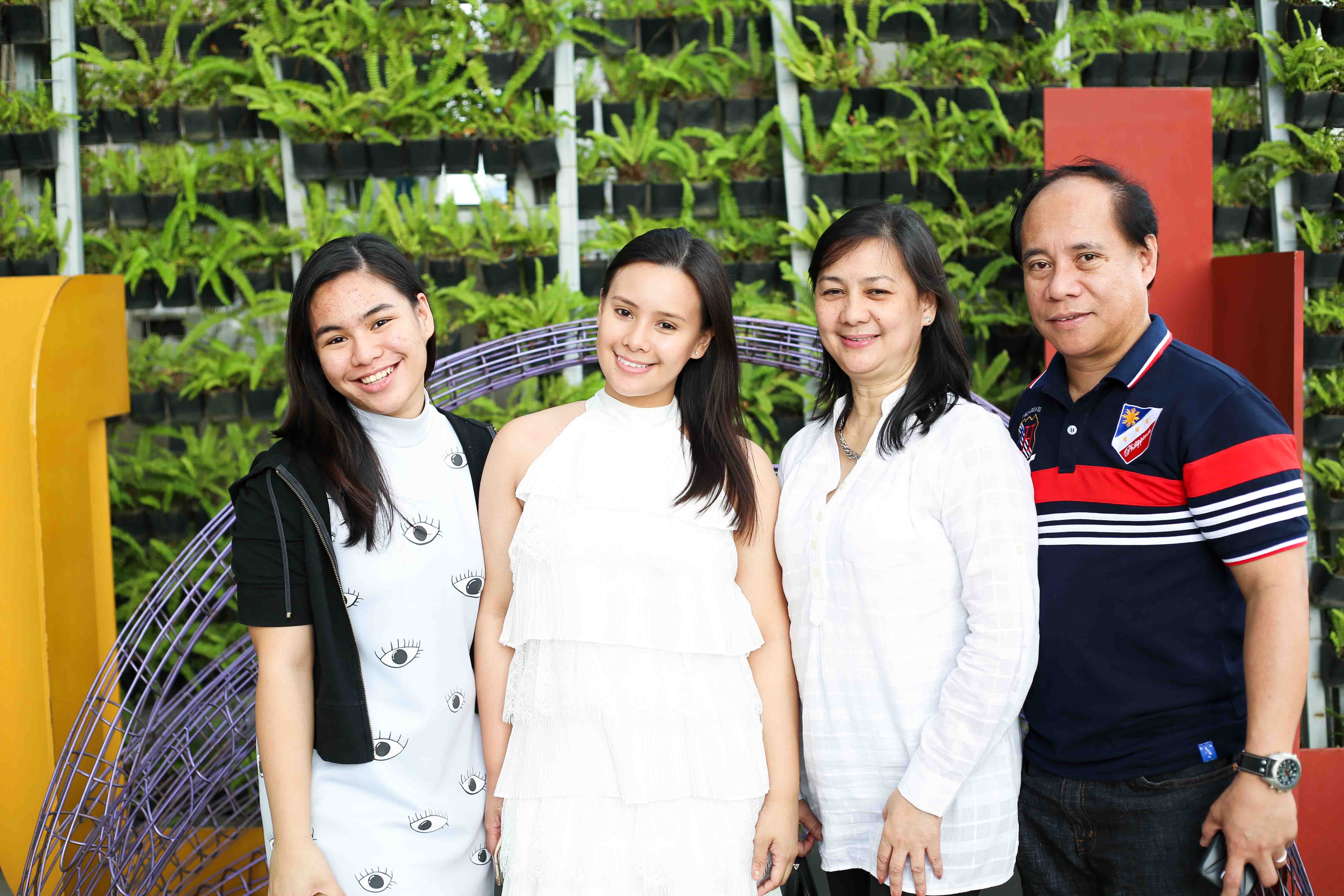 I will always be grateful God blessed me with my ever supportive family.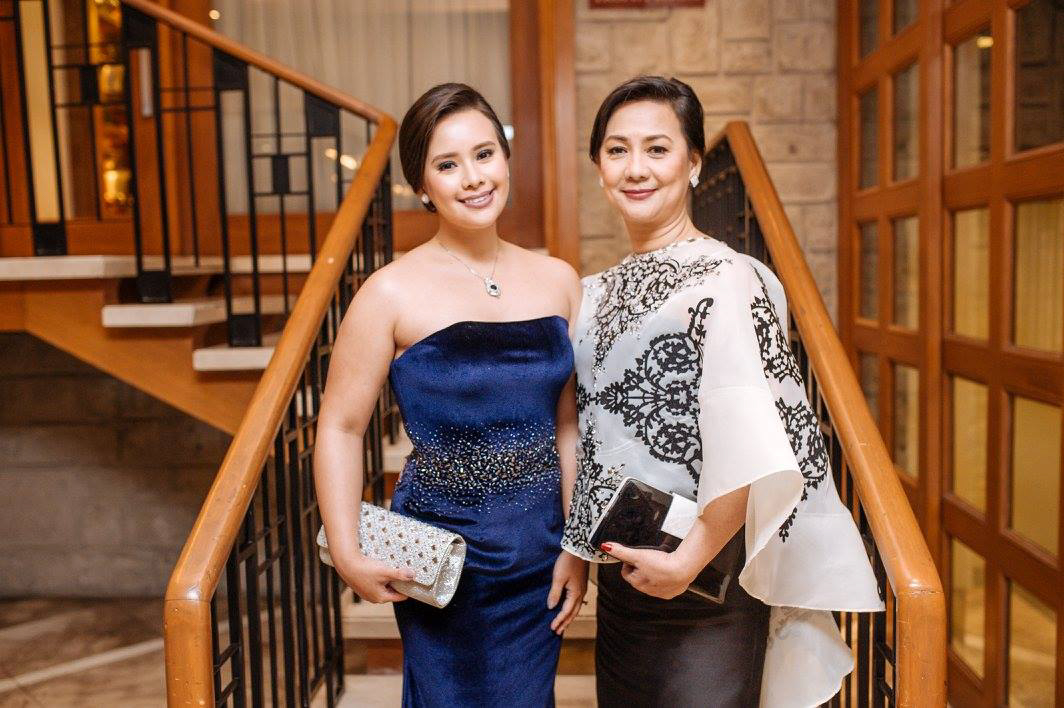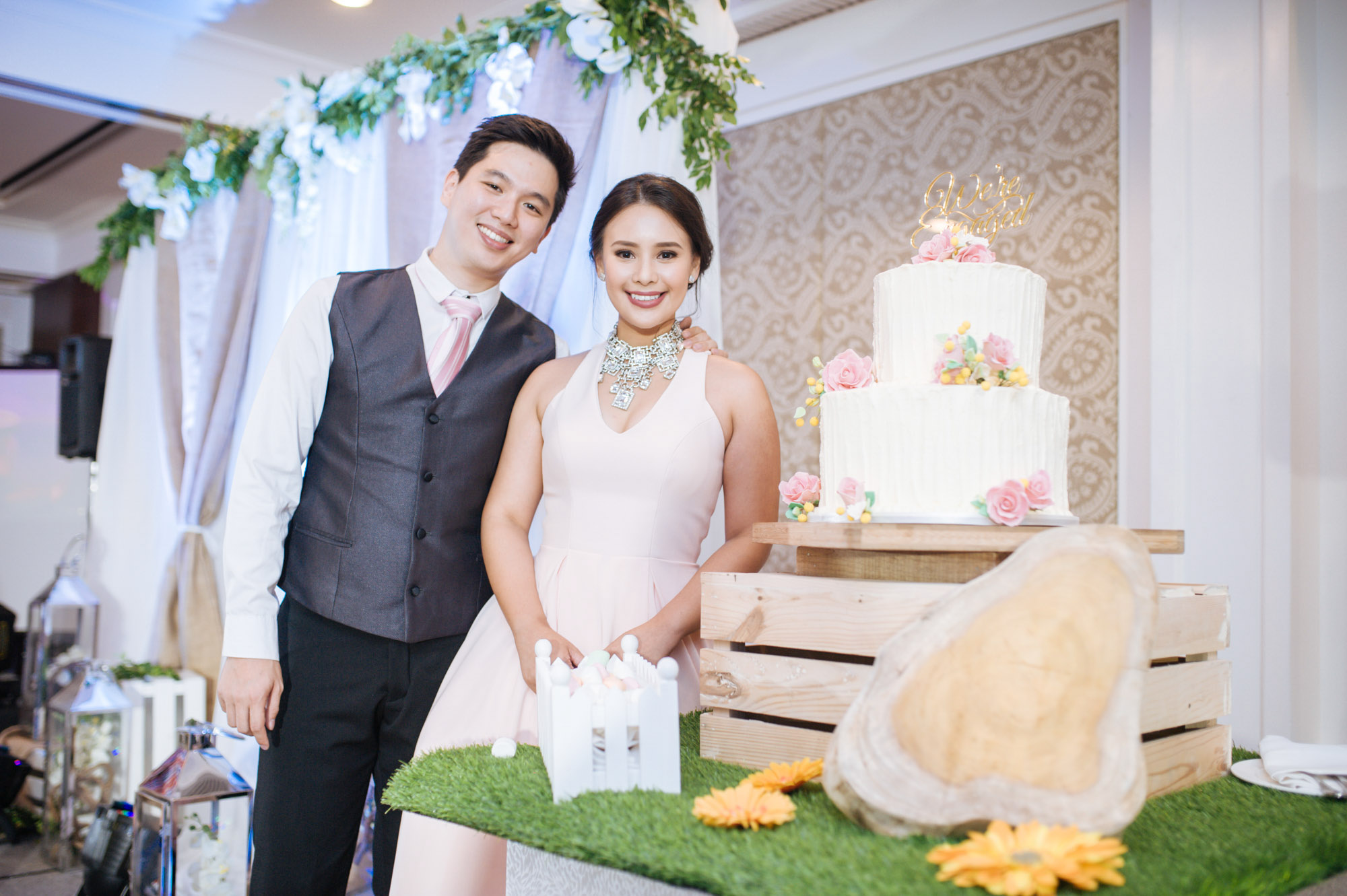 We had an Engagement party at Sofitel last June.
Last but not the least, 2016 is significant because I became a Mrs. in November and that was the start of #jilliverEverAfter.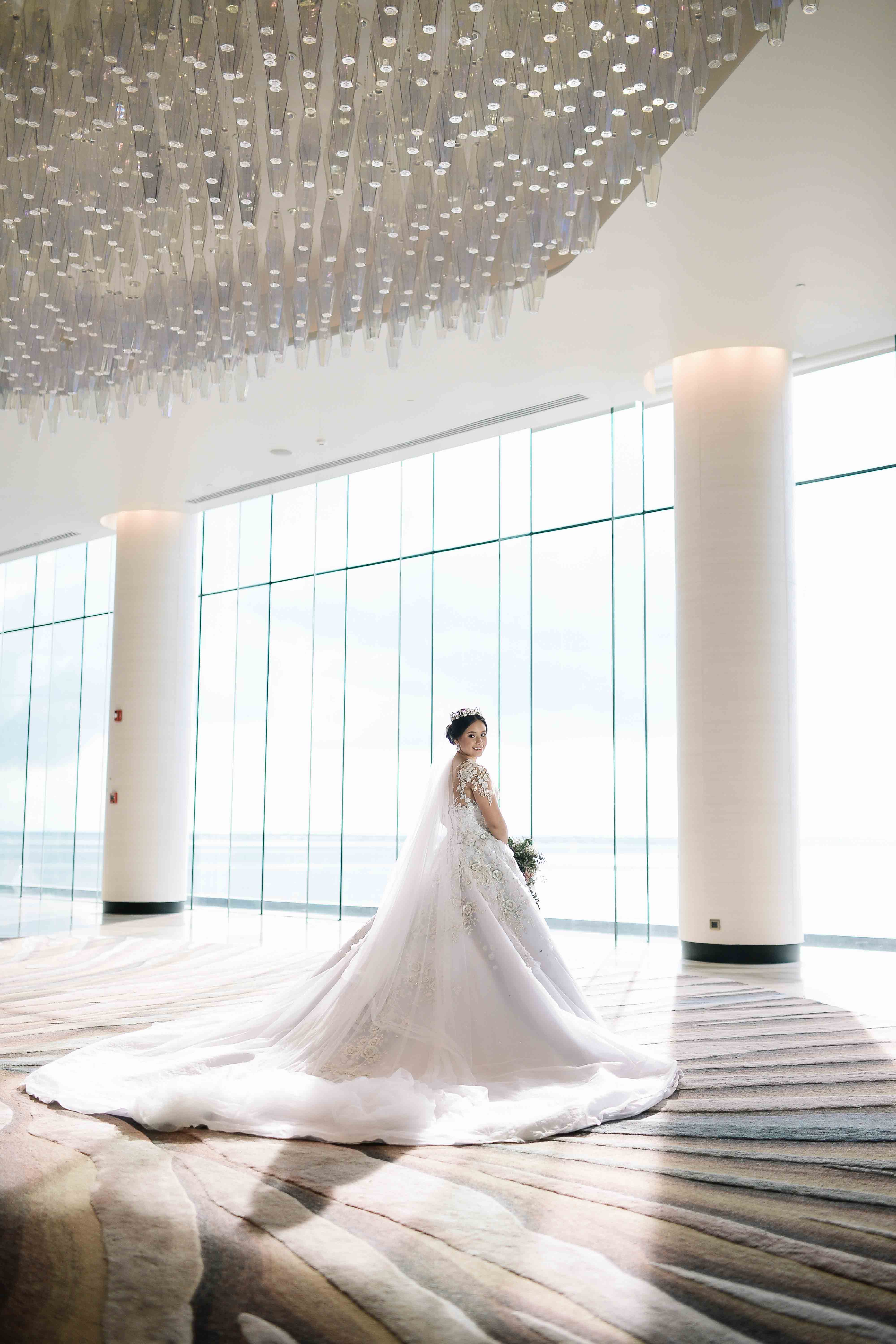 Shameless plug: We started an Instagram account, @jillivereverafter.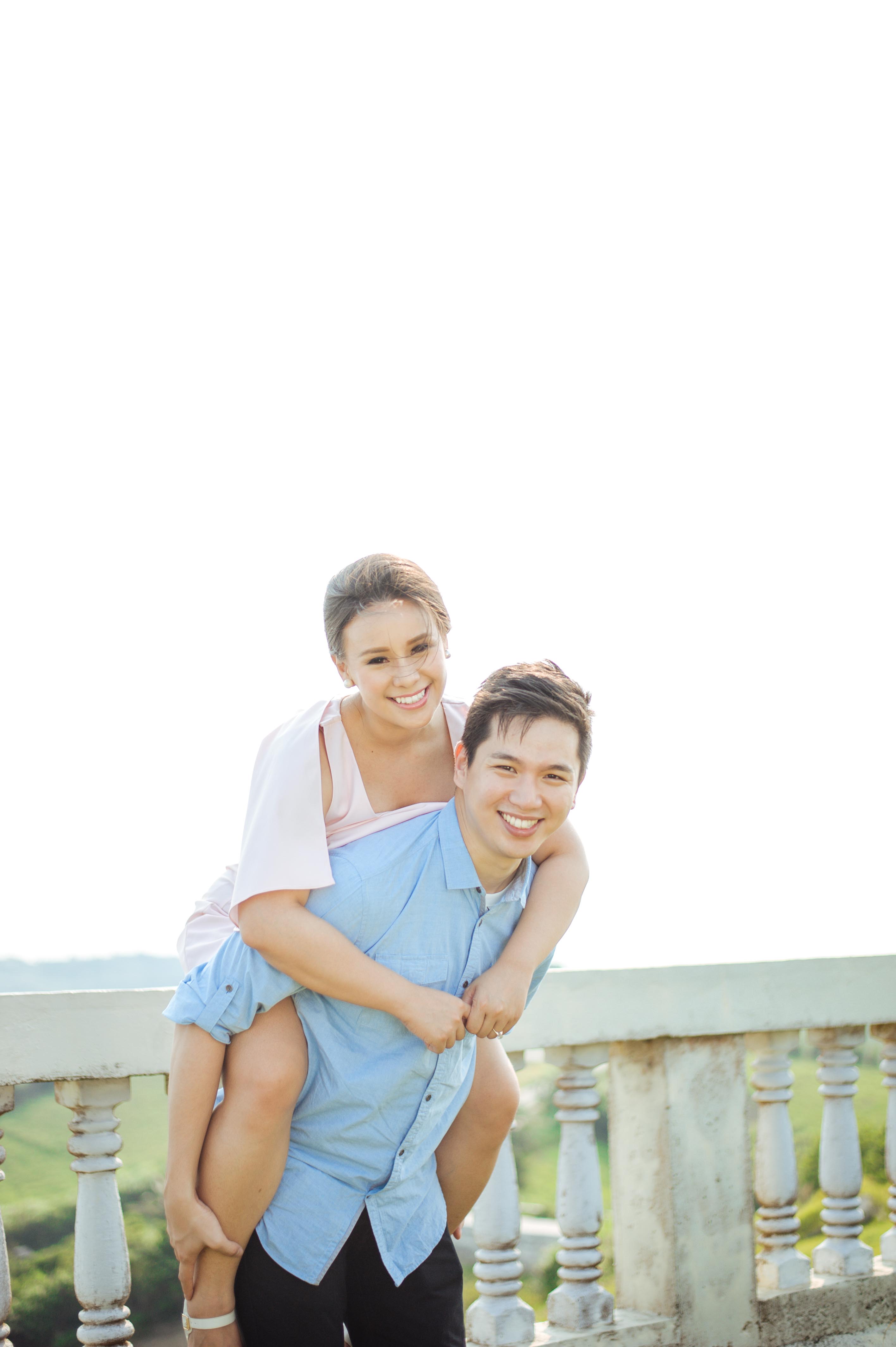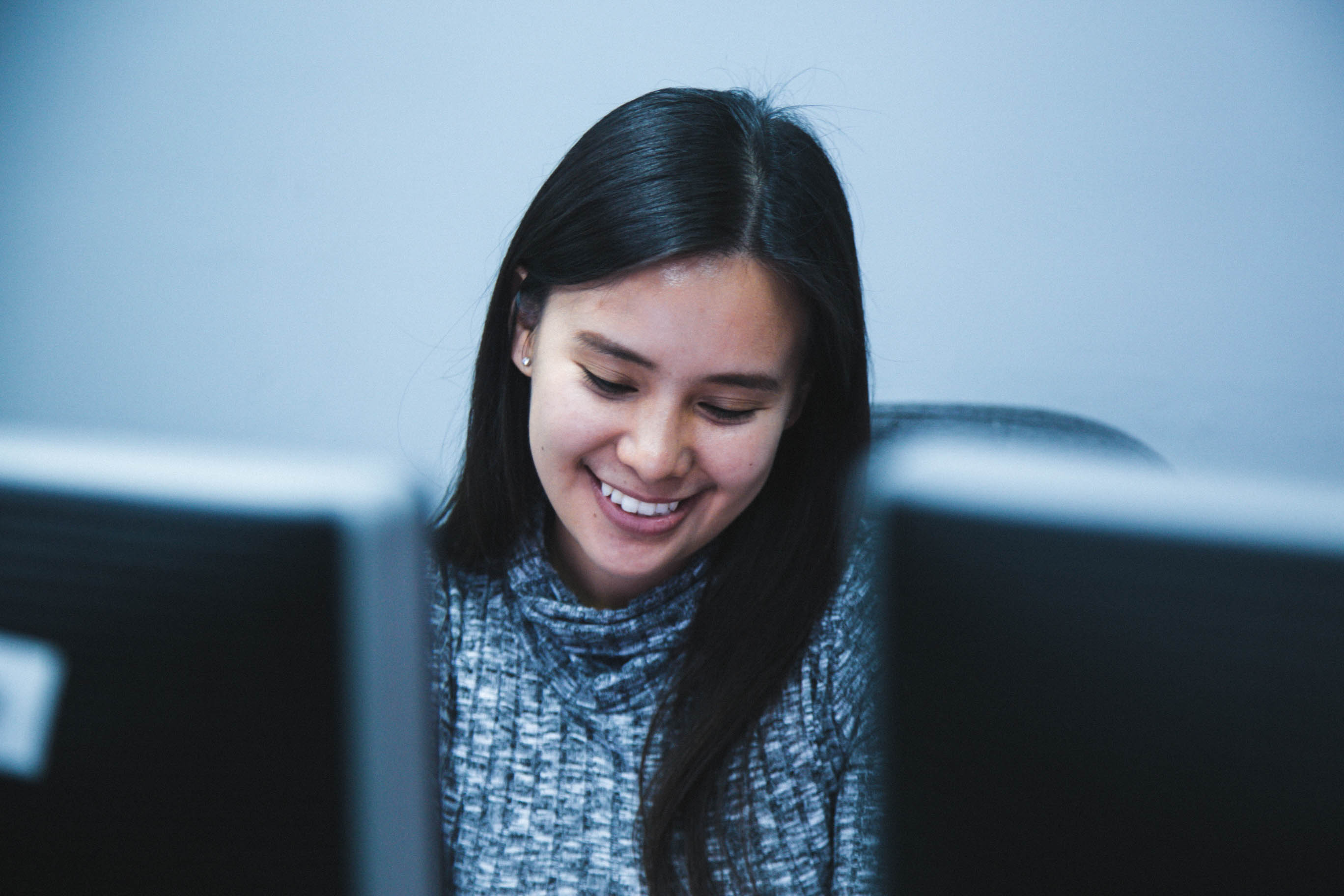 Significant events happened during my silver year. I will never ever forget 2016. My life literally changed this year. From Ms. to Mrs. just for example. The best part about this life on earth is, life goes on as we welcome the new year. We have another chance to improve ourselves and improve our relationships with other people. Another year for hope. Another year to be better in our chosen fields.
As I cross the silver year next 2017, all I hope for is a more improved Jill in the areas of dealing with relationships, career and faith. I pray my heart will be more compassionate and loving. I pray I will excel in my new role as a wife. I pray the ultimate lover of my life, Jesus, will remain to be my number one priority and I'll love Him more this year.
This 2017, I pray every single person reading this blog will have another year filled with love. I sincerely pray that you will experience real love, joy and peace. I hope you give this 2017 a chance to know Jesus through reading His word. And understand that a relationship with Jesus is where we will find eternal love, joy and peace. Any investment on earth will fade away. But the investment you'll have in your relationship with Jesus is everlasting.
May you all have a blessed 2017 ahead of you! 🙂
Stay updated and Subscribe to The Food Scout for Free!
Pray, Eat and Love.
Cheers,
The Food Scout