10 Facts about The Food Scout:
1. Jill Bantang Tan a.k.a. The Food Scout is currently based in Manila. Her 20s is a colorful mix of being a businesswoman, food writer, financial geek, everyday food photographer & stylist, travel junkie, matcha addict, skin care fanatic, sports enthusiast and a helpmate to her hubby.
2. She was an investment banker.
3. Jill believes in living a healthy and balanced lifestyle. At home, Jill opts for simple healthy plates. Outside, she wears her 'food scout' hat on and eat whatever she scouts.
4. Jill went to New York to study Food Styling for Media.
5. The idea of creating this blog started right after Jill graduated in 2010 from De La Salle University – Manila. Jill and her mom traveled to India and Thailand, which inspired Jill to open her food & travel life to the online world. Because of Jill's heart for writing, photography, food and travel, The Food Scout was born.
6. Jill travels for food. It's a dream for her to see the beauty and taste all the flavors of the world.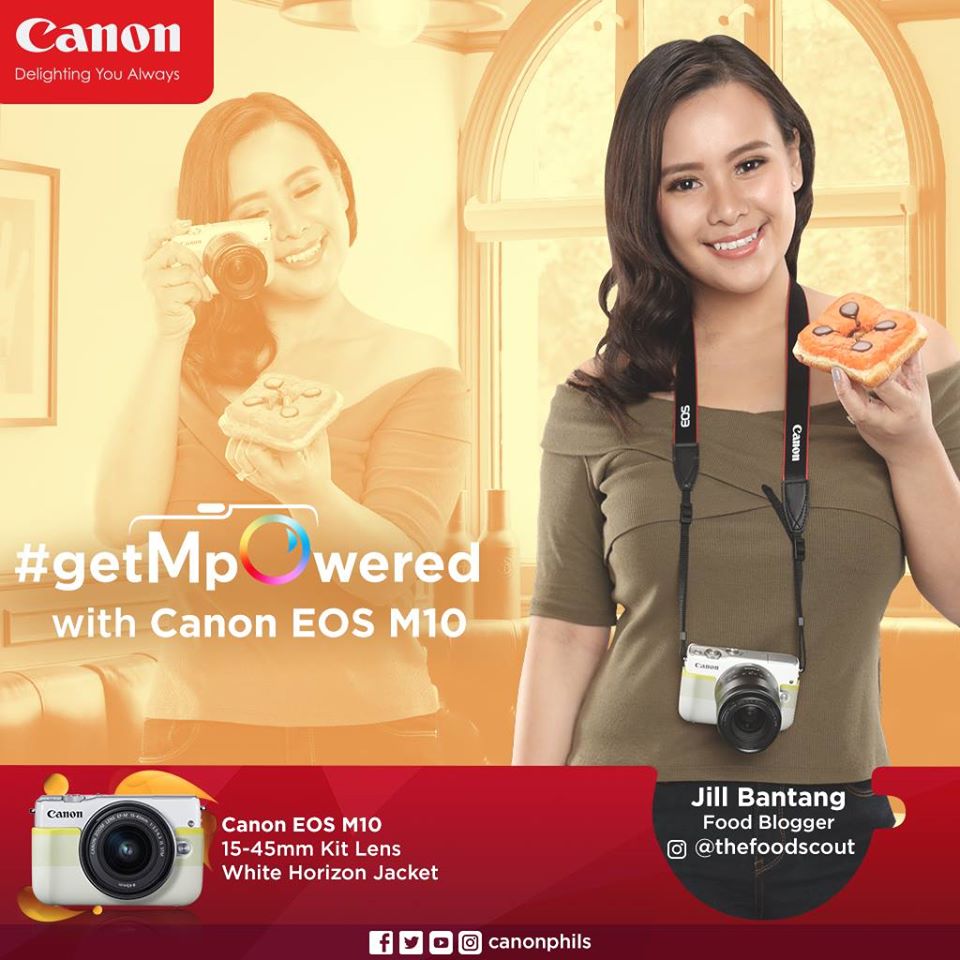 7. While studying, Jill spent most of her time in school organizations and church ministries. To name a notable one, Jill held various positions in the Student Council (e.g. Batch President in DLSU) from elementary until college.
8. Her weakness: ice cream, milk tea and anything matcha flavored.
9. As her way to relax, she loves to watch movies with her hubby (anything but horror).
Jill aspires to inspire, inform to transform. Through this platform, she is willing to open her life to the public and share the truth about God's faithfulness and goodness to imperfect sinners like her.
Awards:
       
Online's Choice for Best Food Blog – Blogopolis4D Nuffnang Awards 2016
Social Media Influencer, Food Category (Top 4) – Influence Asia 2015
Best Food & Dining Blog (Finalist) – Philippine Blog Awards 2015
Best Food & Beverage Blog (Finalist) – Philippine Blog Awards 2011
1 Corinthians 10:31 – So whether you eat or drink or whatever you do, do it all for the glory of God.