Meet Jill B. Tan / The Food Scout:
1. Jill B. Tan a.k.a. The Food Scout is currently based in Manila. She balances her time being a wife, mom, entrepreneur and a blogger/content creator.
2. She used to call herself an investment banker by day and a blogger by night. A few years after trying to climb the corporate ladder,  Jill realized her vision "to become the best wife and mom" is best achieved as an entrepreneur.
3. A millennial mom, she found joy in being a mom to her two little boys.
4. The idea of creating this blog started right after Jill graduated in 2010 from De La Salle University – Manila. Jill and her mom traveled to India and Thailand, which inspired Jill to open her food & travel life to the online world. Because of Jill's heart for writing, sharing her thoughts, photography, food and travel, The Food Scout was born.
5. Jill travels for food. It's a dream for her to see the beauty and taste all the flavors of the world.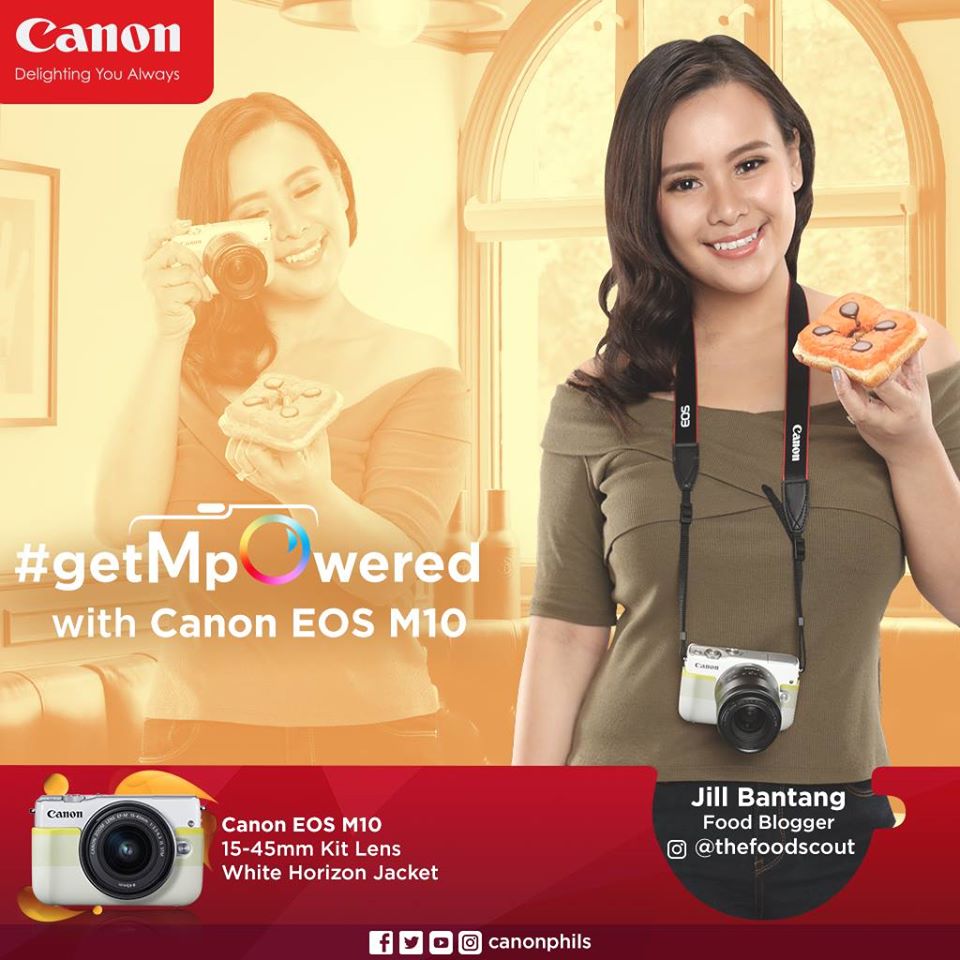 6. Because of her passion for food and photography, Jill went to New York to study Food Styling for Media.
7. Current food obsessions: Japanese food, steak, coffee, wine, gelato, anything black sesame and matcha flavored.
Jill aspires to inspire, inform to transform. Through this platform, she is willing to open bits and pieces of her life to the public and share the truth about God's faithfulness and goodness to imperfect sinners like her.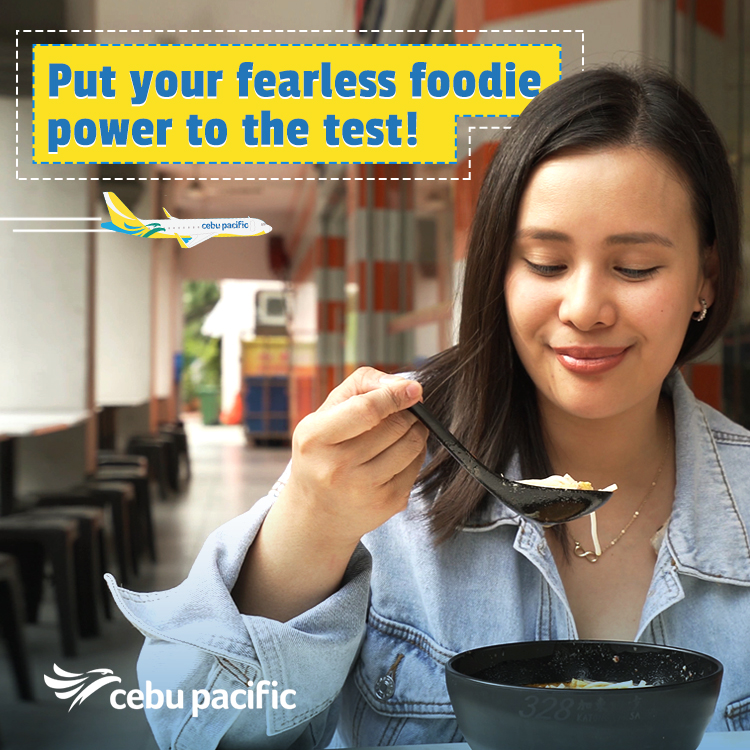 Awards:

Beyond my wildest imagination, this little passion of mine had the privilege to be recognized. All glory and praises to God!!
                  

Blogger Icon of the Year, Food Category – E! Bloggers Ball 2017
Social Media Influencer, Food Category (Nominee) – Influence Asia 2017
Online's Choice for Best Food Blog – Blogopolis4D Nuffnang Awards 2016
Social Media Influencer, Food Category (Top 4) – Influence Asia 2015
Best Food & Dining Blog (Finalist) – Philippine Blog Awards 2015
Best Food & Beverage Blog (Finalist) – Philippine Blog Awards 2011
1 Corinthians 10:31 – So whether you eat or drink or whatever you do, do it all for the glory of God.