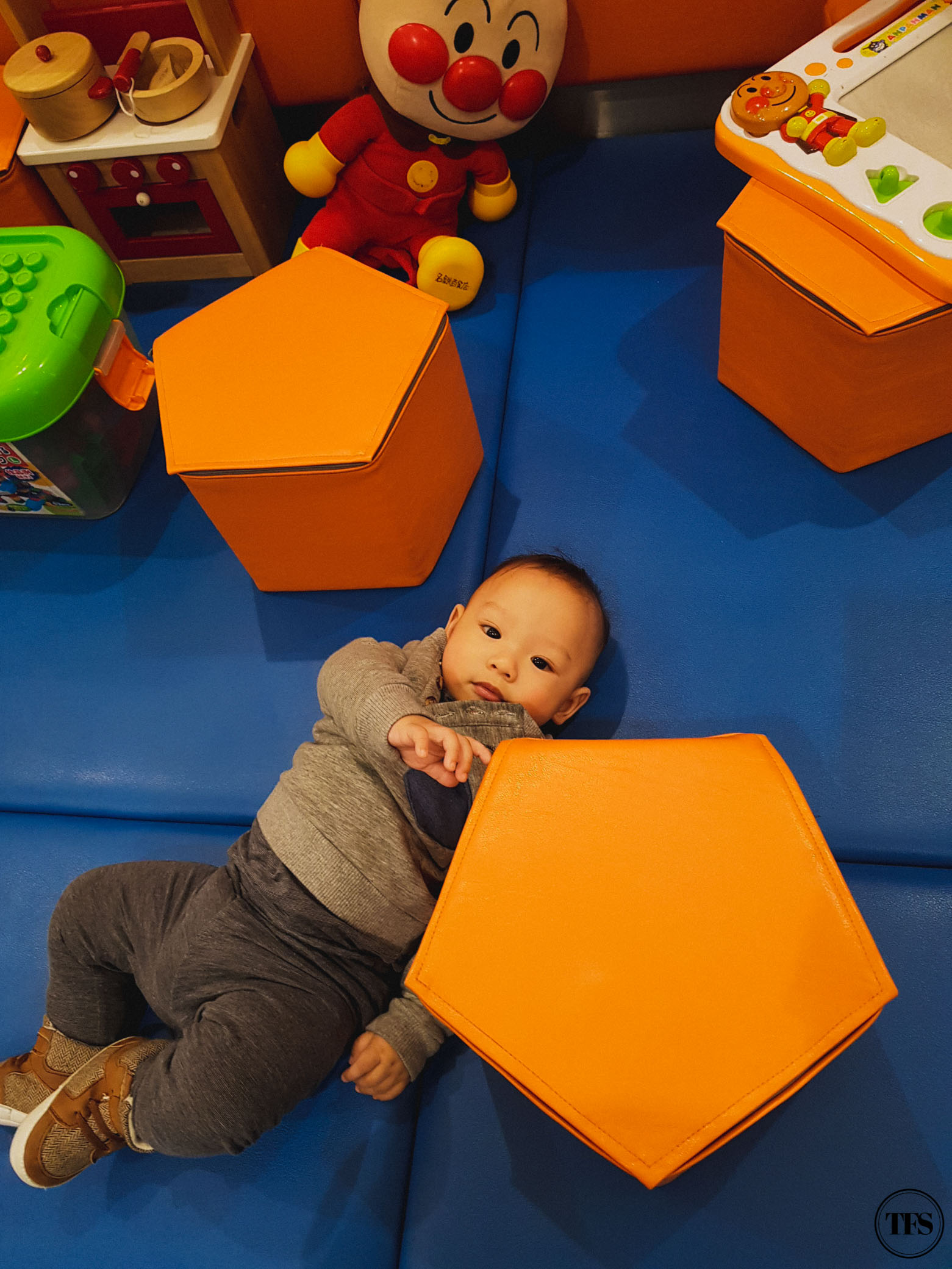 If there is one place you cannot miss visiting at Nagoya, that is Nabana No Sato.
I strategically picked to stay around Nagoya Station so it would be easier for us to roam around Nagoya during this cold Autumn season. Knowing it'd be a lengthy bus ride to Nabana No Sato, I let Seb play and play while waiting for our bus at the Meitetsu Bus Center. Located next to Nagoya Station, Meitetsu Bus Center has a convenient waiting area inside the mall for babies and toddlers.
How to go to Nabana No Sato
From the Meitetsu Bus Center, take a bus bound for Nagashima Onsen and get off at either Nabana no Sato or Nagashima Onsen. Buses depart every 20 to 30 minutes.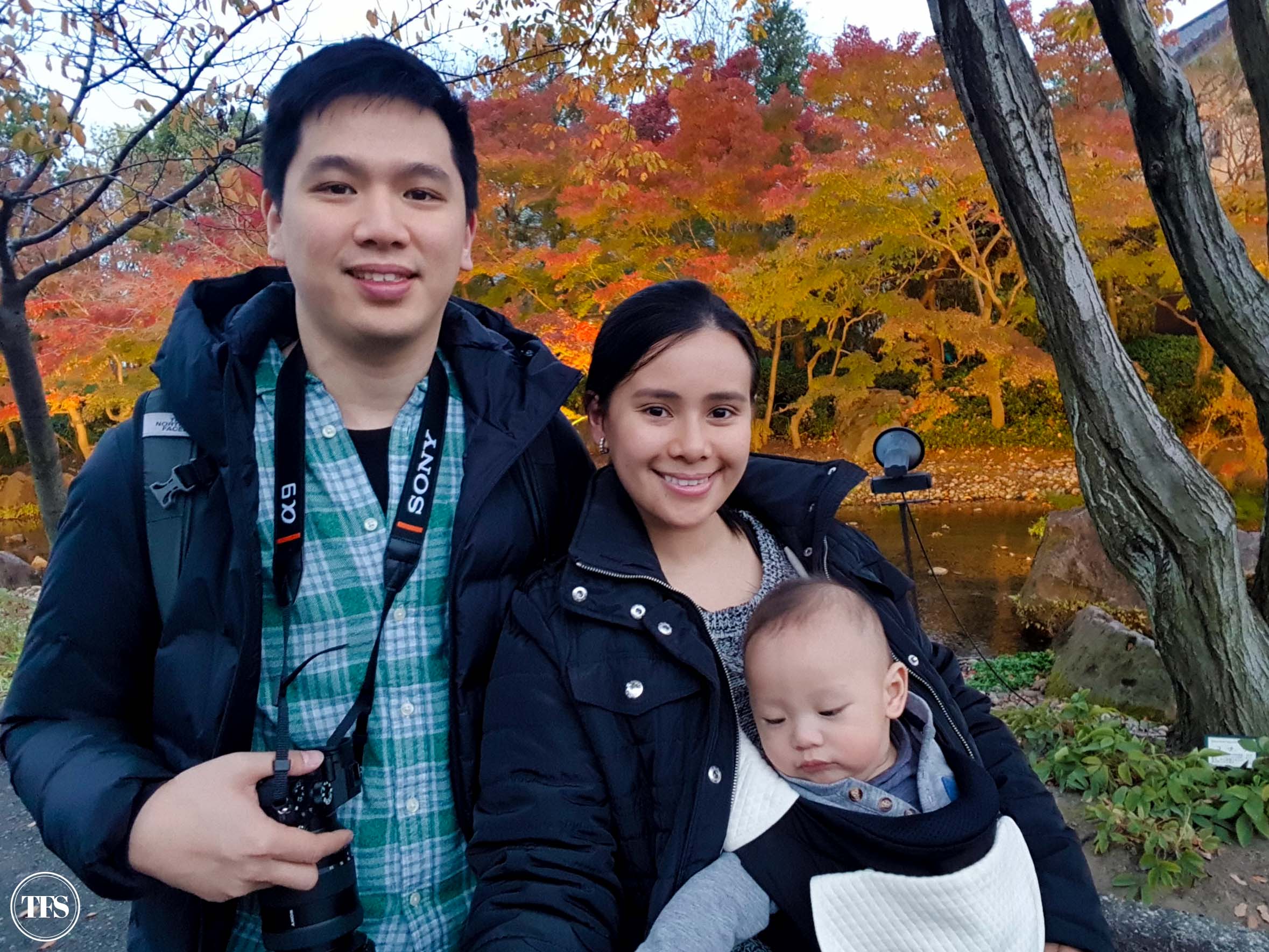 Nabana No Sato
Nabana no Sato is a botanical garden/theme park in Kuwana City, in Mie prefecture (Tokai Region).
Best time to be at Nabana No Sato is late in the afternoon, for good daylight shots then stay until they turn on all the lights in the evening for those 'instagrammable' shots.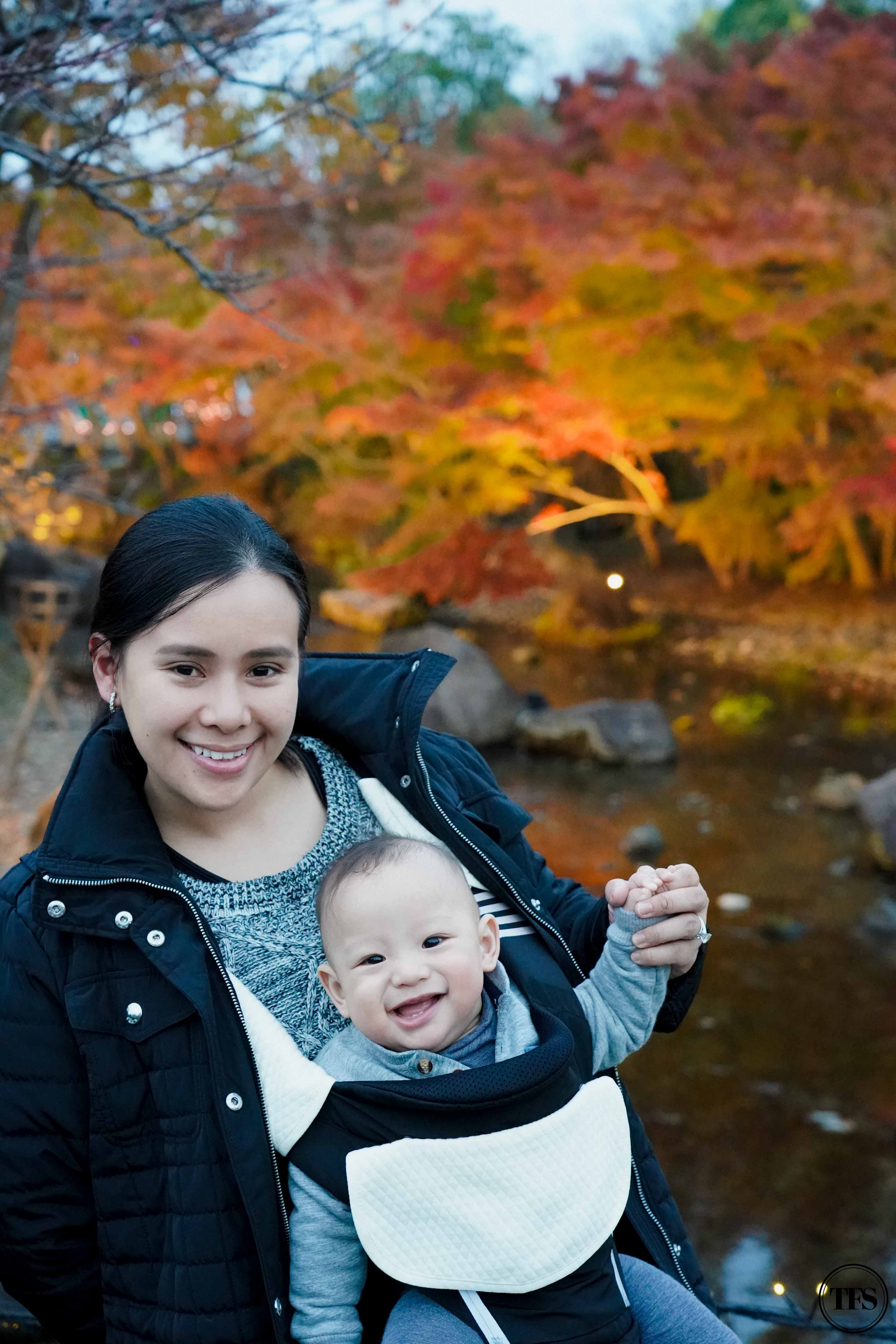 I really think Seb enjoyed the weather. Walking outdoors with the cold breeze of Nagoya made it quite easy for him to in a happy mood.
So, here's the real reason why we went to Nabana No Sato. We wanted to enjoy  this light illumination tunnel!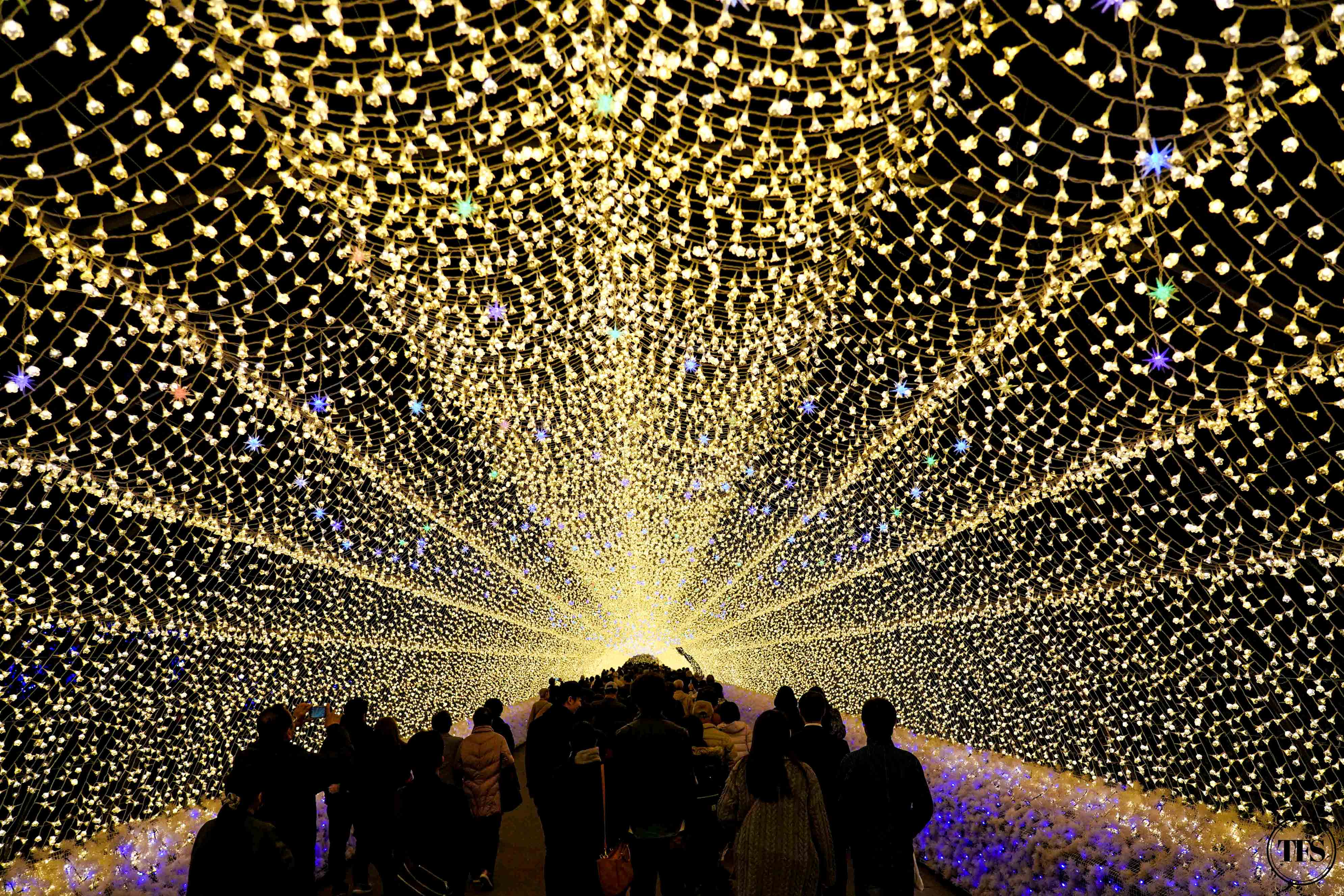 AAAGHHHHH! Isn't it lovely?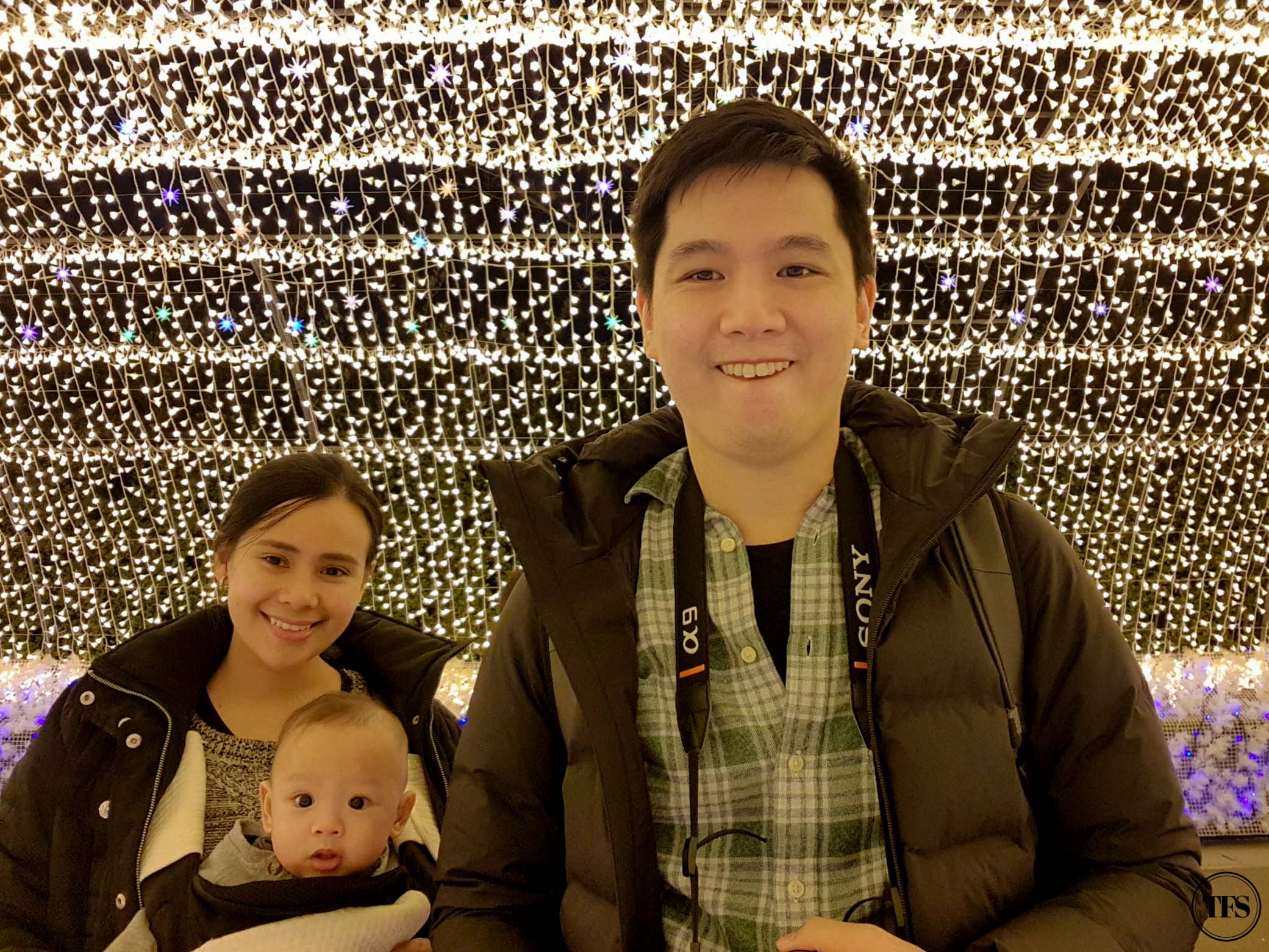 As soon as the lights were illuminated, everyone ran straight to the middle and take photos of the picturesque light tunnel.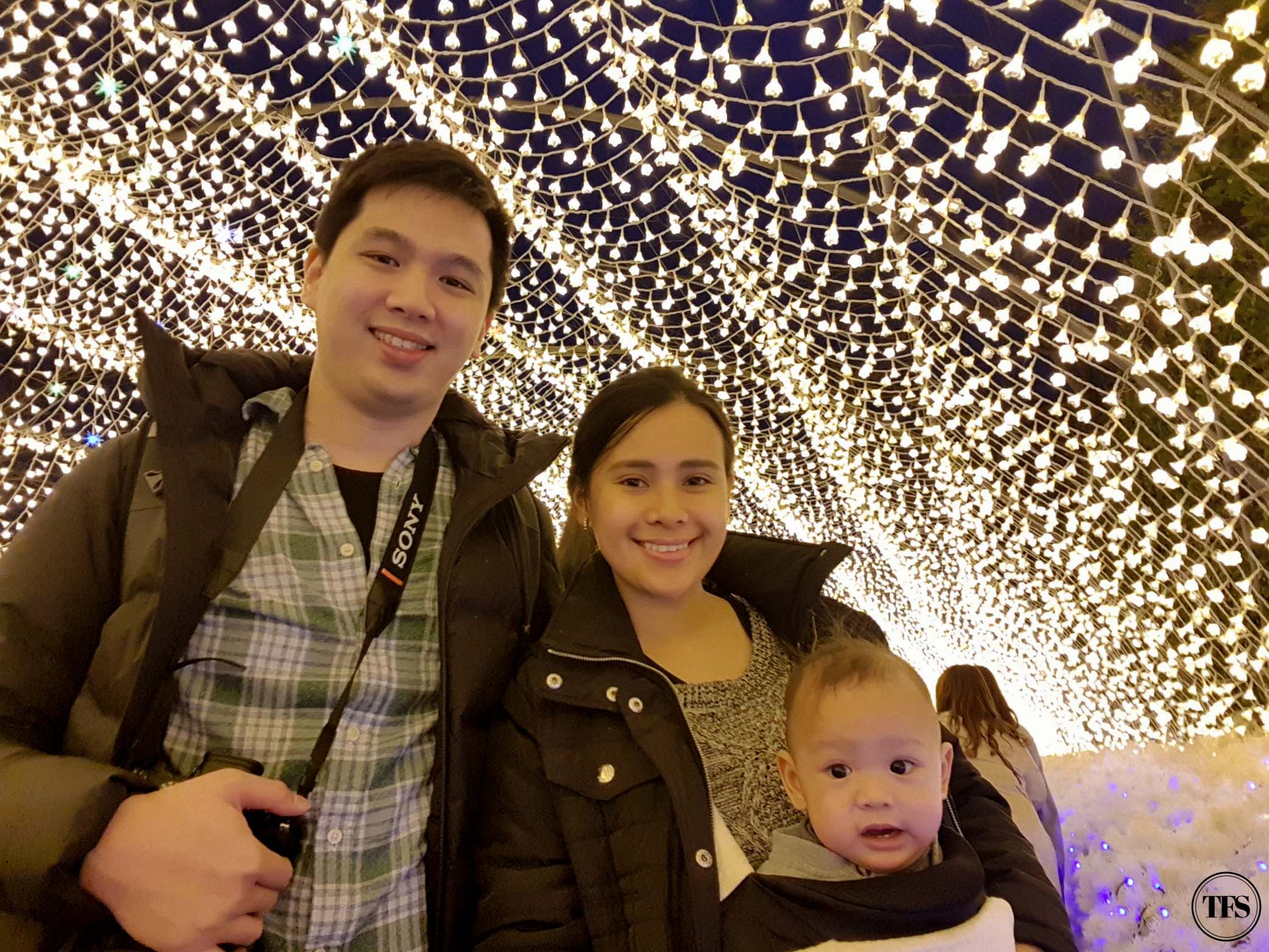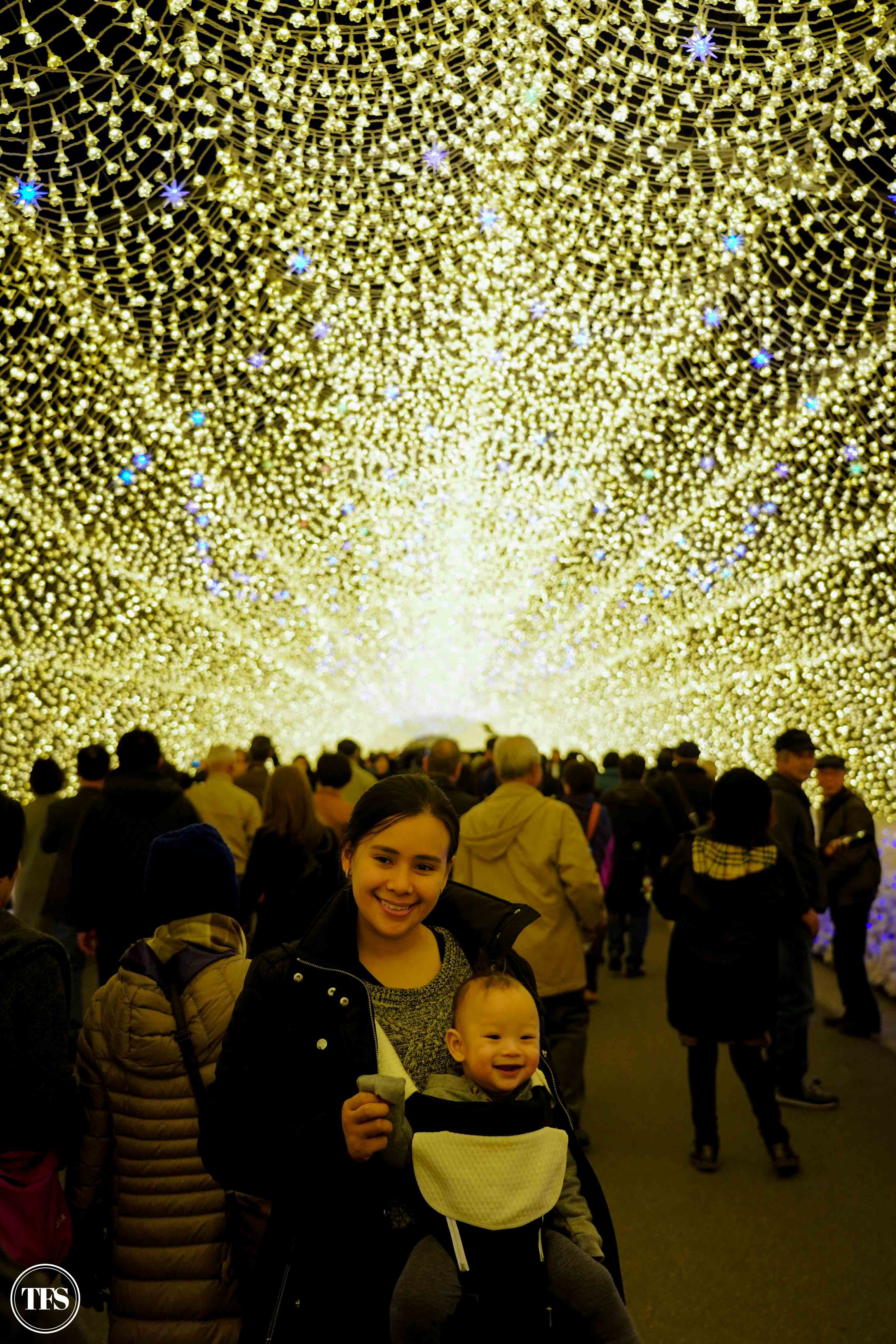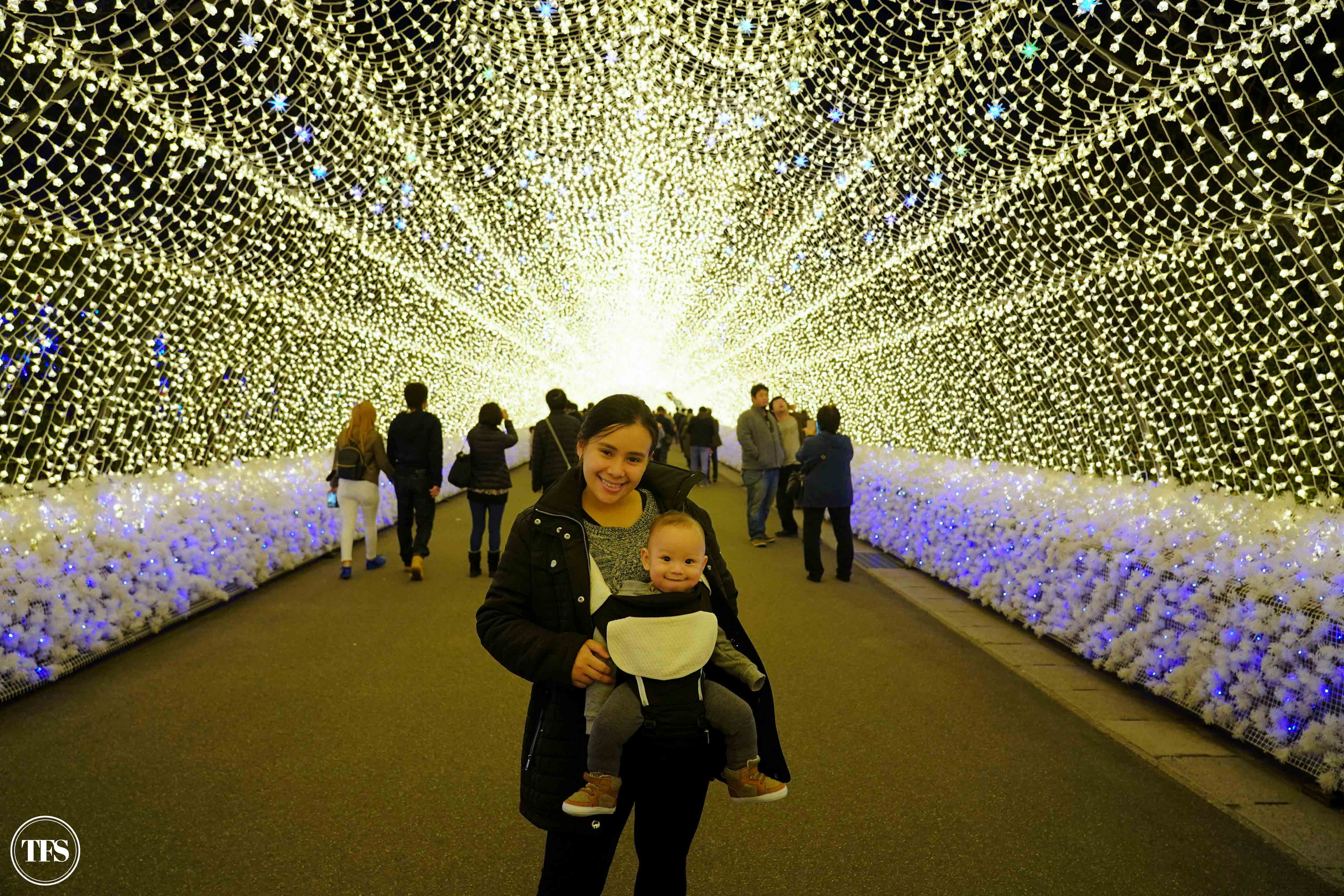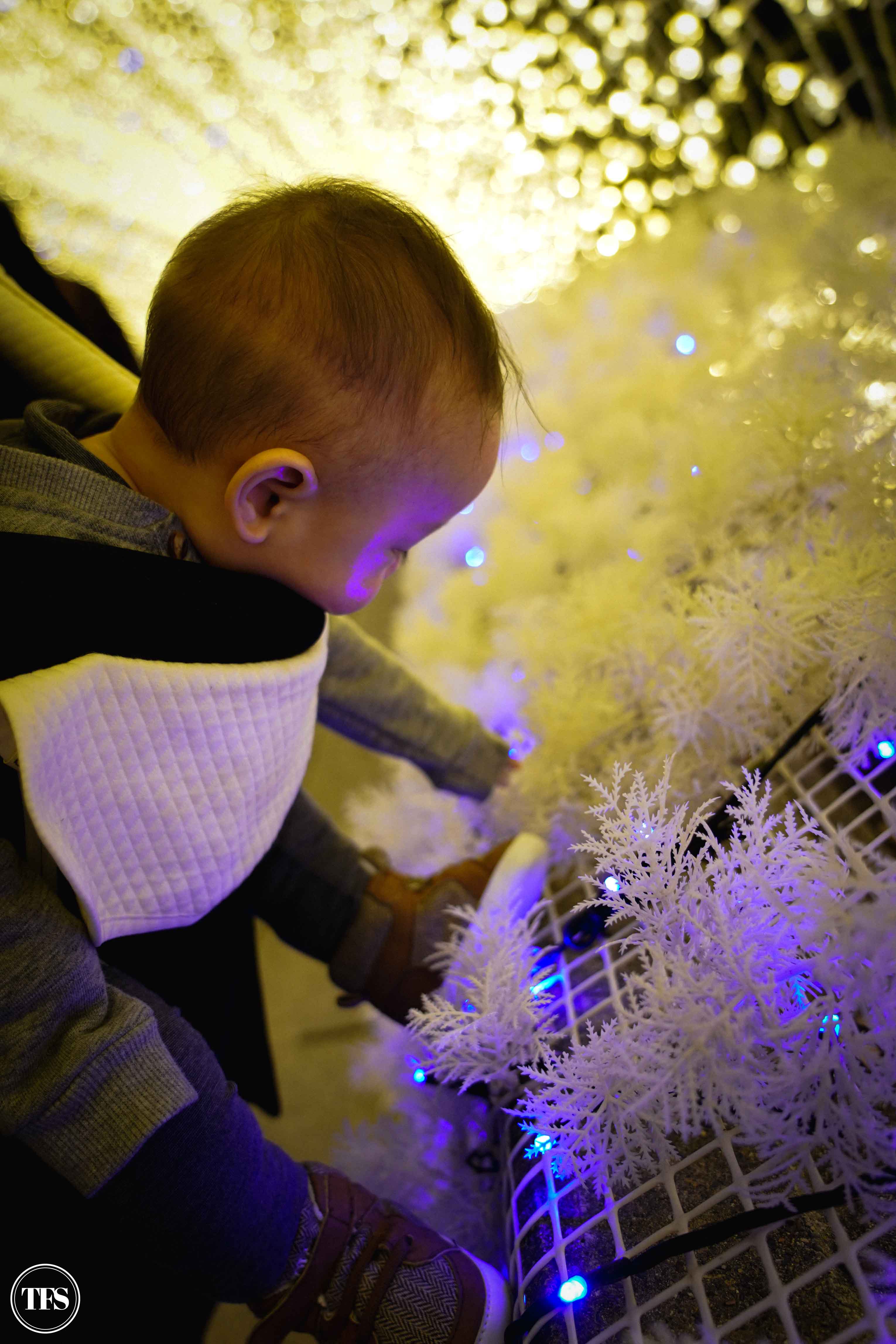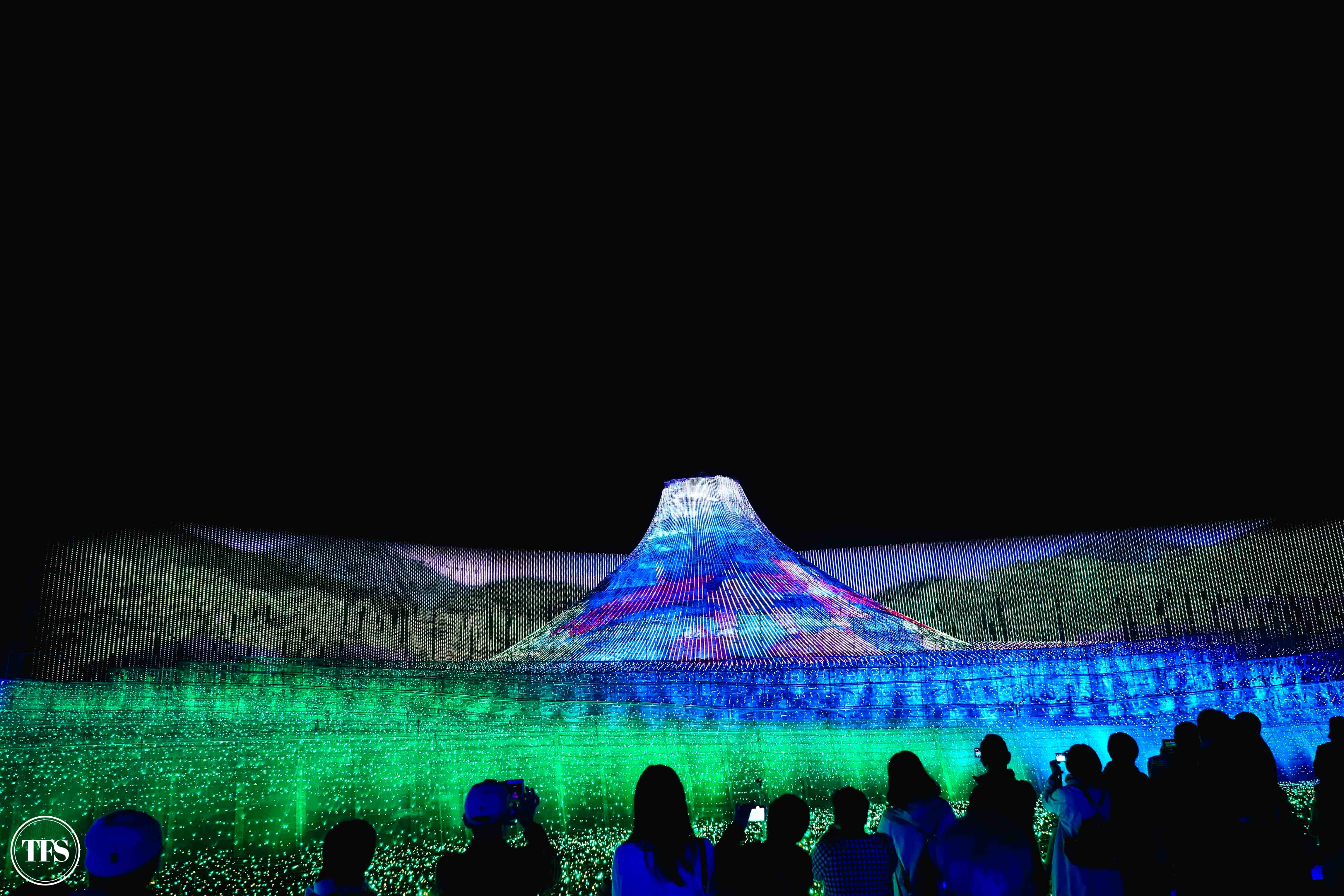 When you reach the end of the tunnel, you get to watch another light show.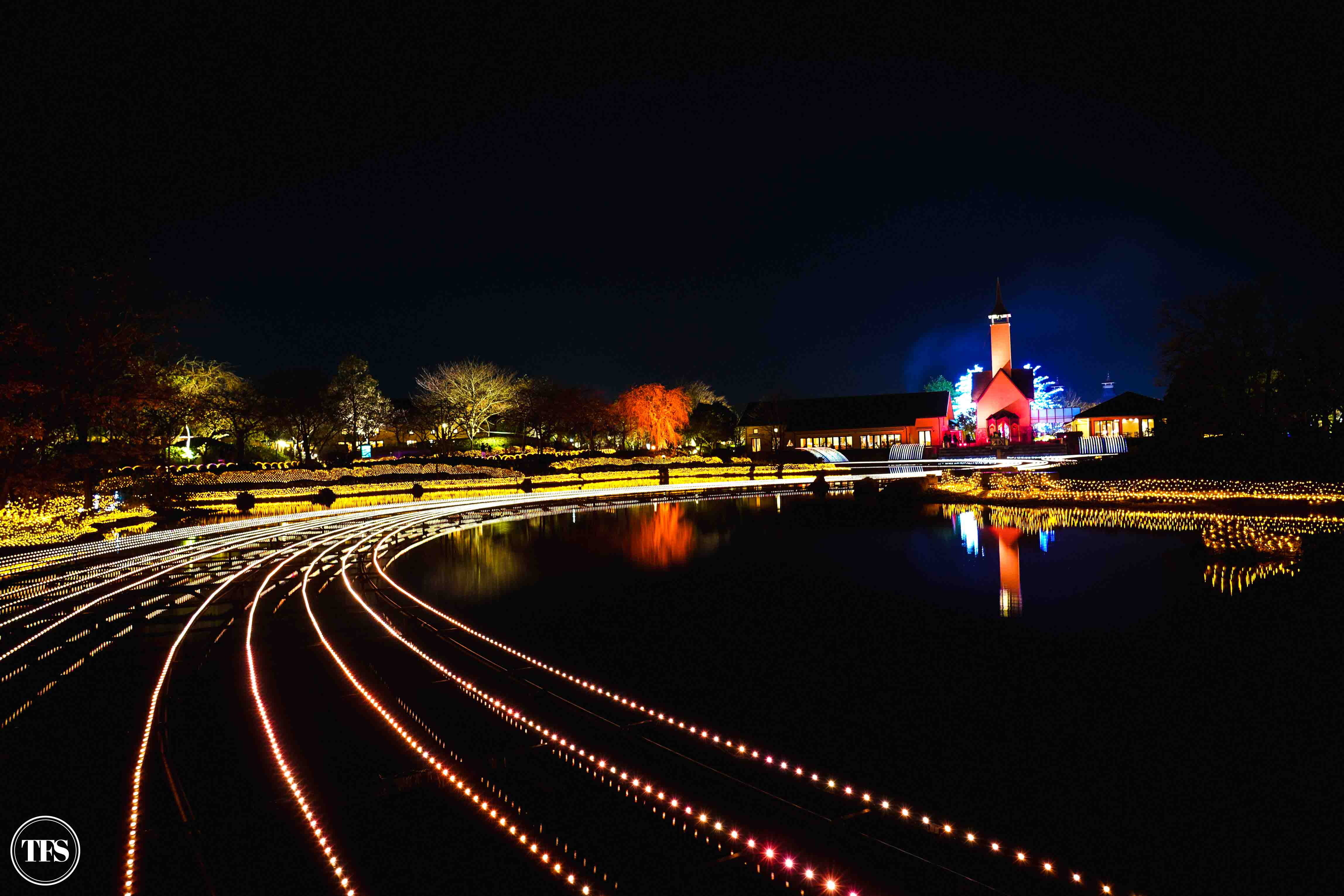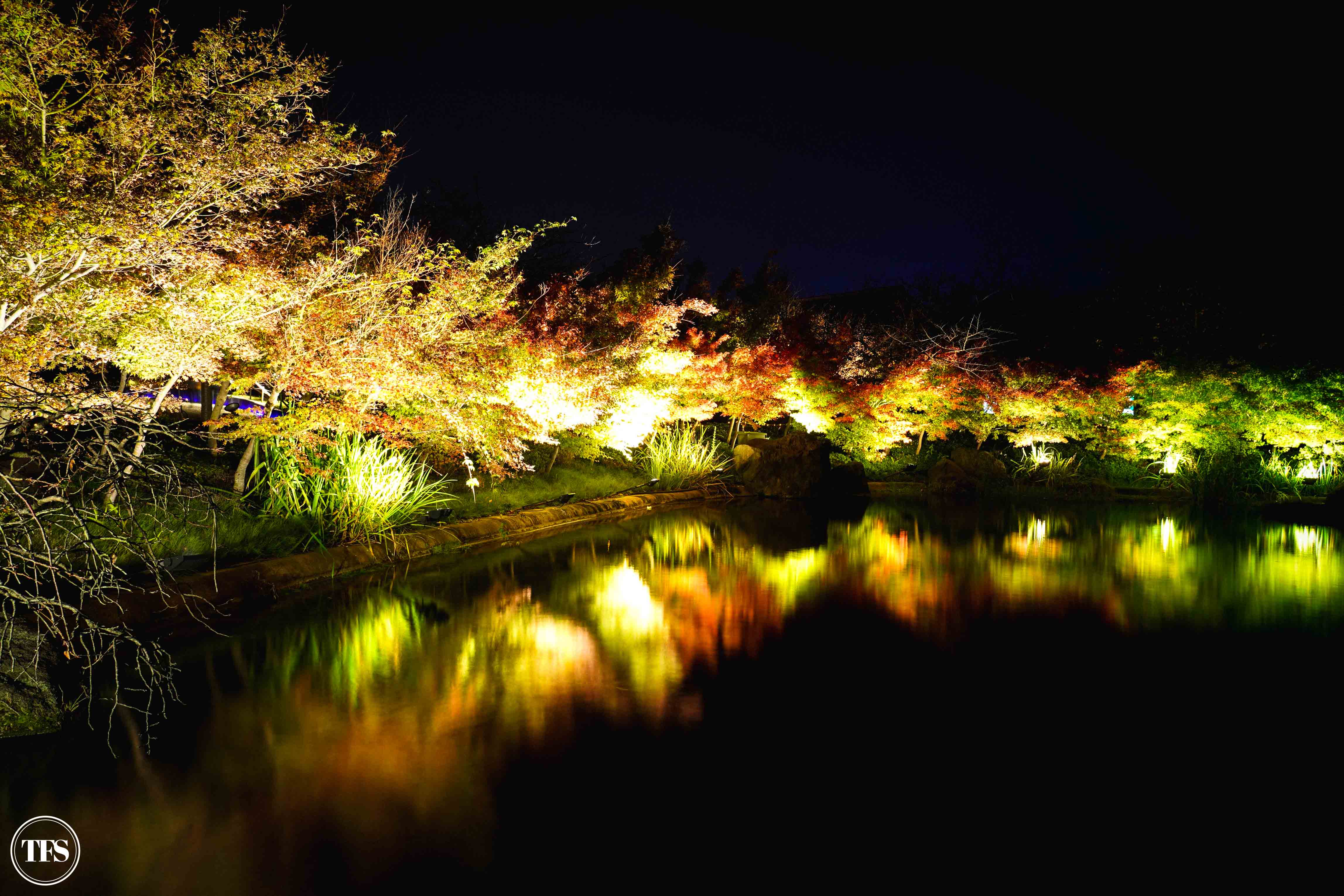 You can never run out of batteries when you're here at Nabana No Sato. Every angle you look at, there is a pretty sight to snap a photo!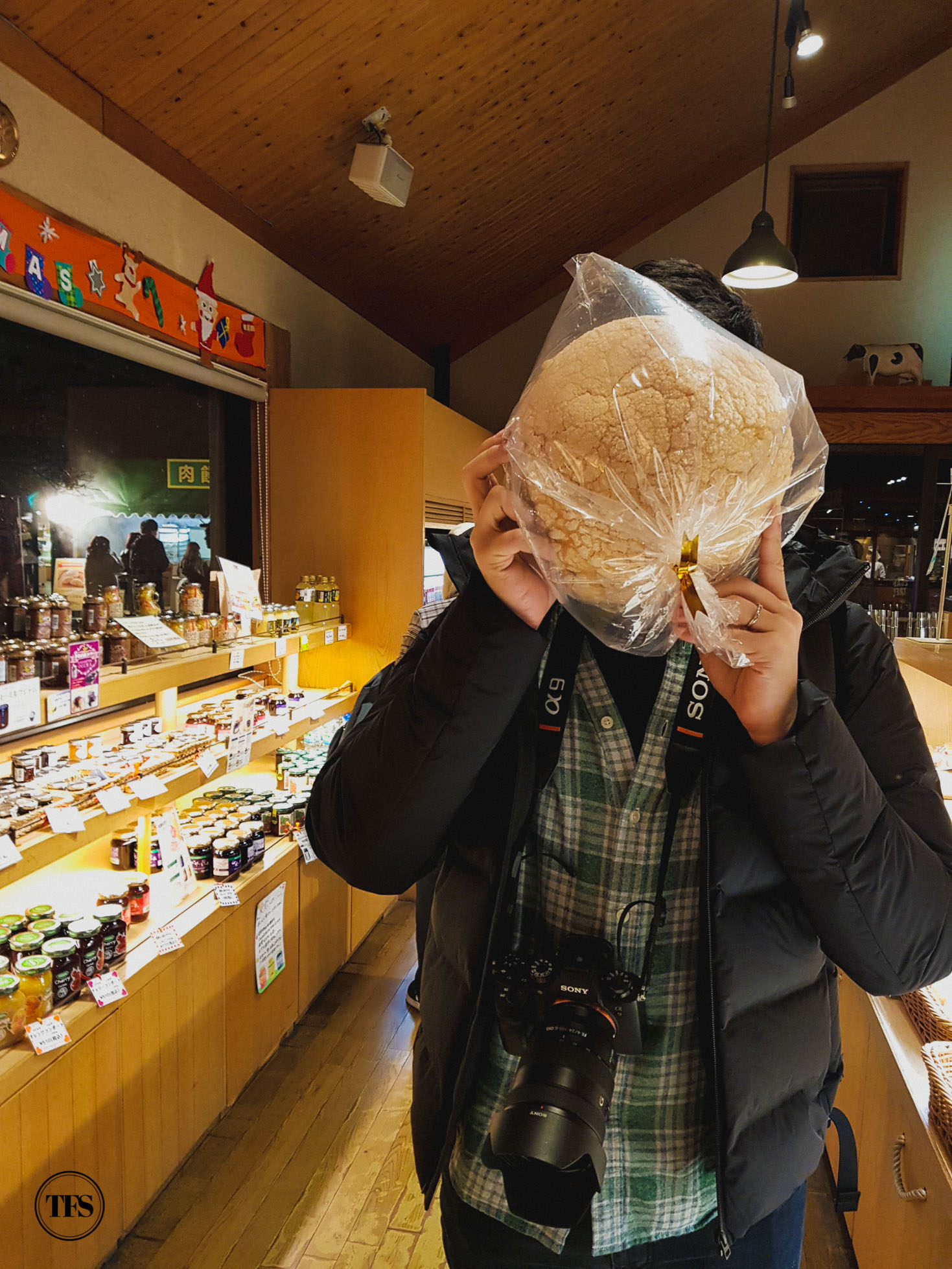 Melon bread is quite famous in Japan. Here, we spotted this giant melon bread we wanted to take home for my sister.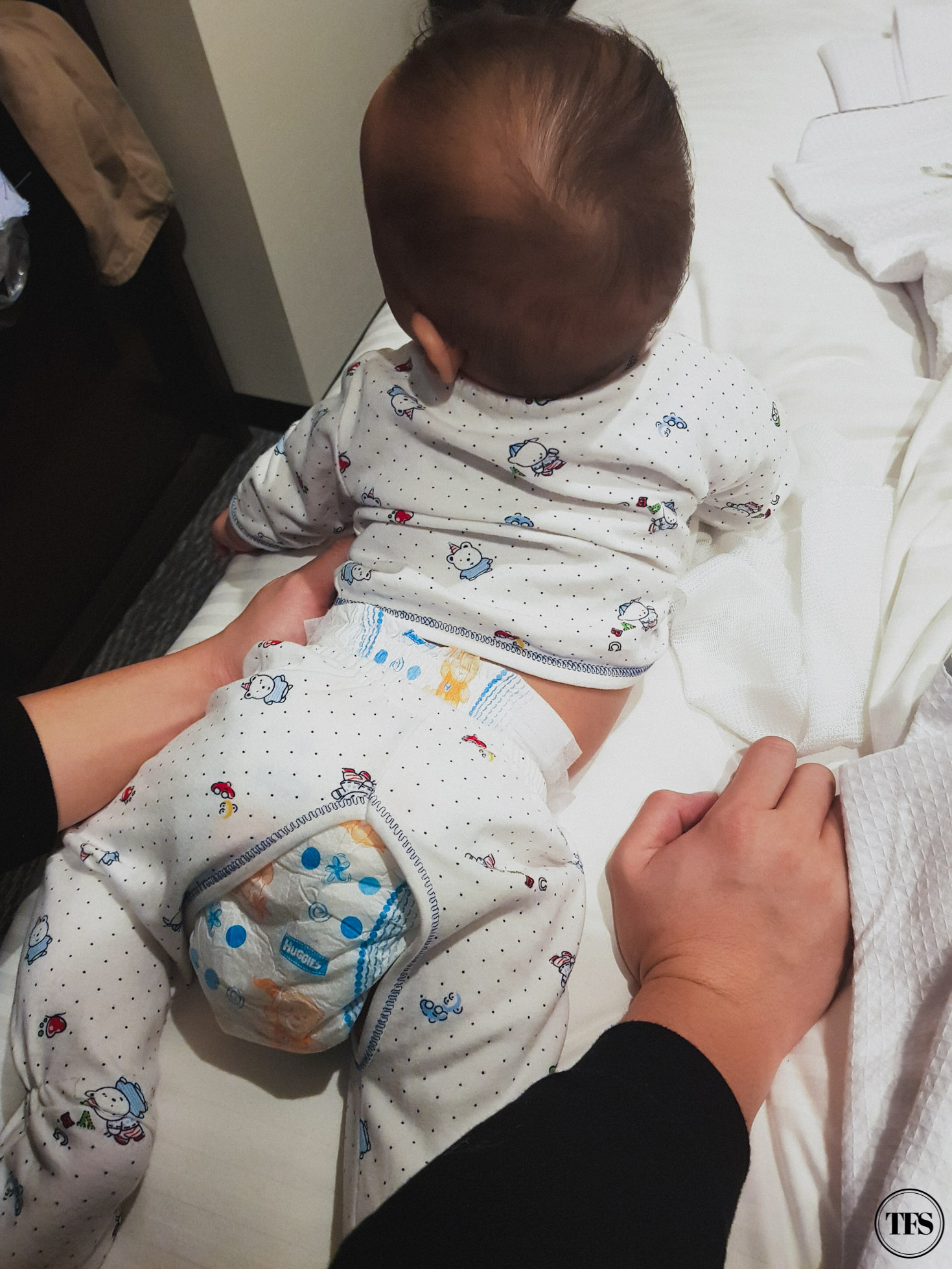 Before the night ended, I made Seb wear the ONLY set of clothing his dad bought him – this Chinese-style pajama set. Oh my! I will never entrust Seb's ootd to O anymore. Never again! Hahaha!
What do you think of Nabana No Sato in Nagoya, Japan?
Share with me your thoughts! 🙂
Stay updated and Subscribe to The Food Scout for Free!
Pray, Eat and Love.
Cheers,
The Food Scout