In the Philippines, it has become our tradition to bring home 'pasalubong' to our family. Wherever we go, whether it's local or international, people who are left behind somehow expect a "pasalubong" from the person who left. In our Chinese and Filipino families, O and I love bringing something to both sides of our family. Most of the time, what we bring home to our families is food.
This June, I want to introduce you to 5 pasalubong food I recently discovered that you may want to try and share with your family or friends.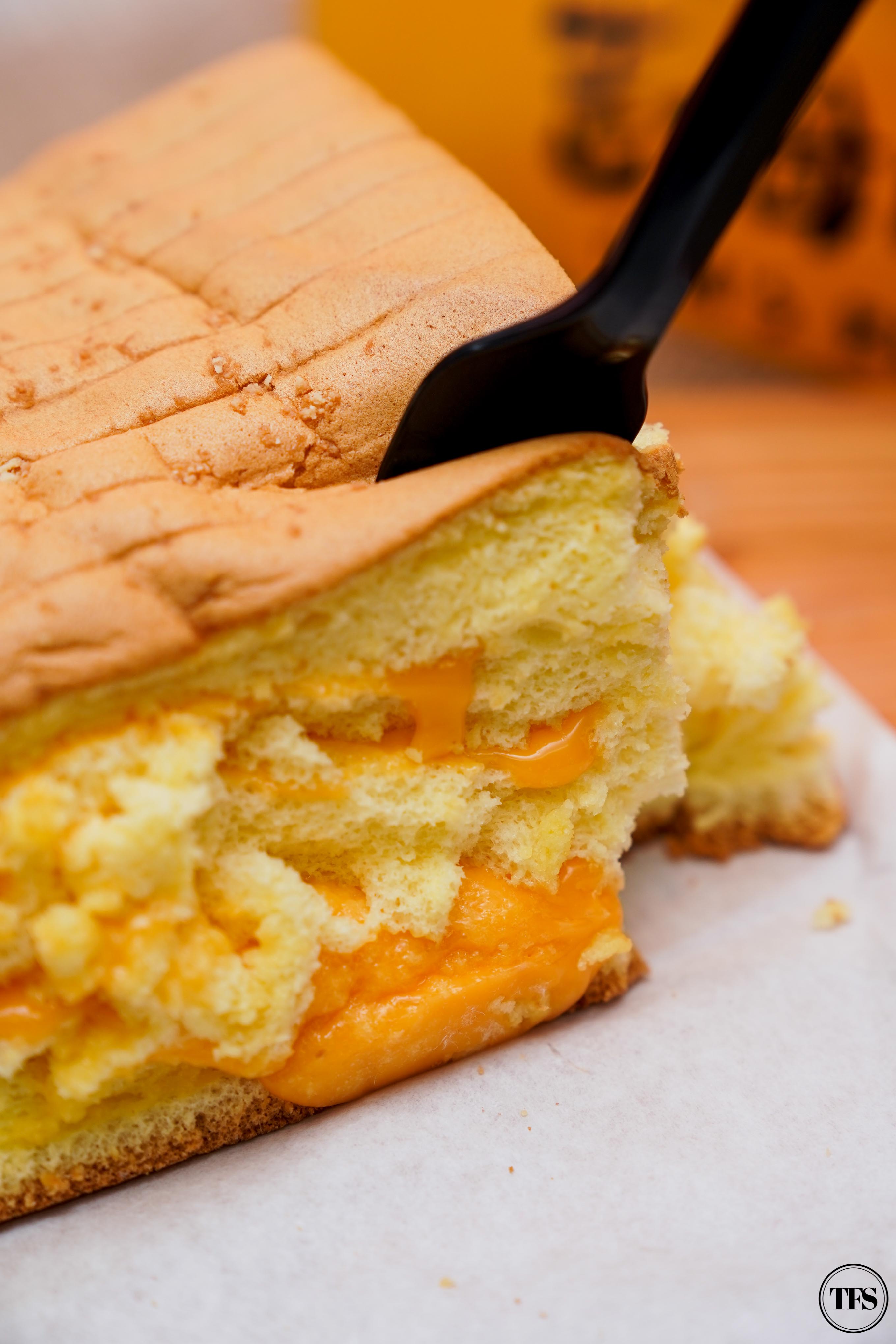 Jim's Recipe is a franchise from Malaysia. This soft, fluffy, cheesy and extra light sponge cake that is gone in less than 5 minutes is a sure hit to your bread-loving folks. The simplicity of this Sponge Cake recipe proves quality ingredients make a big difference.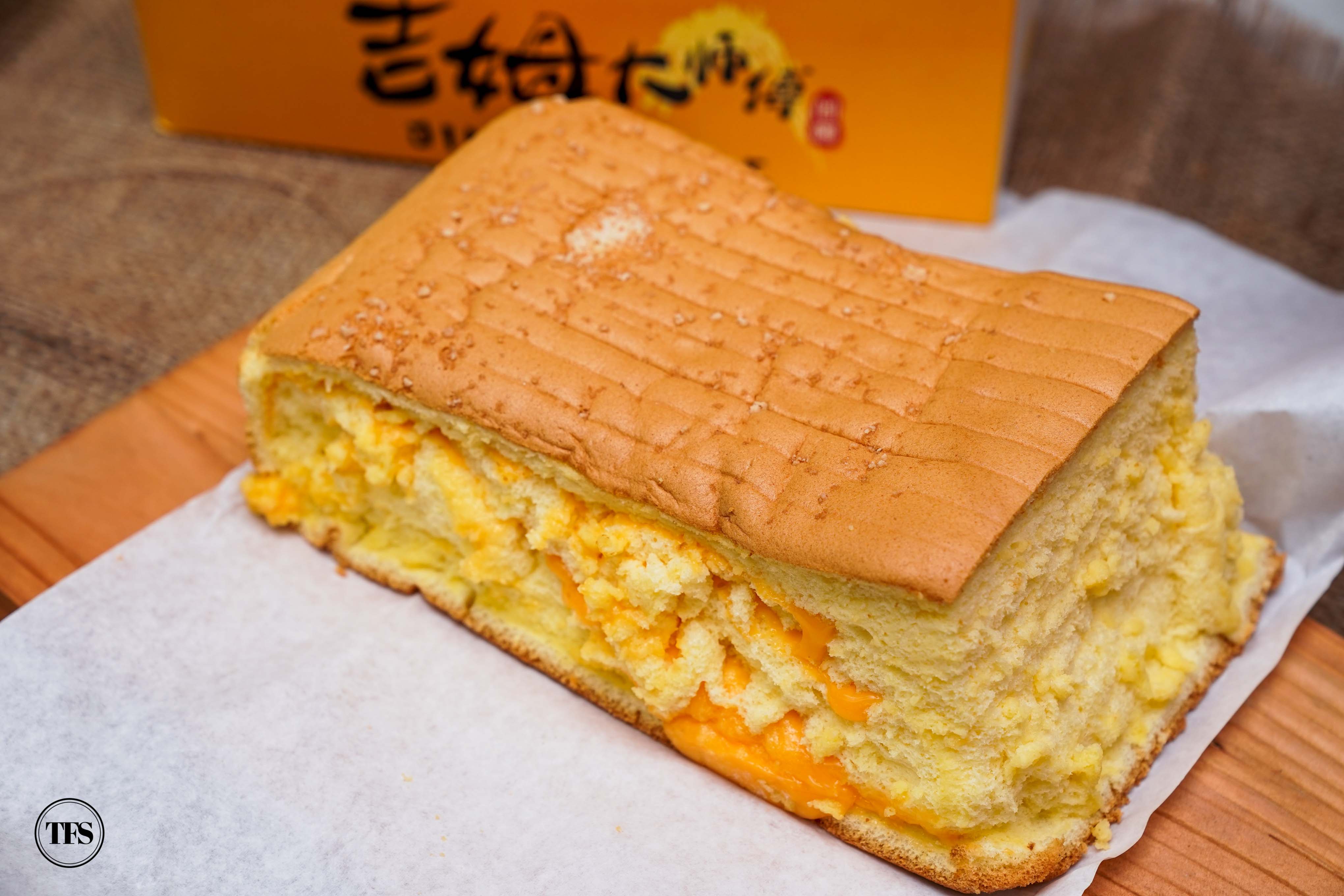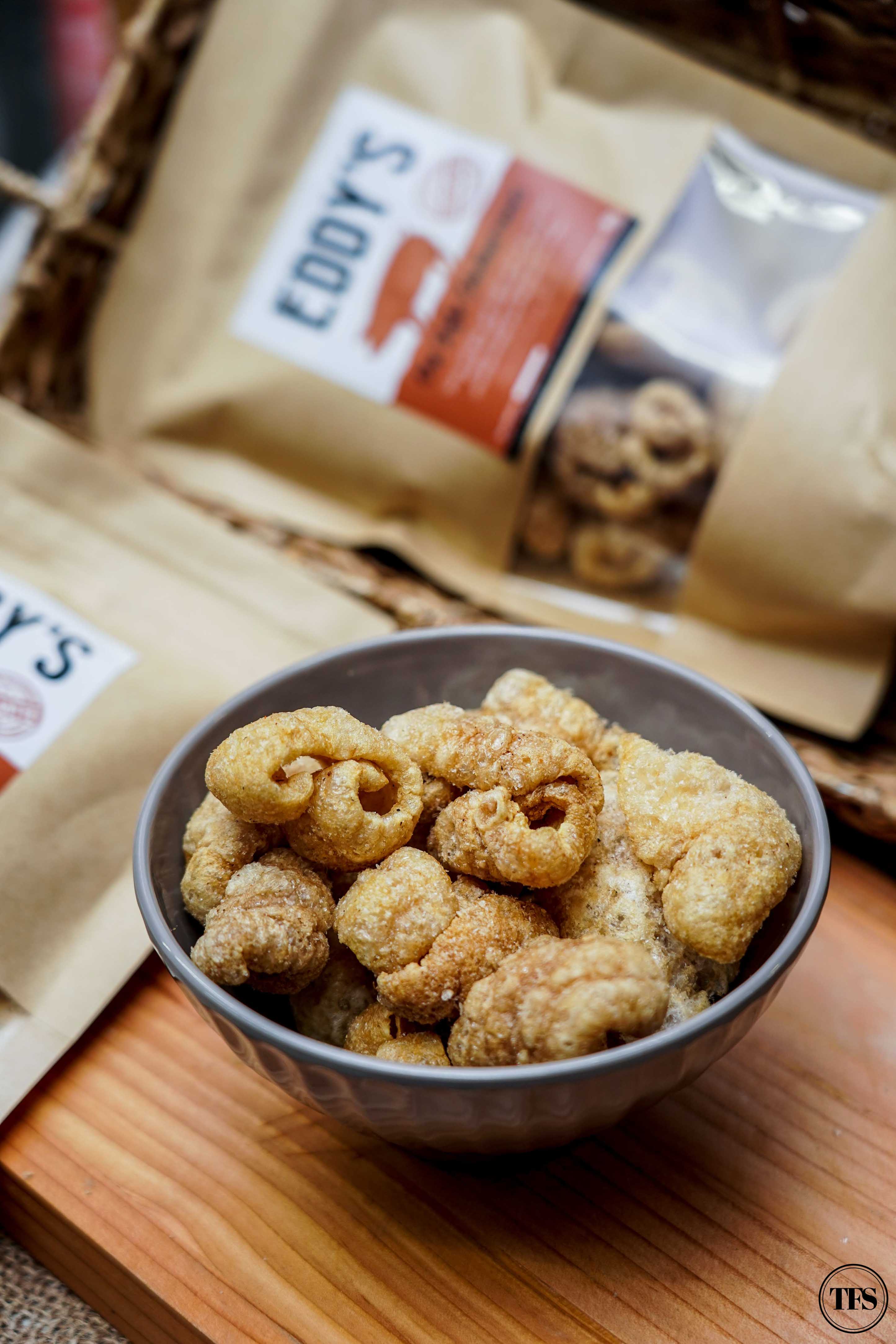 Any chicharon-loving human will love the premium taste of this Old Style Chicharrones.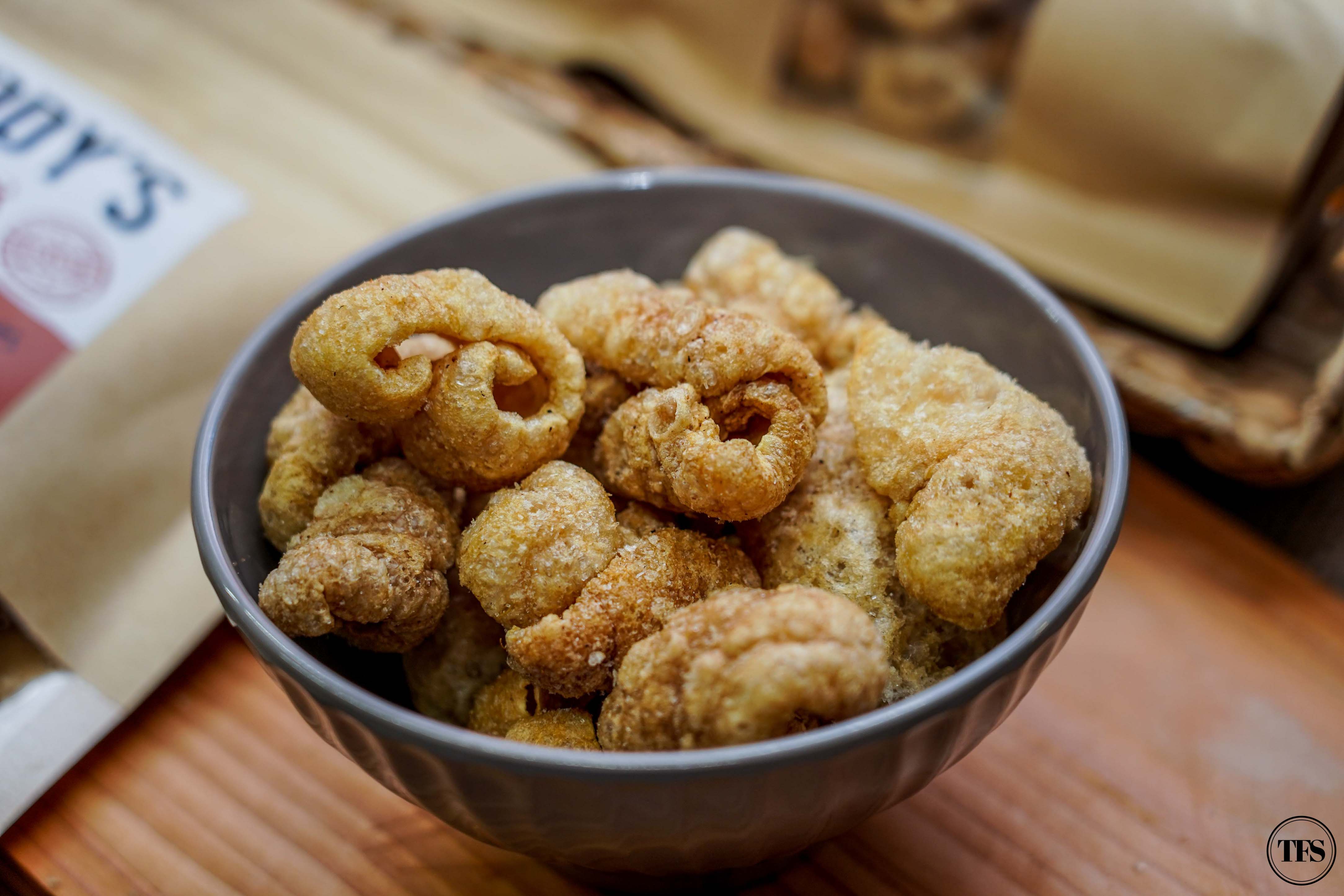 1 Gallon Classic Milk Tea, Gallontea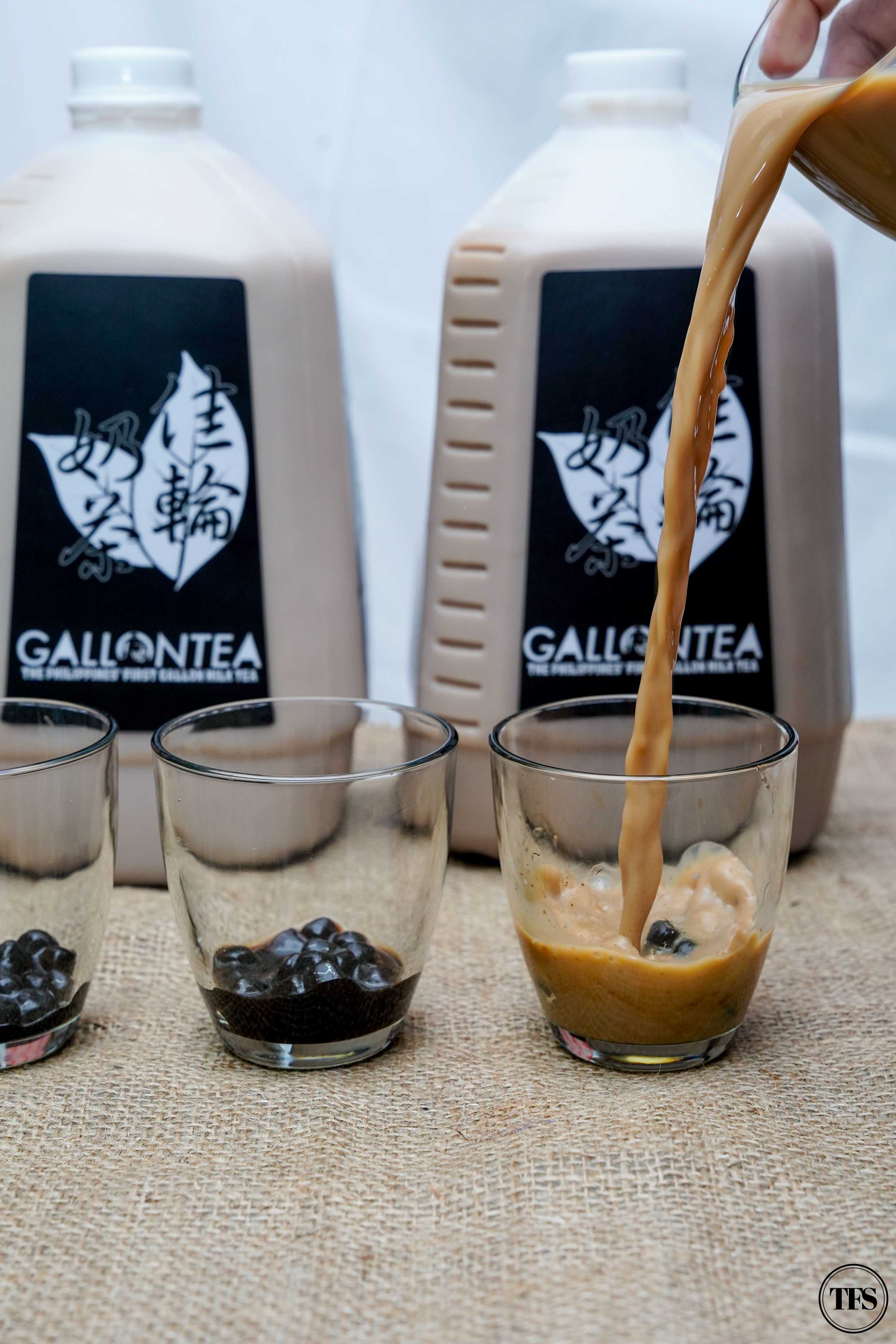 You can now take your milk tea craze wherever you are and even party with gallons of it. Gallontea offers milk tea by the gallons. It's relatively cheaper than ordering per cup.
One gallon of Classic Milk Tea starts at Php 500.
One container of Pearls or Nata Crystals is only Php 100.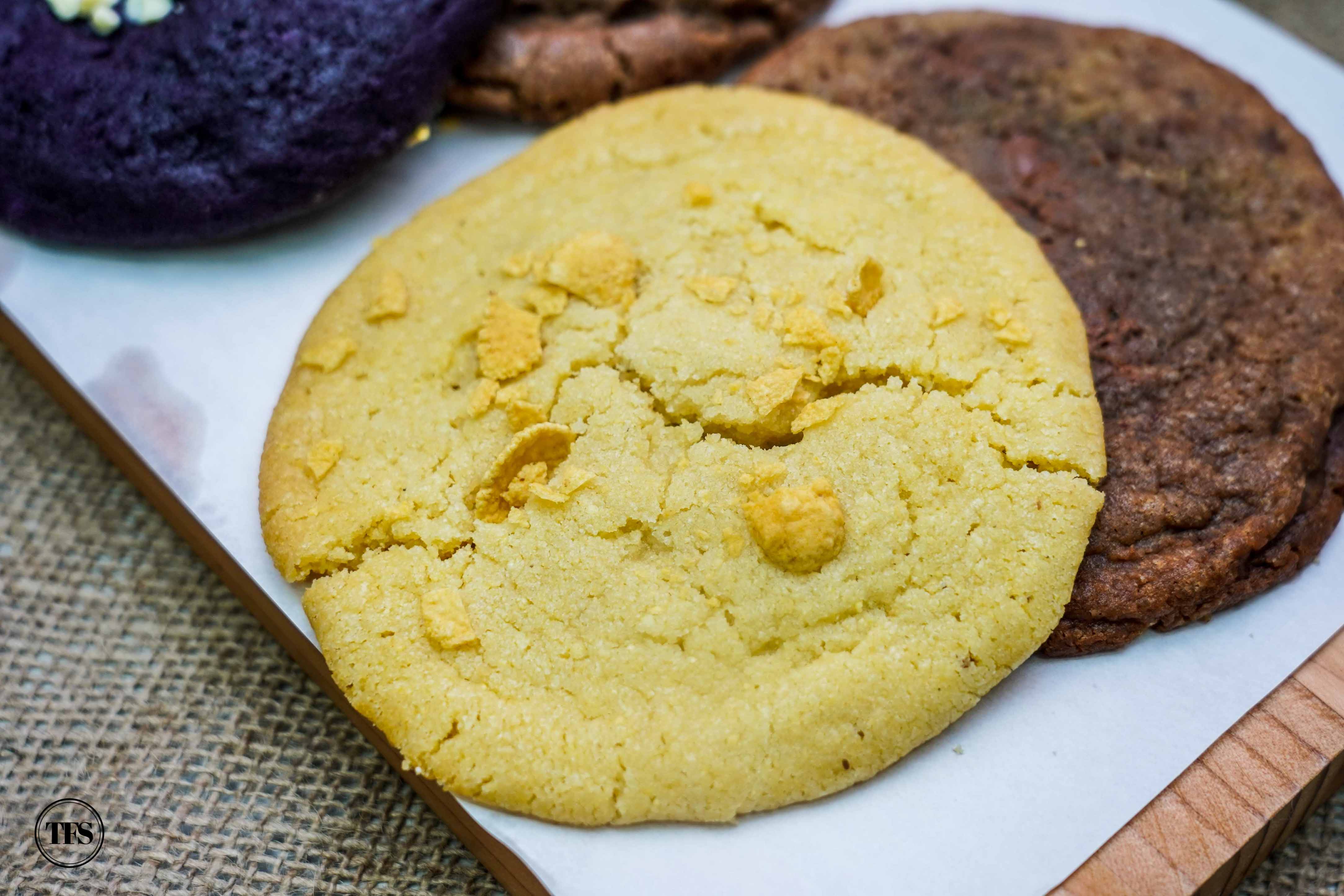 OD Cookies has four variants worth trying – OD Chocolate Chip, Choco Nutella, Ube White, and Cornflake.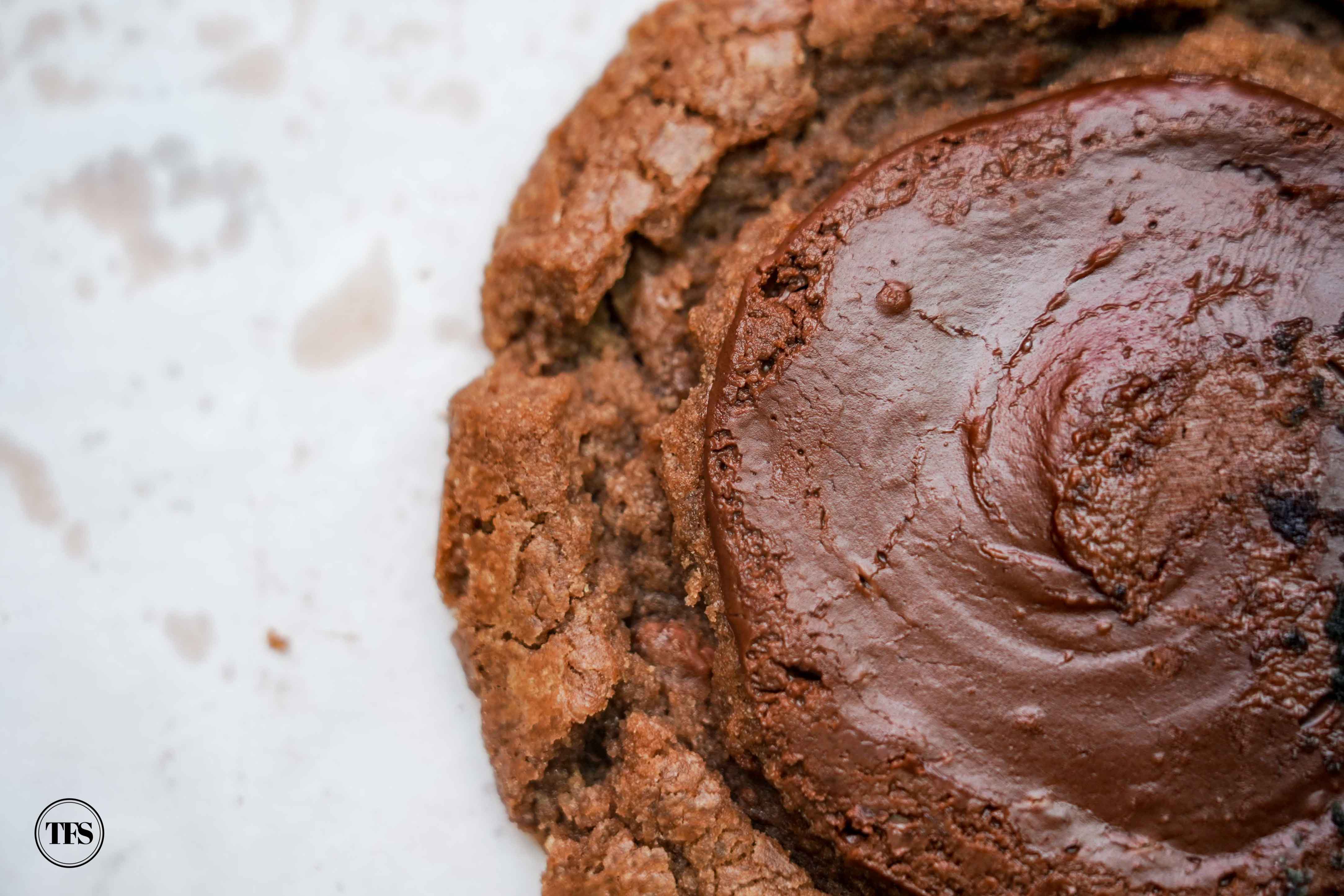 My favorite among the four variants is their OD Chocolate Chip – classic, soft and chewy made with Auro Milk Chocolate.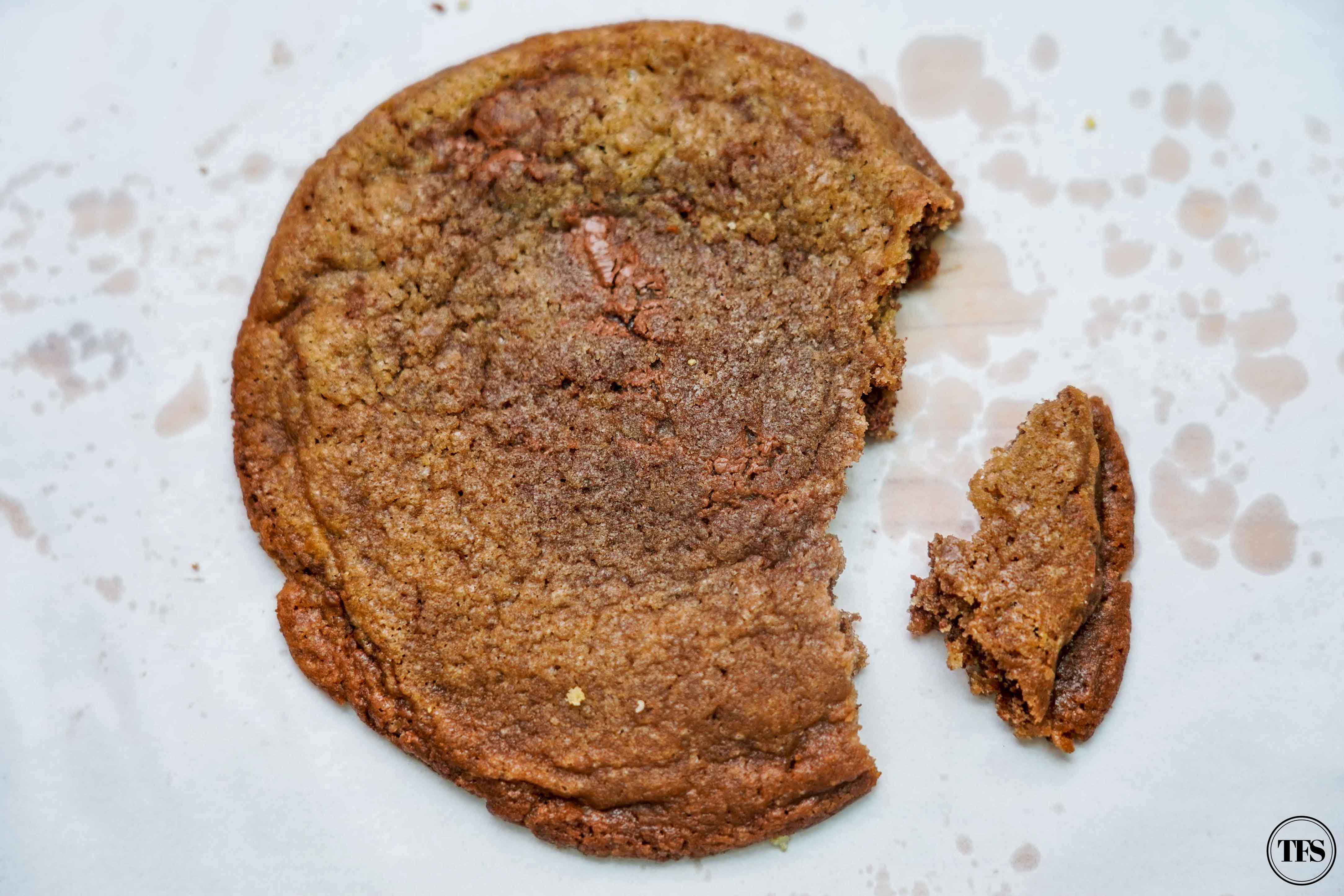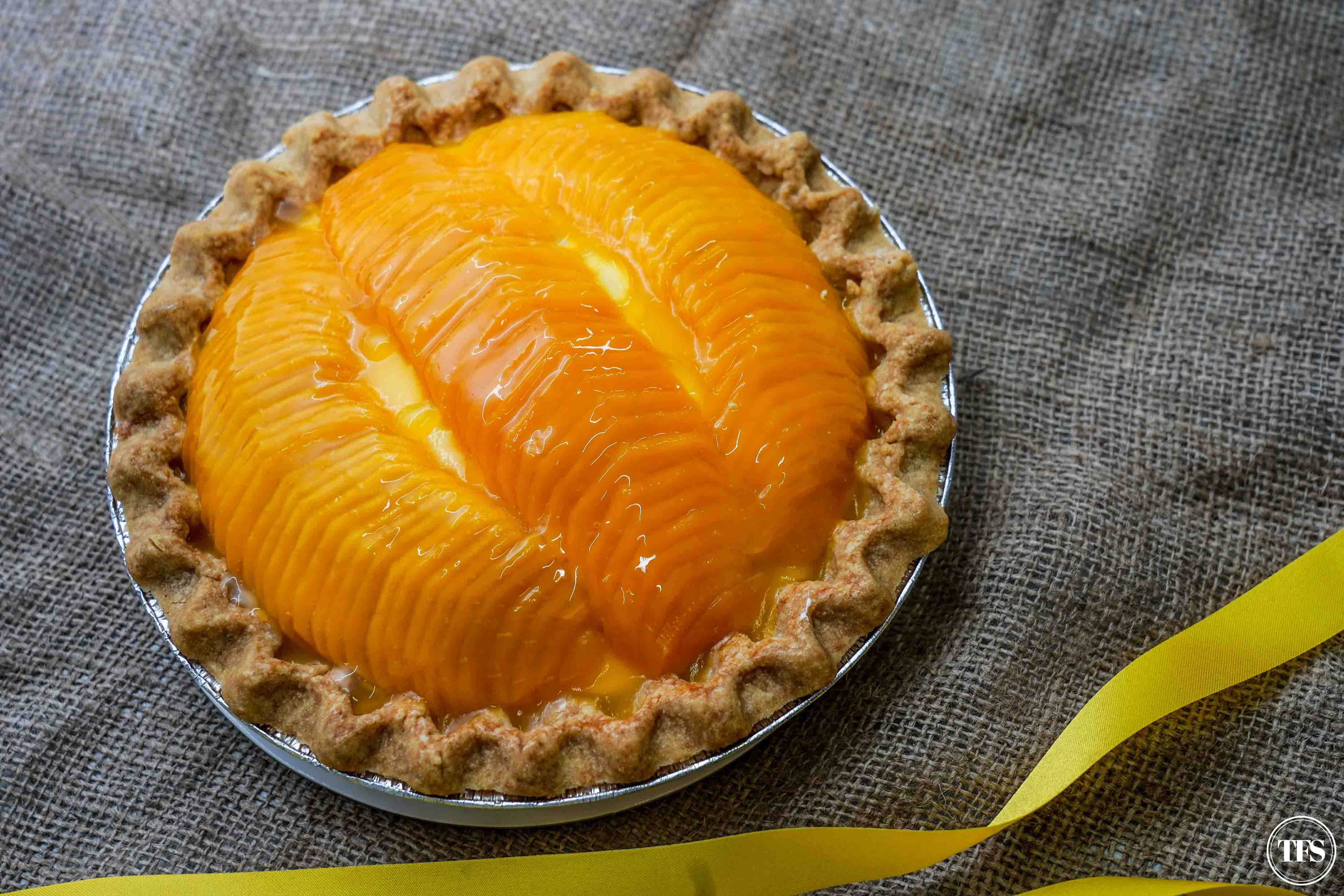 A cream based pie topped with an exquisite display of glazed ripe mangoes nestled in a delightful shortbread piecrust.
What do you think of these pasalubong food?
Share with me your thoughts! 🙂
Stay updated and Subscribe to The Food Scout for Free!
Pray, Eat and Love.
Cheers,
The Food Scout