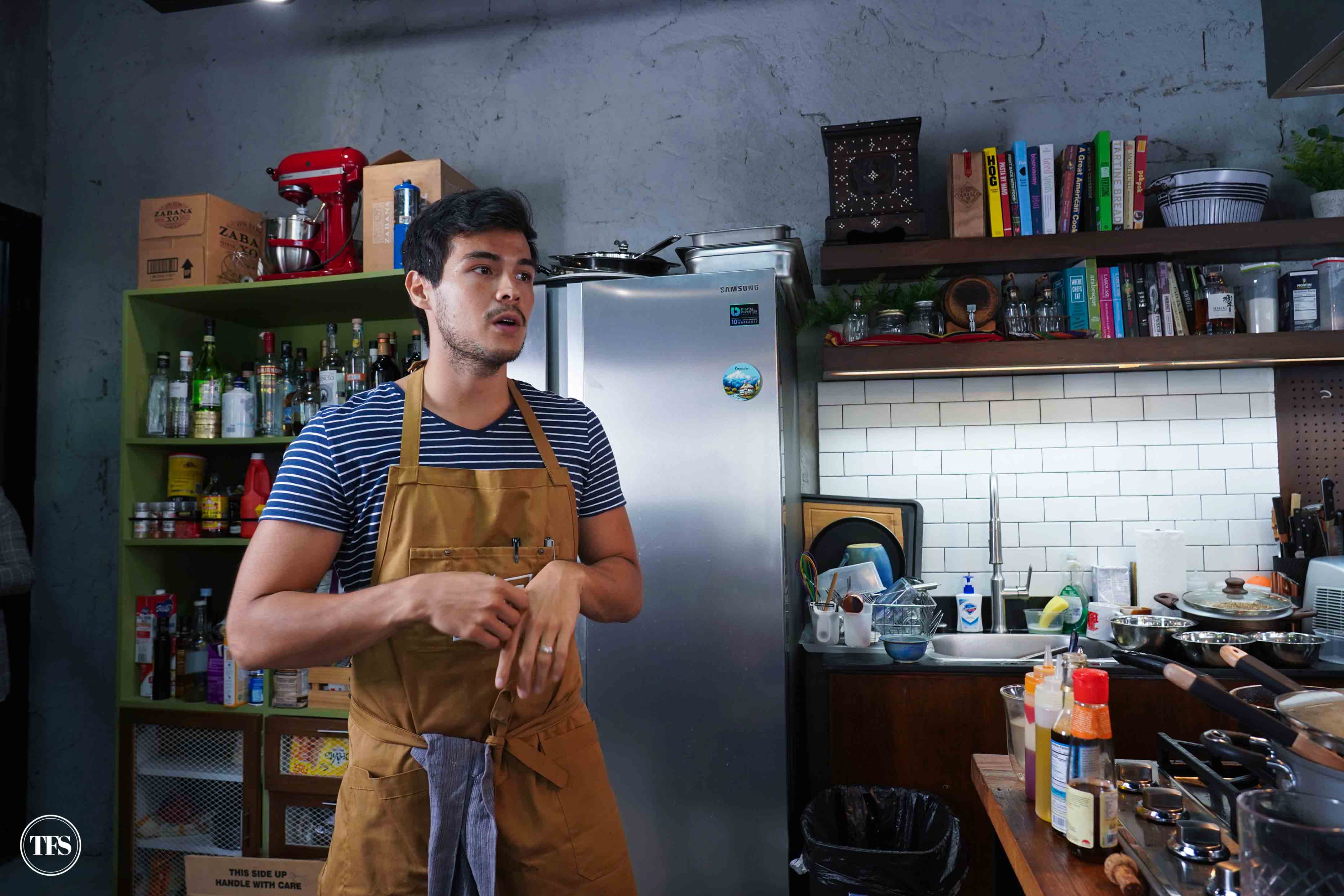 Christmas starts early in the Philippines. As Filipinos, we look forward to the holidays because of various reasons. Some are excited to welcome their balikbayans. Some are thrilled to shop til' they drop. And for some, like me, I'm quite thrilled for family gatherings because that means there will be lots of food prepared.
Samsung Digital Appliances made a few of us feel the spirit of Christmas early in October by inviting us to an intimate lunch with food prepared by Erwan Heussaff. It was a small gathering at Erwan's kitchen studio/office. From that lunch, we got to know more about him and watched how he prepares his food using his kitchen gadgets.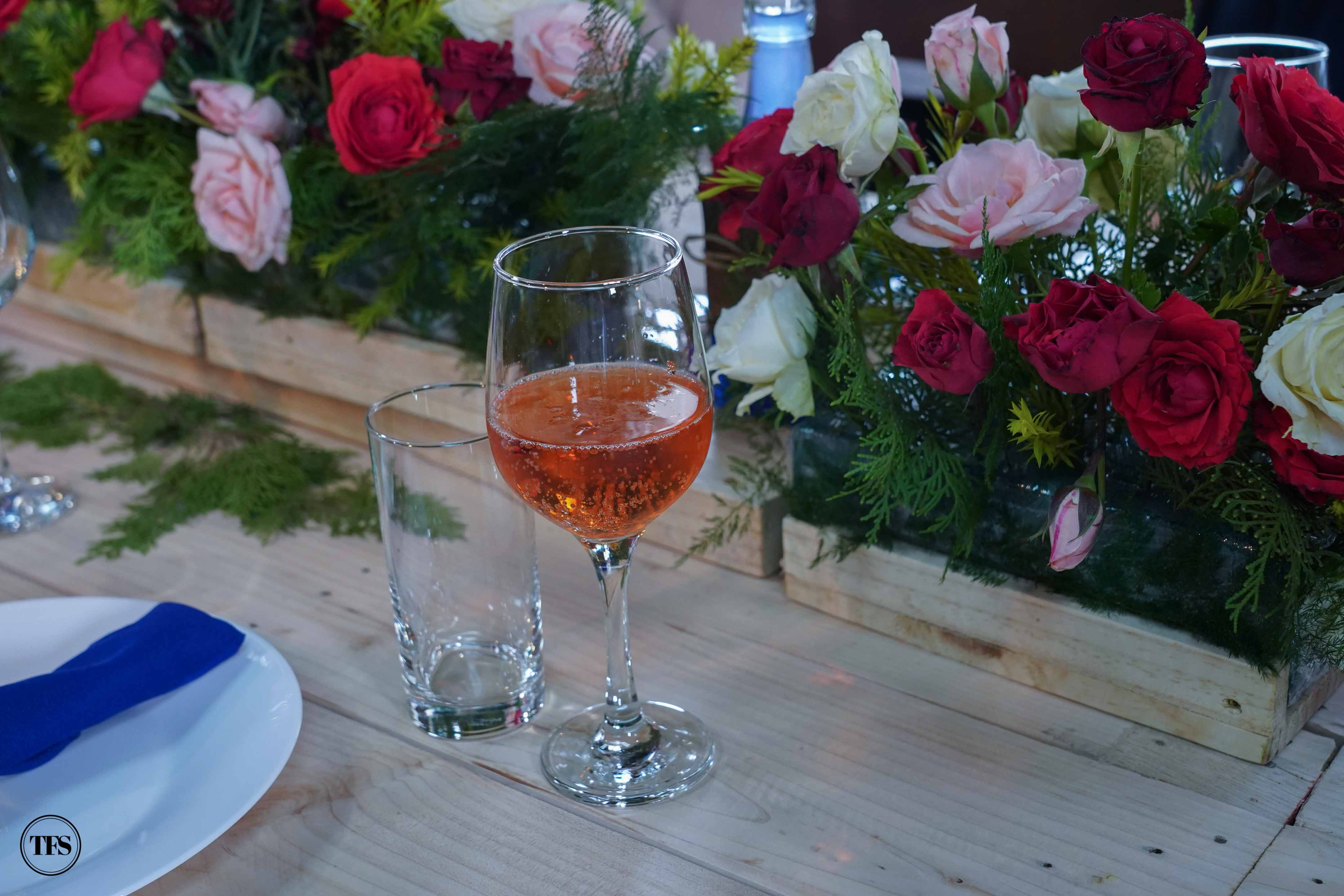 Drinking came in early too as Erwan started pouring alcohol to our glasses as soon as we arrived.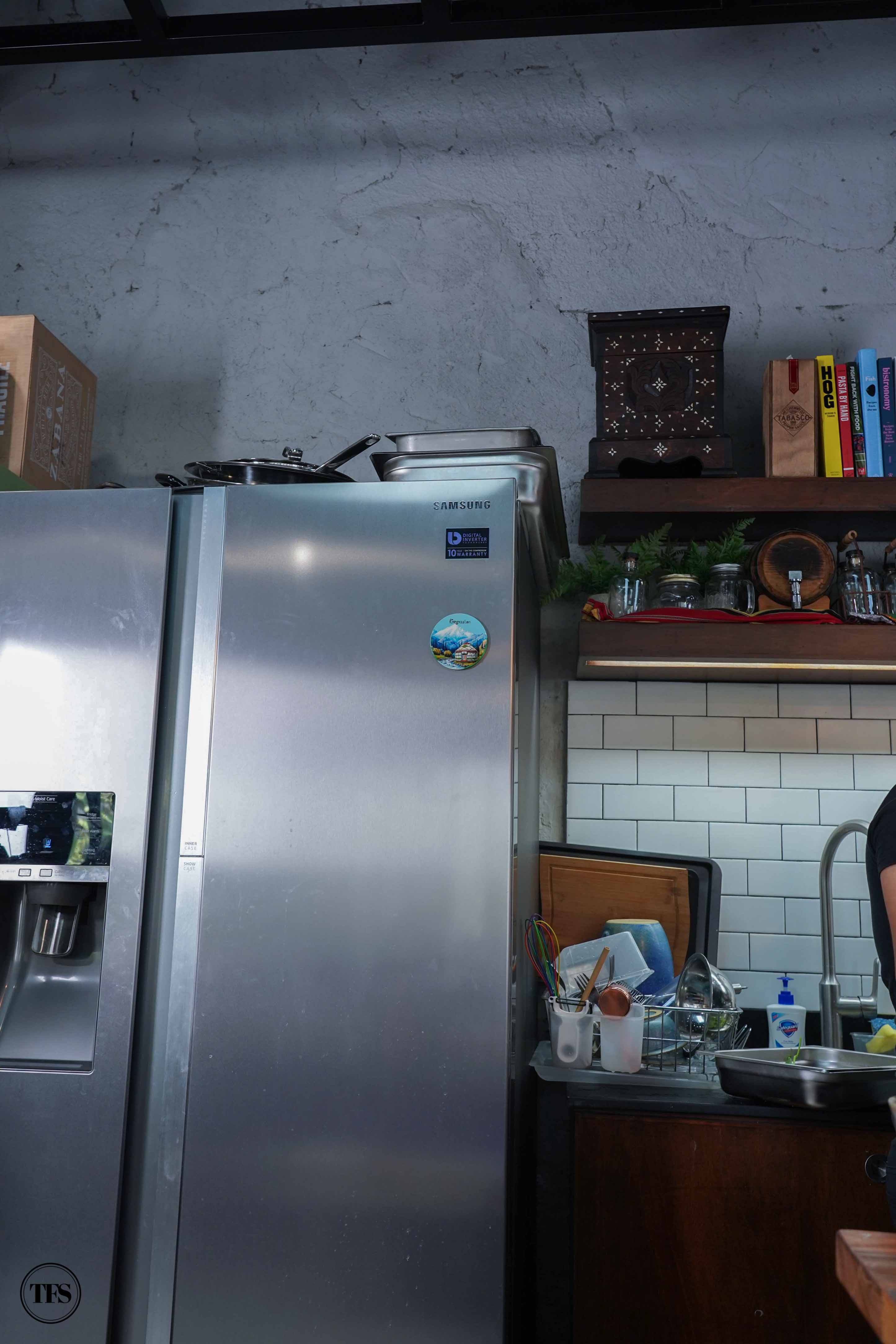 I remembered wanting one  Samsung Twin Cooling Refrigerator the moment I saw how Chef Kristine Lotilla used the fridge for storing her fruits and desserts. Of course, Erwan's industrial and manly kitchen studio has one to keep his ingredients fresh.
The Food: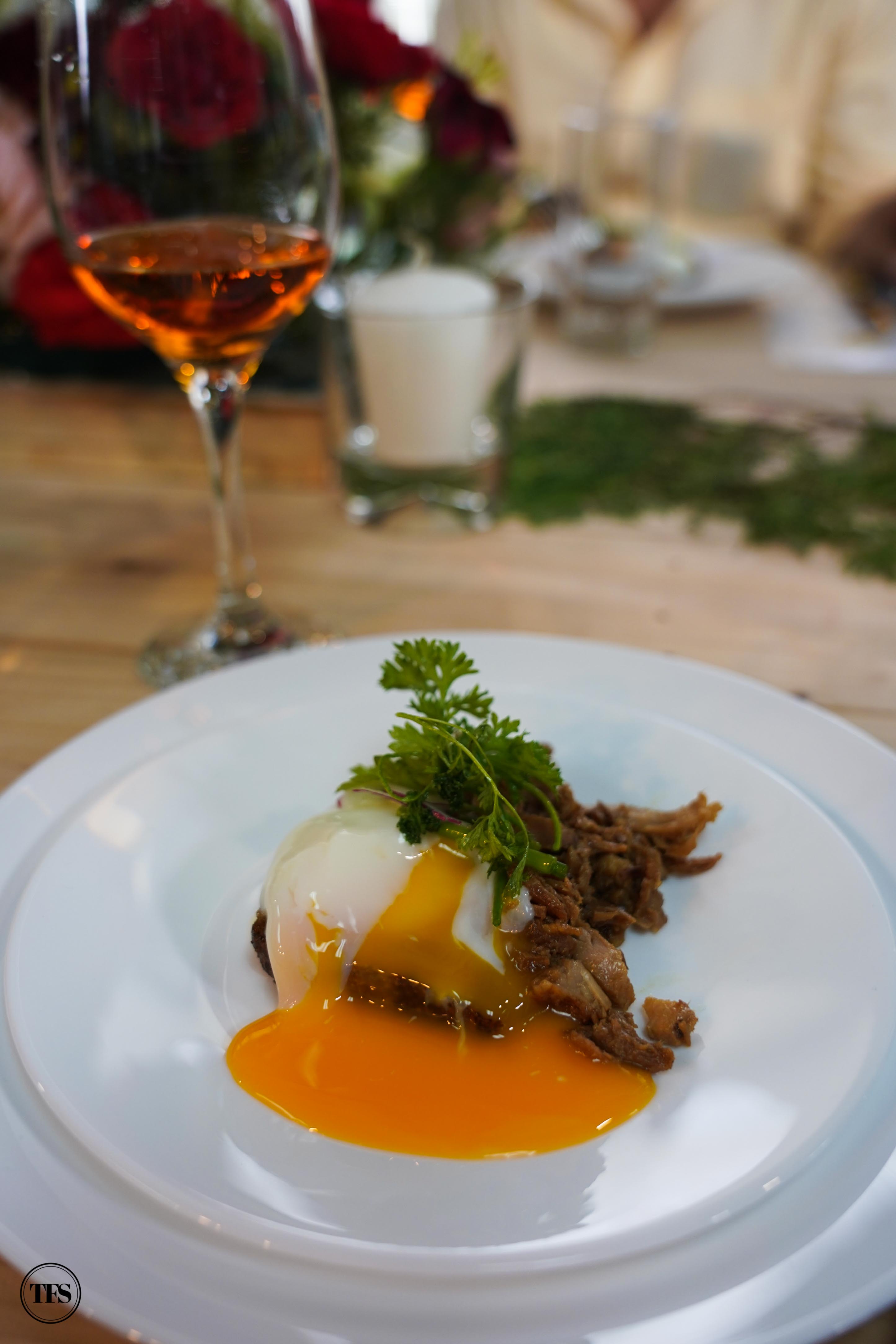 Our intimate lunch get-together was entertained by Erwan's special healthy feast.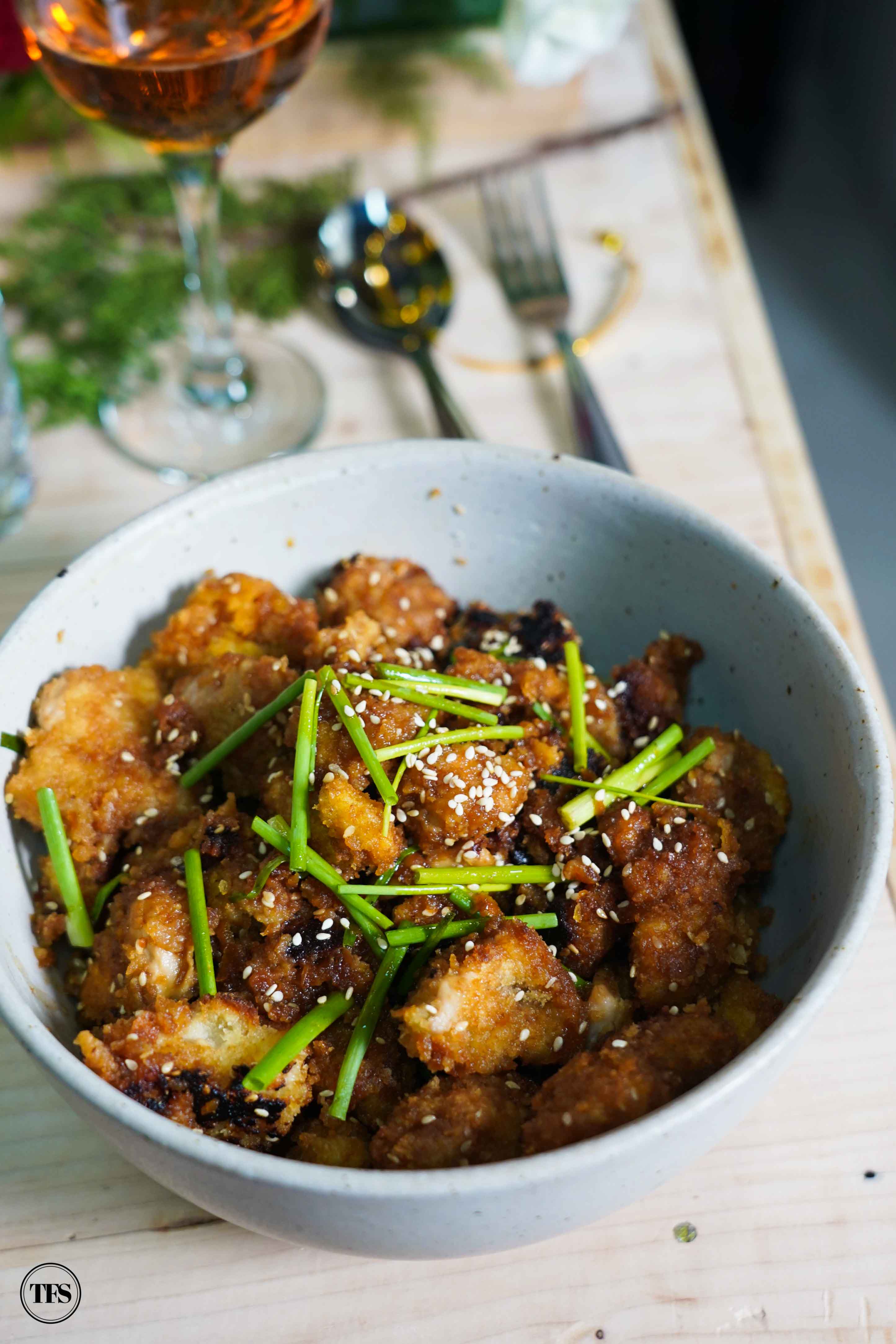 According to Erwan, this Popcorn Chicken dish is inspired by Panda Express' Orange Chicken, but the healthier kind. Using his Samsung Smart Oven's Slim Fry feature, he didn't need to deep-fry and add much oil.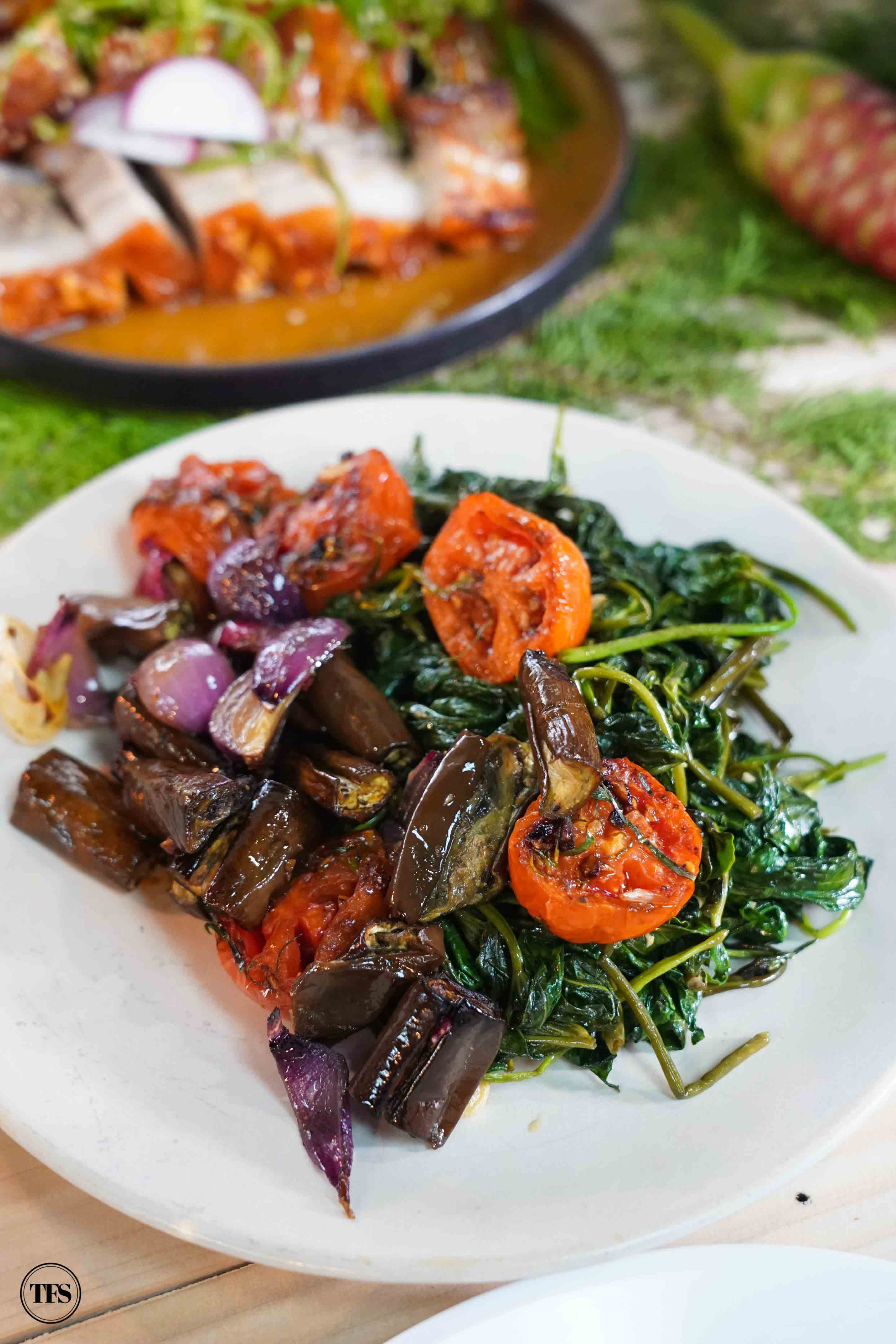 Vegetables to create balance among carbs and protein dishes.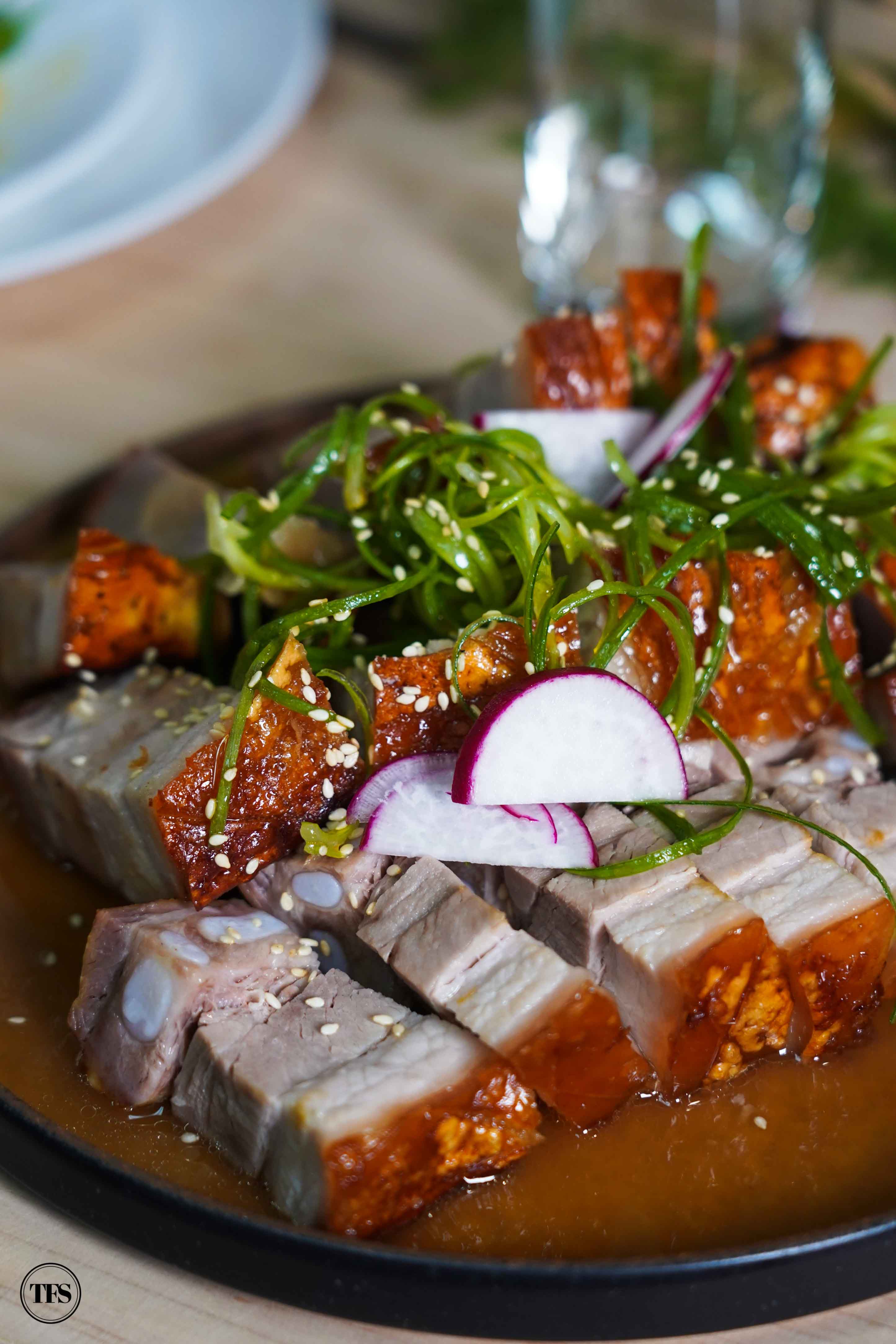 This Crispy Pork Belly was air-dried in the powerful Samsung Twin Cooling Refrigerator. For those who are planning to cook at home for the holidays, know that well-prepared ingredients matter in creating a tasty meaty dish. Where you store your ingredients could either improve or diminish the quality of your food.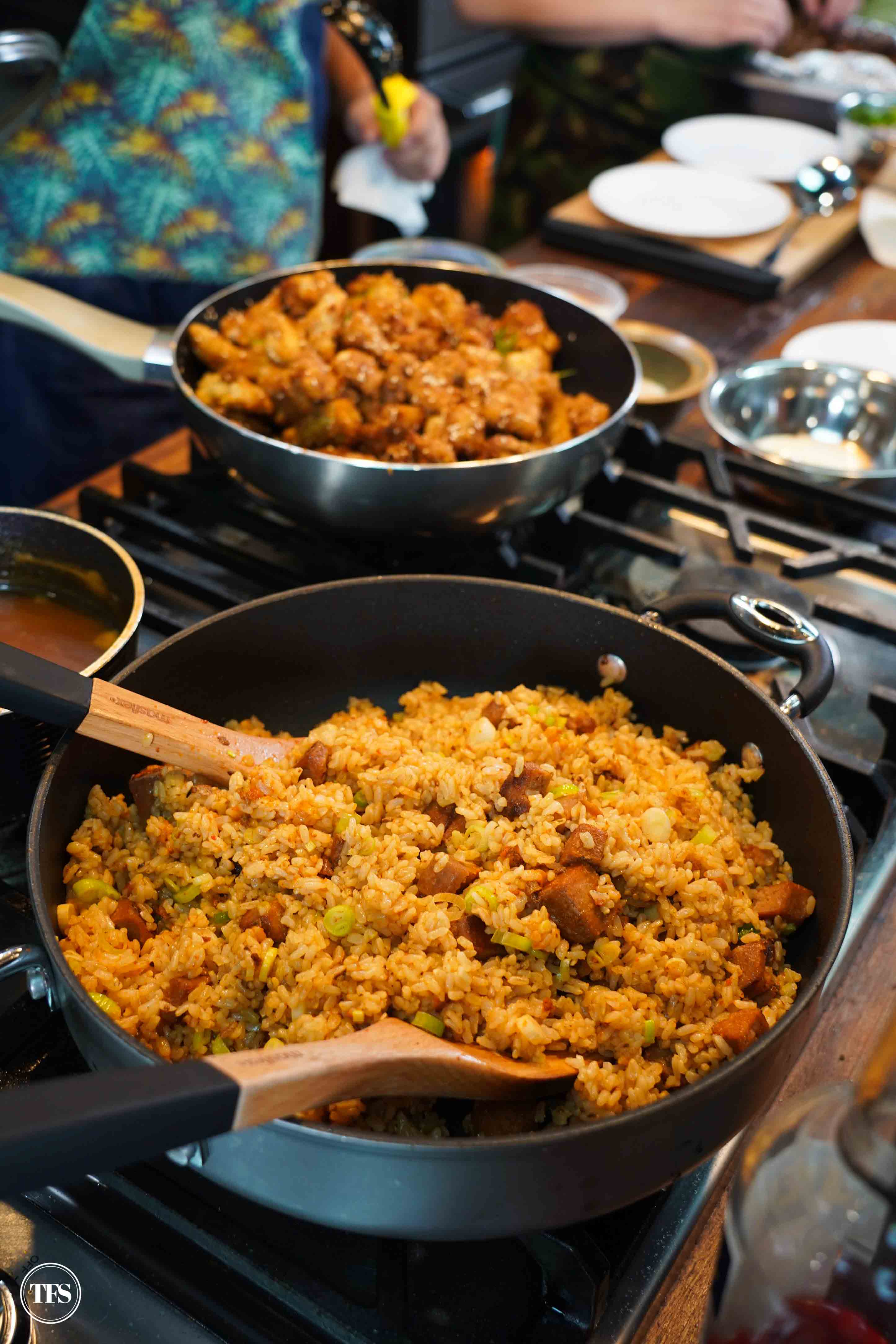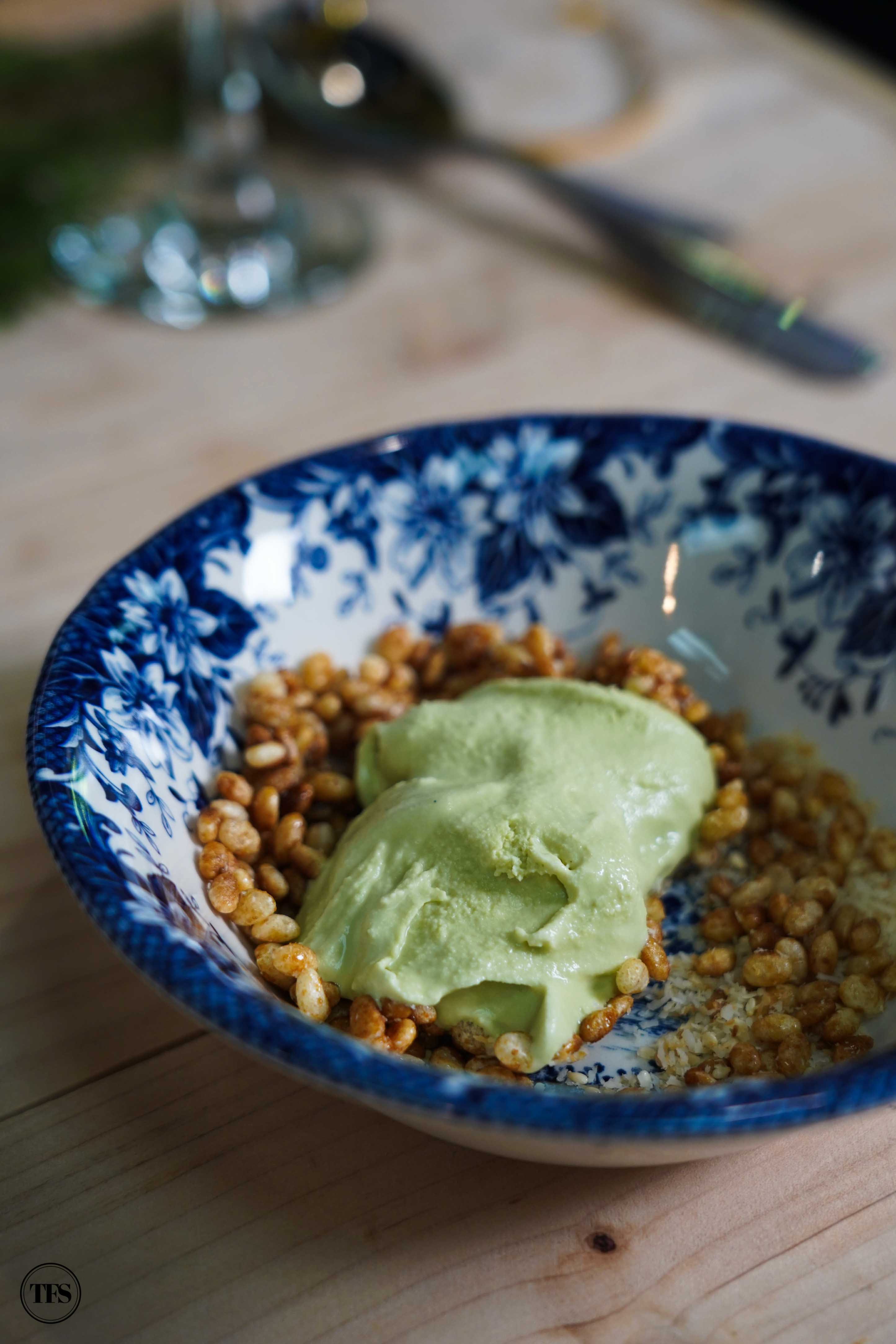 Homemade Matcha Ice Cream with sweetened brown sugar rice crispies was the fairytale ending to our feast.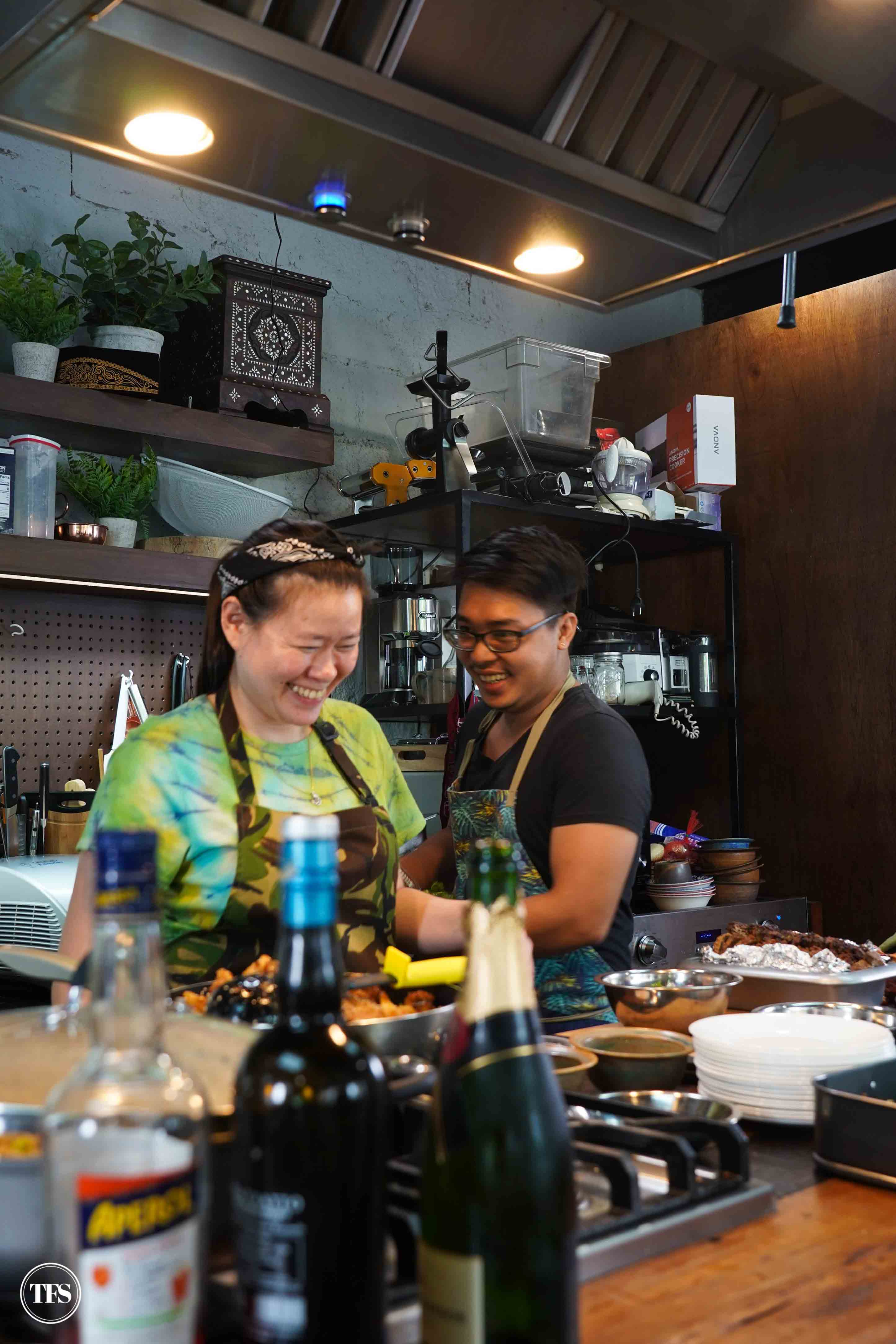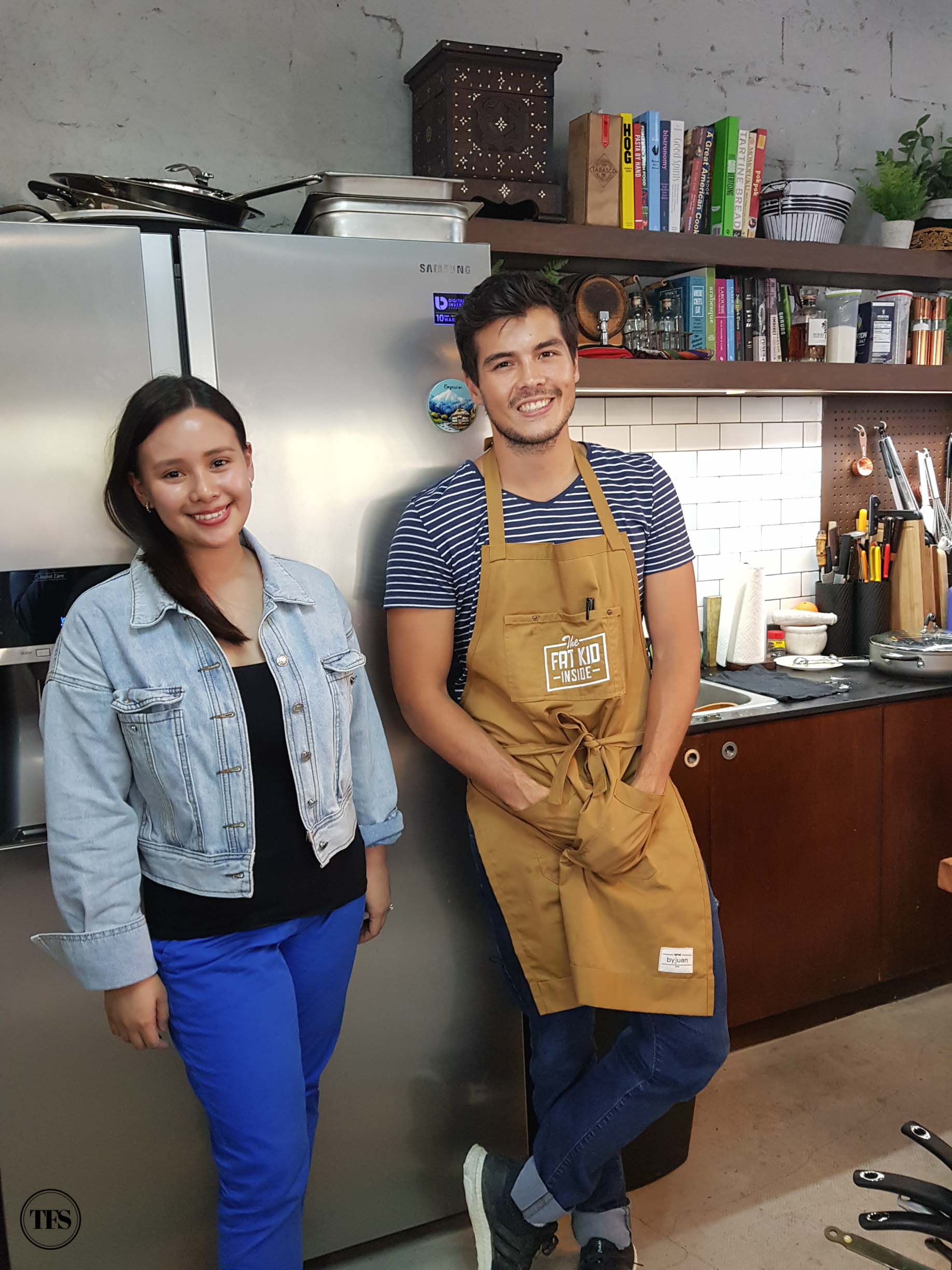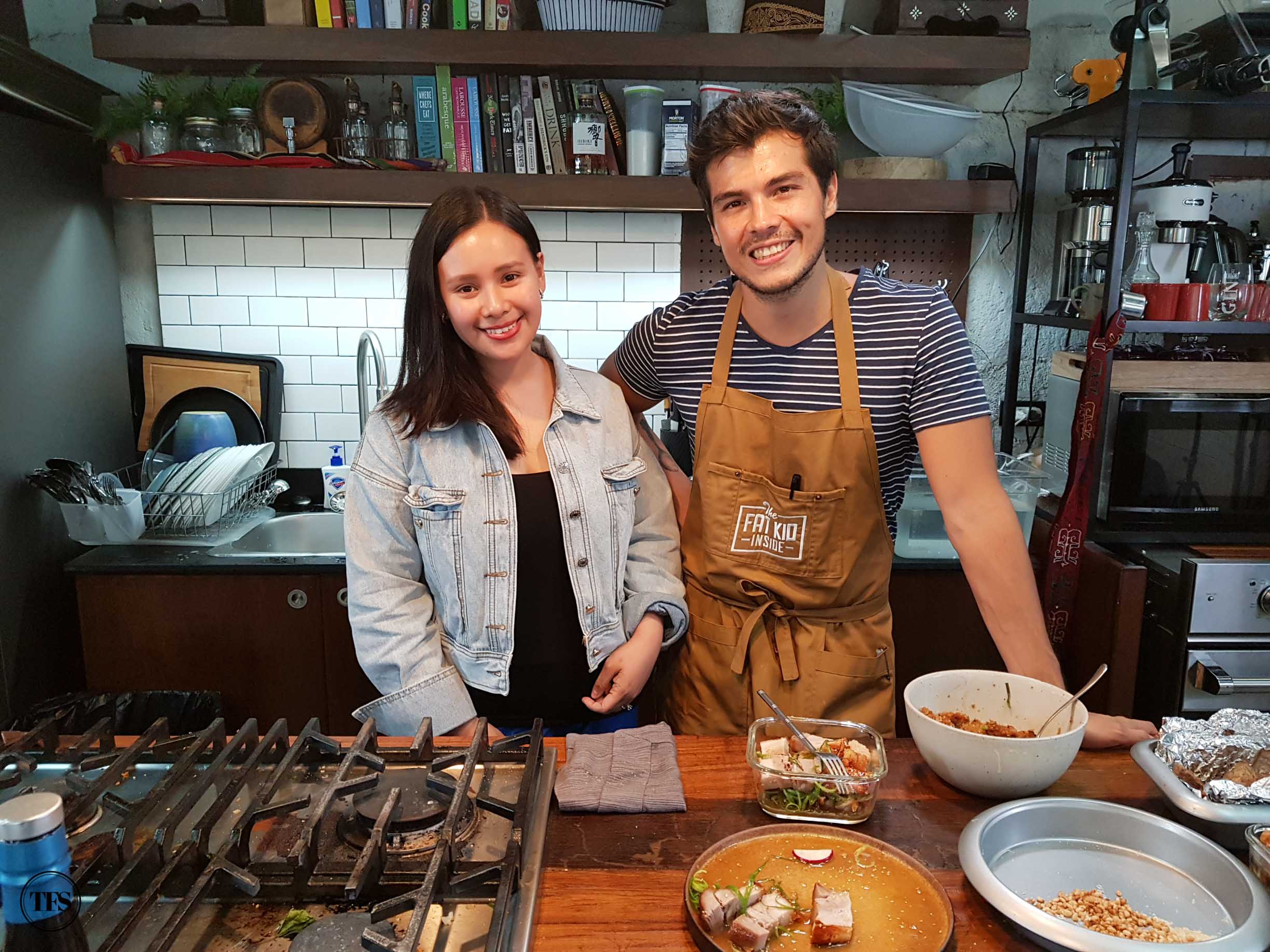 To learn more about Erwan's kitchen gadgets, check out Samsung Digital Appliances.
What do you think of this early Christmas feast prepared by Erwan Heussaff?
Share with me your thoughts!
Stay updated and Subscribe to The Food Scout for Free!
Pray, Eat and Love.
Cheers,
The Food Scout