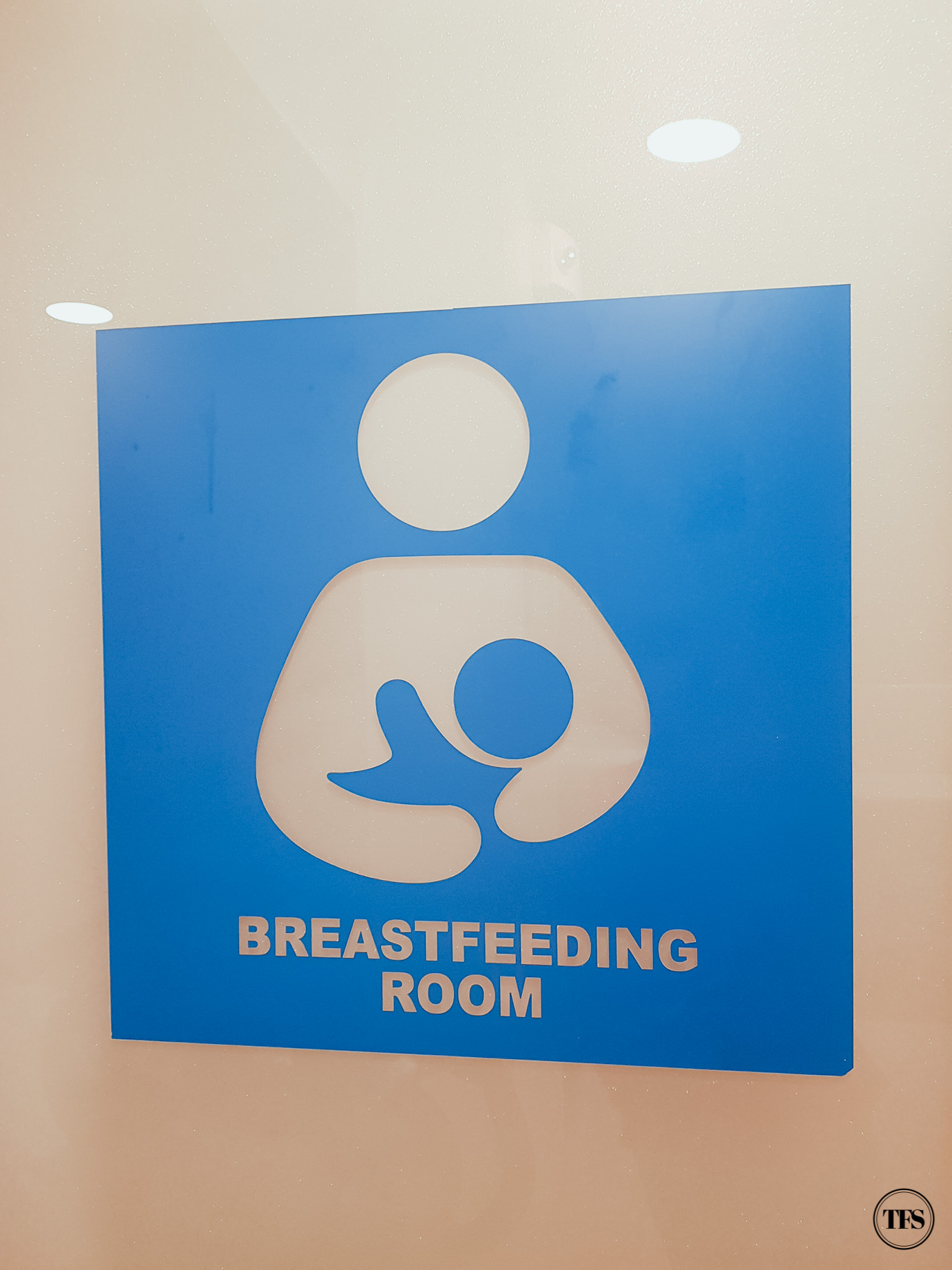 Going out to malls became extra different when I became a breastfeeding mother. I started to appreciate places with decent breastfeeding rooms. So far, Shangri-la Mall's breastfeeding rooms are my favorites.
There are three breastfeeding rooms inside the mall that I know of. One at the old wing, one at the East wing while another one inside Rustan's Department Store. I've visited the two rooms except the one inside Rustan's. The mall is basically not crowded, which means even the breastfeeding rooms can accommodate nursing mothers comfortably.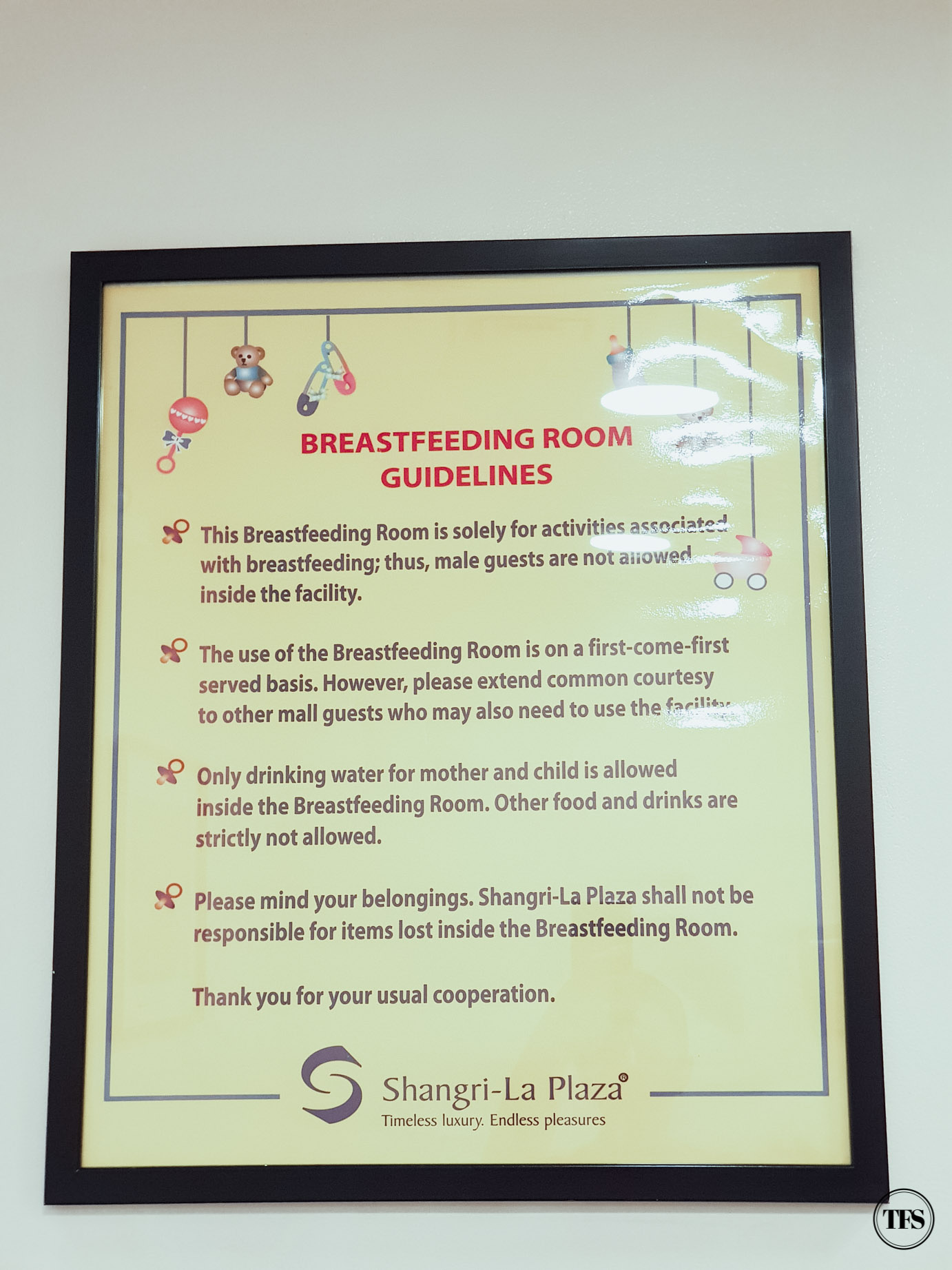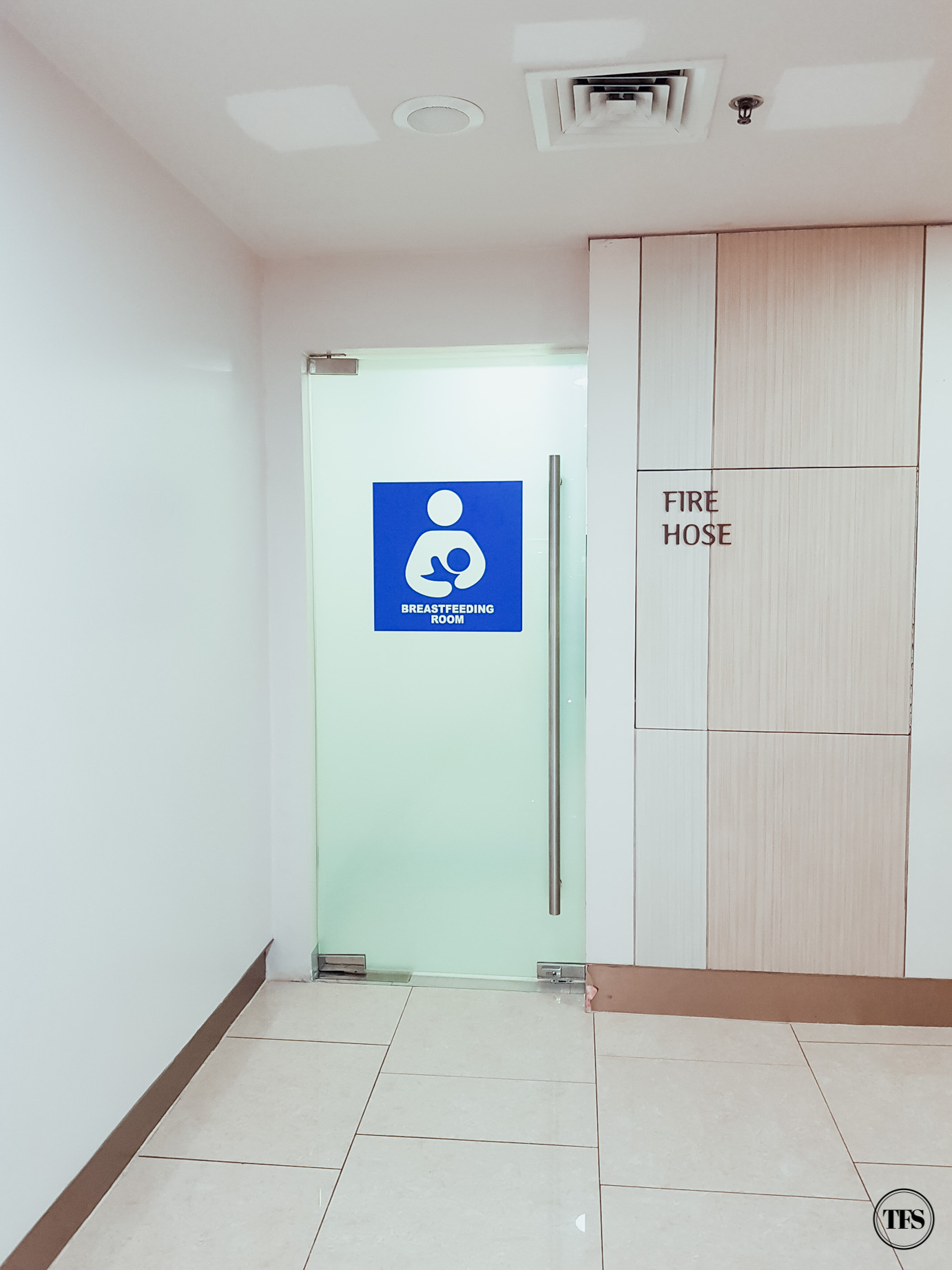 Old Wing
The breastfeeding room at the old wing is located on the second floor near Furniture Republic.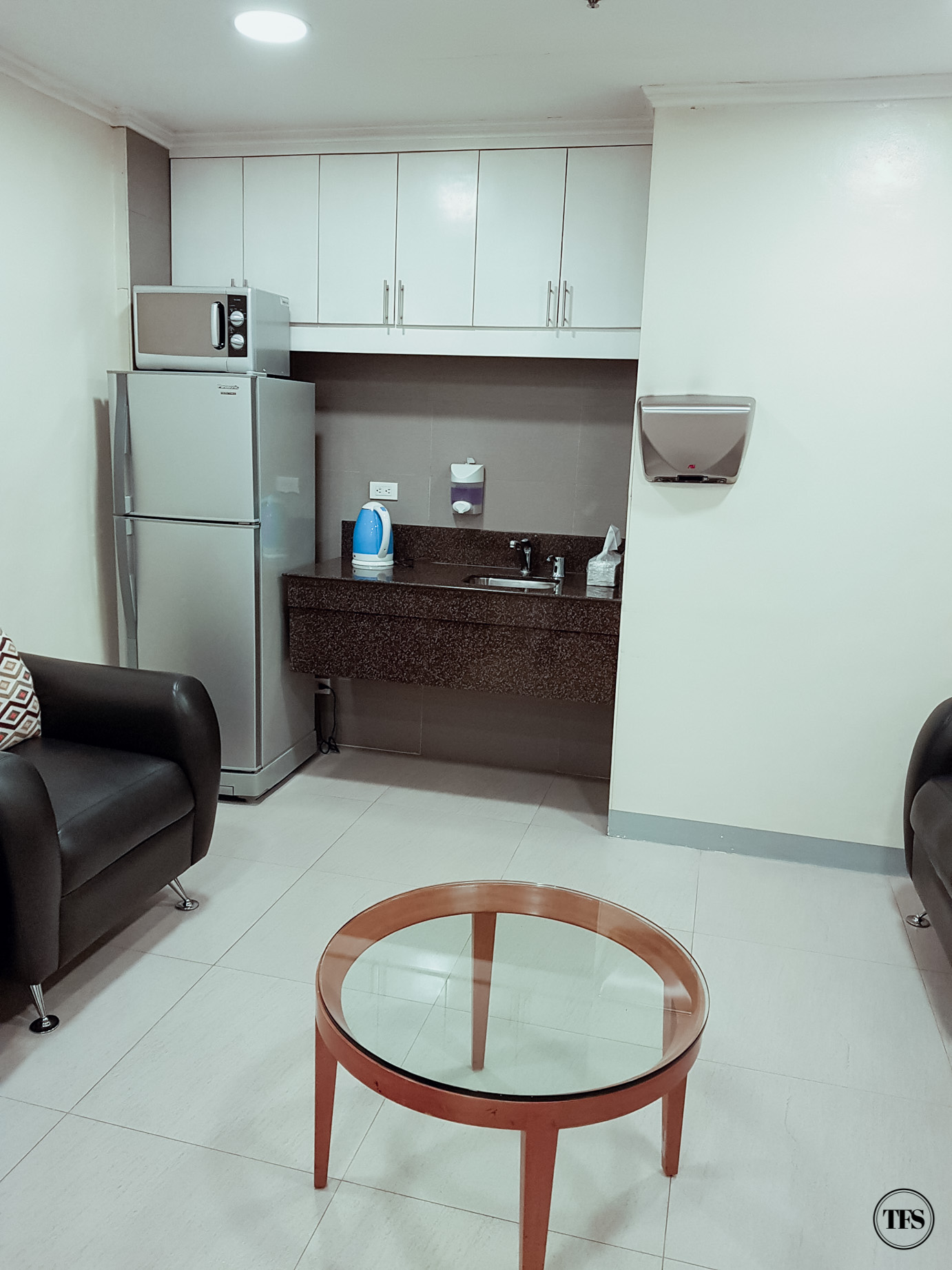 The clean and well-maintained breastfeeding room has everything you need – cushioned chairs, pillows, refrigerator, microwave oven, water heater, tissue, diaper changing tables, washing area and electrical outlets. It's also that spacious to park our stroller inside.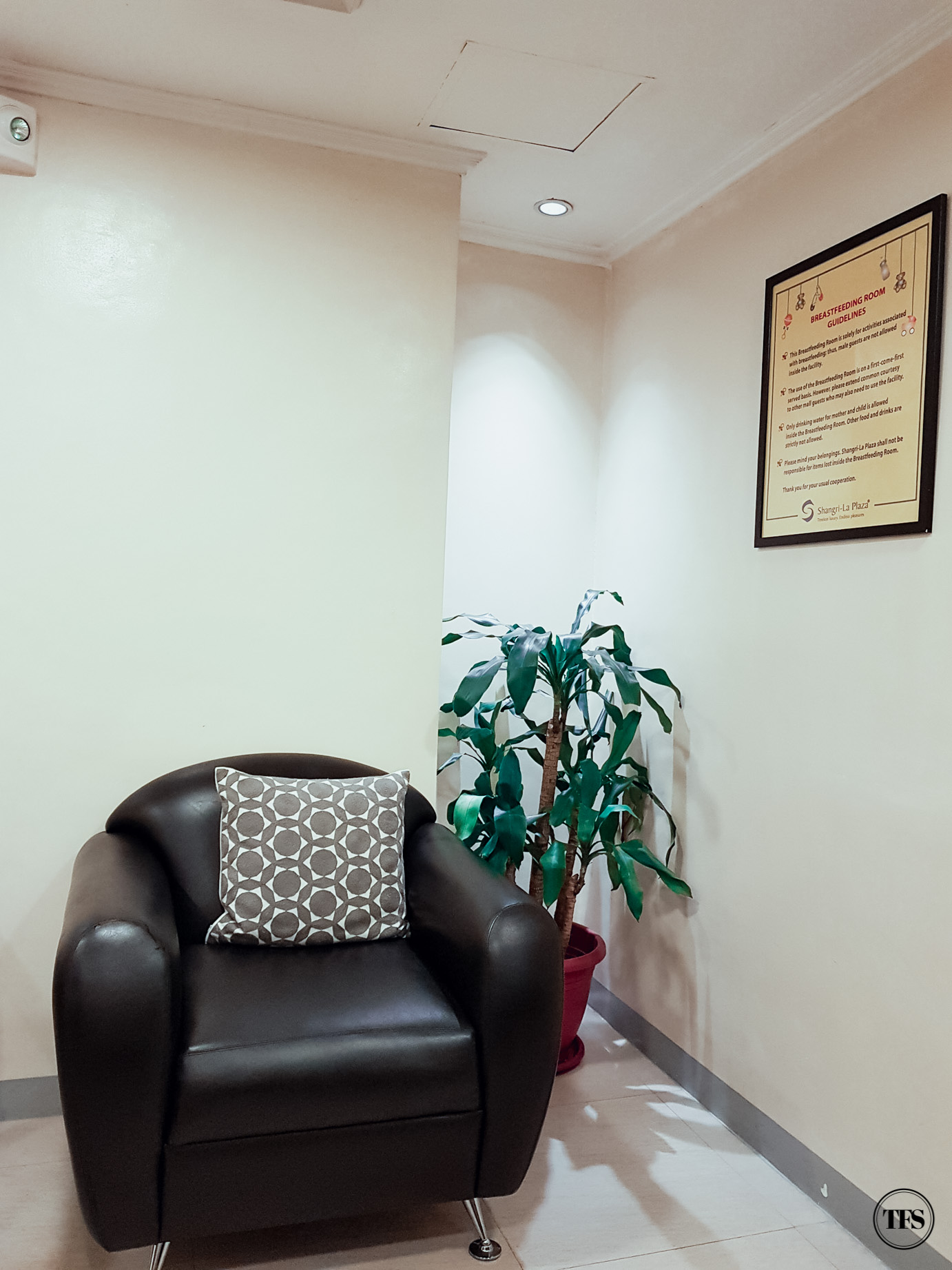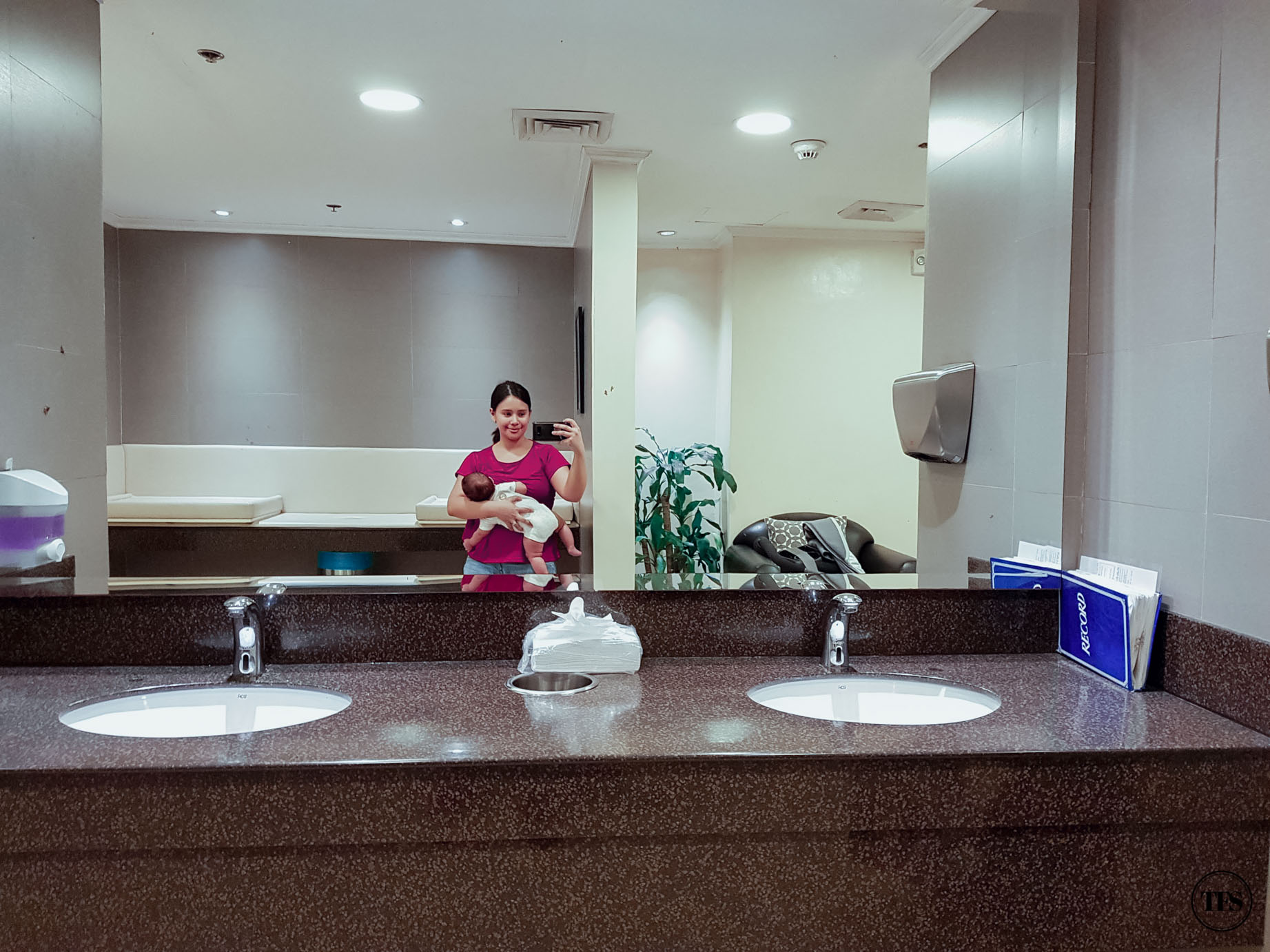 It was just me inside the breastfeeding room on a Saturday afternoon.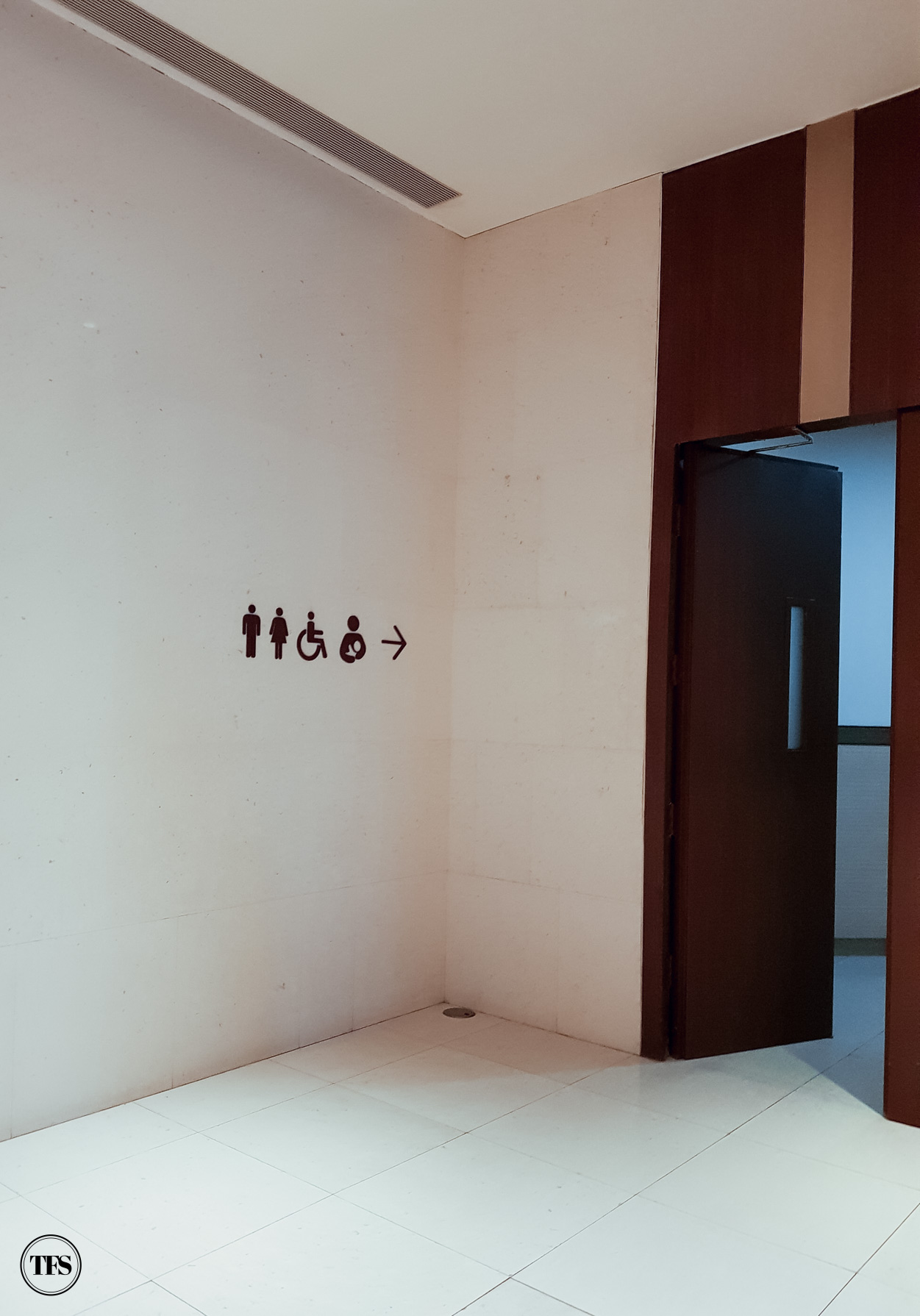 East Wing
Located at the far corner of the fourth level of the new East wing, I think this breastfeeding room is the best one I've been to.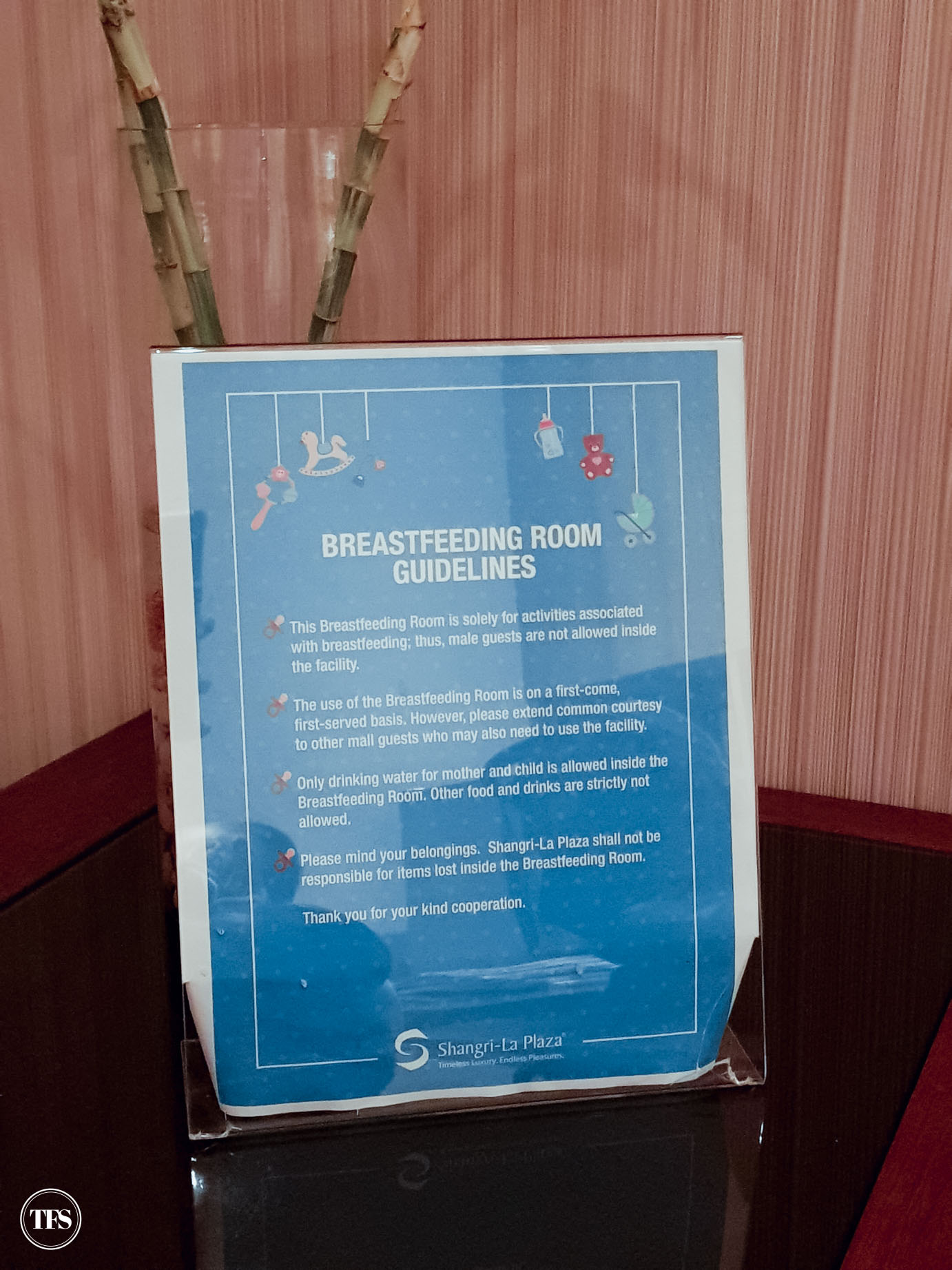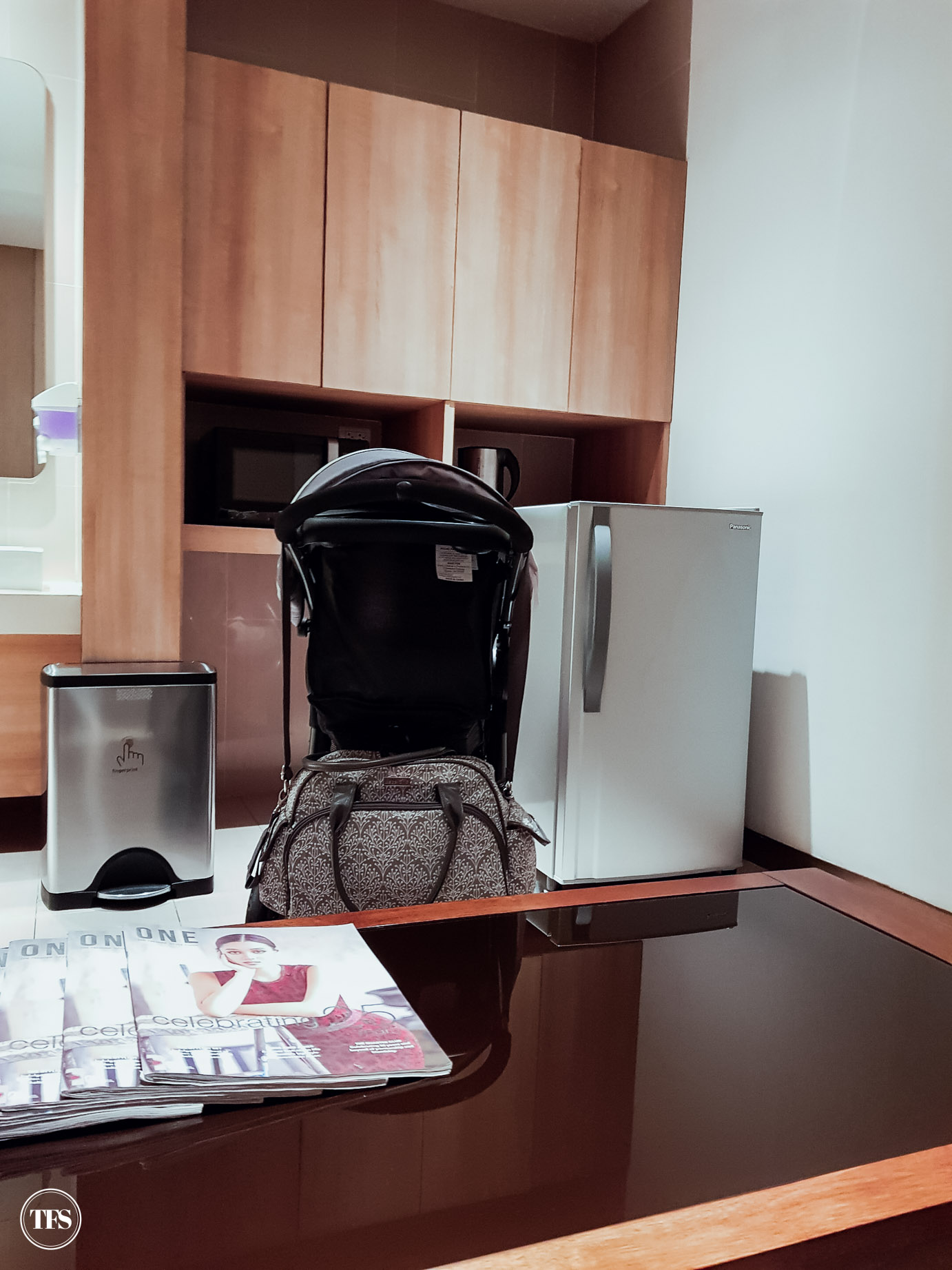 A receptionist welcomed us as we entered the hotel-like ambiance where I can nurse Seb privately. On a Friday night, there was nobody else in that room except us and the receptionist.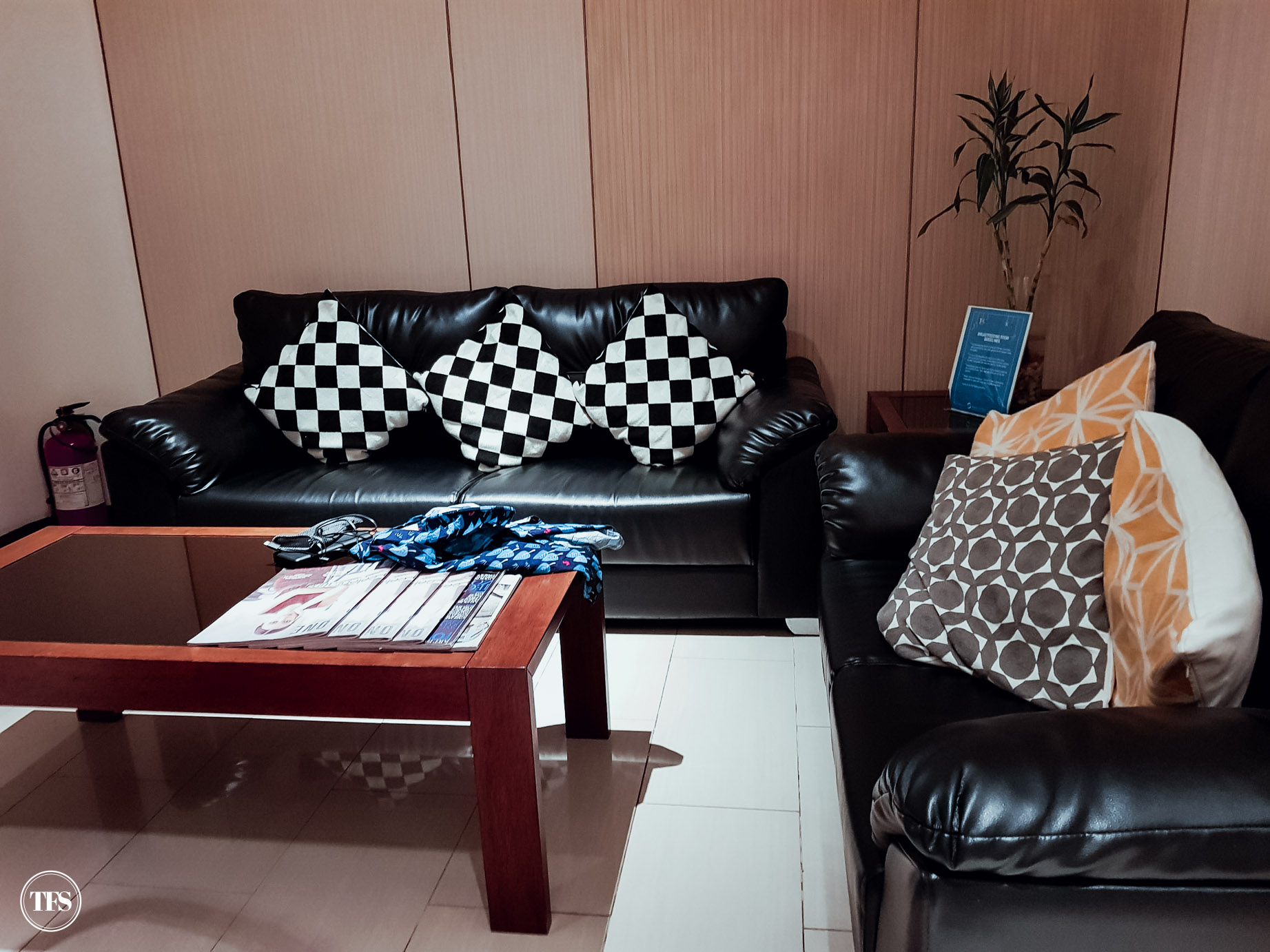 On that cozy couch with pillows, I was able to rest for a while from walking around as I fed Seb. The room is also complete with every mother's needs. Refrigerator, water heater, microwave oven, washing area, diaper changing area and tissue were the essentials available.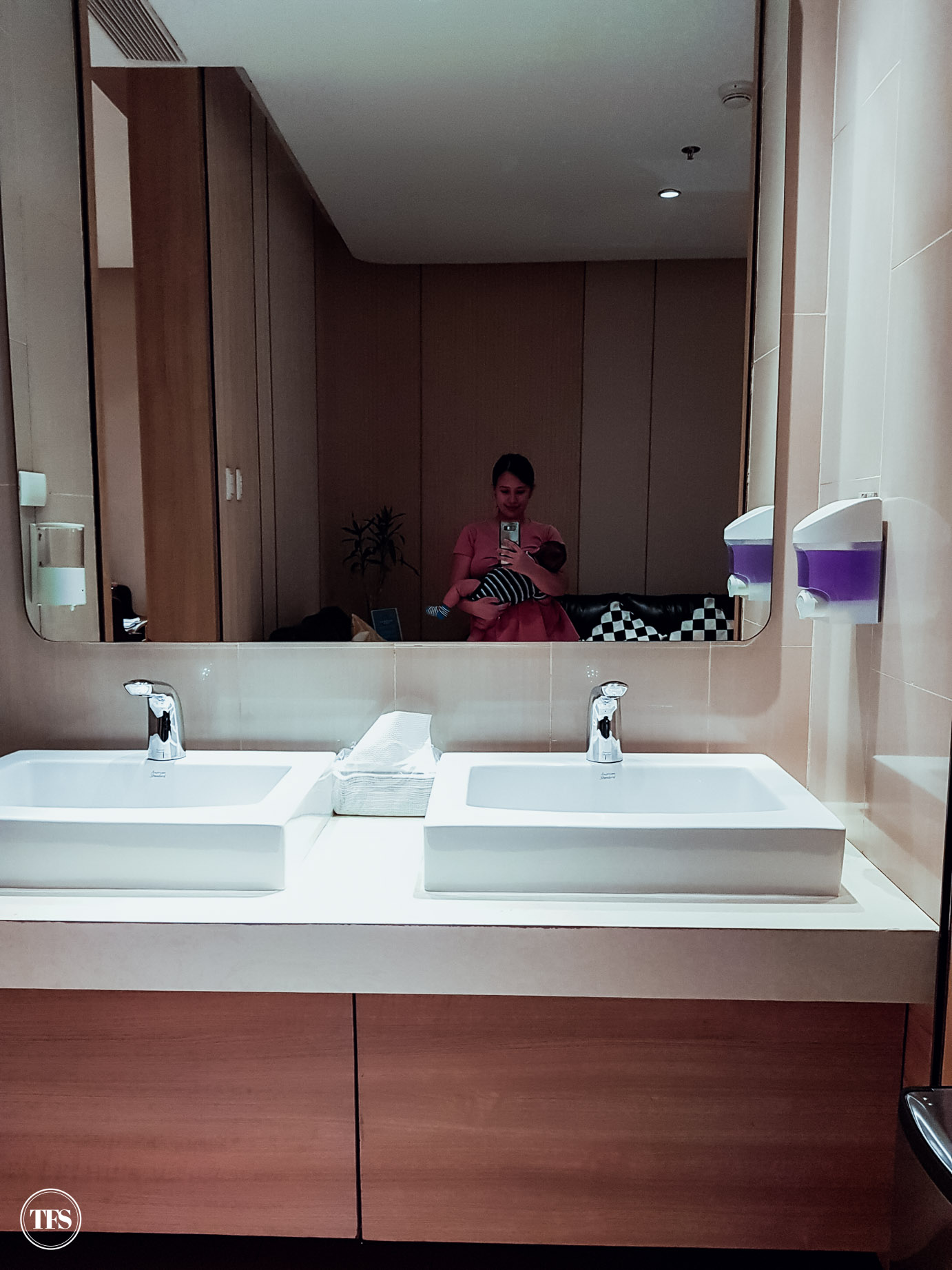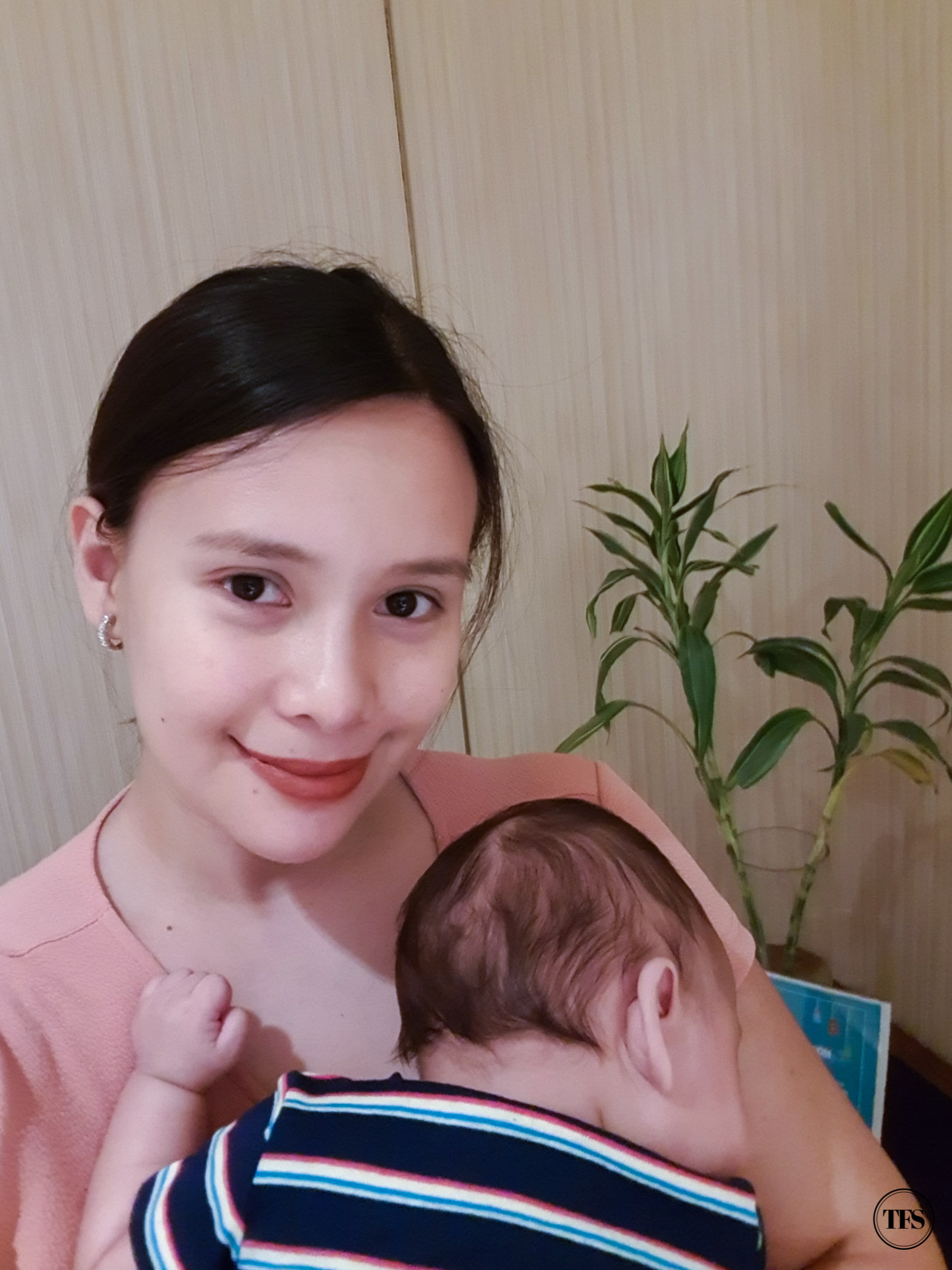 What do you think of Shangri-la Mall's breastfeeding rooms?
Share with me your thoughts!
Stay updated and Subscribe to The Food Scout for Free!
Pray, Eat and Love.
Cheers,
The Food Scout