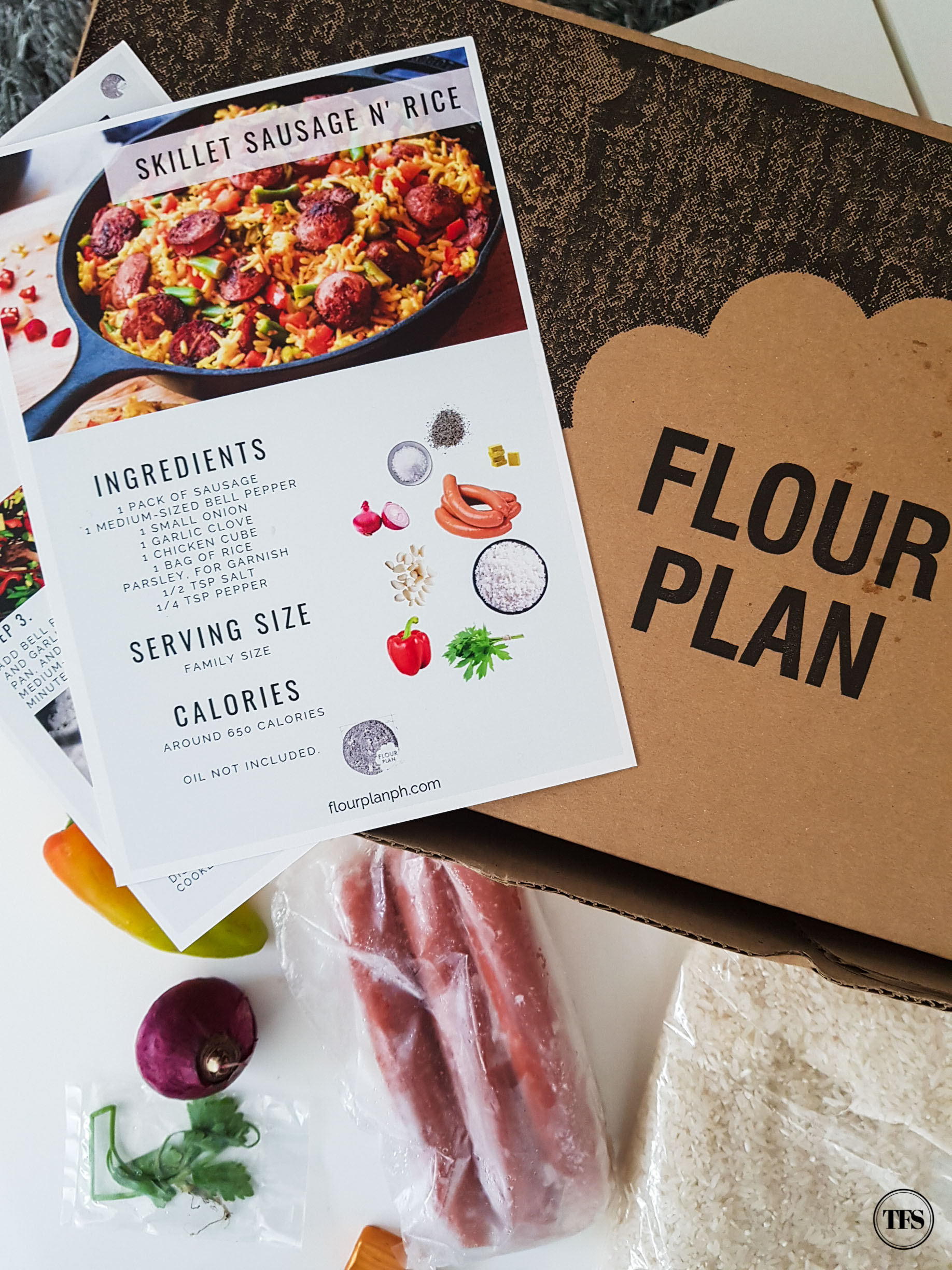 When you think about food and grocery for the family, moms are associated to it. Every mom has that attached responsibility to make sure the family's food and health are taken care of. It's every mom's life. But how about those moms who are busy and drowned at work? Not all moms have the luxury of time to manage the household perfectly. Like for the family's daily meals, some moms have the time to create a meal plan and some are not really good at it. So, what do moms do when they suck at this job? Here's the plan!
Flour Plan
Flour Plan aims to solve the most common issue of food availability in the Philippines. With the traffic problem, working and busy moms, more and more people result to eating unhealthy options like fast food.
With Flour Plan's Do-It-Yourself food kits, dining personalized, fast, and simple. Why?
Flour Plan offers pre-measured and complete ingredients meaning you don't have to worry about having left over raw materials.
Their kits come with an easy step-by-step recipe guide so you'll know what to do.
No tools for cooking? No problem. Their kits come with all the tools you'll need from piping bags, cookie cutters, to aprons and wax papers.
Best part? It's all in one box.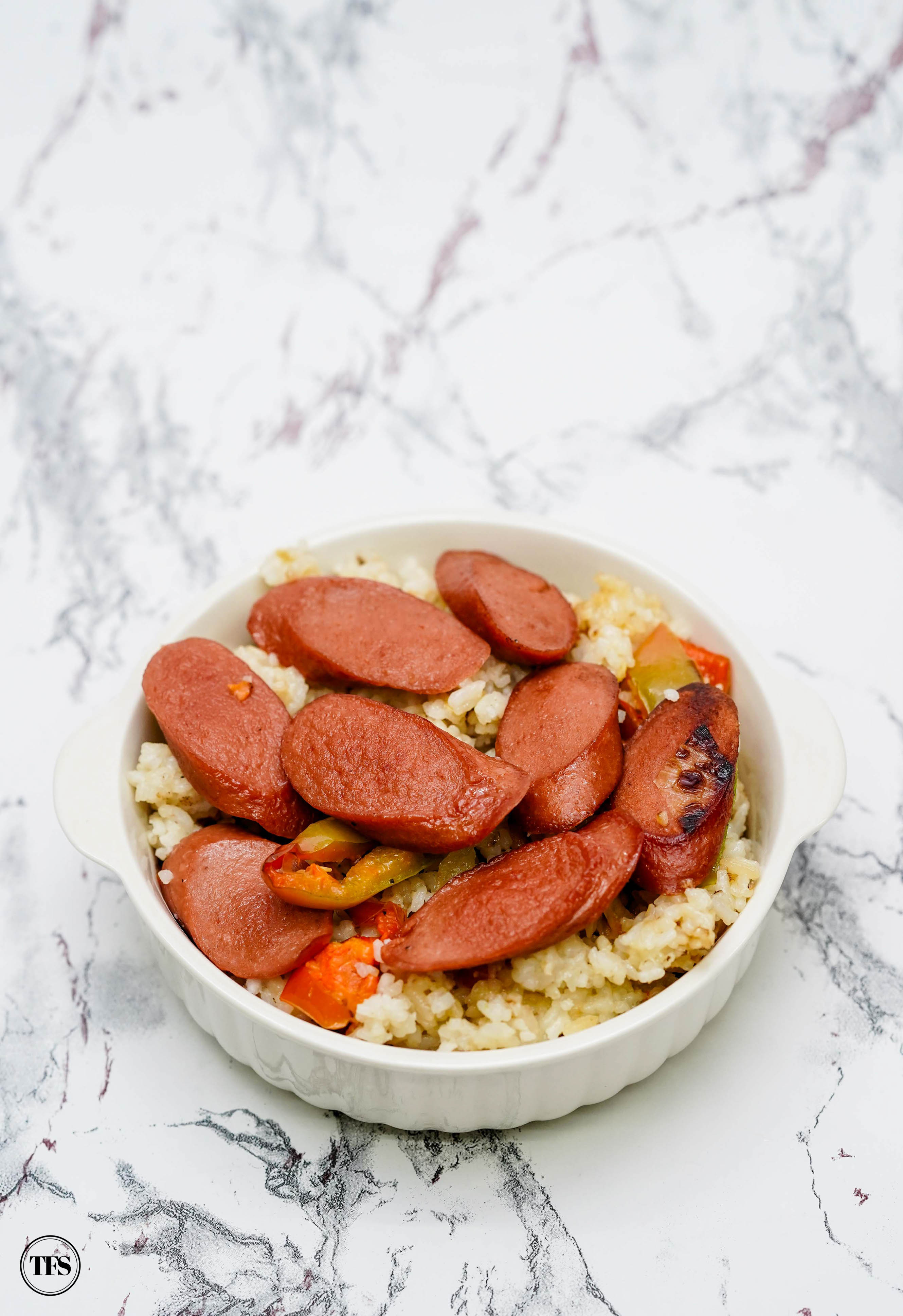 I tried one recipe from Flour Plan and experienced how convenient cooking and preparing food is. The recipe kit of Skillet Sausage N' Rice has everything I basically need for cooking. Not to mention, they give you quality and fresh ingredients. The recipe was simple to follow. Even our helper understood clearly what to do. The taste? Well, let's just say the family size Skillet Sausage N' Rice made three people extra full and satisfied. This food kit was a treat!
If you're curious about what else Flour Plan offers, go ahead and navigate their website. It's easypeasy to browse through what type of recipe kit you prefer. A wide range of dishes, including desserts, are offered by Flour Plan. You also have the option to choose the portion size, whether for two people or family size. For the lazy ones who don't want to think what their family's having for dinner every night, you might end up relying on Flour Plan's services.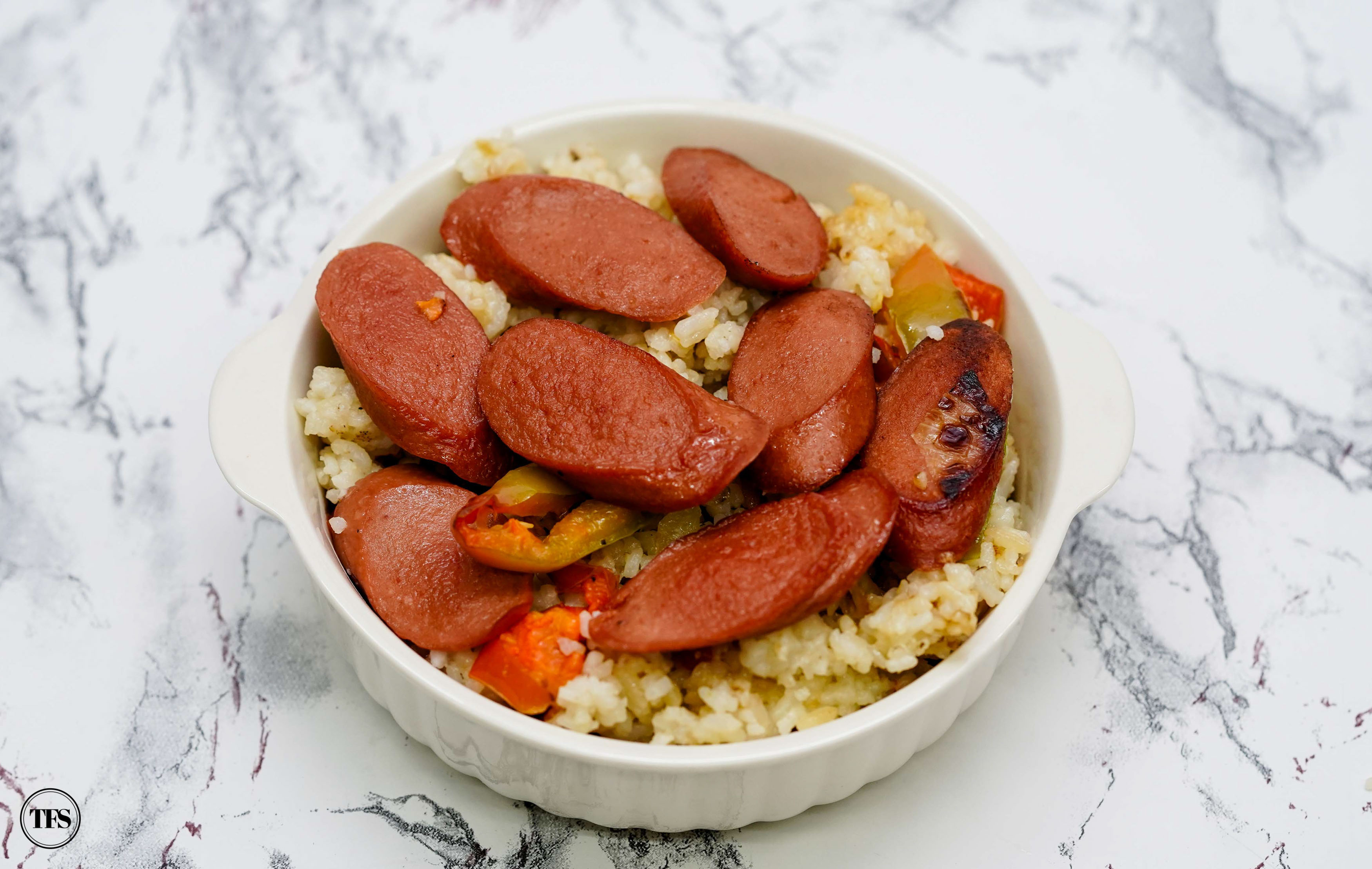 What do you think of Flour Plan?
Share with me your thoughts!
Stay updated and Subscribe to The Food Scout for Free!
Pray, Eat and Love.
Cheers,
The Food Scout
---
Website: http://www.flourplanph.com/
Facebook: https://www.facebook.com/FlourPlanPH/