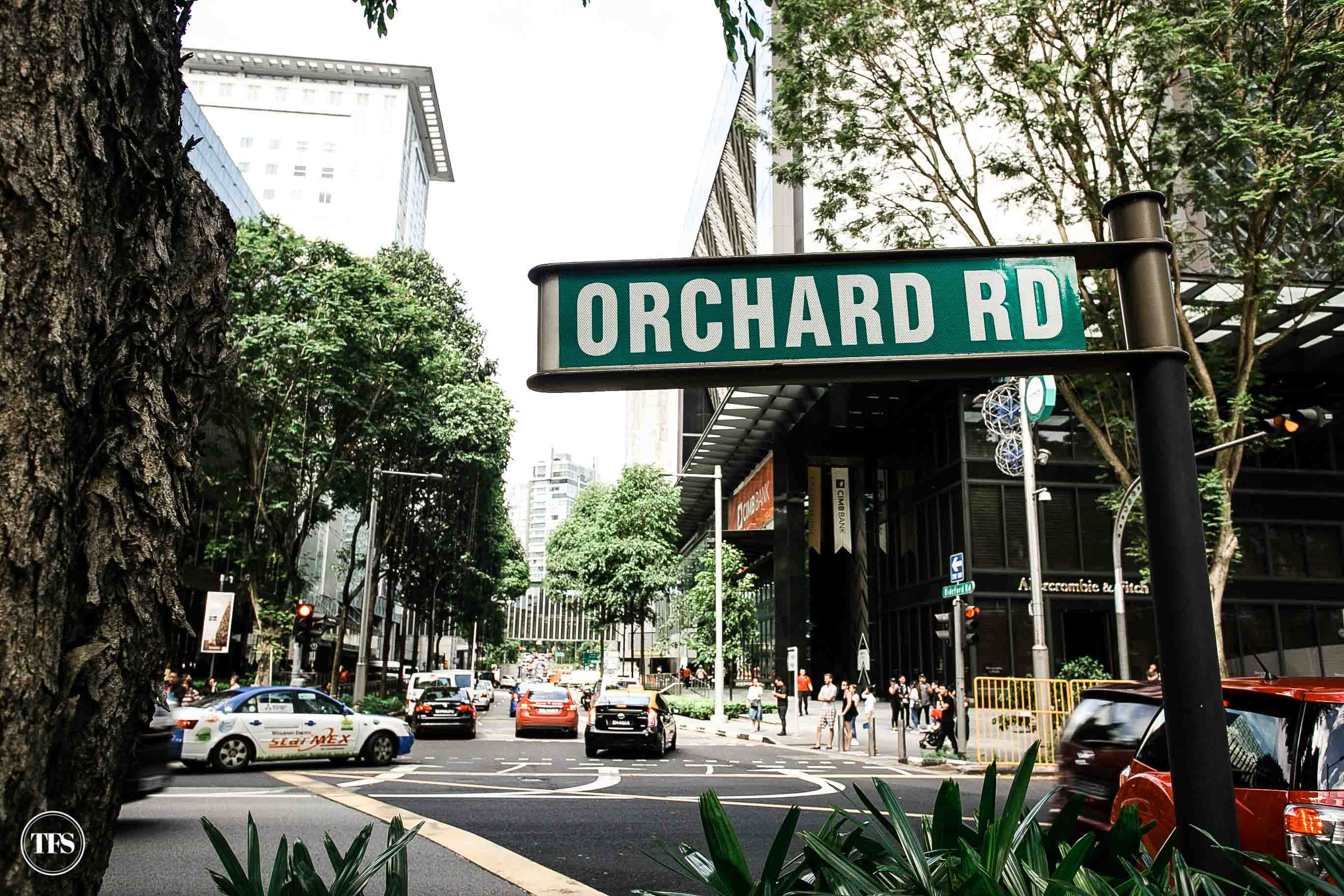 A few kilometers away from Bugis Street, O and I headed our way to Orchard Road. I remembered my family while I was strolling around Orchard. When I'm with them, spending our time in Orchard Road, the popular 2.2 km shopping belt, is a must. Mom finds comfort knowing the malls around the busy street. For her, it's the place-to-be for all her shopping finds in Singapore. Though during my trip with O, it was different. We rode the Uber to Orchard Road, not walk because it was too hot outside, but because we simply wanted to chill for a bit. We also planned not to stay that long for an important dinner to catch, which I will blog next!
Anyway. I just want to show you guys some snaps of my short but sweet hour in Orchard Road.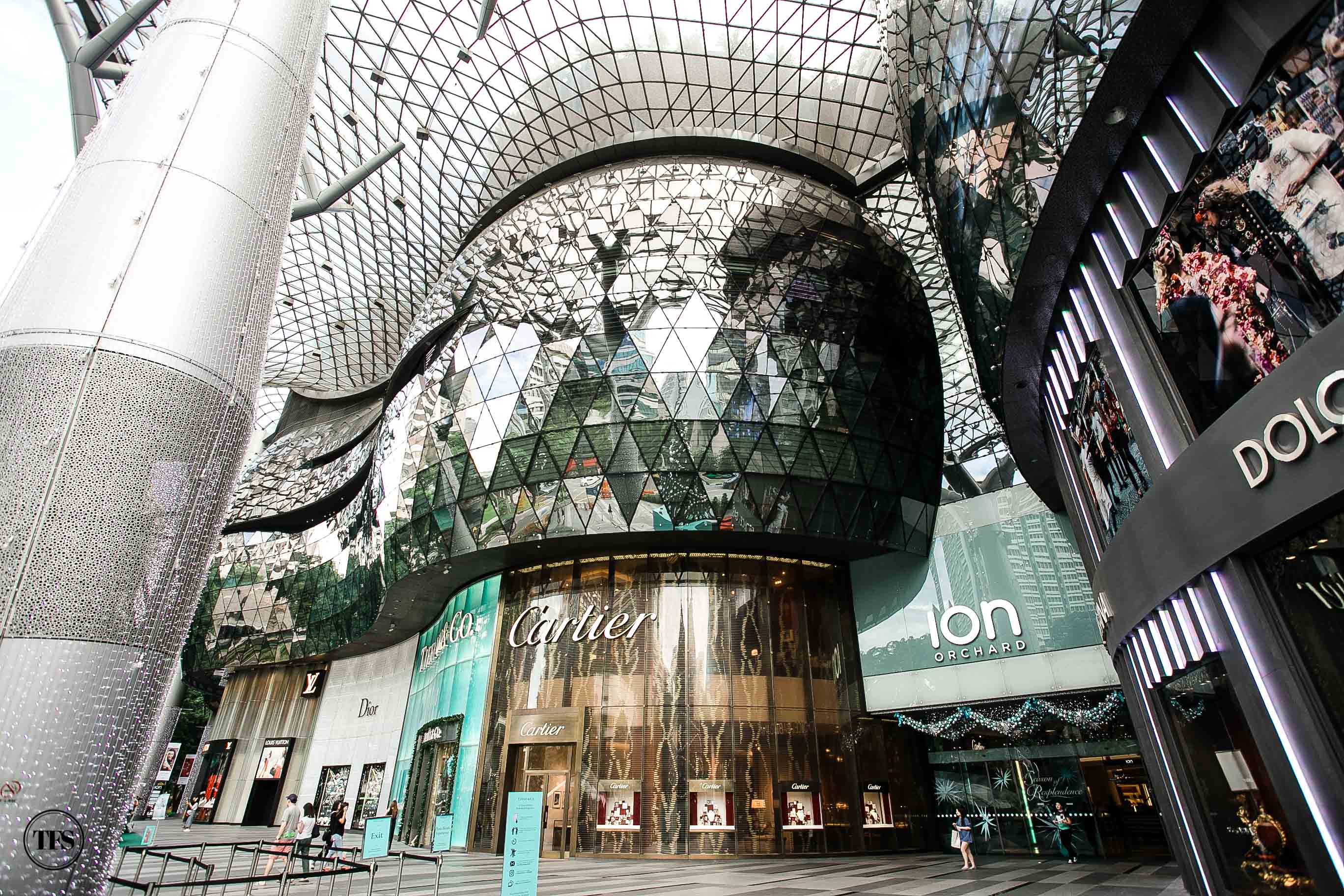 Here along the long stretch of Orchard Road, what you'll find are designer stores, iconic malls, fashionable people, upscale restaurants and relaxed hangout spots.
We love Singapore but not the humid weather. And this is why street Ice Cream Wafer is the best to grab while walking, it's the only way to add cool to our perspiring bodies.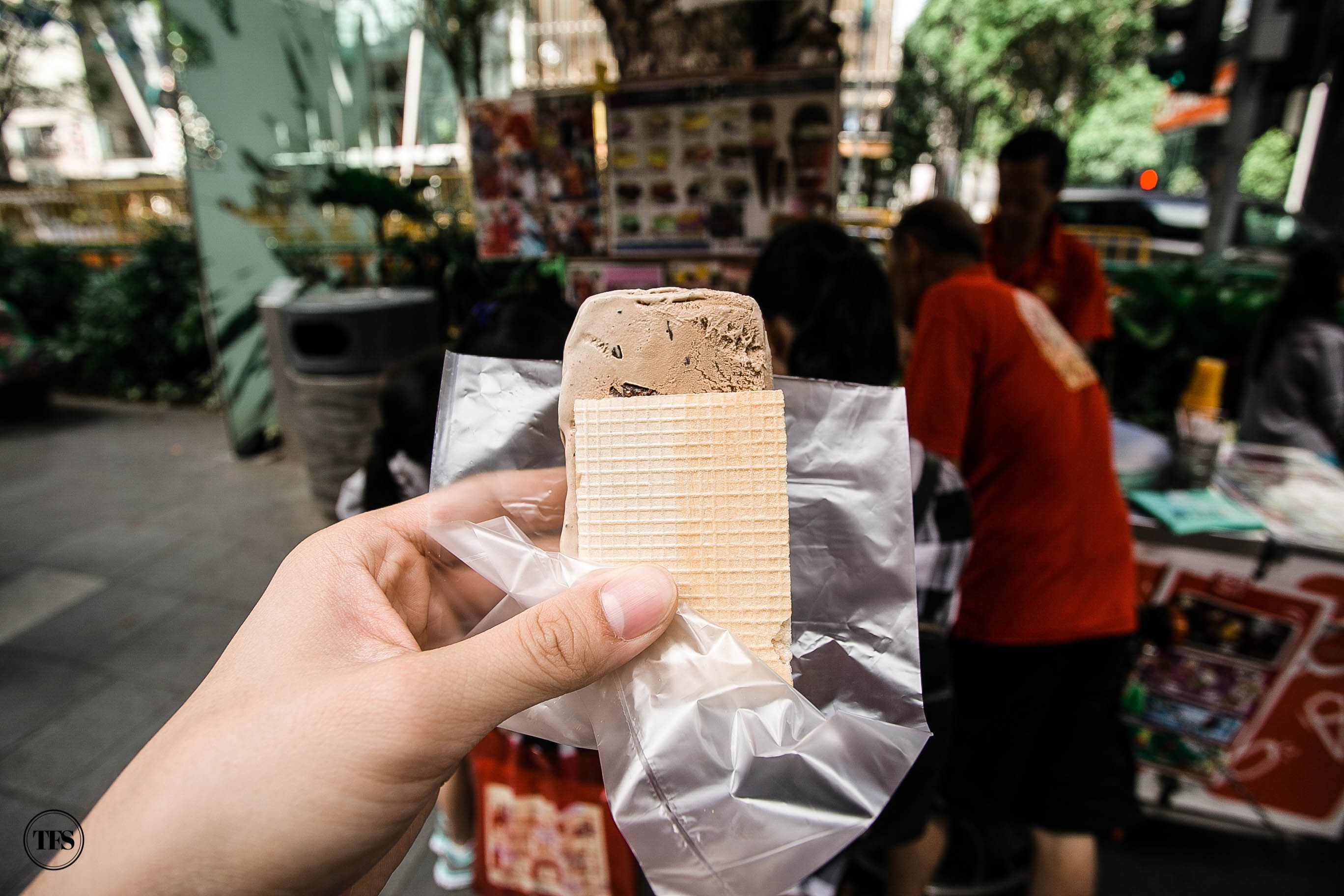 It's the most budget-friendly dessert in Singapore.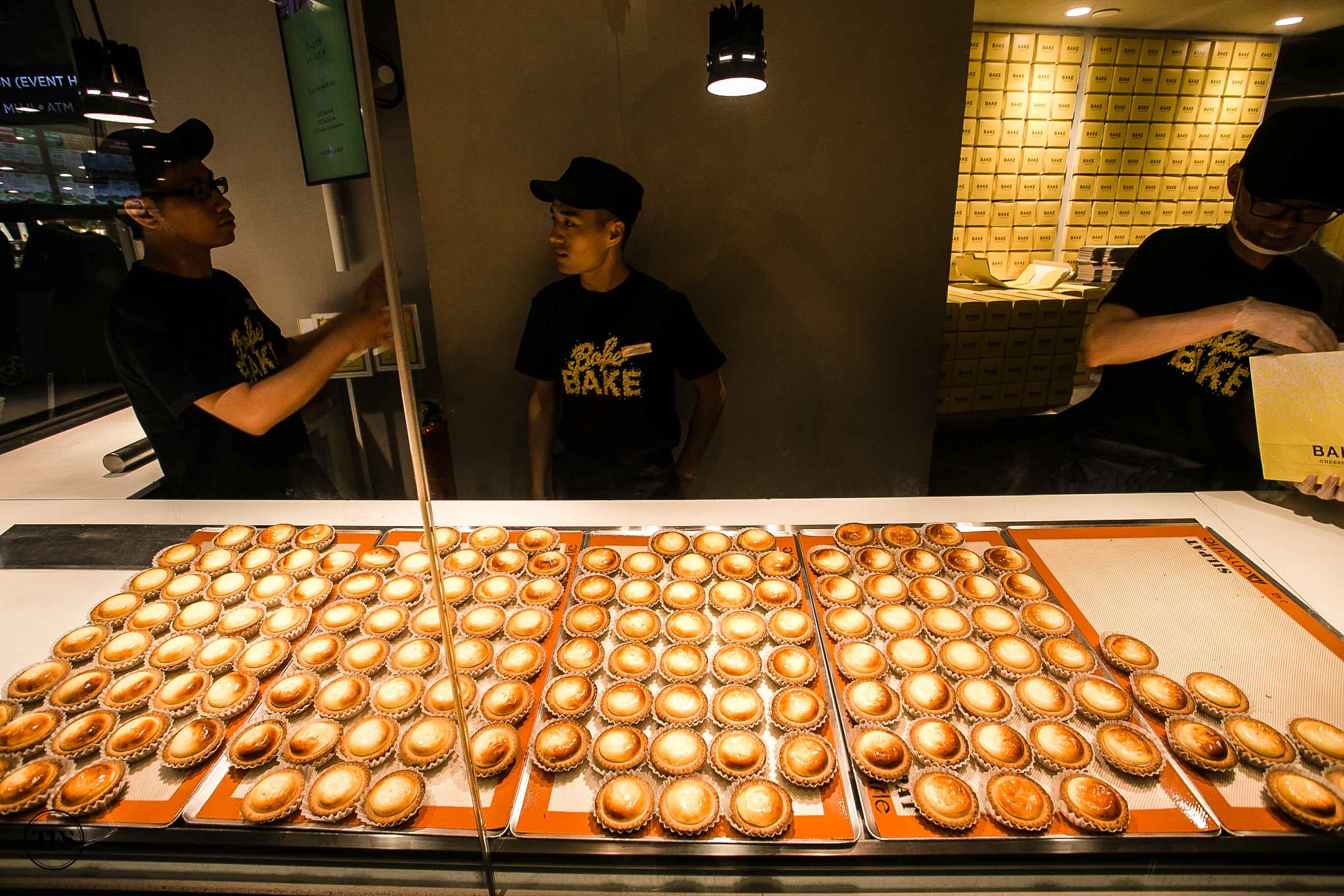 I missed Bake so much that I had to drag O to walk with me to find Bake Cheese Tart in Singapore. Haha!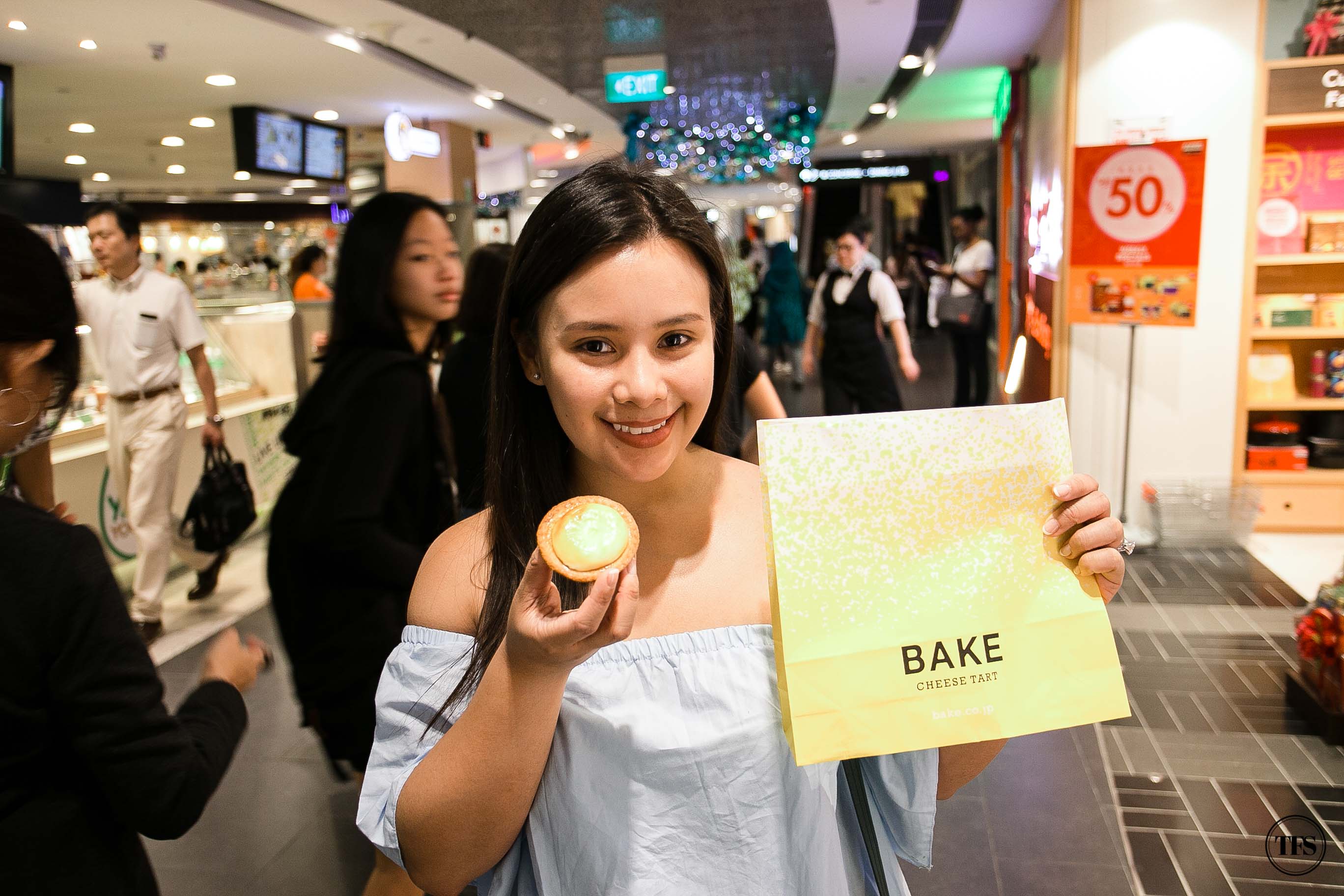 In the middle of the chaos, I stop everything for this pillowy and milky cheese tart. Still the same cheese tart I remember tasting from my Thailand trip months ago. Consistently cheesy that's worth lining up for. Omg! The best!
As much as I still want to shop around Orchard, we couldn't stay any longer than an hour because of our dinner to catch at Clarke Quay. It's O's most favorite restaurant in Singapore btw! Meaning, we also had to prepare our bellies for that. So after getting my Bake Cheese Tart, we rode the Uber car to go back to our hotel, freshen up a bit before our next stop.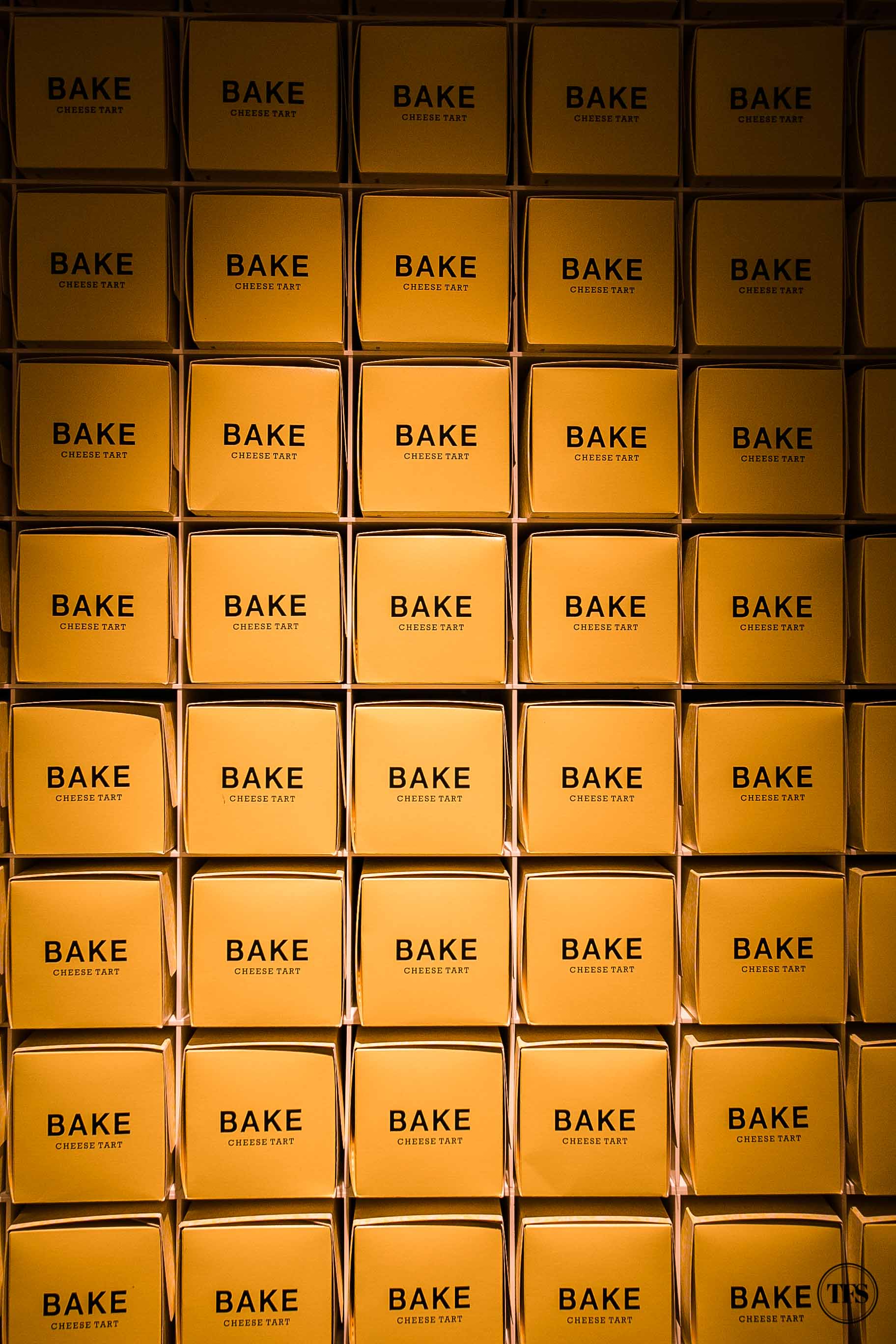 Do you have any favorite spots in Orchard Road?
Share with me your thoughts!
Stay updated and Subscribe to The Food Scout for Free!
Pray, Eat and Love.
Cheers,
The Food Scout