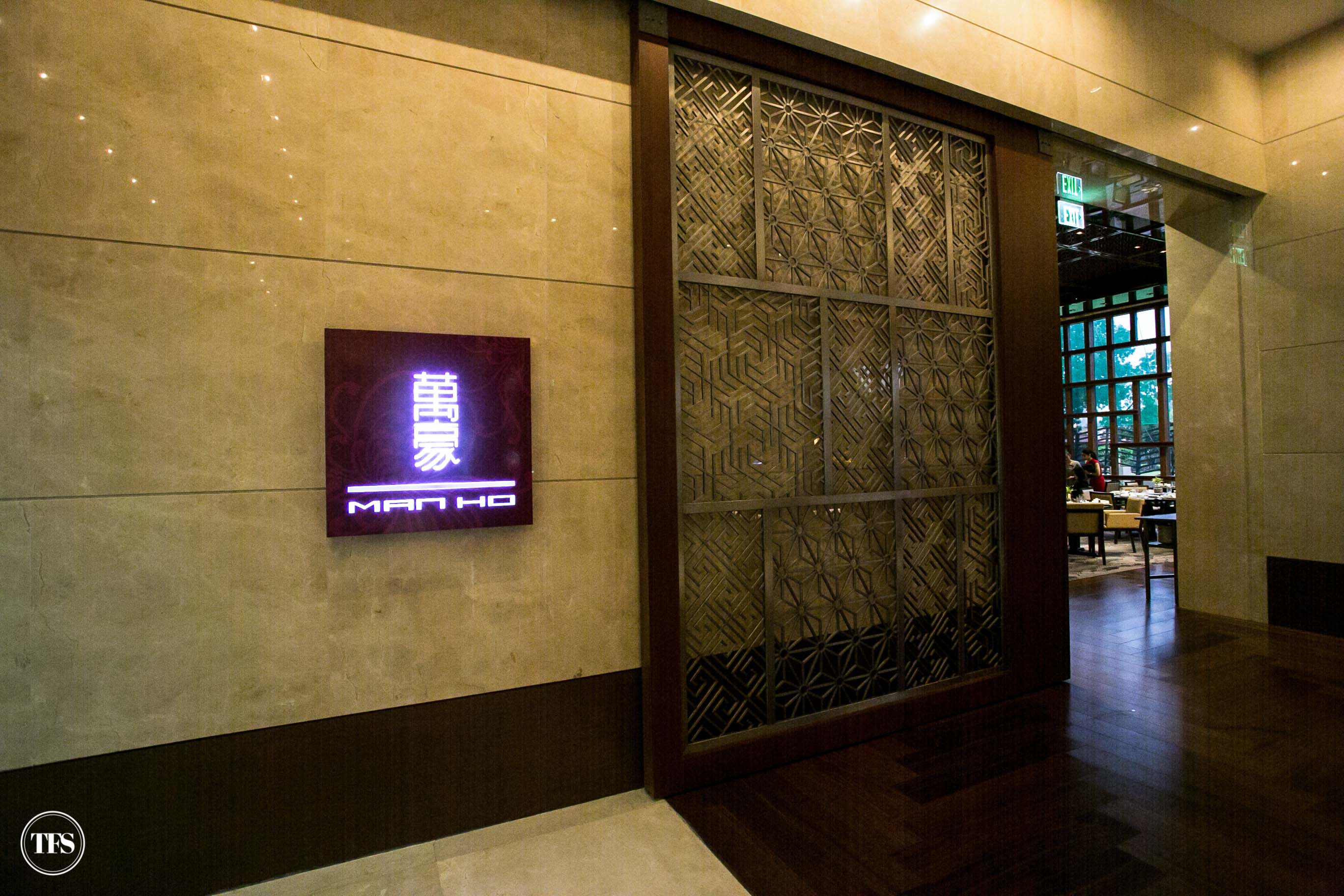 The Chinese know their Chinese food. Since the arrival of Chef Law Wui Wing in 2014, Marriott's banquets have established a reputable image for their exquisite Chinese cuisine. Chinoys (Filipino-Chinese) I know trust Marriott for their events, having that assurance their Chinese food will leave the guests with a smile. Imagine banquets with food like  live abalone from Hong Kong, Alaskan king crabs weighing five kilos each, braised bird's nest in a broth simmered with Chinese ham for at least five hours, and buchi stuffed with Ferrero Rocher chocolate.
We, customers who are in favor of Chef Law's cooking, don't need to wait to get invited to a Marriott event because of the newest Chinese restaurant opened at the West Wing named Man Ho. Readily available to serve us customers daily, Man Ho serves familiar Cantonese dishes and unusual recipes specially created by Chef Law.
Together with my husband (oooh I just love saying this sexy word. Haha!) and mother-in-law, who is a big fan of Cantonese cuisine, we spent our weekend night at Resort's World and saved the night for our dinner at Marriott Manila's Man Ho.
The Food:
Chef Law Wui Wing strictly shops for quality. If he doesn't find his ingredients at par with his standards, he'd rather not serve the dish. From the first dish I tried at Man Ho, I could already understand the Hong Kong-born chef's quality control. This Assorted Barbecue is already top-notch by the taste of its marinade and quality of ingredients used.
An exquisite soup, Superior Bird's Nest Soup, raised the bar of my expectations. The soup is perfectly cooked with a light flavor and delicately thin gelatinous texture. I particularly enjoy every sip of  the Bird's Nest Soup from my spoon because I can actually feel how it improves my skin. A true beauty food, it generally enhances complexion as it helps repair the skin to keep it young. Aside from its health and beauty benefits consumers are after, the taste gently soothes the palate.
The price bothers to those who don't know how expensive edible bird's nests are, which cost more than a thousand dollars per kilogram. One of the most expensive ingredients I can think of!
Braised Seafood Soup with Caviar is a fancy starter plate composed of silken tofu, seafood, vegetable chunks and caviar.
Served only per piece, this Shrimp Stuffed Fried Crab Claw is that kind of dish you wish had a generous serving size. I still give a 5 even if my feeling towards this dish is, "bitin". It's my fault anyway. I should've ordered more! Haha!
My plate with a portion of this Beef Fillet with Black Pepper Sauce is screaming for rice. The flavors are just crawling all around my mouth with every piece I eat from this dish. I have tried the same kind of dish in other Chinese restaurants but I must admit Man Ho's version beats them all.
You know you can't go wrong with fresh Lapu-Lapu Steamed with Soya Sauce. A staple main dish I look forward to when dining at a Chinese restaurant.
A real star and a standout for me is this shiny Roasted Goose Hong Kong Style. The evidence that Chef Law doesn't settle with a mediocre ingredient is the quality of goose he is using, sourced from Hong Kong. Several factors are considered why Chef Law prefers imported goose than our local goose. By the taste alone, this roasted goose is meatier and juicier with the right amount of fat. When I go back, I cannot miss the chance of ordering this Roasted Goose Hong Kong Style.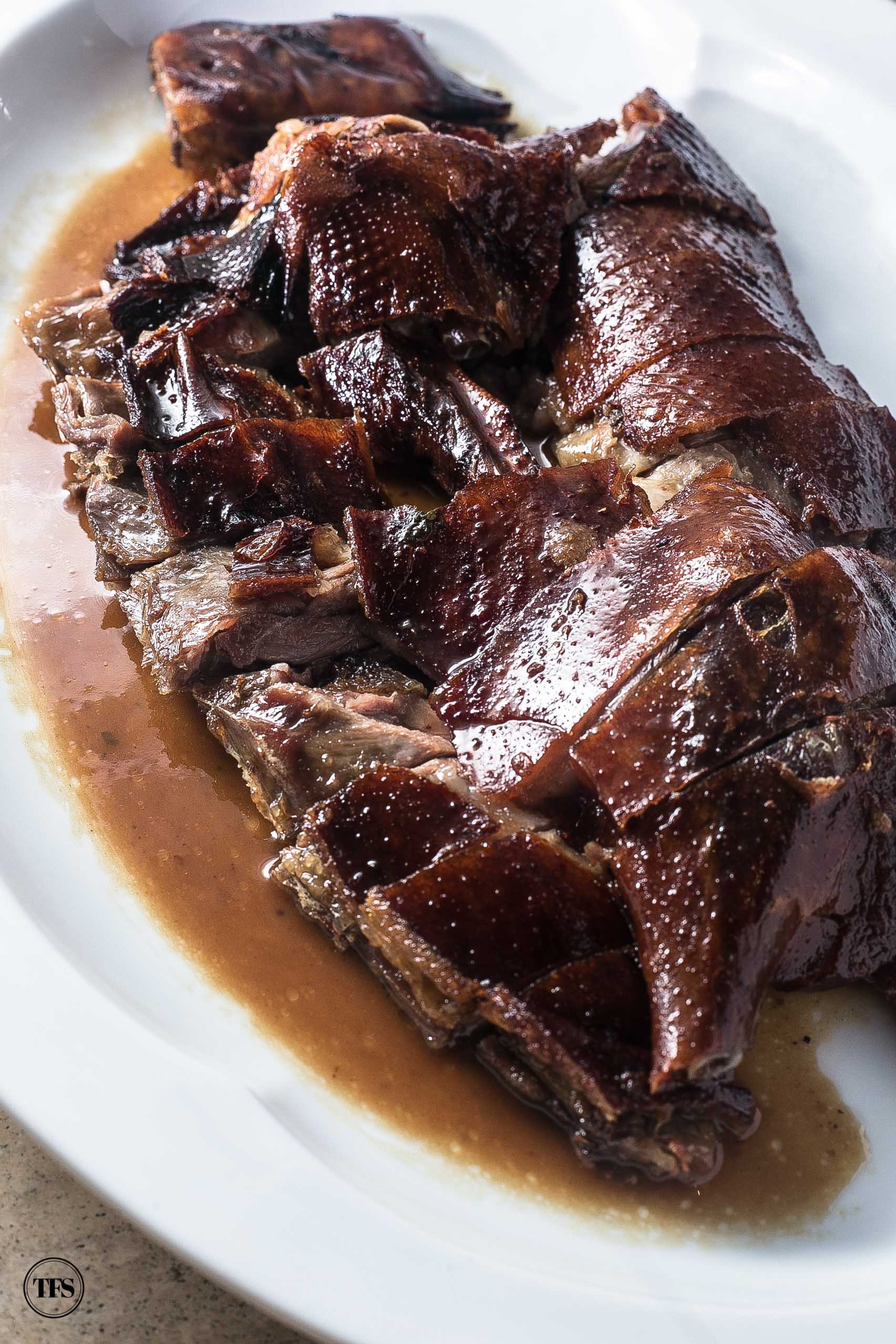 It's no longer surprising to see Chinese restaurants serving Steamed Custard Buns with Egg Yolk yet I am still amazed by how different every restaurant's take could taste. Man Ho played it safe by giving every salted egg lover's desire to have a bursting taste of egg yolk, that's not too salty yet sweet, in between pillowy buns.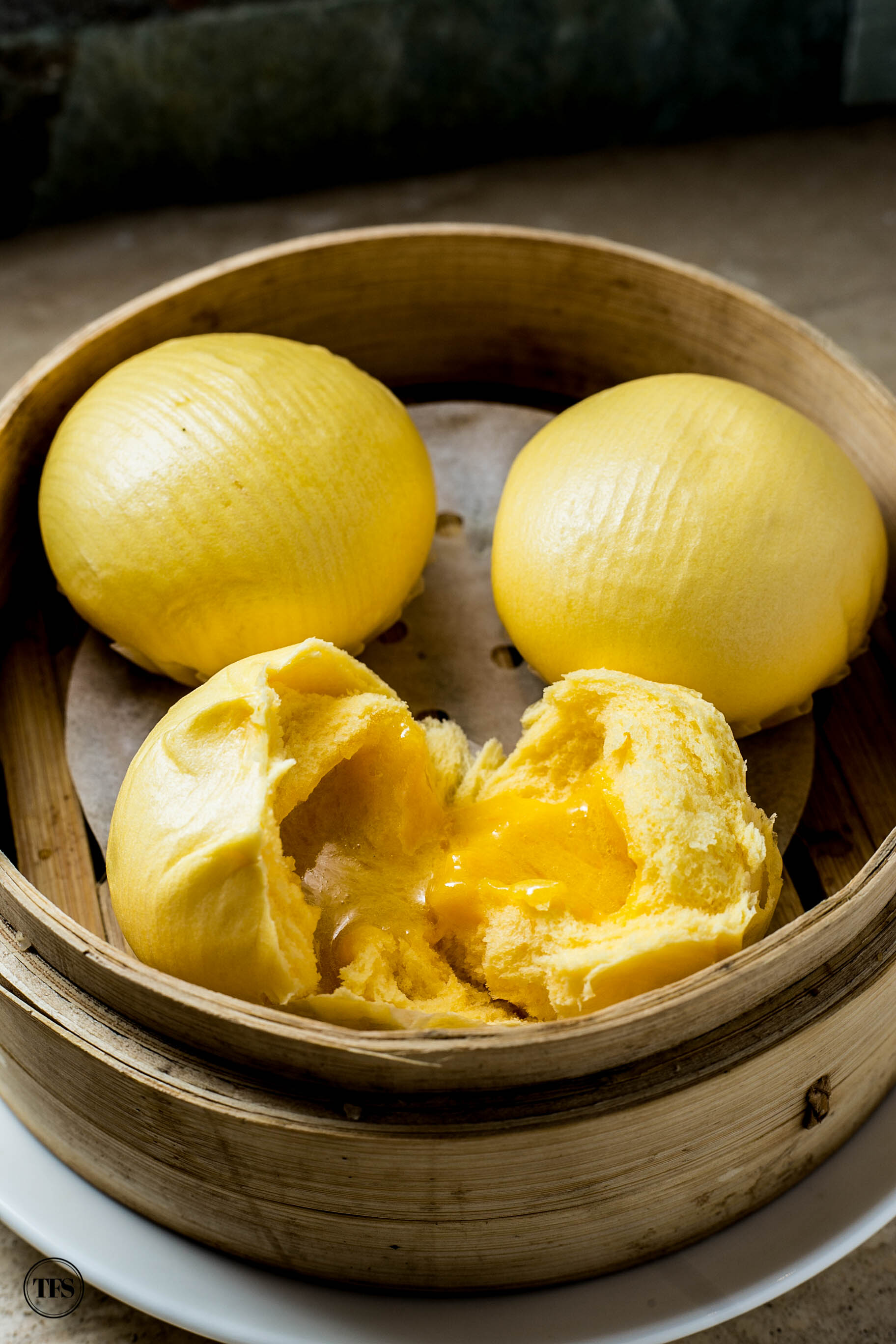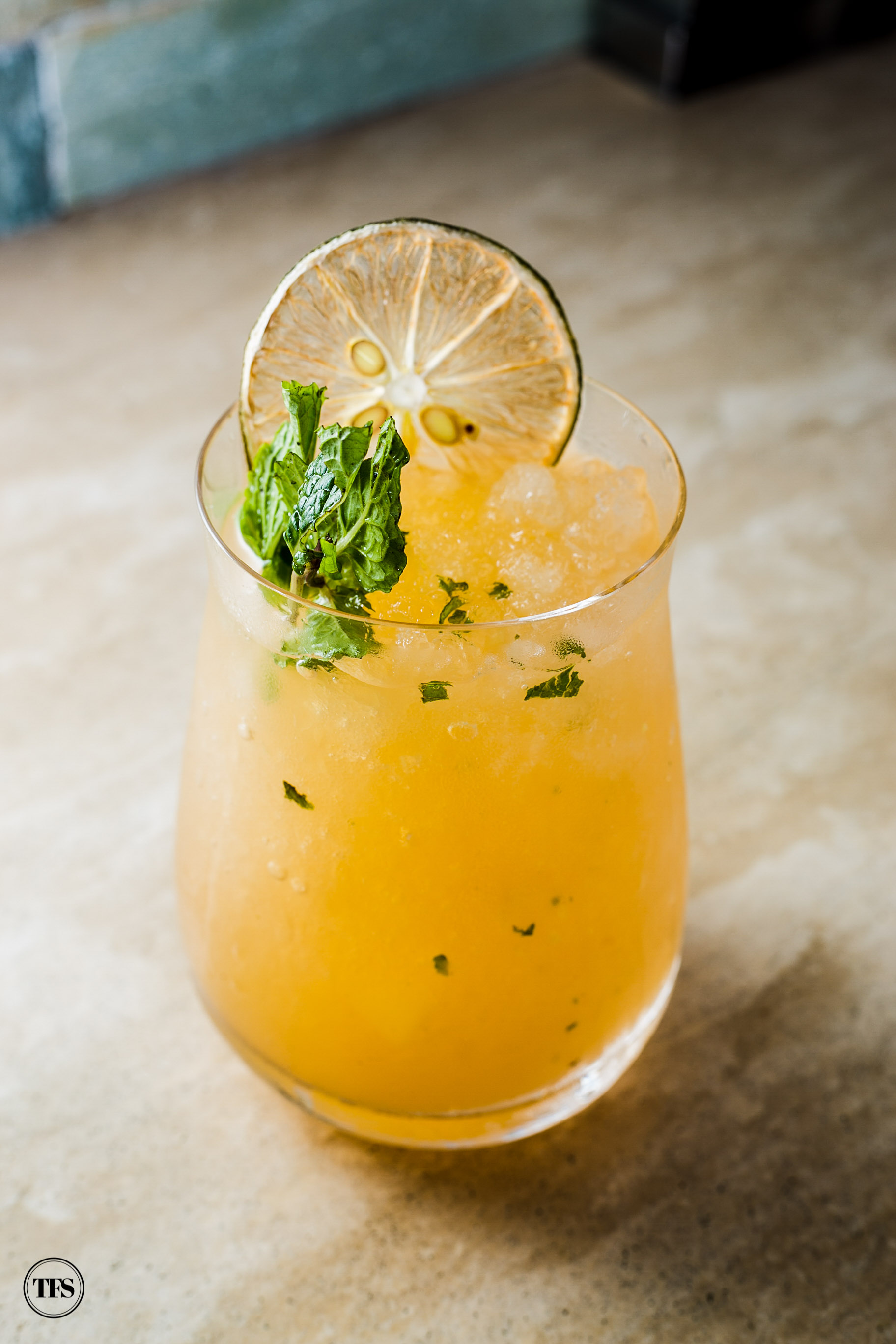 After tasting all the dishes, I secretly wished there would be another reason for me to dine back at Man Ho the soonest. Or perhaps, I should make a lousy reason for O and I to drive all the way to Resorts World just for Man Ho. Hehehe.
The Ambiance: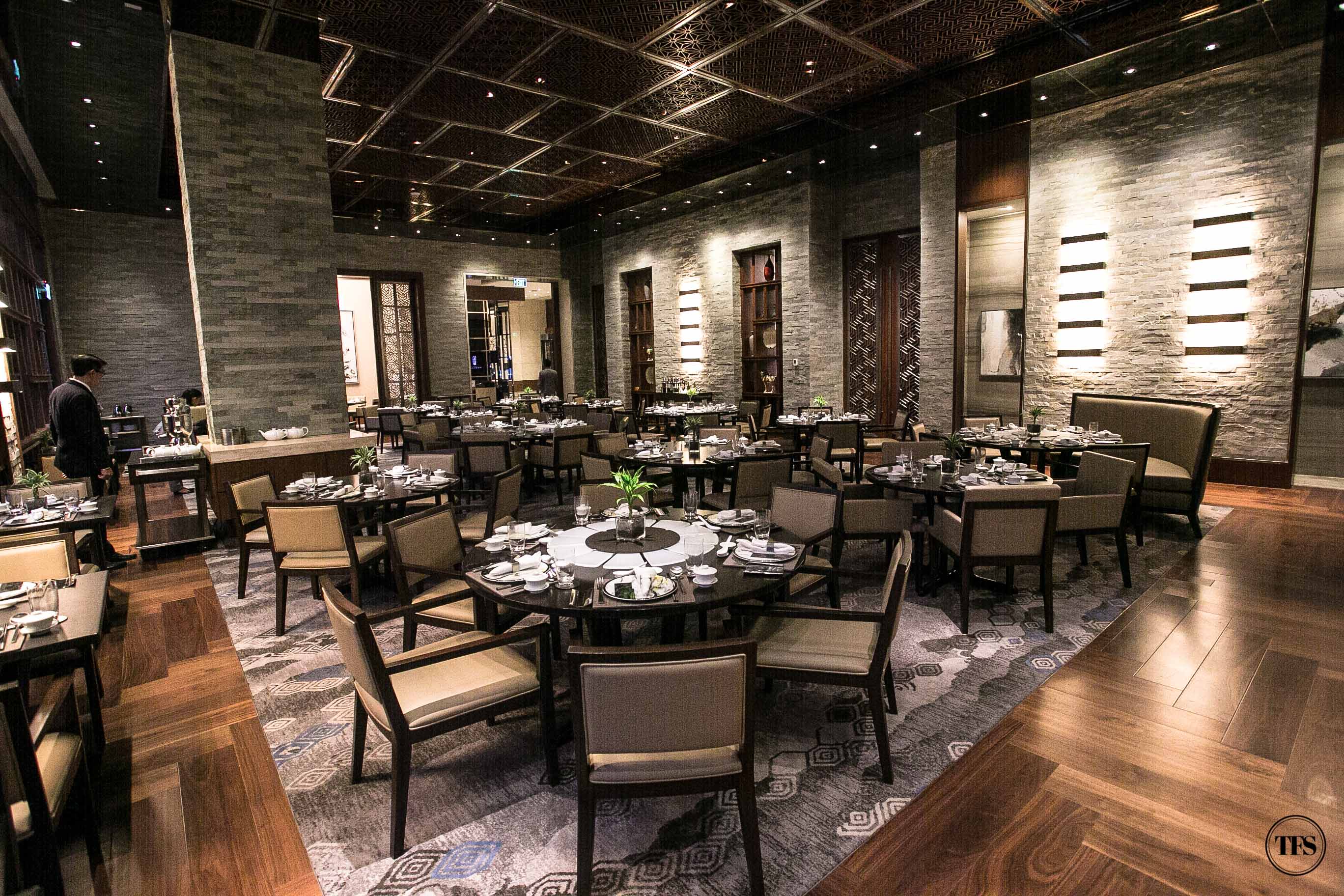 The main dining room of Man Ho completely expresses the kind of elegance they possess. The use of fine furniture, dinnerware and silverware, the art pieces displayed around and the quality of materials used in constructing the whole place. Far from the ambiance of typical Chinese restaurants of red, gold and white, Man Ho sticks to the gray hues with wooden finishes. I am actually in love with the whole look and the choice of colors.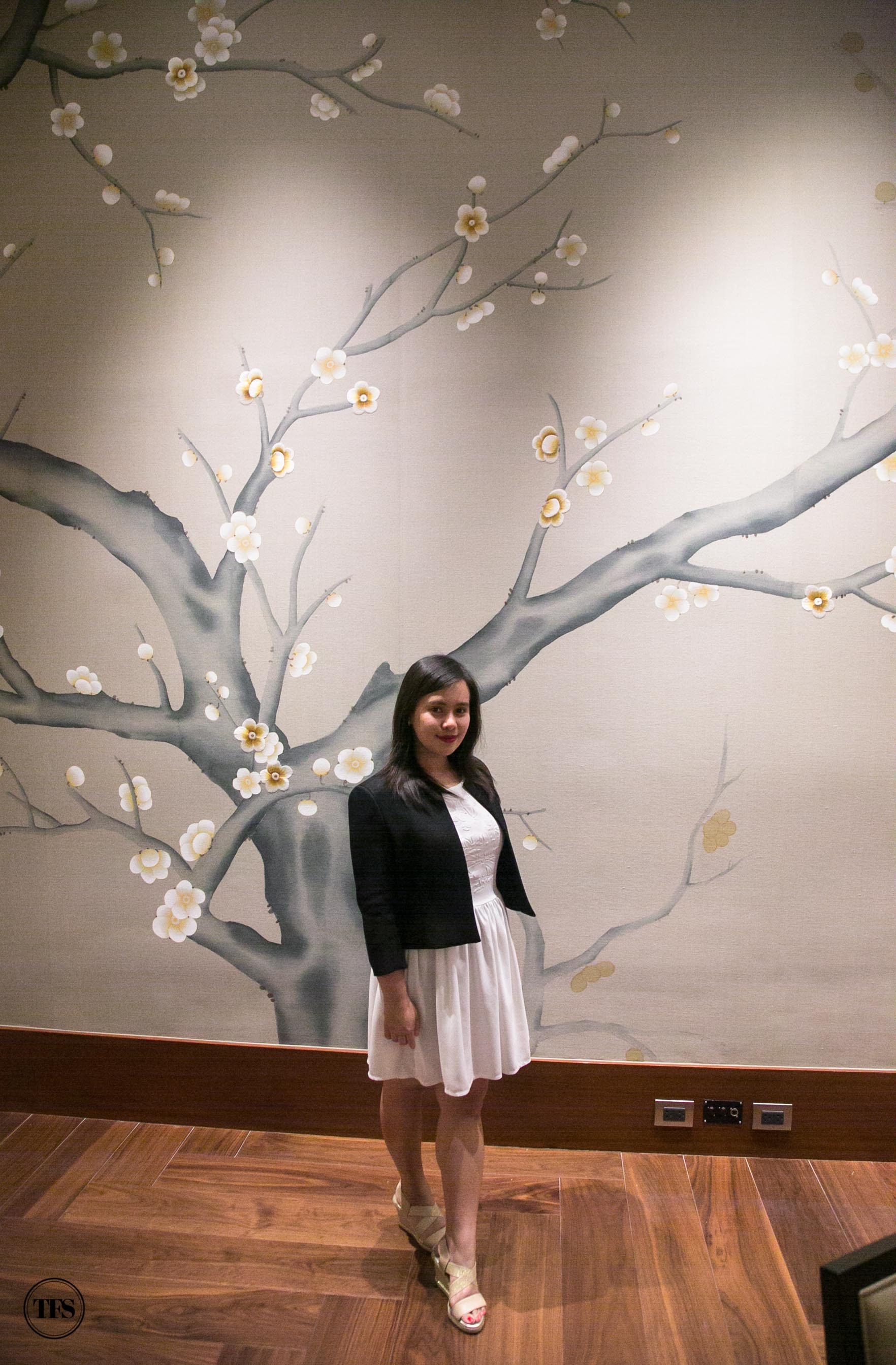 Oh you know, just an expensive painted wall behind me that costs more than a million perhaps? (Wow!)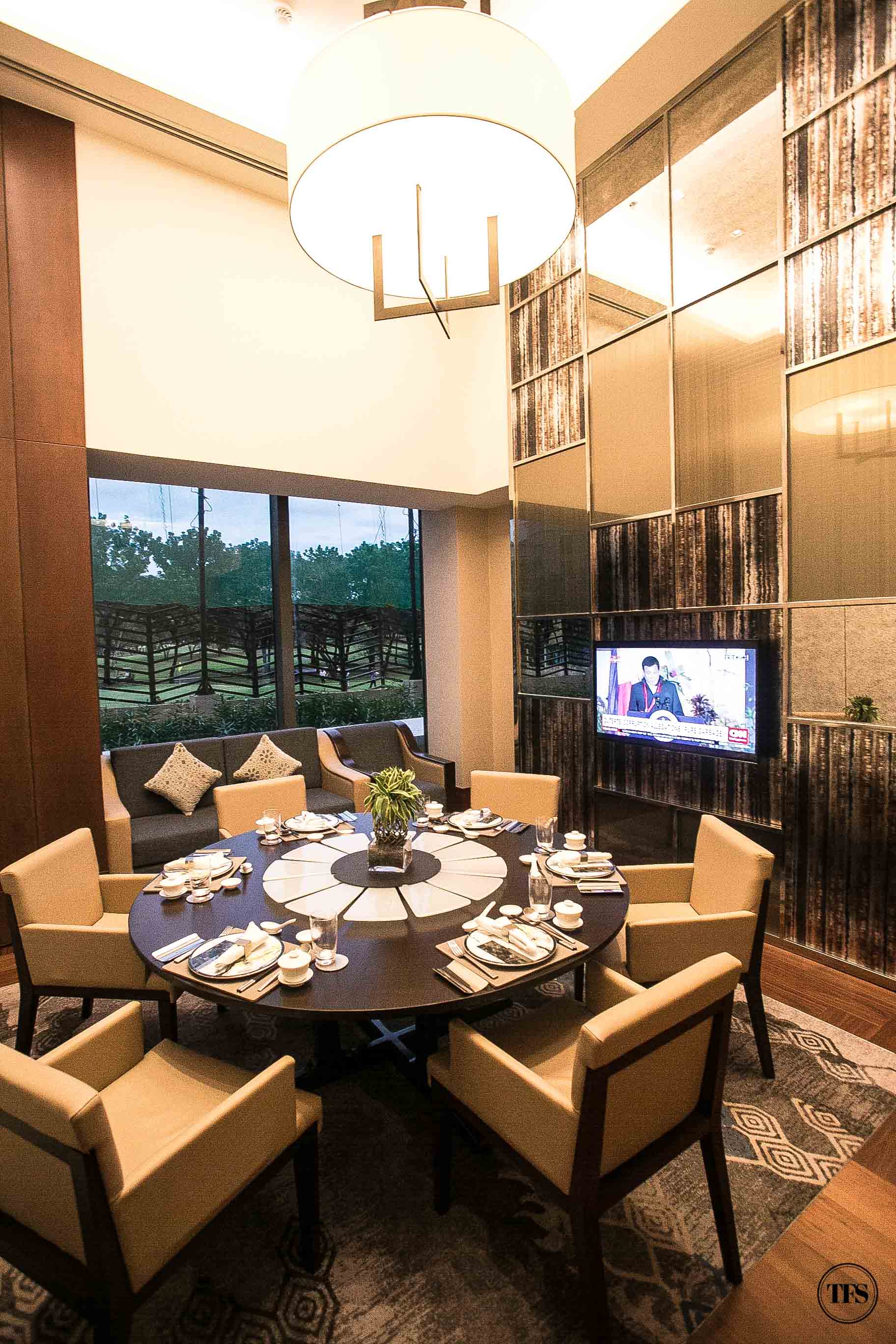 Inside the elegantly designed Man Ho are private rooms to choose from. Some with a view of the golf course while some charms with its spacious ground perfect for big families with kids.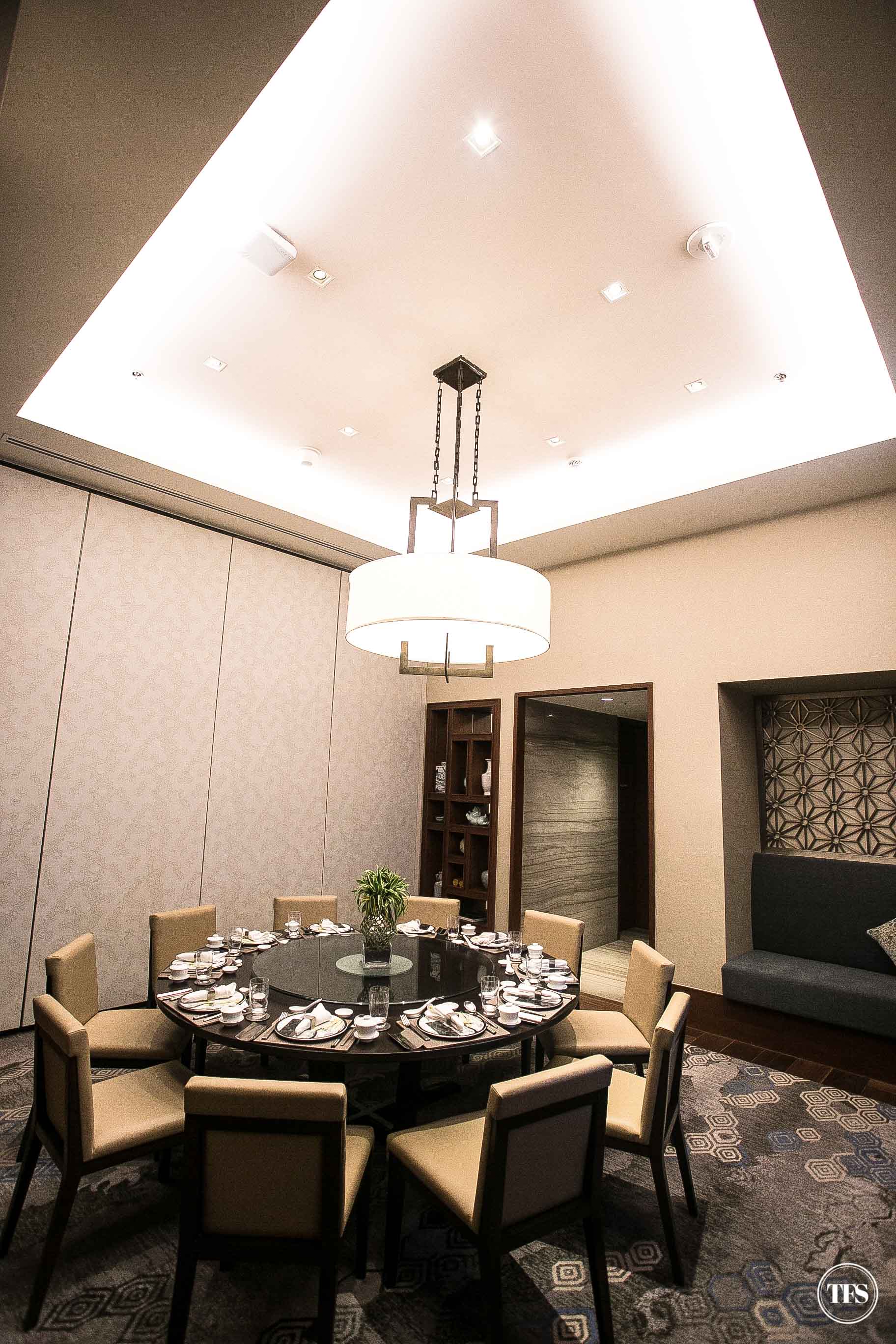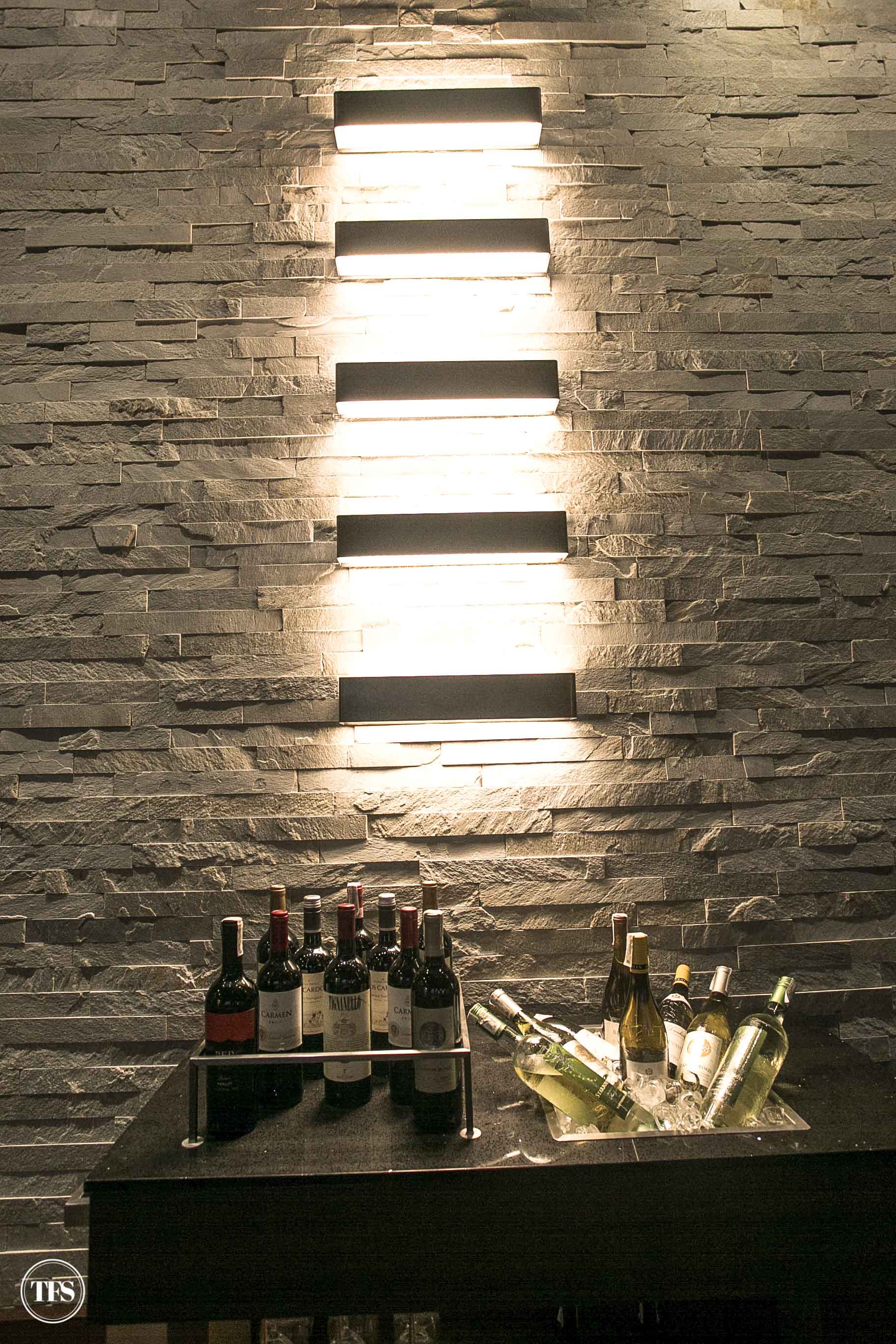 From the main mall of Resorts World, there is a doorway to the hotel. Although if you think you're already there, you have to walk all the way to the new West Wing of the old Marriott. If you have older people with you and you're not coming from the mall, it is better to bring them down at the West Wing entrance so they don't have to tire their legs from walking.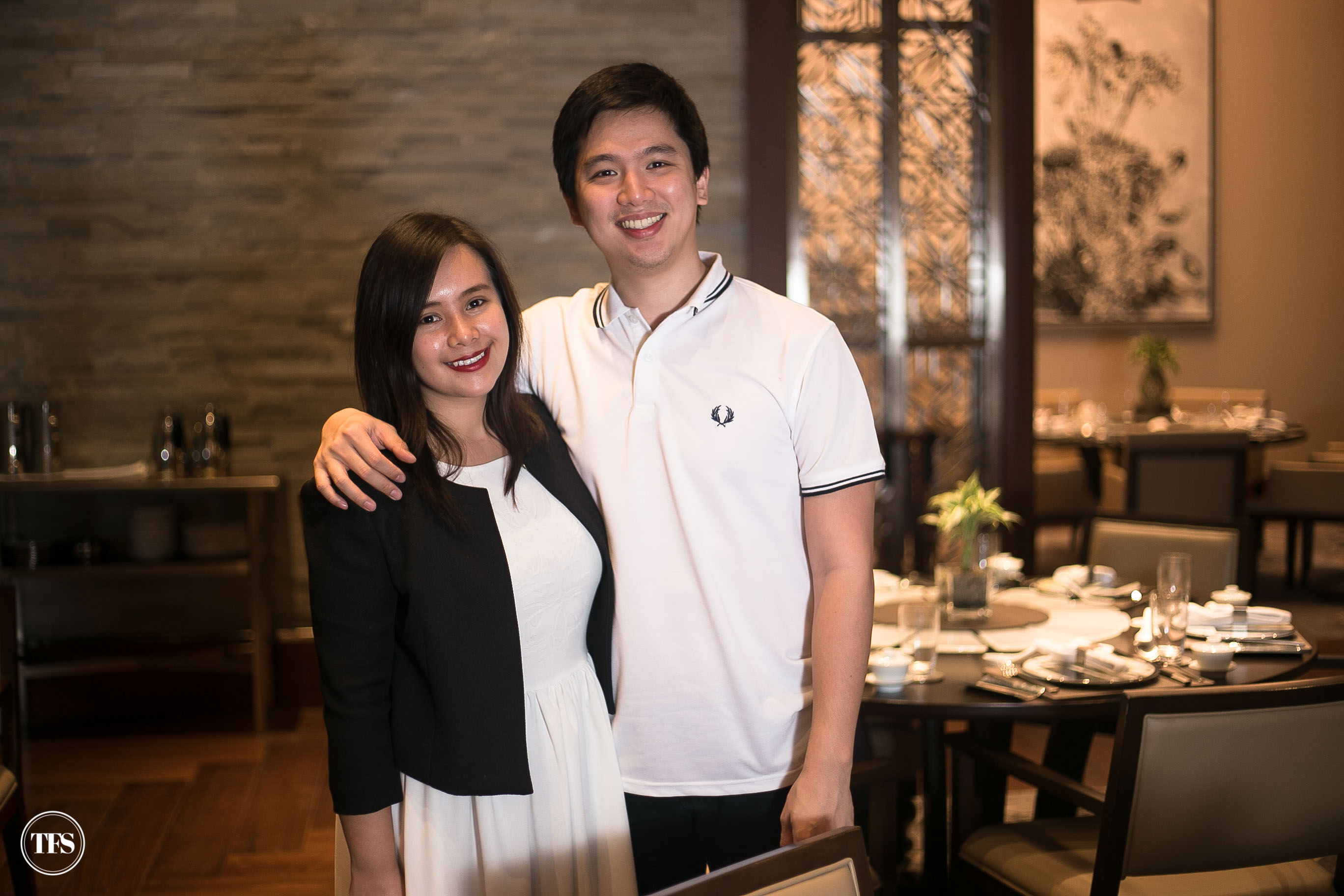 I think Man Ho quickly placed itself as the number one favorite Chinese restaurant on my personal list.
How about you? What do you think of Man Ho at Marriott Hotel Manila?
Share with me your thoughts!
Stay updated and Subscribe to The Food Scout for Free!
Pray, Eat and Love.
Cheers,
The Food Scout
---
Location: West Wing, Manila Marriott Hotel, 2 Resorts Drive, Newport City, Pasay City, Metro Manila, Philippines
Operating Hours: 11:30AM-2:00PM / 6:00PM-10:30PM
Contact: (+632) 988-9999
Facebook: https://www.facebook.com/marriotthotelmanila/
Budget: PHP1000++
Rate
Food            10/10
Ambiance  9/10
Service        9/10
Cost             8/10
Overall       9/10