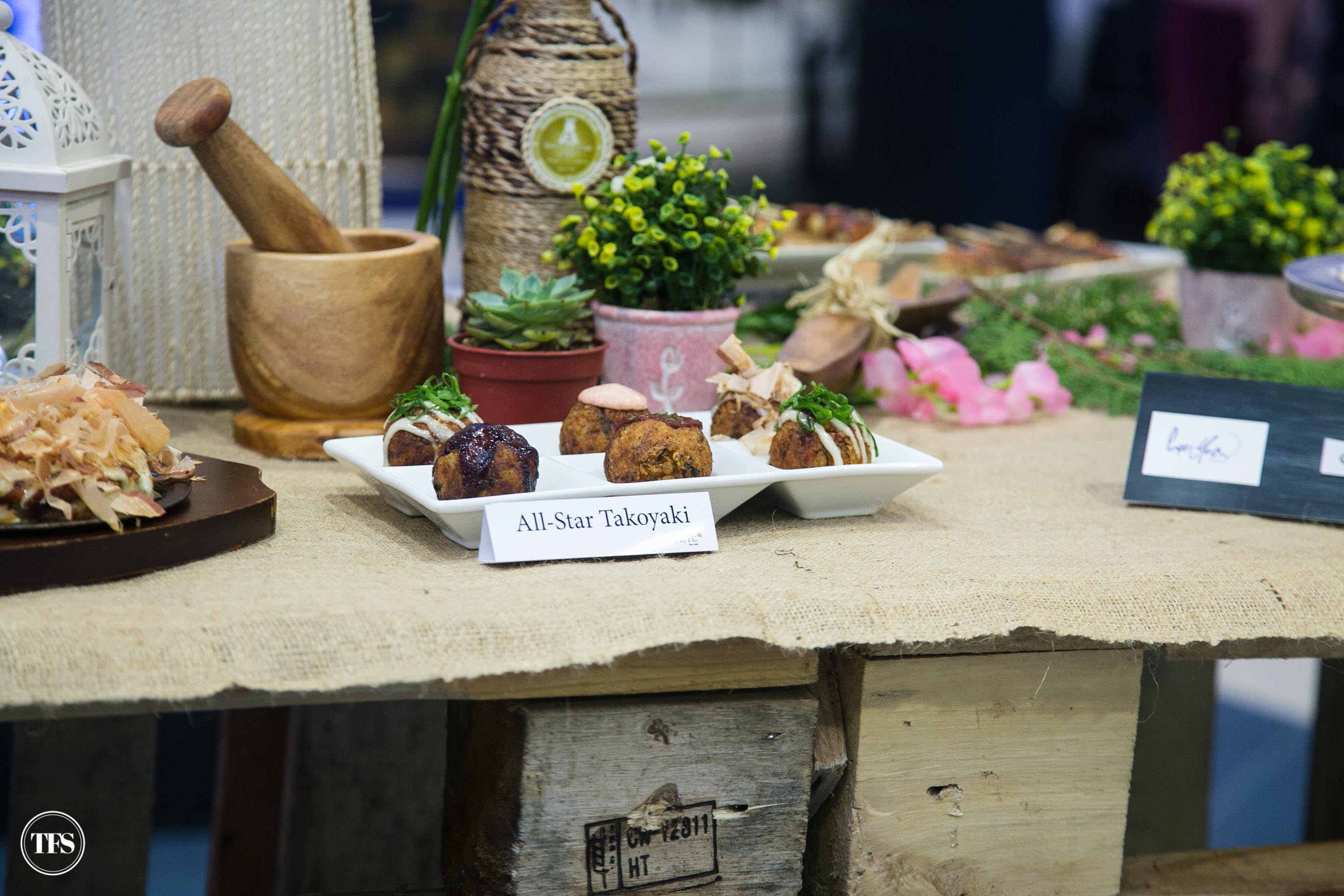 Attention all foodies and shoppers! SM Mall of Asia recently opened a new wing called the 'North Wing'.
If you think you've seen it all at SM Mall of Asia, one of the largest malls in Asia proves there are more reasons to take the family over and over again. At the new wing, which is connected to the soon-to-open Galleon Museum, there are 9 different restaurants to discover. Together with foodie friends, we joined the launch of the new wing, toured while tasting what the restaurants have to offer.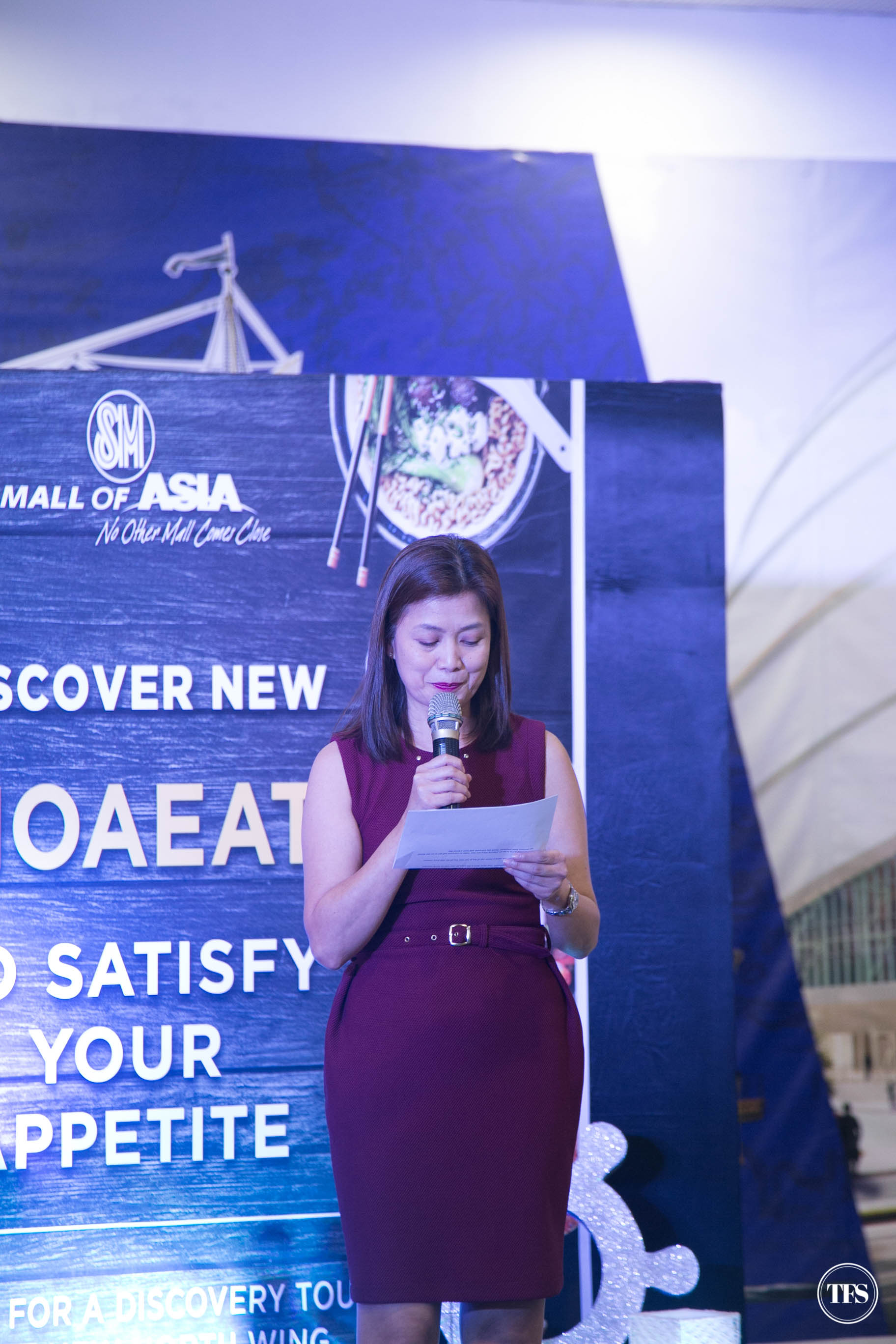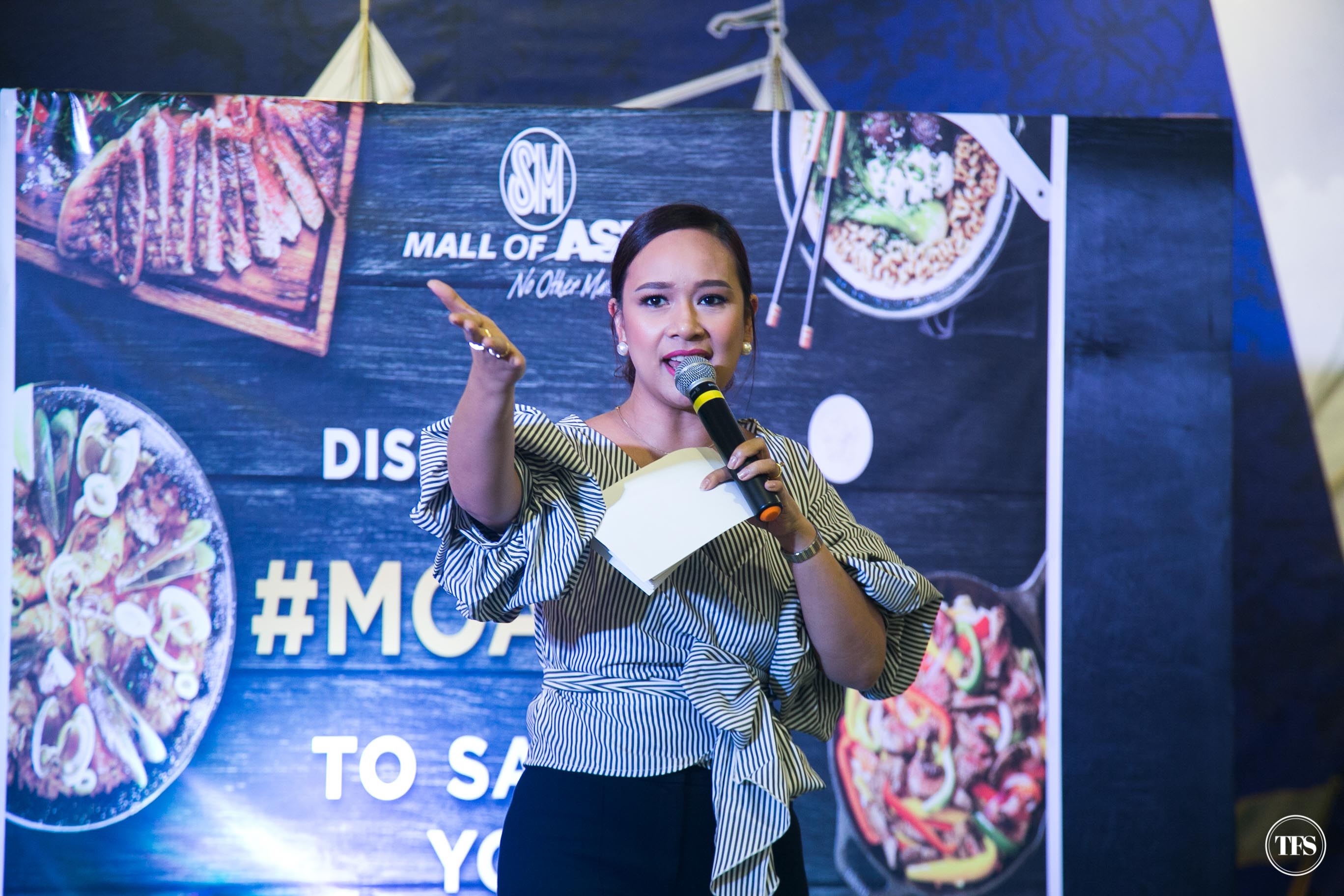 Here, let me show you these 9 new restaurants:
Tenya
Tenya is my go-to place for anything tempura! They specialize in Japanese tempura tendon, cooked using the freshest ingredients, which came from the culinary tradition of Asakusa, Tokyo, Japan
Tenya's world famous Tendon is composed of battered, deep fried seafood, meat or vegetables laid over a bed of steaming Japanese rice drizzled with their signature sweet dontare sauce. Don't be afraid to sprinkle a bit of wasabi, curry or Yuzu salt on top of your tempura for more excitement to its flavors.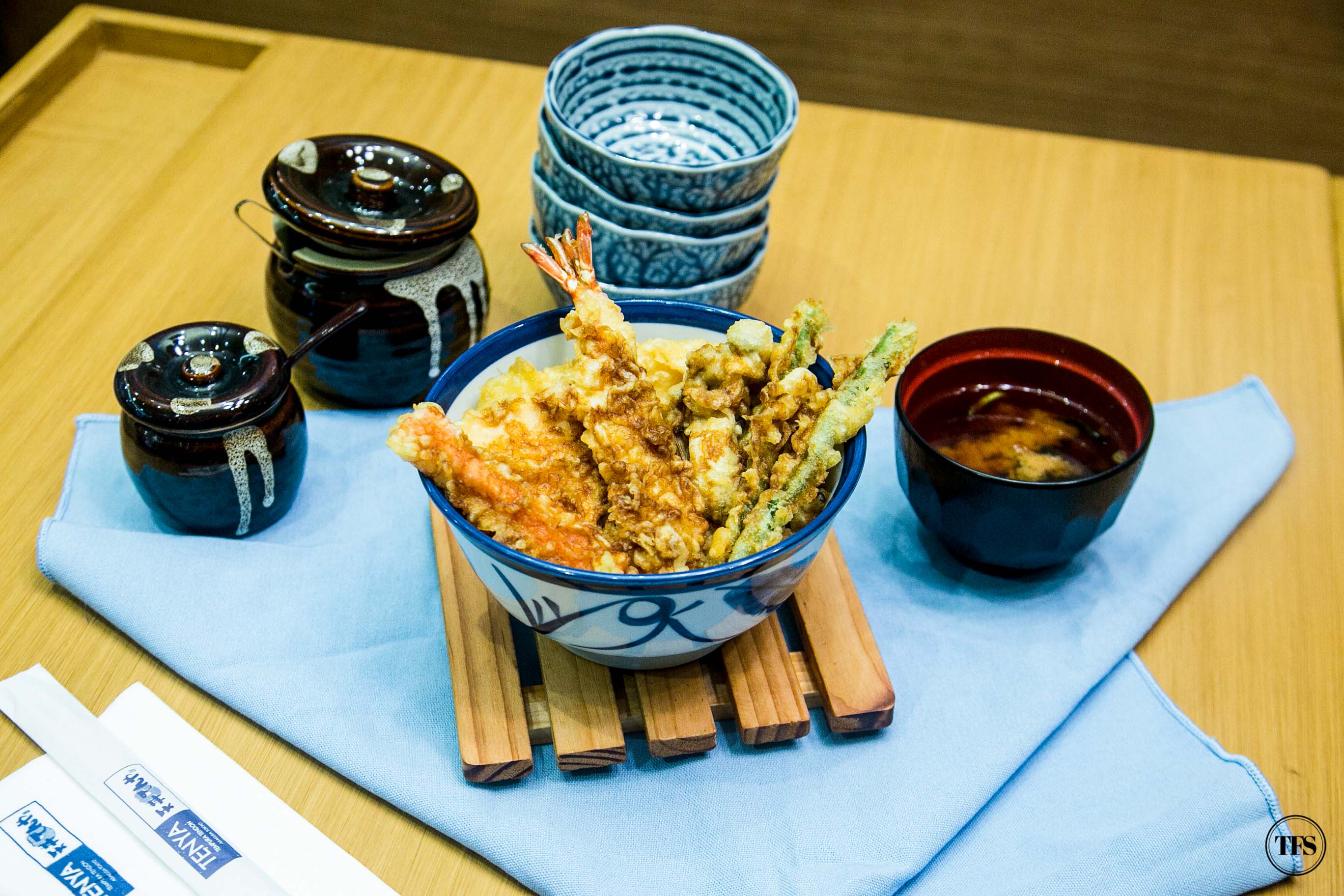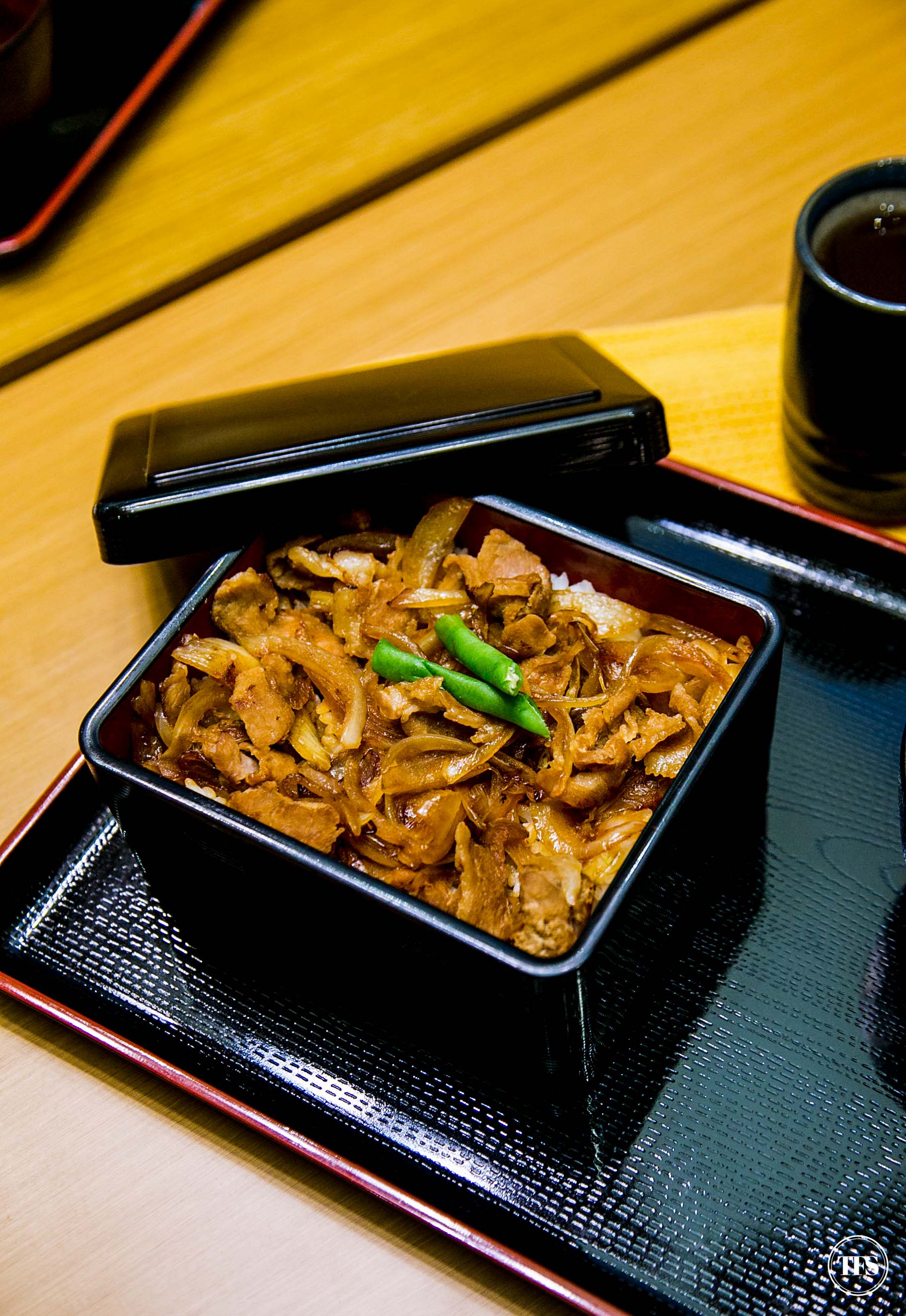 Basil
One of my favorite Thai restaurants that I first tried at their White Plains branch. Basil is now open to serve more customers from the other side of town.
Basil is famous for their Pad Thai or Thai Style Fried Noodles. Fried noodles served with fresh prawns, ground roasted peanuts in a tamarind dressing. According to a quick fact written on their menu, this world renowned dish was created during World War II in the period of Prime Minister General Por Phiboonsongkram.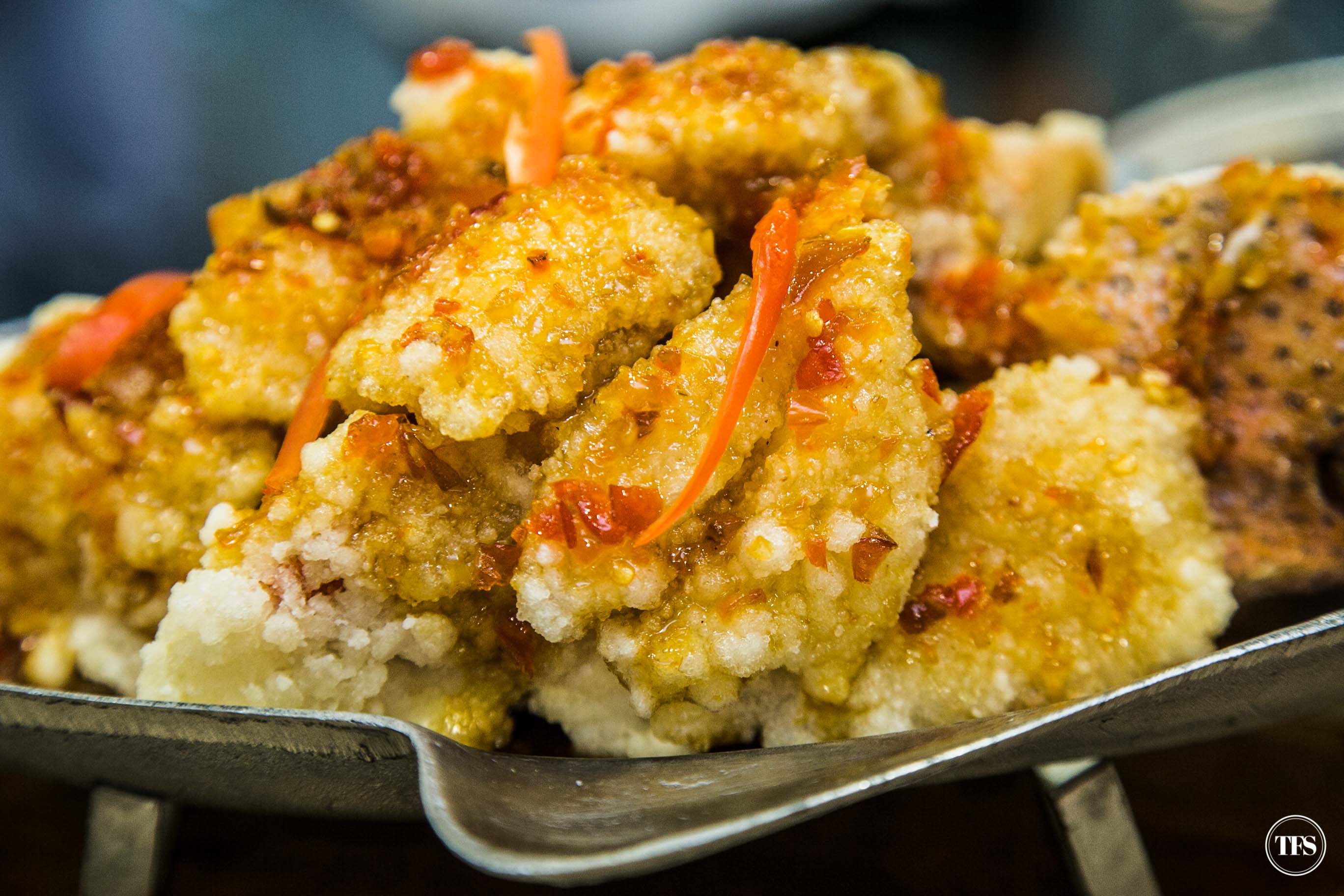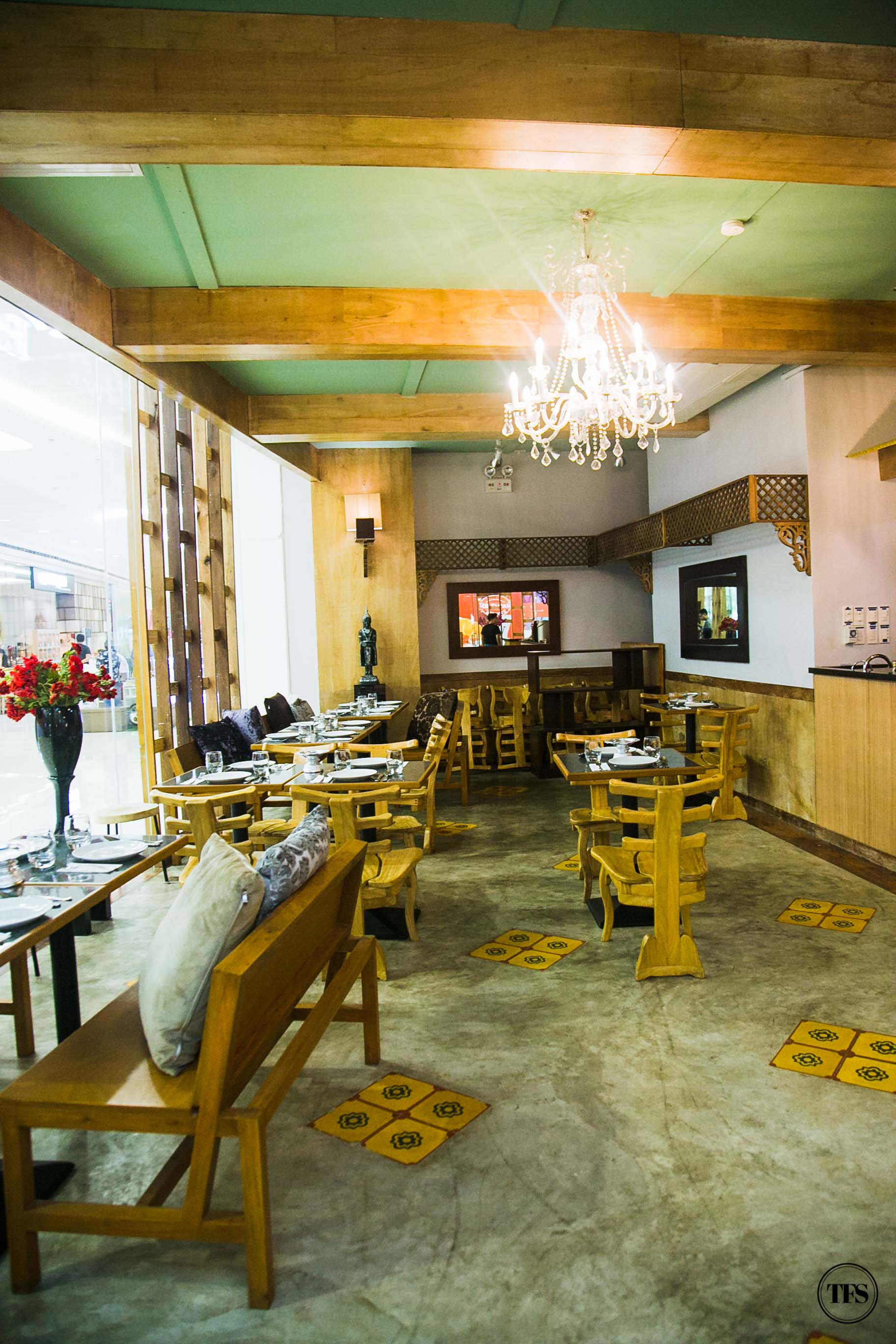 I could also stay all day inside Basil because of their beautiful interiors. Ladies, don't you just love to dine here with your amigas?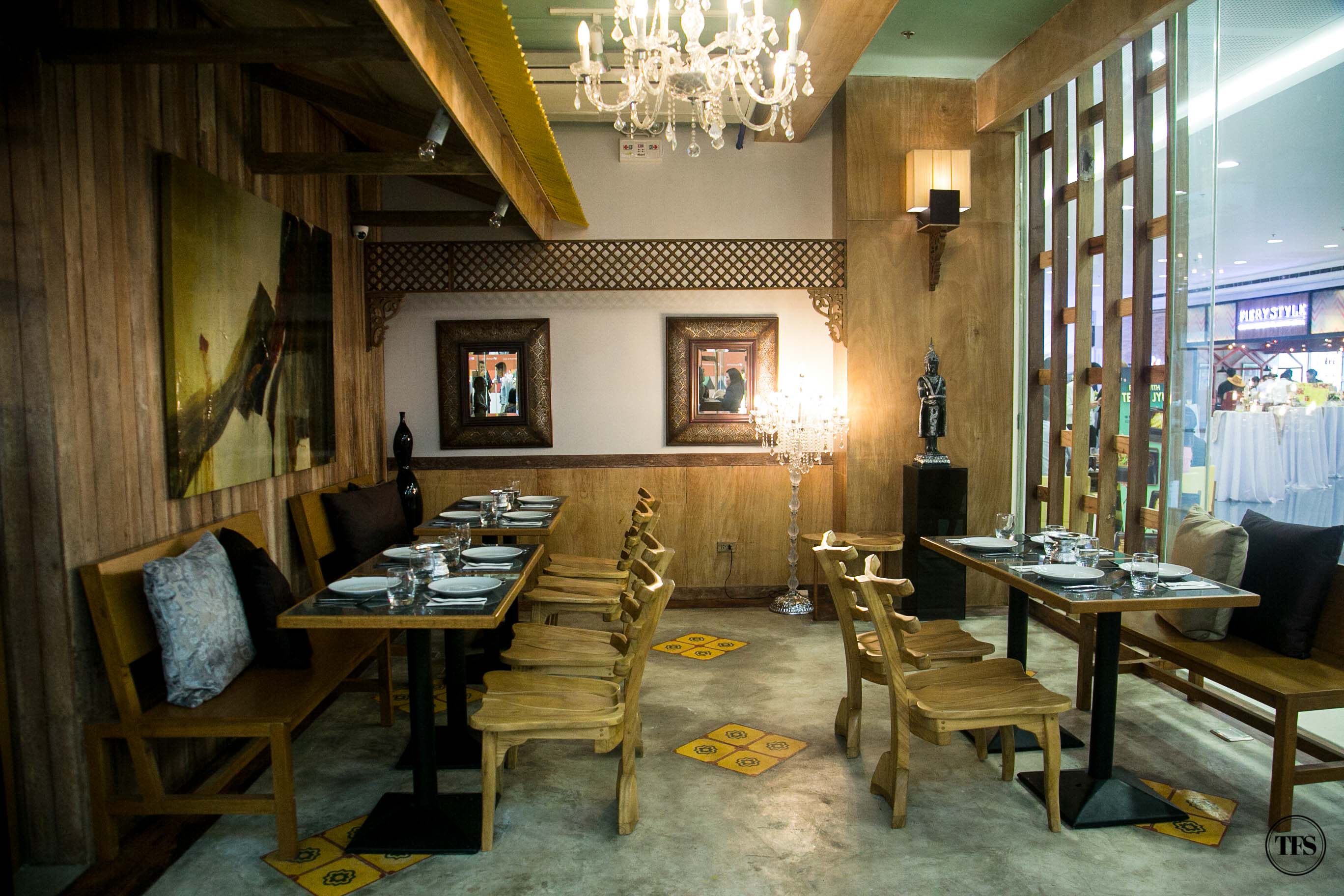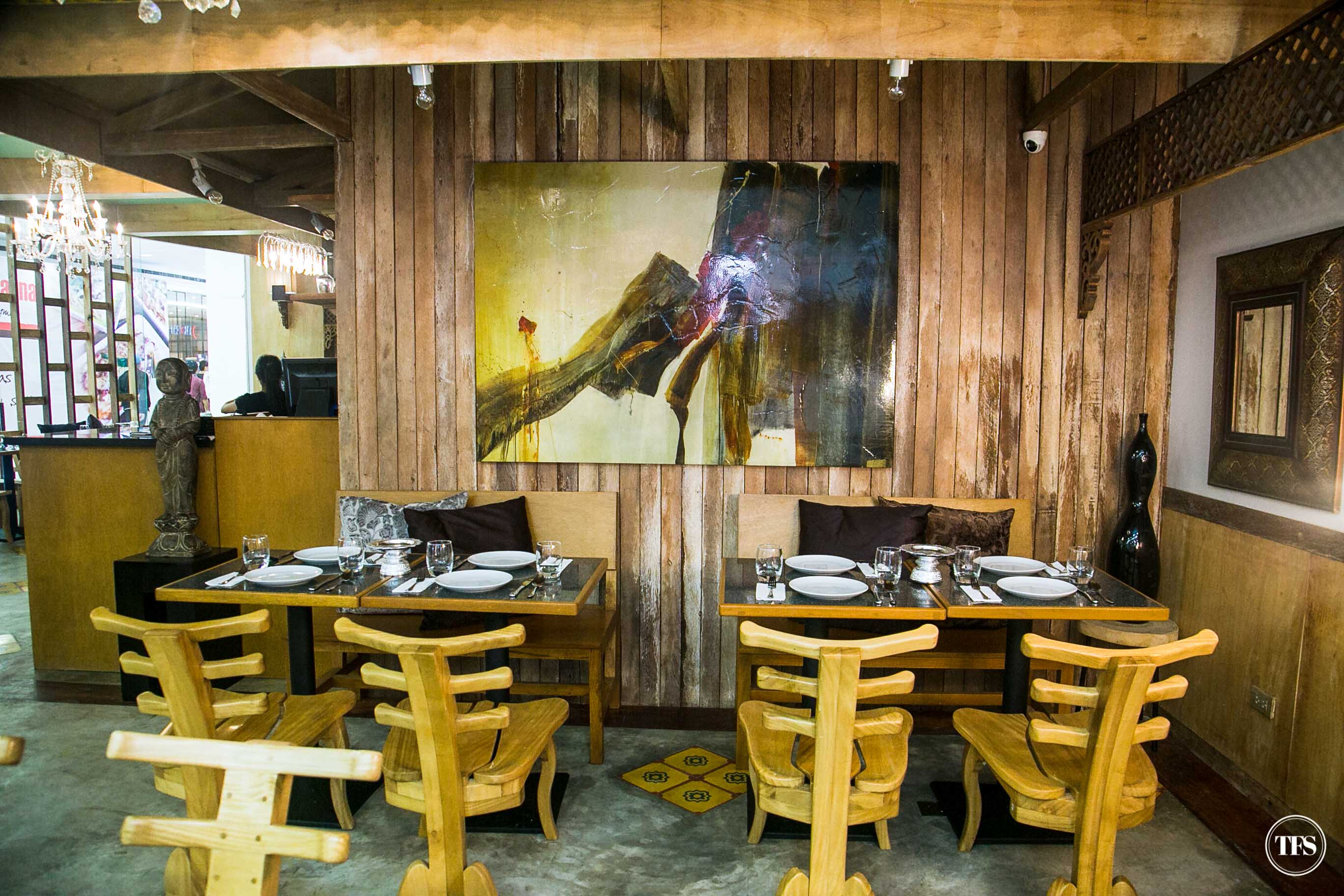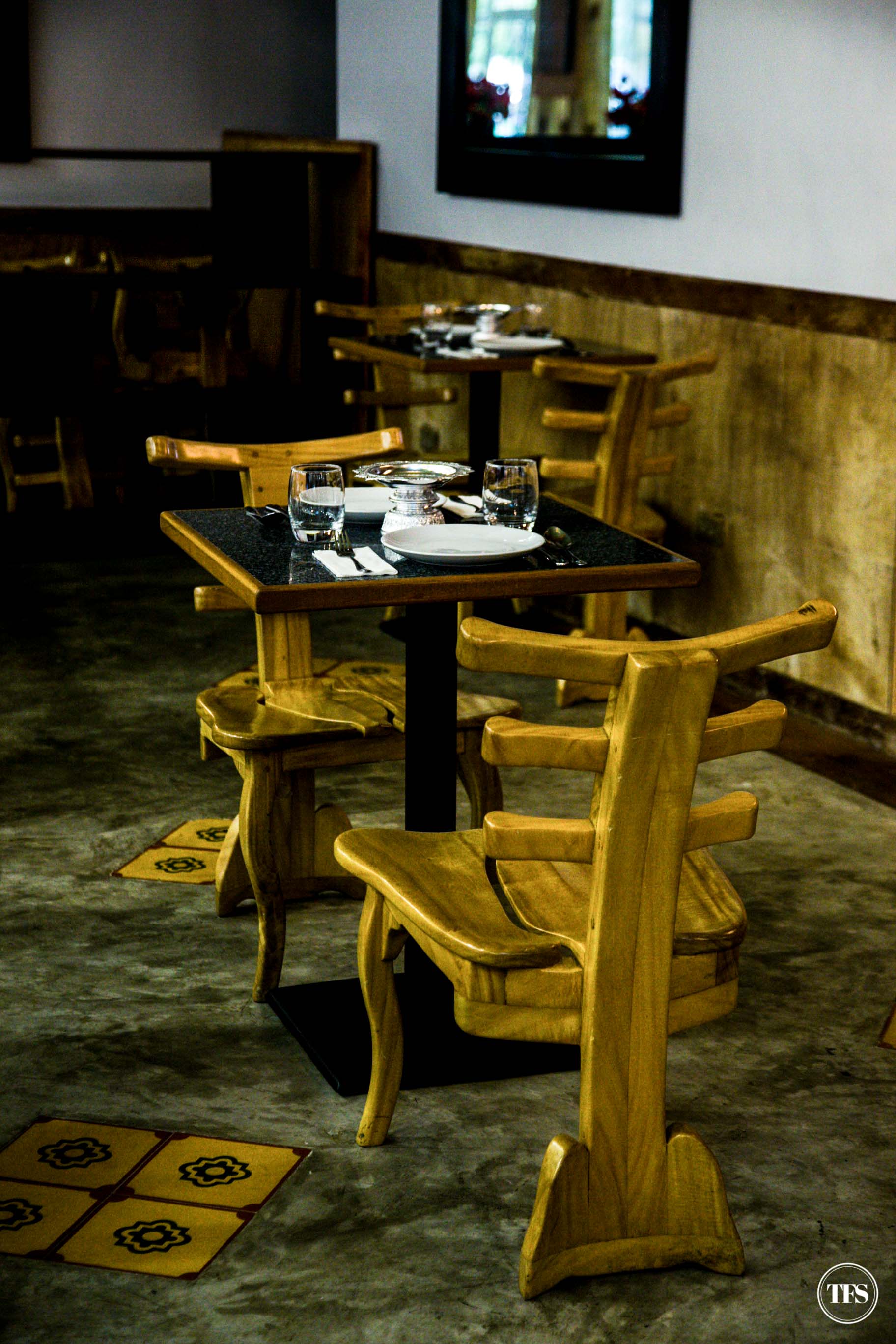 Botejyu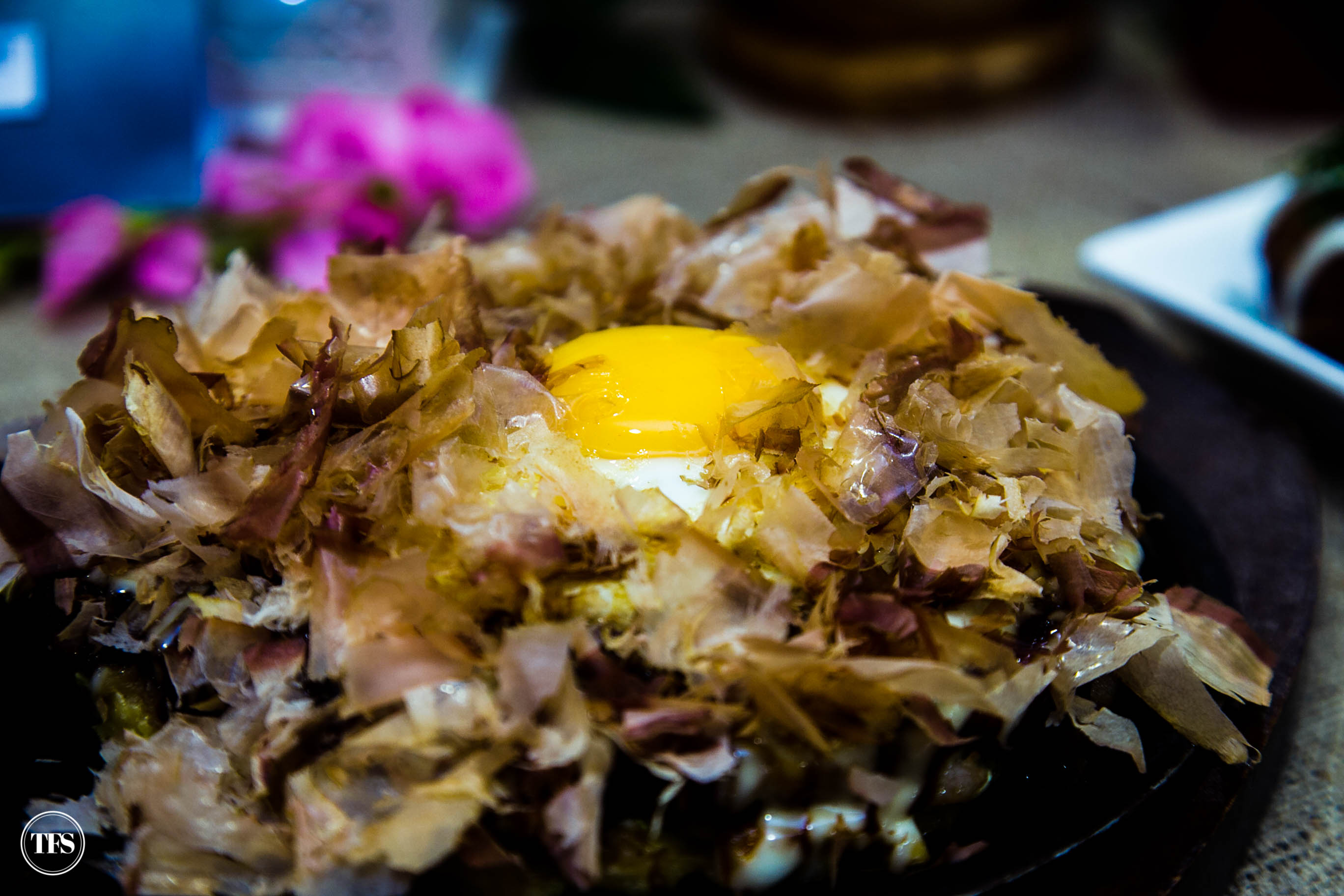 Botejyu is a Japanese specialty restaurant known for their Okonomiyaki. As the pioneer of okonomiyaki, the restaurant is strict with the policy "crispy on the outside, light and fluffy on the inside." Given the chance to try what they were talking about, it is real they keep to that promise. Their okonomiyaki plates are fantastic!
More than okonomiyaki, Botejyu offers a wide range of Japanese dishes, including yakisoba, ramen, and Japanese wagyu steak.
These are 6 favors of All-Star Takoyaki: Umami Sauce & Mayo (classic), Sauce & Mayo, Tomato Sauce, Spicy Mentai Mayo, Thick Spicy Sauce and Salt Garlic Sauce.
Surprise! They serve Garlic Rice with Bacon & Egg!
Agos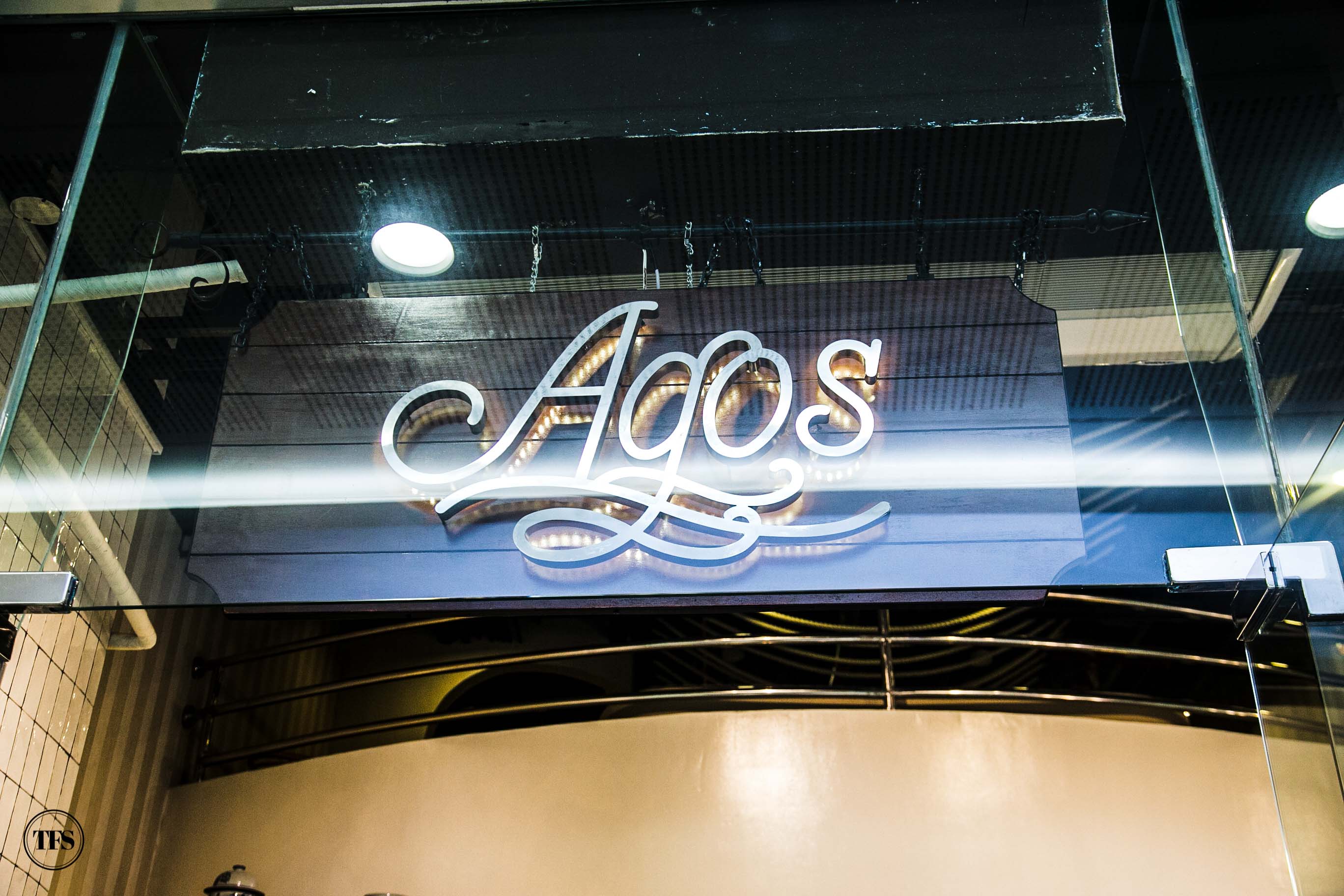 Agos, a Filipino-Spanish restaurant headed by Chef Myke Tatung Sarthou, can only be found at the North Wing of SM Mall of Asia.
Paella is the specialty of the house. A Filipino-Spanish restaurant cannot stand without this dish, which is cooked with a festive mix of seafood, chicken, smoked chorizo and vegetables and given its orange color with achuete oil.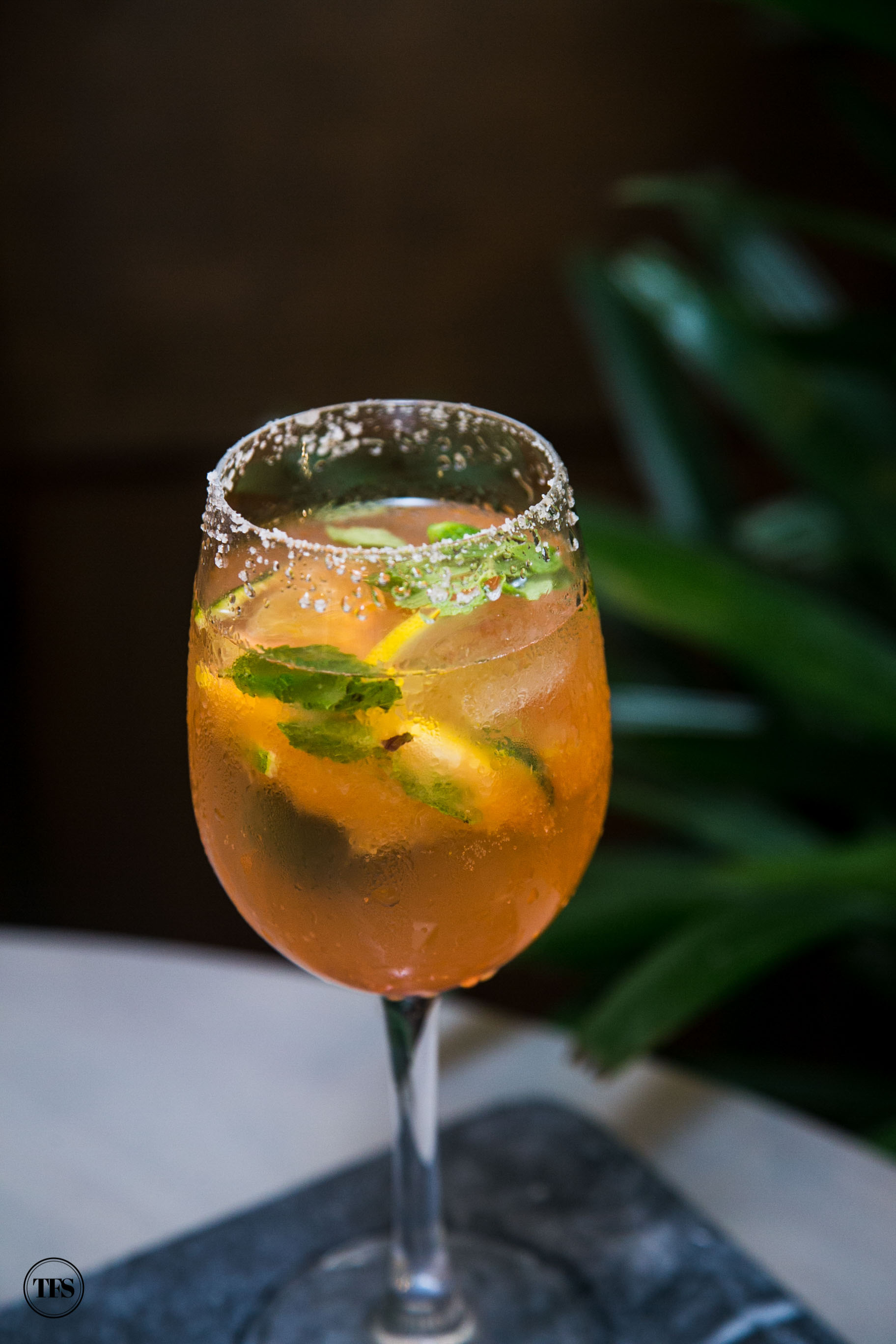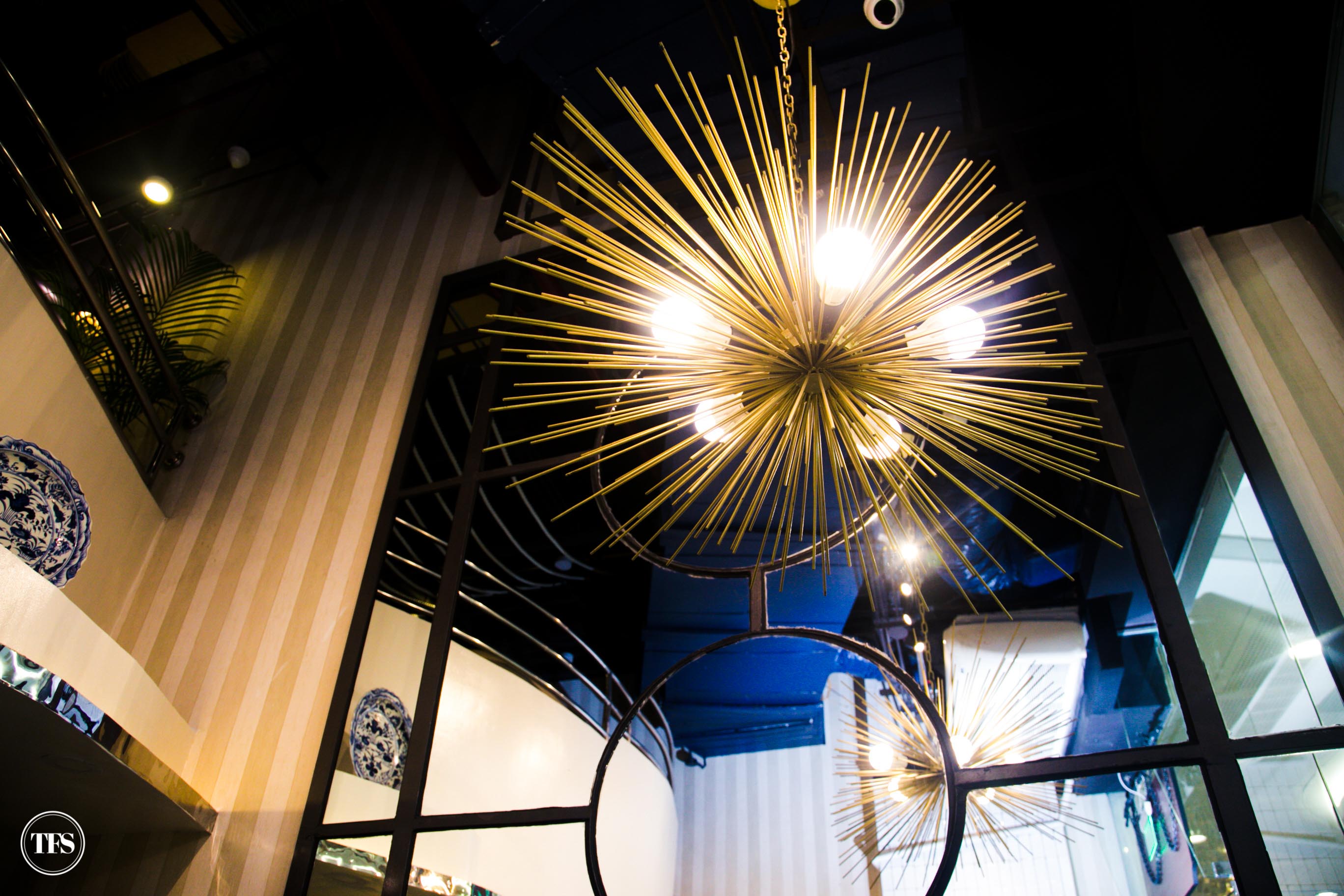 The restaurant is designed like you're inside a ship, inspired by the Galleon Museum right beside the North Wing.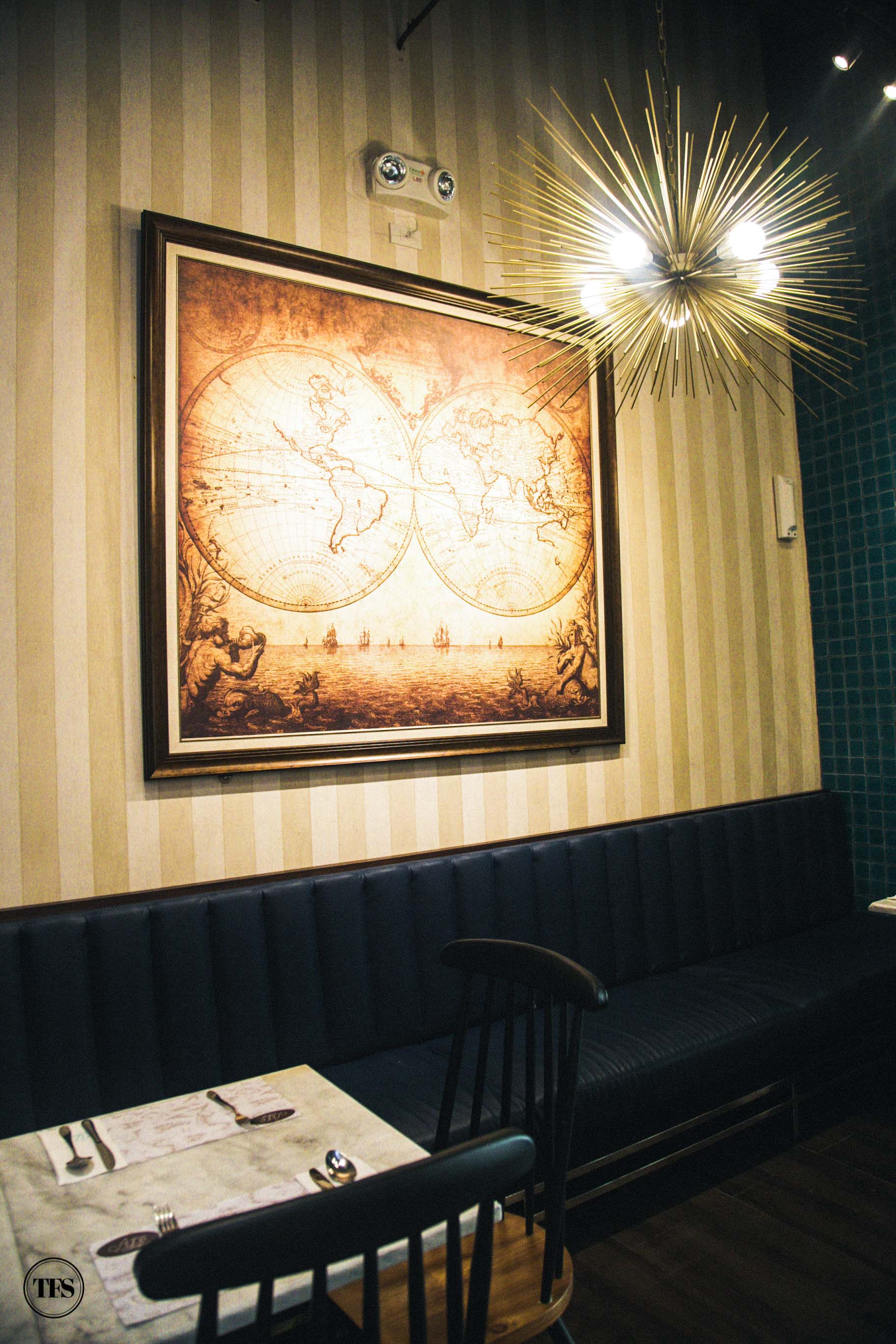 Morganfield's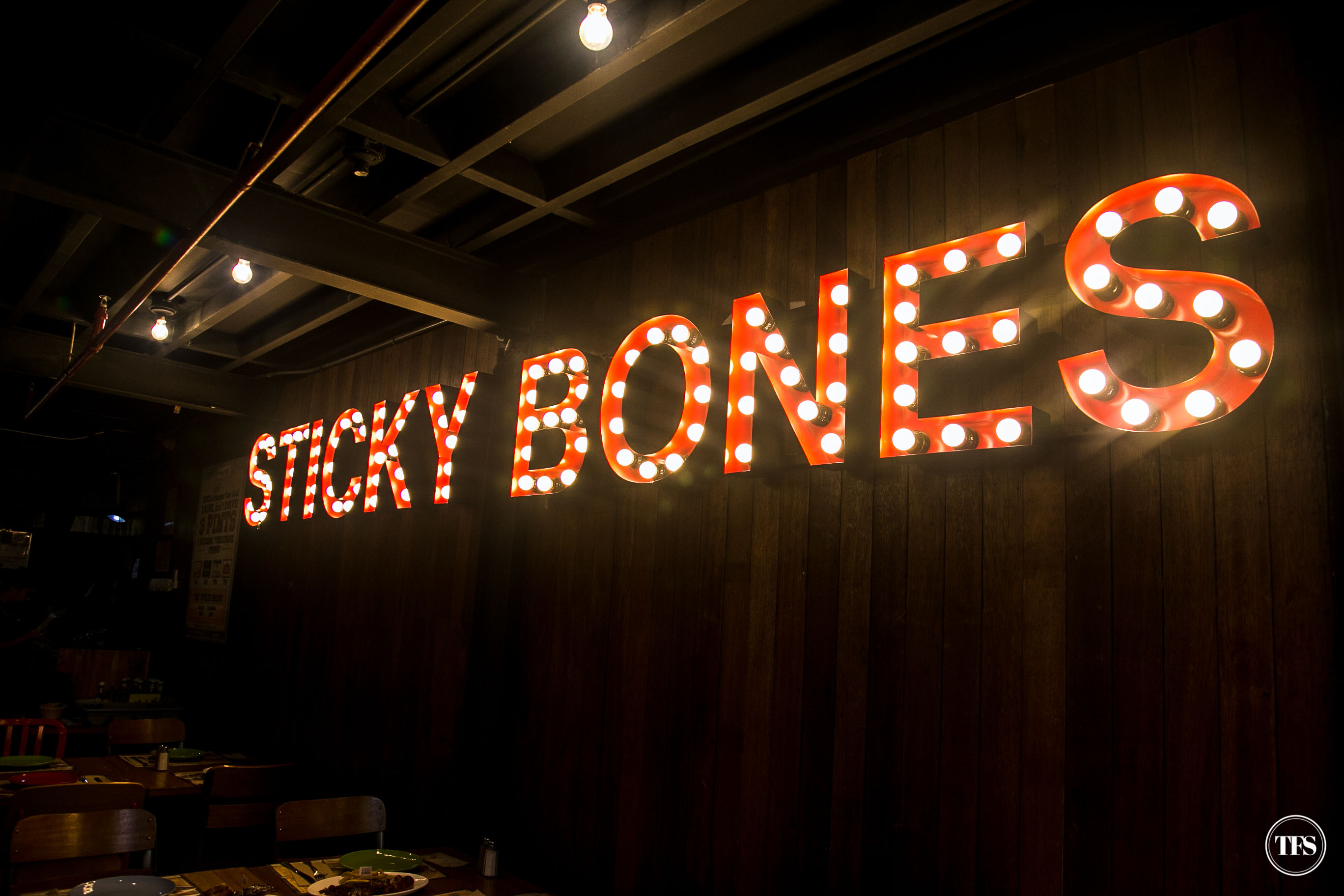 If you are hungry for prime and juicy oversized pork ribs and other American favorites, Morganfield's is the restaurant to stop by. With the huge sign 'sticky bones', you already know the restaurant is proud of their giant slab of ribs.
You have the option to choose from their spareribs layered with different kinds of sauces – garlicky bbq, hickory bbq, spicy asian bbq and smoked peppercorn.
Plus, it is ideal for big groups to dine in here with their large sharing platters available.
Tori Ichi Yakitori & Bar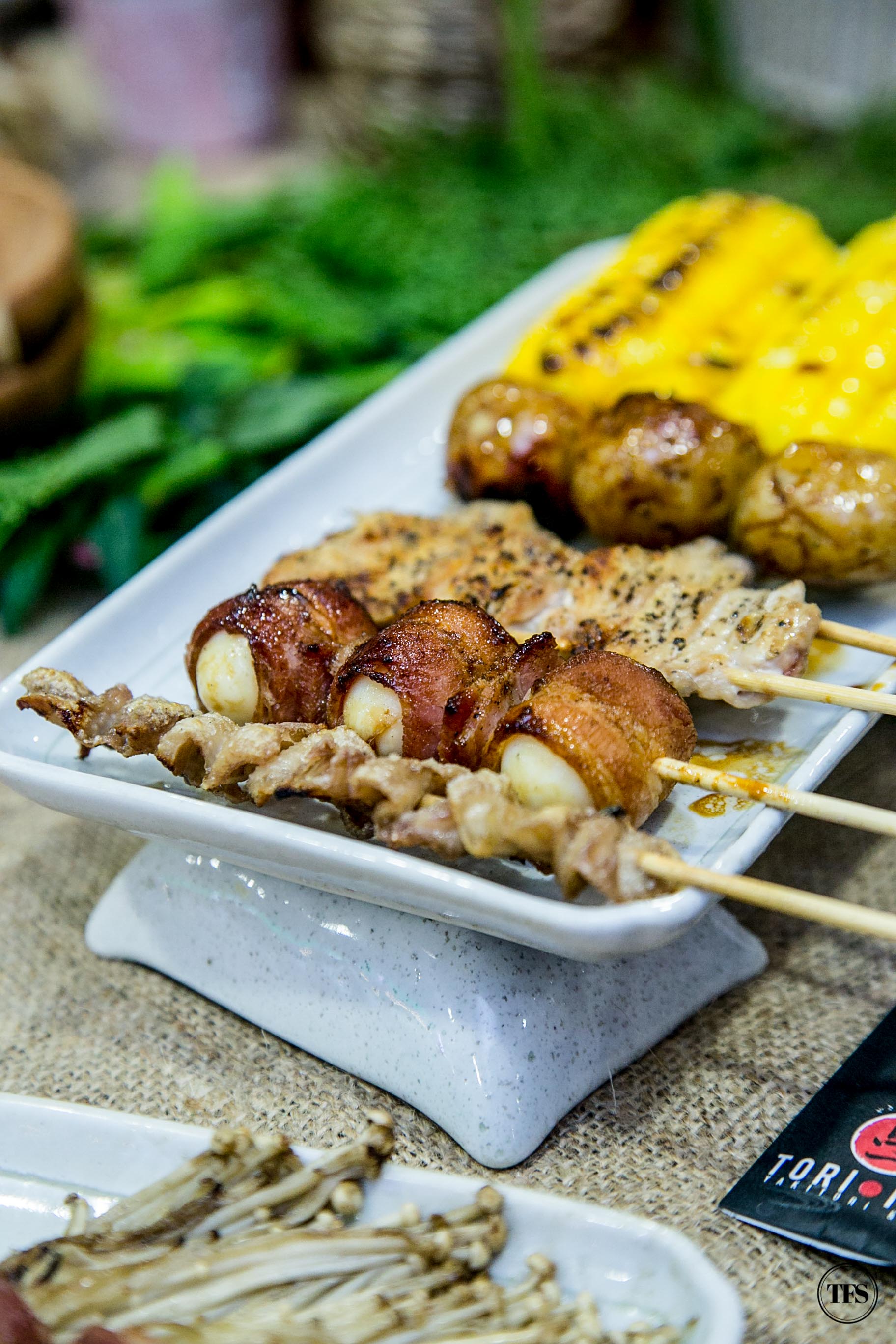 Another Japanese restaurant in the North Wing is Tori Ichi Yakitori & Bar. A different kind of Japanese ambiance, the restaurant specializes in yakitori sticks.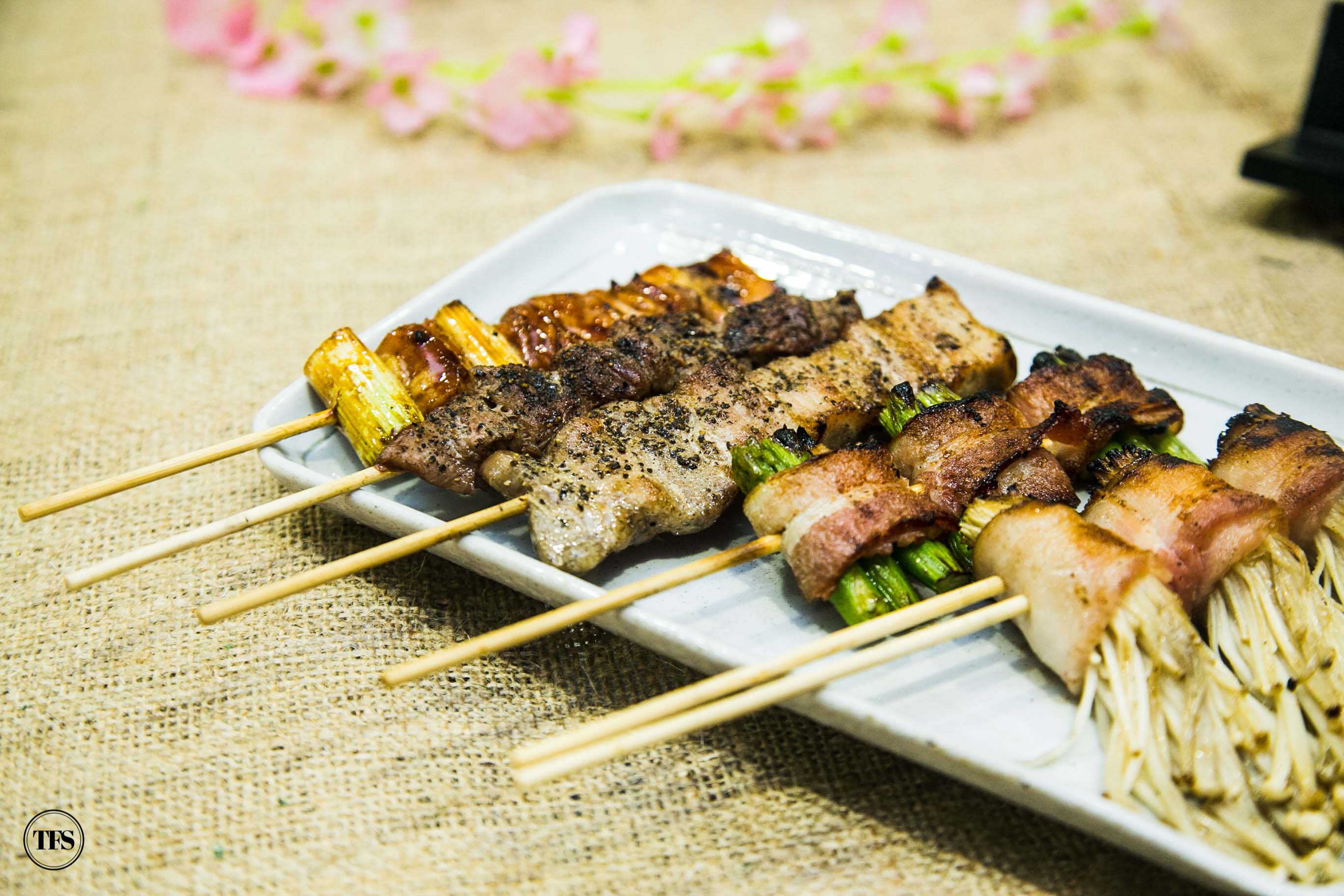 In their menu, there is a long line-up of yakitori sticks, some we are not even aware of. If you're adventurous to taste more Japanese yakitori than the usual paired with cocktails, head over to Tori Ichi Yakitori & Bar.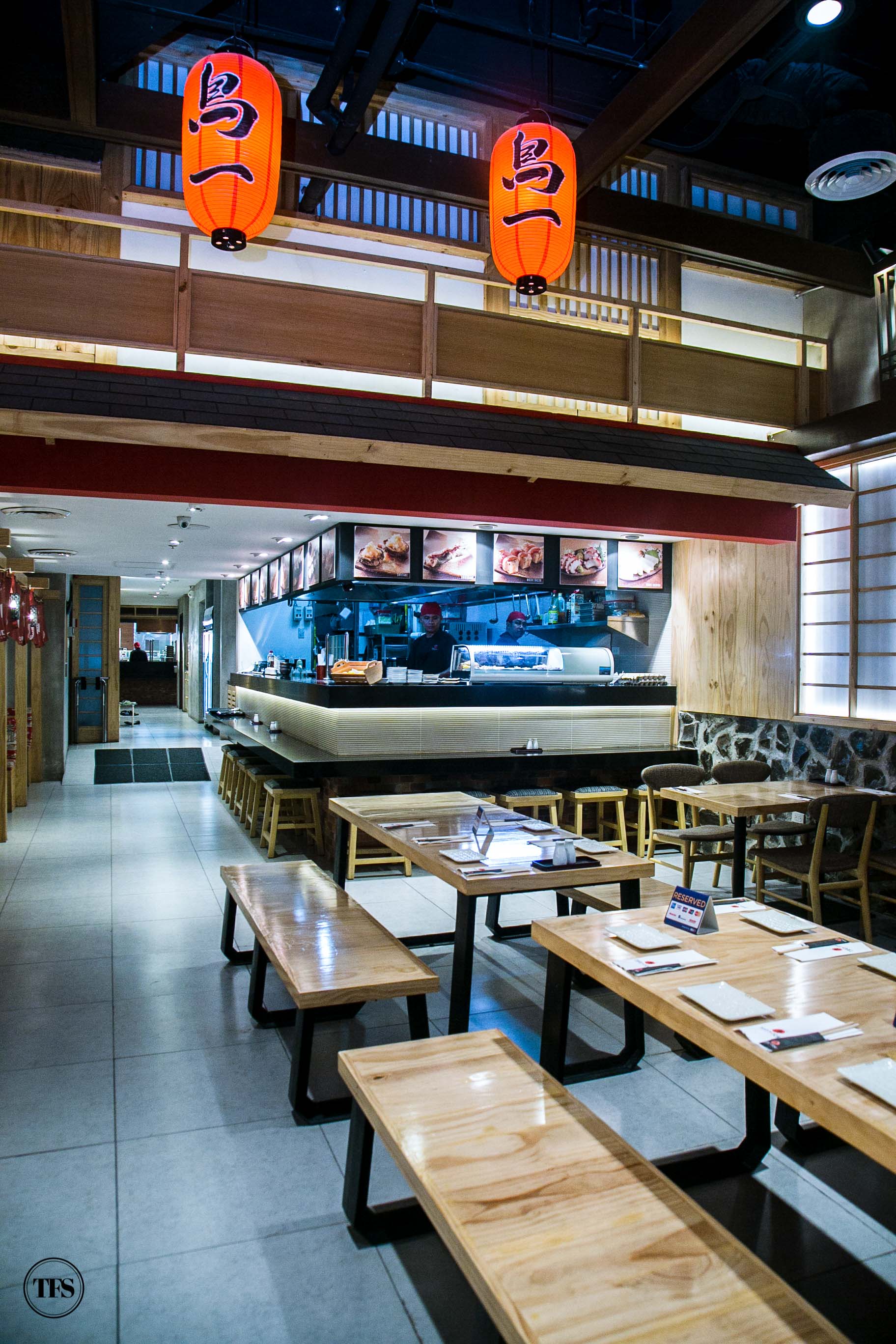 Fiery Style Southwestern Flaming Grill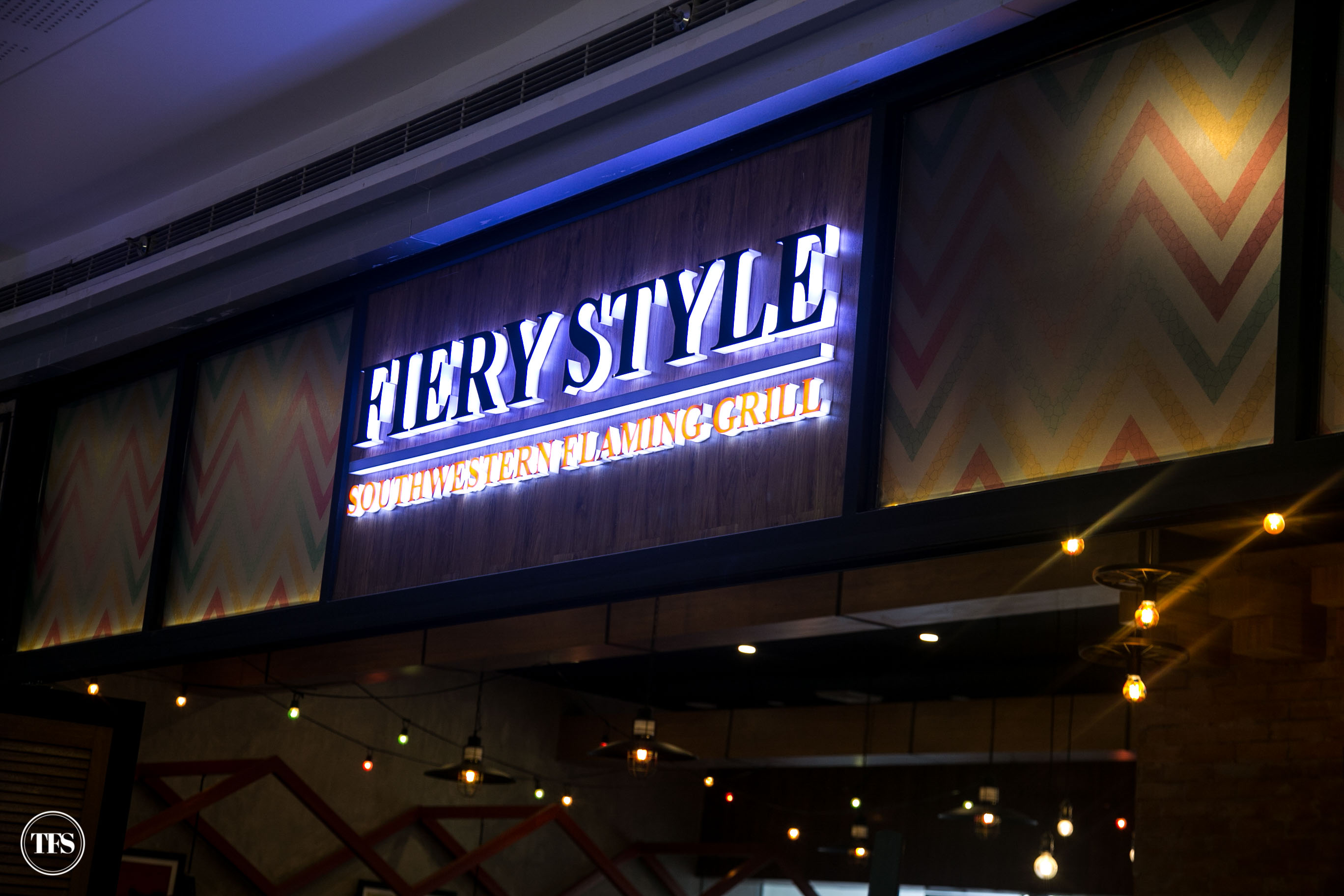 A Southwest Mexican restaurant I newly discovered at SM MOA's North Wing is Fiery Style. Go for their Mexican favorites like nachos, tortillas, fajitas, Southern-style burgers and many more. Staying longer than the usual is even encouraged thru their acoustic music nights partnered with their refreshing bottomless cocktails.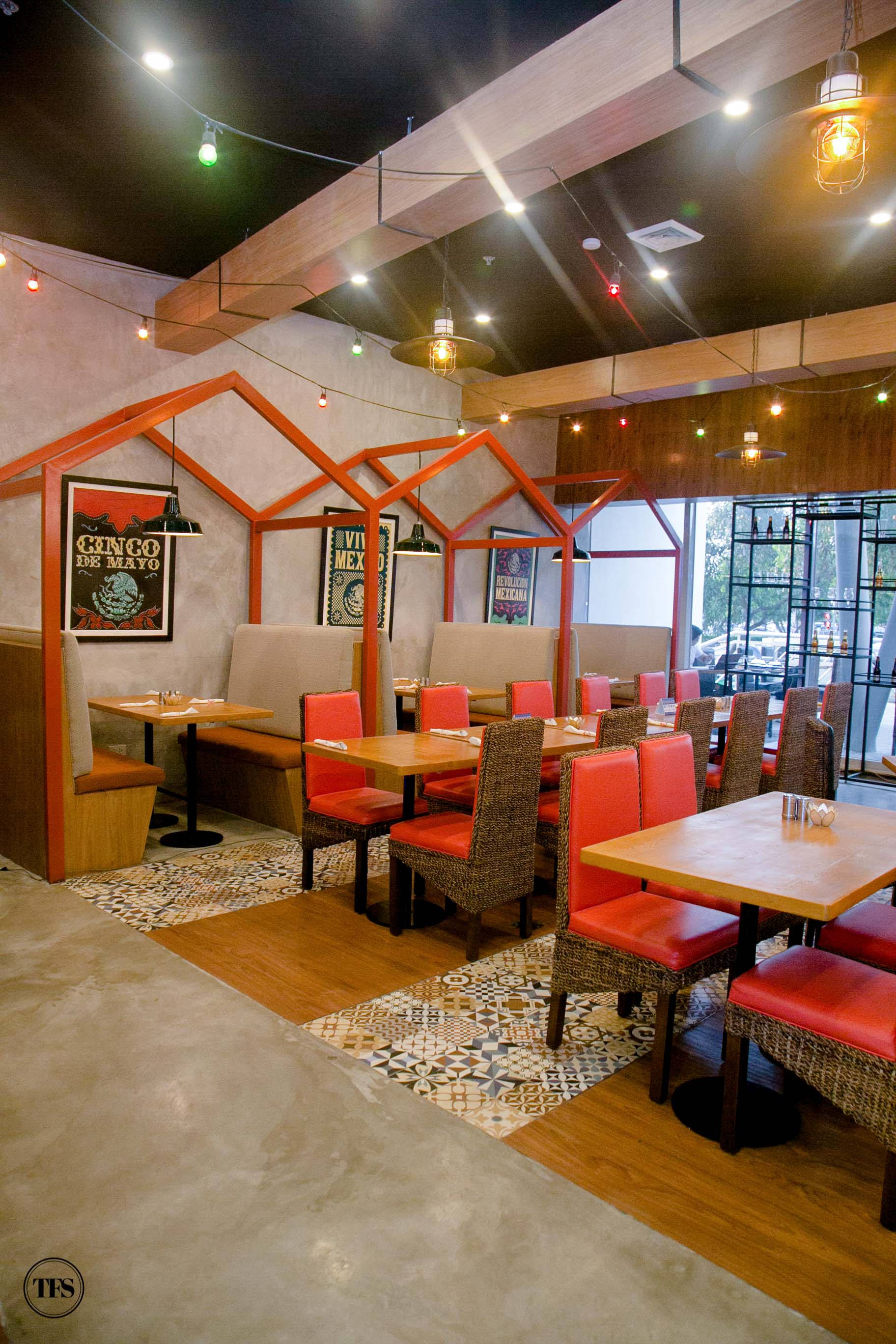 TenRen's Tea
Who loves milk tea? I do!! The quality of tea is an important factor in choosing where to get your glass of milk tea. A Taiwanese brand trusted since the 1950s, TenRen's Tea consistently serves tea-infused beverages that's more than just milk tea.
Best-sellers: Green Tea with Fresh Fruits, Black Milk Tea with Pearls, Green Tea Mango Slush & 913 King's Oolong Tea.
Paper Moon
Good news for Paper Moon lovers, you may have a slice of the famous paper-thin crepe cake at the North Wing of SM Mall of Asia. The brand innovates by offering more flavors, like Matcha, Strawberry, Ube and Quezo other than Madame Emy Wada's classic Original Mille Crepe. The exquisite crepe cakes have no less than twenty delicate, paper-thin handmade crepes layered with heavenly light pastry cream, all topped with a golden, caramelized crust.
Did you just crave for any of these restaurants' dishes? Now is the time to visit and dine at the newest North Wing of SM Mall of Asia!
What do you think of these 9 restaurants to visit at the North Wing of SM MOA?
Share with me your thoughts!
Stay updated and Subscribe to The Food Scout for Free!
Pray, Eat and Love.
Cheers,
The Food Scout