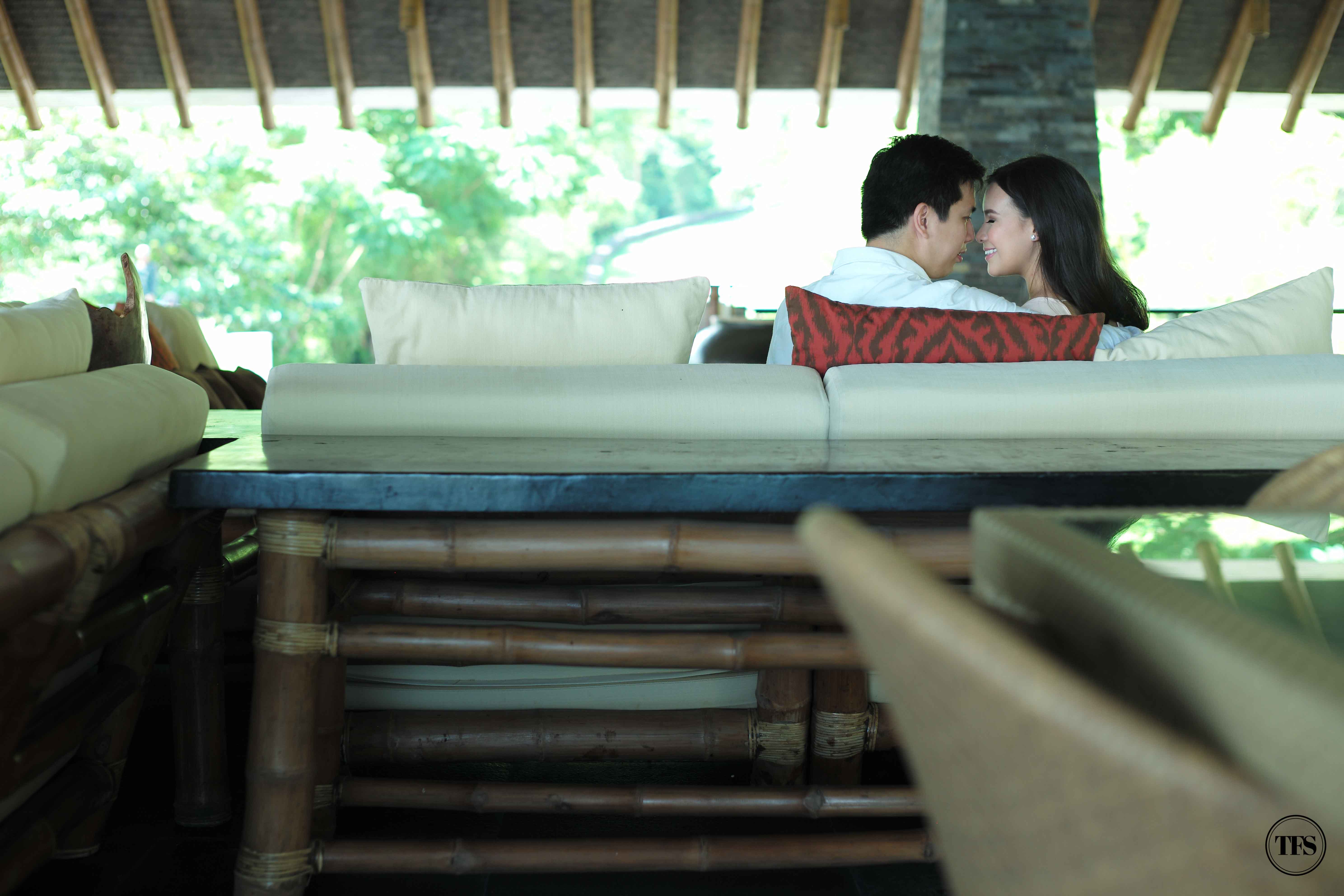 Last November, I joyfully took off that big and long beautiful white dress. In other words, I am now married. I am now O's wife.
"How are the newly weds?" We'd hear this question over and over when seeing our family, friends and acquaintances. Our answer is usually in sync, "Masaya!" I'd sometimes say "It's great!" "It's fun!" or "It's better!". Imagine our jolly faces answering their questions. Then we get responses, "Honeymoon stage. Enjoy nyo yan!" Sometimes, we see faces of sincerity. Those who are happy to hear how happy we are. Often times, I could read their faces, especially the older ones, doubting the 'joy' will last because we are still in our honeymoon stage. Haha! Well that's true. We are at our honeymoon stage and we are enjoying every bit of it.  But really, how are we? It's not all about fun and enjoying life right? I can't speak 100% for him but here's my share of how we are from the perspective of  a newbie wife.
If my life is on TV, this is a brand new season. Pink room no more. Everything is now in neutral colors. Black, gray, beige and white have become my go-to hues. As I jump from one home to another, I chose to completely grow up. I chose to embrace my new role as a wife.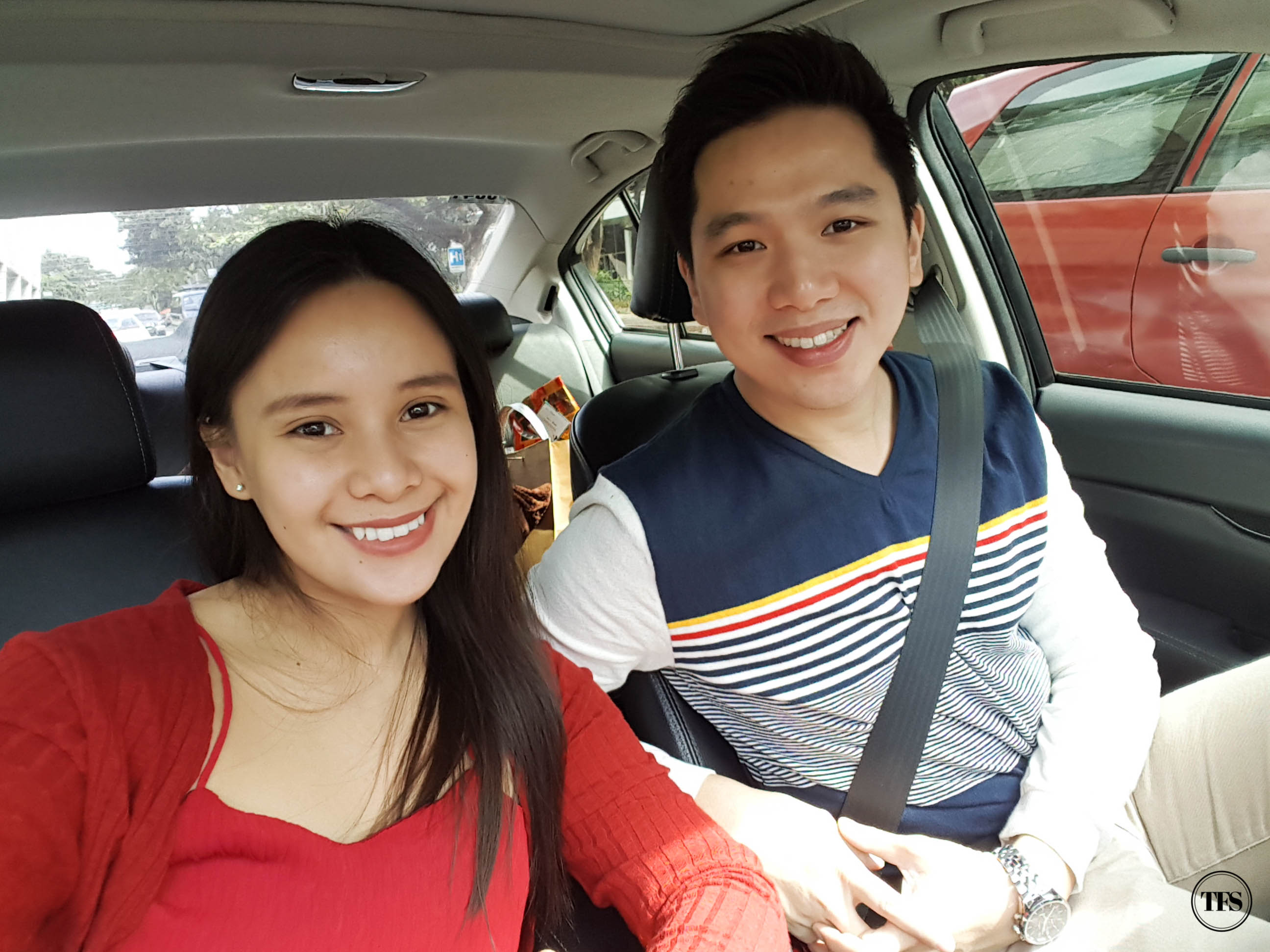 So far in our first quarter as a married couple, here are a few things I've discovered from myself and things I am learning:
I enjoy reading Martha Stewart's website more than ever.
It's addicting and entertaining! Since we are in stage one of the process of building our home, I've been educating myself by reading lifestyle blogs of homemakers, most especially Martha Stewart's. Will you please recommend more "domesticated" sites and blogs for me? LOL!
Home depot and furniture stores are my new Zara and Mango.
My priorities changed in a snap. Hahaha! Instead of window shopping for shoes and clothes, I now love walking to the home & living section, filling my sight with things that will fit our home. Even if I am 100% sure we won't buy those pieces, I still love looking at them. Hehehe.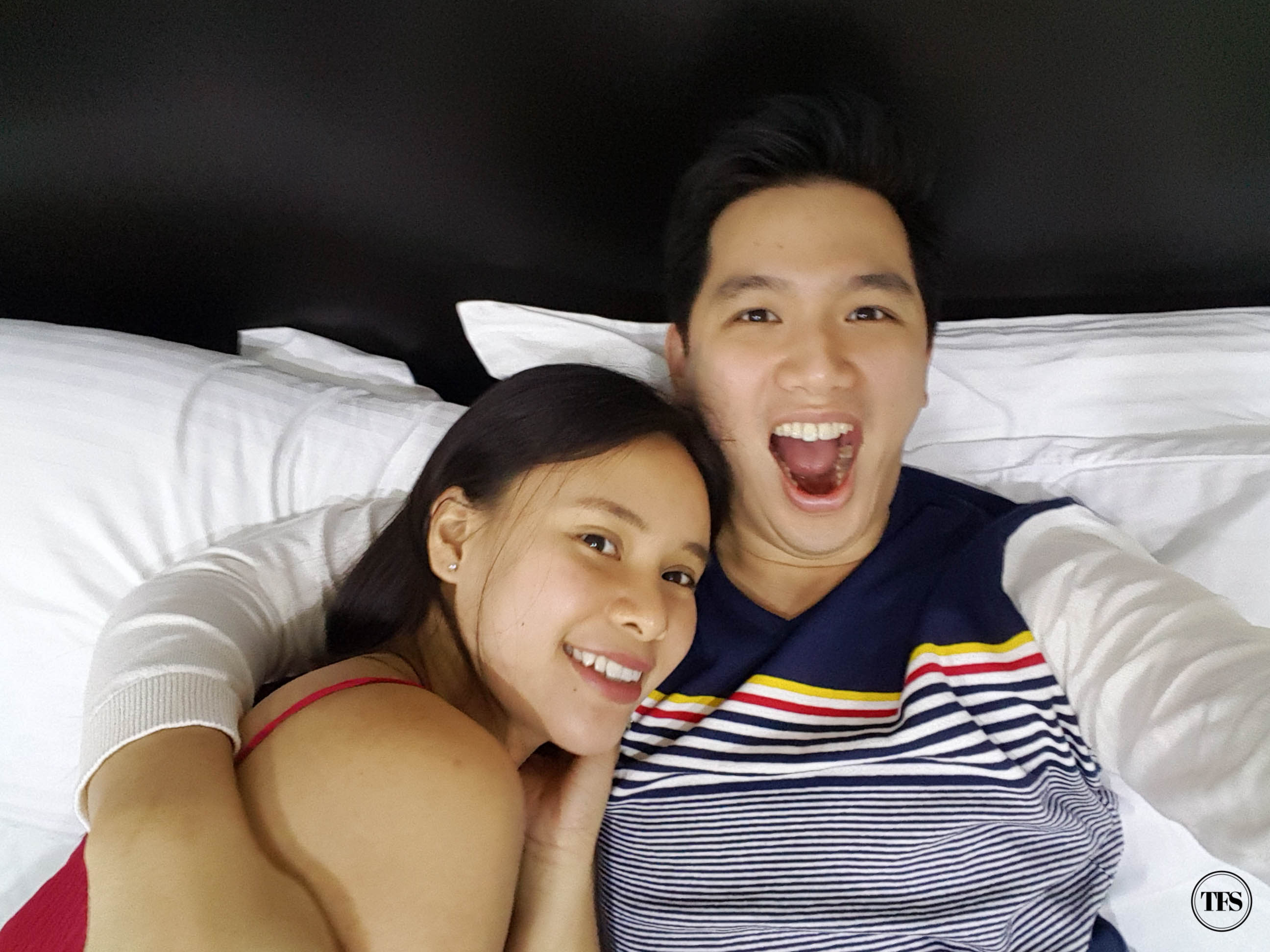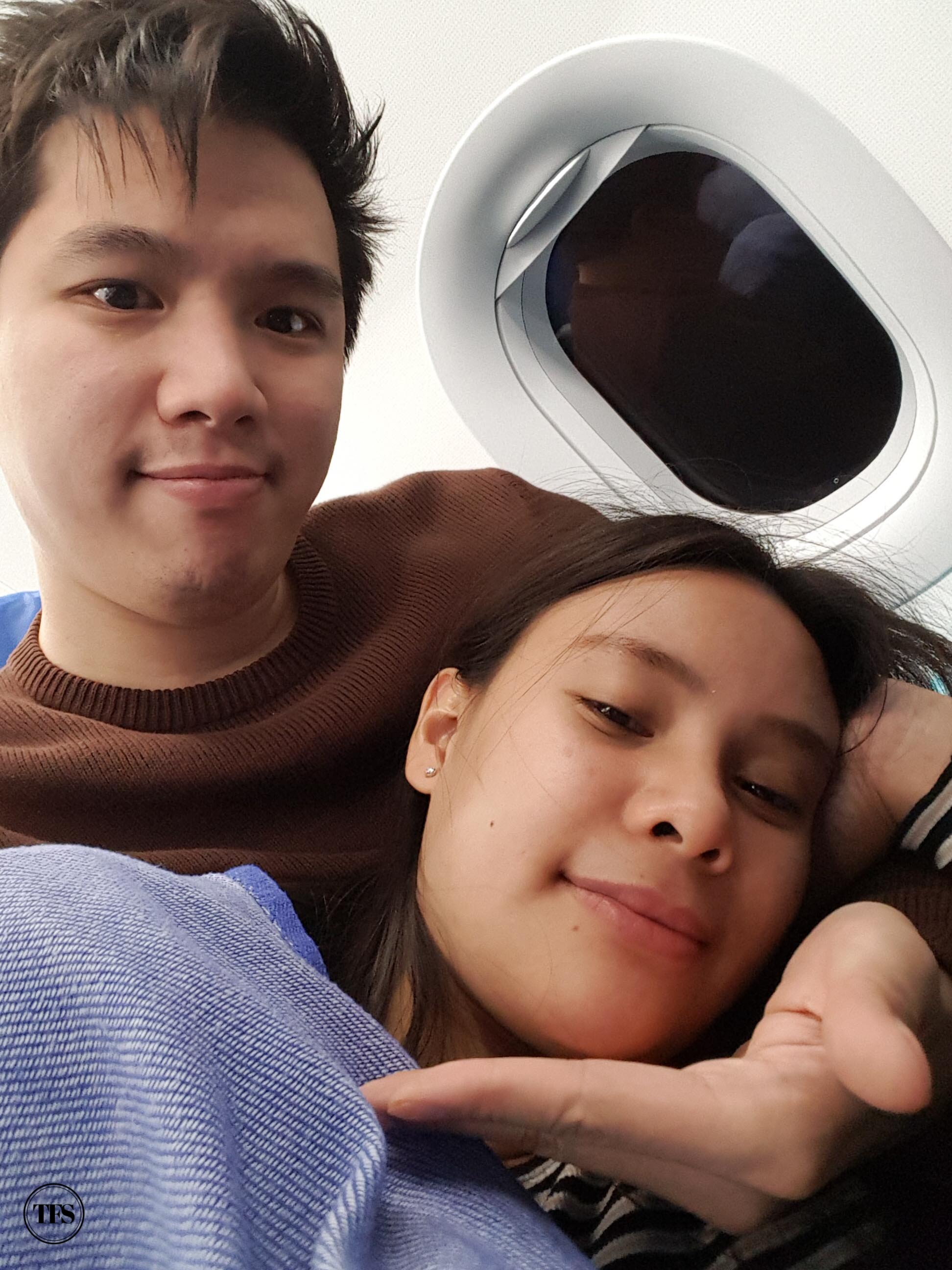 Sleeping beside someone in one bed is an adjustment.
Years of having my queen-sized bed all to myself, my behavior while I'm in dreamland is quite playful. I won't tell you how 'playful'. According to my hub, I often take his space. Hahaha!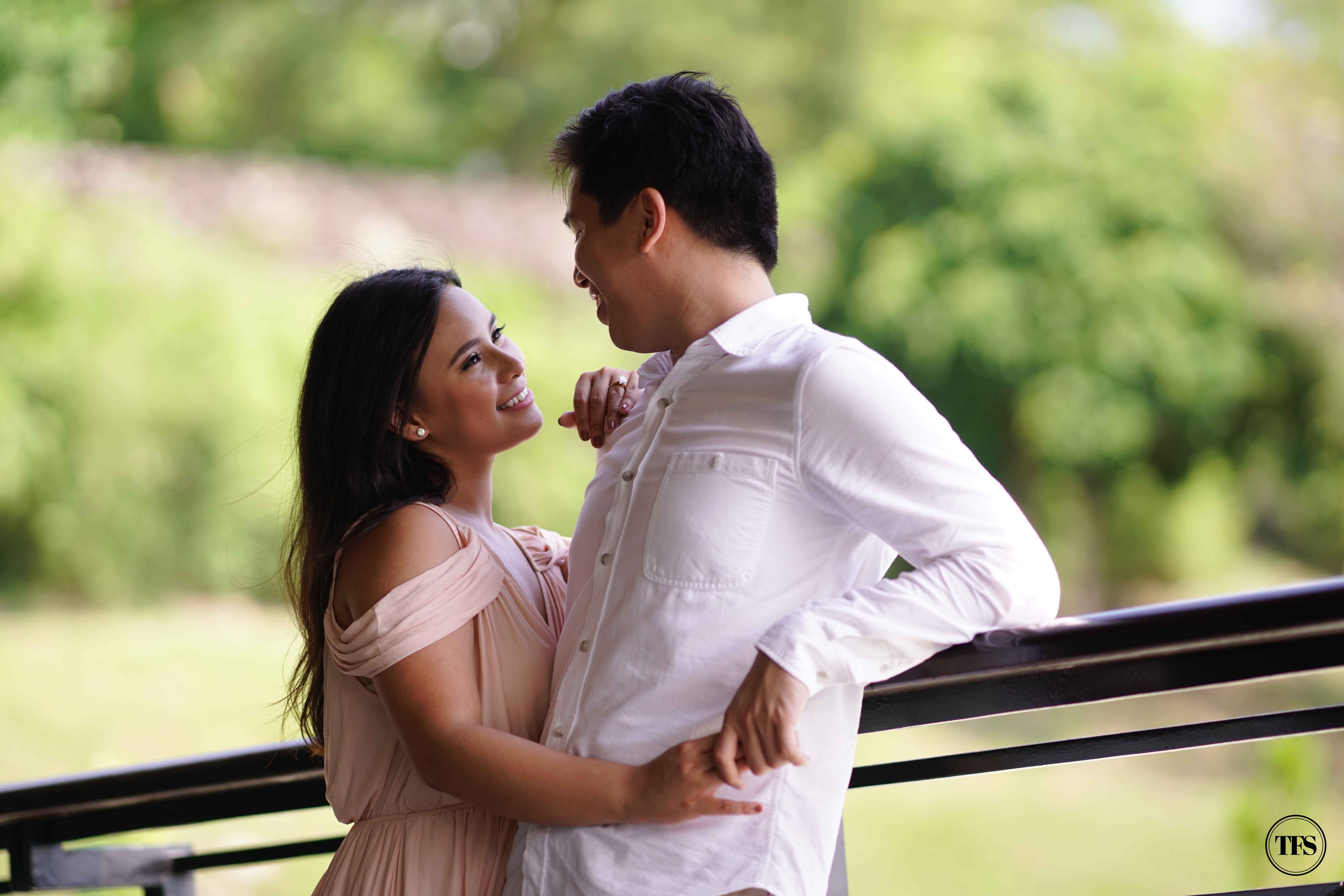 I realized that loving my hub is easy.
The more I spend time with him, the more I appreciate him. The more I get to know him 24/7, the more I see the beauty of marriage. From day 1, I saw how he led our relationship from being friends to lovers to now husband and wife. True until today, he transitioned to a more mature leader. Far from being perfect yet consistently improving to be the best husband to me.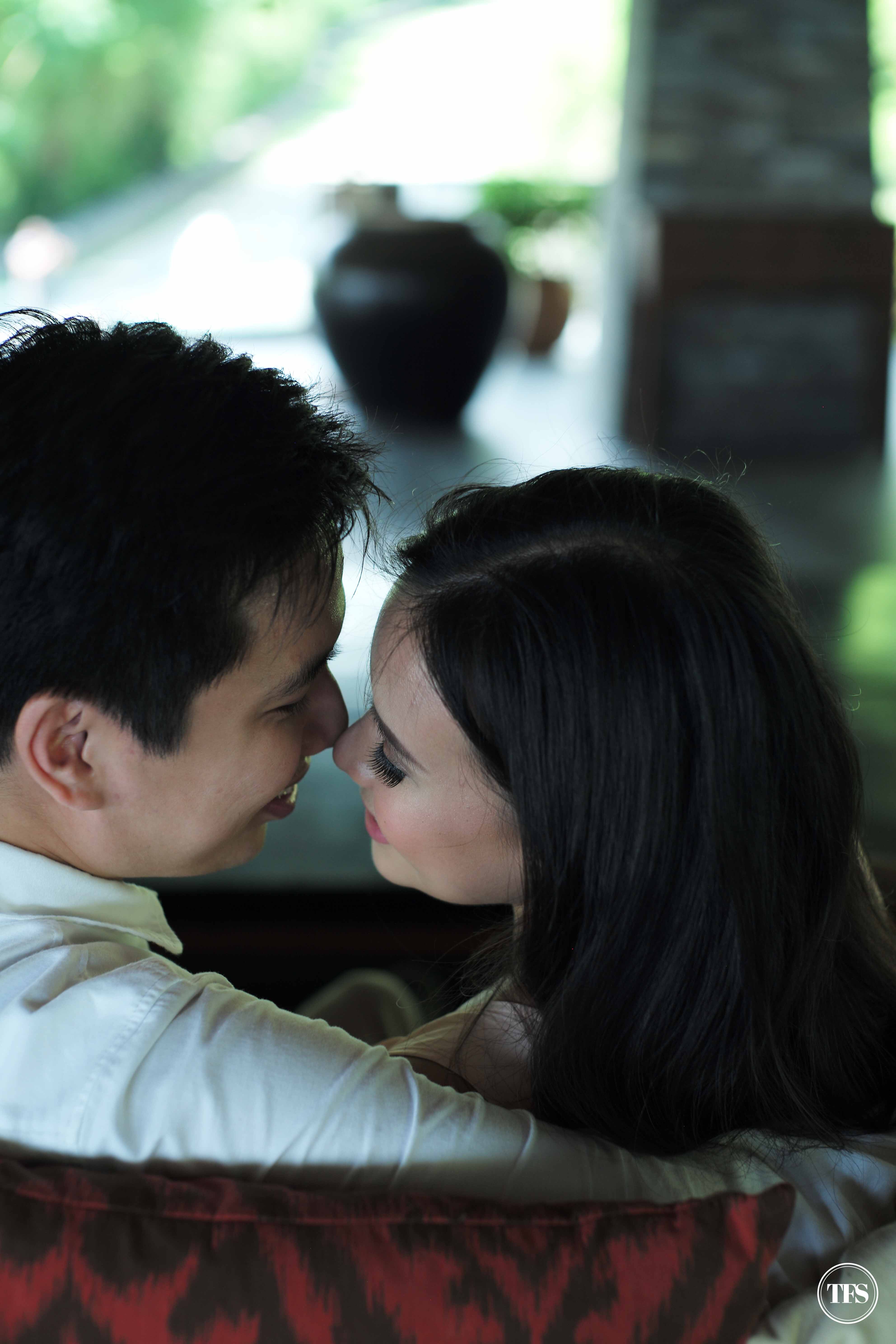 But submitting to him is not always easy.
There are moments I would doubt O's decision. Sometimes I'd agree, sometimes I'd question him and it would take time before I finally submit to him. From the world's perspective, submitting  to our spouses lie on the gray area. The world would even encourage women to be more powerful than men. Although in a husband-wife set-up, wives are called to submit. This is why the bible is clear about submission. God commanded wives to submit as a form of our love, respect and obedience to the Lord. If God didn't give us this guideline, I am 100% sure strong-willed women, like most of us, will only submit with "IFs" and "BUTs" attached to it. Wives, God is faithful to us. Even if you don't trust your man's plan, trust God's plan. I am learning this daily, to truly trust God's plan and show my love for Him by being a submissive and respectful wife to my hub.
Wives, submit yourselves to your own husbands as you do to the Lord.23 For the husband is the head of the wife as Christ is the head of the church, his body, of which he is the Savior. -Ephesians 5:22-23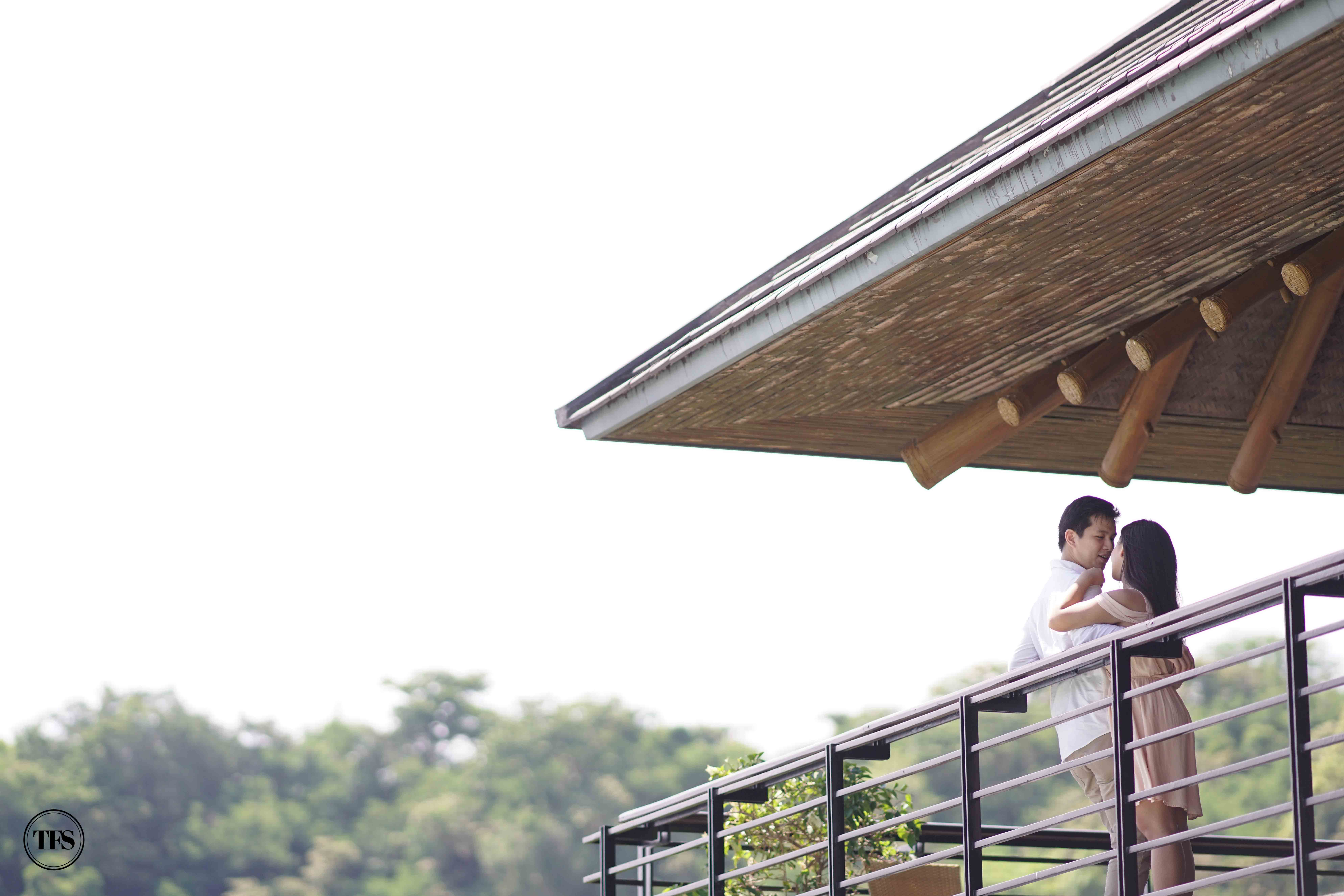 God remains to be my number one lover, not my husband.
Now I'm married, I understand more that my security belongs to the creator of love, Him. Sure, I should expect O to express his love for me as I enjoy expressing my love for him. But often times, if we expect, we get disappointed. I remember from one of the messages at church, there's a saying about it that goes, "Lower our expectations, increase your appreciation." I'm learning not to be demanding when it comes to that, to be secured in God's love and not be needy as a wife.
In this early stage, I am just so excited to see what God has in store for me and O. 🙂
Stay updated and Subscribe to The Food Scout for Free!
Pray, Eat and Love.
Cheers,
The Food Scout