2-0-1-7
We all have big plans every January 1st of the year. It  gives us hope to push through with plans we haven't started in the past year. It gives us a chance to improve for the better, assess what went wrong to change. It's a new beginning to throw off all negativity from the previous years and start from zero for a year of positivity. Don't you just love January and the new year it brings? Well I do! Plus, I love it because it's my birth-month, start of a brand new year for me! Haha!
 Speaking for all, I know we all want to level up our 2017 in our own ways and terms. To share mine, here's how I'm planning to level up my 2017.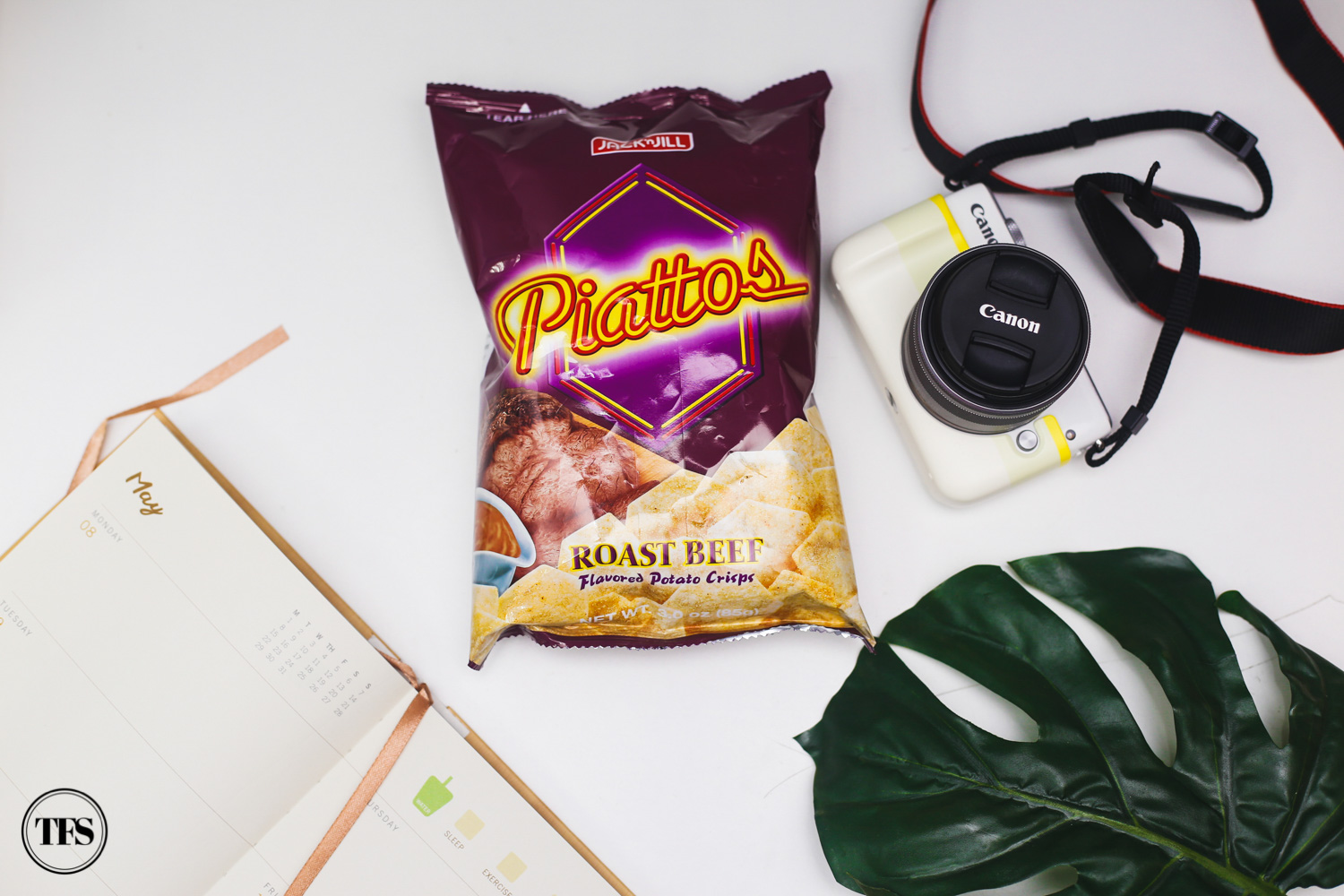 Spend quality me-time a.k.a. #PiattosTime.
Me-time a.k.a. #PiattosTime should not just be enjoyable but productive. Being attached with someone doesn't take out the time for myself but I have to make sure I'm using that time wisely. This 2017, I plan to spend my #PiattosTime reading the bible either in the morning when I wake up or before I fall asleep. Calling it quality time, I have to be intentional in doing this knowing I'm getting busier and busier with the demands of the business, the blog and time with important people. Also, as I spend my #PiattosTime with my cup of hot matcha latte and a pack of my favorite crispy hexagonal Piattos chips, I plan to read more articles and books related to our business, rather than spending it browsing my Facebook feed. Haha!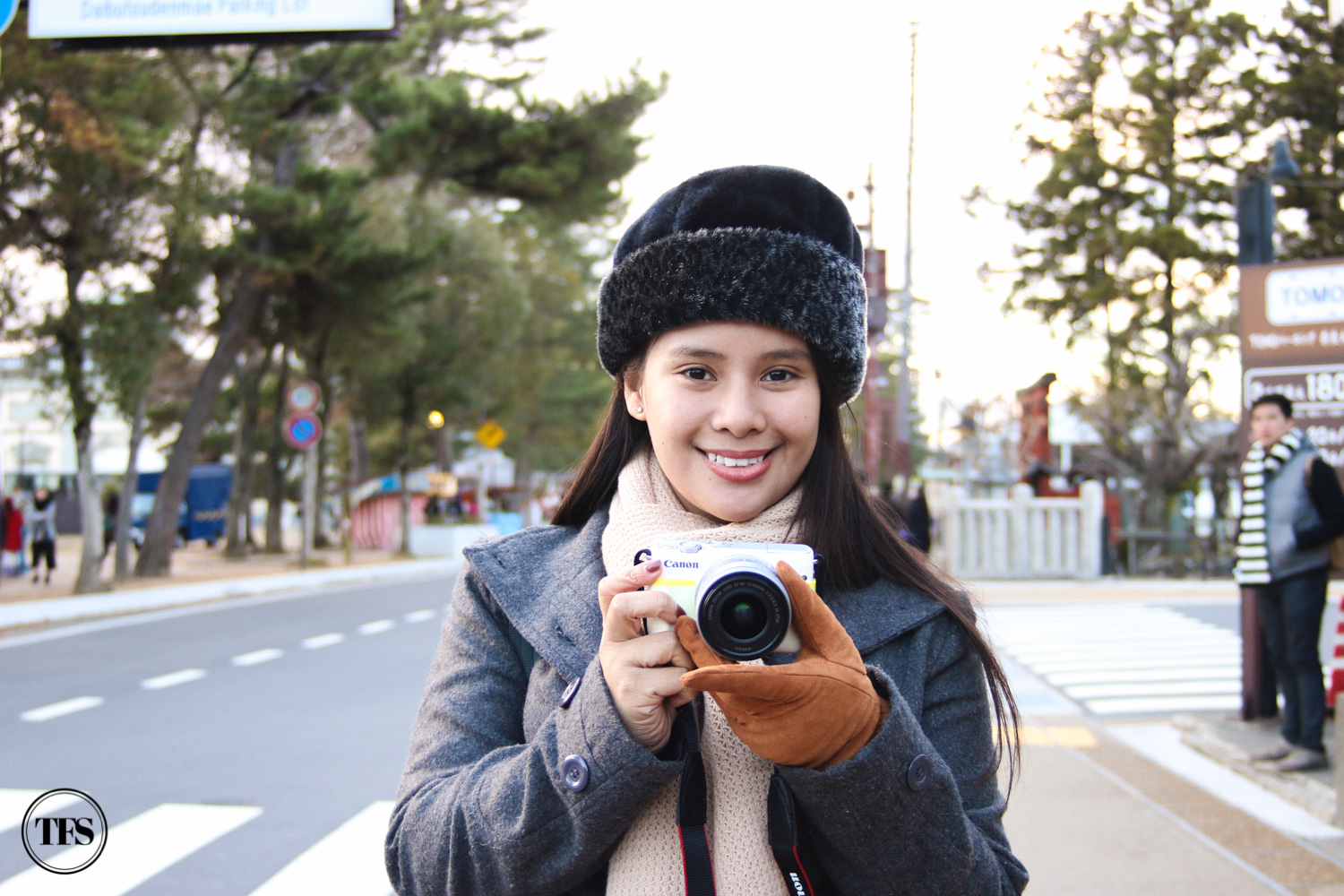 Travel more to shoot more.
I blame my itch to travel from my parents who made me ride the plane since I was a baby. 2017 being our honeymoon year, I plan to explore more countries and cities, and take beautiful photos with O. Starting with our Osaka, Nara and Kyoto trip this January. Followed by more adventures we're planning during this 1st year of marriage. It will be a busy year for my gadgets to capture our memories together. High hopes for these!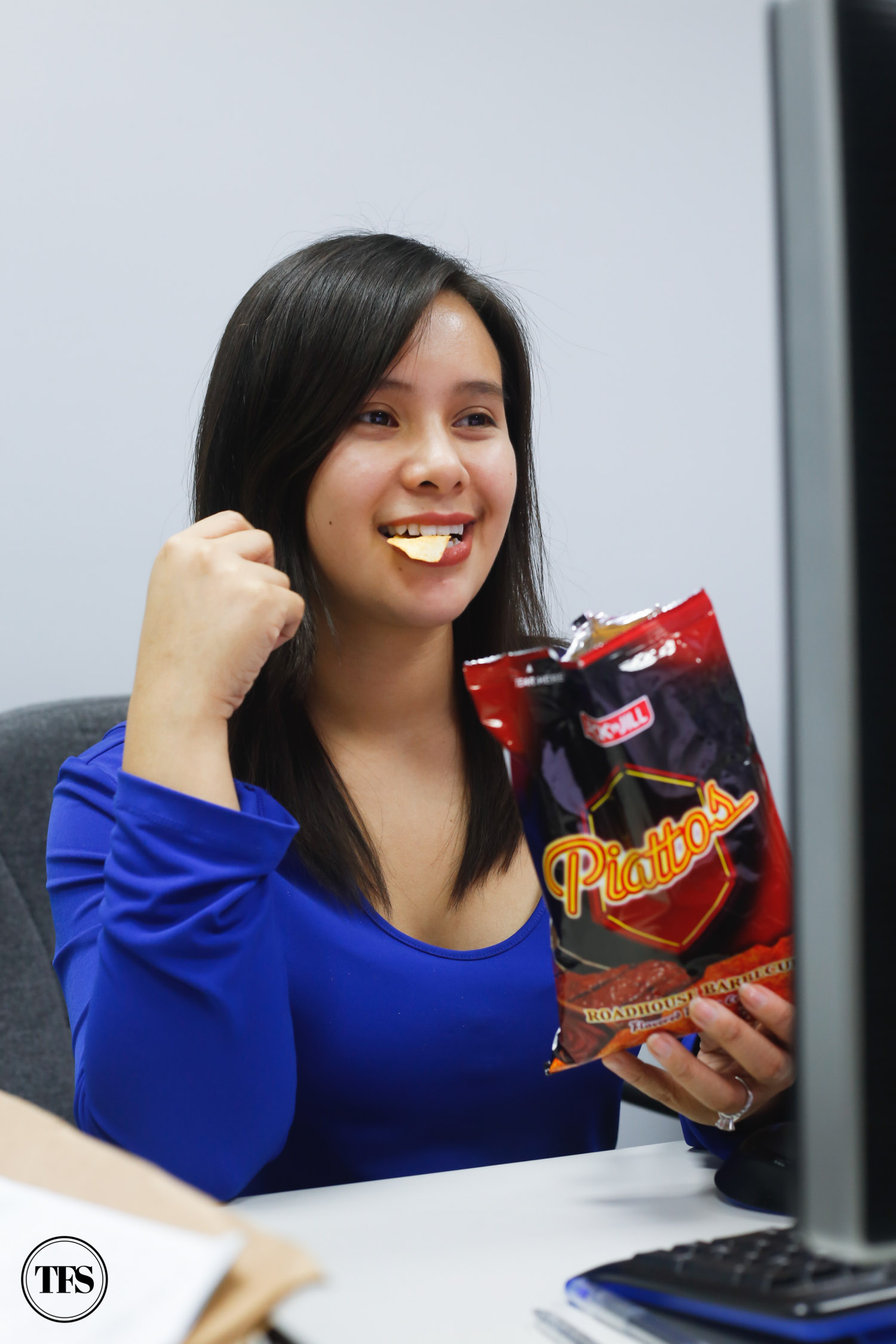 Strive for Work-Life Balance and sprinkle extra Fun.
I read from an article, "Work-life balance is a daily effort to make time for family, friends, community participation, spirituality, personal growth, self-care, and other personal activities, in addition to the demands of the workplace." Thankfully, O is not only my husband but also my business partner. As we work together, I will strive to make our working environment more fun and exciting even during stressful seasons. Bringing tasty snacks like Piattos and newly discovered beverages to fuel our energy is one way. Snacking Piattos while working, why not?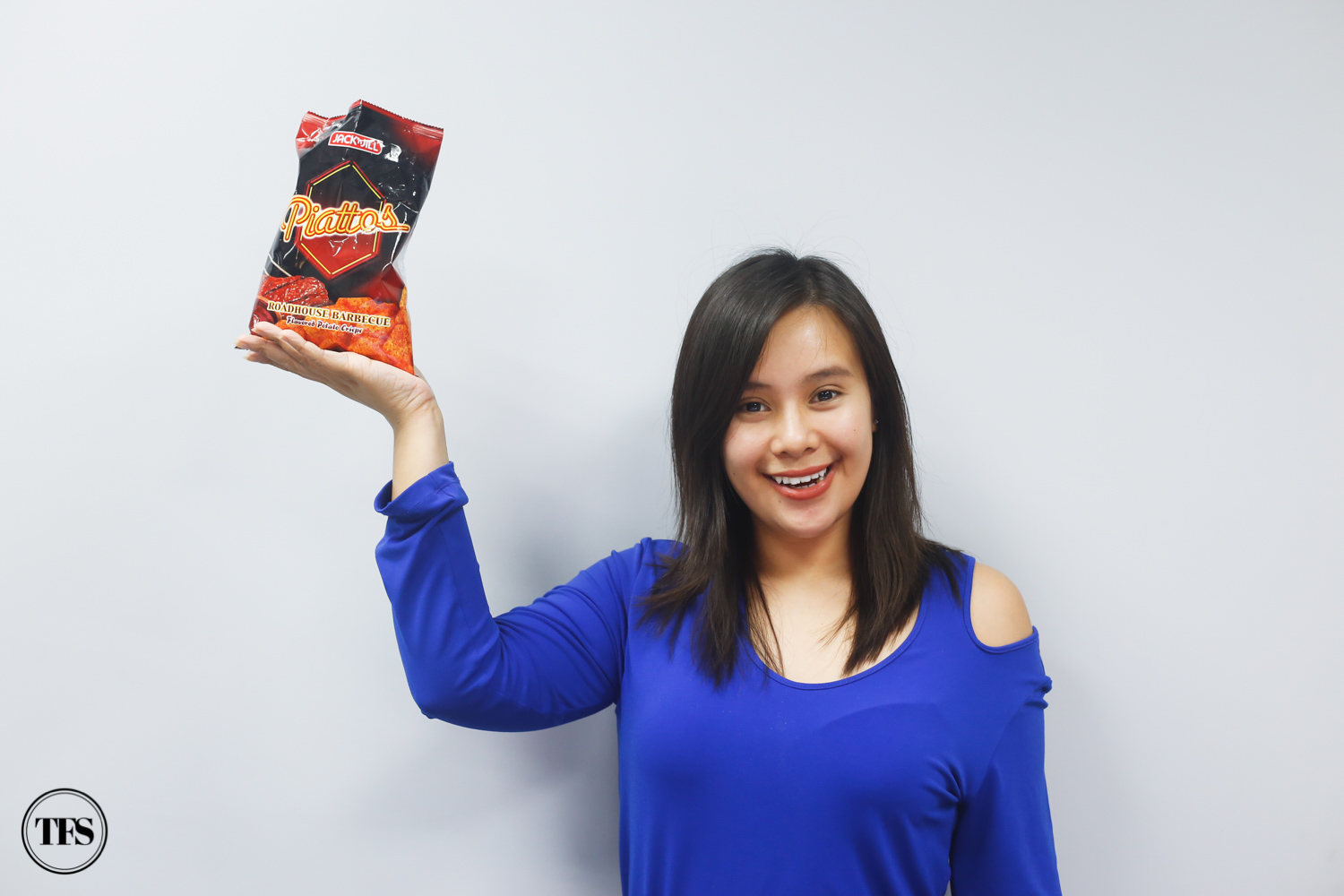 Feed my Passion (more).
2016 was pre-occupied with wedding preparations. For this year, I'm back to feeding my passion more than ever.
Passion for food – My hunger for quality and good food never stops. As I travel more, around the Philippines and outside the Philippines, I desire to taste more flavors of the world and discover the undiscovered.
Passion to inspire – The main purpose of this blog is truly to inspire. The closest to my heart, I hope and pray what I do continues to inspire more individuals.
Passion for learning new techniques – This is where my #PiattosTime comes in more often. In photography, in blogging, in business and all other aspects of being me as Jill, I aim to learn new techniques to improve what I know and capable of doing. Who knows? I might discover more about my strengths during my #PiattosTime.
If you're reading this post now, it means you're alive and blessed to be given another year here on earth. This 2017, let's not miss the chance. Level up na tayo!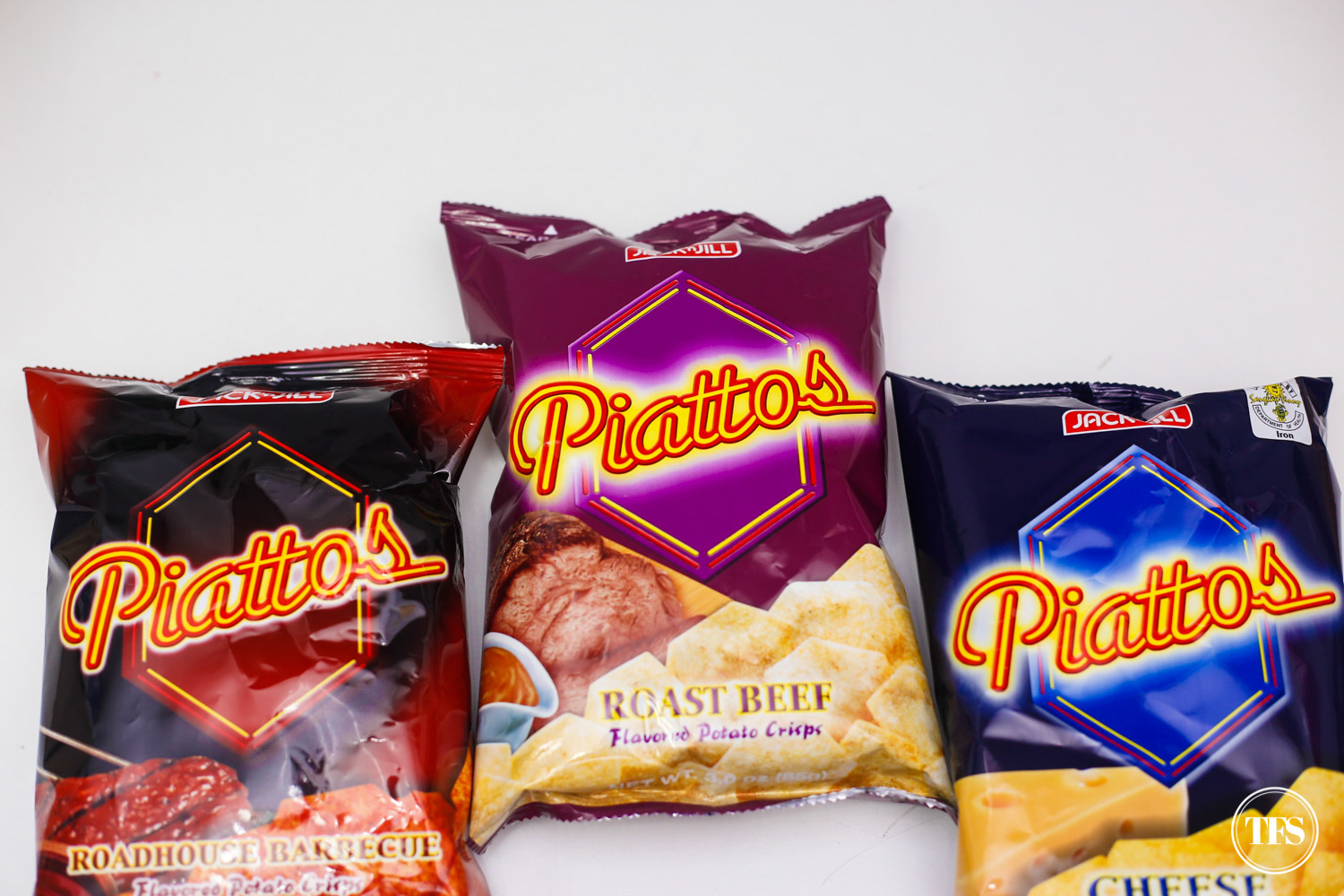 How will you level up your 2017? 
Share with me your thoughts!
Stay updated and Subscribe to The Food Scout for Free!
Pray, Eat and Love.
Cheers,
The Food Scout 
Facebook: https://www.facebook.com/PiattosTime/