Filipinos cannot hide their infatuation with Japanese food. Evidently from the people I talk to, Japanese cuisine tops their list. I cannot contest that. I'm one of those people who are in love and can't get enough of Japanese food. If only Japan is a kilometer away from our city, I'd be there every single day. Or I might have moved there long ago. Haha!
Among the Japanese dishes that captivated our Filipino palate includes teriyaki, tonkatsu, sushi, sashimi, ramen, gyoza and donburi, rice lovers' favorite. Anytime of the day, I'd get my hands and tastebuds on these Japanese dishes, all bursting with flavors. And if there's one Japanese restaurant that makes my everyday Japanese food cravings possible, without splurging and sacrificing its quality, all thanks to Tokyo Tokyo.
This season, to celebrate the incredible following of Filipinos for Donburi – the general term for Japanese dishes where meat, vegetables, or a combination of both is simmered together and then served over a bowl of rice – Tokyo Tokyo is adding a new flavor to the Donburi line.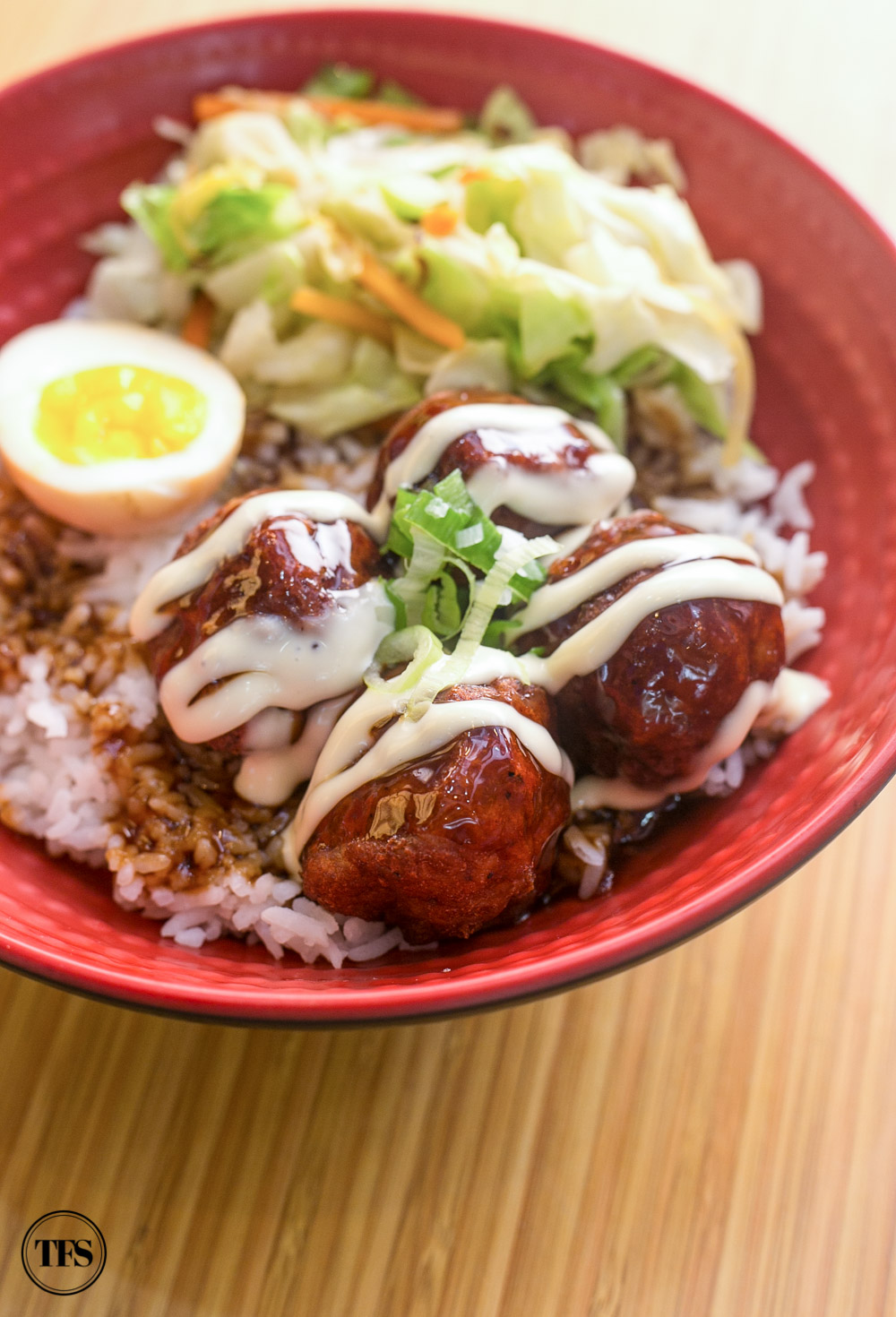 This month, following the success of the Donburi Festival, Tokyo Tokyo is once again introducing an exciting variation to the line –Teriyaki Meatballs Donburi.
The first time I laid my chopsticks on a piece of the savory Japanese meatballs and took a bite, I loved it right away! I turned nuts over its juicy and savory tsukune meatballs with Japanese teriyaki sauce and mayo mixed. I was like a cheetah, quick to finish its tasty sweet sauce. I wanted more of it! The blend of its meatballs, made with chicken and seasoned with onion, salt and pepper, is one delectable recipe you'd want to grab for your next lunch out. To make it extra tasty, this Donburi bowl is served with misono vegetable, nitamago egg and onion leeks.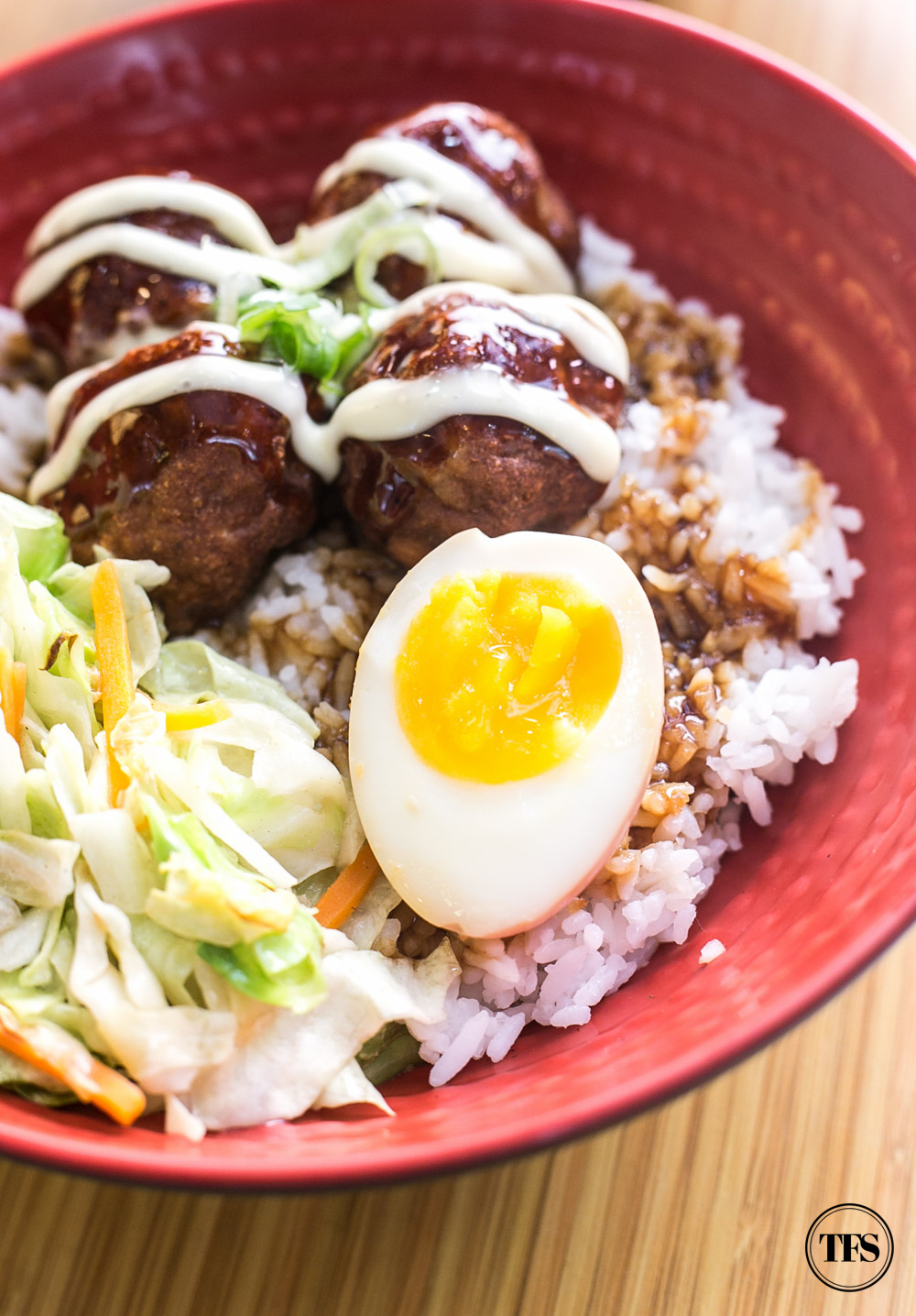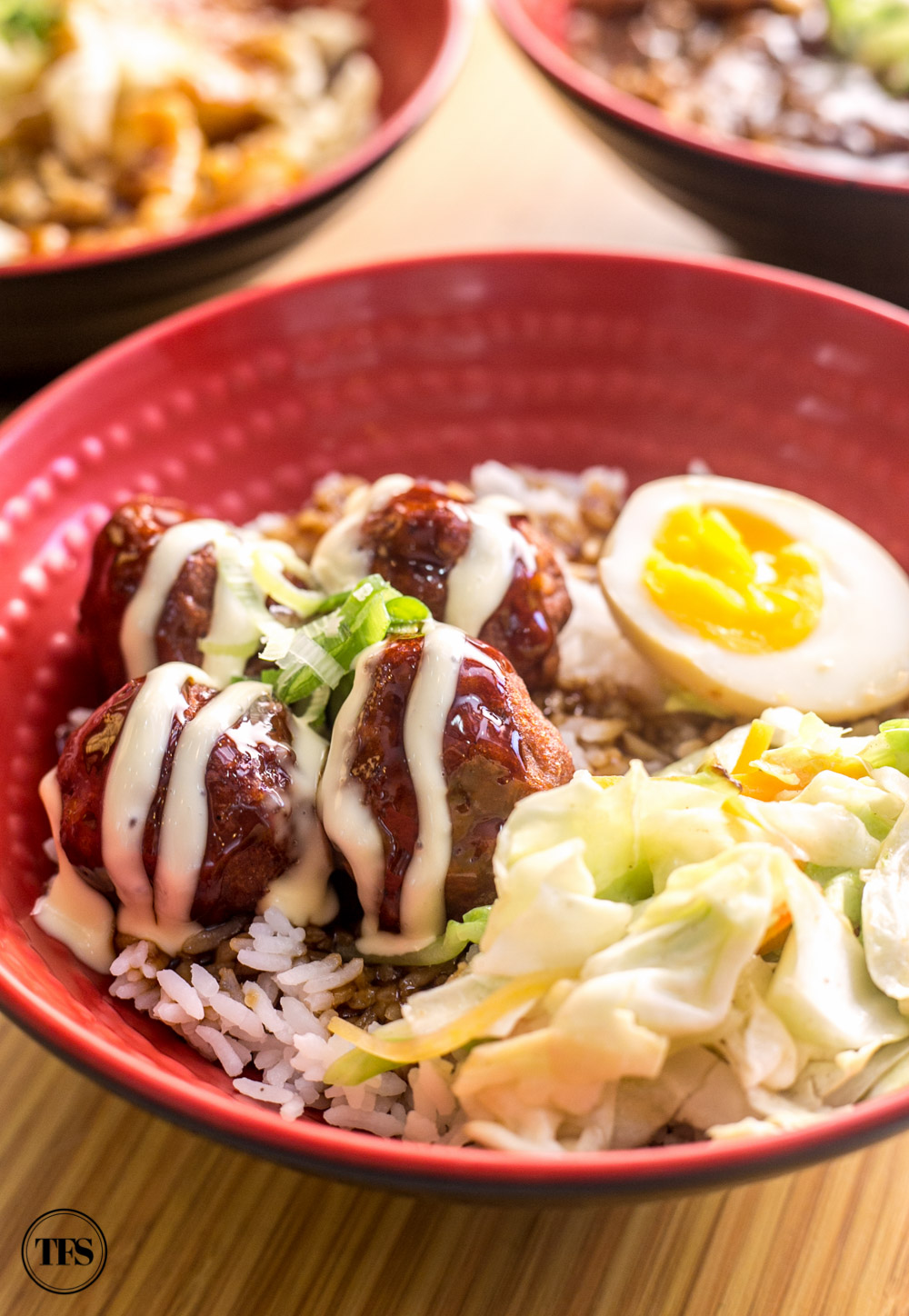 What you'll like more about this Teriyaki Meatballs Donburi is the price. This flavorful and filling bowl is reasonably priced at P145 only! Fits perfectly for your daily budget!
Other Donburi products available at Tokyo Tokyo are Pork Katsudon, Chicken Oyakodon, Beef Pepper Donburi, Tempura Donburi and Cheesy Pork Donburi.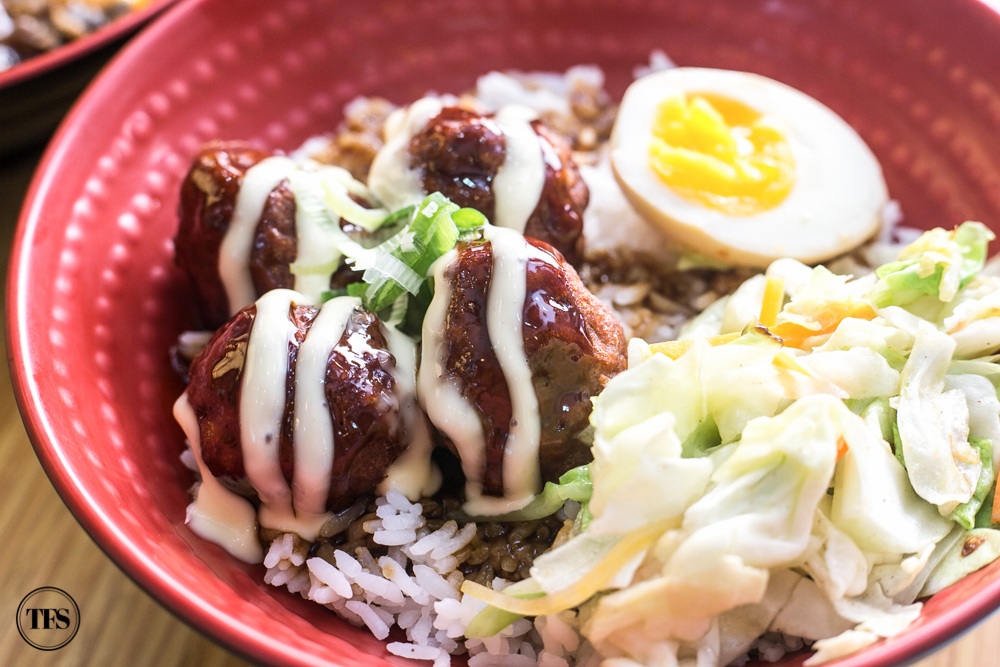 Ok enough. I know these photos are teasing you too much. I intended to! Haha! 🙂
You know what to do next! Run to the nearest Tokyo Tokyo to taste for yourself.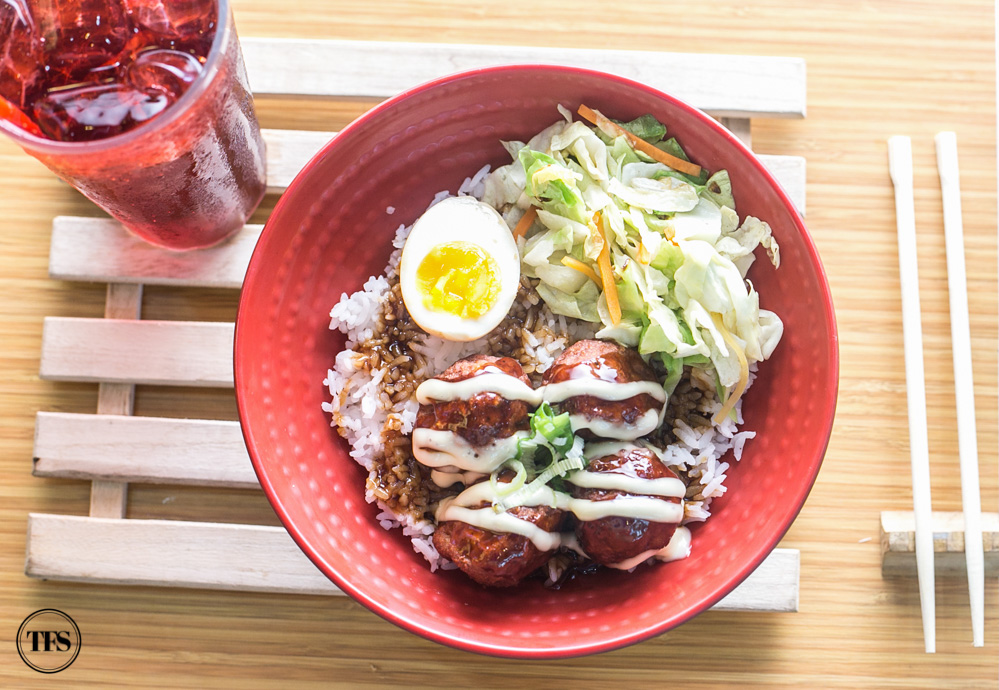 What do you think of Tokyo Tokyo's Teriyaki Meatballs Donburi?
Share with me your thoughts!
Stay updated and Subscribe to The Food Scout for Free!
Pray, Eat and Love.
Cheers,
The Food Scout 
---
Facebook: https://www.facebook.com/tokyotokyophilippines