Tell me the phone has the best camera and I'll definitely buy it!
I don't need to introduce my love for food and travel since you're here on my blog called "The Food Scout." For a foodie and a traveller like me, I carry my camera with me anywhere I go. If you've seen me in person, you probably know how big (and heavy) my SLR is. Not exaggerating, it is huge! Plus, I carry extra lenses and flash with me. Admittedly, it isn't always convenient to do that. Especially, I'm a lady who loves to wear dresses and high heels. 🙂
Just imagine how excited I was when I found out about the features of the hottest gadget in town, Huawei P9. I was instantly sold out to this smartphone! When I first saw it on facebook, from a photographer friend's artsy shot, I messaged him right away and inquired about his phone. I also asked other people if it's worth the money since I wasn't familiar to using Huawei phones. Literally all of them, 100% of those I asked, gave me positive feedback. Hence, that was the go signal to see and test for myself.
Huawei P9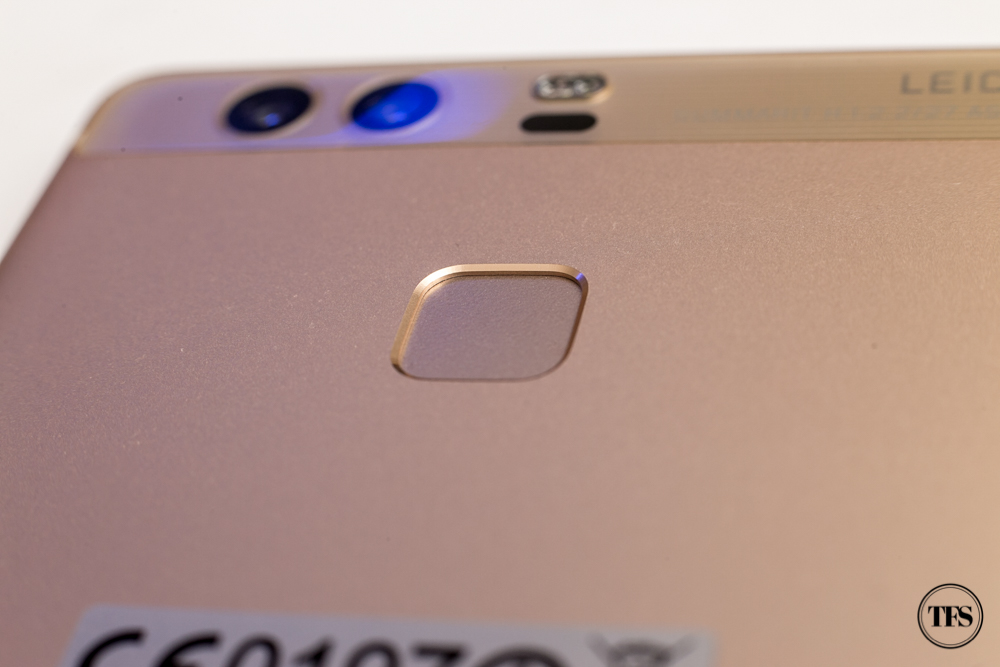 Design
Using the new Huawei P9 feels like a luxury phone because of its smooth edges, lightweight body and slim design. It weights 144g, 7mm thickness, that has 32GB storage and a microSD card slot. It has a 5.2″ IPS 1080p display. Compared to other smartphones, Huawei P9 runs on their own Kirin 955 processor, with 3GB of RAM and non-removable Li-Ion 3000 mAh battery.
Features
 My favorite feature is actually the fingerprint sensor, which unlocks the phone easily without entering your passcode. You can still choose the passcode mode but I find the fingerprint sensor most efficient and secured.
But the highlight for me is Huawei P9's camera – Dual 12MP Leica camera with hybrid AF, color and monochrome sensors, f/2.2 aperture; [email protected] video recording. Plus, it has 8MP front camera, f/2.4 aperture, 1080p video recording and wide selfie.
I just couldn't use my old USB cables anymore. It's upgrade time to USB-C!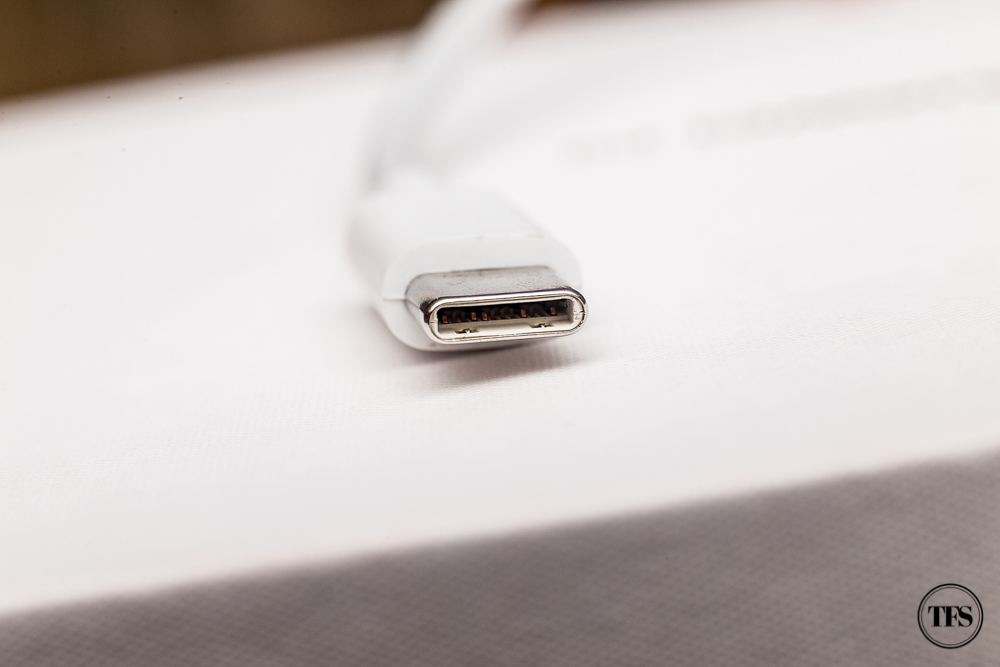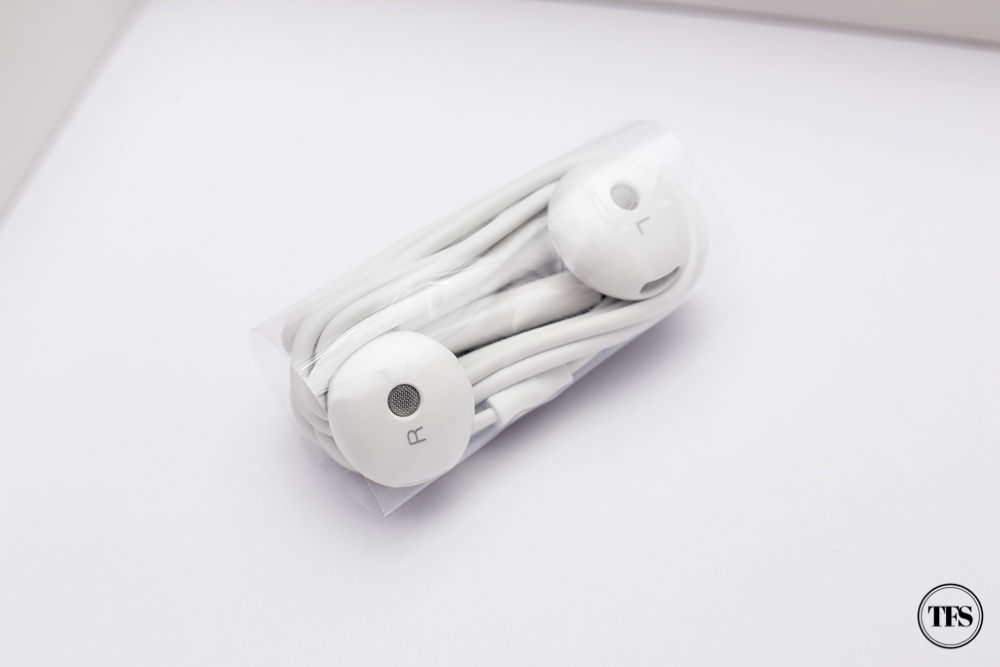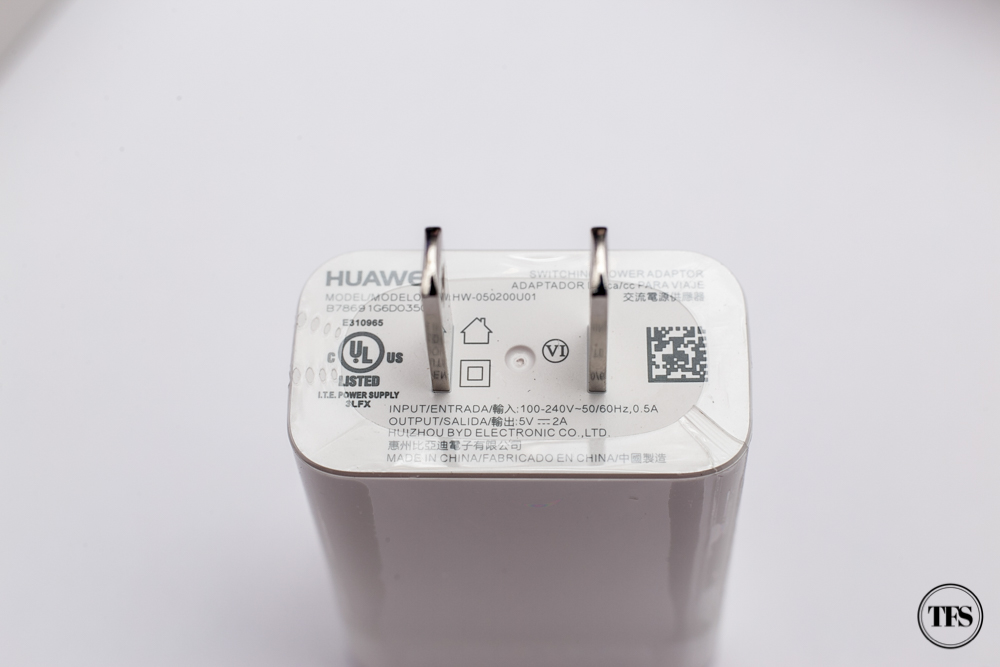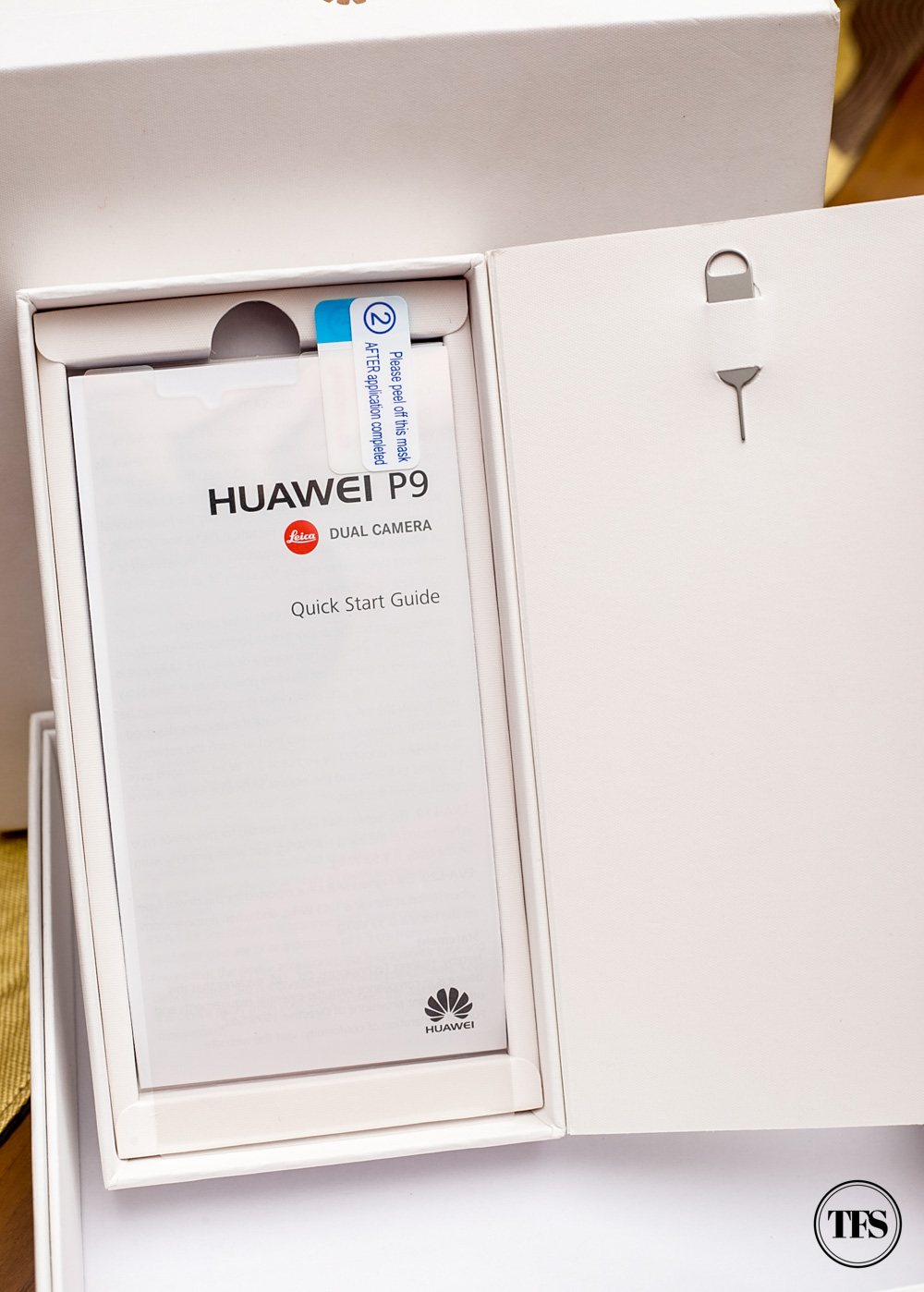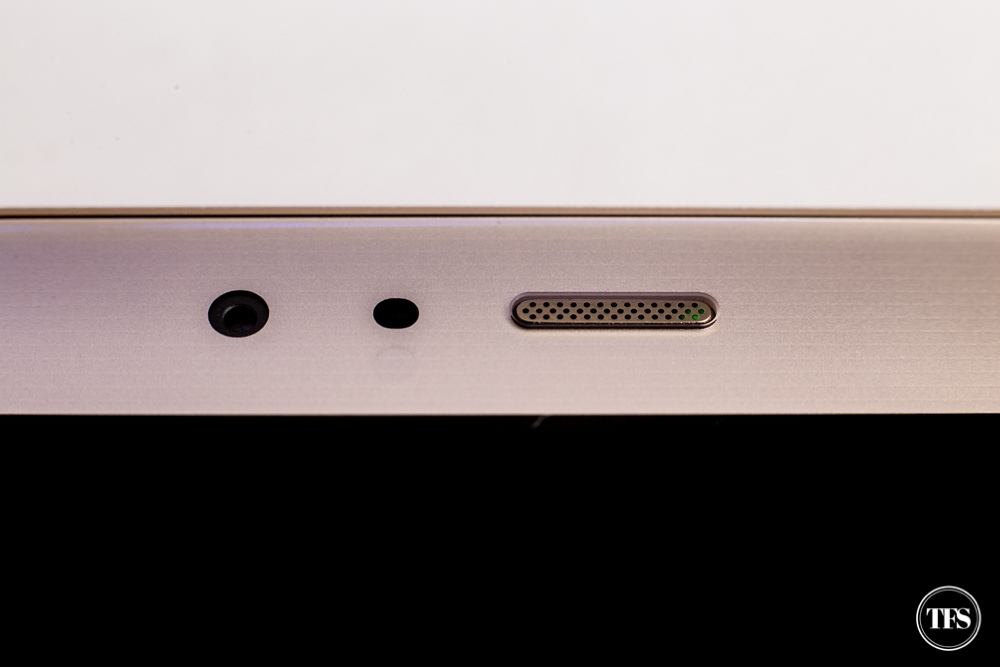 Mobile Photography
There are certain features I look for in a smartphone but camera is always my number 1 concern. Huawei P9 created noise and buzz when people found out the beautifully-designed phone is co-branded with Leica. Mobile photography is one notch higher now because of its higher quality images, better than average phones out there. The dual-camera feature makes every photo brighter, sharper and more vibrant. It makes mobile food photography easier with pleasing results. That would mean, I don't need to carry my huge SLR all the time to create beautiful images worth posting on my blog and my social media sites.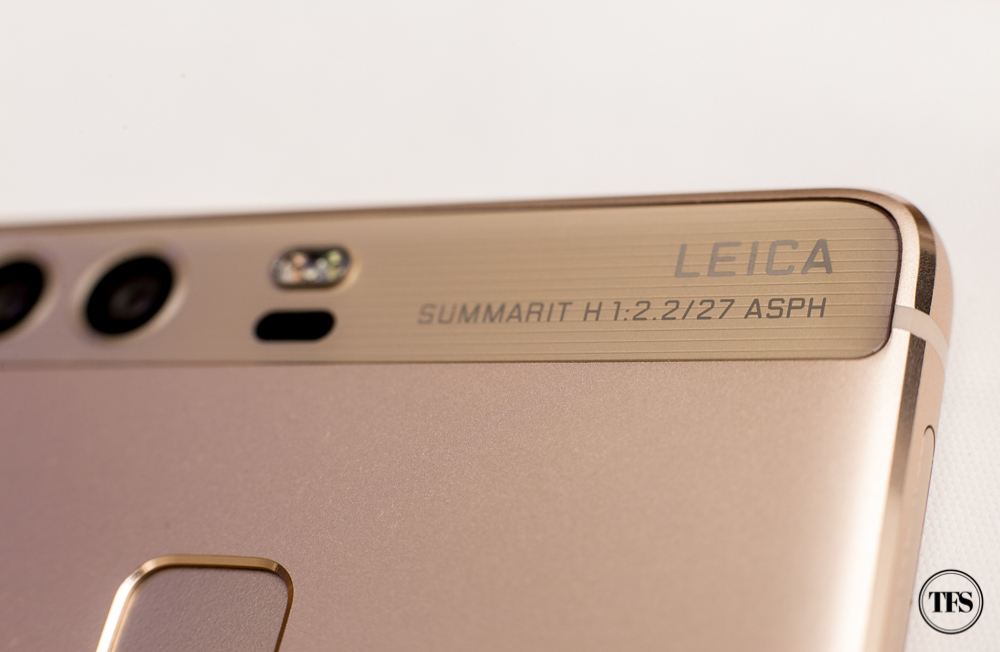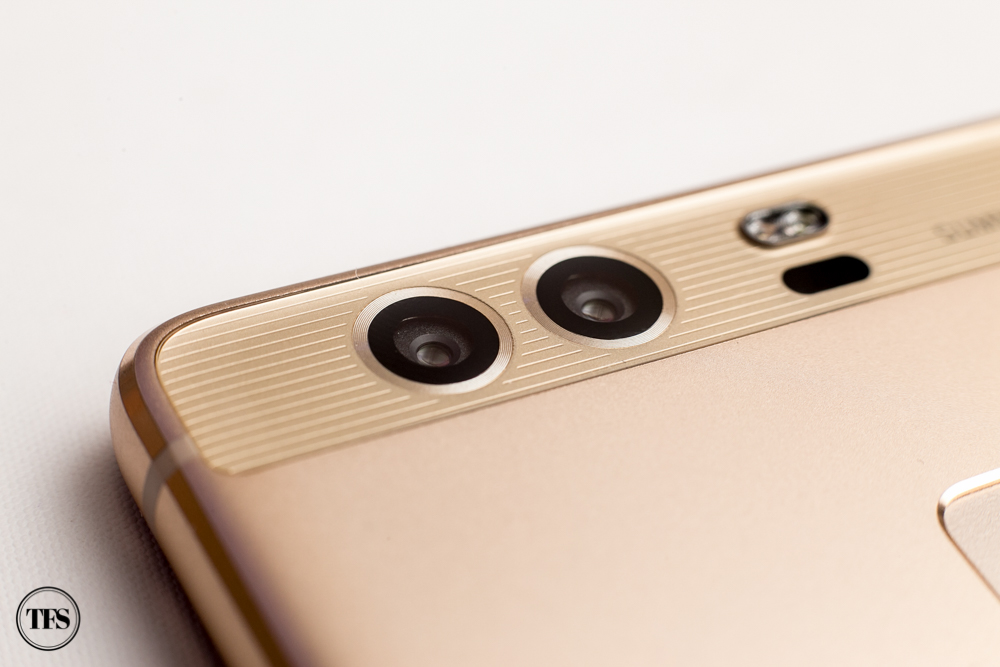 Since (food & travel) photography is close to me, which is one important fact why I adore Huawei P9, I'd like to show you some of my photos taken using this phone.
Huawei P9 Leica Photography
During my Uncle's birthday dinner at Planet Grapes Shangrila mall, nobody from the family brought a camera. Usually, we would still carry our SLR in dark places like Planet Grapes, with an ambiance fit for wine nights. Thankfully, I already had this Huawei P9 on hand, which took not just decent but sharp and clear photos despite the dim ambiance.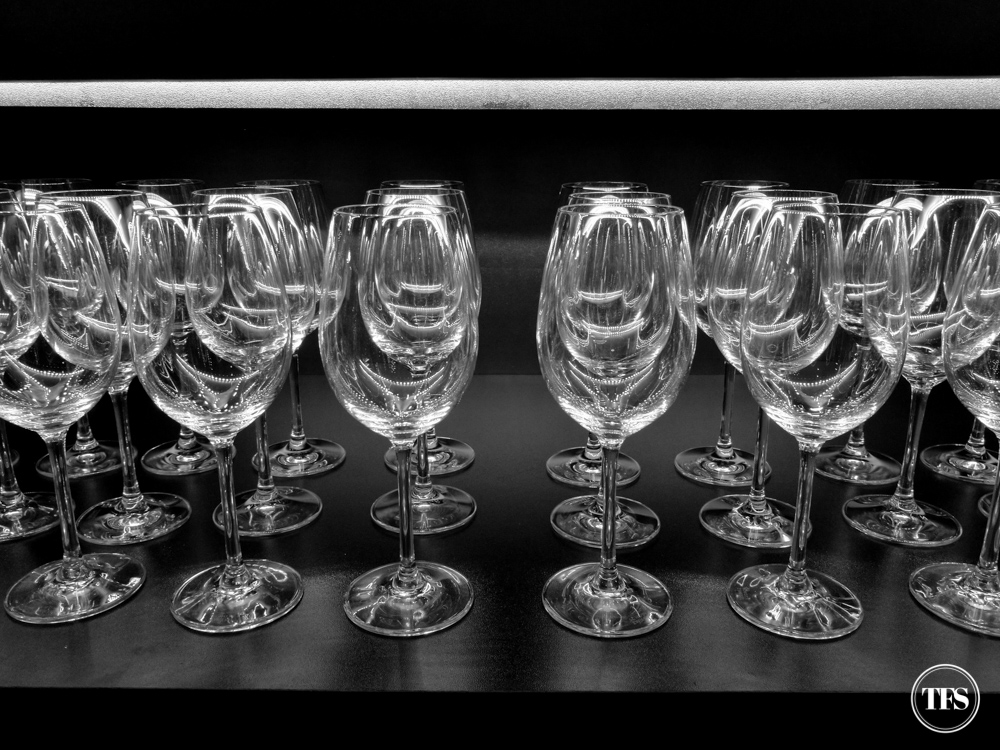 Also in Planet Grapes, I used the monochrome feature for this black and white wine glasses photo.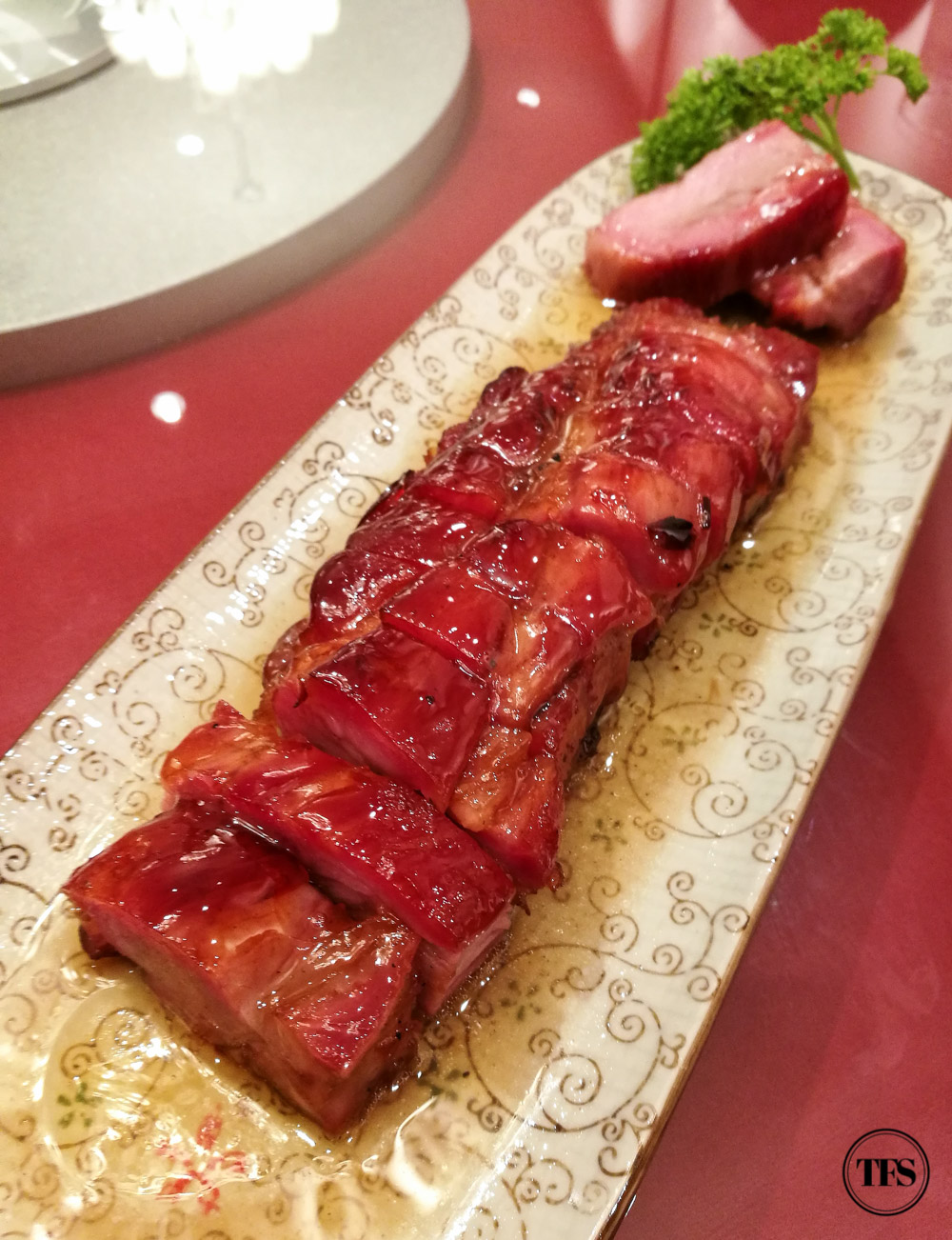 At XIU, the new Chinese fine dining restaurant near our place, I was able to easily capture the texture of their thick Honey Glazed Char Siu.
Taking food photos inside the mall looks like this! O and I tried Sushi Nori last weekend and only used Huawei P9 for our instagram-worthy photos.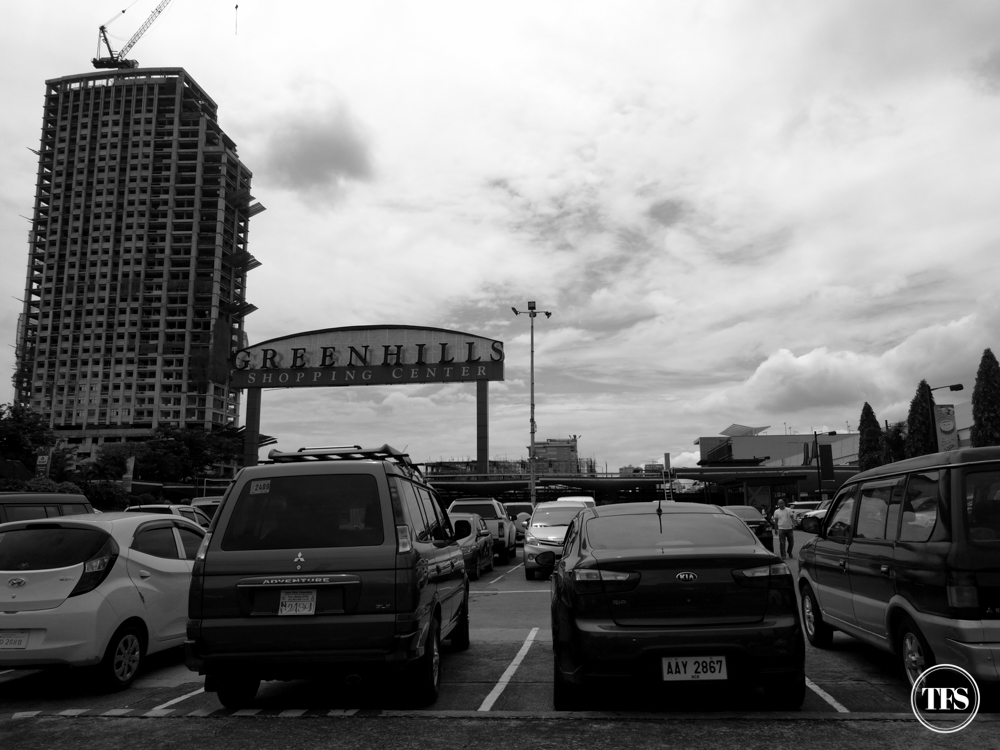 The monochrome feature makes every photo dramatic too!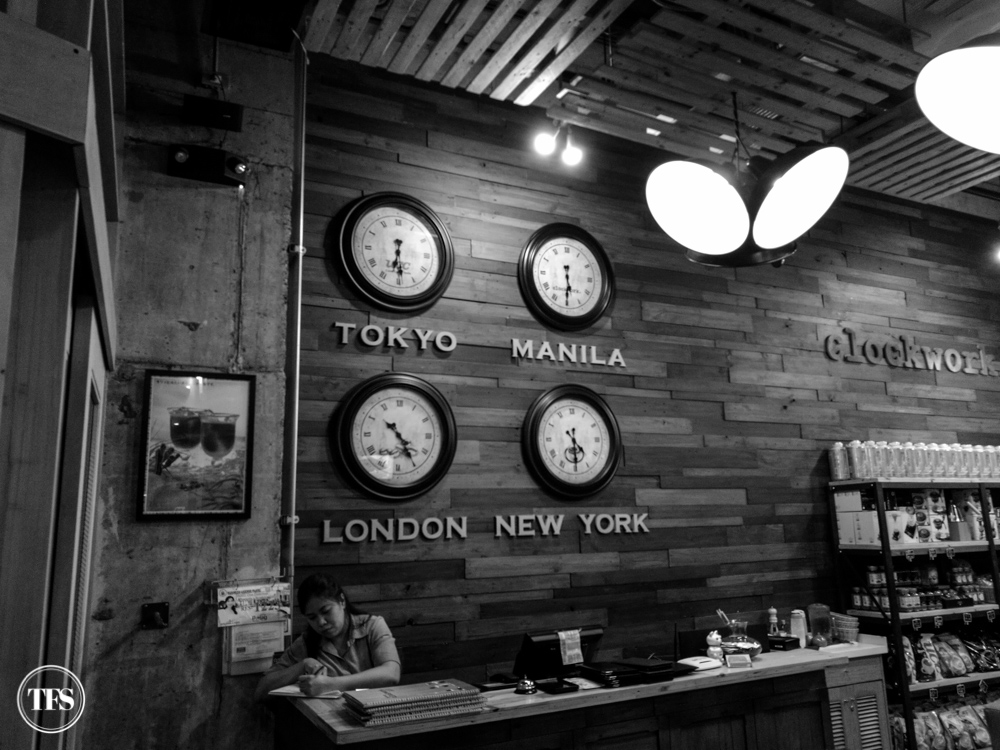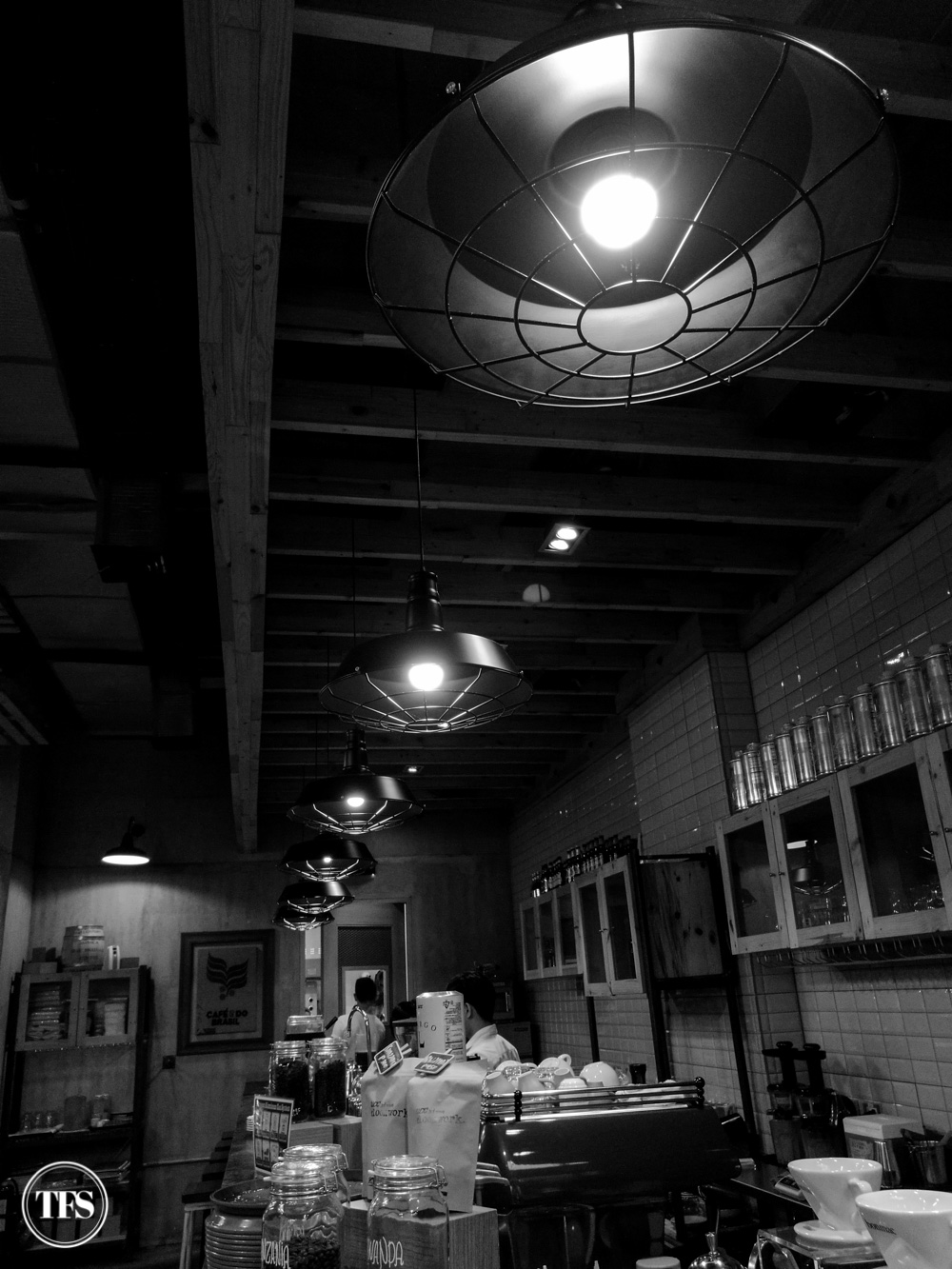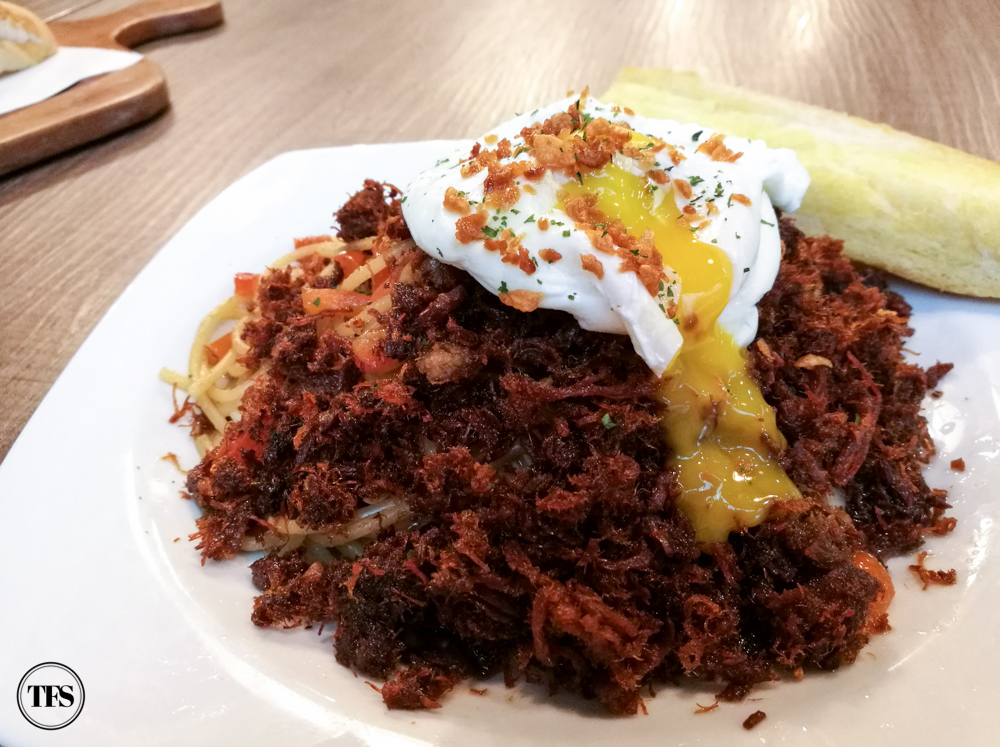 We had dinner at UCC Clockwork one gloomy Saturday. Even if light was a challenge, the manual mode of Huawei P9 camera found a way to adjust the settings like fixing the aperture and ISO to get this decent food shot.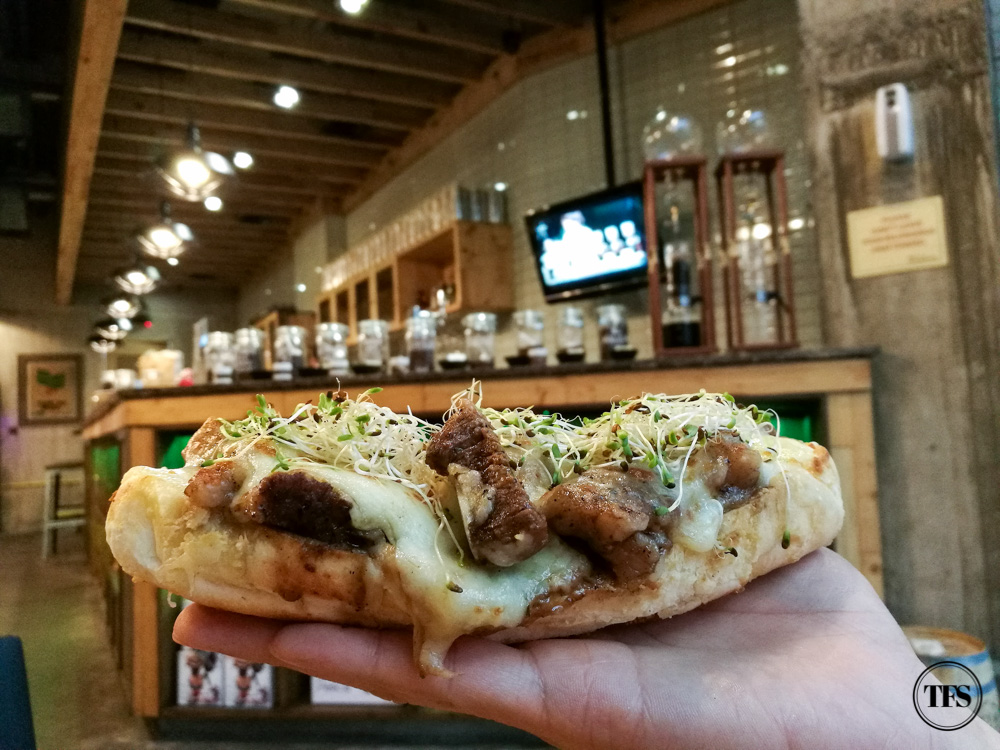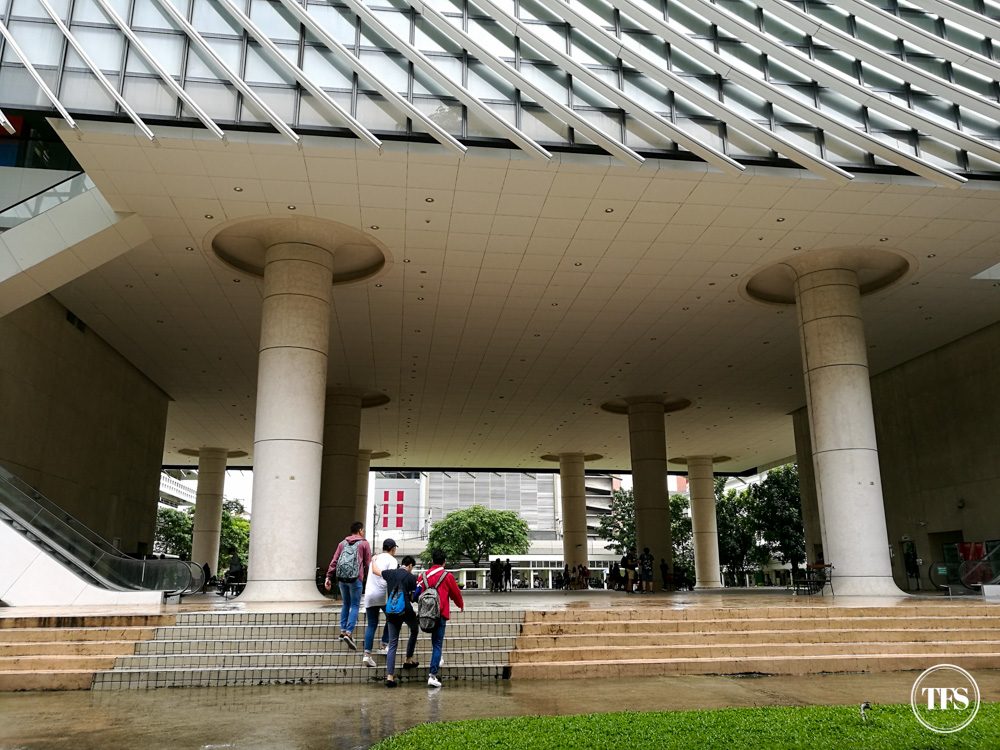 This Huawei P9 is now my must-have gadget inside my bag. I'm completely satisfied with the phone's performance, especially the camera. It gives value to my money, a phone that feels luxurious without splurging lavishly.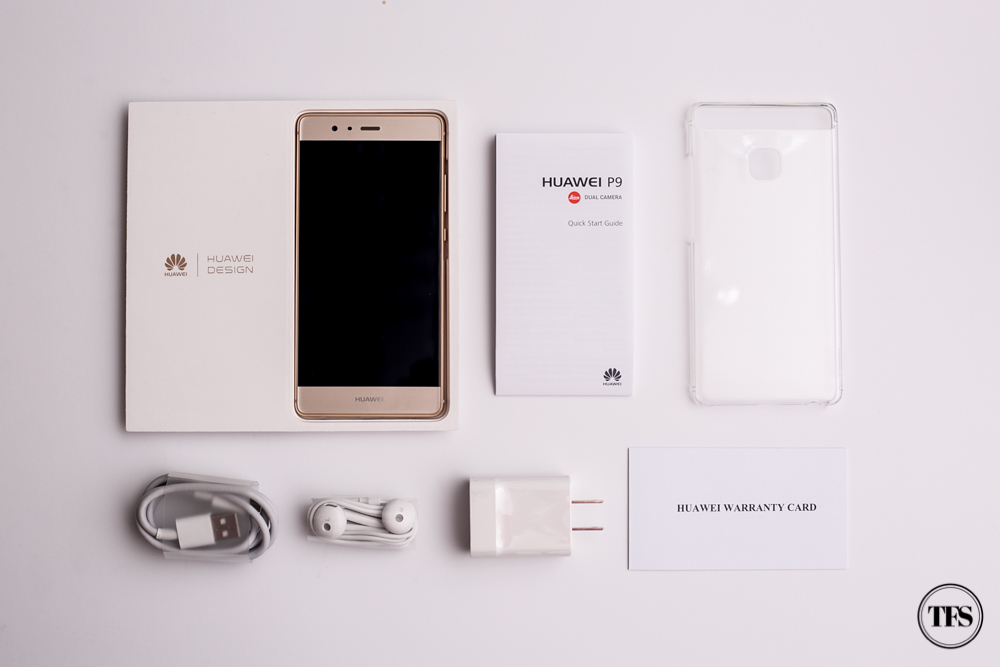 Stay updated and Subscribe to The Food Scout for Free!
Pray, Eat and Love.
Cheers,
The Food Scout 
---
Facebook: https://www.facebook.com/HuaweiDevicePH