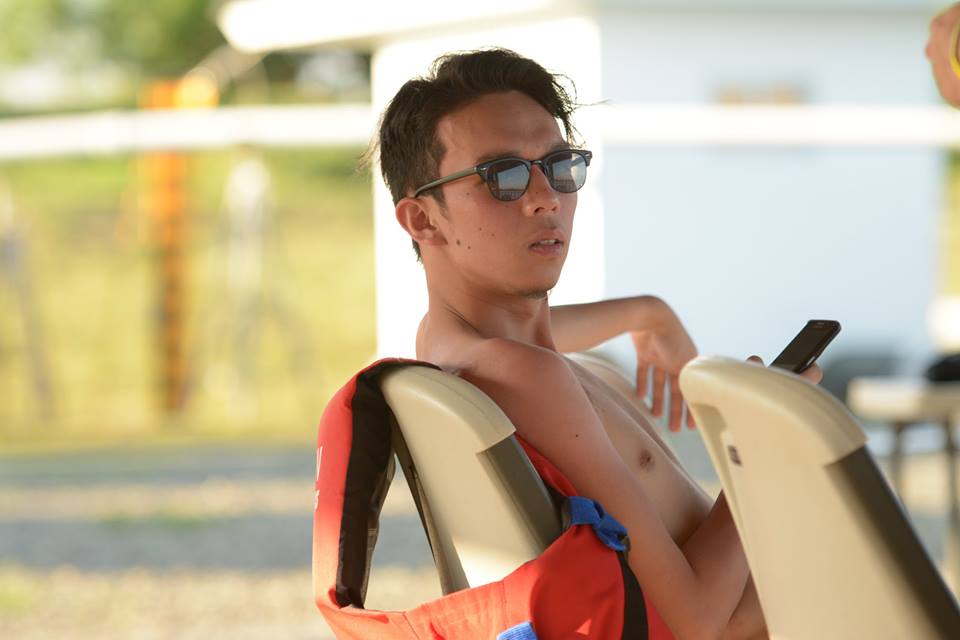 Meet Daniel John Magbanua, or you can call him DJ. Not that we are close, I'm just rooting for this guy as the next Air Asia Travel Photographer winner!
I met DJ during the announcement of 6 finalists of the said Air Asia contest. Among the 6, I personally think he's the guy who already found his distinct style from the beginning. I'm not one of the judges but by browsing through his instagram portfolio, I kind of understand why they chose him.
To me, he looks like a storyteller with that keen eye for details. He chooses his subject well, making sure there's an emotion in every shot. That artistic touch and right light combined, it's a winner. His captivating photos would make you want to stand in front of his lens and see how he'll capture you beautifully. I'm telling you guys, this guy is talented.
Here are the photos he submitted to Air Asia Travel Photographer that made him part of the Top 6:
I'm voting for this guy and so should you!
Visit this AirAsia Travel Photographer website to help DJ win this contest. Let's support this talented guy from Metro Manila!
What do you think of DJ Magbanua's photos?
Share with me your thoughts!
Stay updated and Subscribe to The Food Scout for Free!
Pray, Eat and Love.
Cheers,
The Food Scout