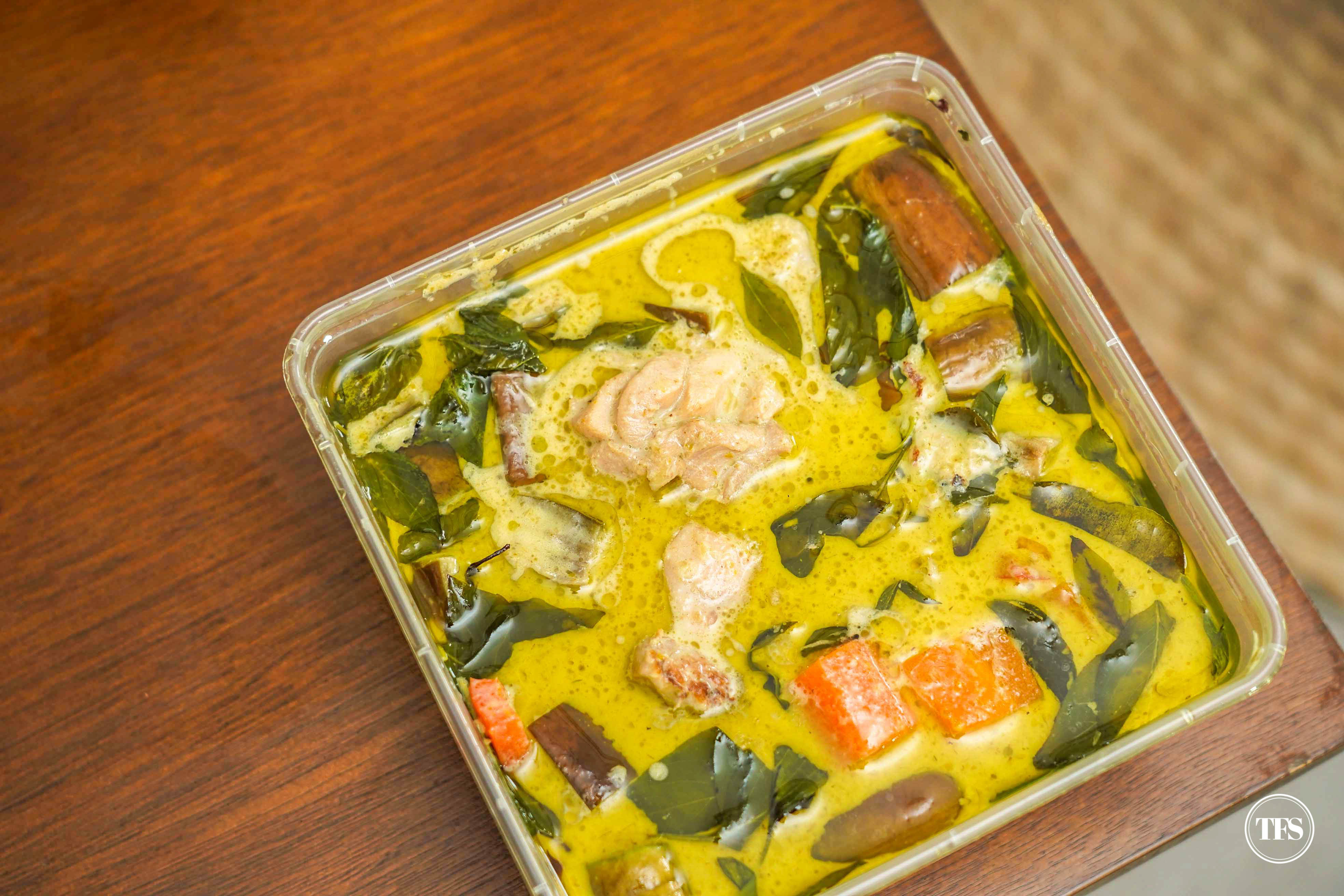 Happy Quarantine Anniversary to us Filipinos in the metro!
WOW! Will you look at that! One year has passed and it felt like ages of being on lockdown already. What a crazy reality for all of us! All walks of life, I'm pretty sure since COVID-19 or Coronavirus hit our country, our lives have changed. As for me and my family, many plans were put on hold or changed direction but our appetite to try new food didn't change.
Just a quick update about me. I missed writing my thoughts. I miss taking photos of food properly. What I mean about "properly" is the old 'Jill' taking time to style food before taking photos of it. Haha! Gone are those days, maybe for now. I've been too busy wearing many hats as a wife, mom of two and businesswoman. So forgive my lazy food shots please. Hahaha!
Anyway. I'd like to share with you some of my favorite food I've tried while at home during this quarantine.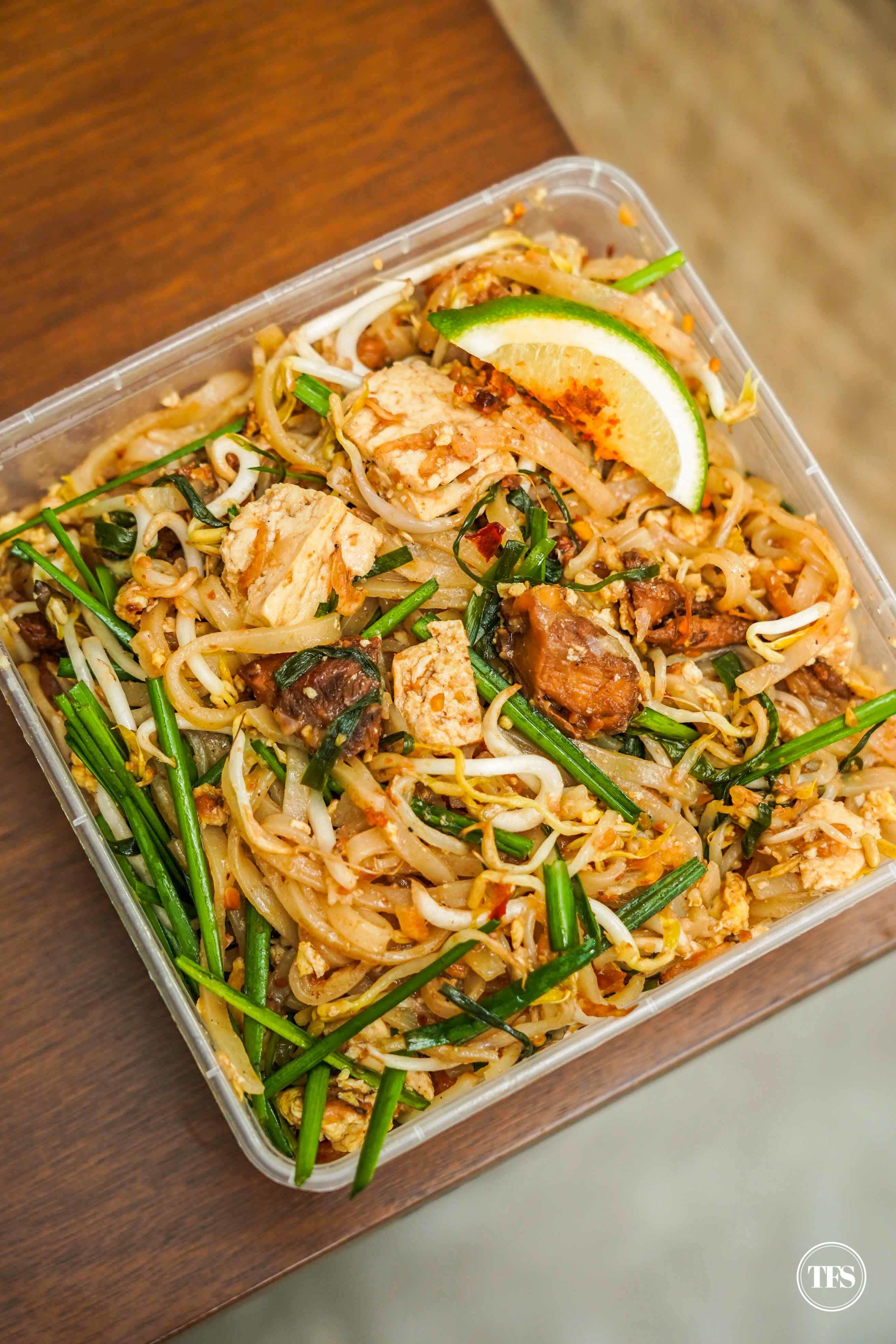 Thai Green Curry and Pad Thai are two specials of The Baos. Upon my first slurp of its green curry, I already gave my two thumbs up for its bold, rich and creamy flavor playing on my palate. This dish made dining at home felt like dining in an authentic Thai restaurant. My only apprehension about ordering from them, since they don't have store hours like regular restaurants, I have to order in advance just to get hold of their special Thai Green Curry.
Similar with The Bao's Pad Thai, the taste is very much like how I remember Pad Thai should be like in Bangkok. Given the limited dishes on their menu, only these 2 dishes, I have a strong feeling the owners are perfectionists who take time perfecting the product before they officially launch and sell them. Both of their products are worthy of sharing! I hope they add more items on their menu.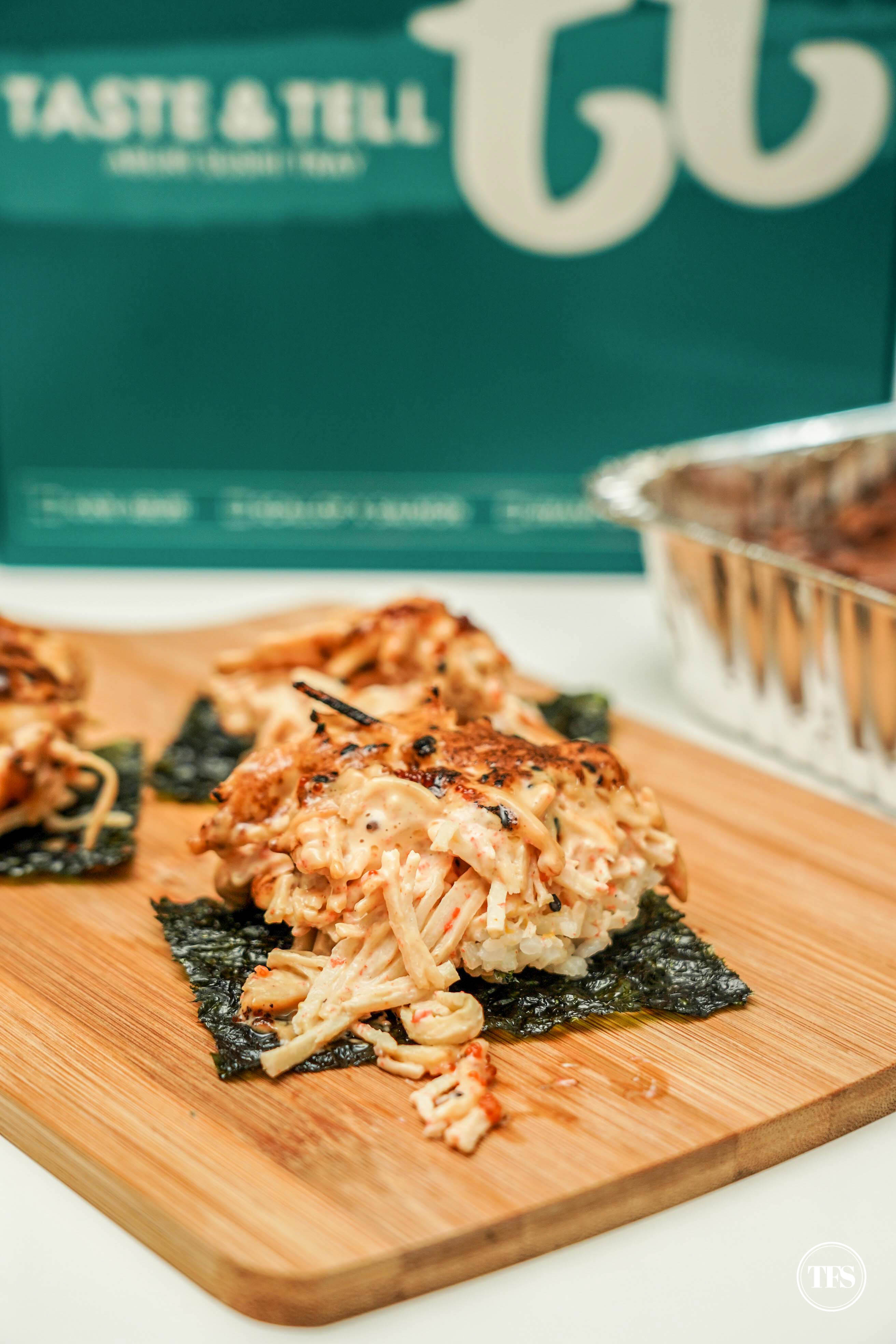 The saturated Sushi Bake market can now truly discern what's worth paying for. Taste and Tell's Kani Aburi Sushi can easily capture the taste buds of any sushi lover. Torched aburi sauce with generous fillings of kani and the right amount of rice. In this you can tell, they've done hard work in perfecting the sushi bake one taste one is craving for.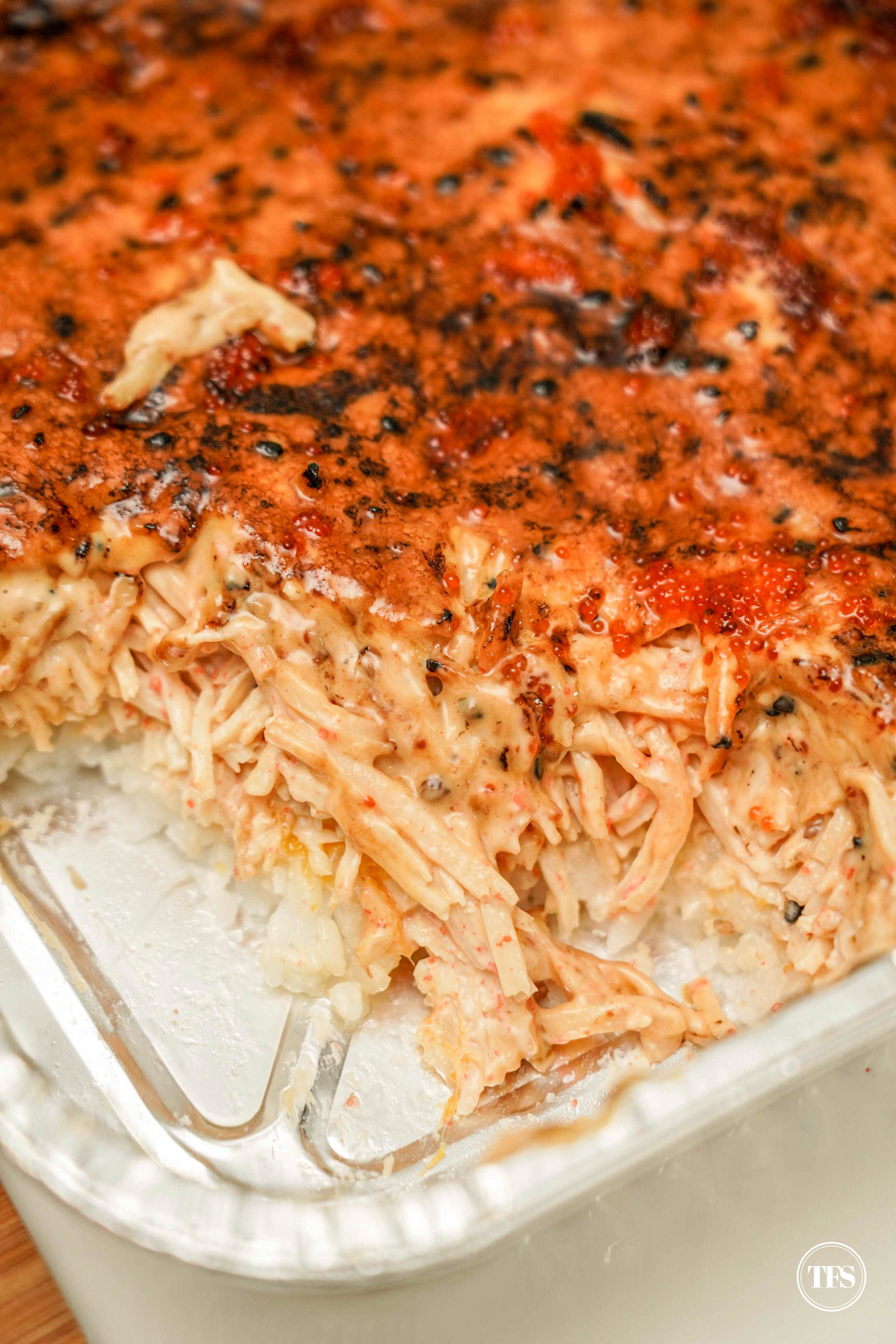 Vietnamese cuisine doesn't get too many raves in our country. But for those who are aware how Vietnamese flavors are comforting, you will appreciate Saigon Corner's healthy and hearty menu. Two of my favorites are their Beef Brisket Pho and Flying Sea Bass that's good to share with 2 or 3 more people.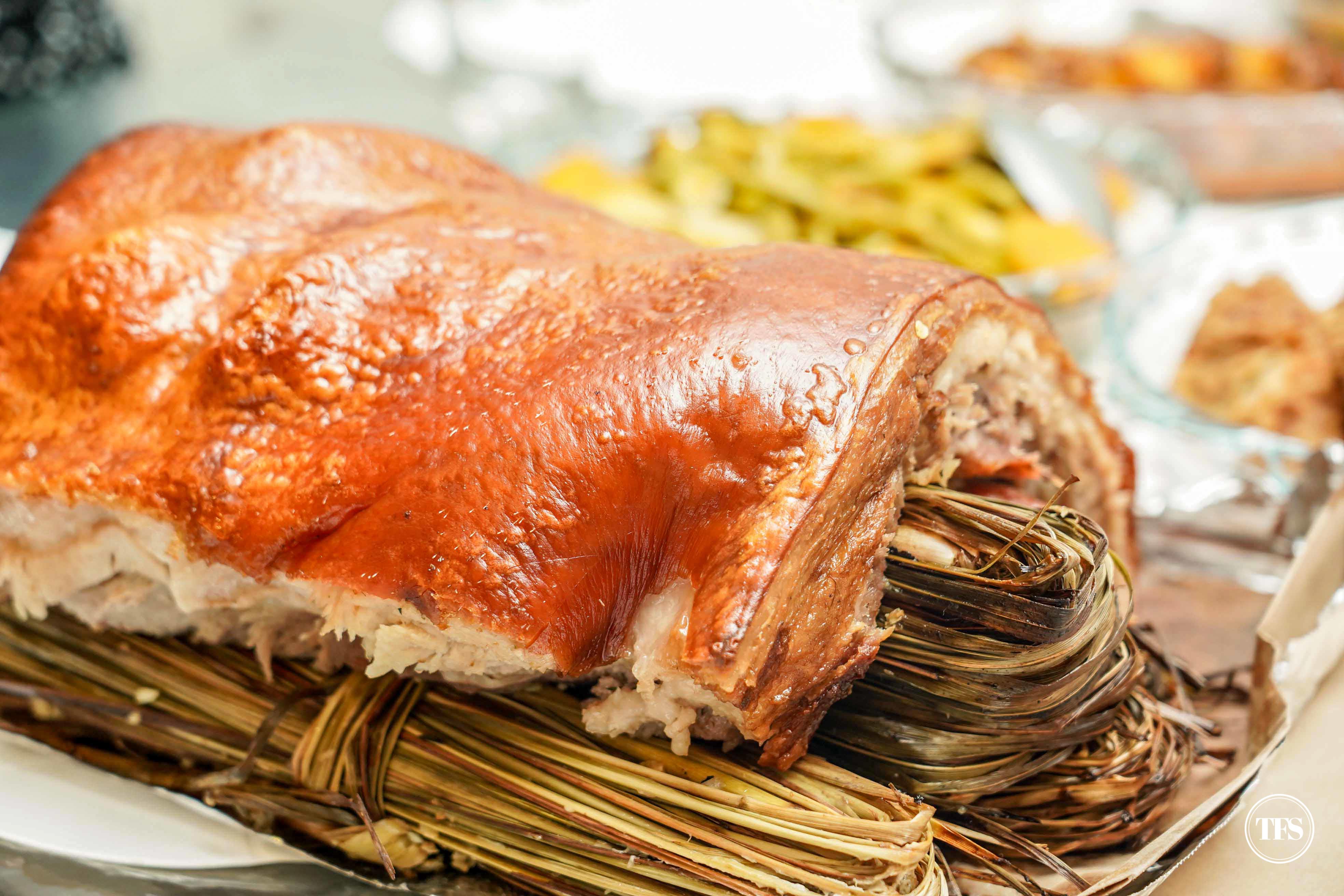 Gochugang Korean Eatery / @gochugangph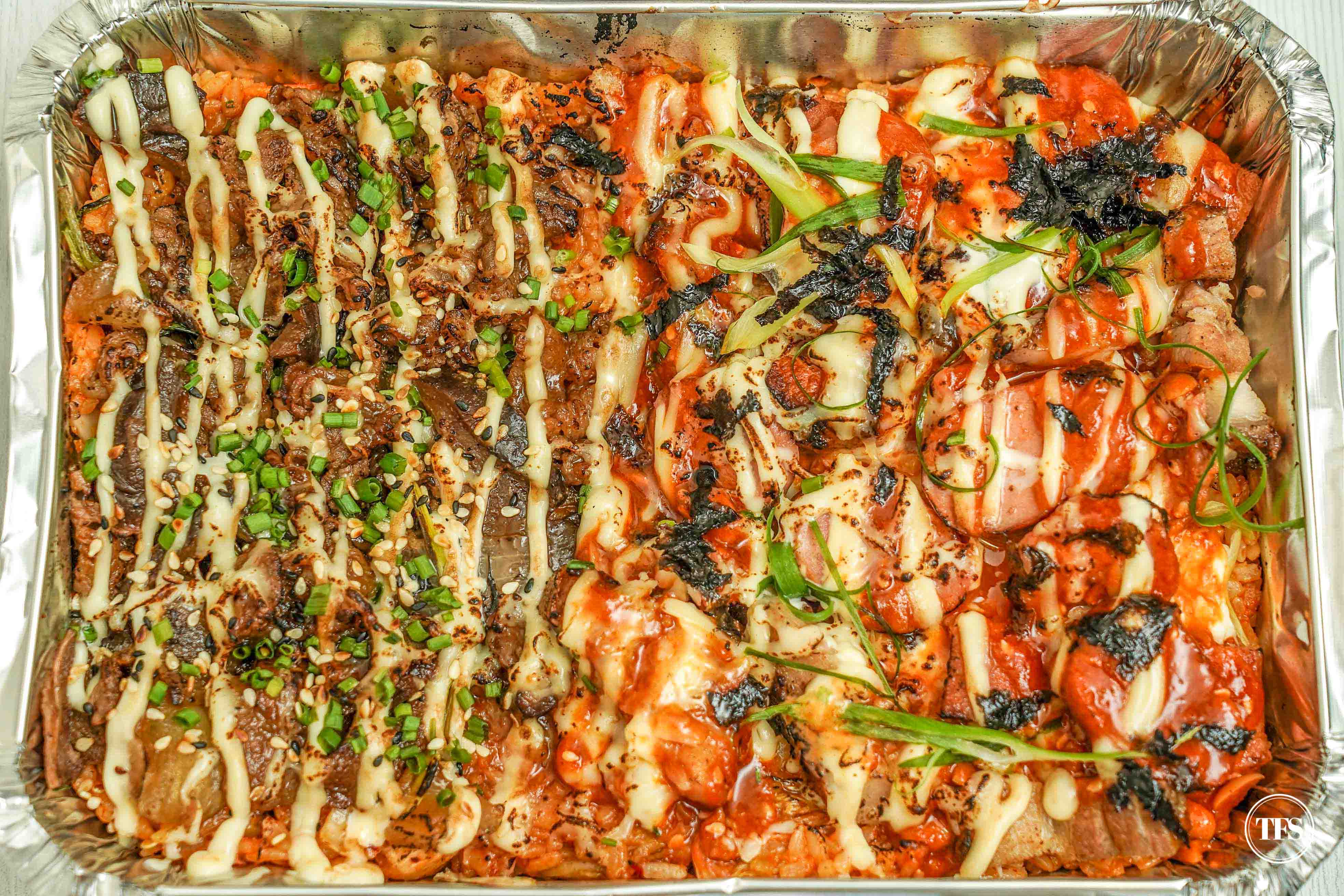 On the far side of the sushi bake spectrum, there are those kinds of baked trays that is also worthy of the attention like Gochugang Korean Eatery's Kimchi Rice Bake. Two flavors to choose from: First is Beef Bulgogi, generous beef bulgogi on top of kimchi rice. The second one is Army Style, buddae jiggae inspired bake, topped with beef sausage, spam, bacon and egg.
I was pregnant while ECQ happened last year 2020. In one of those days, I suddenly craved for a warm slice of traditional Apple Pie. That was when I stumbled into Le Reve Patisserie who sells one of the best-tasting French Apple Crumble I've tried. Their cake didn't only meet my cravings' expectation but surpassed what I thought was already good kind of apple pie. While writing about it, I am suddenly craving for another slice. Hahaha!
Mrs. Makes is for you if you know what Crack Pies are. I first tried a slice back in New York. You get that buttery oatmeal crust that has that ooey gooey texture. It tastes simple but it simply hits the right sweet spot of yours. Mrs. Makes created Crack Pies in different flavors to make things more interesting. I personally love "The OG", which is the classic Crack Pie but if you are more adventurous with your sweet palate, go for their Banoffee Crack Pie and their Caramelt.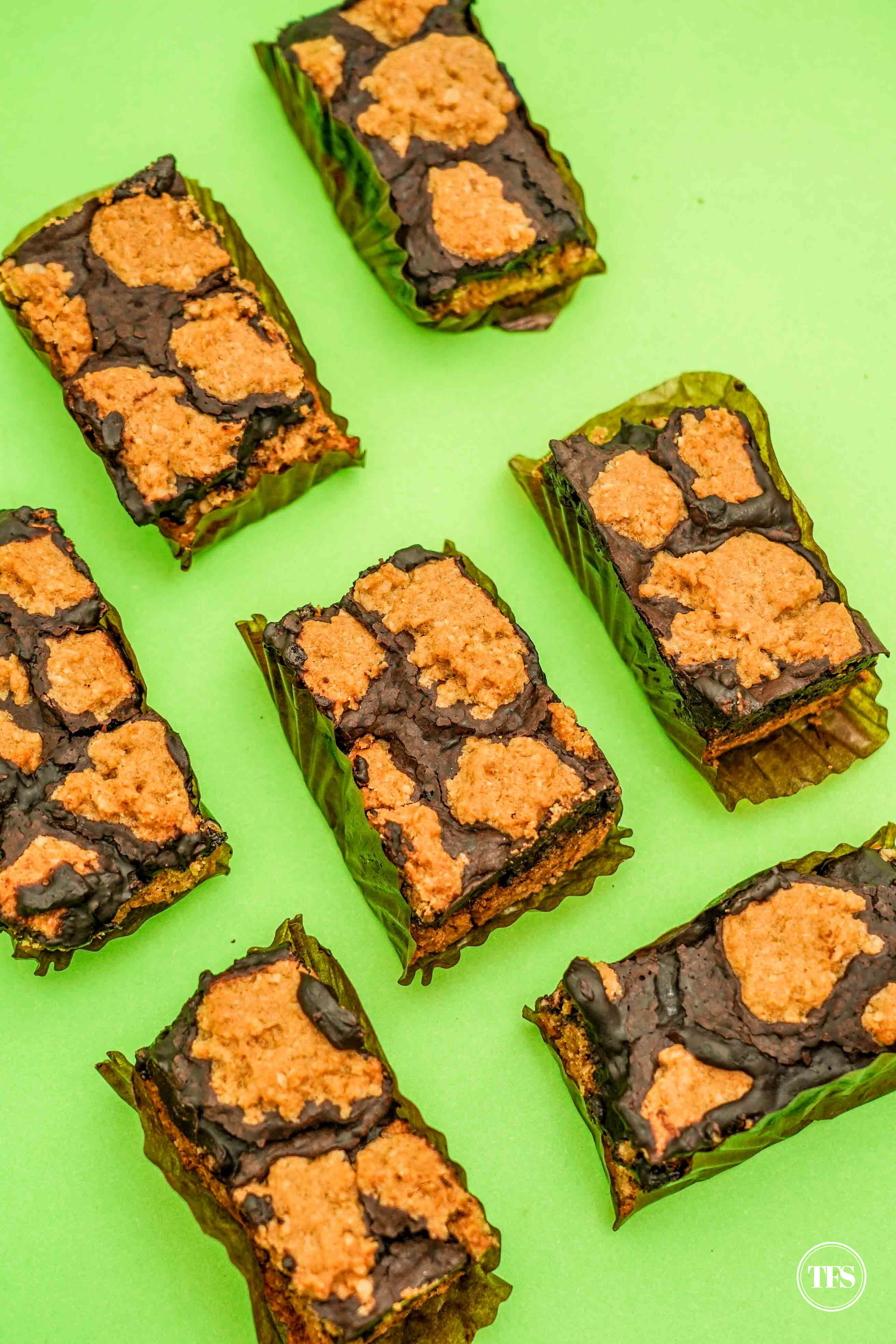 Pablo Escobars by The Cake Cartel is a bar treat loaded with pure chocolate and oatmeal goodness. Chewy textures playing inside and a crusty exterior is my type of dessert. It's basically Revel Bars that's made more sinful.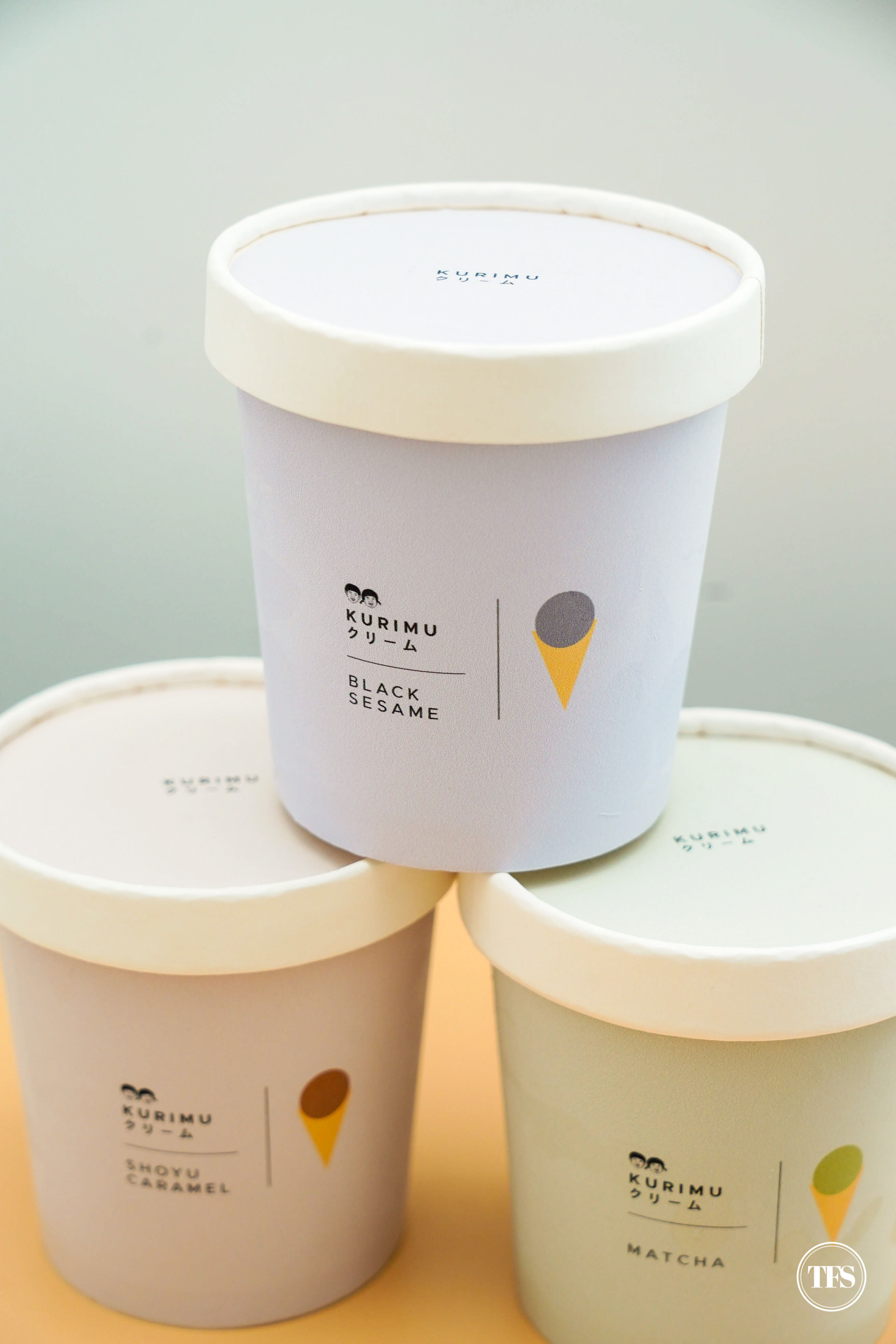 Kurimu is one of the best products I've tried last 2020. Ice cream quality and packaging are top notch, you'll even think it is actually made in Japan. Surprising for most, Kurimu is locally produced using only the finest ingredients. I'm a fan of all their flavors but if I were to pick one, Black Sesame it is!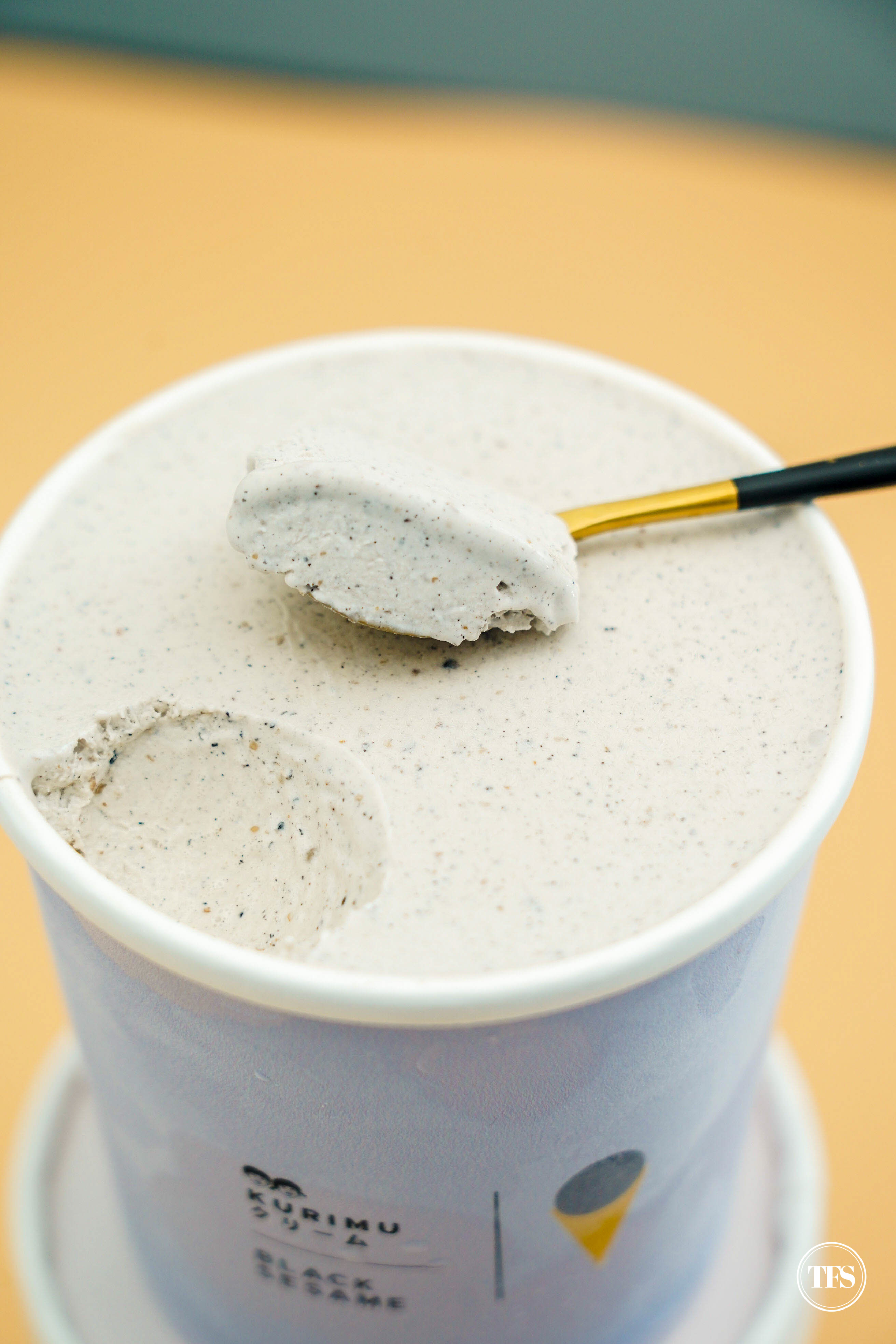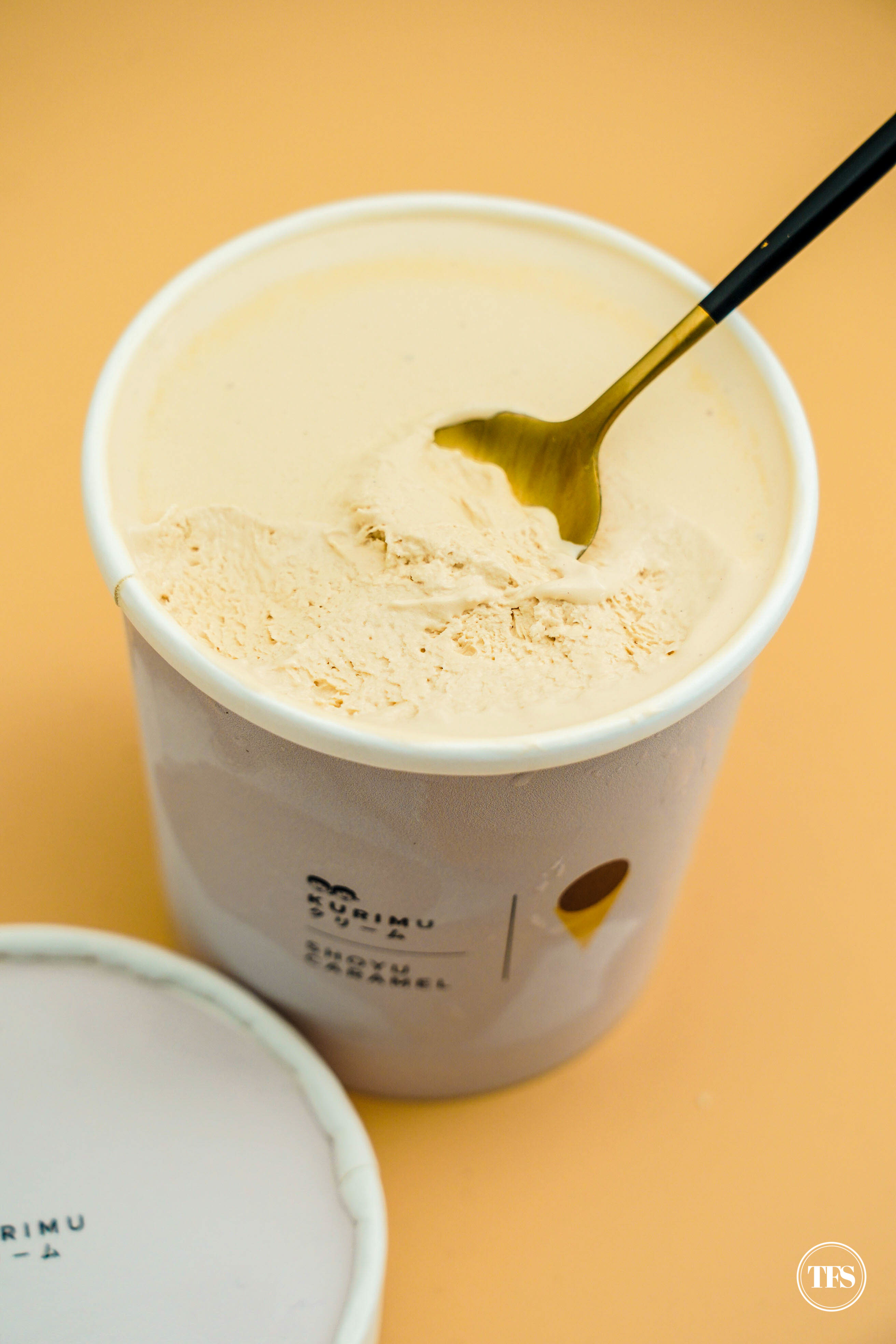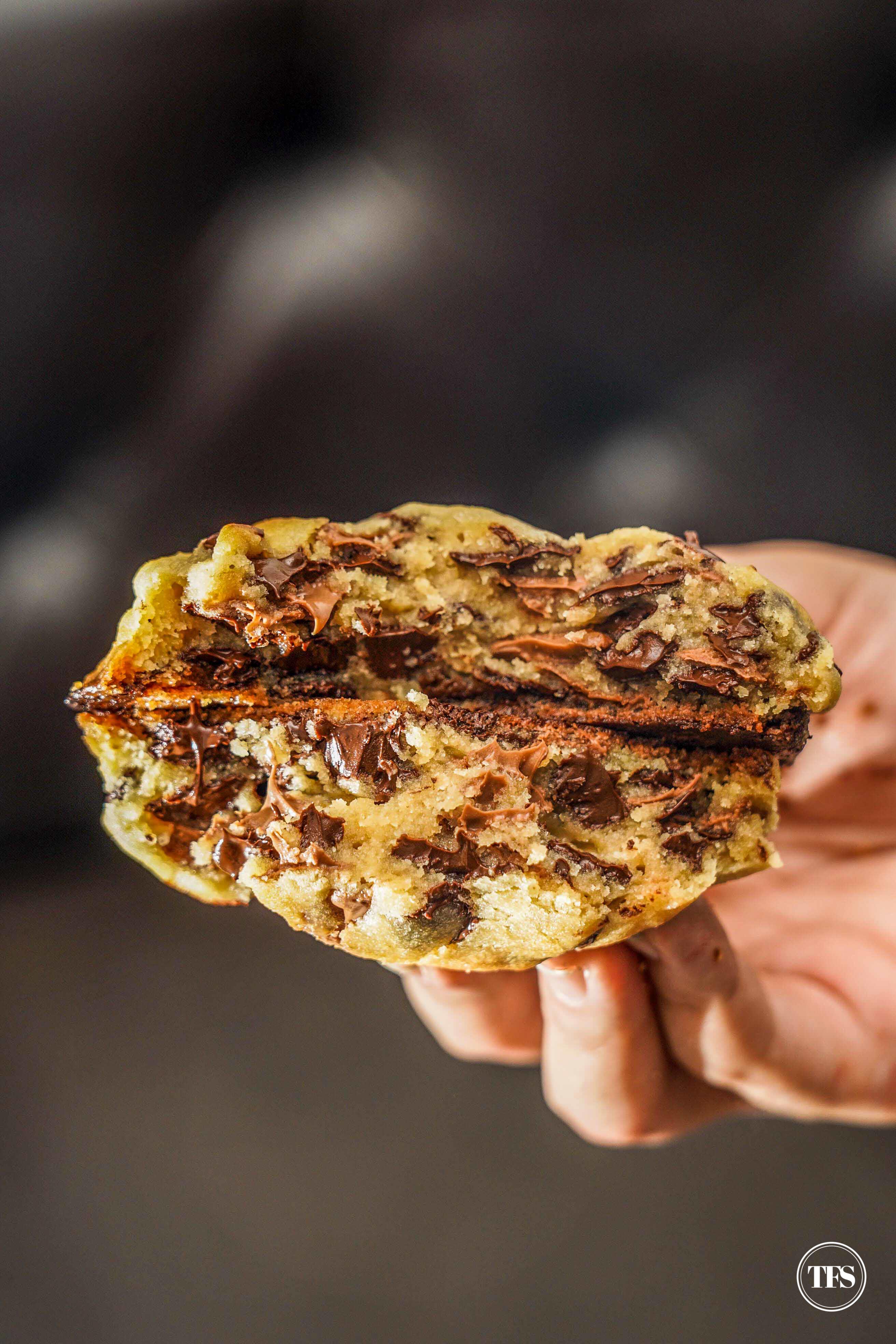 If you've heard of NYC's Levain cookies, Every Bite's cookies are a taste of these famous New York palm-sized cookies. How I've been wishing to be back to New York won't happen anytime soon. Eating Every Bite's huge, soft, ooey gooey and half-baked cookies that's decadent in every bite already gives me comfort. It's like these cookies are cuddling my mouth. Haha!
One common denominator my quarantine food favorites all share is that they all from Filipino food purveyors, small businesses I love supporting.
How about you? What are your favorite quarantine food?
Share with me your thoughts! 🙂
Stay updated and Subscribe to The Food Scout for Free!
Pray, Eat and Love.
Cheers,
The Food Scout