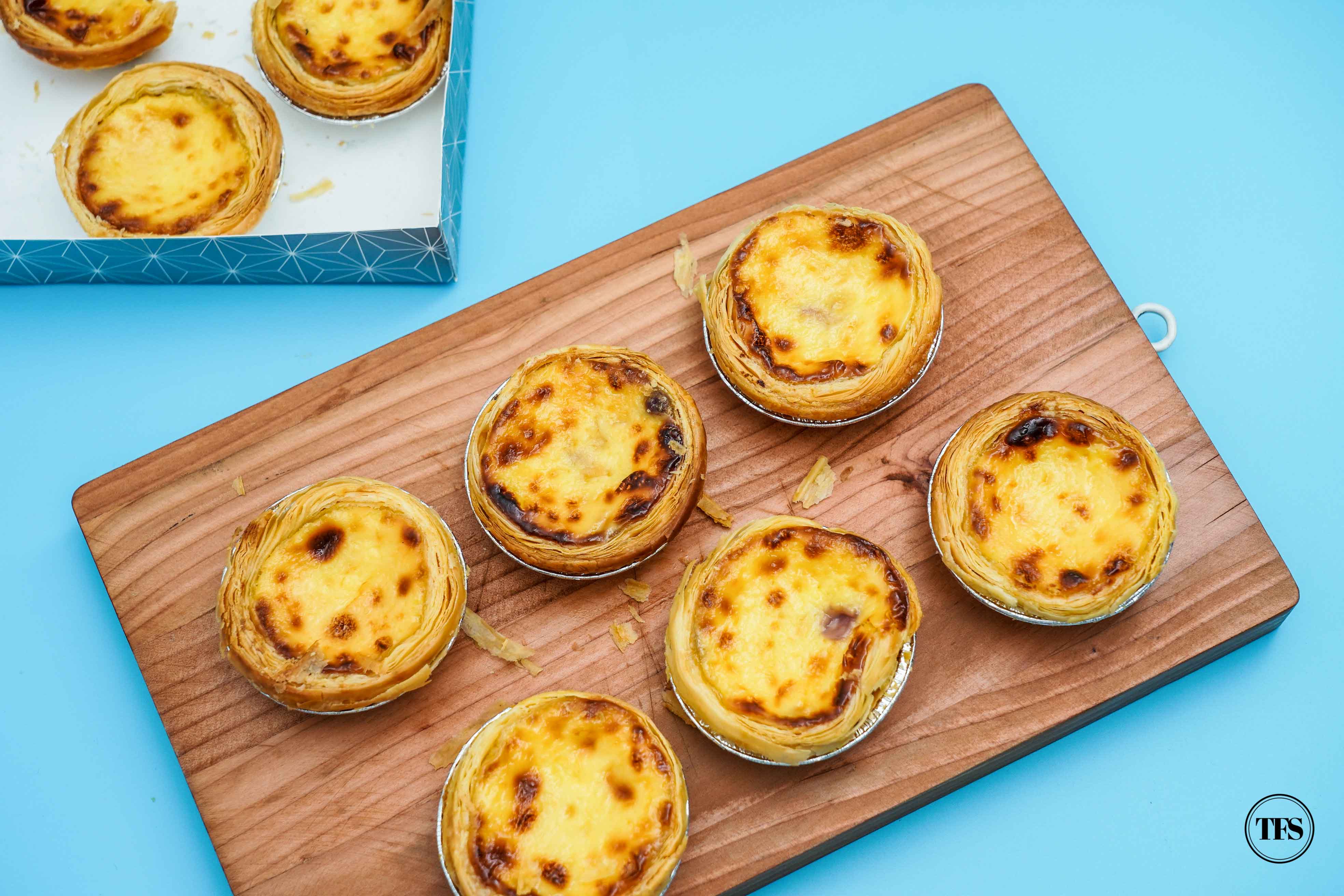 Who said food scouting should stop if you can't go out and visit new places? My search for notable quarantine food favorites continues even if we have no choice but to stay in the four corners of our home or our office. Since quarantine started last year, I have been using my social media to "scout" or to simply look for new food businesses to order from and satisfy our family's food cravings.
Sharing with you this list of my quarantine food favorites, which I hope you'll get to try as well.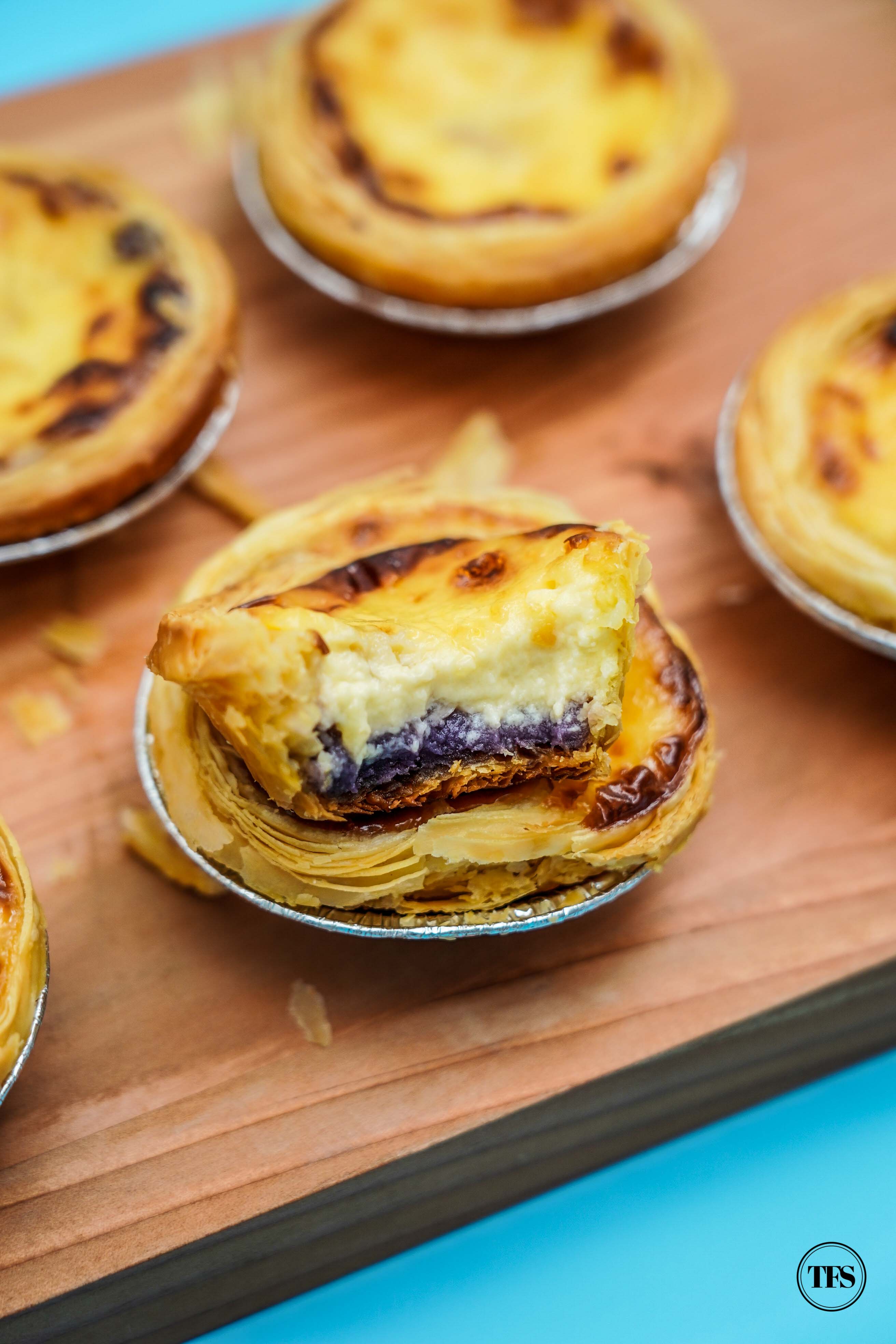 Ube Egg Tart from Tarts.Tita was one of my favorite things to crave for when I was pregnant with Arthur last 2020. I have been bugging my husband to buy me egg tarts from my classic favorite Lord Stow's, but the branch near us was closed due to ECQ. Fortunately I discovered this Instagram store Tarts.Tita and it exceeded the expectations of my "buntis" cravings.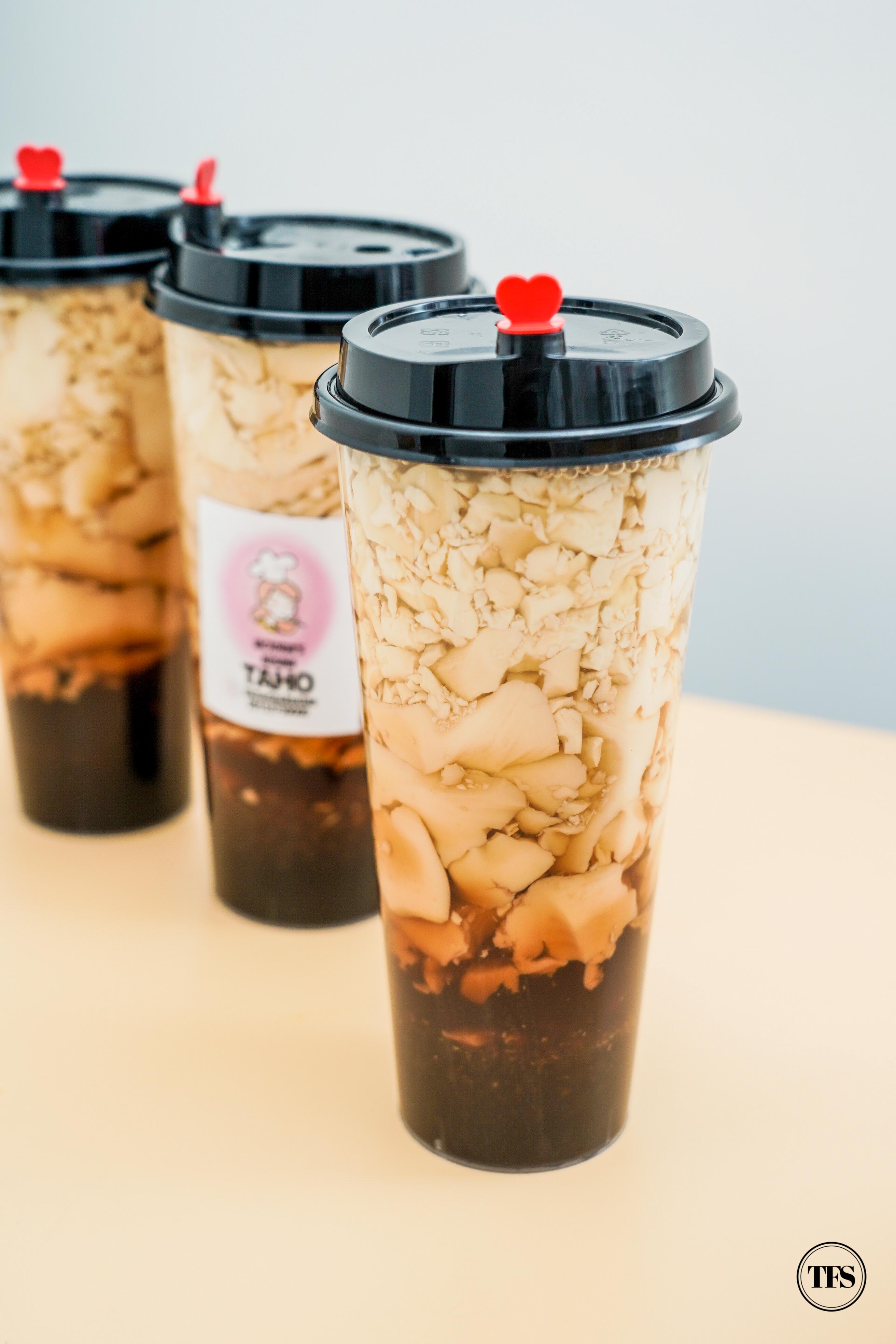 The sound of  Manong's morning "taho" is what most of us grew up with. Life changed during the quarantine season and it's rare or almost impossible to see your favorite taho vendor on the streets. One instagram away, I messaged Victoria's Kusina each time I crave for taho.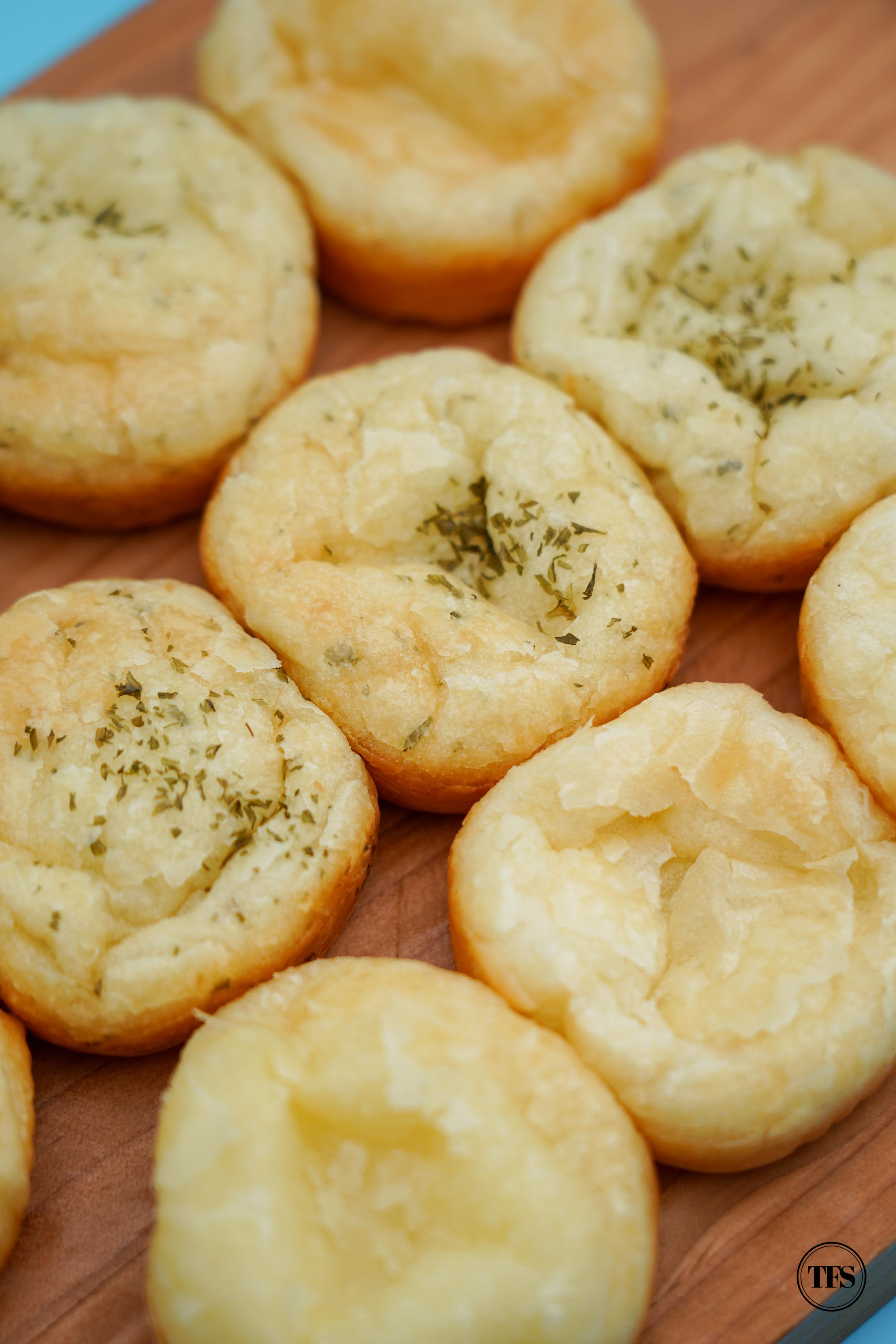 If you haven't tried Brazilian cheese with a cup of coffee, then you're surely missing out. The chewy buns look ordinary but once you taste it, you'll be mesmerized for sure. ChewBaker MNL's mouthwatering chewy Brazilian buns won't fail you, I promise.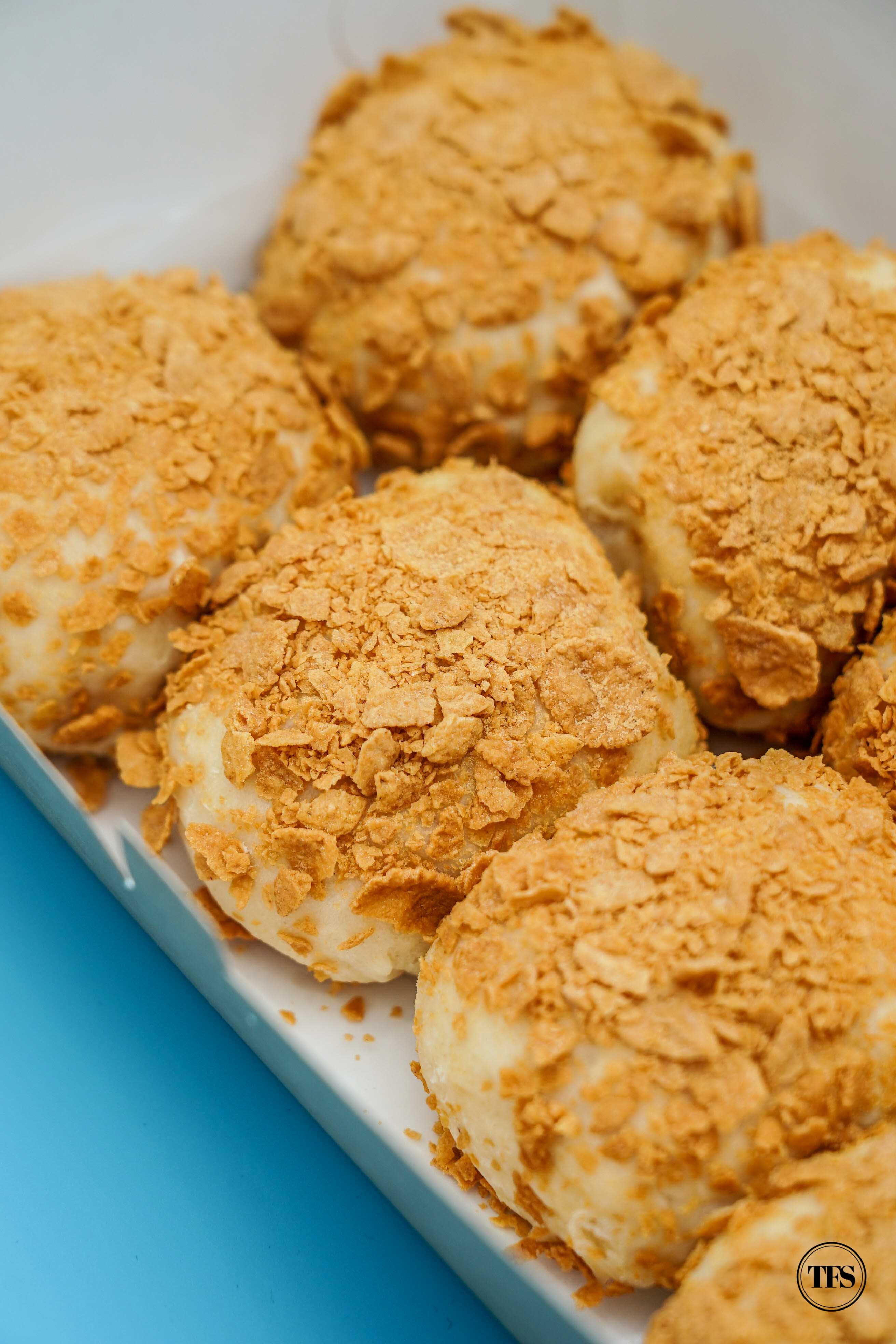 One of the bakeries I wish to be neighbors with is 17R Bakehouse. Mornings get more interesting with their crunchy and gooey Cereal Milk Buns.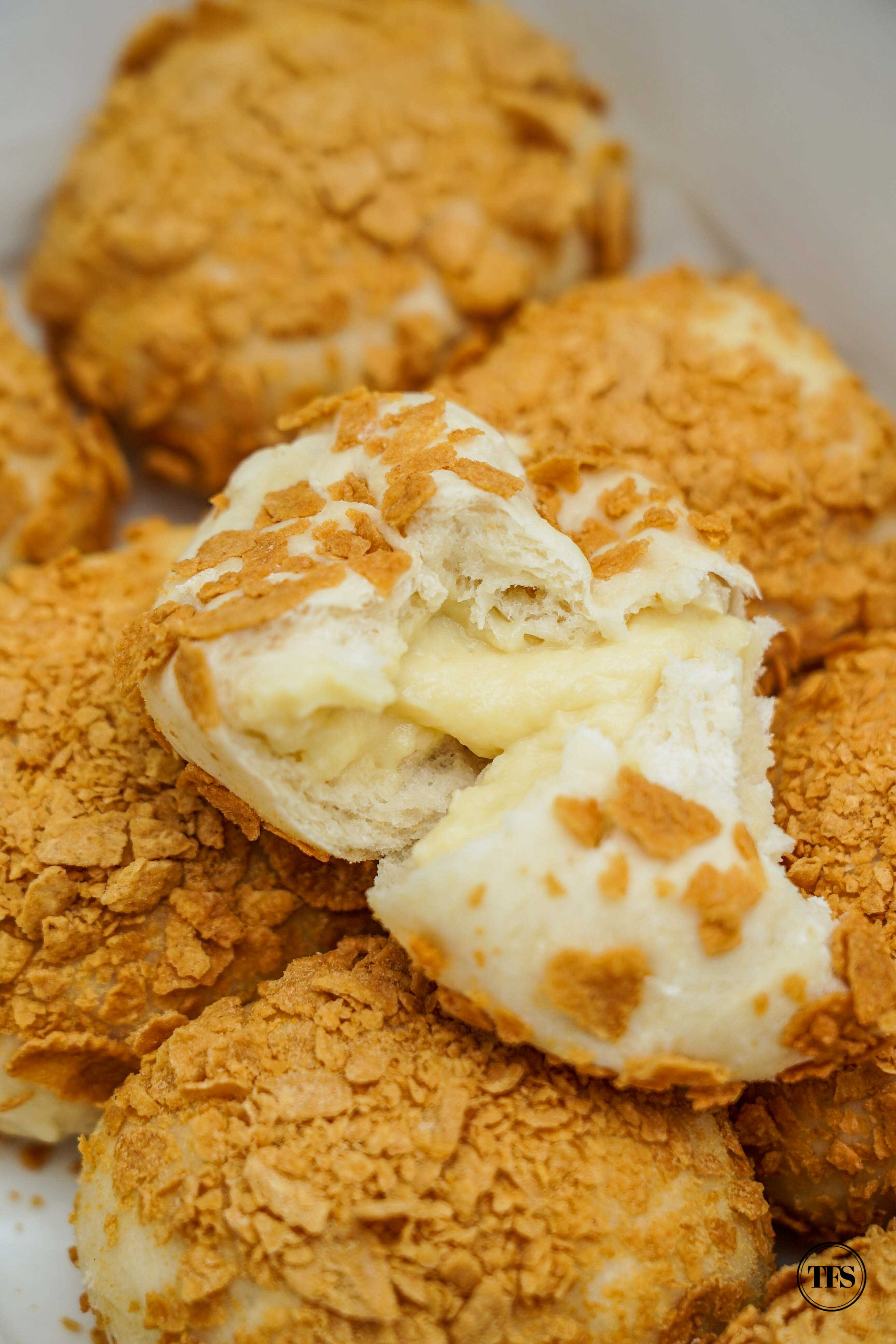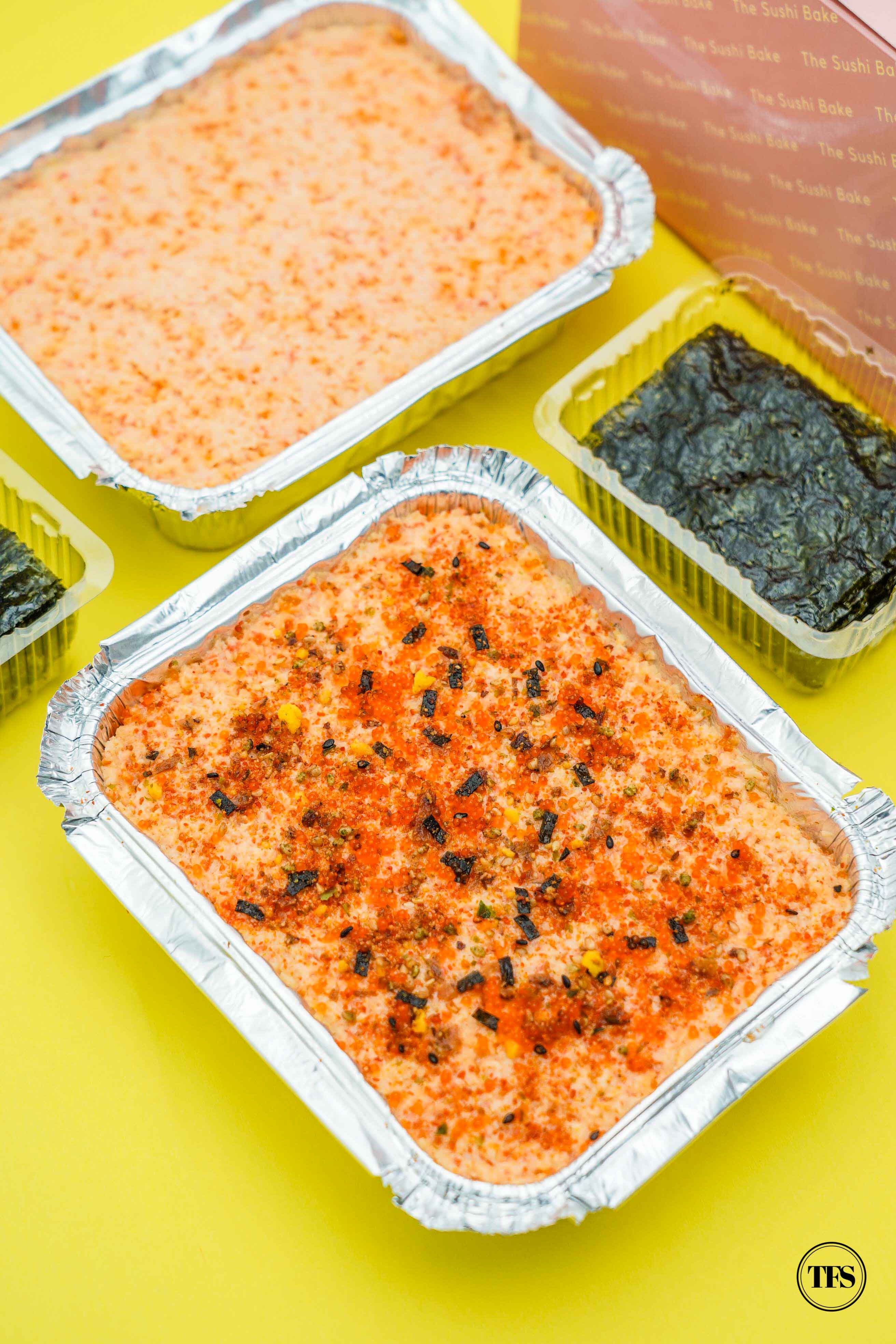 This is sure a crowd favorite nowdays. The Sushi Bake is one of the most generous sushi bakes I've had. A tray has more than enough fillings with uneven yet loaded proportion of rice and kani.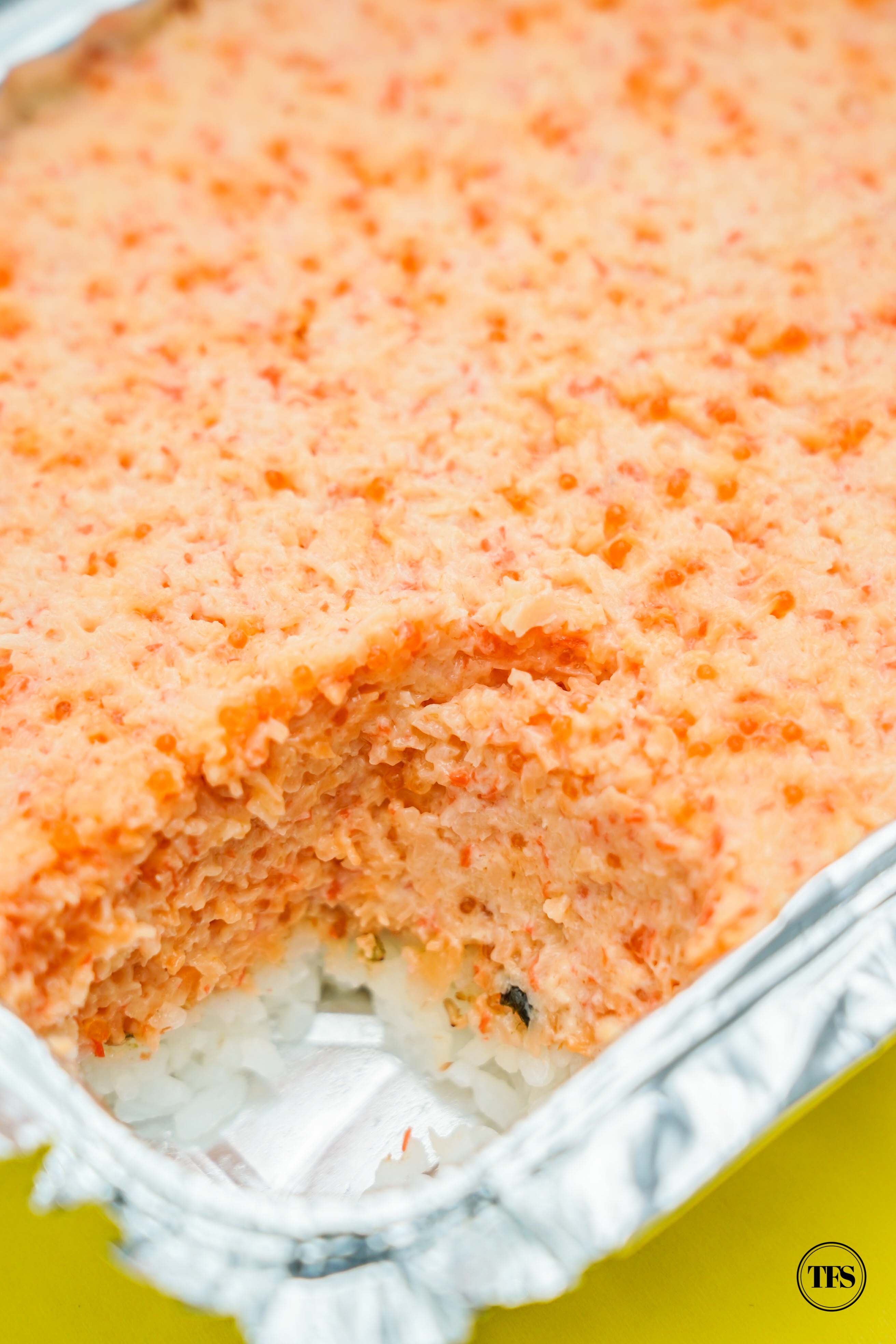 Two flavors I've tried: The Classic and The Spicy Sushi Bake. Between the two, the spicy one is really  the bomb!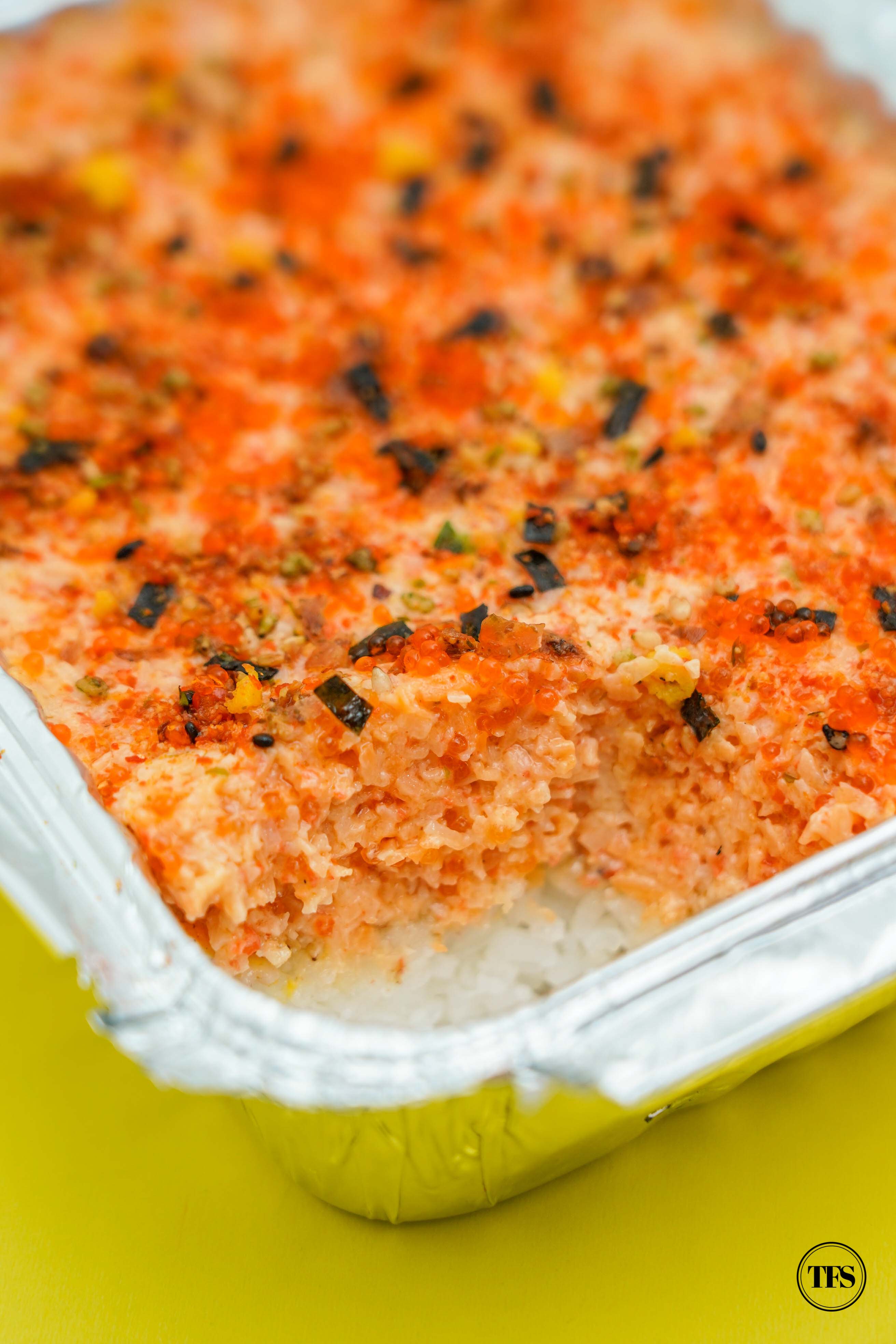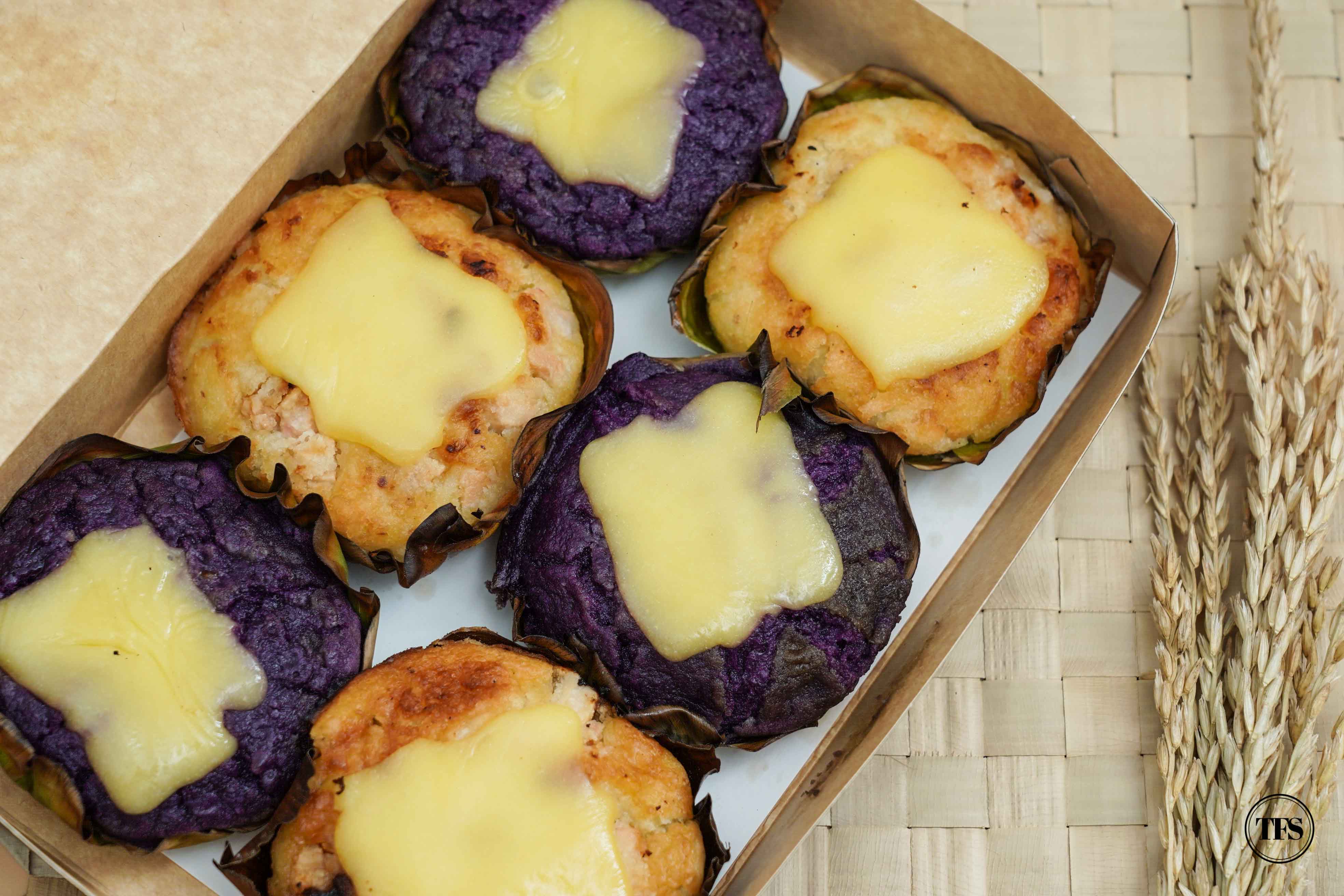 One of the best Bibingkas I've tried in Manila! The minimal packaging also makes it ideal as a gift for friends this Christmas. Who doesn't love Bibingka during the ber months right?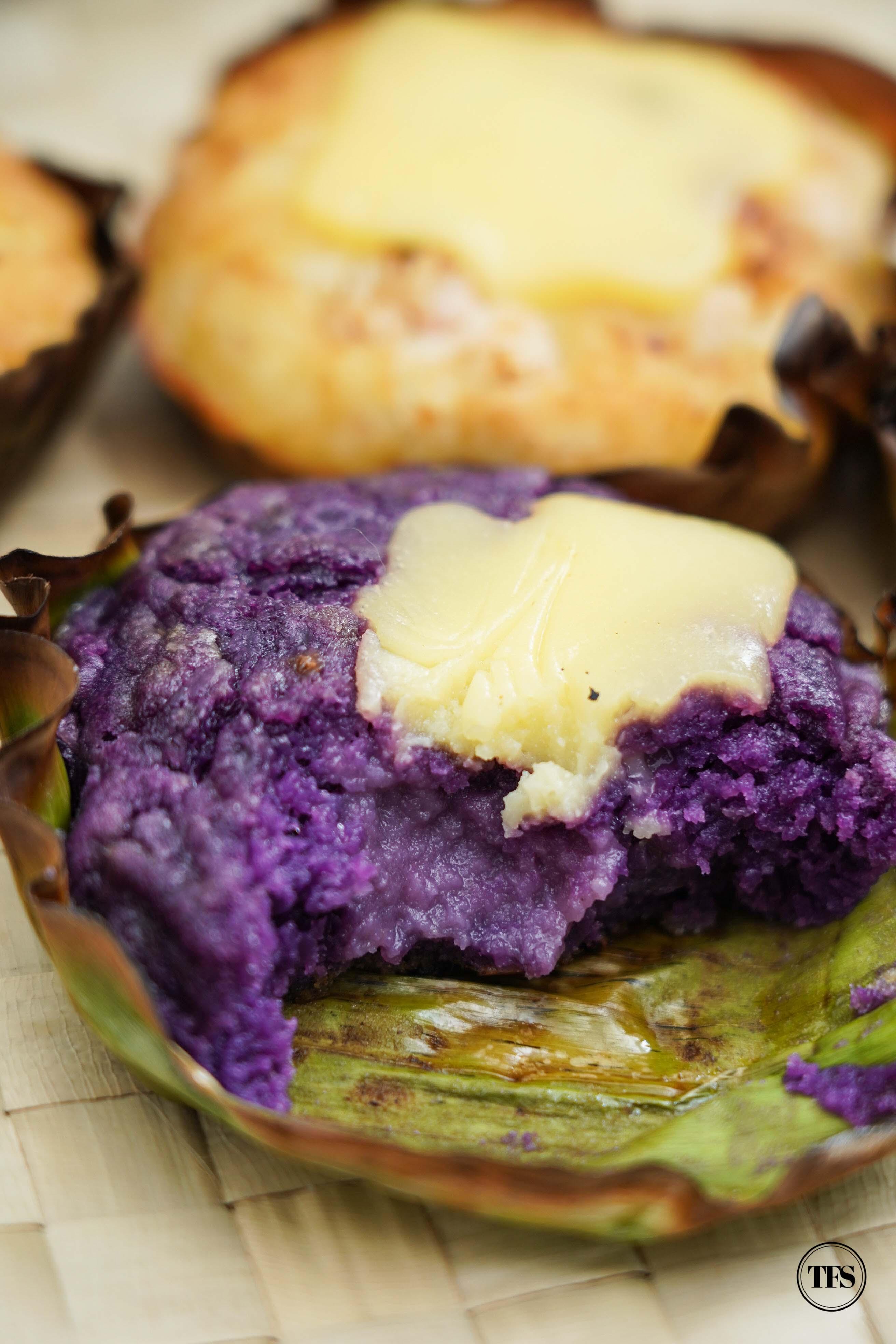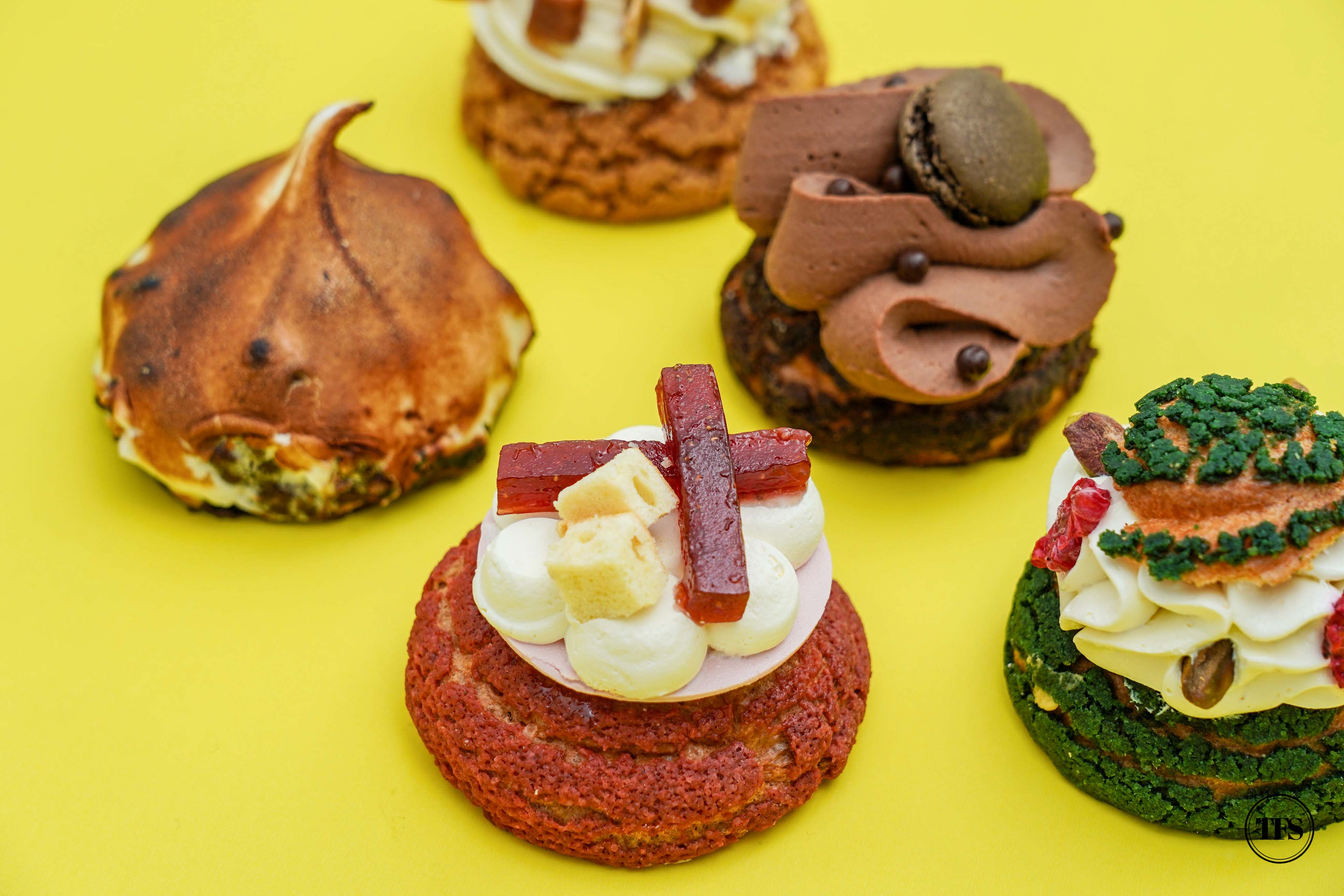 I'm always fascinated by anything that comes out of Kevin Ong's kitchen. I'm a fan of his creations! Gift idea? He's on top of my list to look for!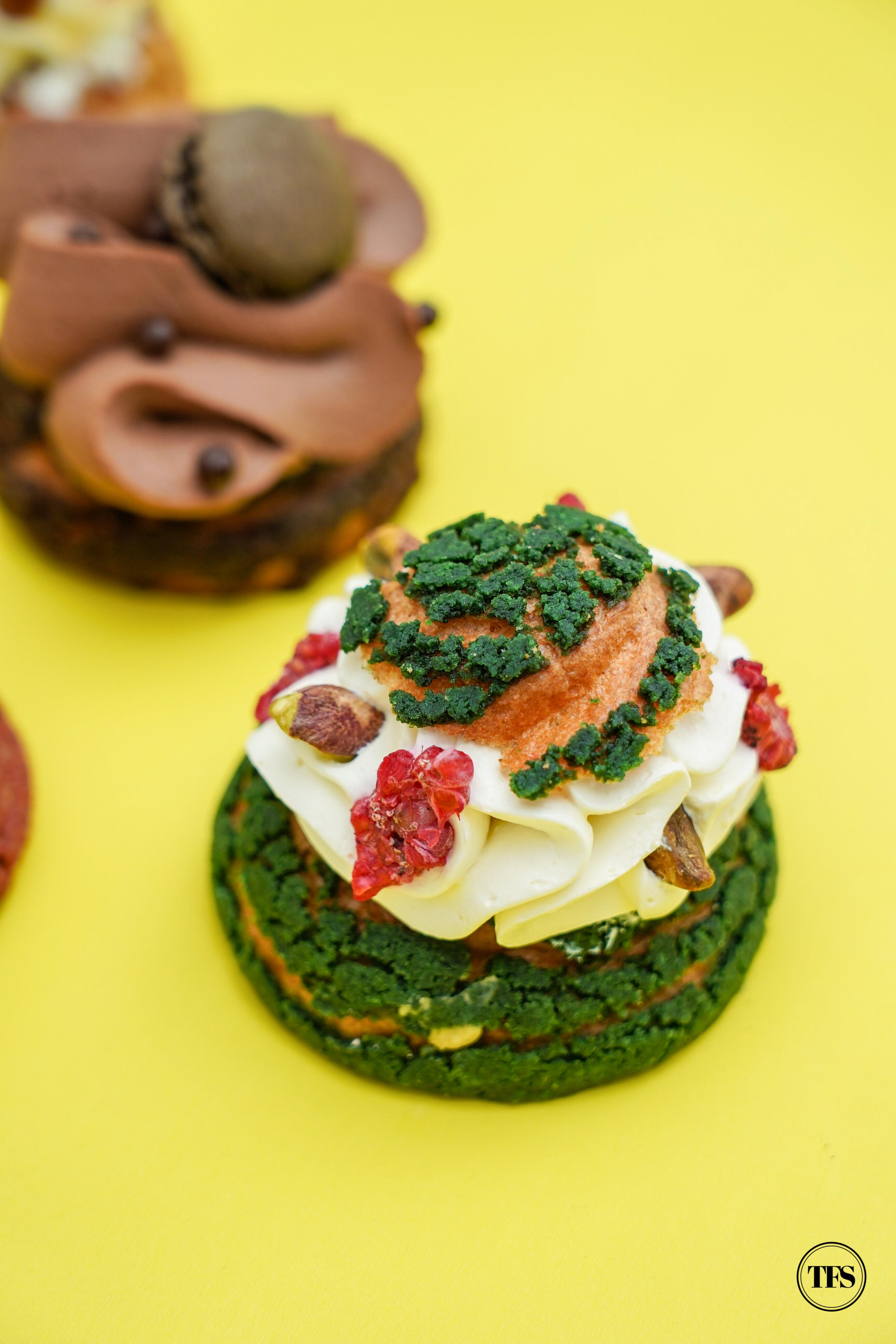 Their KOKO Choux Pistachio Raspberry flavor is heaven sent! The textures and mixture of flavors is Christmas in my mouth!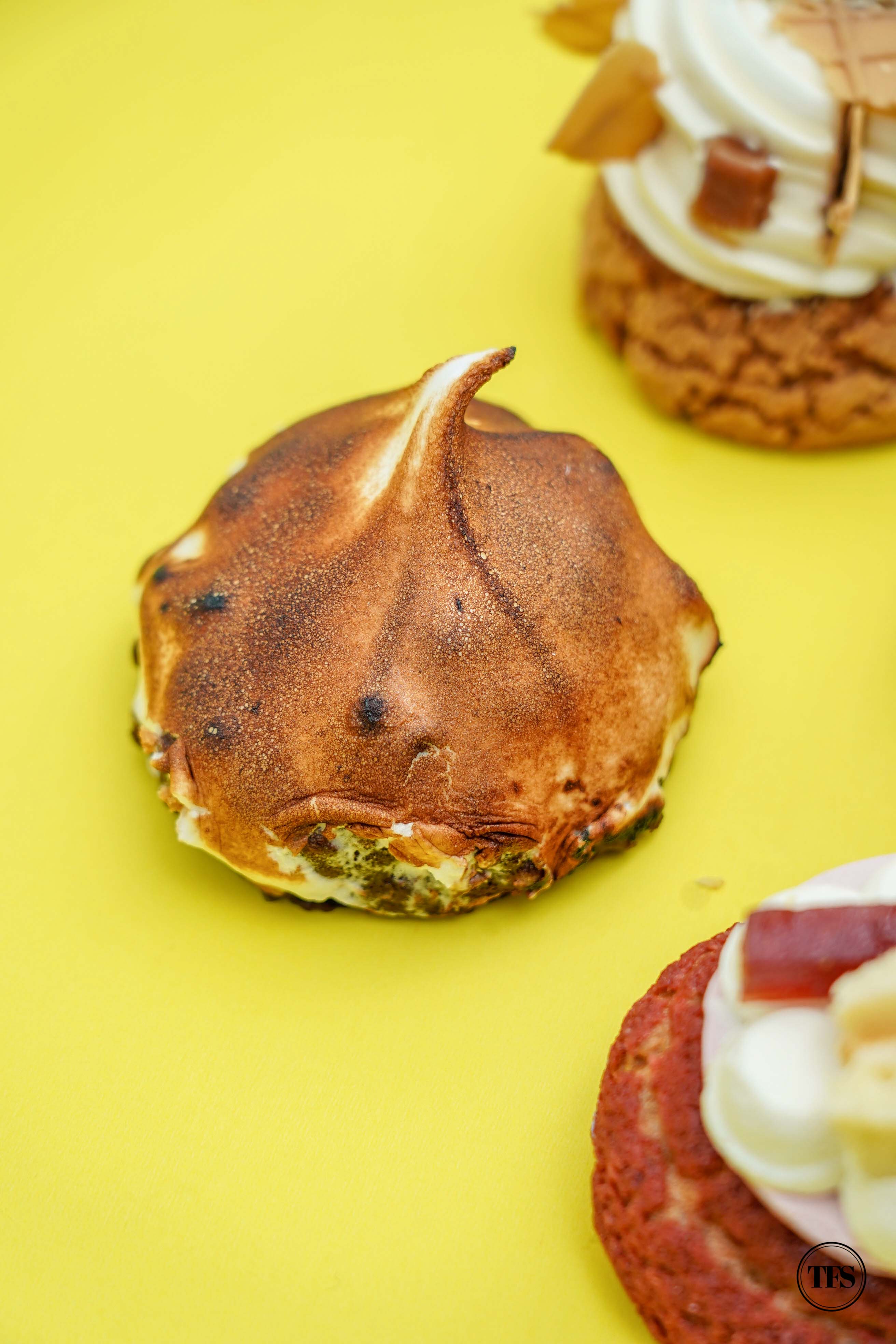 A trusted and reliable caterer The Creamery Catering has always exciting food to offer. Their Bucket Series of Filipino favorite desserts are great for intimate gatherings or even during a simple Sunday family lunch.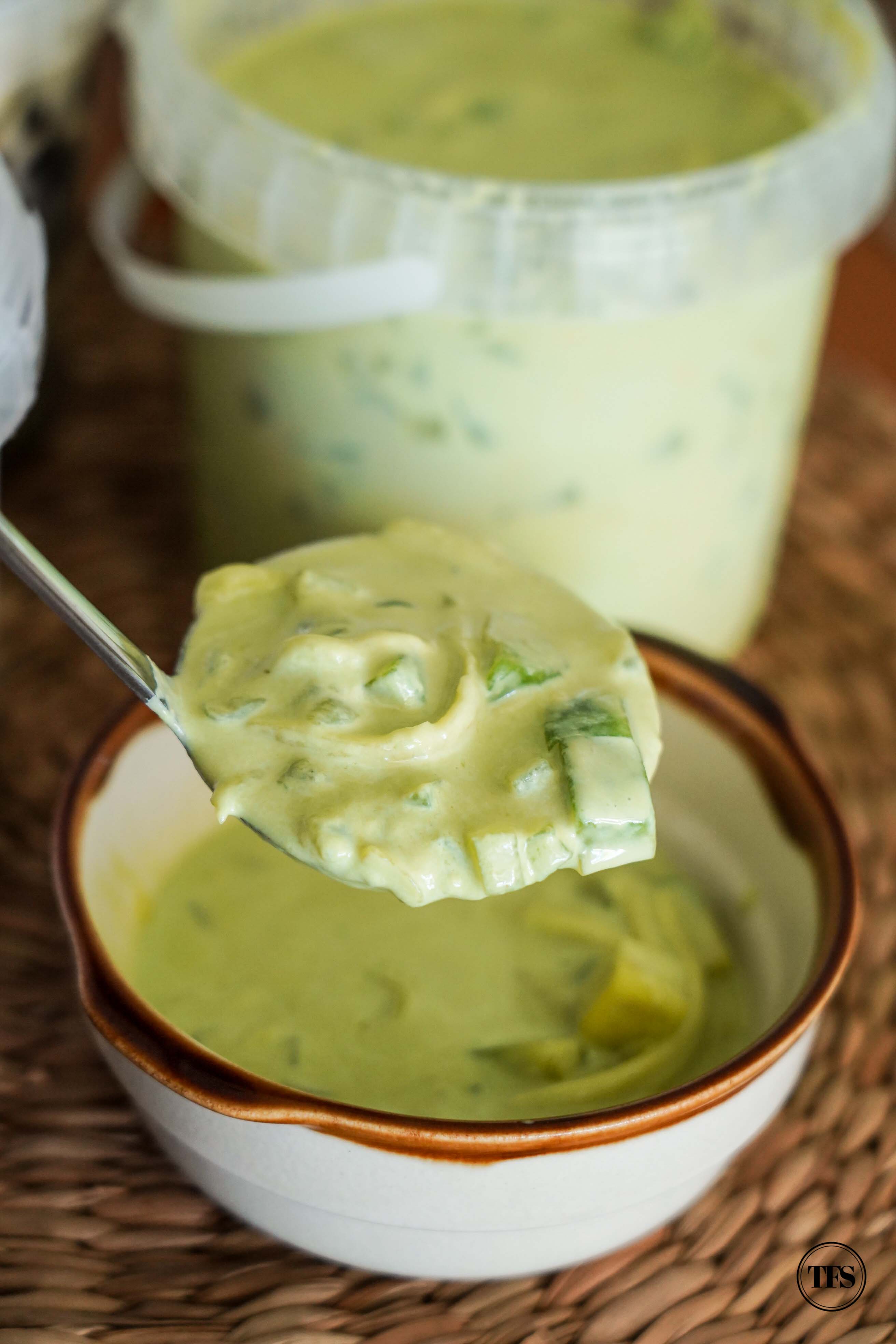 We are avocado lovers at home so this bucket quickly vanished.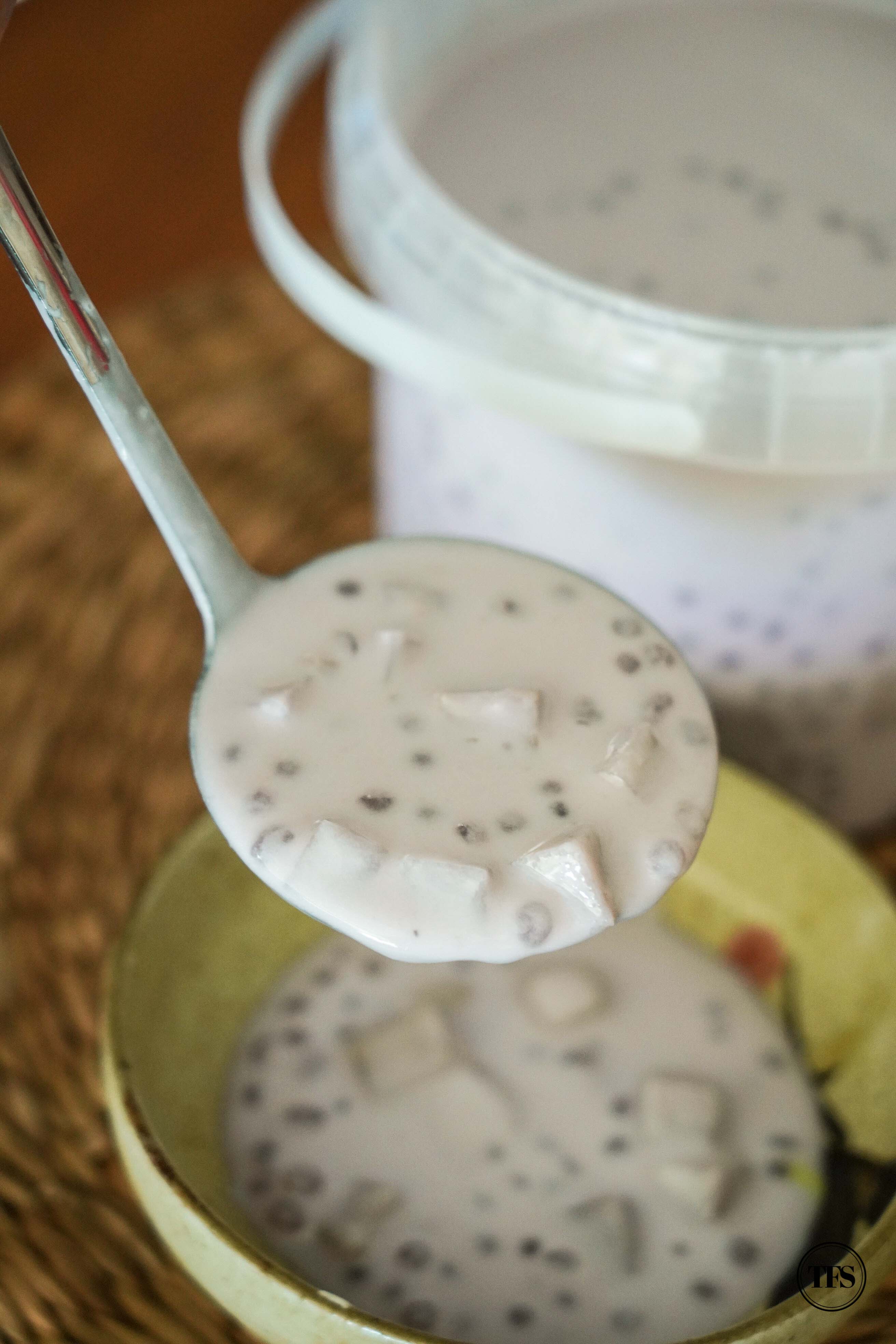 Hot Taro Sago is our second favorite. We stored the left over in the fridge and Cold Taro Sago it is!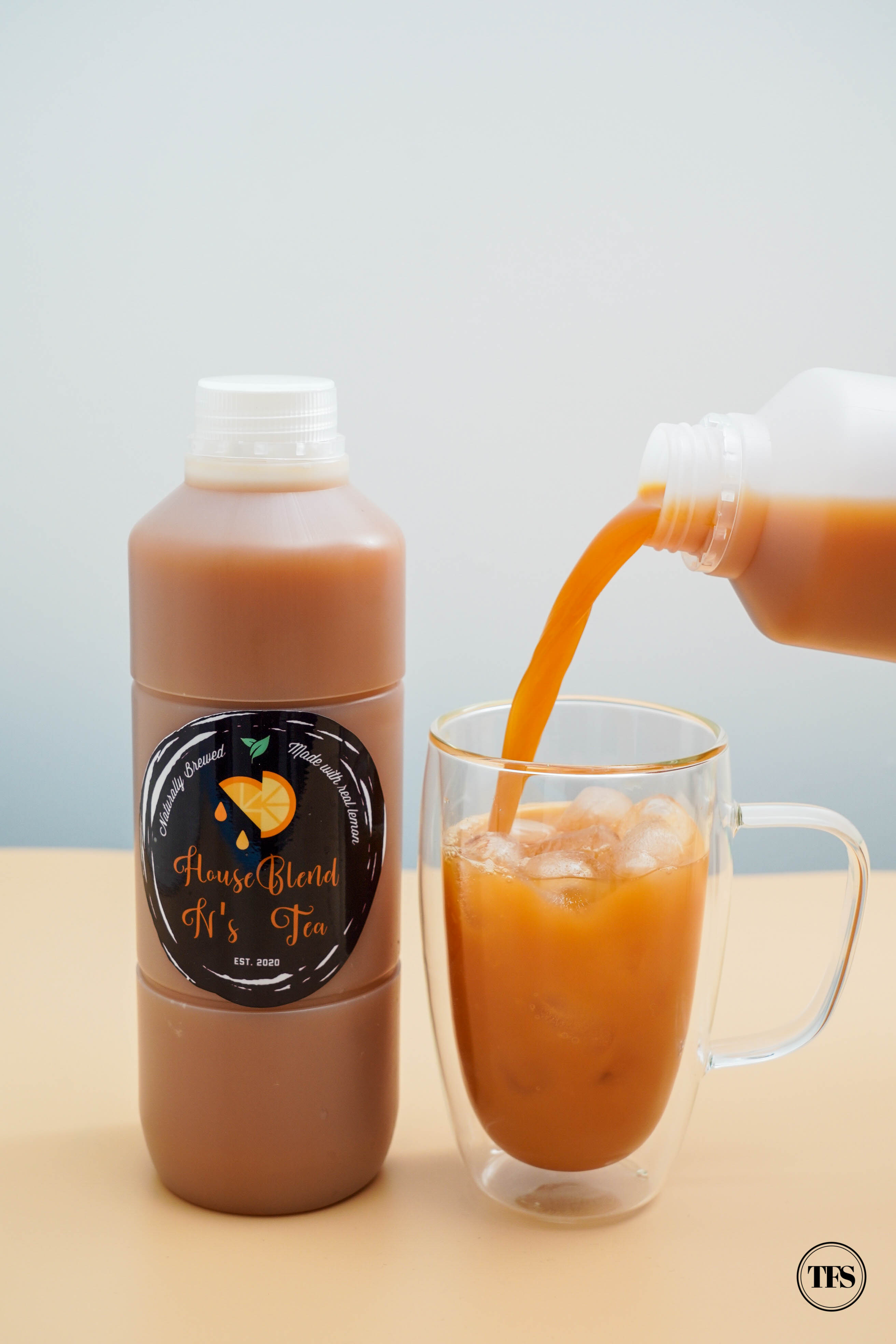 I never knew I'd love Iced Tea again. House Blend N's Tea is a game changer! Trust me. Orrder this for your family gatherings and surely it won't disappoint.
Stay updated and Subscribe to The Food Scout for Free!
Pray, Eat and Love.
Cheers,
The Food Scout