My trip to Malacca about 4 years ago was a unique experience with zero expectations. I didn't bother to read anything about the city for me to feel  the rawness of the place based on my own personal experiences. Since I have enough time to write my thoughts at this hour, while Seb is taking a nap and I am working from home, I want to share with you my Malacca adventure and some of the things you can do if you decide to visit the town in a day or two.
Malacca or Melaka, dubbed as "The Historic State" and one of the World UNESCO Sites, is a quaint place in Malaysia for people who appreciate rich heritage and culture. Visiting Malacca will give you that different Malaysian experience compared to visiting the typical tourist spots extra busy streets and tall buildings like Kuala Lumpur. If you are aware of the Peranakan and Nonya dishes, in spite of modernization, you'll be amazed how this culture is preserved and taken care of in Malacca.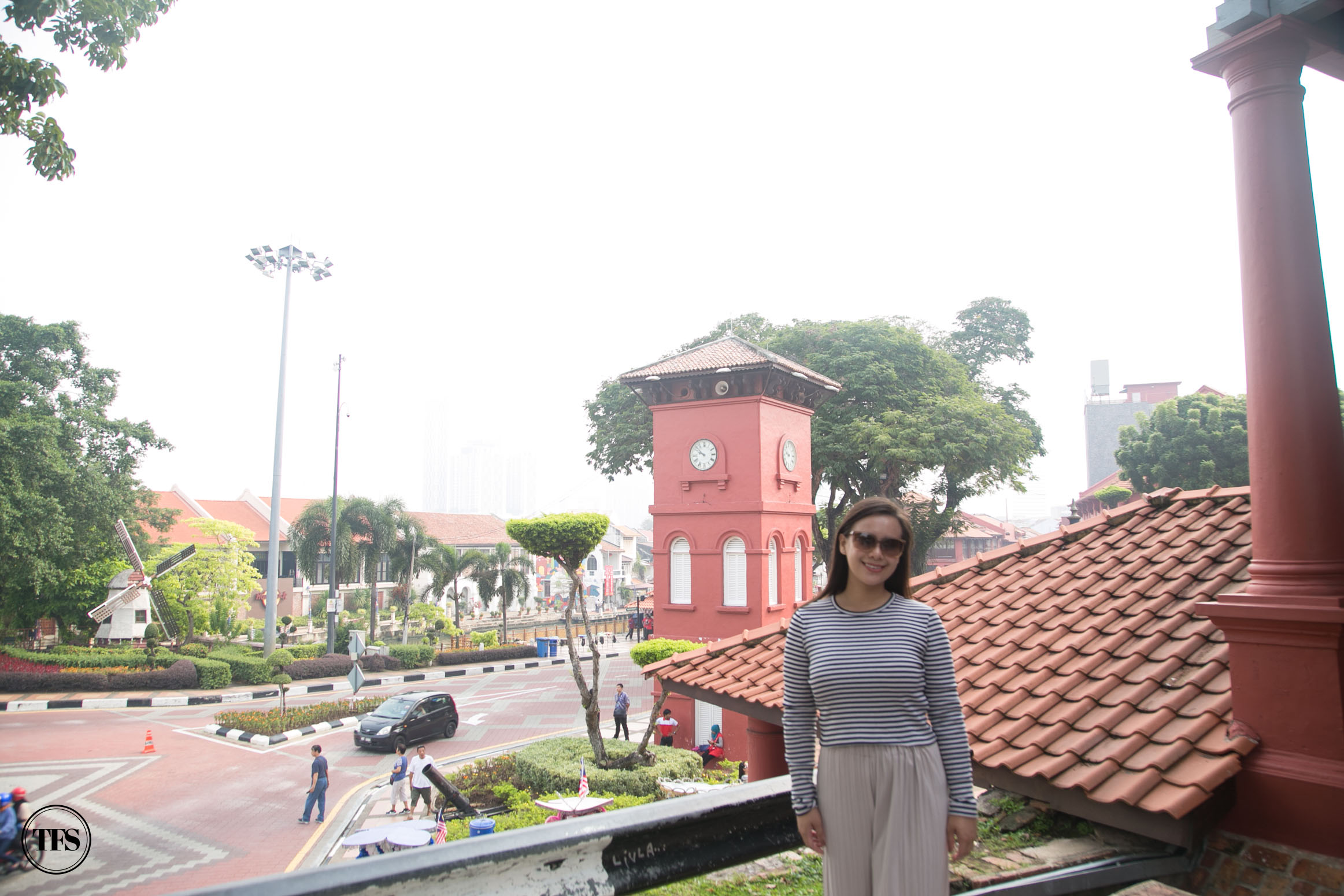 Things to Do in Malacca Malaysia
1. Visit Museums at Malacca Museum Complex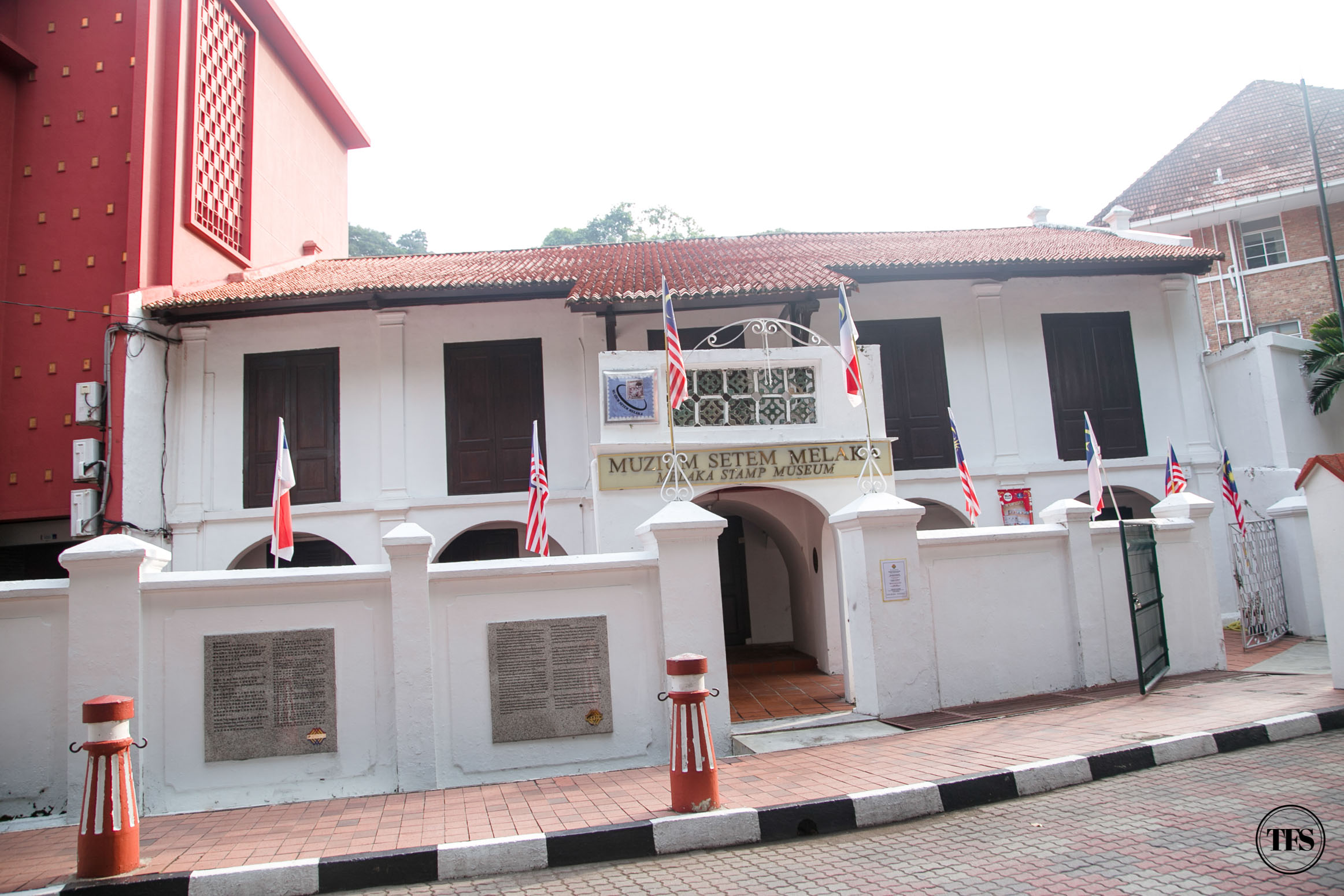 Since Malacca's strength is its culture and heritage, you cannot miss visiting different museums within the Malacca Museum Complex. Not only they are worth your instagram posts, if that matters, but also worth learning how important the role of Malacca's history is to the world. All within one complex, which are all walking distance from each other, you can spend a few hours hopping from one museum to another. It's also not expensive to enter these museums, some are free, some are just worth a few pennies. More like a donation to preserve the historic sites.
Museums to visit at the complex are the following:  Christ Church, St.Paul's Church , Stadthuys, A Famosa Fort, Museum of Stamp and the Museum of UMNO.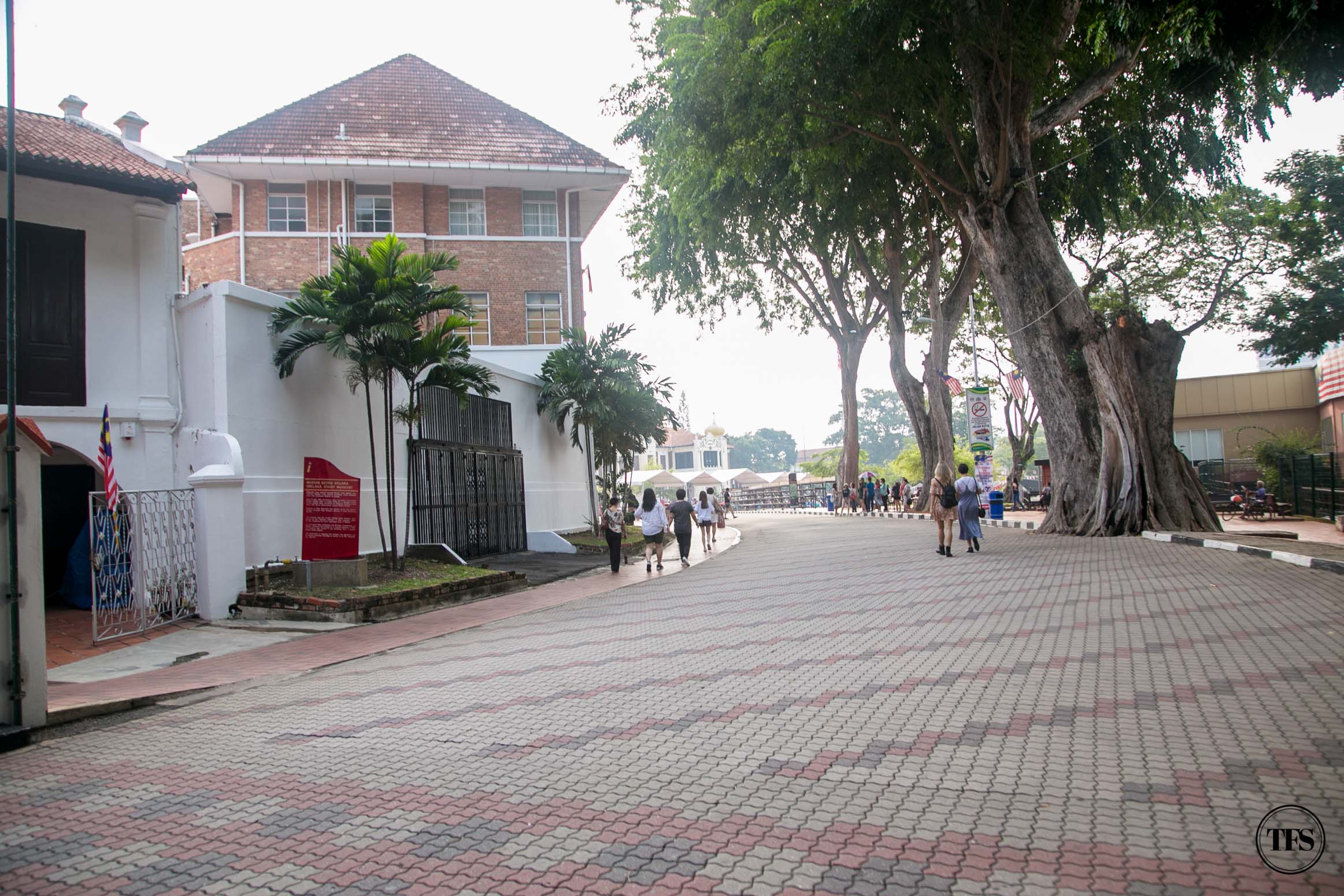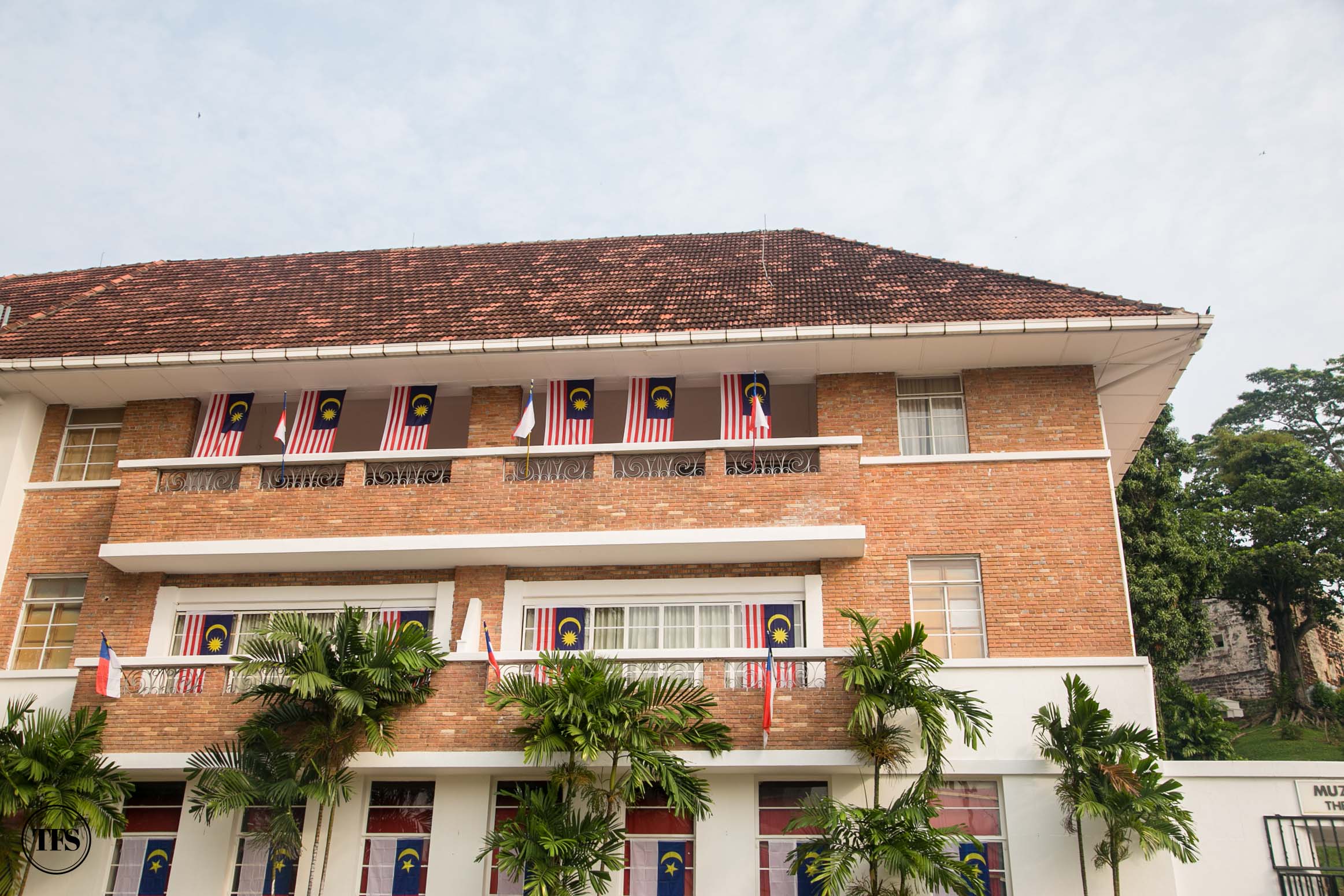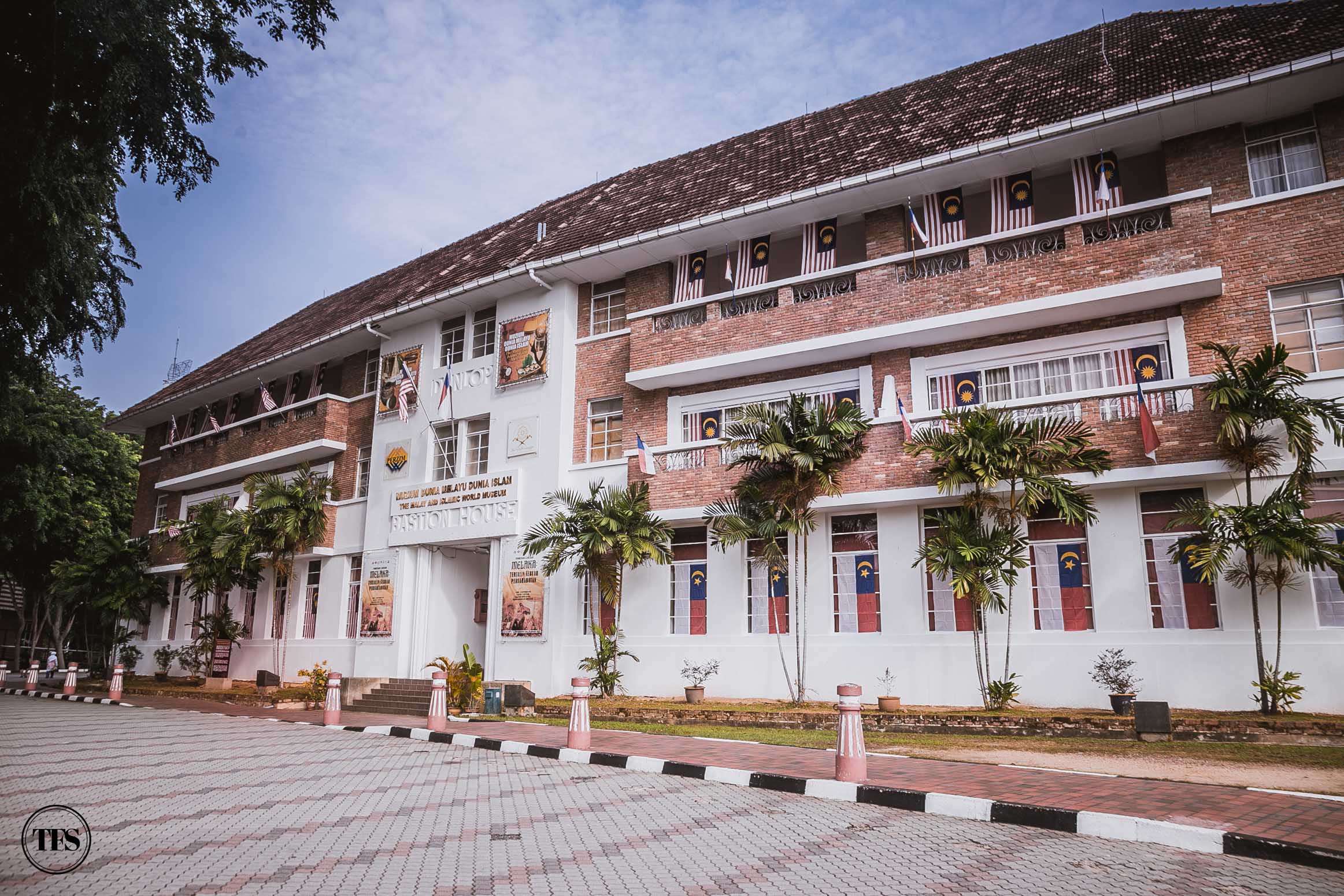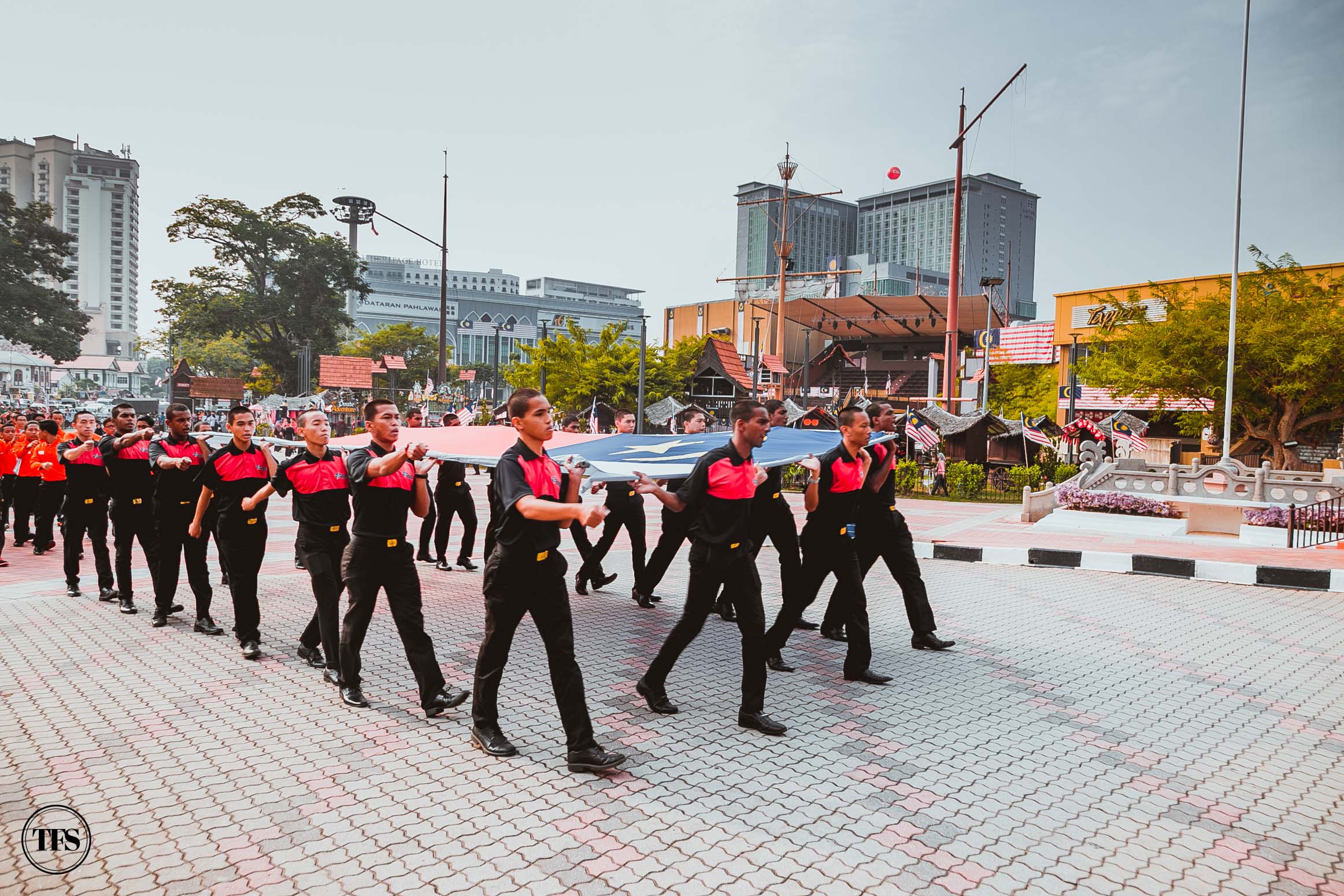 2. St. Paul's Church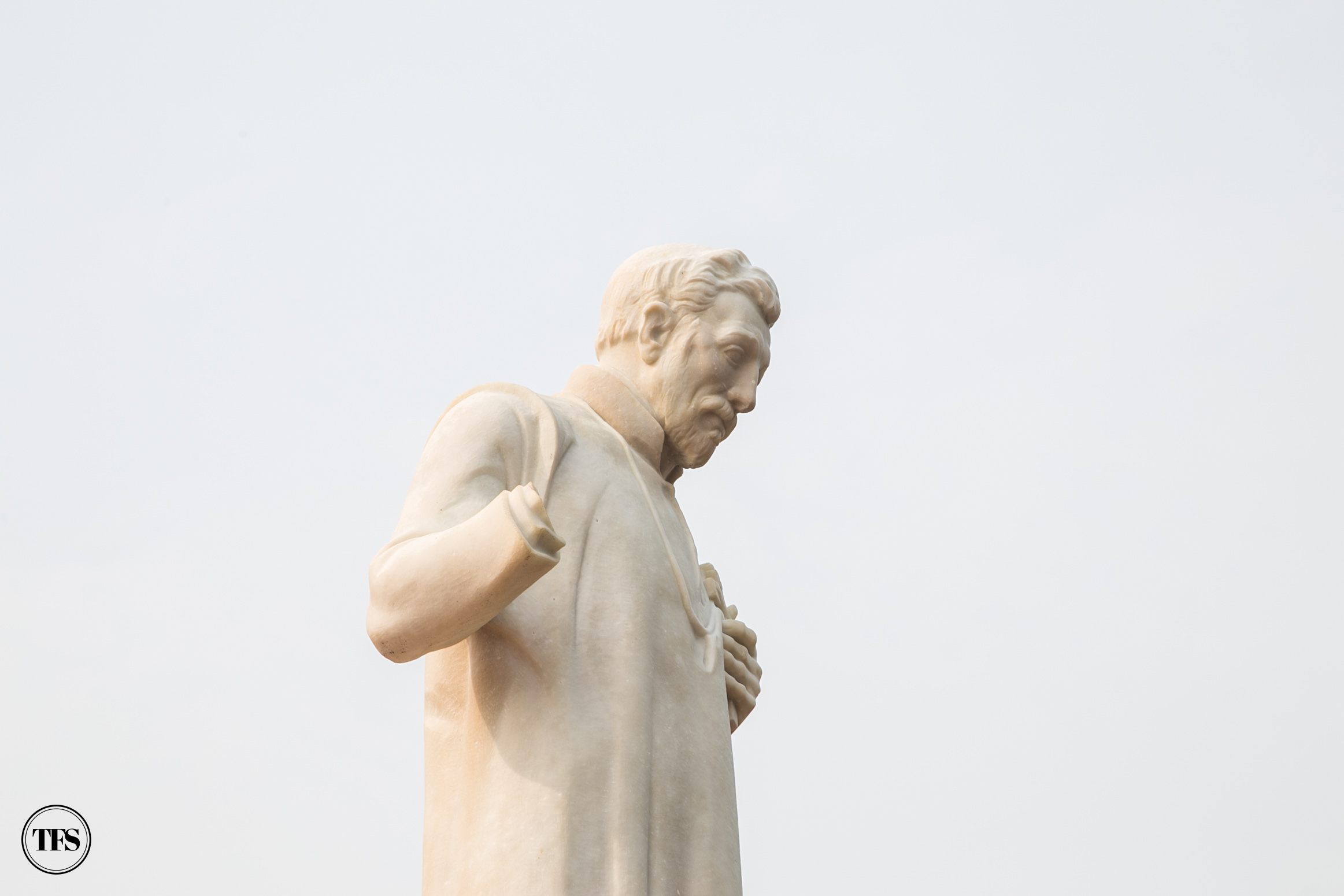 For a little exercise, go up the hill, which is also part of the museum complex, and there you'll see the beautiful ruins of St. Paul's Church. Here you'll admire the historic church building that was built in 1521.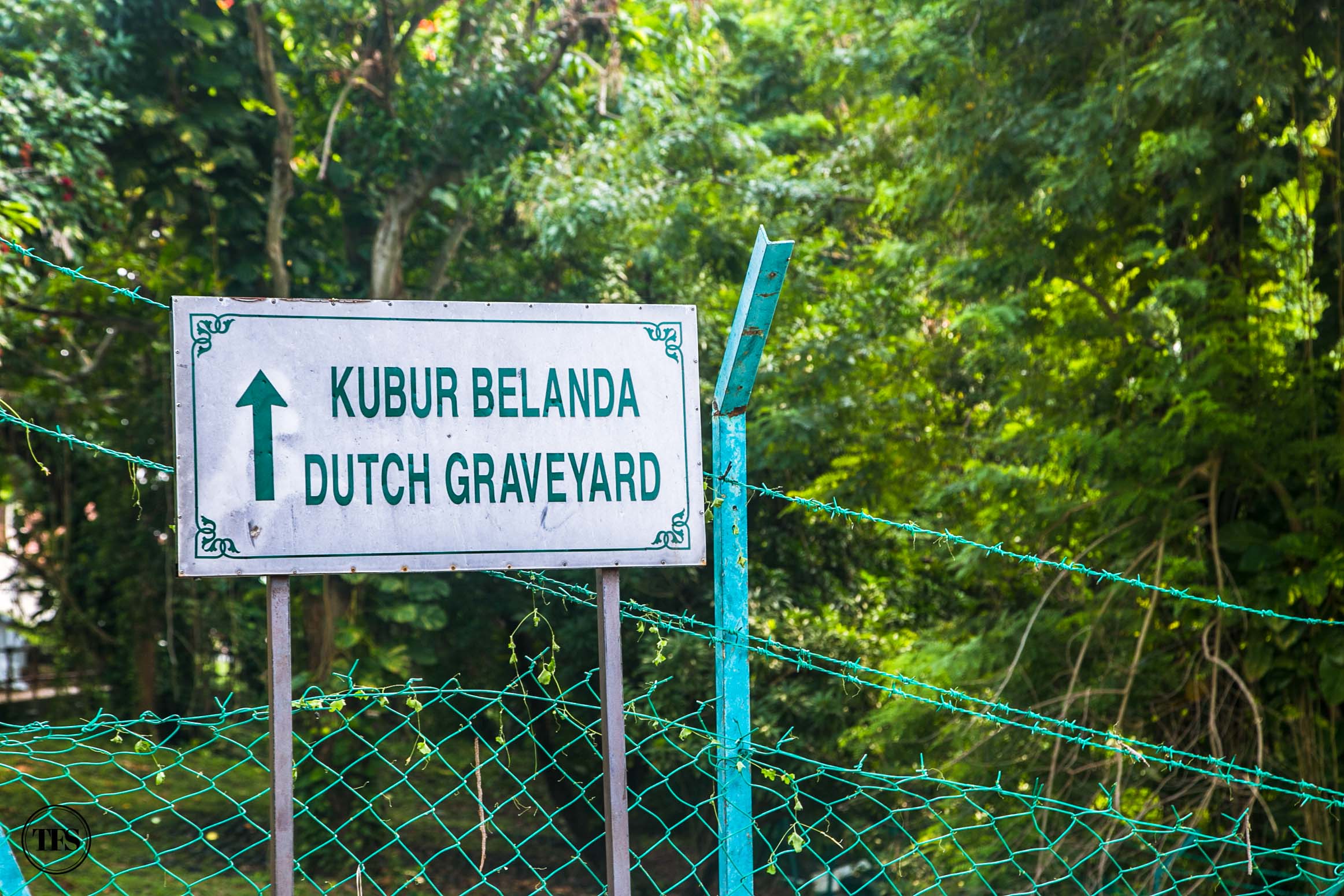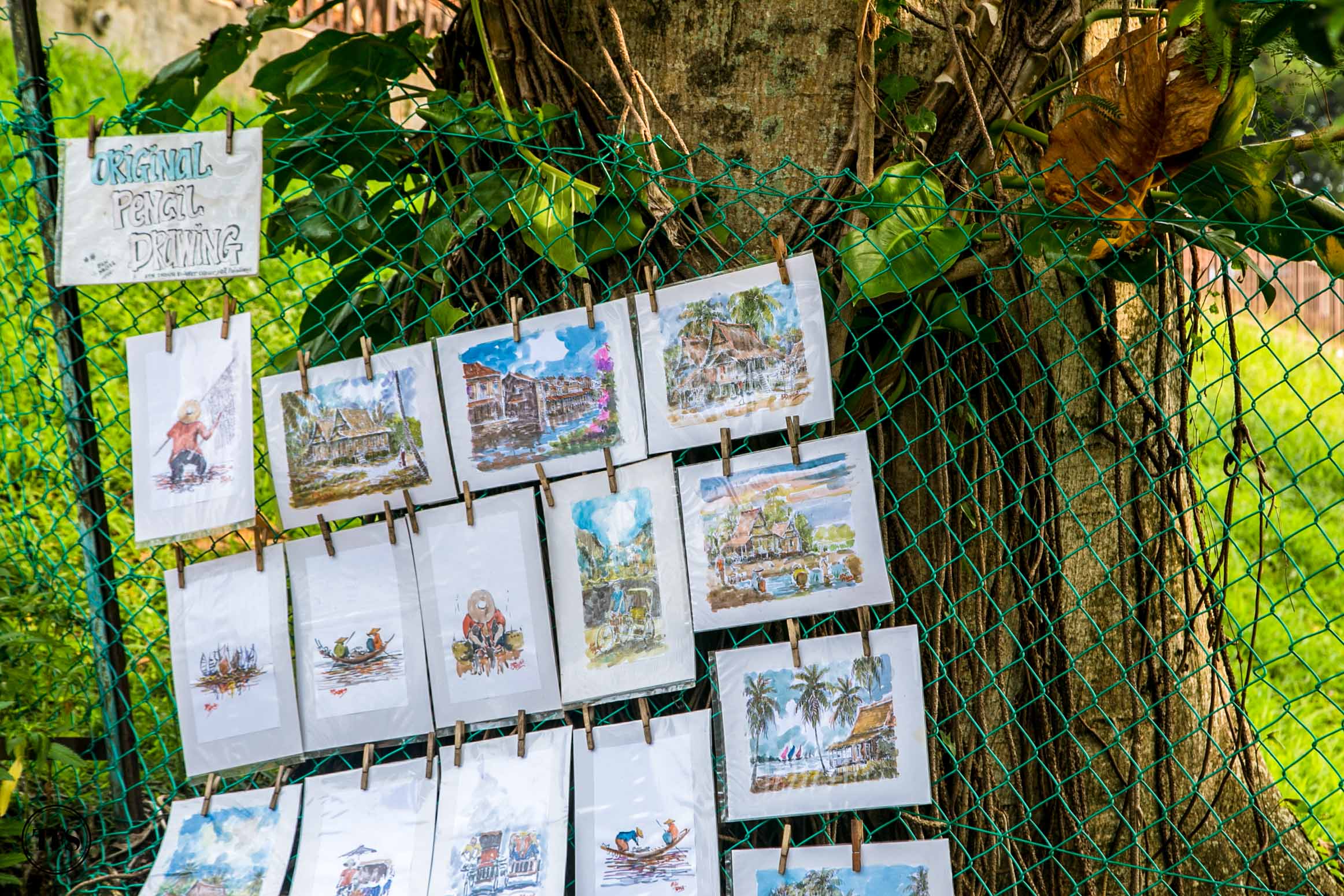 3. Baba & Nyonya Heritage Museum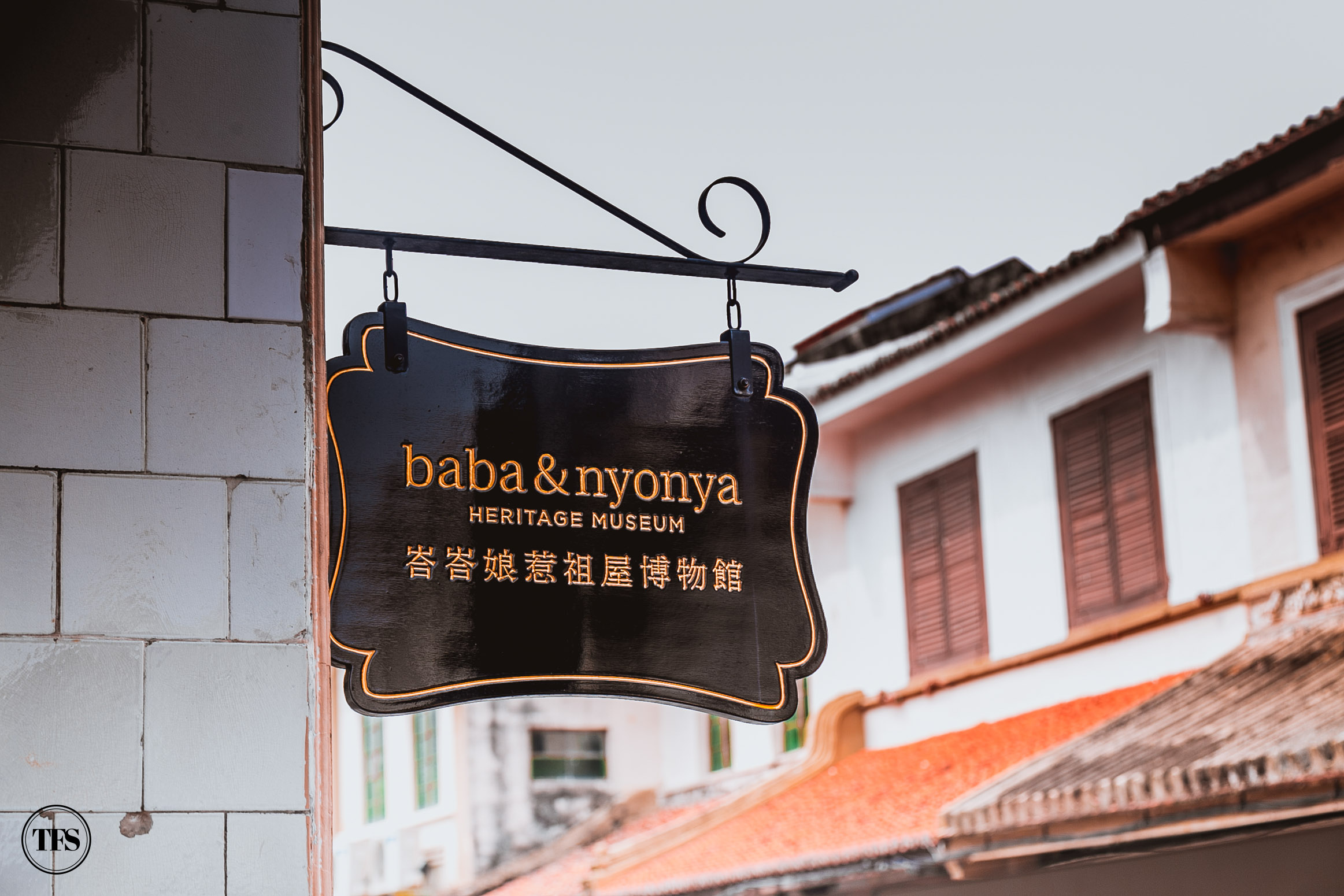 If you wish to dive deeper into Malaysia's Peranakan identity and culture, taking a side trip to this preserved house will attract your curiosity.
The Baba & Nyonya Heritage Museum is a combination of three different restored houses that were acquired by the Chan family in 1861. Four generations lived in the house before it was opened as a museum in March 1985. The name of the museum is derived from the term Baba, an honorific manner of addressing a Straits-born gentleman and Nyonya which addresses a Straits-born lady.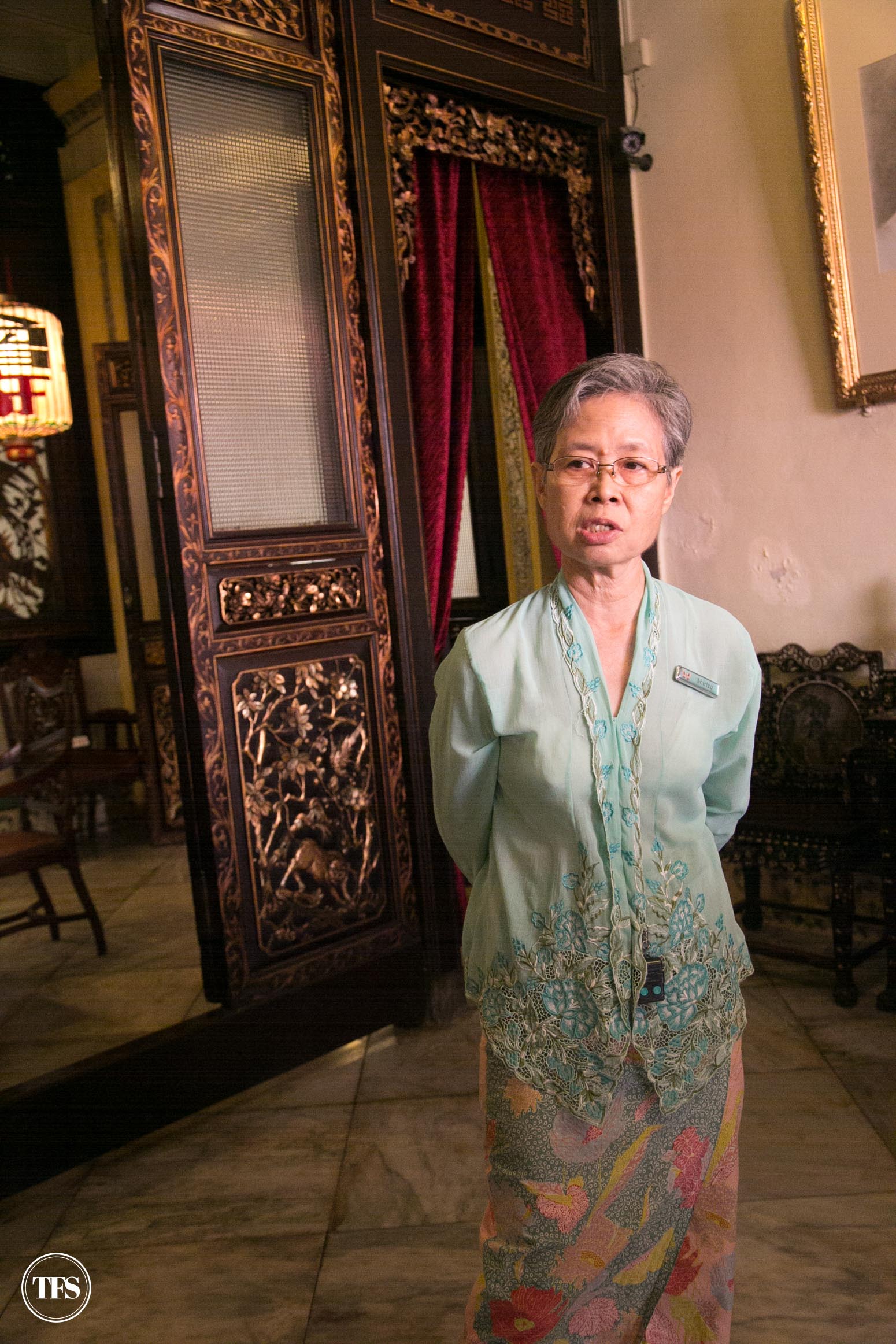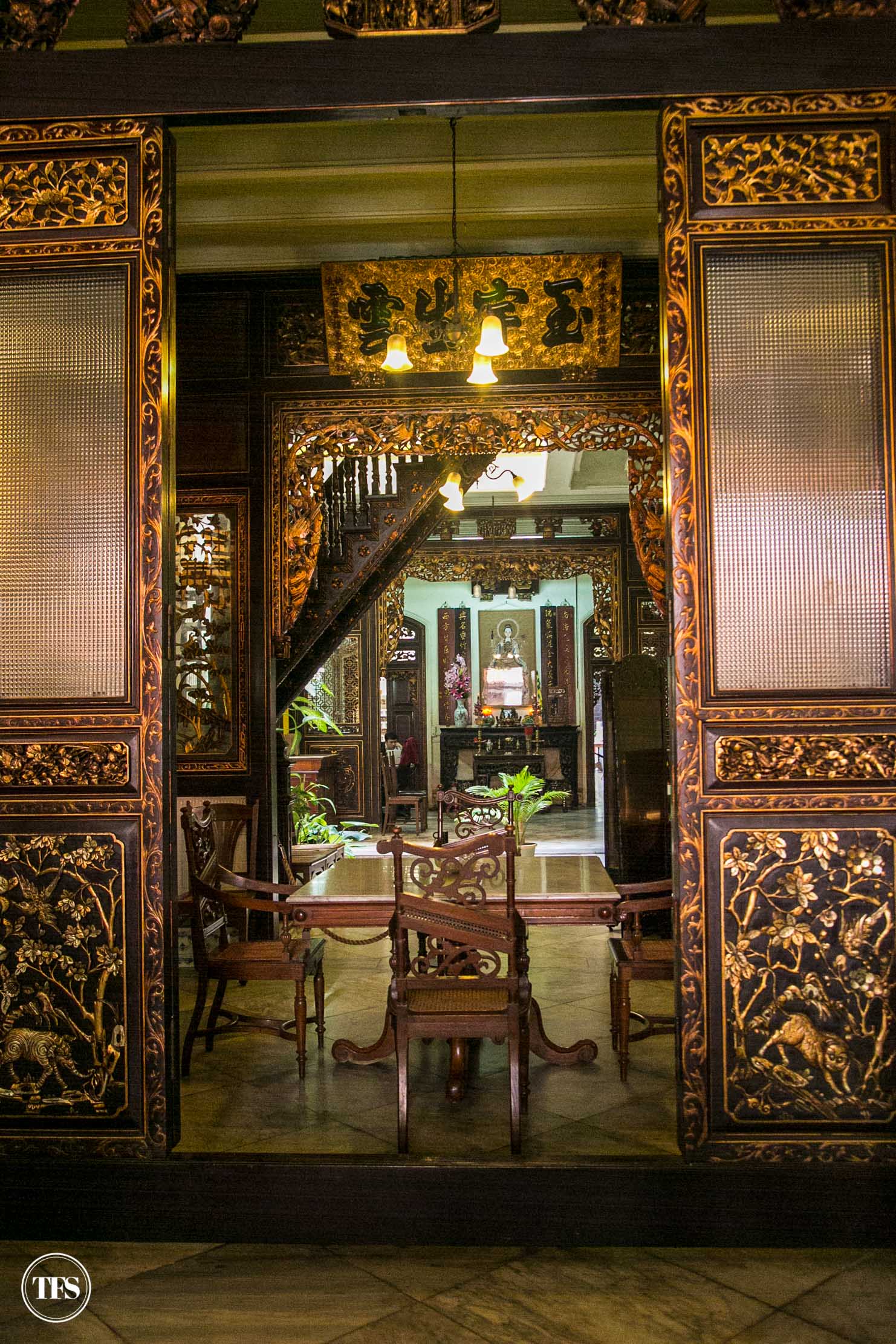 4. Eat Local Food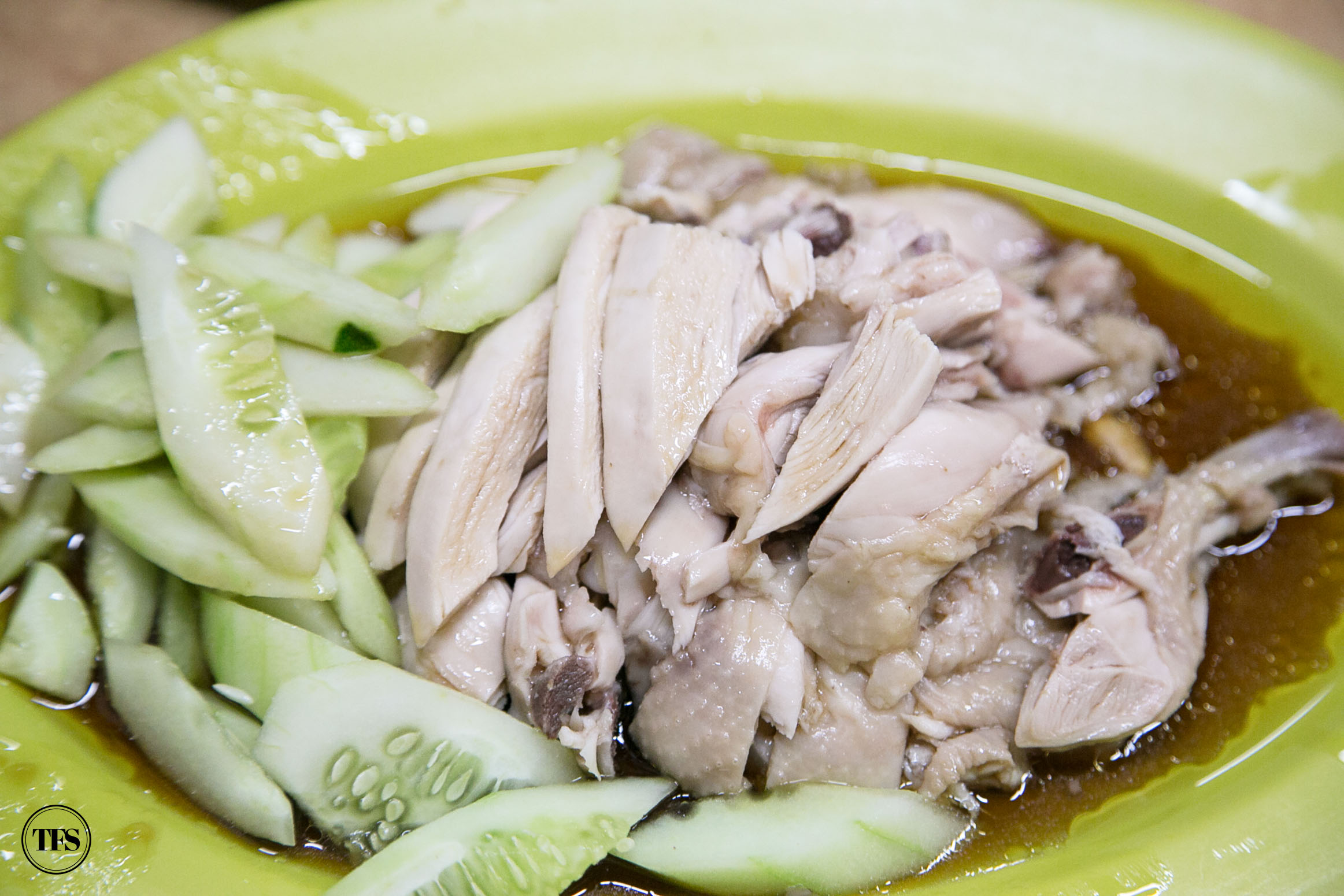 Hoe Hee Chicken Rice Ball is one of the popular restaurants in the middle of Jonker Street. Famous for their Hainanese Chicken and Rice Ball. A simple and straightforward plate where you'll taste the tenderness of the chicken served perfectly with the slices of cucumber. It was a simple and satisfying dish you'd want to eat everyday.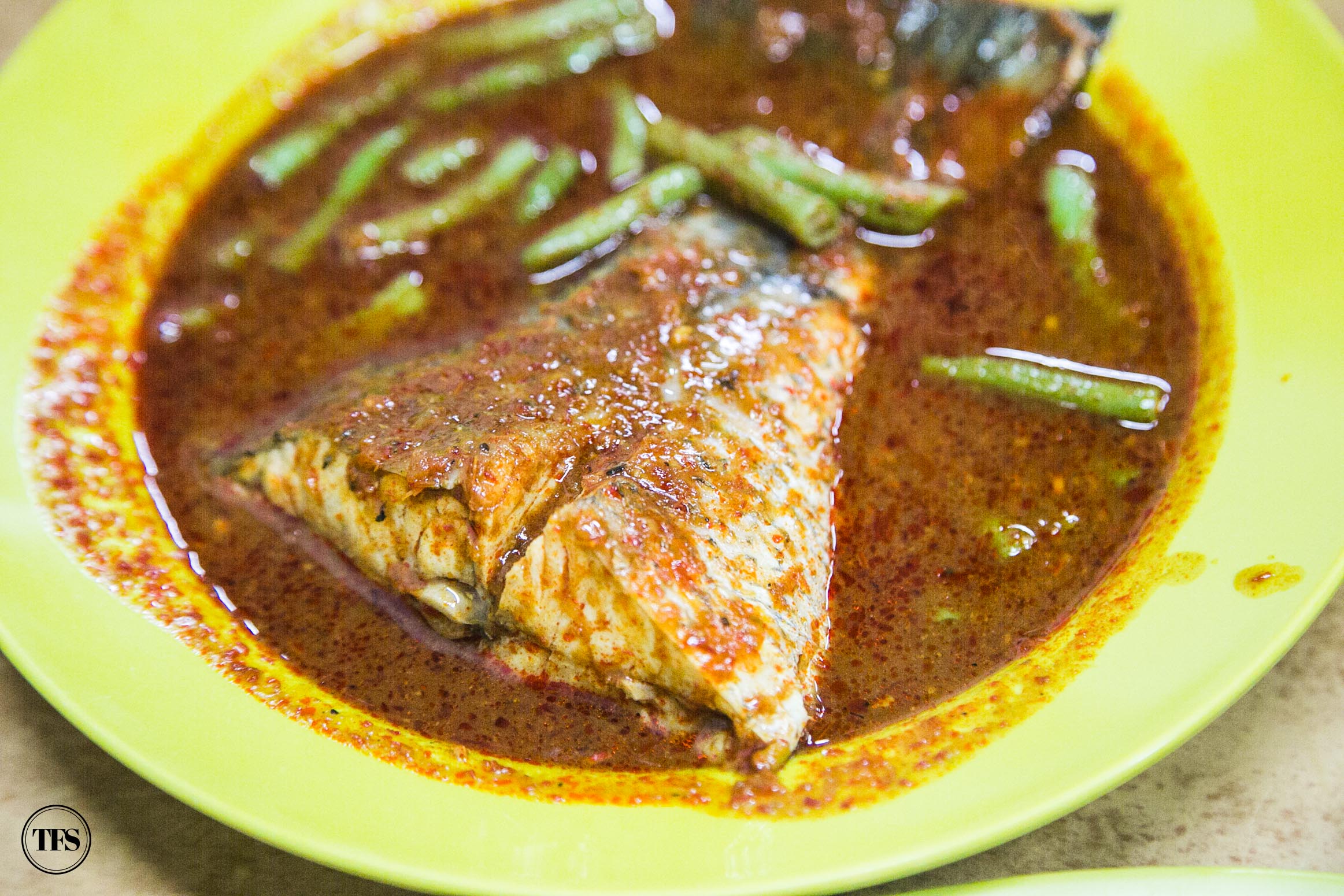 Assam Fish is another dish to try at the same restaurant. It is a classic Malaysian dish that has a balanced taste of spicy and sour.
5. Malacca River Cruise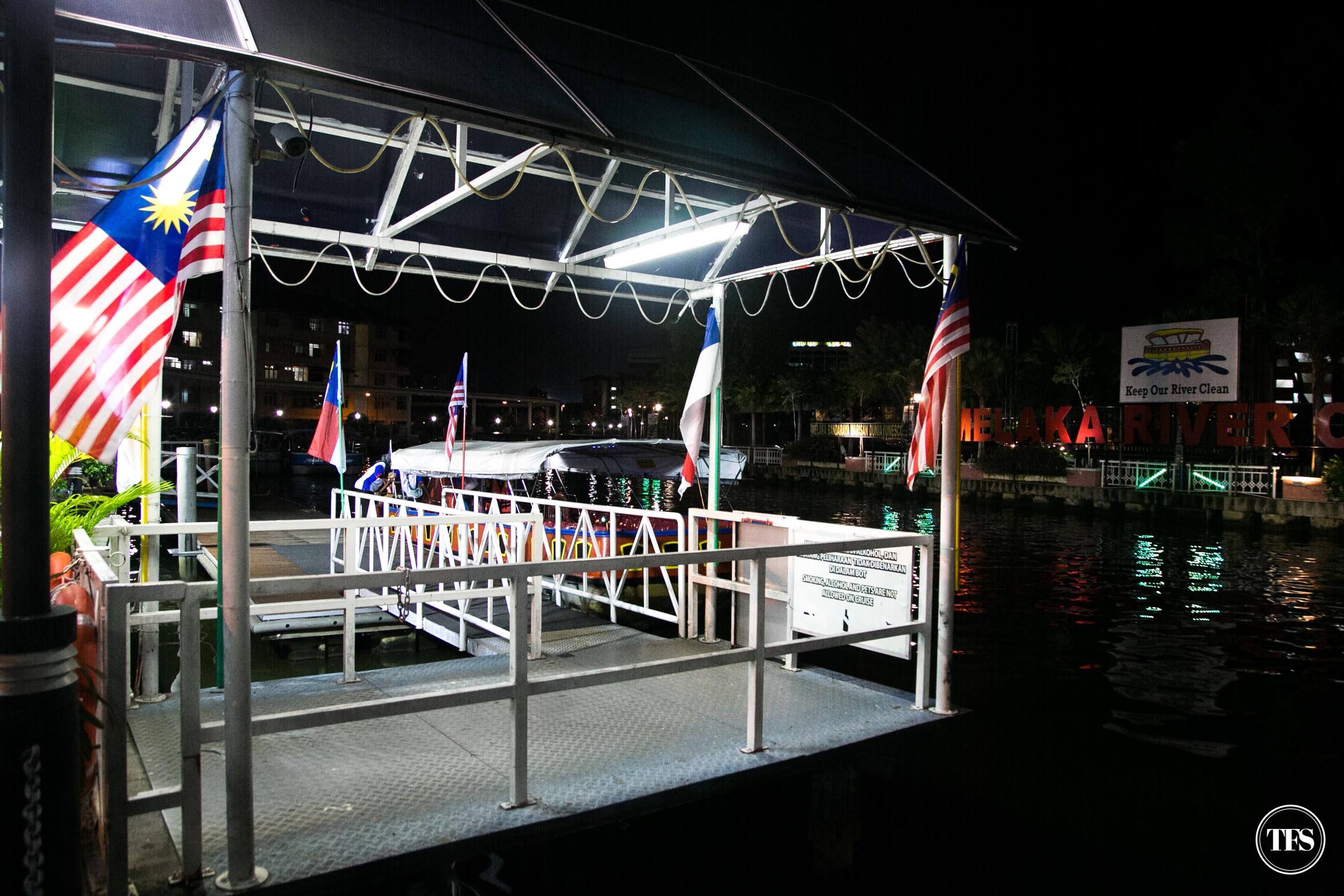 Explore the city at night by riding the Malacca River Cruise.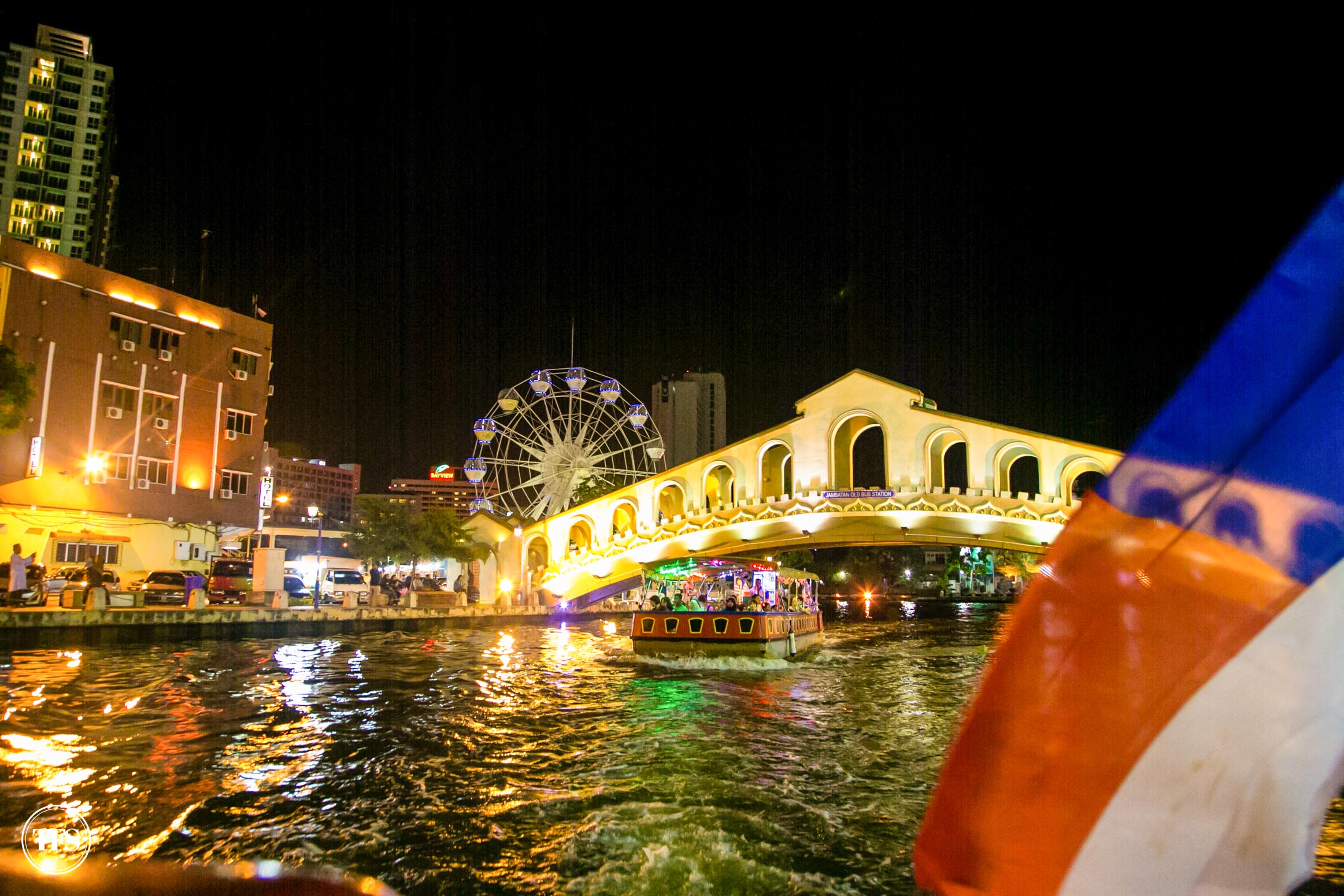 It was a relaxing activity while enjoying the clean river and the pretty sights of Malacca.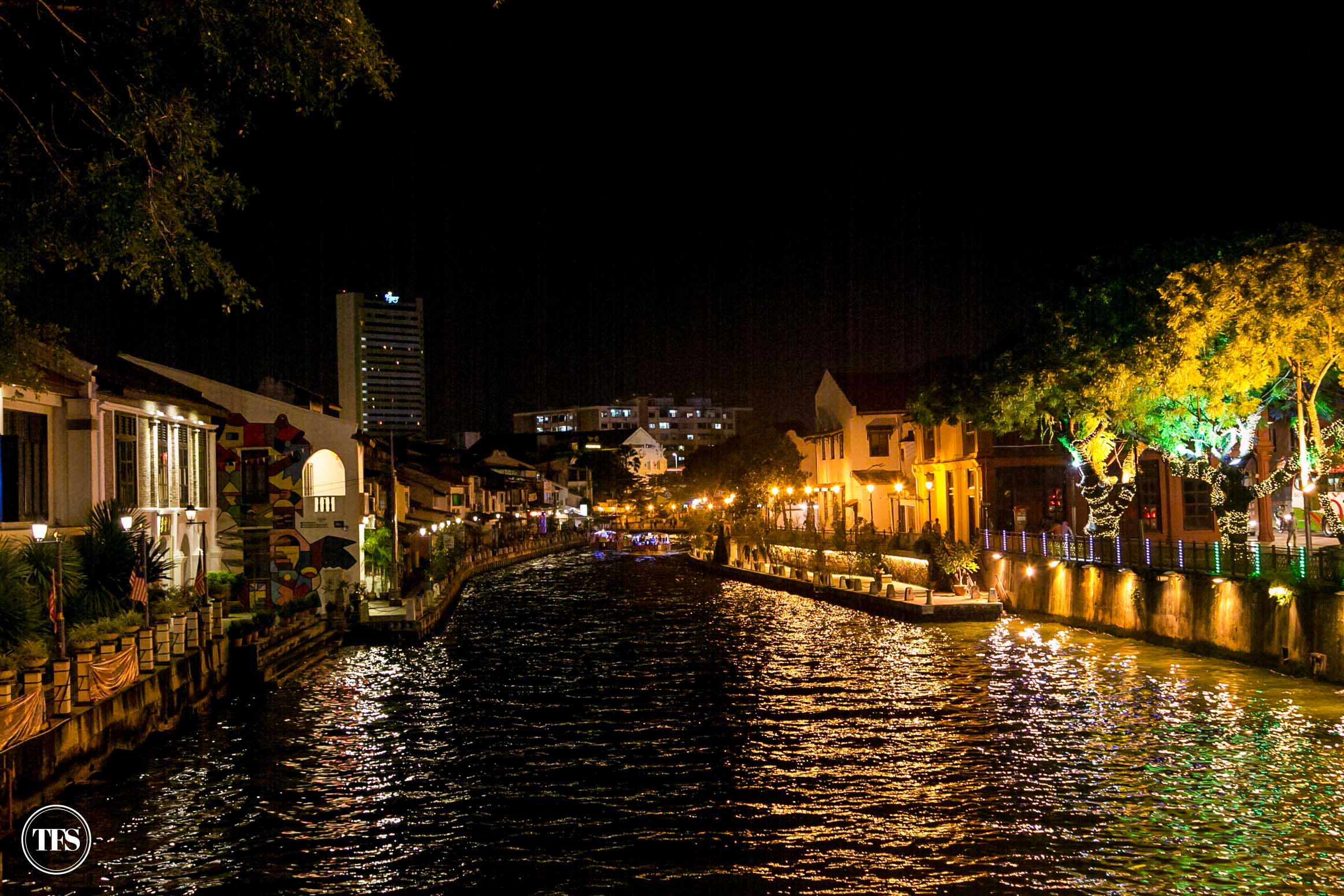 6. Jonker Street Night Market
Talk about night life, Jonker Street is the place to be. The busiest and the most vibrant place that will keep you awake with many things to see and explore. For tourists, you cannot miss out on this experience.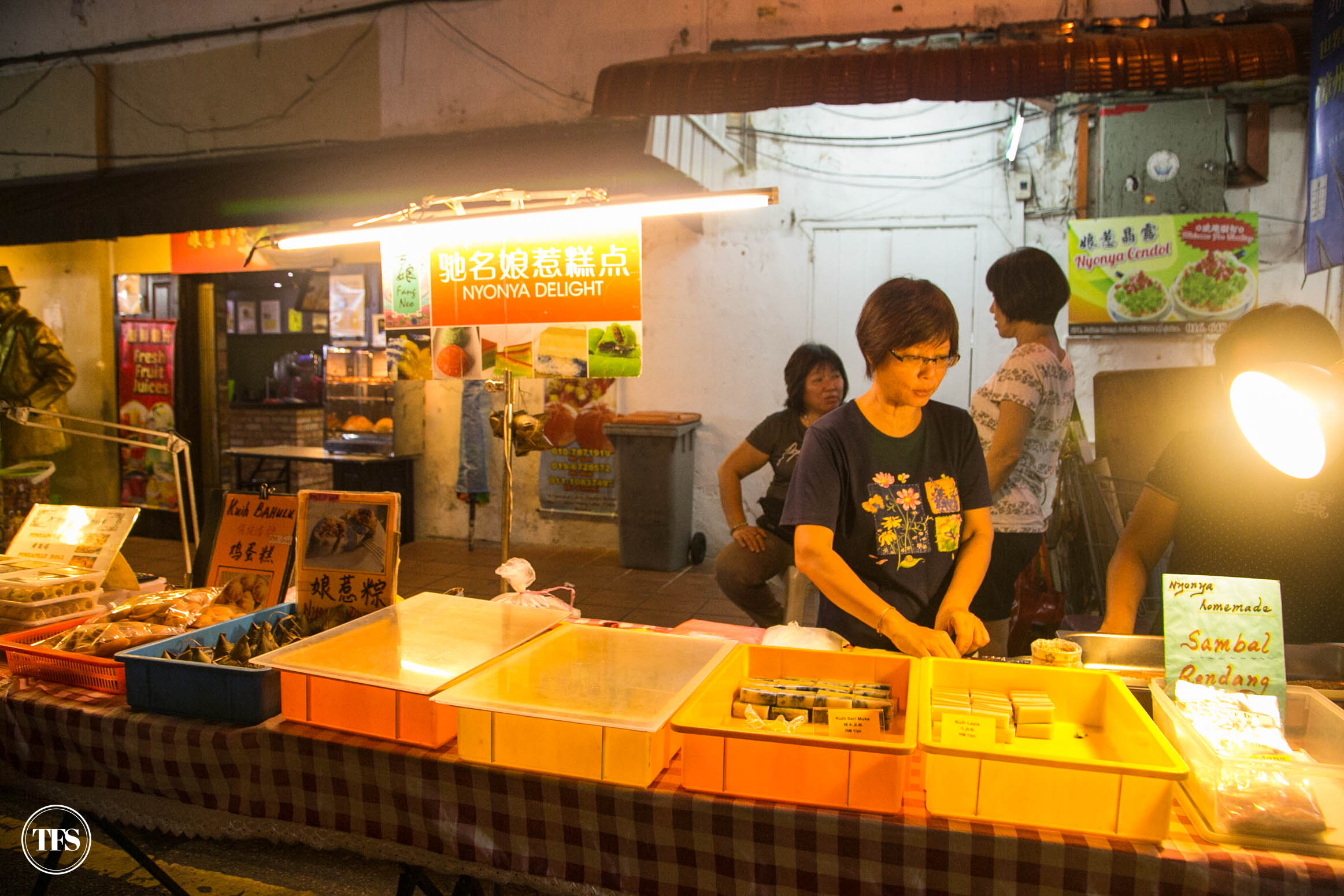 Street food is alive at night! Make sure you still have your appetite to explore because the long street is full of energy and unique delicacies to eat.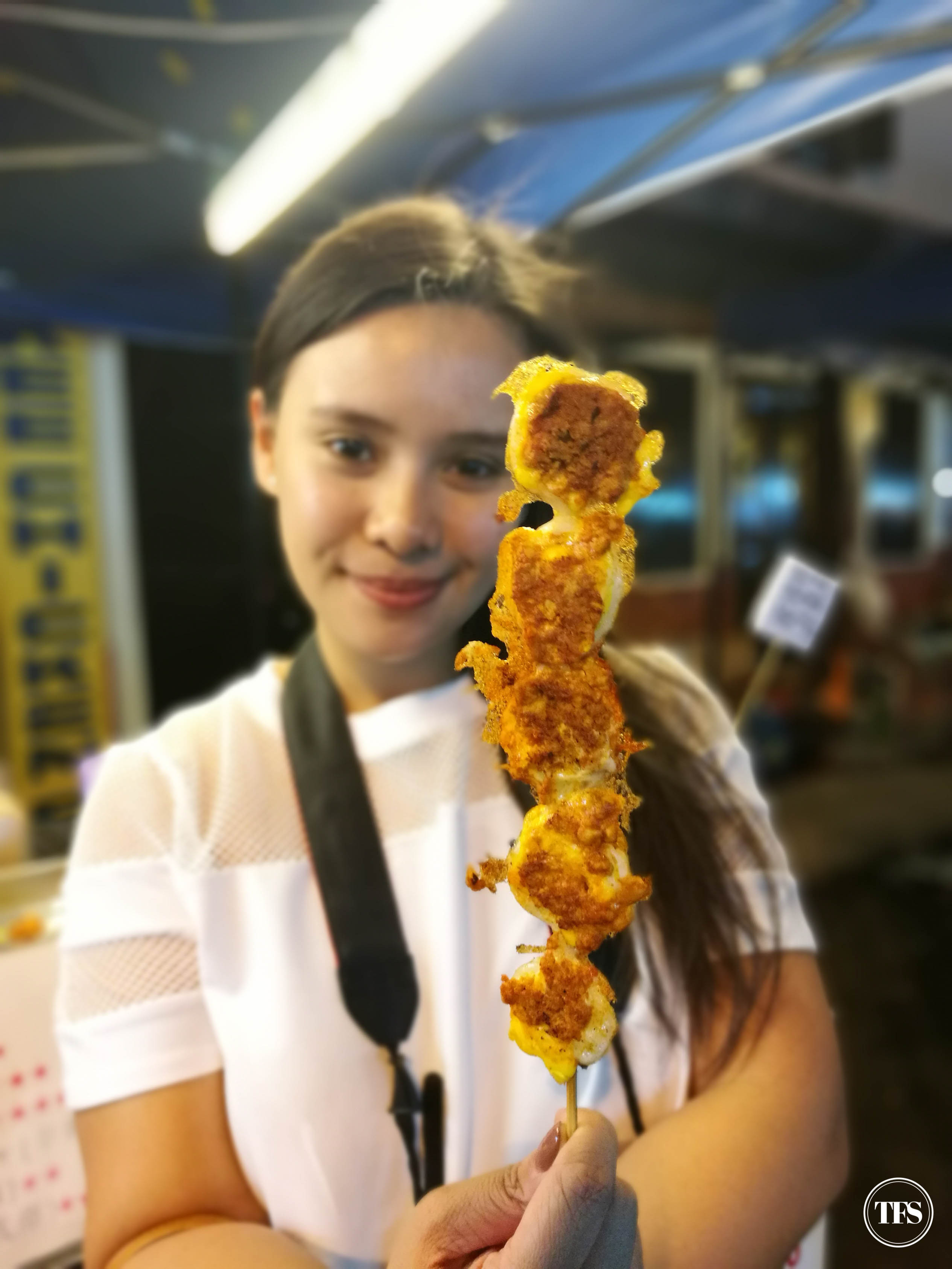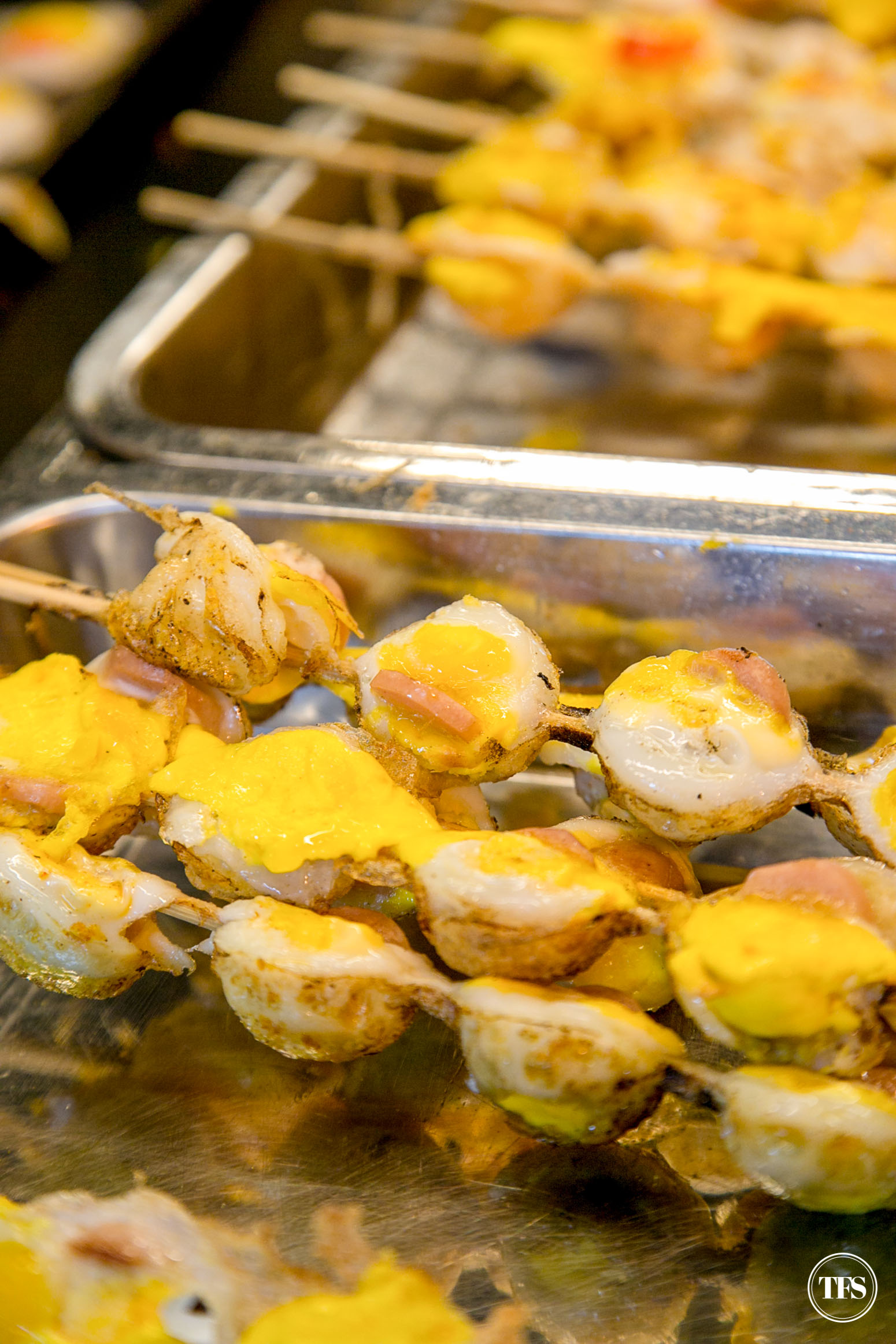 I actually don't know the names of the snacks I've been trying. Lol! As long as they look harmless and tasty, I grab and try them. Haha!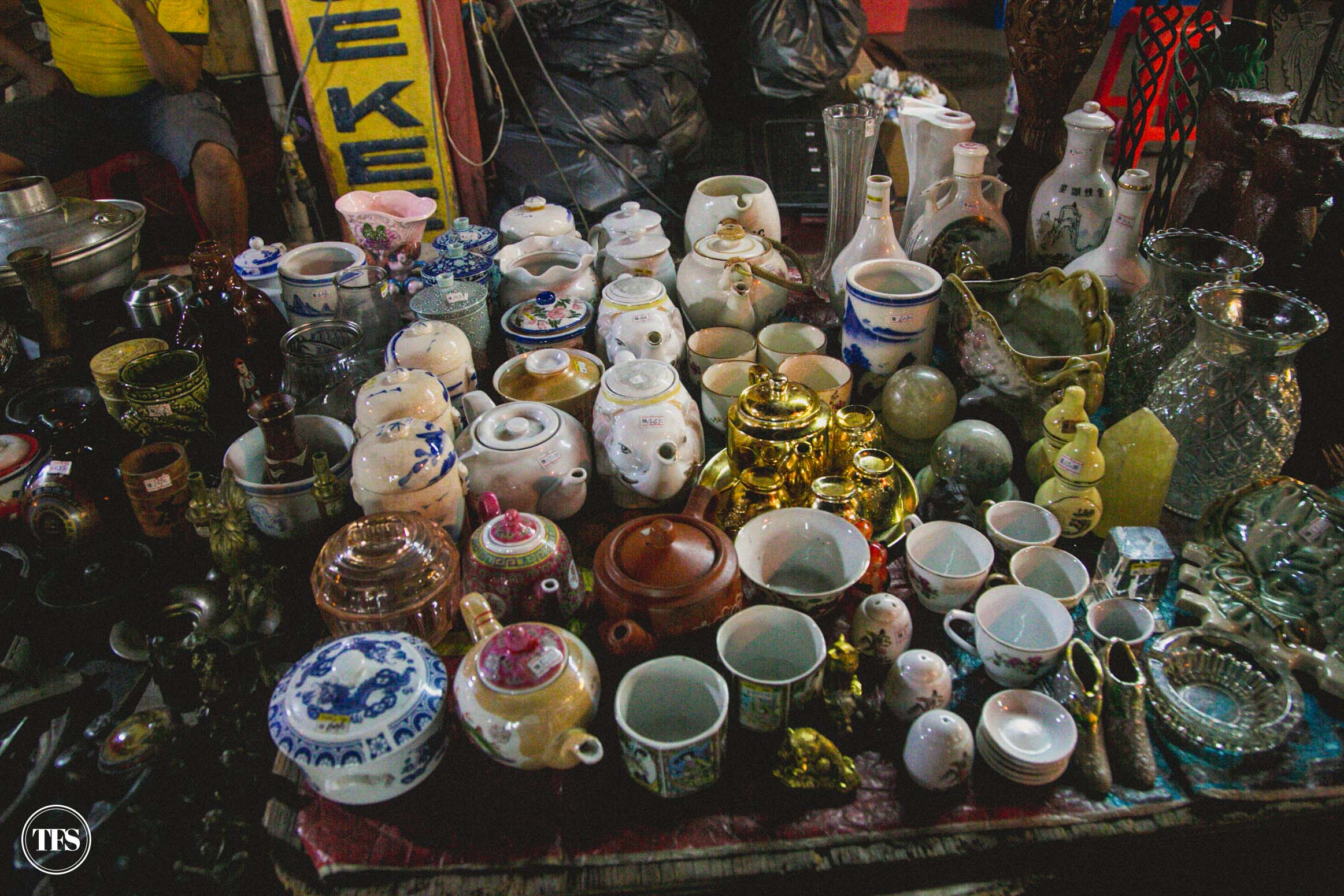 Stores of various porcelain, trinkets, vases and plates are sold at bargain prices.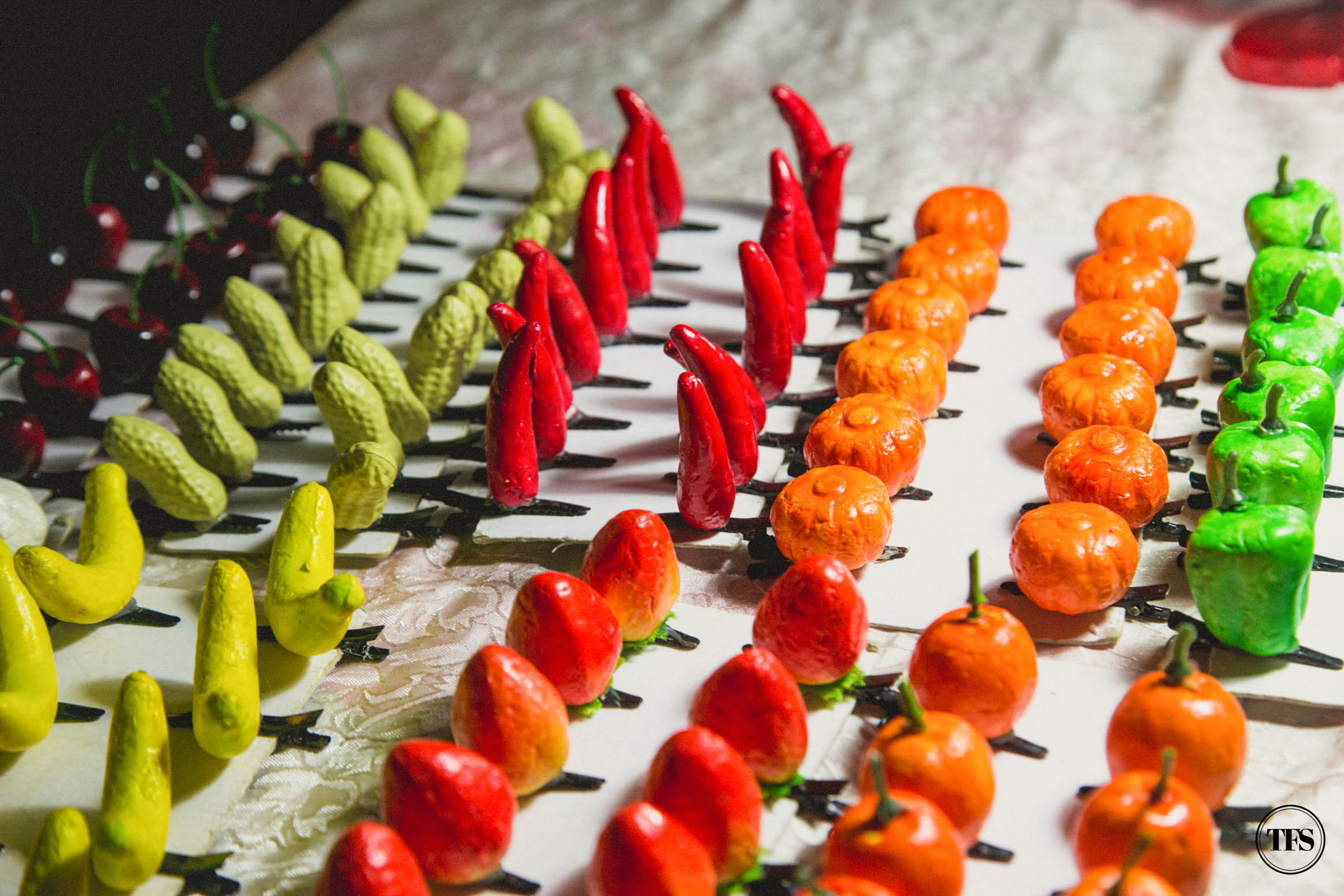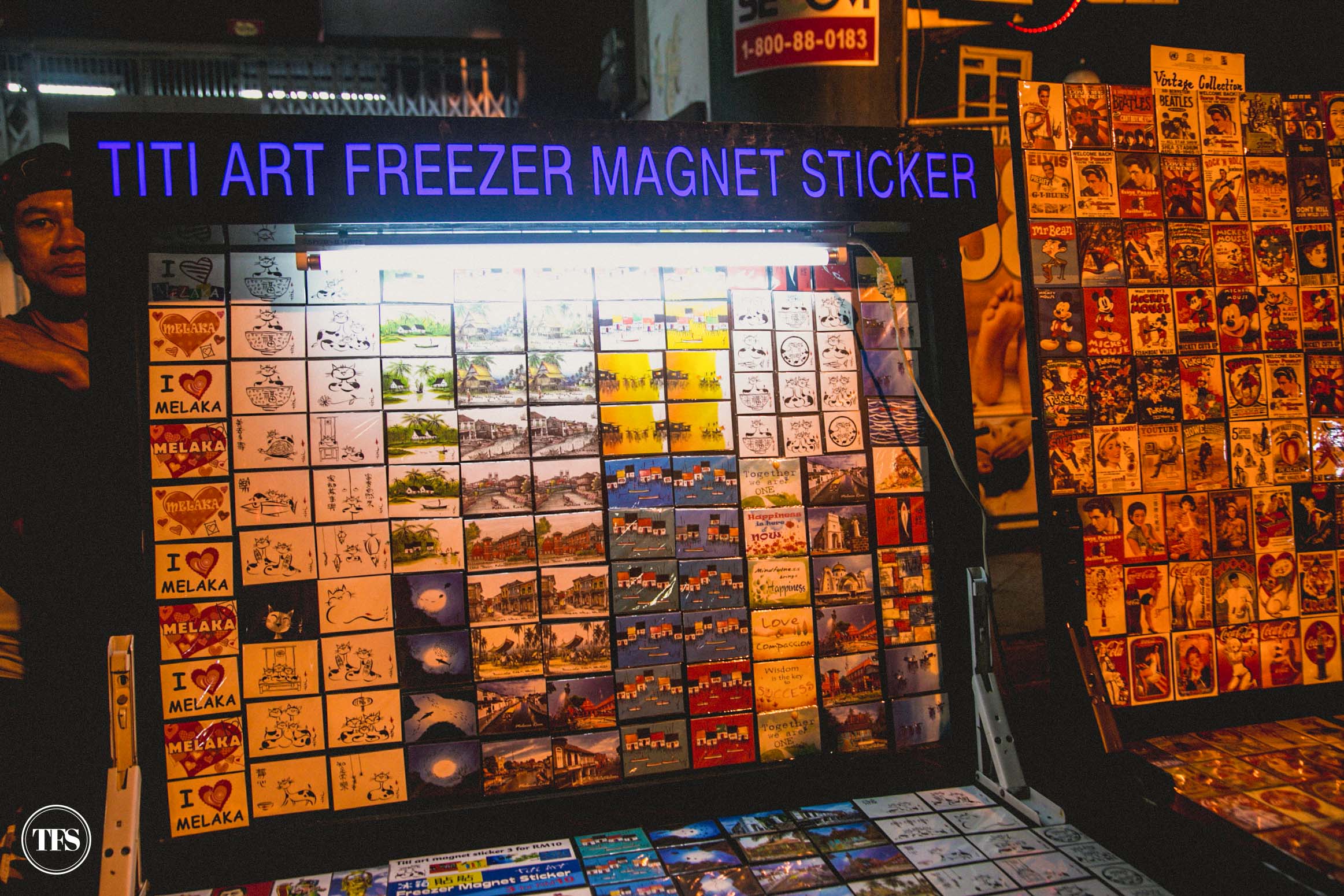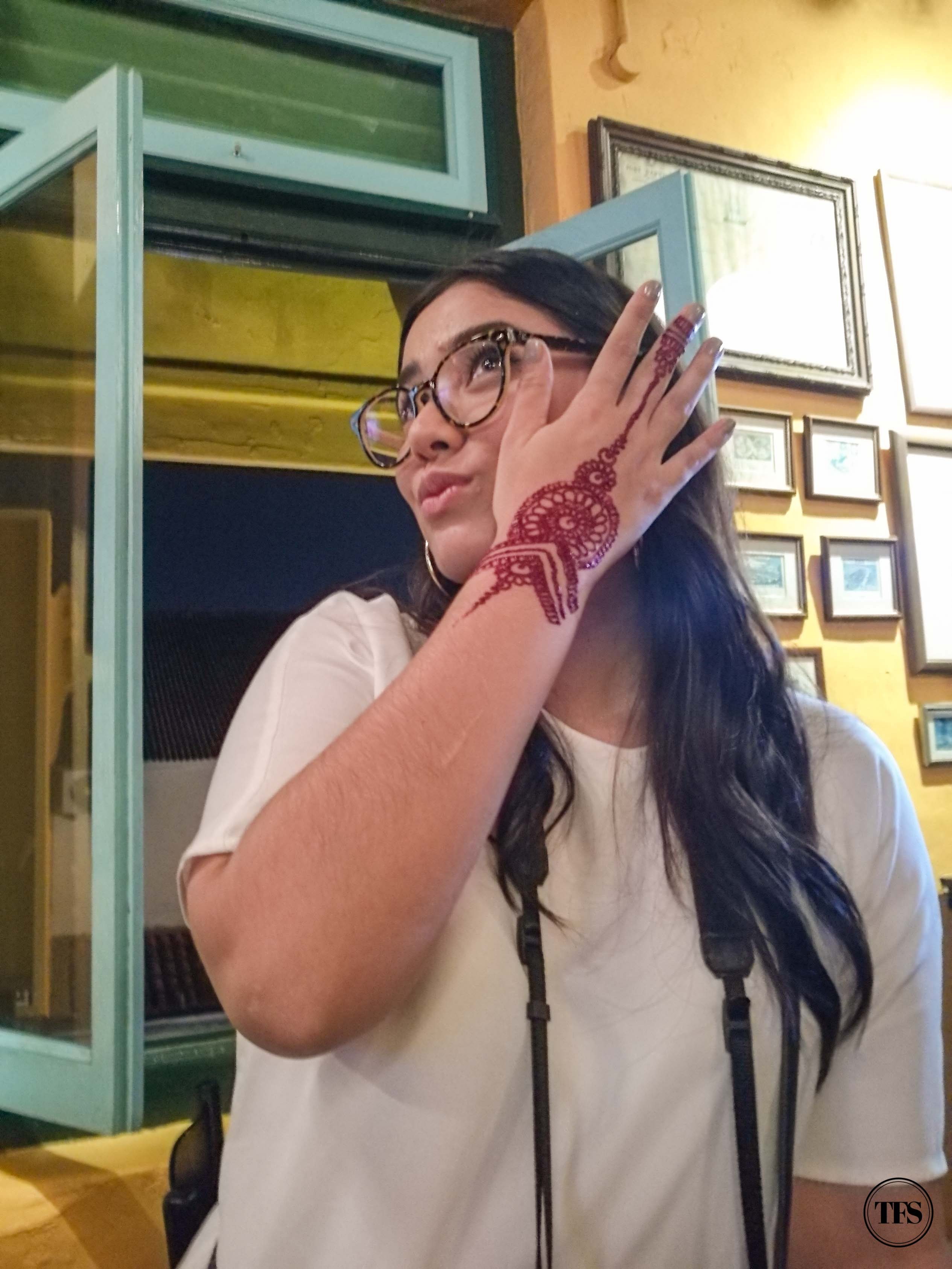 My friend Lauren got an Indian hand henna tattoo which looks so cool on her pretty hands.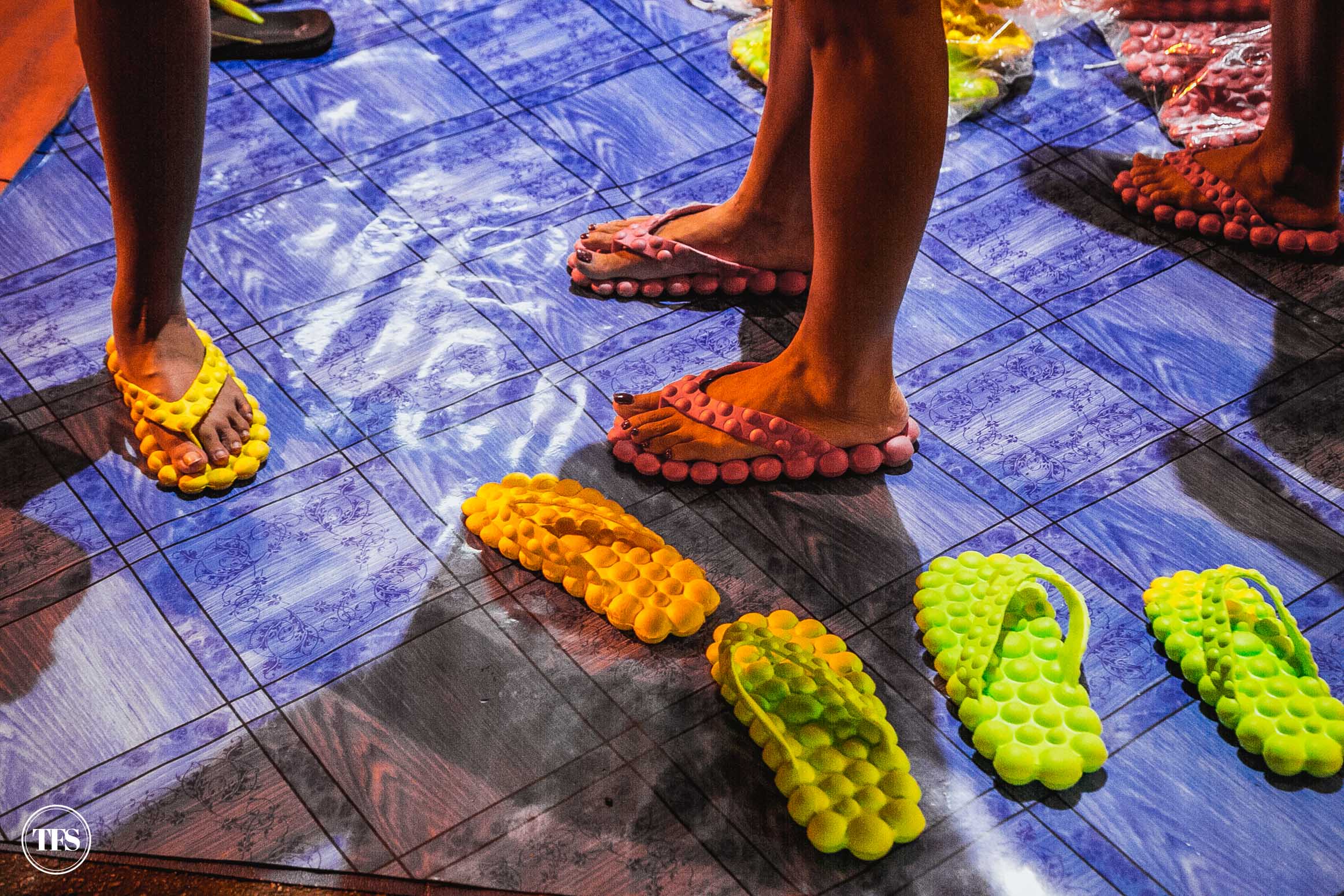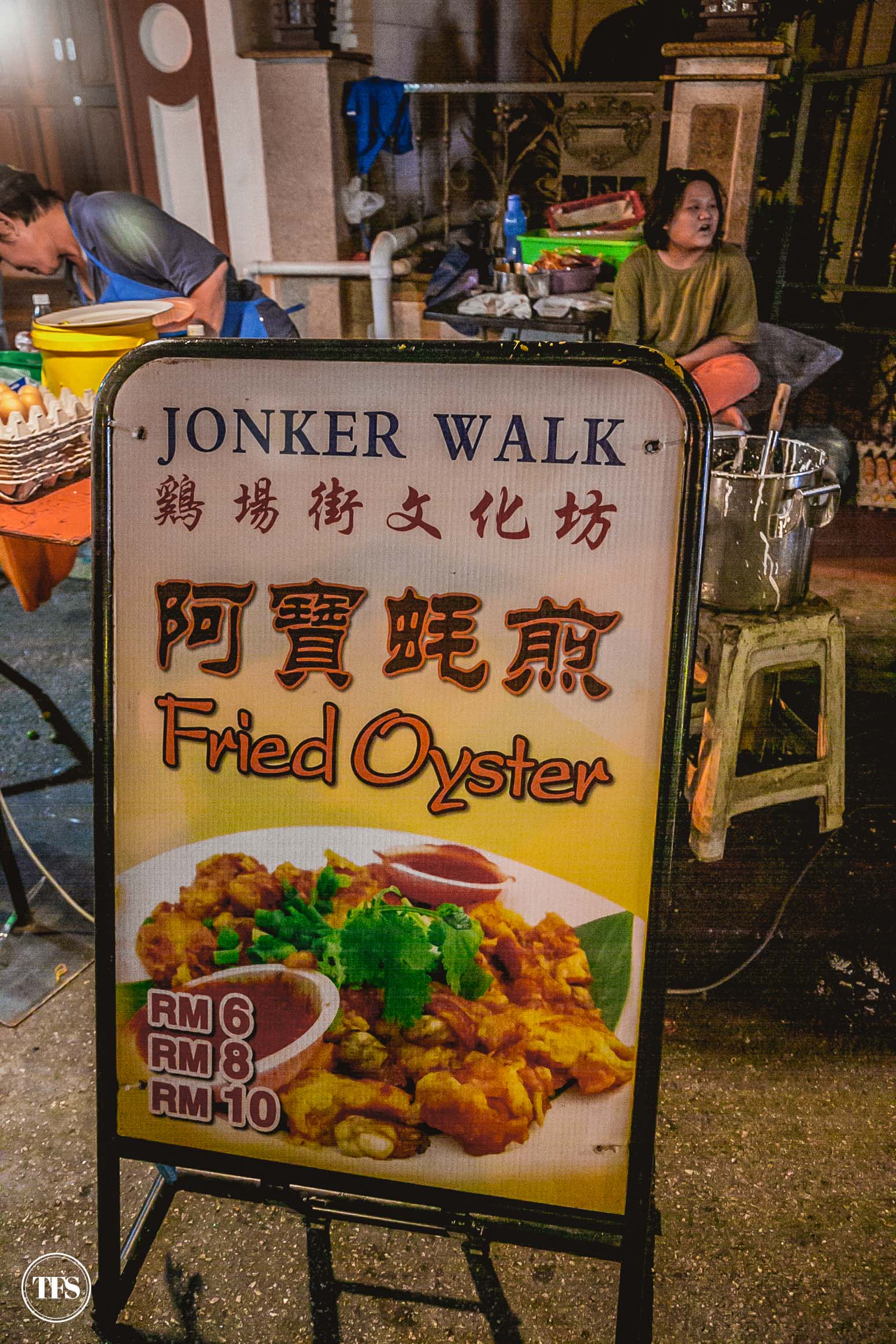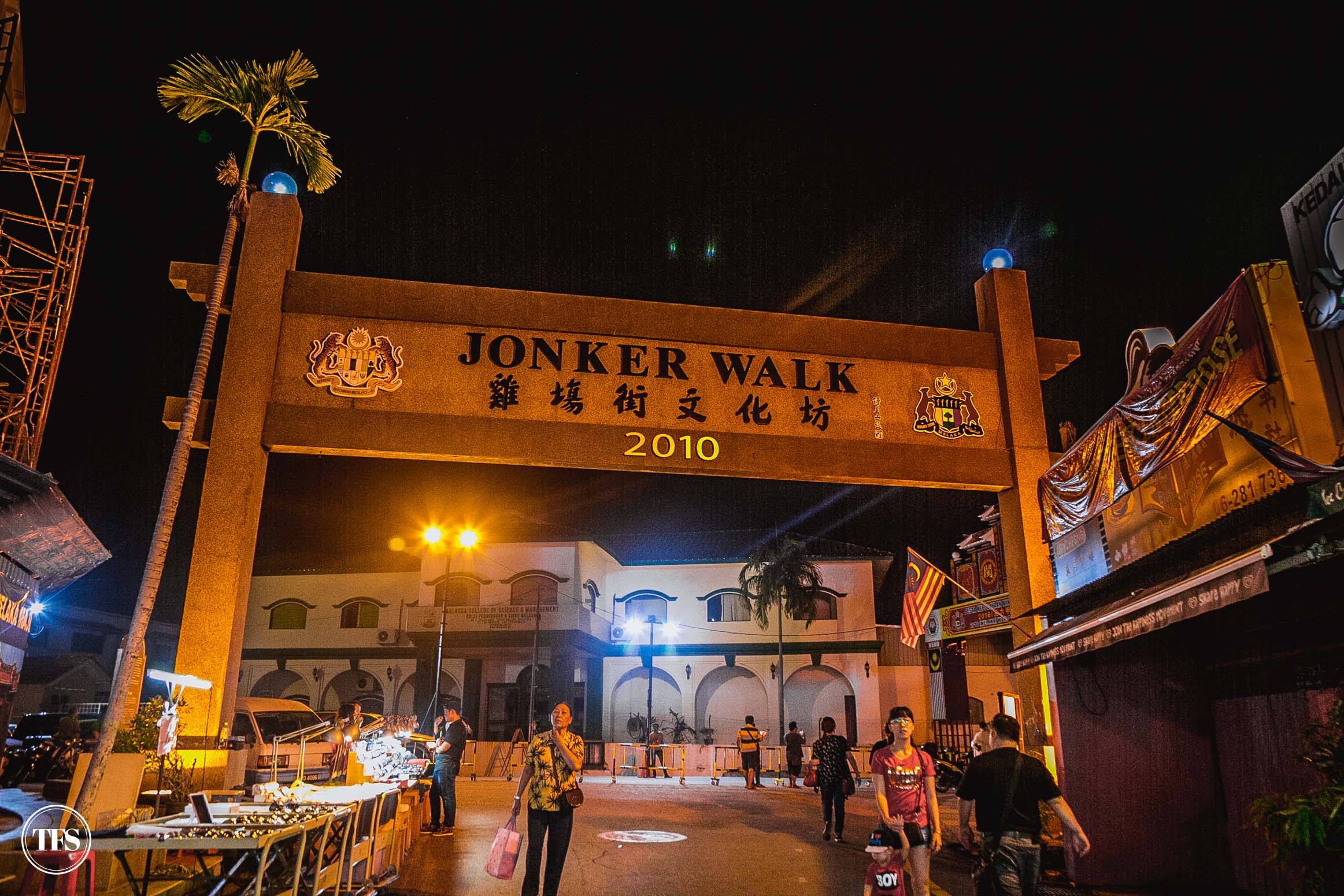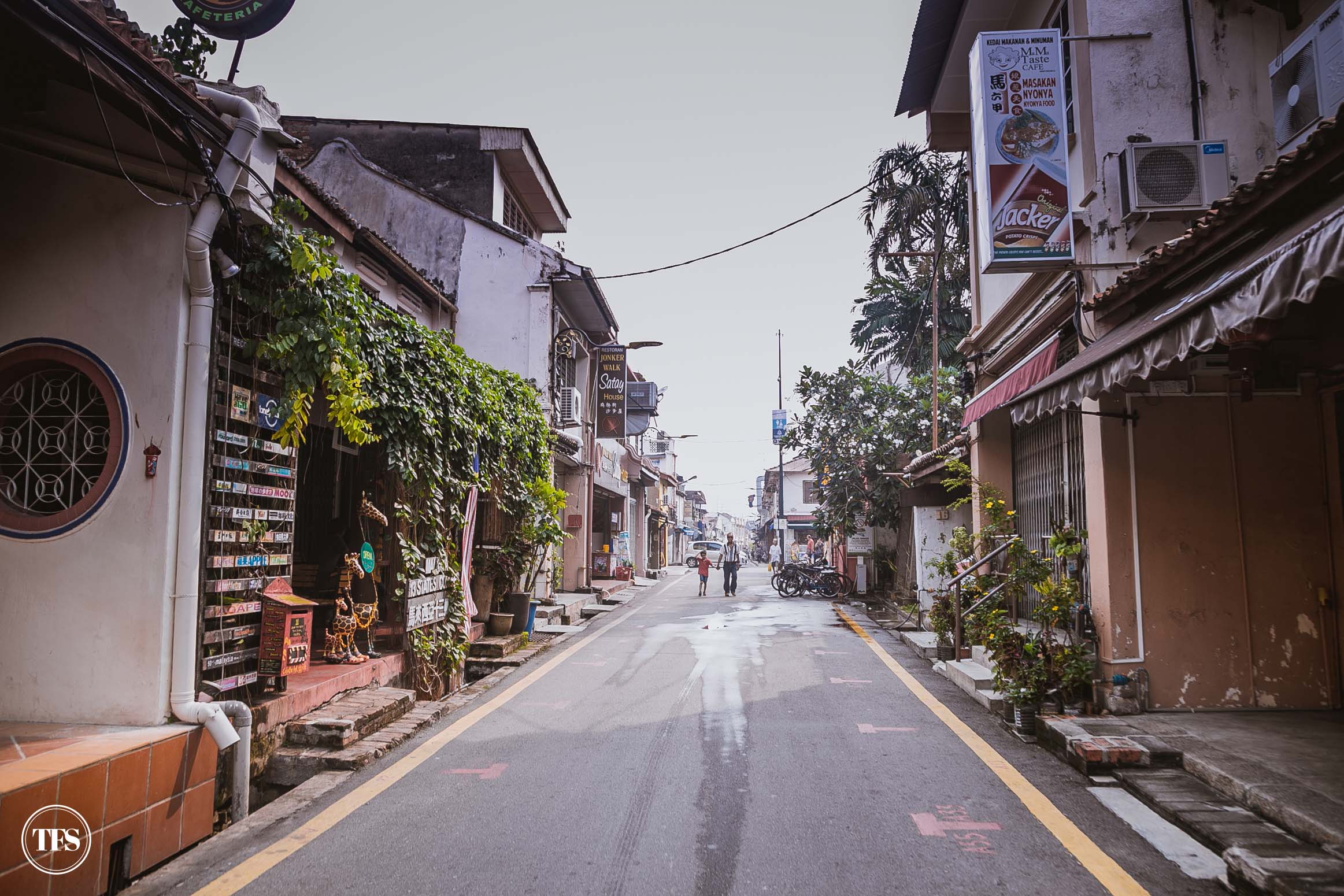 In my opinion, I recommend at least two full days to make the most out of your Malacca trip. Ideally, you can spend a few days here then hop on to other cities of Malaysia like Kuala Lumpur. It's also best to stay in hotels near or within Jonker Street since this is where you'll be most of your time.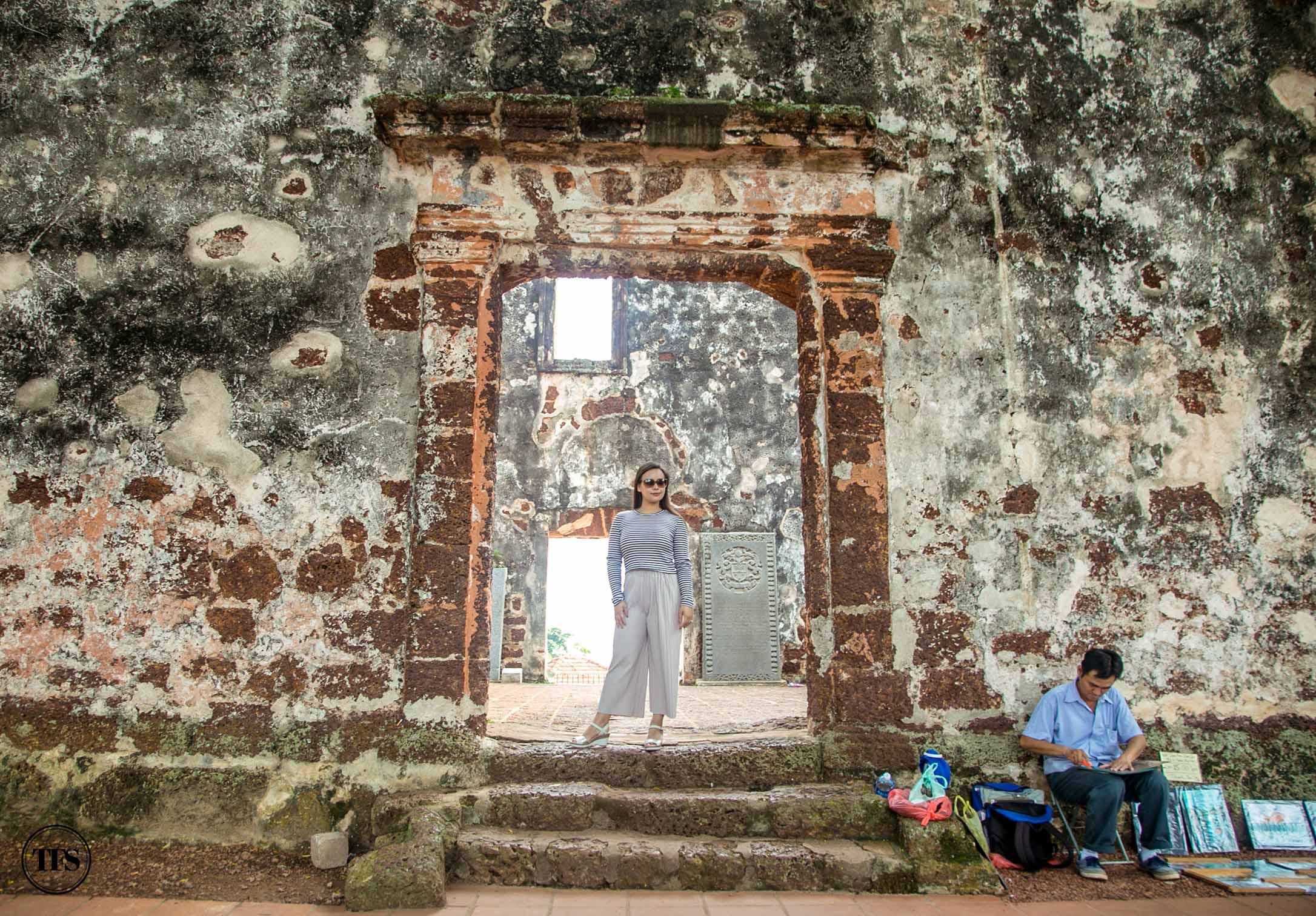 What do you think of Malacca Malaysia?
Share with me your thoughts!
Stay updated and Subscribe to The Food Scout for Free!
Pray, Eat and Love.
Cheers,
The Food Scout