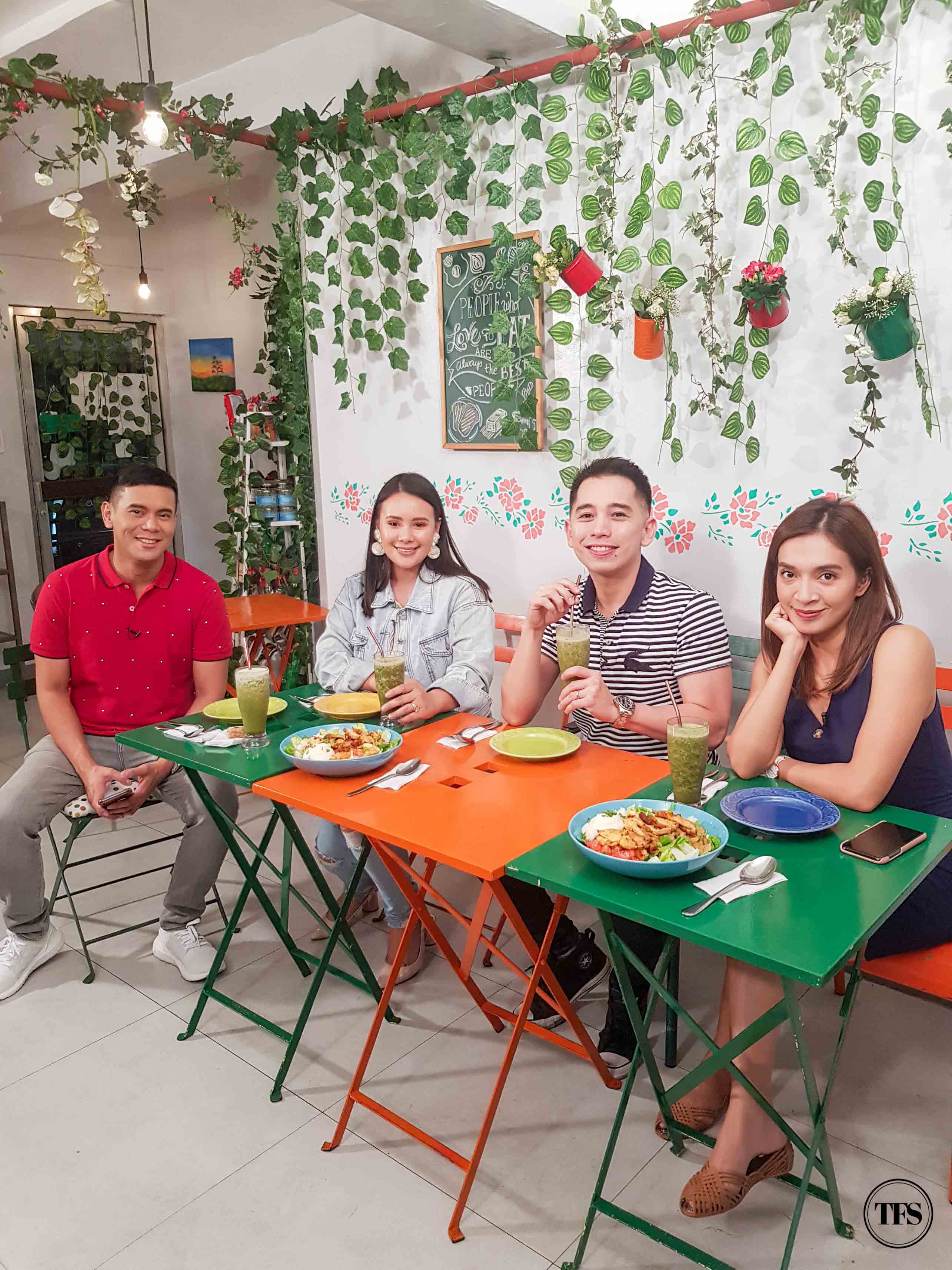 I could say last 2019 was my "junkiest" year so far. It was the year when I was too focused on work that eating was a form of "stress reliever" for me. I was still conscious of what I eat but I compromised a lot on my eating habits. When I was invited by Pop Talk to join them on an episode that airs in 2020 featuring "Healthy Restaurants", I knew in my mind this was the clear sign for me to get my habits fixed and straight. I didn't hesitate to be part of this episode that influences people not only to eat healthy but to understand that eating good food is not about depriving yourself from delicious food. It is all about making the right choices in anyone's eating lifestyle.
Like any Pop Talk episode, together with actress Ina Feleo, Chef Nino Logarta and Tonipet Gaba, we featured three restaurants that are worthy of knowing and visiting this year 2020.
Get Greens
First stop, we went to Get Greens located in Banawe Quezon City. Its is your neighborhood source for tasty and healthy smoothies, poke bowls, smoothie bowls and more.
Chunky Monkey is one of the best-selling smoothies made with banana, strawberry, crushed nuts, soy milk, coco water and coco sugar.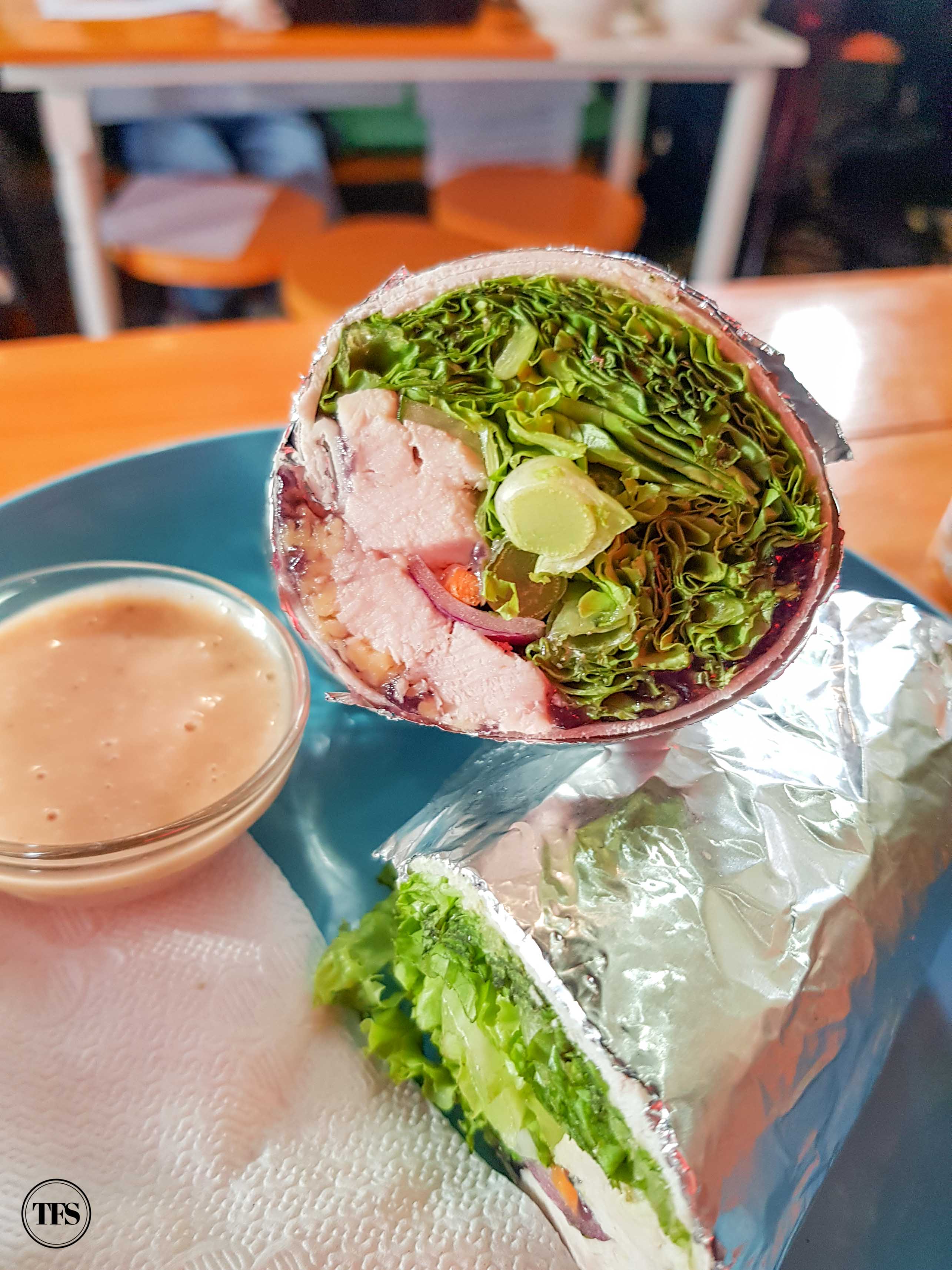 People on-the-go prefer to get wraps like this CBC (Chicken, Blueberry and Cheese) that includes romaine lettuce, chicken, cheese, carrots, cucumber, onion with raspberry vinaigrette dressing. The taste of the blueberry balances the flavors including  the hefty amount of romaine lettuce inside.
With Get Greens' smoothie bowls, you won't look for any other deadly desserts to save your cravings for sweets. Each bowl is packed with the right amount of fruits, anti-oxidants, fiber and other components to make you wanting for more in your fridge.
Berde Bowls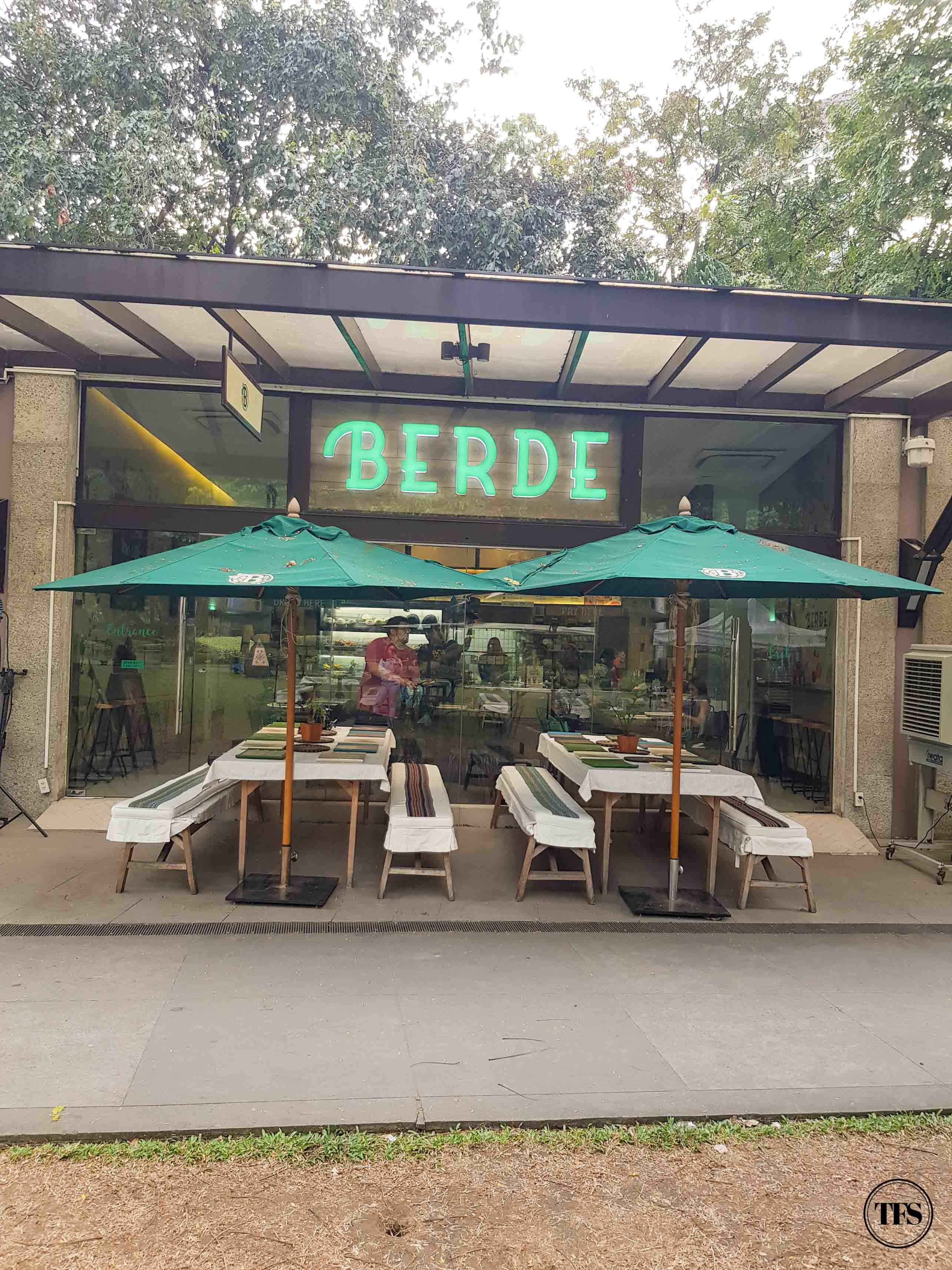 Next, we featured Berde Bowls, located in the middle of Makati CBD, specifically in Ayala Triangle.  More than just a healthy restaurant, Berde's concept revolves around supporting local and organic farmers to serve a complete well-rounded and wholesome bowls at all times. Each bowl is a combination of warm grain and fresh salad featuring various protein like tuna kinilaw, beef adobo, chicken inasal and pork karnitas. Inside and outside the restaurant, I felt the intention and passion of their team of making their customers appreciate the beauty in living a healthy lifestyle.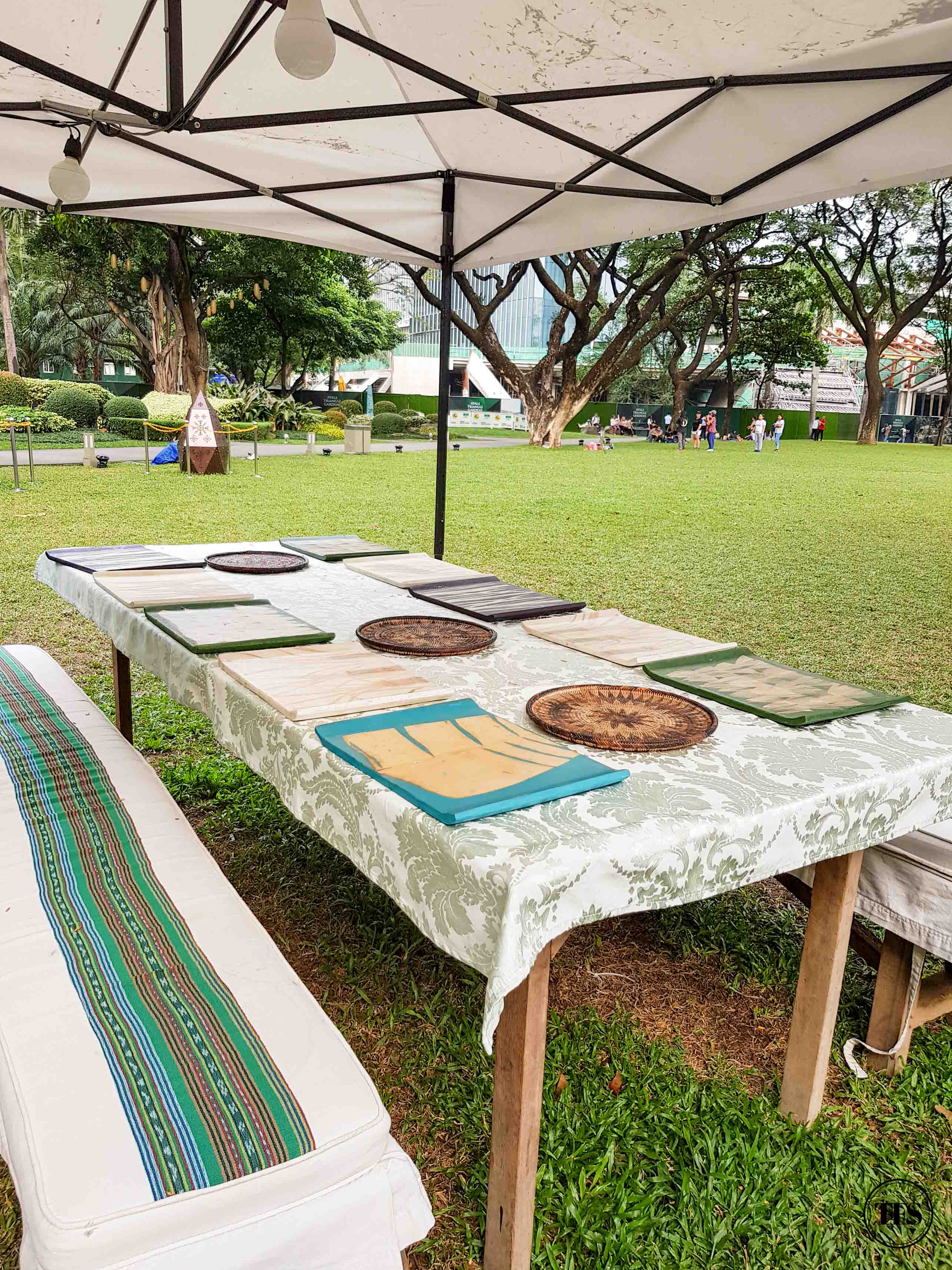 Baka Bowl, which happens to be my favorite, is a rice and salad combination with beef adobo, calalmansi singkamas slaw, calamansi red onion pickle, crispy shallots topped with red sauce.
The Manok Out is for chicken lovers with its rice and salad combo, chicken inasal, malunggay coconut pumpkin, calamansi red onion pickle, crispy garlic topped with green sauce.
Dahon Dahan
Dahon Dahan, owned by young entrepreneurs, have a vision of sharing what living a healthy lifestyle is through their space near Katipunan in Quezon City. Their menu is basically some of our favorite food only made into healthy plates. Some of my favorites are their Langkatsu which is served like tonkatsu using jackfruit patty as meat, Spinach-Stuffed Chicken, Vietnanese Salad and their Handmade Vegetarian Pasta. Their pasta is handmade with squash topped with eggplant kofta balls which gives that smokey taste.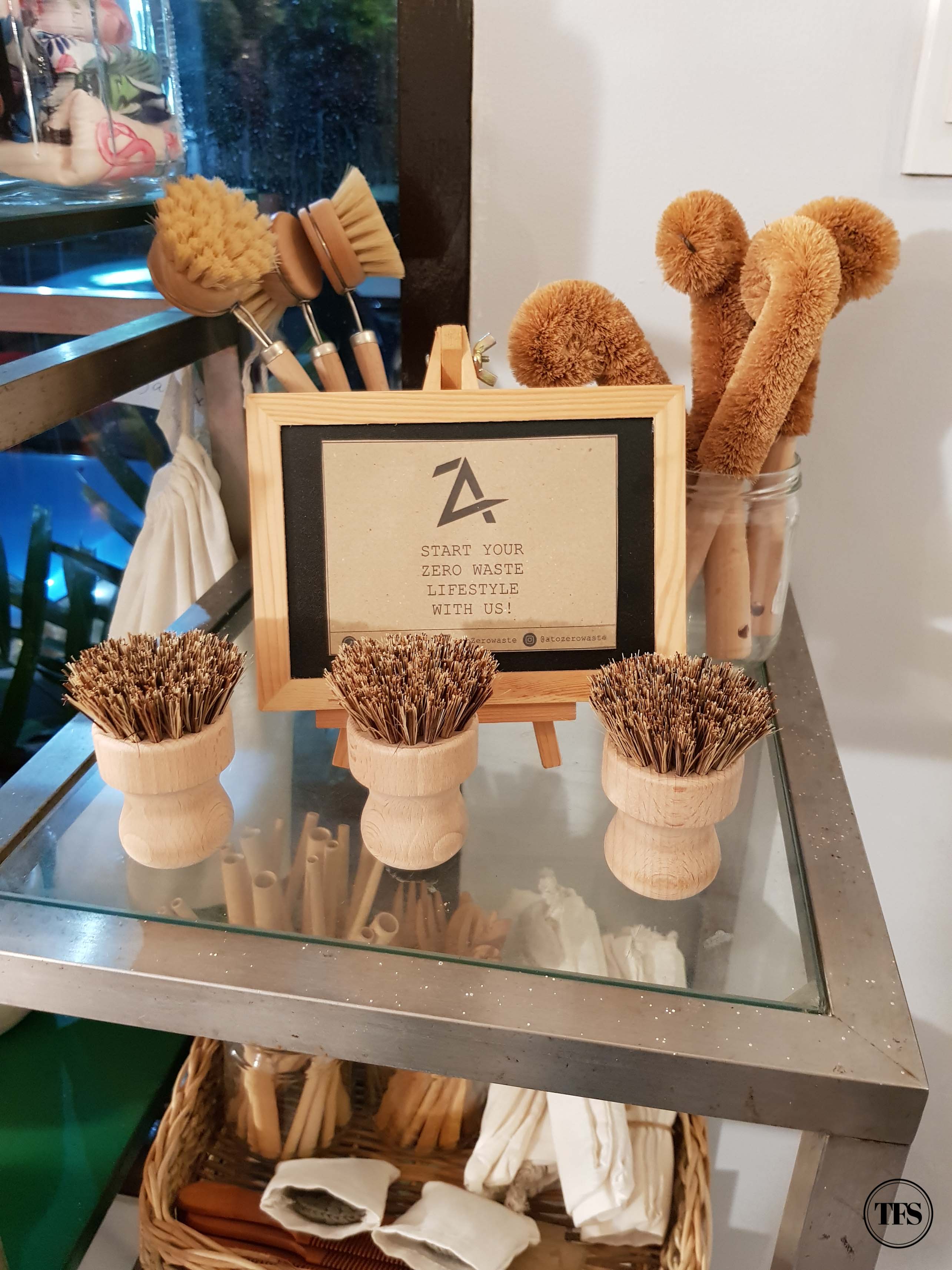 For Dahon Dahan team, being healthy is a lifestyle, not only what we eat but what we consume. Inside their store, there is a space for merchandises encouraging their visitors to start their zero waste lifestyle.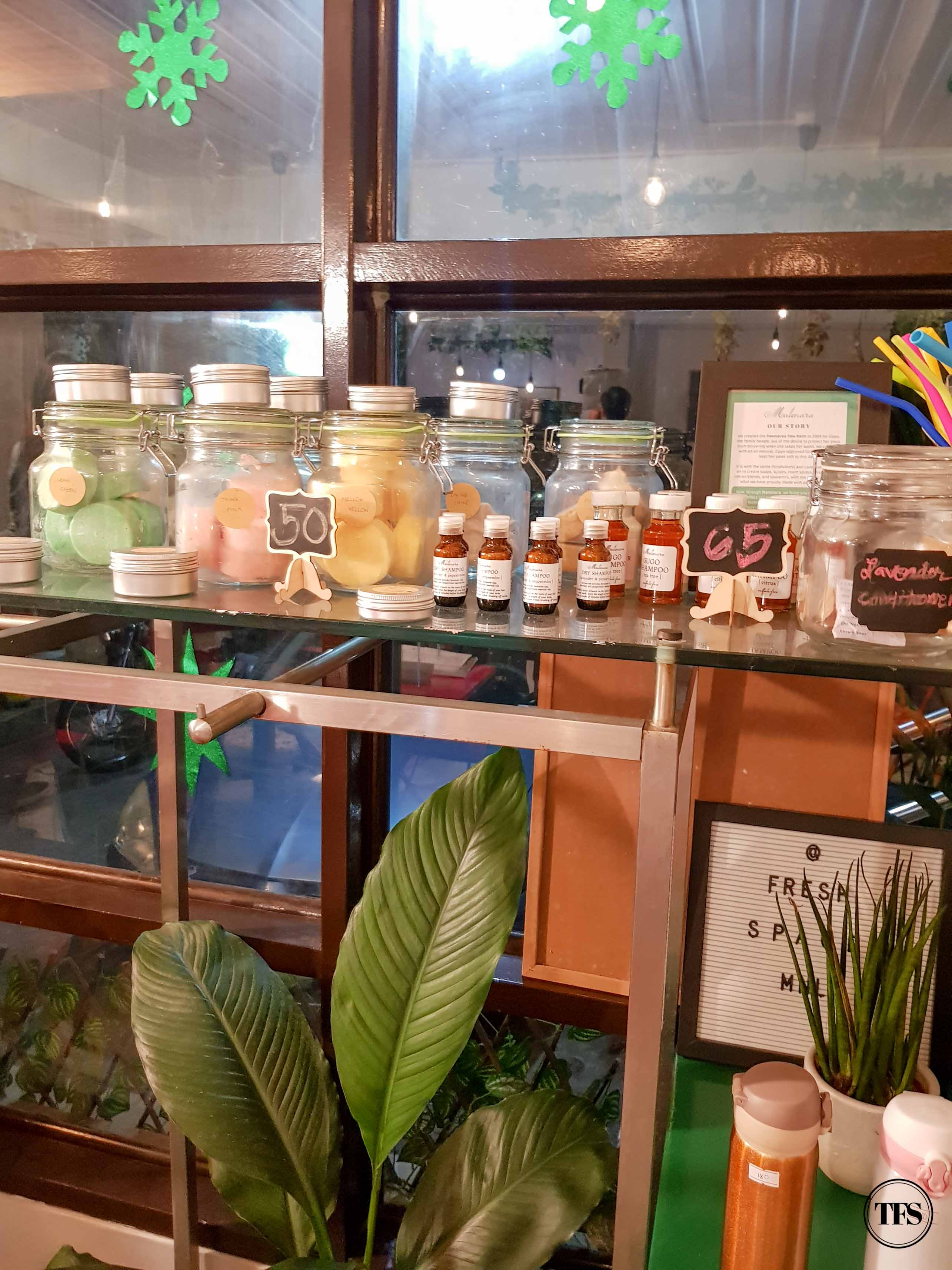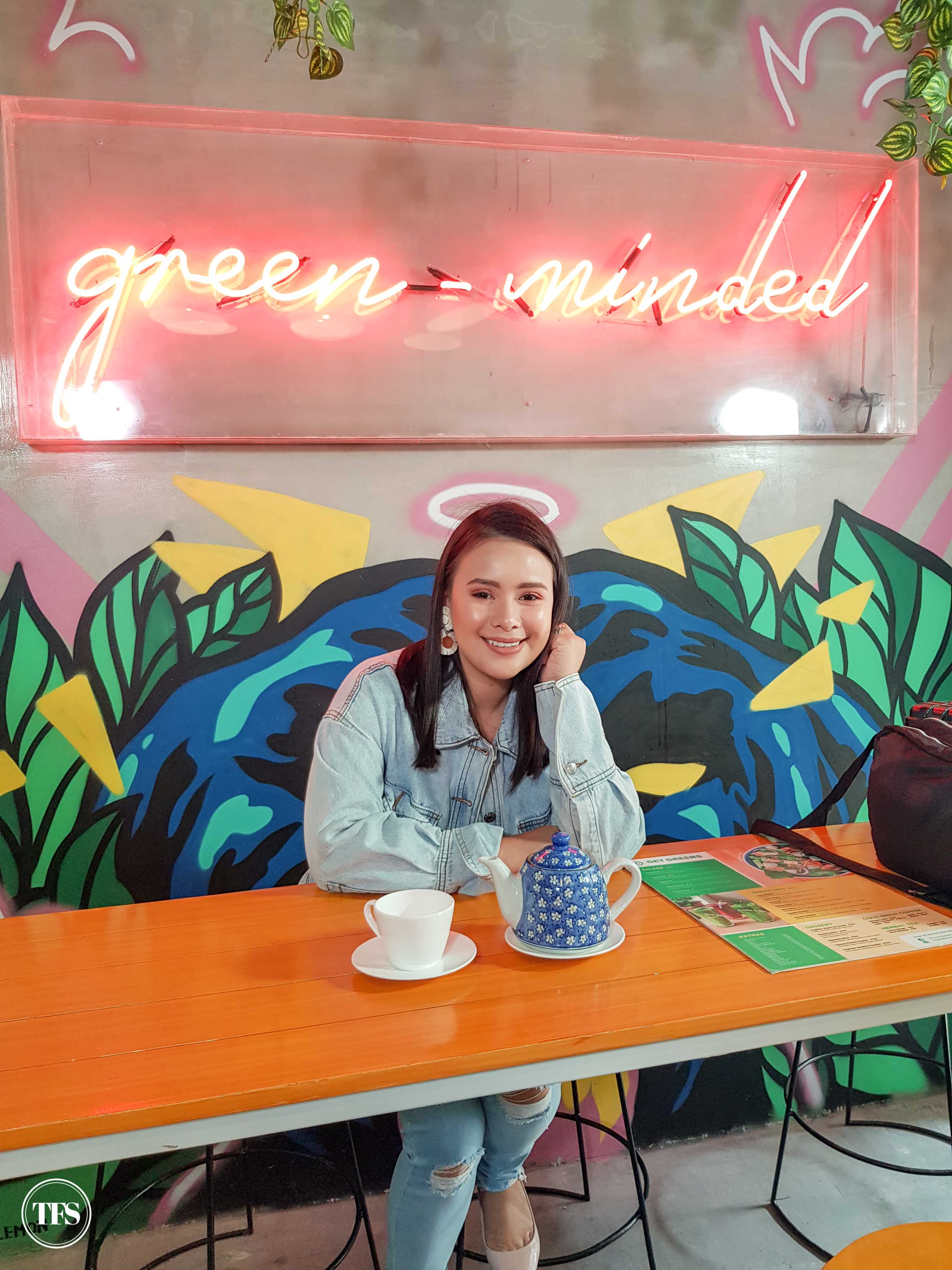 What do you think of the healthy restaurants we featured on Pop Talk?
Share with me your thoughts! 🙂
Stay updated and Subscribe to The Food Scout for Free!
Pray, Eat and Love.
Cheers,
The Food Scout
---
Get Greens
Location: One Banawe Complex, Banawe Corner Calamba Street, Quezon City, Metro Manila, Philippines
https://www.facebook.com/Get-Greens-1972792206074891/
Berde Bowls
Location: Ayala Triangle, Makati City, Metro Manila, Philipppines
https://www.facebook.com/berdebowls/

Dahon Dahan
Location: #64 Esteban Abada Street, Quezon City, Metro Manila, Philippines
https://www.facebook.com/ddsalads/