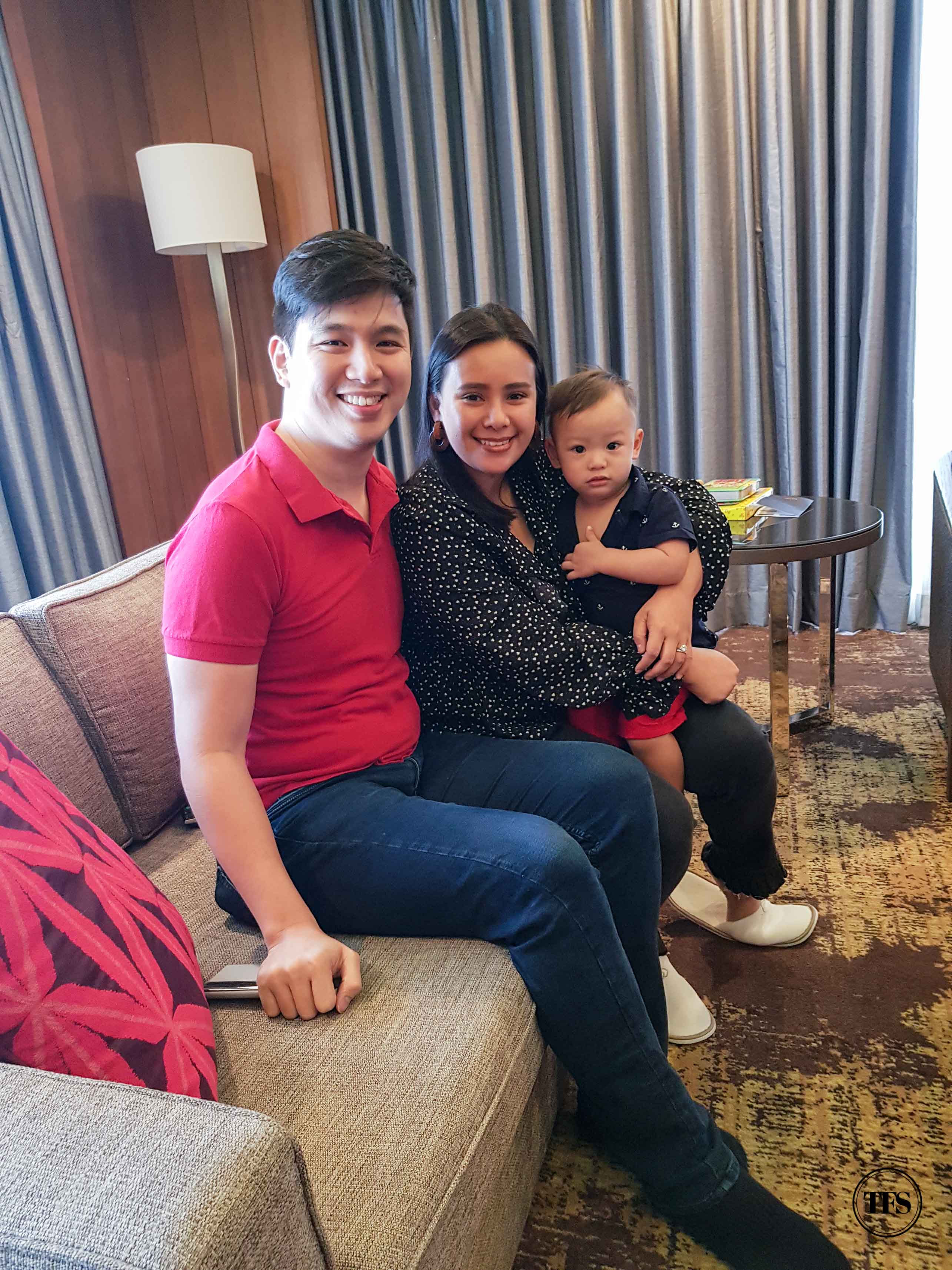 My time management skills were put to a test when I became a mom while being an entrepreneur and a wife. Back when I was still studying, people know me as someone who has multiple extra-curricular activities. Student council, sports, church and other various organizations inside and outside school kept me extra busy while still being able to attend parties and hangouts with friends. I was always out and about a.ka. F.O.M.O. Haha! I really thought it would be that simple to be a mom and wife while balancing my role in our company. In the first few months of my #momlife, I was proven wrong. Right away!
Focus on Priorities
As I learn day by day how to navigate through life with the roles God gave me, I want to share with you what I'm learning about choosing priorities. If you follow me on Instagram, you probably saw my post about "Focusing on priorities." Well, that's basically what my 2019 is all about. This year taught me about being wiser in managing my time. I learned how to say NO, which was difficult for me before (because of my fear of missing out. Lol!). I learned  to discern what my priorities are. Above all the lessons, I learned the meaning of sacrifice. That sacrificing your desires means to prioritize others.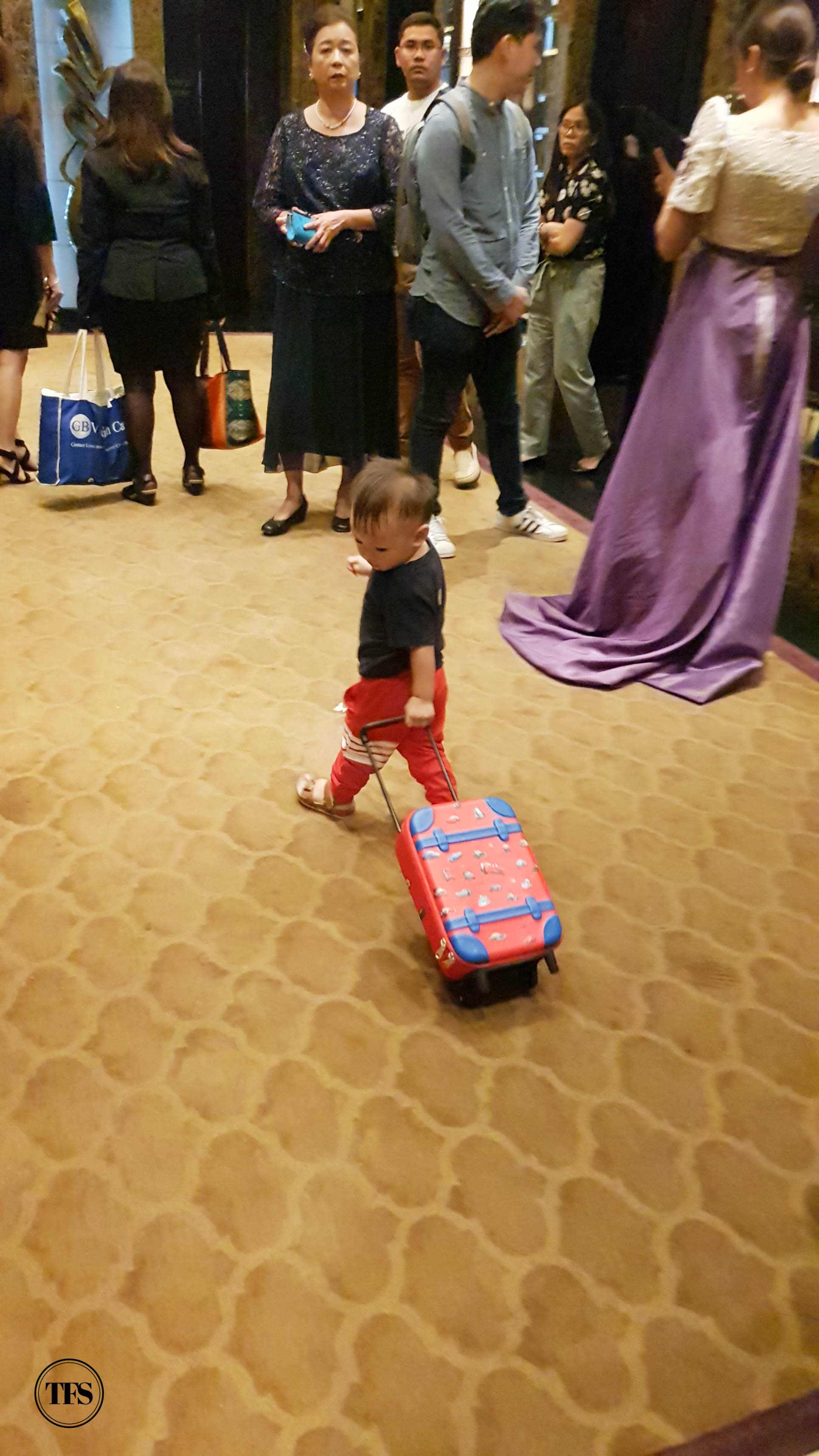 A few weeks ago, O and I took some time off from work. Just a really quick 'staycation' after one of our busiest campaigns 11.11. We both know that family is our top priority, next to God. So we wanted to spend quality time with each other and our toddler, Seb. If you're familiar with the love languages, time is one of them. And for me and O, time is a big deal. The kind of time we are looking for is not about the amount of time we spend but the quality of time. For us, this short staycation is all about spending quality time with each other without any distractions.
Sofitel Manila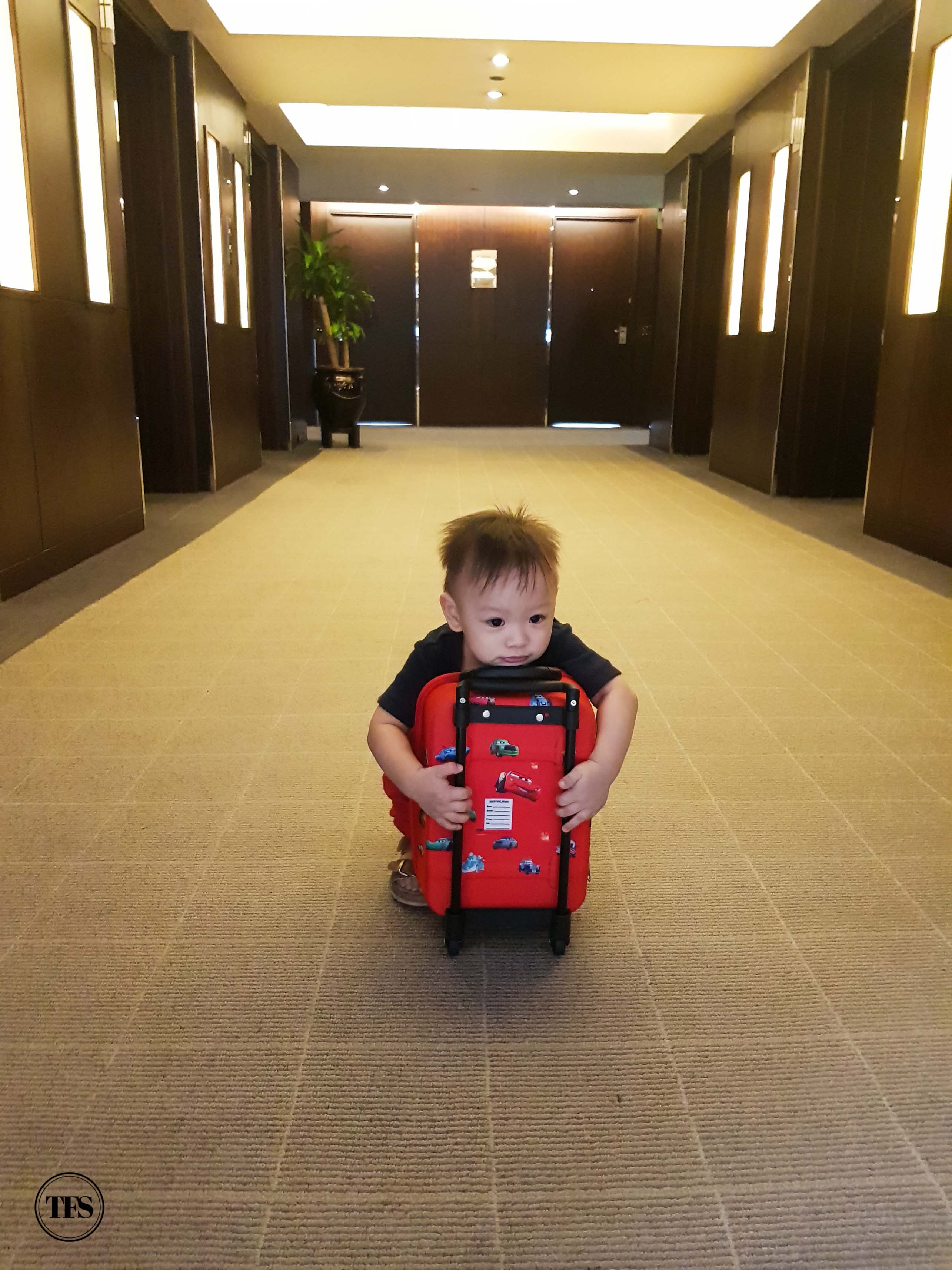 If there was anyone excited about this staycation, I think it's our little boy. As soon as we parked our car, Seb wanted to feel like a grown-up carrying his own luggage. I posted a video on my Instagram feed showing his attachment to his luggage. It was so adorable of him pulling his own luggage wherever he goes. I love how he's trying to be responsible with that luggage. Hehehe!
The Room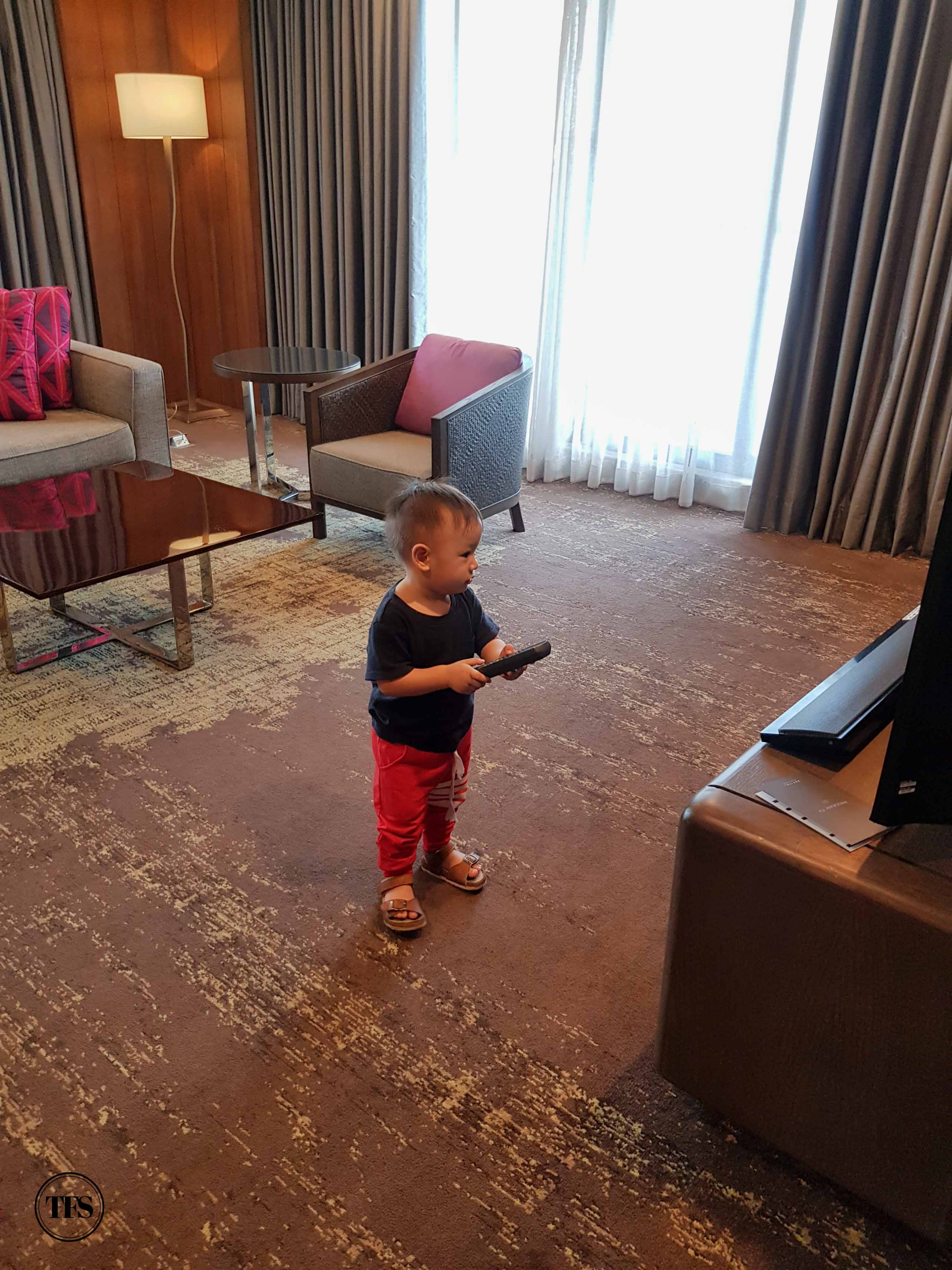 The spacious living room was Seb's favorite. Well I guess because had access to using the TV. Haha! At home, we rarely turn on the television nor he had access to holding the remote control.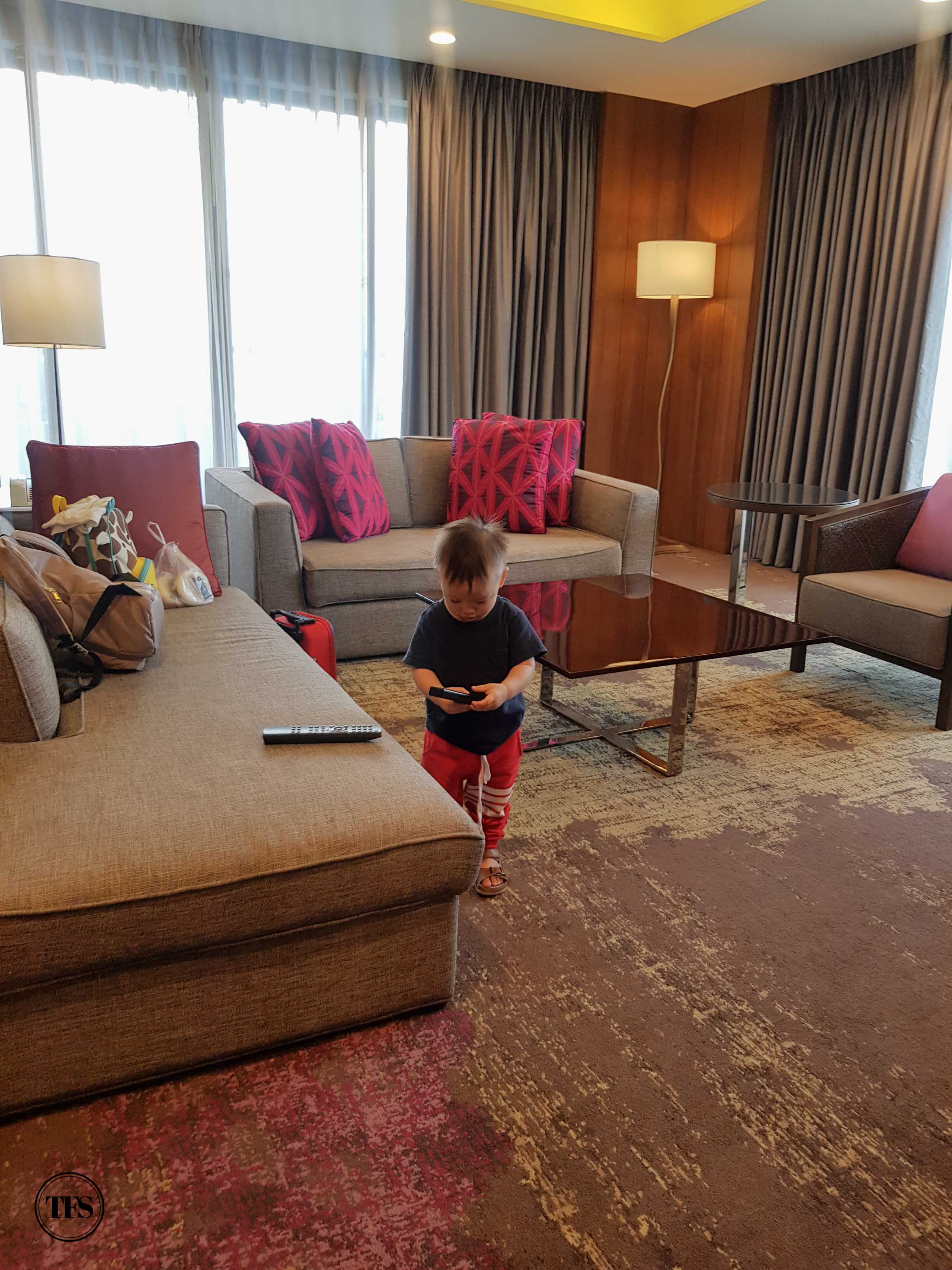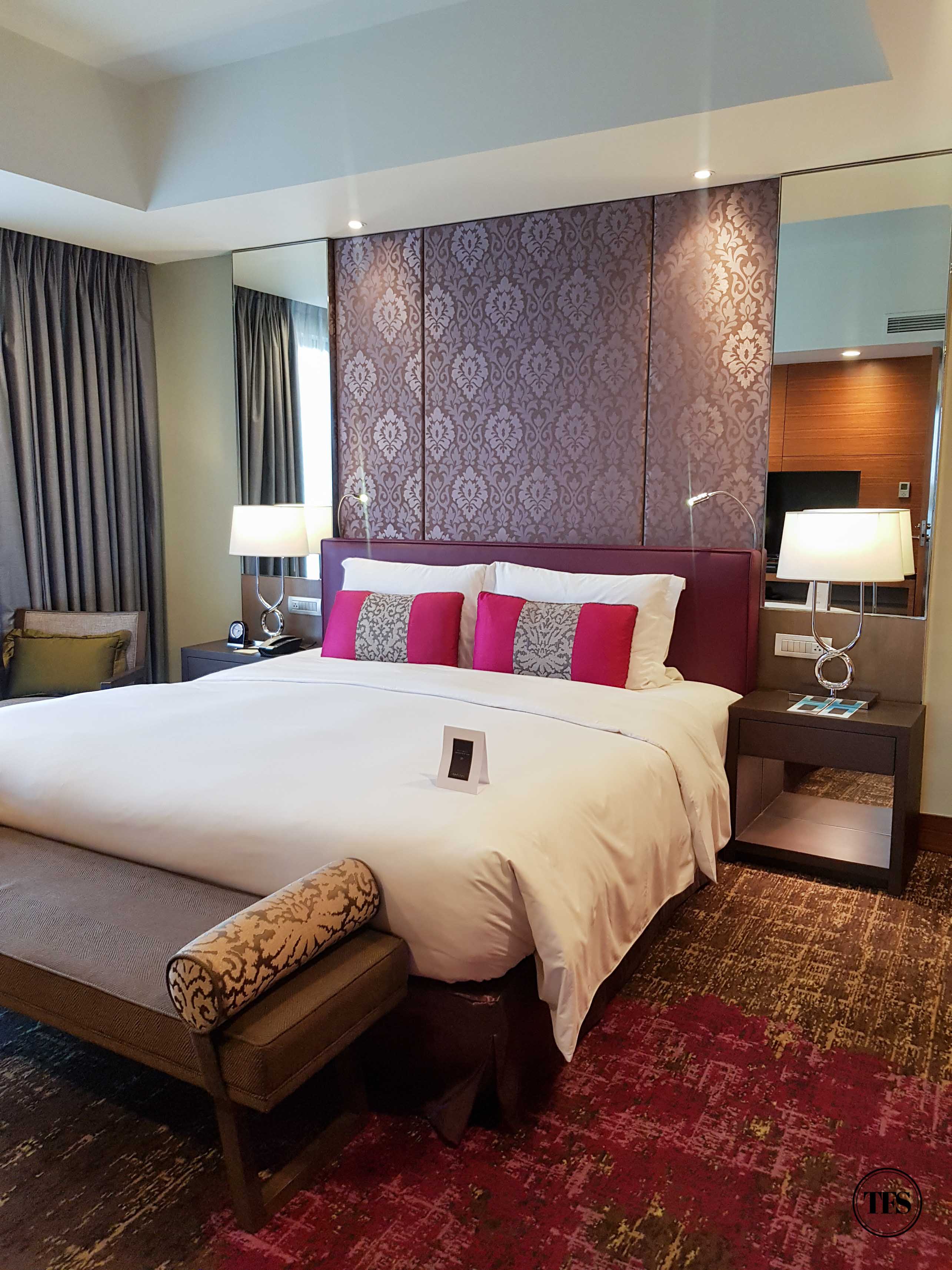 Club Millesime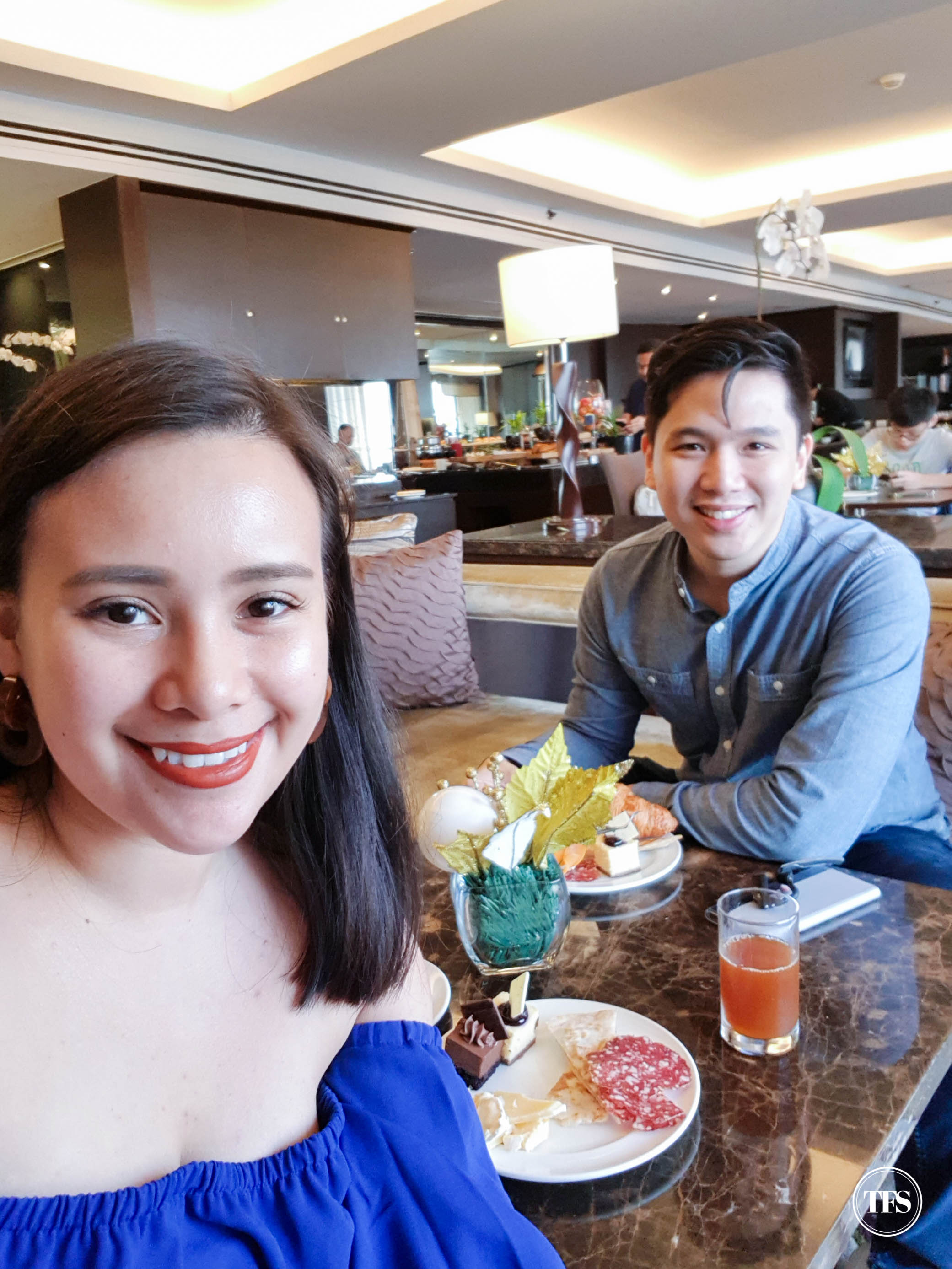 Offer me unlimited wine and cheese and I'll love you. Haha! O and I are so alike when it comes to food. We felt so relaxed spending time at Club Millesime, being our usual selves talking about life and business while enjoying unlimited cheese and cold cuts, plus wine and cocktails. As husband and wife, this is our kind of quality time.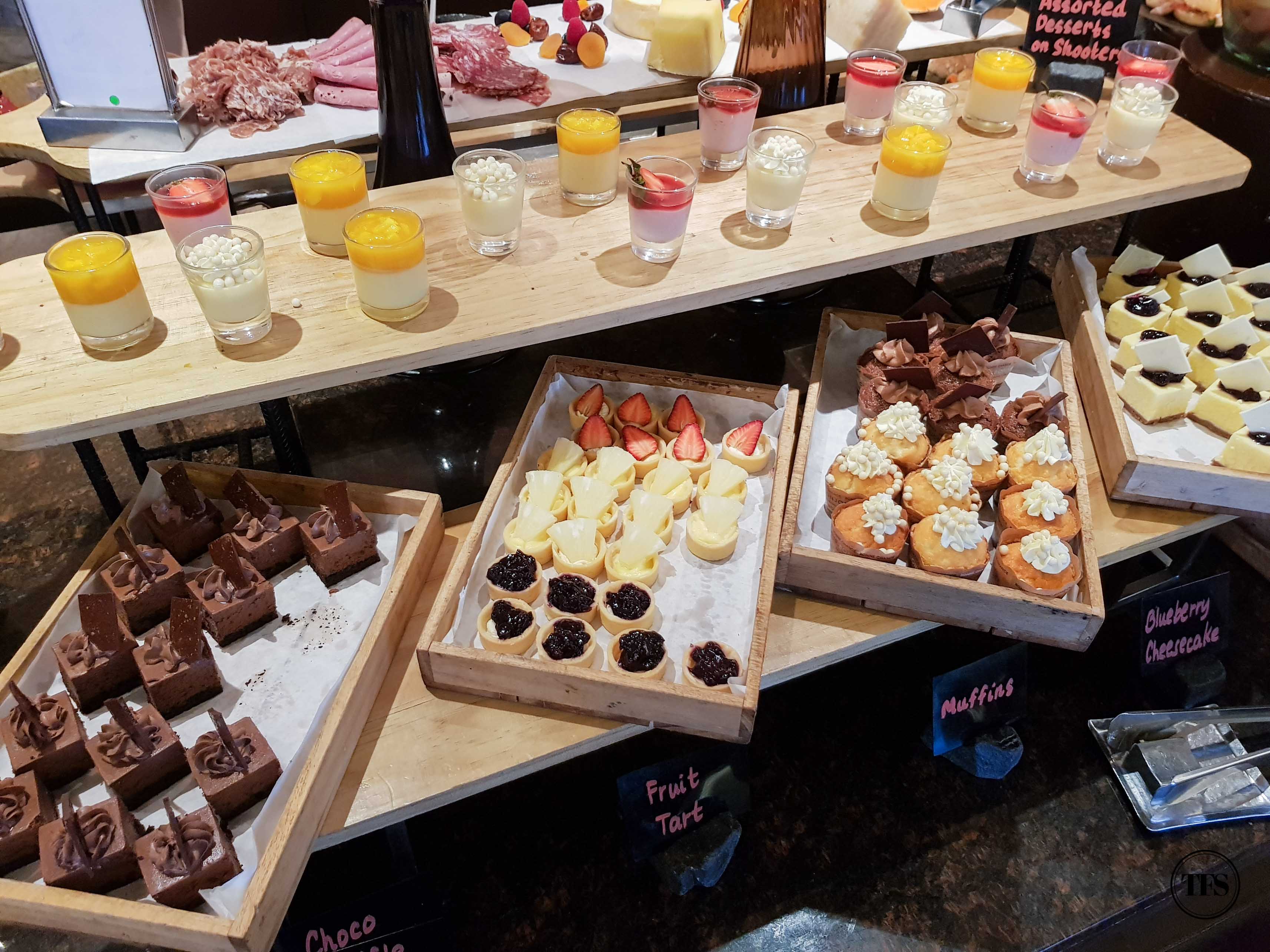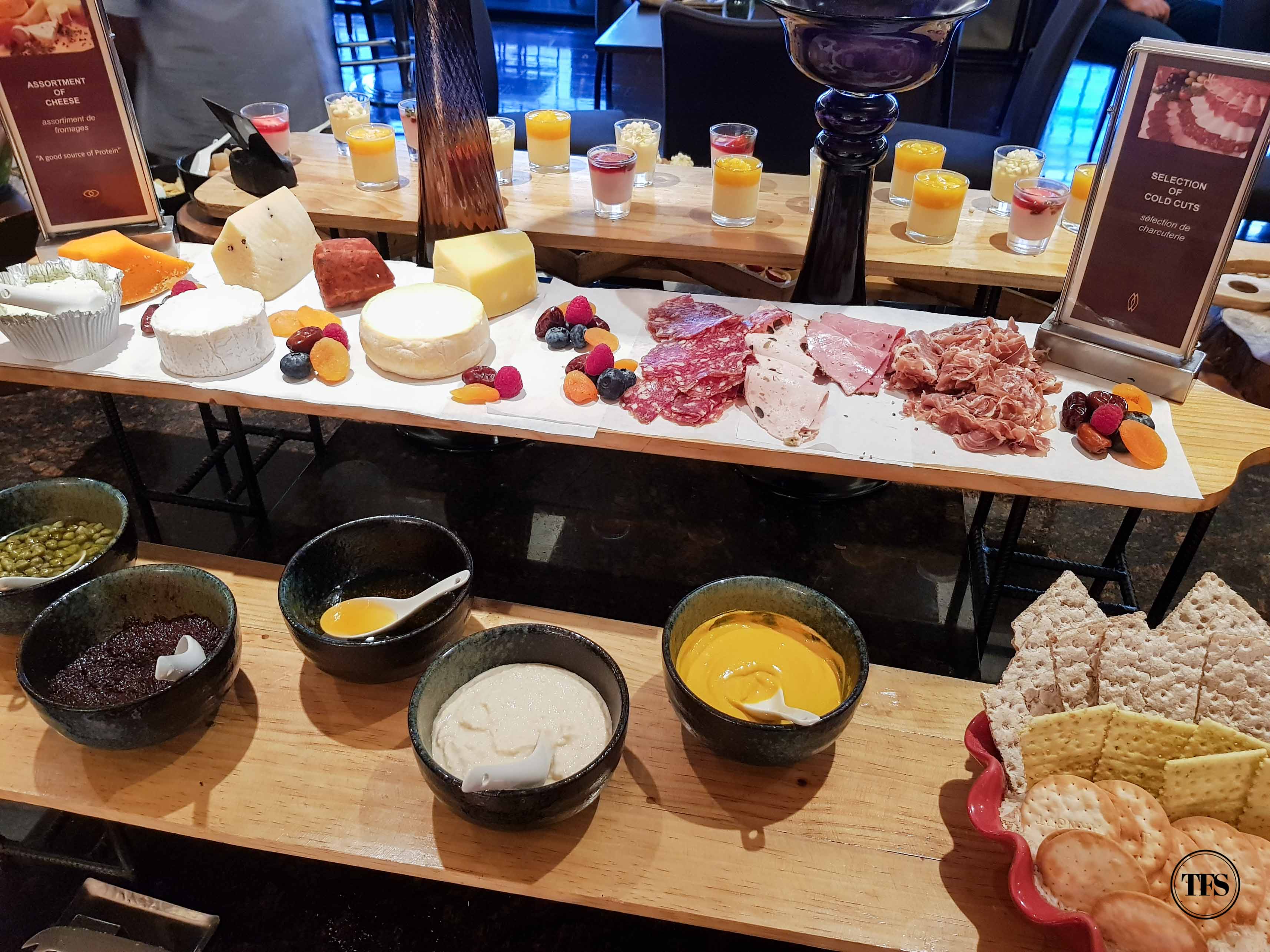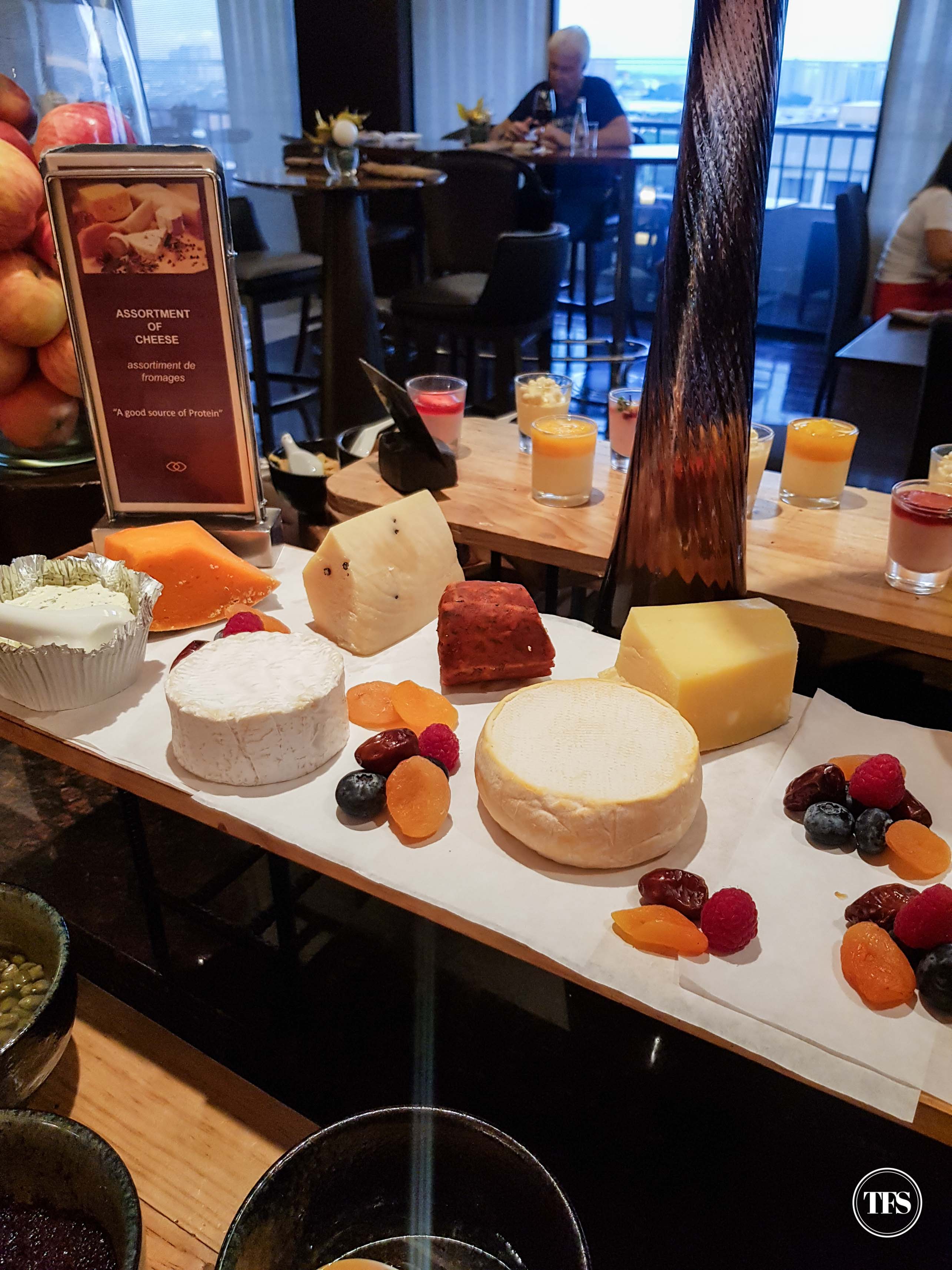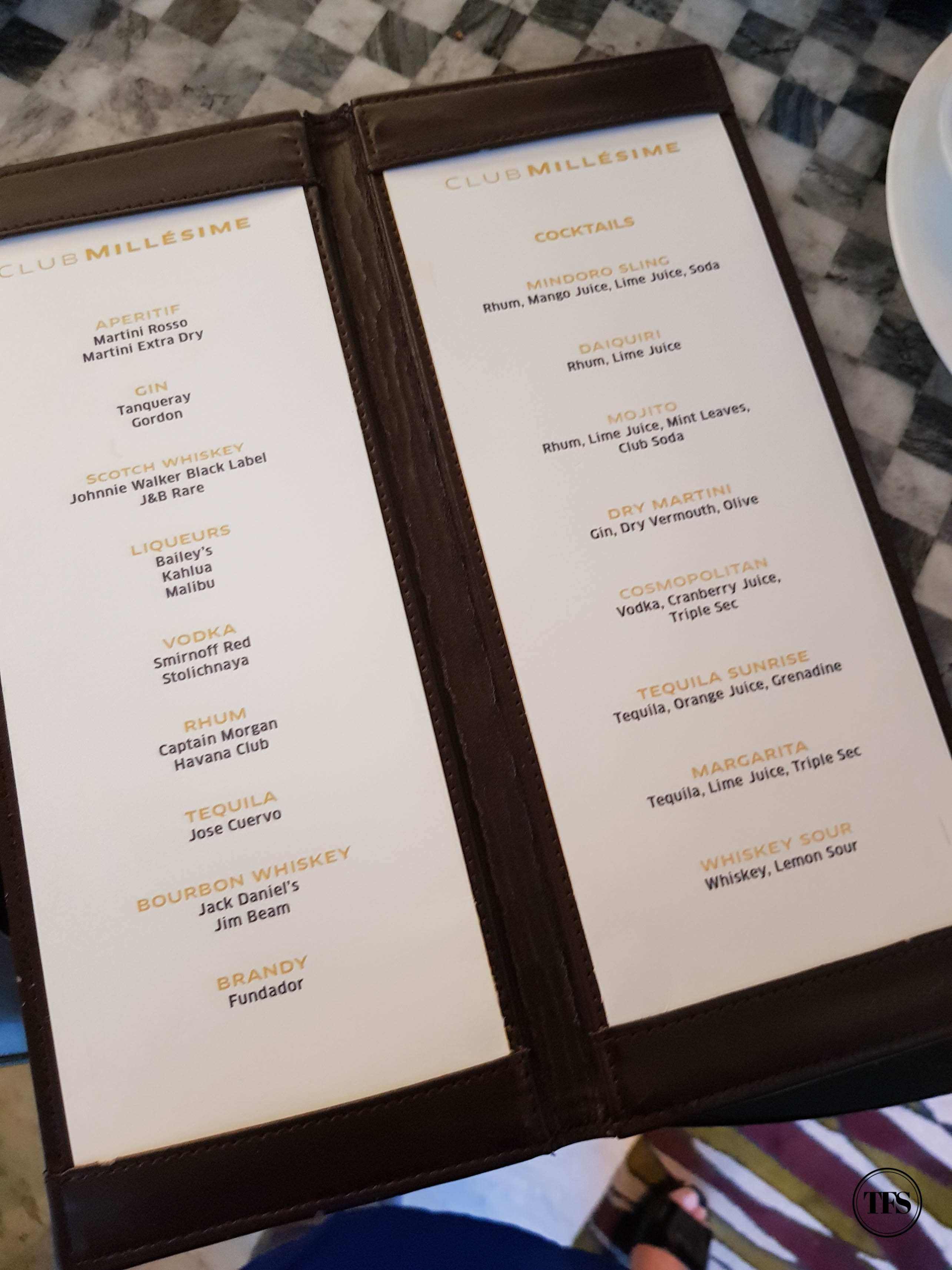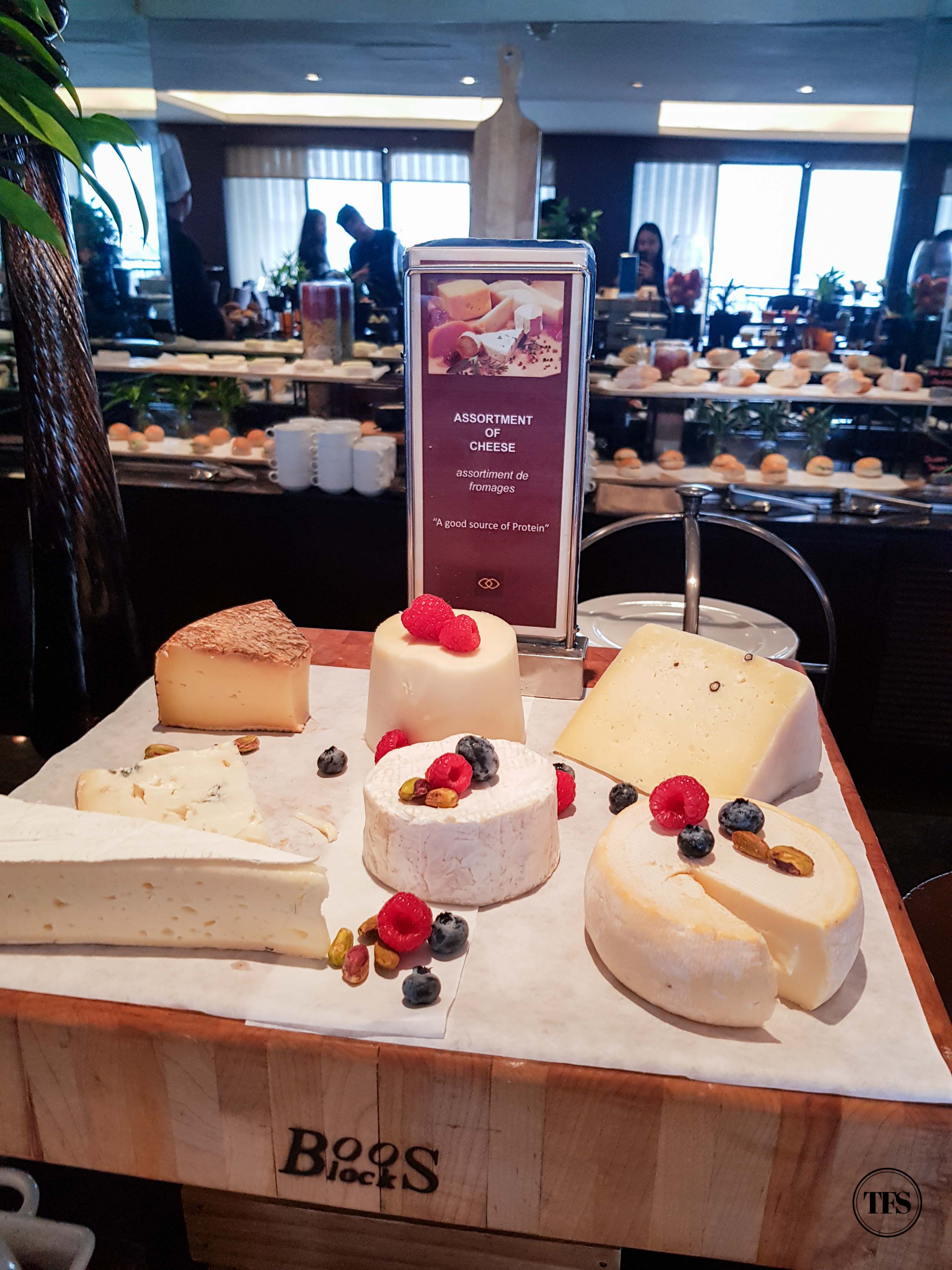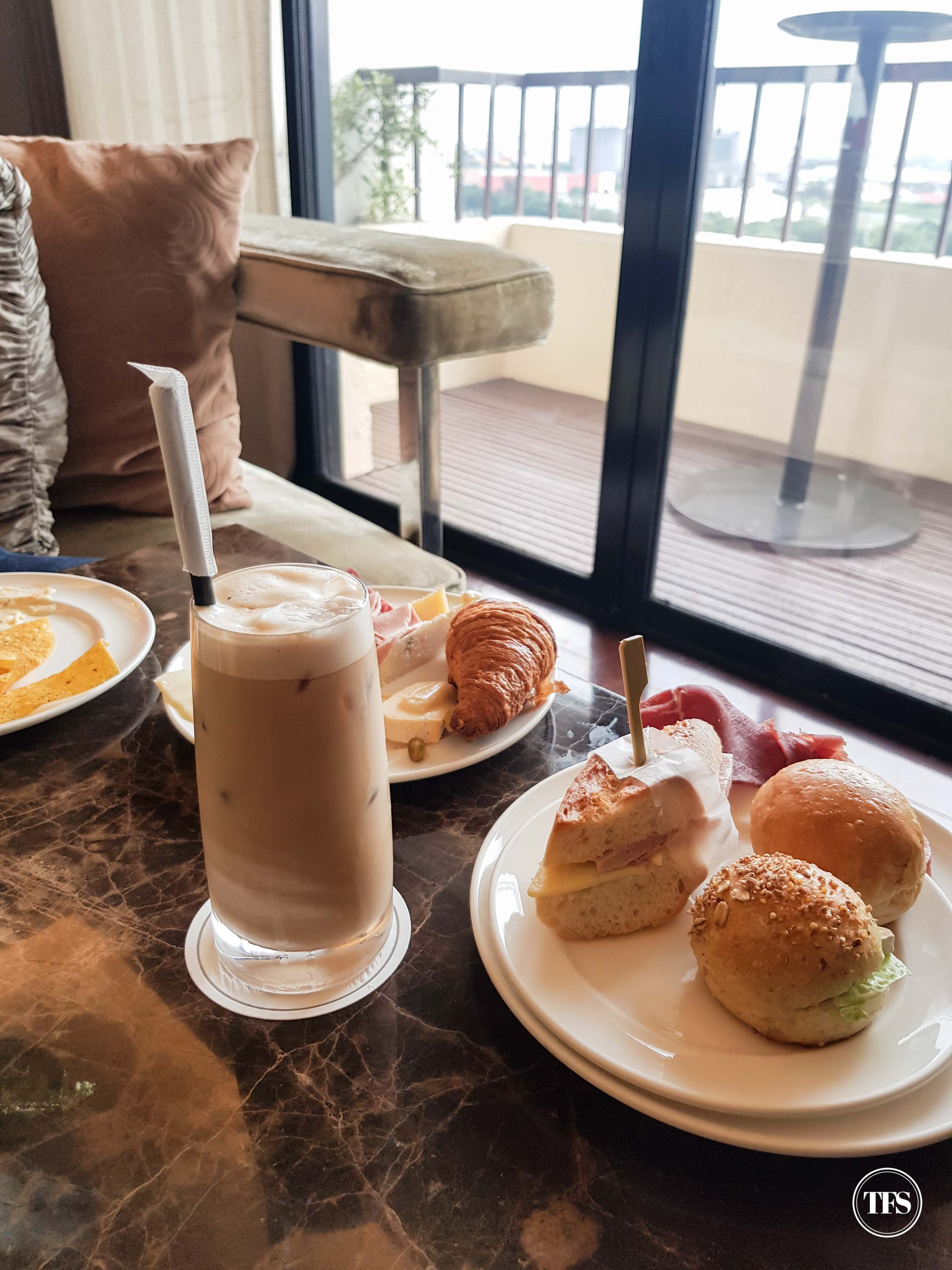 Kid-friendly Swimming Pool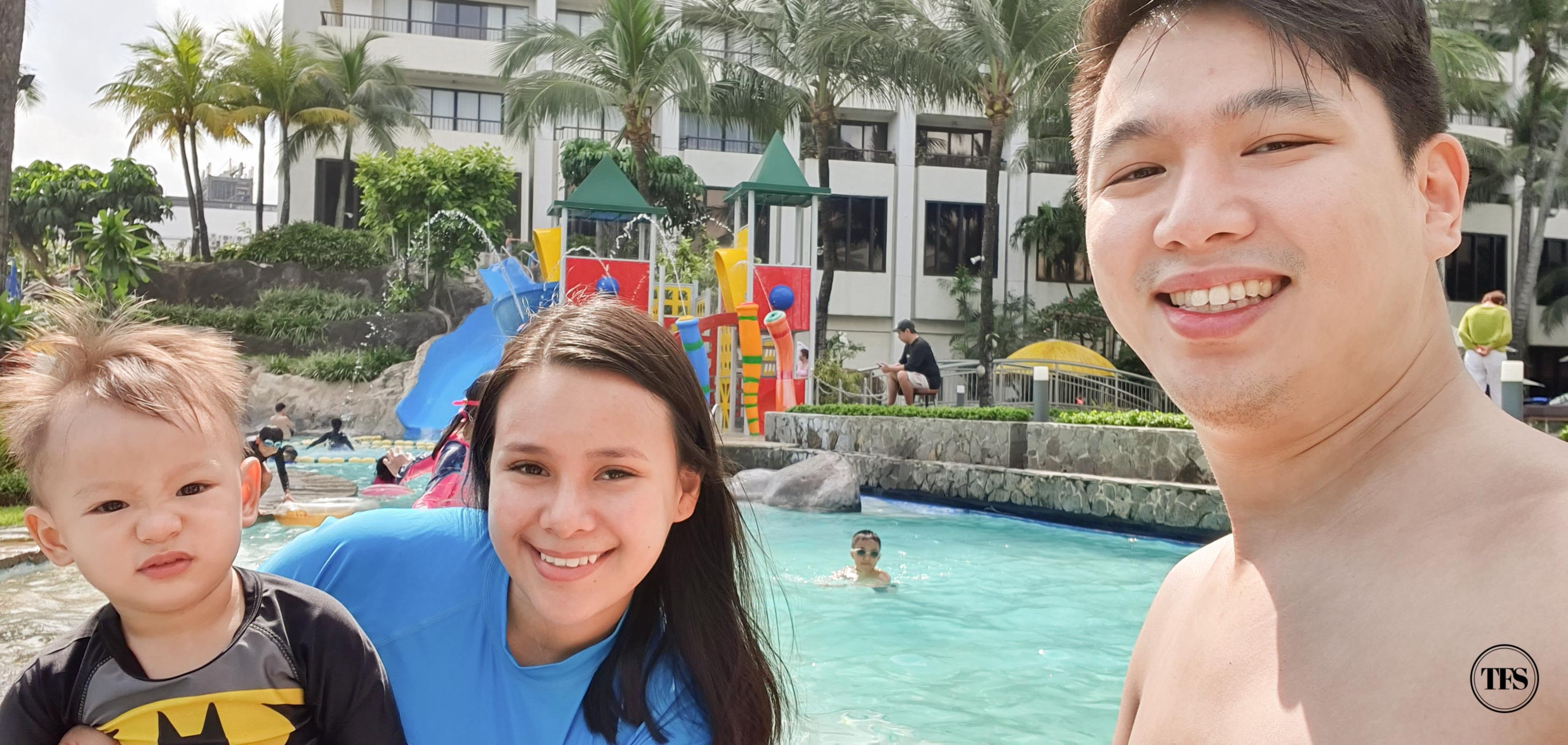 To release Seb's ball of energy, swimming is the answer. Seb is a water baby. He won't say 'no' to swimming, or even taking a bath. He just loves to play with water.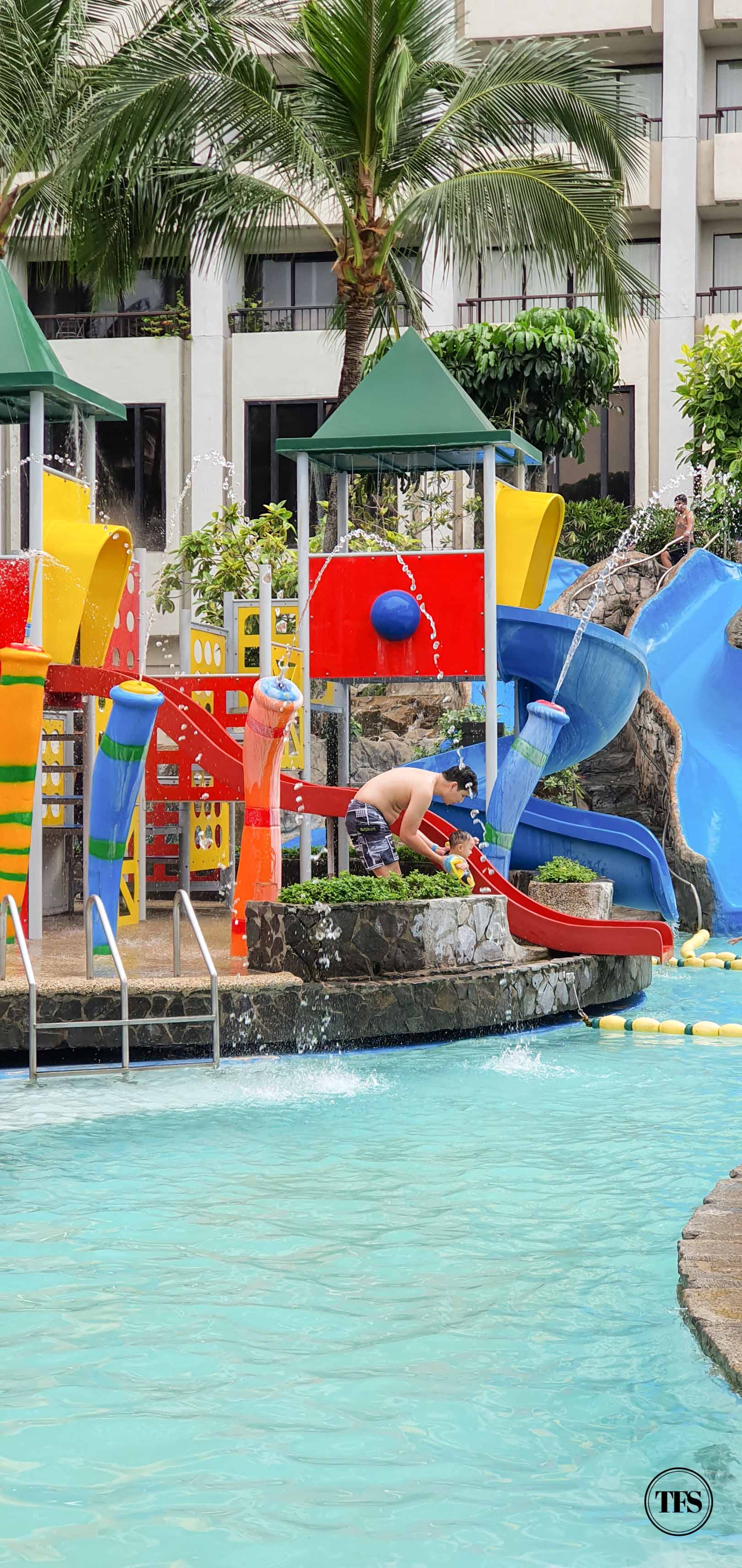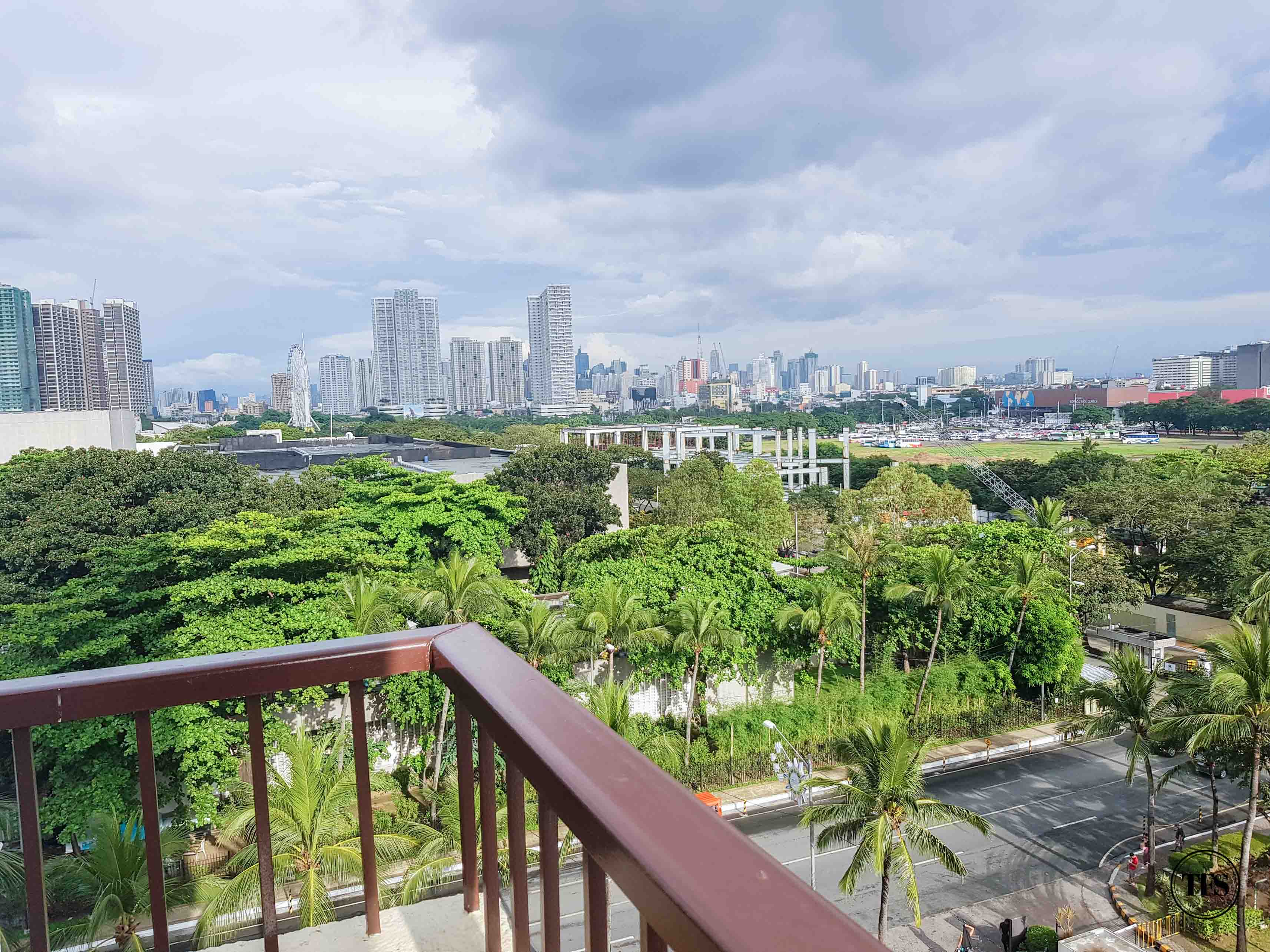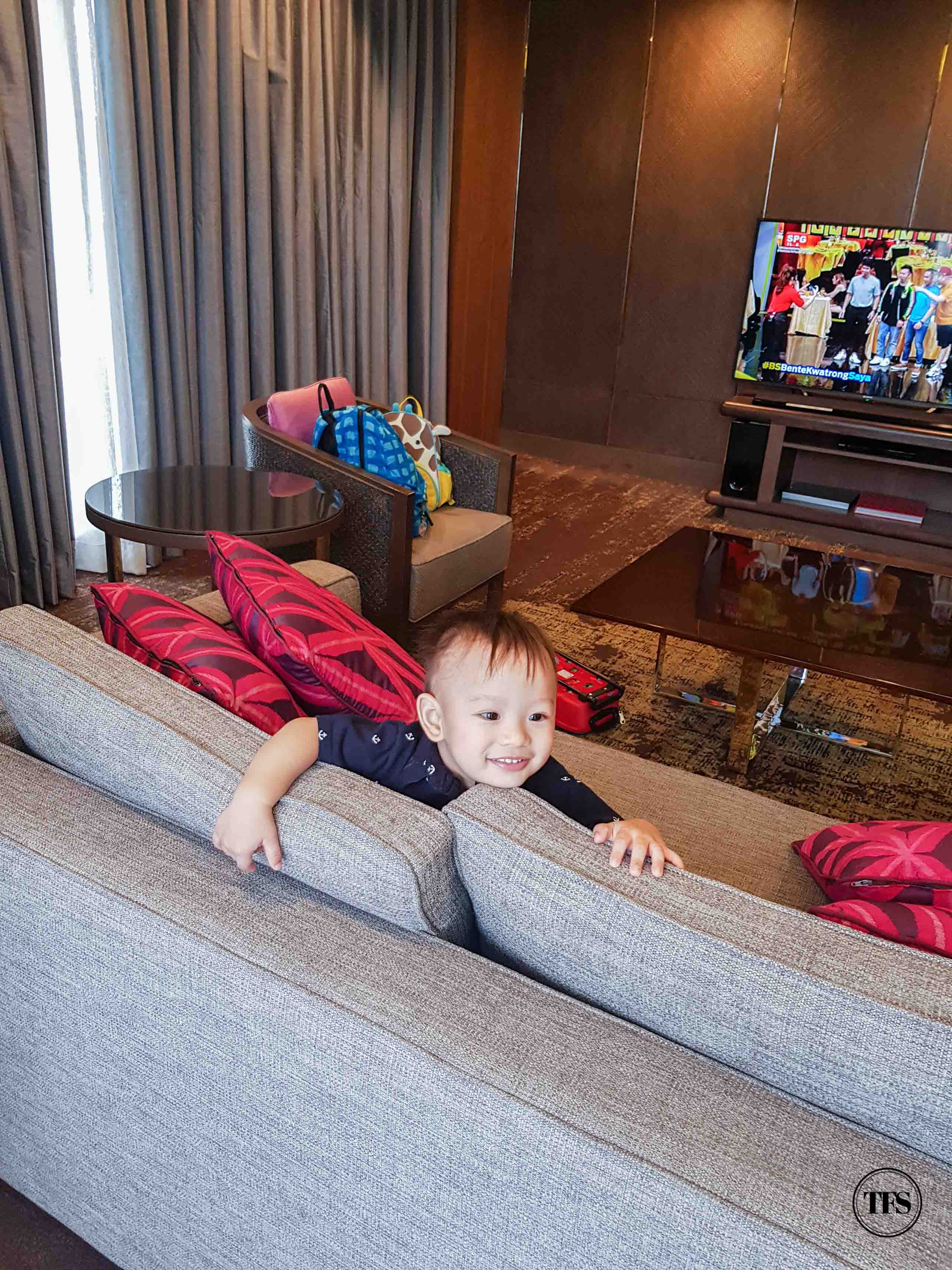 Our quick family staycation is one for the books!
At first, I was contemplating if I should blog about this. Then I realized, I'm not blogging for myself alone. It's my desire to inspire young families like ours to be intentional in spending time with their family. It's not about the quantity, but the quality. It may be anywhere, not only in hotels or travels around the world. It's all about being purposeful in whatever you do.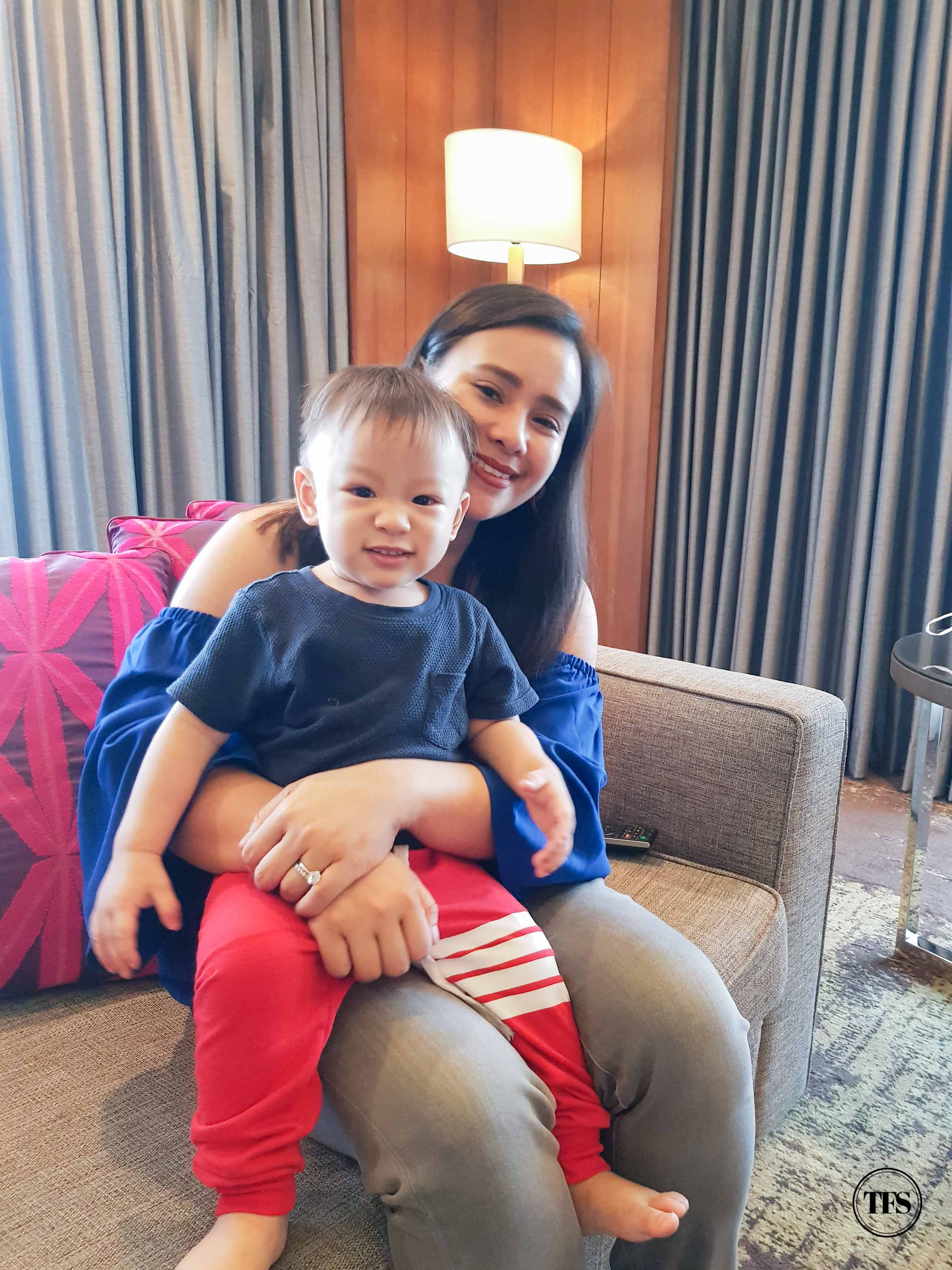 What is quality family time for you?
Share with me your thoughts! 🙂
 Stay updated and Subscribe to The Food Scout for Free!
Pray, Eat and Love.
Cheers,
The Food Scout