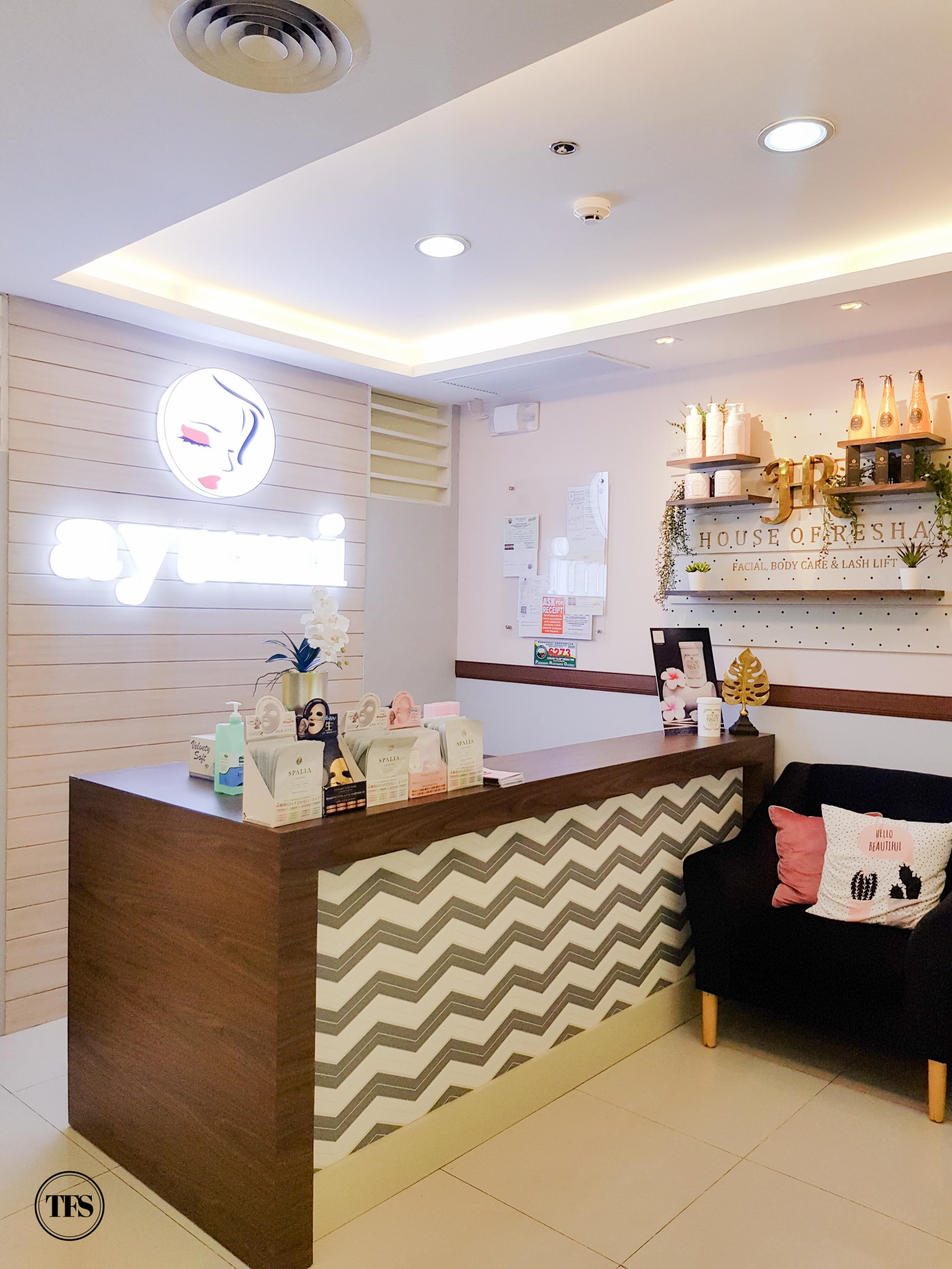 Who doesn't want to be beautiful?
As a woman who is attracted to beautiful things and inclined to making myself feel beautiful in many ways (both inside and out), I think I'm quite conservative compared to other women I know. Specifically in the area of beauty treatments, I overthink if availing a certain beauty procedure is necessary for me. If it's outside my comfort zone and will make my everyday routine more complicated, I often decide not to push through with it. For example, I never attempted to color my hair just because I don't want the extra hassle of maintaining my colored hair. So until today, my hair is still a virgin. Haha! The only service I get for my hair is haircut. That's it!
Now you know where I'm coming from, I was hesitant to try the Ange Curl Lash Lift & Extension (Php 3,500) service by Ayumi in Unimart, Greenhills. I was only convinced when I read good reviews about Ayumi and heard positive feedback from friends who tried their services. Plus, it's December. Party and events are everywhere. I think this is the best time to get my lashes on fleek! Haha! Without further ado, let me share with you my pleasant experience from Ayumi.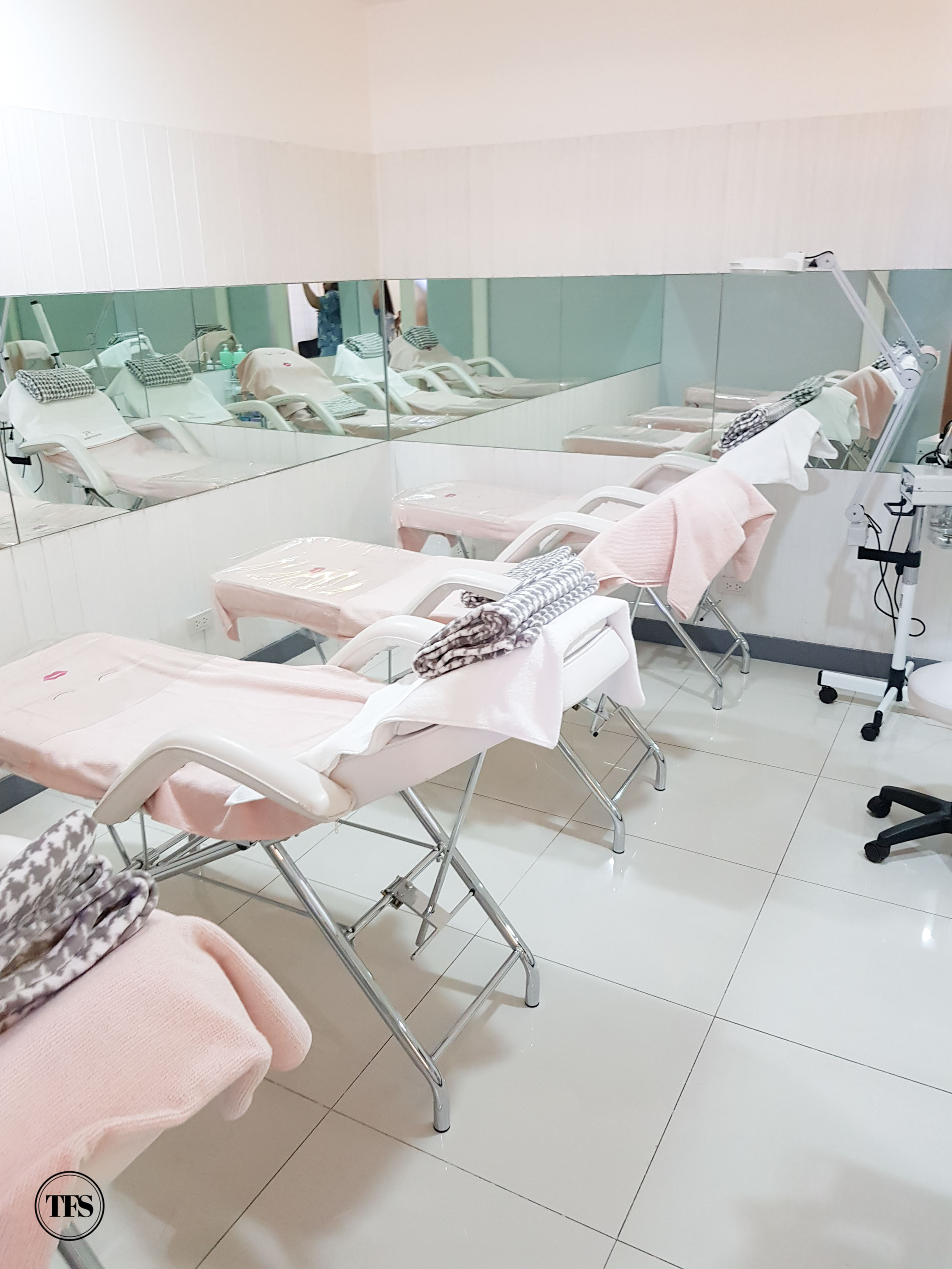 Why I love Ange Curl Lash Lift at Ayumi Japan Eyelash
Japan quality lashes
Before I decide to get my lashes done, I made sure I had  2 hours to spare. Ange Curl Lash Lift & Extension is a 2-hour procedure – a combination of lifting your eyelashes and carefully adding lash extensions for that extra volume. Ayumi only uses high quality sable mink Japanese lashes. These are lightweight, feather-looking and applied piece by piece to my existing eyelashes. They offer a variety of sizes and cur styles to choose from. So it's better to know what look you are going after, so your Ayumi Lash Technician can help you achieve that.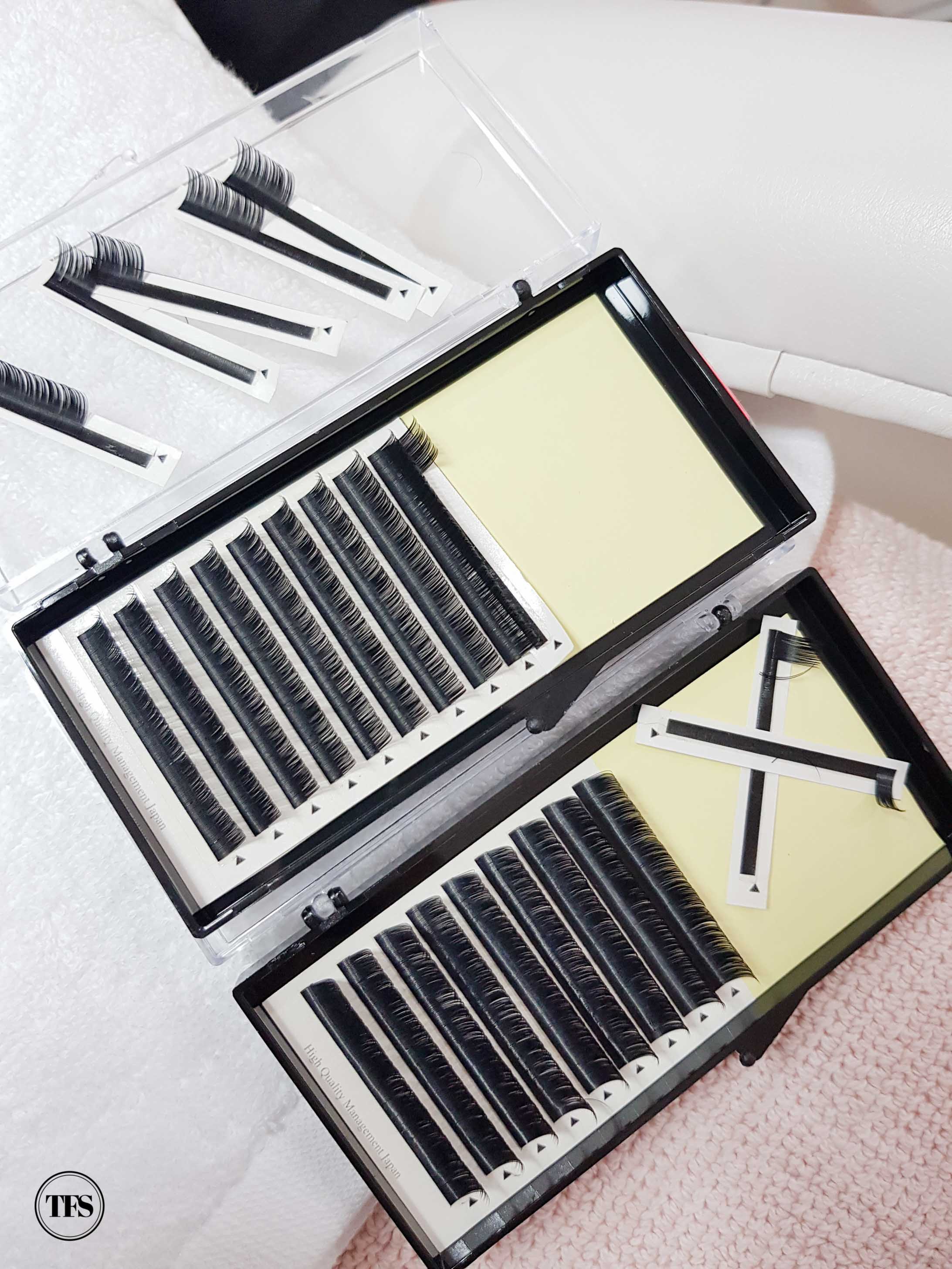 Procedure is painless.
I'm sure you are hesitant to give it a try as well until I tell you that this procedure is 100% painless. Based on my experience, I didn't feel any pain for 2 hours. I lied down on the bed, closed my eyes and allowed Ayumi's Japan-trained lash technician do the magic. I felt comfortable while her hands were very careful in applying the lashes to me.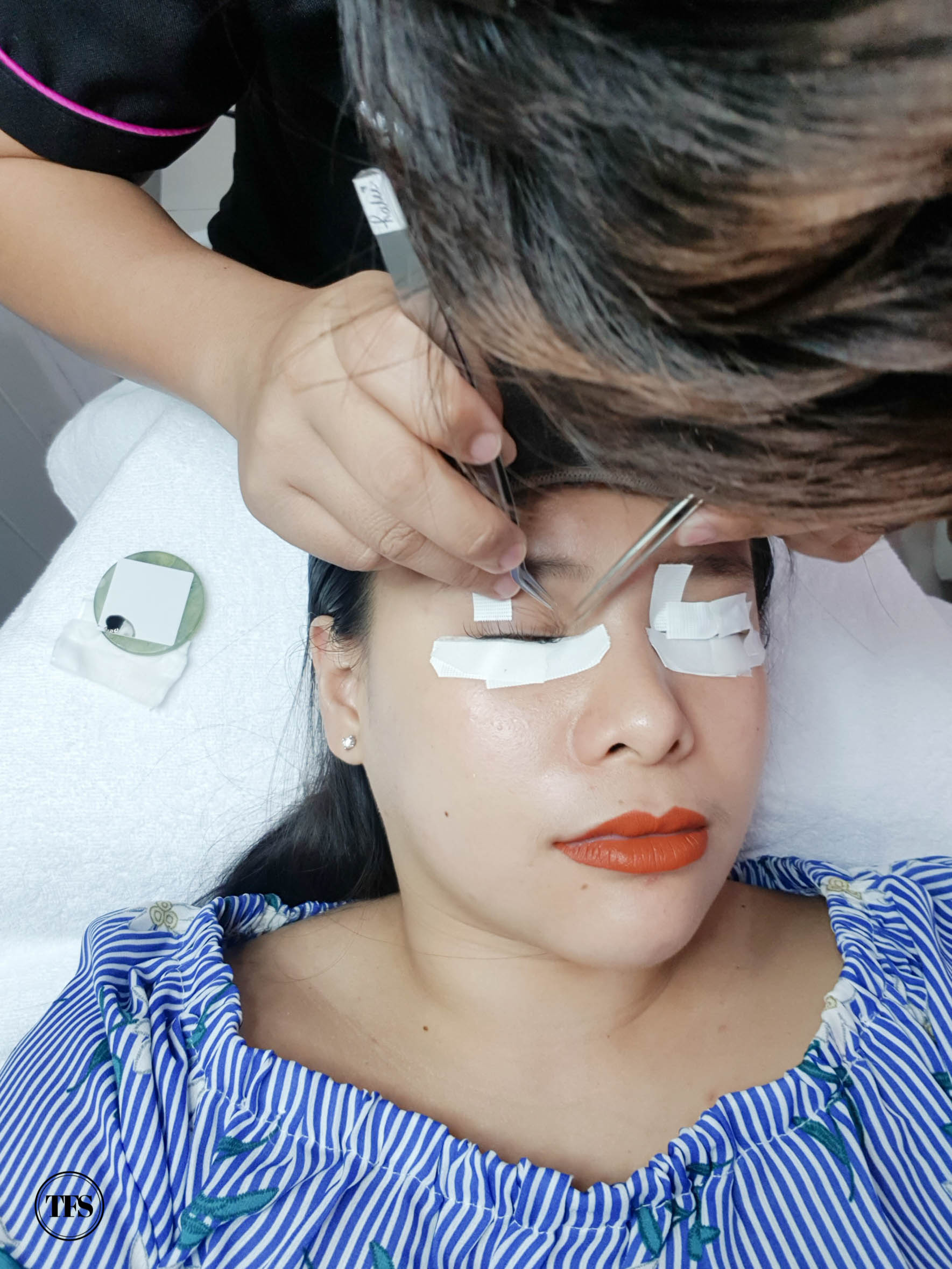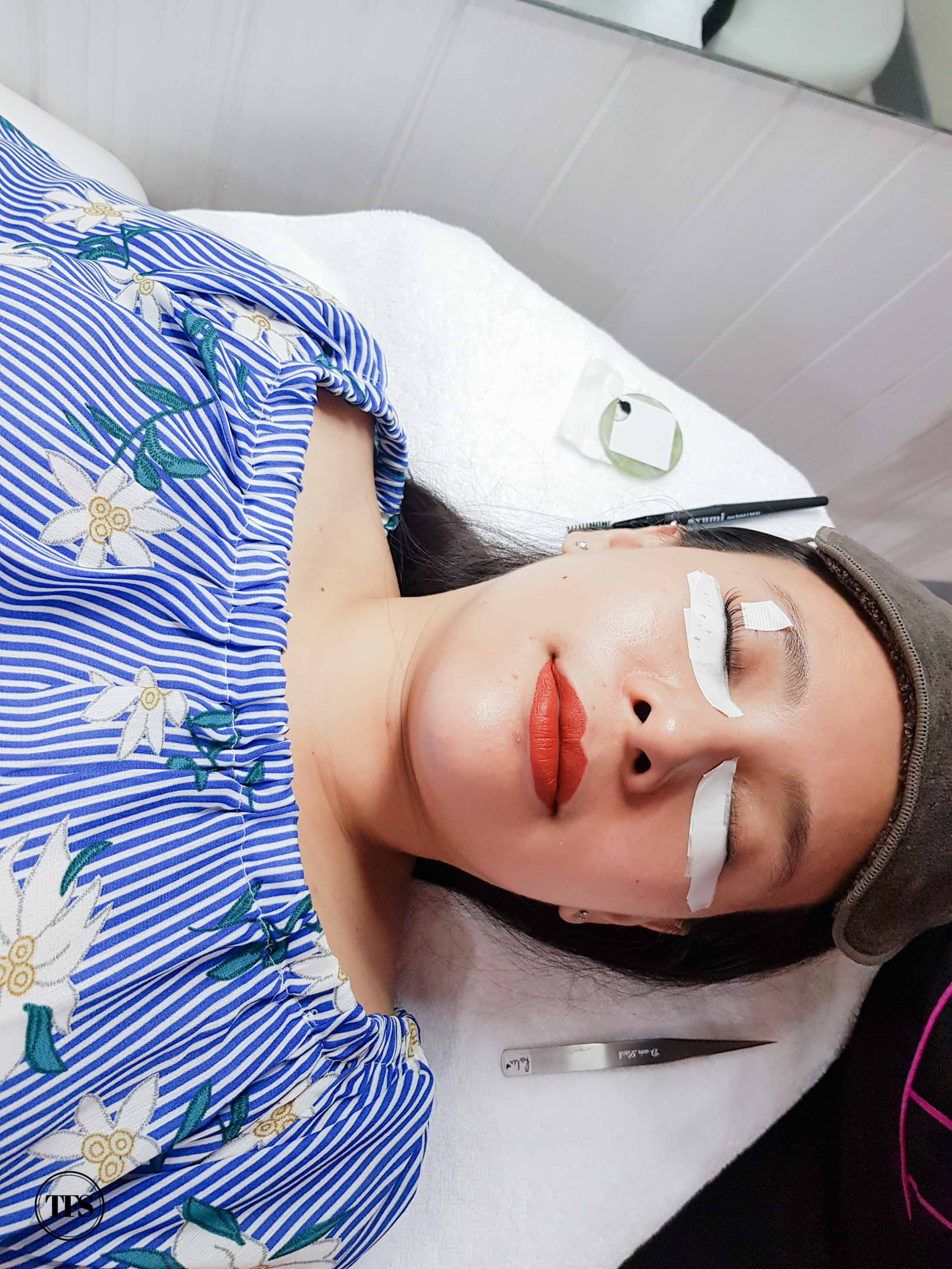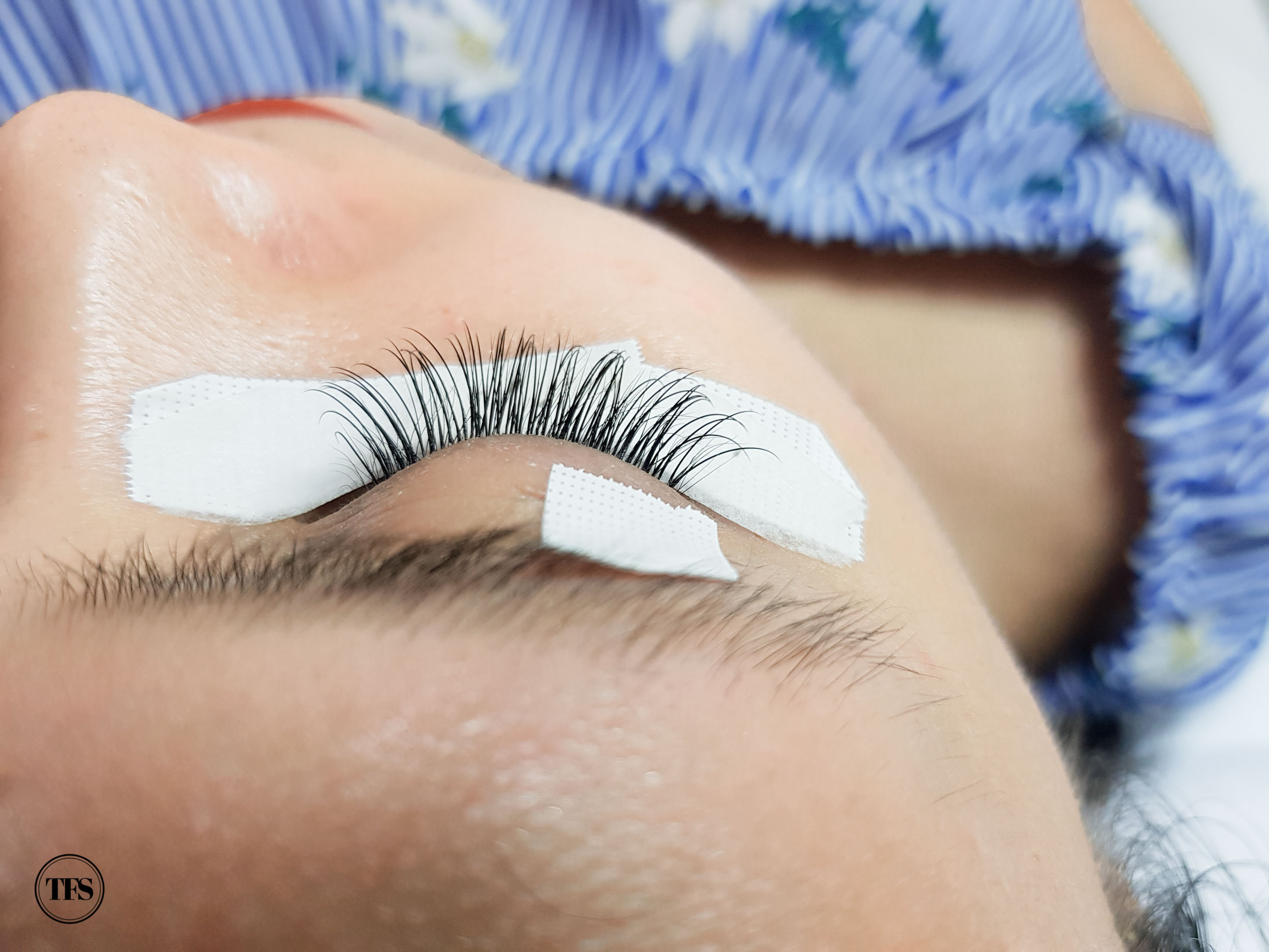 Lightweight and feels natural.
When I look at my photos, there is a big difference from my before and after eyelashes. But what I love most about Ange Curl Lash procedure, I don't feel different at all! Wearing these lash extensions feels natural, like I'm not wearing any extensions at all!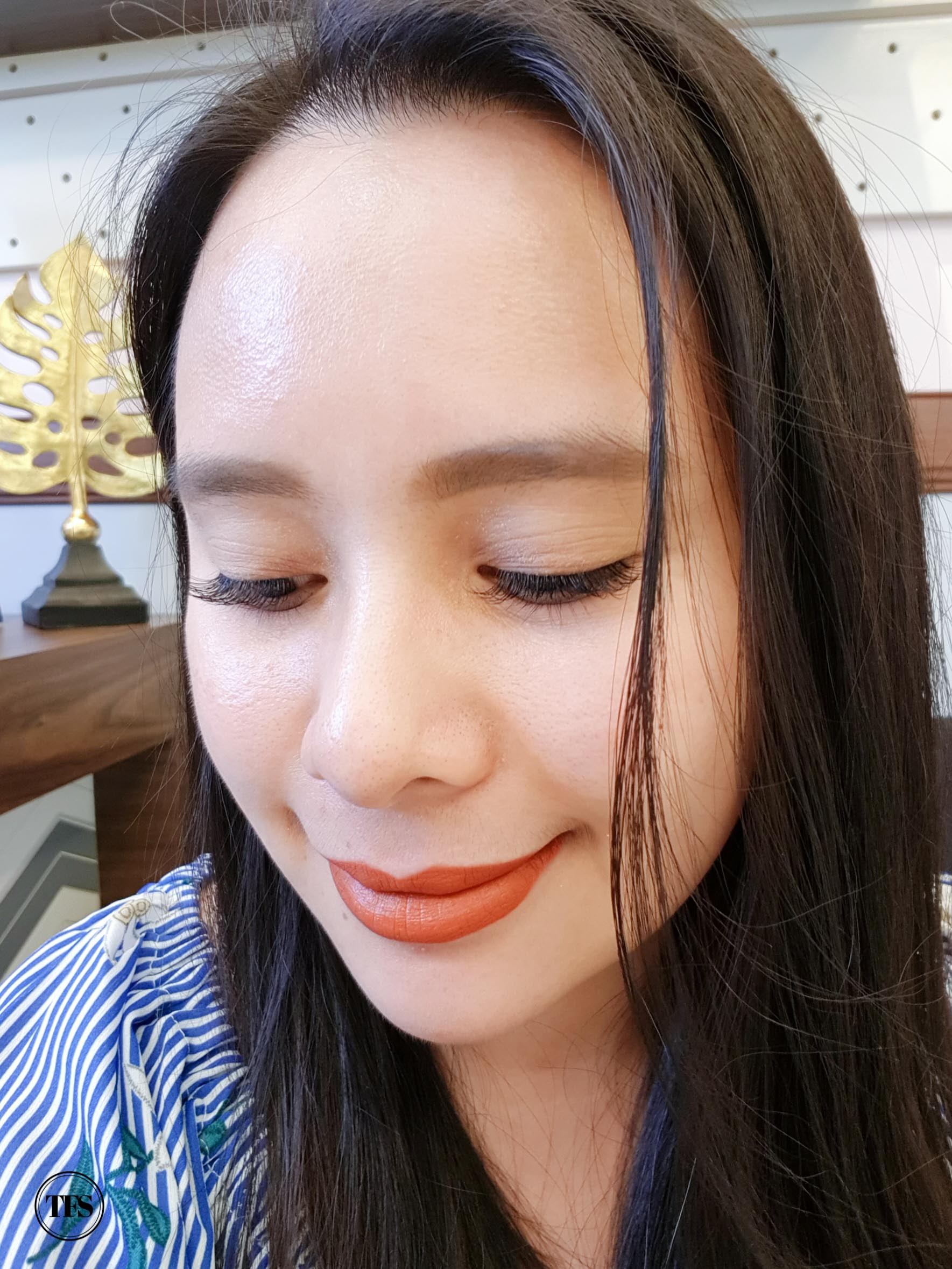 Maintenance:
These lashes last 1-2 months, depending on how I maintain it.
Avoid using oil-based cleansers for the eyes.
It's recommended to get a retouch every 10 days. (Php 500/ retouch session)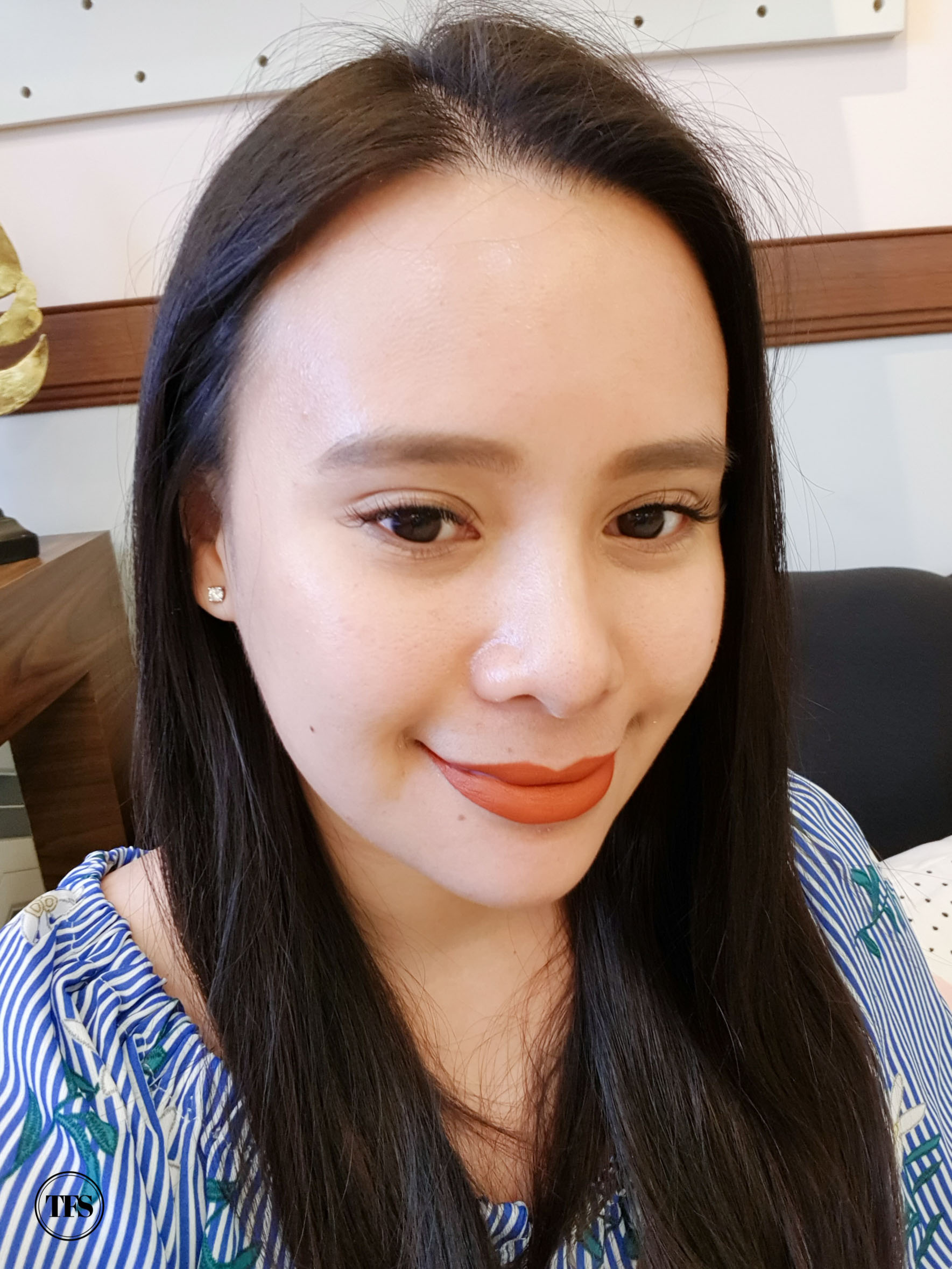 What do you think of my Ange Curl Lash Lift and Extension Experience at Ayumi Greenhills?
Share with me your thoughts! 🙂
Stay updated and Subscribe to The Food Scout for Free!
Pray, Eat and Love.
Cheers,
The Food Scout
---
Location: 2F Unimart Greenhills, Ortigas Ave, San Juan, Metro Manila, Philippines
Facebook: https://www.facebook.com/ayumi.bfhomes/