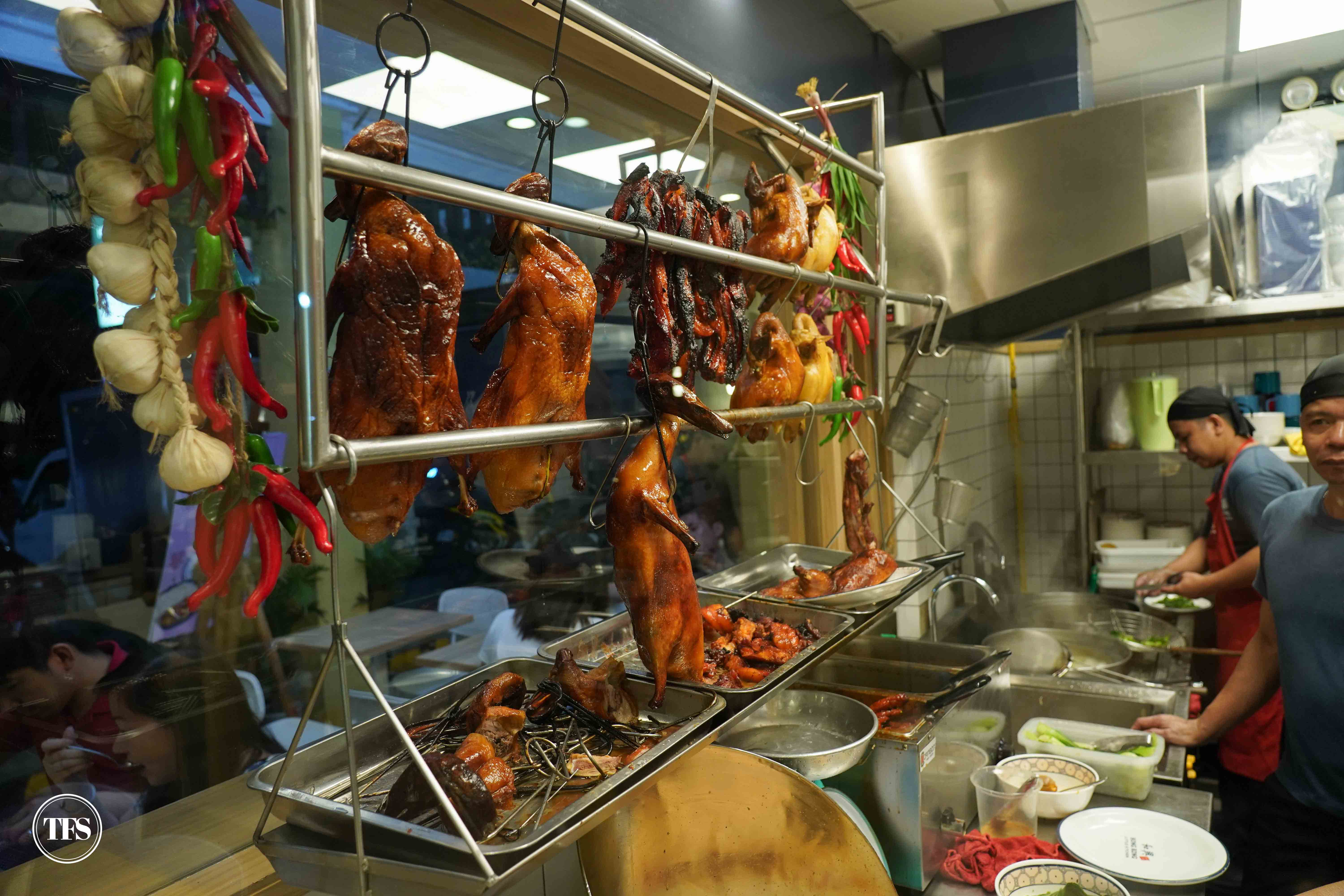 I find charm in finding hole-in-the-wall restaurants in the area. If I spot a new unfamiliar place outside commercial areas or malls, the curiosity in me begins to strike and there's that longing in me that I want to visit the restaurant anytime soon. HK Little Kitchen is one of those (not so) new discoveries I've been visiting back and forth. If you're from the New Manila or Gilmore area, it's not new to you in seeing this space near Robinsons Magnolia. When I first passed by the establishment a year ago, I knew I immediately wanted to dine there with O.
I can't remember how many times we dined in at HK Little Kitchen. But one thing's for sure, I wanted to share this must-visit restaurant with you guys.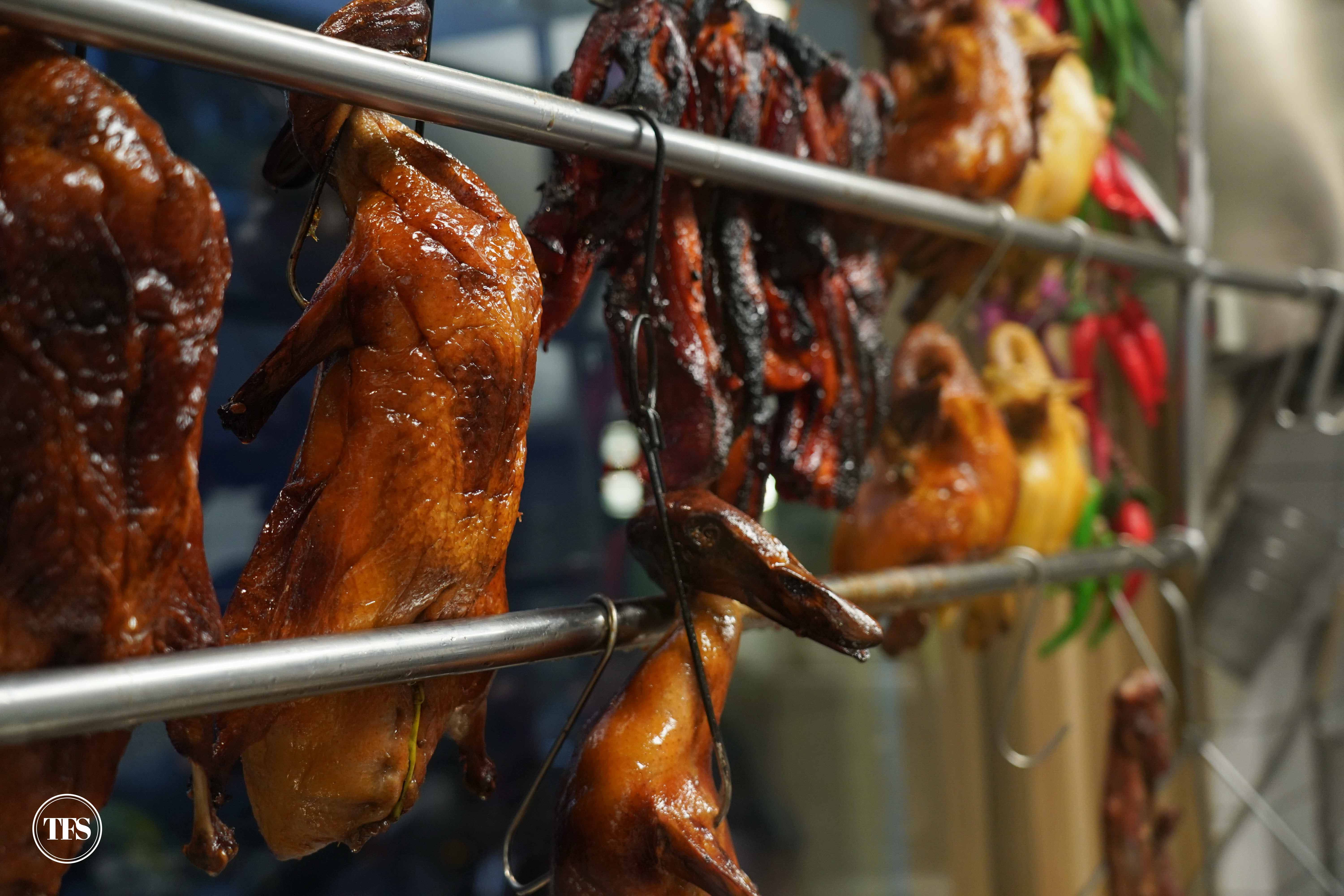 Travels to Hong Kong and China since I was a kid may have given me the craze for roasting dishes like my favorite Roasted Duck (or Goose). So whenever O and I travel, we find ourselves eating simply in roasting restaurants, both being satisfied by the authenticity of Chinese roastings.
I expected my roasting cravings will be satisfied in a restaurant named HK Little Kitchen. True enough, it didn't disappoint. Here, I'll share with you what you must order when you find yourself in the area to try HK Little Kitchen.
The Food:
HK Little Kitchen takes pride in their dishes including this Roasted HK Barbecue. The marinade of its tender meat has the right amount of saltiness and sweetness. So far a crowd favorite. I'm not surprised every customer has a plate of this dish on their table.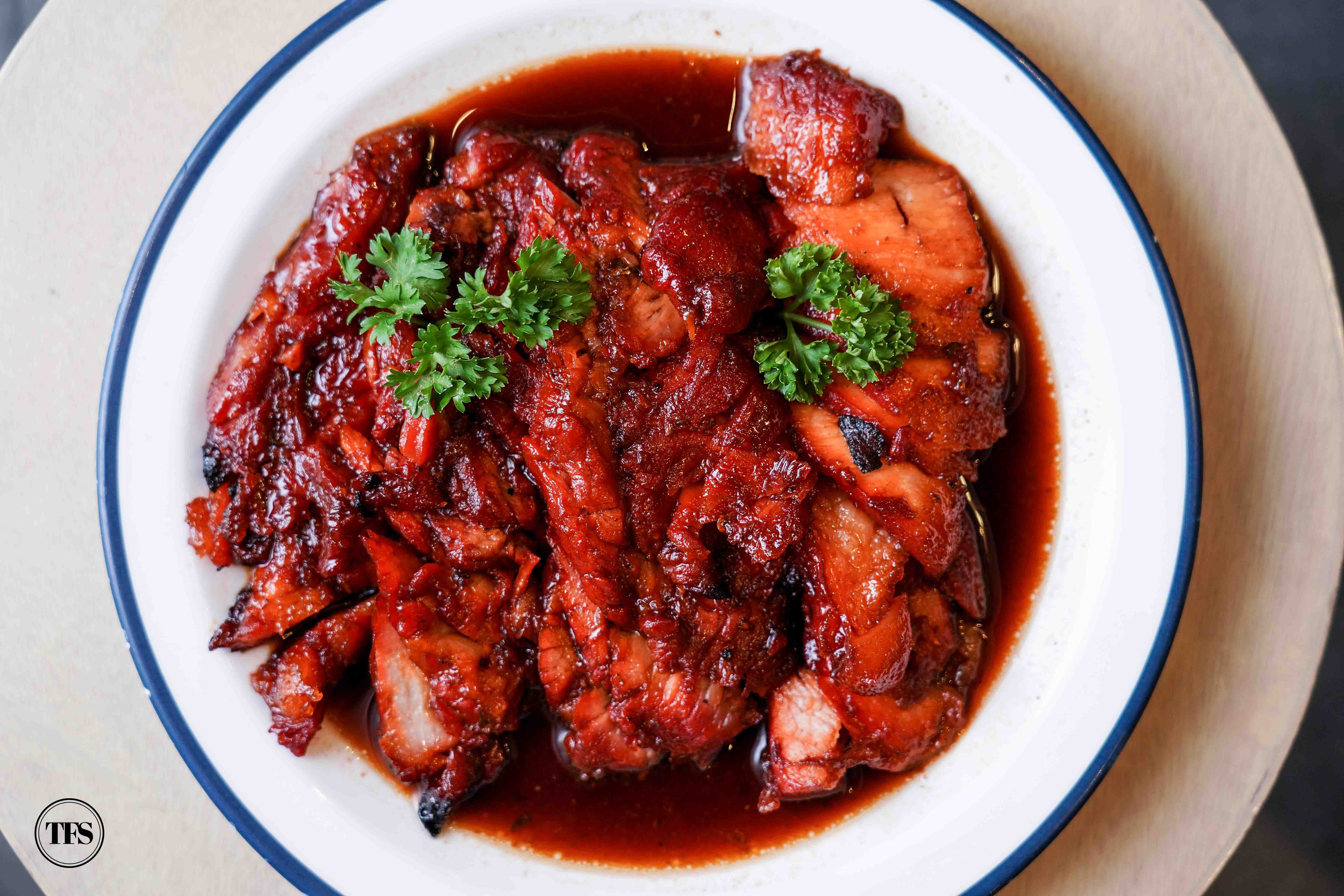 You can't say goodbye to carbs when you get a full platter of Special Chef's Fried Rice. Perfect in every way, with or without your meat, this fried rice can stuff your belly happily. Here you can say, rice is life! Hahaha!
The taste of  this HK White Chicken is expensive and high quality. You know it's no ordinary chicken with its extra juicy meat and soft silky skin.
If you're craving for some Crispy Lechon, this dish won't fail you. Although there are some uneven parts that are extra salty, I still love the overall taste especially with the special fried rice.
This dish proves I found a nearby Roasted Duck that resembles my favorite restaurants in Hong Kong. It is worth heading to this side of town just for this dish. Juicy, meaty, and definitely tasty, I didn't regret eating almost half of this plate. Haha!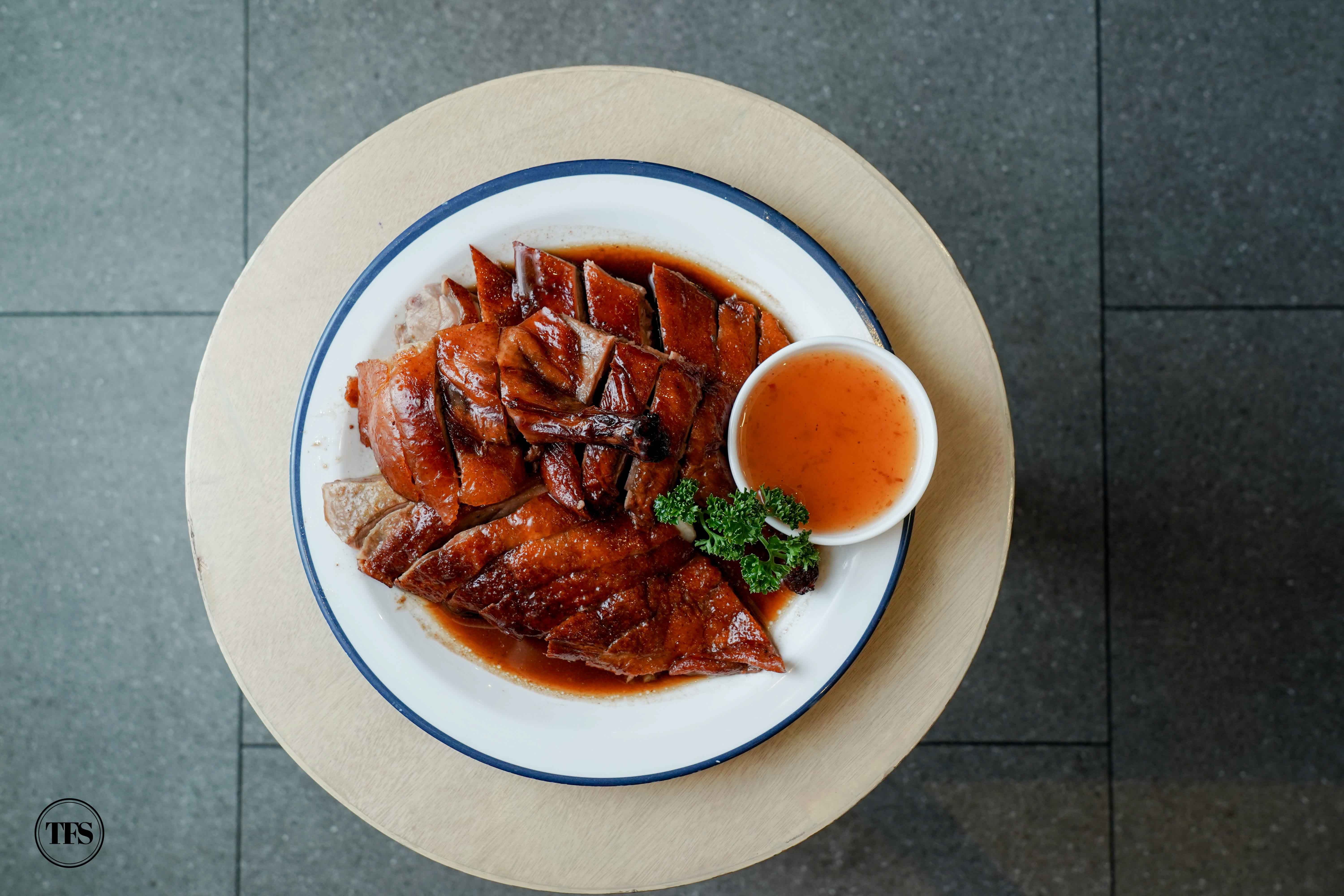 The Ambiance: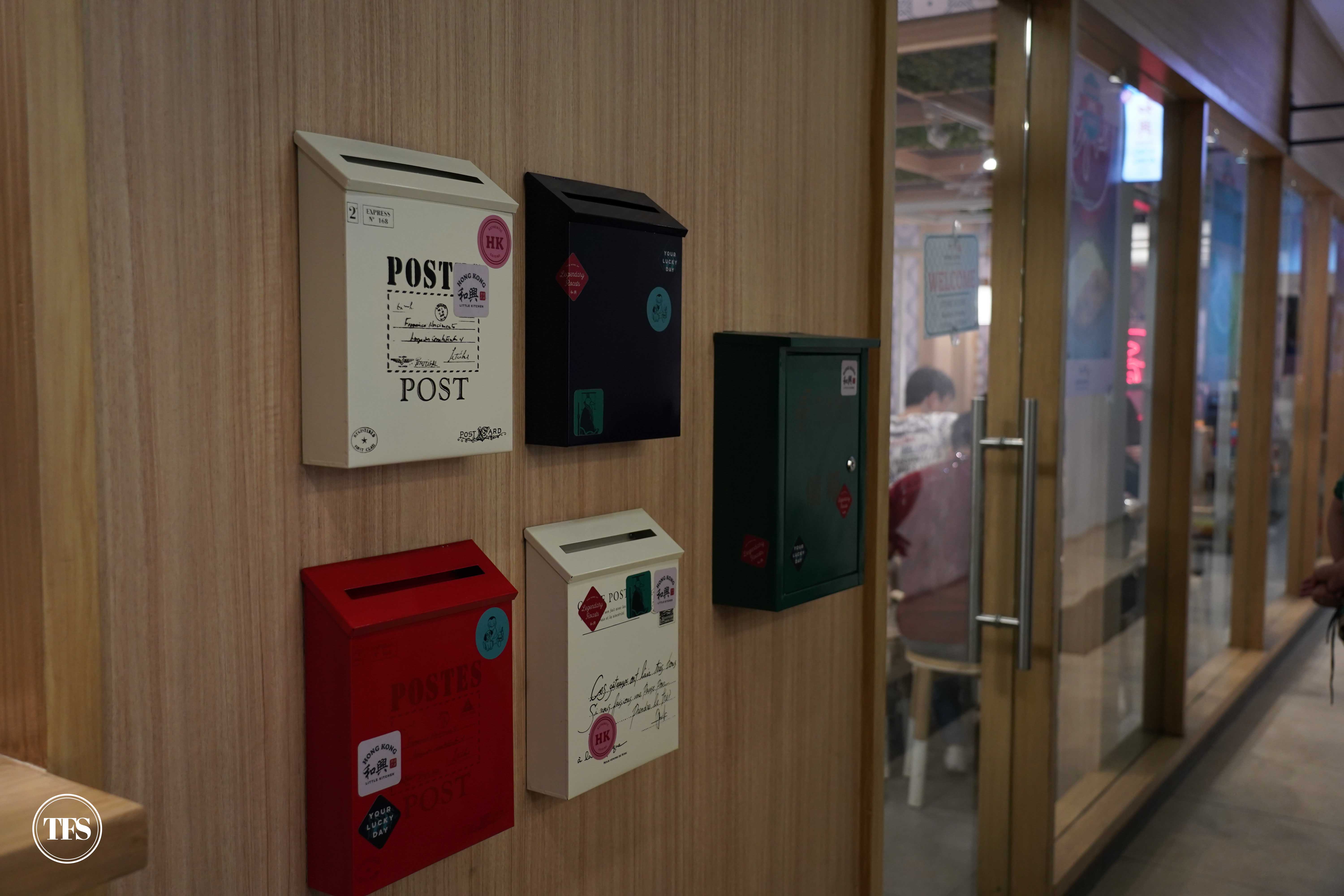 The only problem we encounter each time we visit is the long waiting time during peak hours because of the very small seating capacity the restaurant has. If you plan to go in big groups, it's a challenge to score a table right away. With the limited space, I don't recommend dining here when you have naughty kids. Only dine in here when you are patient enough to wait for great Hong Kong food!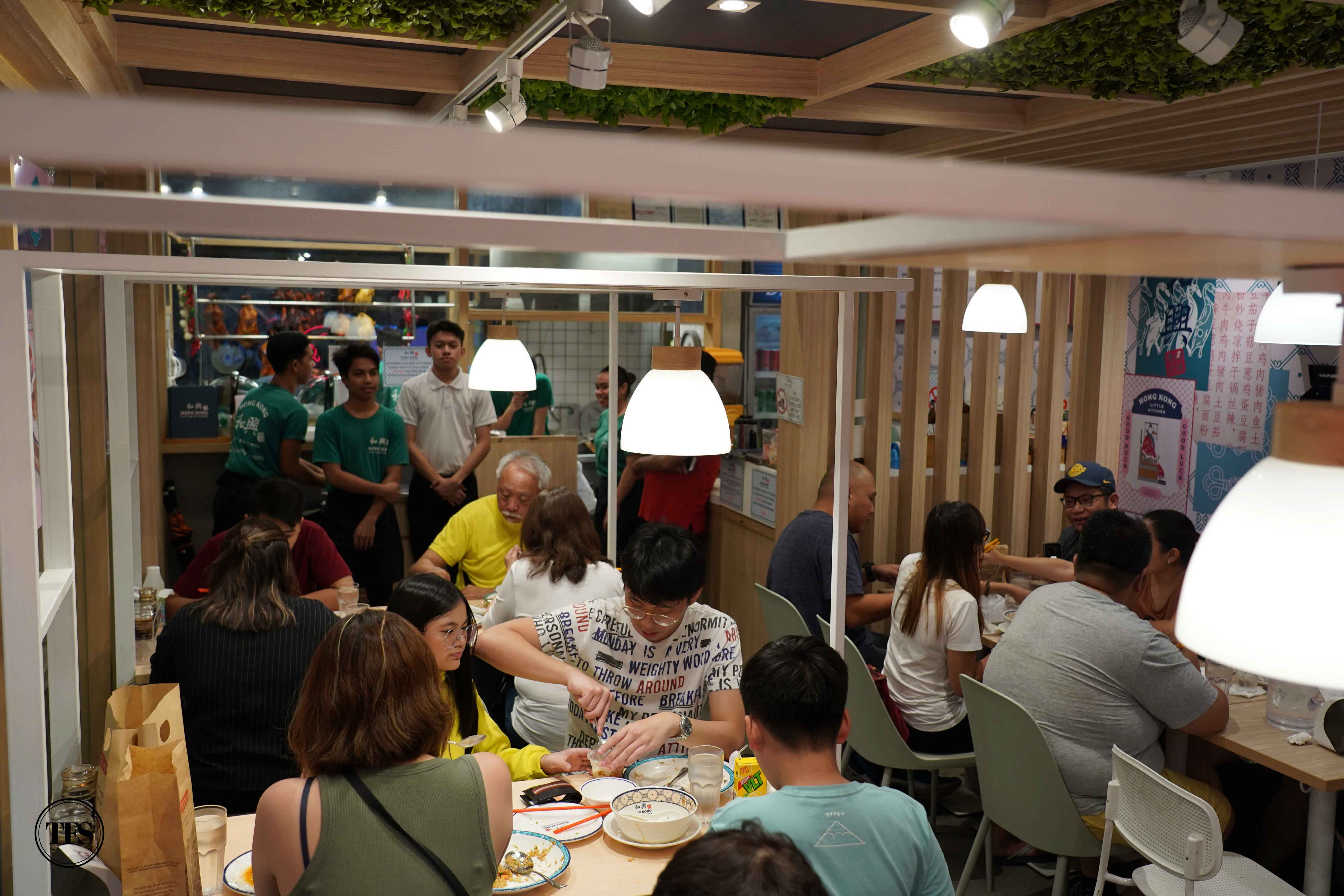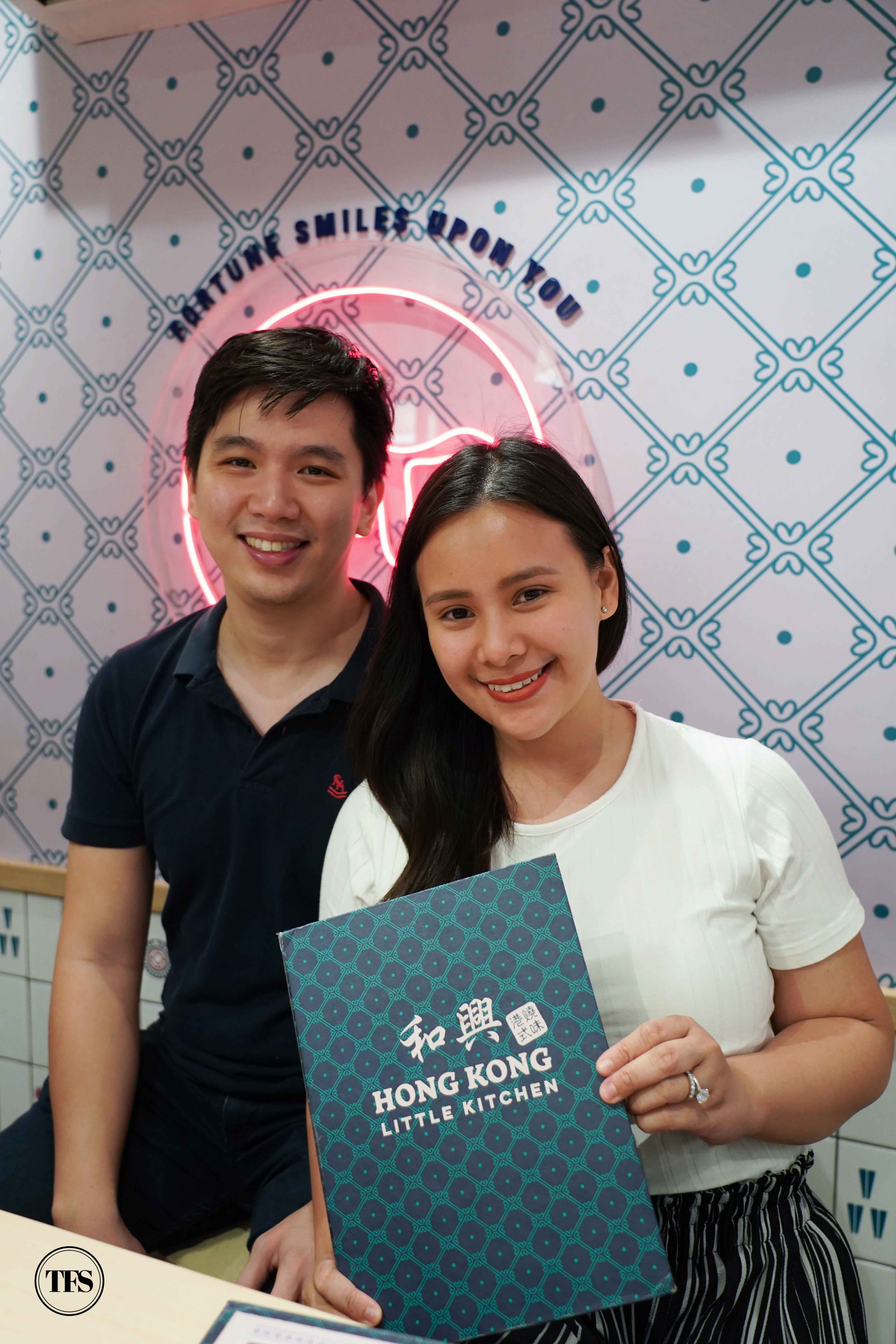 What do you think of HK Little Kitchen?
Share with me your thoughts! 🙂
Stay updated and Subscribe to The Food Scout for Free!
Pray, Eat and Love.
Cheers,
The Food Scout
---
Location: Sonema Square, 44 N. Domingo Corner Gilmore Avenue, Valencia, Quezon City
Contact: 02-7563950
Facebook: https://www.facebook.com/HKlittlekitchenPH/
Rate
Food            10/10
Ambiance  8/10
Service        8/10
Cost             8/10
Overall       8.5/10