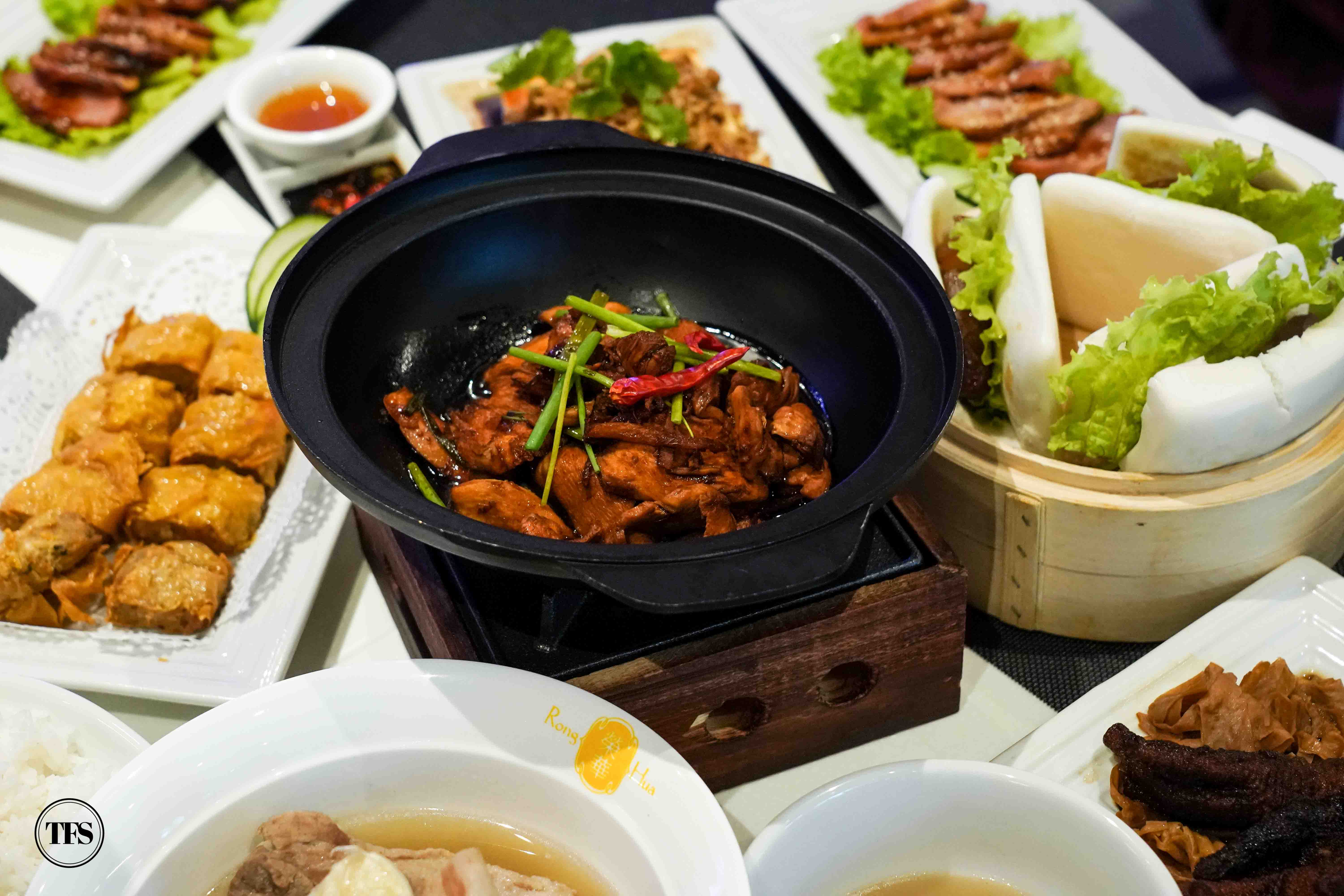 Times have changed. I rarely attend food events unless it's something I'm interested to write about. With my role as a wife and mom while being full-time in our business, I have to admit that I miss attending food events. I think I should go back and attend more. Don't you think? Haha!
Recently, I received an invitation to witness the opening of Rong Hua Bak Kut Teh, one of Singapore's oldest and most famous restaurants. Known for its signature pork ribs or Bak Kut Teh, I was in a treat to be one of the first ones to try them at their AsiaTown McKinley West Park branch in Taguig City. Rong Hua Bak Kut Teh in the Philippines is franchised by Silverlush Food Corp.
The Food:
For starters, I had their Steamed Lotus Buns filled with thick sticky pork char sao and lettuce greens. One order includes three pieces of these soft meaty buns.
I have my biases towards anything Tofu with Minced Meat. I enjoy eating the soft, silky and firm tofu topped with juicy pork minced meat with Rong Hua's authentic "secret" sauce. It would be enjoyable to partner this with plain rice.
Slow-cooked-until-fall-off-the-bone Chicken Feet cooked with Rong Hua's signature braised sauce, paired with a firm and beany taste of the Bean Curd skin.
This type of dish may not be appetizing to me but for those who are into chicken feet, you may enjoy this combination of chicken feet and bean curd.
These crispy Handmade Fried Prawn Rolls dipped in plum sauce passes as one of my top choices as an appetizer. Its crispy and meaty texture gives my palate the energy to munch and sort of prepares myself for what's next to come on the table.
An excellent choice at Rong Hua, this Smoked Duck should be on your order list when you take a visit. I enjoyed the medley of the flavors – sweetness of the char sao sauce and smokiness of the cured duck.
Tasting the signature dish Pork Rib Soup or Bak Kut Teh was worth the trip to Taguig. Rong Hua's pork ribs soup has a unique blend you can only taste at their restaurant. First sip of the soup will instantly give you that powerful taste of garlic and pepper complemented by other herbs and spices like star anise. I found something special about the soup that it's hard to get over how one-of-a-kind it is. Truly, I was only able to try this kind of flavor at Rong Hua.
Take note: If you enjoyed the soup as much as I did, you may have your soup bowl refilled!
Bak Kut Teh, a famous morning meal, literally means "meat bone tea." Its basic recipe includes meaty pork ribs simmered for hours in a complex broth of herbs and spices, including star anise, cinnamon, cloves, dang gui, fennel seeds, coriander and garlic. The dish's heritage goes all the way back to the 19th century when Chinese immigrants in Singapore and Malaya developed this recipe for their daily dose of energy boost.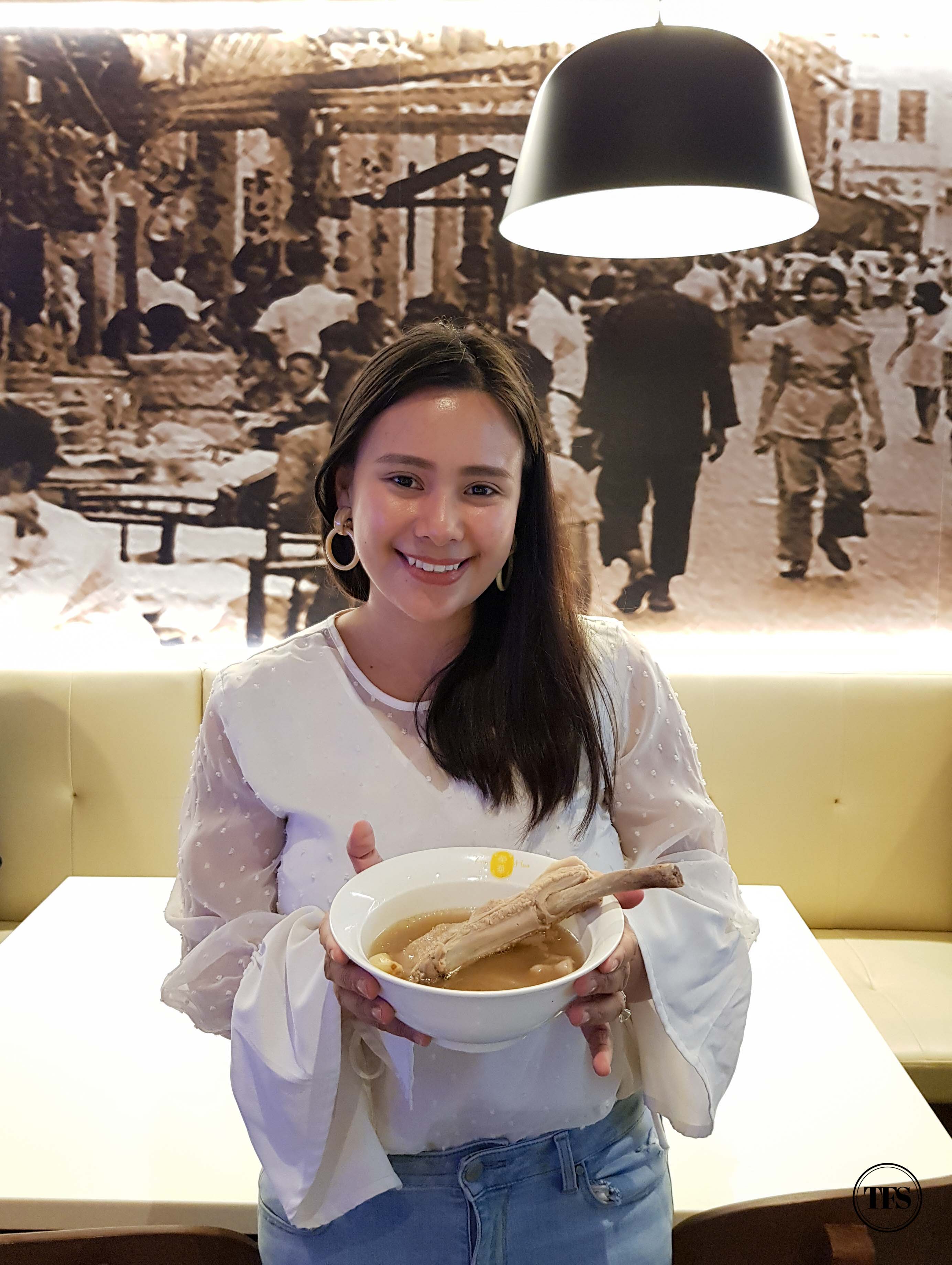 Quite a surprise to end a Singaporean meal with Ripe Mango Sago. But it all makes sense because this kind of dessert actually cleanses the palate after trying the strong flavors of Bak Kut Teh.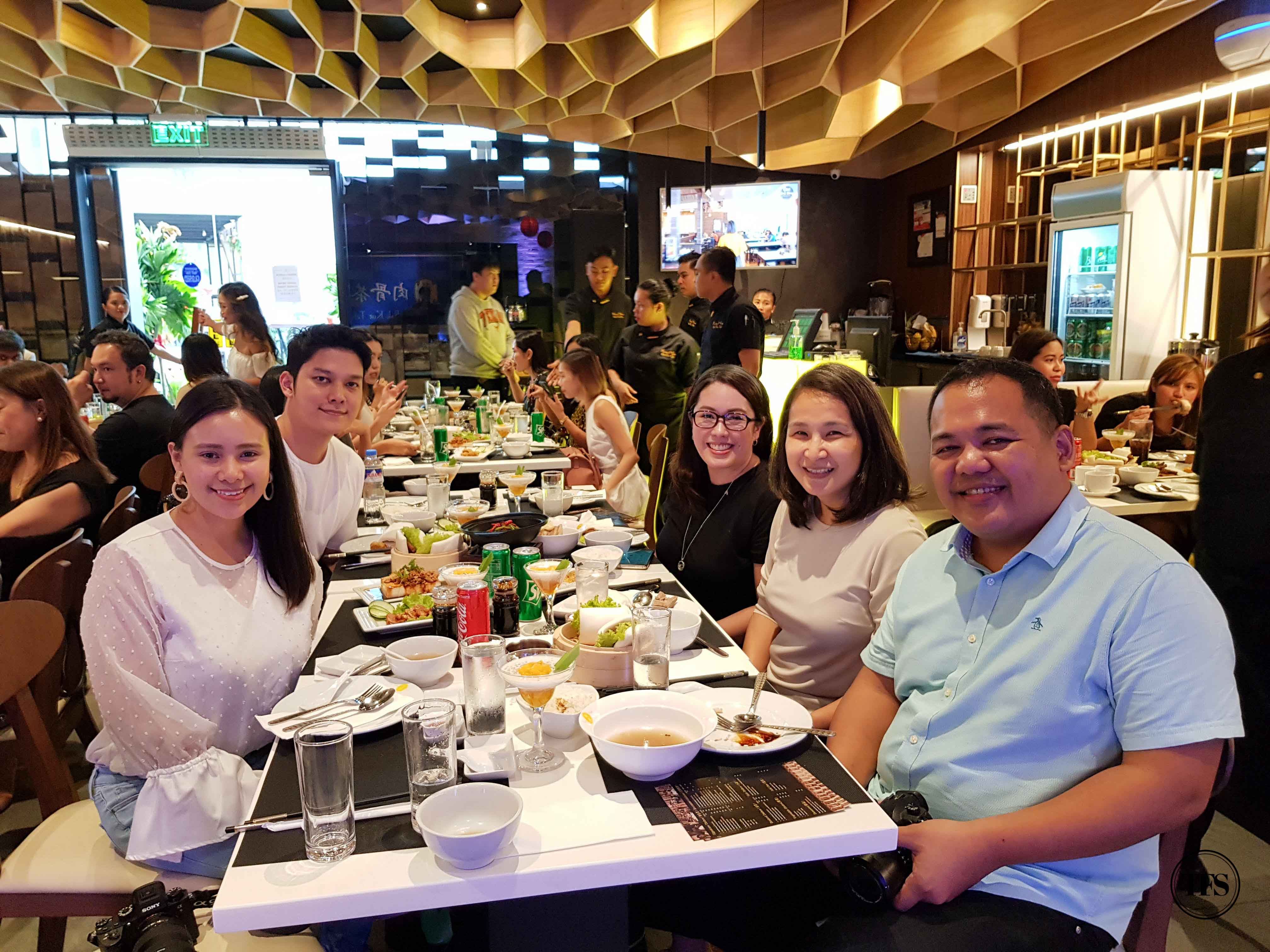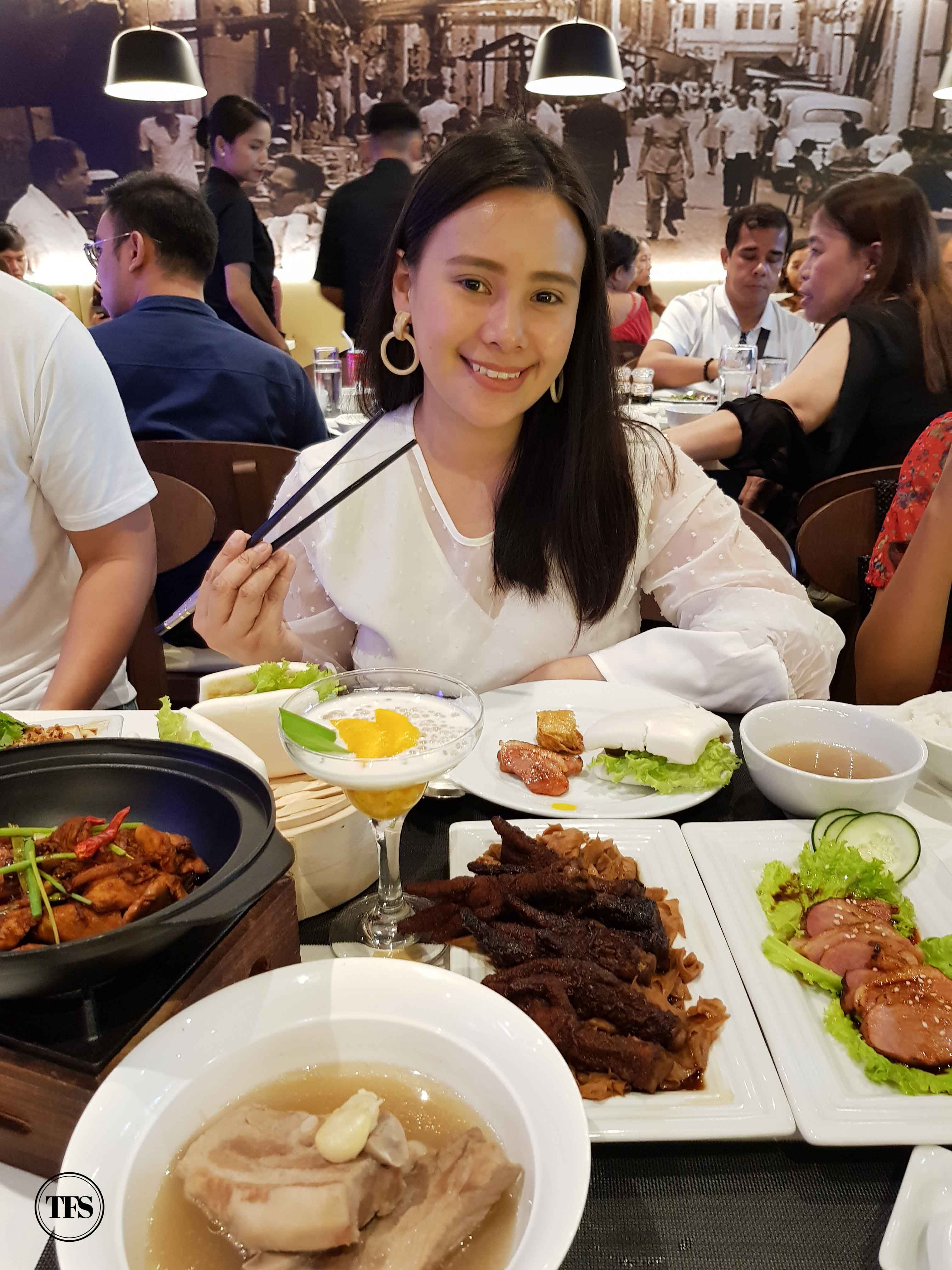 With all honesty, it's worth taking a trip to Taguig just to try Rong Hua Bak Kut Teh. For their signature dish, you won't find anything like this pork rib soup in Manila.
What do you think of Rong Hua Bak Kut Teh in Manila?
Share with me your thoughts! 🙂
Stay updated and Subscribe to The Food Scout for Free!
Pray, Eat and Love.
Cheers,
The Food Scout
---
Location: AsiaTown, Mckinley West Park, Taguig City, Metro Manila, Philippines
Contact: (+632) 246-9069 ext:872
Budget: PHP 300++
Rate
Food            8/10
Ambiance  8/10
Service        8/10
Cost             9/10
Overall       8.25/10