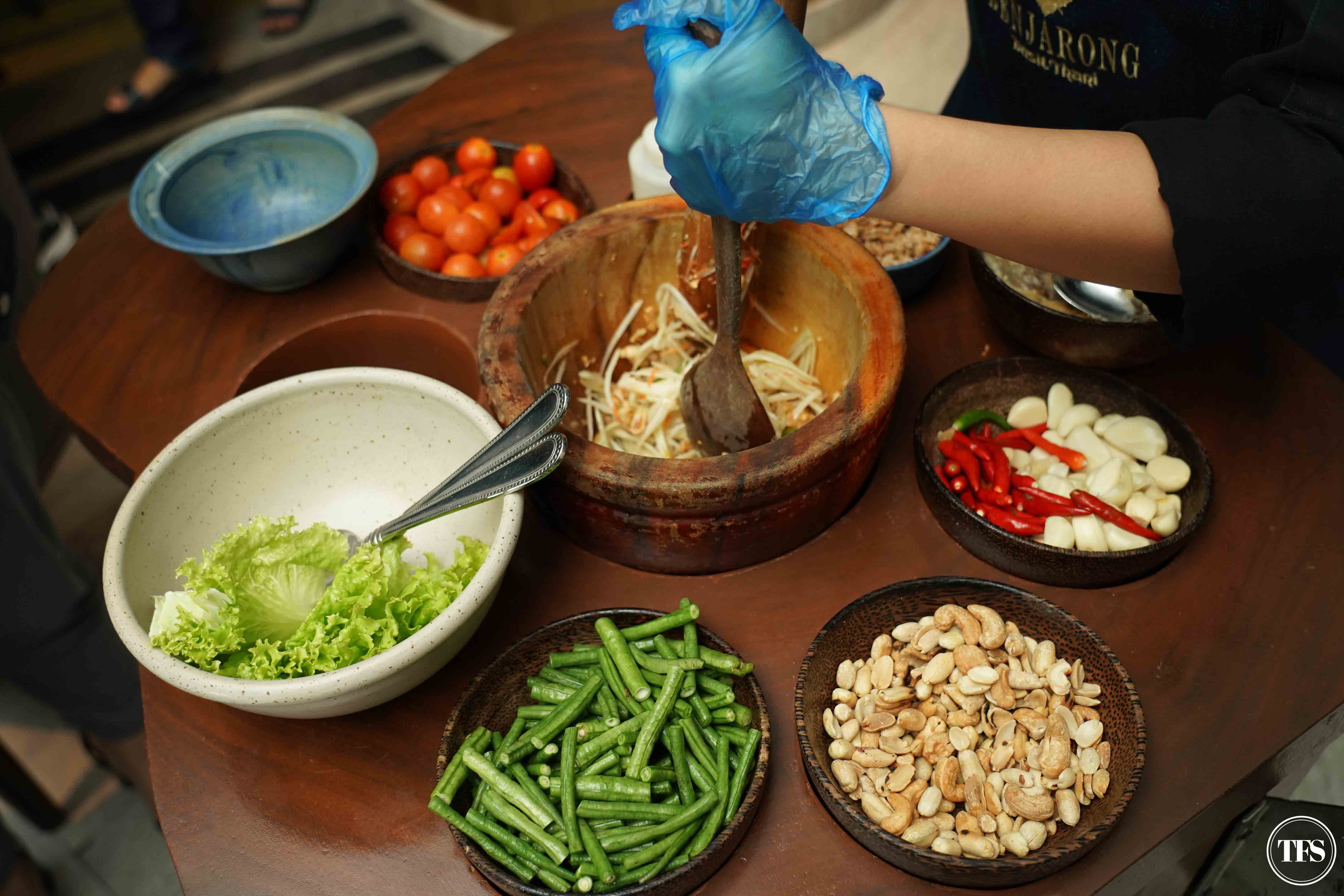 Squeezing in a date night every week became our lifestyle since O & I became parents. Compared to how things used to be pre-Seb, we make it to a point to be more intentional in spending time with each other. It was so easy to dine out and go on different adventures when we were just two. Now we are three, it's another chapter with a new challenge. Given that, our roles as husband and wife shouldn't be taken for granted. Hence, we give ourselves time off as parents and date like nothing has changed.
A few weeks ago, Benjarong at Dusit Thani Manila was our venue for our weekly date night. I couldn't remember the last time I found the perfect place for Thai food. So it was a thrilling night for me to relive the authentic flavors of Thailand and hoping I find love in these dishes we'll try. Located at the ground floor, it was easy to to spot the restaurant from afar.
The Food:
Som Tam or Papaya Salad is a must-try specialty of Benjarong. Prepared beside our table on a wooden cart, it's one entertainment for me to watch how all these fresh ingredients are put together to come up with one appetizing signature dish.
If you're into barbecue flavors, See Sa Hai includes a stick of chicken, beef, pork, and tiger prawn with three different special Thai dipping sauces. More than the sweet and smoky taste of each meat, I enjoyed how each dipping sauce turns around the simplicity of barbecue to a more playful yet complementing flavor.
The authenticity of Benjarong is more evident as soon as you taste their Tom Yam Gung soup. A splash of spicy, sour and sweet flavors in one bowl that is comforting in every sip you take. I'm warning you, this bowl of Tom Yam is intensely spicy! I suggest you order a glass of Thai Iced Tea in advance to wash out all the heat.
My visit to any Thai restaurant is incomplete without a plate of Pad Thai Gung Sod noodles. Without expectations, I was completely blown away by the perfection of this Pad Thai noodles. After trying many types of Pad Thai in the metro, I can confidently say that Benjarong's version of Pad Thai is the best in the Philippines! This dish alone completely satisfies everything my taste buds is craving for.
When I thought the climax of my Benjarong experience was over after trying the Pad Thai, the next dish Gaeng Khieo Wan See Krong Neau Toon or Green Beef Curry apparently gave me another reason to rave about this Thai restaurant. The 72-hour cooked beef ribs makes a big difference in every good way. The spiciness of its curry is mellowed down that the tenderness and flavors of its beef stand out. Don't ever forget to order this main dish when you visit Benjarong!
An elevated Mango Sticky Rice or Khao Niew Ma Muang is the perfect meal ender. With mango ice cream on top of fresh mangoes and sticky rice, it was worth to add more carbs and sugar to cap off the night.
Classic Kanom Tako satisfies your coconut milk cravings with the right texture of water chestnut complementing the whole piece.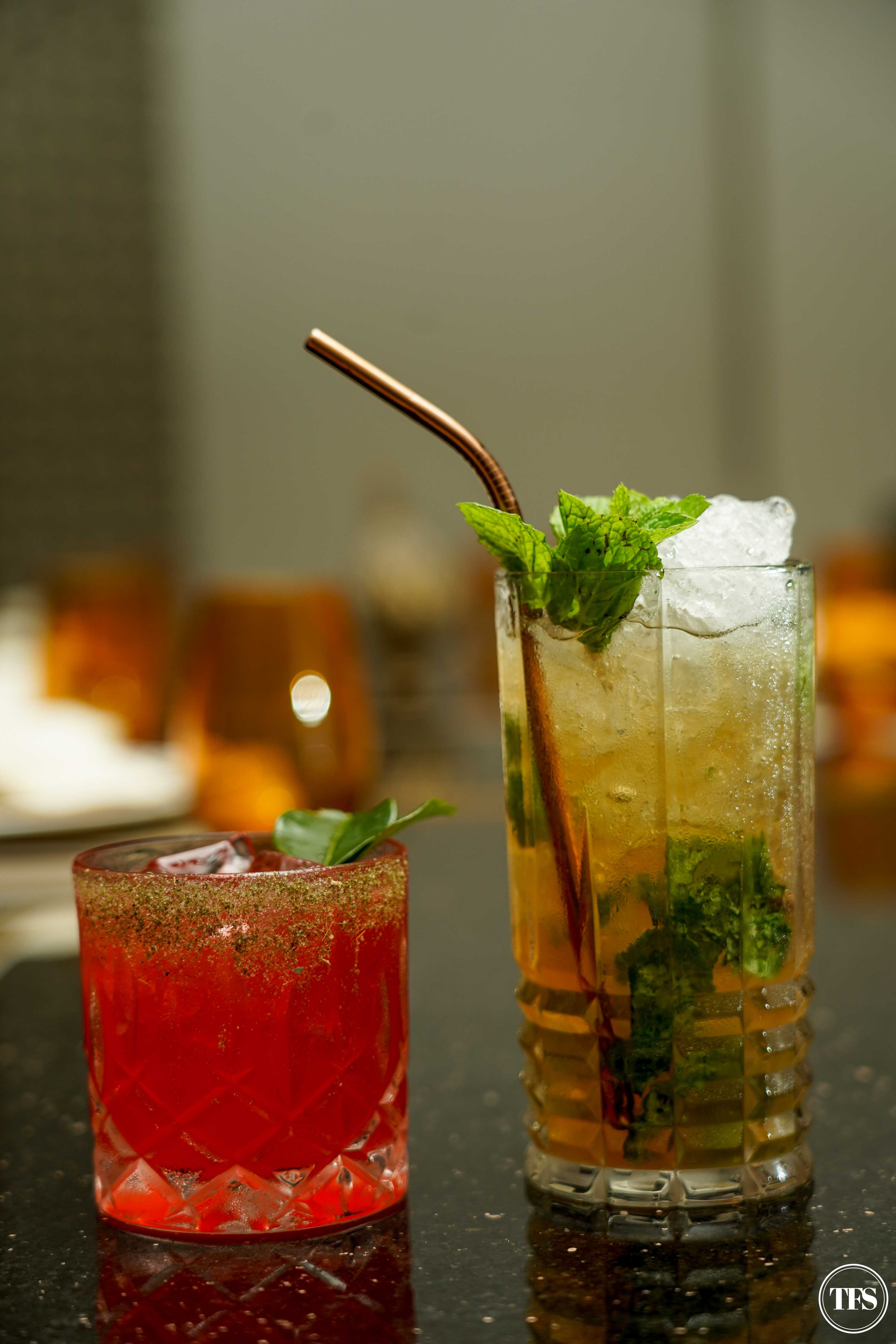 Because mommy and daddy are out tonight, we drink to that! Haha! If you're adventurous with your beverages, ask your server for the Signature cocktails of Benjarong.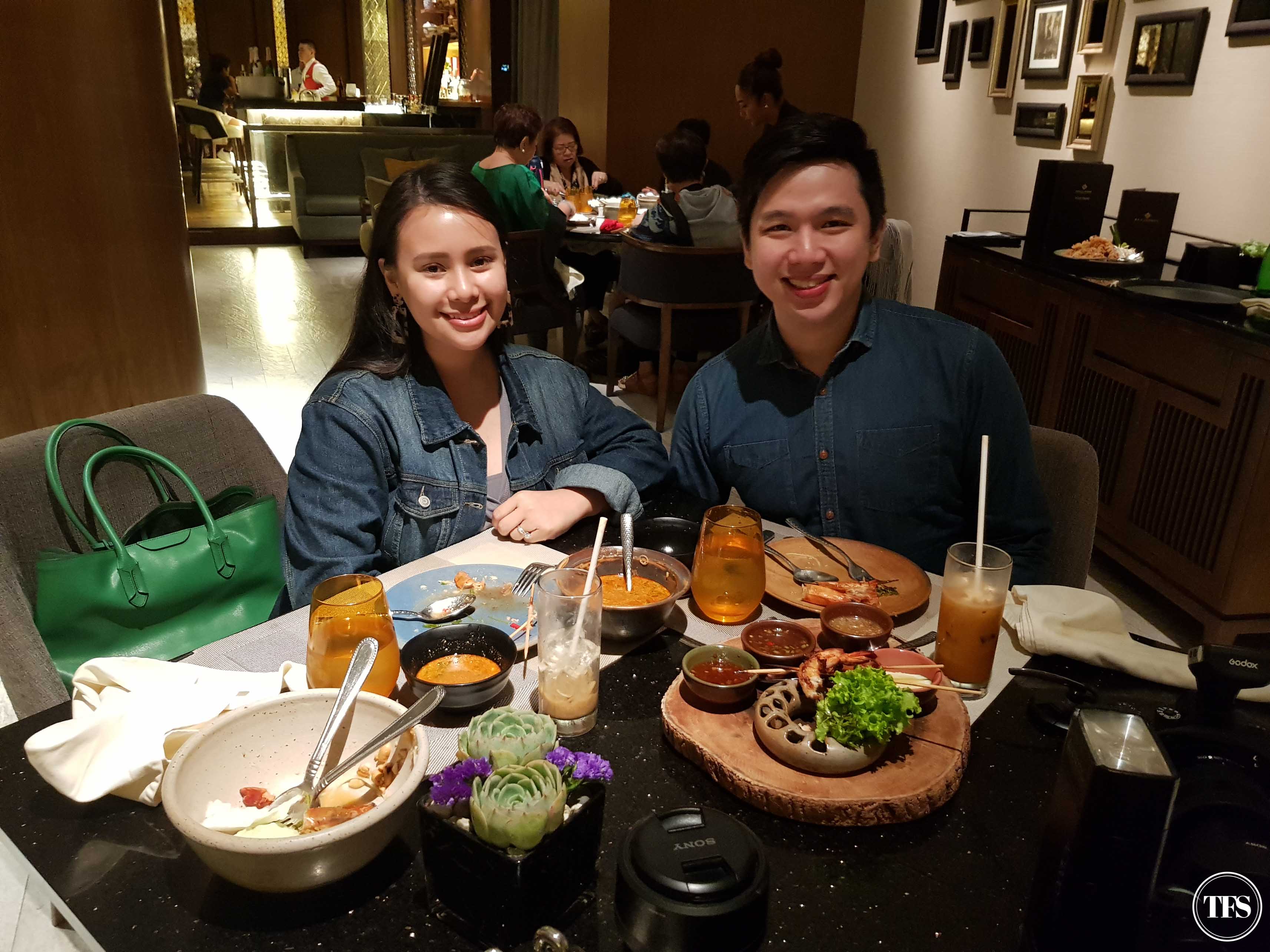 Date nights with the hubby is always a good idea!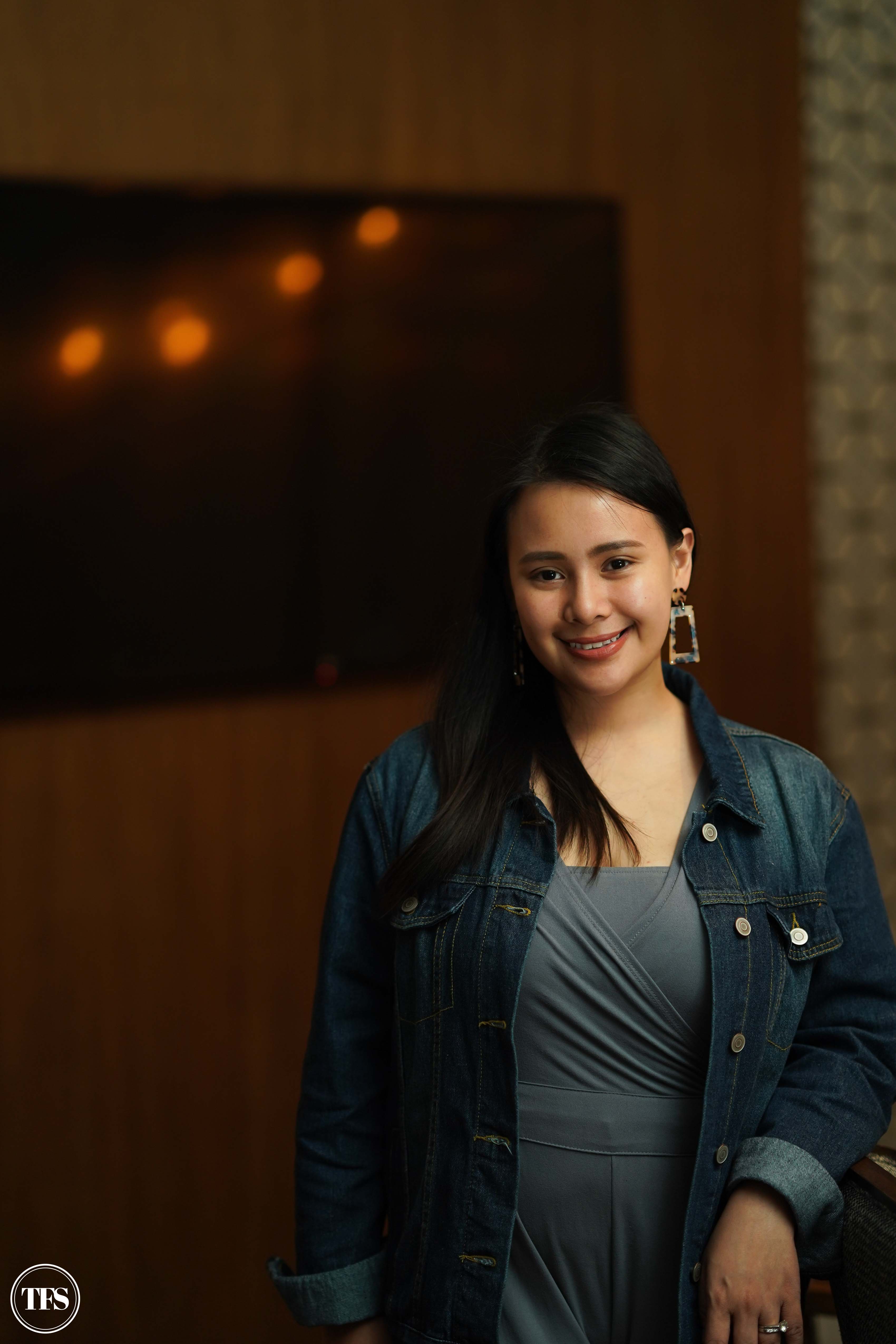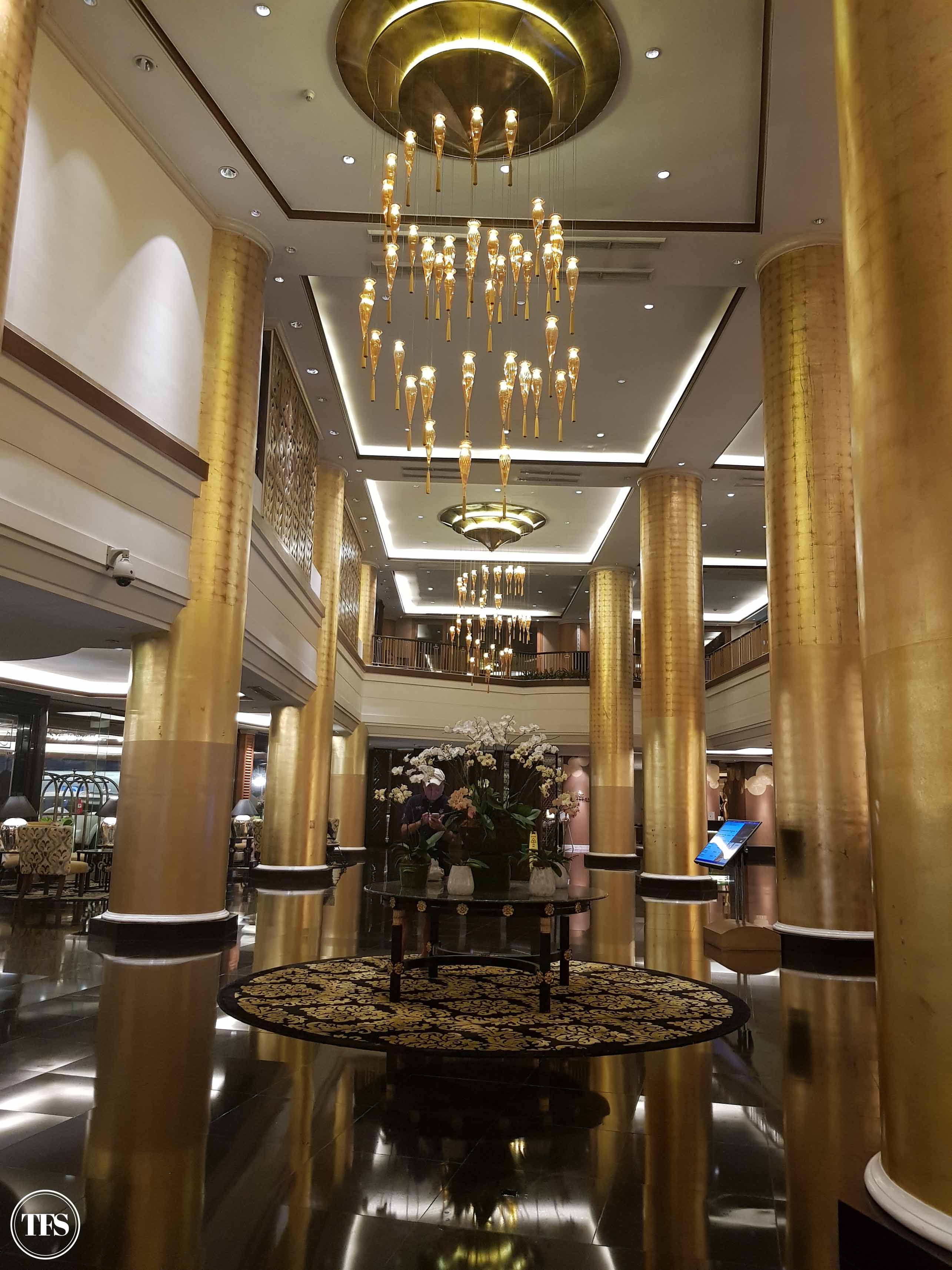 I can only speak of positive words after my experience at Dusit Thani's Thai restaurant, Benjarong. We ordered the best-sellers and signature dishes that make us want to go back and rave about this place. Date night was made extra special because of our experience. Great food, relaxing ambiance and excellent service all combined, how could we forget this date night.
What do you think of Benjarong Restaurant at Dusit Thani Manila?
Share with me your thoughts! 🙂
Stay updated and Subscribe to The Food Scout for Free!
Pray, Eat and Love.
Cheers,
The Food Scout
---
Location: G/F Dusit Thani Manila, Ayala Centre, San Lorenzo, Makati City, Metro Manila, Philippines
Contact: (+632) 238-8888
Facebook: https://www.facebook.com/benjarongmanila/
Budget: PHP600++
Rate
Food            10/10
Ambiance  9/10
Service        9/10
Cost             8/10
Overall       9/10