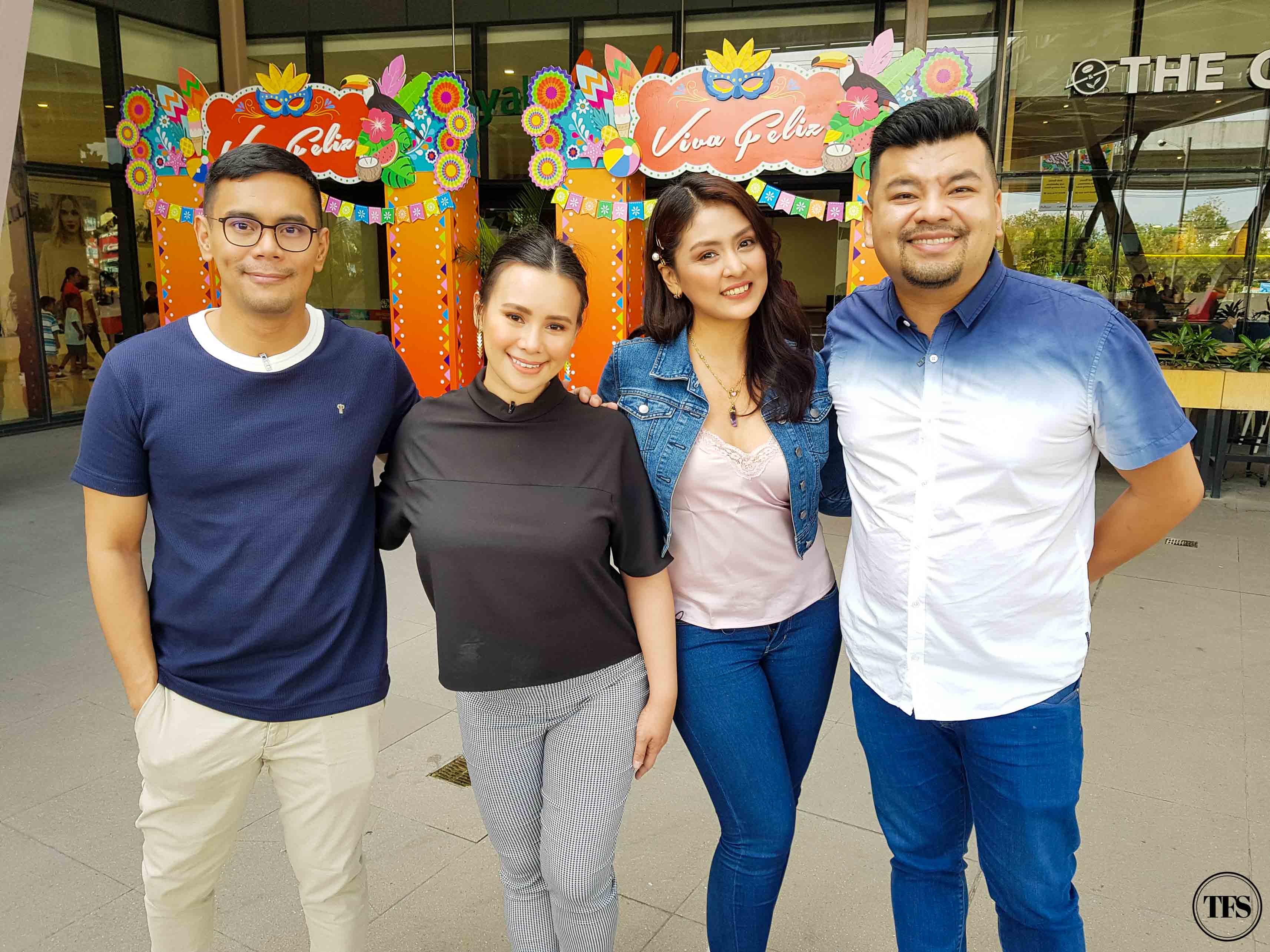 When Pop Talk invites you as a guest, never say NO!
Back at one of my favorite local food shows Pop Talk, I was one of the food reviewers once again. It's hard to resist any invite from Pop Talk because based on many of my experiences as their guest, it's always a fun and unforgettable one. Together with Coleen Perez and Chef Gino Gonzales and of course Tonipet Gaba, we hopped to three restaurants at Ayala Malls Feliz to rate whether they are Pop or Flop.
Camp Curry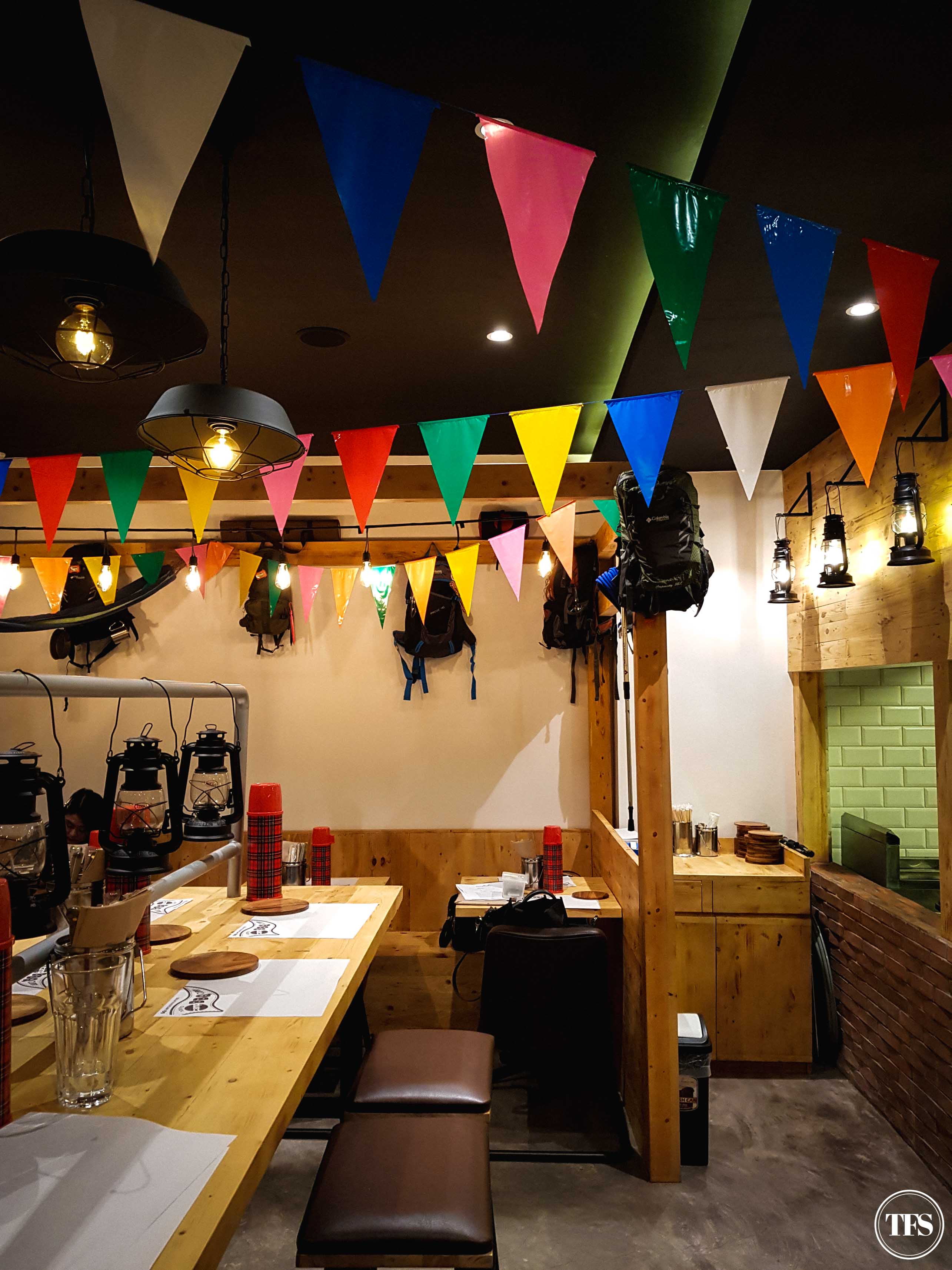 Camp Curry is an international franchise from Tokyo Japan that gives a new take on what curry should be all about. Away from the traditional way of eating curry, Camp Curry took us to a unique adventure where barbecue and grilled meat with curry complement each other.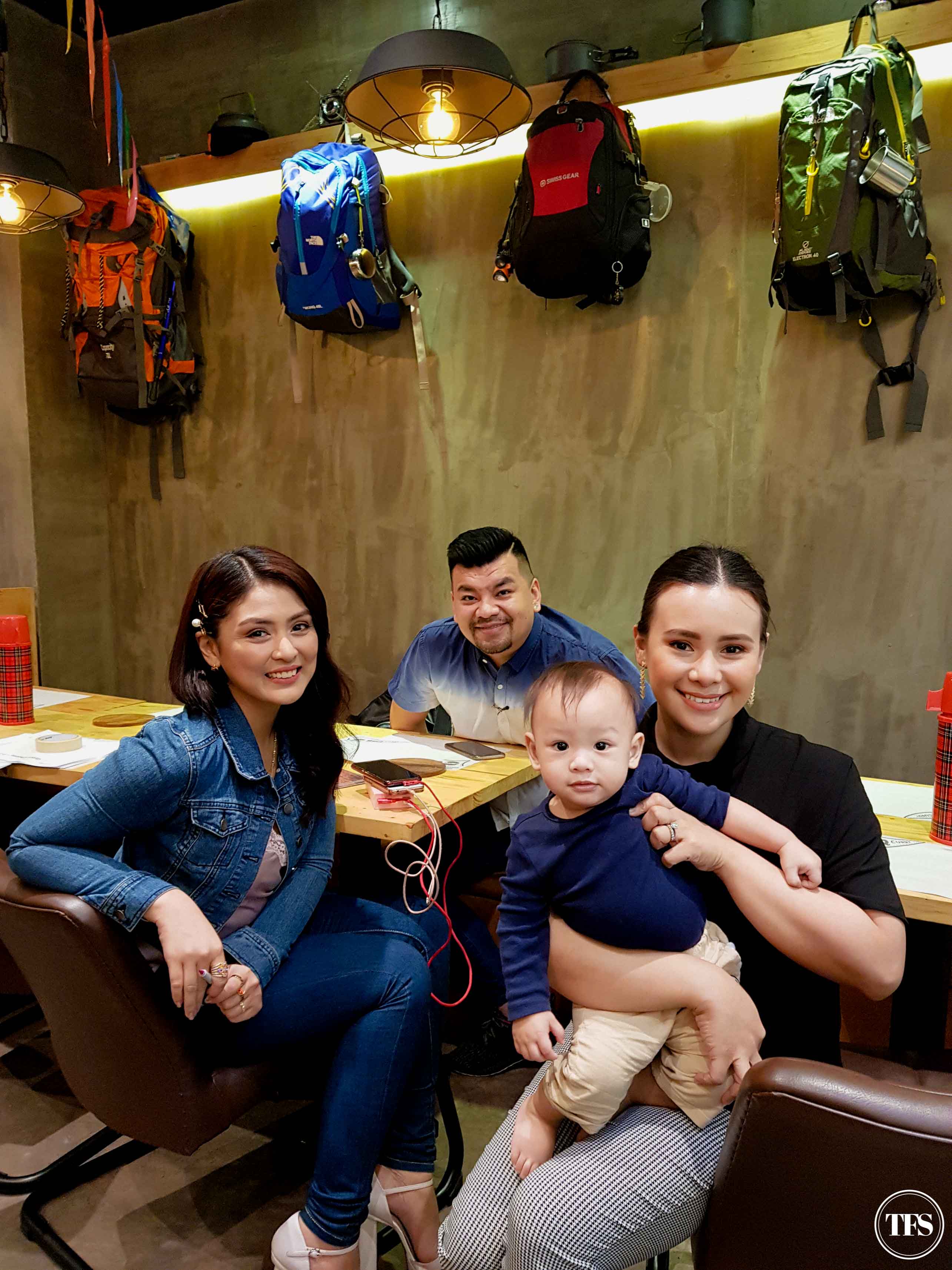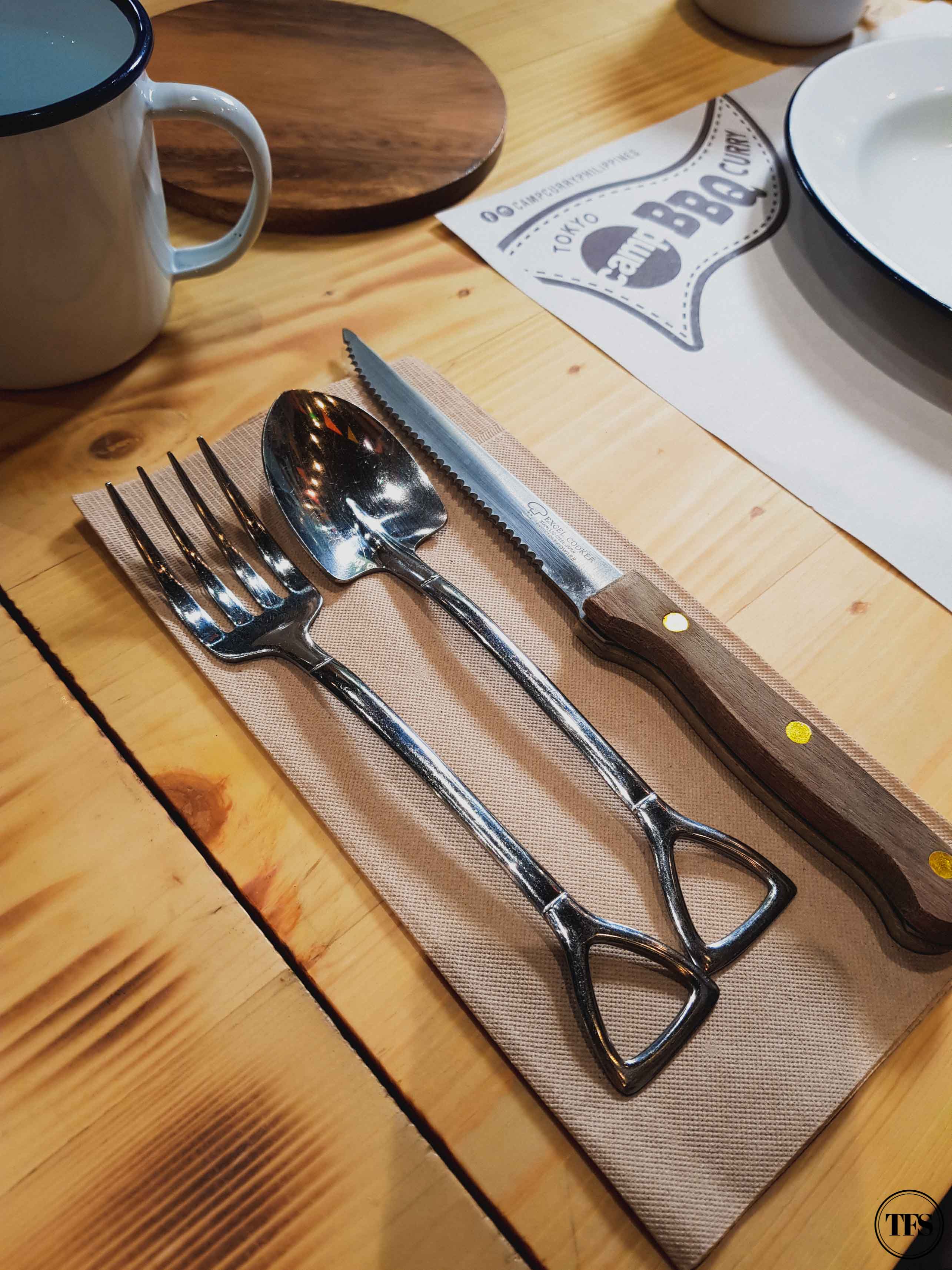 The cutest utensils ever!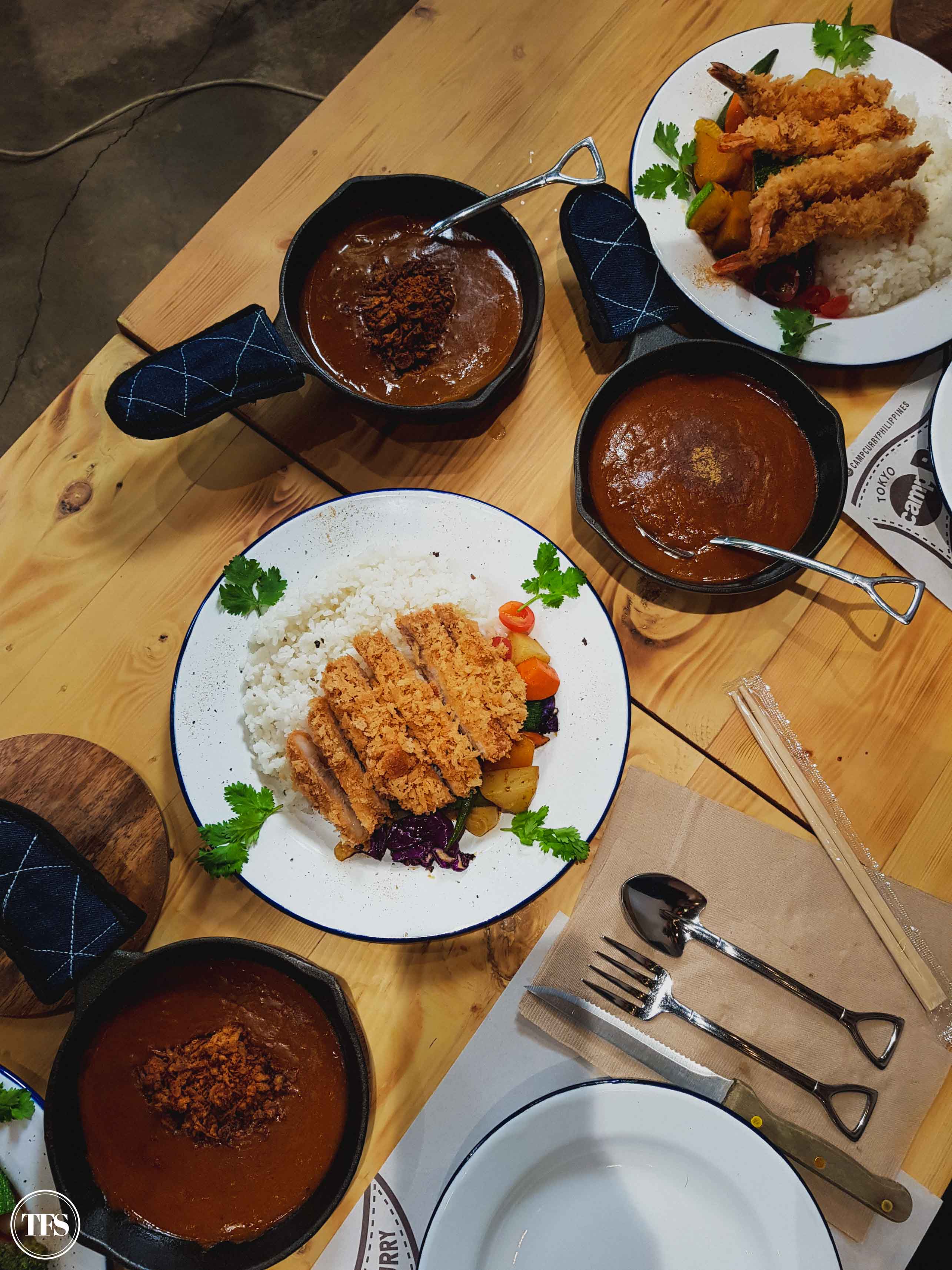 Camp Curry serves three types of curry bases – Brown Keema Curry, Green Vegeful Curry and Red Bisque Curry.
I'm a breastfeeding momma on-the-go. In between takes, I gotta do what I gotta do.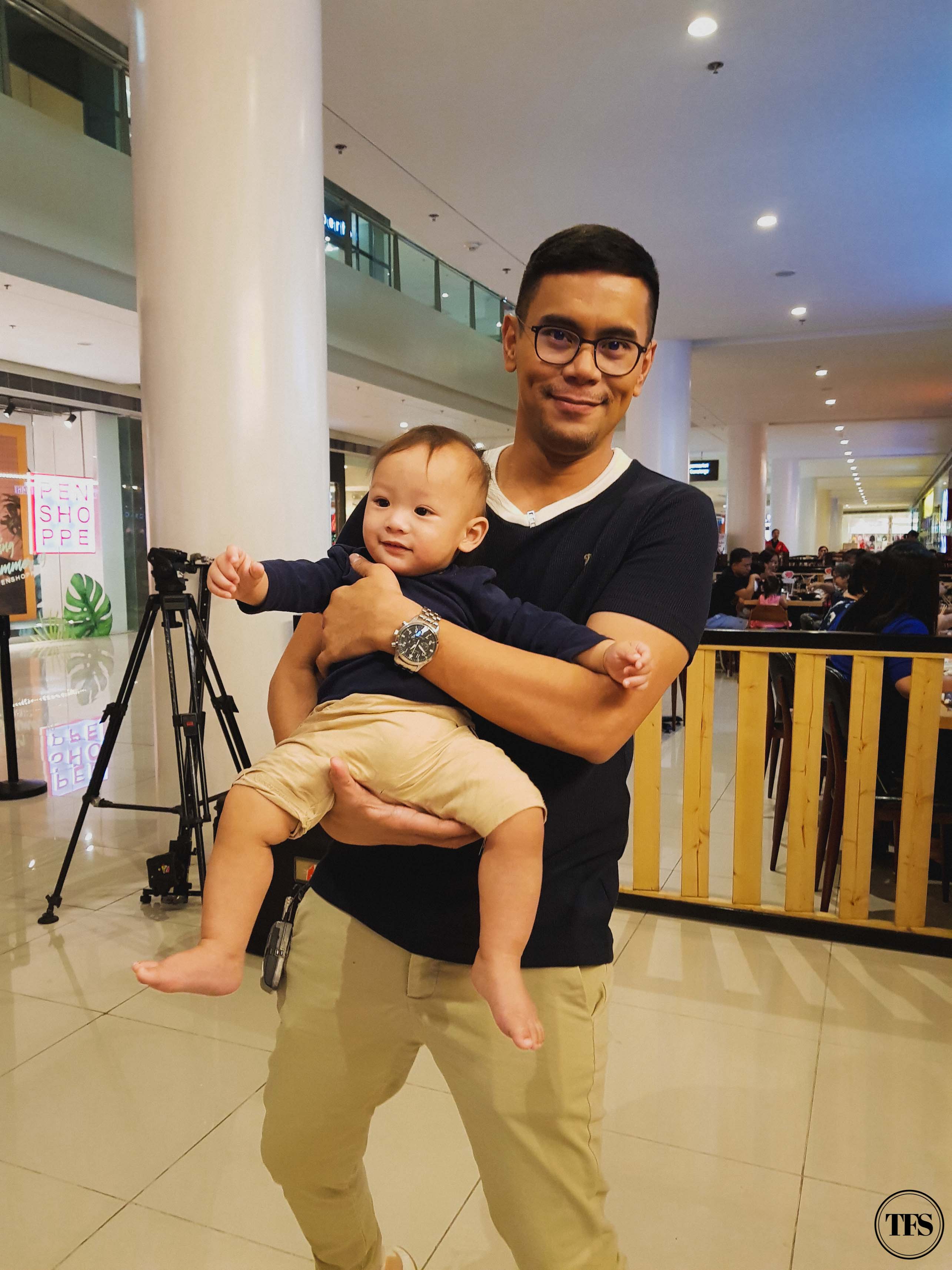 Tito Tonipet finally meets Seb!
Cafe Perene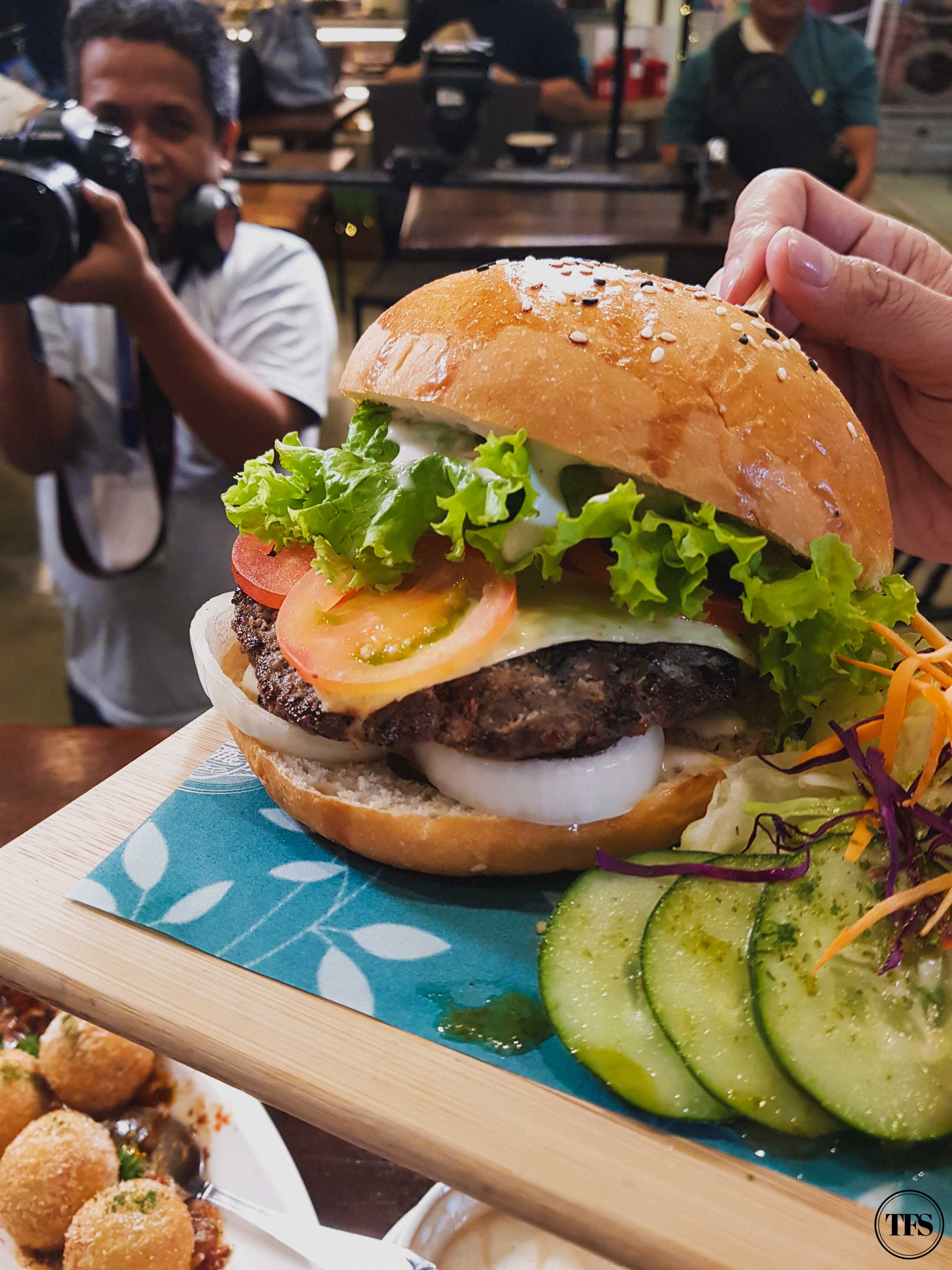 The homey vibe of Cafe Perene was captivating. Serving a mix of comfort food like their famous Forget Me Not Burger, a few Spanish-inspired dishes and Filipino dishes, I enjoyed the unpretentious ambiance of this restaurant.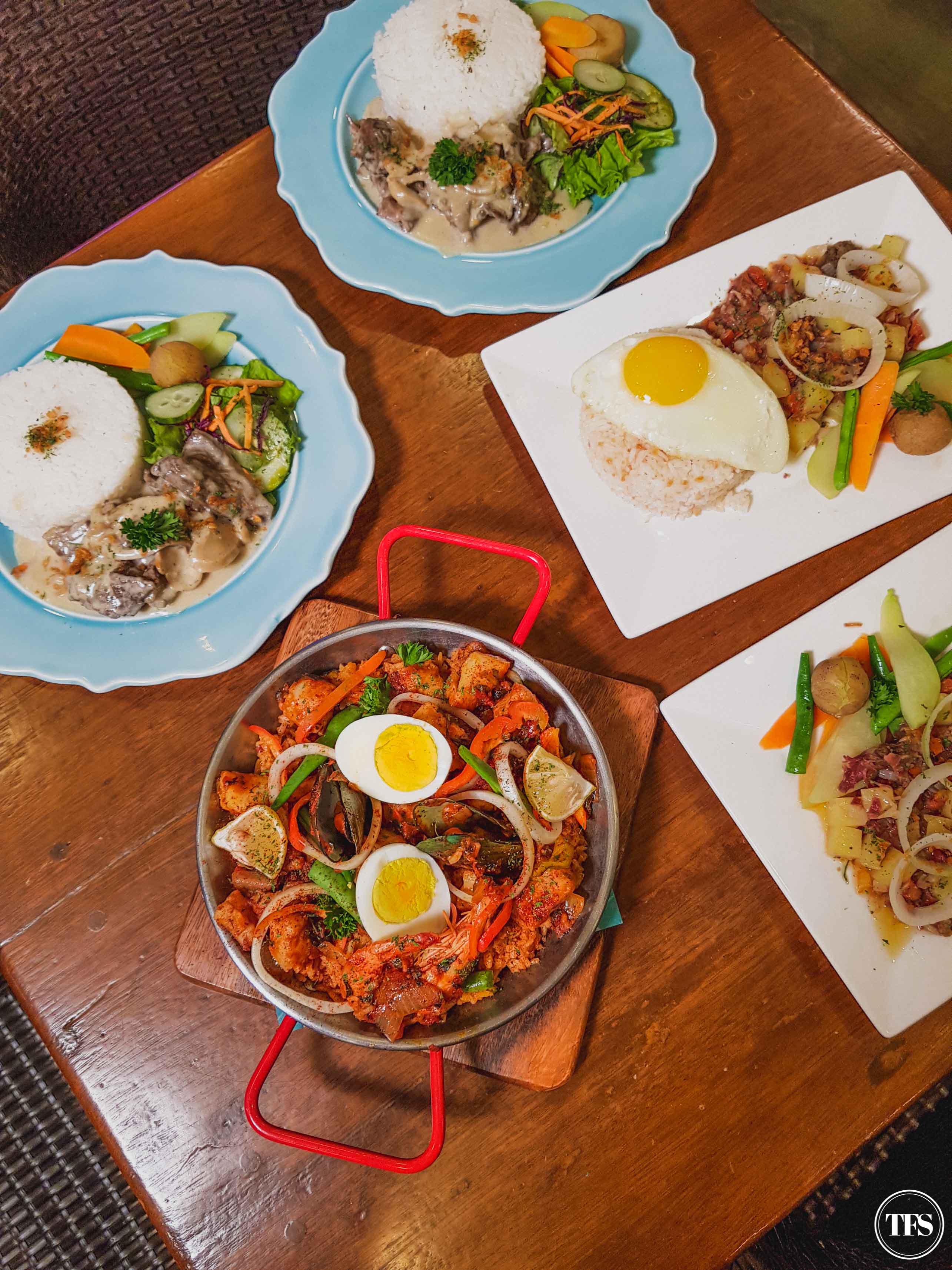 If you happen to visit Cafe Perene at Ayala Malls Feliz, go get their Homemade Corned Beef and their signature Forget Me Not Burger.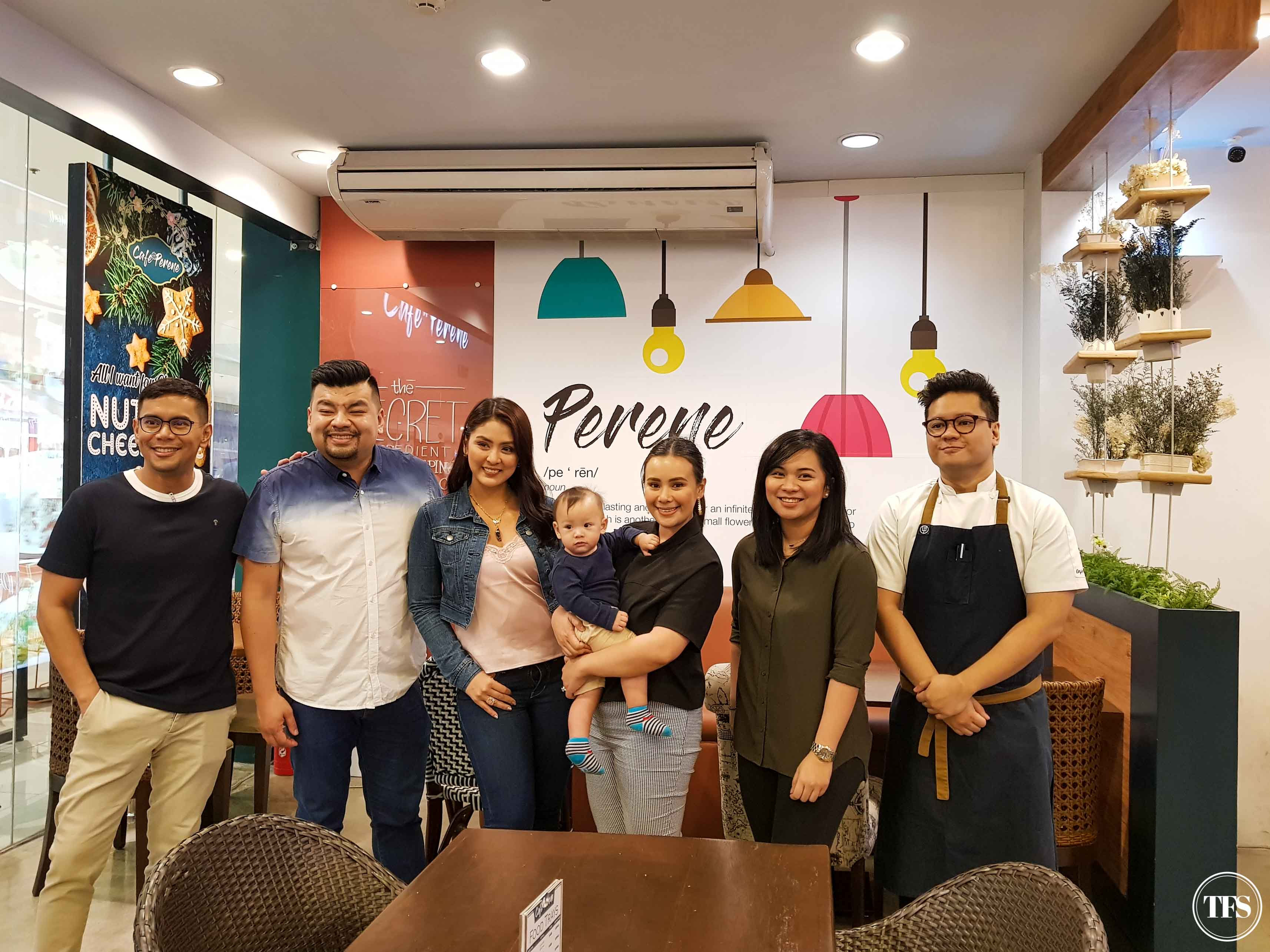 Cassalu Coffee & Kitchen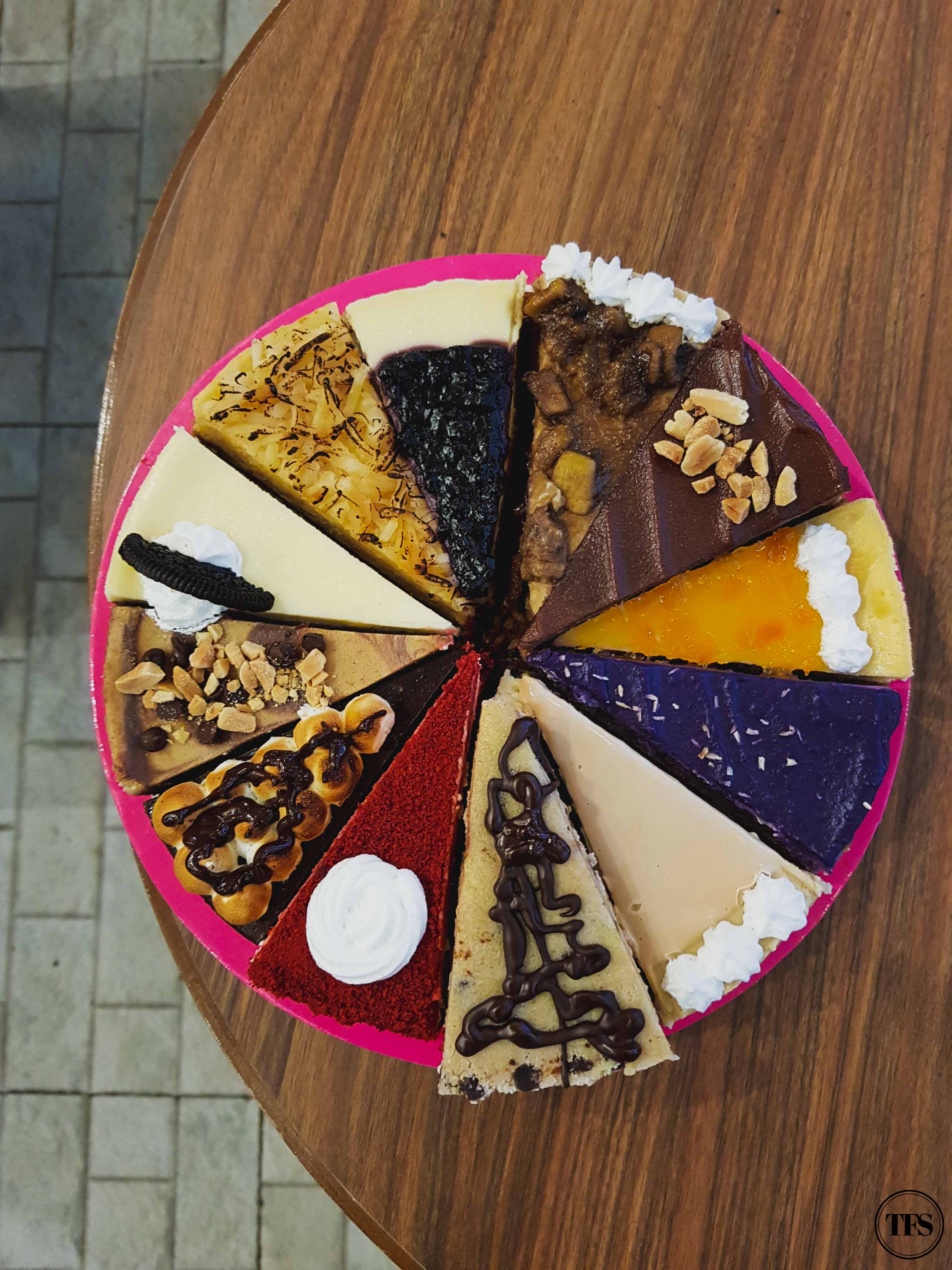 When I think of Cassalu Coffee & Kitchen, I can only remember one  thing – Cheesecakes! Their assorted cheesecakes in about 24 flavors sets them apart from the rest. So if you're a cheesecake lover, this is the place for you.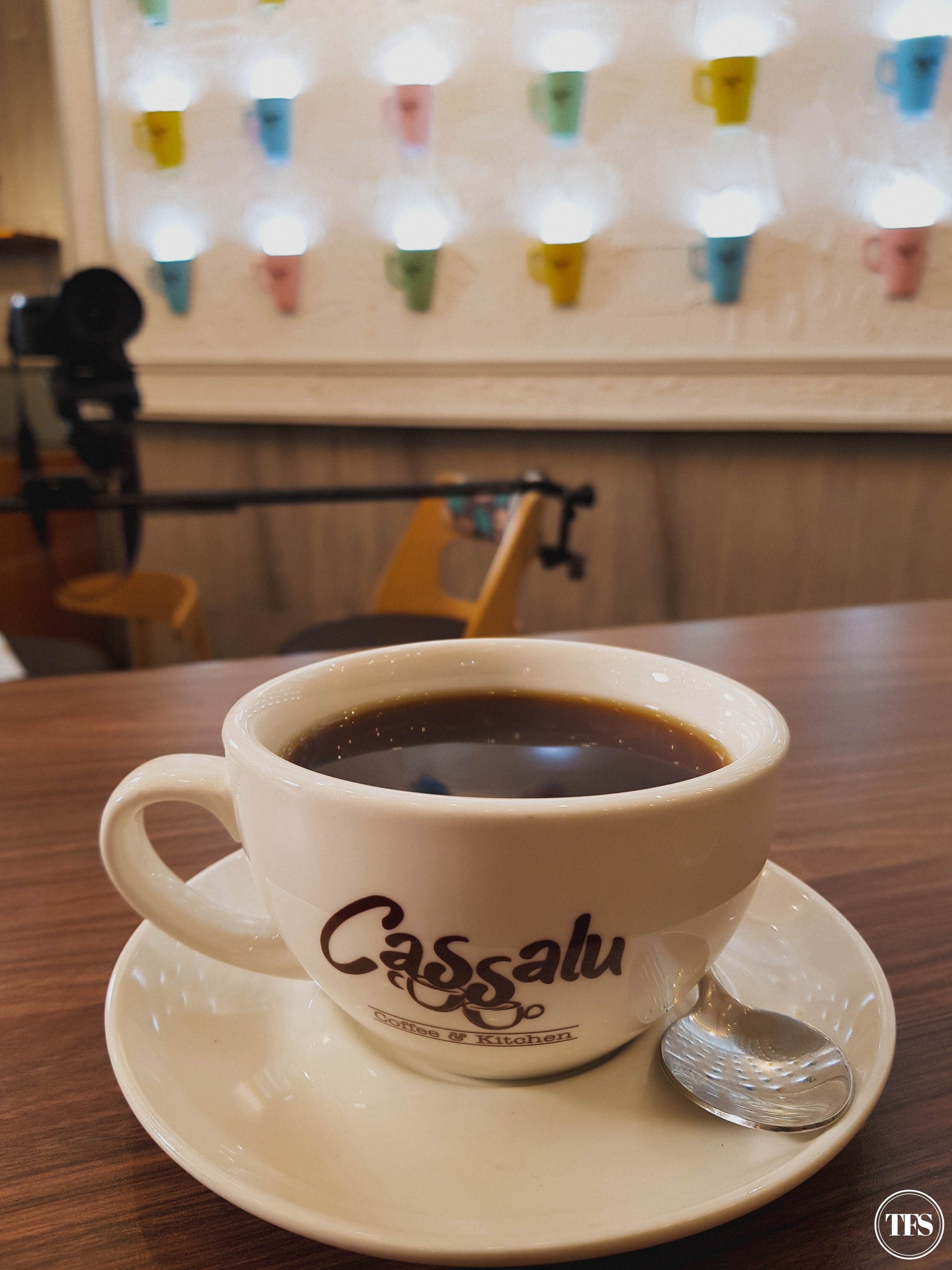 Make sure to order their Ethiopian Coffee to pair with your slice or slices of Cheesecakes.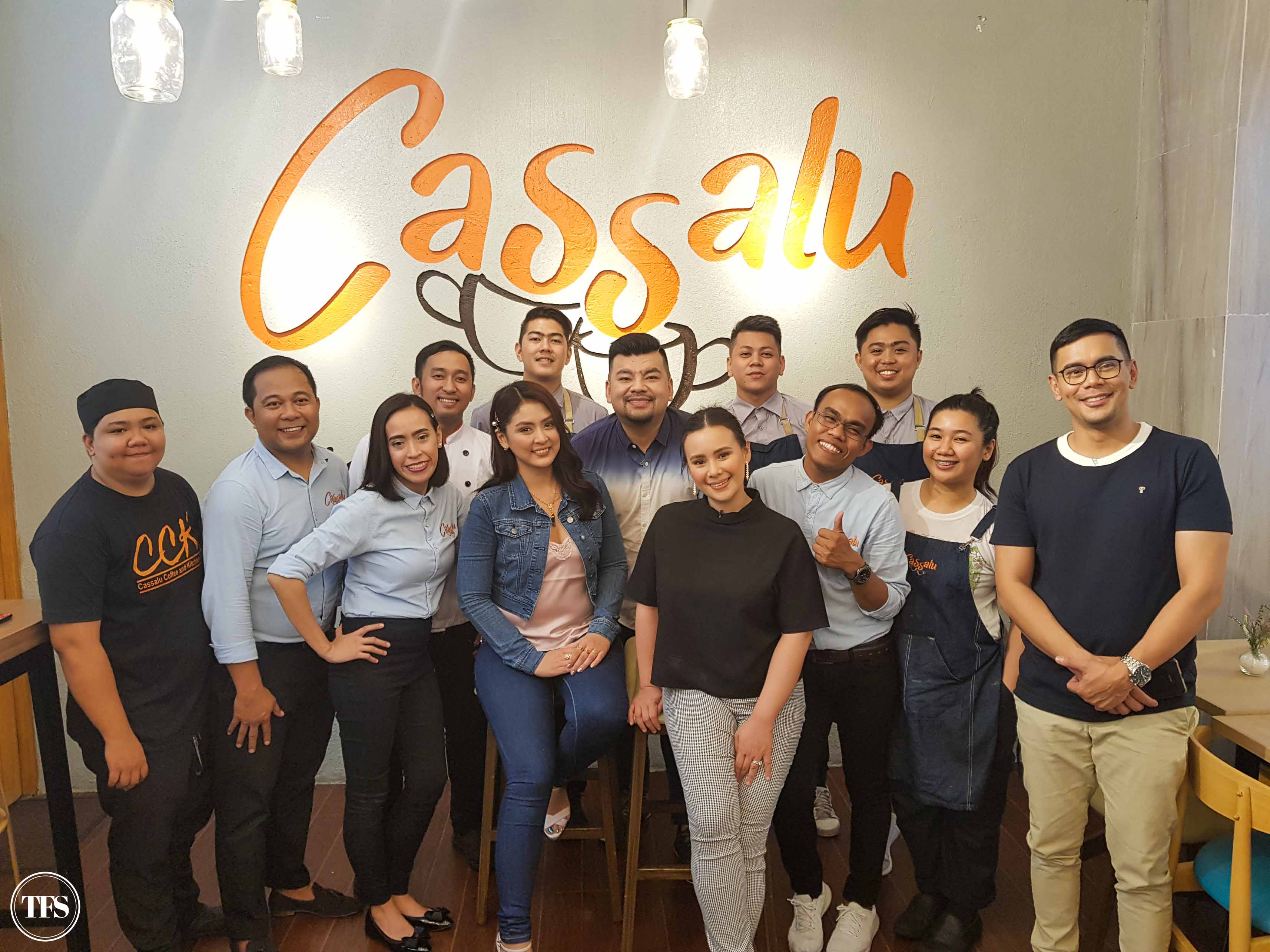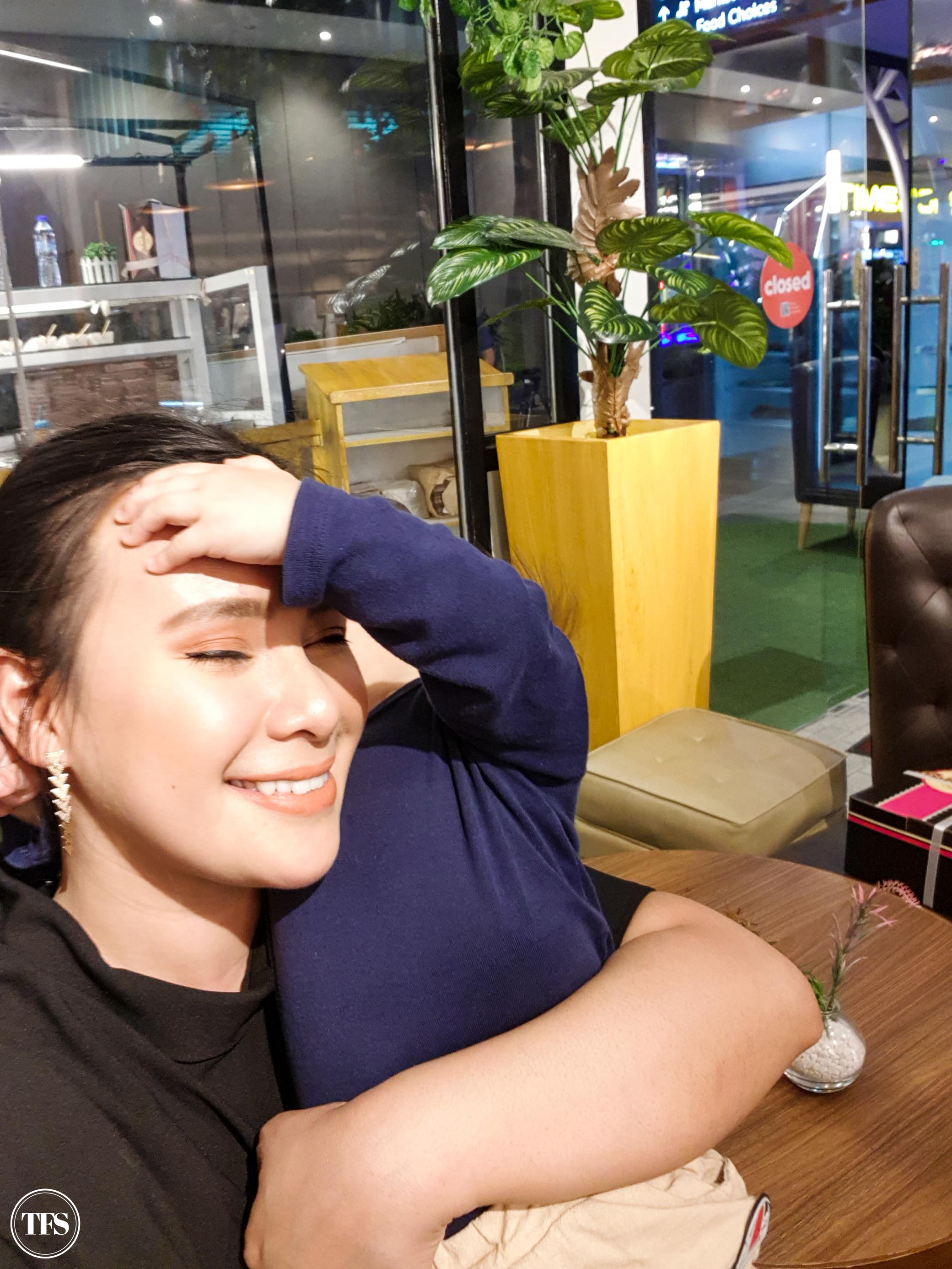 The best part of our shoot is this – finally playing with my baby Seb! No matter how tired you are, your energy suddenly spikes up when you see your happy baby.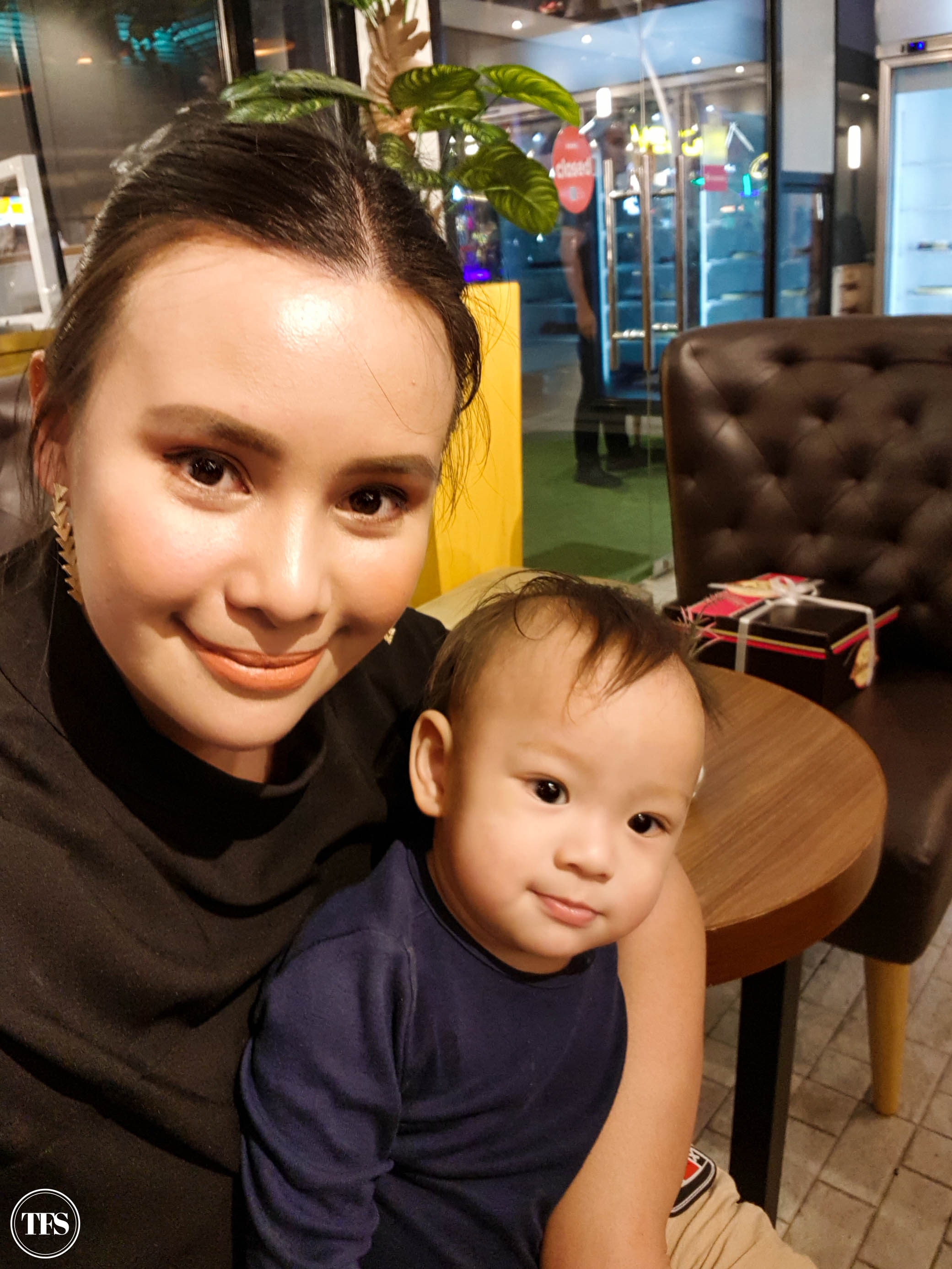 What do you think of the restaurants we visited at Ayala Malls Feliz for Pop Talk?
Share with me your thoughts! 🙂
Stay updated and Subscribe to The Food Scout for Free!
Pray, Eat and Love.
Cheers,
The Food Scout