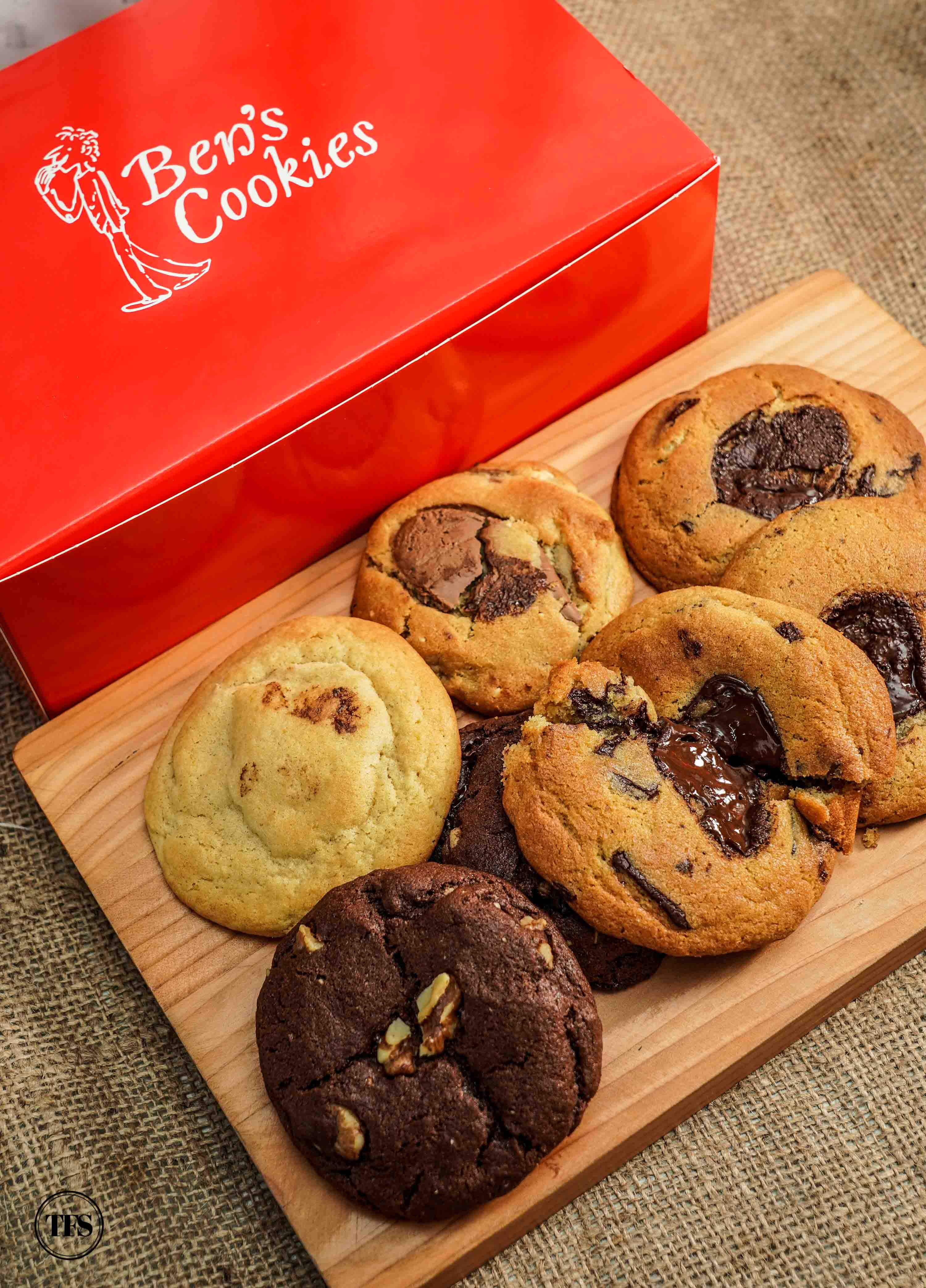 Look who's finding time to blog? Me (raises hand)! Haha! I can't help it. Despite my extremely busy schedule, I miss writing my heart out (for food) and want to share with you my list of favorites this July. So, here you go. Enjoy!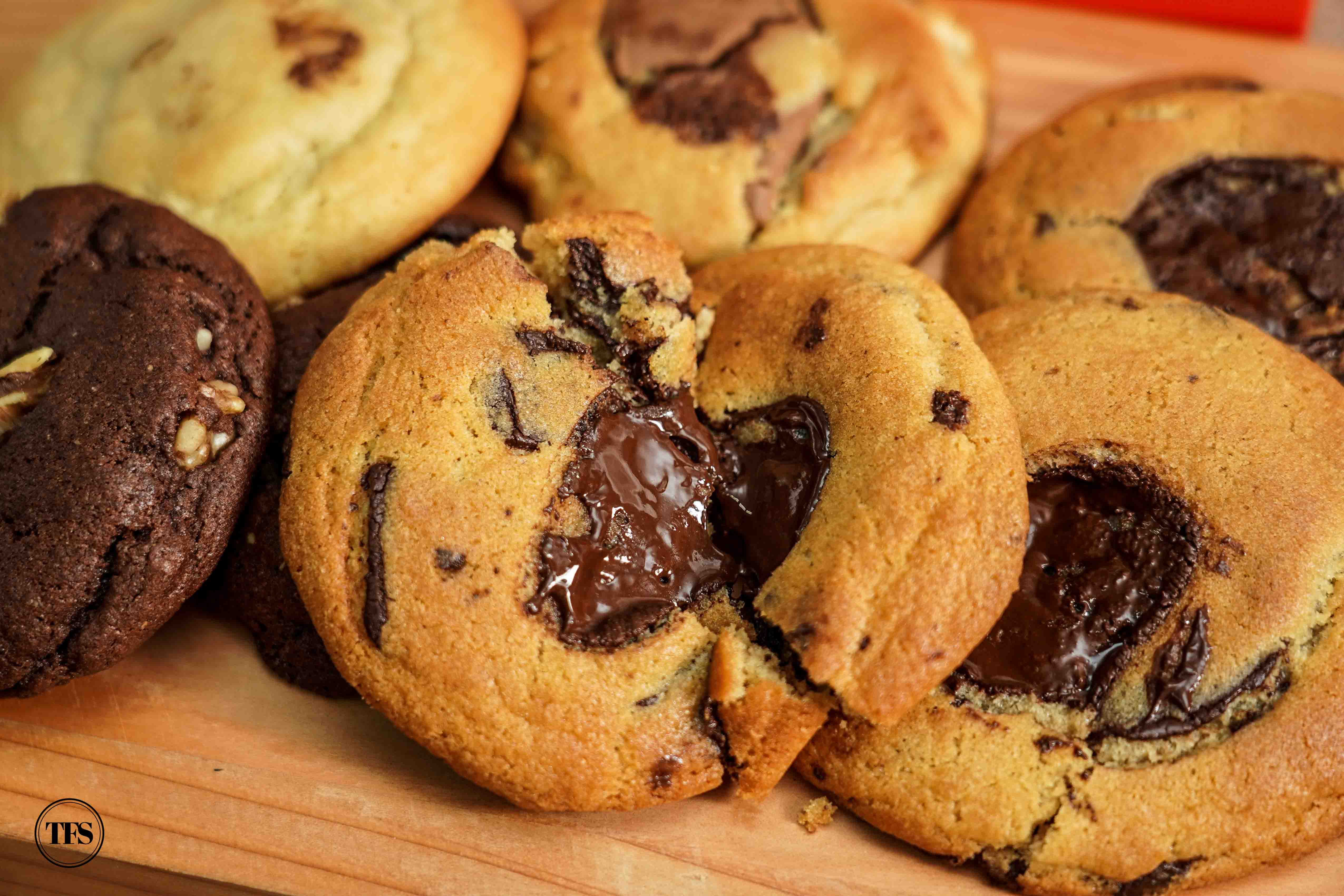 The most awaited Ben's Cookies from London is finally in the Philippines. Freshly baked everyday at their first branch at The Podium Mall, you are sure to get the exact same Ben's Cookies you've tasted in London, Singapore, U.S., South Korea, Thailand, Saudi and Arabia. Ben's Cookies offers 14 flavors of cookies selling at Php 90/piece. So far, my favorites are the Orange and Milk Chocolate and Dark Chocolate Chunk.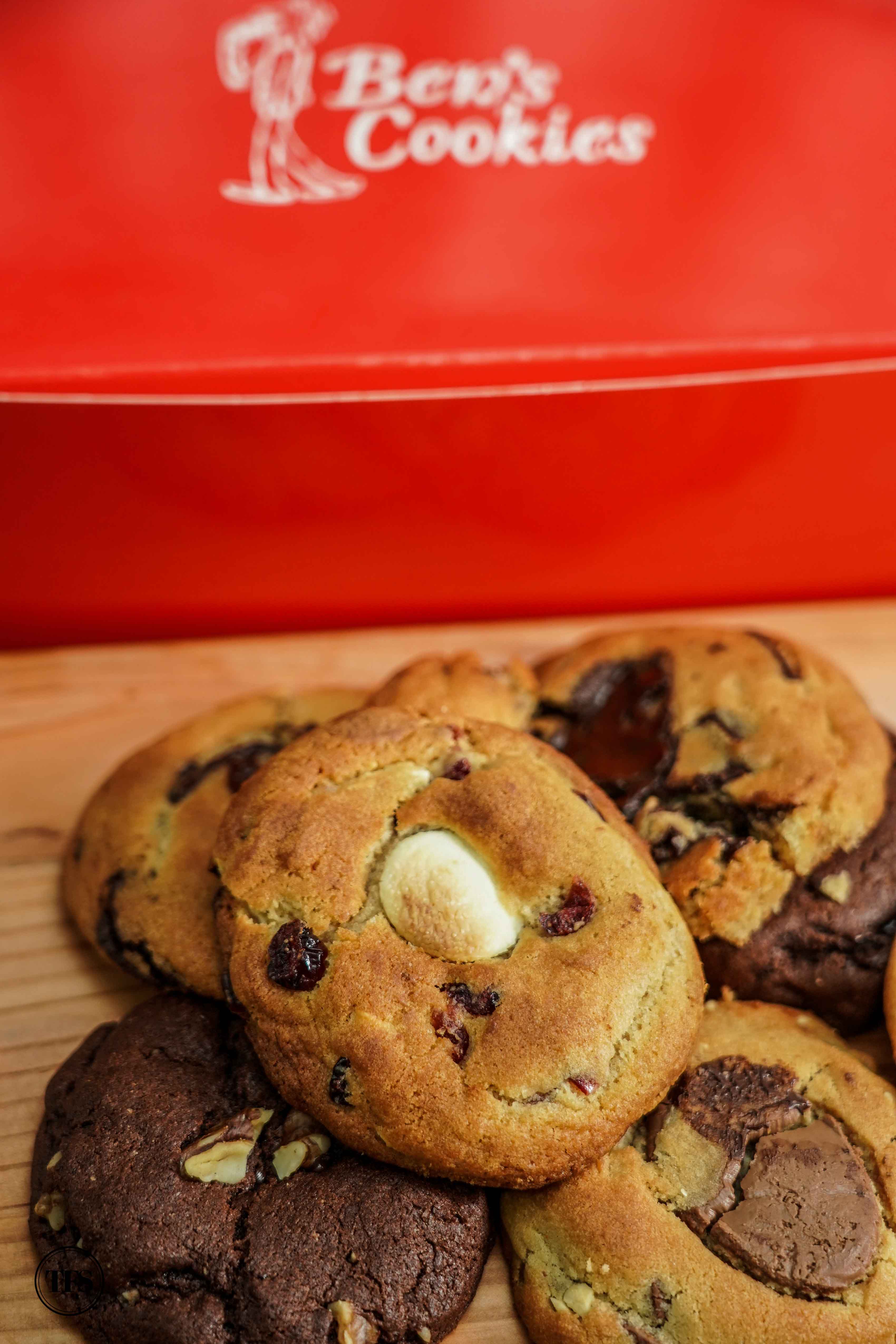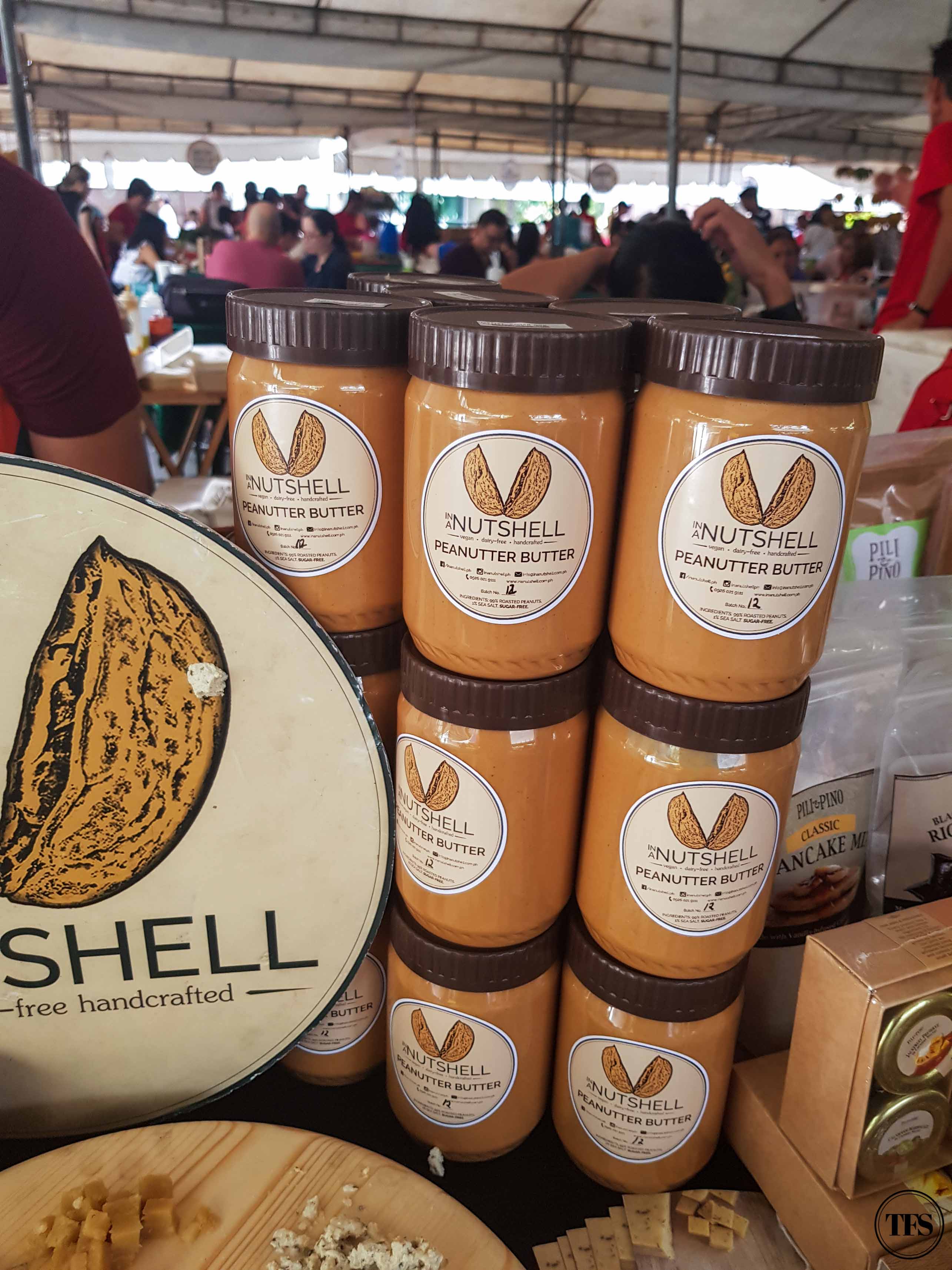 On my search for healthy snacks, I stumbled into this healthy sugar-free Peanutter Butter at Salcedo Market. In A Nutshell has an entire lineup of vegan dairy-free cheese as well.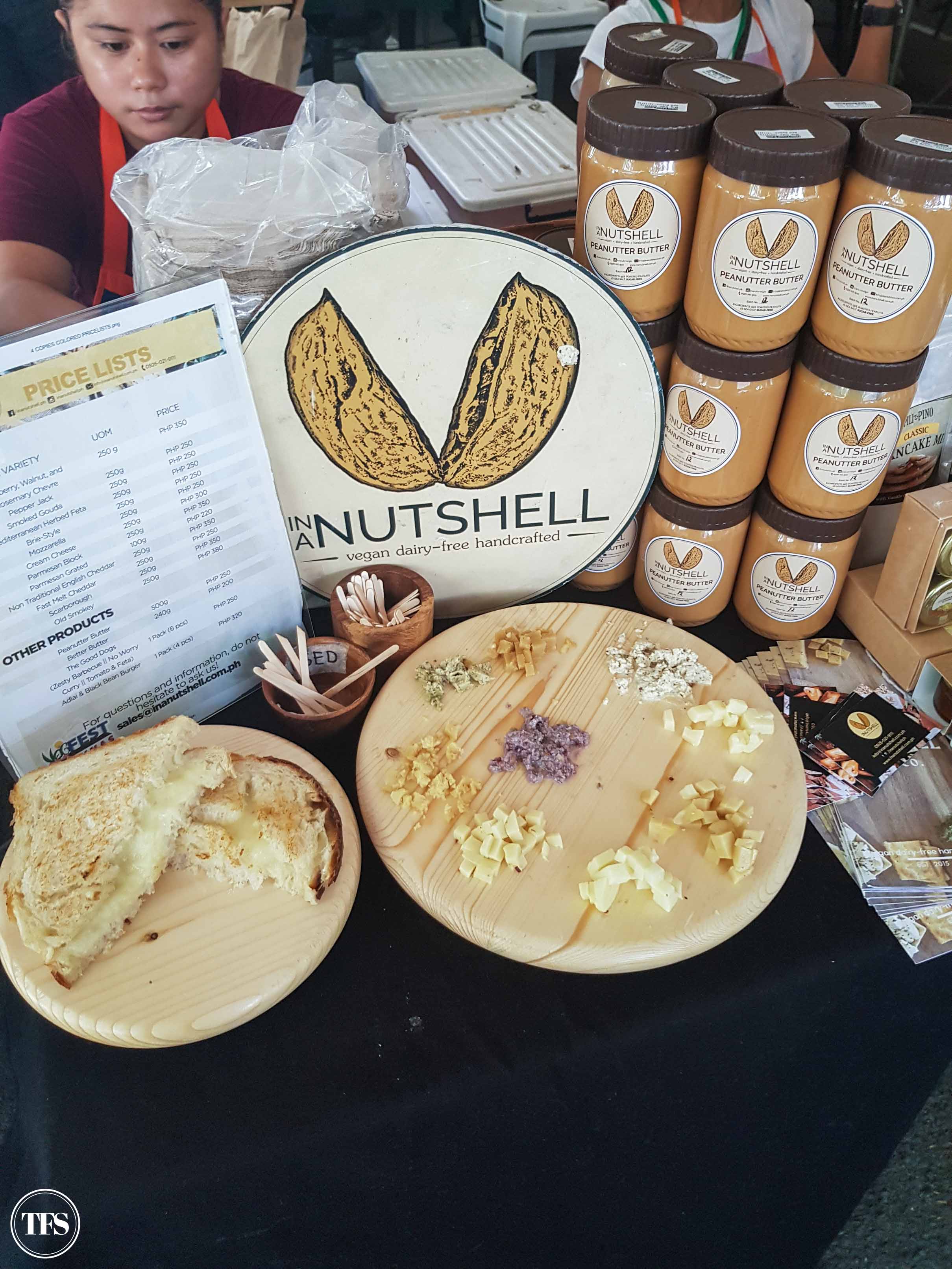 Traditional Sponge Cakes, Ah Mah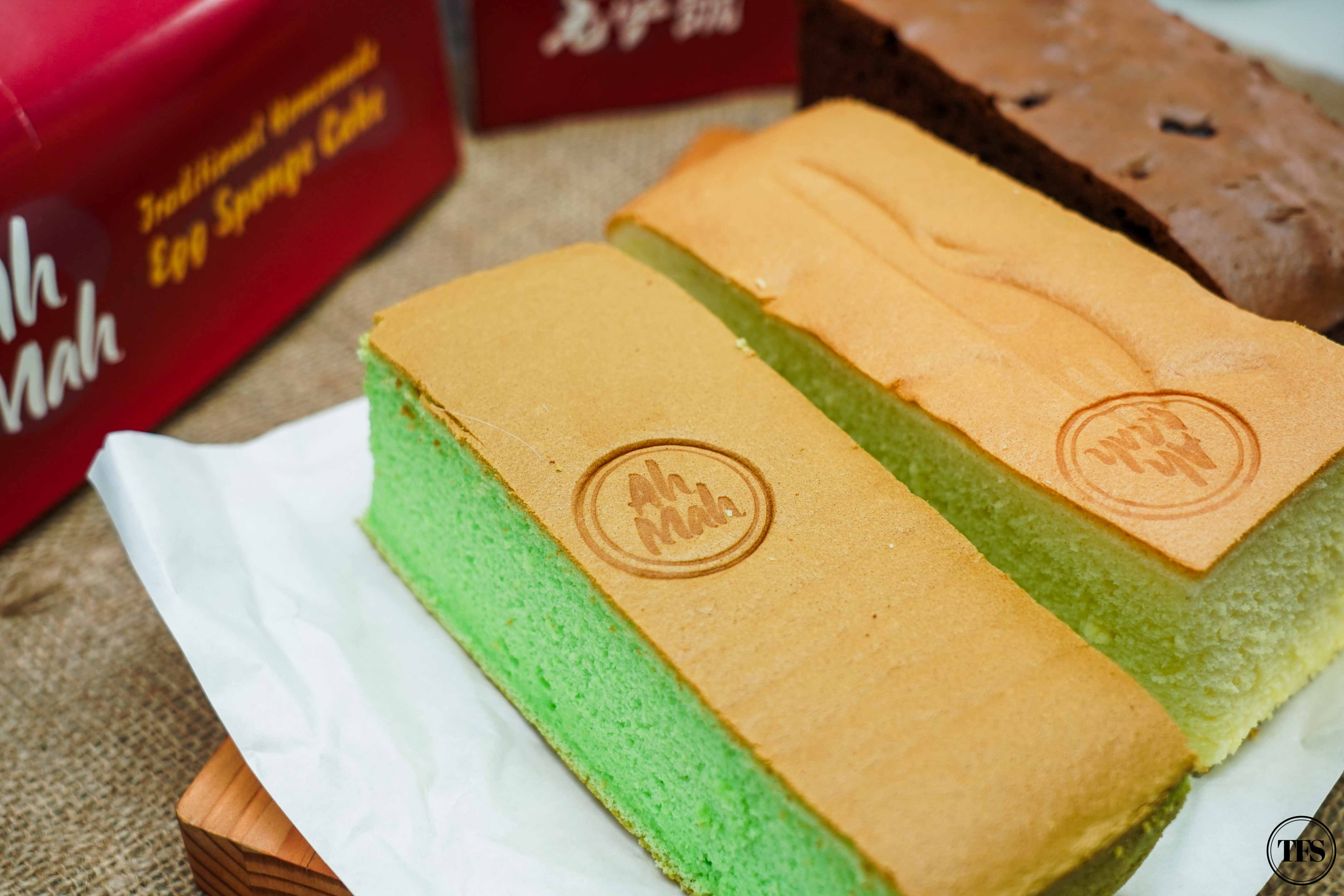 Sponge cake stalls seem to be popping out in Metro Manila nowadays. A new one I discovered in Robinsons Magnolia is Ah Mah Traditional Homemade Sponge Cakes. A franchise from Malaysia, high-quality egg sponge cake made purely with milk, quality flour, fresh eggs, sugar, and no water.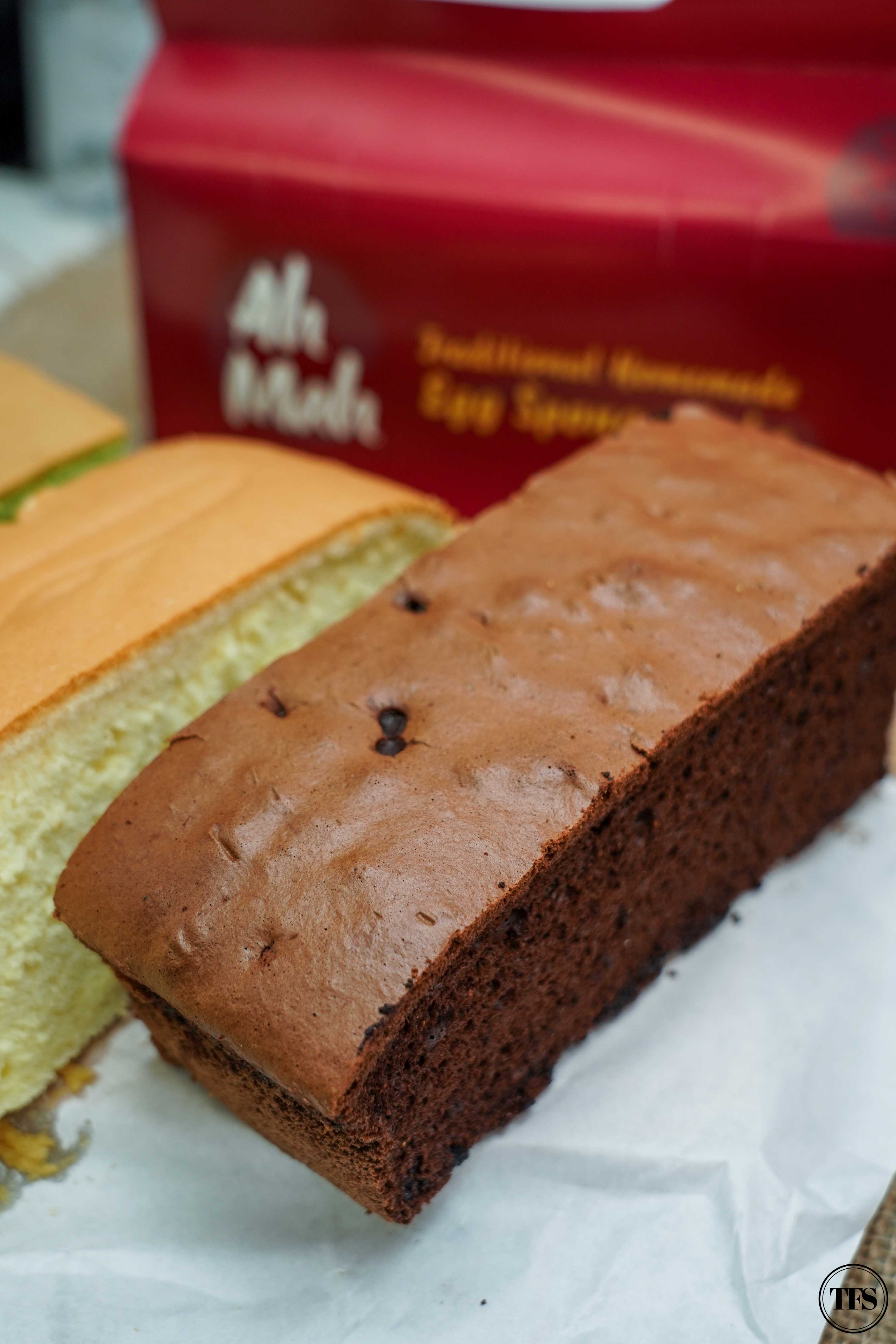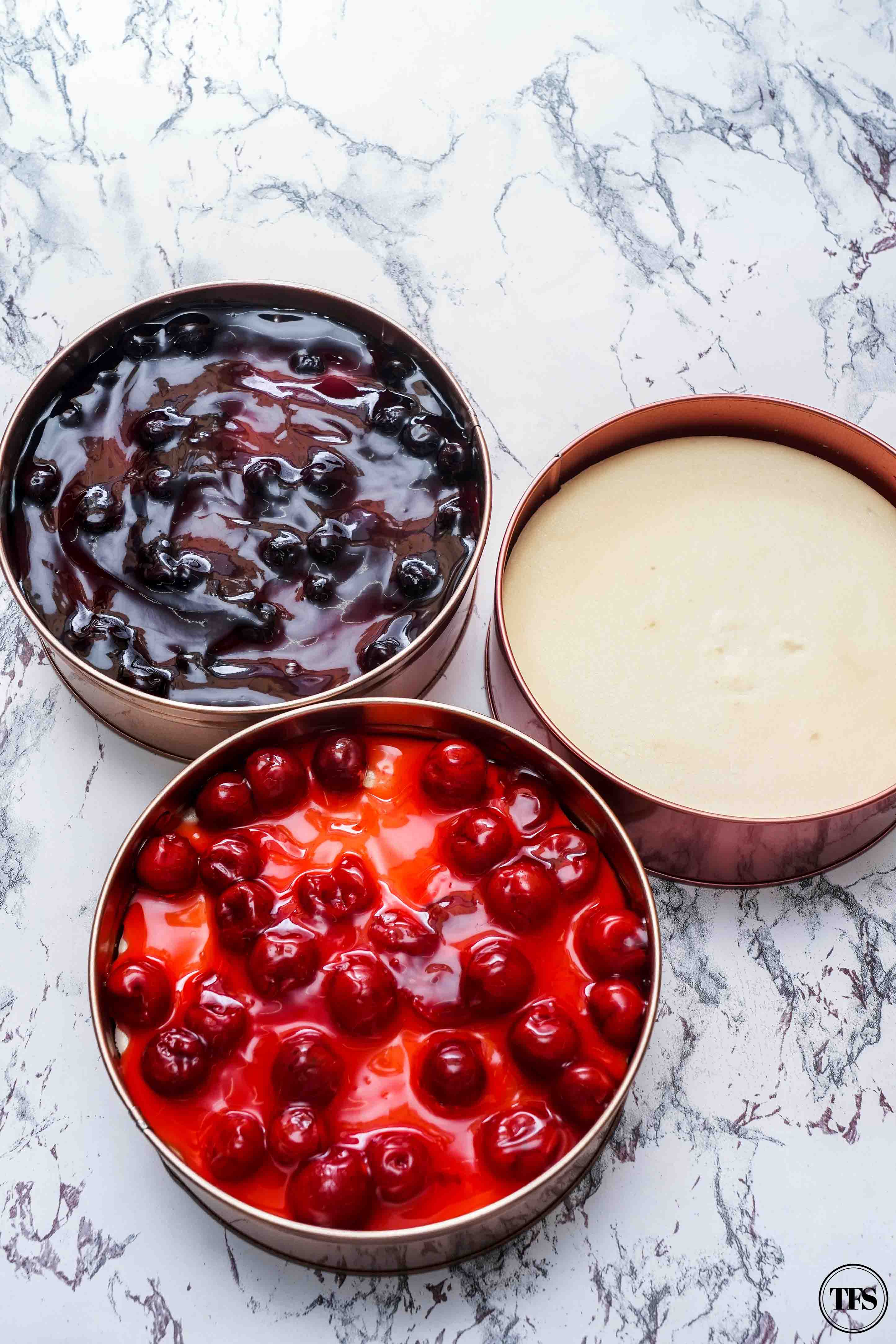 Owned by a very low key baker who graduated from Institute of Culinary Education in New York, this New York Style Cheesecakes of The Culinary Studio is a gem. I'm a classic cheesecake lover, so I will vouch for their Original flavor among the others.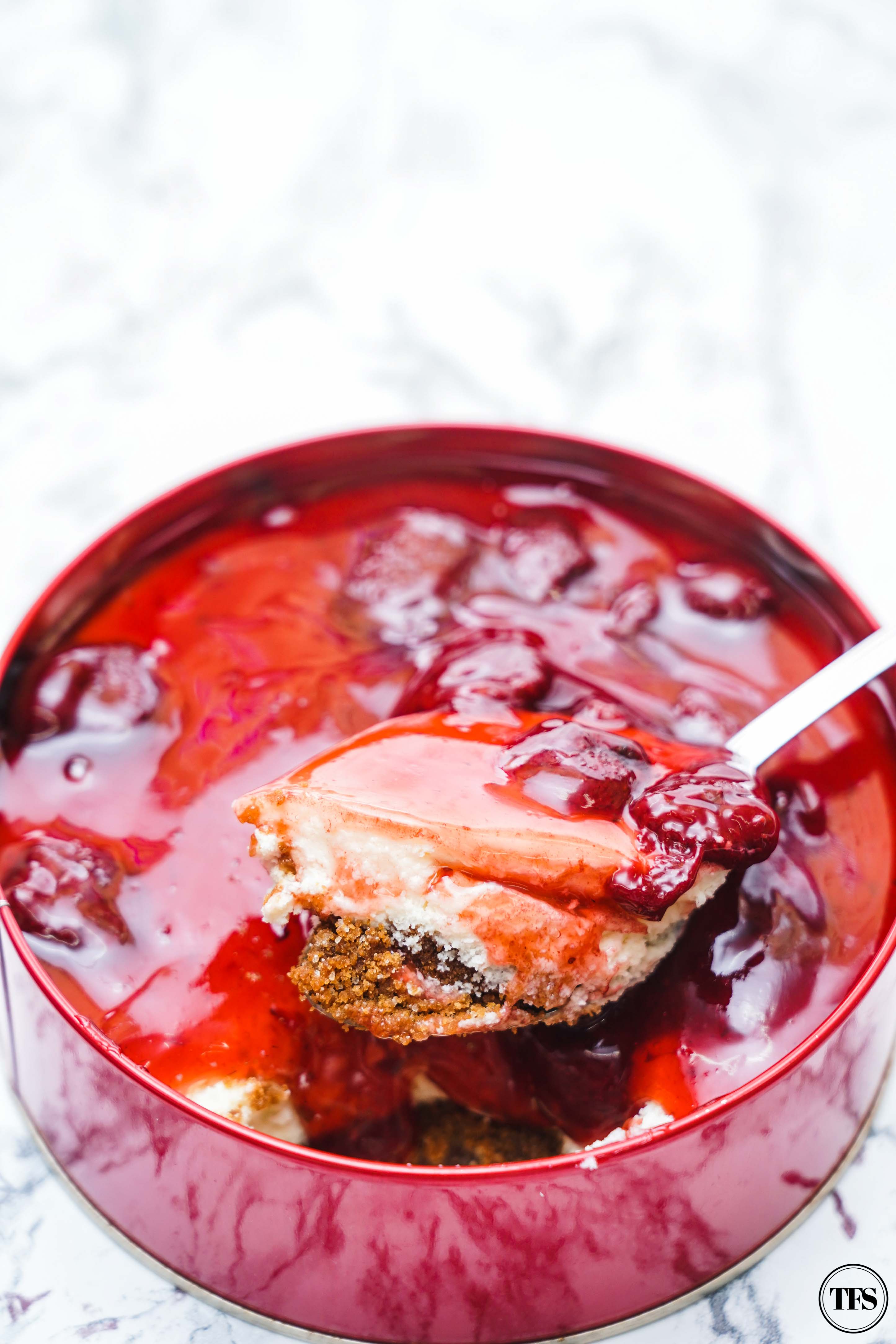 Mini Cookies Gift Tin, FluffYummy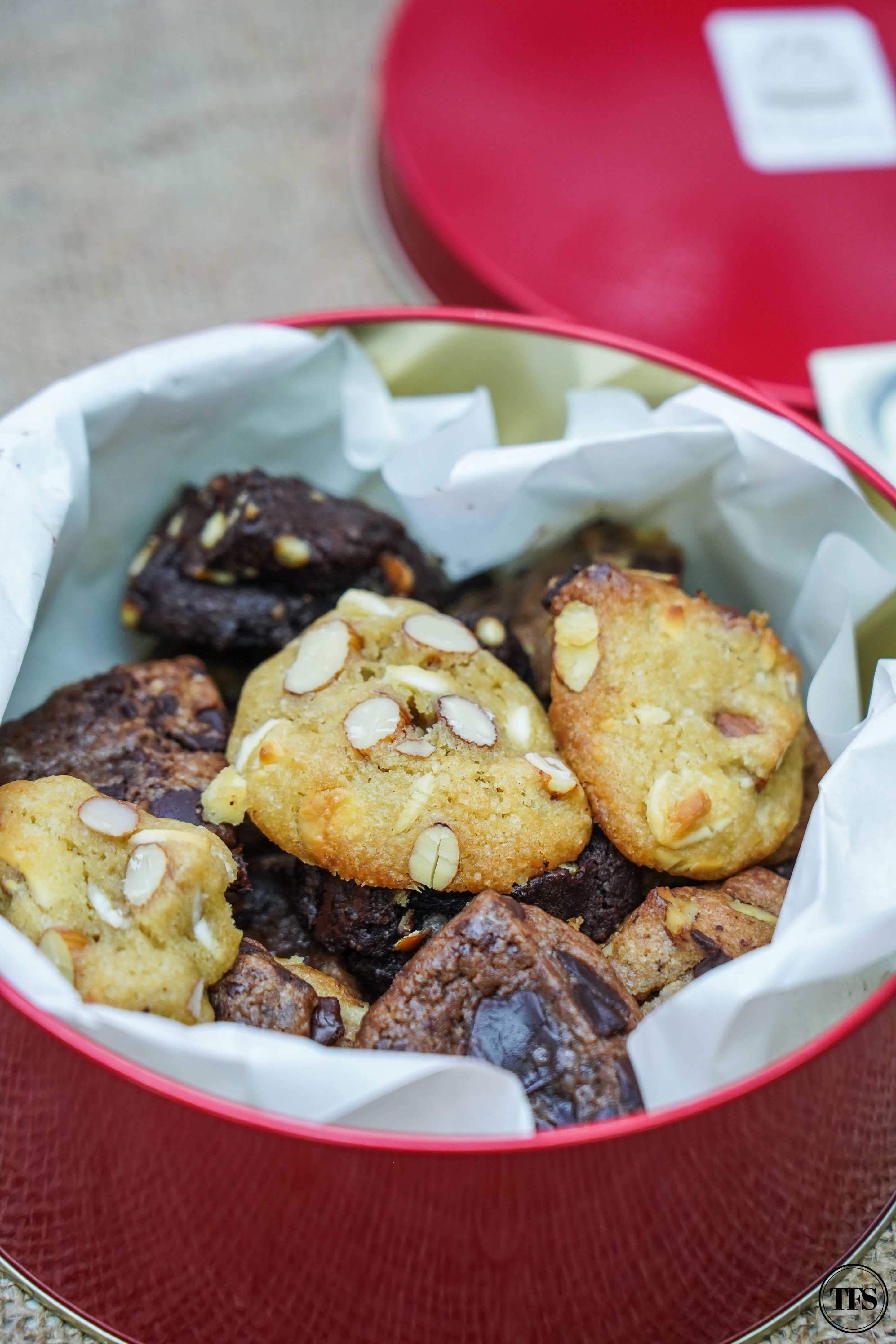 Here's another set of cookies that could be mistaken from an international franchise, but it isn't. FluffYummy, a home-based business, uses only premium ingredients to create their curated cookies. From one bite, the discerning cookie lovers would know this is the real deal!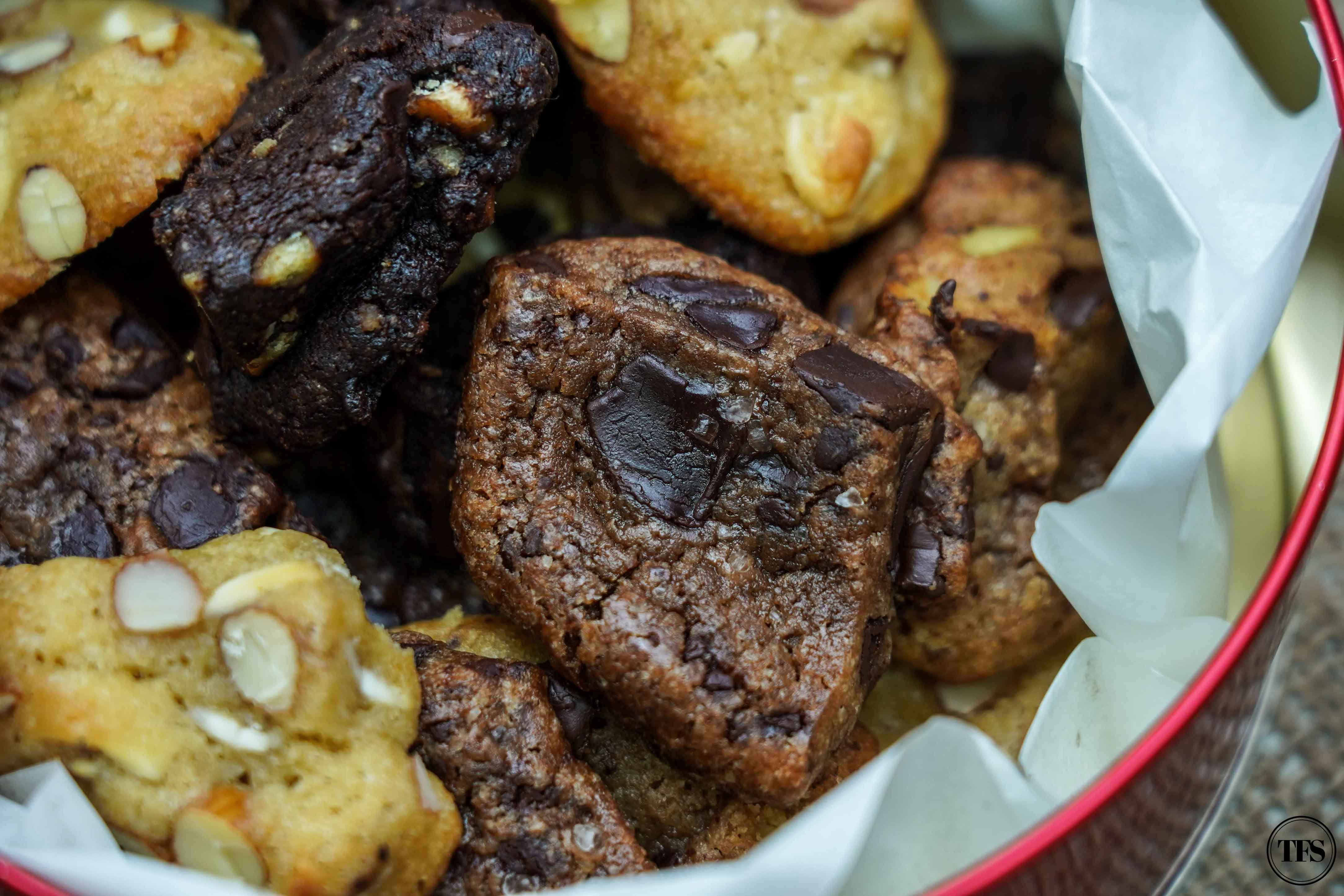 What do you think of this list of Pasalubong series?
Share with me your thoughts! 🙂
Stay updated and Subscribe to The Food Scout for Free!
Pray, Eat and Love.
Cheers,
The Food Scout