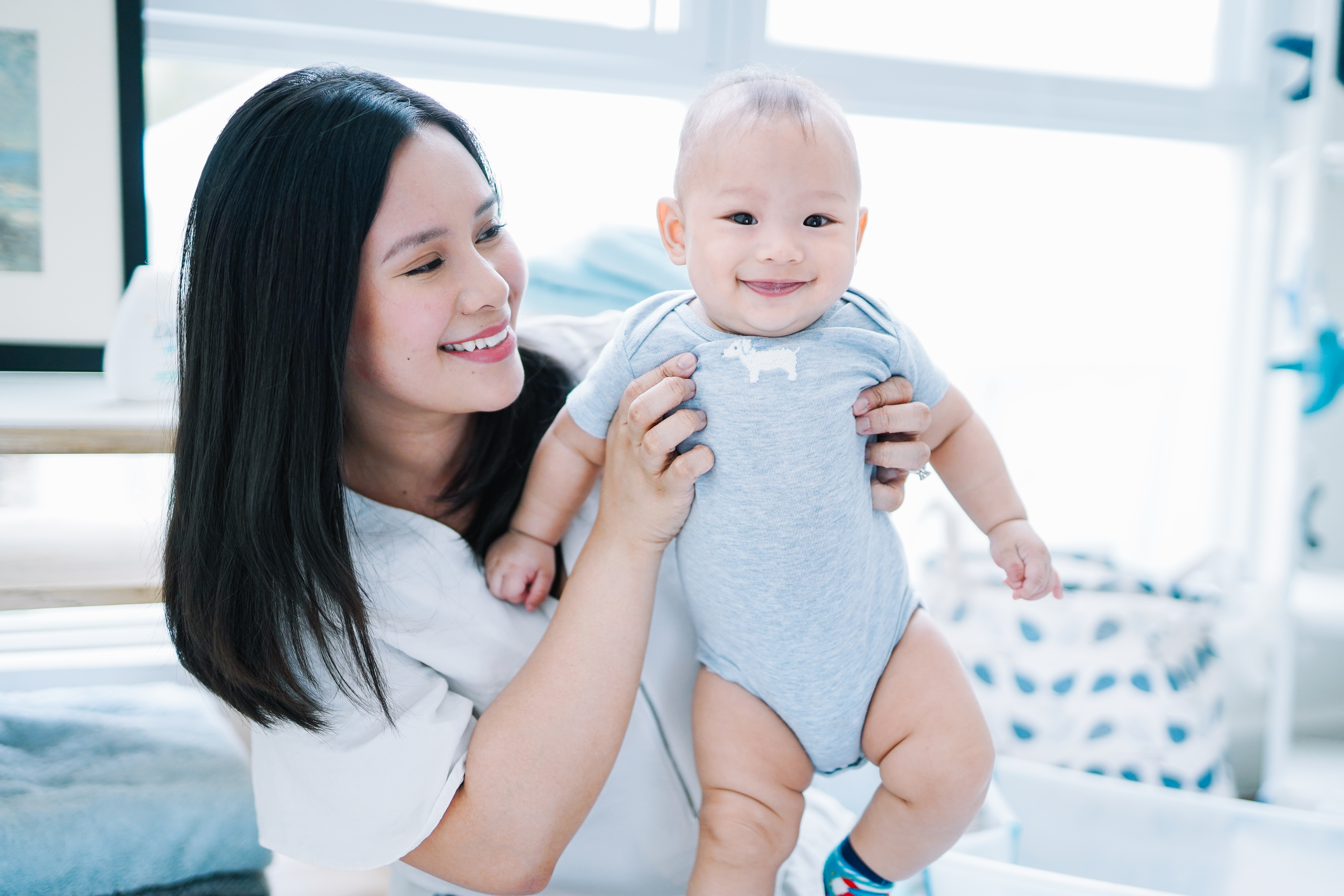 Don't believe what you see in social media. Being a mom is not glamorous at all!
Baby Dove's campaign about the reality of modern day moms is exactly my feels in my first year of being a mother. In a society where people are very critical of your mistakes, modern moms feel the pressure to be perfect. We see social media posts of celebrities, influencers, friends and people around us who can make us feel self-conscious or  unsure of ourselves. The reality here is that perfection is impossible. In fact, who cares about perfection? Imperfection looks wonderful. It is the true beauty of motherhood!
This is a very late post since the campaign happened last year. But then, I thought of keeping some of our clean and crisp photos captured by Little Heartbeat on the blog. I want to remember these cherished moments while Seb was still 5 months old.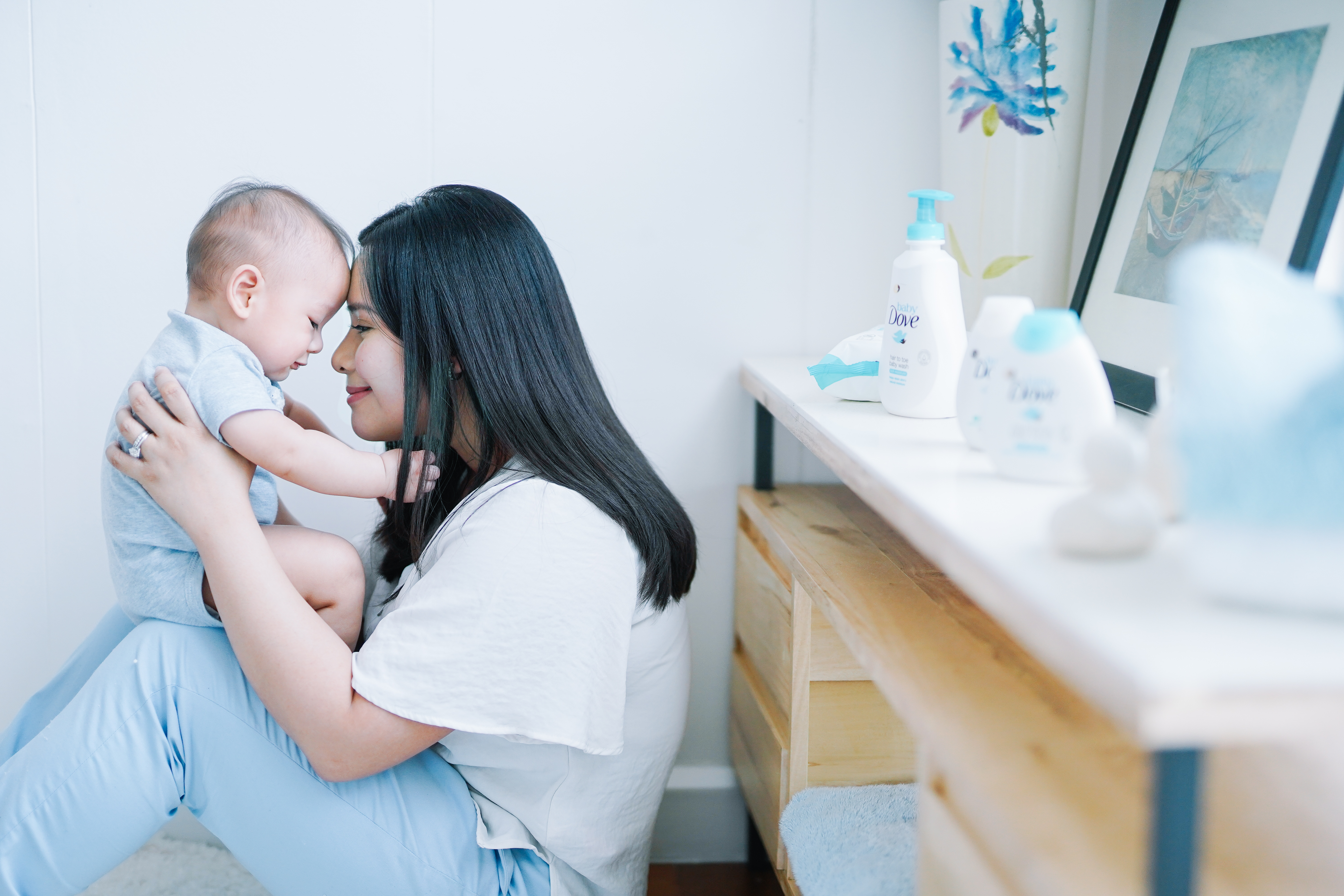 "There are no perfect moms, only real ones"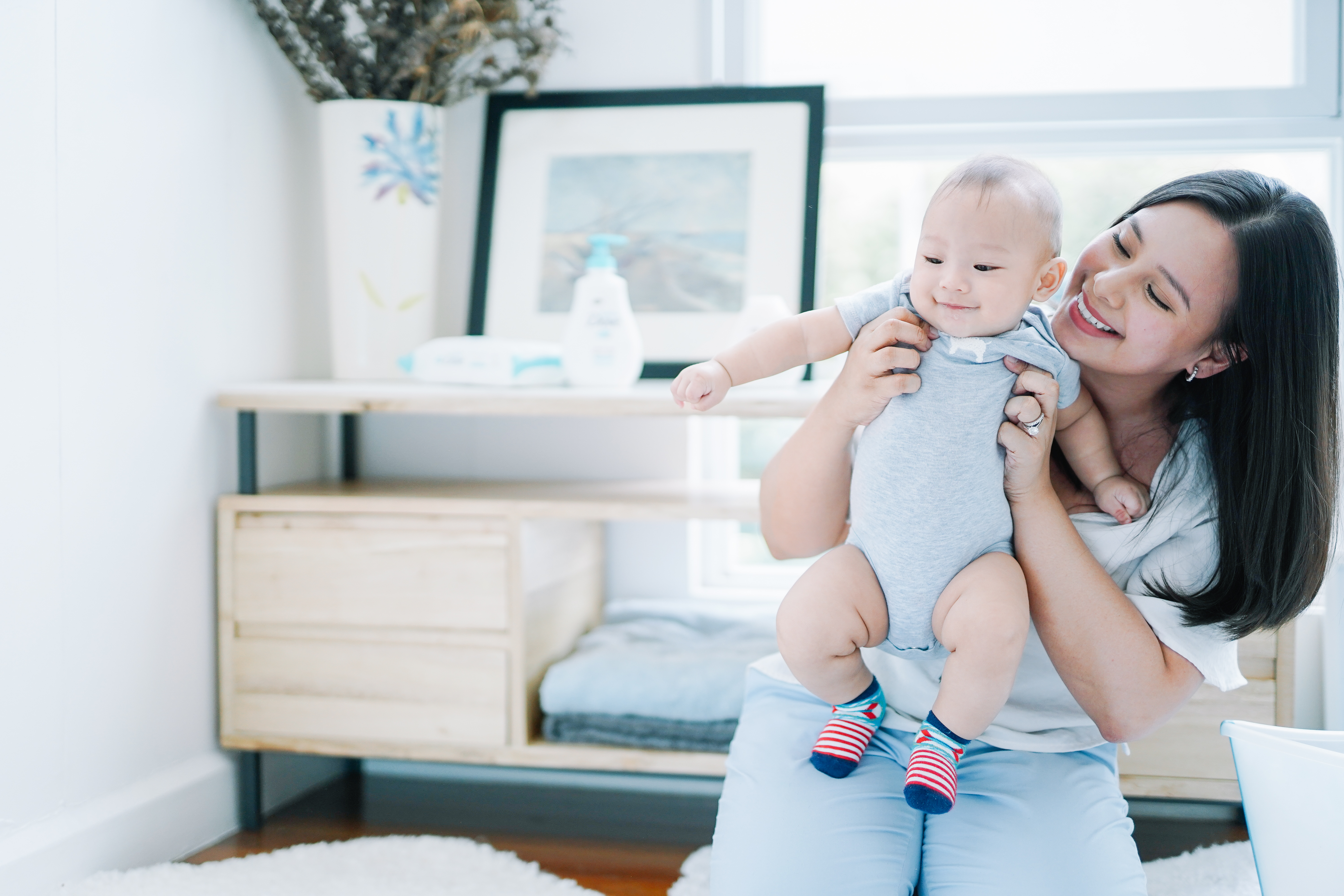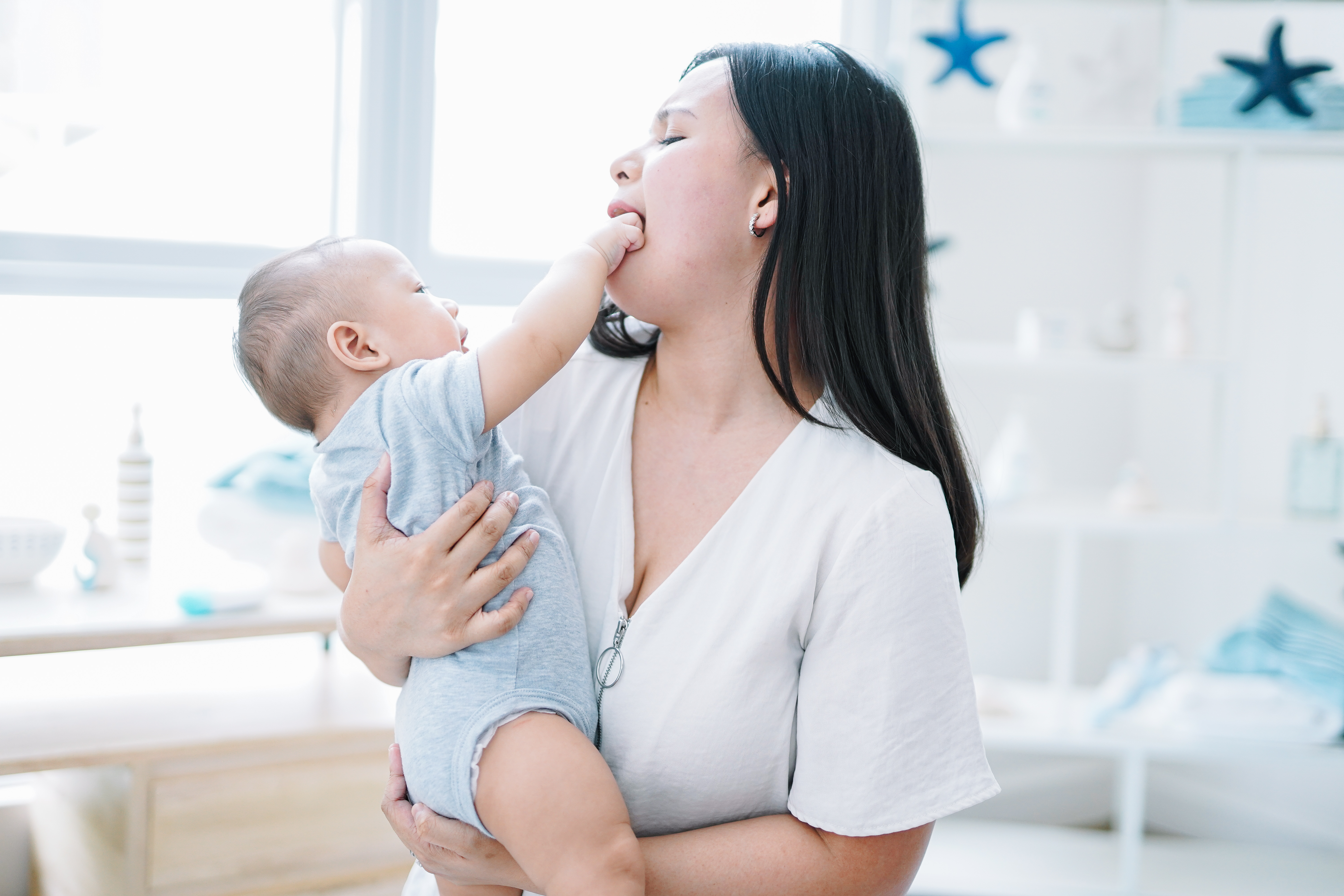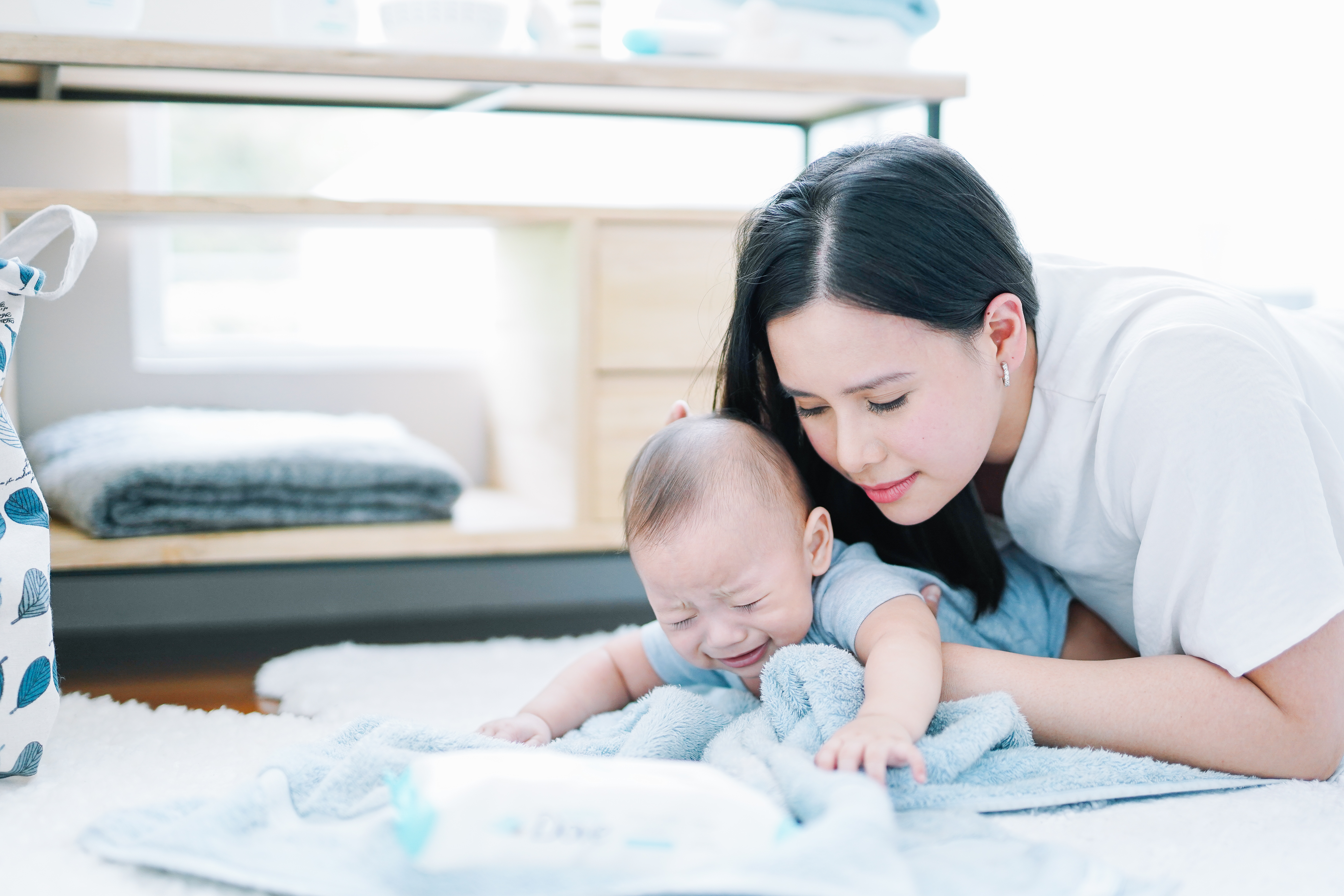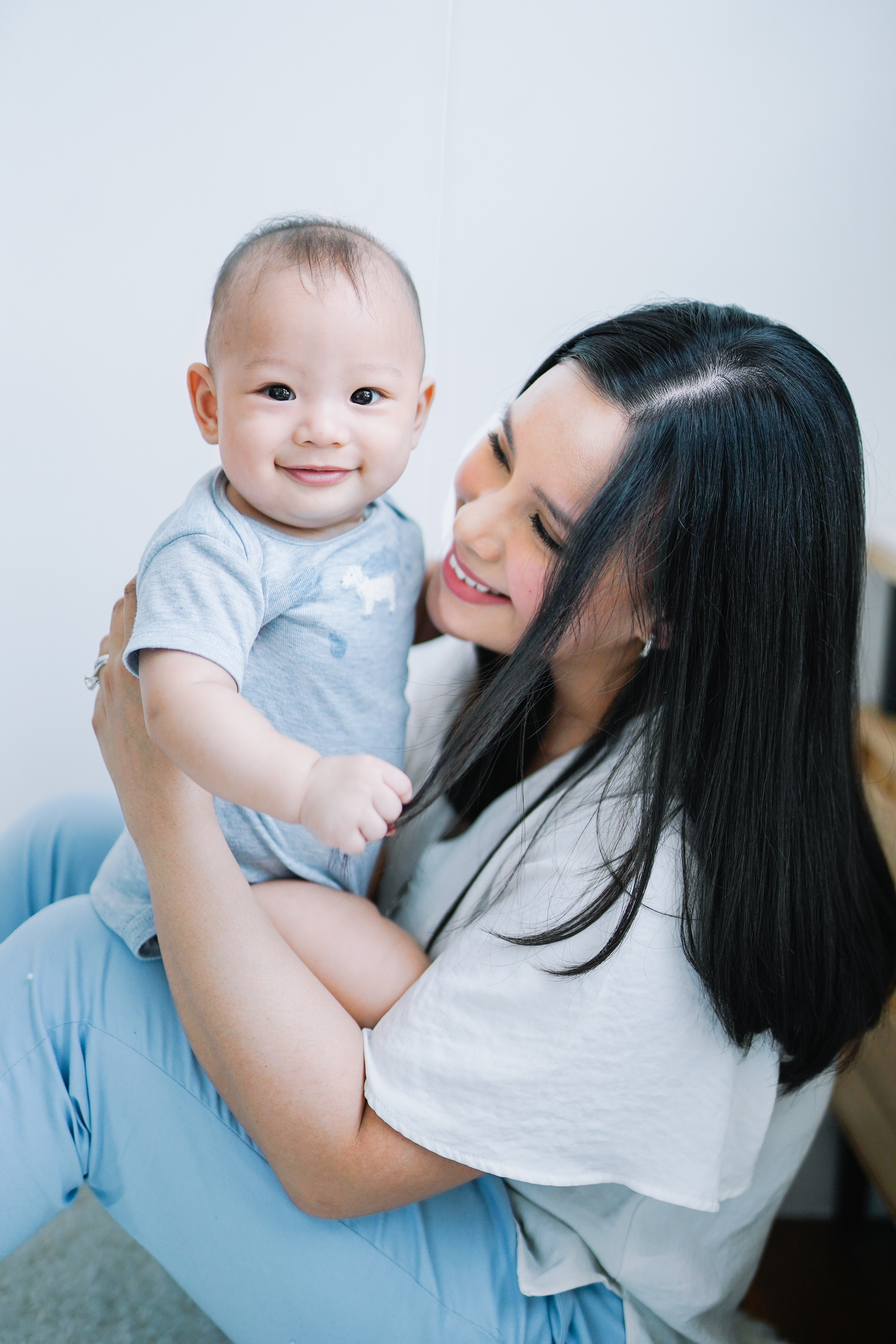 In this journey of motherhood, trust your way and know that your way is the best way.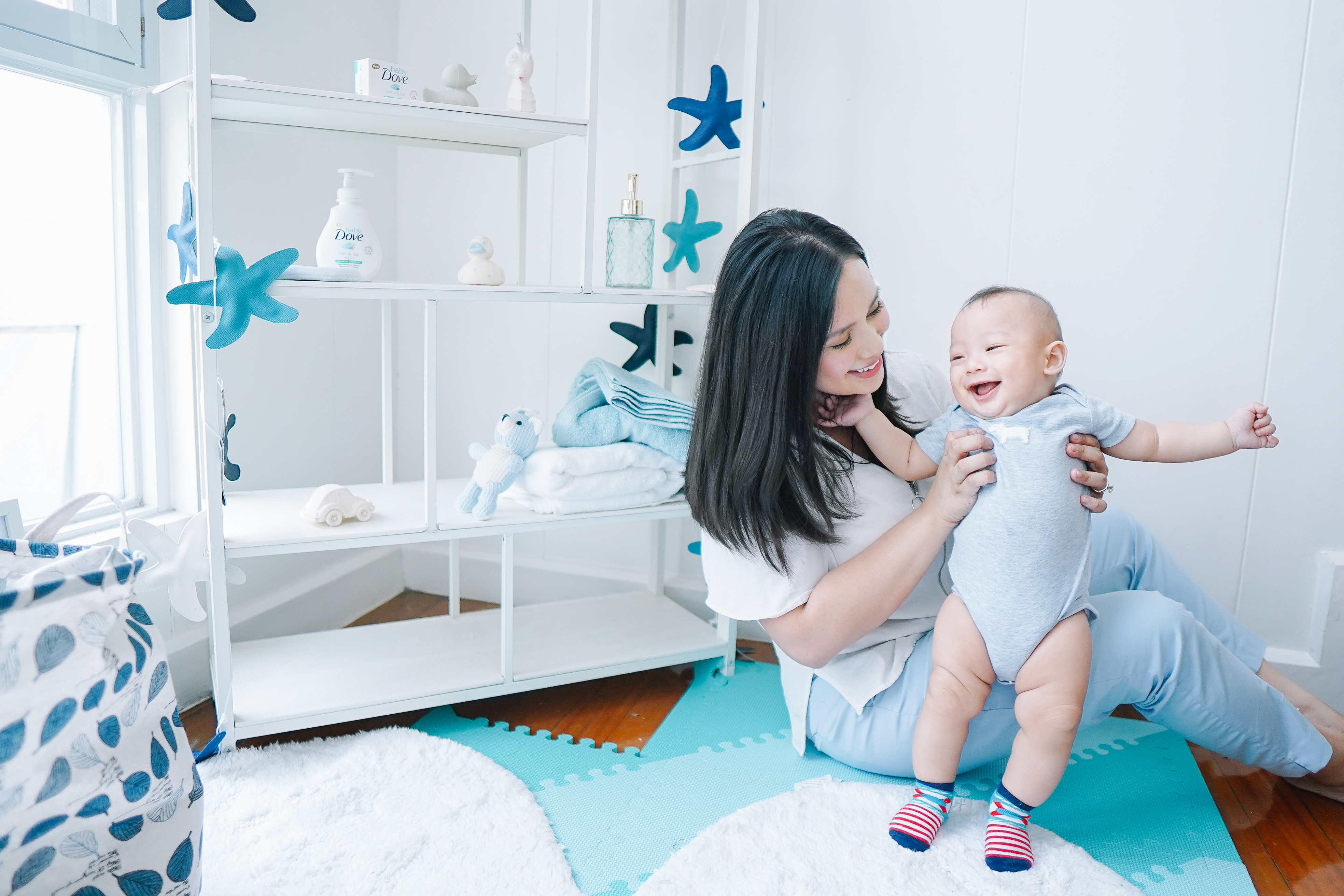 What do you think of Baby Dove's #RealMoms campaign?
Share with me your thoughts! 🙂
Stay updated and Subscribe to The Food Scout for Free!
Pray, Eat and Love.
Cheers,
The Food Scout