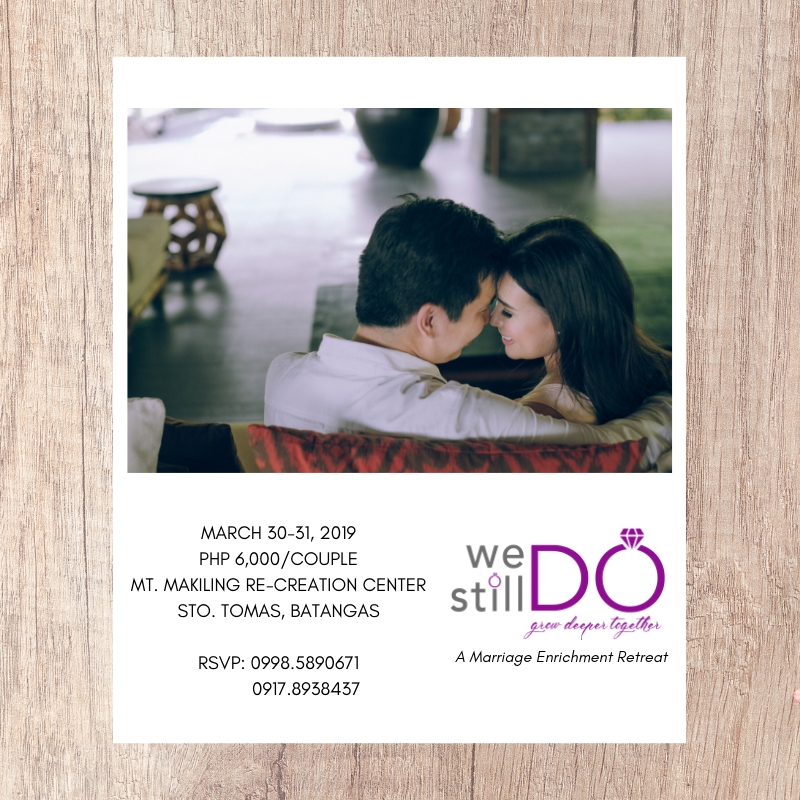 I am a wife first, before I became a mother. These words are my reminders of my primary role since I married my hubby O. In a world where sin is inevitable, O and I are both aware of the dangers it can bring to our family, especially our marriage. With that in mind, we believe that it doesn't matter how young or old our marriage is to be able to join a marriage enrichment retreat. So last weekend, March 30-31, we joined We Still Do, a retreat organized by CCF Family Ministry.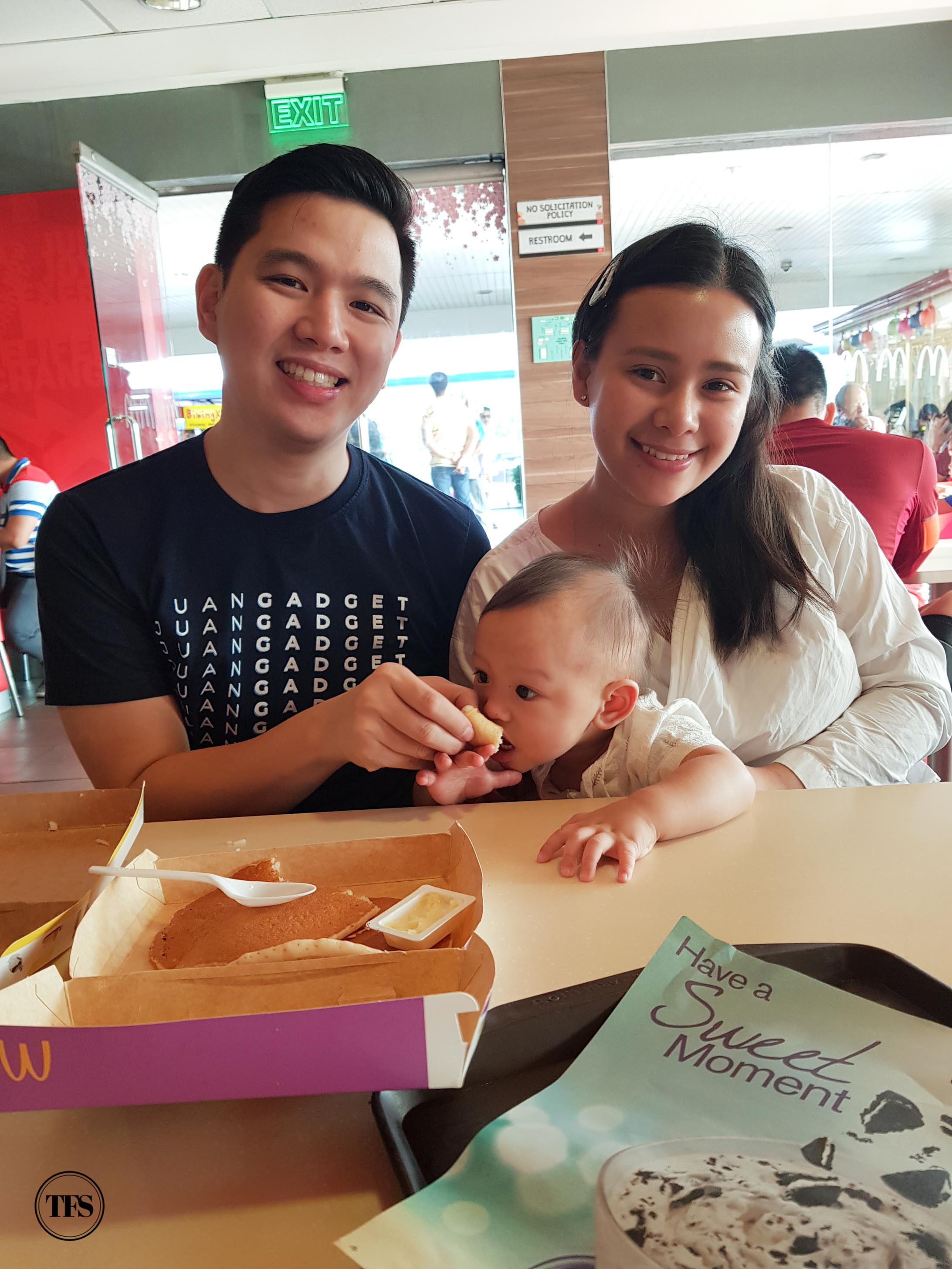 On the way to Mt. Makiling Re-creation Center, we did a quick stopover for breakfast at McDonald's. That's when Seb tasted his first ever McDonald's Classic Pancake. Btw, we brought Seb with us because as you all know, he's still exclusively breastfeeding and very clingy to me. I couldn't last a day without him. (We're both clingy to each other! Lol!)
We Still Do 2019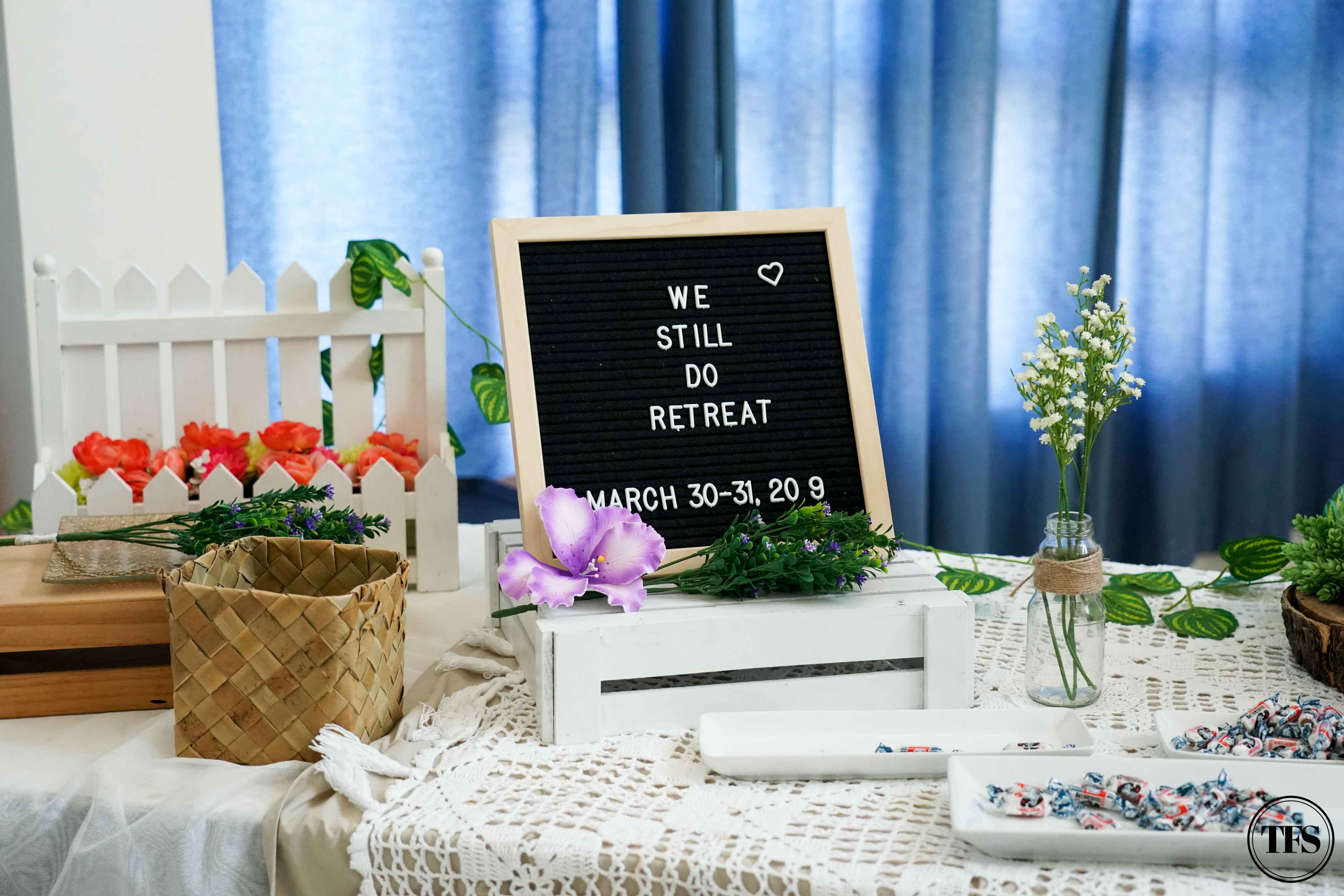 For you to have an idea of what happened, in two days, a total of 6 important topics were discussed:
Discover how to make marriage work.
Embrace your role.
Elevate above your issues.
Power up your sex life.
Engage in effective communication.
Run towards a lasting legacy.
For a D-E-E-P-E-R relationship with each other.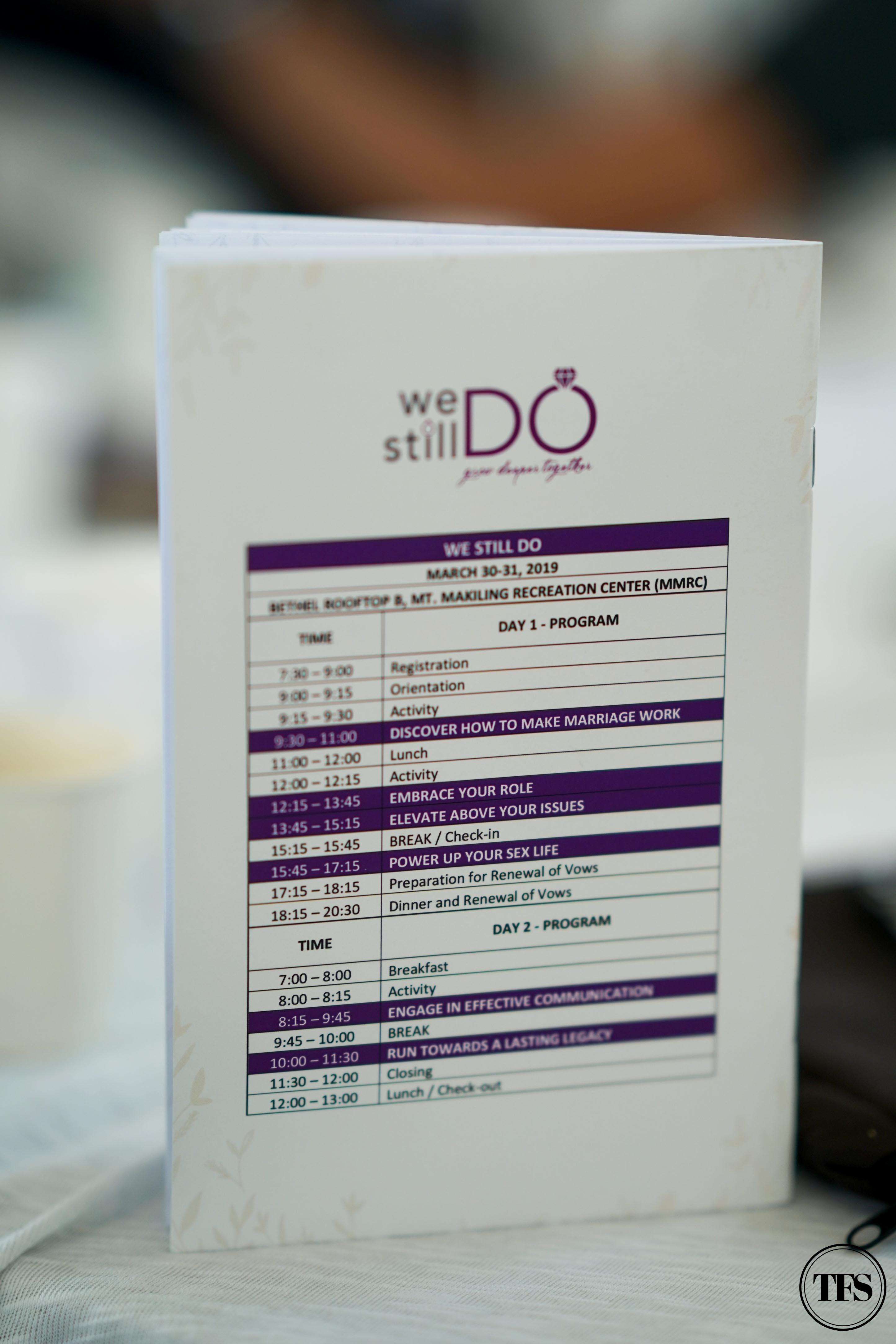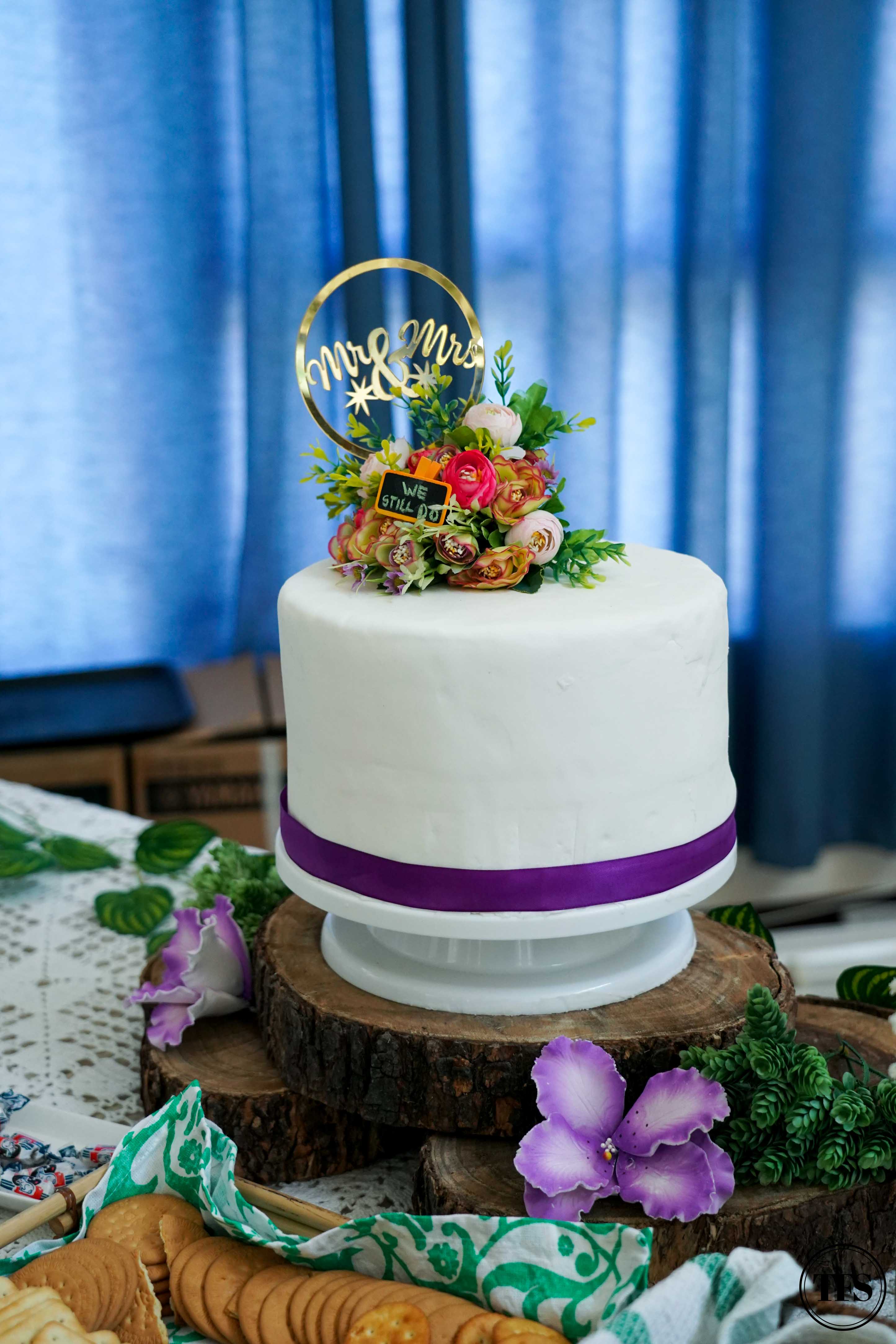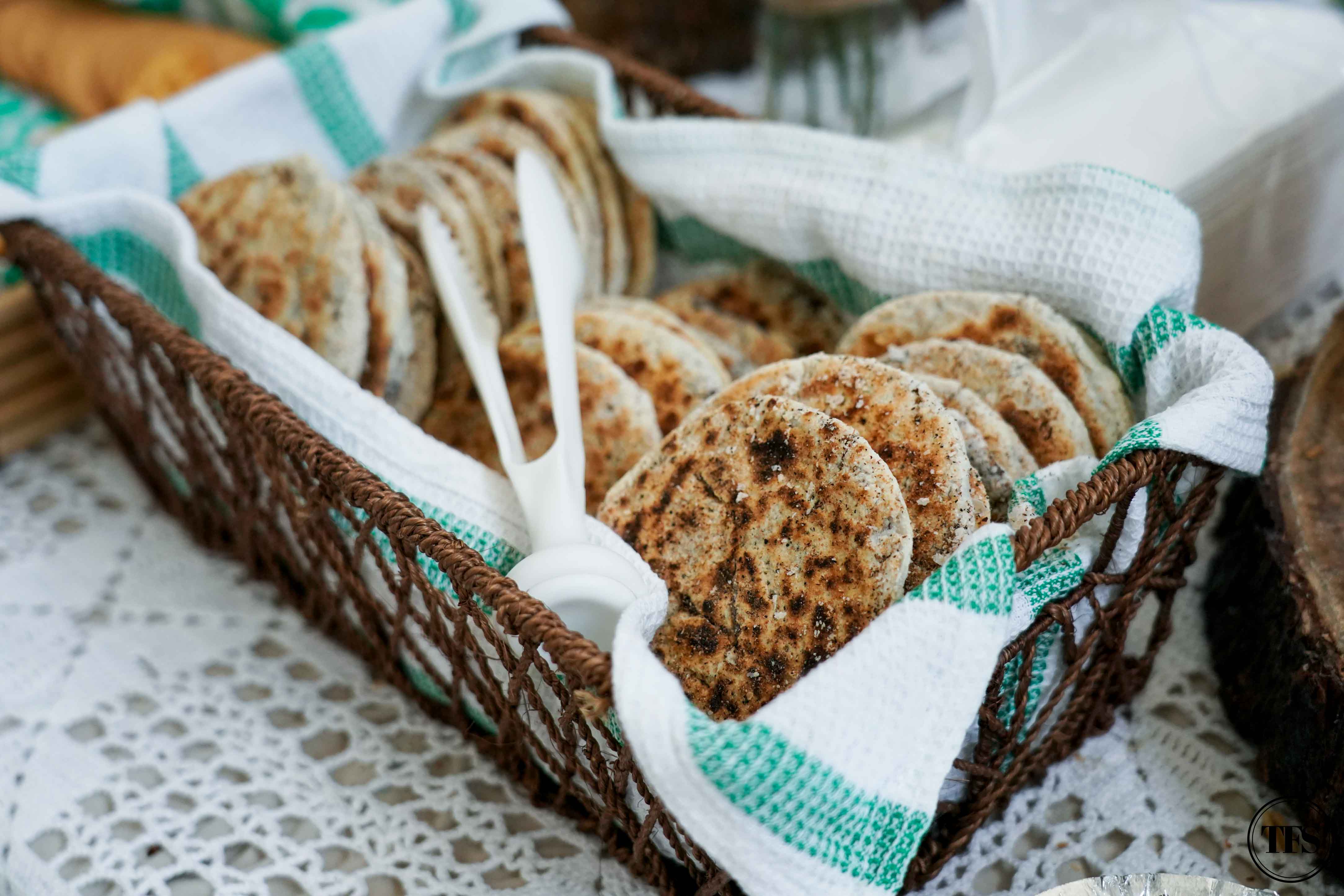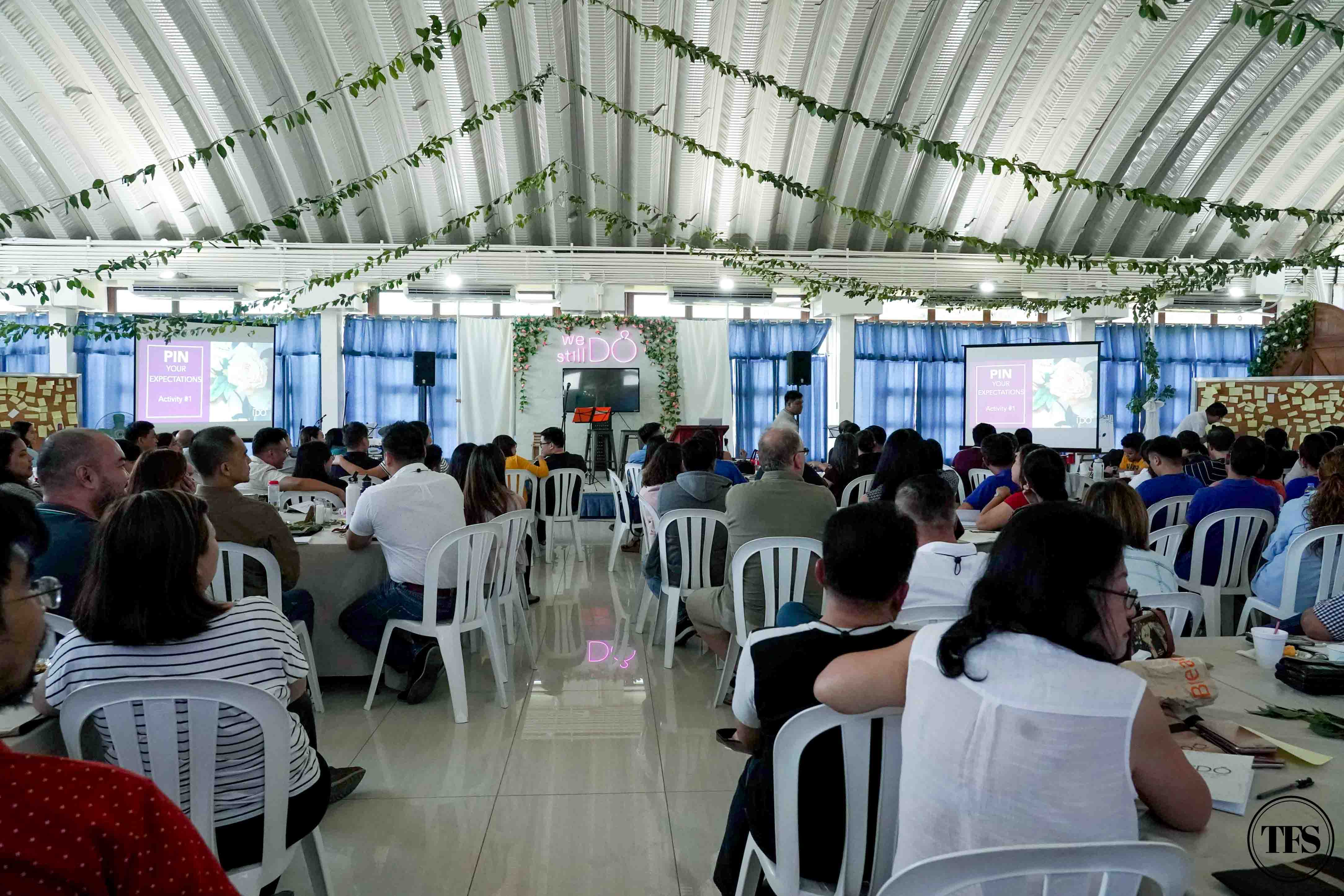 Every couple has their own reason for joining an enrichment retreat like this one. We are generally a mixed group of honeymooners to married couples of over 30 years! Can you just imagine the diversity? And because of that, I enjoyed listening to unique stories coming from various married couples.
It's amazing how God spoke to me in every message. I mean, we really don't have major issues as husband and wife. I just realized many things to be improved in our relationship and our relationship towards God. One of my favorite topics was about the roles of husbands and wives. I've heard this message a couple of times already but during that weekend, God impressed upon my heart certain things I need to improve on to become a better wife. I kind of forget that the ultimate need of my husband is respect. Working with him in one company, I sometimes fail to show respect through my actions and words. Sometimes, I know I sound bossy or demanding. Hehe. When it comes to serving his needs, I realized I should be very very intentional in prioritizing him over Seb.
The message about Forgiveness never fails to impact my heart as well. Remembering the kind of forgiveness I received from Jesus knocks out my pride. Because of Jesus' love and grace, I have no right to hold grudges against anyone. Tbh, I'm not that kind of person who can forgive easily. When one is wrong, that person is forever wrong to me. Jesus persistently wants to shape up my heart through messages about the kind of unconditional love He is giving me. You see, it's impossible to have a heart like Jesus. Yet with Him in my life, I know nothing is impossible. The bottom-line is, I need Jesus in my life every single day.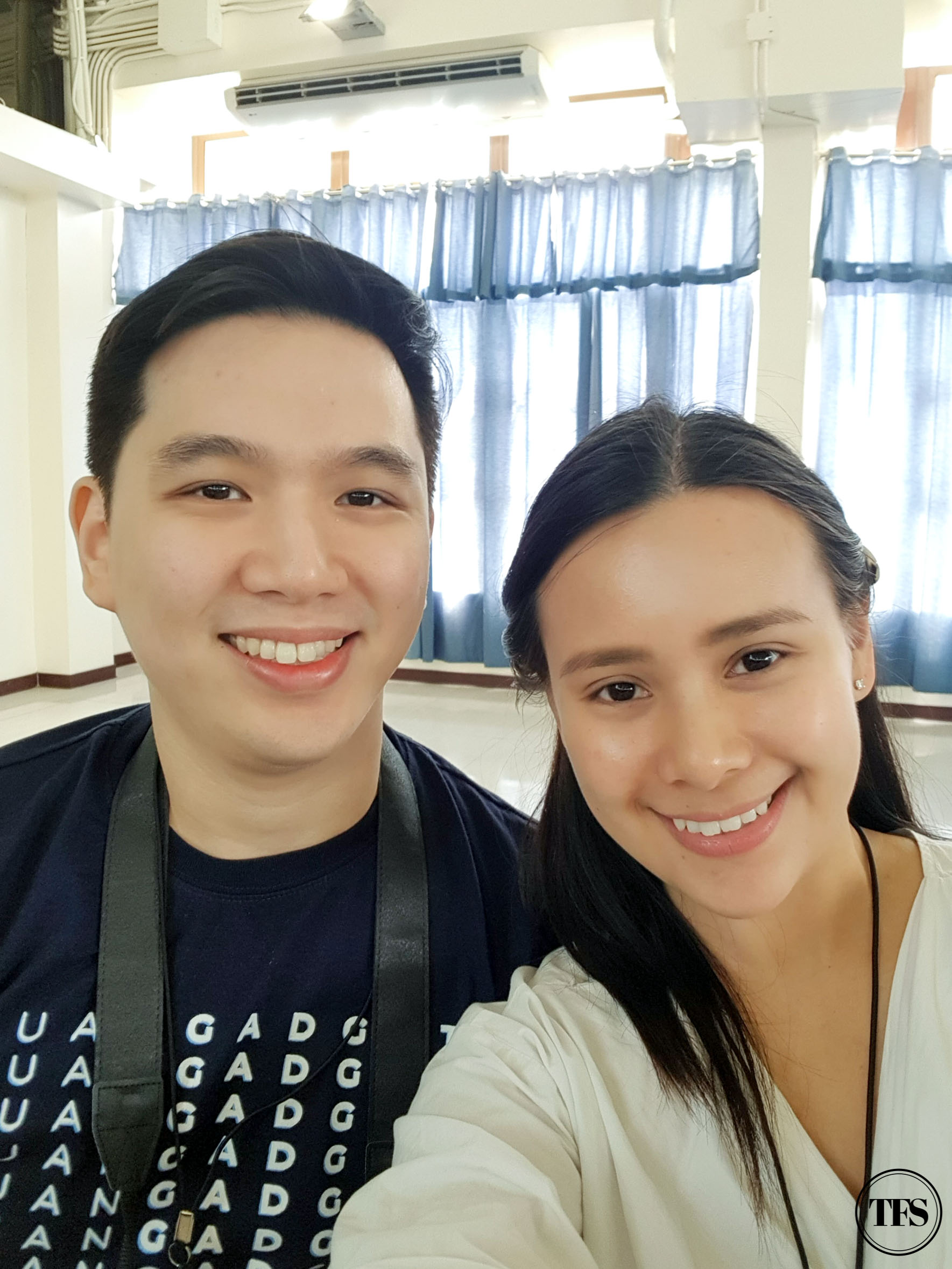 That weekend, O and I were also privileged to serve together as part of the social media team and facilitators during the retreat.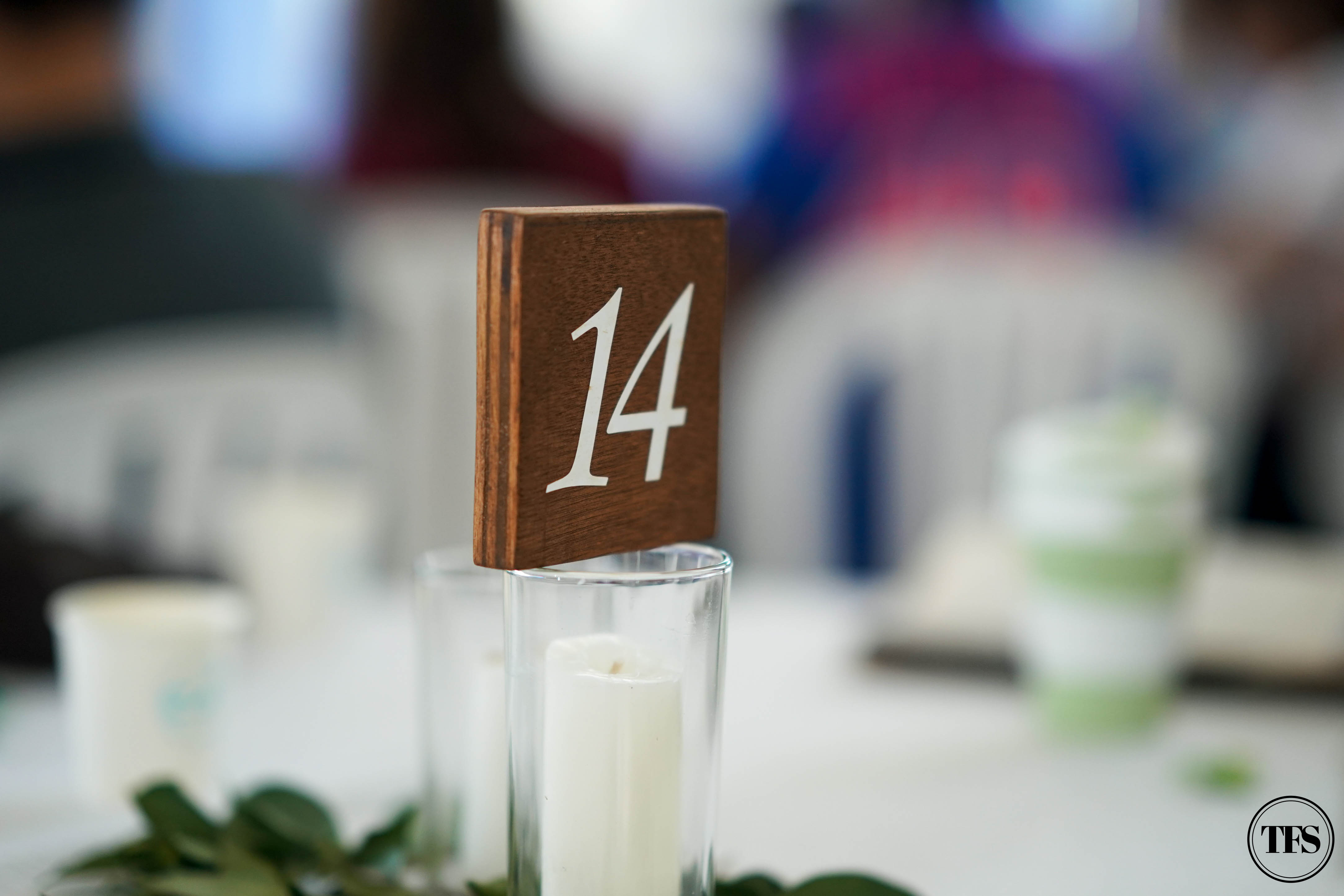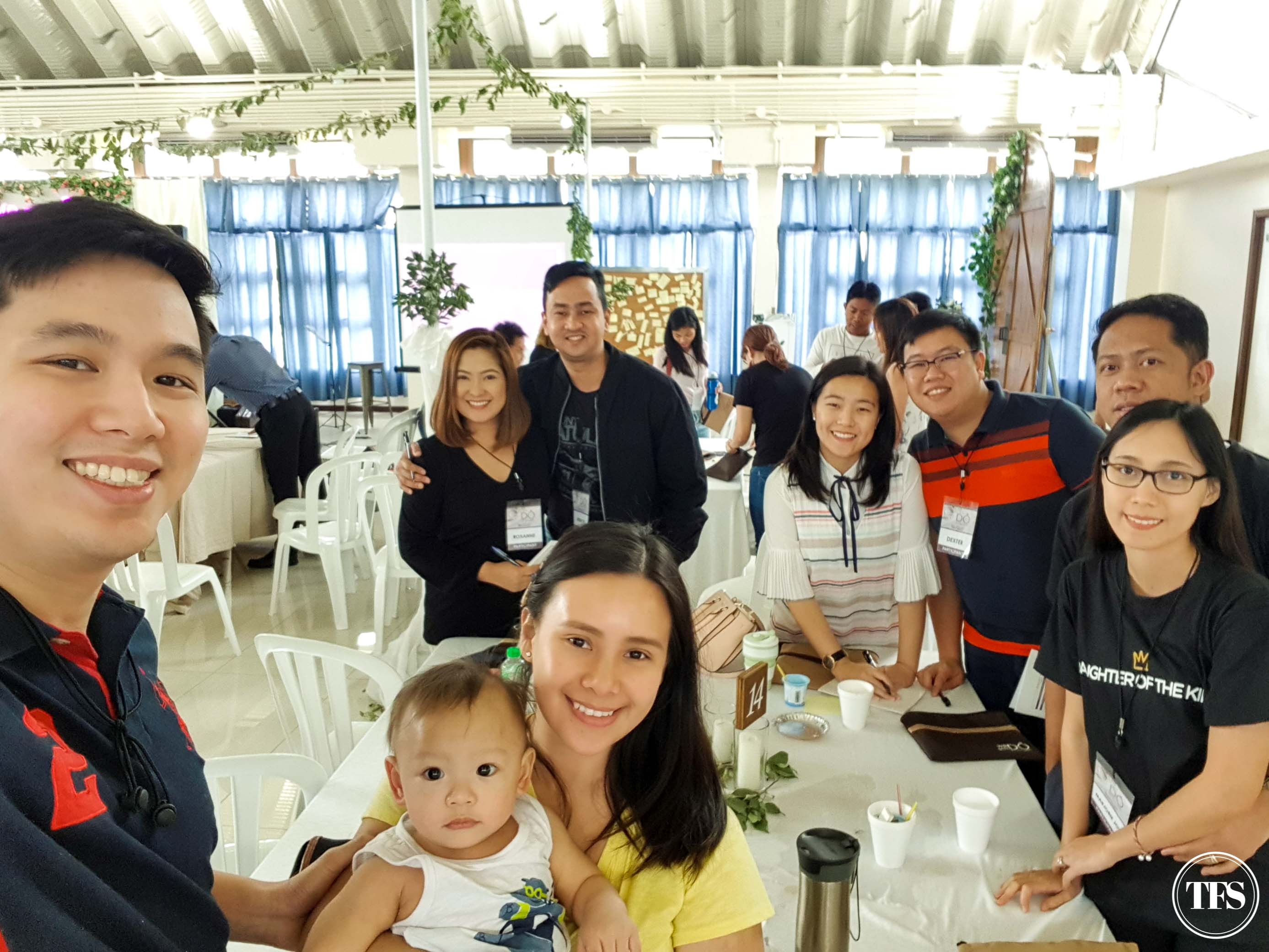 Young couples in our group! 🙂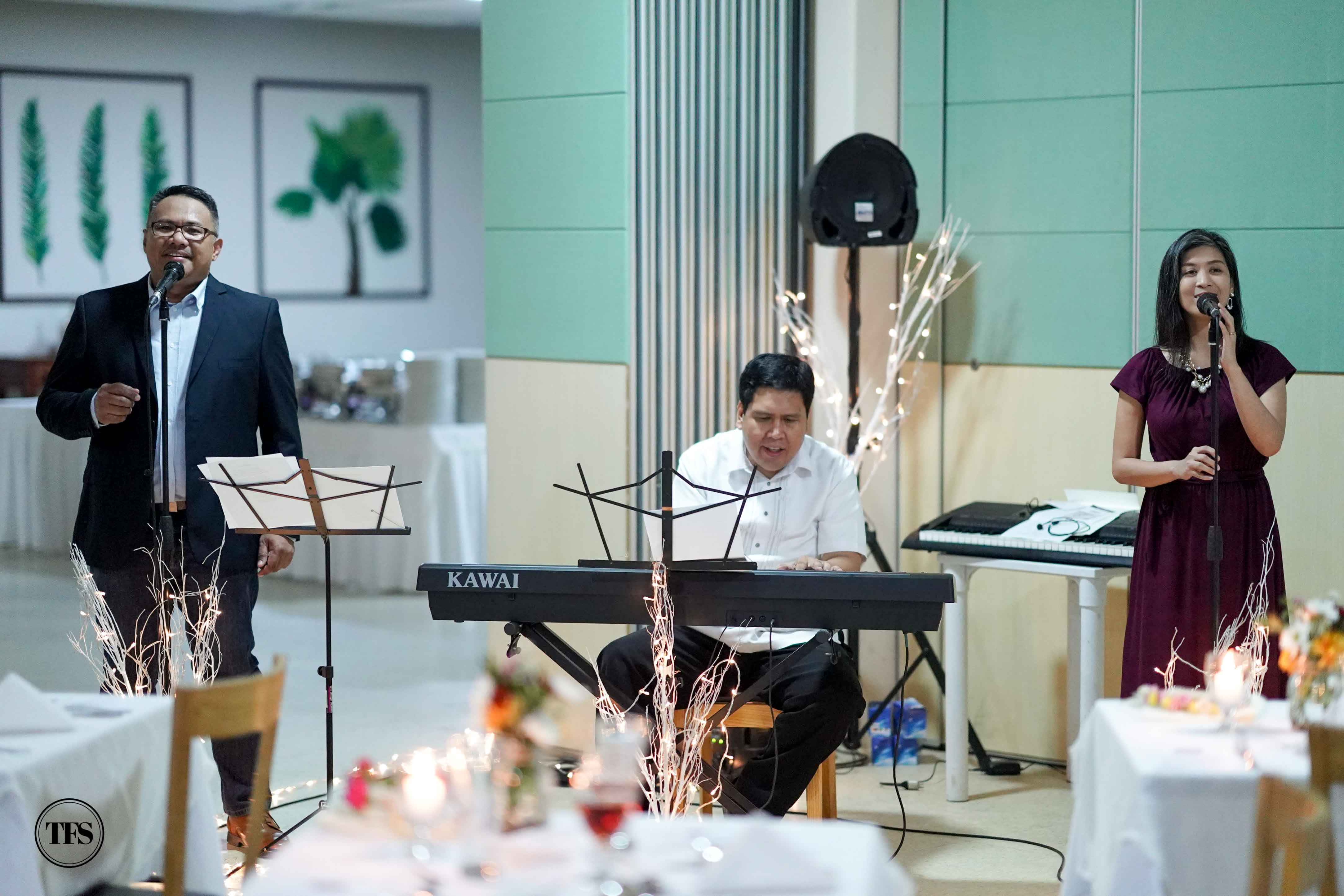 Our one and only night was made special and romantic. It was a lovely dinner with a group Renewal of Vows.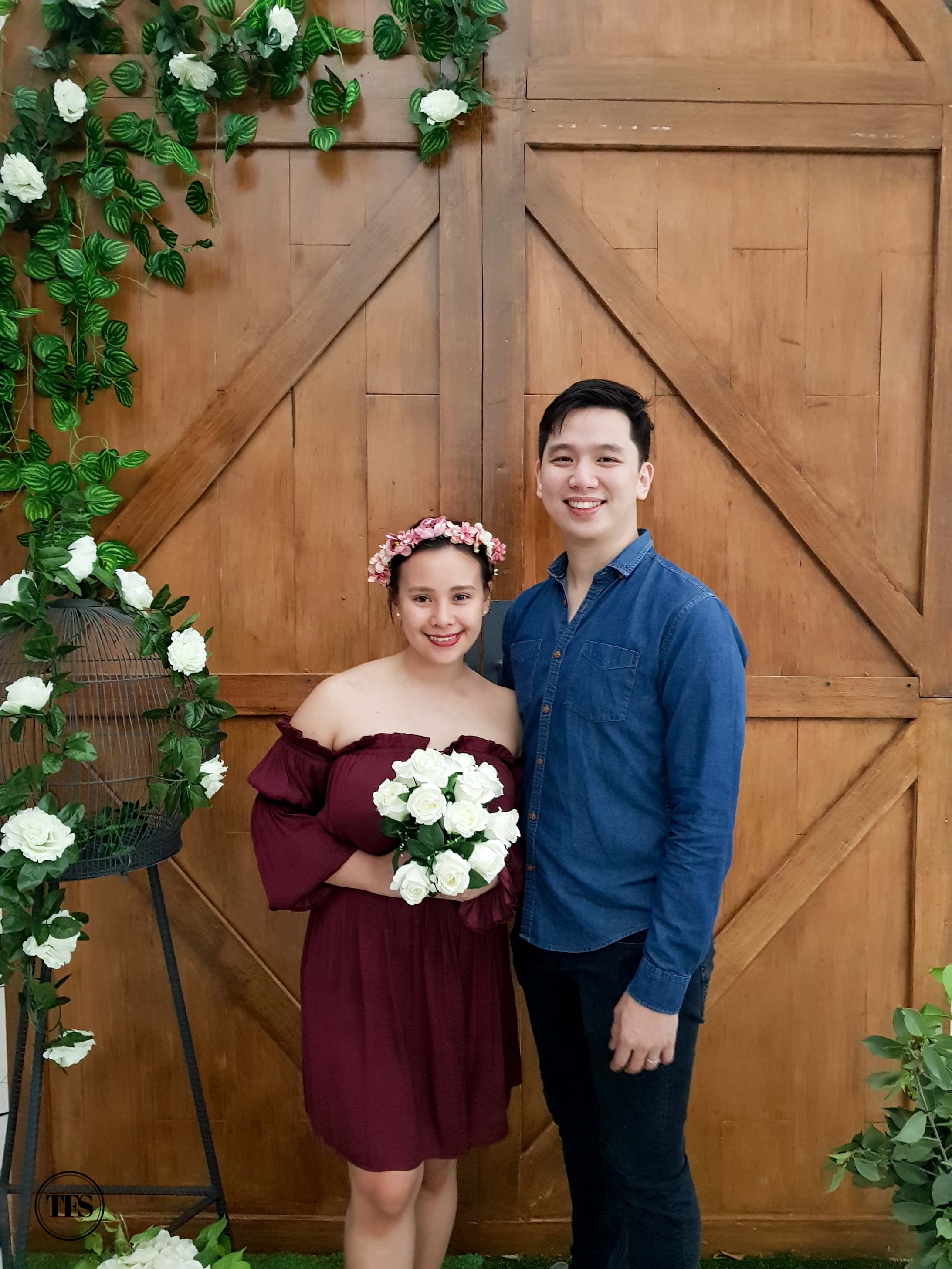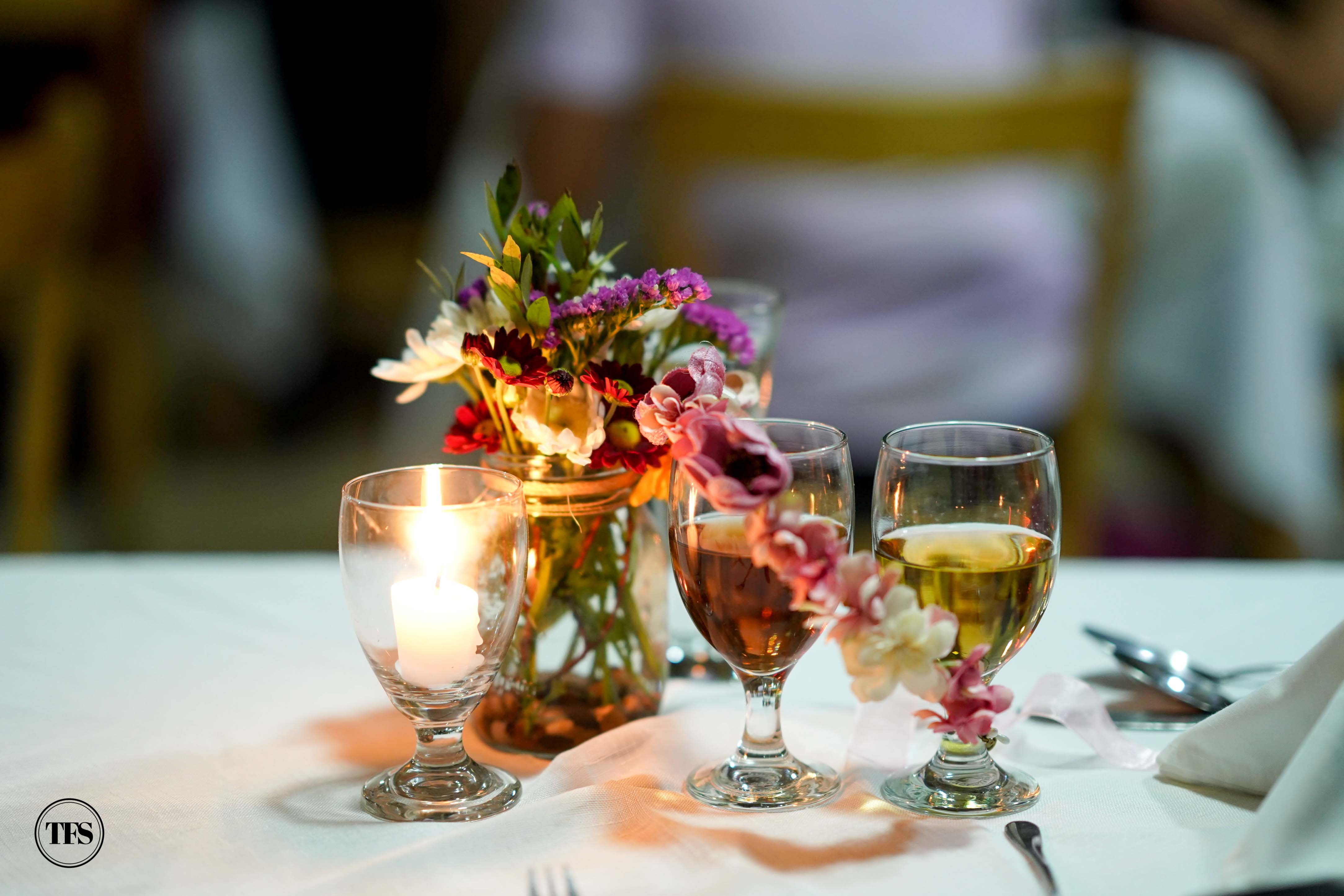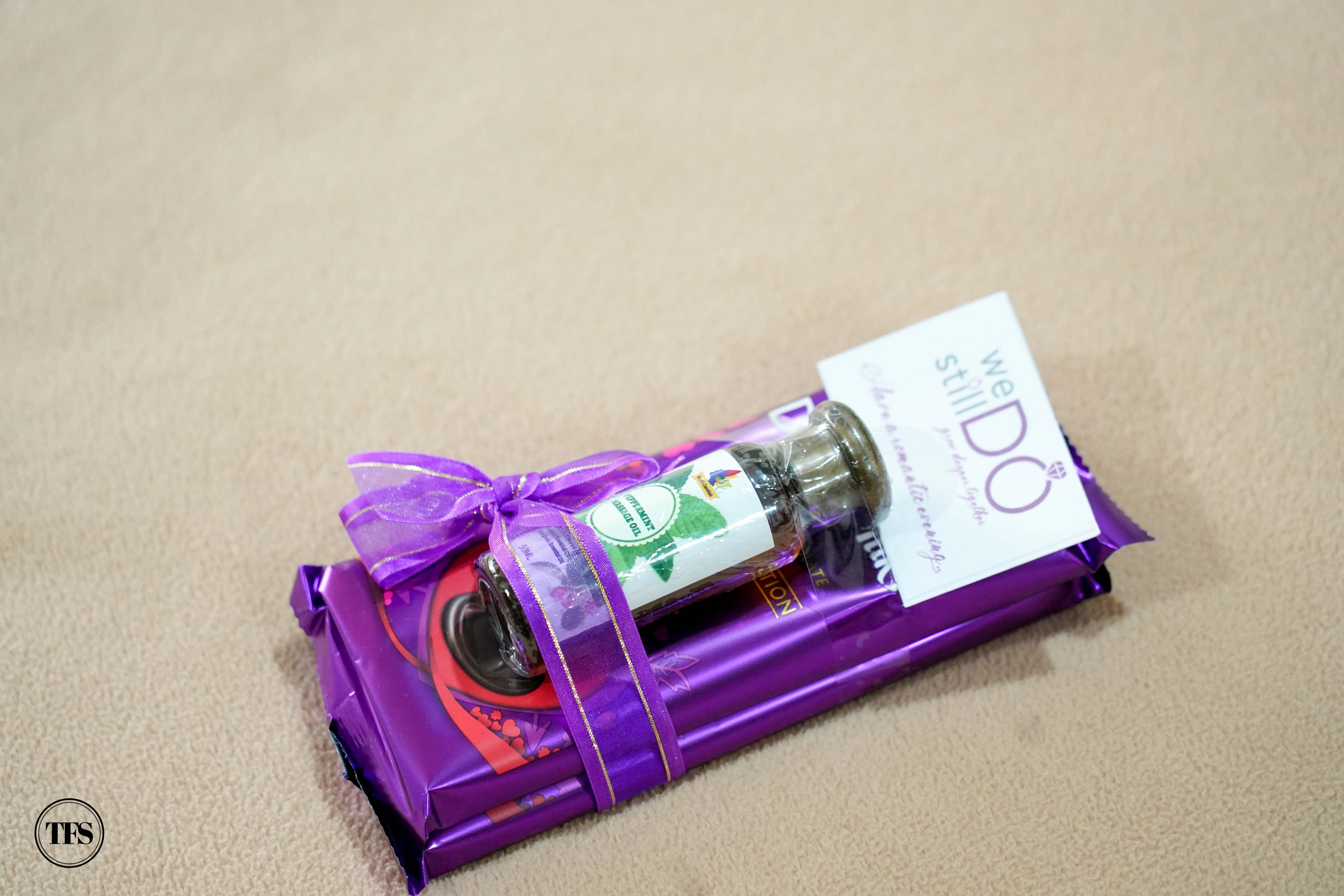 Before the night ends, every couple receives this "romantic" bundle of chocolates and massage oil. 😉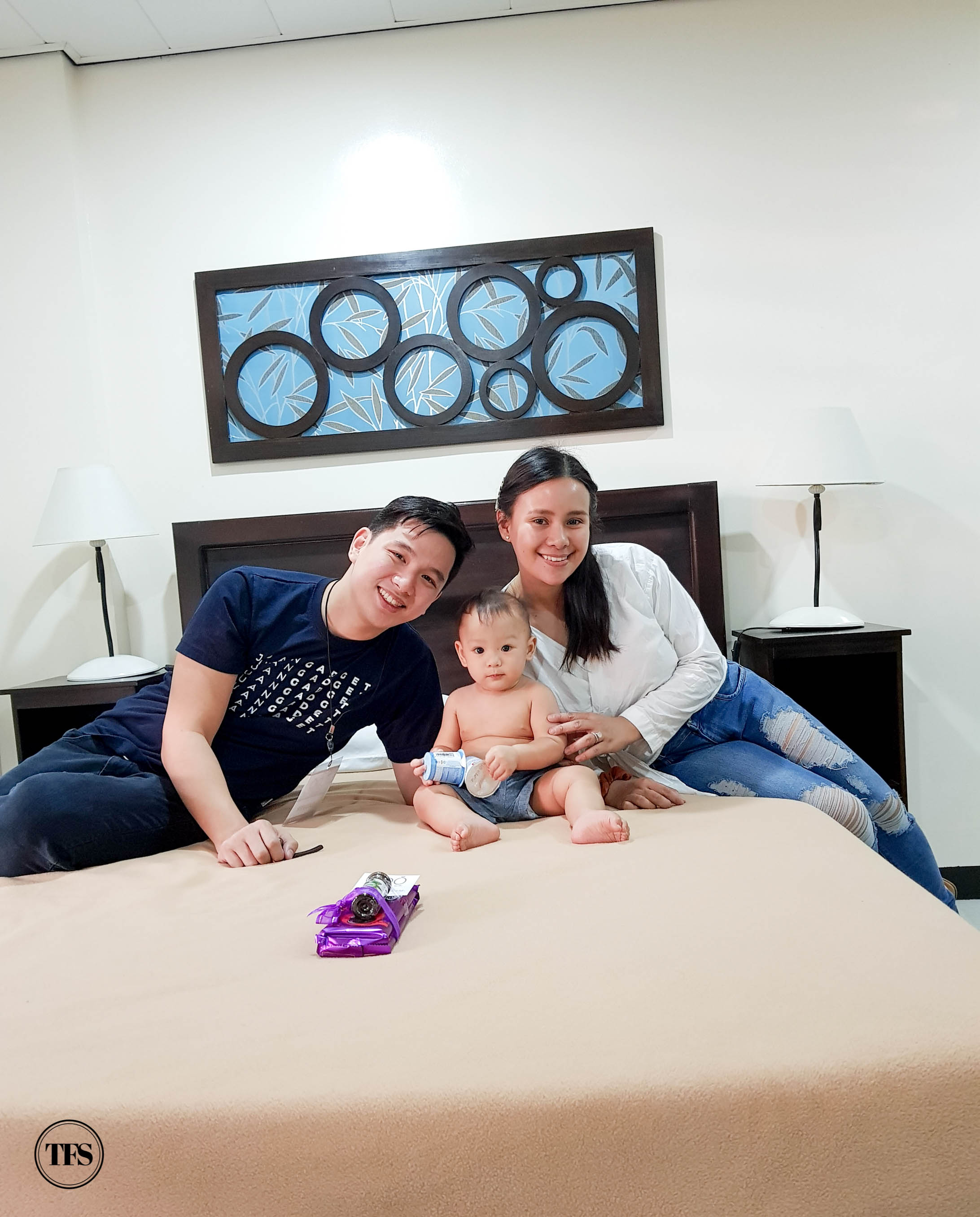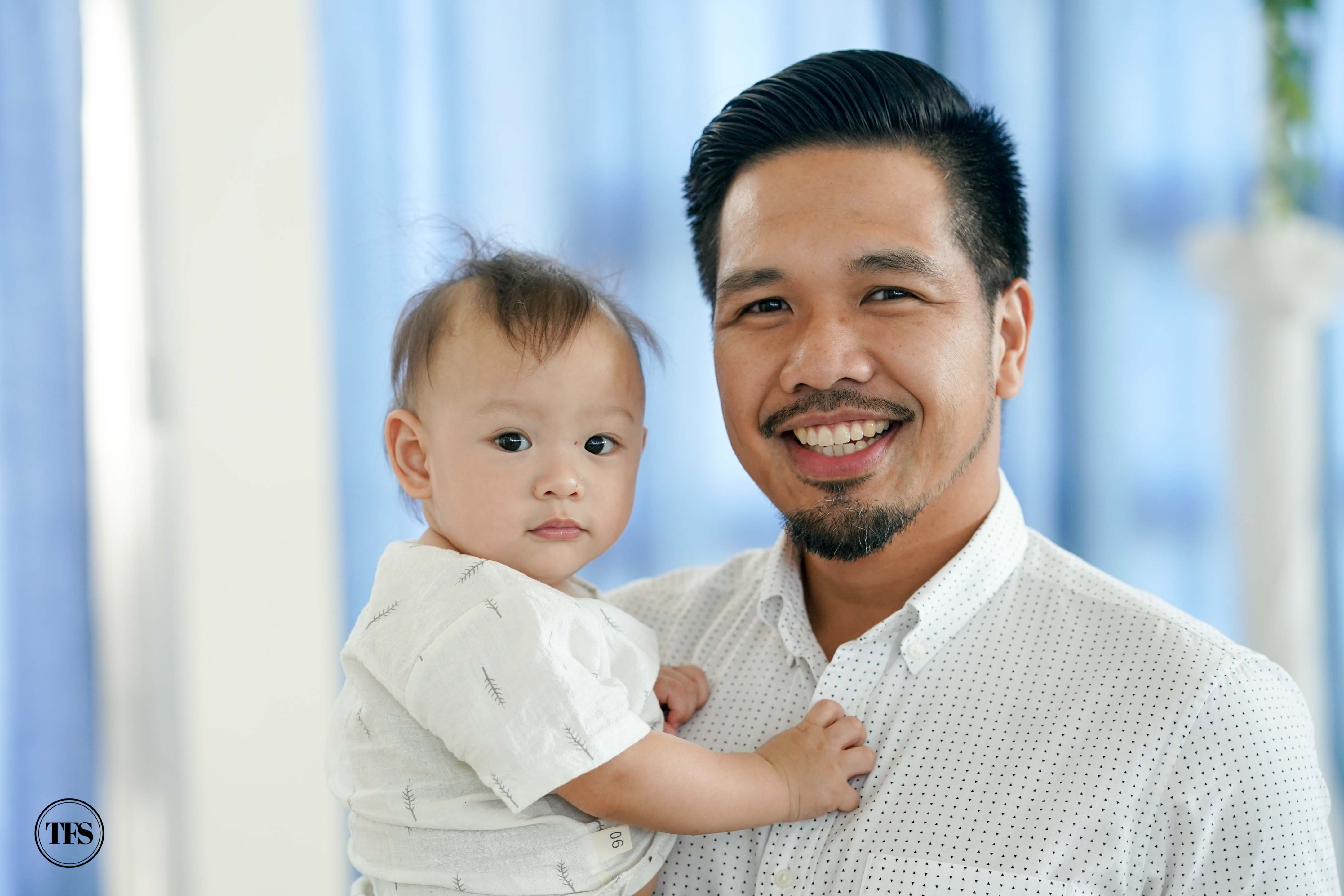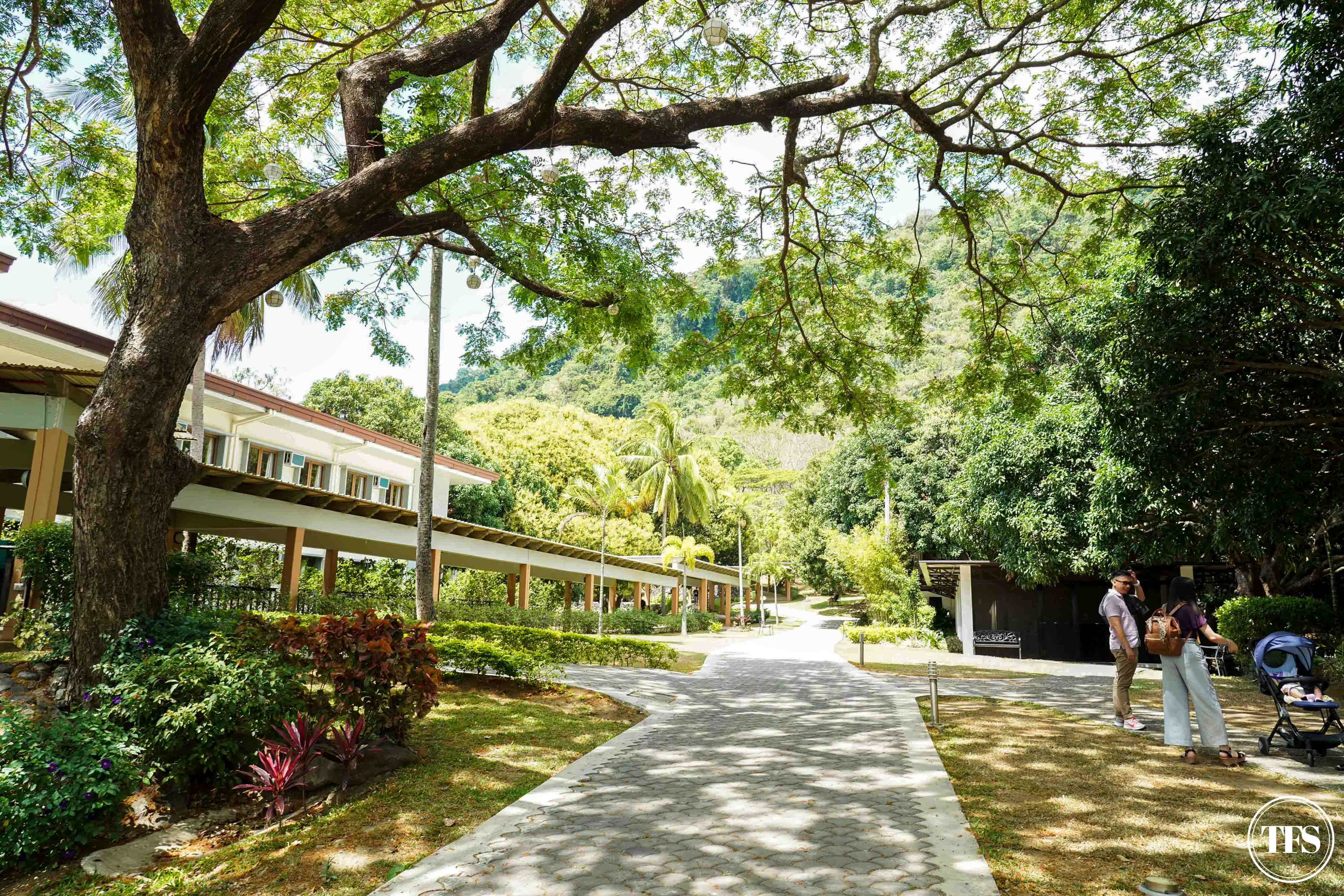 One weekend can truly make a difference in one's marriage. If you haven't attended one, I recommend attending a marriage retreat with your spouse. I attest it is a life-changing experience! With everything we learned from We Still Do, we are now more geared up for this journey called marriage.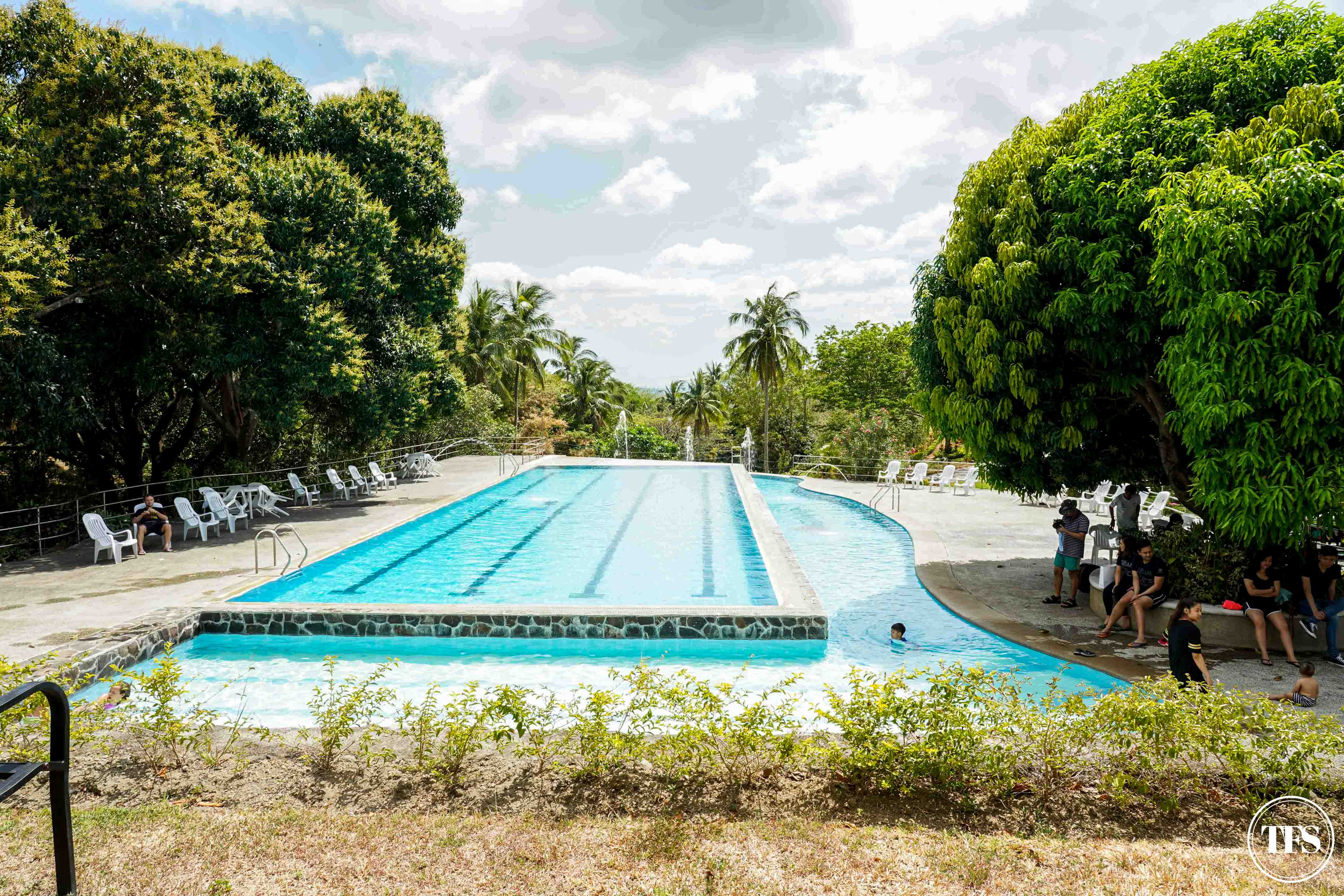 What do you think of We Still Do Marriage Enrichment Retreat?
Share with me your thoughts! 🙂
Stay updated and Subscribe to The Food Scout for Free!
Pray, Eat and Love.
Cheers,
The Food Scout