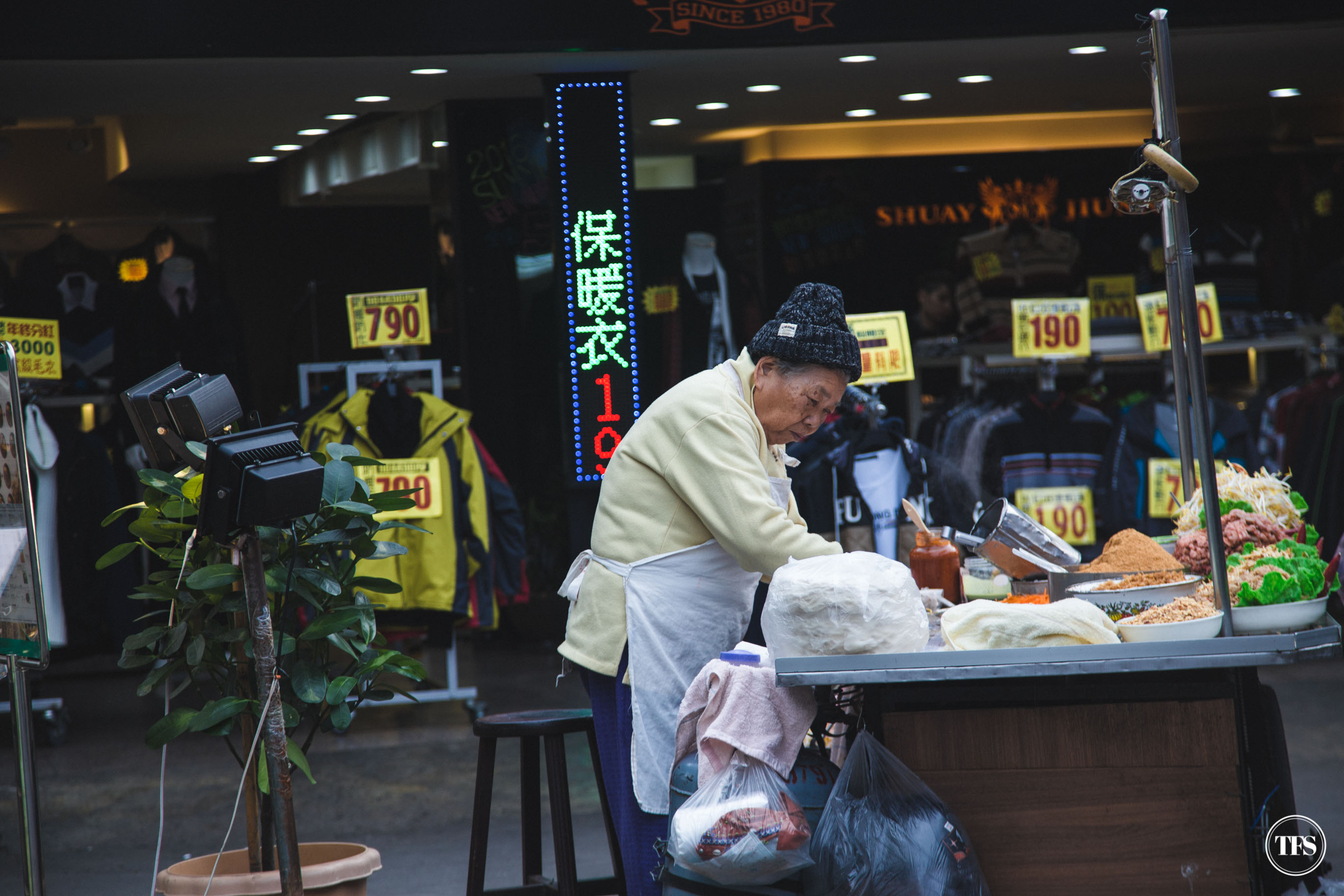 I fell in love with Taiwan because of one thing – night markets!
The vibrant scene of Taiwan night markets is incomparable. There's nothing else like it. Just because I miss munching my way through the streets of Taiwan's Shilin Night Market, I'd love to share with you more of what to expect other than food.
Shilin Night Market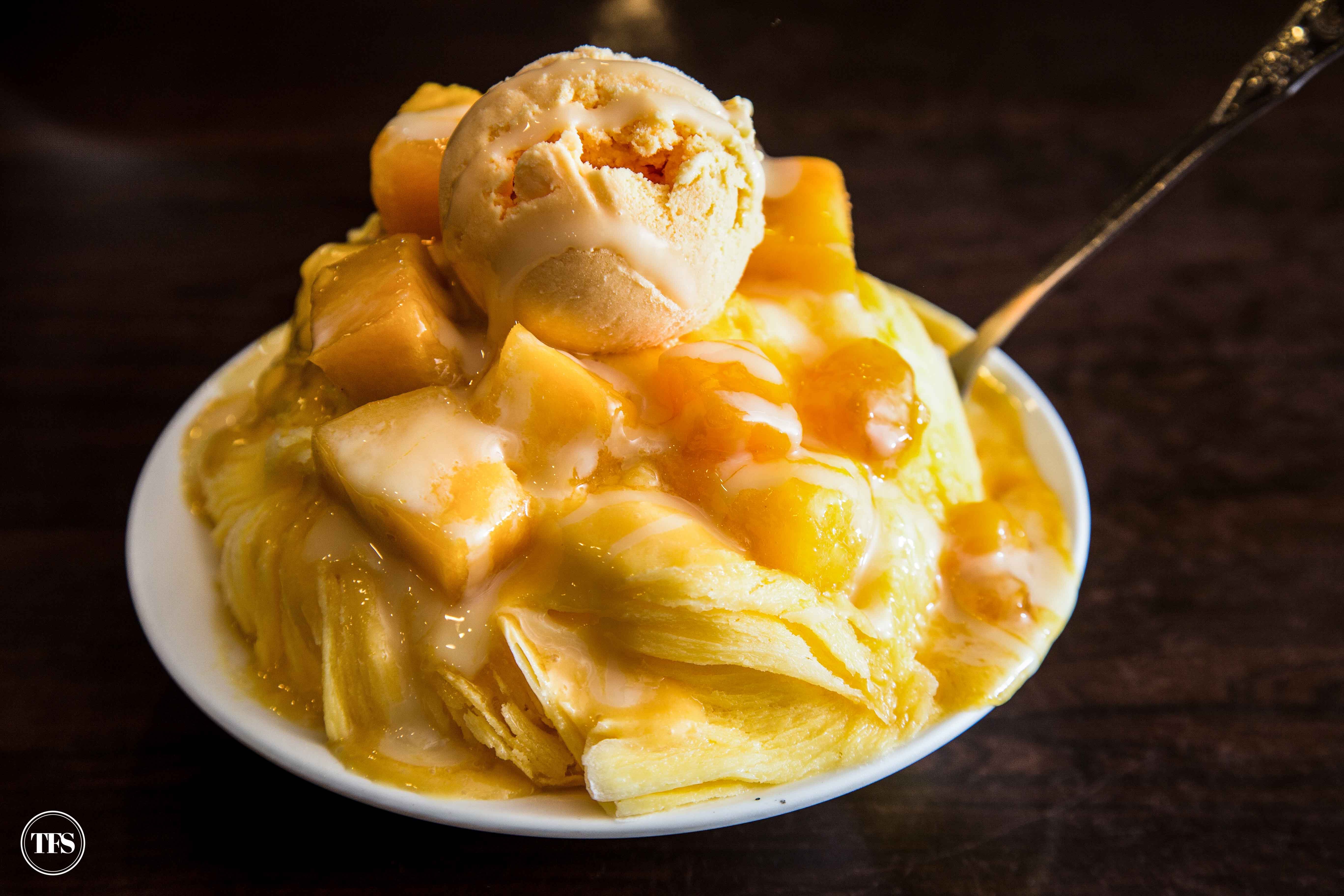 Mango Shaved Ice
Like how milk tea stores are sprouted in all sides of Taipei, Mango Shaved Ice has the same appeal and popularity in the city. Inside the buildings at Shilin Night Market, we found several stores that offer Mango Shaved Ice. You shouldn't miss out stopping by for a bowl of it. Sit down, take a rest and enjoy their Mango Shaved Ice.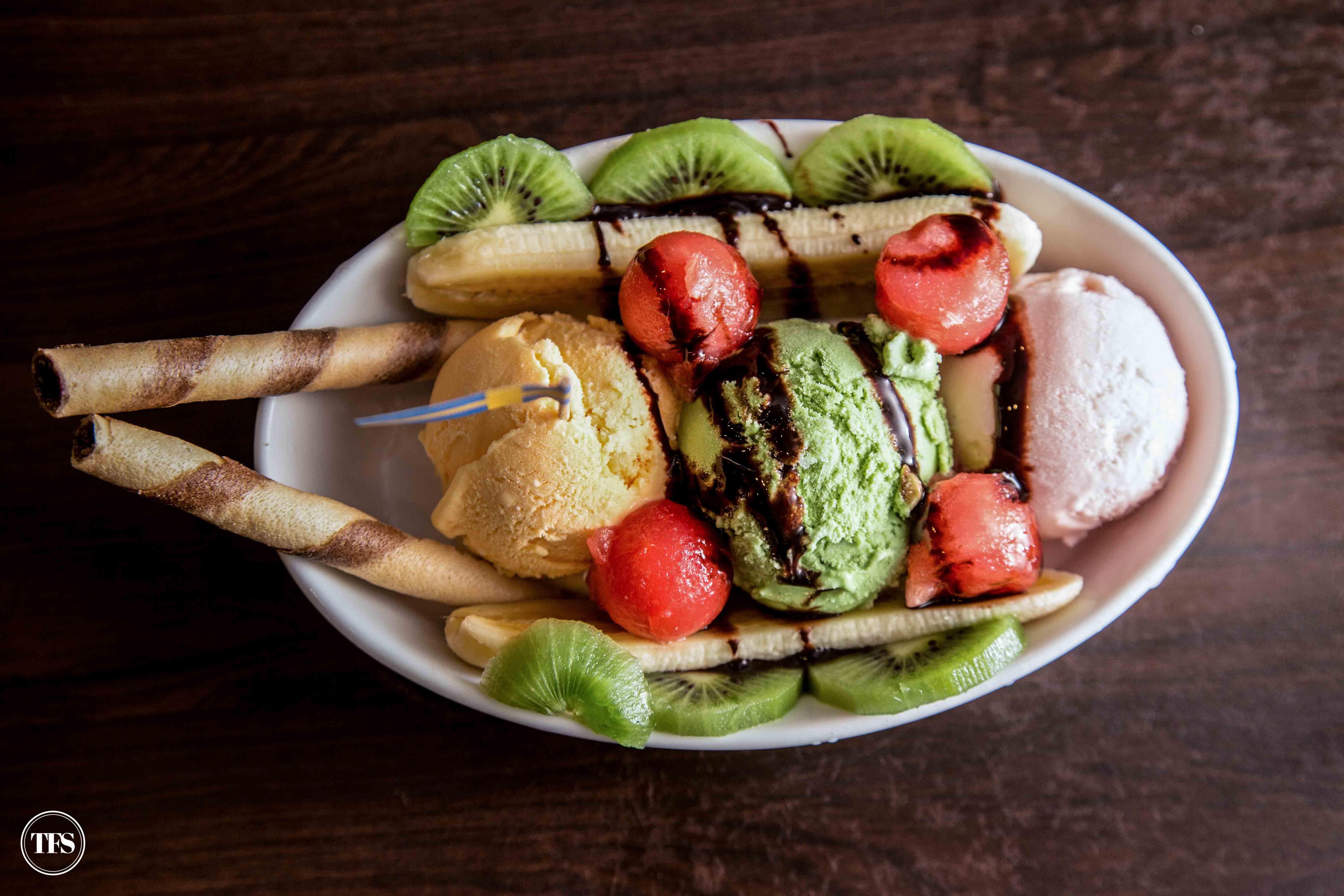 Steamed Buns
Pillowy soft and meaty pork buns shouldn't be missed.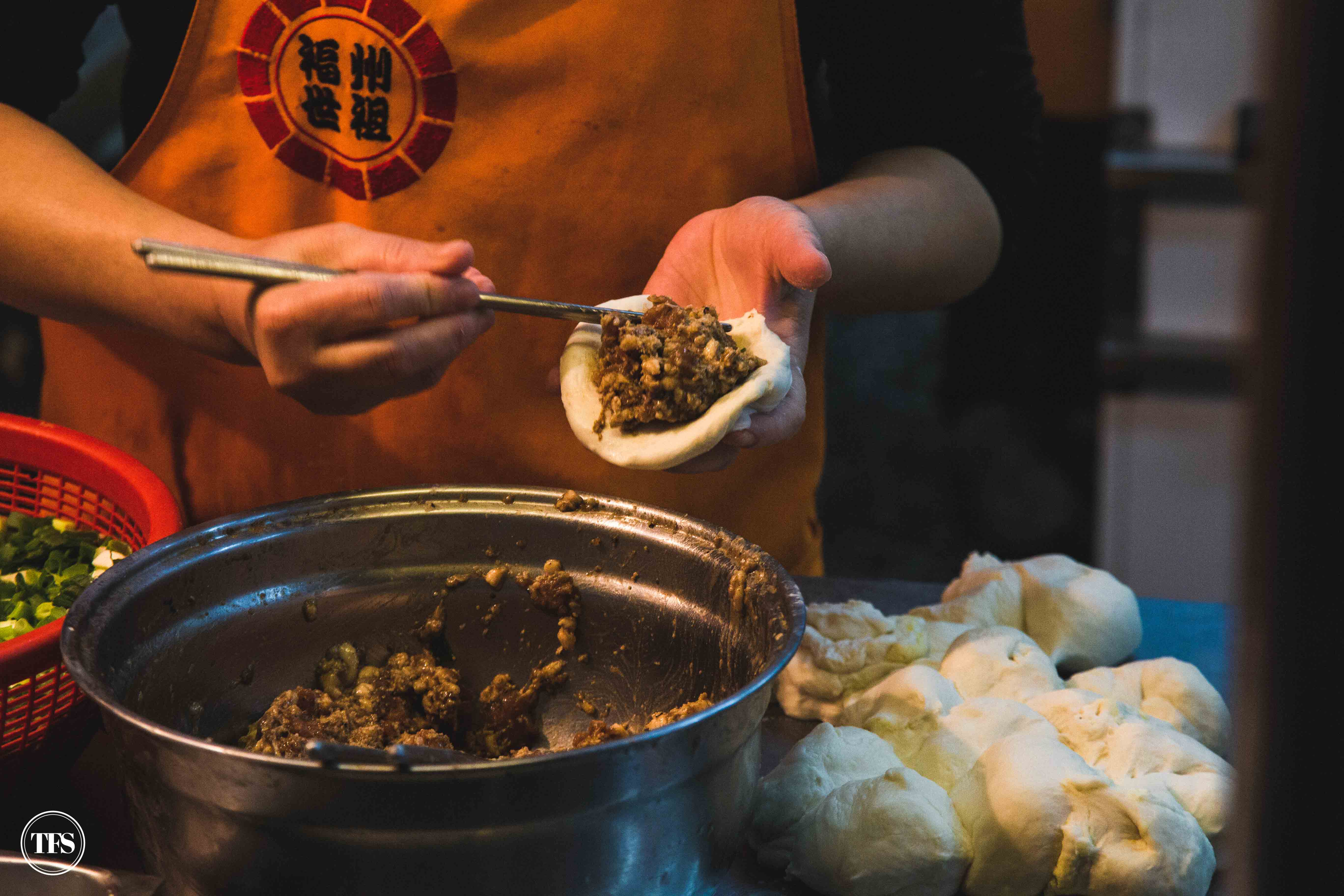 Fried Milk
Deep fried milk cubes on sticks made a quick appeal to me.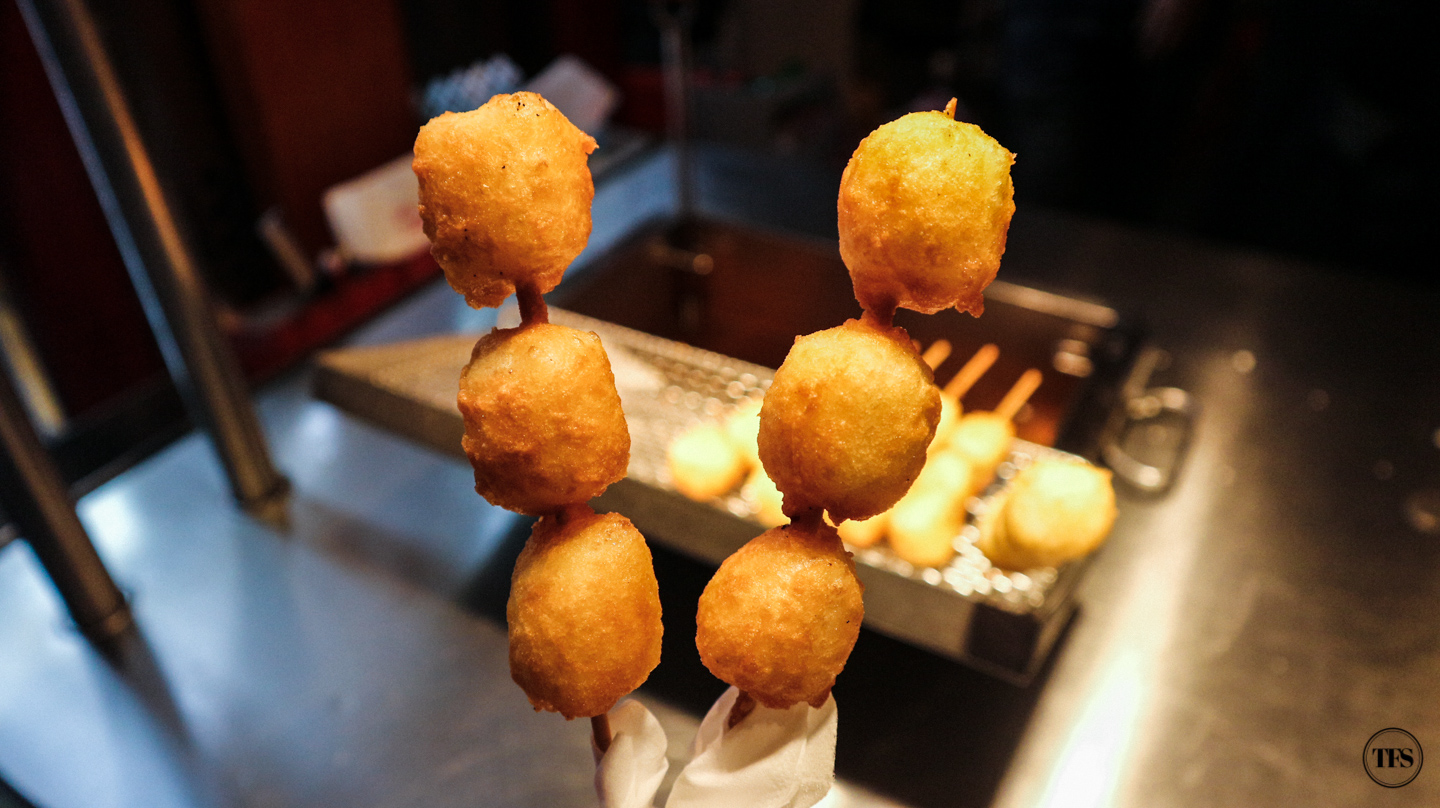 Chinese Mushrooms
They're huge and they're juicy. These mushrooms knows how to call  your attention when  you see them being grilled!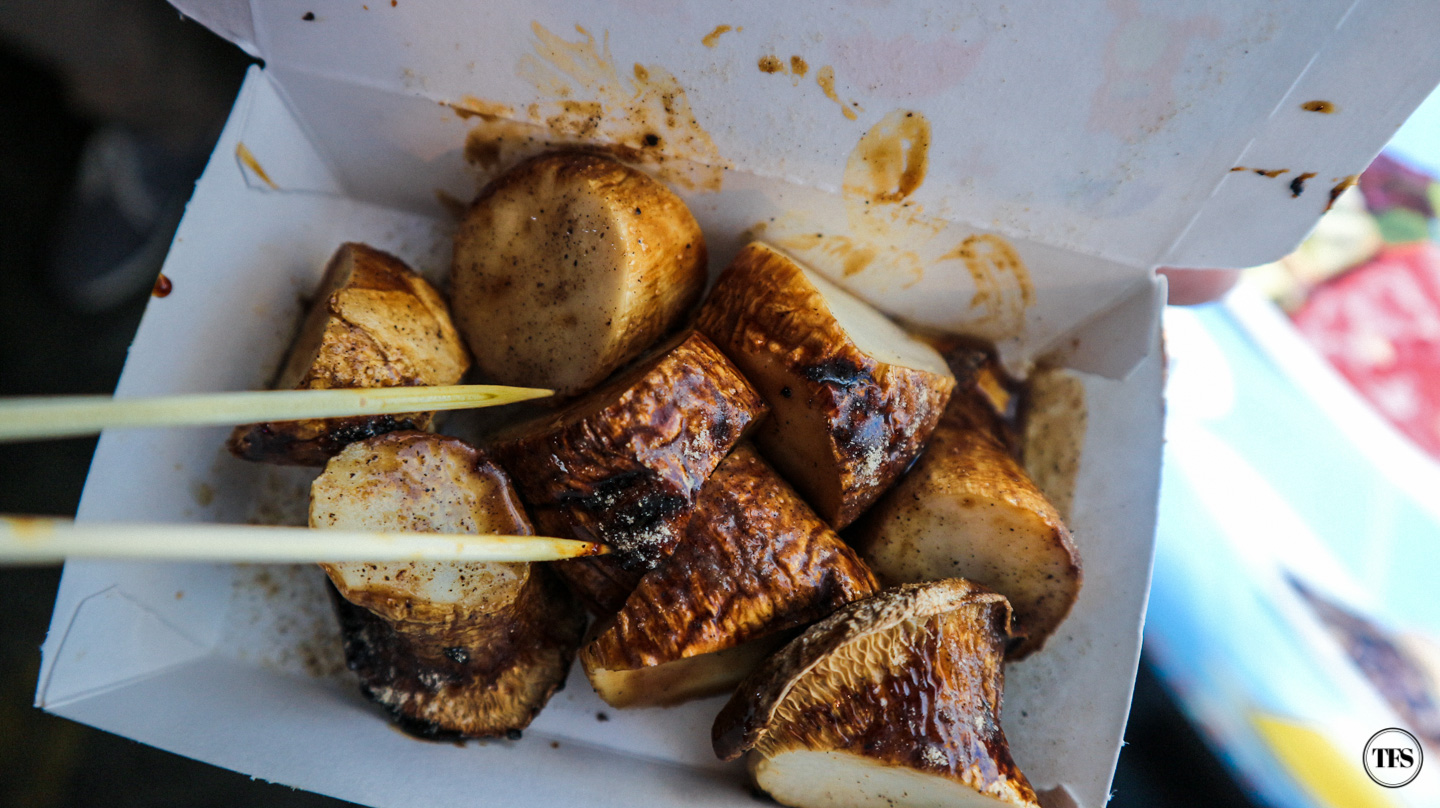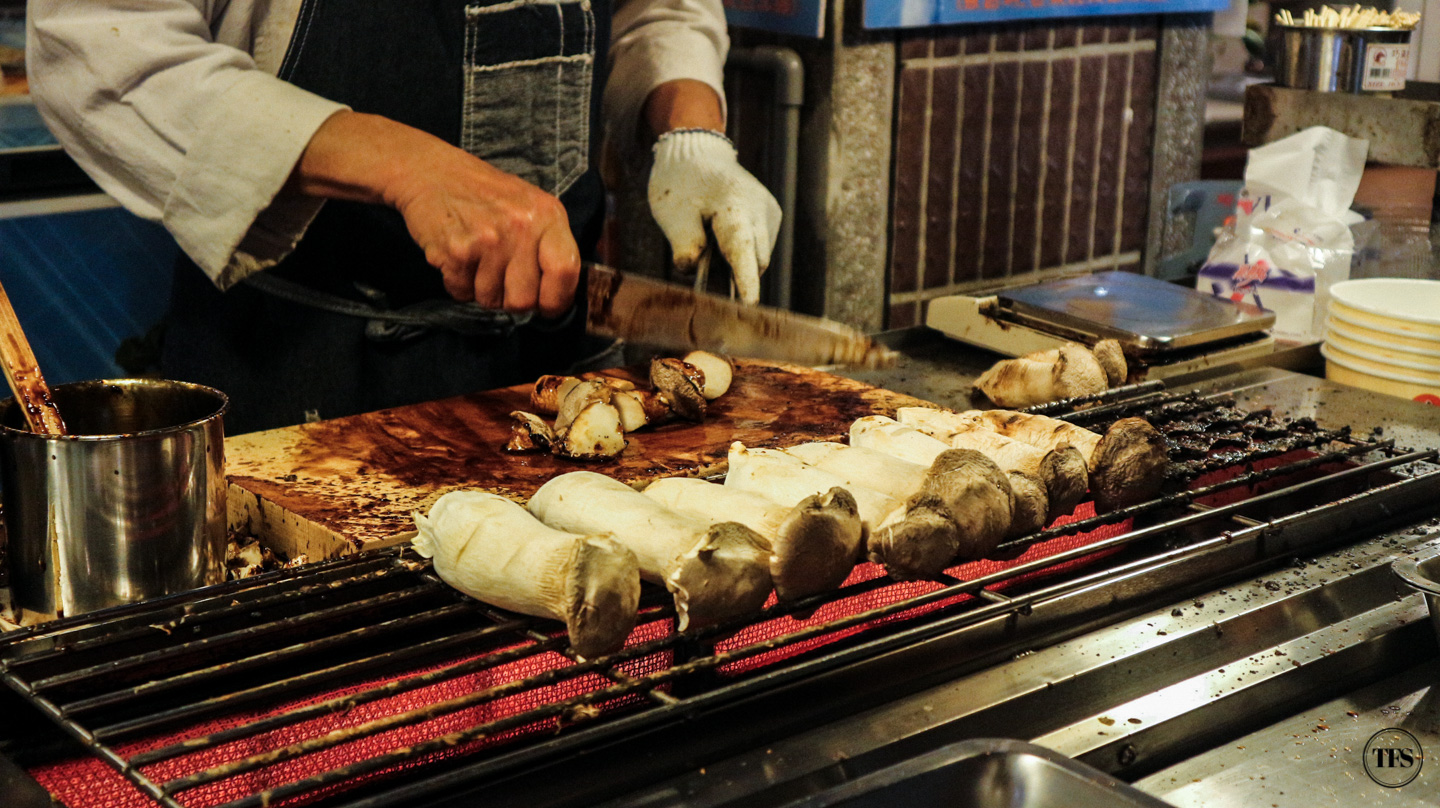 Mochi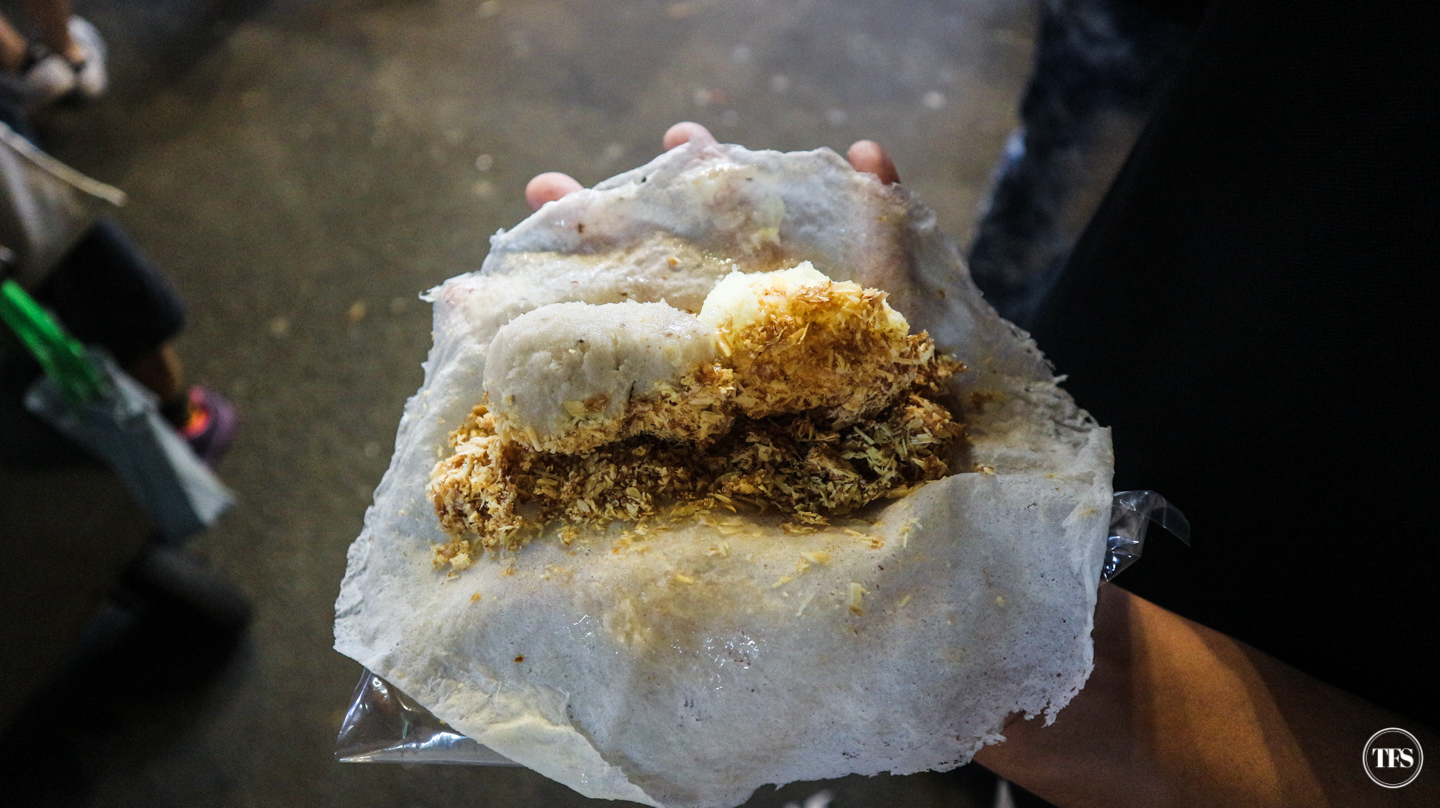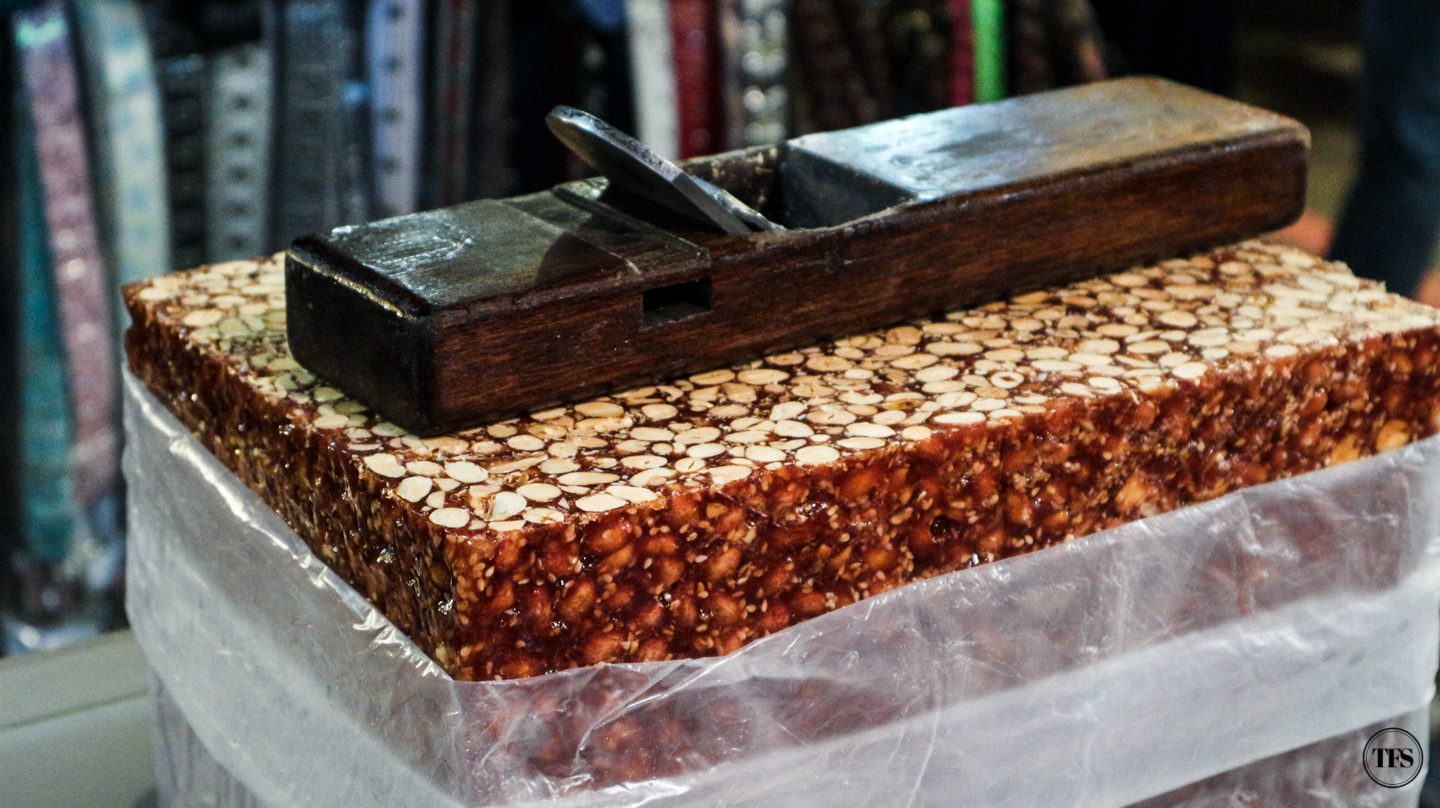 Sweet Potato Balls
It's a simple street food yet so popular at Shilin Night Market.
Red Bean Cake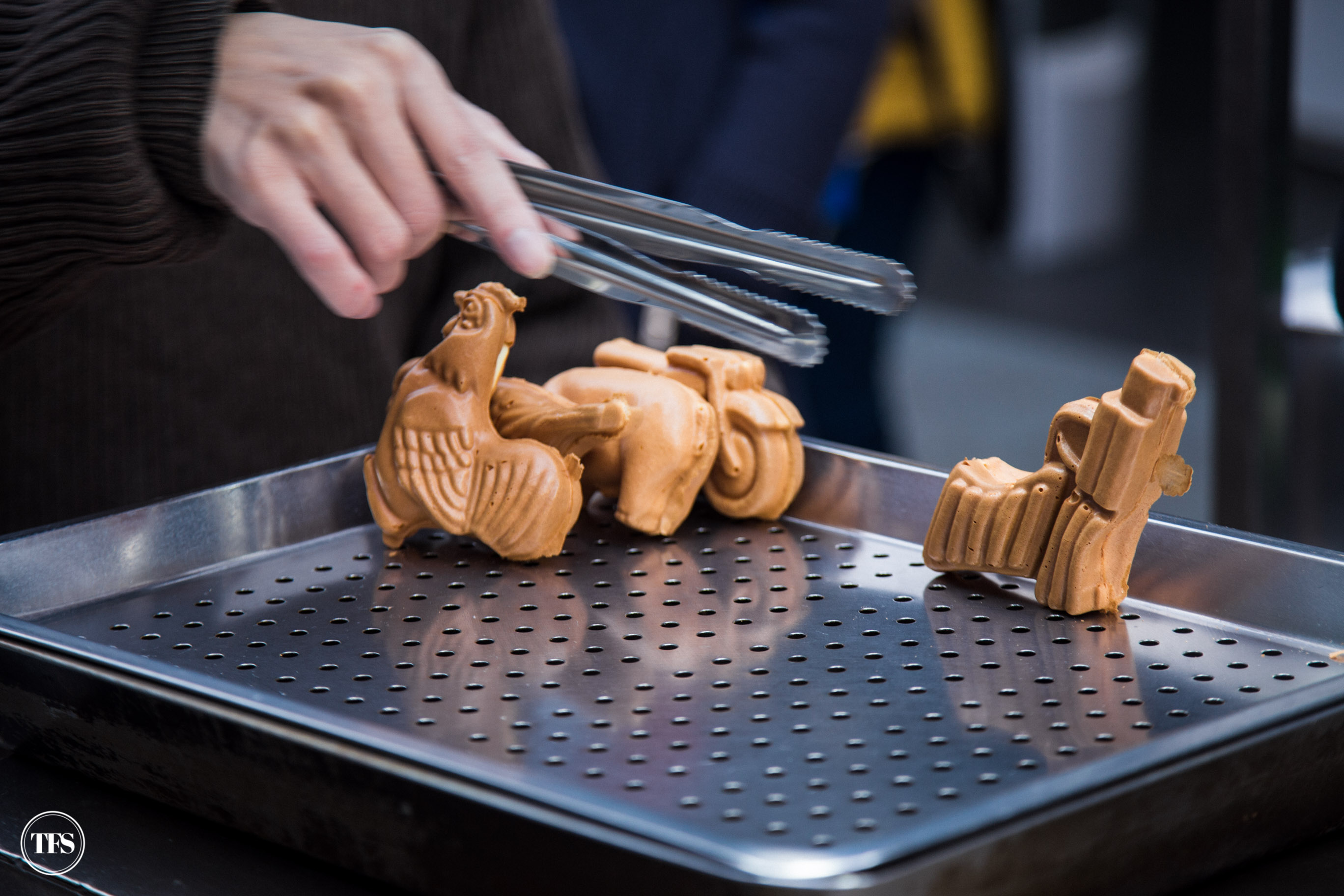 Fried Quail Eggs
Small but incredible, especially if you fascinate eggs.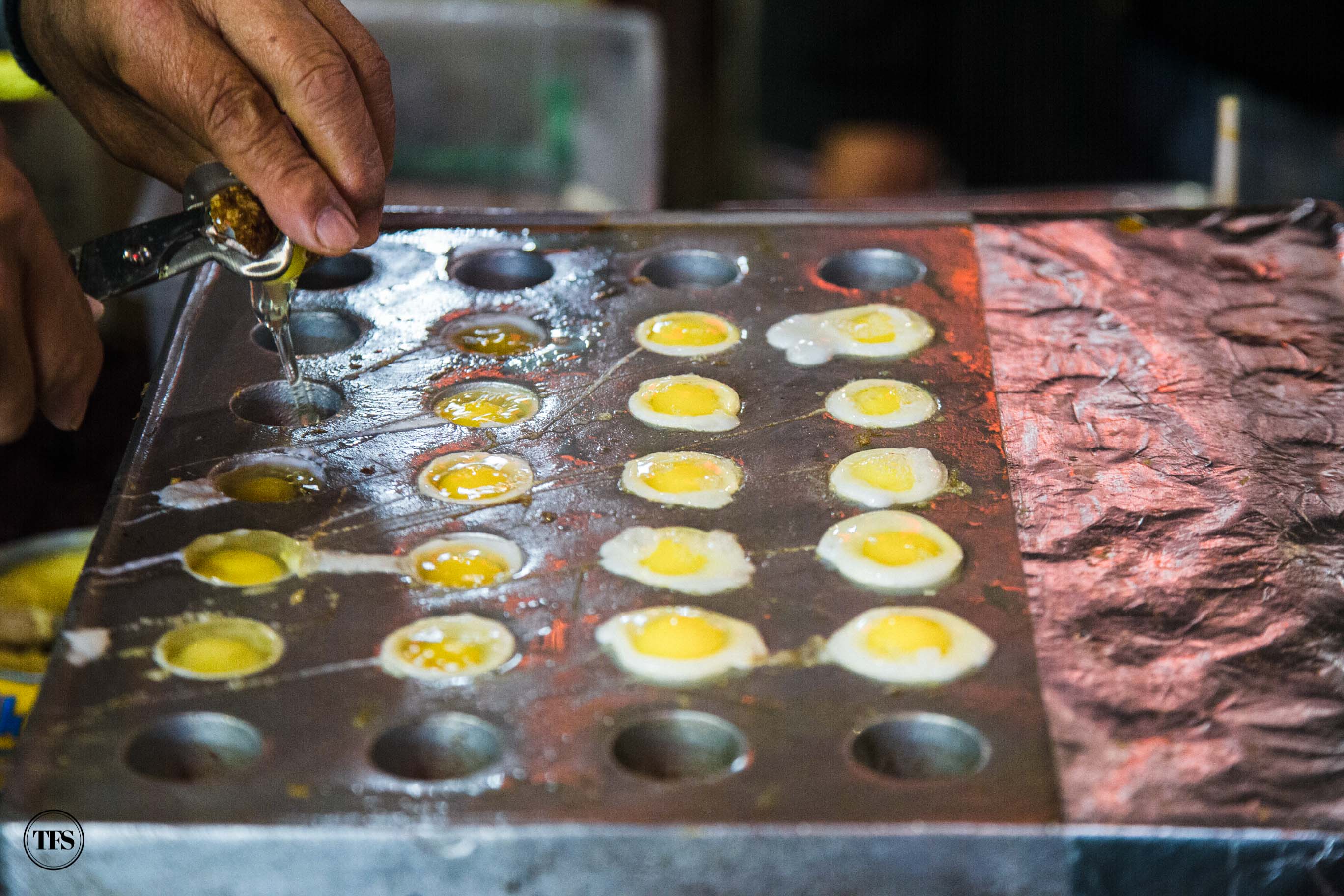 Baked Egg Tart
Taiwanese style Baked Egg Tart was an awesome choice for dessert. I chose the Matcha crust, perfect with the smooth texture of the egg tart.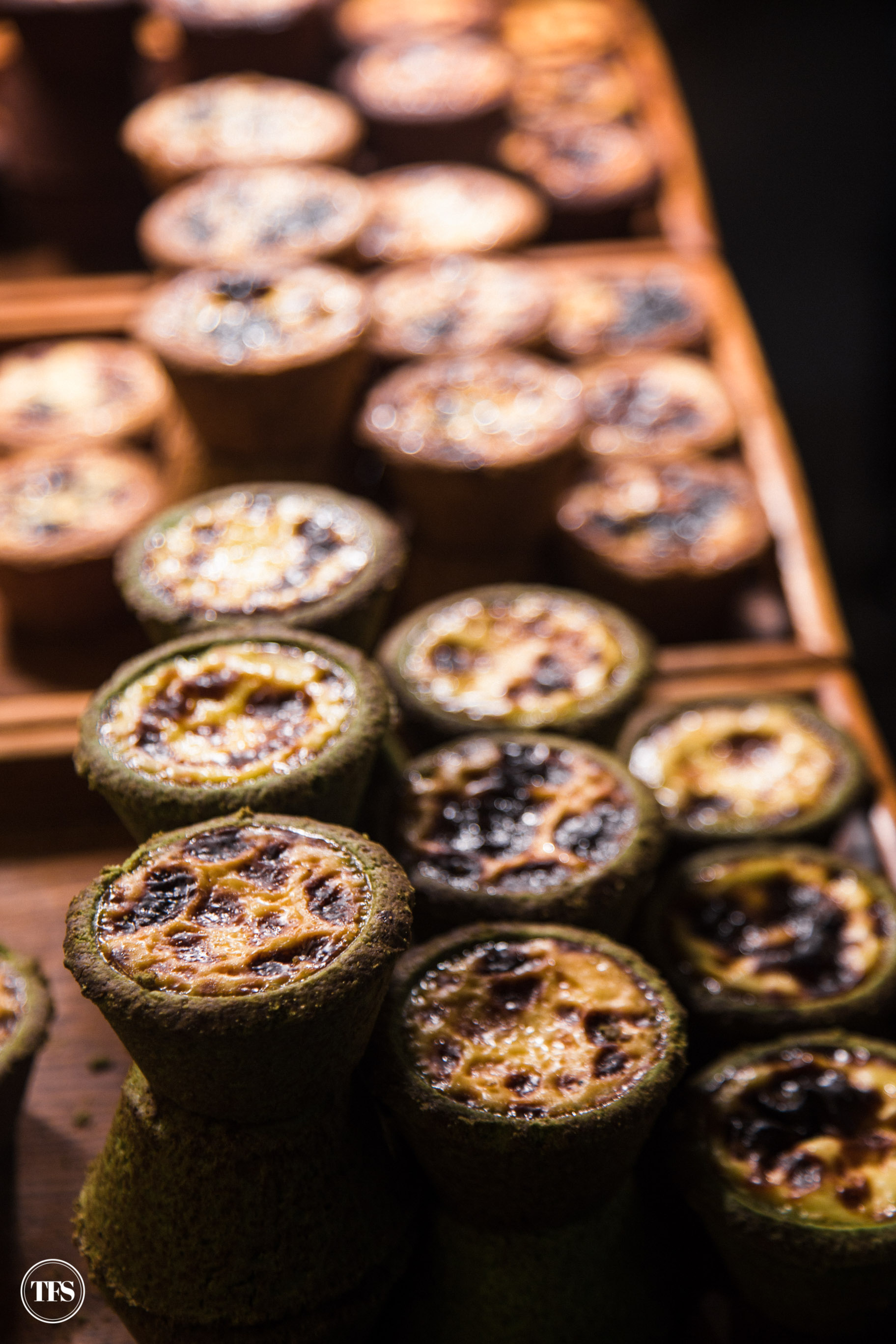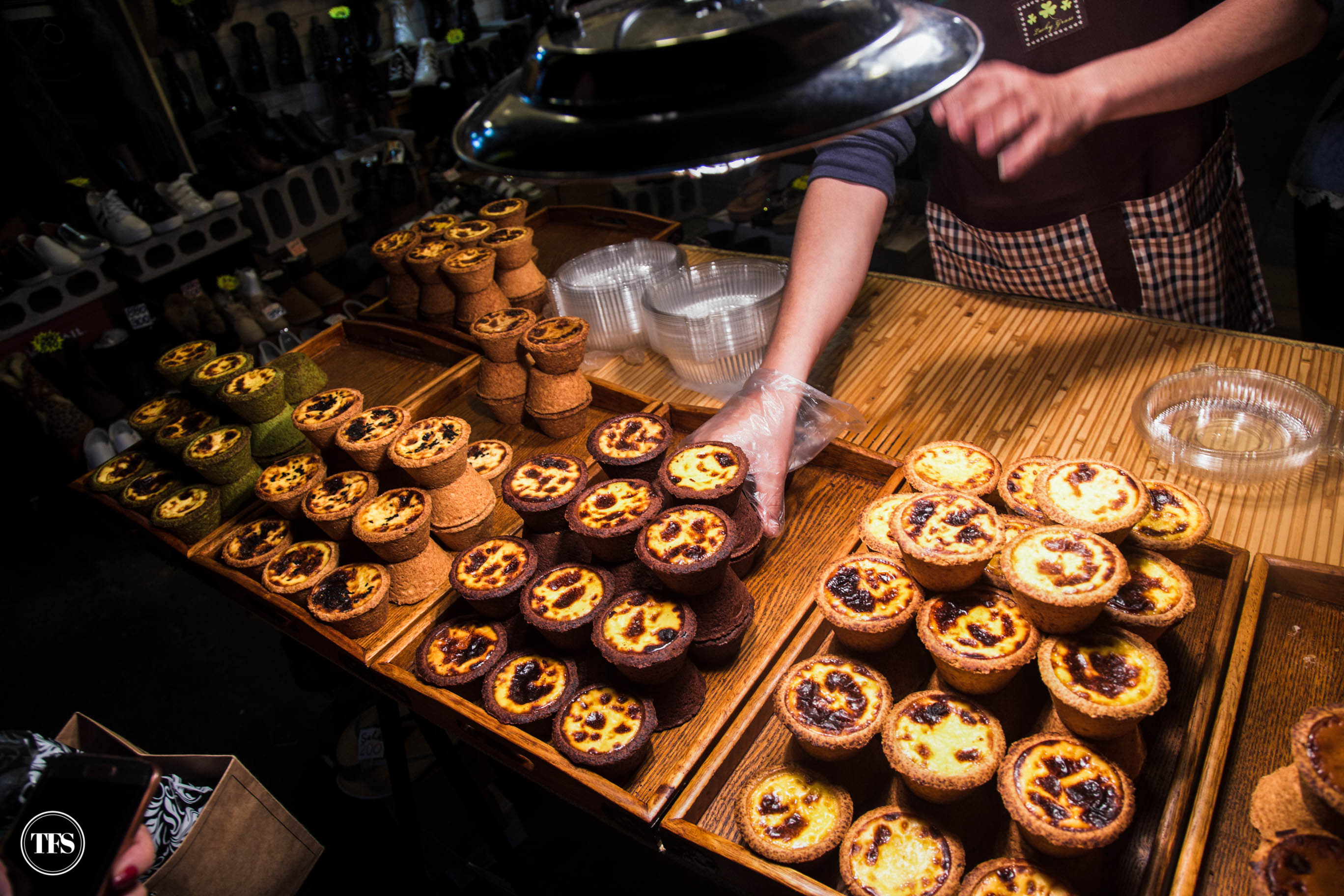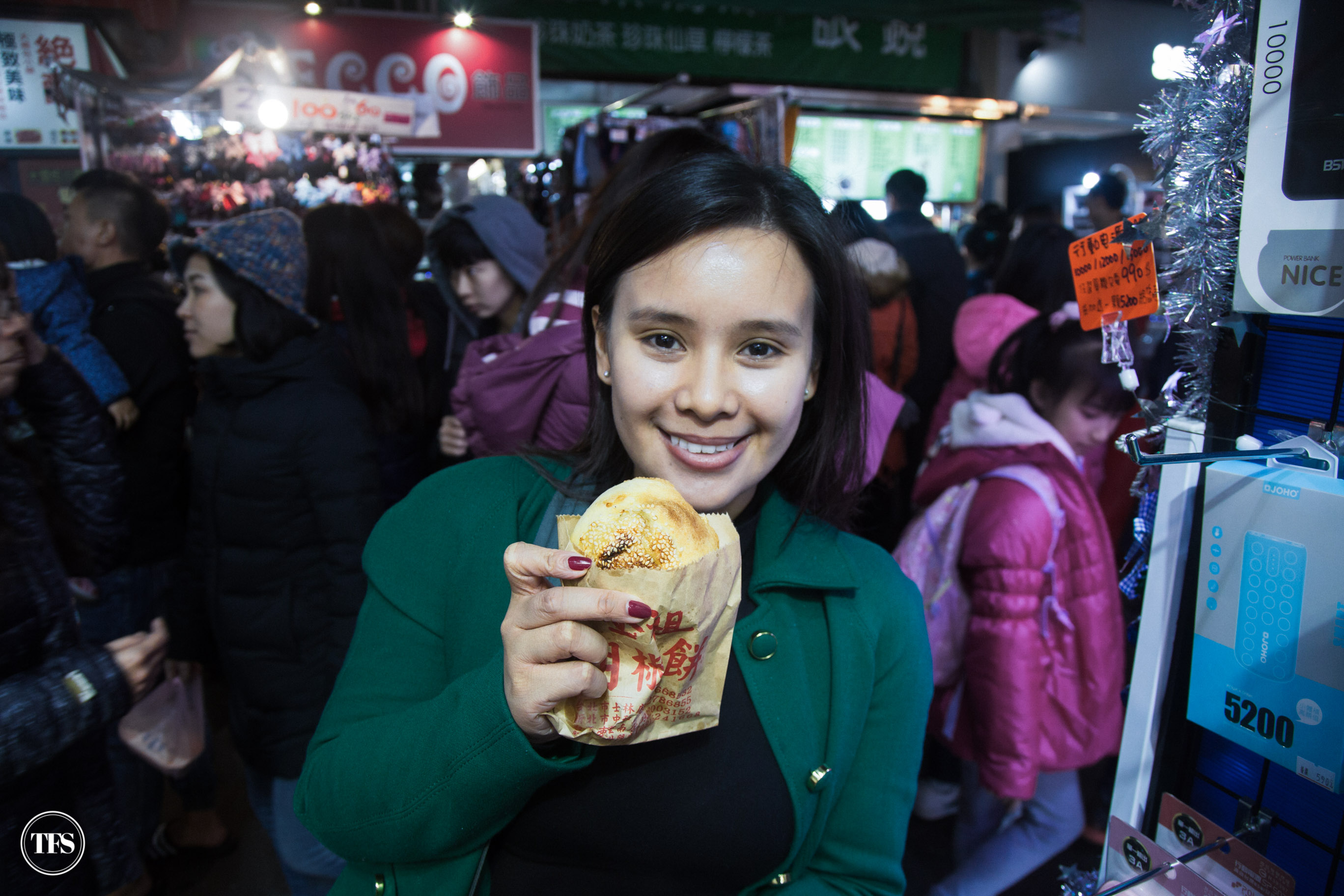 Shops at Shilin Night Market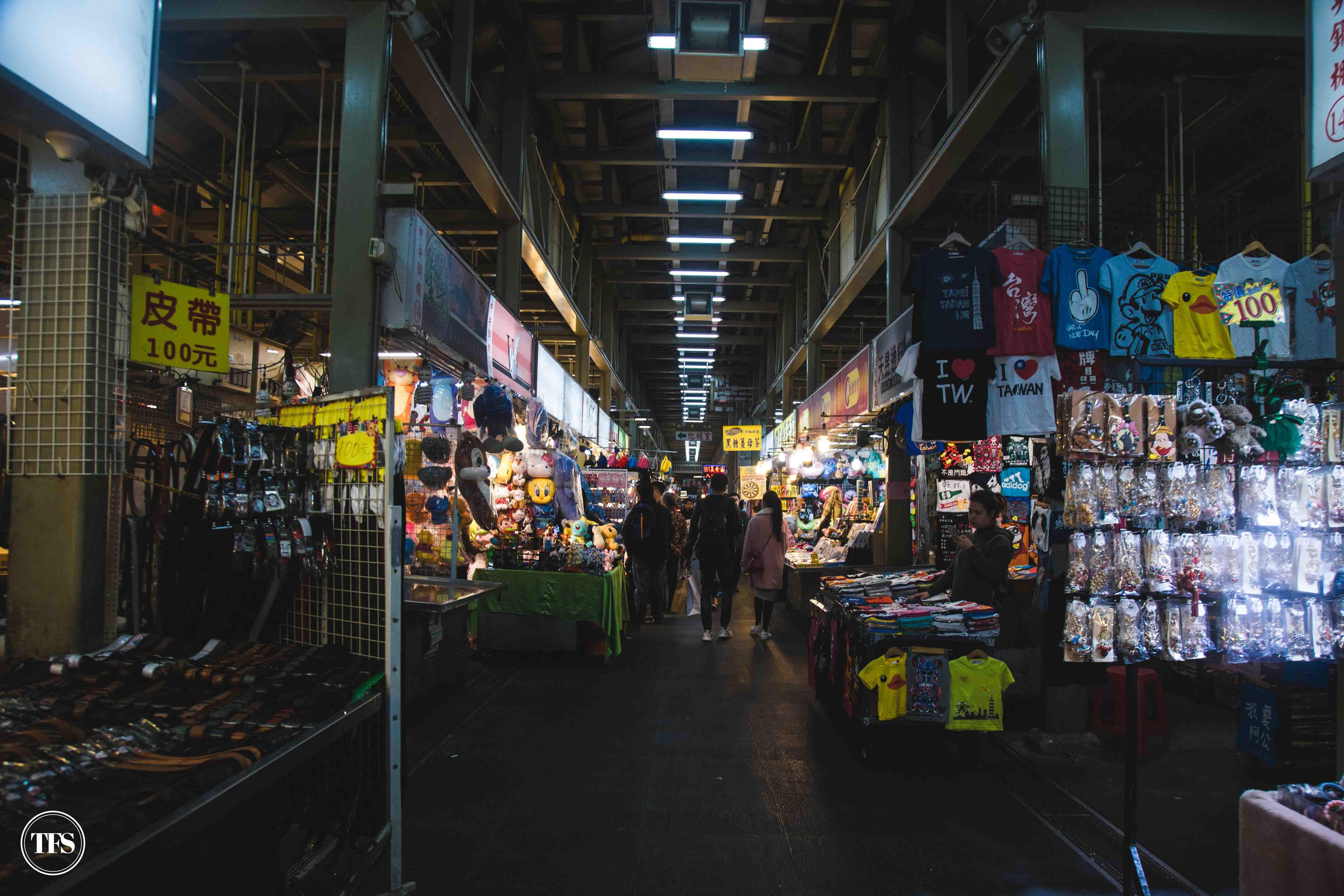 Taking a break from eating means time for shopping. Around Shilin, many clothes, novelties and assorted goods will catch your eye.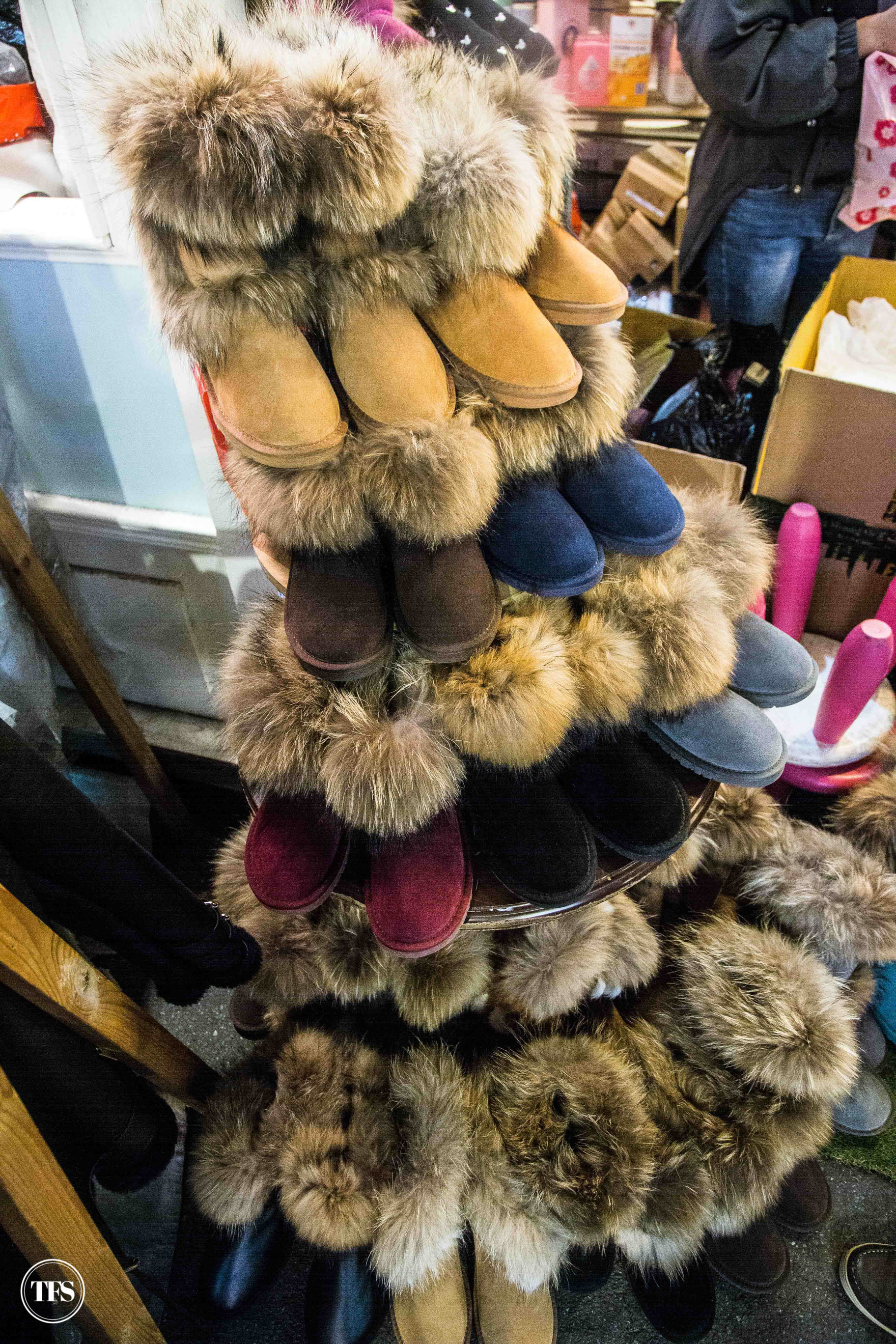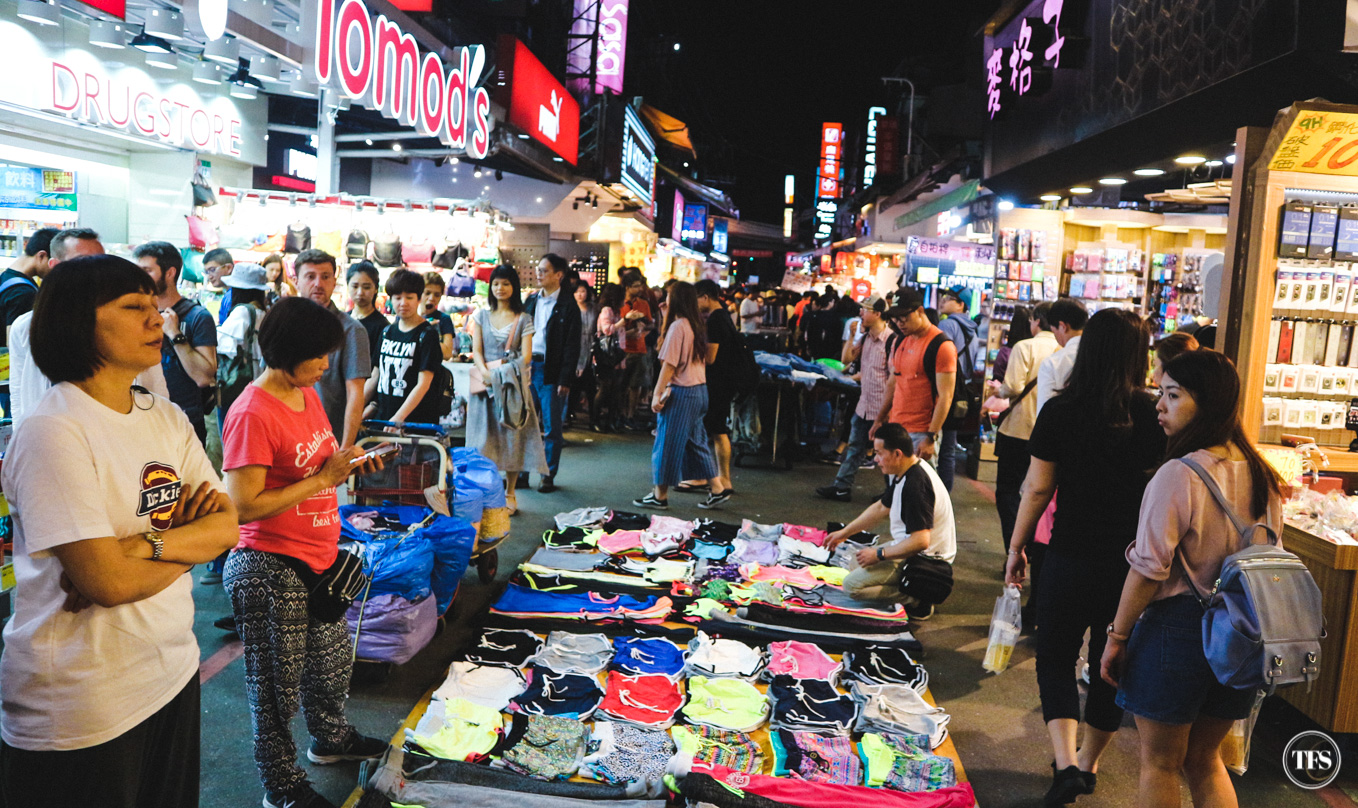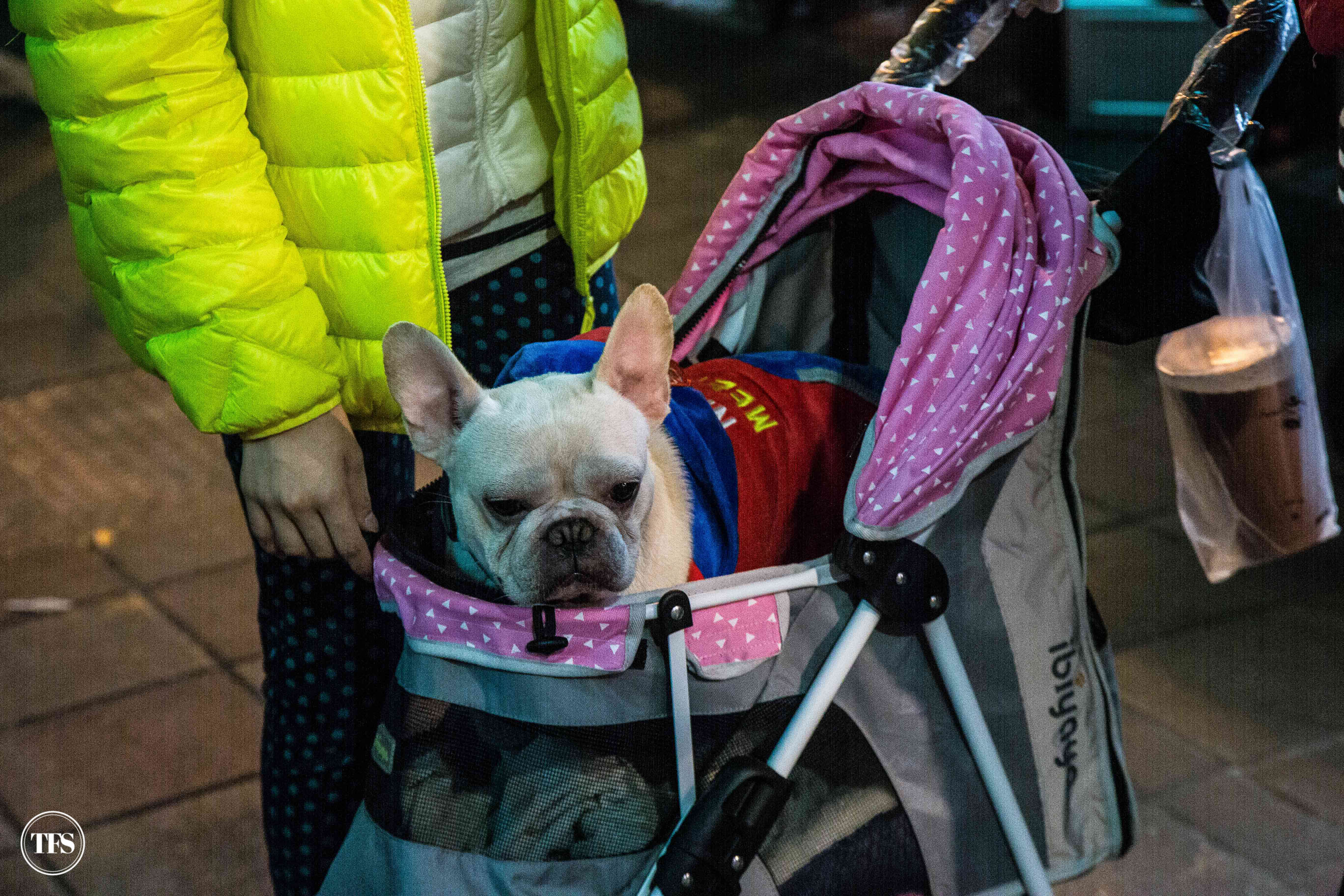 Entertainment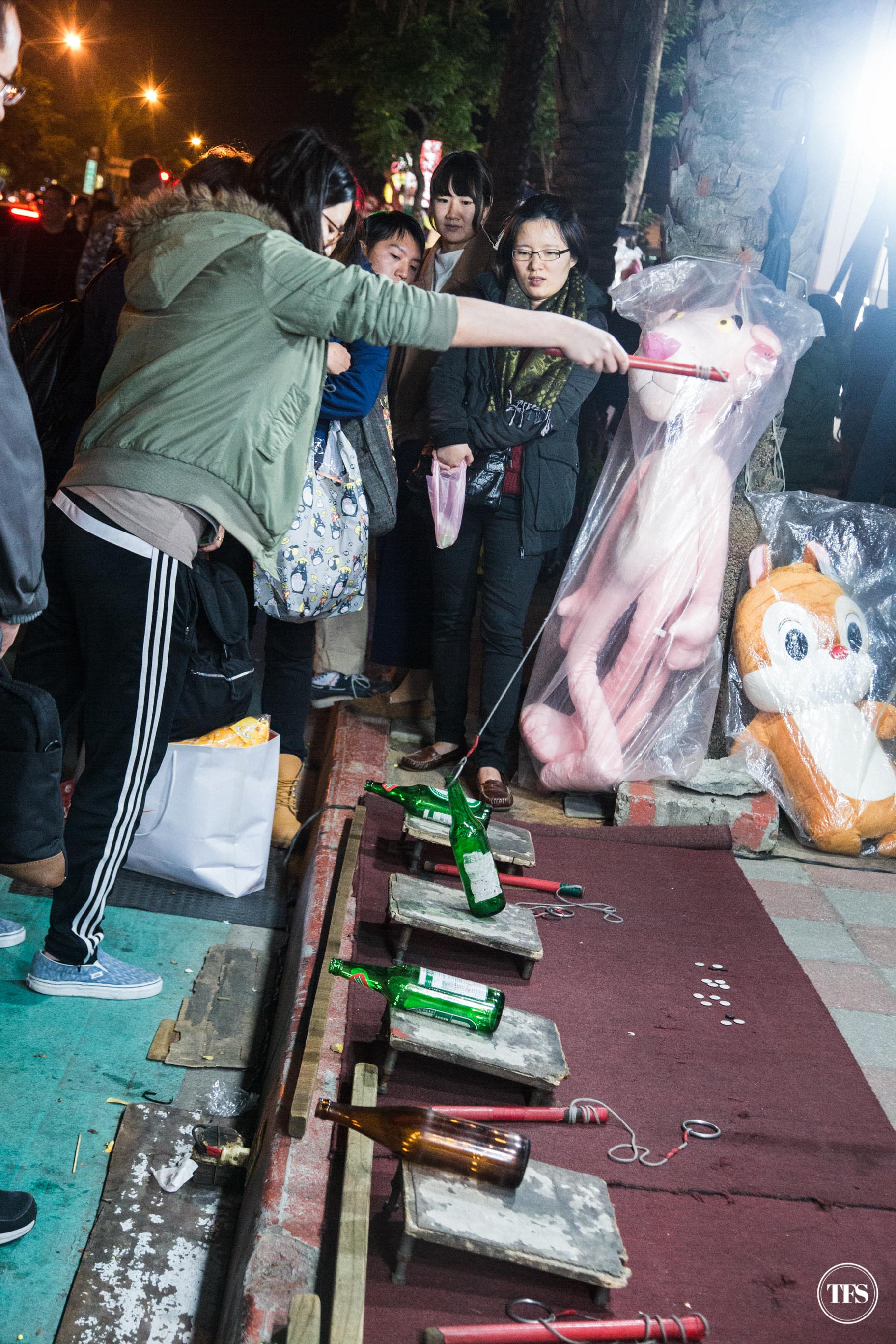 A bunch of carnival games challenged me and O. Each time we see a new kind of booth, we felt being challenged and want to spend bucks just to play  the games. In this photo, the challenge was to make the beer bottle stand using the materials provided. One try per game only.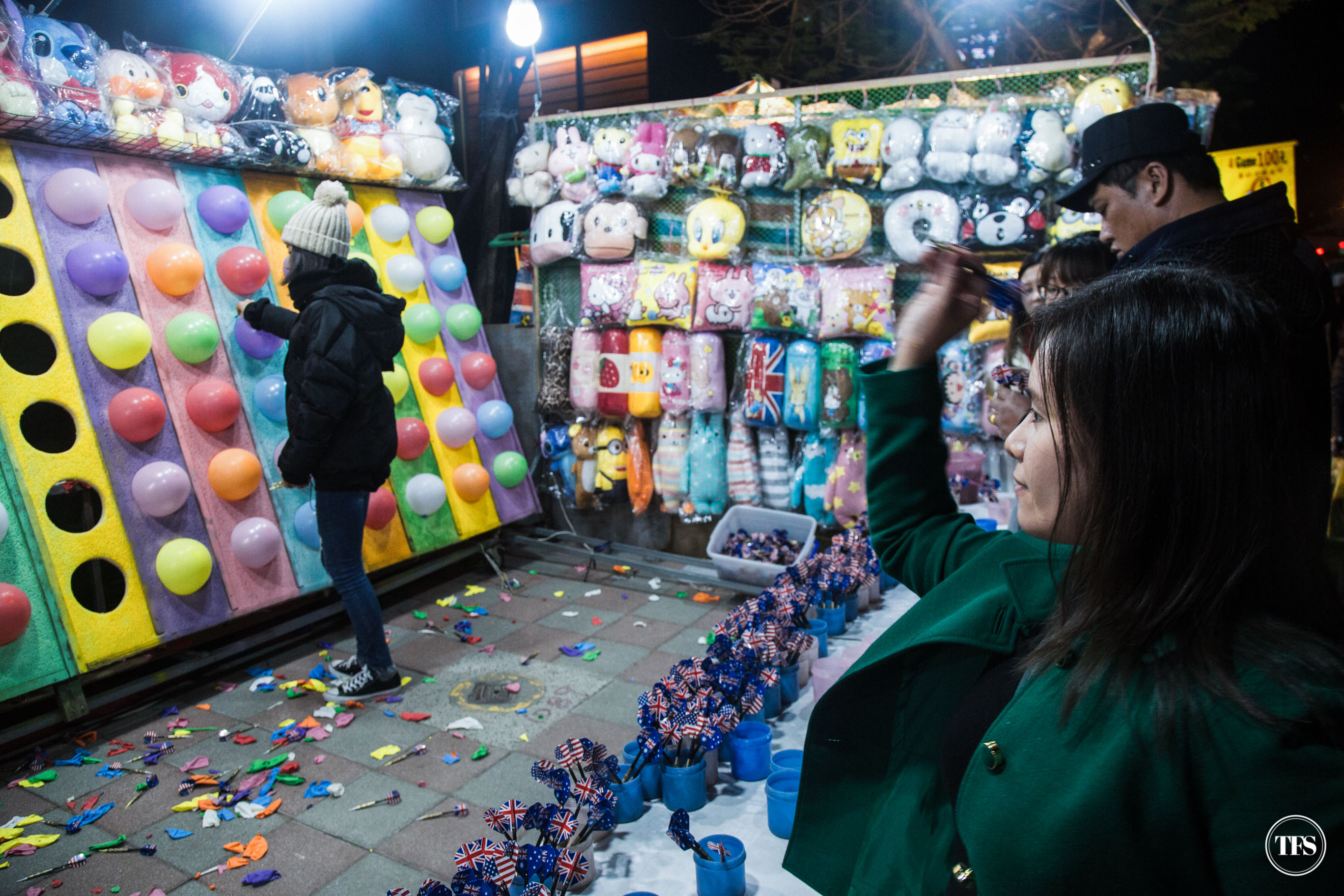 Next, we enjoyed playing  the darts game hoping we'd win a prize. Too bad, our skills weren't enough to bag a giant stuffed toy.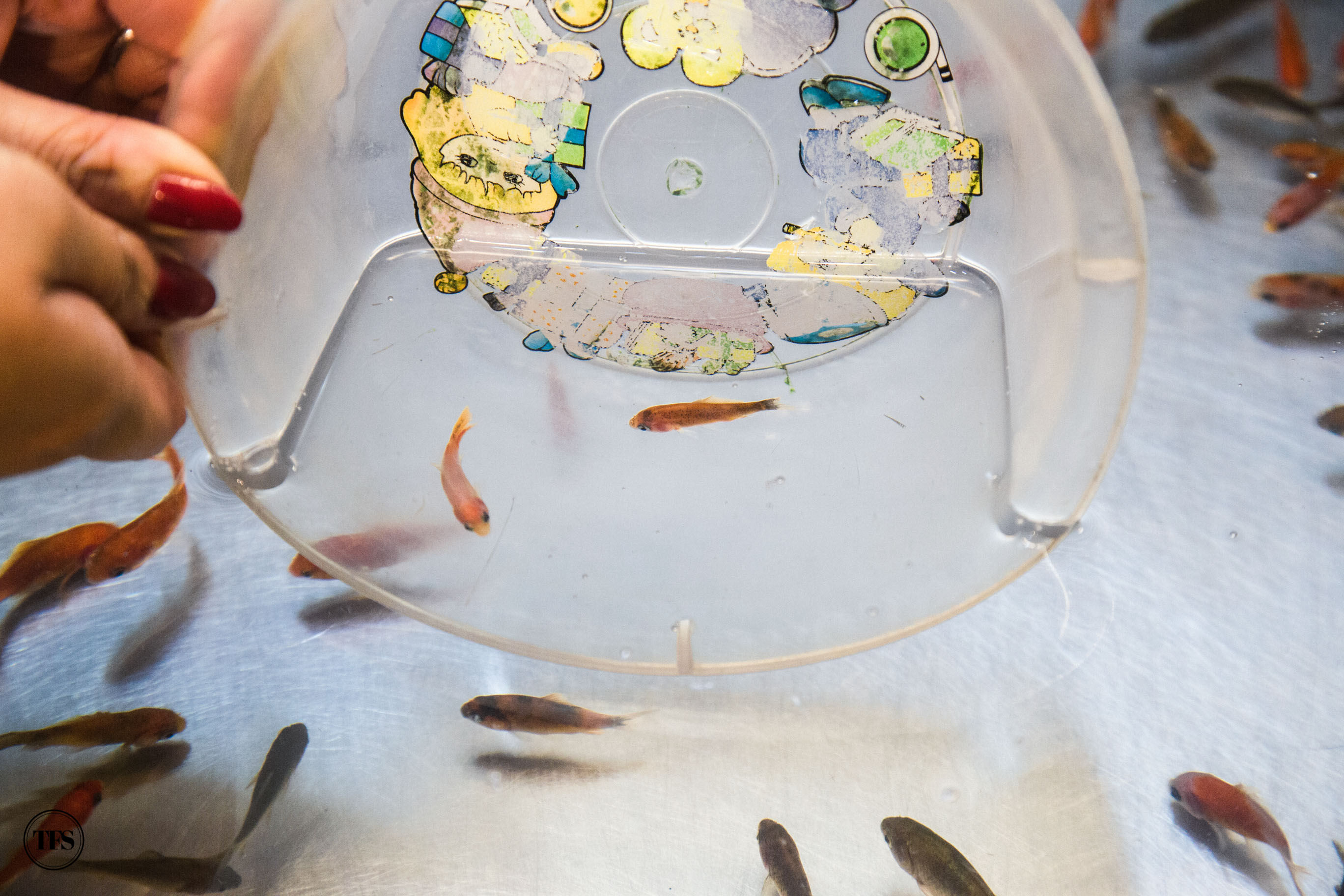 In this game, you have to catch as much fish as you can without the thin tissue-like paper catching net being broken.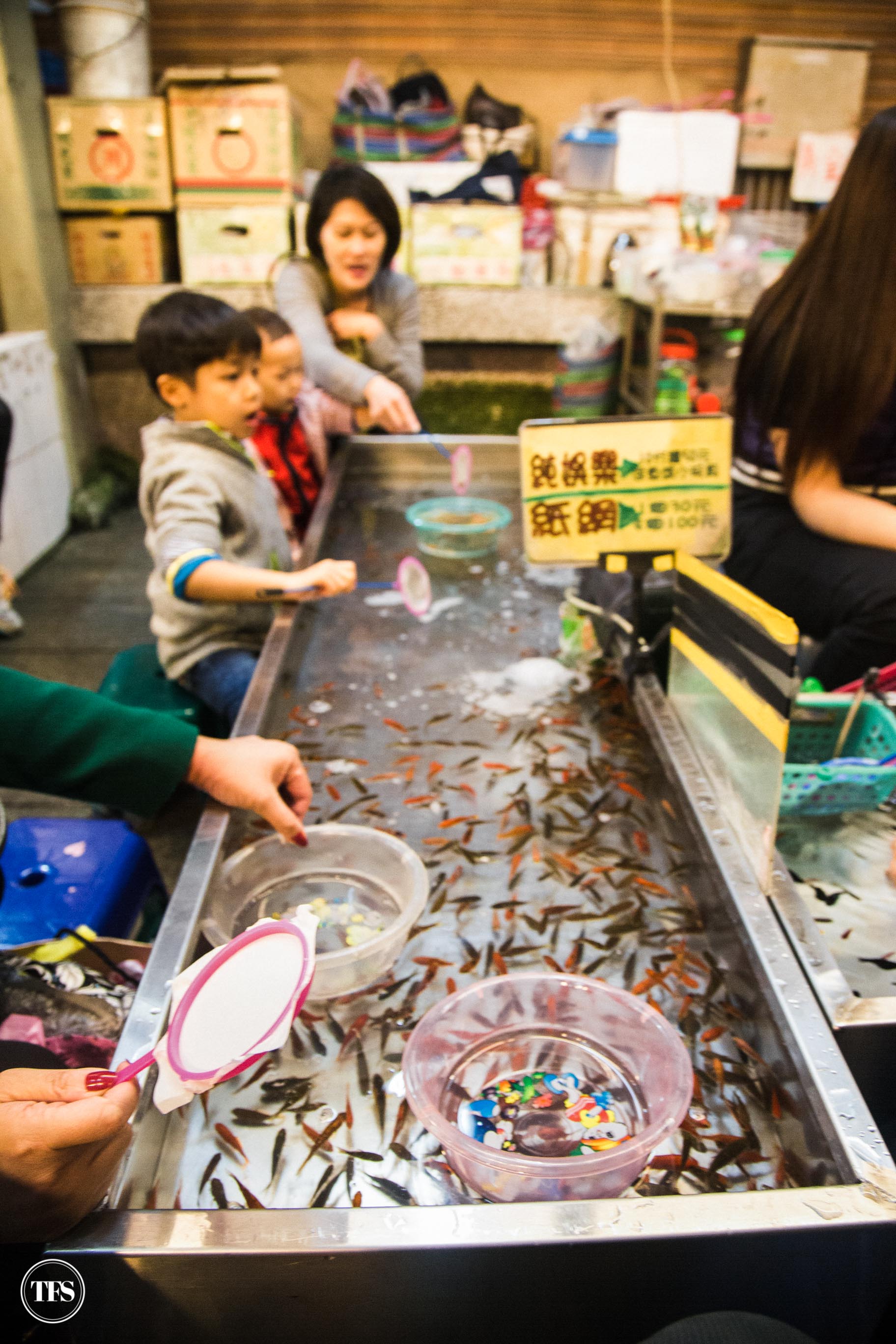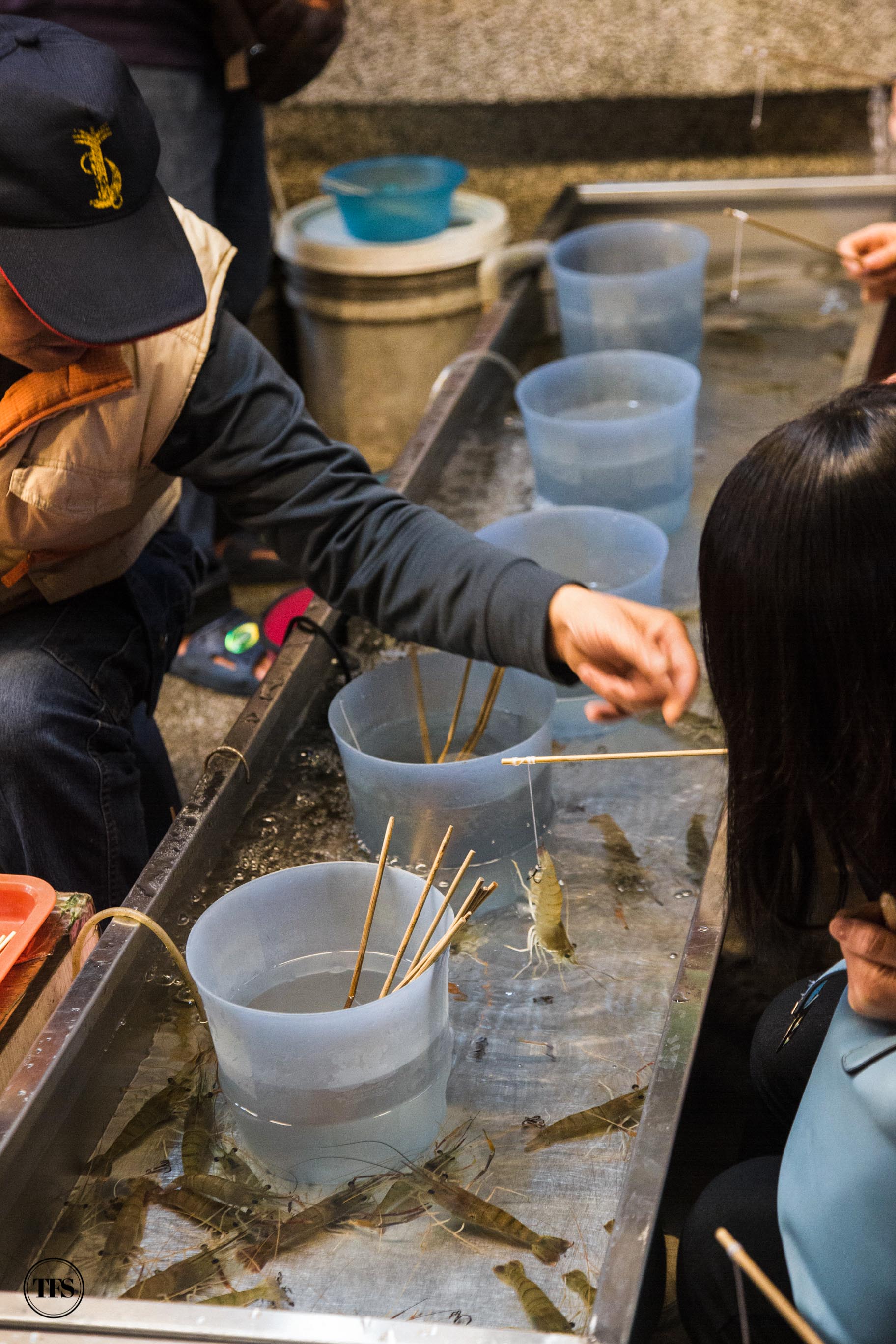 We tried our luck by playing the 'catch the shrimps' game. Maaan, that was hard! Taiwan carnival games look such an easy-peasy! But once you try them, your competitiveness will be tested.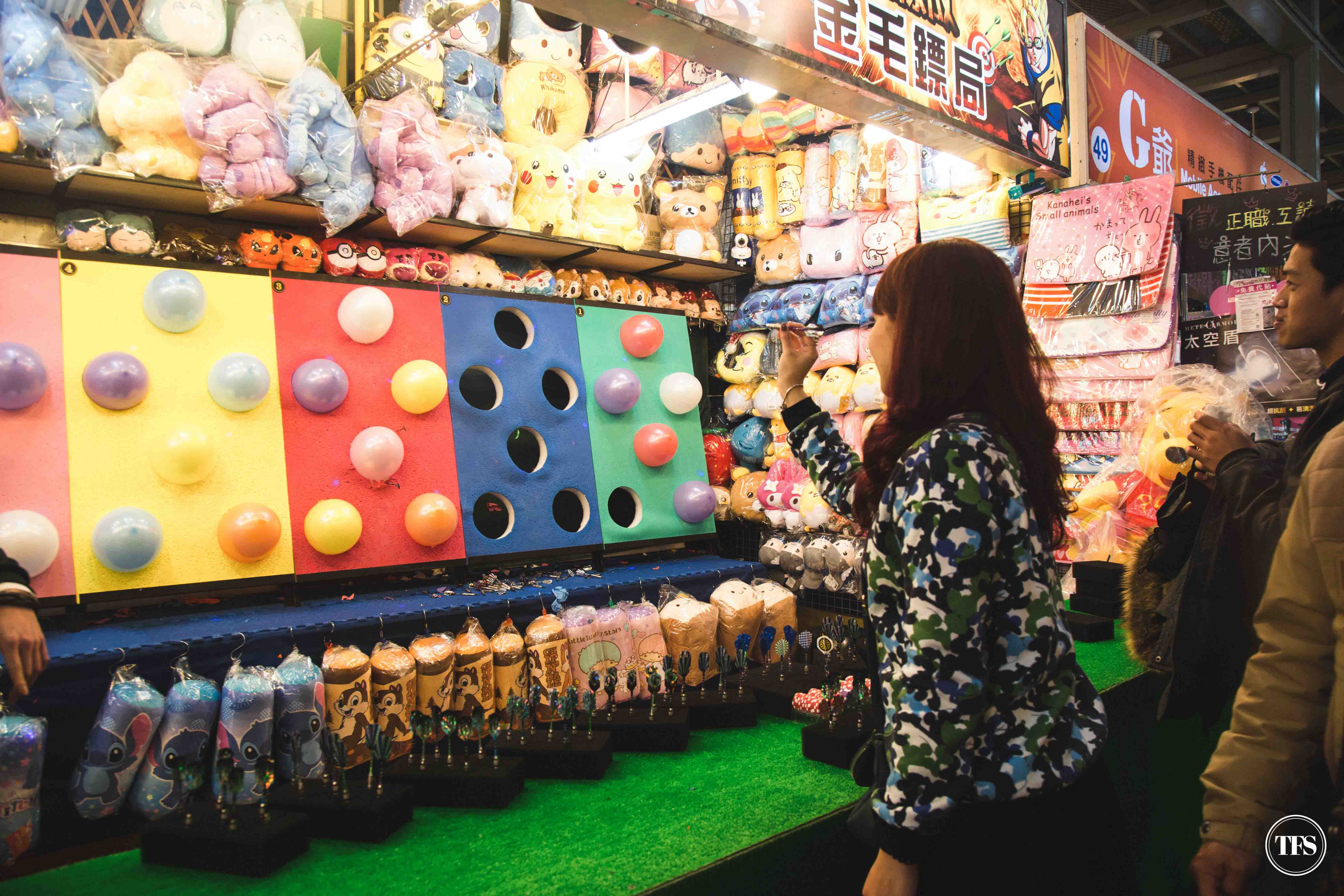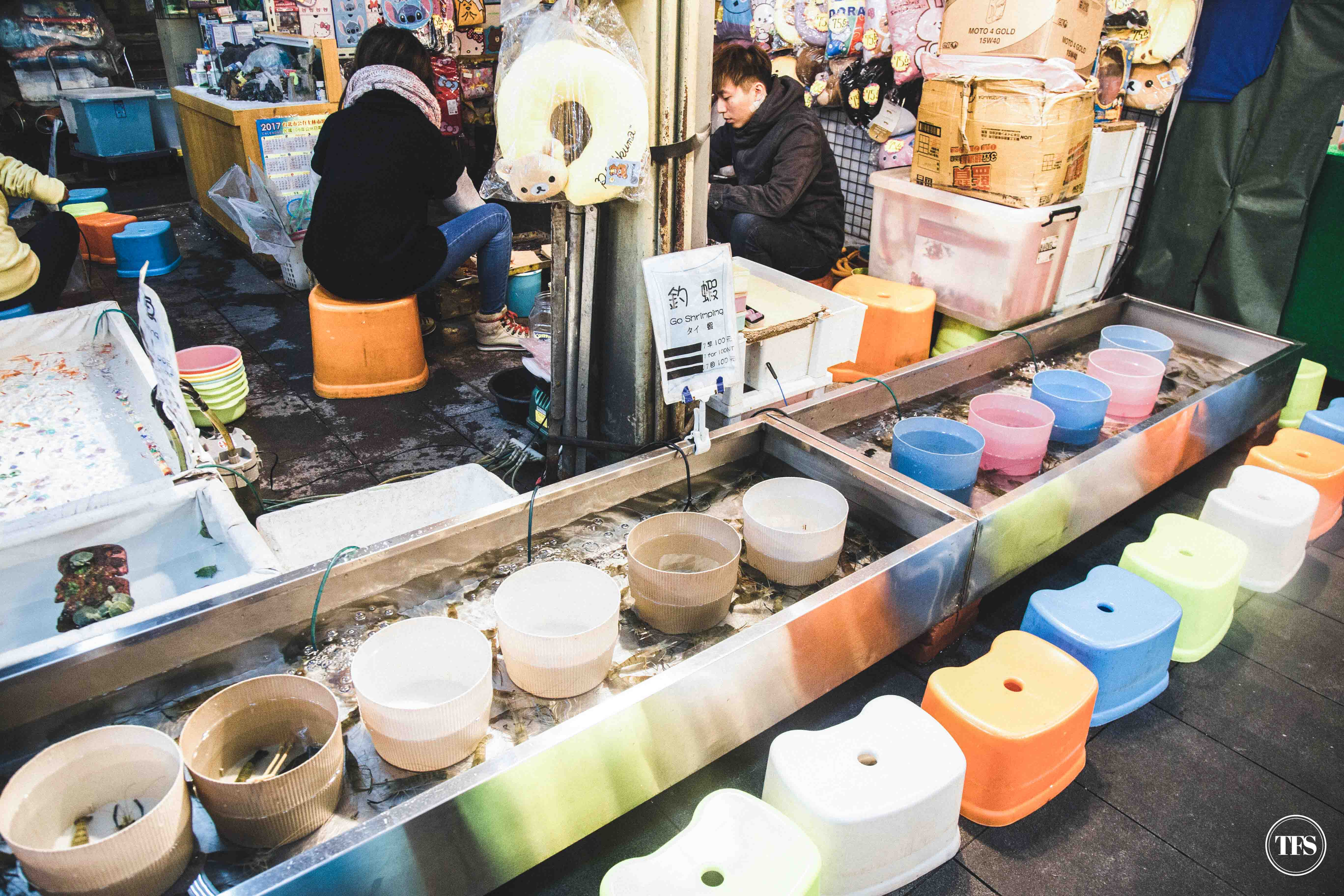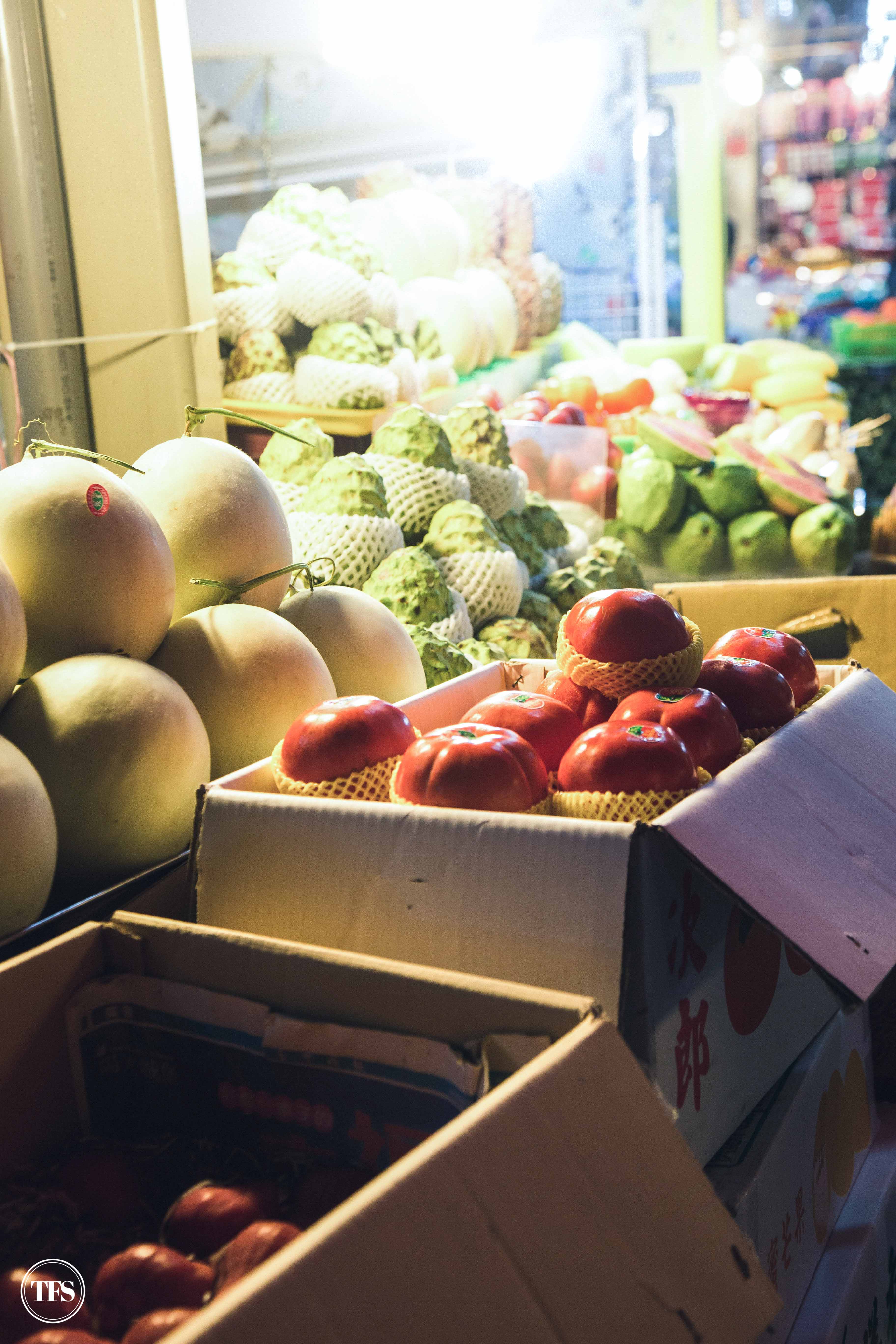 What I love about Taiwan is taking home fruits! Taiwanese fruits are plump, juicy and extra sweet! They are perfect 'pasalubongs' to your loved ones.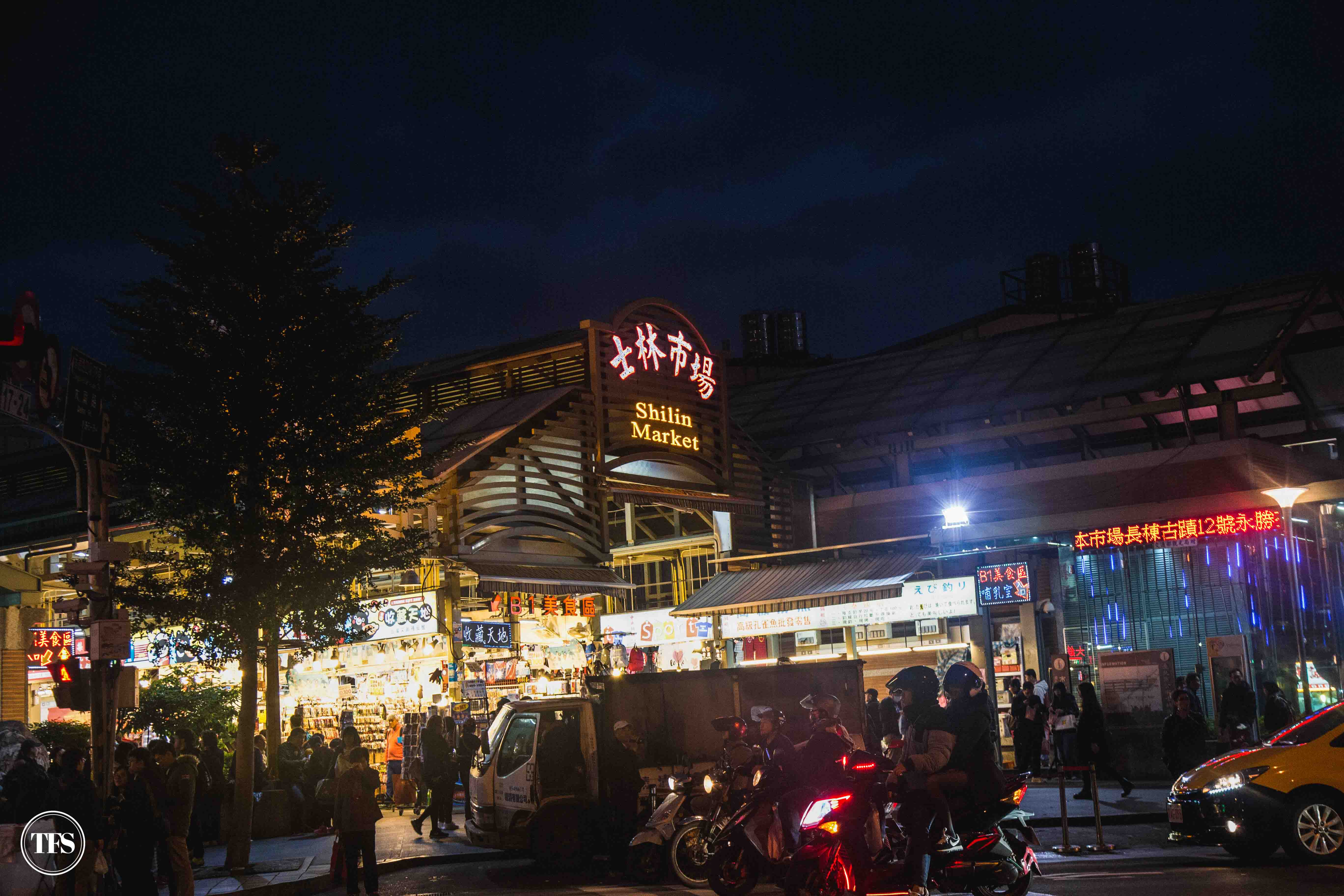 What do you think of Shilin Night Market?
Share with me your  thoughts!
Stay updated and Subscribe to The Food Scout  for Free!
Pray, Eat and Love.
Cheers,
The Food Scout