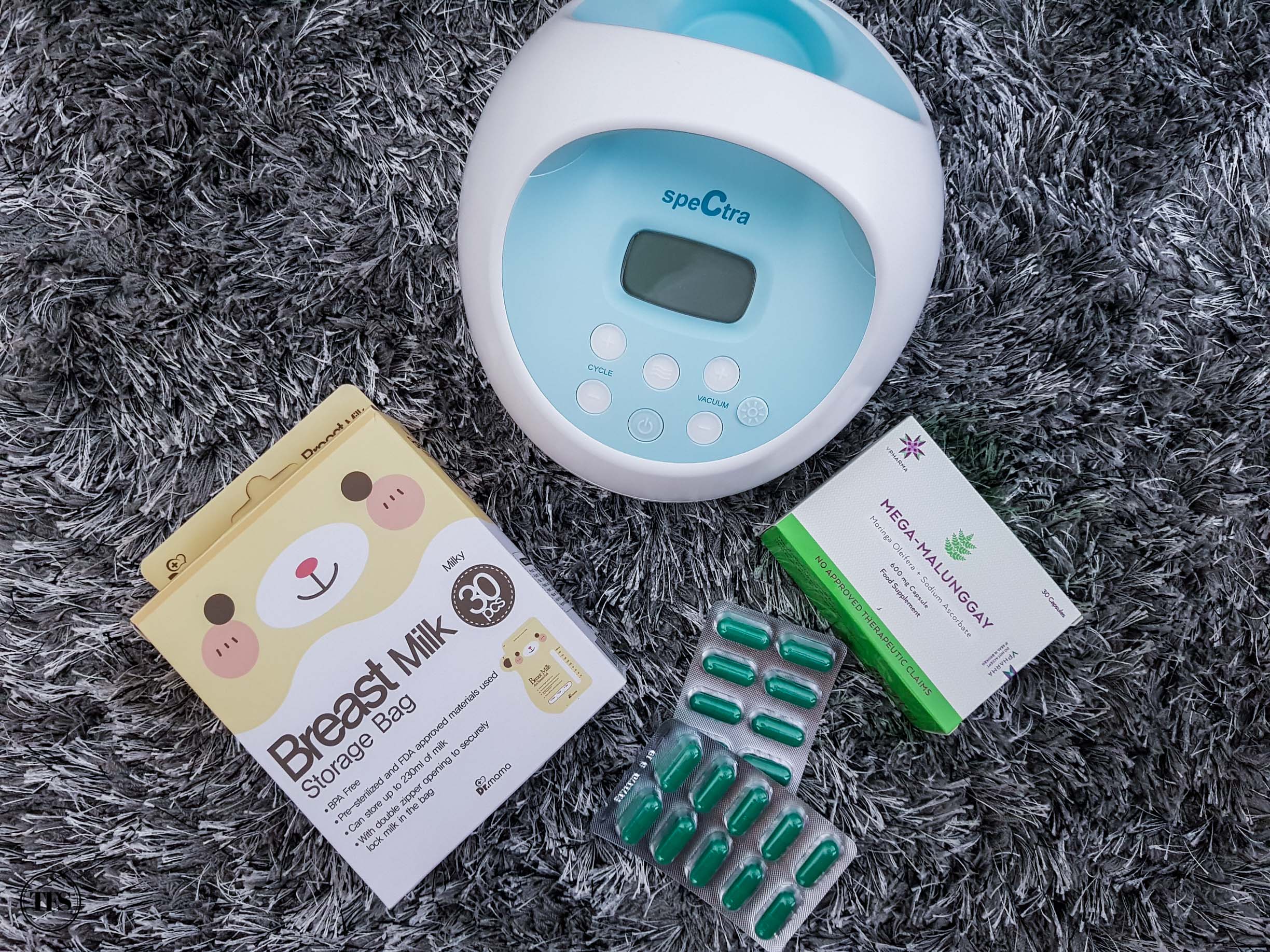 One of mom life's toughest challenges includes breastfeeding. As soon as I found out I was pregnant, evenings on my bed became time for 'research'. In other words, I "google" or read books about motherhood. Bulk of my research focused on the hardships of breastfeeding. It was a big scare at first. I was quite paranoid at the beginning, worrying about my milk supply. Please agree with me it's normal for first-time moms to have these thoughts. Hehe. As of today, I'm proud to say that I've been purely breastfeeding Seb for eight straight months and have no plans of stopping until necessary. Indeed, it is a challenge but I'd say it's the best decision I've made.
If you are going through this phase of breastfeeding for the first time, I hope my list of breastfeeding essentials help ease your journey.
My Breastfeeding Essentials:
Breast Milk Pump
In finding the best breast pump that suits my lifestyle, I had to look for the most reliable and durable one. I knew I'd use the pump everyday. Hearing from mom stories, they advised me that pumping will help boost and regulate your supply even if you have enough milk already. I also trusted my doctor on this that pumping regularly is going to be beneficial for me and even others if I end up oversupplying, which is my current status. O helped me research so we ended up choosing Spectra S1 Hospital-grade Double Electric Breast Pump and bought from Babymama.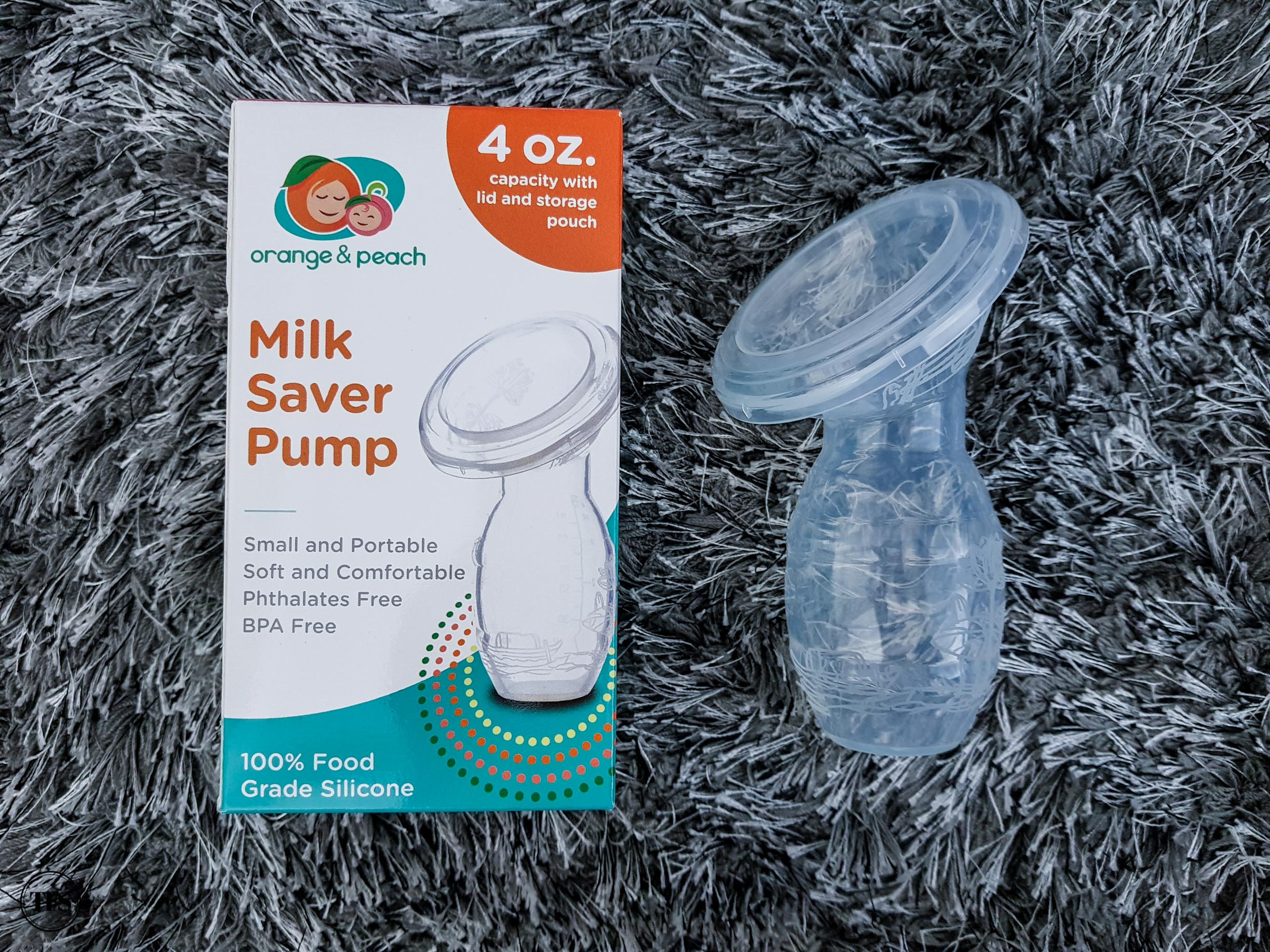 A manual Milk Saver Pump from Orange & Peach also help me catch the milk while I nurse Seb on one side. Excellent quality, small, portable and comfortable, it's a must-have for every nursing mom. You may opt for a manual pump if you don't think an electric pump is necessary. I promise you, you'll still be able to collect a lot of milk with this!
Breast Milk Storage Bags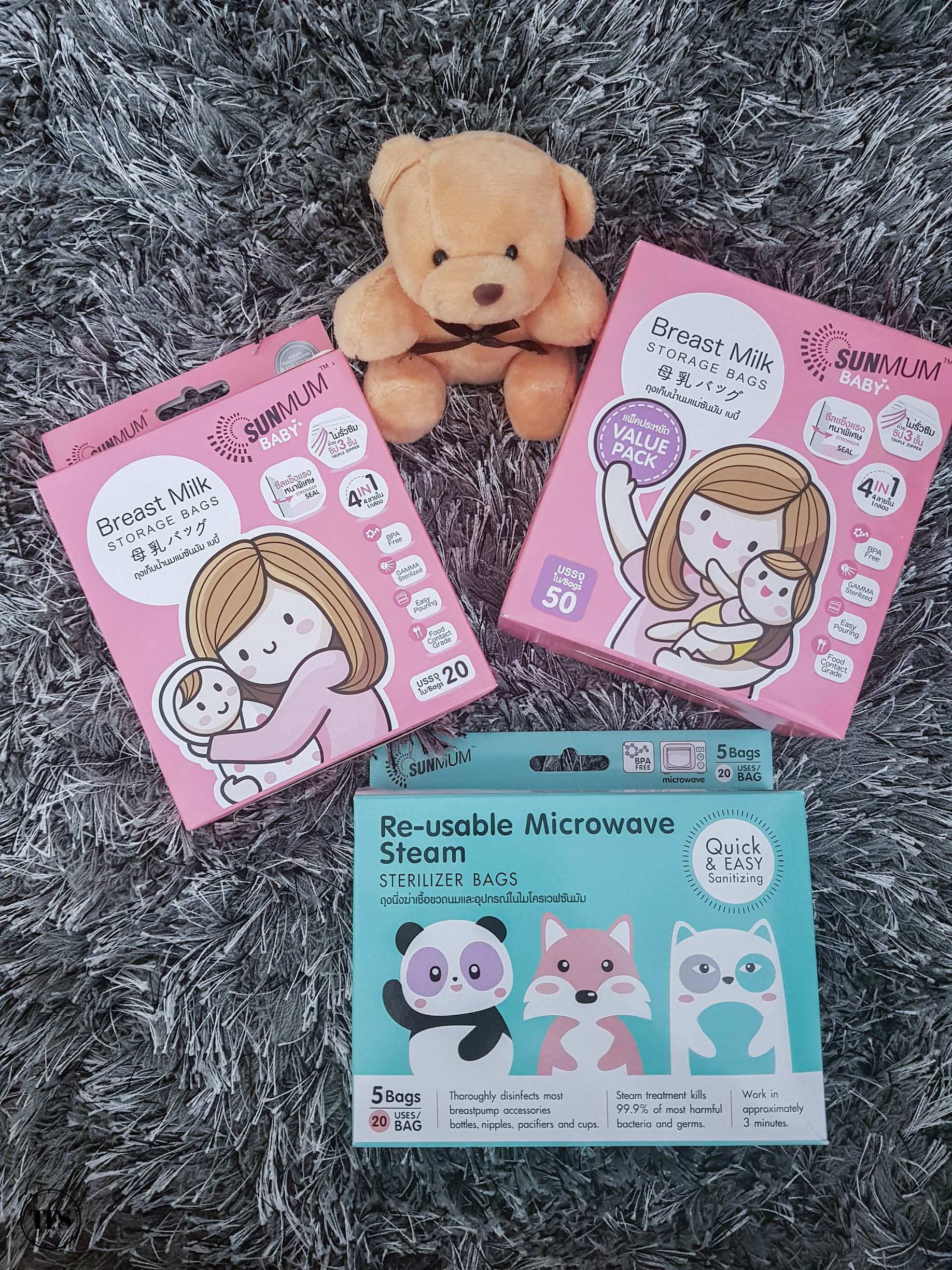 There's nowhere else to store your pumped milk other than safe and BPA Free Breast Milk Storage Bags. I have used all kinds of brands but my favorite is Sunmum Breastmilk Bags!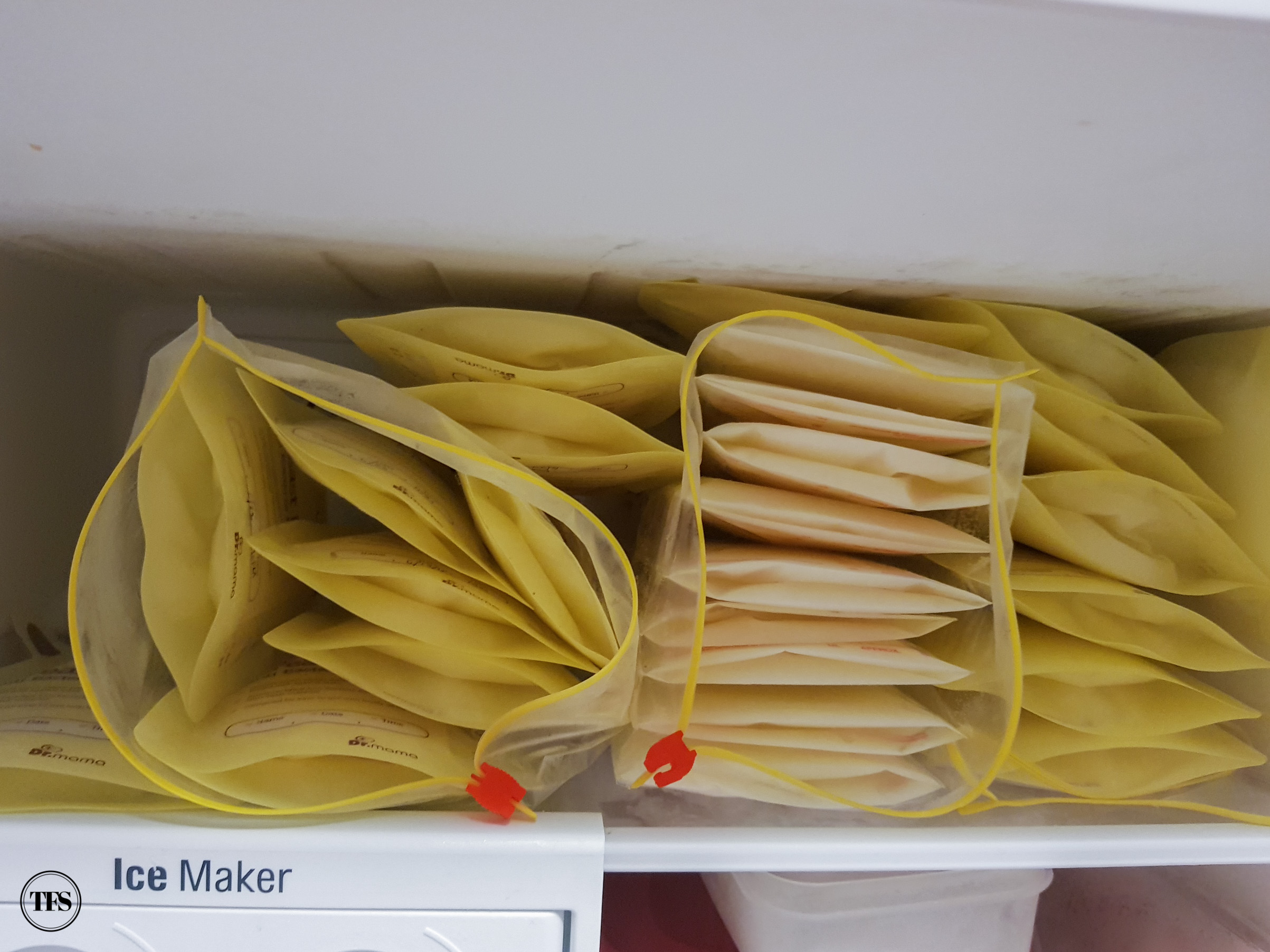 First month of our freezer looked like this. Today, the supply is still increasing. If it doesn't fit my fridge anymore, I donate them to friends who need.
Breast Milk Booster: Mega-Malunggay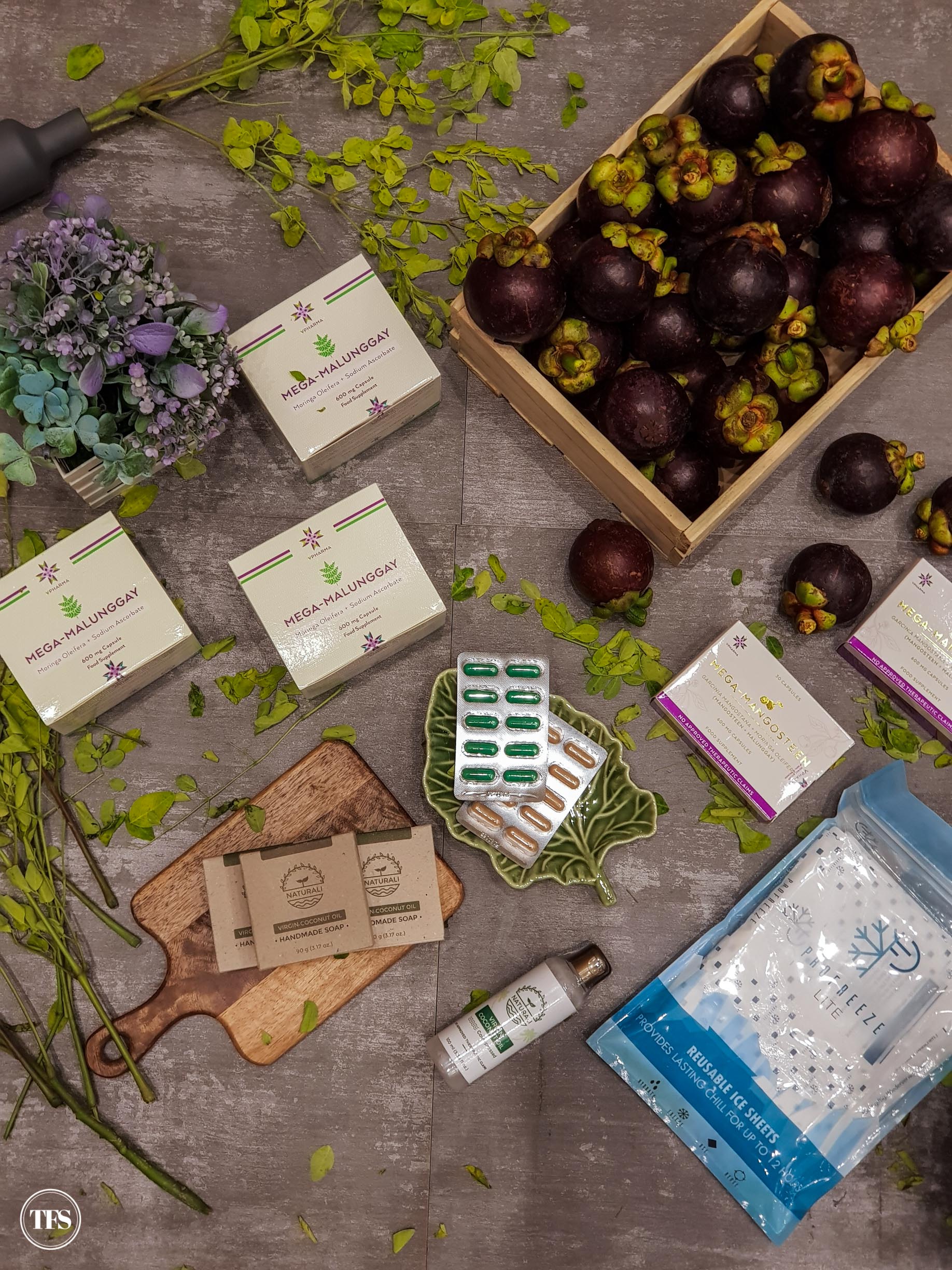 From my research, I stumbled into Mega Malunggay and its health benefits. I discovered that taking it on my third trimester, specifically 8th month, is safe and could help me produce the needed liquid gold the moment I give birth. Because of my paranoid self, I followed Mega Malunggay's instructions and disciplined myself to take the prescribed capsules daily.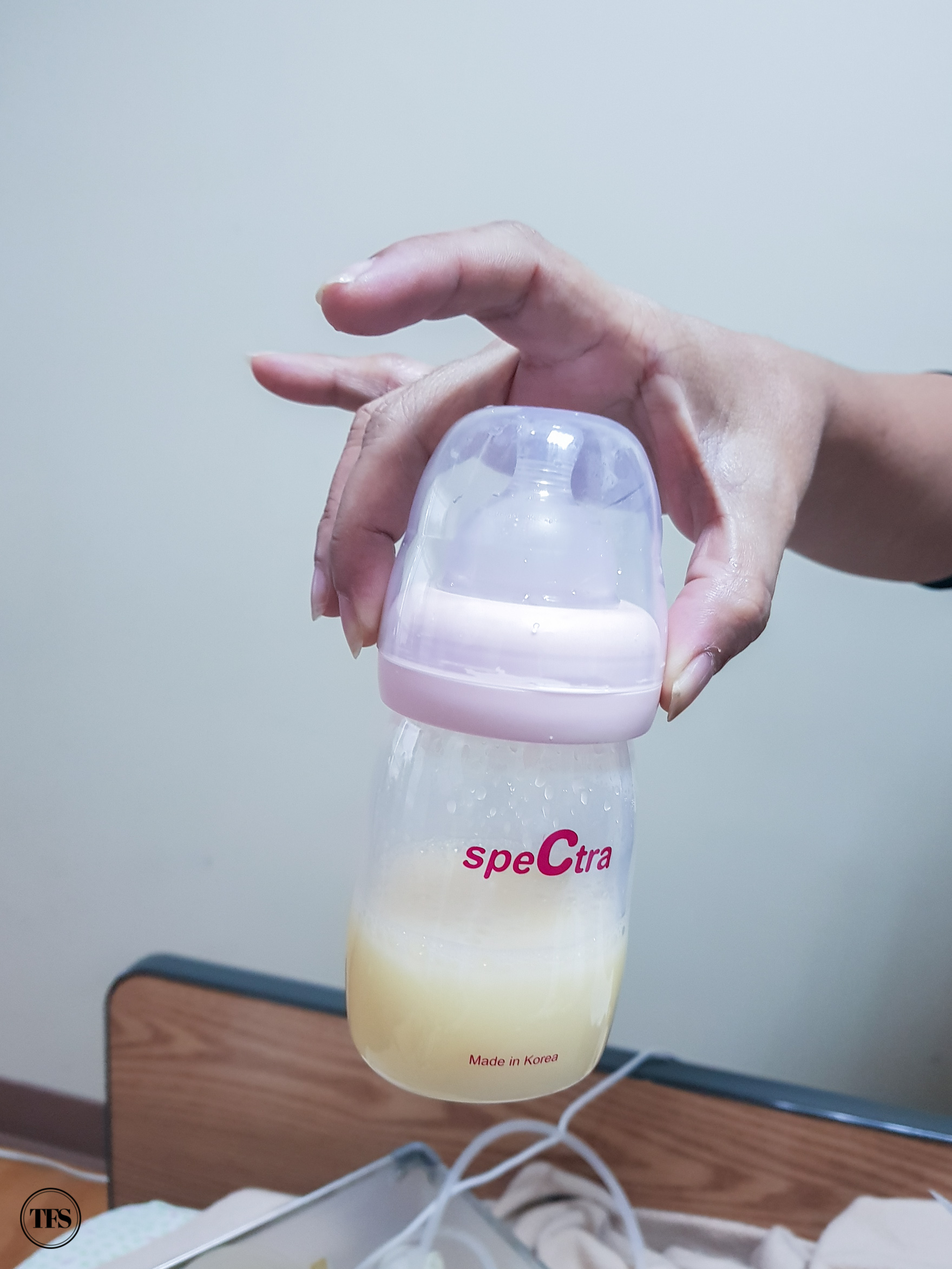 Luckily, I was able to collect this amount of liquid gold the first time I pumped in the hospital. I wasn't planning on using my electric pump on the first week of giving birth, but I had so much supply in me that I had to pump them out of my body already. And this is why I strongly recommend Mega Malunggay. The results are wonderful for me and Seb!
Breastfeeding Cover
Feed anytime and anywhere. All you need is to bring your Breastfeeding Cover with you. It's still easier to latch Seb when he's hungry than carry a bottle with me. Bringing Seb with me wherever I go  without a yaya, may it be in the office, at the mall or to meetings, I find breastfeeding him directly the most convenient way.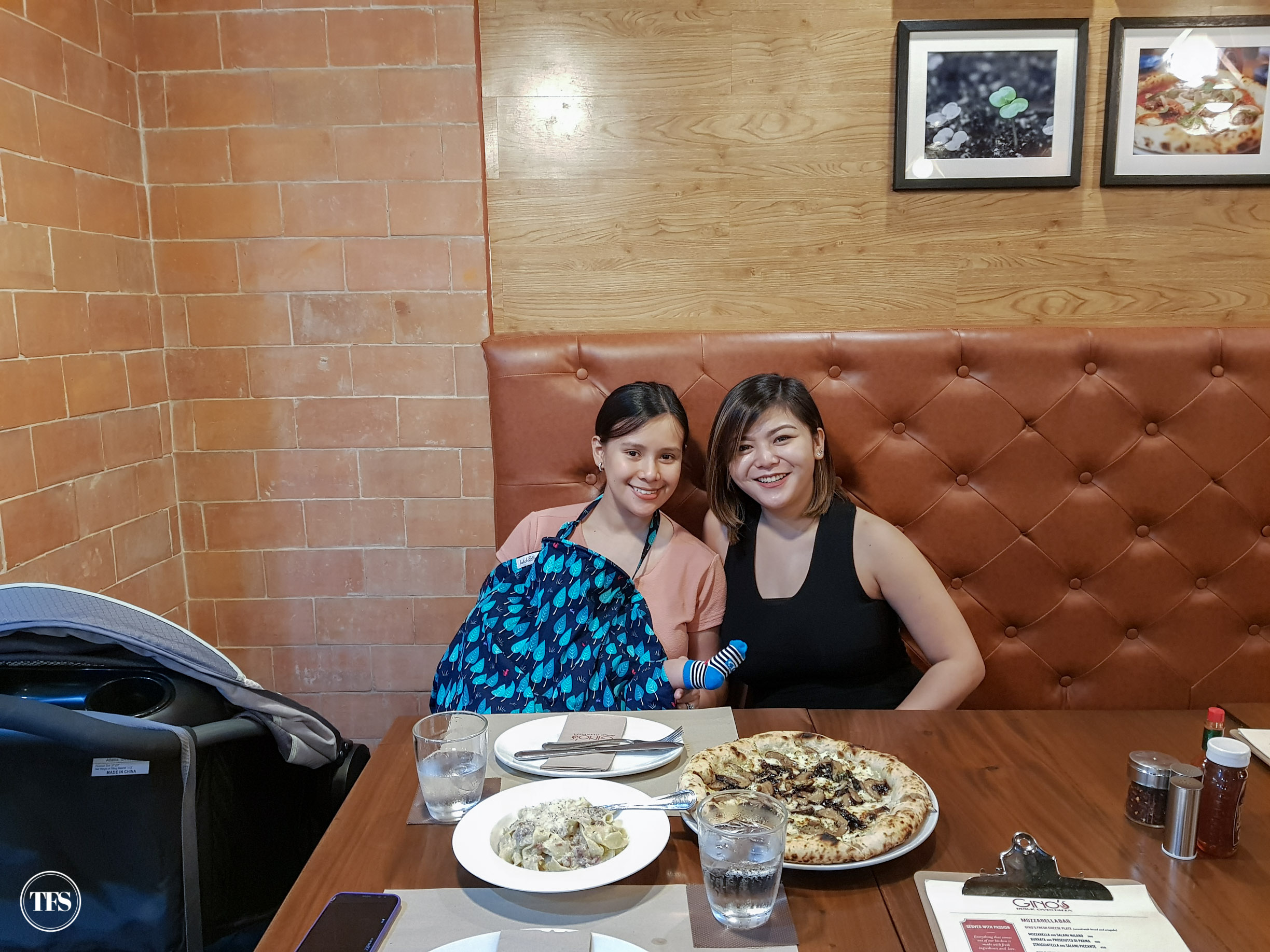 My friends are used to seeing me with Seb already. I don't think they can still imagine meeting me without Seb. Lol!
Lactation Treats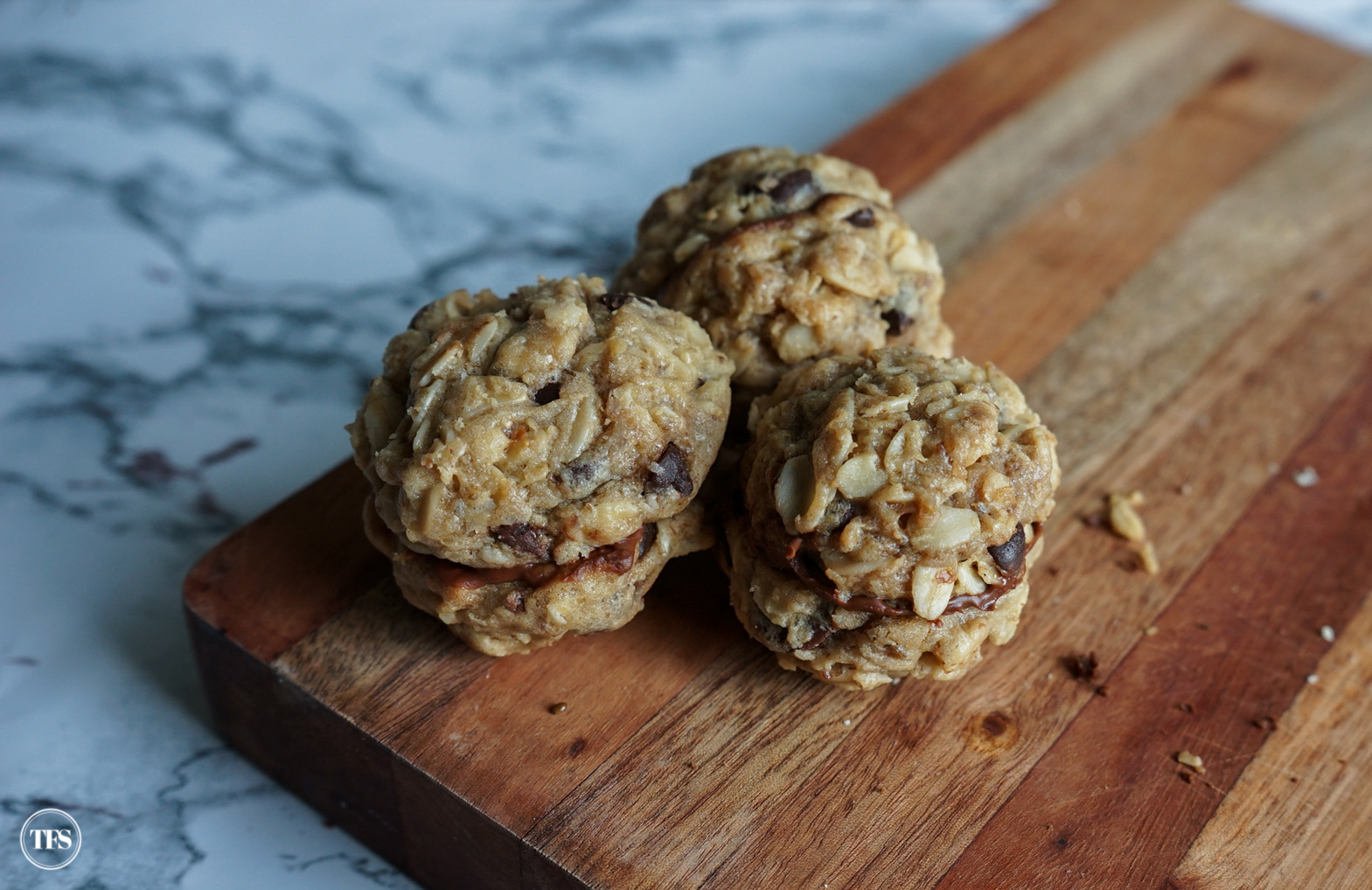 We, mommas, need some treats too! My love for food and motherhood combined, I got so excited to find out lactation treats help increase milk supply. I previously wrote about lactation treats I love. You may check the blogpost for more details.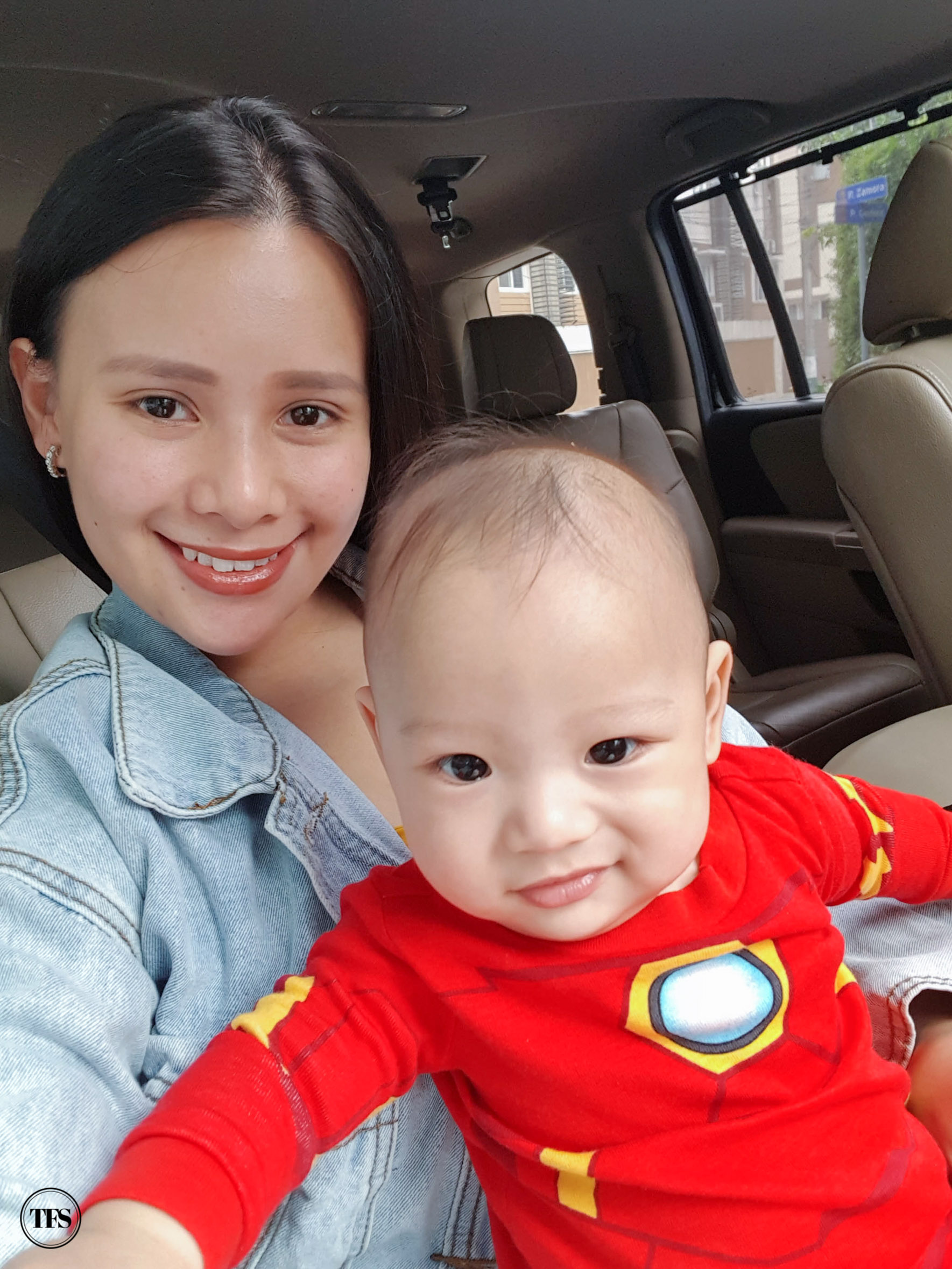 What do you think of my breastfeeding essentials?
Share with me your thoughts!
Stay updated and Subscribe to The Food Scout for Free!
Pray, Eat and Love.
Cheers,
The Food Scout