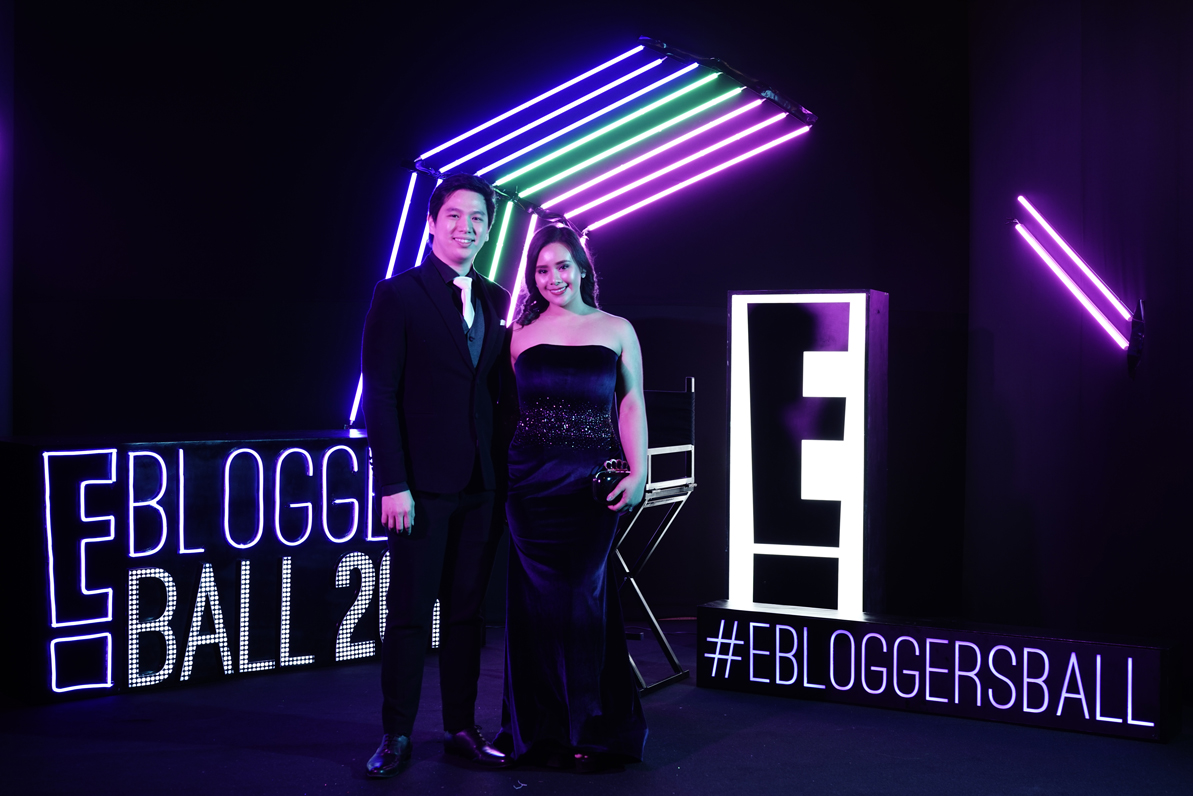 What a big and unexpected surprise! The Food Scout was nominated under the Blogger Icon of the Year – Food Category at the E Bloggers Ball. That explains why we dressed up for the formal event a few weekends ago.
E! Bloggers Ball happened at the Grand Ballroom of City of Dreams where social media influencers and bloggers from different industries, mostly fashion and lifestyle, gathered wearing their glamorous red carpet attire.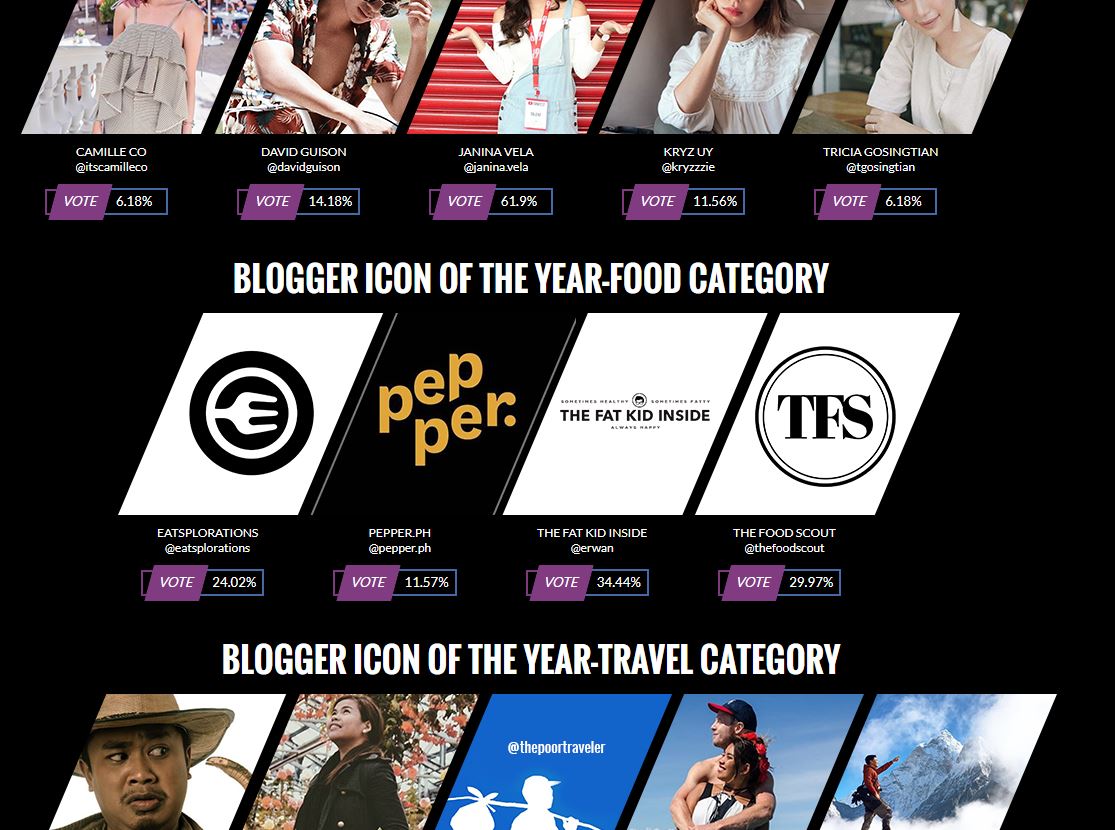 Big names beside "The Food Scout" were also nominated, Eatsplorations, Pepper.ph and The Fat Kid Inside by Erwan Heussaff.
I honestly didn't expect anything for the night. The fact I was nominated is already a huge blessing for me!  #Blessed LOL!  :))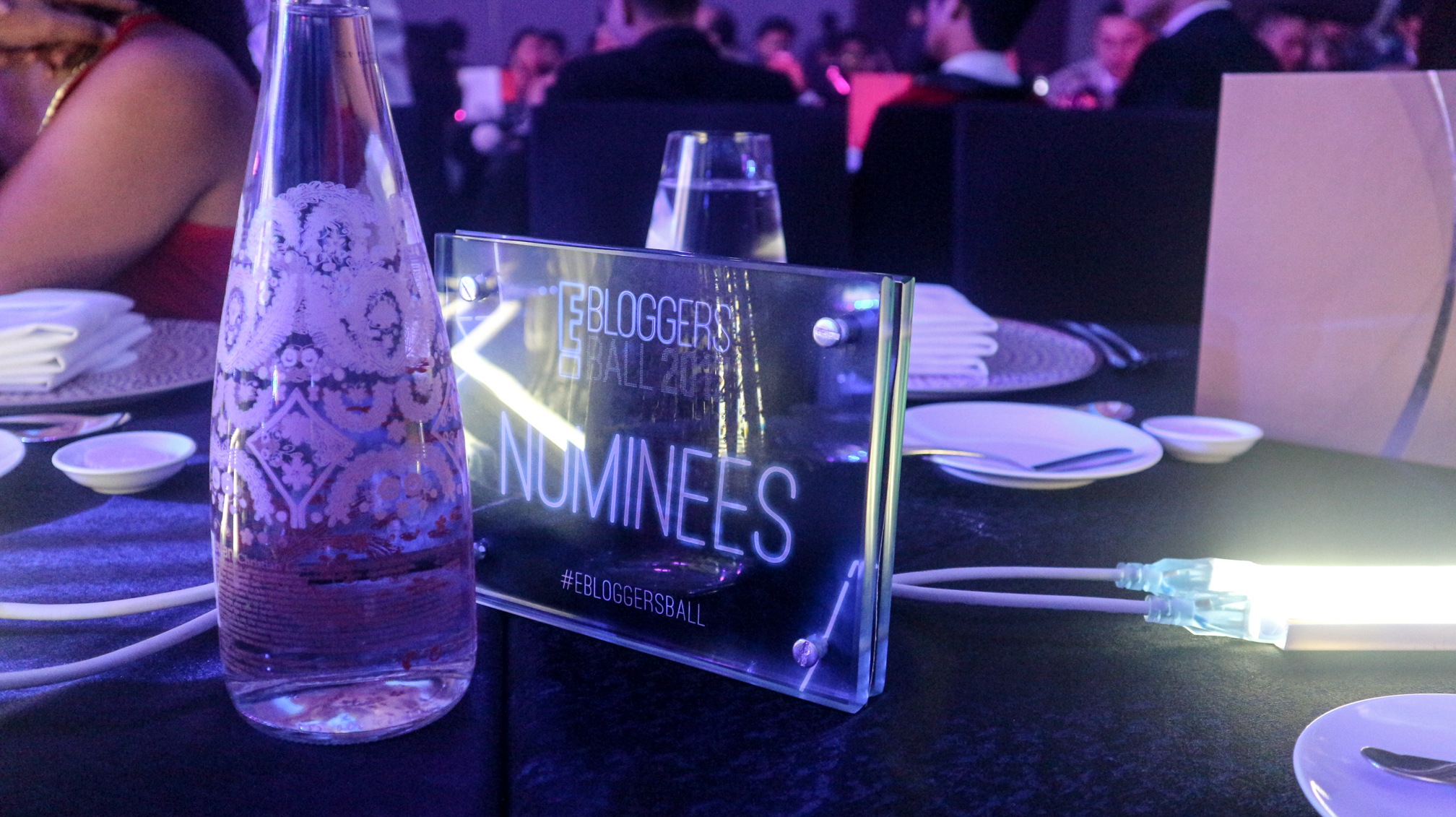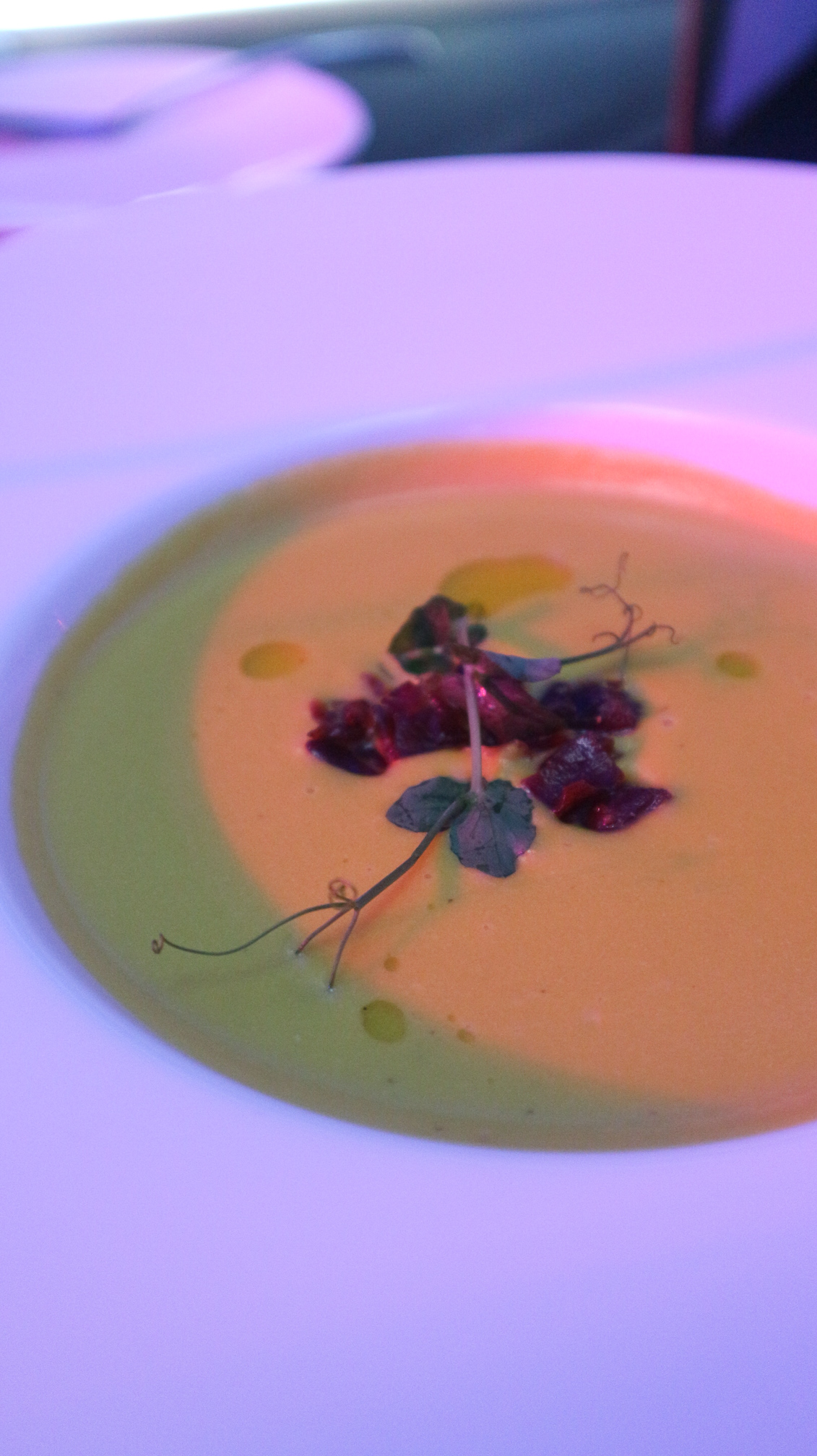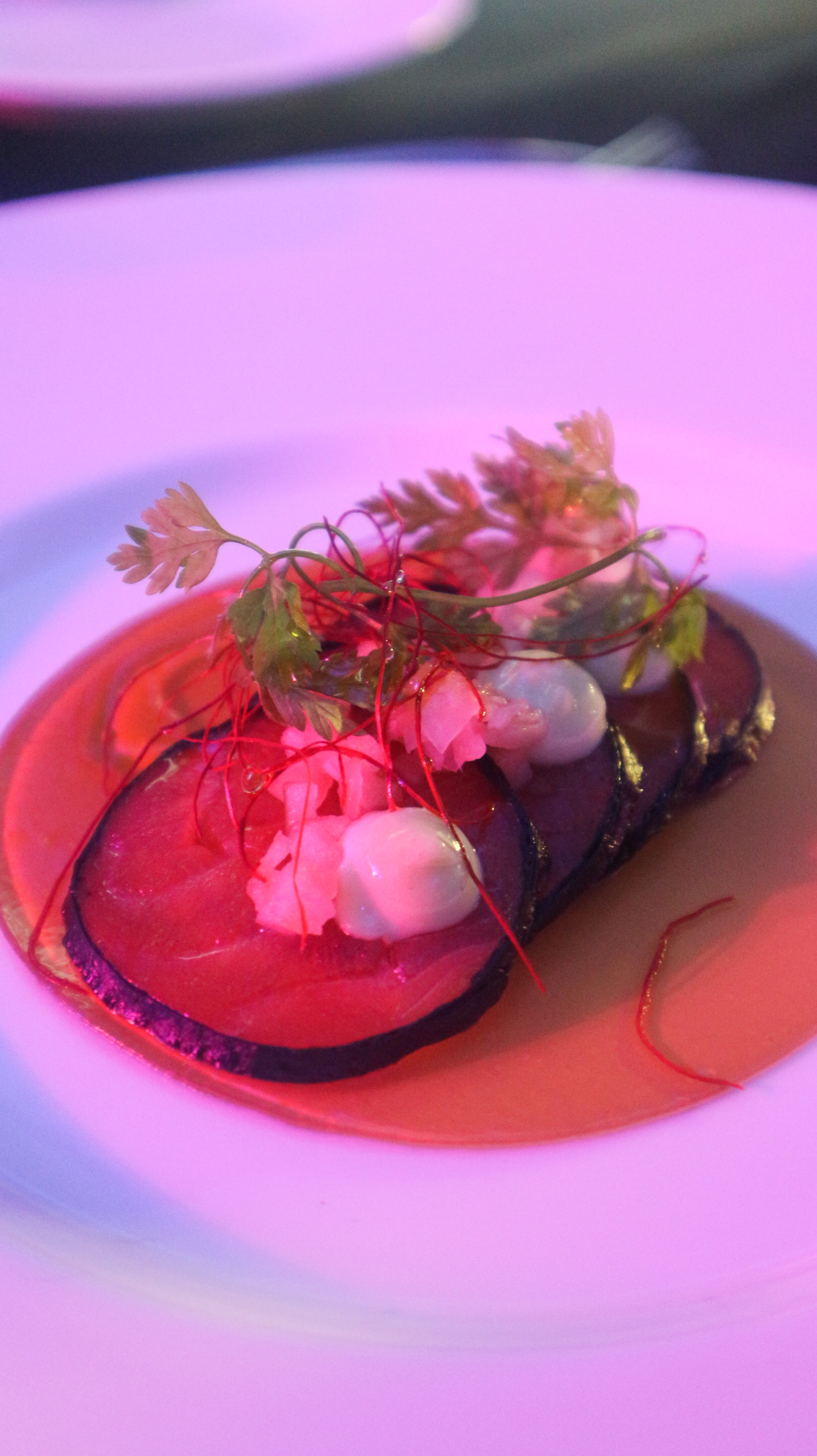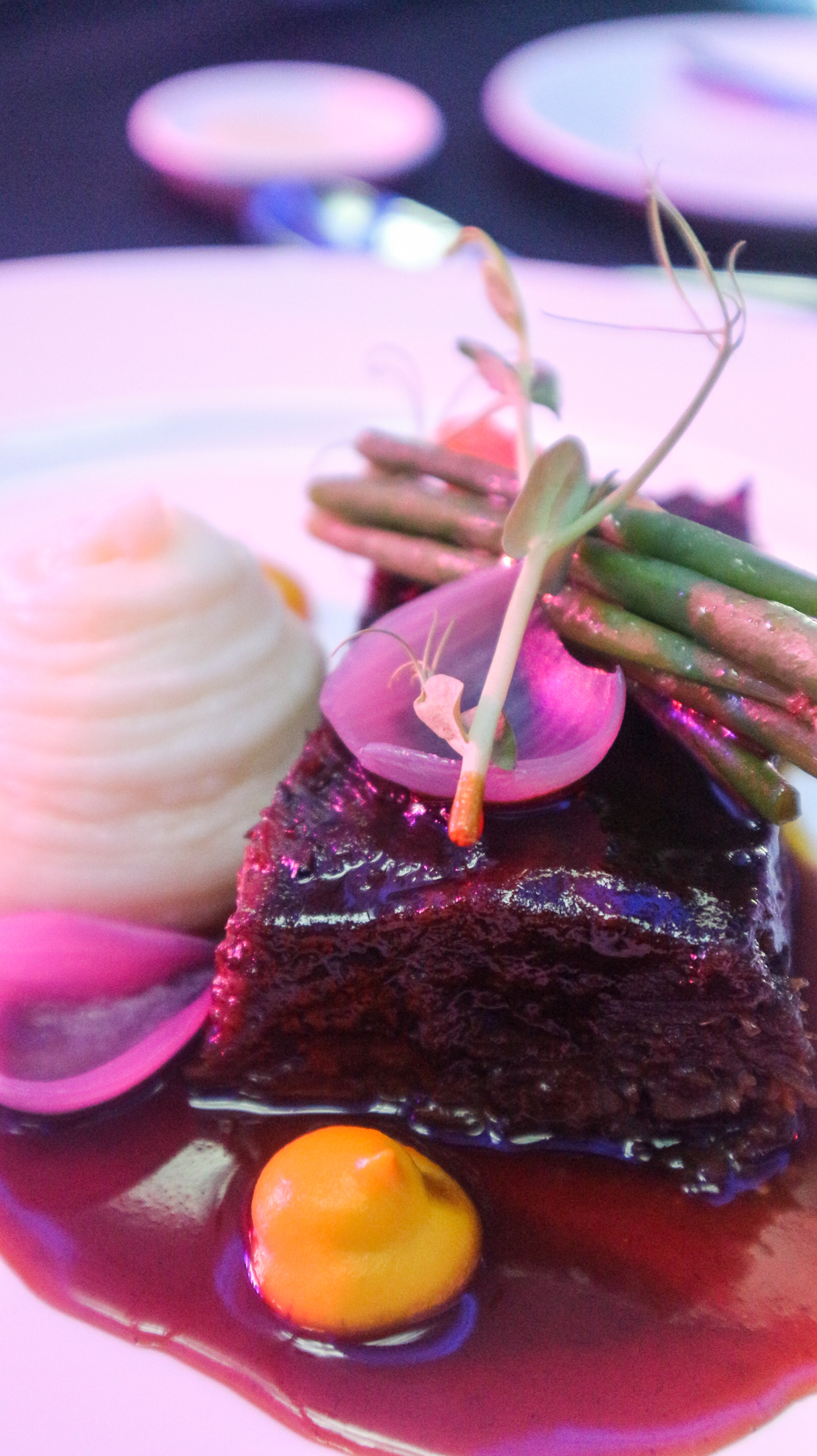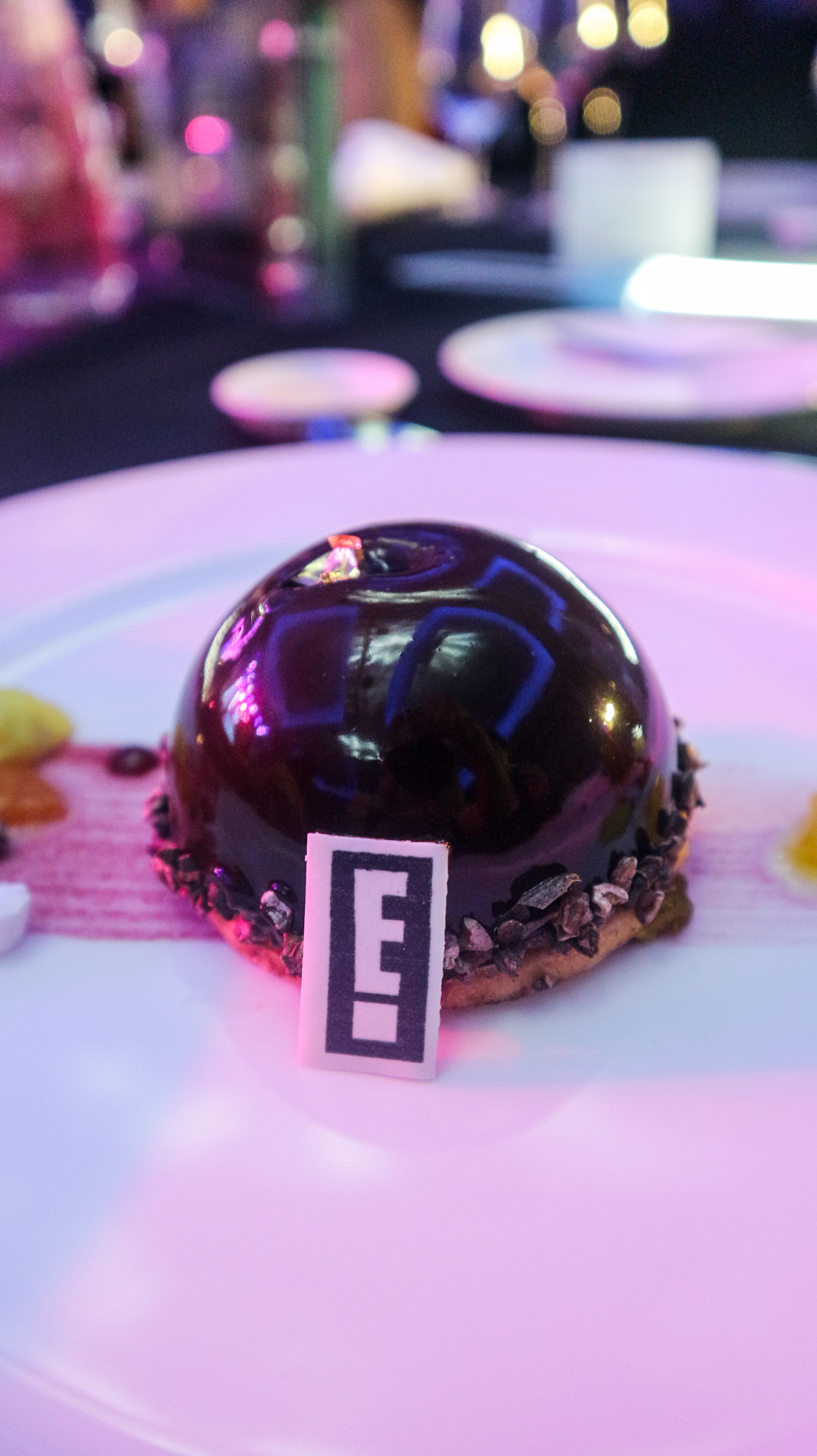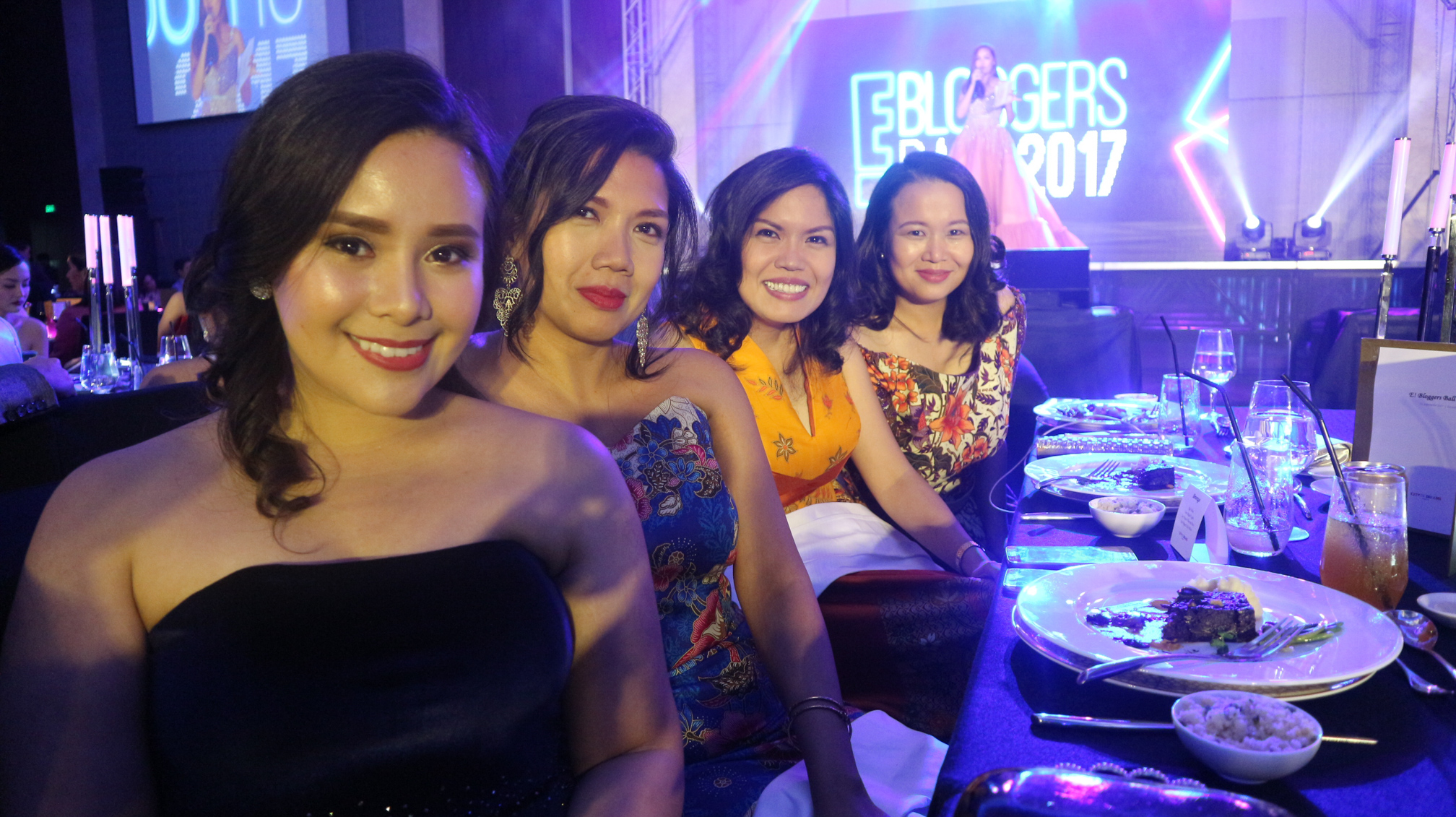 Laughed out loud, literally, because these funny ladies of "The Sosyal Network" were my seatmates.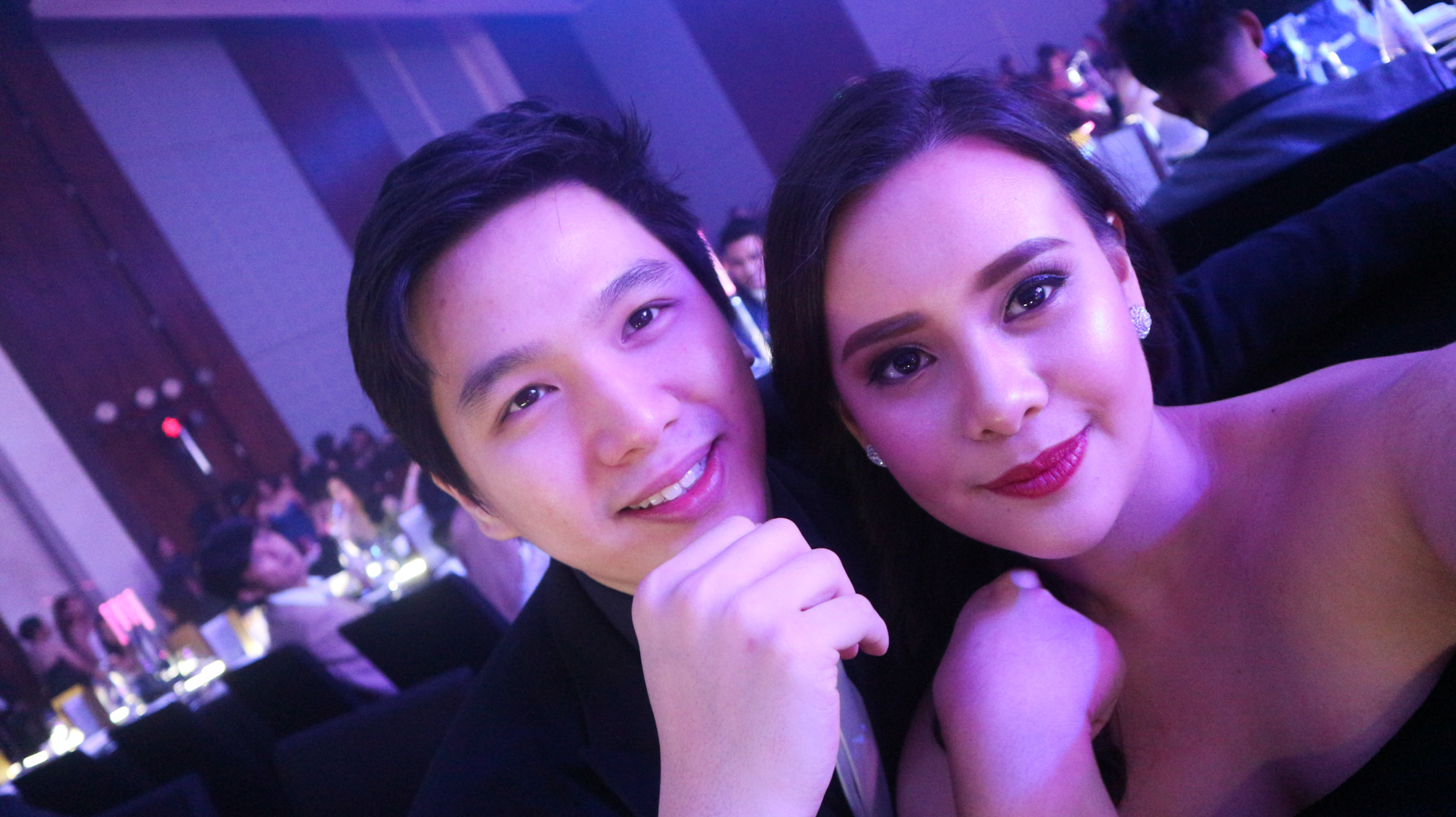 Win or lose, I know I'd be going home with this. Haha!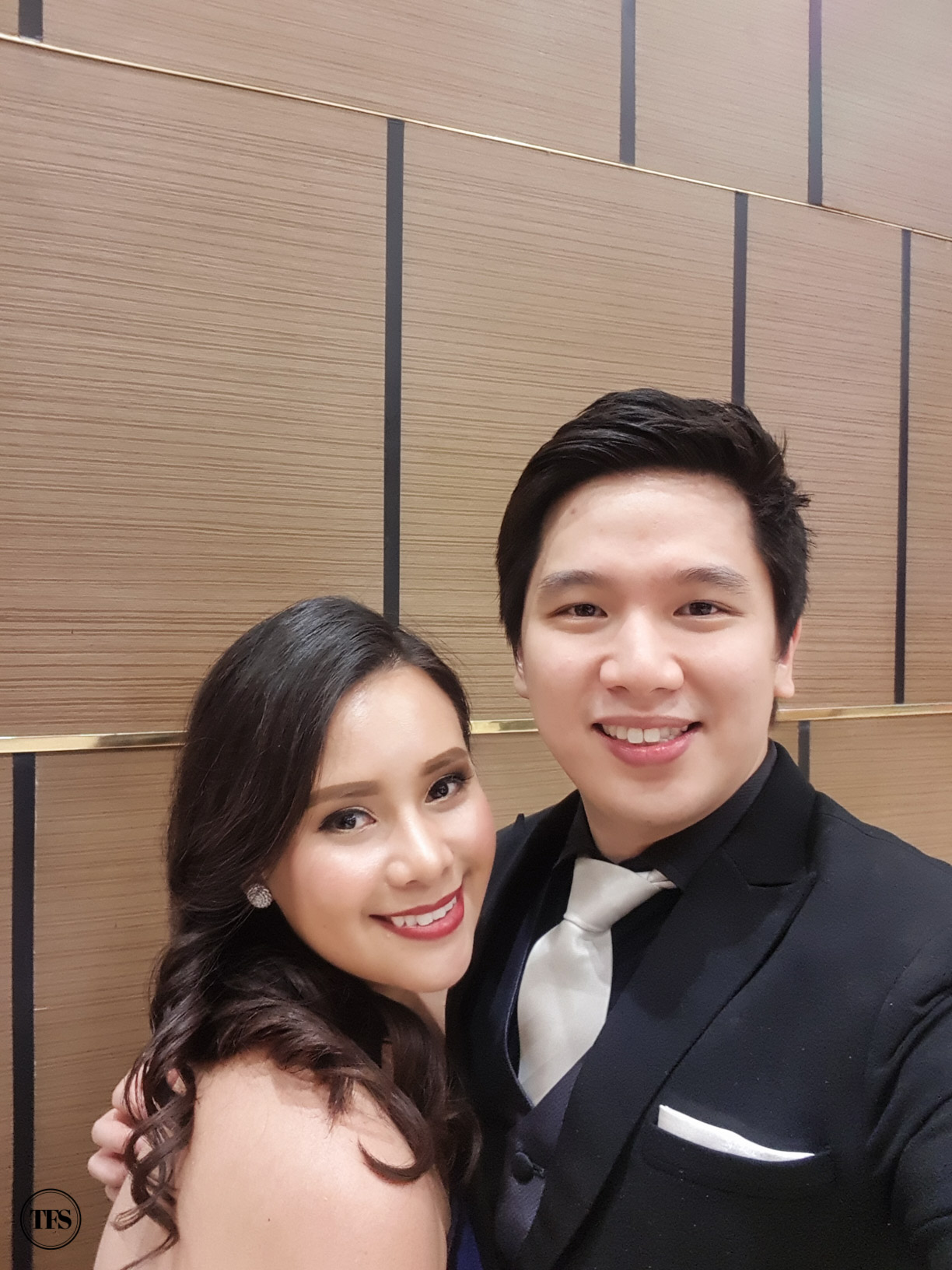 And so, I went home with this, my loving and supportive hub! I already feel like a winner. Hahaha! Congratulations to Erwan of The Fat Kid Inside for winning the Blogger Icon of the Year – Food Category!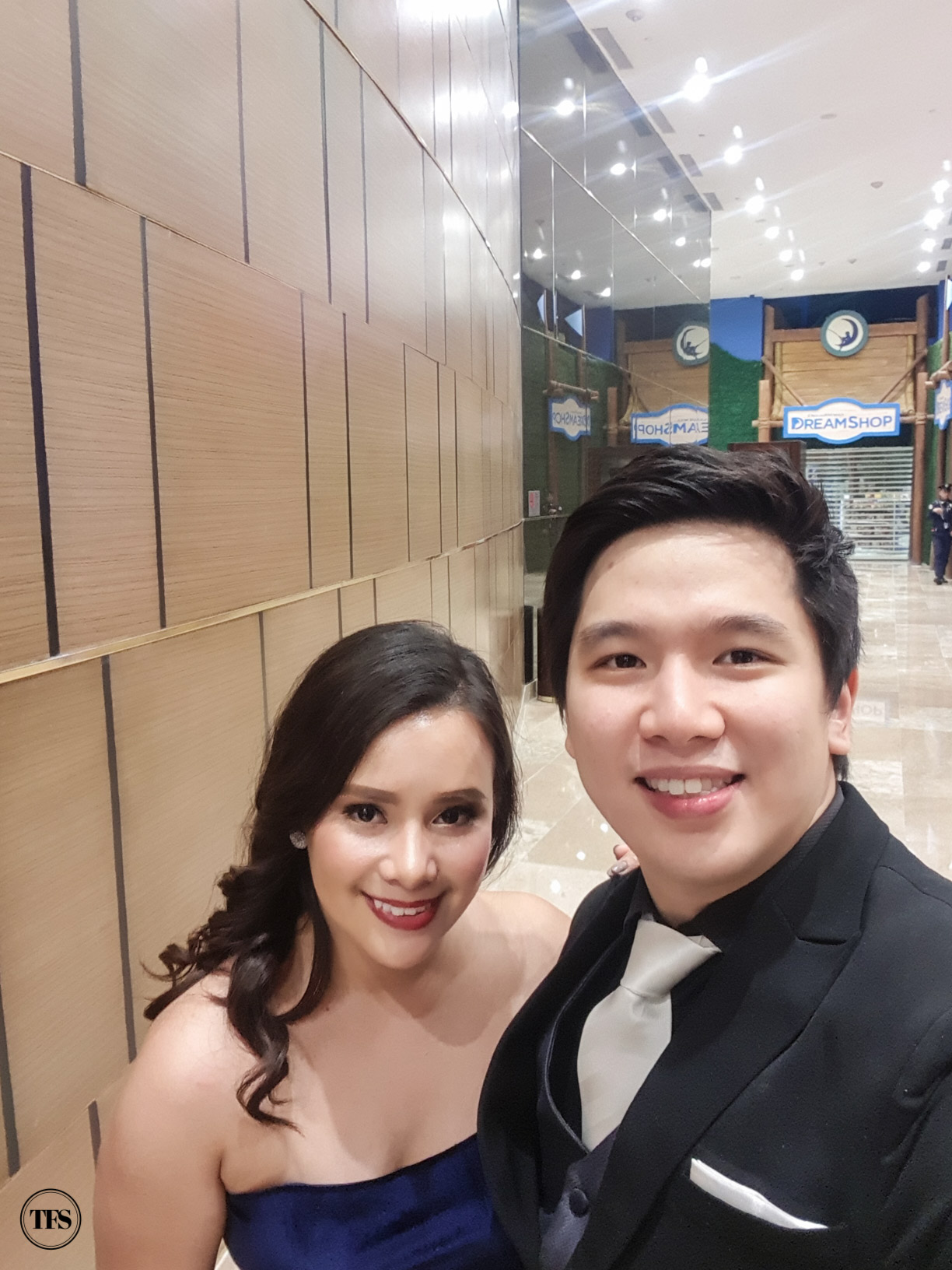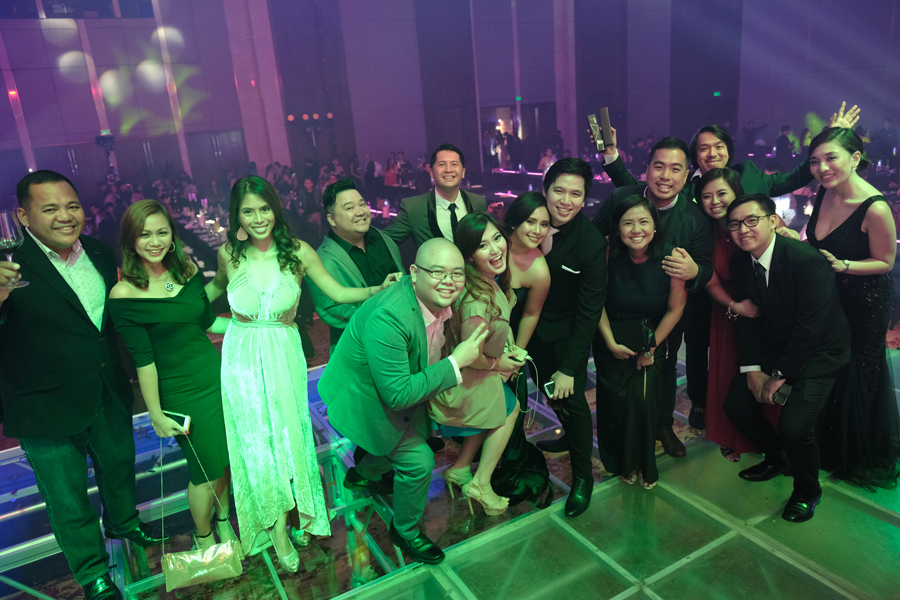 Nevertheless, it was a memorable night for me and my friends from the blogging industry. Our KTG a.k.a. "Kain Tulog Gang"  family was also there!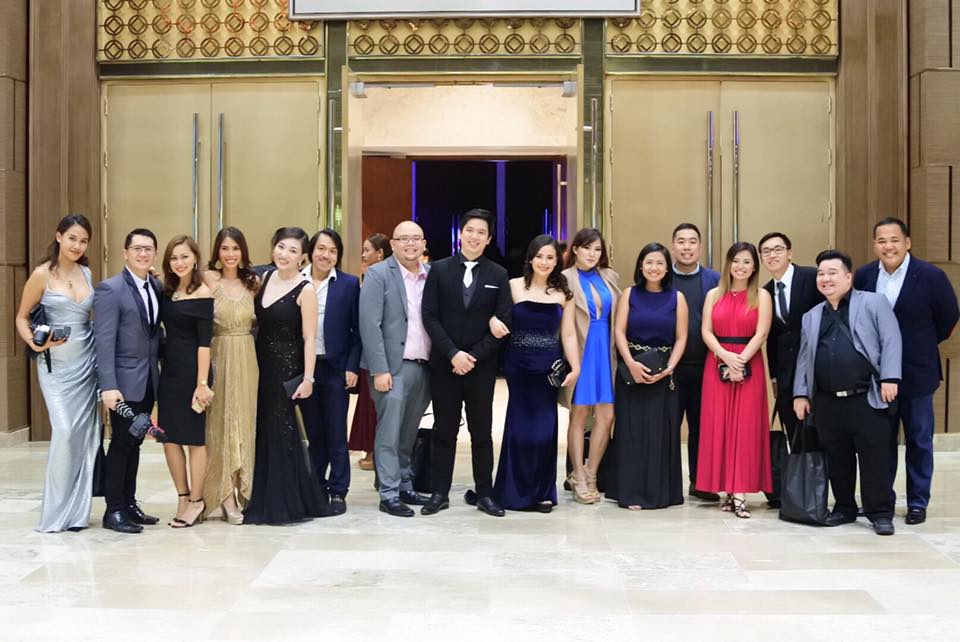 What do you think of the E! Bloggers Ball at City of Dreams?
Share with me your thoughts! 🙂
Stay updated and Subscribe to The Food Scout for Free!
Pray, Eat and Love.
Cheers,
The Food Scout