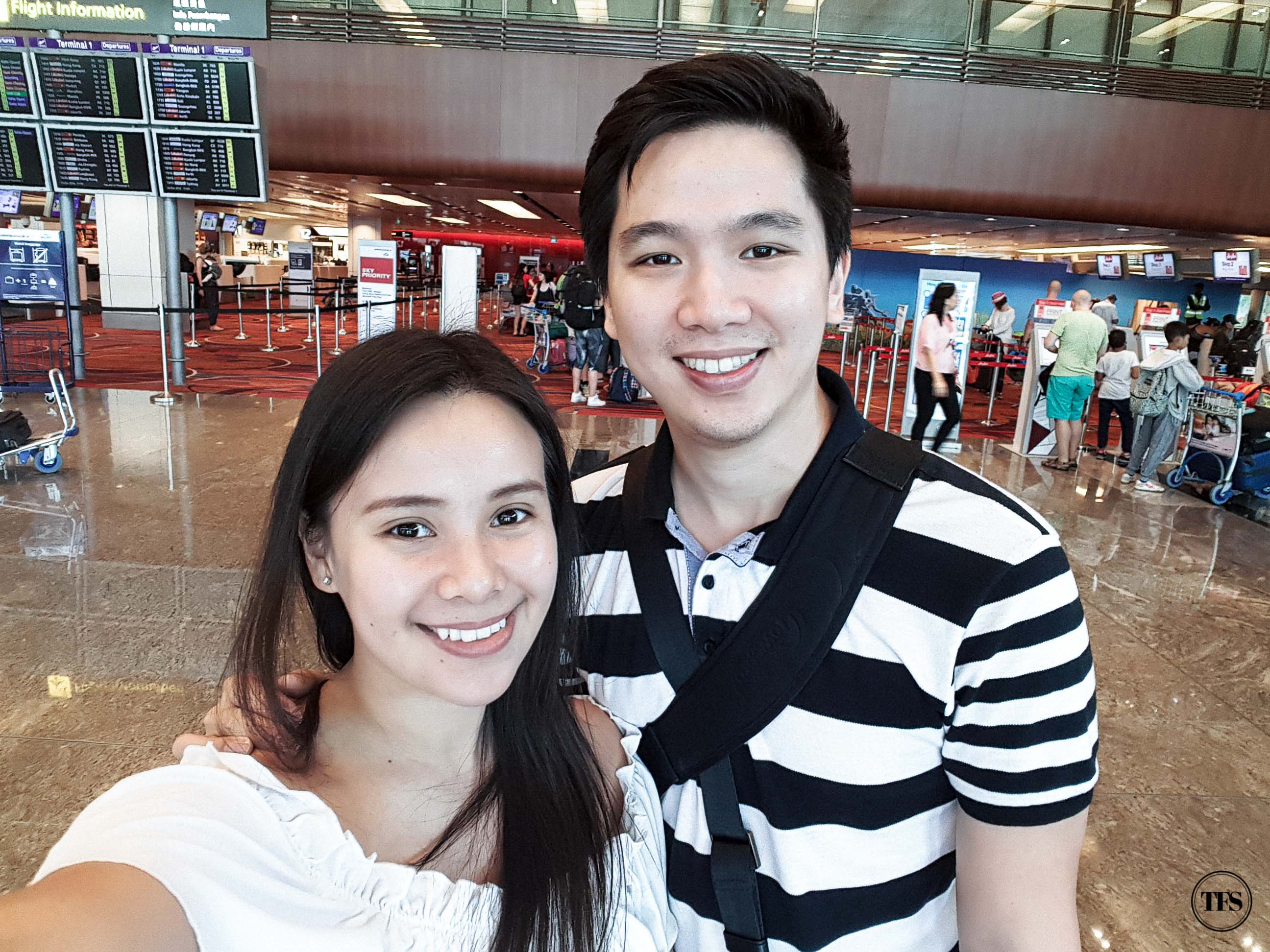 On one of our honeymoons, we flew from Singapore to Penang, Malaysia.
Some people we've talked to didn't even know where Penang is. They gave me their poker face or their polite smile as if they know what I was talking about. As I immerse myself in the F&B industry through food blogging and photography, I've learned so many great things about the underrated Penang, both their food and culture. When foodie friends discovered I was going to Penang, I saw how excited they were for me to experience the food culture of the small Malaysian state. Surely Penang isn't a top-of-mind destination for honeymooners, but know that there is one resort in Penang that is worth the visit – Shangrila's Rasa Sayang Resort & Spa.
Shangrila's Rasa Sayang Resort & Spa
As we entered the gate and landed our feet on Shangrila's ground, we were both astonished by the beauty of our surroundings. I tell you, this place is one beautiful resort. I was really itching to bring out my camera and take photos right away. But, I was reminded that I was on a honeymoon. Oopsiedoodles! Nothing wrong with wearing my blogger hat on but I should prioritize enjoying every moment with my hub before anything else. Do you agree? 🙂
The staff walked us to Rasa Wing Lounge where we had a couple of 'welcome' drinks while we were checking-in. We actually arrived just in time for the resort's "happy hour," unlimited alcoholic beverages, cocktails, and pre-dinner canapés from 5.30pm to 7pm. There are two wings, Garden Wing and Rasa Wing. Since we were staying at the Rasa Wing, we had privileges like the afternoon happy hour I mentioned earlier and several more:
Afternoon tea served at the Rasa Lounge from 3pm to 4pm daily.
Coffee, tea, juice and soft drinks available throughout the day, from 7am to 11pm.
Complimentary soft drinks, coffee and tea served at the Rasa Wing Pool and Main Pool, which is located at the Garden Wing, from 9am to 5pm.
Free shuttle to Georgetown. (all guests of Shangri-la's Rasa Sayang)
Given these, we could actually stay in the hotel all day and all night.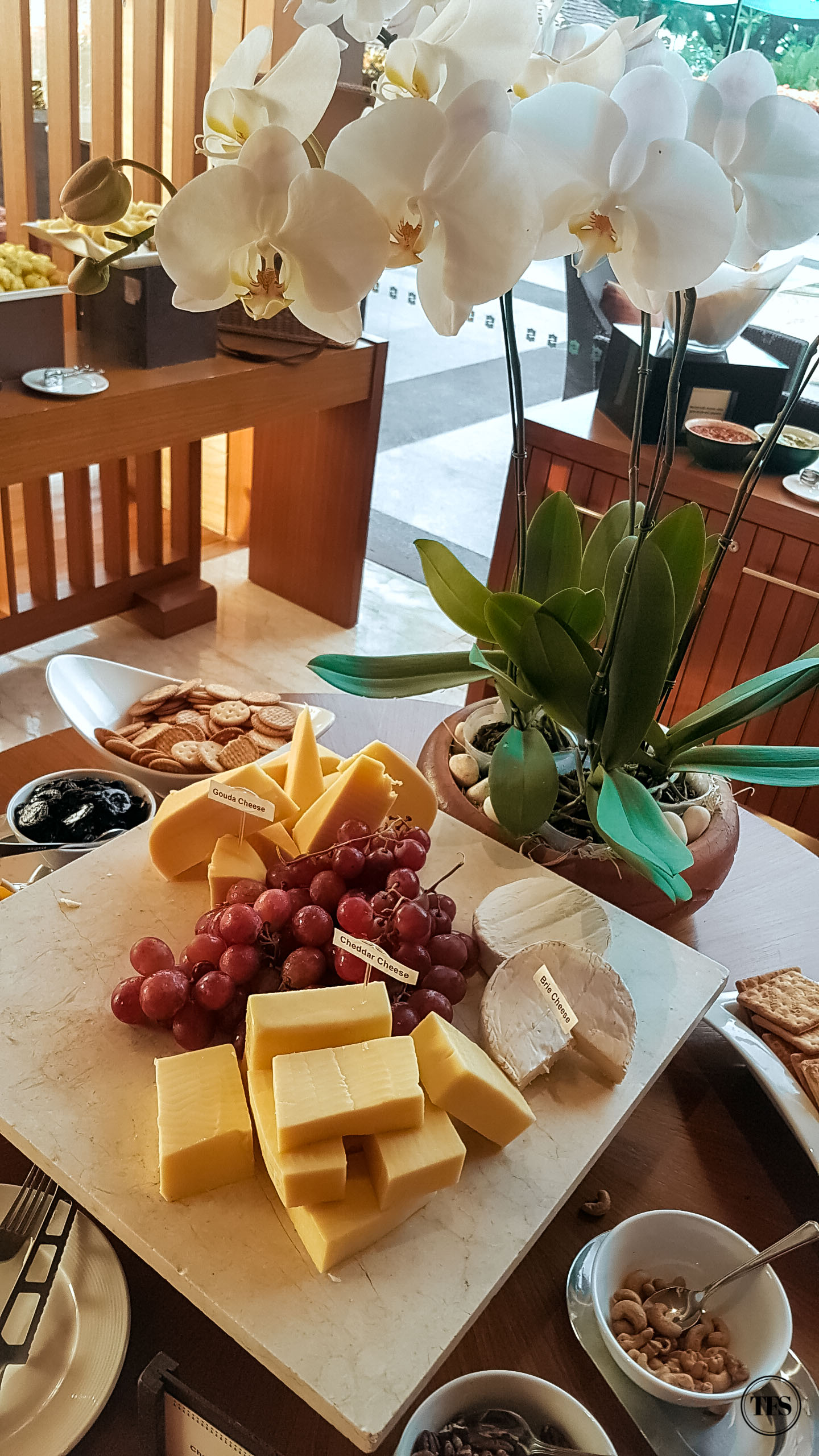 Now, let me show you our suite at the Rasa Wing.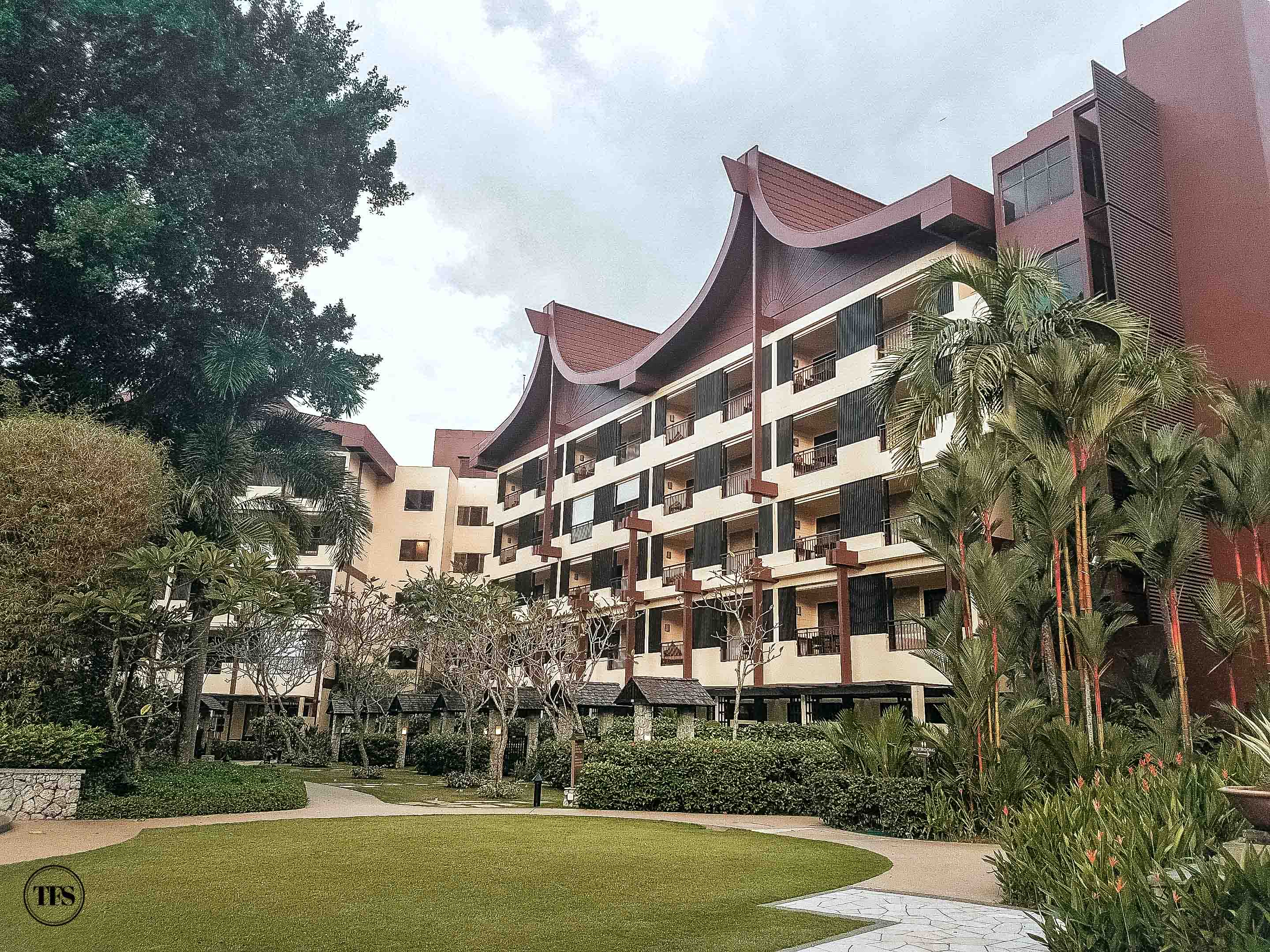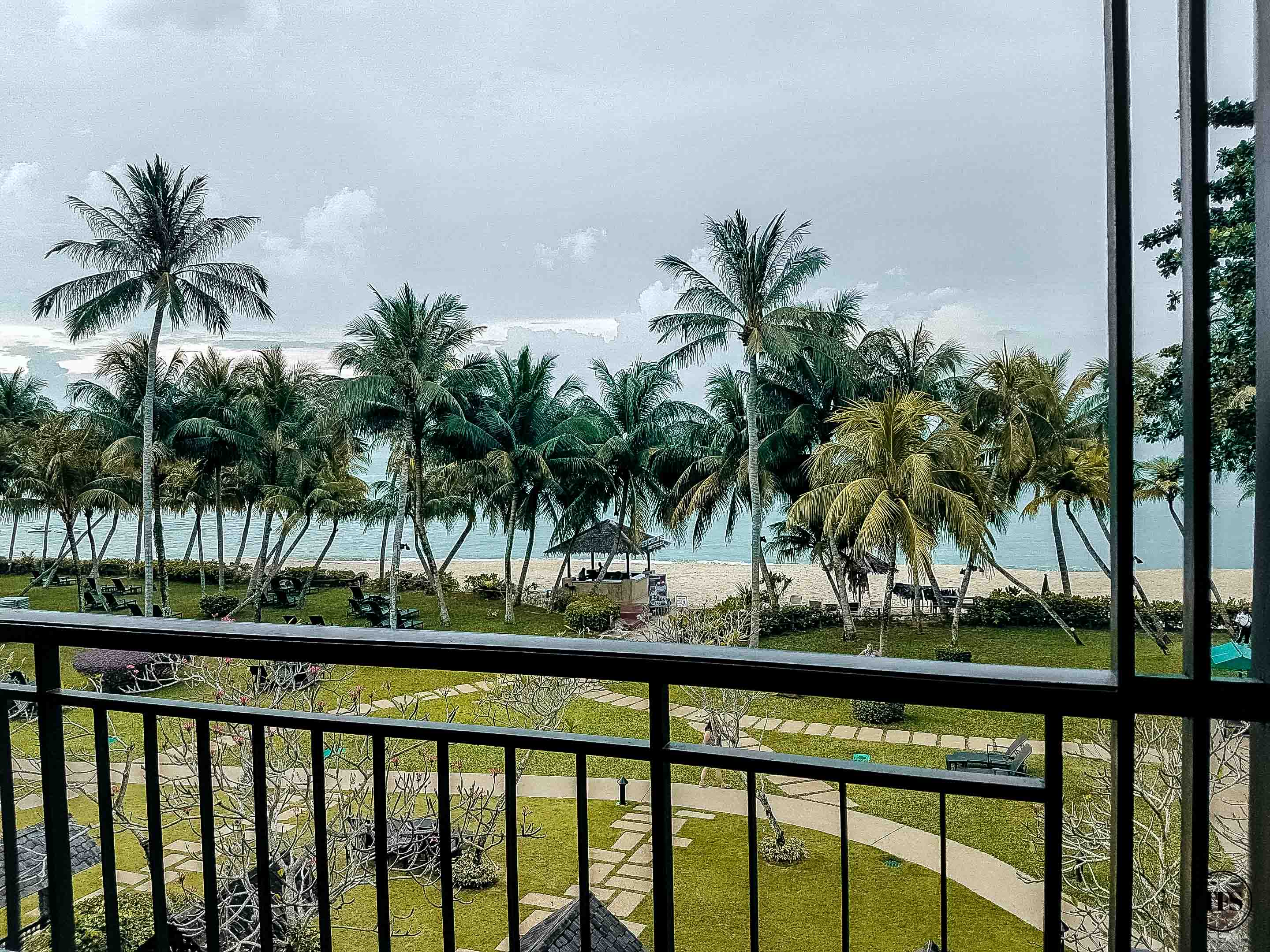 The Deluxe Suite
Here in Rasa Sayang, every corner my eyes caught can literally keep me calm and set me in a good mood. Adapting to the Malaysian history and tradition, the resort 's distinctive Minangkabau architecture houses artifacts of Malaysian culture. Mornings were made better by the greens and blues of the beach. Imagine waking up beside your loved one with this view. What a breeze!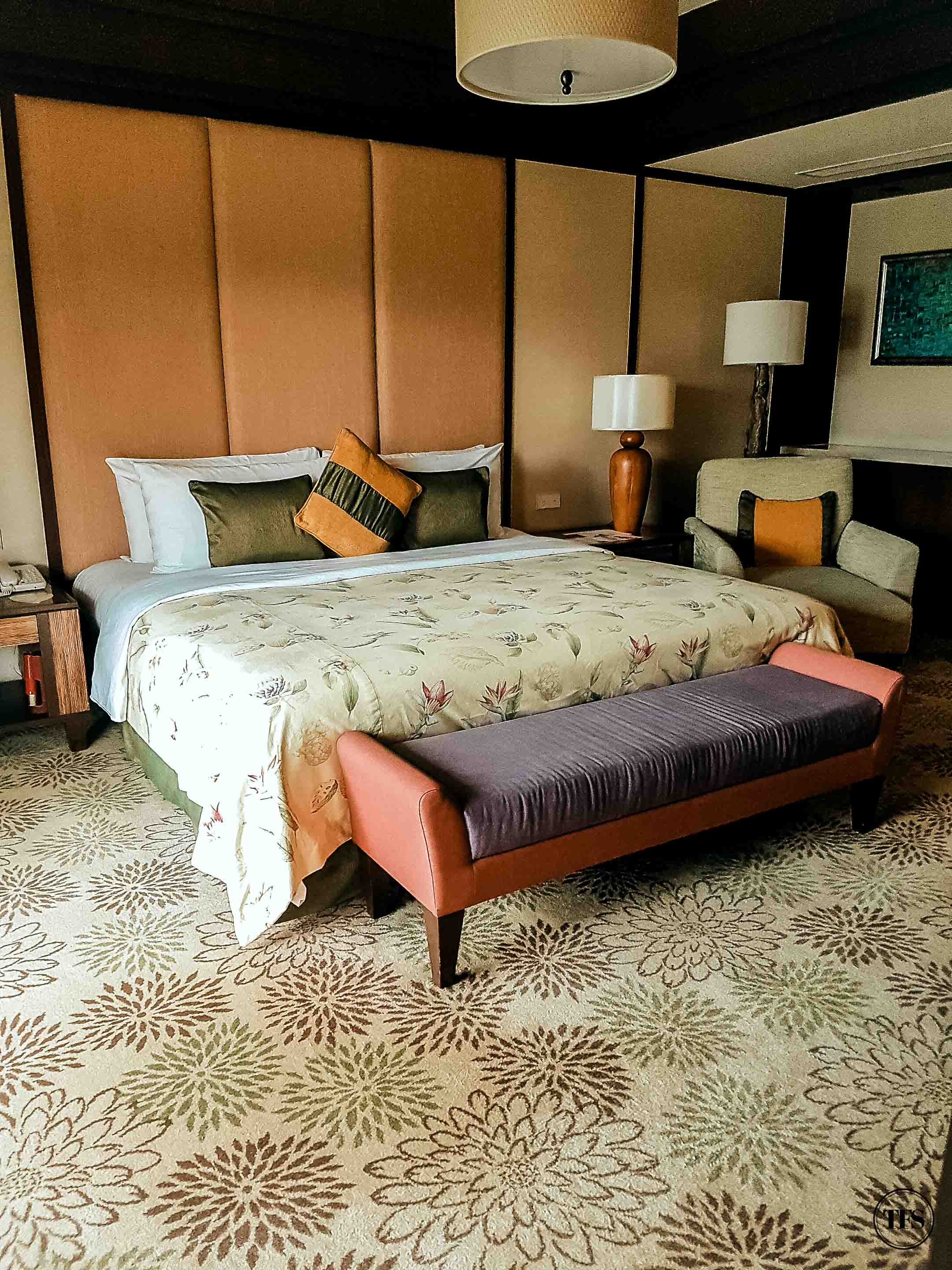 King-sized bed for the two of us. If you have kids, the room has much space for a rollaway bed, which you can request from the resort.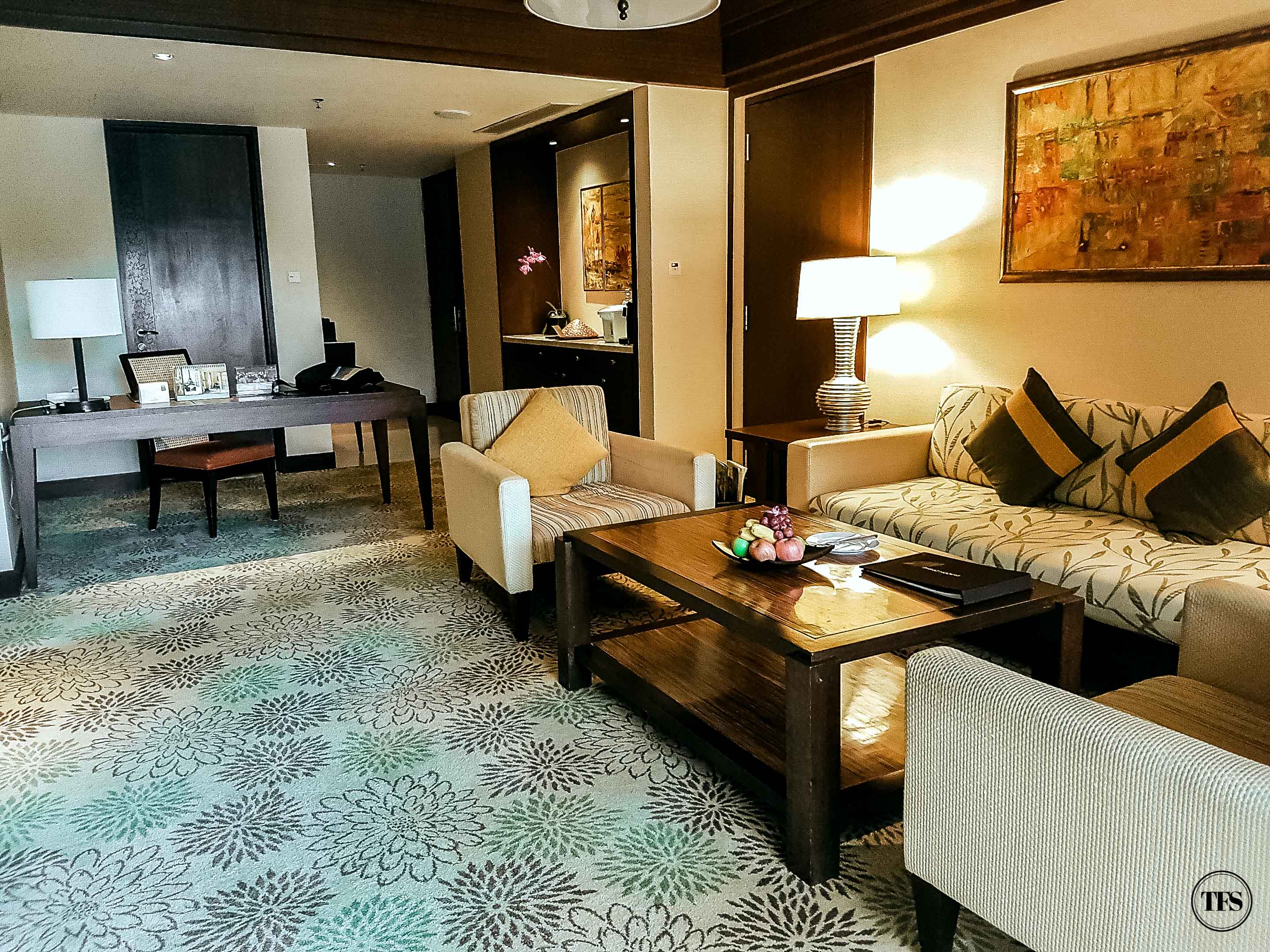 The sitting area and working desk are divided separately from the main bedroom for added privacy.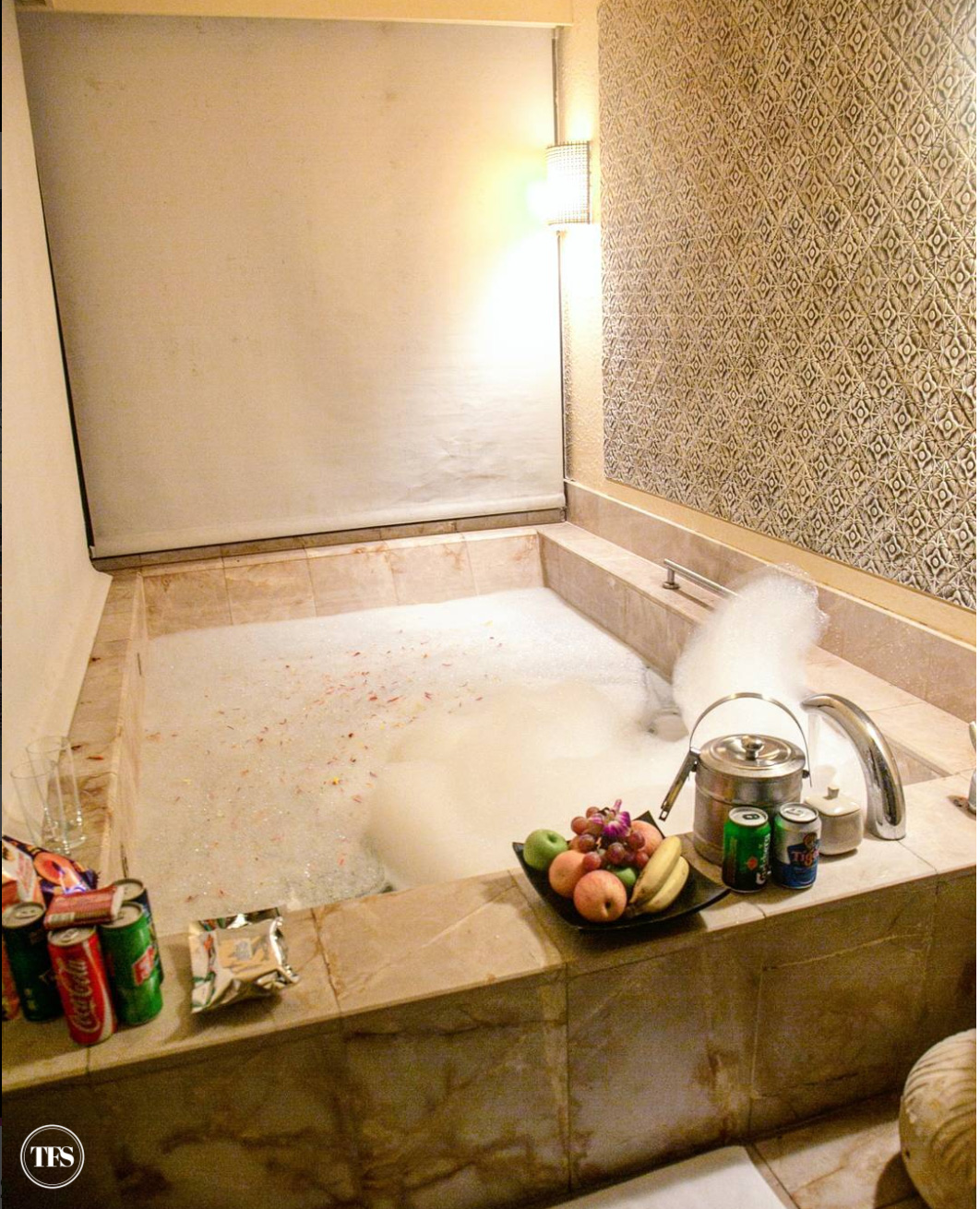 At night, it's best to enjoy our private balcony with soaking tub overlooking sweeping garden or pool views.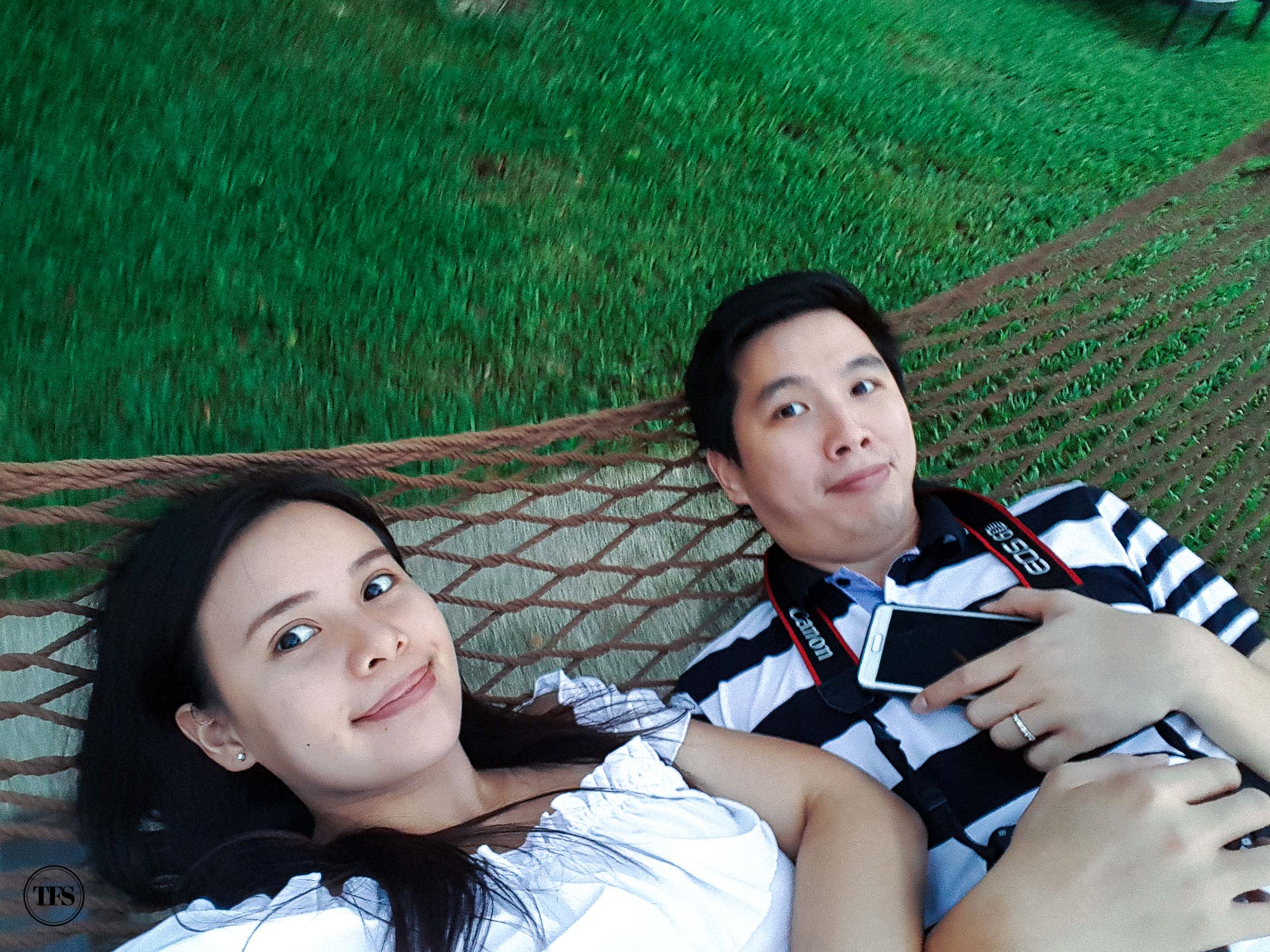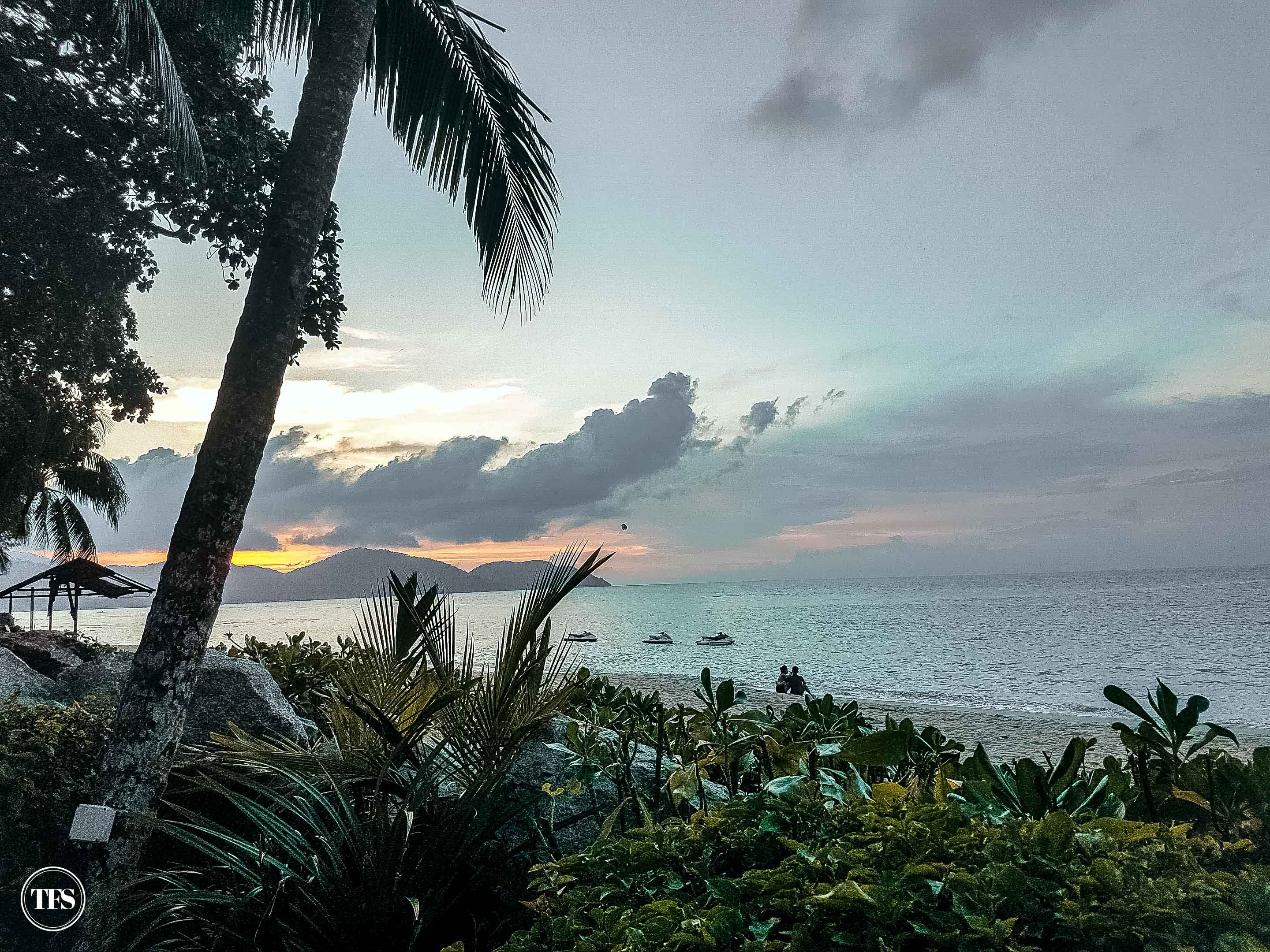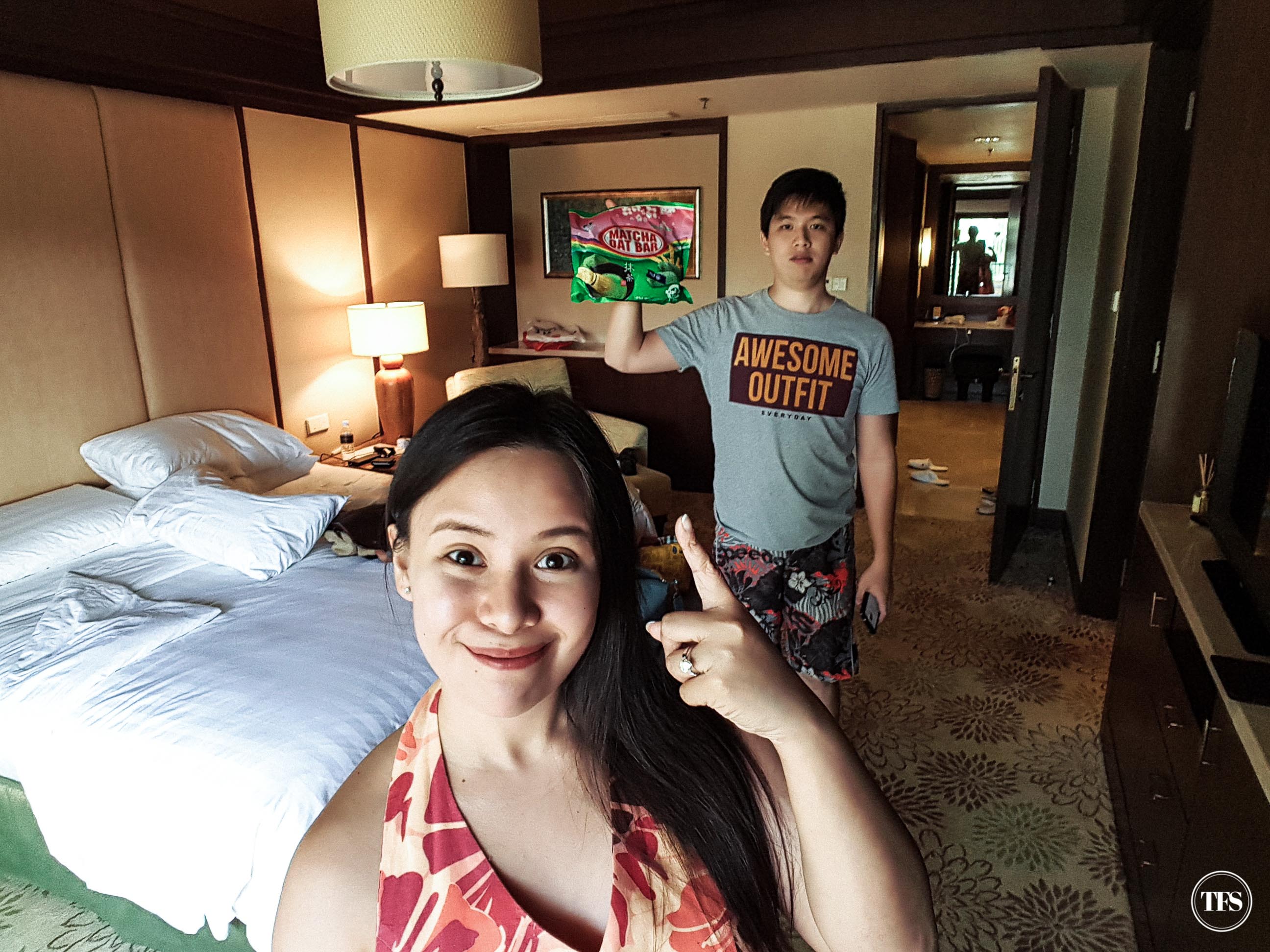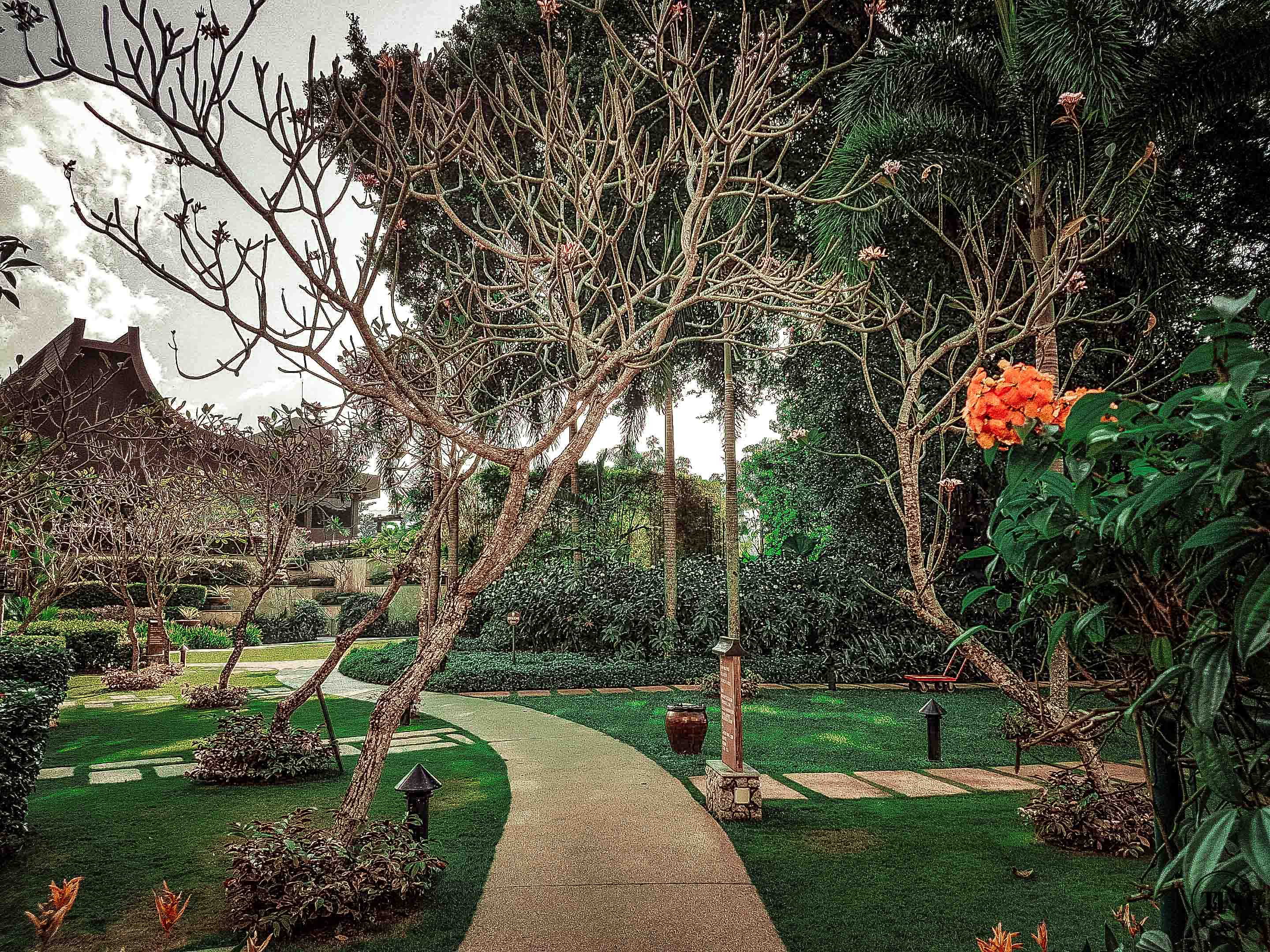 Afternoons were made for the pool.
Another privilege of staying at the Rasa Wing is access to the private and exclusive Rasa Wing Pool. Only guests that are 16 years old and above are allowed in this area. In other words, strictly for adults only. If you have kids with you, you may swim with them at the The Main Pool, located adjacent to Spice Market Café and Pinang Bar.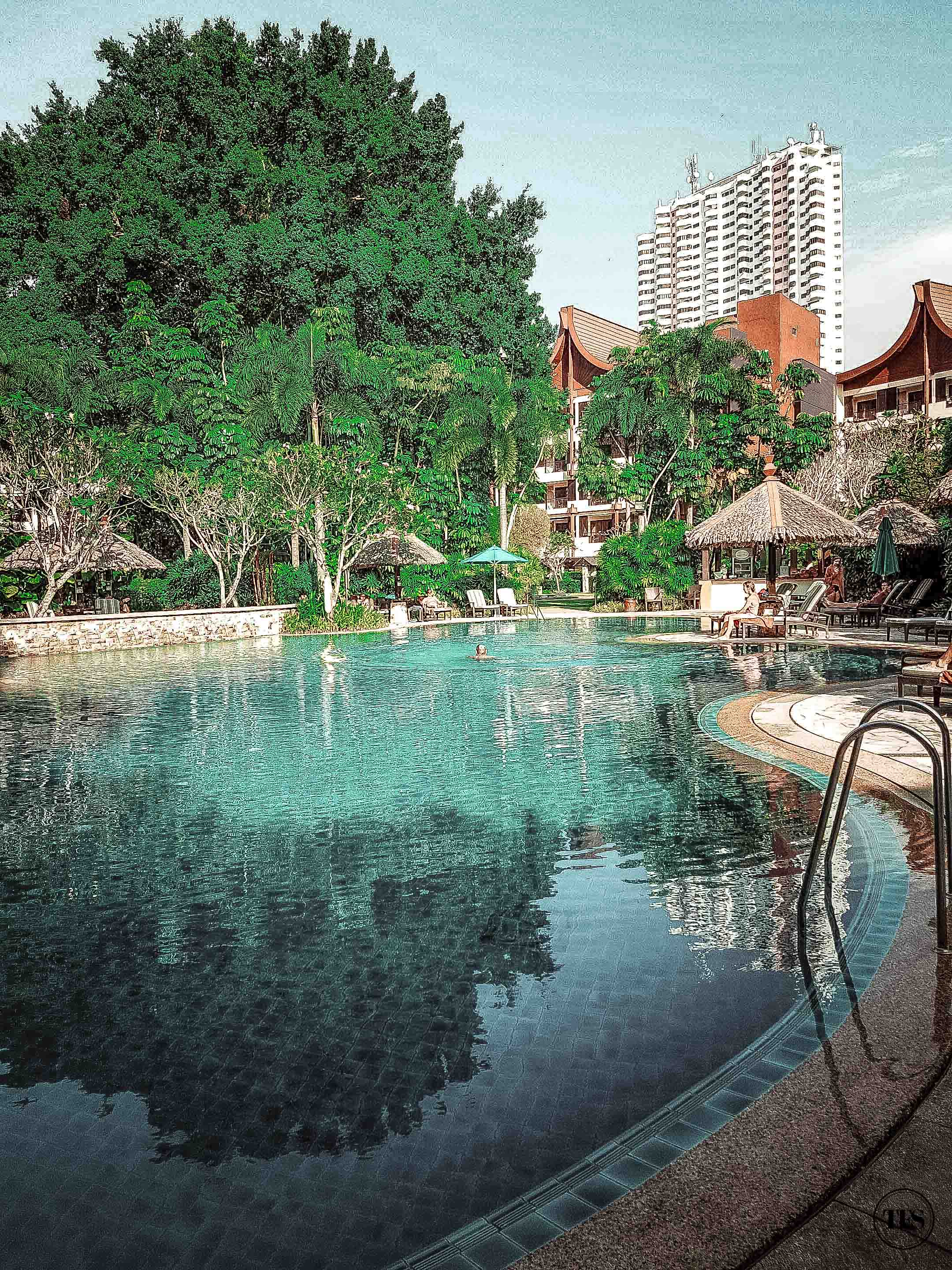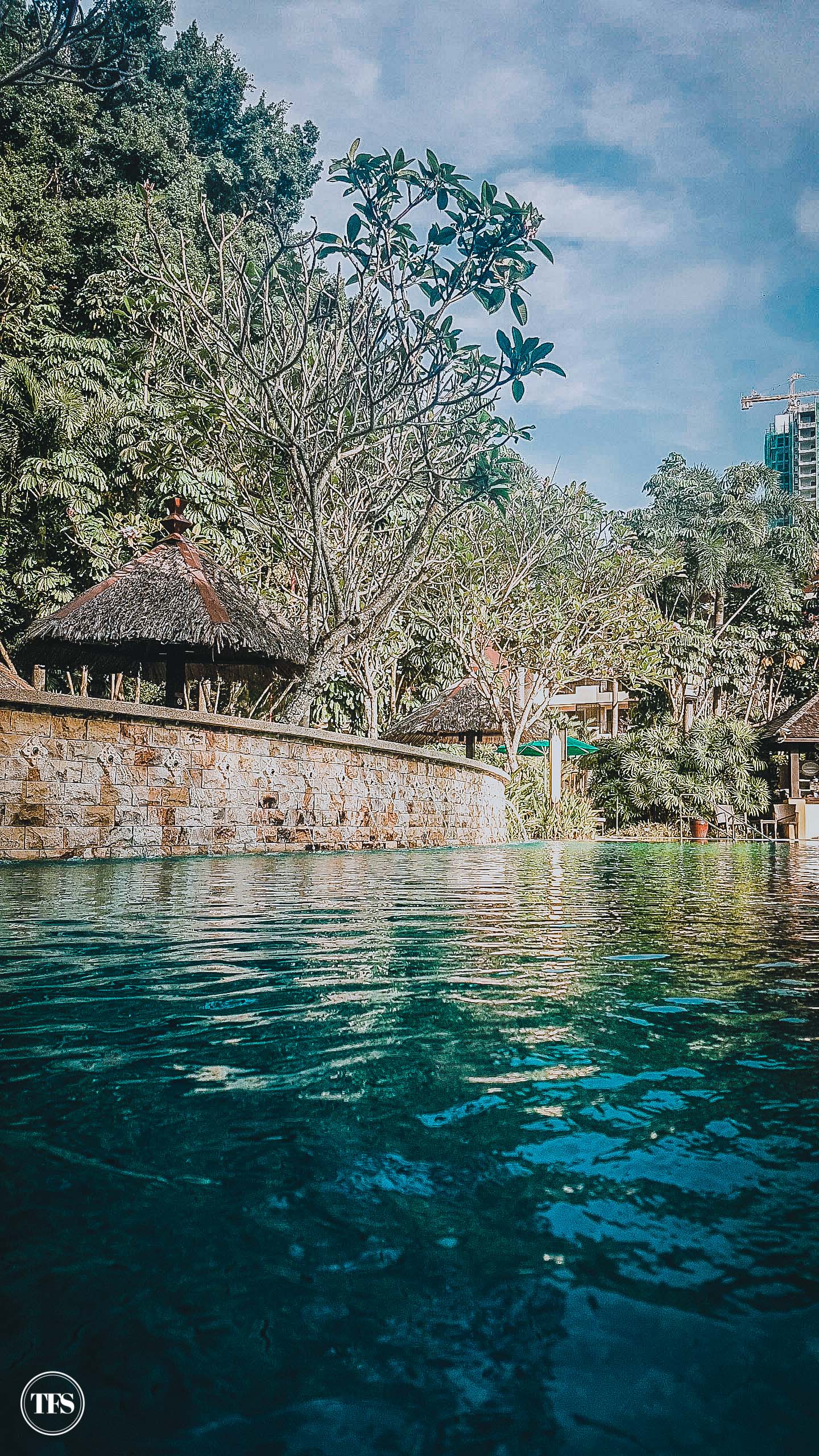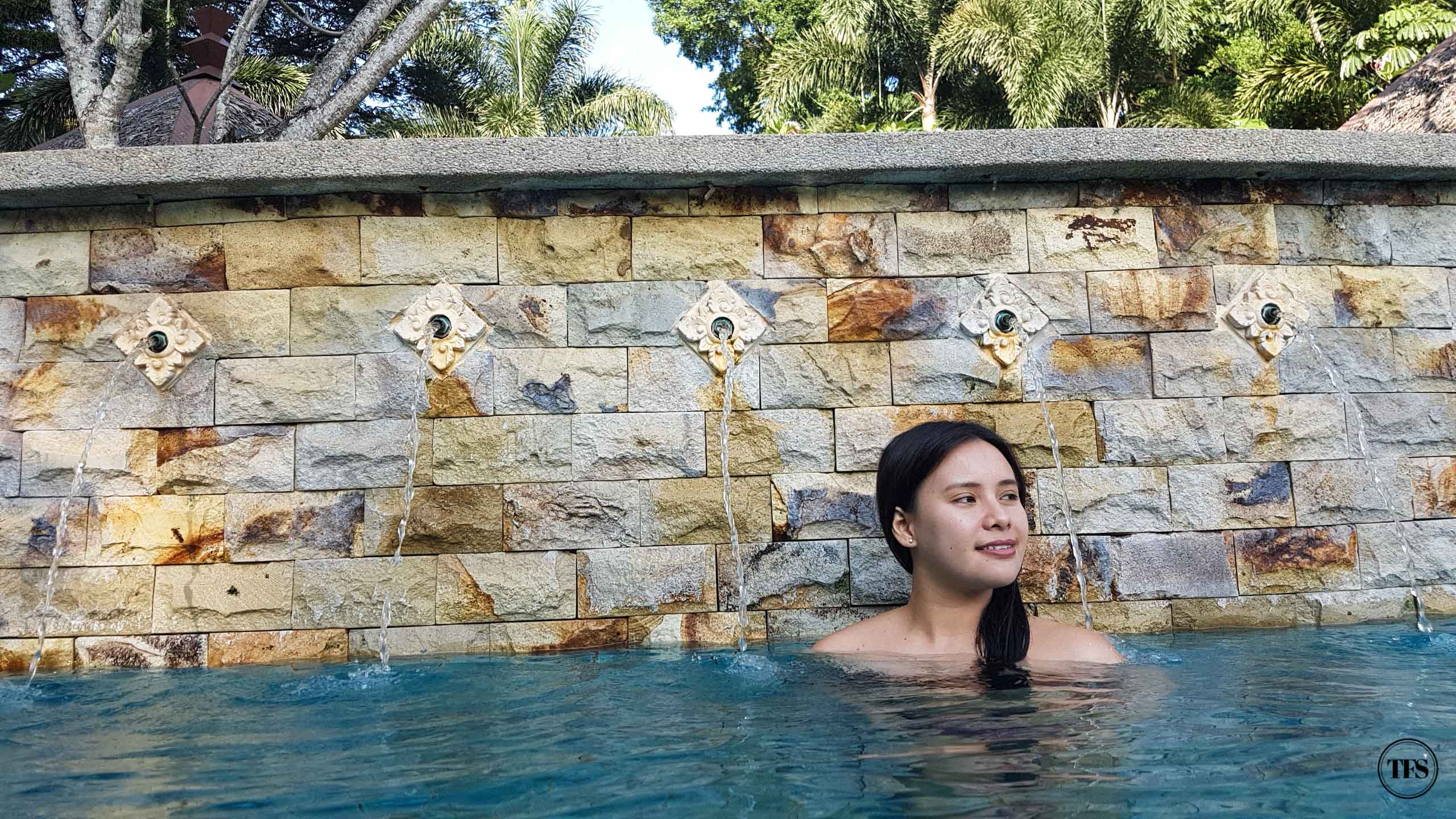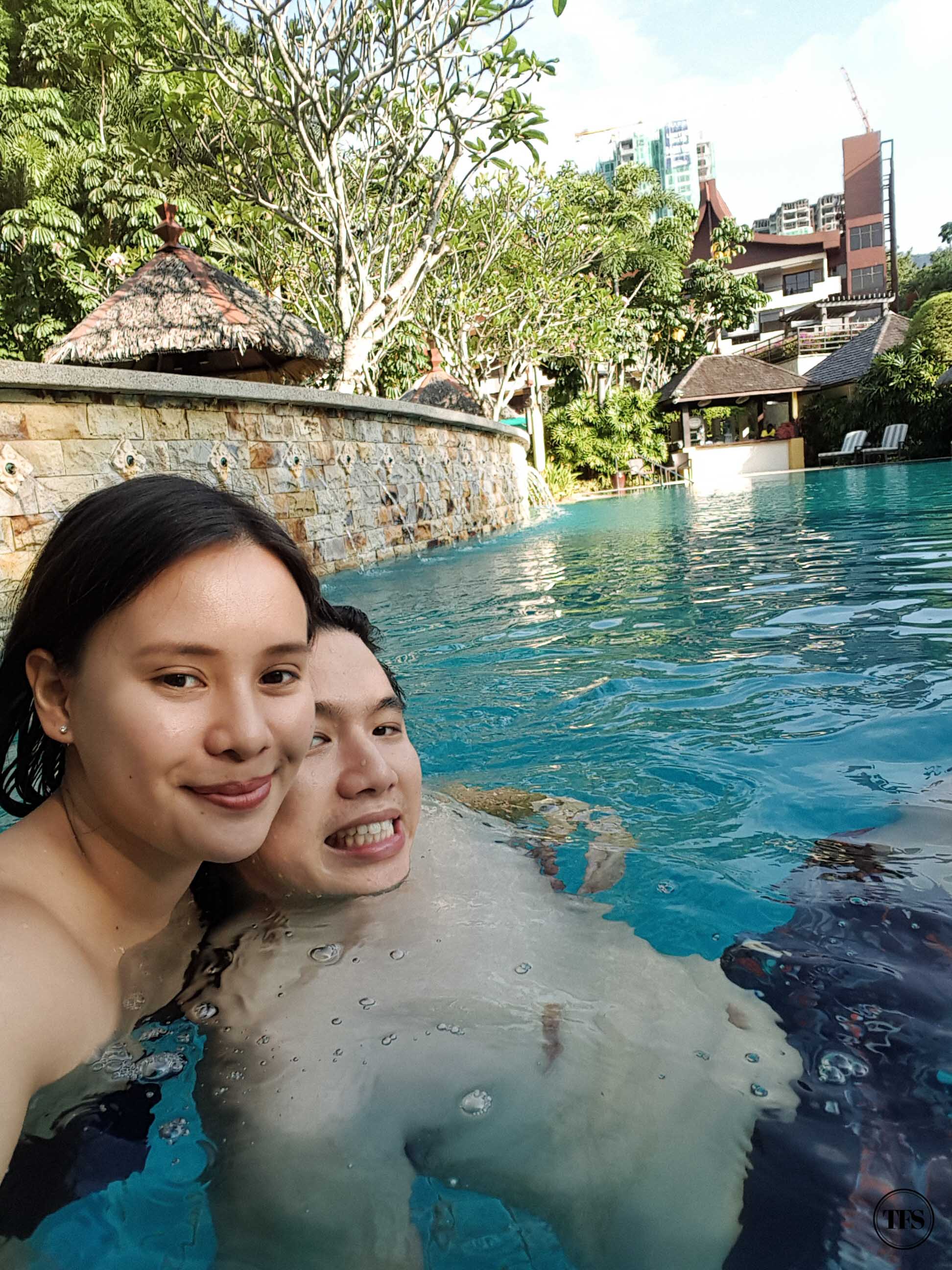 Since we were honeymooners, we didn't bother dipping at the Main Pool anymore. We enjoyed the privacy of this side of the hotel with complimentary soft drinks, coffee and tea as we lounge at the poolside.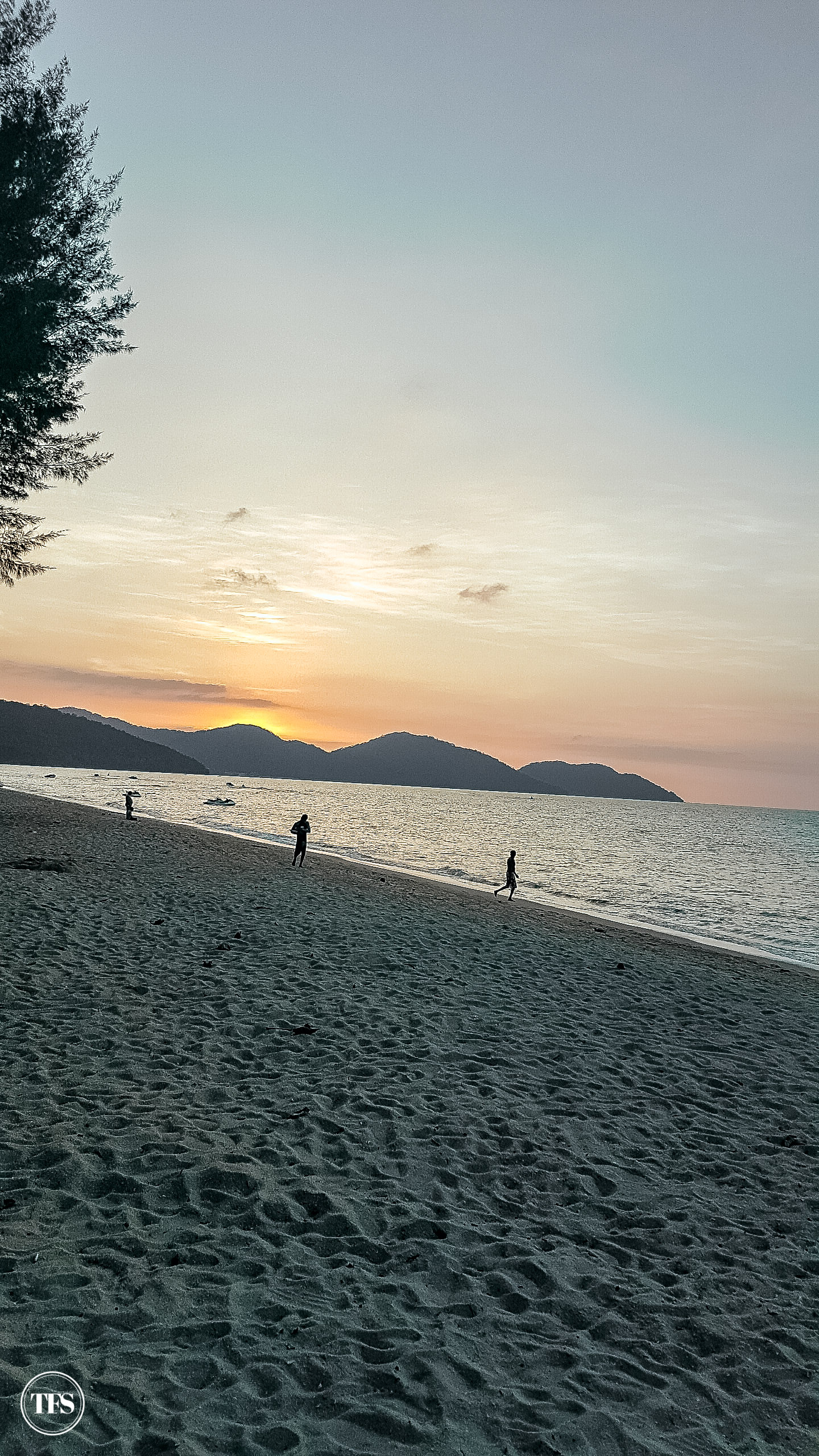 If you come from a country with beautiful beaches like Boracay and Palawan, you may have high expectations when visiting other beaches. Unfortunately, I wasn't impressed by Penang's beach side. Yes, it has a magnificent, calming and peaceful view. Though not an enticing and inviting one for us to swim. What's best to do here is probably enjoy water sports like jet-ski, parasailing, and  the like.
Aside from water activities, there are numerous activities to do at Rasa Sayang Resort. Sports like golf, tennis and table tennis are available. If you want a relaxing type of activity, you'd need to take a side trip to the secluded corner of the resort enclosed by soaring centuries-old rain trees, Chi Spa. The spa is distinctively decorated in "chi" style incorporated with indigenous Malay and Peranakan influences in its rich timber wood flooring and stone walls.
On the other hand, the  kids won't be bored if you take them for a swim or to Adventure Zone. The Adventure Zone is a unique family entertainment centre for the whole family. Housed within this 10,300 sqf air-conditioned facility are three categories of exciting drop slides and multiple sections of modular play equipment.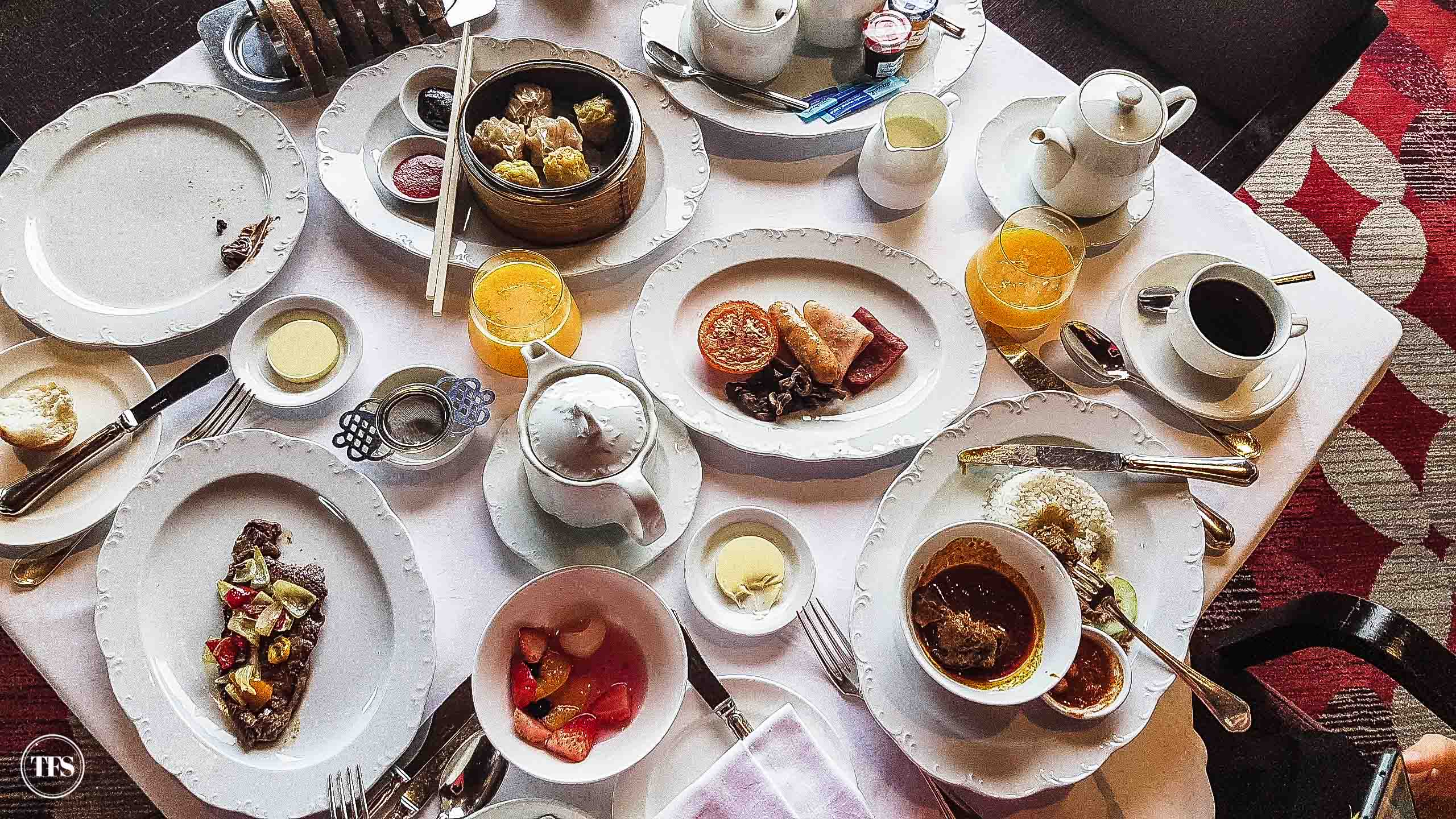 On mornings, we had the option to eat our breakfast at either Feringgi Grill for an a la carte style breakfast or at Spice Market Cafe for a buffet style breakfast. For intimate and exclusive setting, Feringgi Grill is the choice. But if we want to load up for the day, the buffet is an obvious better choice.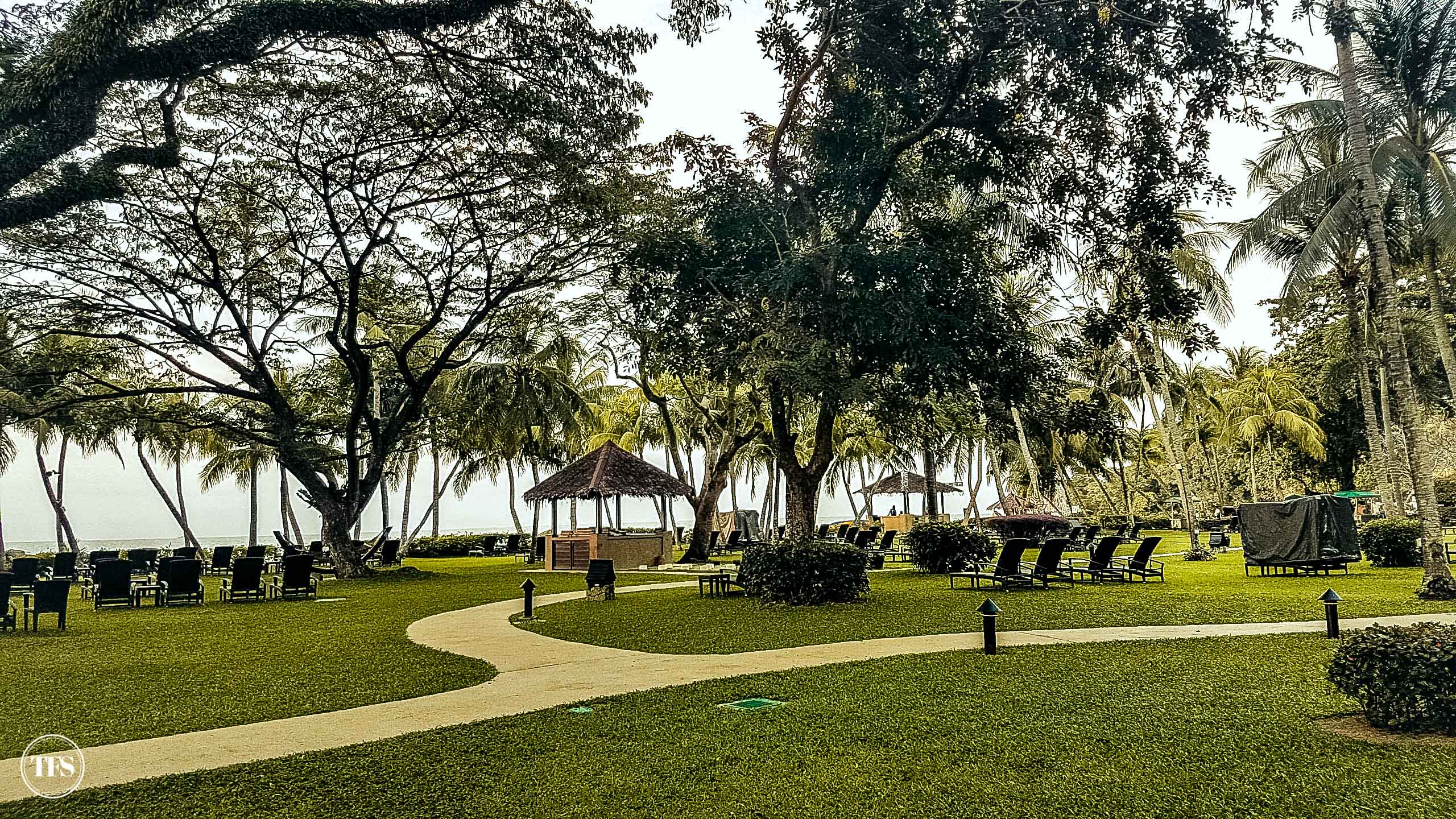 Shangri-la's Rasa Sayang Resort & Spa is a luxurious gem to visit in Penang. If Penang is on your list, you shouldn't miss out on looking into this resort to maximize your Penang experience.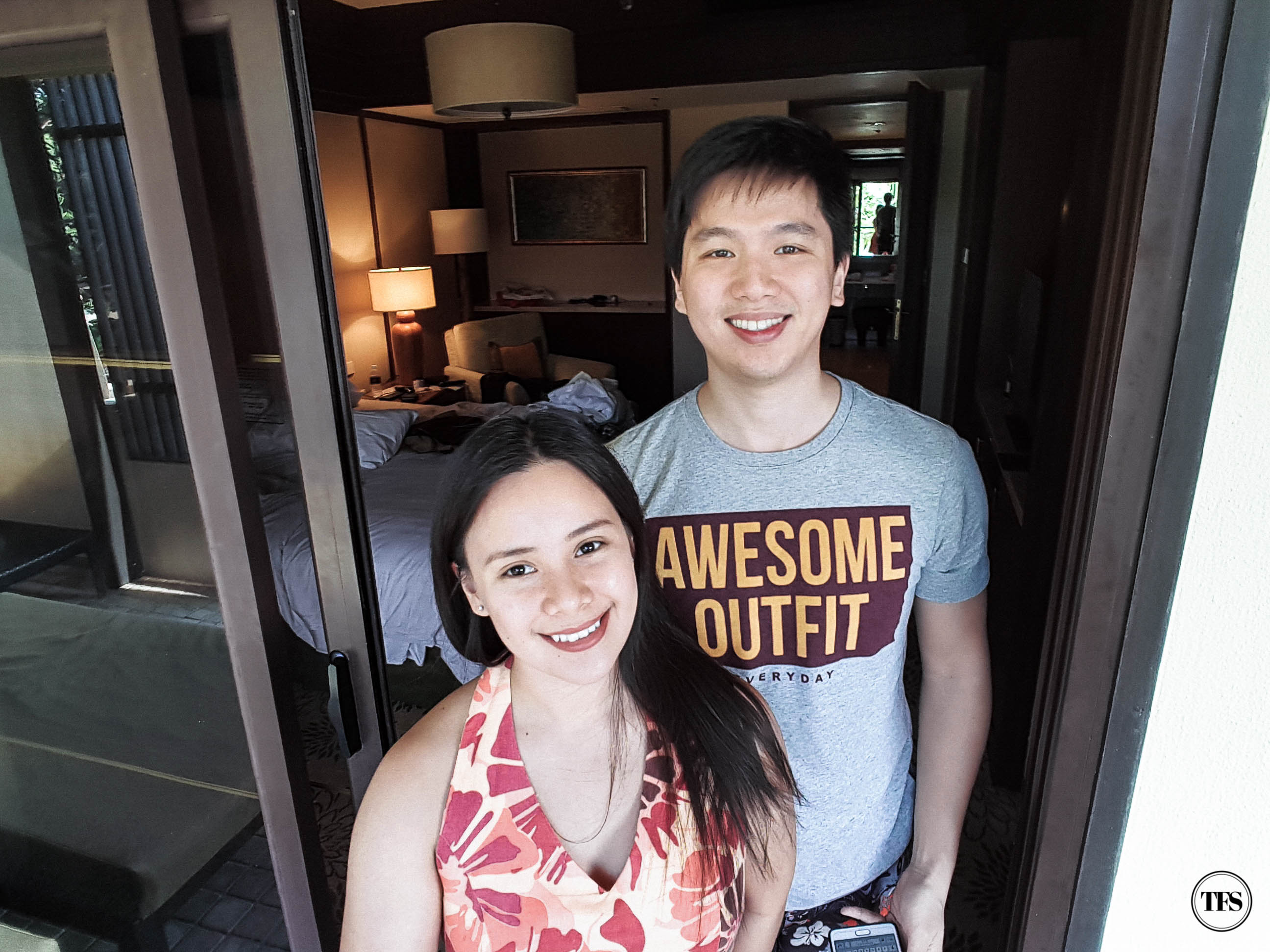 What do you think of Shangri-la's Rasa Sayang Resort & Spa in Penang Malaysia?
Share with me your thoughts!
Stay updated and Subscribe to The Food Scout  for Free!
Pray, Eat and Love.
Cheers,
The Food Scout
---
Website: http://www.shangri-la.com/penang/rasasayangresort