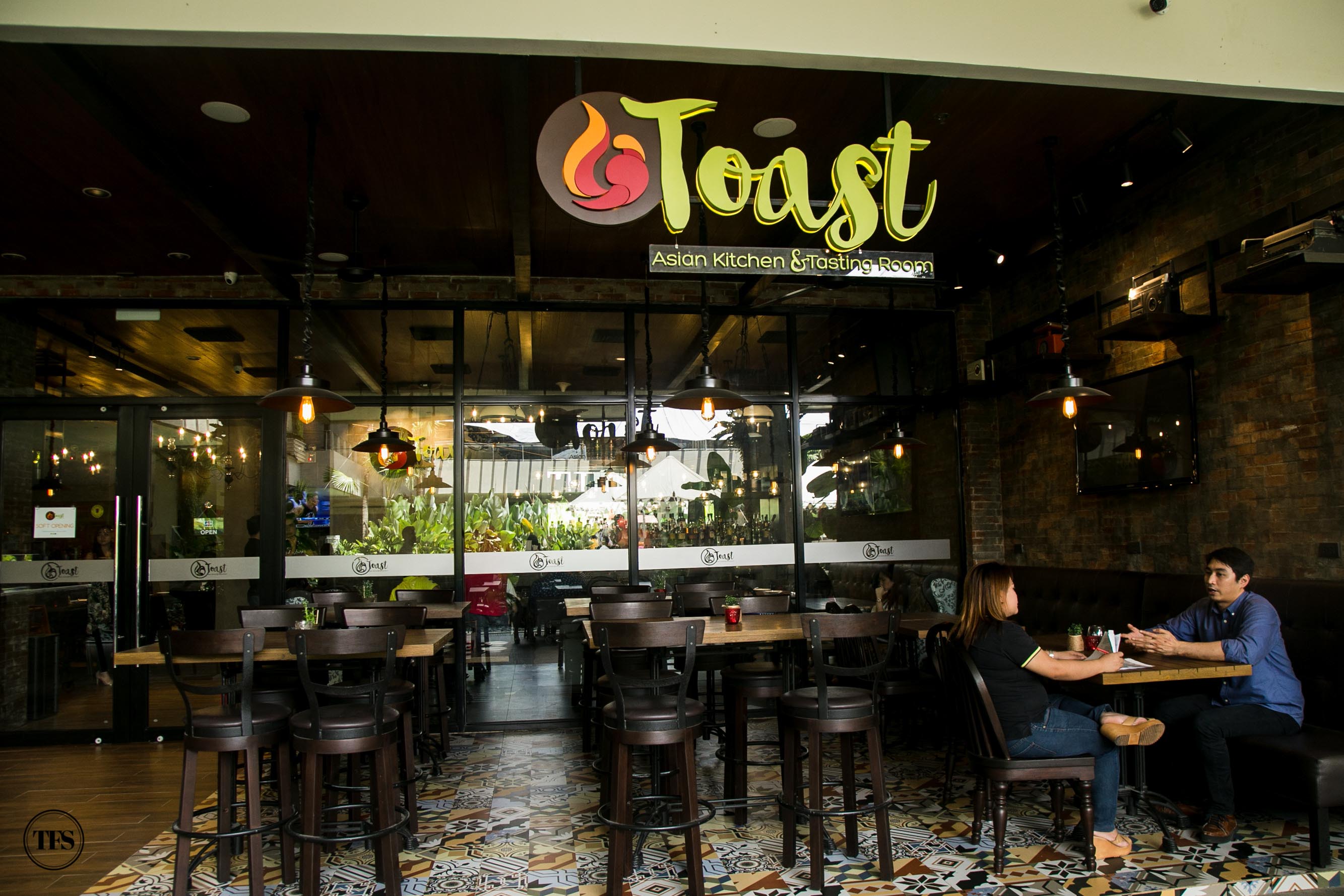 They say that when you get married, things will change. For every couple, those "things" may differ. In my case, my schedule and priorities changed. I became busier than the usual. Back track to six years ago when the blog was fairly new and I was still single, I had the luxury to visit any restaurant and attend any event as much as I want and as long as I can right after office hours. Married life somehow changed yet improved it by being more accountable to O and being selective of places I go to.
During one of the lunch invites I received on a not-so-hectic weekday, I wanted to tag along my husband with me for lunch with other foodies. However, he couldn't be out of the office that long for lunch. Compared to before, we spend a generous amount of time in the office together than elsewhere because both of us needed to be hands-on as business partners. So, I joined the group without the hub to try Toast Asian Kitchen & Tasting Room at the new Ayala The 30th.
Under the label of a comfort dining restaurant, Toast Asian Kitchen is the go-to restaurant at the new neighborhood mall if you want to please the palate of every member of the family. Dedicated to modern Asian cuisine, the traditional recipes created are elevated with a unique twist using premium ingredients. Don't dare think it's just another fusion restaurant that popped out of nowhere. My experience at Toast Asian Kitchen might condition your mind to visit the Ayala 30th restaurant the soonest.
The Food:
I basically started with a salad, the best (often neglected) way to start a feast. Chicken and Pomelo Salad tossed in mixed greens and drizzled with coconut vinaigrette dressing. If I was on a strict diet, I'd be contented with this light starter. Though when I looked around the table, I couldn't resist all other dishes specially prepared for us.
A new fun find in my adventurous world is this Tom Yum Meatballs. These are pork meatballs seasoned with tom yum spices smothered (again) in tom yum sauce and melted cheddar cheese. There's nothing odd about it if you don't dislike tom yum flavor.
Your Asian buns are in the form of Slow-cooked Pork Buns. Braised pork belly glazed in spicy hoisin sauce with pickled vegetables in a cua pao bun. Familiar flavors you get from Chinese restaurants.
Paired with cocktails, it is a good idea to grab their Yakitori sticks like these Shrimps and Chicken Wings.
If you haven't tried melt-in-your-mouth Wagyu Cubes in your life. It's convenient to order them at Toast. Although if you ask me, since I know some suppliers, I'd rather buy them frozen and cook (a dozen or more) at home. One bite turns into 10 bites when you get a taste of it!
Top of Toast Asian Kitchen's uniquely exclusive plates is this Gyozig, a combined name of what makes this dish special – Gyoza and Sisig. It's the classic sisig made classy as it is wrapped in gyoza and drizzled with zesty citrus mayo.
Accompanying our lunch table was this Thai Basil Chicken Poppers. Bite-sized chicken pieces deep fried and tossed in Vietnamese nuoc mam sauce and fresh basil.  All our favorite flavors collaborated in one dish – sweet, sour, salty, savory and a hint of spiciness.
Deprived from quality Singaporean dishes in the Philippines, this Blaksa caught my attention easily. It is the classic Singaporean Laksa we all love with a twist. Squid ink is poured on top in order to enhance the delicious coconut broth, making the dish richer and better.
Our hearts were all led to this Sous Vide Crispy Pata. You'd be insisting to order this crunchy on the outside and juicy on the inside pork knuckles. It is cooked sous vide fro 3 hours to assure its right temperature for juiciness and deep fried until perfectly crispy. Say yes to this? Yes please!
If this restaurant is a movie, this Sous Vide Hainanese Chicken is the star. I didn't expect to like the Hainanese Chicken that is not exactly from a Singaporean restaurant. Two pieces of chicken leg quarter fillet perfectly seasoned and cooked sous vide for 2-3 hours served with Hainanese rice, of course.
There goes one more dish you must keep your eyes on, this Twice Cooked Pork with Salted Egg Fried Rice. Braised and seared pork belly tossed in honey and garlic on a bed of salted egg fried rice will turn your ordinary dinner into a feast.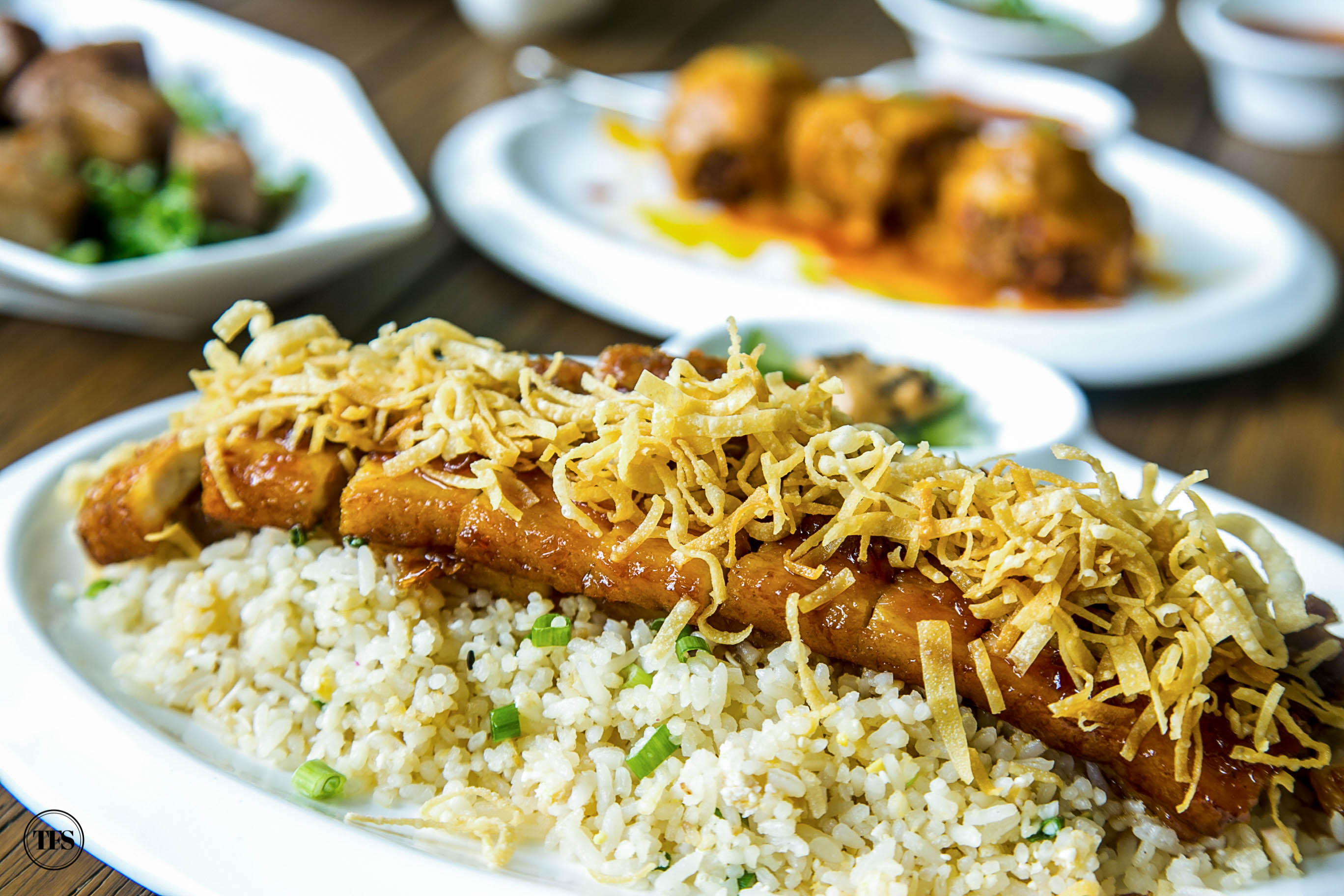 Even if I tried to avoid sweets to lessen my body's sugar level, I just couldn't resist the Dark Chocolate Mousse made with Batangas tablea and Chocnut powder on top.
For non-chocolate lovers in the room, I suggest this Tapioca and Mango Trifle layered with ripe mangoes  and broas.
The Ambiance: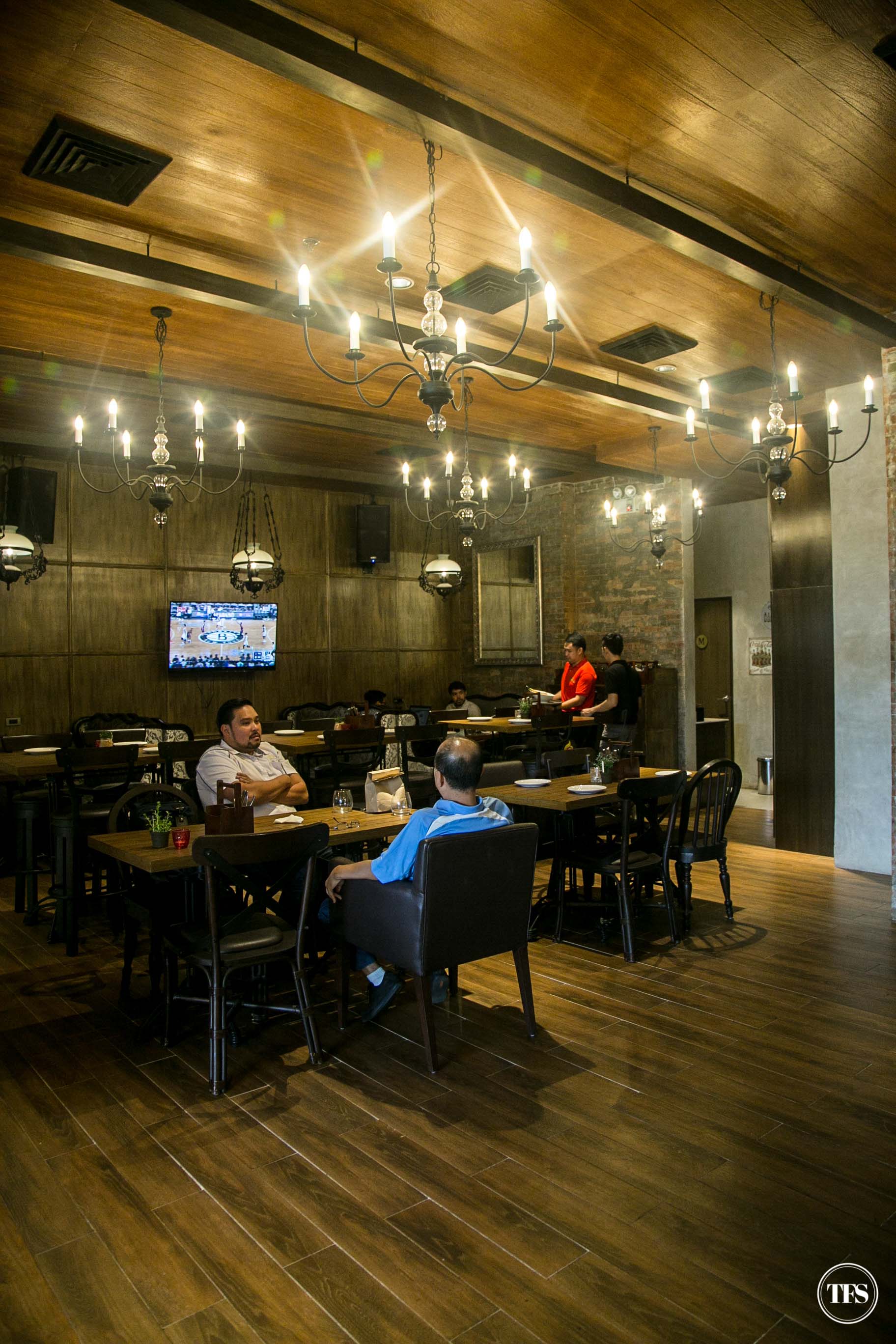 Inside Toast, it seems like a classic gentleman's pub with dapper men inside with glasses filled with scotch. LCD television screens on both sides of the room to entertain the customers with the latest ball games. Brick walls, dark wooden furniture and vintage  pieces  are used to accentuate. How I wish I was in a suit when I dropped by. Maybe next time? Haha! Ladies, do not be intimidated by the feel of this gentlemen-looking restaurant and tasting room. Go ahead and casually order your crispy pata and other dishes for your feast. Don't forget to make that toast!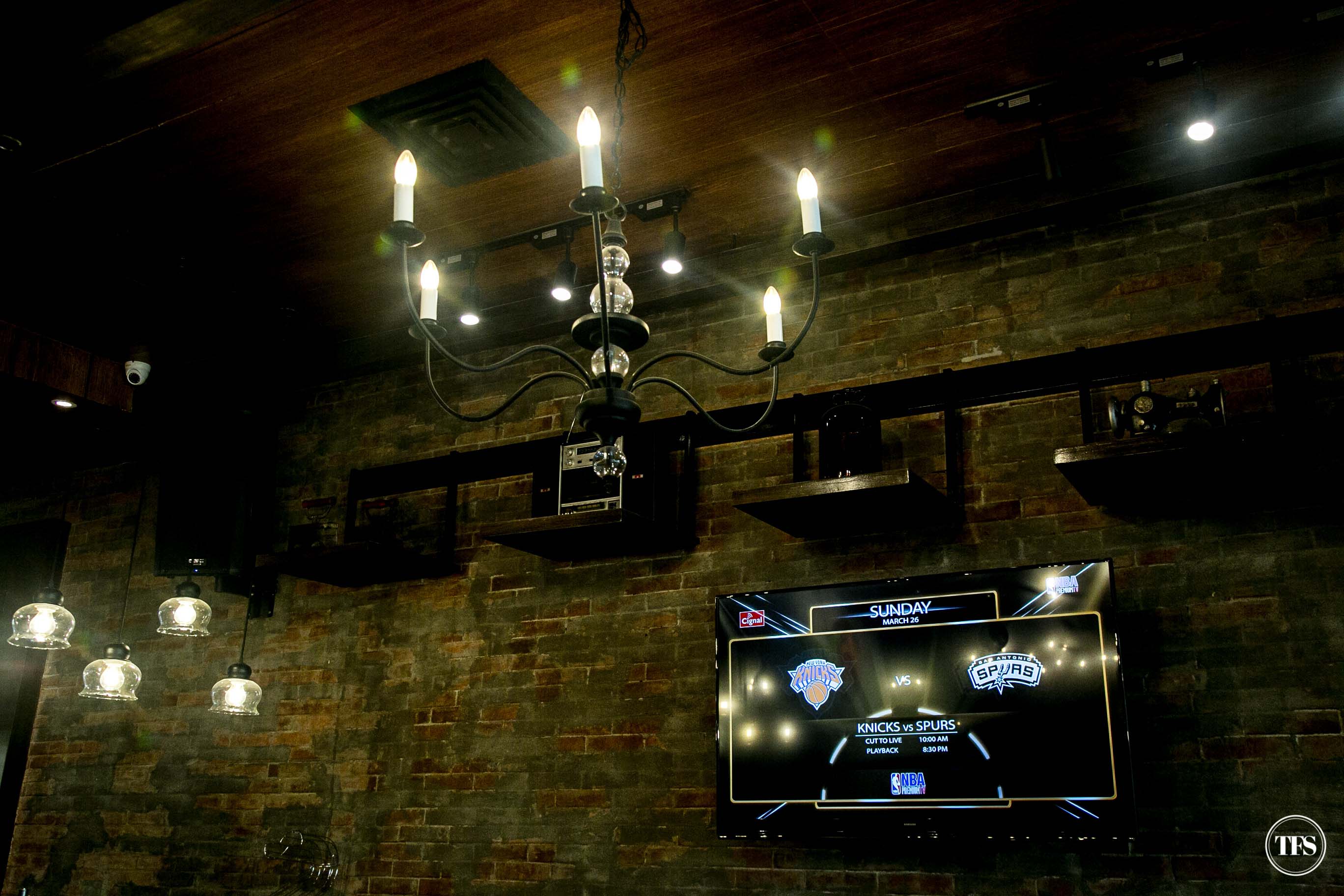 You know where to chill and watch your favorite ball games with your squad!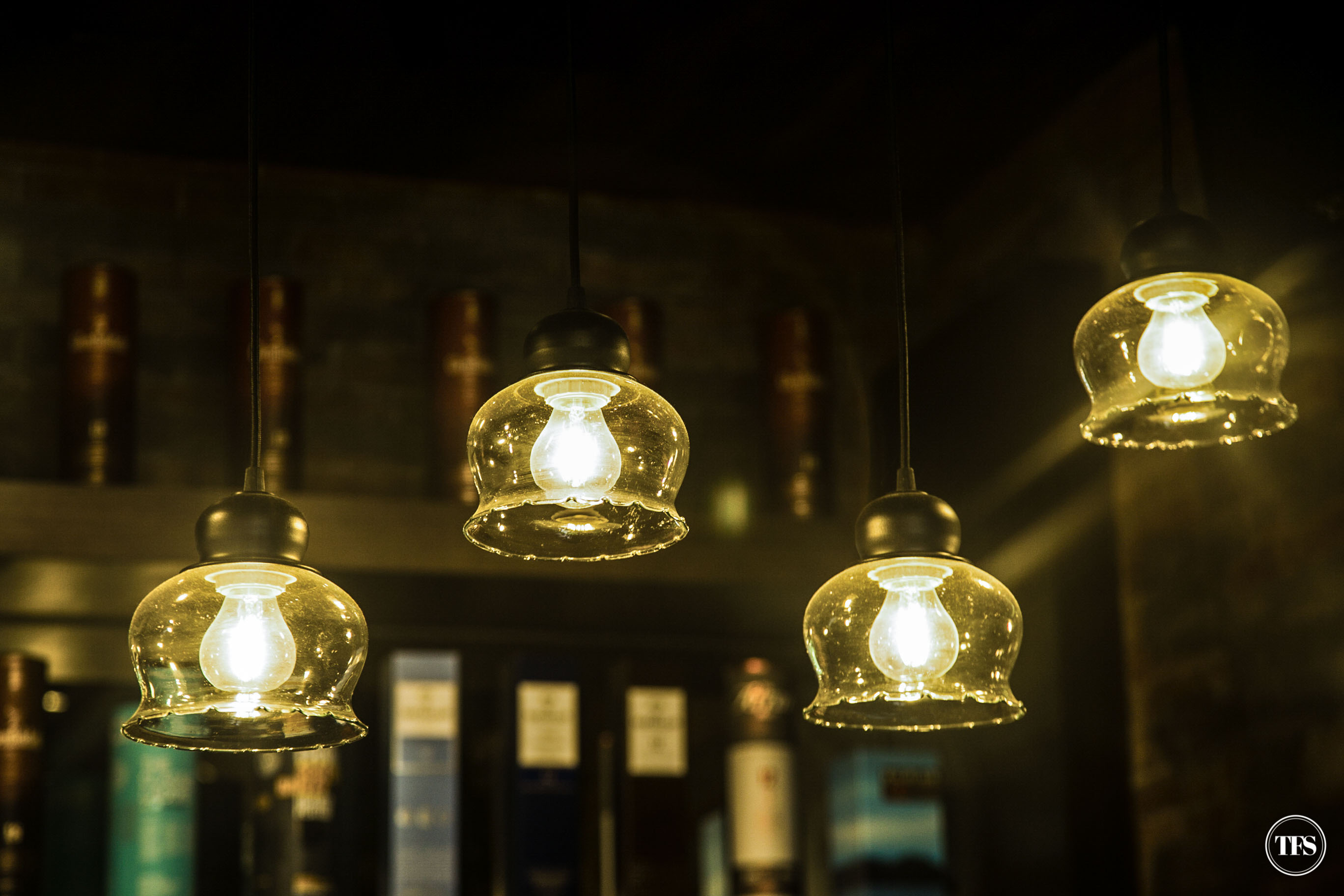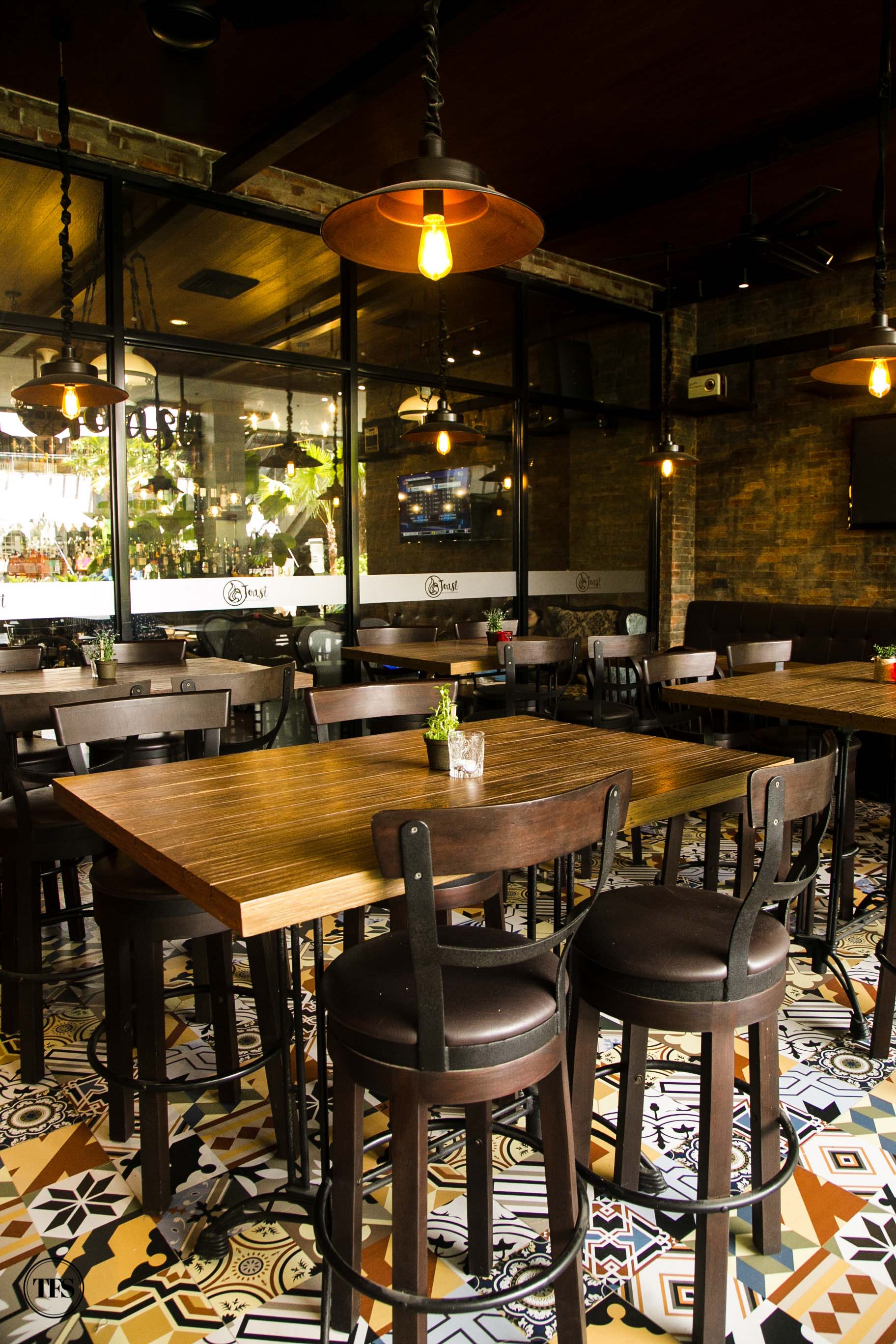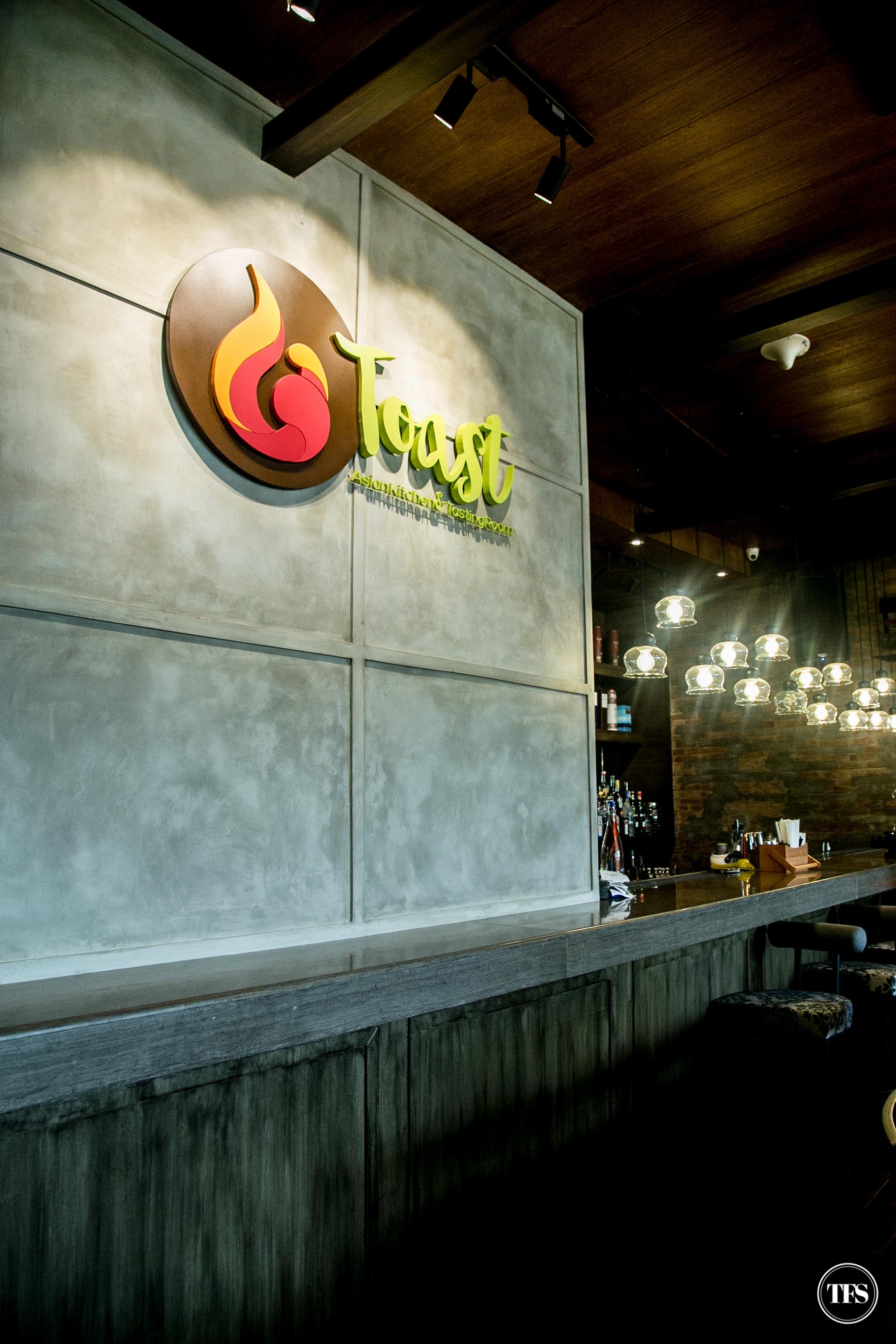 I missed out trying the cocktails. From what I heard from peers, the cocktails were more than just good. It was a great accompaniment with the dishes I showed you. There's always a next time. And this time, I'll be back with my husband who I think will order the Sous Vide Hainanese Chicken. Place your bets! Haha! Stay tuned by following me on Instagram and watch my IG stories.
What do you think of Toast Asian Kitchen and Tasting Room?
Share with me your thoughts!
Stay updated and Subscribe to The Food Scout for Free!
Pray, Eat and Love.
Cheers,
The Food Scout
---
Location: GF, Ayala Malls The 30th, Meralco Ave, Ugong, Pasig City, Metro Manila, Philippines
Operating Hours: 11:00AM-2:00PM /5:00PM-12:00MN
Contact: (+632) 246-9069 ext: 592
Facebook: https://www.facebook.com/toastkitchenph/
Budget: PHP500++
Rate
Food            9/10
Ambiance  9/10
Service        8/10
Cost             8/10
Overall       8.5/10