I fell in love with photography. 
I started taking photos since my parents gave me a pink-colored plastic-built film camera when I was 4 years old. Even at a young age, I couldn't go out of the house without bringing my camera. I take it with me anywhere I go. In school, I take photos of my surroundings, take a selfie with my friends, take their photos or ask someone to take our photos. During our family vacations, I take photos of our food and everything else that catches my attention. It excited me to hear the camera make a sound that the film roll is finished up. Then, I was also giddy each time I visit Kodak to have our film developed. Haha! I didn't start appreciating the art of photography right away. The amateur me actually thought documenting my adventures in life was just so fun!
And then when I turned 15, I saw someone in church taking photos using a big Canon SLR camera. I couldn't take my eyes off that gorgeous and sleek black 'toy'. I wanted one for myself! So I did a little research how SLR works and why it's better than the typical point and shoot cameras. After asking around and looking at the photos it produces, I told my parents right away. Haha! Them being supportive, they gave me my first Canon DSLR 350D summer of 2006. Since that day I had my first Canon 350D, I began to appreciate what real photography is all about. I didn't just find my passion in documenting my adventures, I found my love for capturing the beauty of this world we live in. This life God gave us.
Food and travel specifically became my points of interest as I discovered myself while holding the heavy Canon 350D around my neck. Why food? I think food is a beautiful topic. There's so much life about it that has millions of stories to be told. On another note, travel is basically what our family loves to do as I was growing up until today. As I travel,  I discover more food, expand my borders and learn about this world we live in. My passion for photographing food and travel combined, The Food Scout was born.
Well, that's a brief history of how I started my life with a camera around my neck. It's a big surprise to me when Canon approached me and asked me to be one of their ambassadors! Of all brands, it's the brand that started my passion for photography. Imagine my reaction when I sealed the deal! I was jumping for joy! Praise God! Aside from being one of their ambassadors, another surprise followed when Canon asked me to be one of their speakers for the Canon EOS M10 Adventure events in Metro Manila, Cebu and Davao! Oh wow!! I was hesitant to do it at first because I thought I wasn't worthy talking about Food Photography for Social Media. Even if food photography has become part of my everyday life, I didn't feel I was capable of speaking about this topic. I didn't give my 'yes' immediately after they asked me. I needed time to really pray about it. As I was praying about accepting the offer to speak, God encouraged me through this verse in Isaiah.
"When you pass through the waters, I will be with you; and when you pass through the rivers, they will not sweep over you. When you walk through the fire, you will not be burned; the flames will not set you ablaze." (Isaiah 43:2)
The next day, I didn't doubt myself and said the word, "game!"  I realized once again how weak I can be without God in my life. Only because of Him I become strong, courageous and encouraged. You might be laughing how shallow I can be and think it's not really big of a problem. Well, the point here is that as humans, there are things that may discourage us in doing things we think we are incapable of doing. Sometimes, we just don't have that built-in confidence in ourselves. Then we realize what we need is God-confidence that will boost and encourage us to not fear the world because He will be walking on water with us.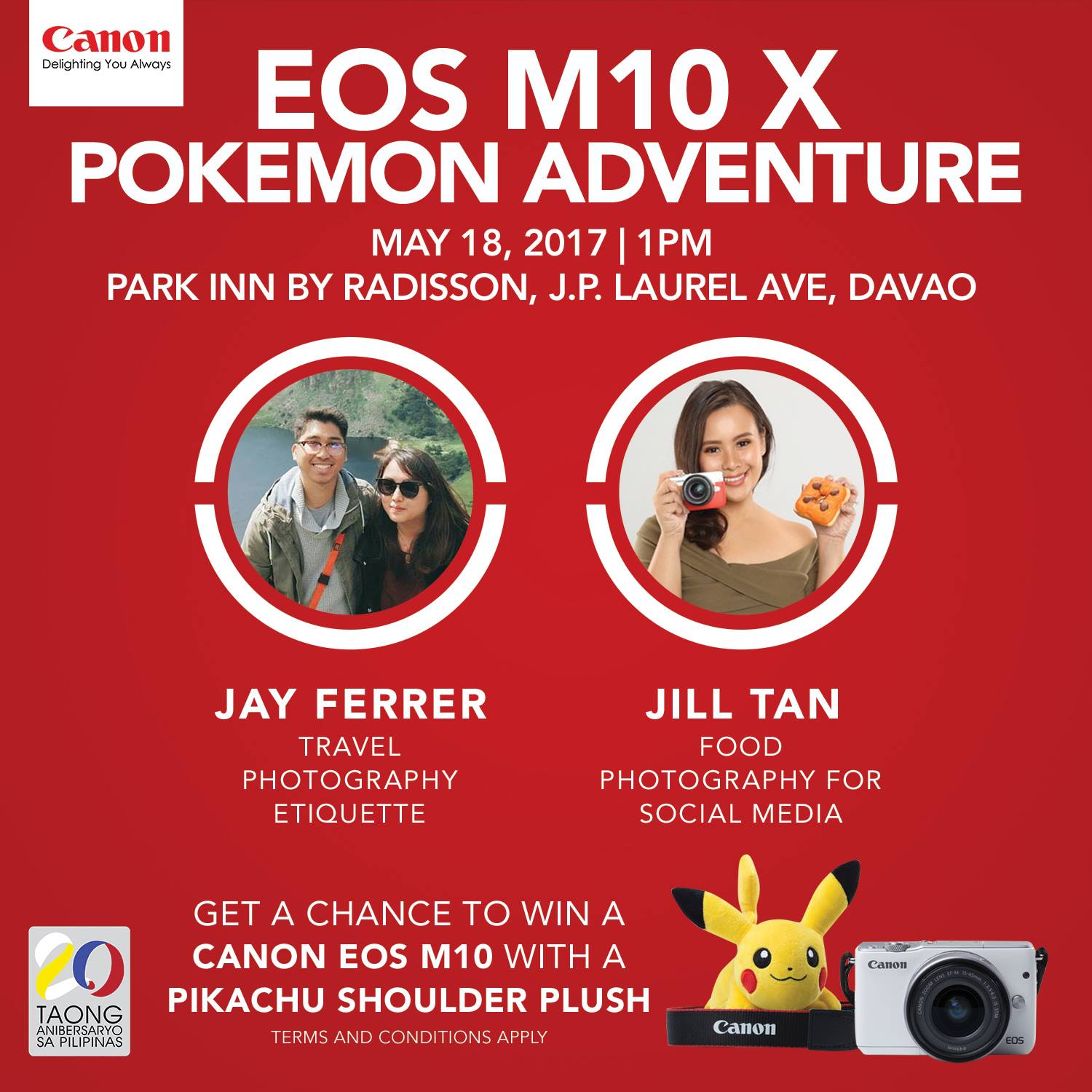 By God's grace, with my husband's support as well, I joined #TeamCanonPH to speak about Food Photography for Social Media in Metro Manila and in Davao. I had to decline Cebu because of some family activities scheduled on the same date.
So, if you weren't able to catch us with the giant Pikachu, here are some photos from that fun-filled EOS M10 x Pokemon Adventure.
Metro Manila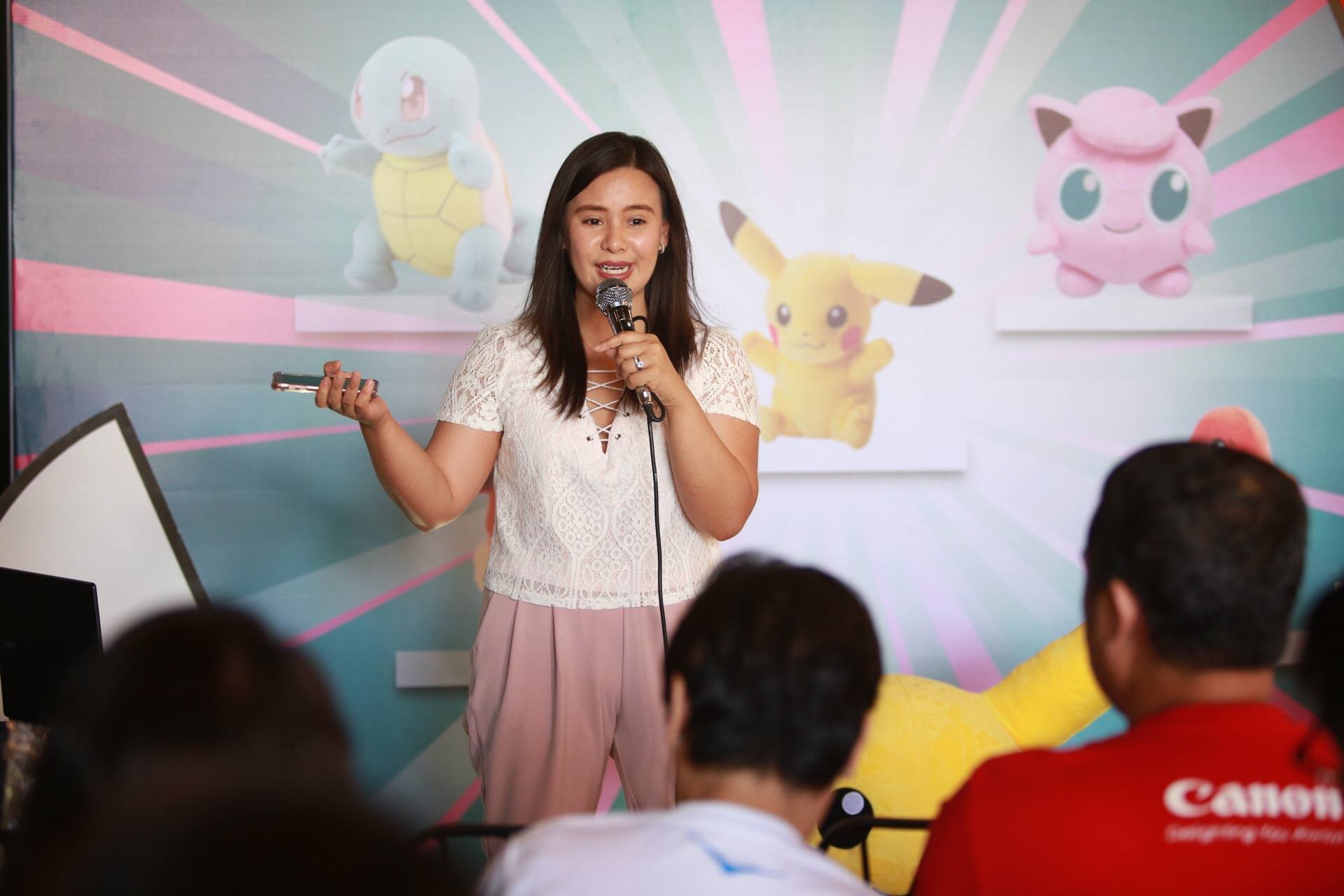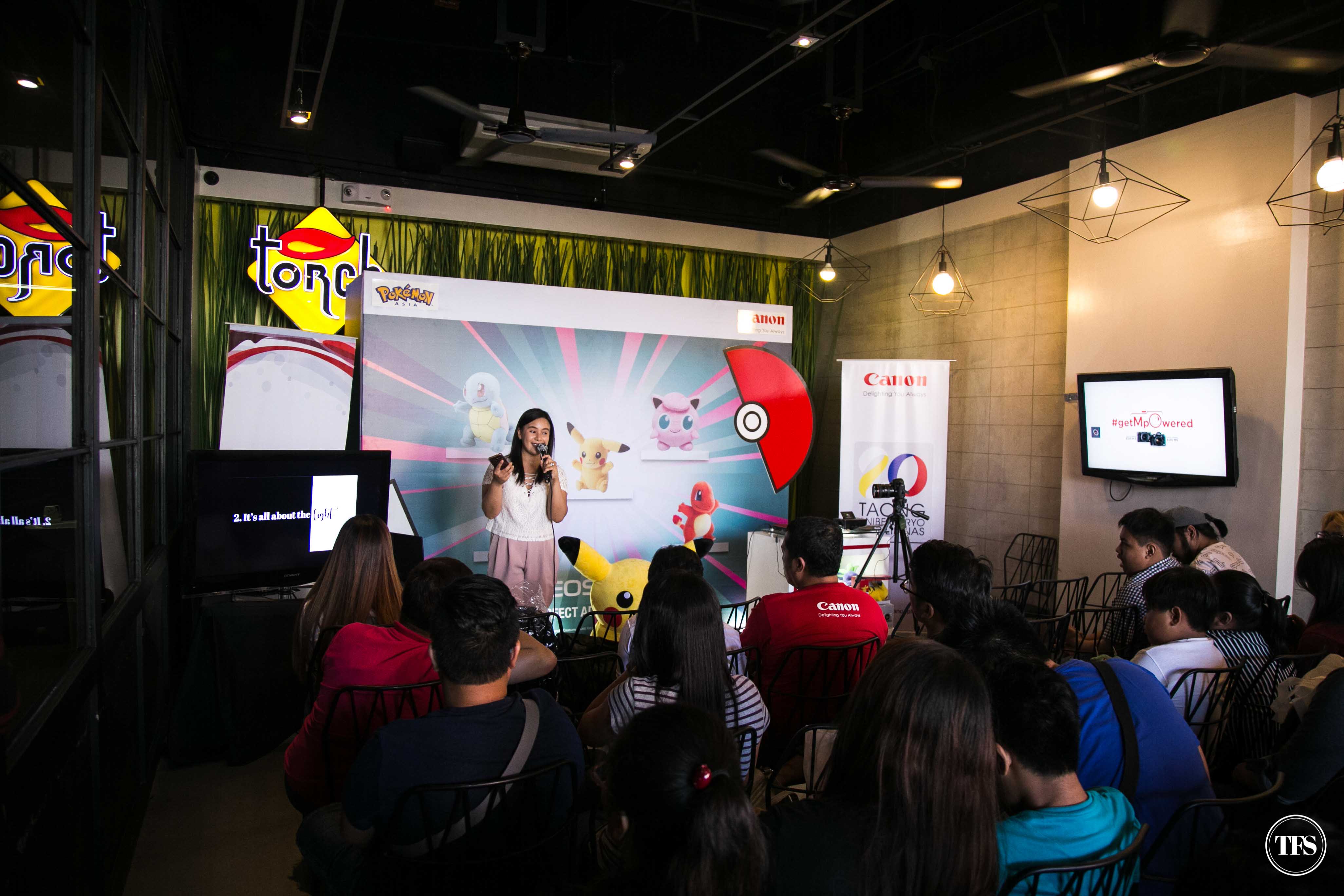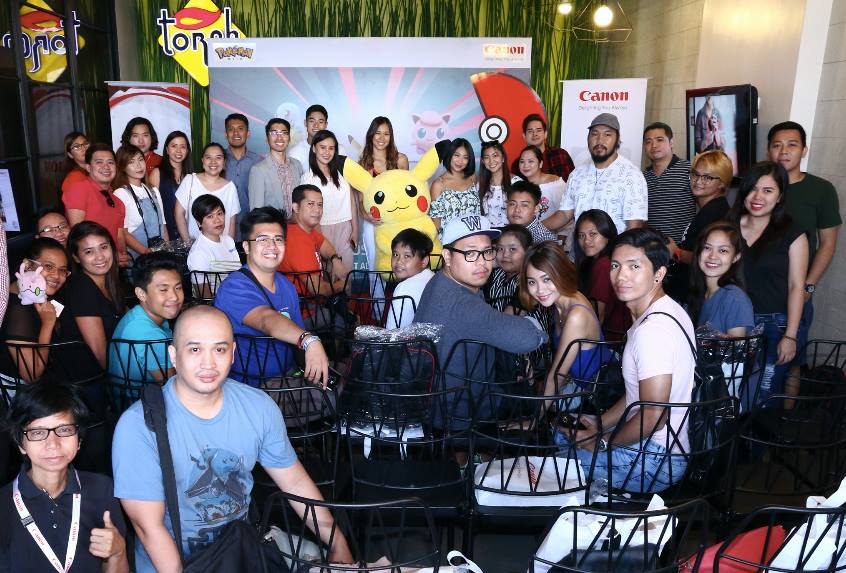 Jay of Jay and Sab Around The World talked about Travel Photography Etiquette and Raiza Contawi talked about Make-up and Vlogging. Canon gave away raffle prizes including a Canon EOS M10!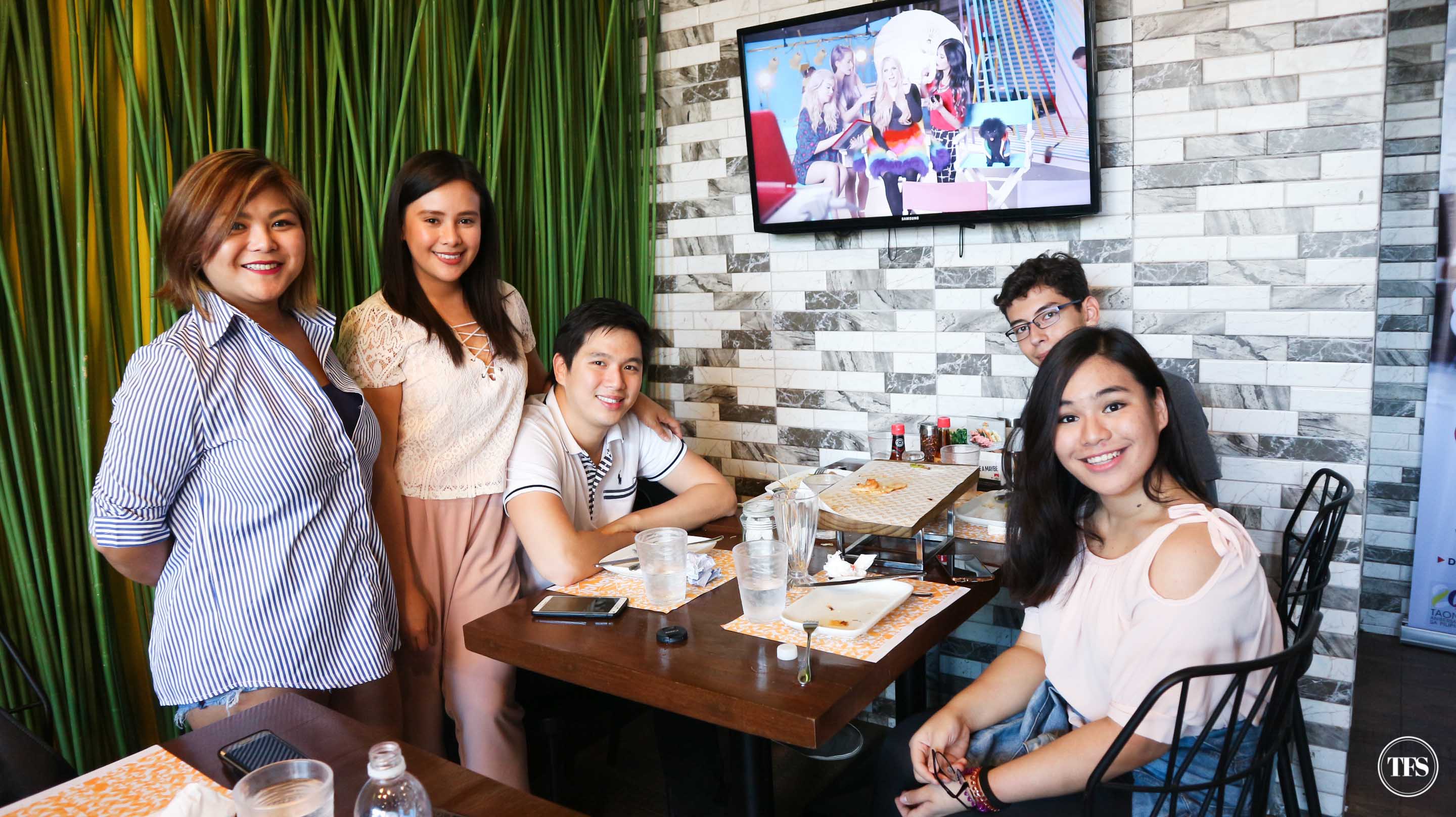 Davao
Up up and away to Davao City, a week before Martial Law was declared.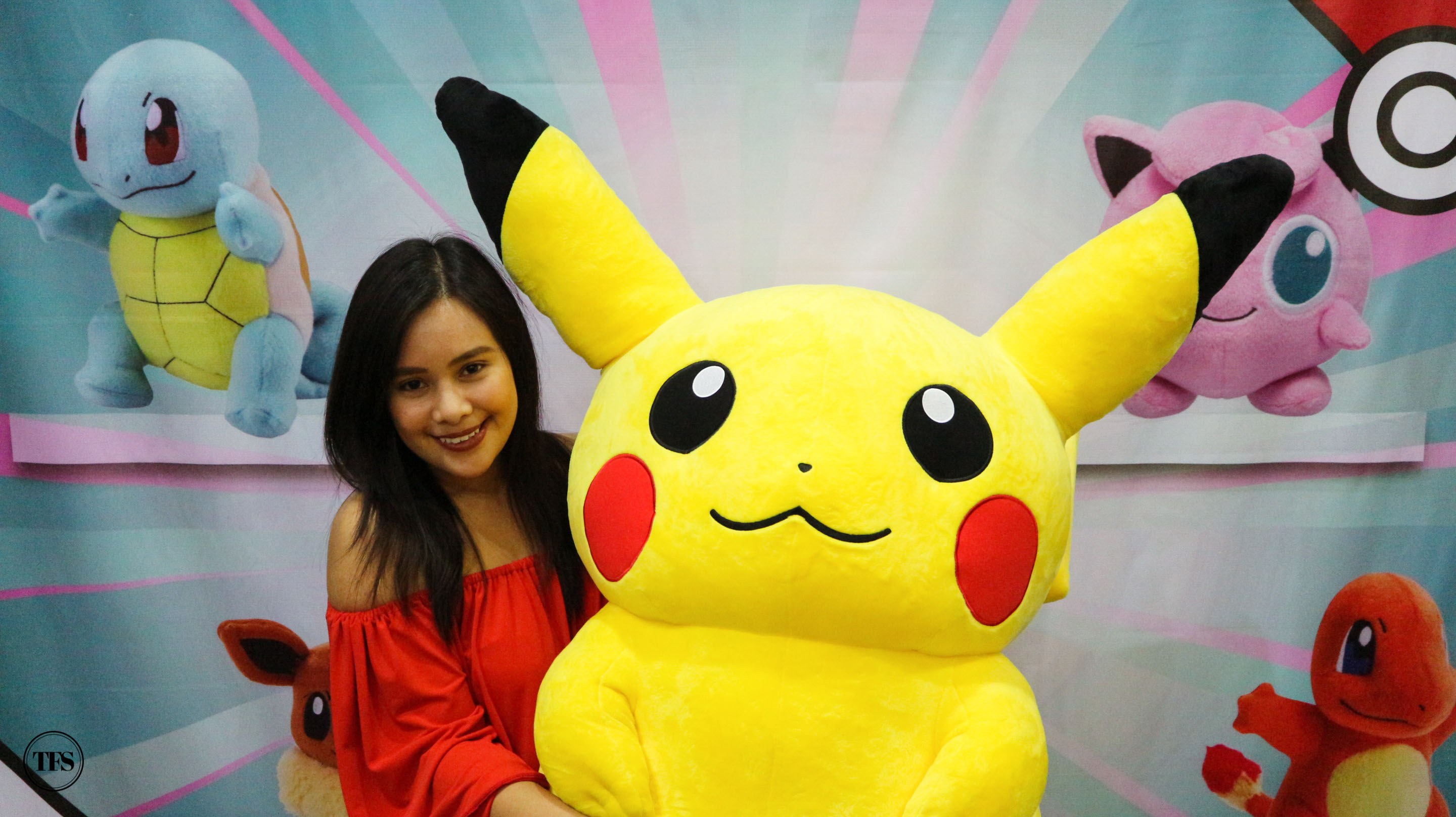 Look, Pikachu travelled with us to Davao!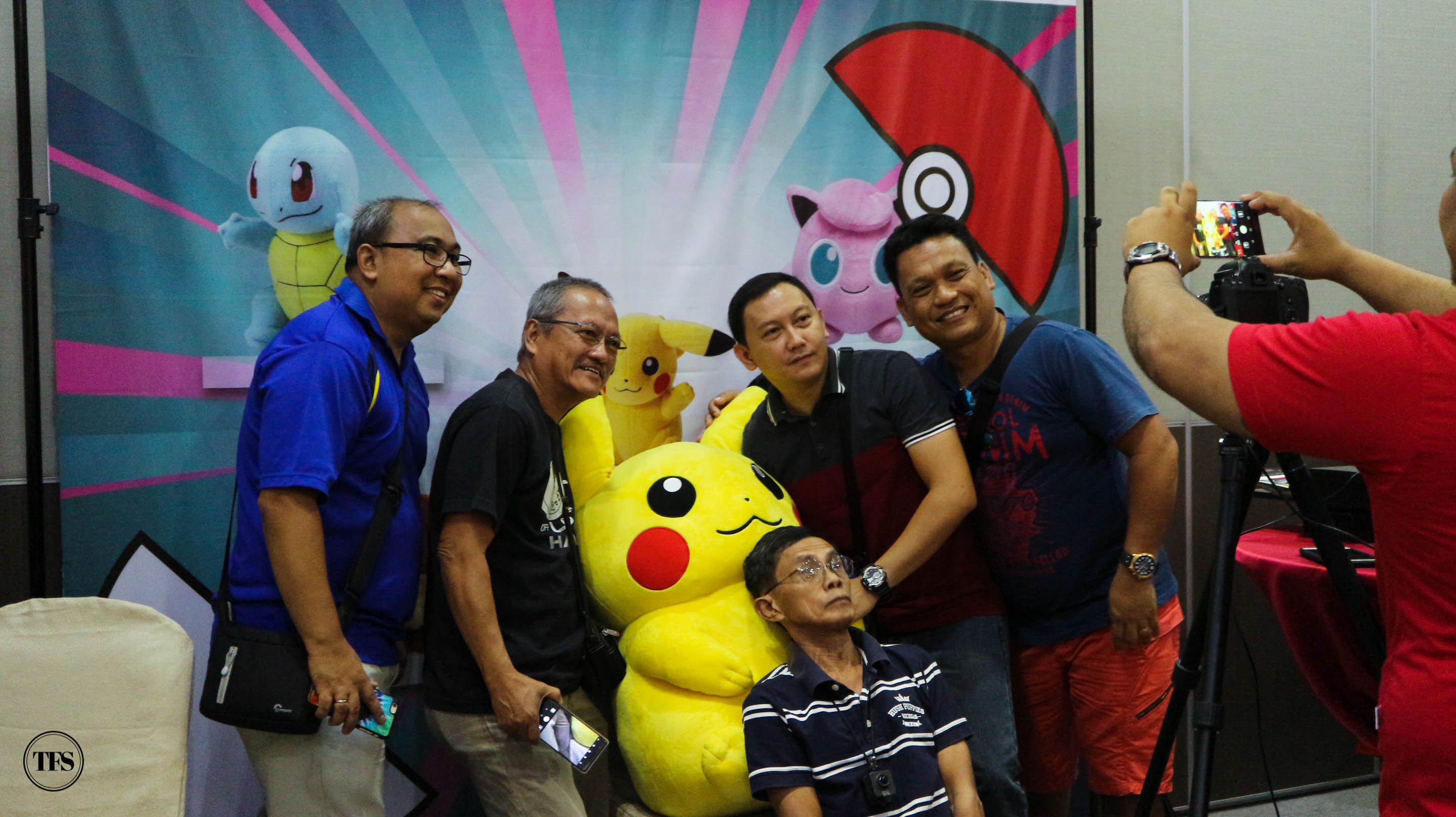 Some of the pro Davao photographers that attended the event.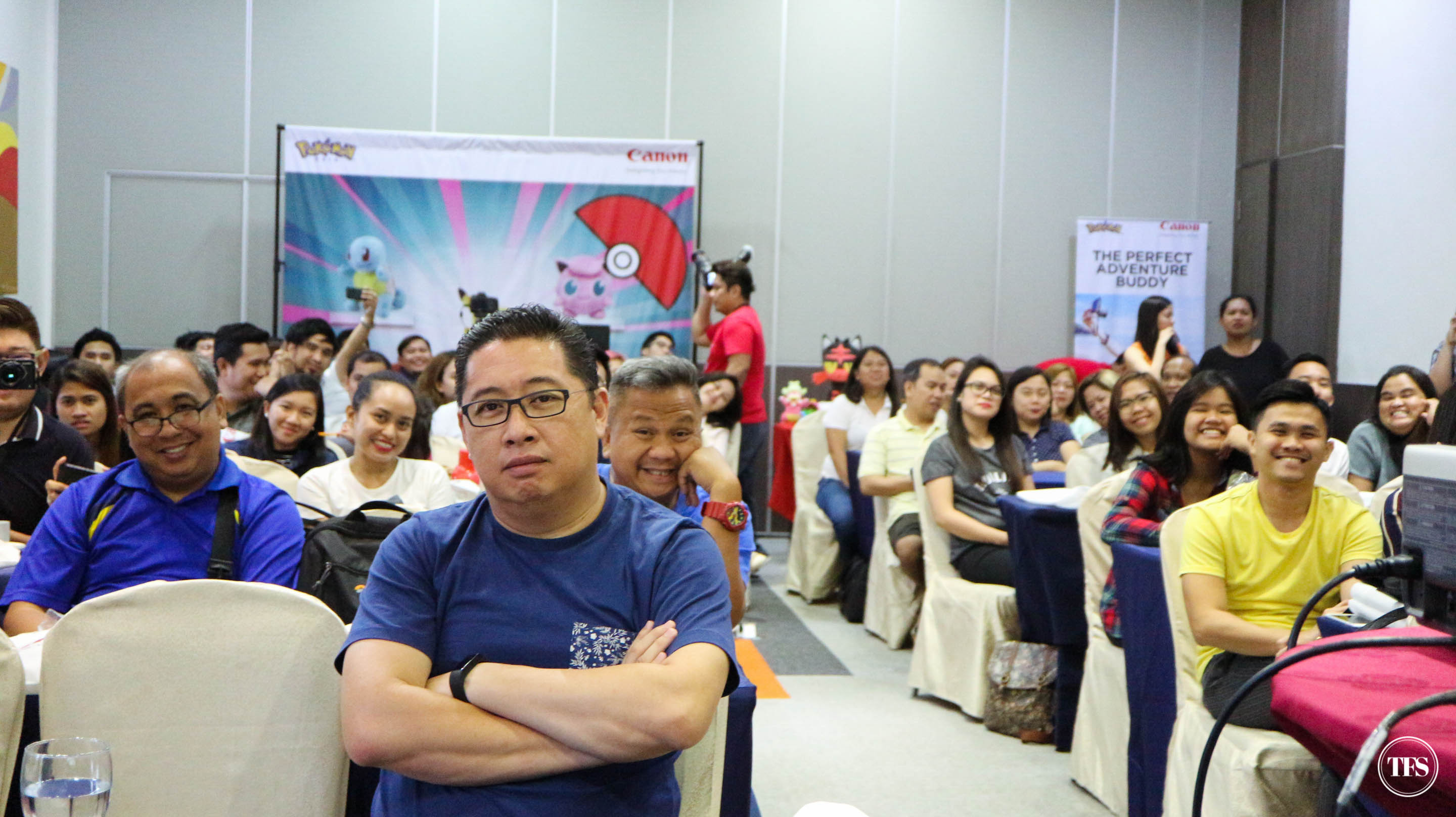 Such cool and fun crowd of Davao! They made me feel so warm and welcome. 🙂 There was also one lucky winner who won her own Canon EOS M10! So generous of Canon!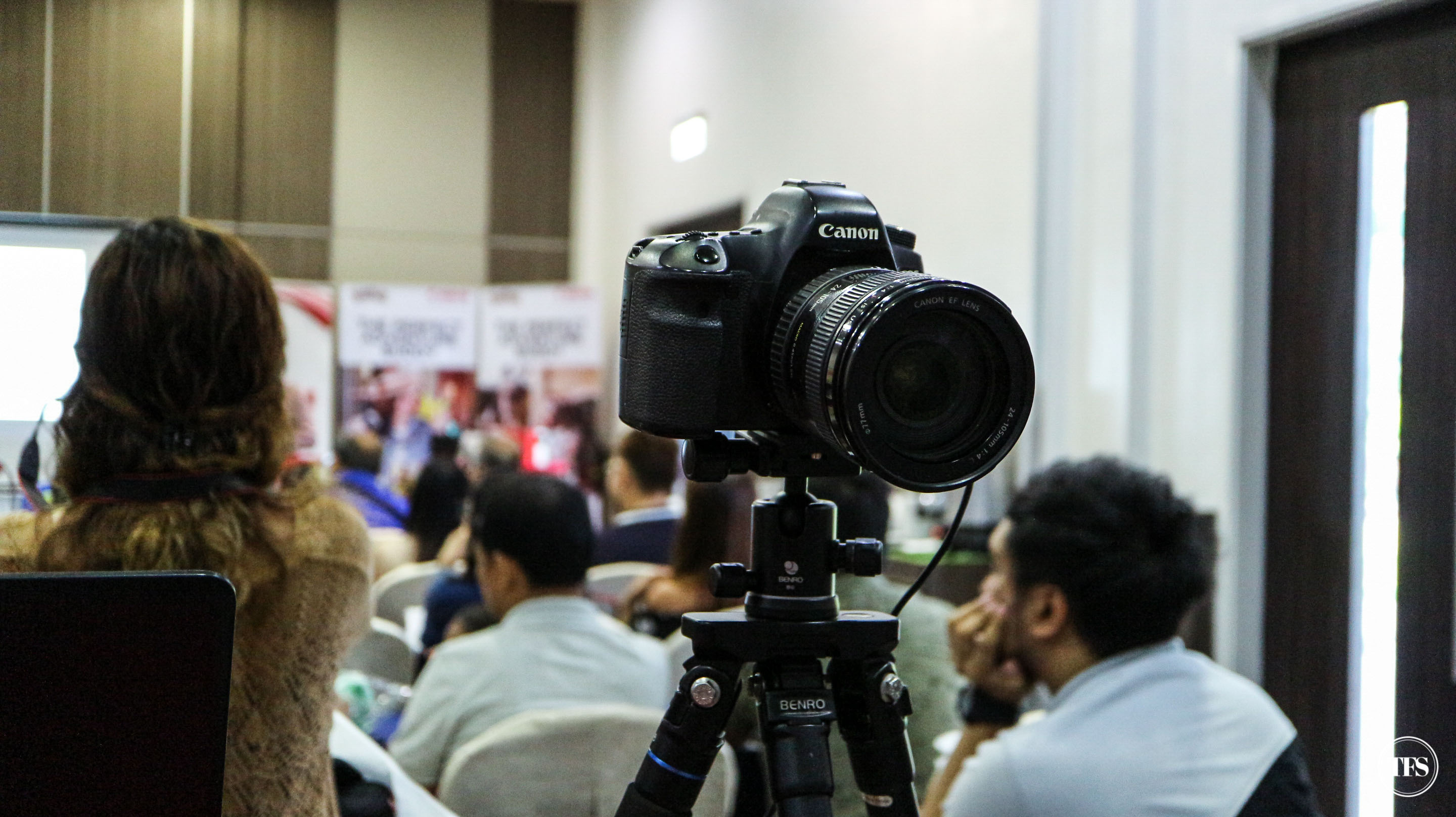 All praises to God who encouraged me to be bold enough and speak about my passion in front of these crowd! If you are feeling discouraged, look up and pray. God uses different instruments to speak to us in different ways. He may be using me now to encourage you to take that leap of faith and trust God's plans if you know it is from Him and it is His will. Whatever that is, know that we have great big wonderful God who loves and cares for us.
Stay updated and Subscribe to The Food Scout for Free!
Pray, Eat and Love.
Cheers,
The Food Scout