Settle the issue where to eat this coming Mother's Day. Like me, you're probably still not sure where to take your mom or your wife this Mother's Day. Well, I'm just assuming ok? Haha! If you're still on the lookout, consider my suggestion. Take a look at Gerry's Restaurant & Bar's Mother's Day promo!
Undoubtedly, Gerry's Restaurant & Bar is one of my trusted Filipino restaurants. For how many years of dining at several Gerry's branches, I've experienced consistency when it comes to their food and service. So if you don't want your choice to fail for your Mother's Day celebration, might as well choose a restaurant that has been tried and tested.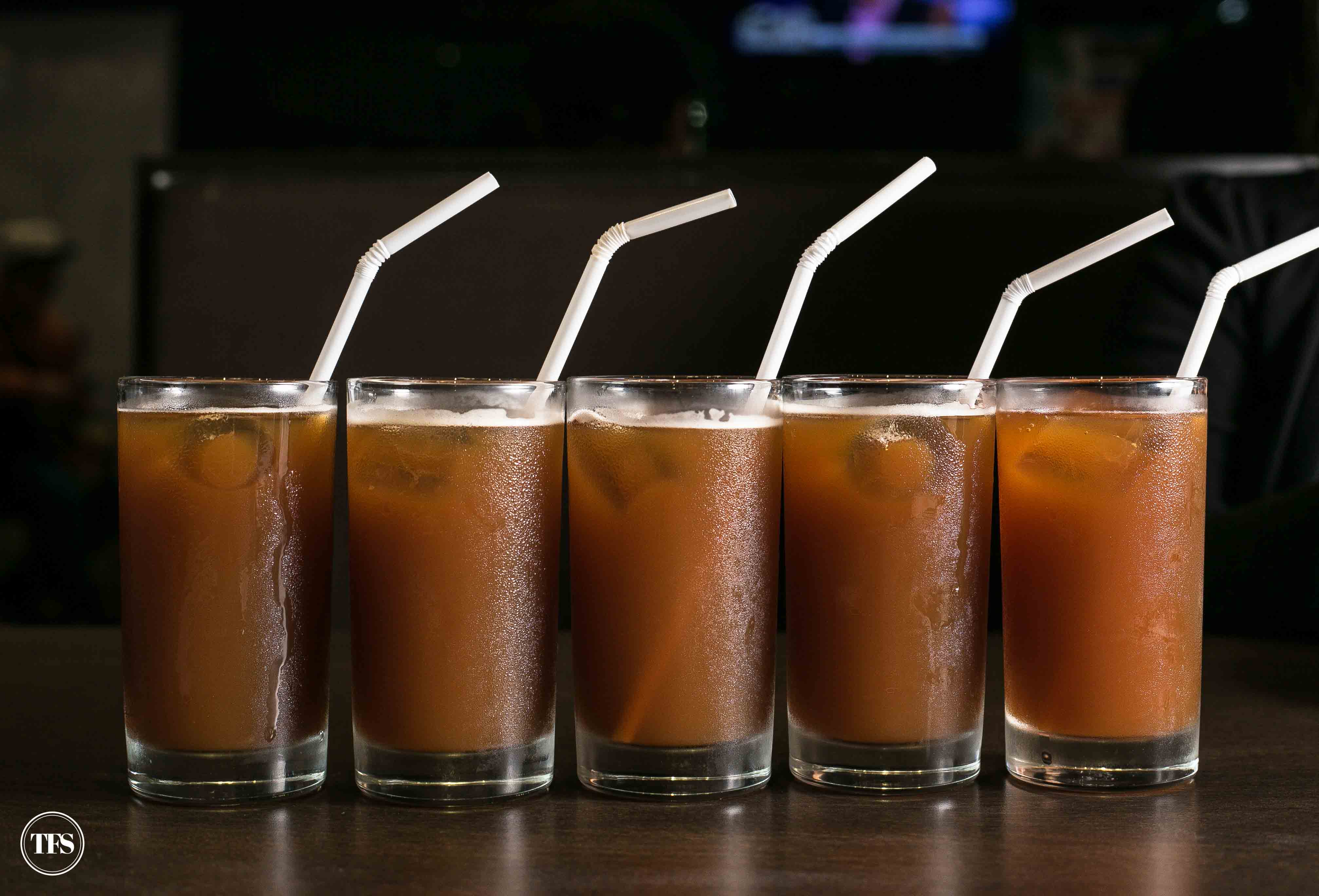 Treat mothers like a queen with Gerry's limited Queen's Meals promo. Knowing what we all love, Gerry's combines our all-time favorites on the menu. You've got two options:
Queen's Meal 1 
Crispy Pata (Reg), Beef Kare-Kare, Bangus Sisig, Pinakbet, Plain Rice, Buko Pandan and Iced Tea
Queen's Meal 2
Inihaw na Pusit, Gerry's Fried Chicken, Sinigang na Hipon, Chopsuey, Plain Rice, Buko Pandan and Iced Tea
Both for only Php 1900/set, I think it's a good deal you will surely enjoy! Plus, these meals can already satisfy 4-5 persons!
If you were to ask me, I'd pick Queen's Meal 1 just because I saw the magic words Bangus Sisig and Crispy Pata!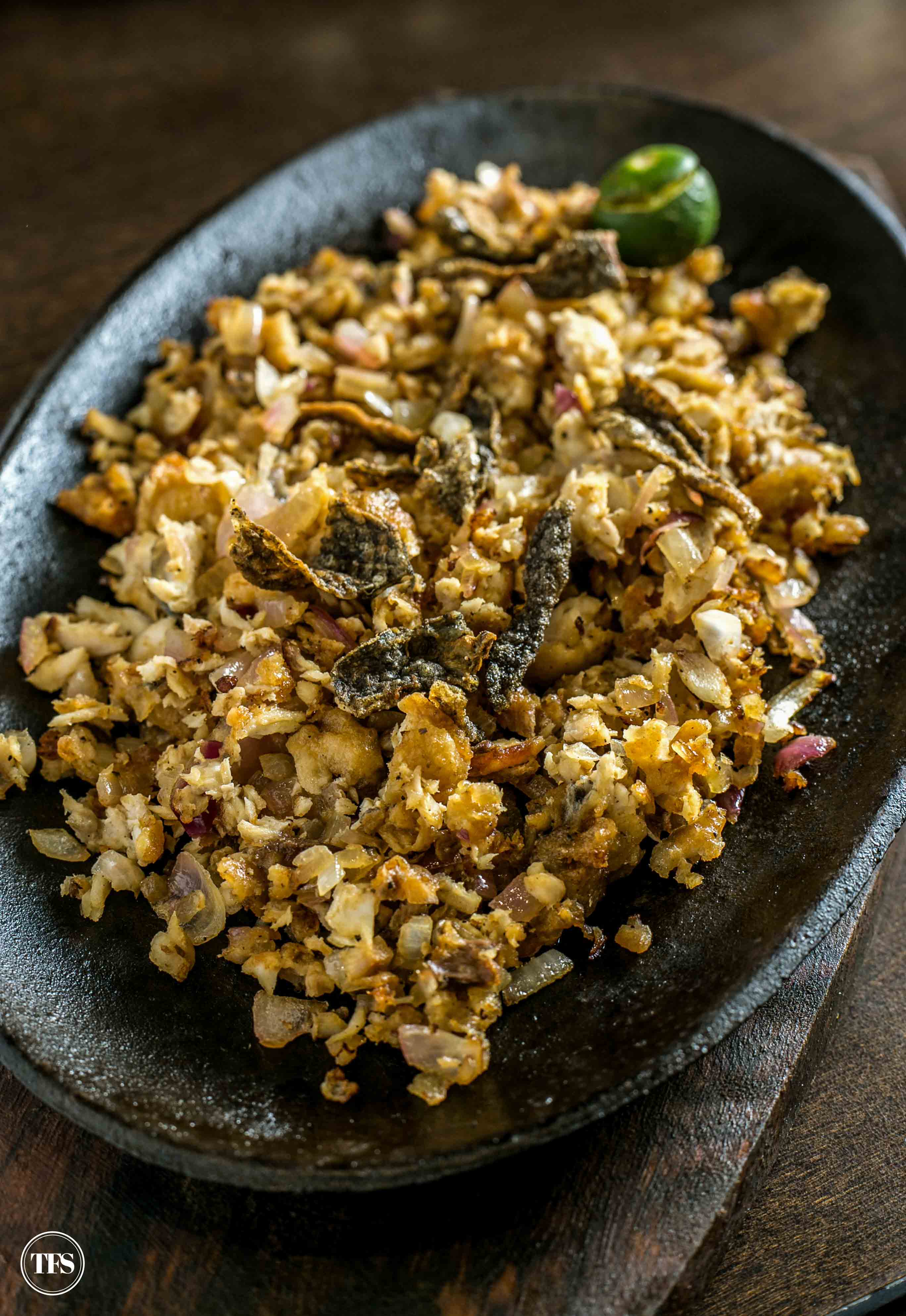 That sizzling plate of Bangus Sisig is too irresistible for me! I think I can finish one all by myself. Haha!
Forget about dieting this weekend and go for the gold. I meant the juicy Crispy Pata. The celebration won't be complete without this family favorite, which is specifically my mom's favorite on her cheat days. Crunchy garlic and chilies on top surely does the trick to boost the flavors.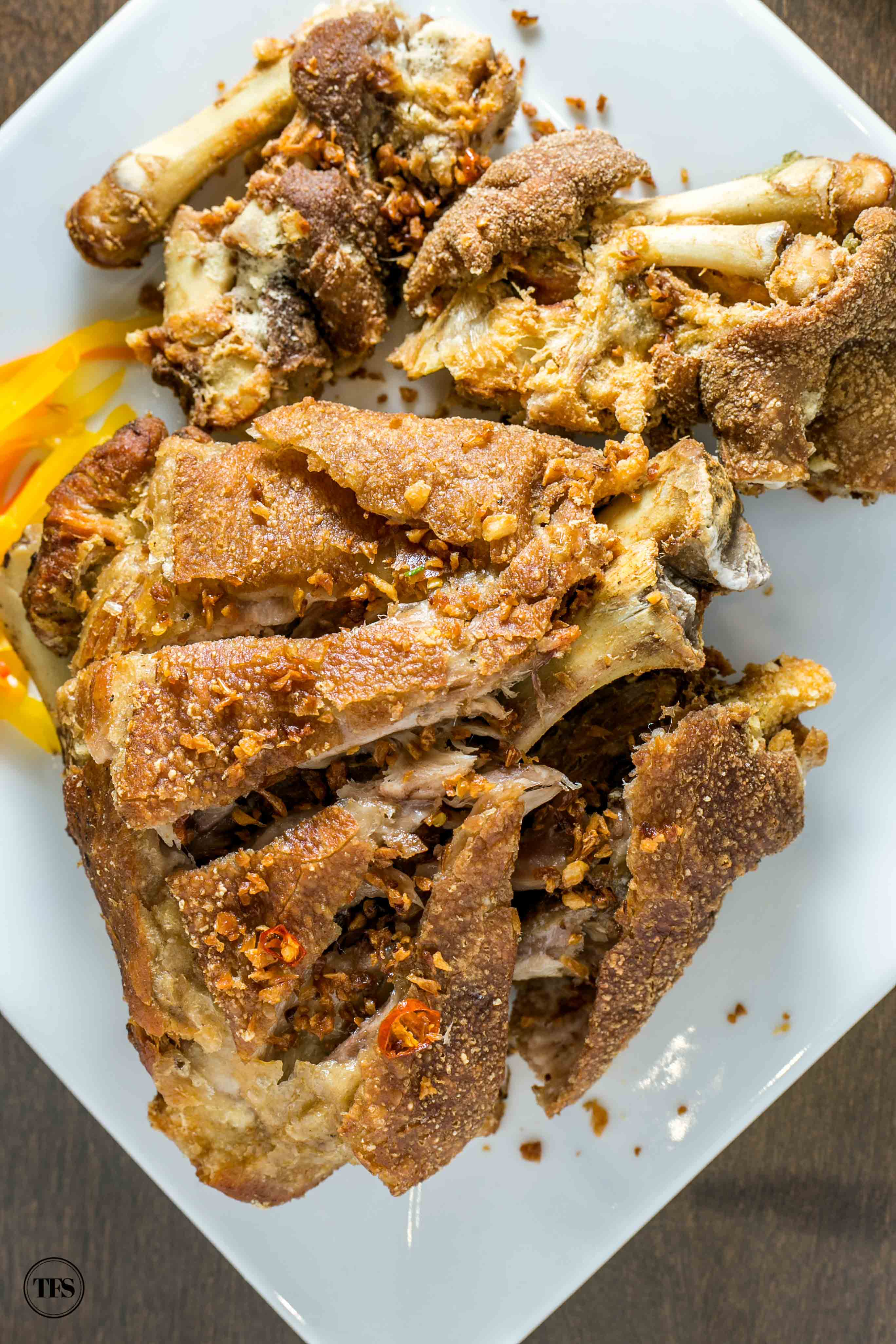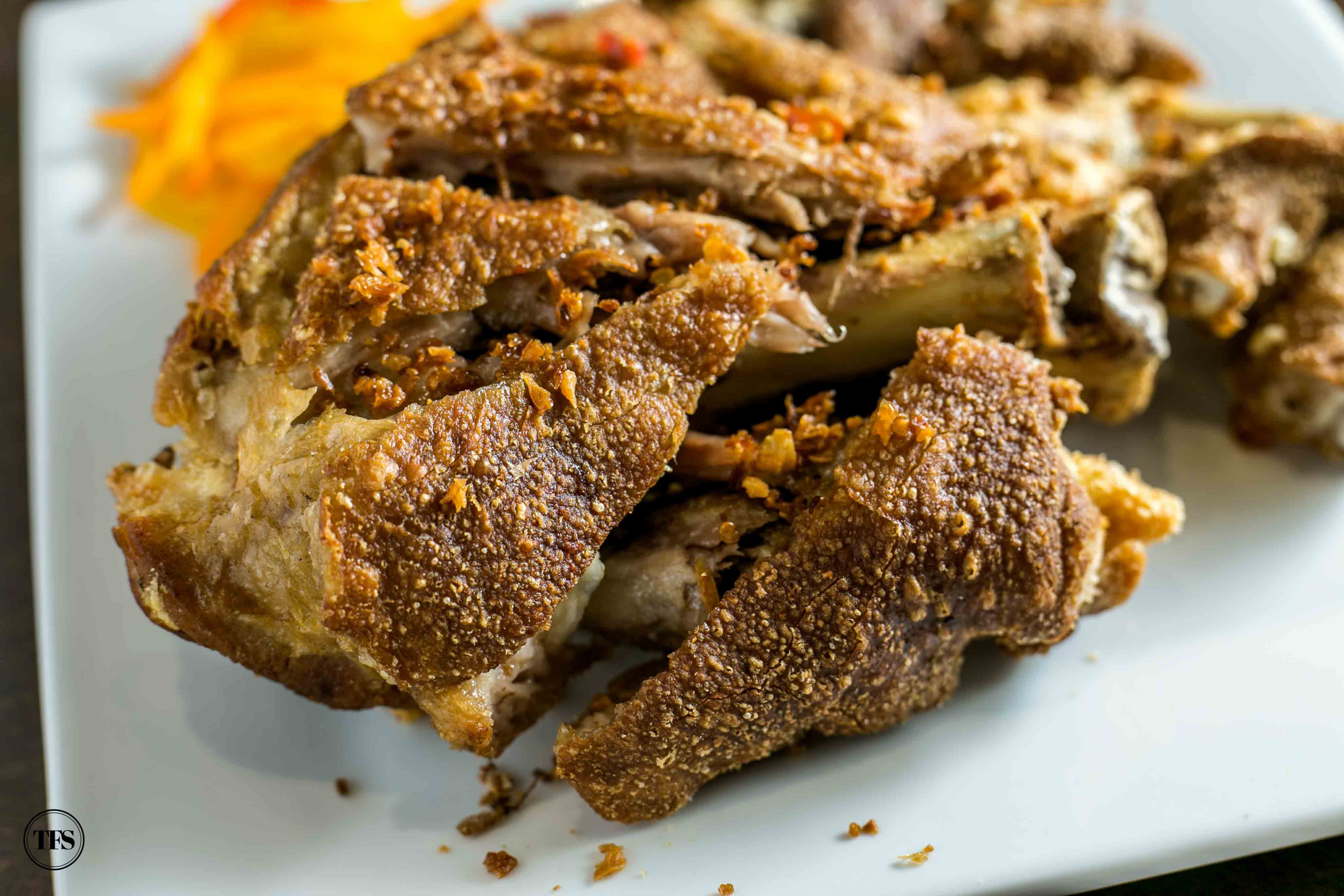 To balance out the menu, it needs the help of healthy  veggies. Pinakbet, a classic Filipino vegetable dish, is somehow guilt-free that doesn't sacrifice losing any flavors. I love that it is included on the special Mother's Day set menu!
Raise your hands if you love Kare-Kare! (Raising two hands here!) One drawing point of Gerry's menu is the taste of that nutty sauce of Kare-Kare paired with Gerry's bagoong and rice. Loaded with veggies and meat, we're all good to go for dessert after this!
A simple dessert to cleanse the savory taste in your mouth, you will be served five cups of  Buko Pandan for the family.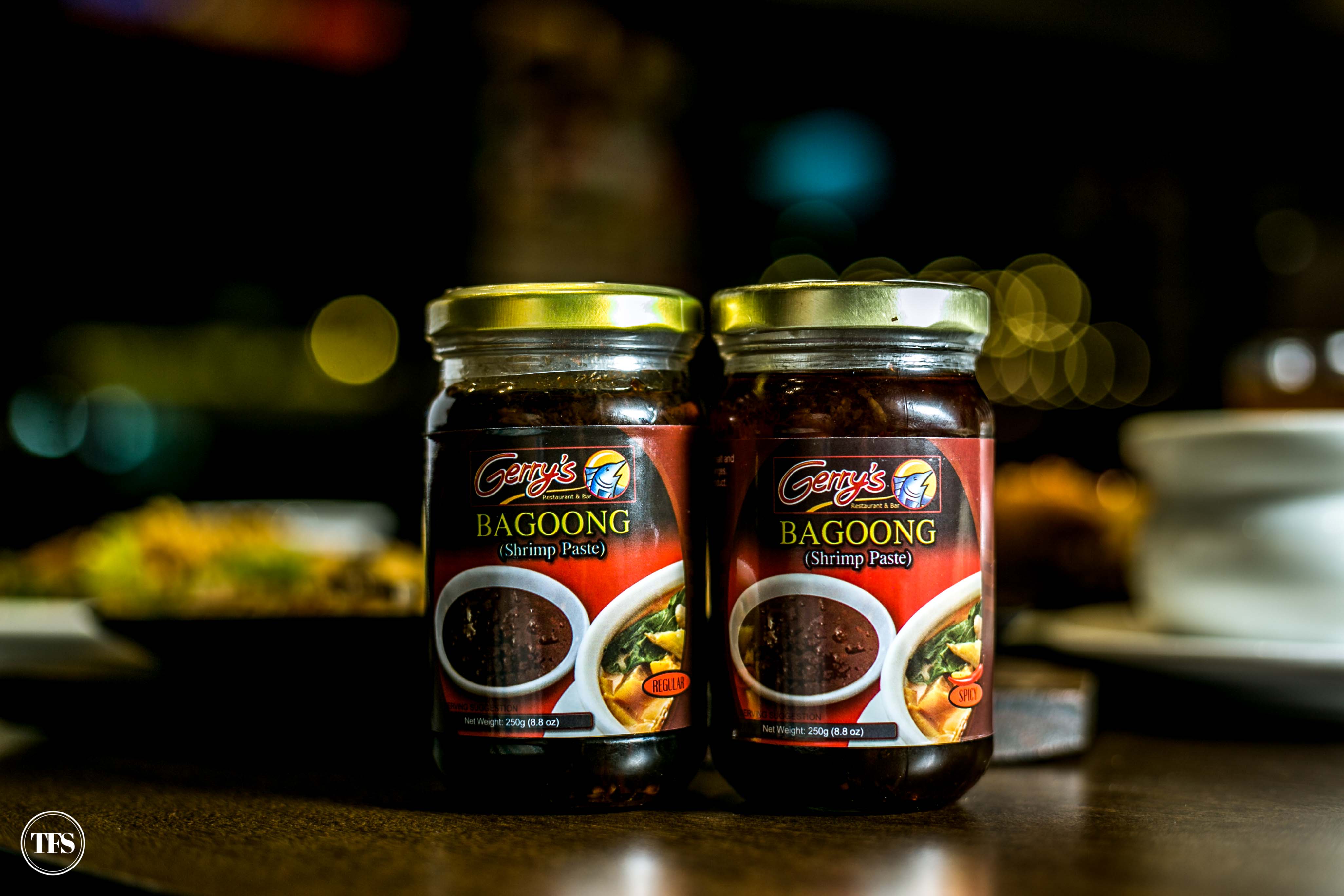 As a gift of Gerry's for our queens, she receives a bottle of either regular or spicy Special Gerry's Bagoong! Now I want my uber sour green mangoes paired with this bagoong at home!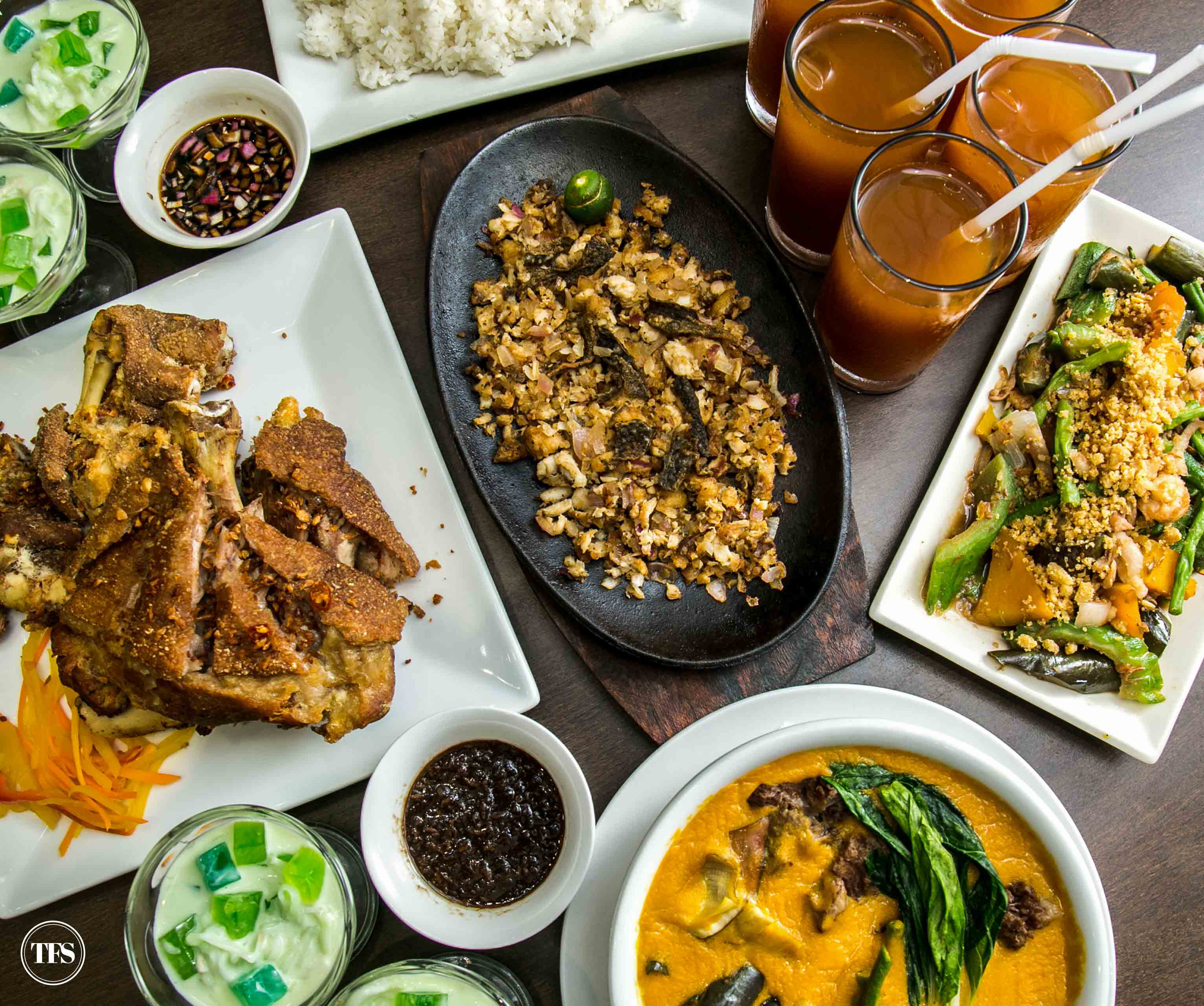 What do you think of Gerry's Mother's Day treat?
Share with me your thoughts!
Stay updated and Subscribe to The Food Scout for Free!
Pray, Eat and Love.
Cheers,
The Food Scout
---
Facebook: https://www.facebook.com/gerrysgrill.com.ph/