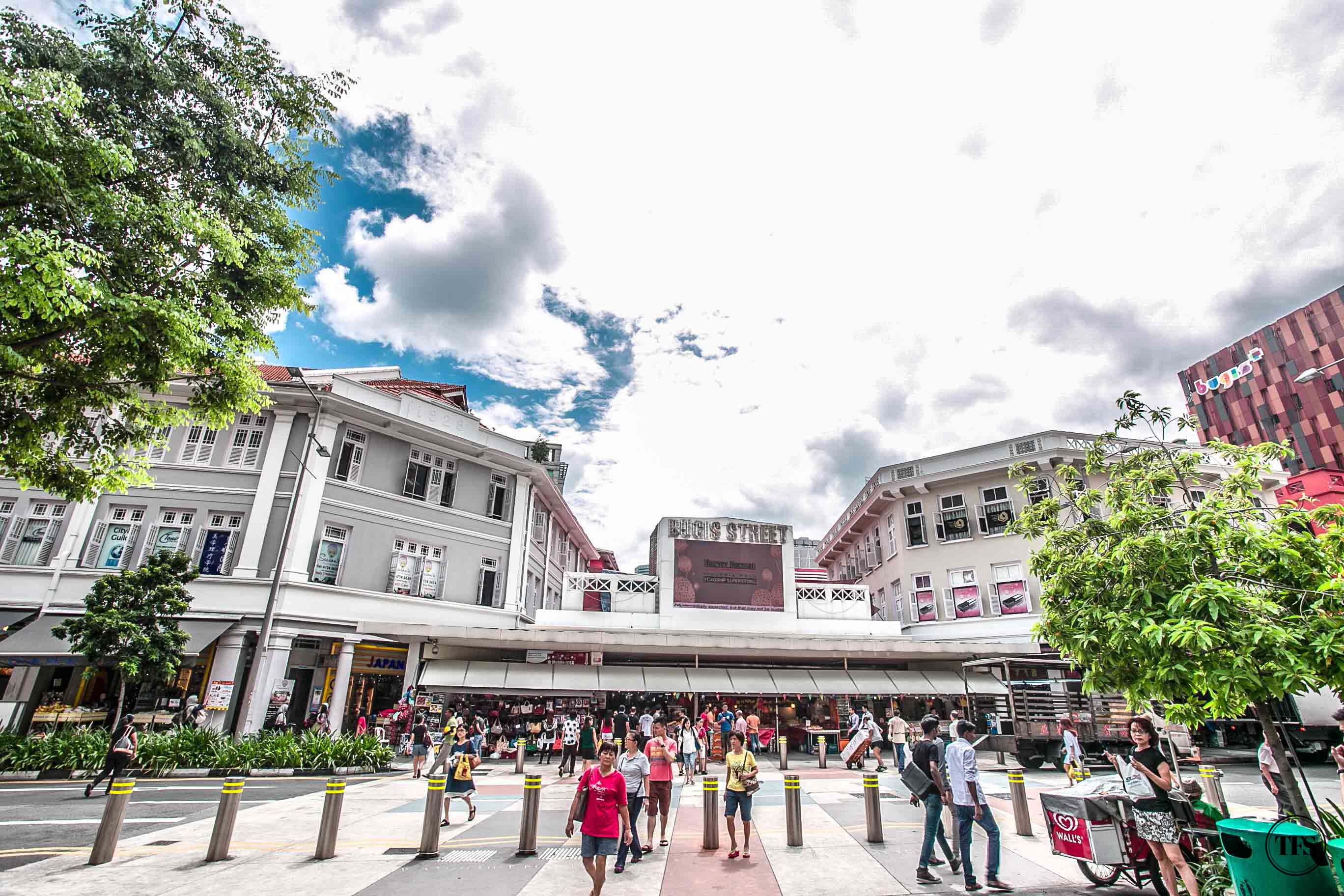 Walking doesn't stop in this small country. We just finished an hour at Sim Lim Square, hoping we could score some reasonably priced gadgets. Some of the gadgets we were looking for were not exactly that cheap compared to the US. We ended up just window shopping. From there, we crossed the street to where most people are, Bugis Street.
This place is a shopping paradise for bargain shoppers. Foodies and fashionistas enjoy walking around and keeping their eyes wide open for bargain finds. As for me, my attention was on new food finds to try.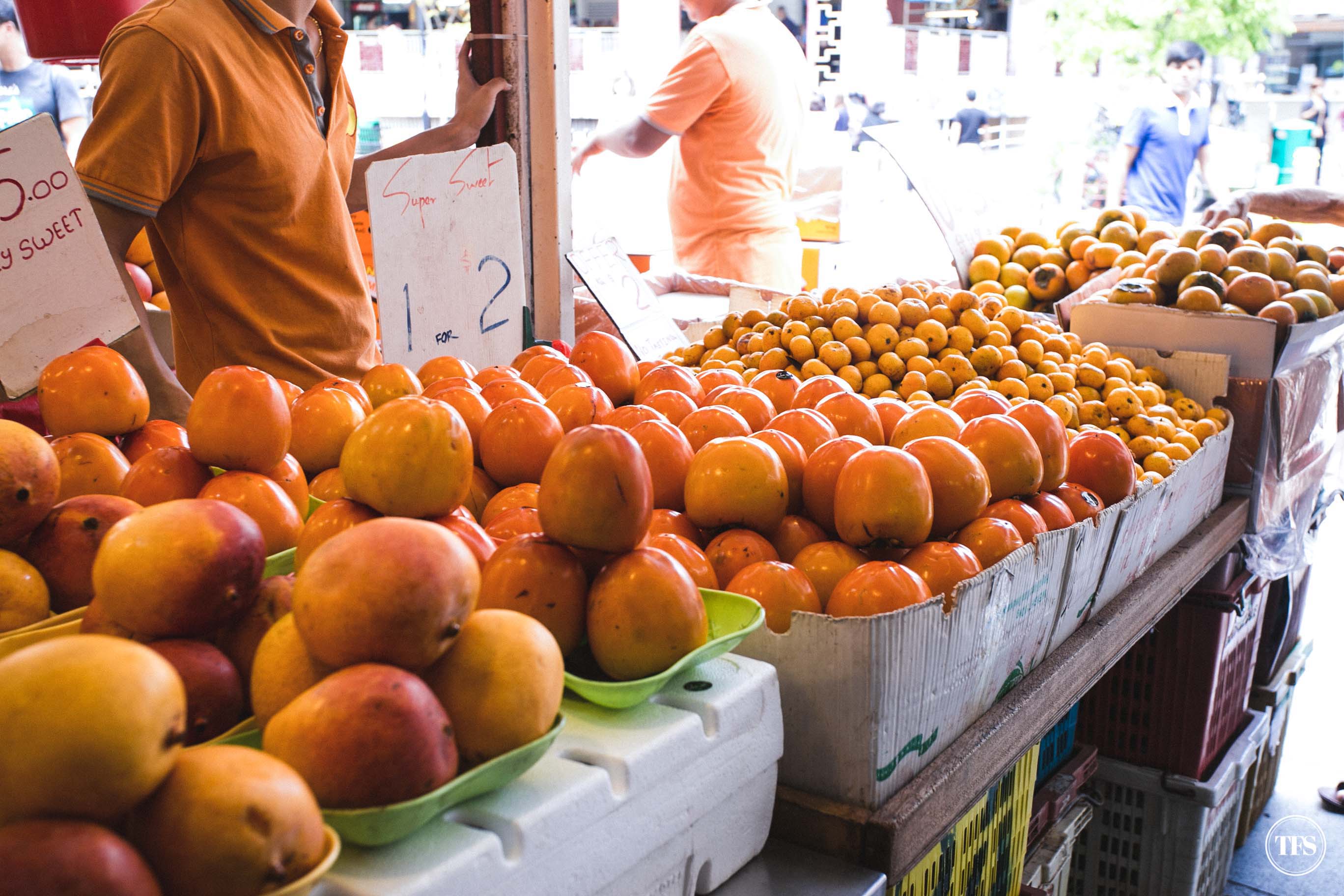 When I see fruit stands, I am always tempted to at least buy a kilo of something. There's an urge in me to taste how sweet or sour that fruit from that place is. Well, I'm really just a curious lady. Haha!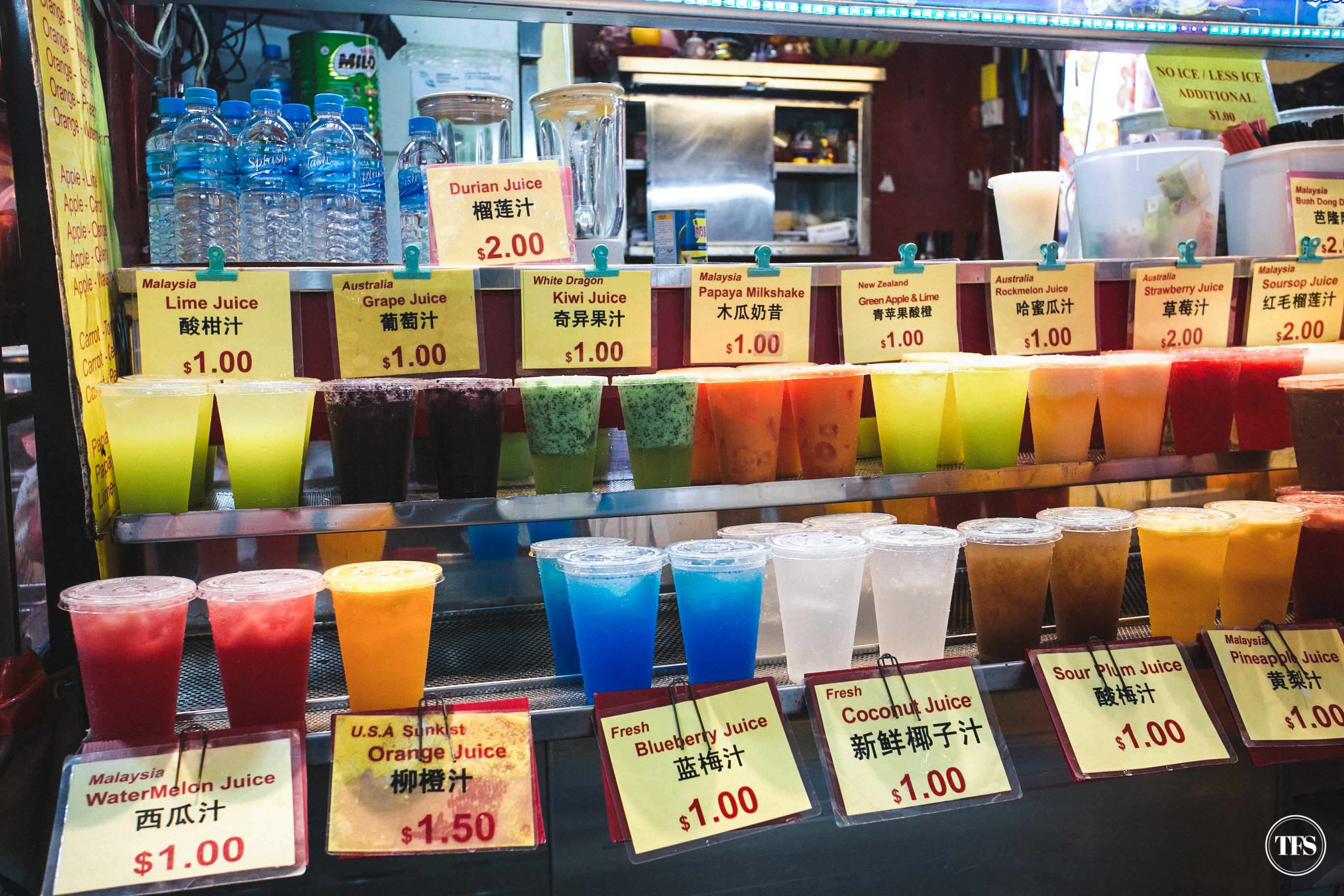 Because the weather is consistently hot and humid in Singapore, fruity beverages are always helpful to cool and quench our thrist.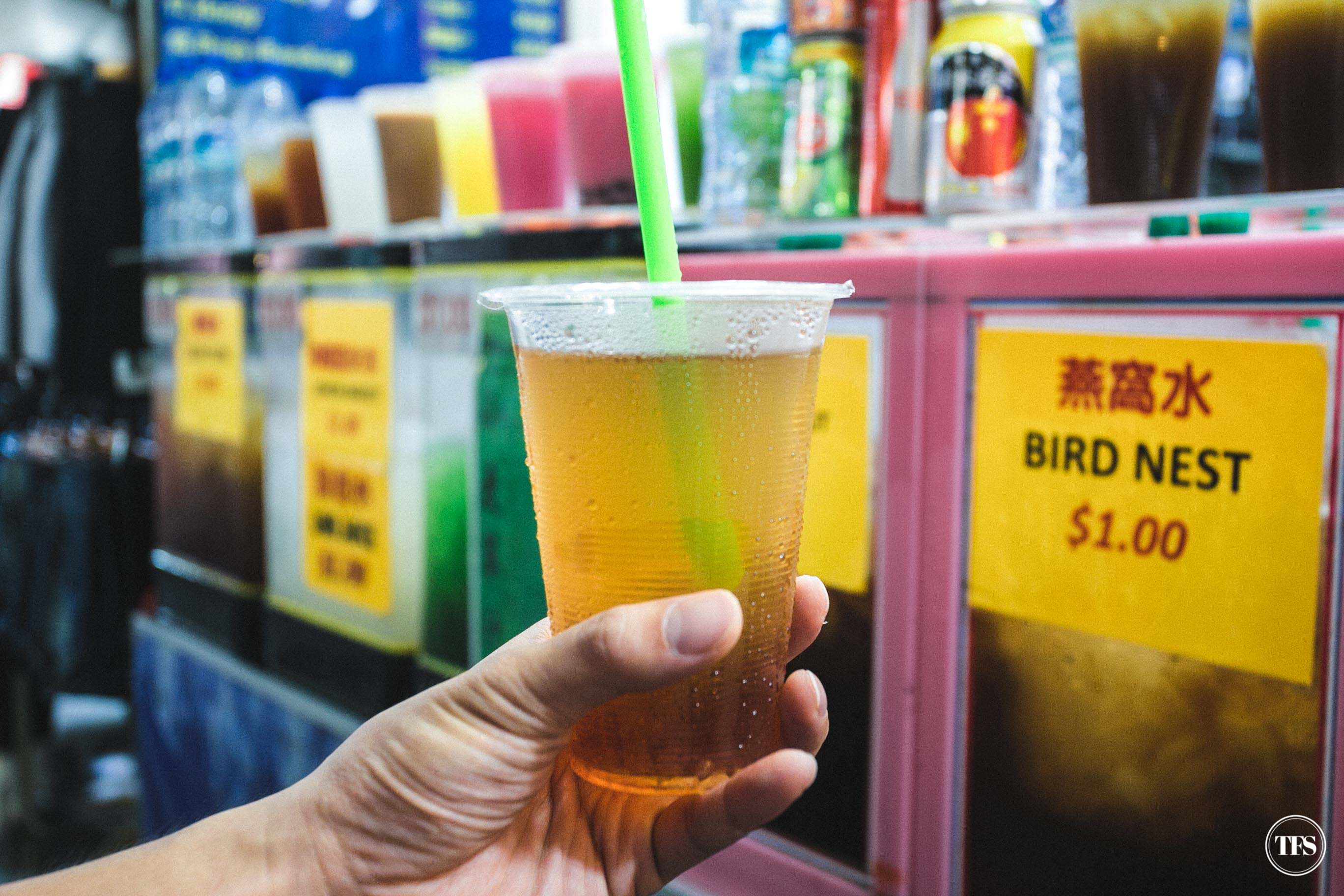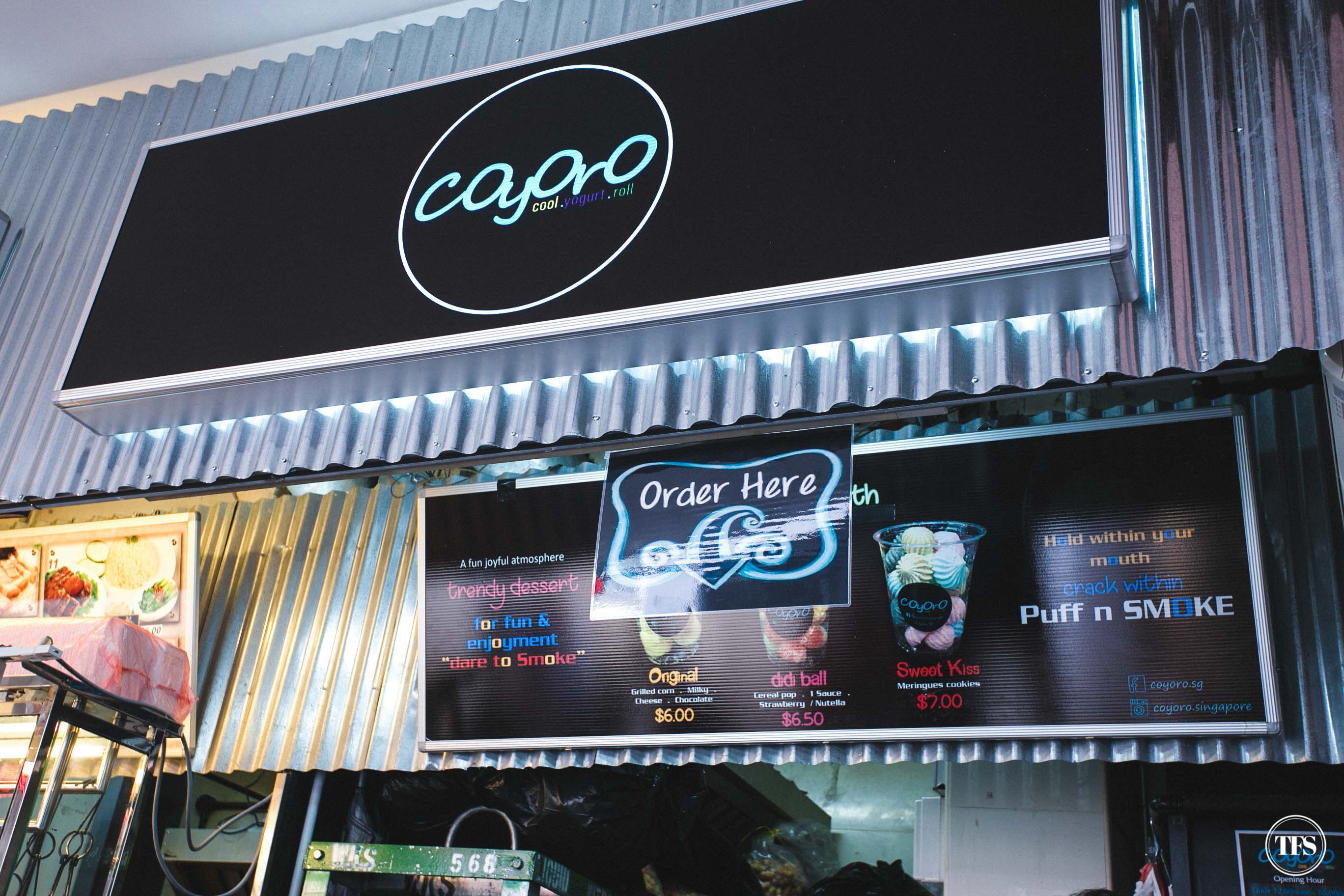 As I searched for cooler beverages, I found Coyoro instead, a dessert stand that uses liquid nitrogen for that added smoke effect when you take a bite.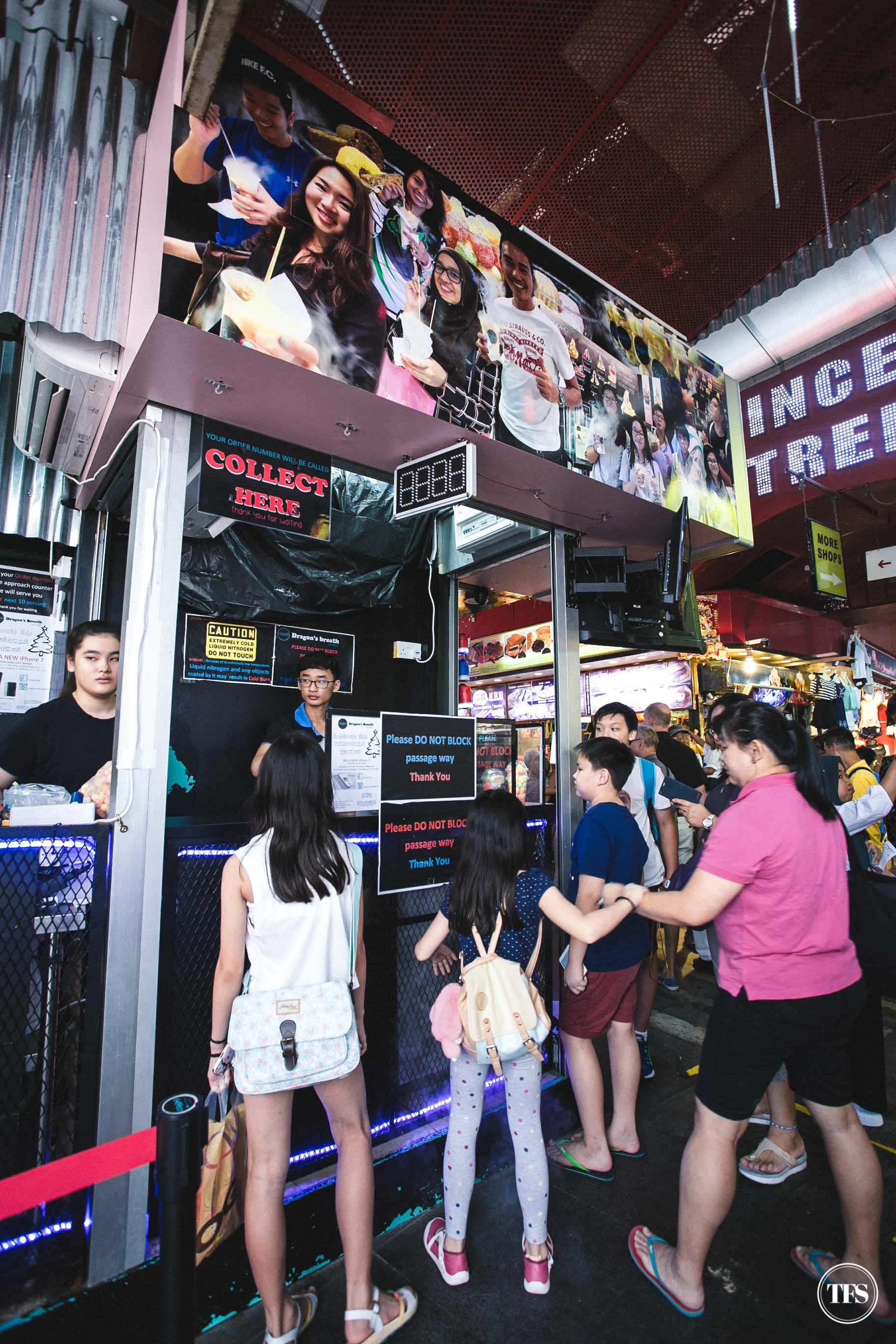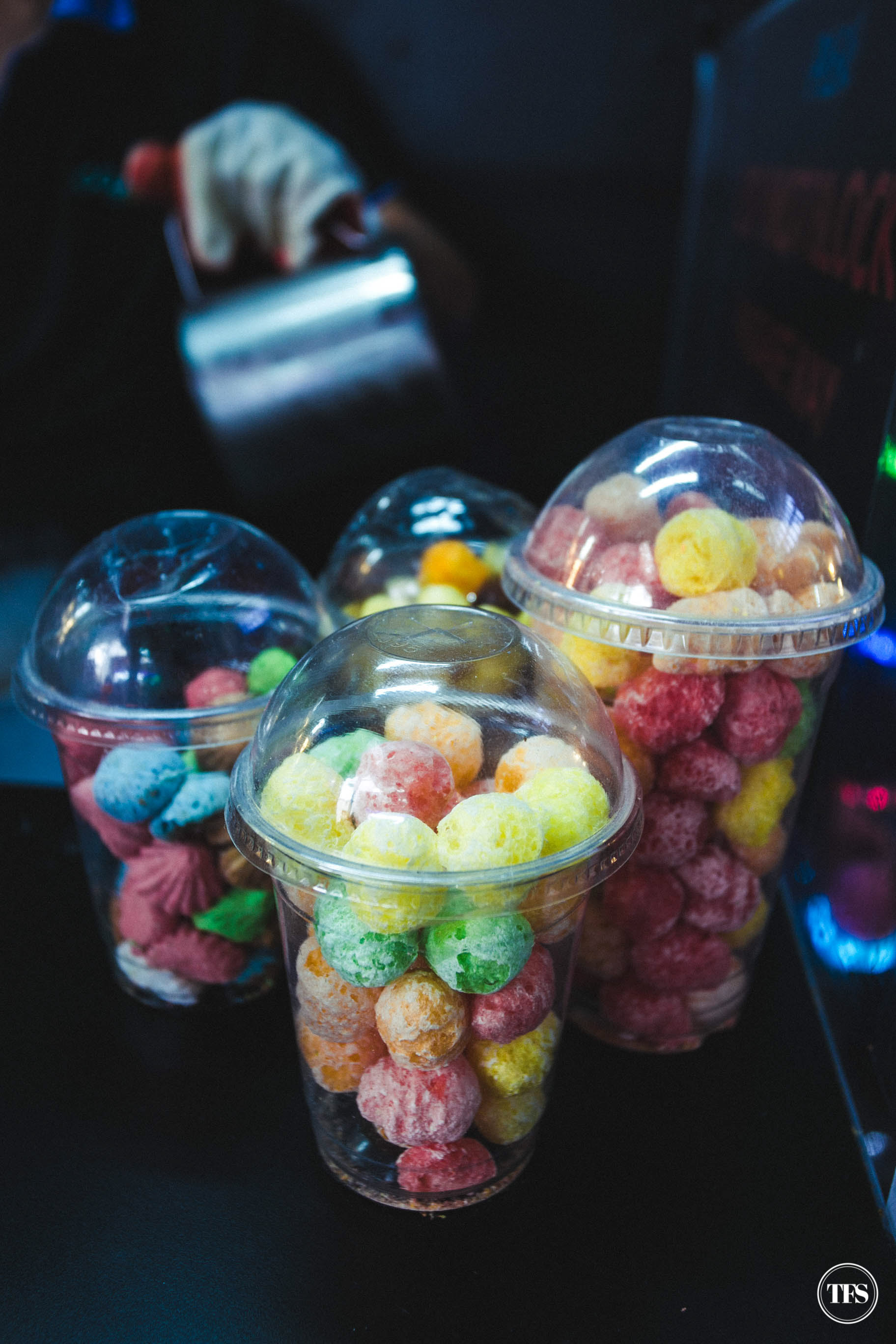 They call it "Dragon's Breath". You literally breathe out smoke from chewing the cereal balls coated with liquid nitrogen.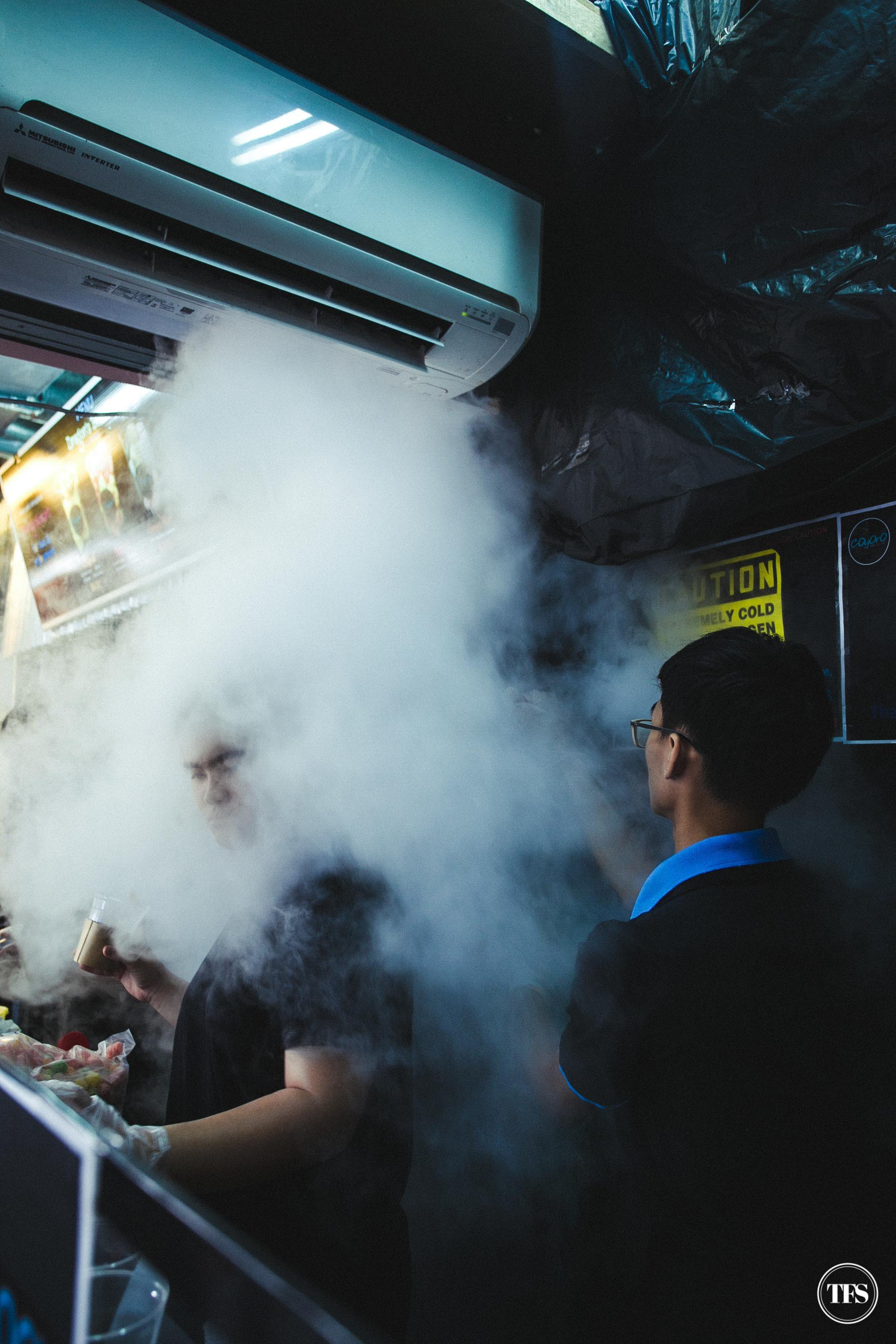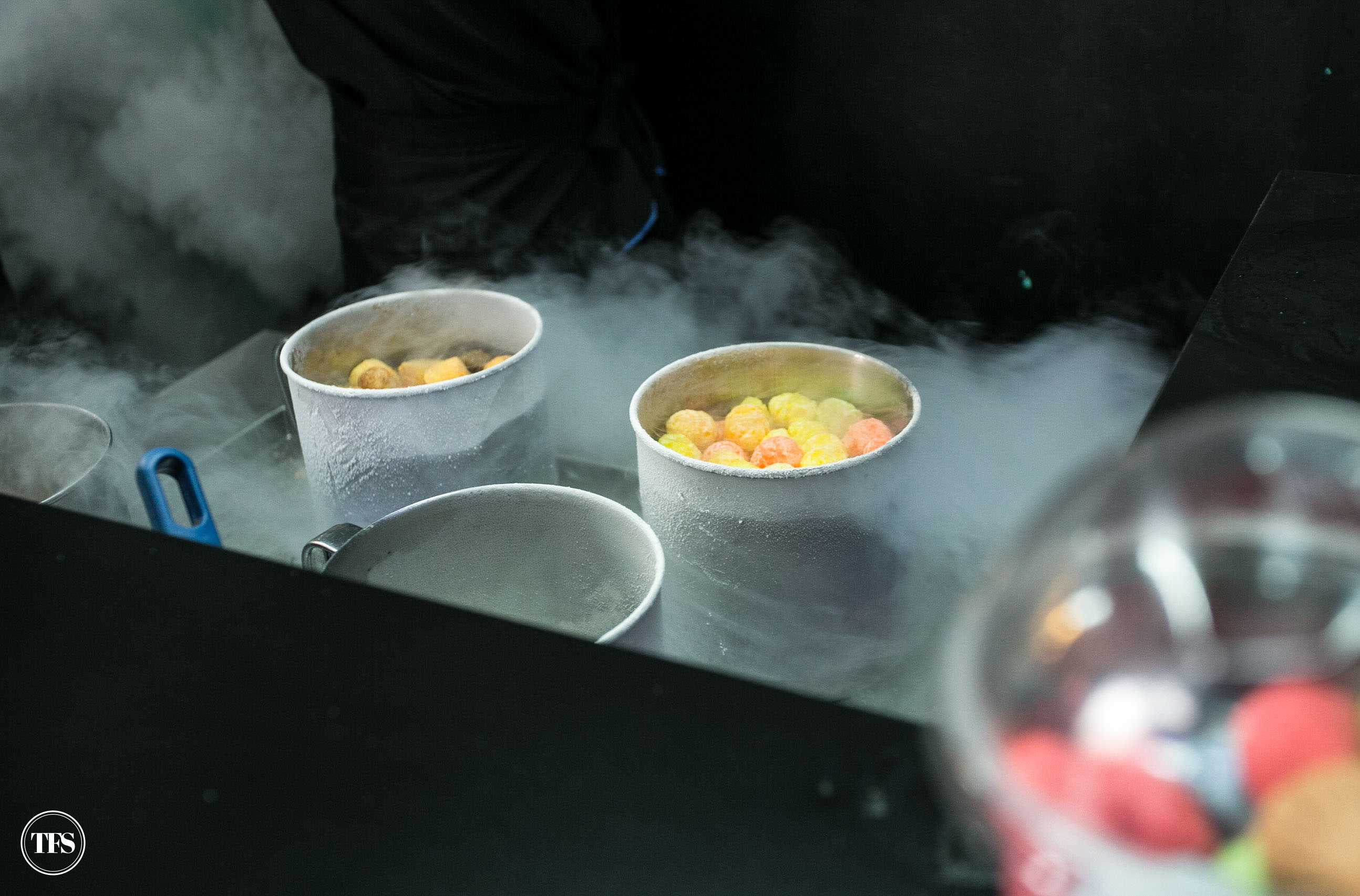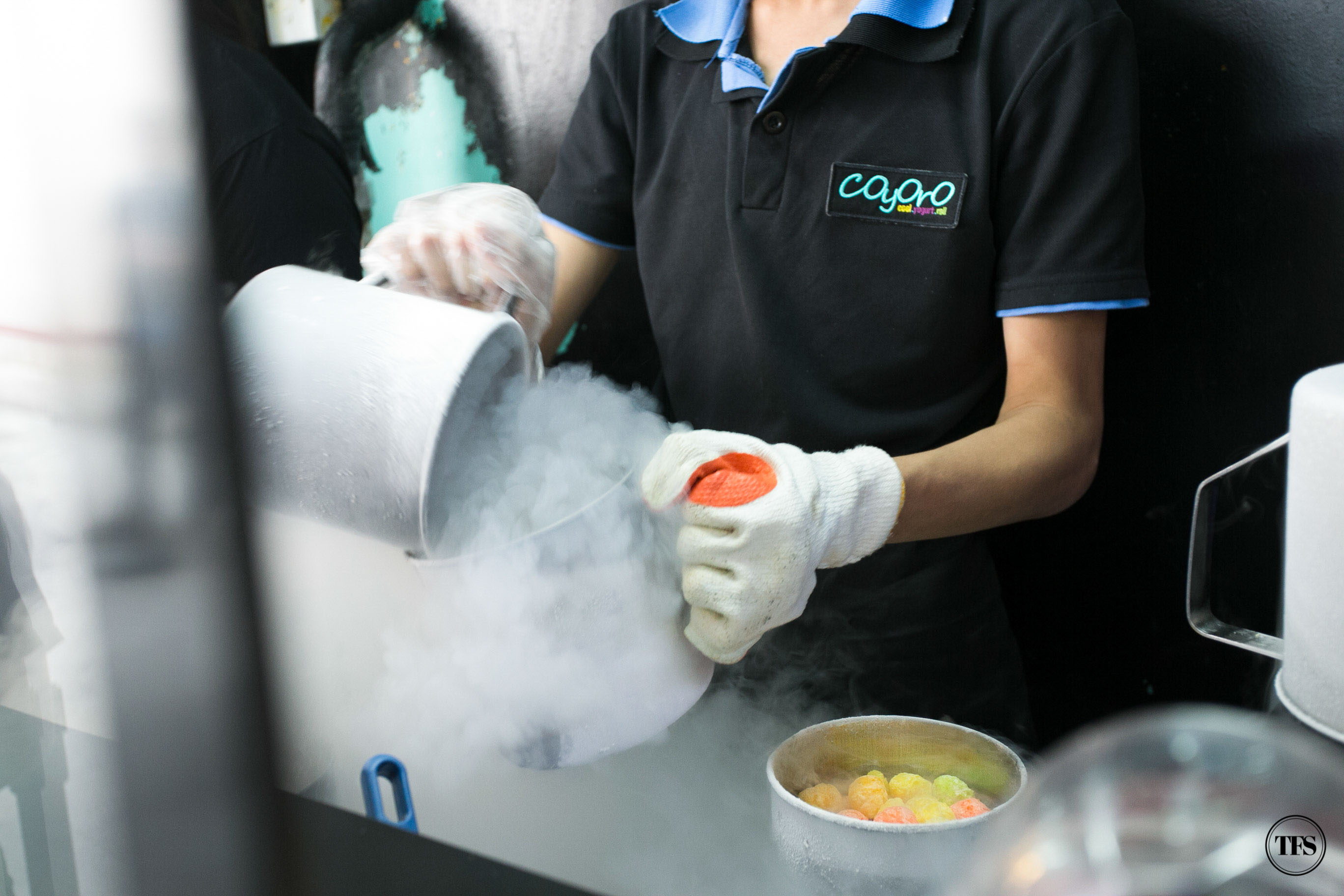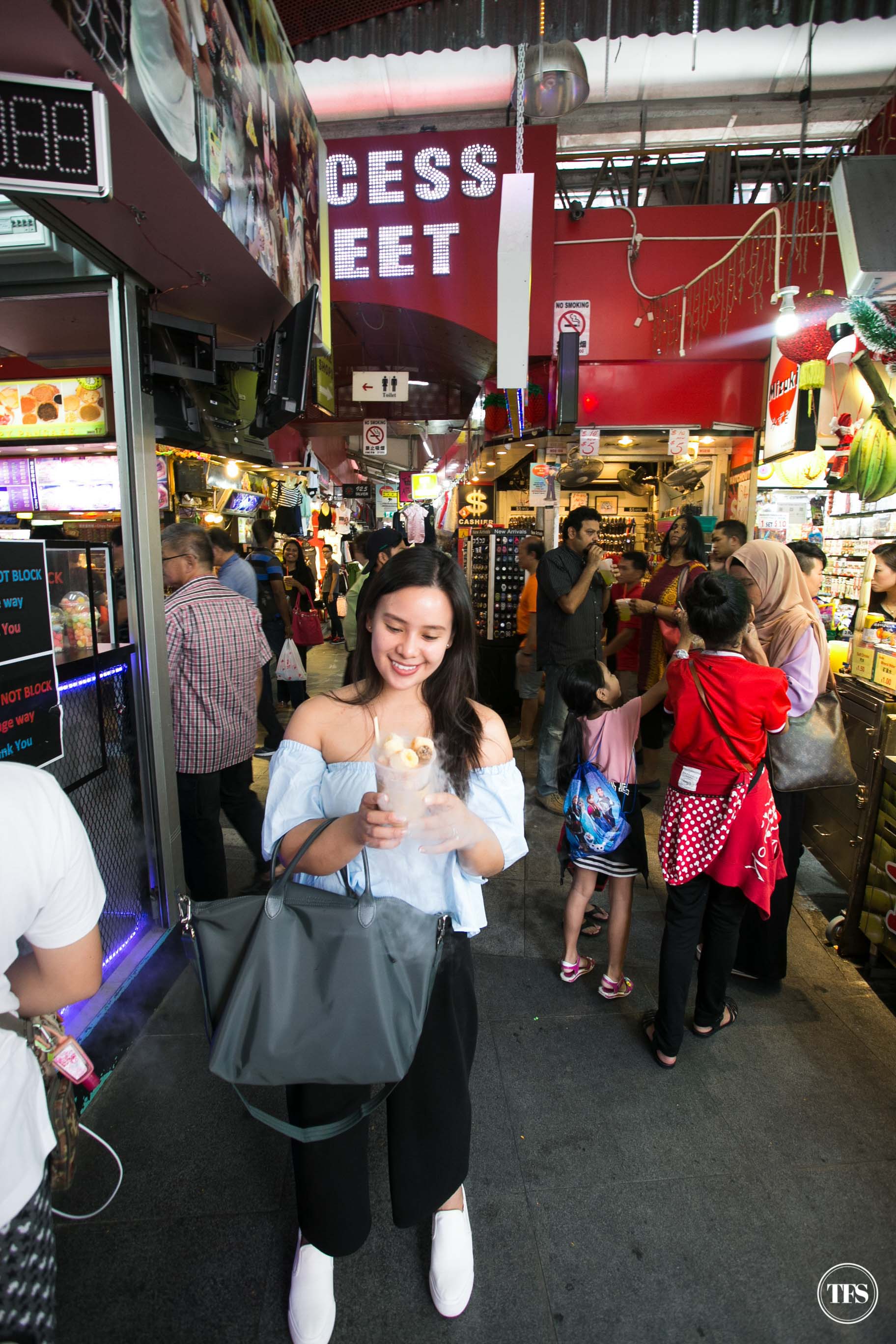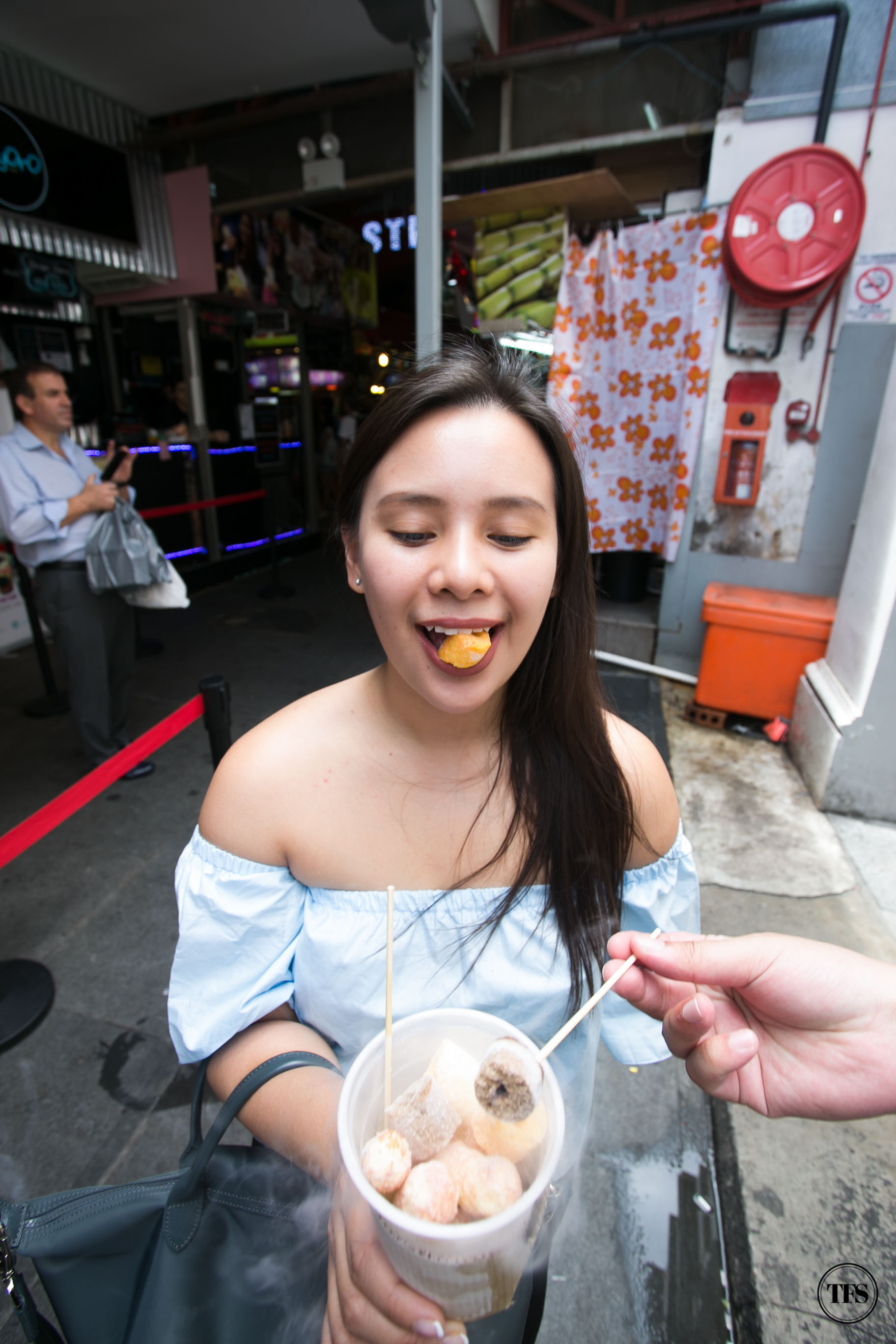 For the sake of trying, yeah it's worth. But to buy another one is something not that worth the money. It's just one of those fads that you won't miss 10 years from now.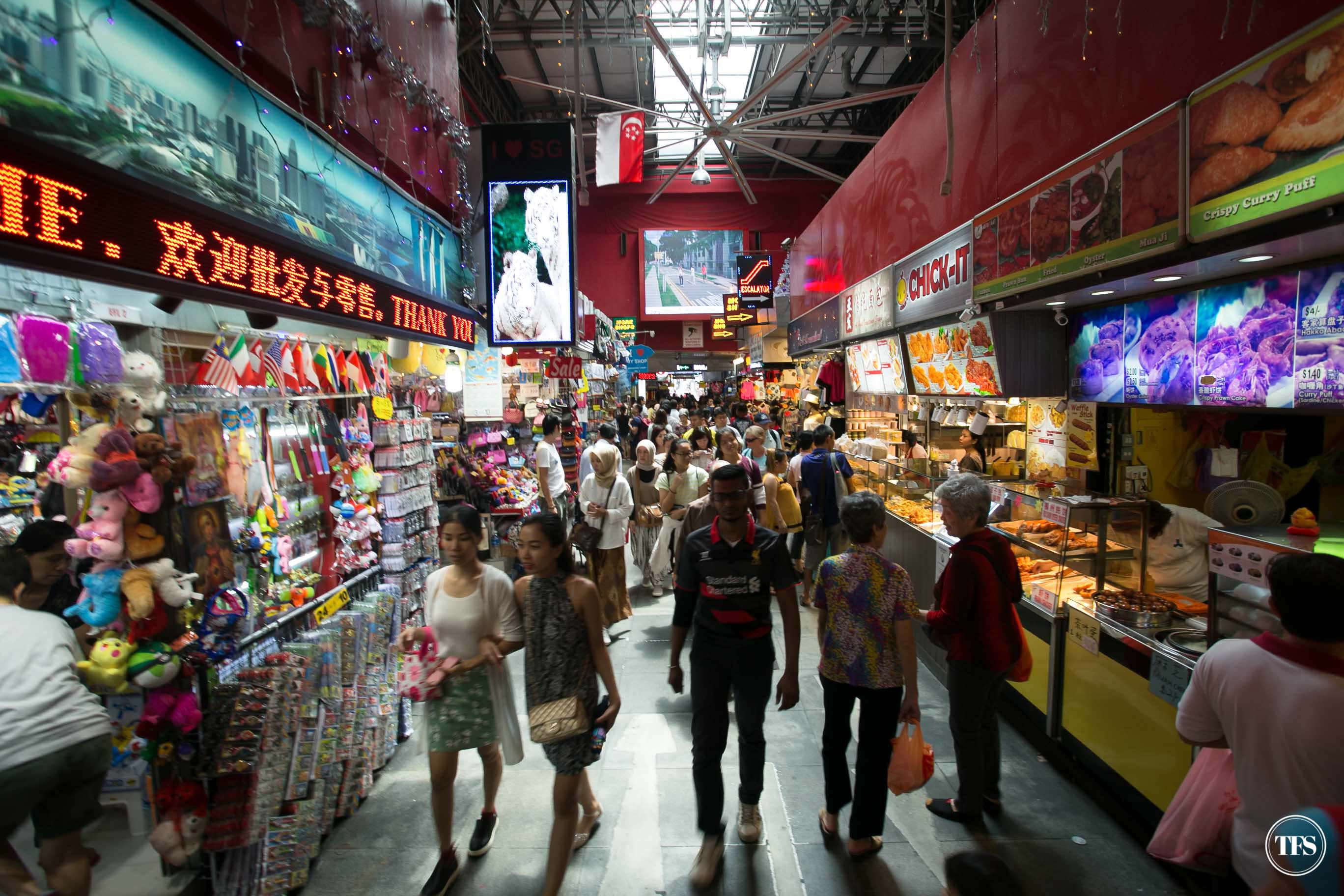 More shops to explore means more time needs to be allotted. We only finished one lane and off we walked to the next stop.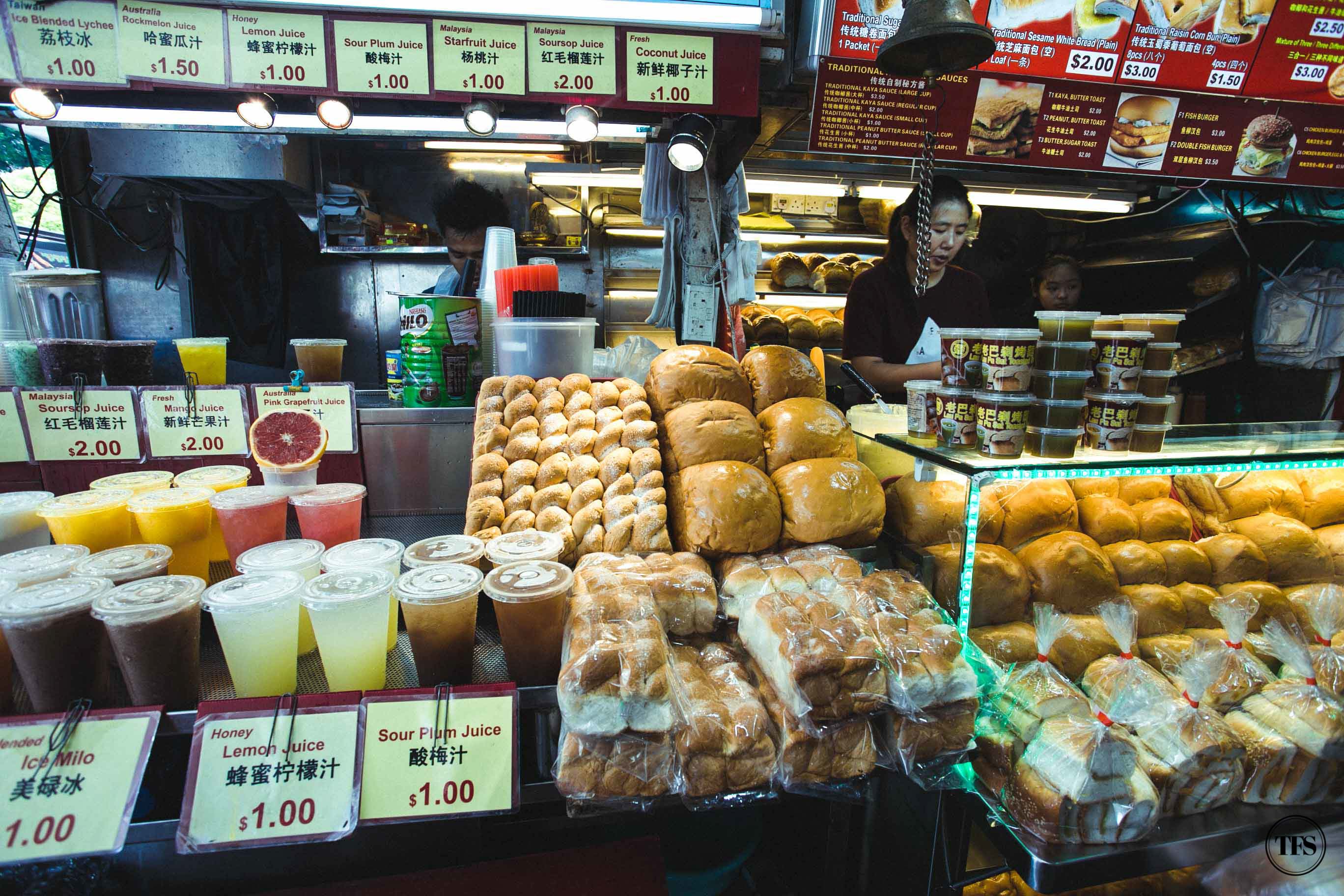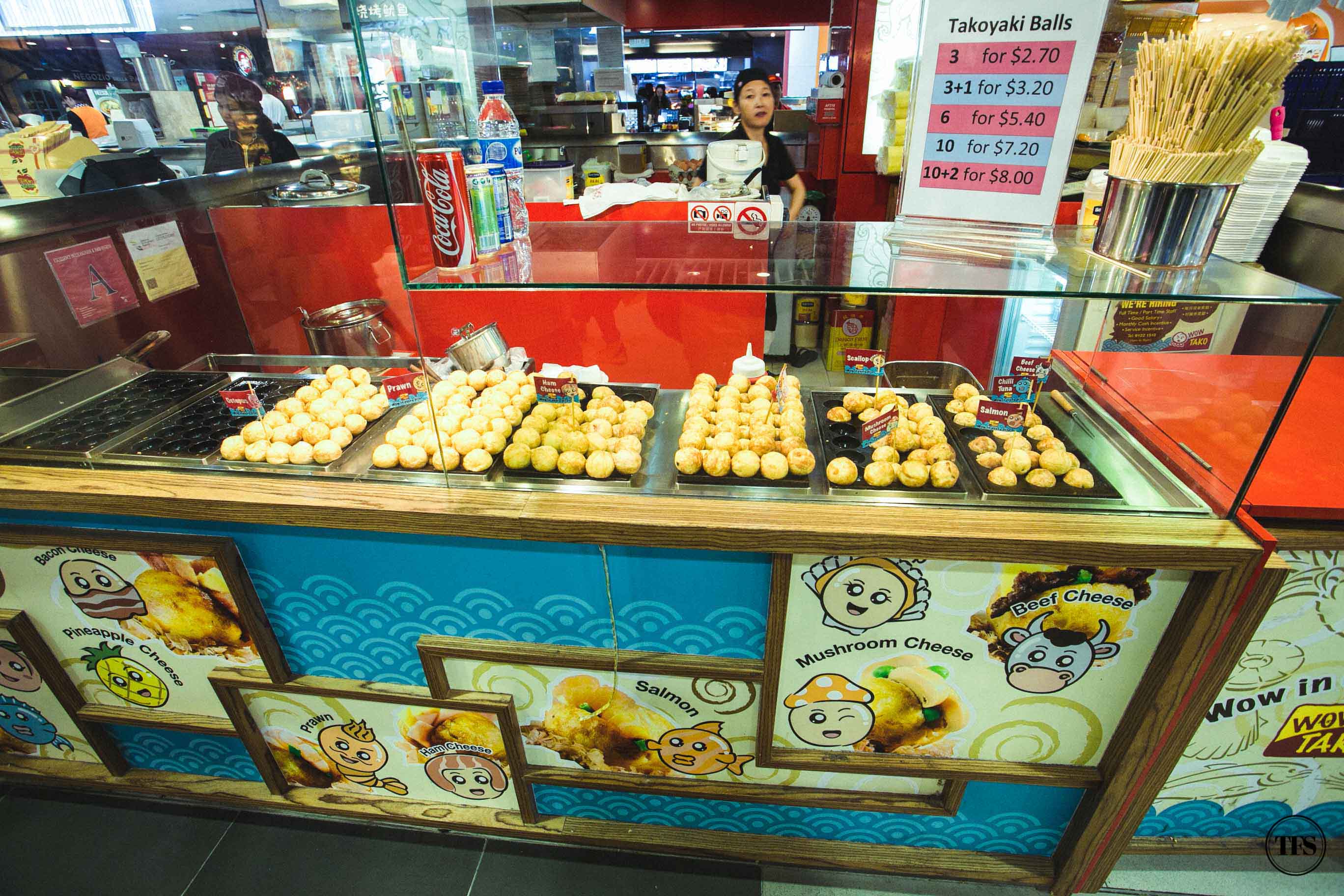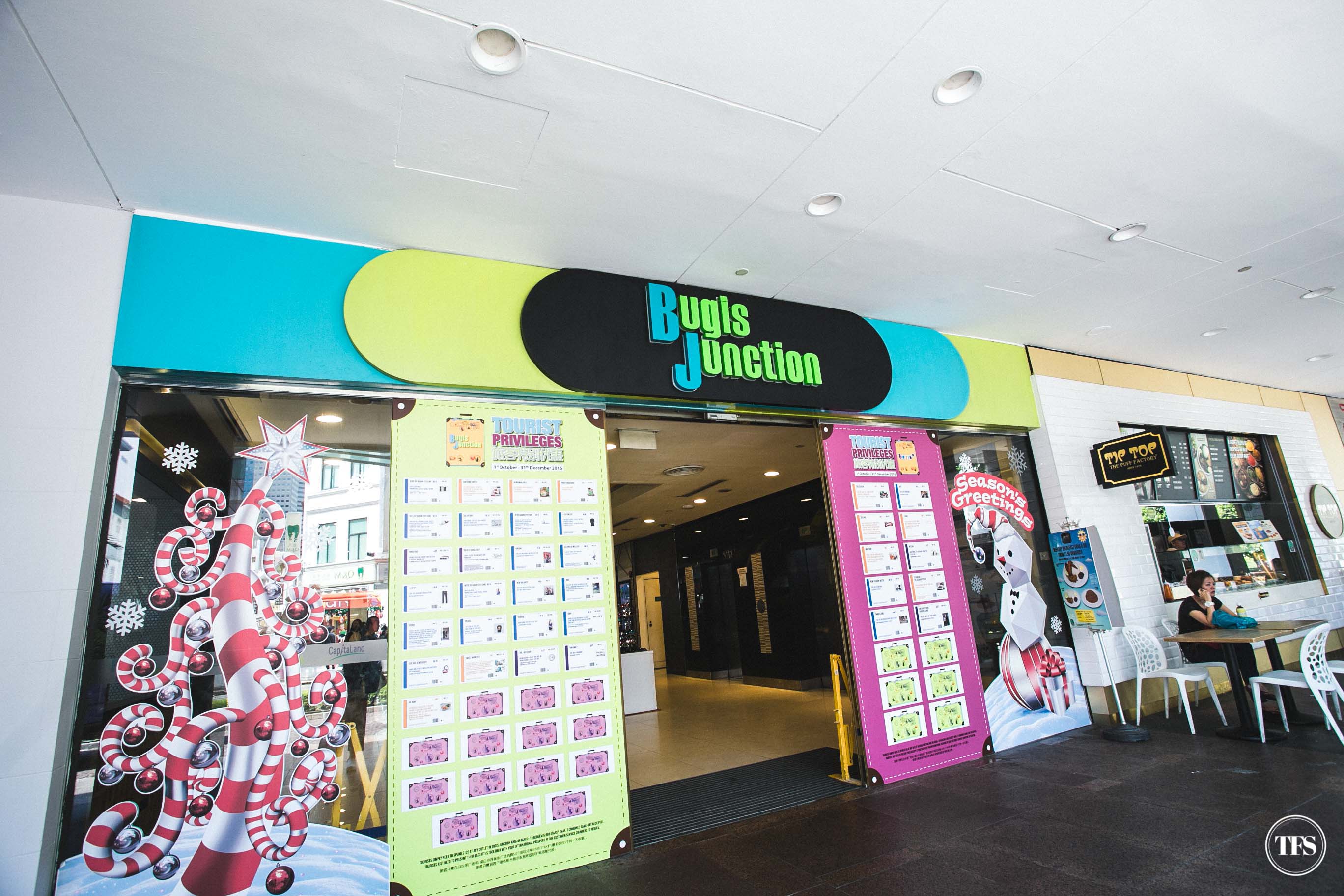 Next, we crossed the street to Bugis Junction. One of the popular malls in Singapore, the funky Bugis Junction houses all sorts of retail shops, international and local brands, a department store, restaurants and cute cafes. We planned to dine at the top floor hawker-style food court but we couldn't find seats.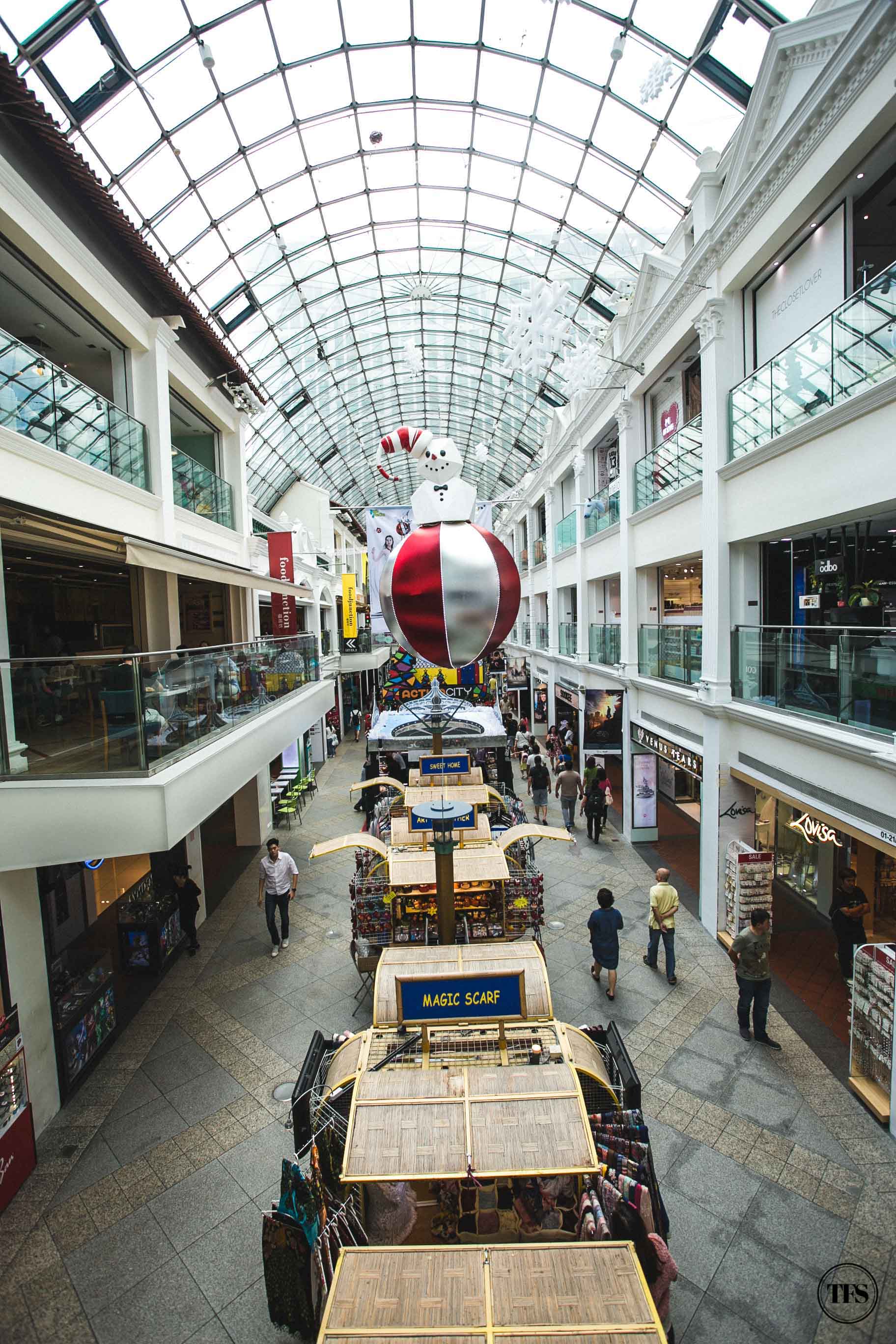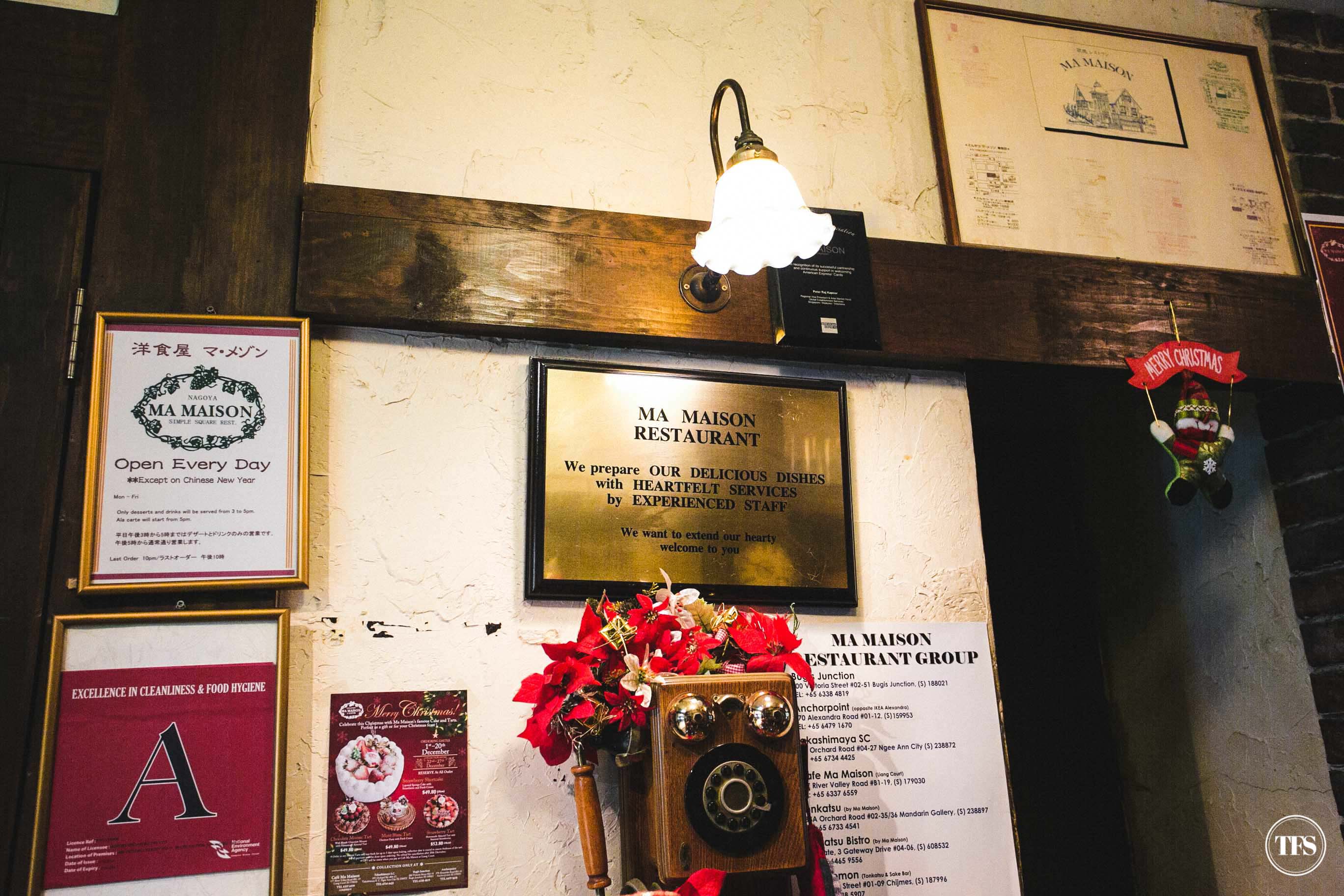 Near the food junction, we found Ma Maison Restaurant, a modern Japanese-Western restaurant. Aware of the time, it was late lunch, we entered a dark ambient room with vintage European decor. The surroundings weren't special nor inviting but it intrigued us. The staff were all welcoming so we felt that homey vibe as if we just got back home from our trip. We were seated beside one of the windows that lit up the place. Quite dramatic set-up if you ask me. We stayed longer than a normal diner because we wanted to rest our feet, enjoy our food and our dark iced cold coffee.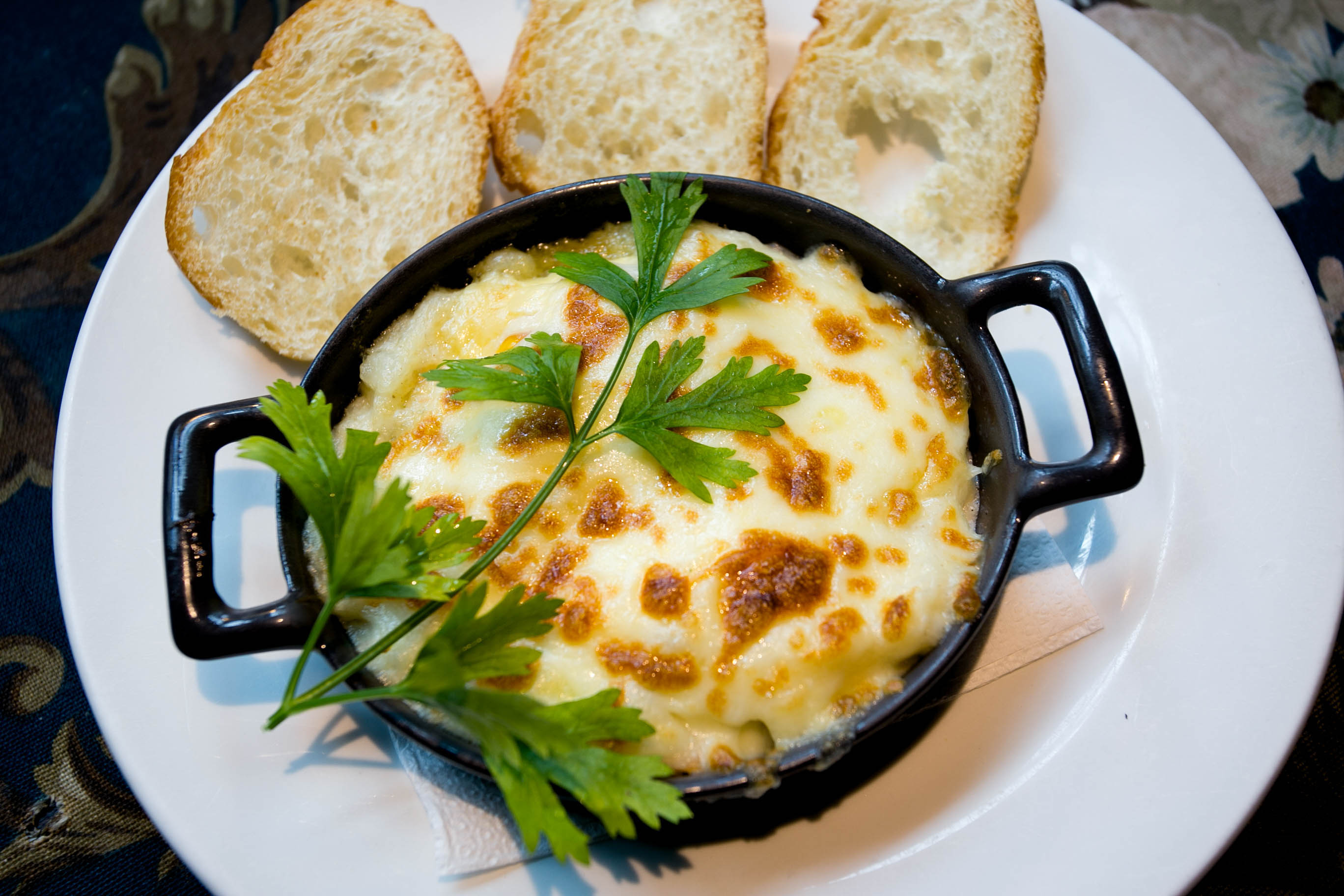 Japanese style Chicken Curry Rice may have been very flavorful that tickled my taste buds, the amount of meat didn't seem enough to call "it's a wrap" at the end of my last tender bite. The sauce compensated though and it made us finish the plate of white Japanese rice.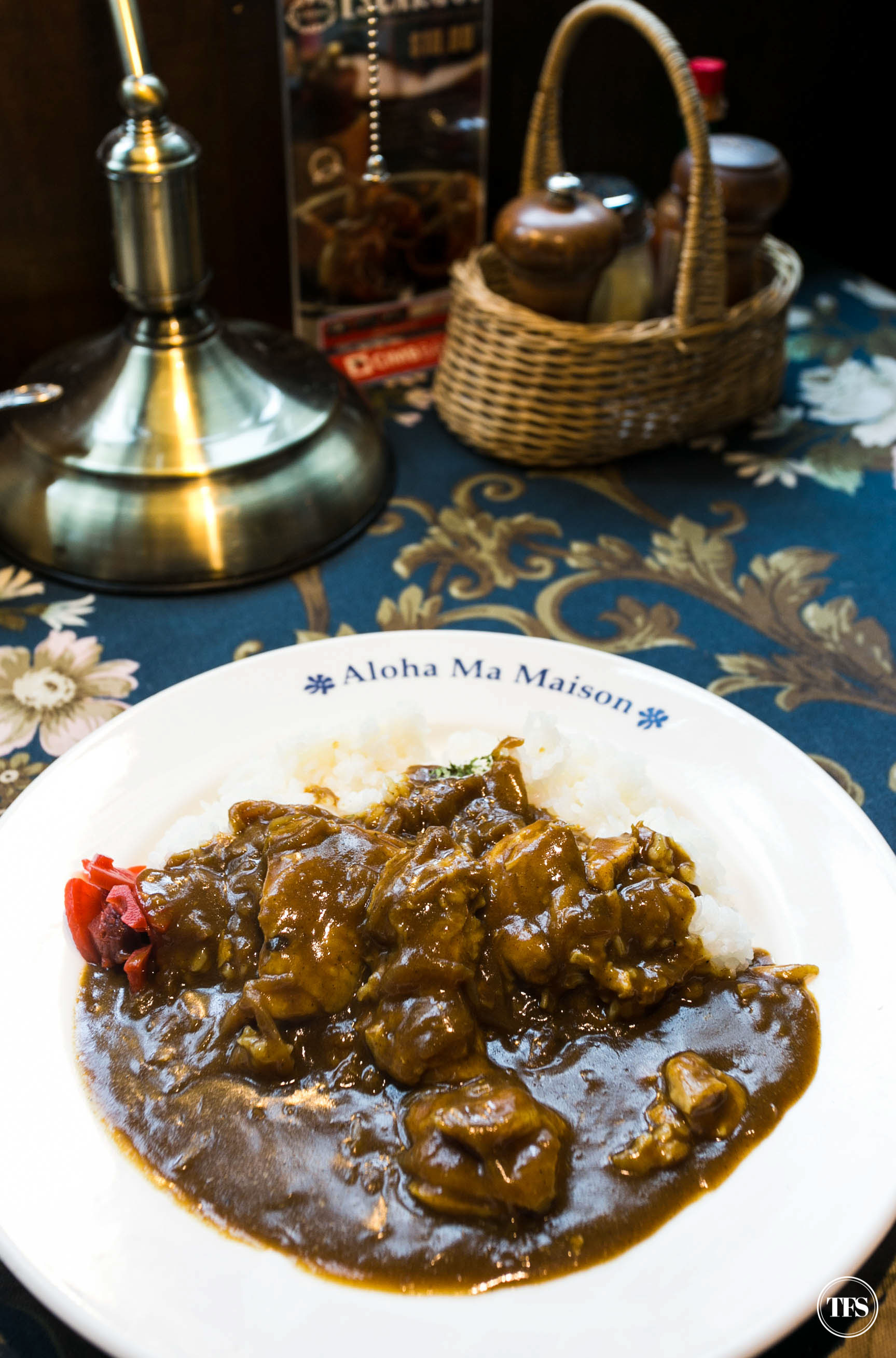 We overheard Ma Maison is famous for their Hamburger Steak resting on its brown sauce that complements the burger perfectly.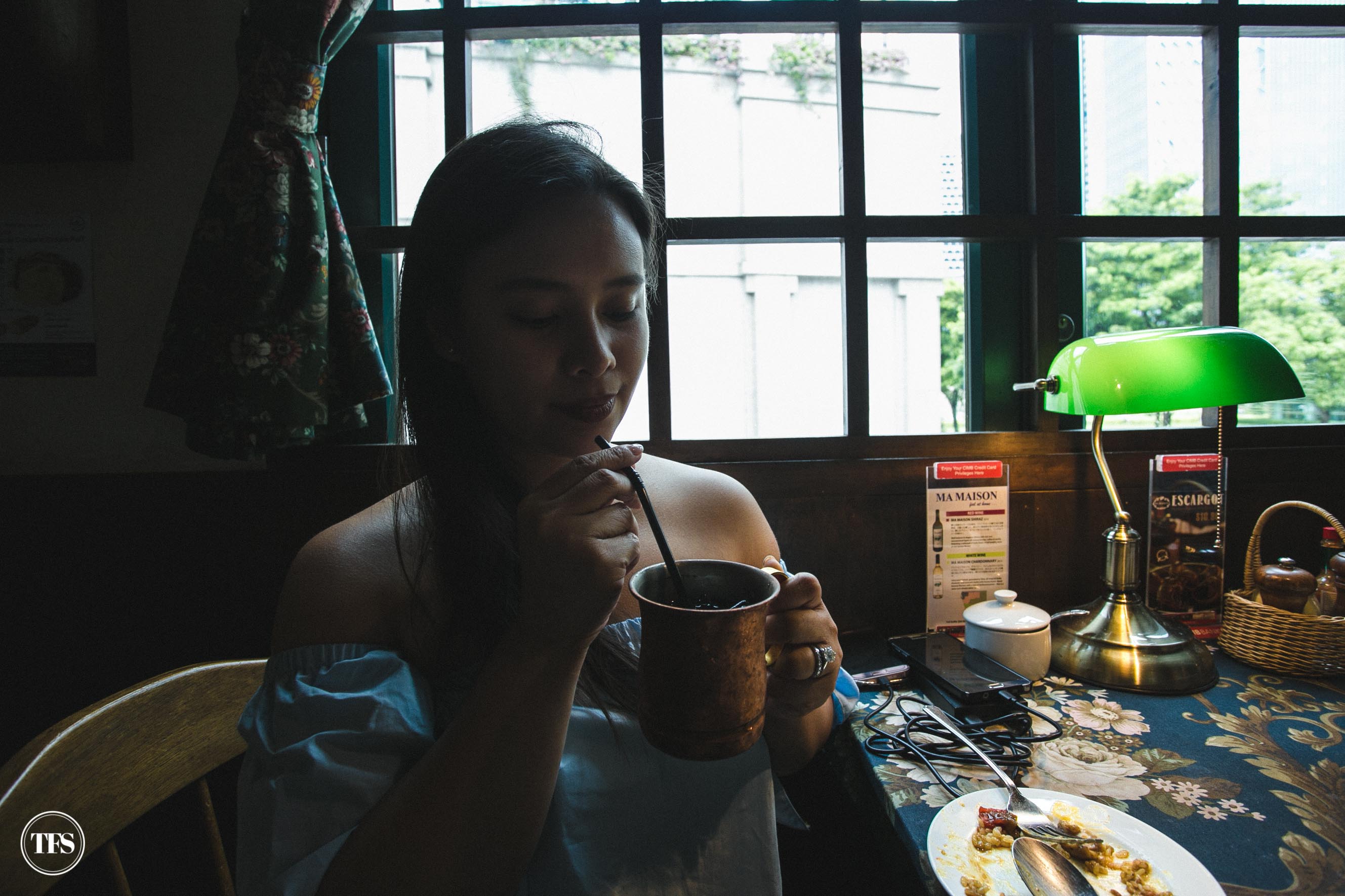 While it was too hot to stay outside for a walk, we spent our time letting the cool air and cold coffee cool us. When you're in Singapore, you have to get used to hot air and beat the heat with cold drinks.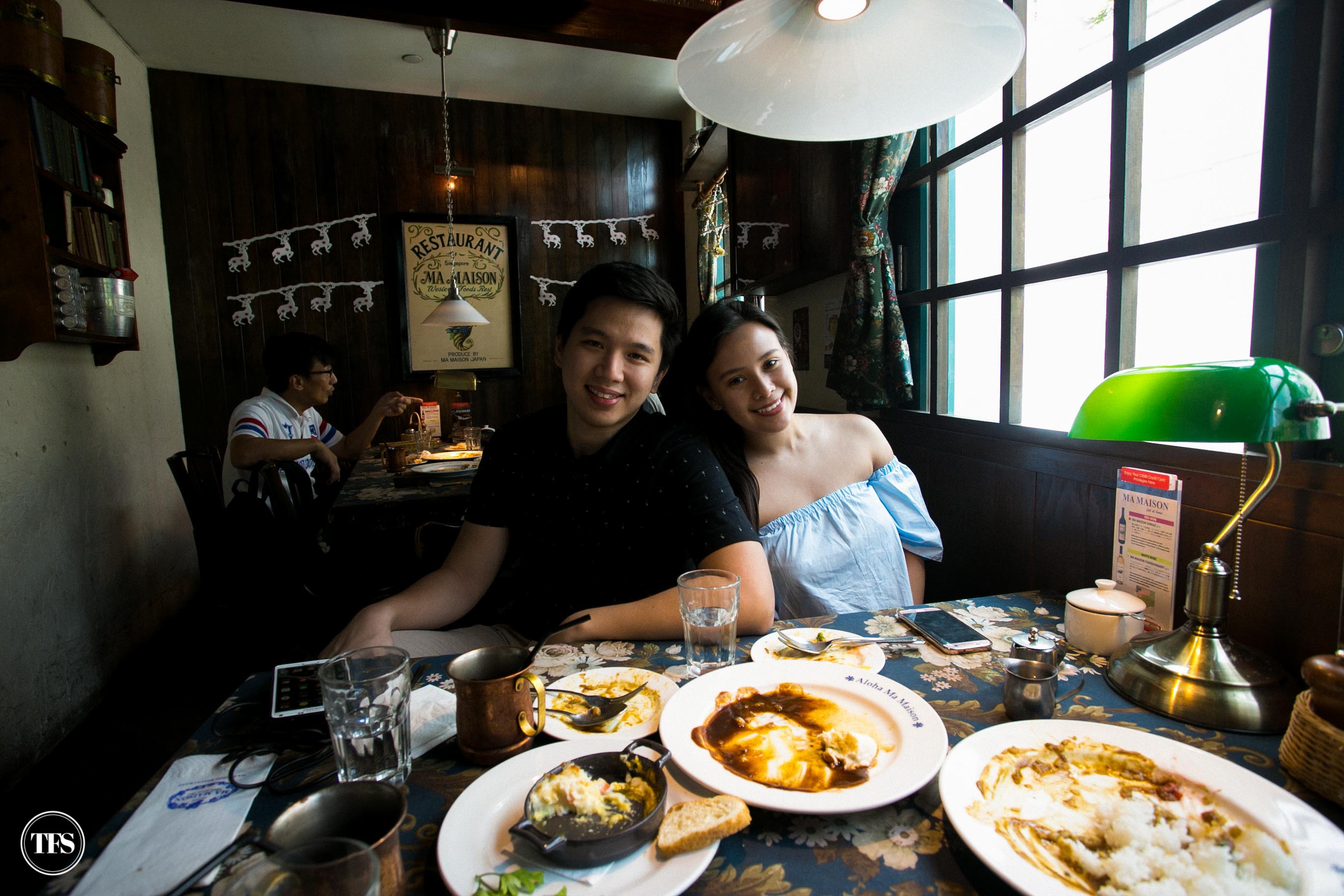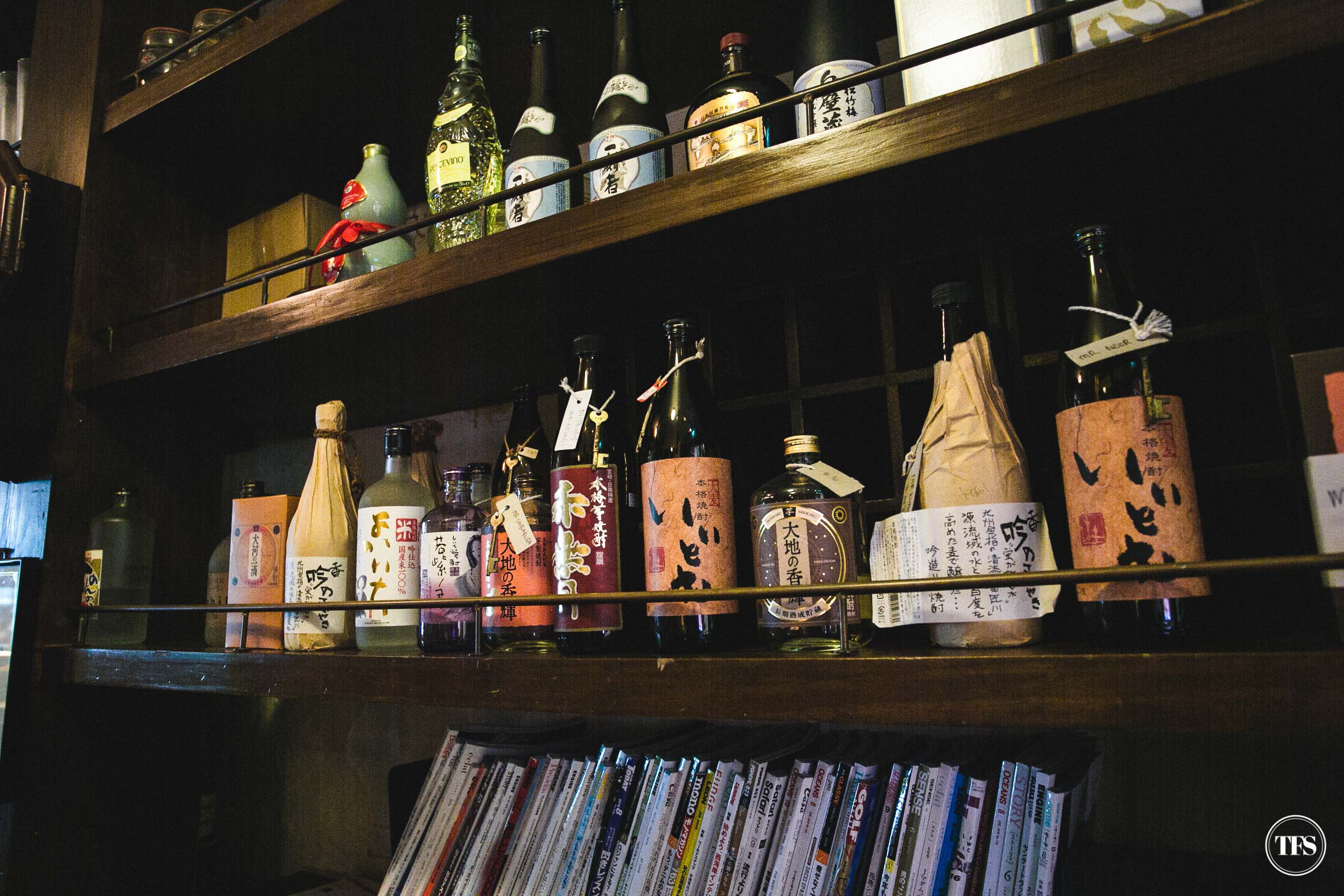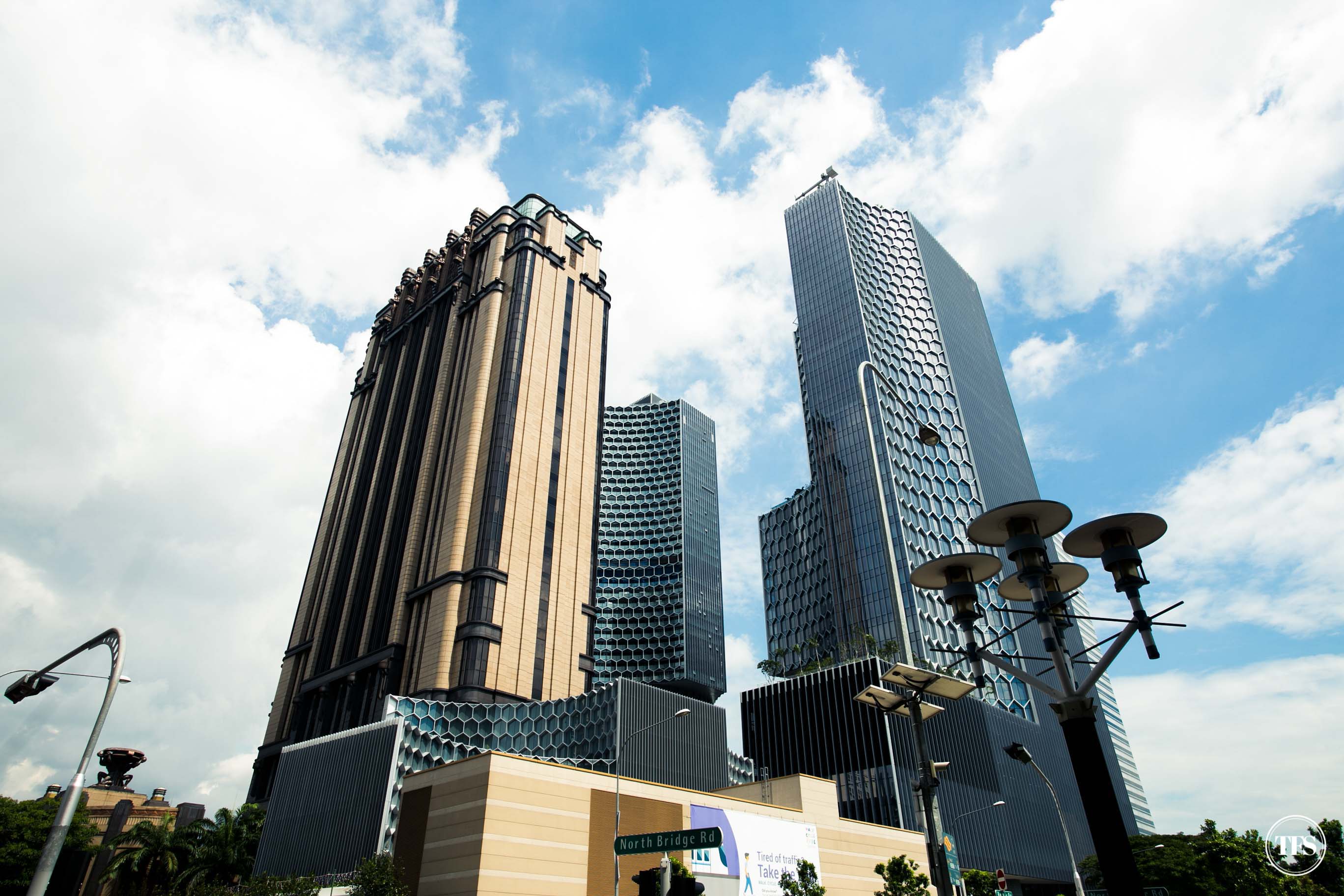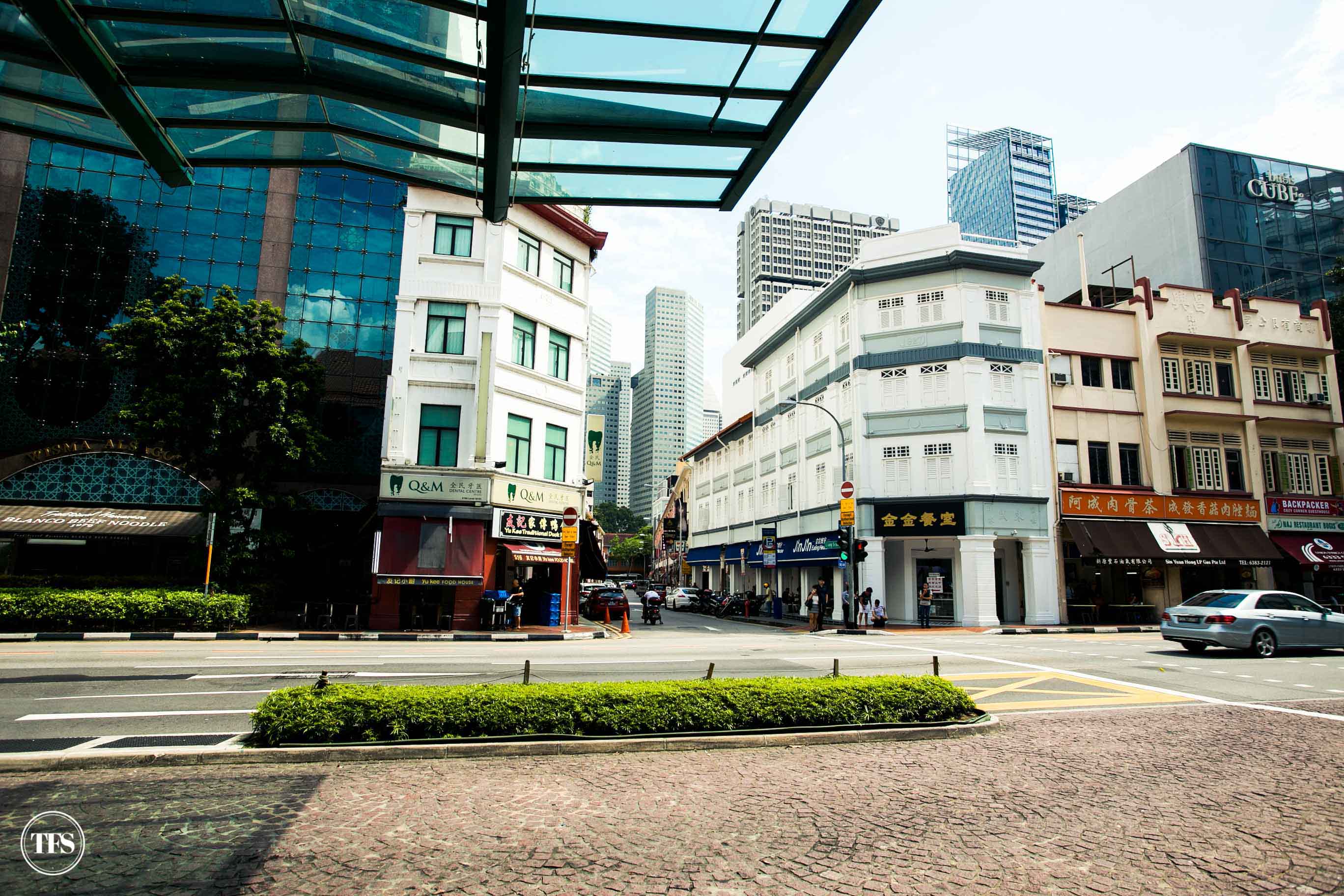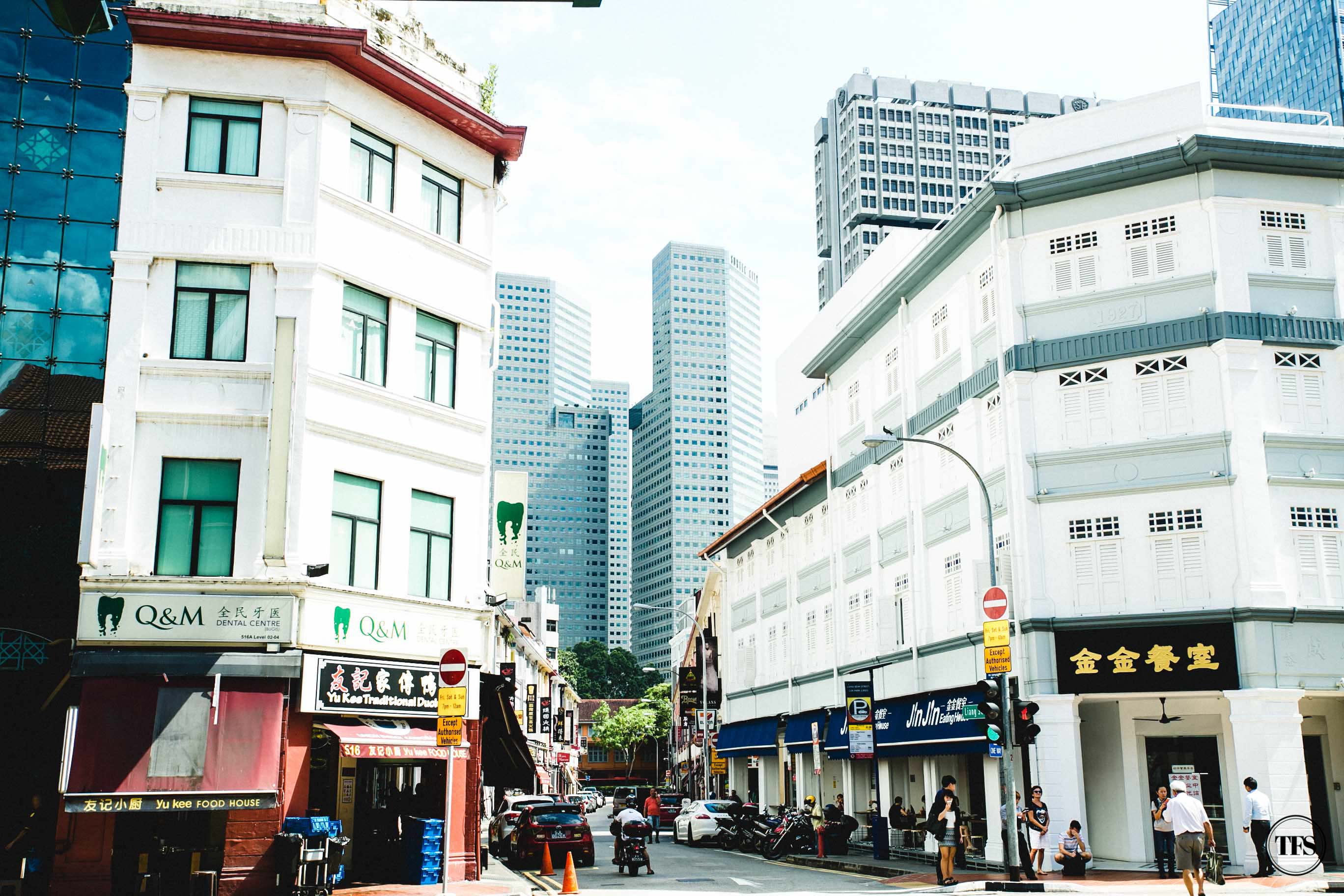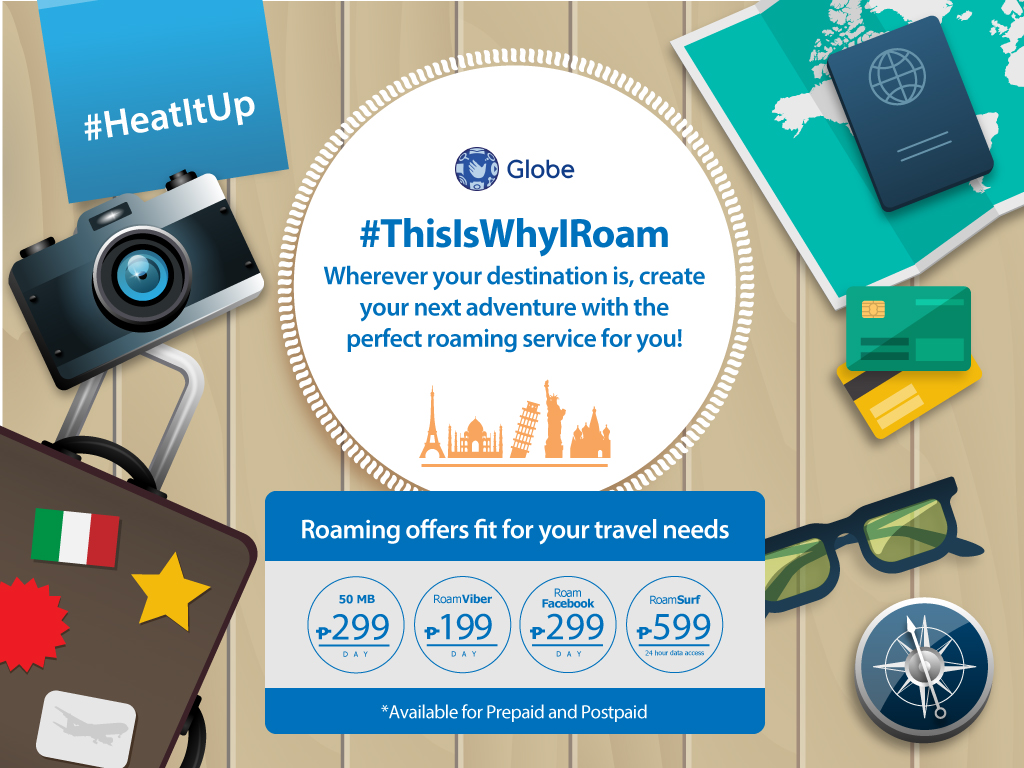 Even if O and I were on a vacation, our business couldn't take a break. There were moments we had to pause and use our phones to answer messages on Viber and emails. For me, #ThisIsWhyIRoam. I have to stay connected the most convenient way without changing my sim card or connecting to other devices. All I need is to avail any of Globe's roaming services to stay connected to our business in Manila.
For as low as P199, you can ​use Viber and get in touch with family and friends​ for 24 hours. You could learn more about the new RoamSurf promos on Globe's website or dial *143# to subscribe.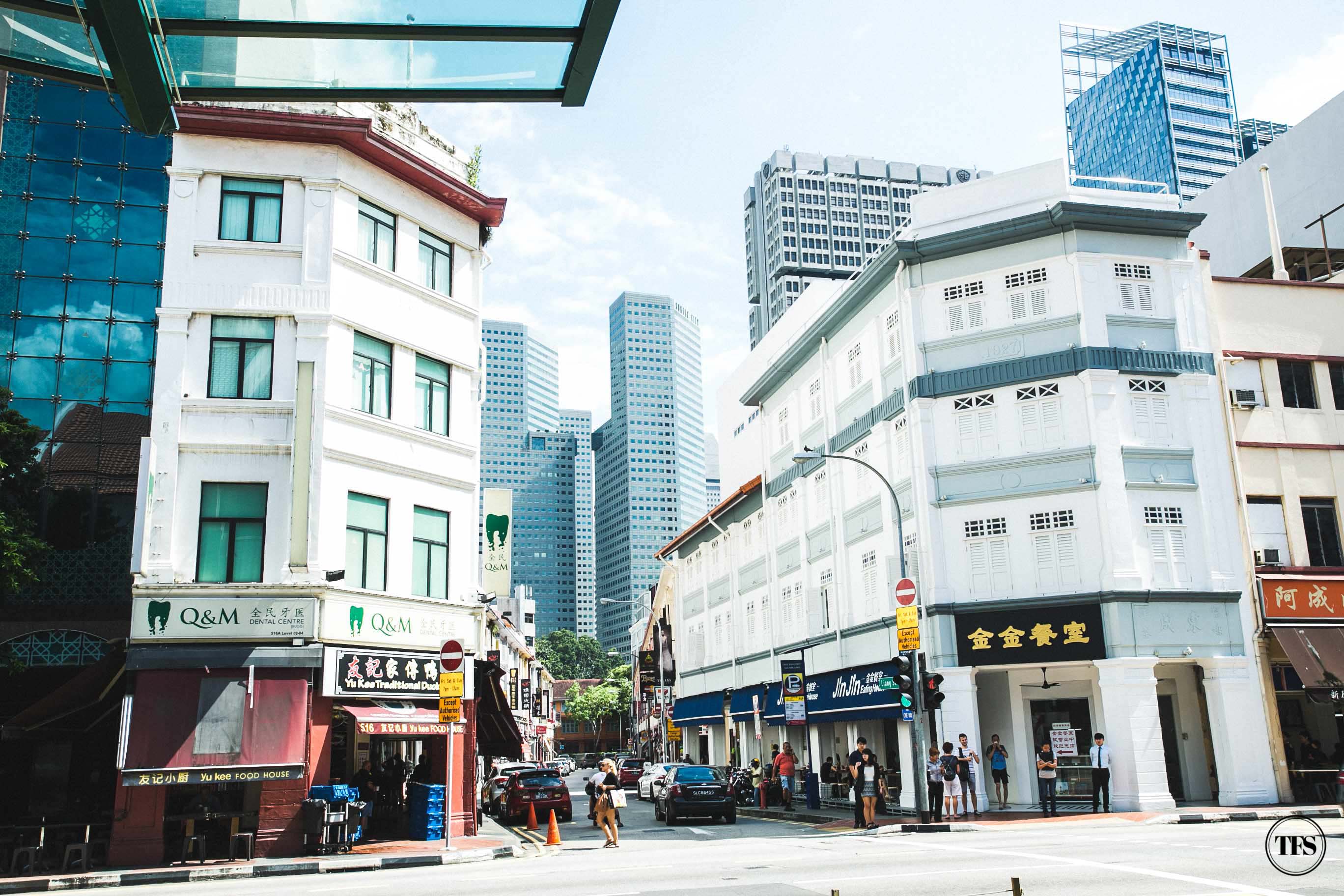 What do you do when you're at Singapore's Bugis Street?
Share with me your thoughts!
Stay updated and Subscribe to The Food Scout for Free!
Pray, Eat and Love.
Cheers,
The Food Scout