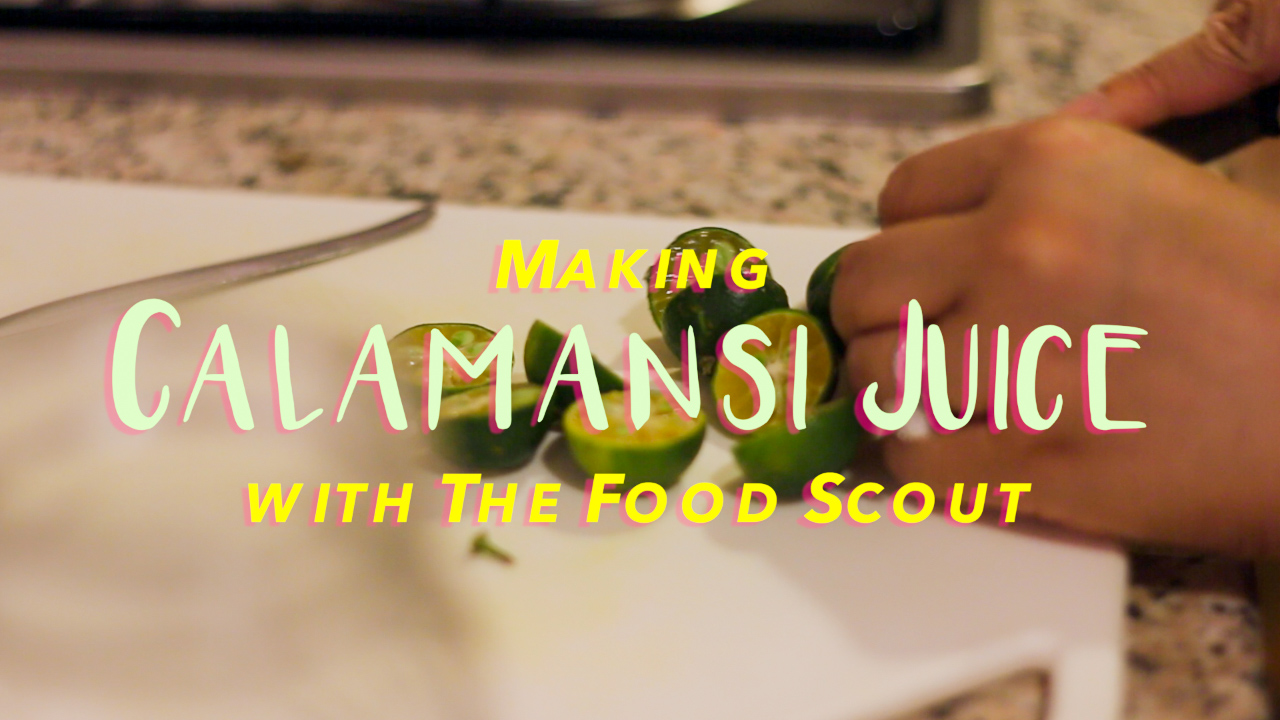 Since my parents bought a Breville Juicer for the home, juicing has been so convenient for me. I just mix and match fruits and vegetables readily available in the market. I decided juicing to be my go-to healthy diet for me to have a license to indulge and 'food scout' outside the home. Even in my 20s, I have to be careful with what goes into my body. It solves my cravings as it satisfies my palate and it cleanses my body's system as well.  However, I wasn't able to bring our family's juicer when I got married to O. Thankfully, it didn't take that long before my wish has been granted to have my very own Breville juicer. The one I have now is the Breville® Juice Fountain Max.
For so long, from being single to now being married, Breville is the brand I trust for my juicing needs. I won't be blogging about this brand if I don't trust it. If you've been following my Instagram stories, you probably see my juicing snaps. Just recently, I've tried using Breville® Juice Fountain Max to make calamansi (calamondin) juice. I needed that extra Vitamin C that time to help aid my colds. That's when I realized how my juicer made my life convenient compared to the old days when I used to make calamansi juice at home.
Here's a video showing you how I made Calamansi Juice the traditional way and the Breville way.
Why I love Breville® Juice Fountain Max?
Convenient and easy to use.
It's not complicated to use the Breville Juice Fountain Max. In fact, anyone can easily learn how to use it. Throw your fruits inside the chute one at a time, press and there goes your juice in a jiffy.
Extracts more juice.
The unique patented blades, NUTRI DISC™, extract more juice that retain 70% more nutrients.
Saves time.
Because of its Extra-wide feed chute, it allows anyone to juice in less than a minute.
Easy to wash and clean.
Smooth, rounded parts without food traps prevent pulp from sticking and make rinsing under the tap fast and simple. It comes with a brush to clean up the filter mesh quickly and easily.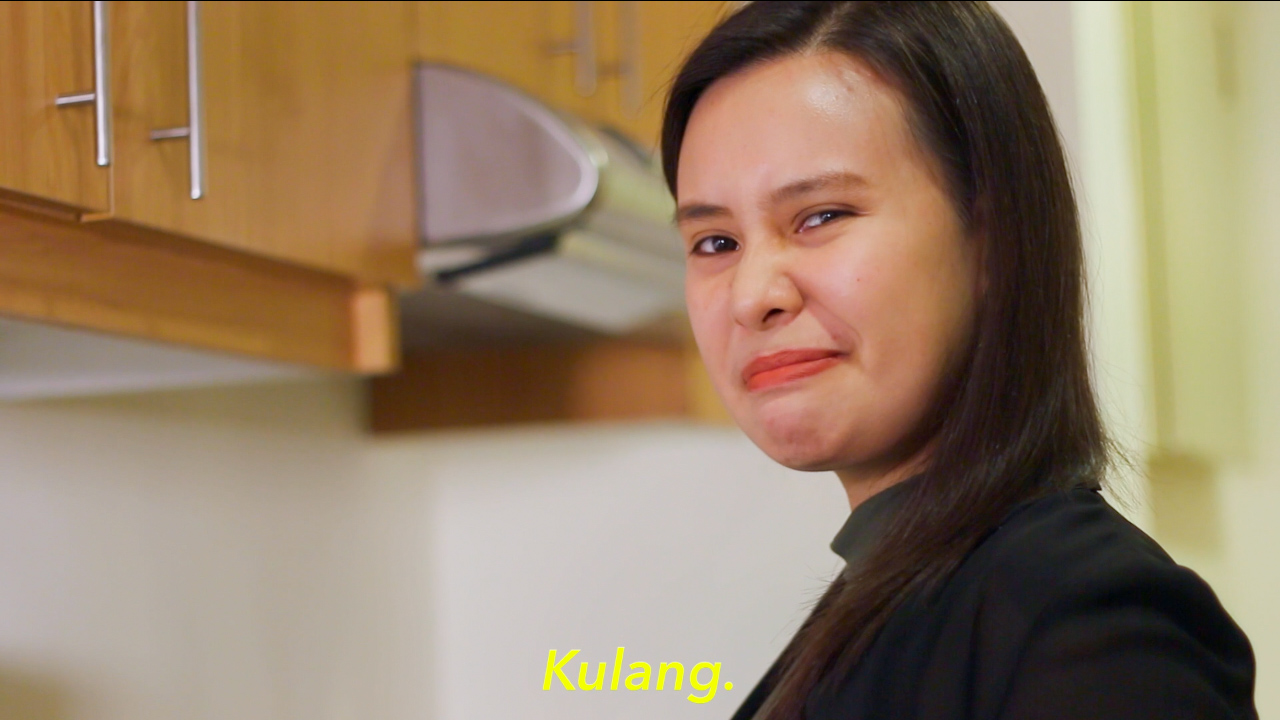 My face after tasting the traditional Calamansi Juice I prepared. Hahaha!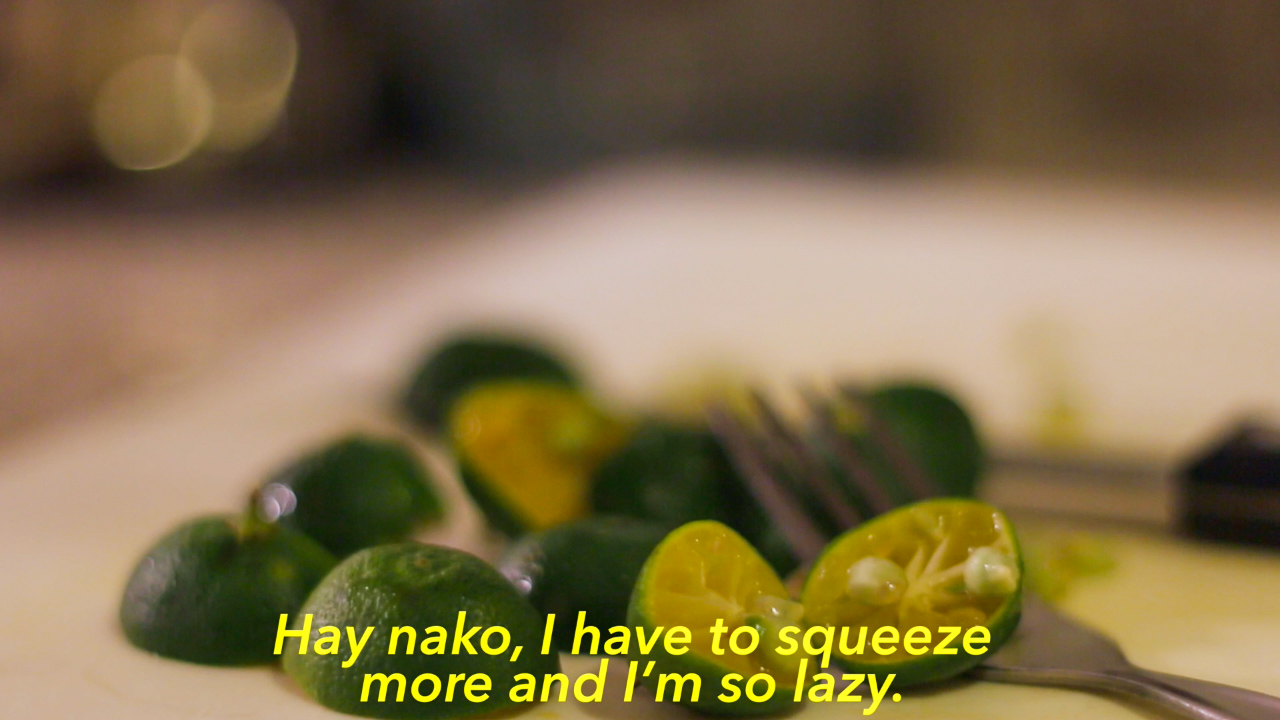 If you share the same struggle – squeezing every piece of Calamansi – you'll thank Breville® Juice Fountain Max was invented.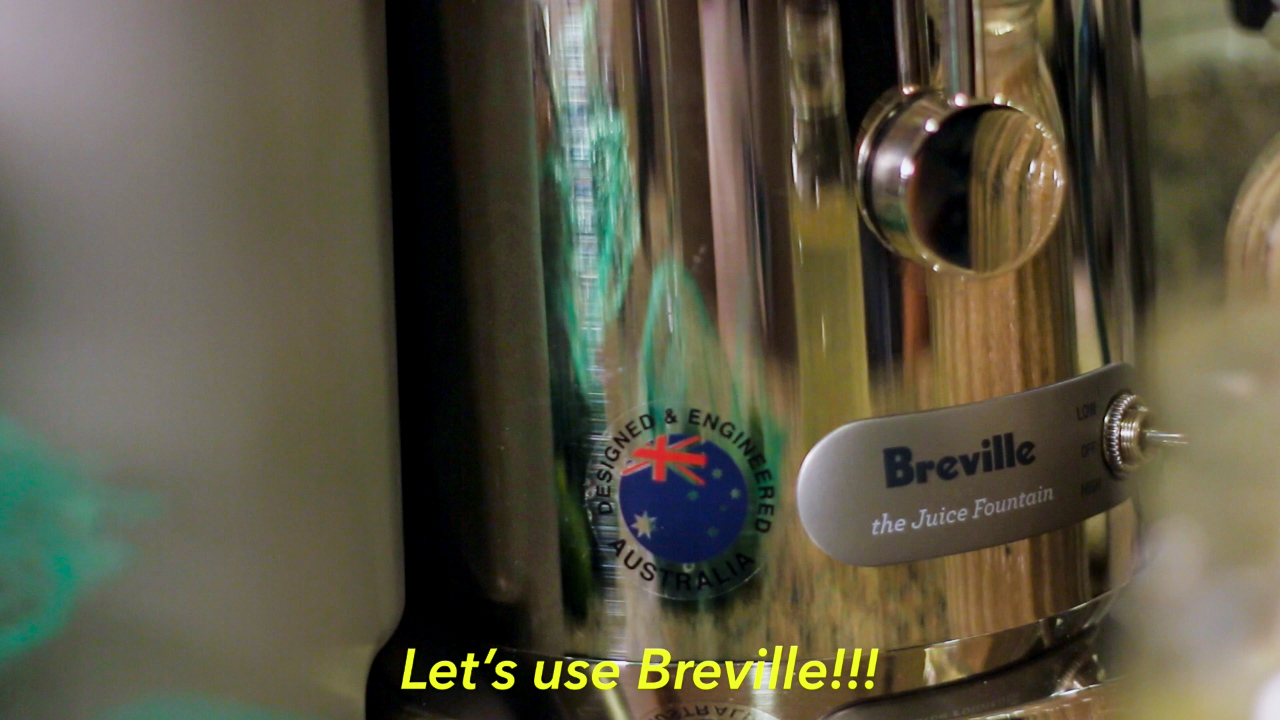 In my years of using Breville (thanks to my parents for introducing me to this brand), healthy juicing for me is faster, retains more juice, more nutrients and without a doubt tastes better!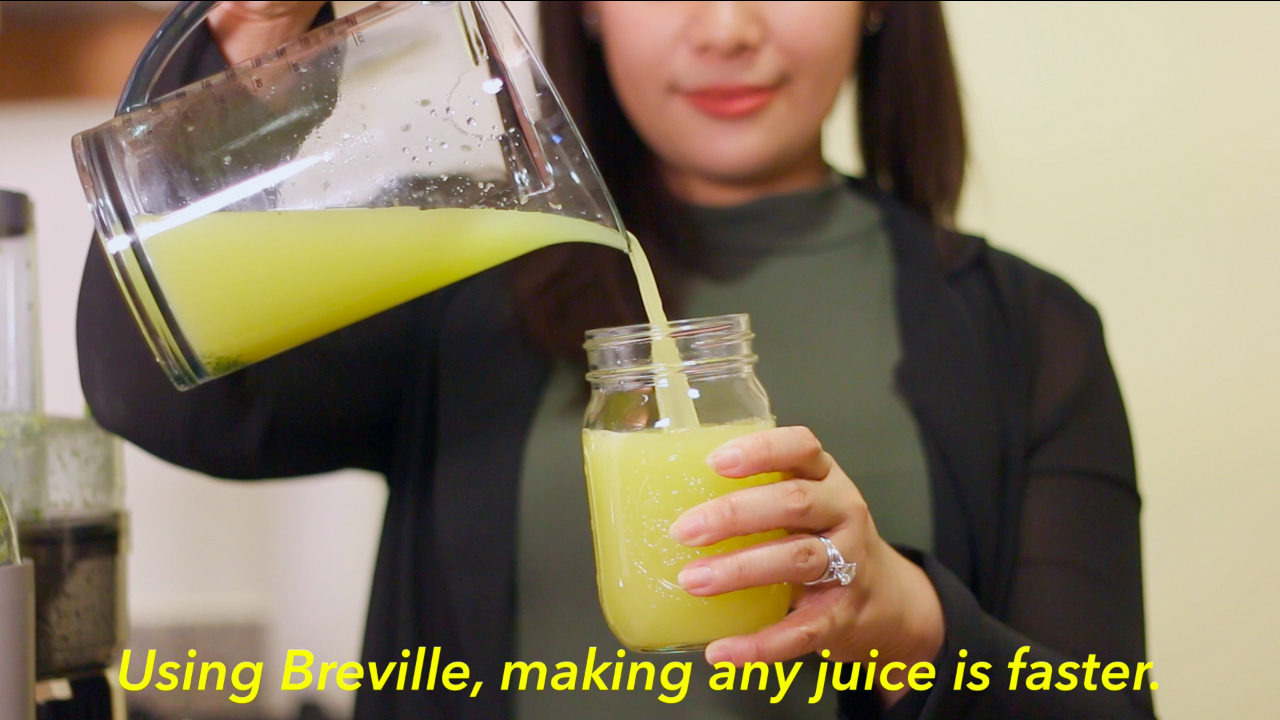 What do you think of  Breville® Juice Fountain Max?
Share with me your thoughts!
Stay updated and Subscribe to The Food Scout for Free!
Pray, Eat and Love.
Cheers,
The Food Scout
---
Facebook: https://www.facebook.com/brevillephilippines/