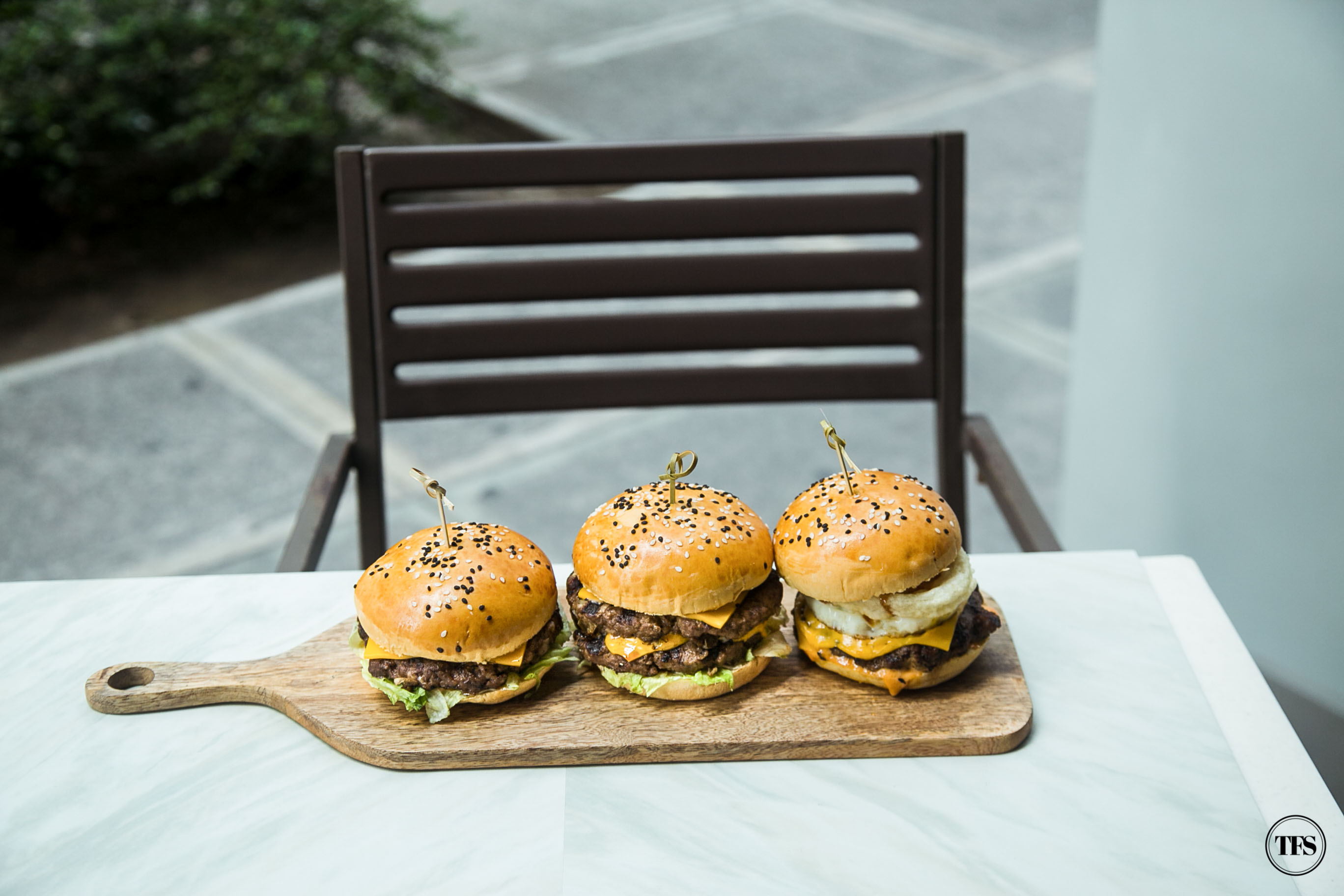 This is big news for burger lovers, Tokyo Tokyo Wagyu Burgers! 
I work my way to the nearest Tokyo Tokyo only when my mind craves for quality yet affordable Japanese meals. Never did I think of burgers. Only today, when Tokyo Tokyo introduced their newest rave-worthy burgers to me and to you guys!
Tokyo Tokyo, the brand that promises to make quality and delicious Japanese food accessible to all Filipinos, once again leveled up to make their loyal customers happy. Embracing the fact how Filipinos are always hungry for burgers, Tokyo Tokyo is now presenting their own version of this comfort food – Wagyu Burgers!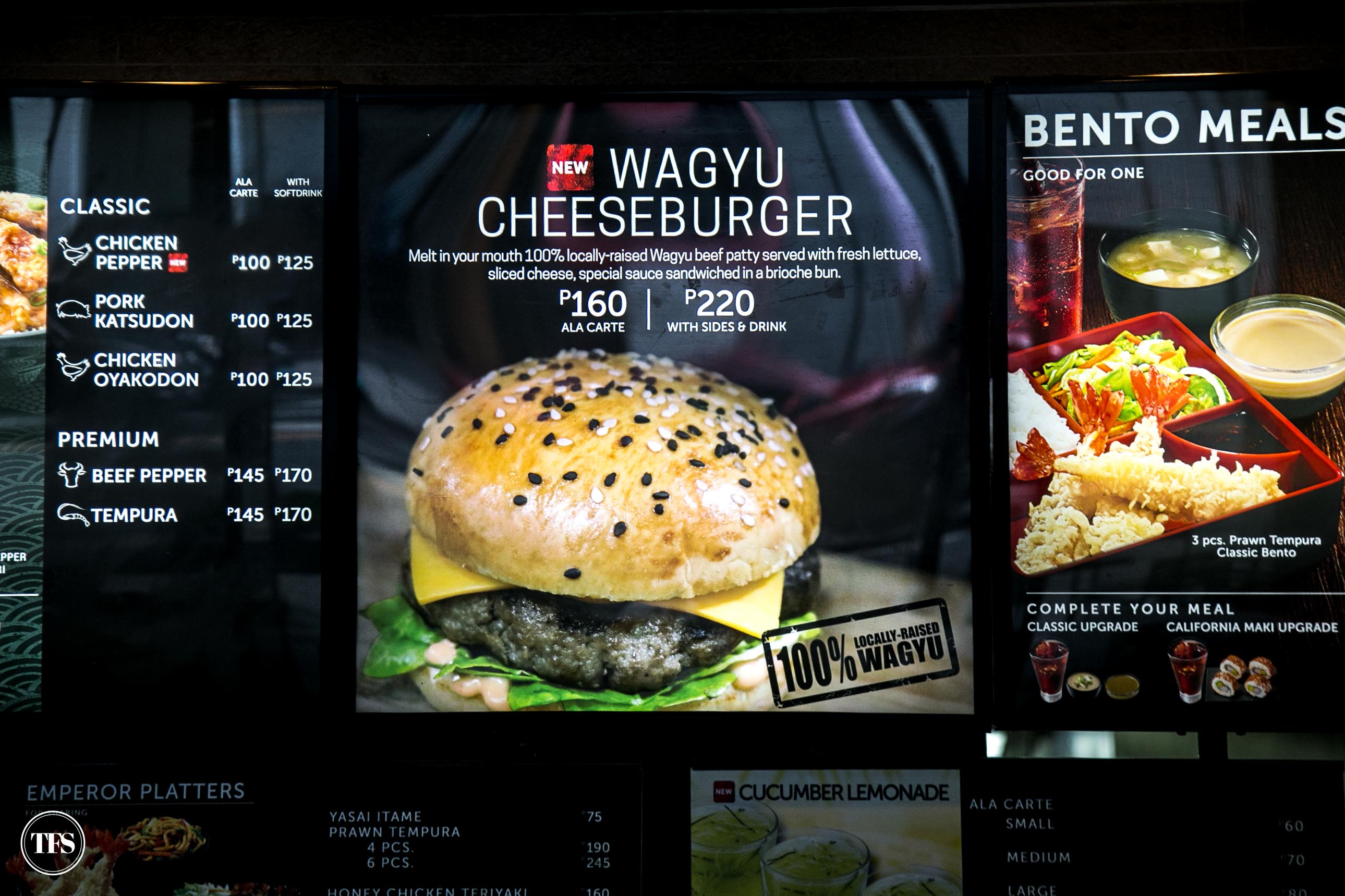 What makes Tokyo Tokyo's burgers special?
It's the Wagyu! The Tokyo Tokyo Wagyu Burgers use 100% Wagyu beef. From Kitayama farm in Bukidnon, beef used is 100% locally-raised. It is extra tender and flavorful beef that is sourced from a select breed of Japanese cattle.
Fact: Wagyu is a term used for Japanese beef. It is a premium breed of Japanese cattle perfectly tinged with flavorly richness and juiciness, defining a dream burger patty.
And the Brioche Bun makes Tokyo Tokyo Burgers special! A highly enriched soft and tasty French bread, with high egg and butter content.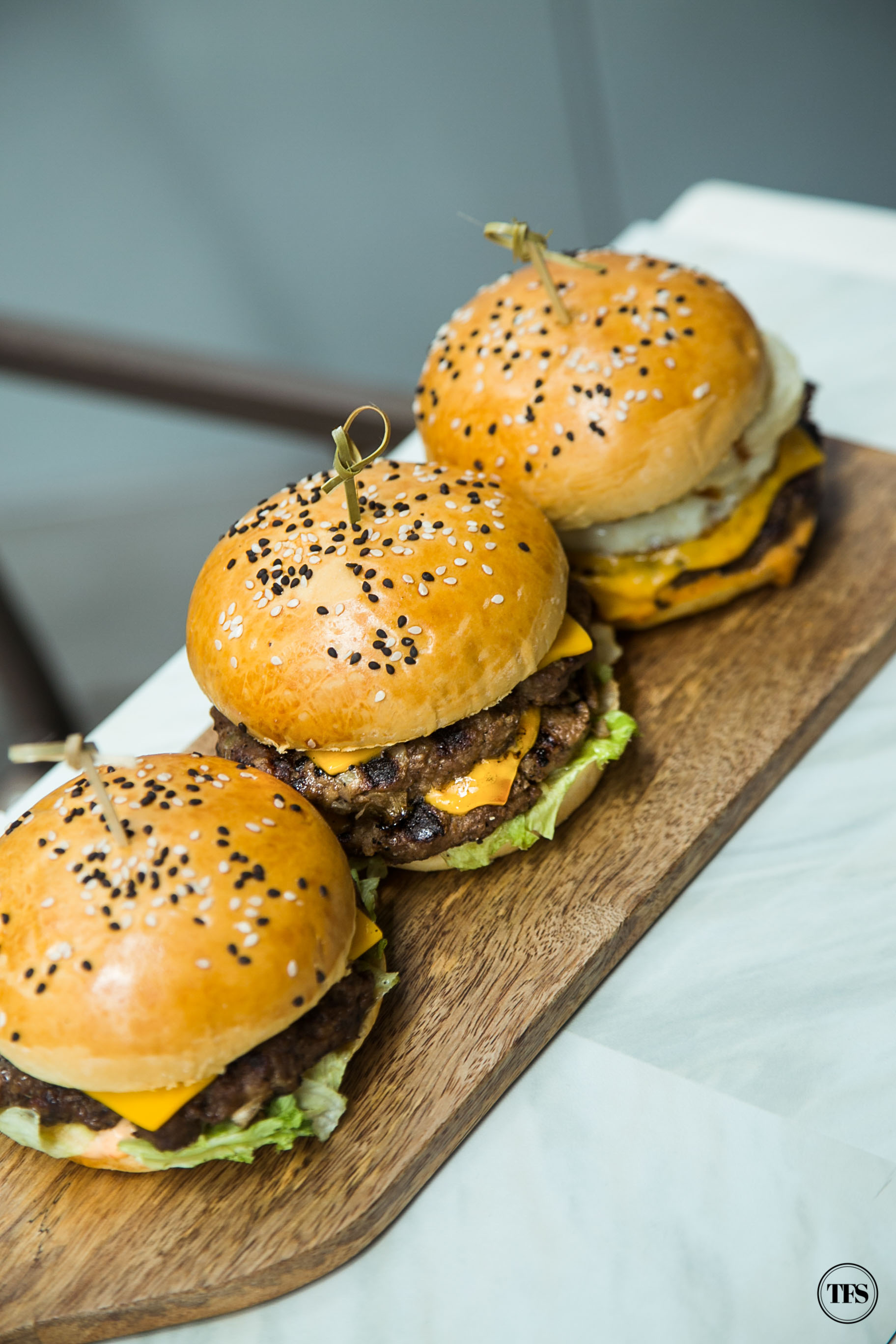 I first tried the Wagyu Cheeseburger, 100% locally-raised Wagyu patty with fresh lettuce, sliced cheese and special sauce sandwiched in a brioche bun. Unbelievably priced at Php 160 only!! See what they did there? Leveling up that cheeseburger we have in mind at an affordable price!
Double the fun in between these buns. Double Cheeseburger is the way to meat up. Two extra juicy wagyu beef patties with the same ingredients as a regular cheeseburger. Guys, you will love this for only Php 235!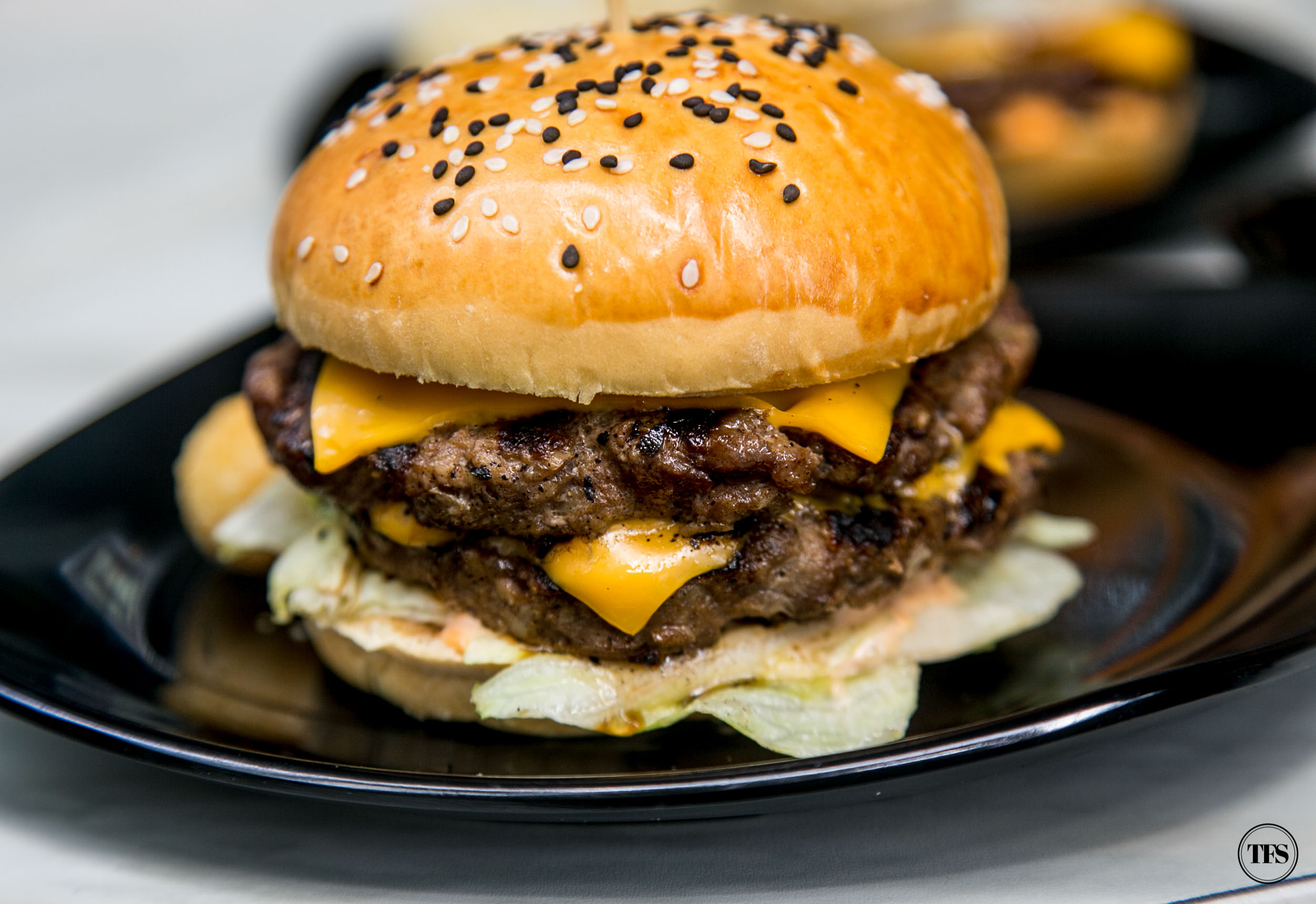 The Rising Sun Burger is my favorite. Specially stacked with 100% locally-raised wagyu patty, sunny side up egg, onion rings, sliced cheese and Tokyo Tokyo's special sauce sandwiched in a brioche bun for only Php 175.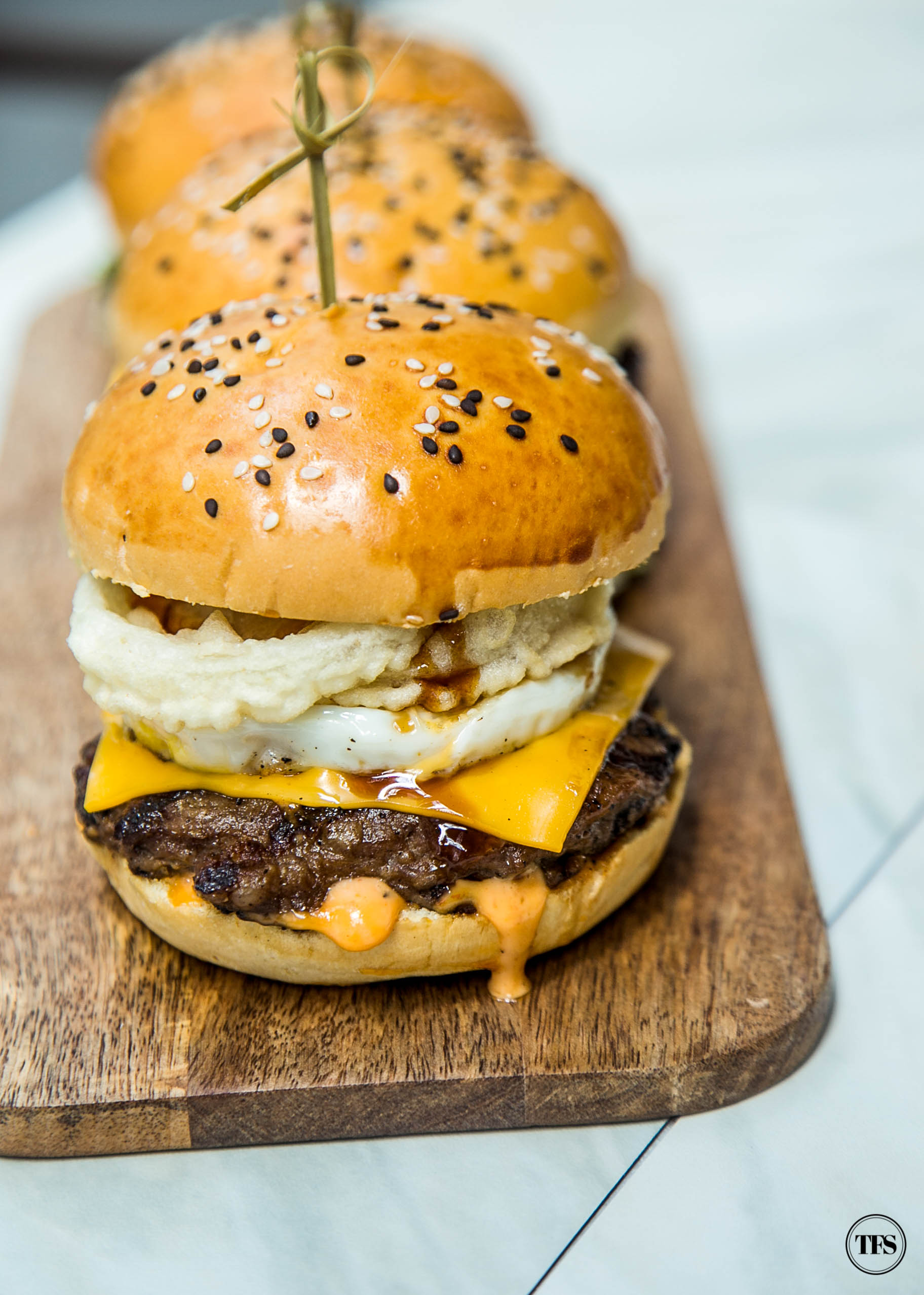 I tried to dissect what's in that special sauce that tastes savory, creamy and a pinch of spiciness. I'm not sure if there's sriracha in it. Or maybe wasabi? Nobody from Tokyo Tokyo wants to tell me. So yeah, I have no idea what's in it. Haha! You guys should take your taste buds to the test and let me know what's the special sauce they used.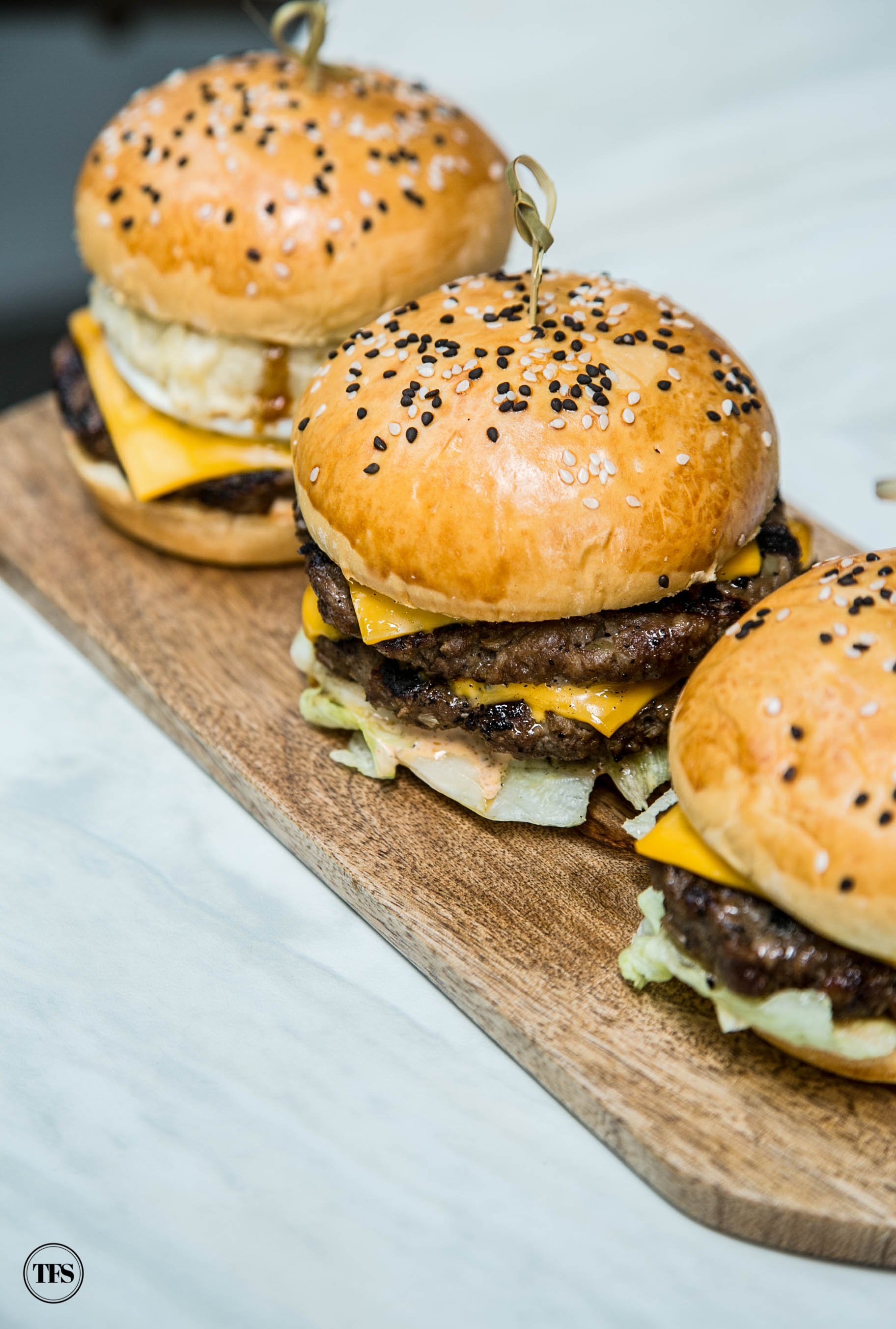 Tokyo Tokyo Wagyu Burgers burst with intense flavors and alluring twists bound to please the most demanding of our taste buds. Again, kudos to Tokyo Tokyo for this exceptional snack for an affordable price!
Line up to the nearest branch! Tokyo Tokyo Wagyu Burgers will be available nationwide starting March 20, 2017!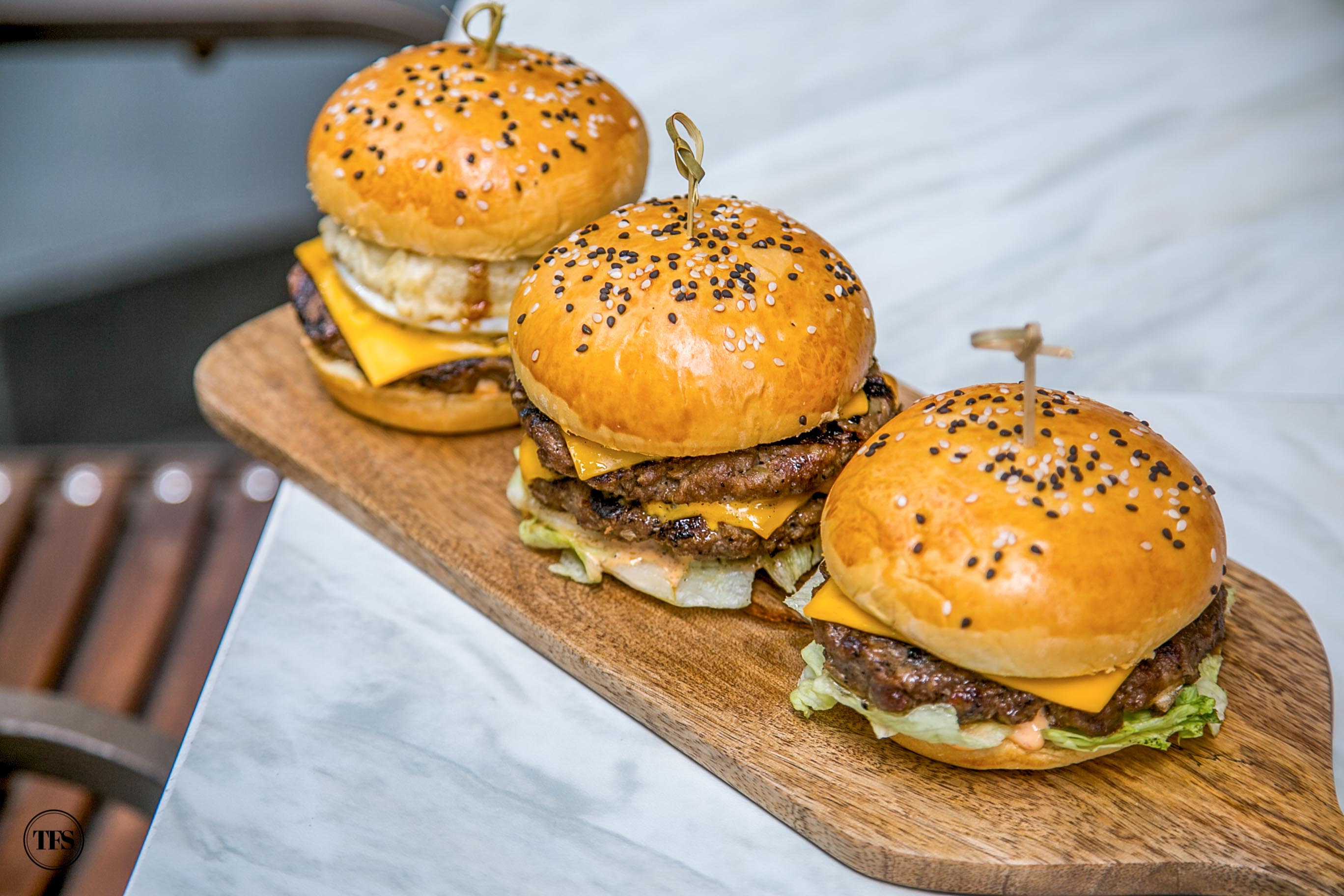 I'm itching to have a big bite of that luscious Tokyo Tokyo Wagyu Burgers again!
What do you think of these new Tokyo Tokyo Wagyu Burgers?
Share with me your thoughts!
Stay updated and Subscribe to The Food Scout for Free!
Pray, Eat and Love.
Cheers,
The Food Scout
---
Facebook: https://www.facebook.com/pages/Tokyo-Tokyo