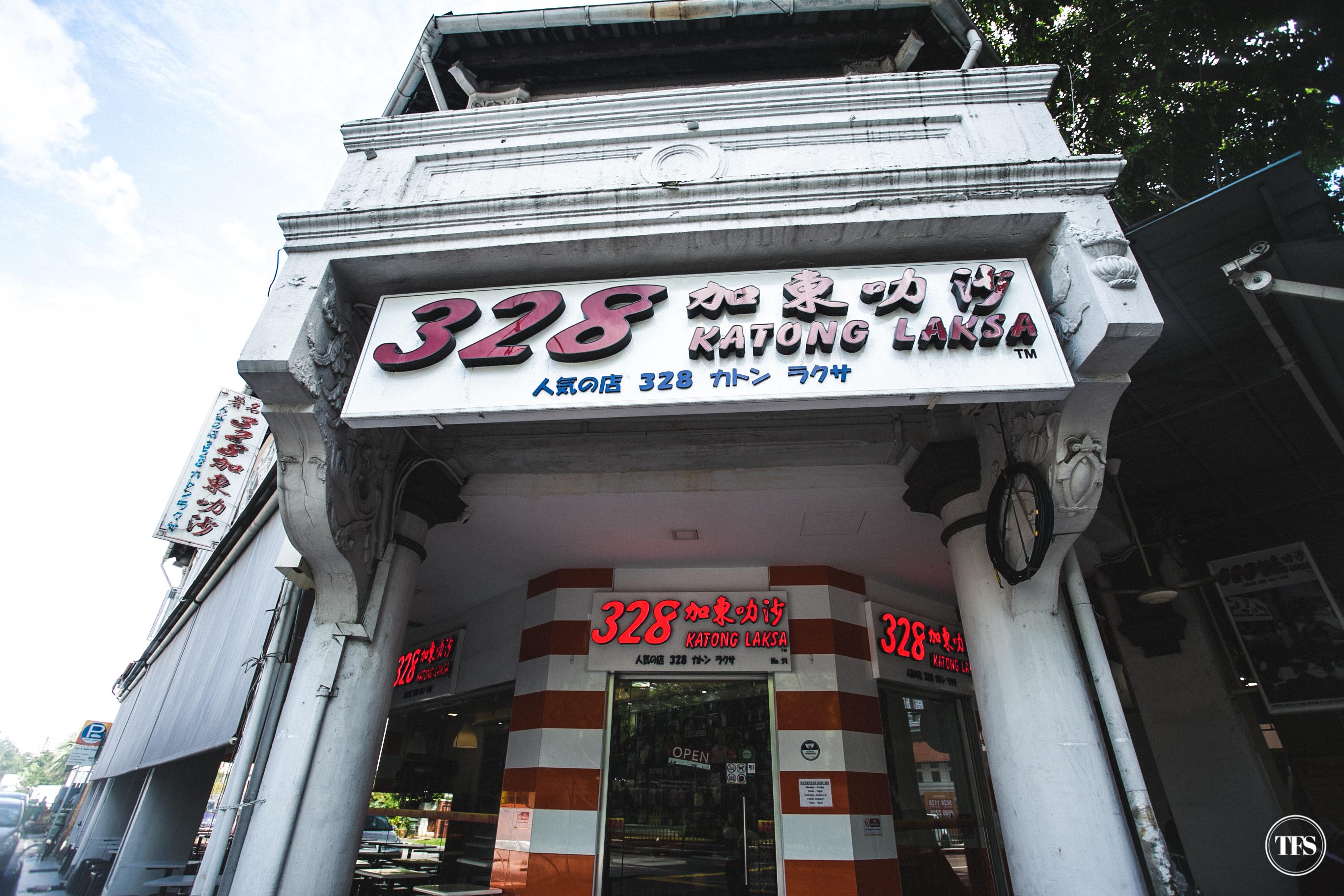 Katong Singapore, home of the Peranakans, home of 328 Katong Laksa and a place like home for O when he worked in Singapore for years. On our first morning in Singapore, O didn't want to miss the chance of not taking me to Katong district. I remember him raving about his go-to laksa place since the start of our relationship. I knew this place is special for him so I must go and explore it with him.
As expected, on the way to Katong, I could see in his eyes how thrilled he was to take me around. At the same time, he shared stories of his daily life in Singapore. And then we saw the sign 328 Katong Laksa. That's where the Uber driver dropped us.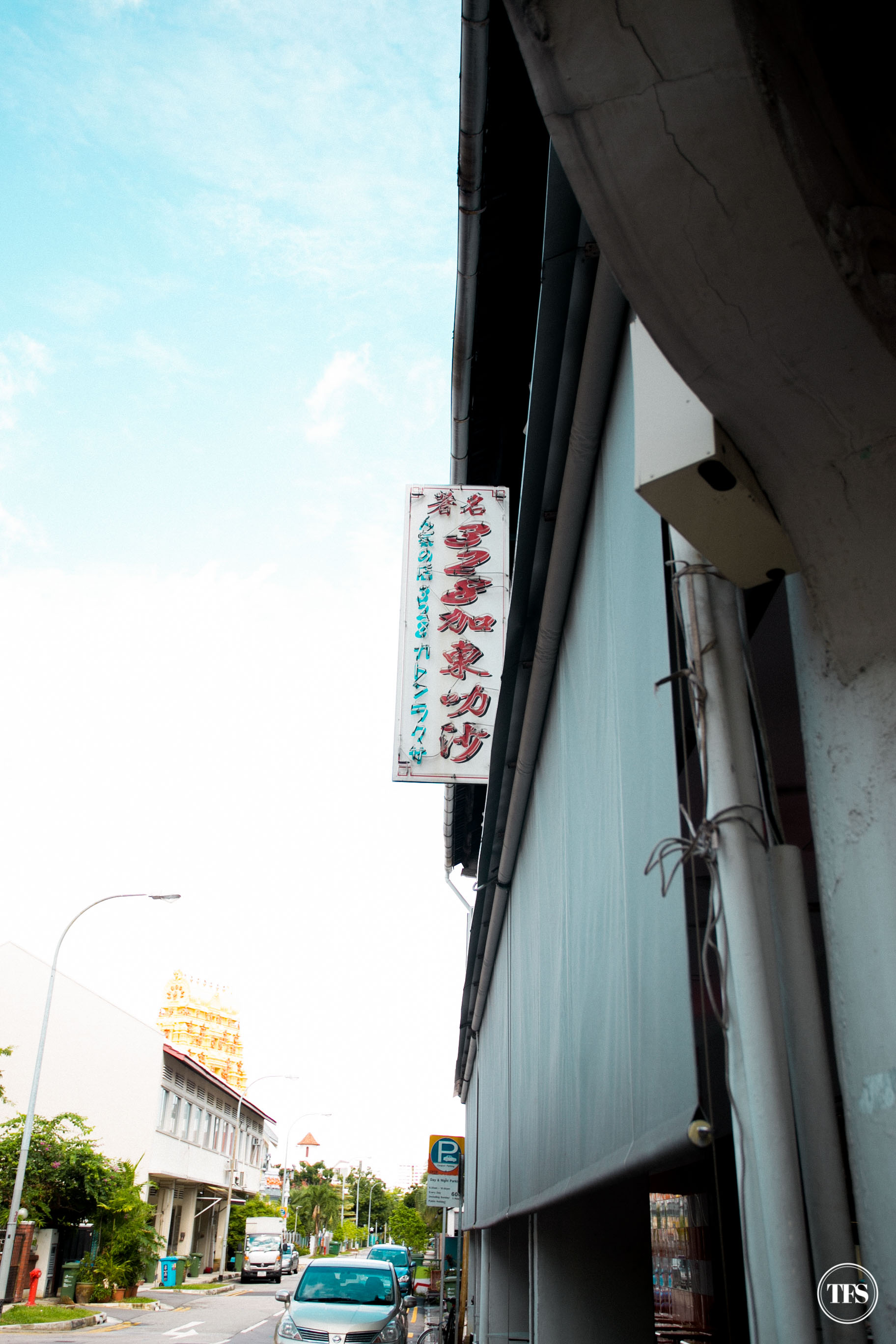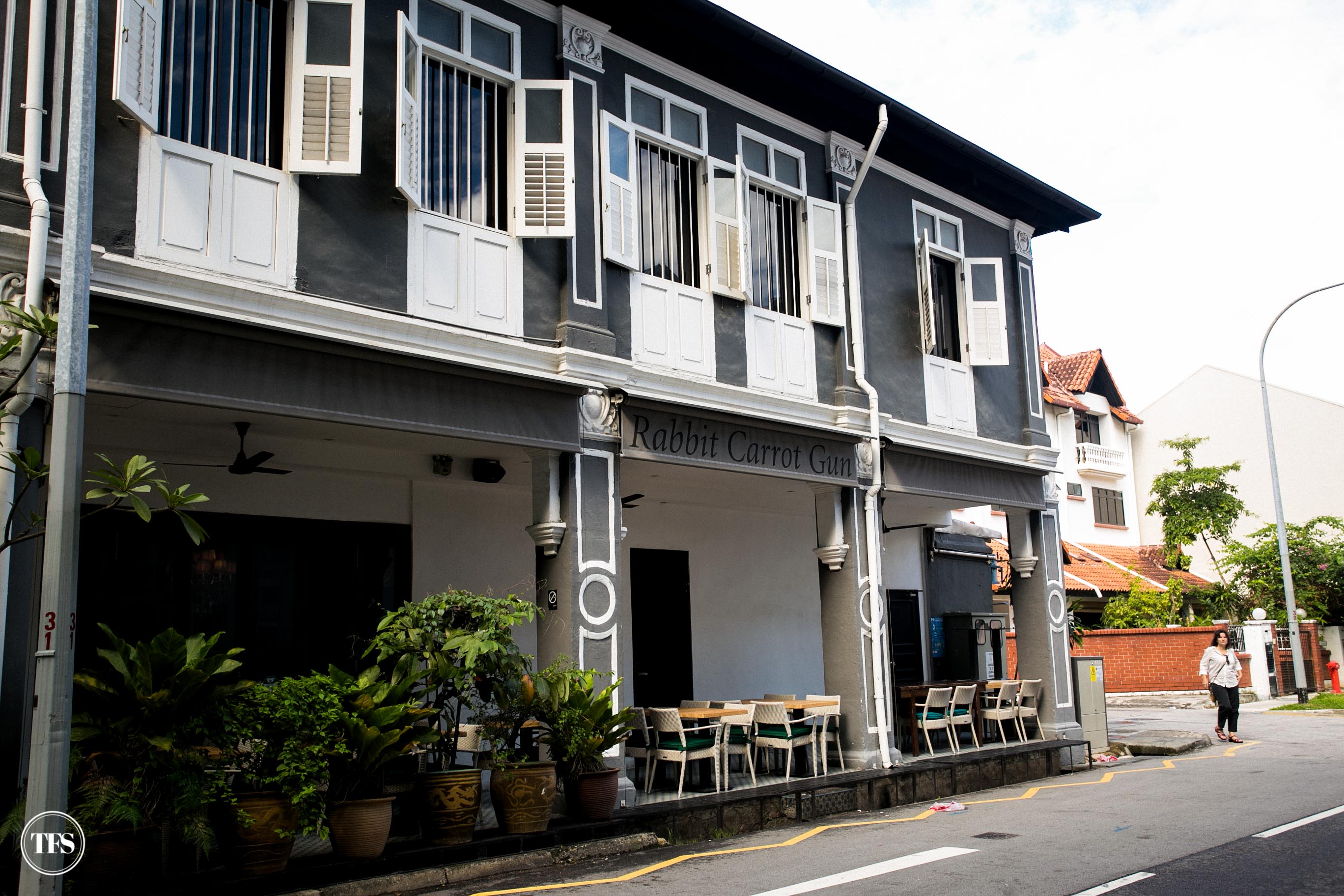 This is Katong; a well-loved neighborhood by Singaporeans and foodies in town. A culinary destination with endless choices. Although in our case, it was only a bowl of hot Laksa we were craving for.
At 328 Katong Laksa, we experienced the best Laksa in Singapore! Specialty of Peranakan cuisine, Laksa is the famous spicy noodle soup people look for when they're in Singapore. The magic of spicy curry coconut milk, rice noodles, seafood, chilies, herbs & spices that makes the recipe a masterpiece.
Debatable to some where the best laksa is. But for me, I find 328 Katong Laksa's generous serving for a rich bowl reasonably priced. O and I both agree, the classic spicy taste stands out from the rest!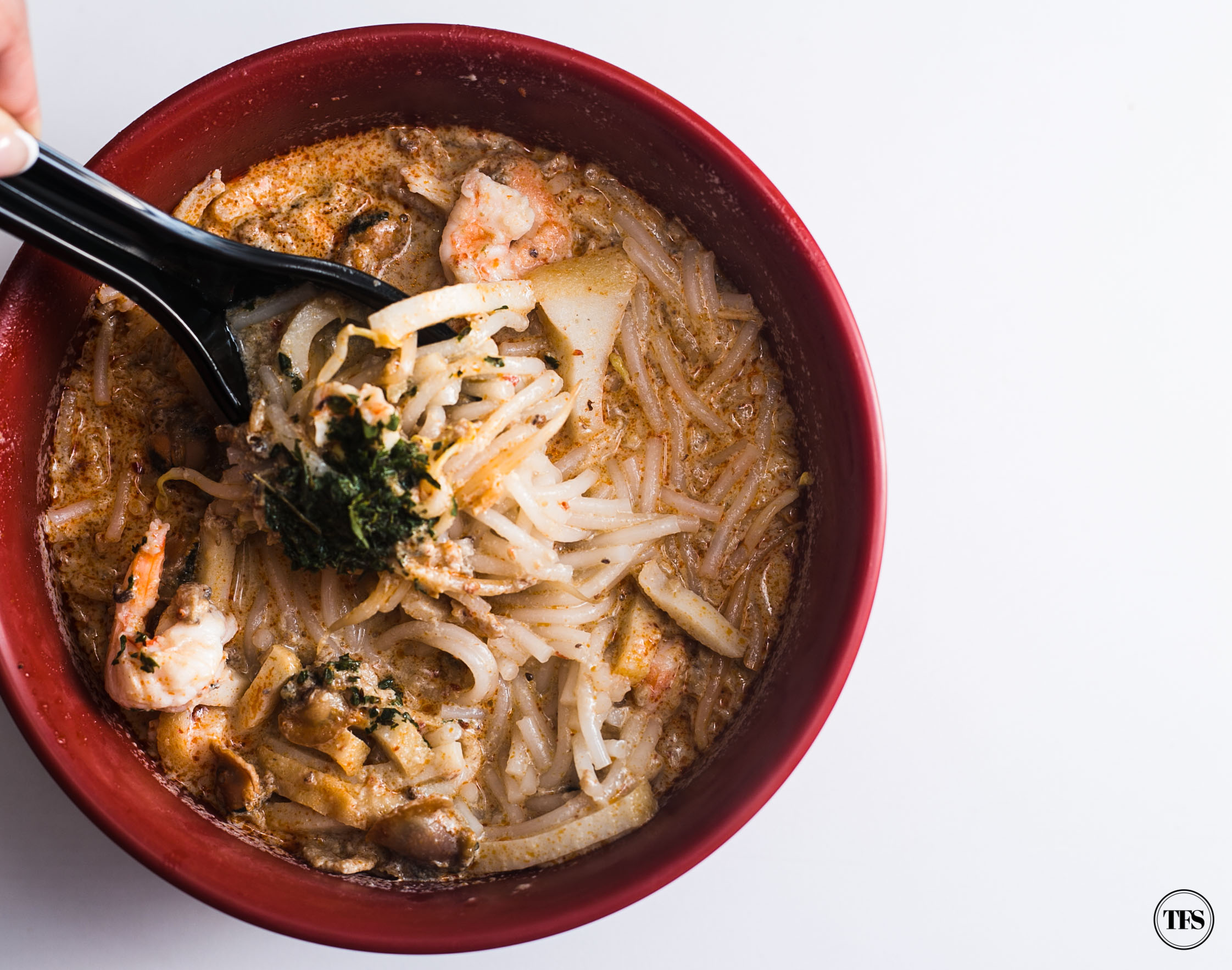 O has been eating at 328 Katong Laksa even before it became extra famous. It was either laksa or chicken rice for breakfast according to him. To the world, it was a big surprise for 328 Katong Laksa beat celebrity chef Gordon Ramsay in a cooking showdown.
Otah or Otak-Otak si also known as grilled fish cakes. First time to taste Southeast Asian dish at a street market in Cambodia. Singaporeans advise it to pair with your laksa. This spicy Otah's texture is what is needed in the middle of indulging.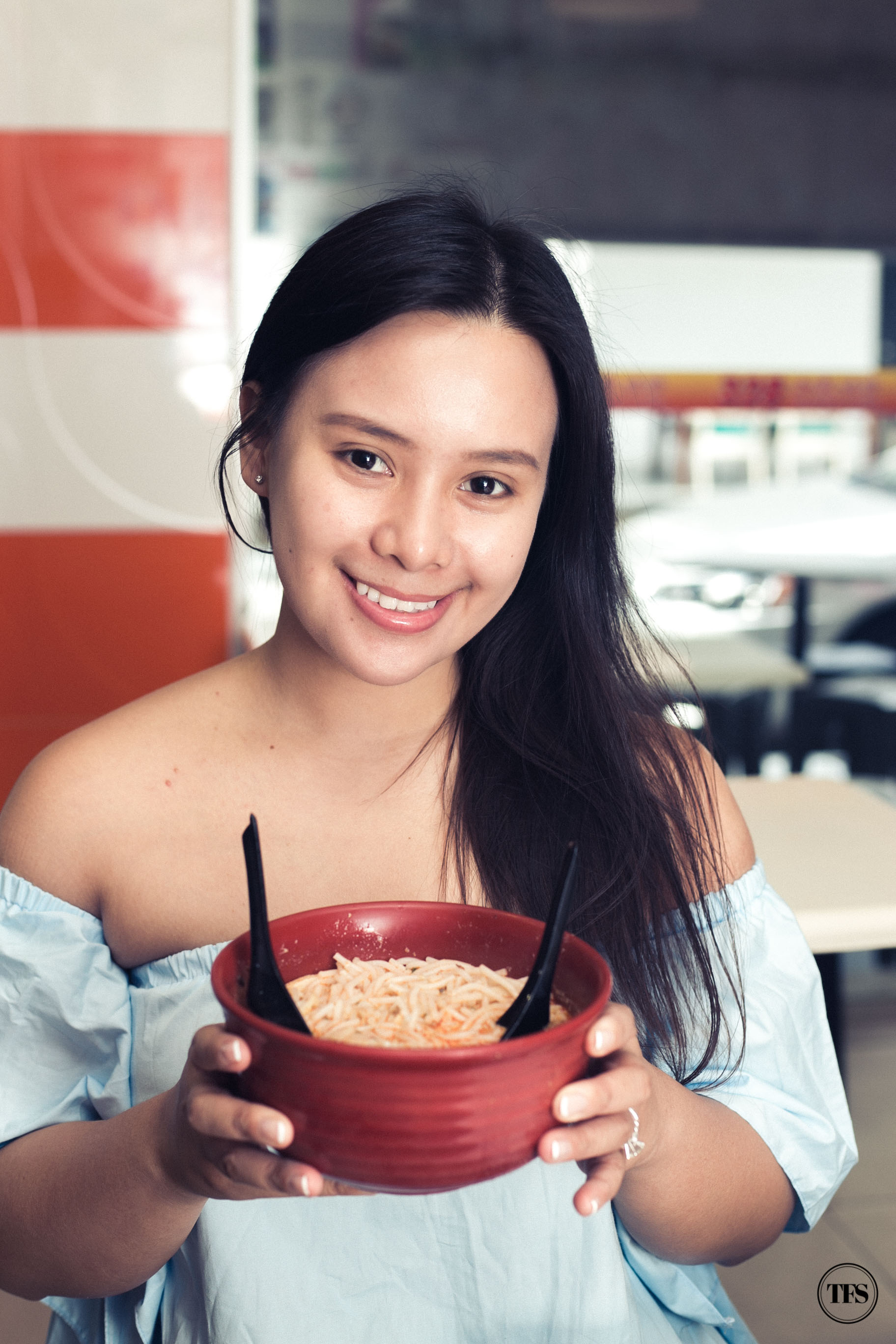 The goal is to finish a bowl! And I did! It's worth our visit to Singapore!!!
As a bonus, we had these Charcoal Salted Egg Custard Buns for dessert. The photo speaks loudly how the custard oozes out from the buns. It's also crazy good! Two of my favorites, laksa and salted egg buns, in one store!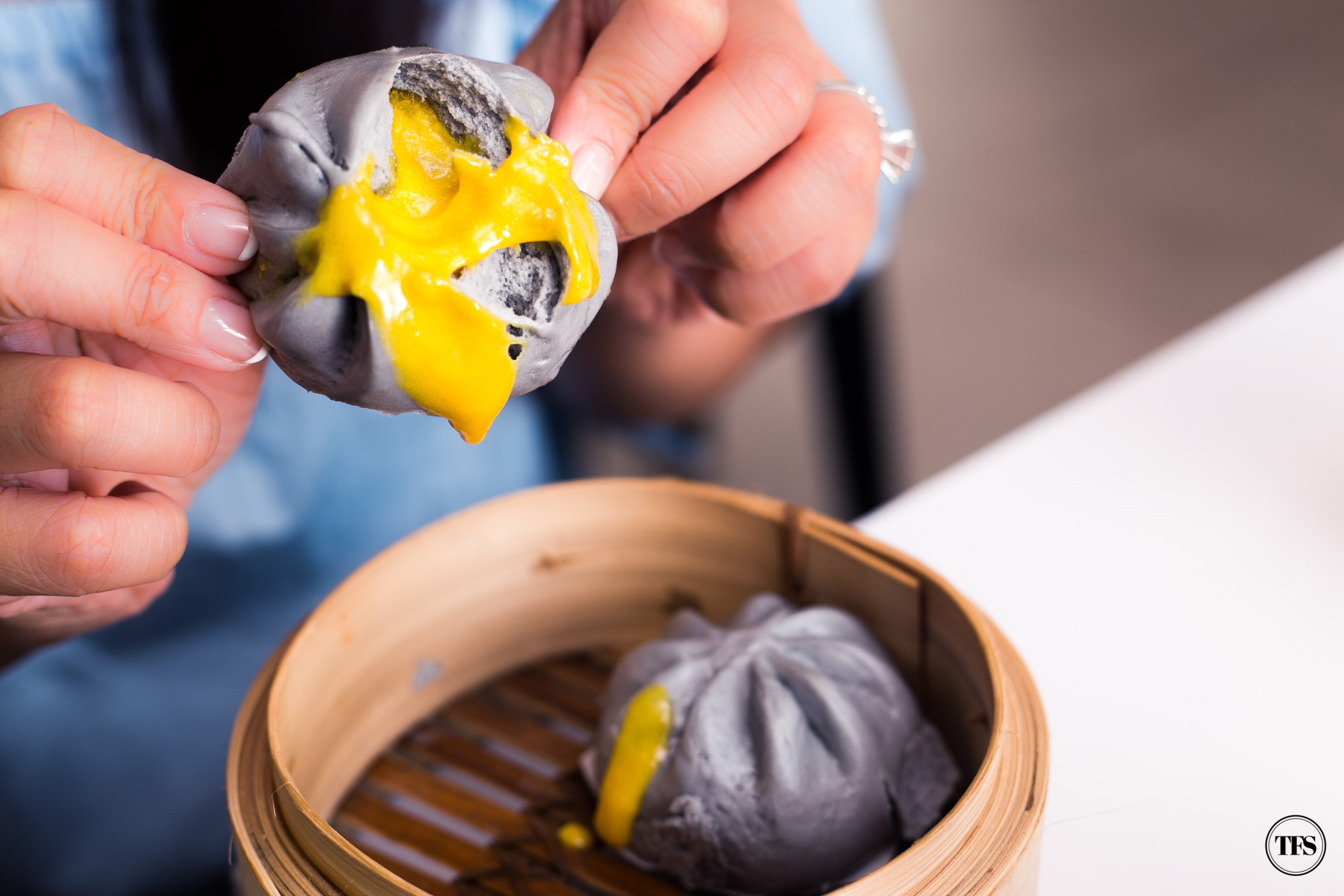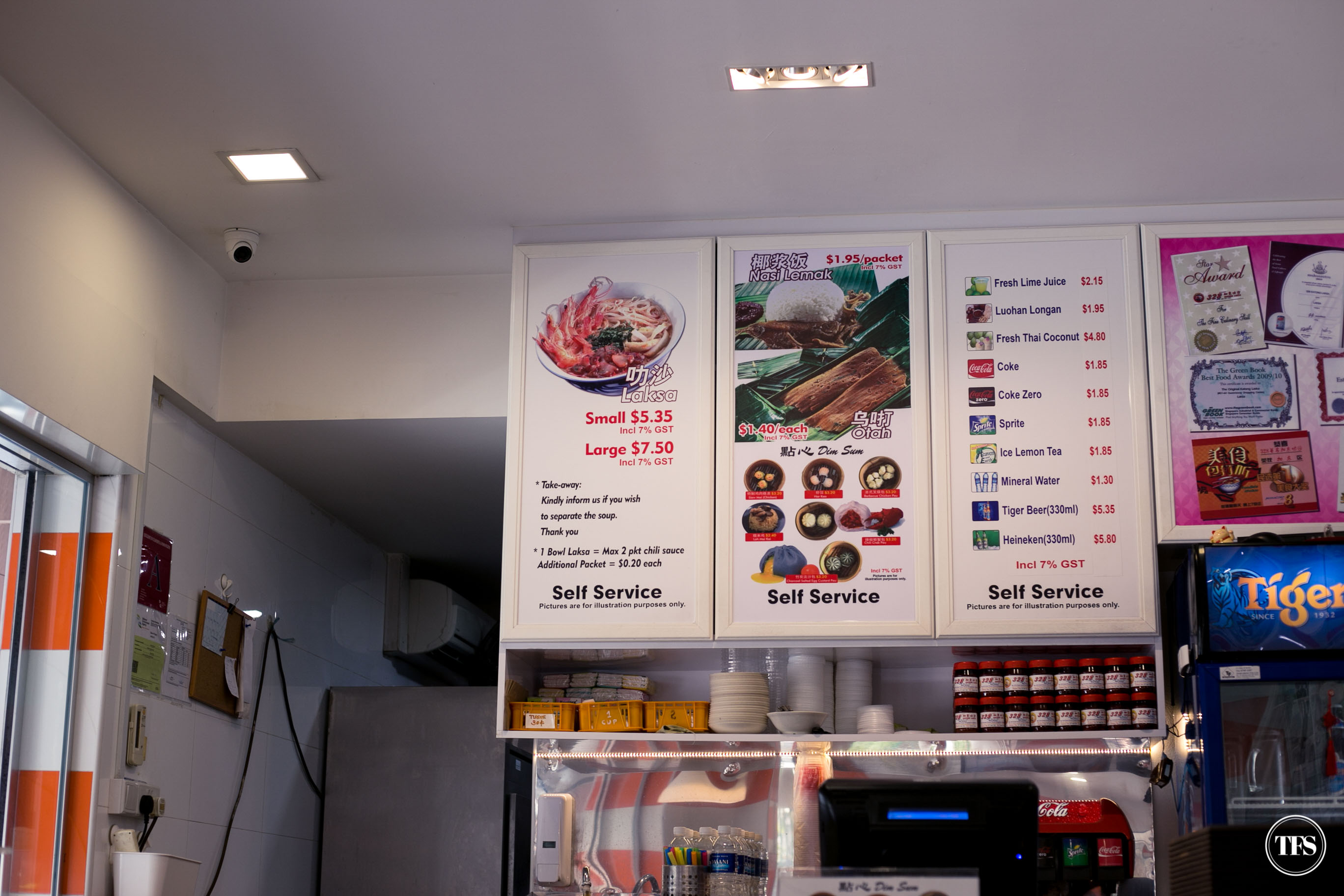 When you're in love with Peranakan food, this wouldn't be a miss. And you don't have to wait for a rainy weather to get a steaming bowl of Singaporean Laksa. I am in loooove!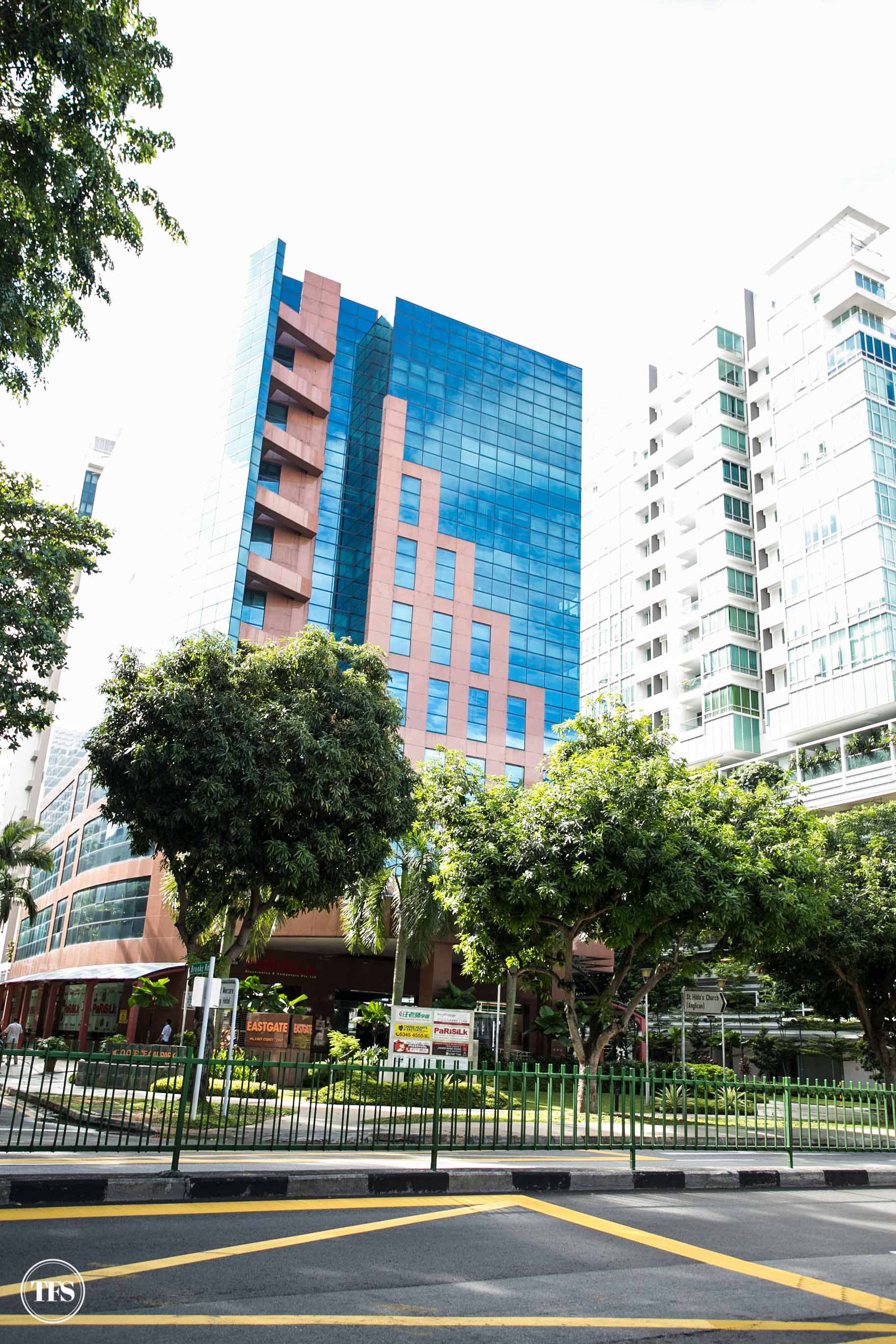 Around Katong neighborhood, there is more to explore! We had to walk around because our stomachs were full! It's lovely to walk since it's the quiet side of Singapore, far different from where the tourists are.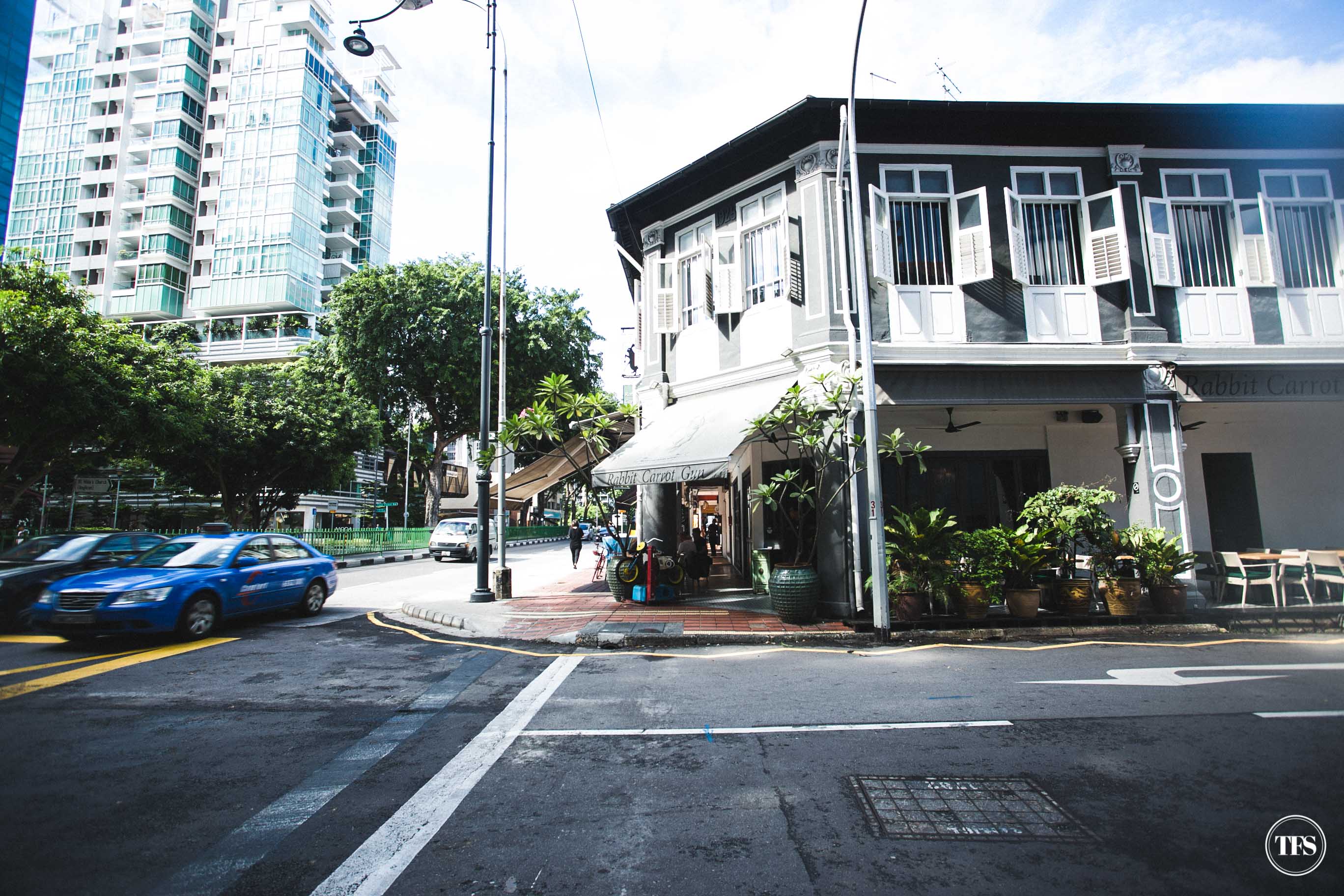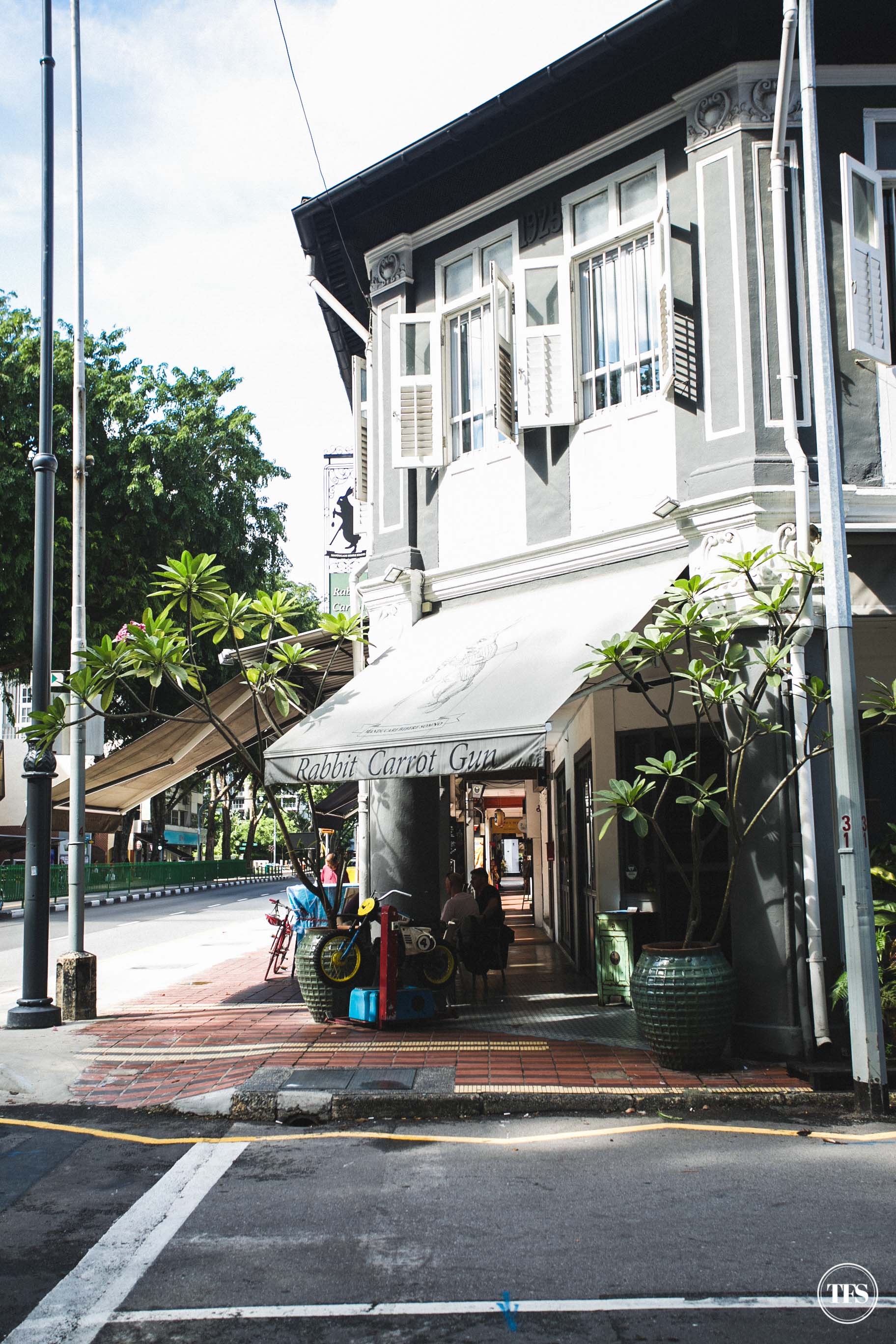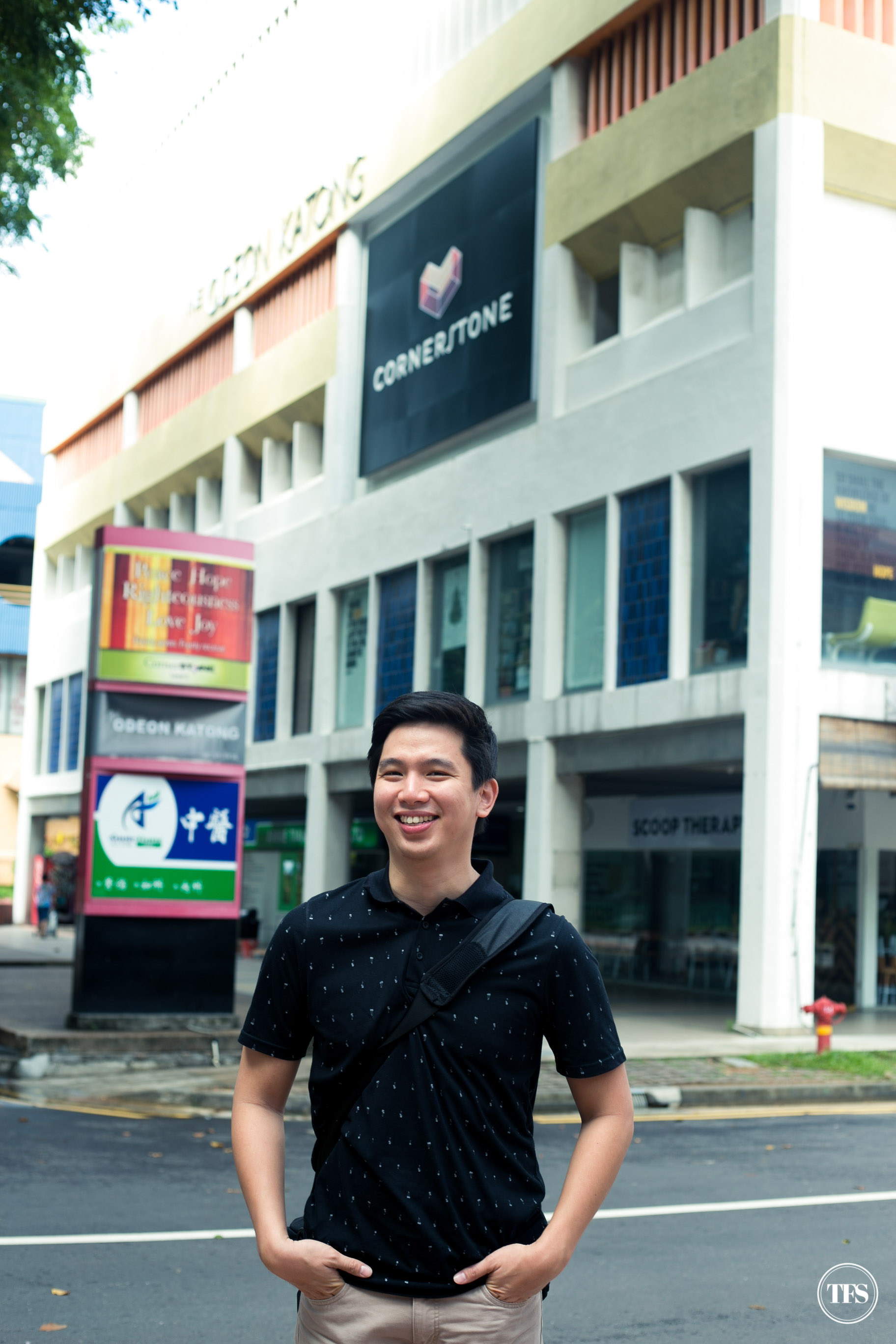 We spent some time touring around his used-to-be home church, Cornerstone.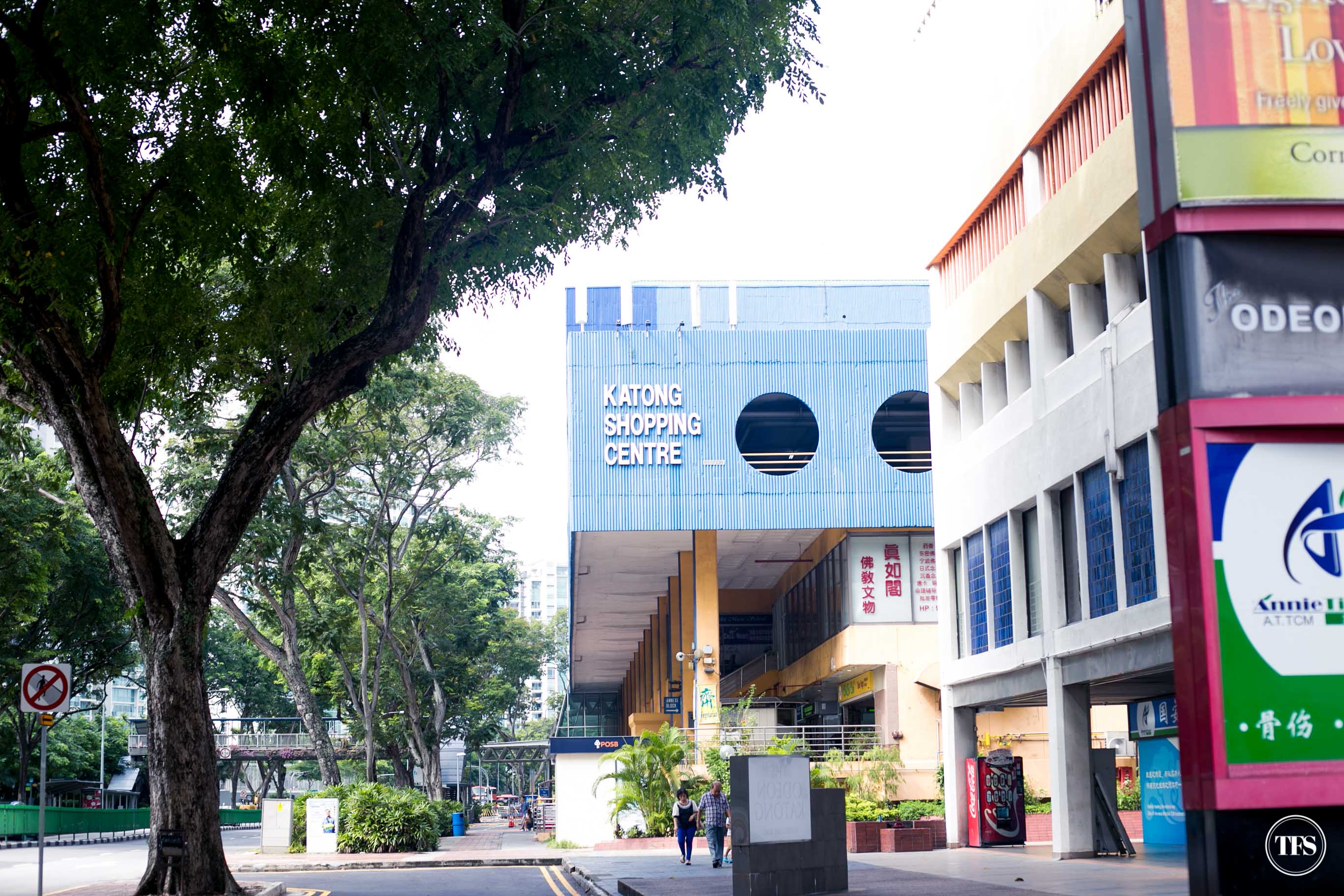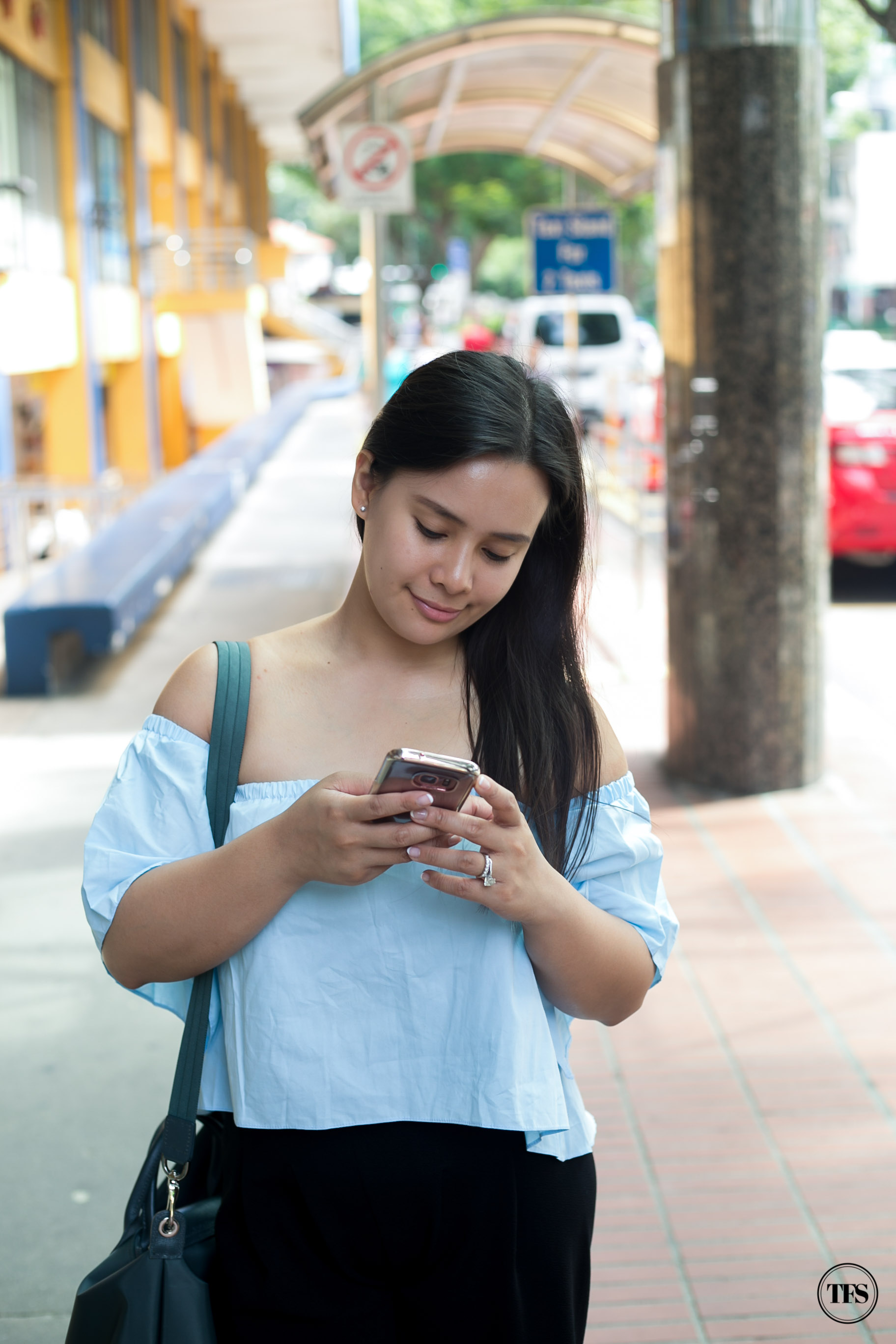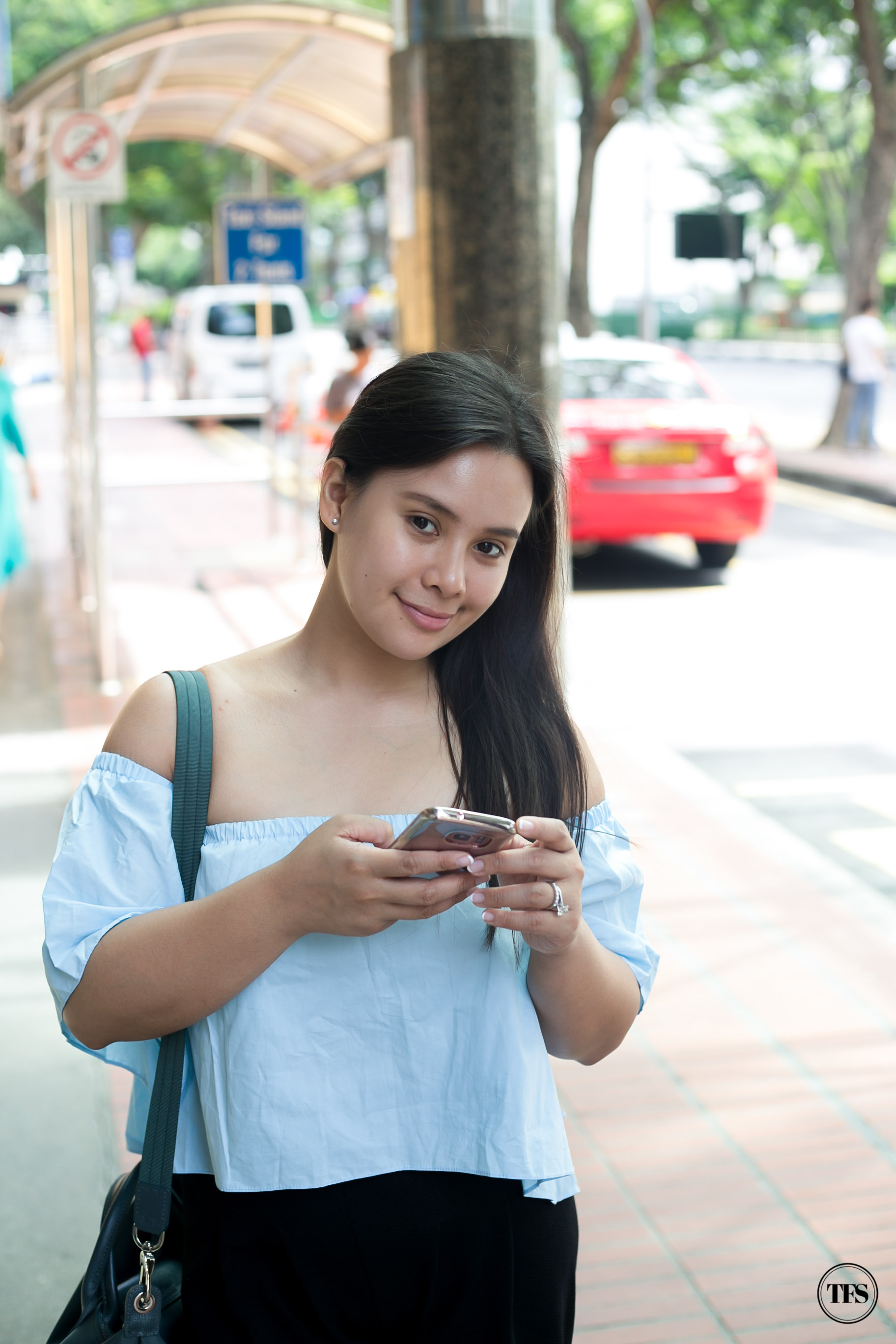 What do you think of 328 Katong Laksa?
Share with me your thoughts!
Stay updated and Subscribe to The Food Scout for Free!
Pray, Eat and Love.
Cheers,
The Food Scout