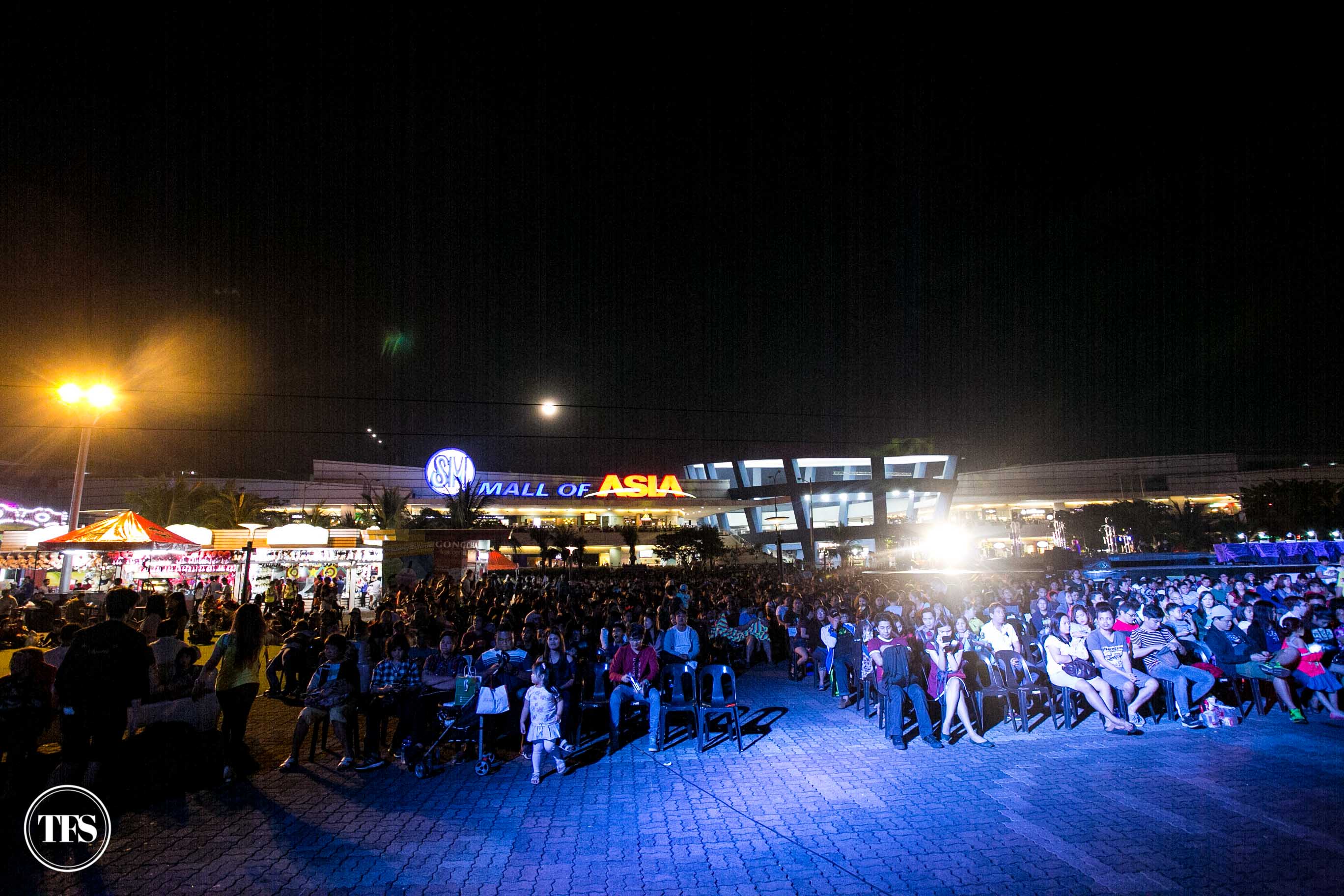 Valentine's Day came early for me and my hub as we chose to spend a romantic night at SM Mall of Asia to watch the 8th year opening of the Philippine International Pyromusical Competition. This is our 3rd year to watch the most awaited fireworks exhibition together, which I think is already becoming a ritual for us! Haha! Whenever we hear the news about Pyro, we ready our camera gears to capture the magical fireworks. I don't think we'll get tired of watching the fireworks together. If you want to experience the biggest and brightest lights and music show with 6 participants from different countries light up the beautiful Manila Bay, this is something you cannot miss out!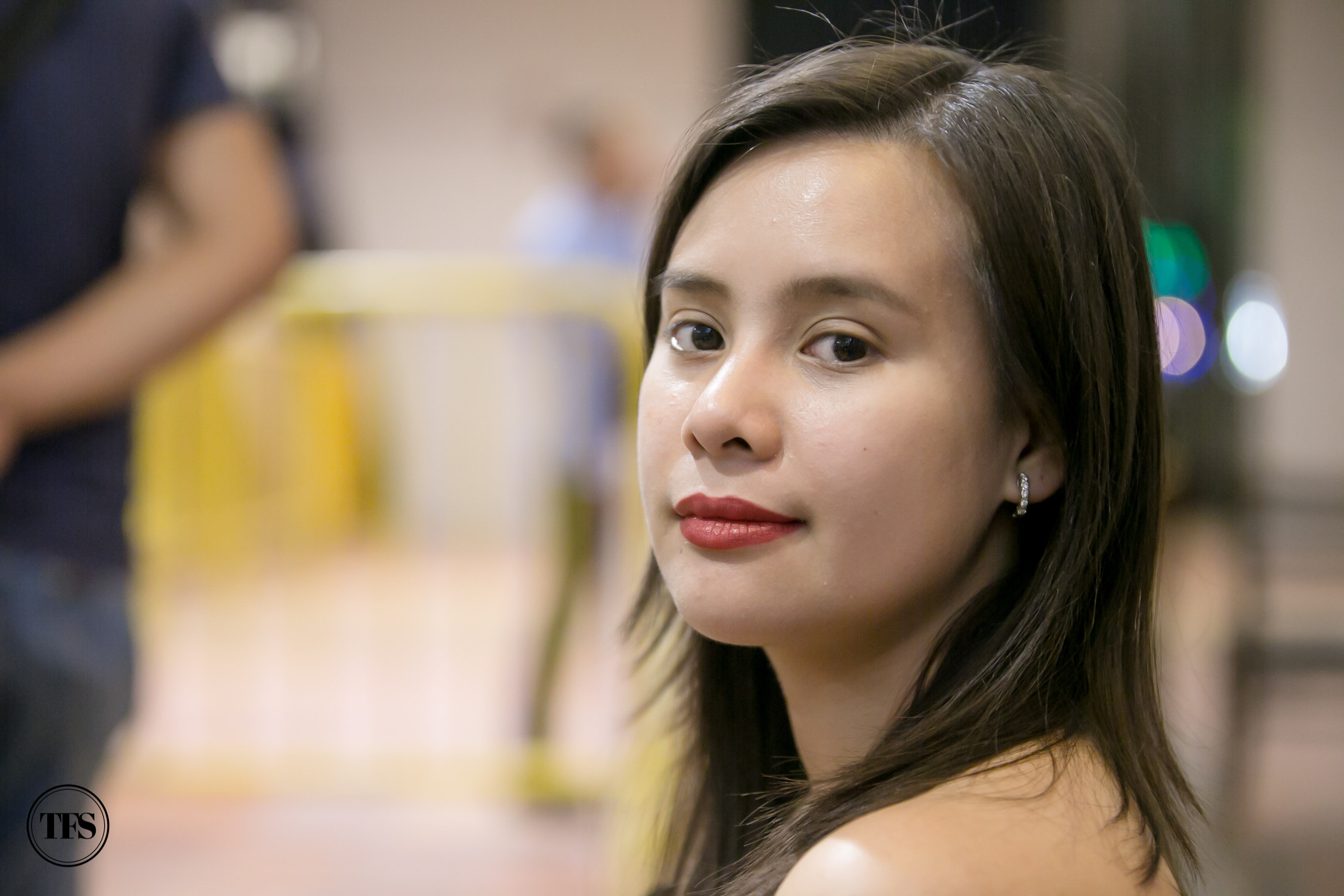 We arrived Mall of Asia 2 hours earlier to save ourselves from traffic and the large crowd walking to SM by the Bay. I thought we were already wise enough to be that early. When we reached the bay area, more people were wiser than us. Haha! Packed with families, couples, barkadas, most of them have settled down and enjoying their snacks from food stands and carts around SM by the Bay.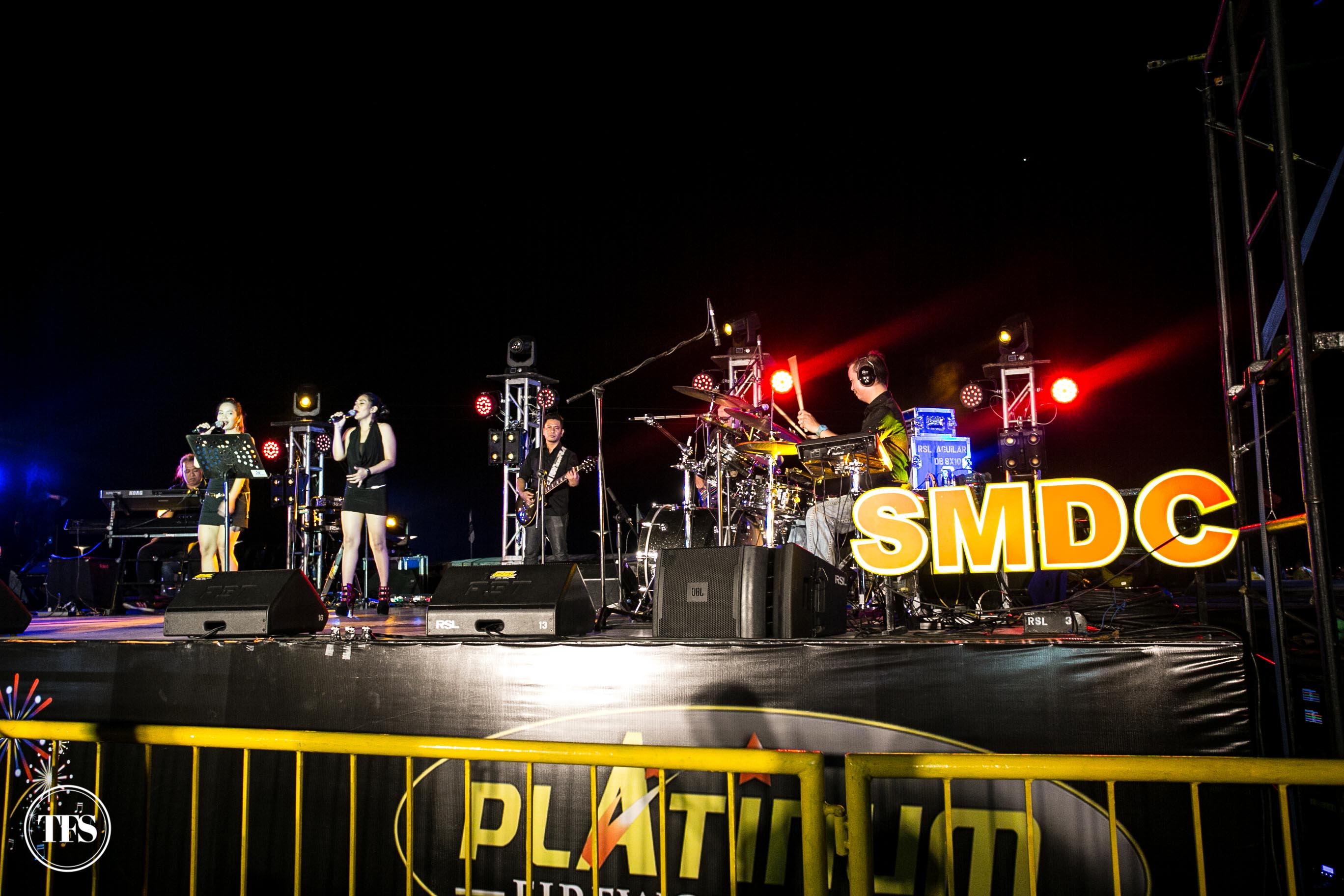 Before the official opening of the 8th Philippine International Pyromusical Competition began, SM by the Bay is already festive with entertainment from band performances, carnival style booths, and food purveyors.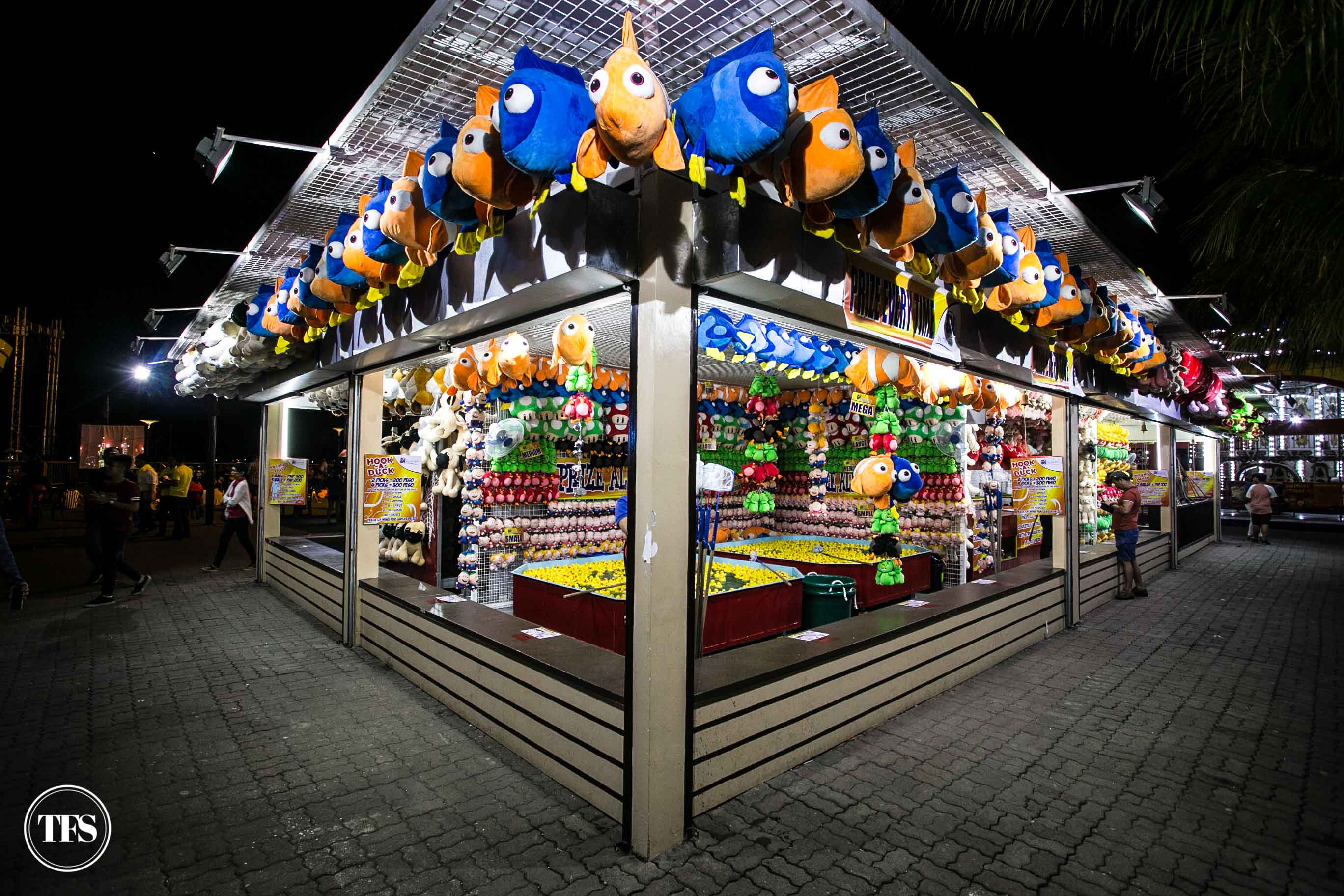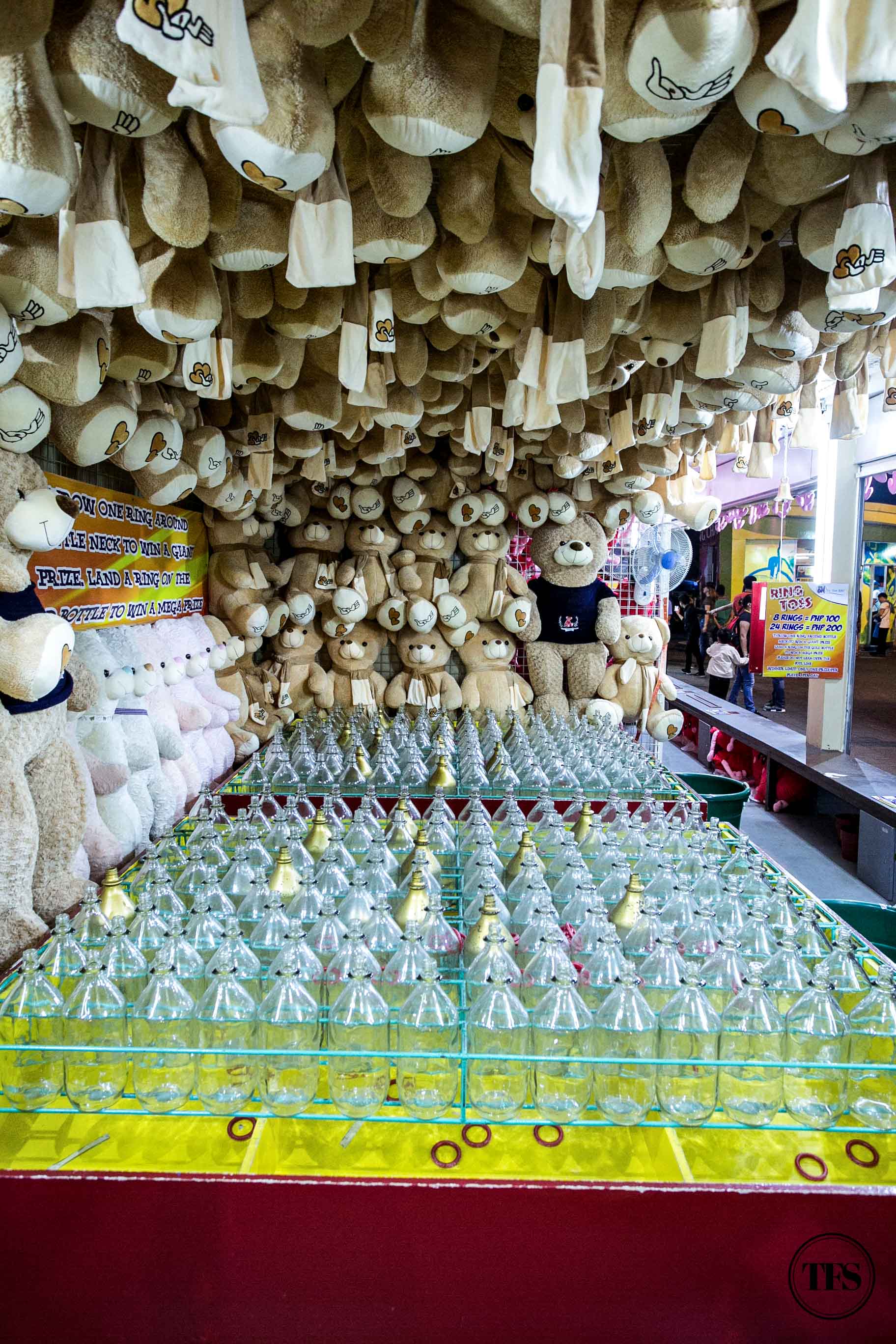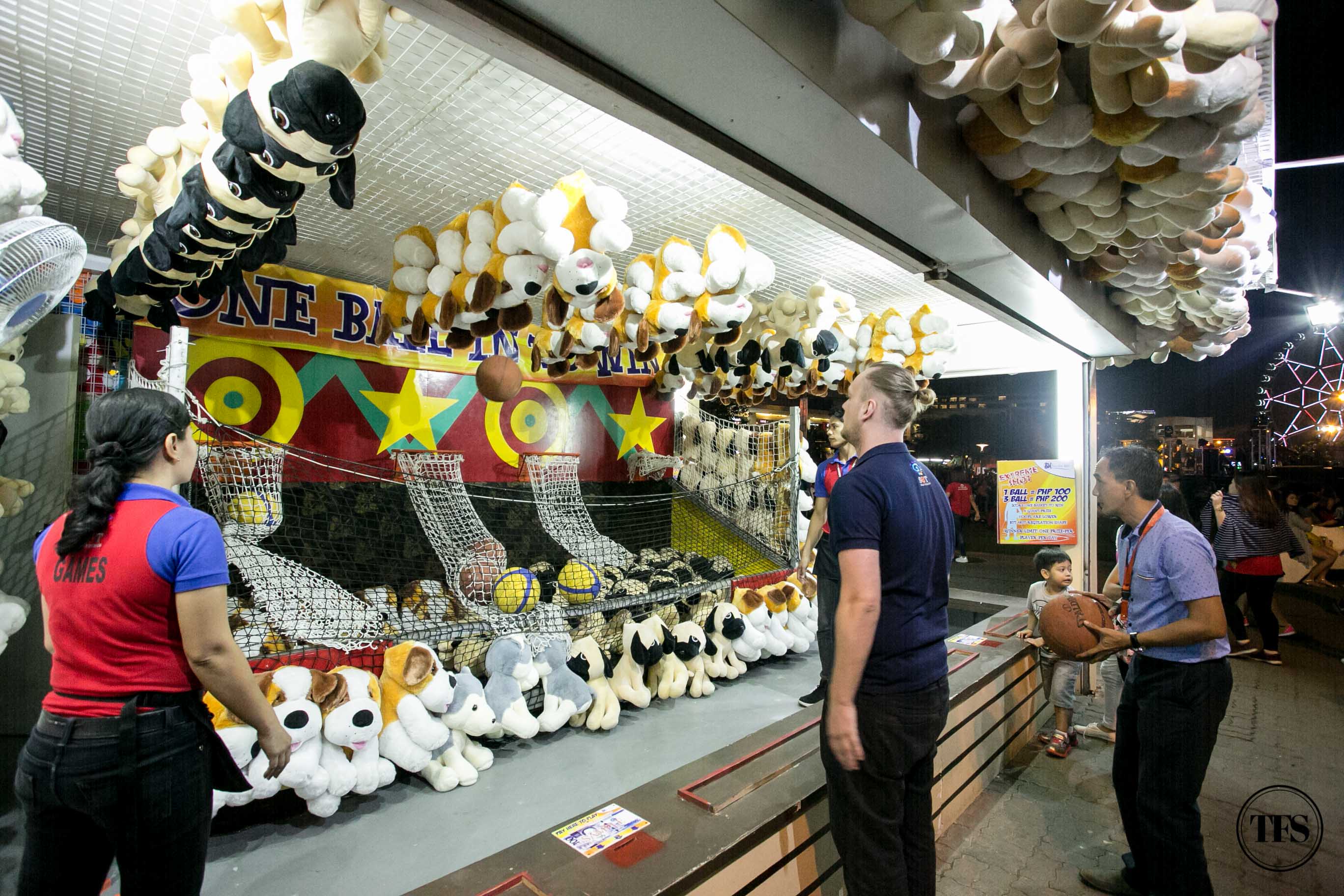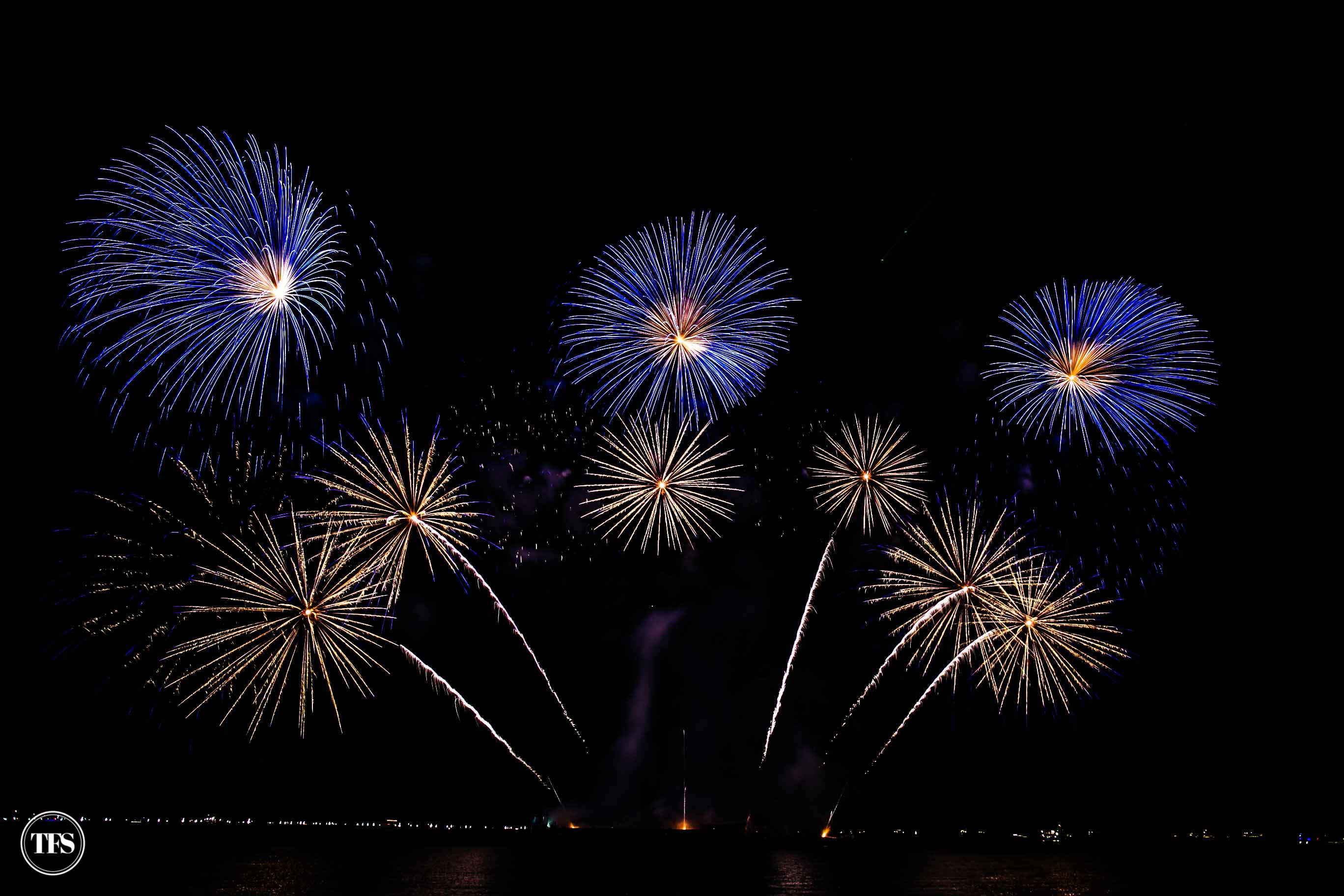 On February 11, we witnessed the start of the battle for sky supremacy. The opening ceremonies of this all-star battle of the champions started with a bang as the Philippines' award-winning Platinum Fireworks showed off their skills against France's Pyragric Feux D'Artifice.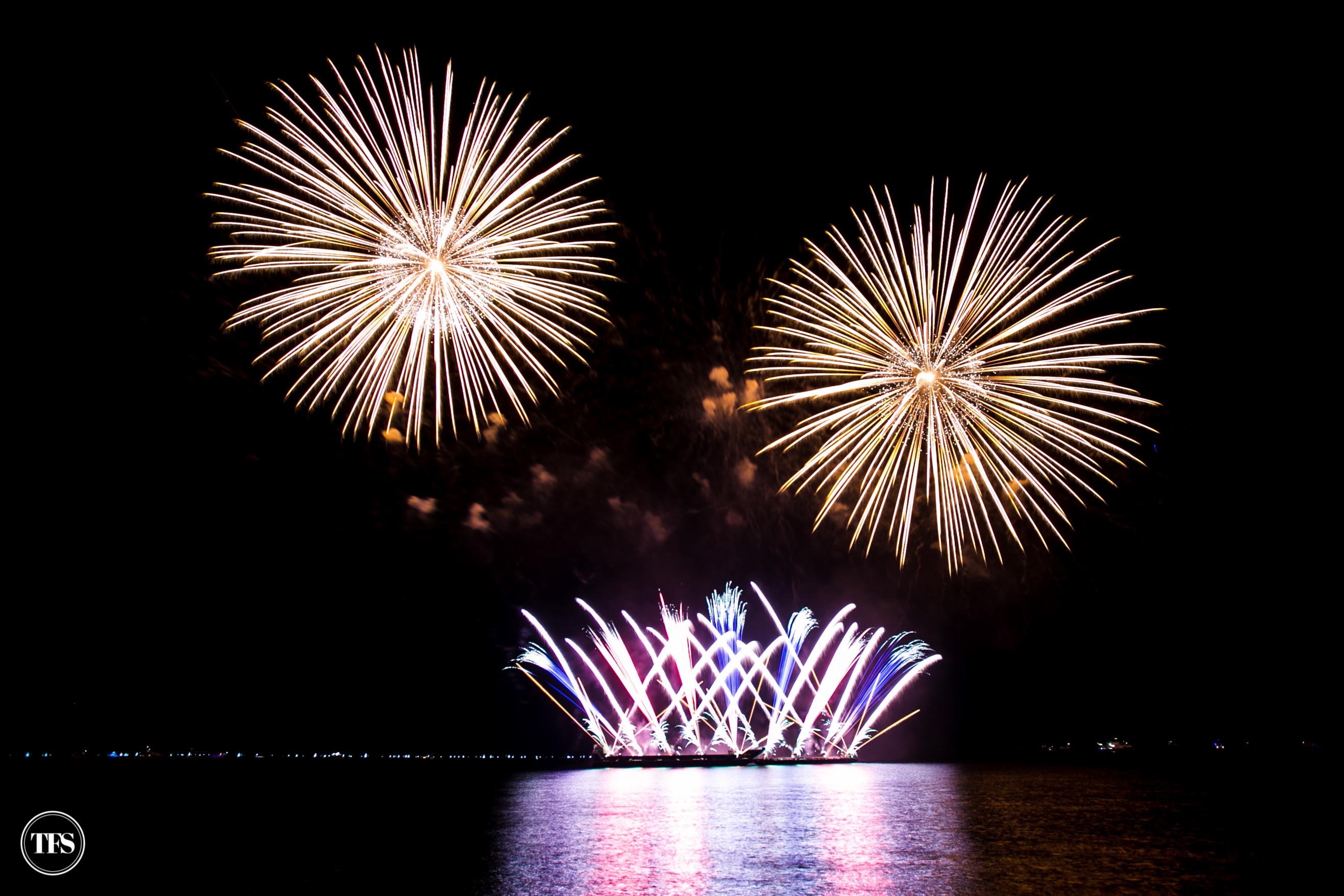 Believe it, these outstanding fireworks shots are from the Philippines!!! And it is in the Philippines!
Be proud of the Philippines's world-class performance!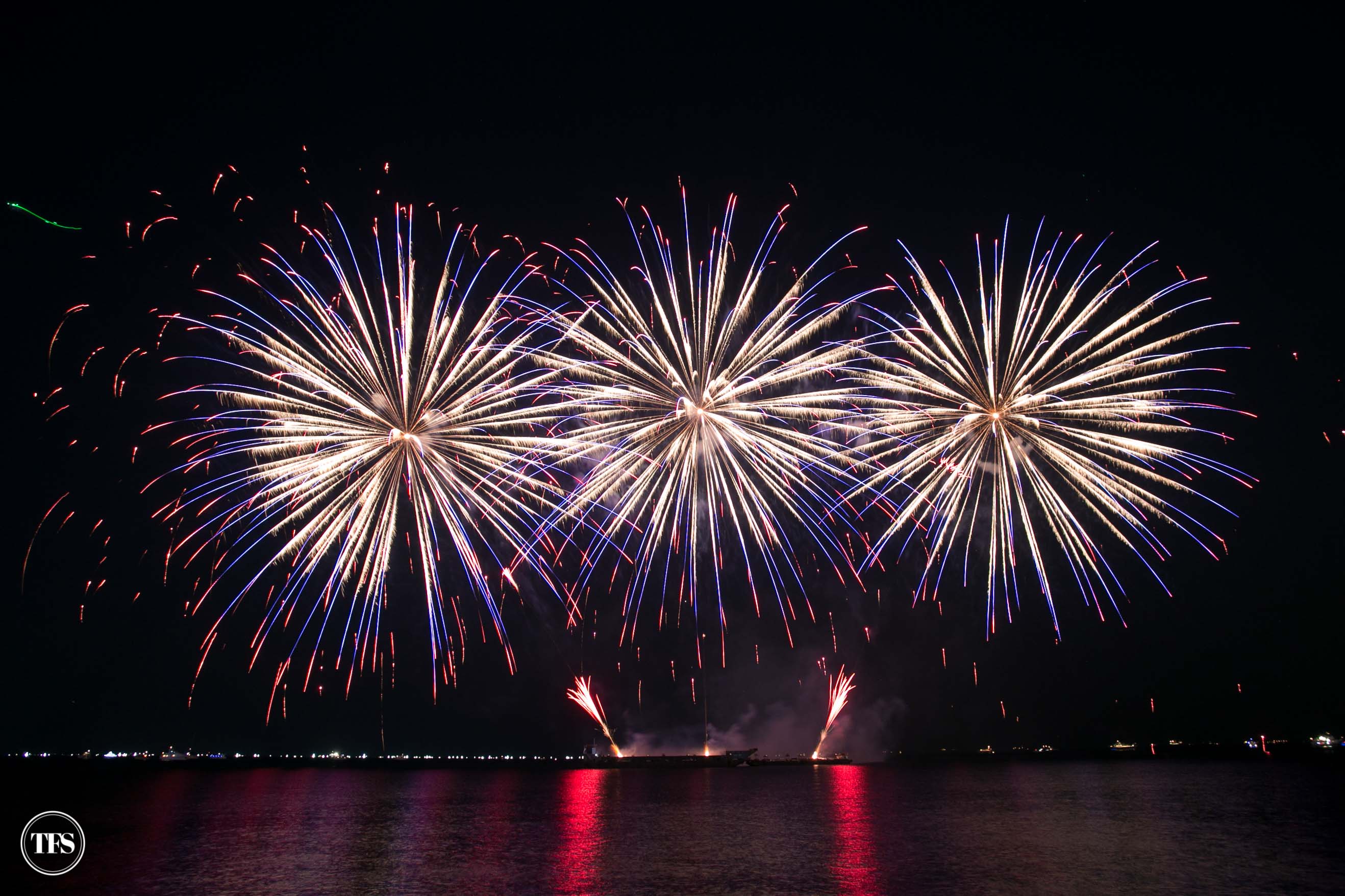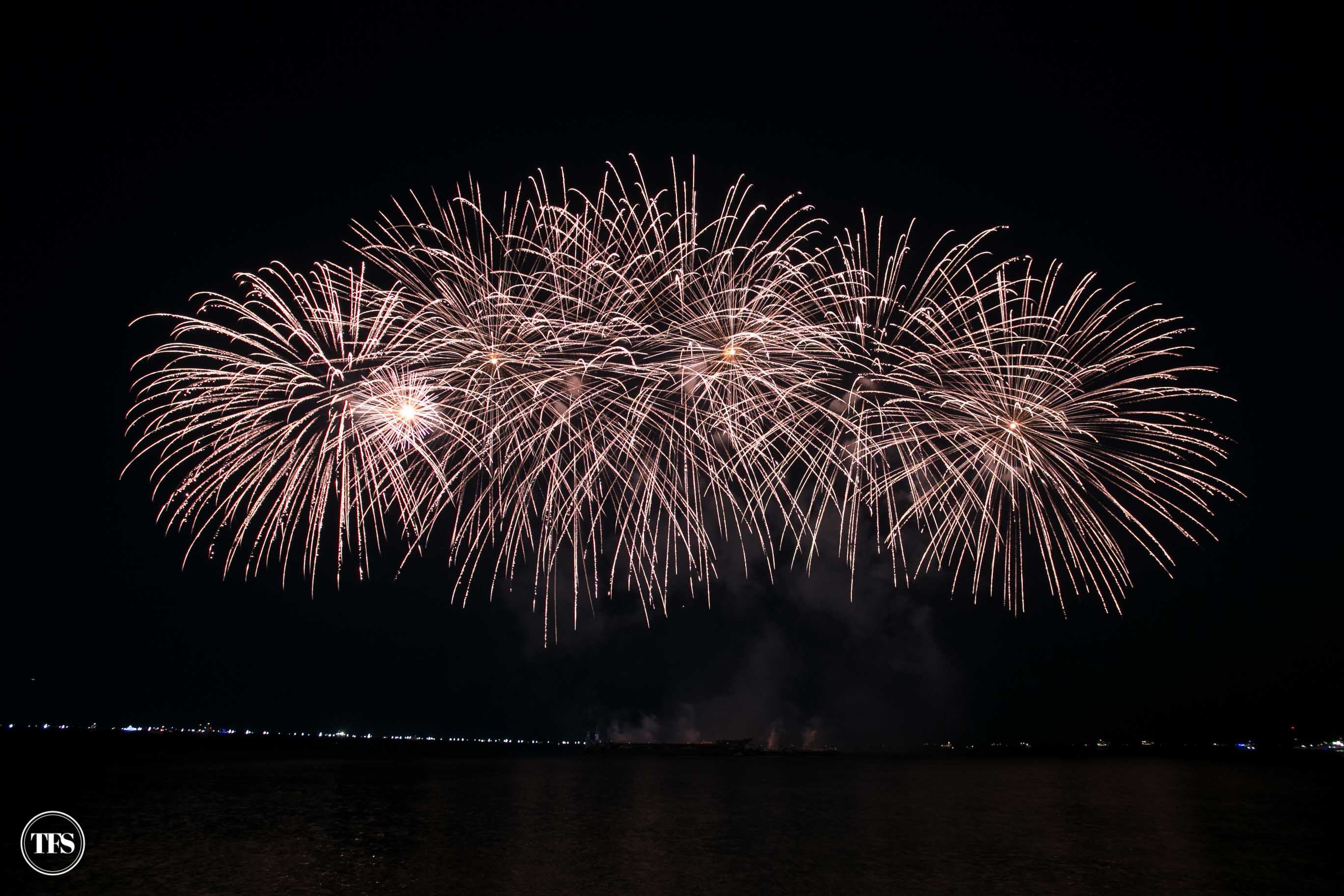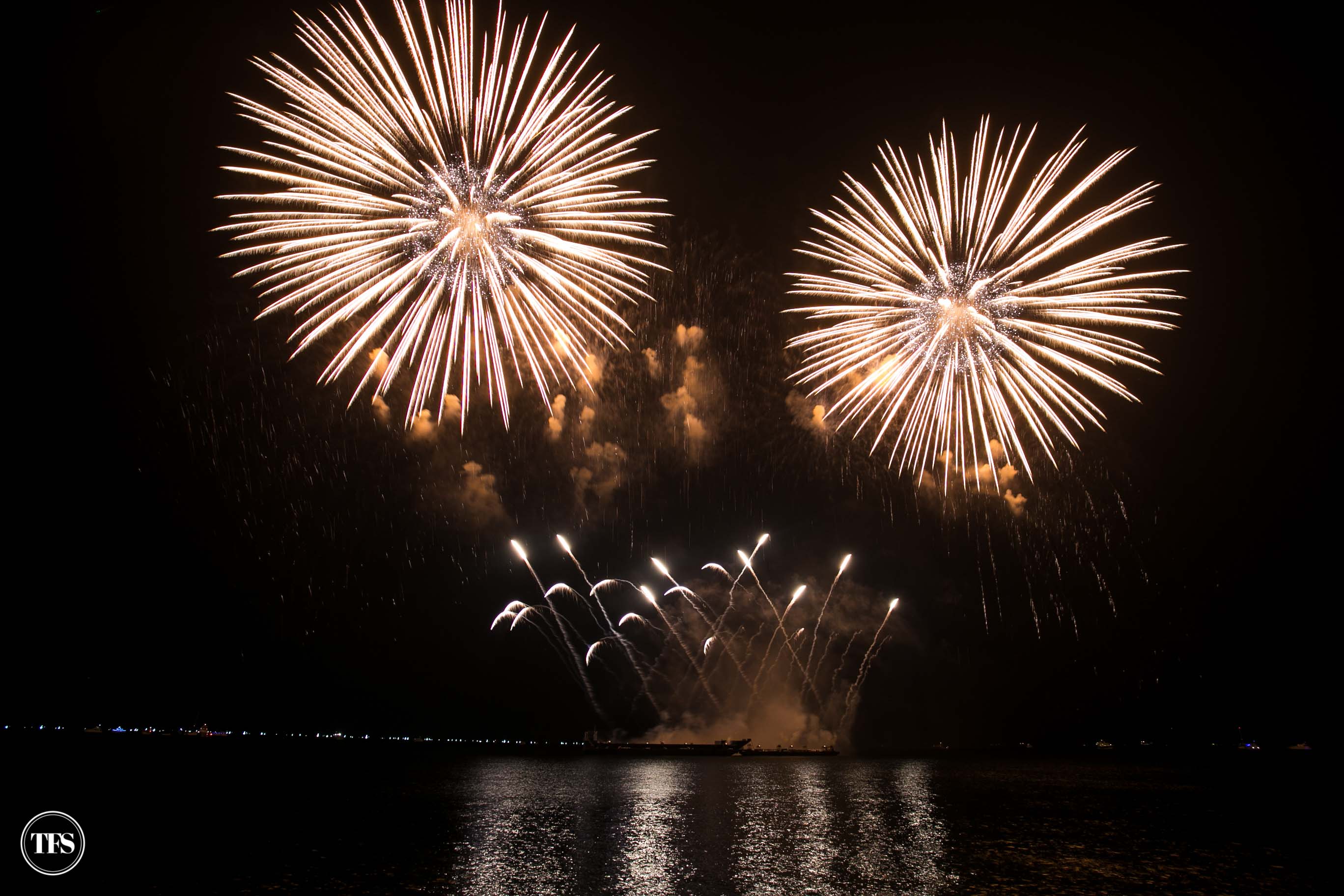 Red, yellow, blue and green lights dazzling us from where O and I were standing. Leaning on his shoulder while watching the sky lit up was indeed romantic.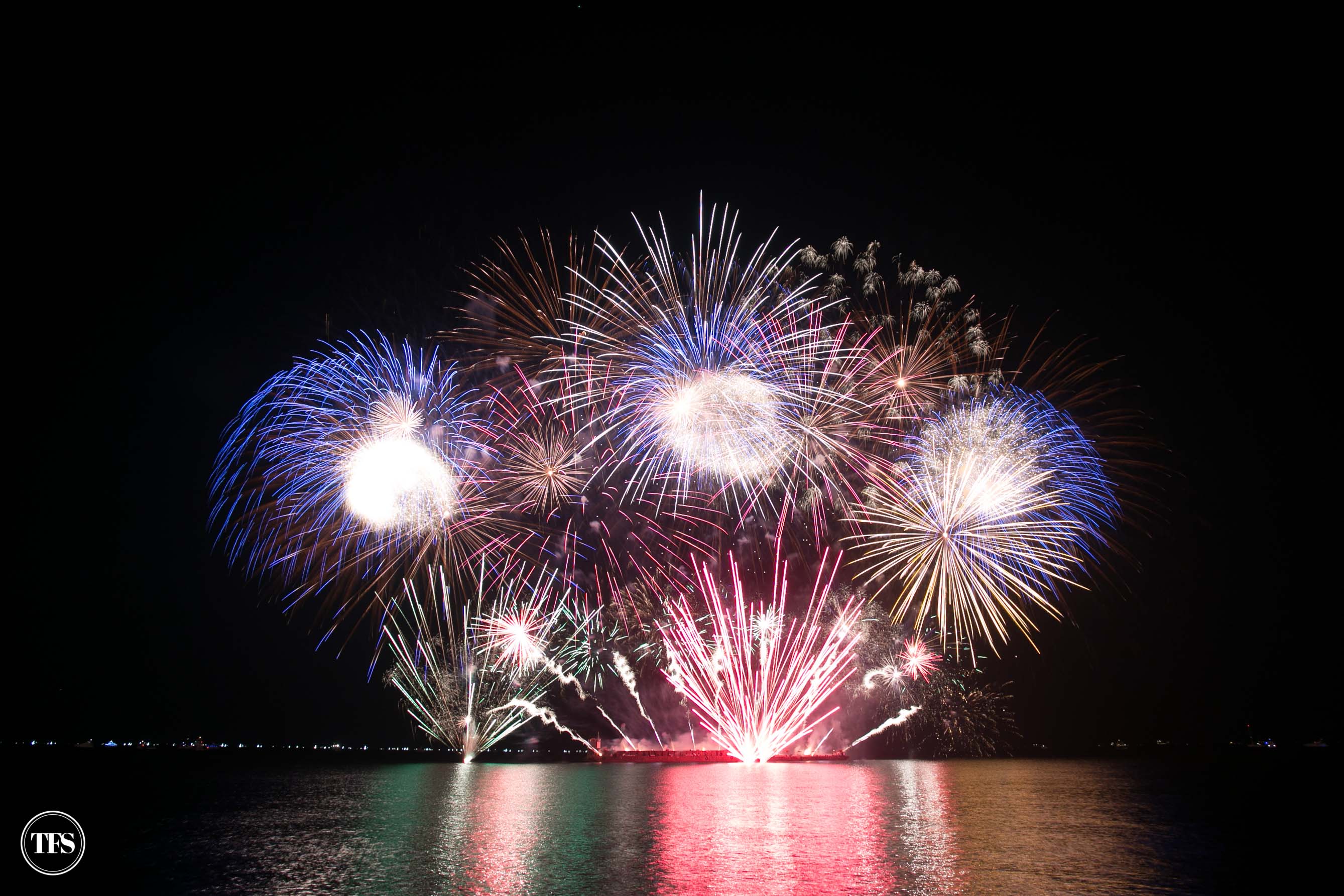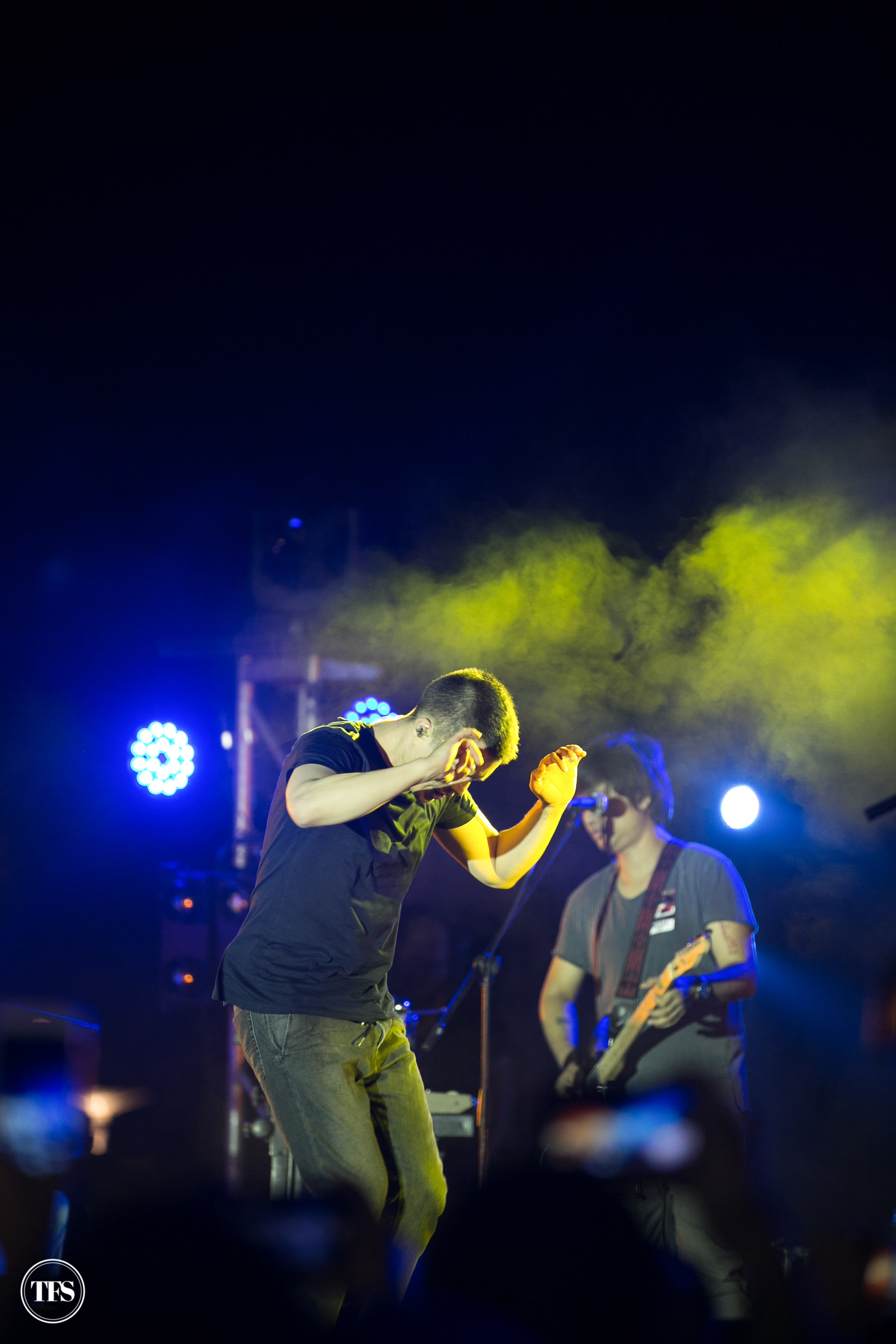 A big surprise for us was this! In between the Philippines' and France's fireworks show, the event was made more special with rock star Bamboo's powerful musical performances. From the front of the bay, we walked towards the stage to see Bamboo up close and see how his energy amp up the excitement of the crowd.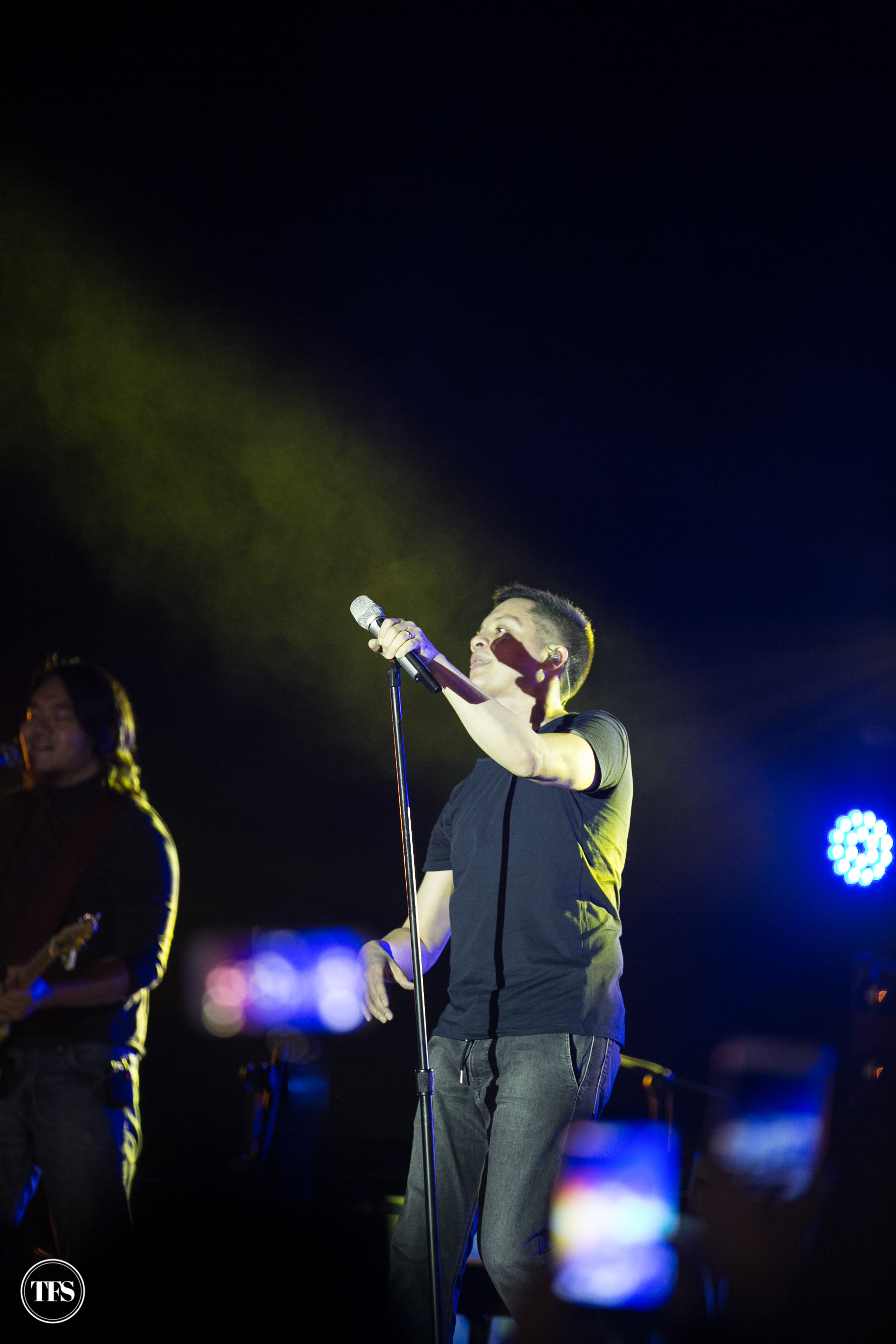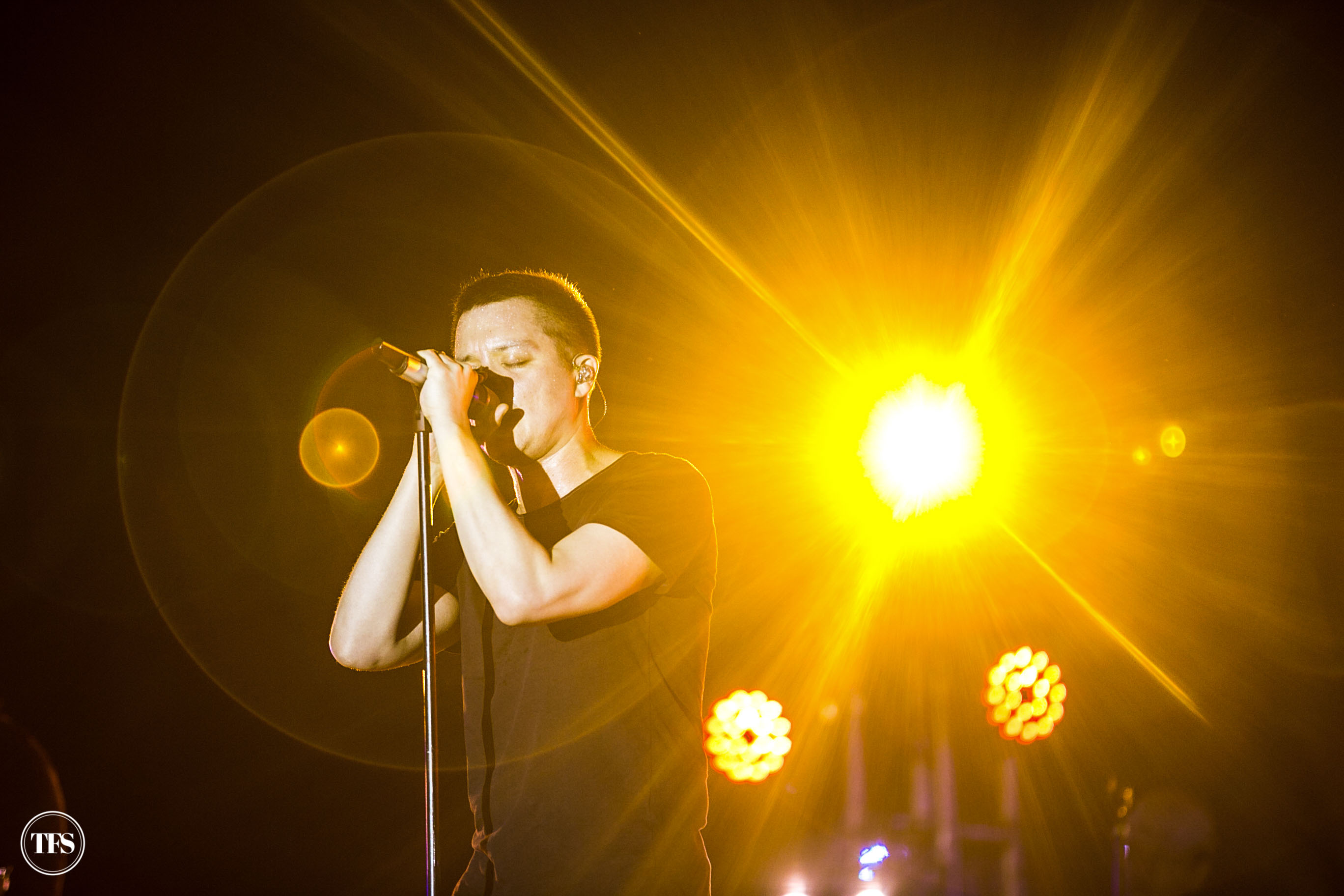 Bamboo, one of The Voice Philippines' coaches, knew how to make the crowd stand and sing to his hits.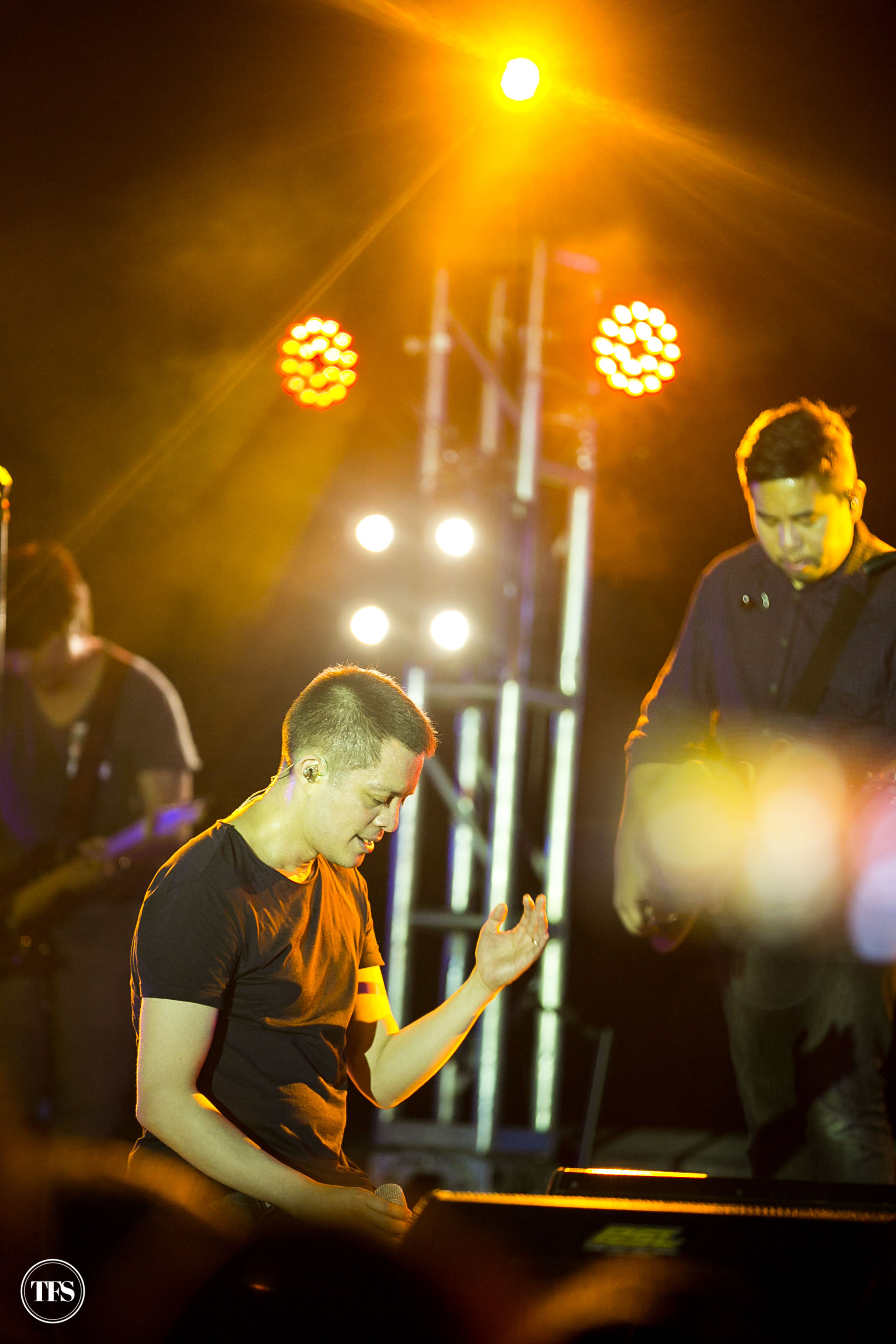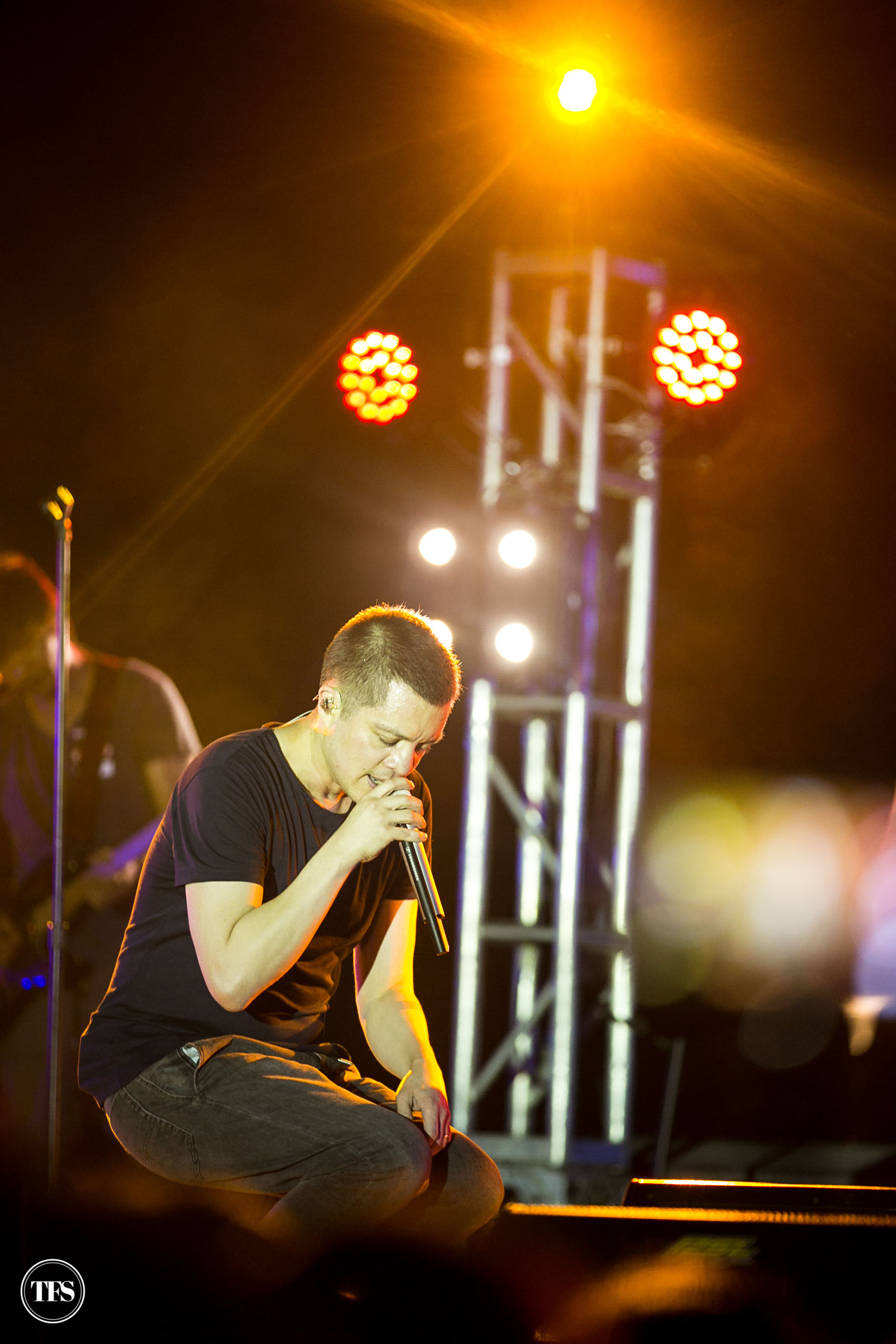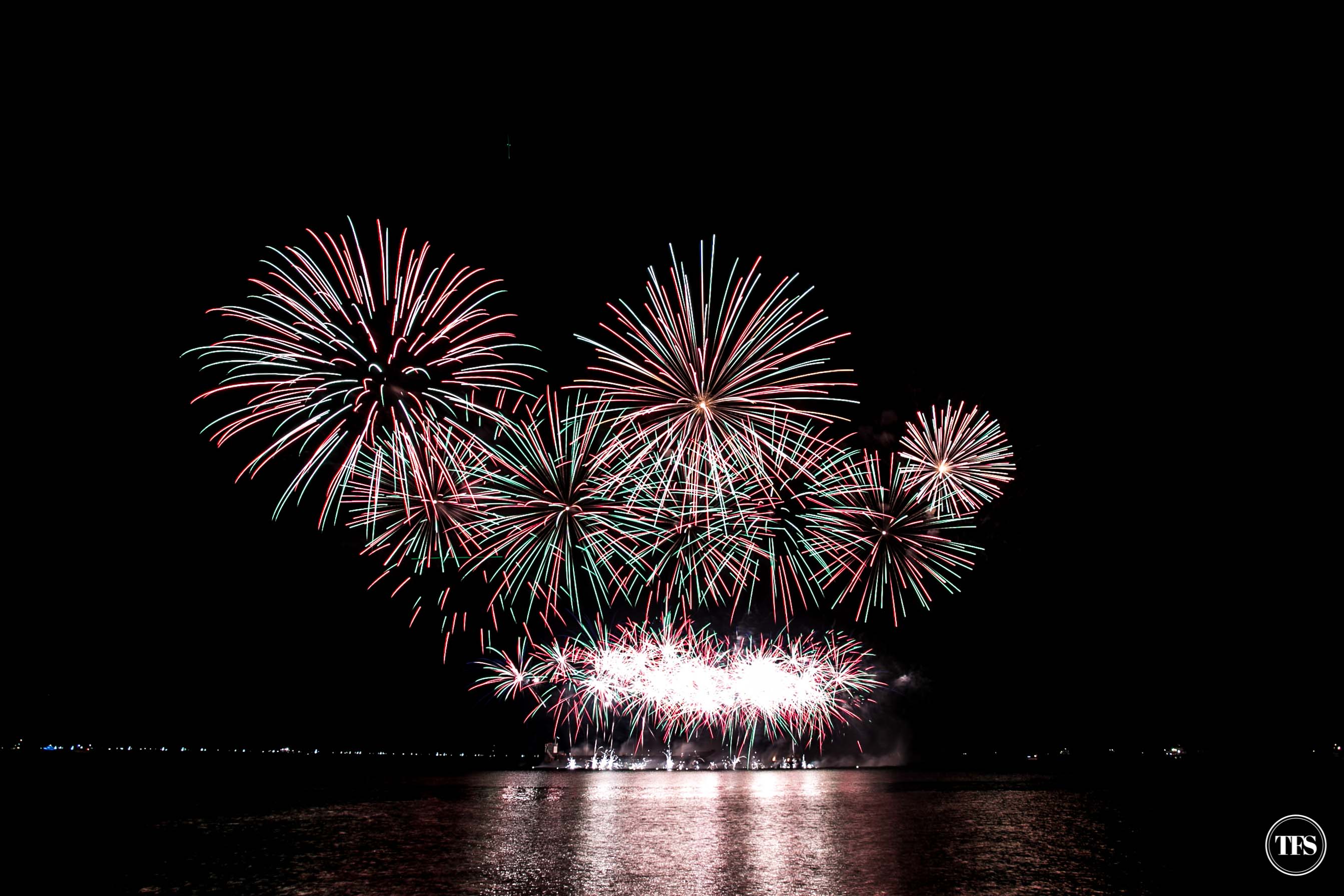 Now, it's time for France's Pyragric Feux D'Artifice to show off. France knows how to pick their music and make their fireworks display dance with their chosen songs. The performance was spectacular, from beginning to the end!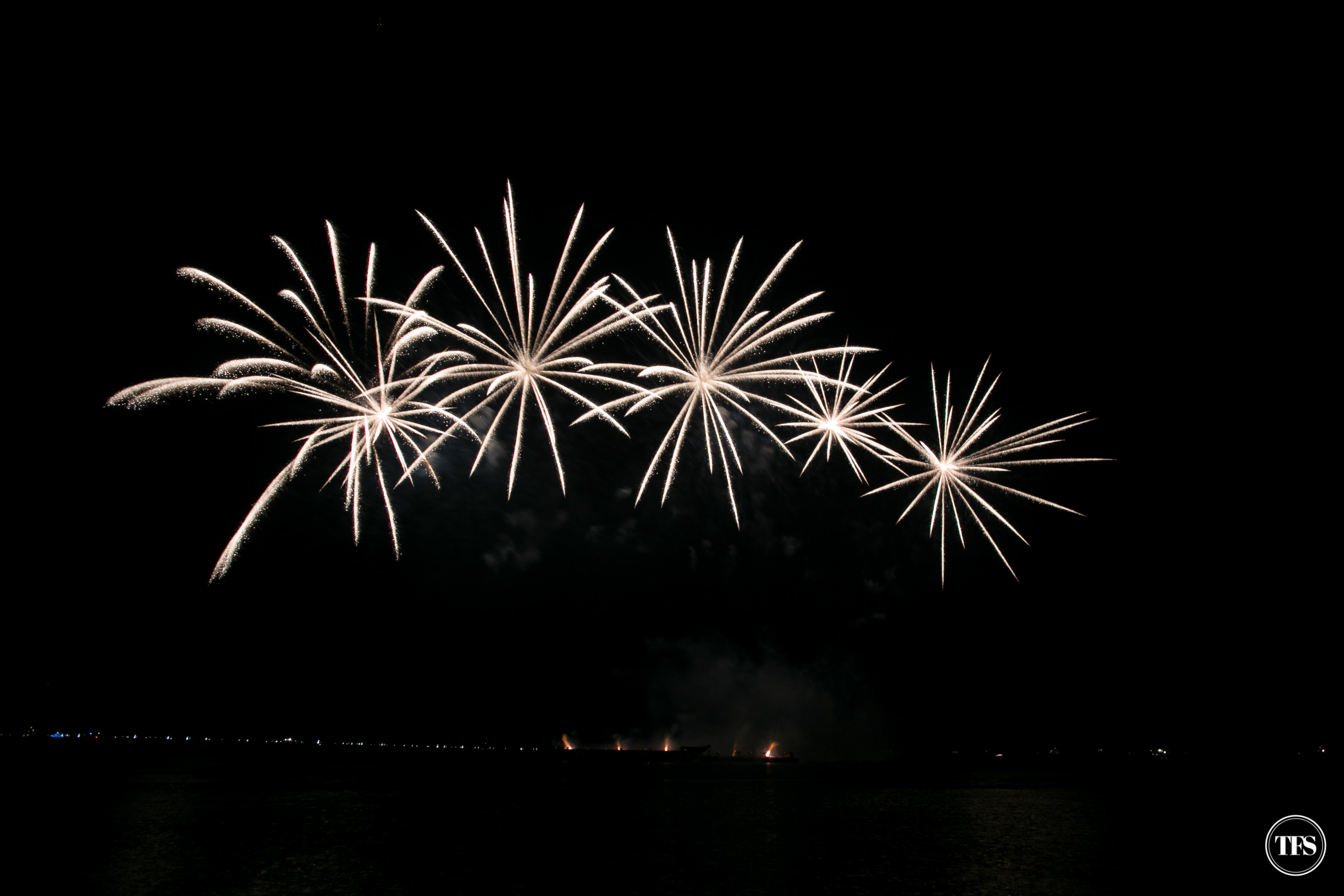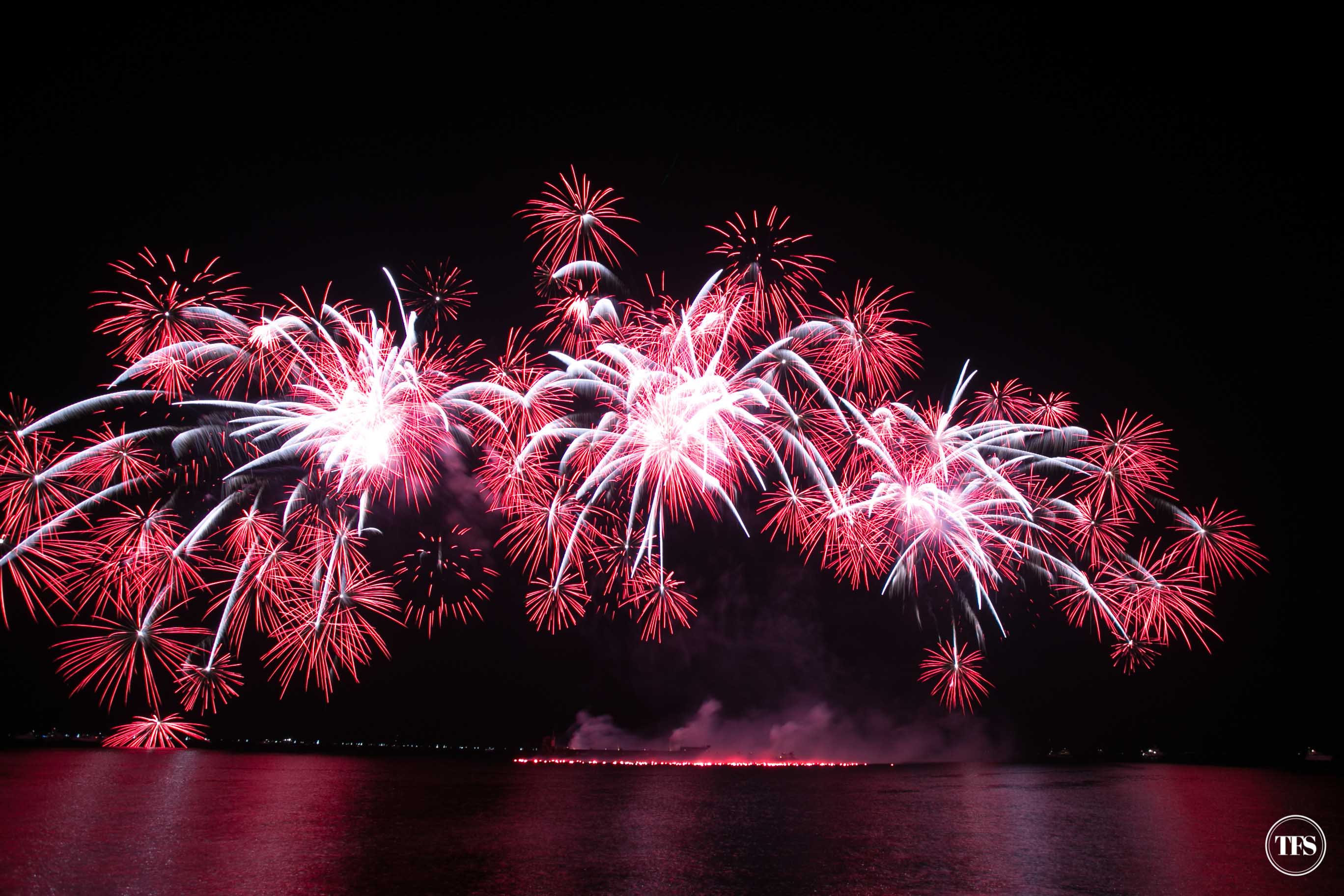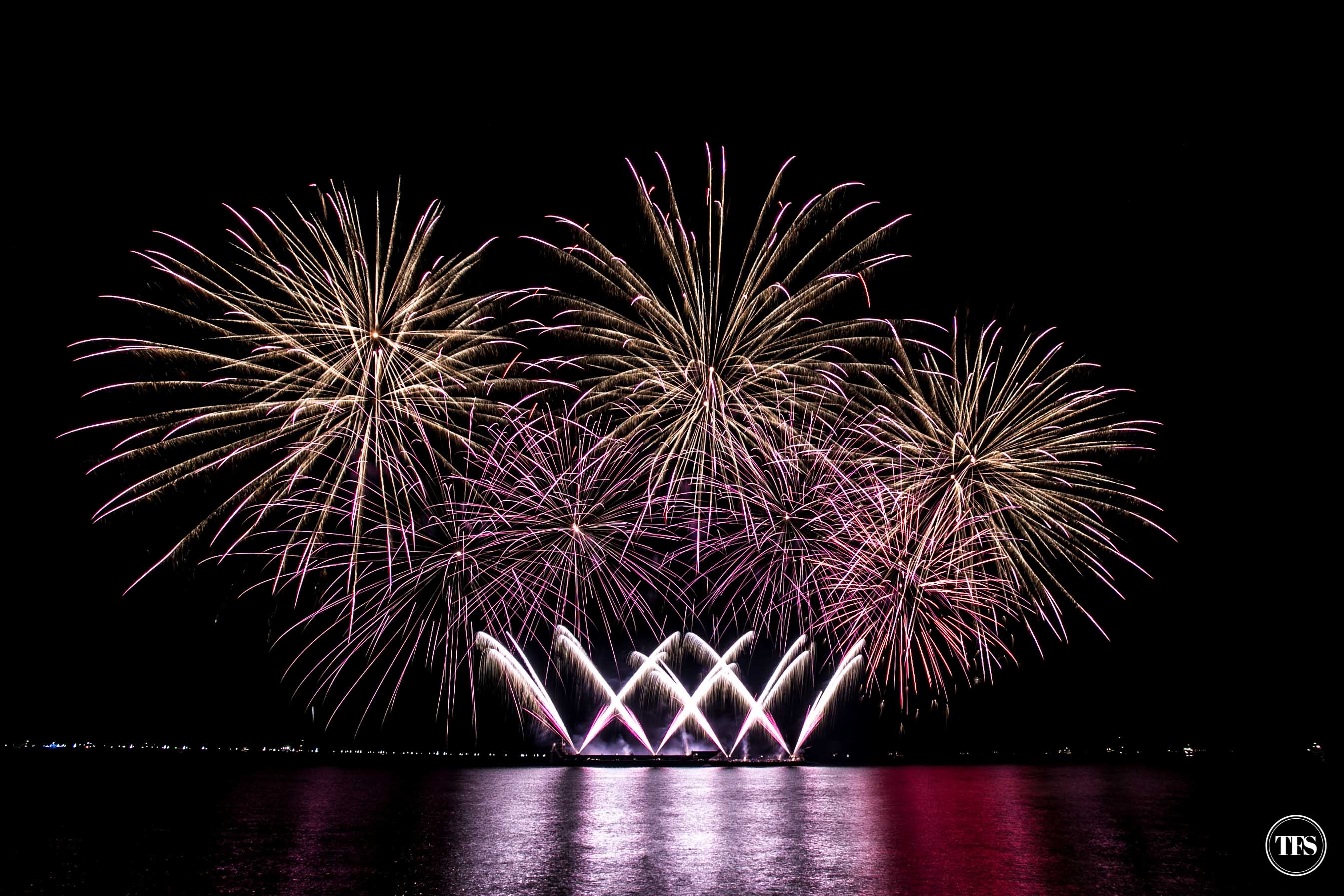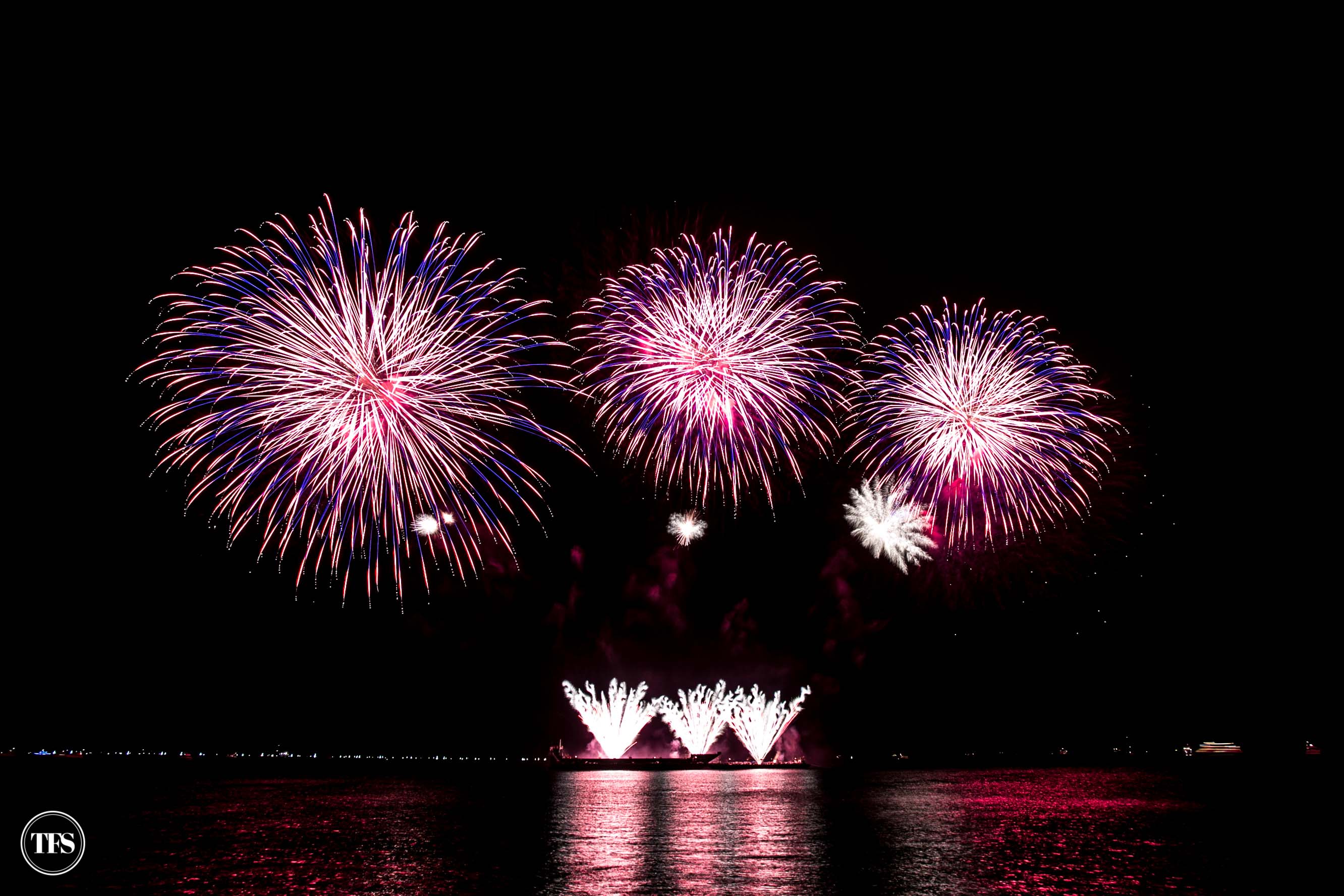 It's not too late to catch the remaining shows of the all-star battle of the 8th Philippine International Pyromusical Competition.
Schedule:
February 11, 2017
Philippines: Platinum Fireworks (Opening show)
France: Pyragric Feux D'Artifice
February 18, 2017
Germany: Nico Feuerwerke and Steffel-Ollig Feuerwerke
March 4, 2017
Canada: Garden City Display and Hands Fireworks
March 11, 2017
United Kingdom: Pyro 2000 Fireworks and Pyrotech Fireworx LTD
March 18, 2017
Australia: Skylighter Fireworx
Philippines: Platinum Fireworks (Closing show)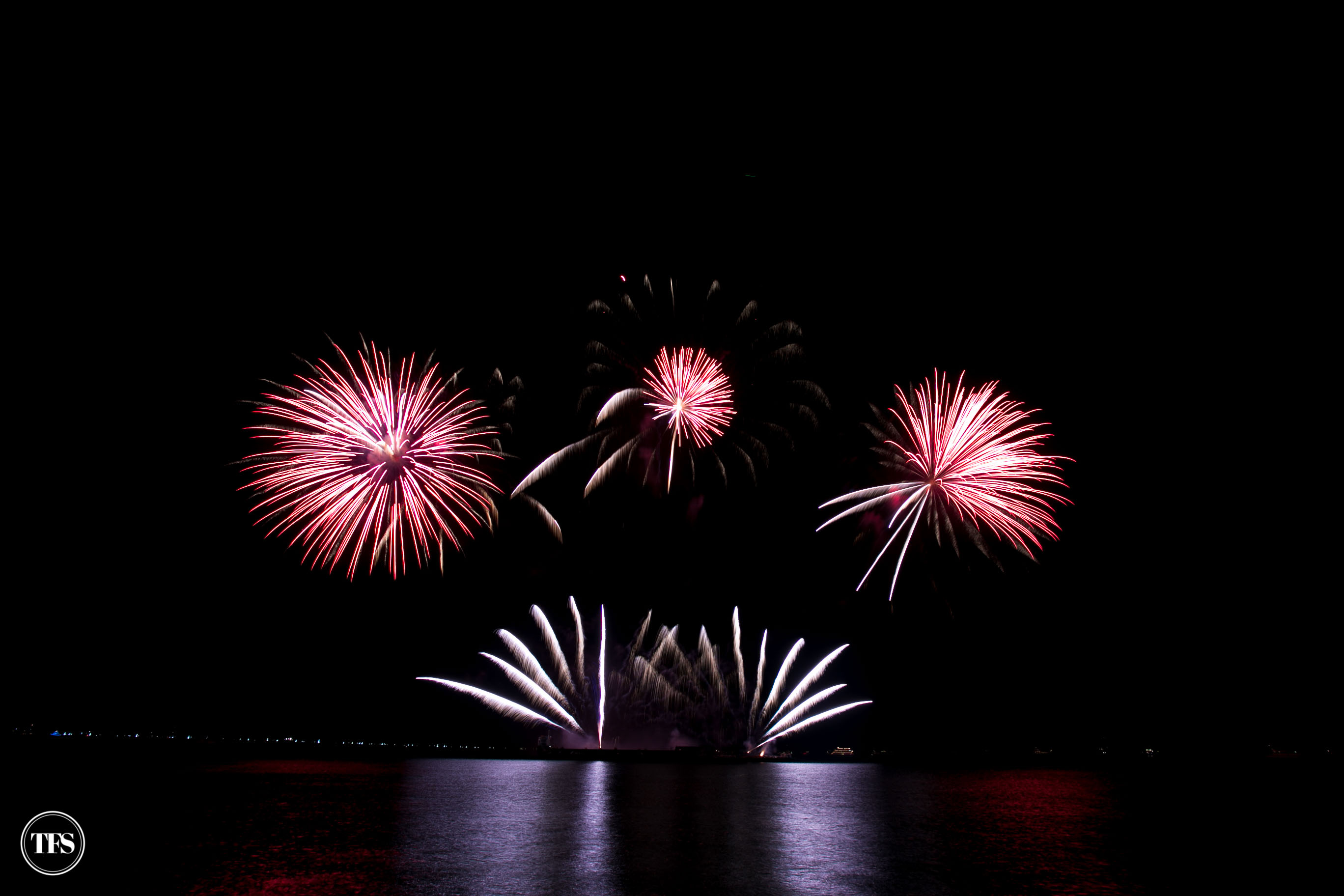 Some TIPS to fully enjoy the Pyromusical Competition:
Expect traffic. So be early. Count in the traffic and the difficulty to get a parking slot. 4-5 hours before the show would be safe.
You can be dressy but wear comfortable clothes.
Fully charge your gadgets – mobile phone, camera, GoPro, etc.
Bring your powerbank for emergency battery needs.
Don't bring too many things with you. It could be dark in most areas and you don't want to ruin your night by losing valuable items.
Bring your loved ones. This kind of experience is meant to be enjoyed with people you enjoy to be with – family, friends, partner, etc.
Throw your trash in the garbage bin. I don't have to tell you this but last time I was at the Pyromusical Competition, I stumbled upon an area with trash all over the street. Let us love our country by making it a better place. Please please just keep your trash to yourselves if you can't find a trash bin.
Smile and enjoy every magical moment as the sky lights up with colors and sparkles.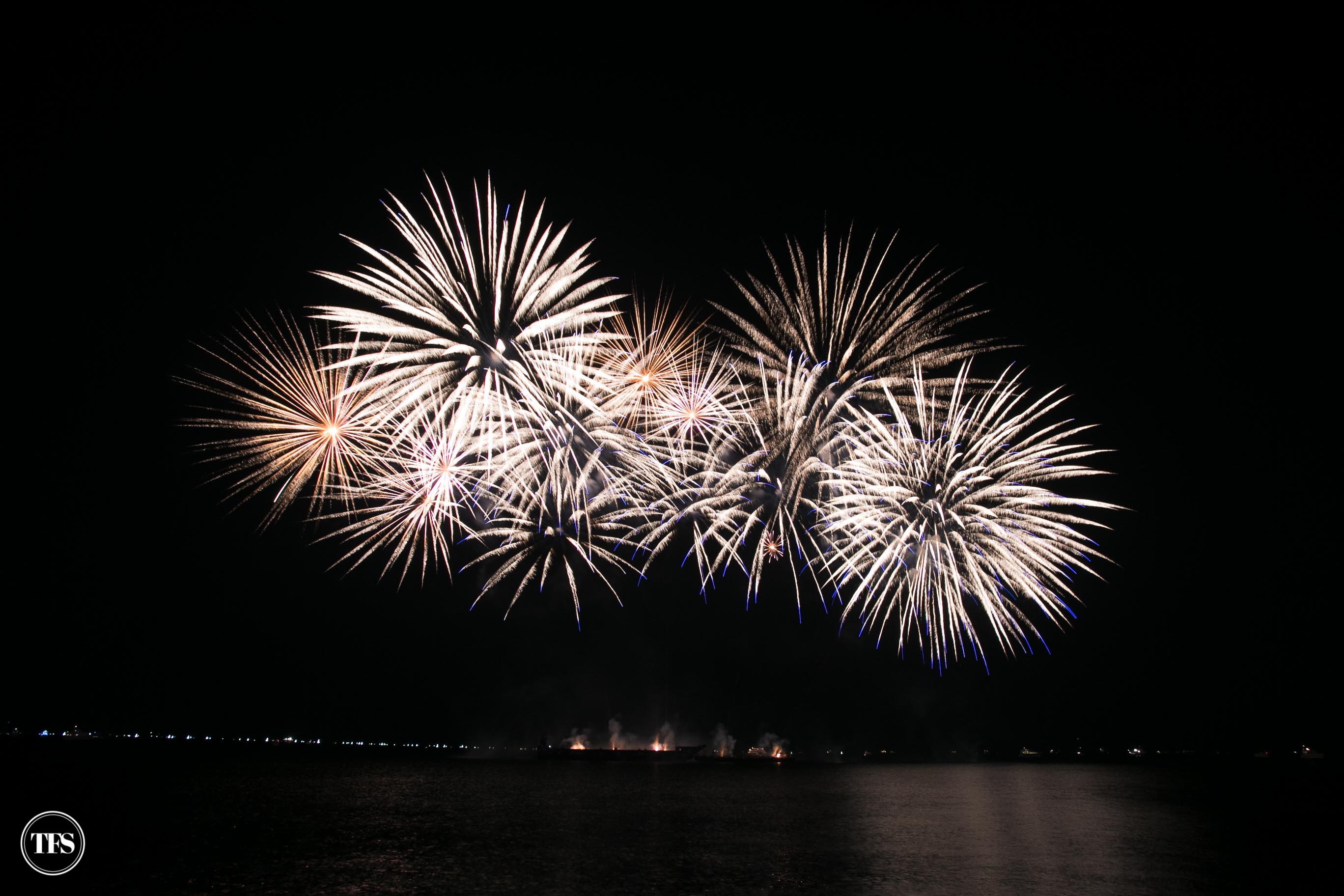 TICKETS are available at any SM Ticketnet outlet and at the SM Mall
of Asia.
VIP Dinner – Php1,500
VIP – Php600
Gold – Php300
Silver – Php100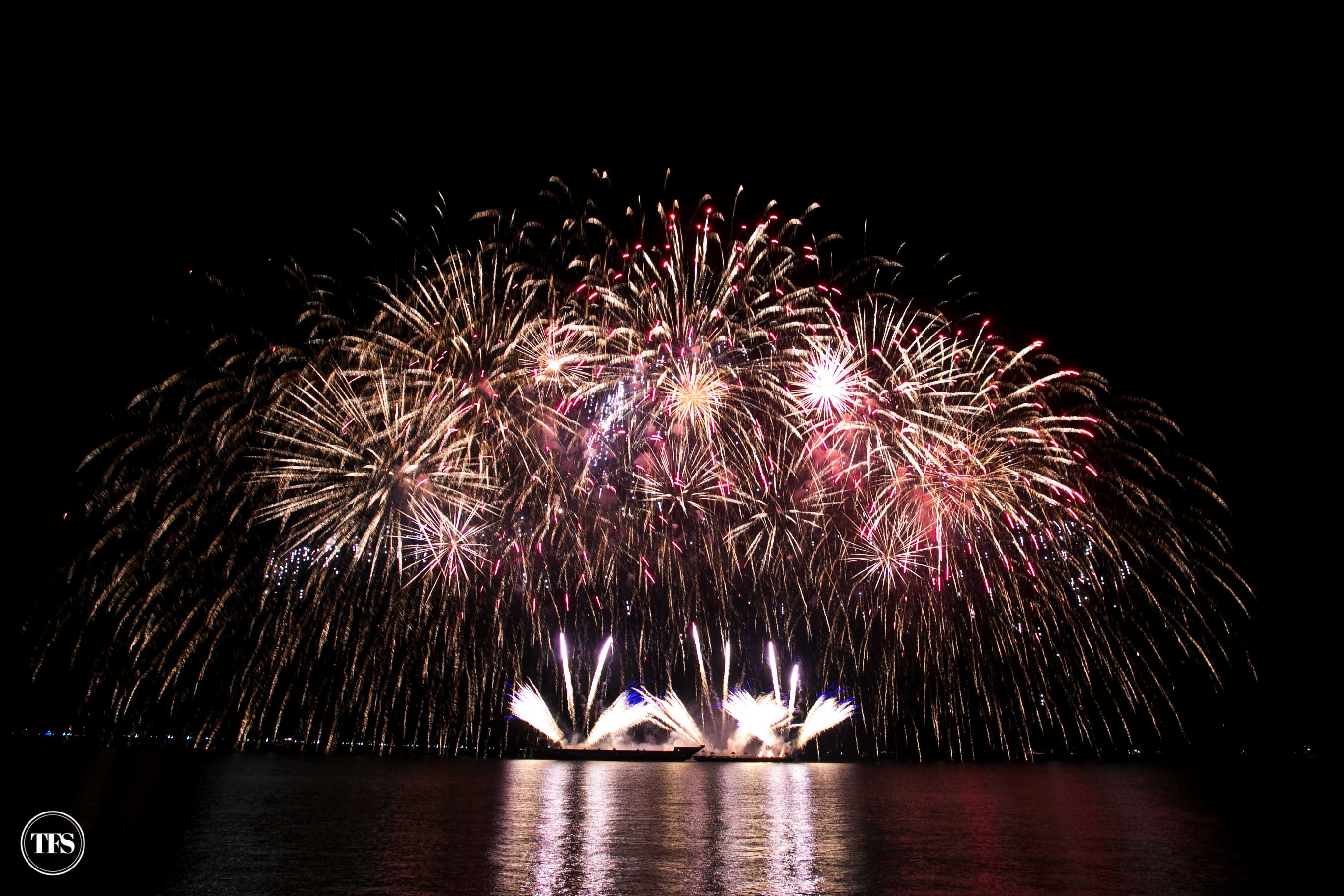 This spectacular Pyromusical experience is made possible with partnerships with the City of Pasay and the Department of Tourism, together with Microtel by Wyndham and co-presenters are Sunsilk and SMDC.
For more information, visit the SM Mall of Asia social media accounts on Facebook, Instagram and Twitter.
What do you think of the 8th Philippine International Pyromusical Competition?
Share with me your thoughts!
Stay updated and Subscribe to The Food Scout for Free!
Pray, Eat and Love.
Cheers,
The Food Scout
---
Facebook: https://www.facebook.com/smmallofasia