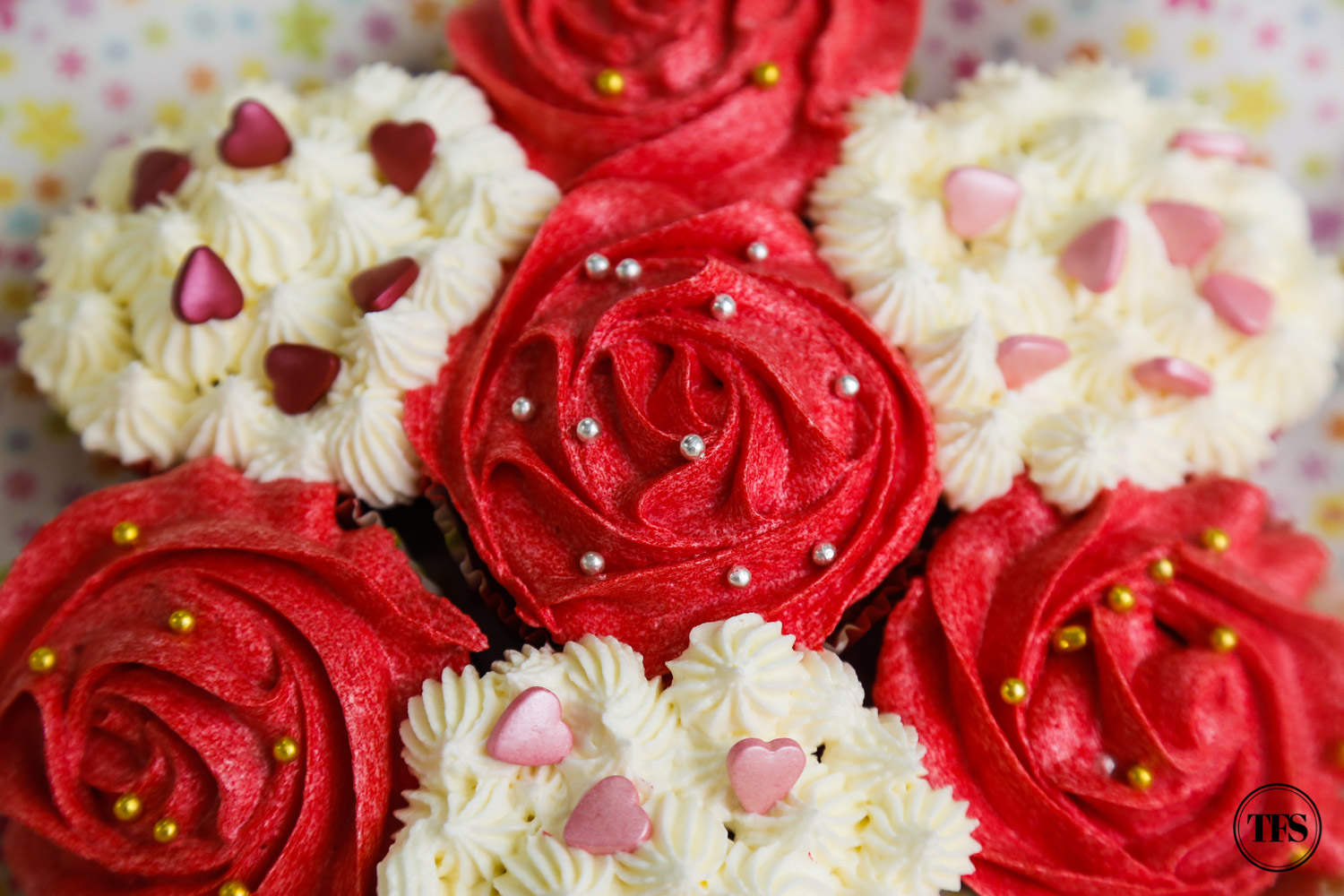 Valentine Red Velvet Cupcakes with Anchor Butter
Can you feel how time flies so fast? It feels yesterday when we were extra busy shopping for presents and preparing food for the Christmas holidays and New Year festivities. Will you look at the calendar now, it's already February! You know what that means, it's the month to celebrate "Love Month" a.k.a. Valentine's season! Whether you are single, in a relationship, in a complicated status, married, etc., this is our month to celebrate everything that makes our hearts melt!
On Valentine's day, you may have plans to take your date somewhere romantic or cinematic with skyline views. If you're the beach type of person, you may go on a trip to the beach and get a tan. Whatever your plans are, I know what will make your date's heart melt or "kilig", it's creating something out of your hands. Yep. Baking with love!
If this sounds like a great idea to you, you will love this Valentine Red Velvet Cupcakes with Anchor Butter. And I will give you the secret recipe to make this extra irresistible Valentine-inspired cupcakes.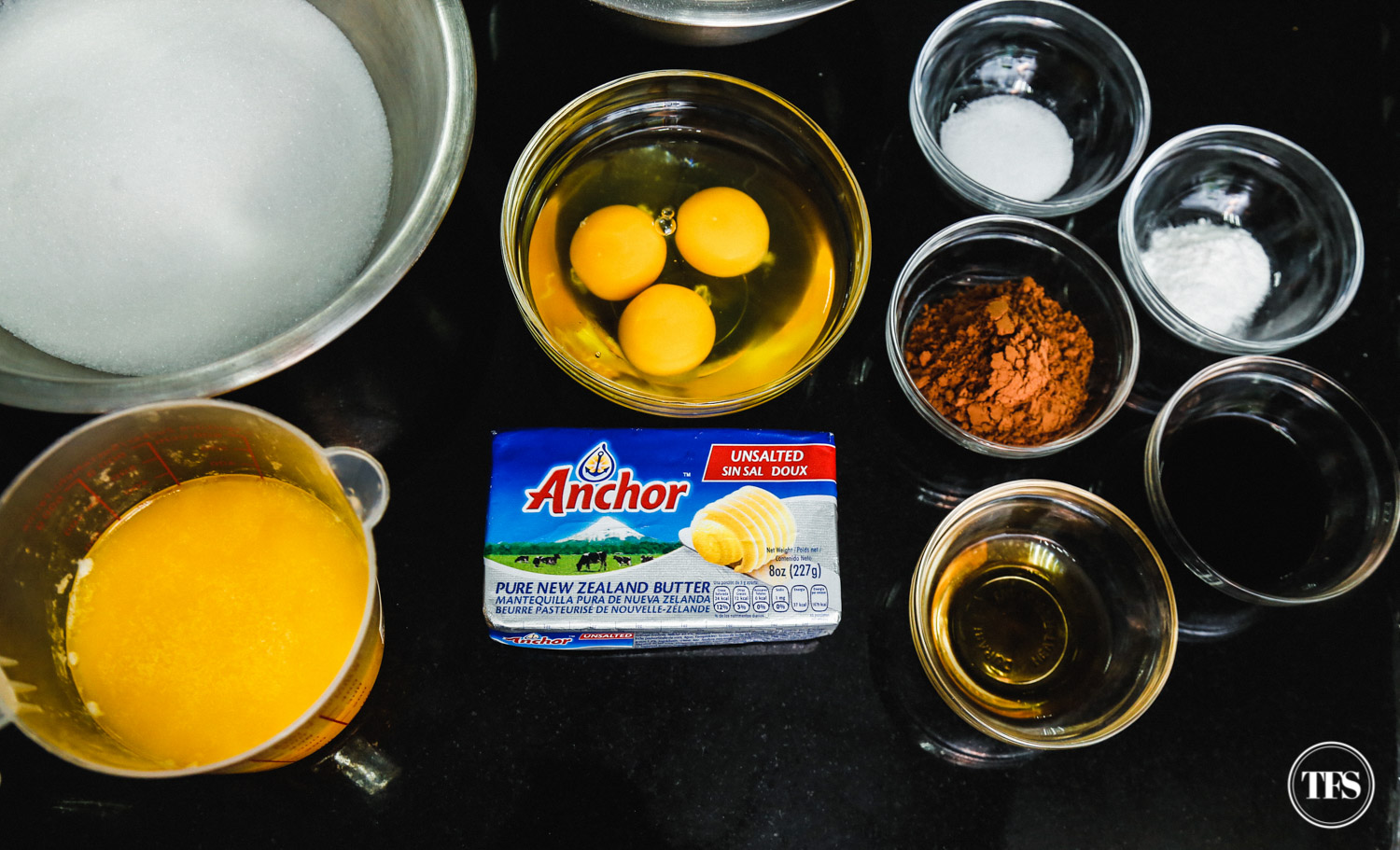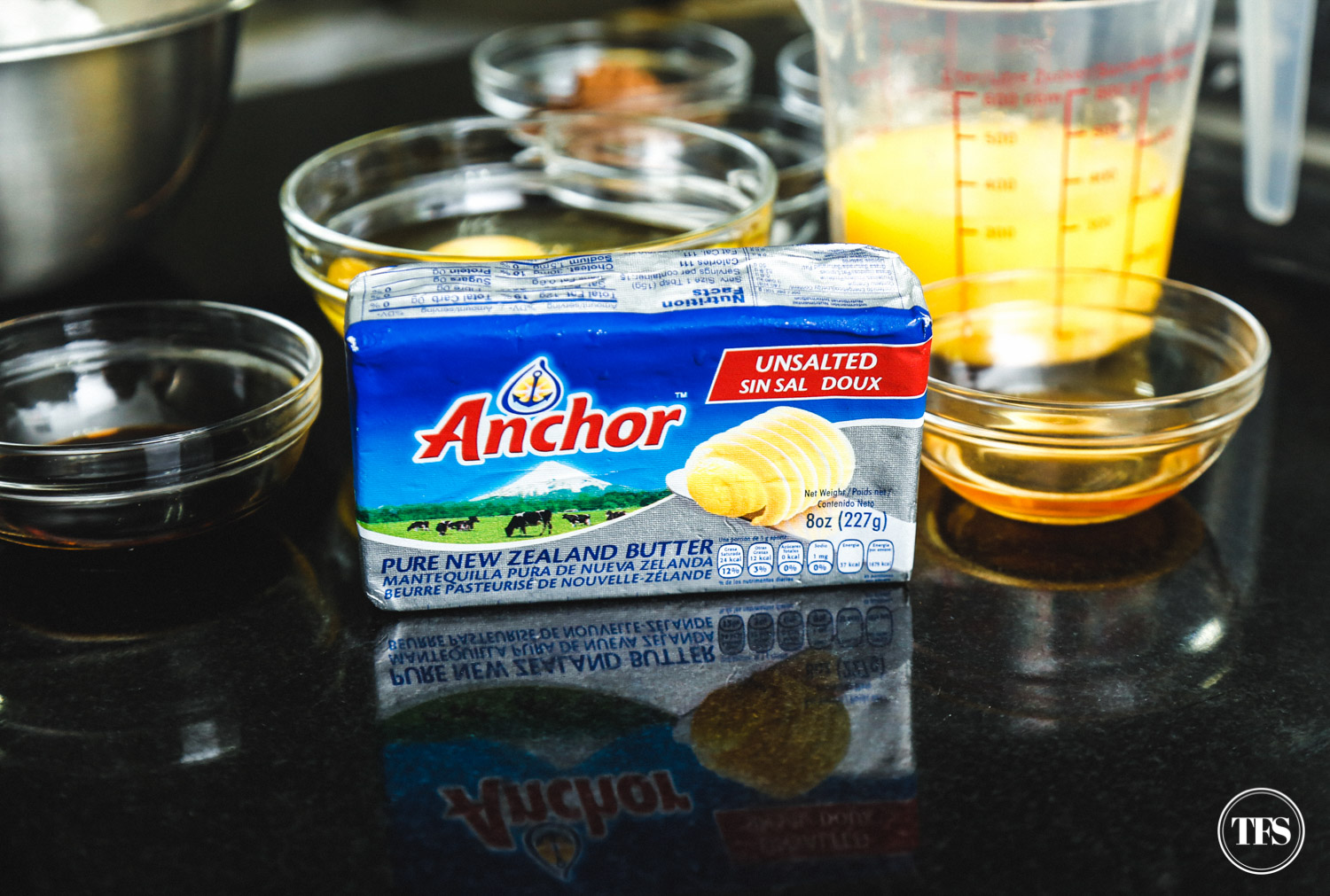 Ingredients:
3/4 cup melted Anchor Butter (Unsalted)
1 cup Anchor Full Cream Milk
2 1/2 cups all-purpose flour
1 tsp. baking soda
1 1/2 cups sugar
1/2 teaspoon salt
3 tbsp. unsweetened cocoa
6 tsp. red liquid food coloring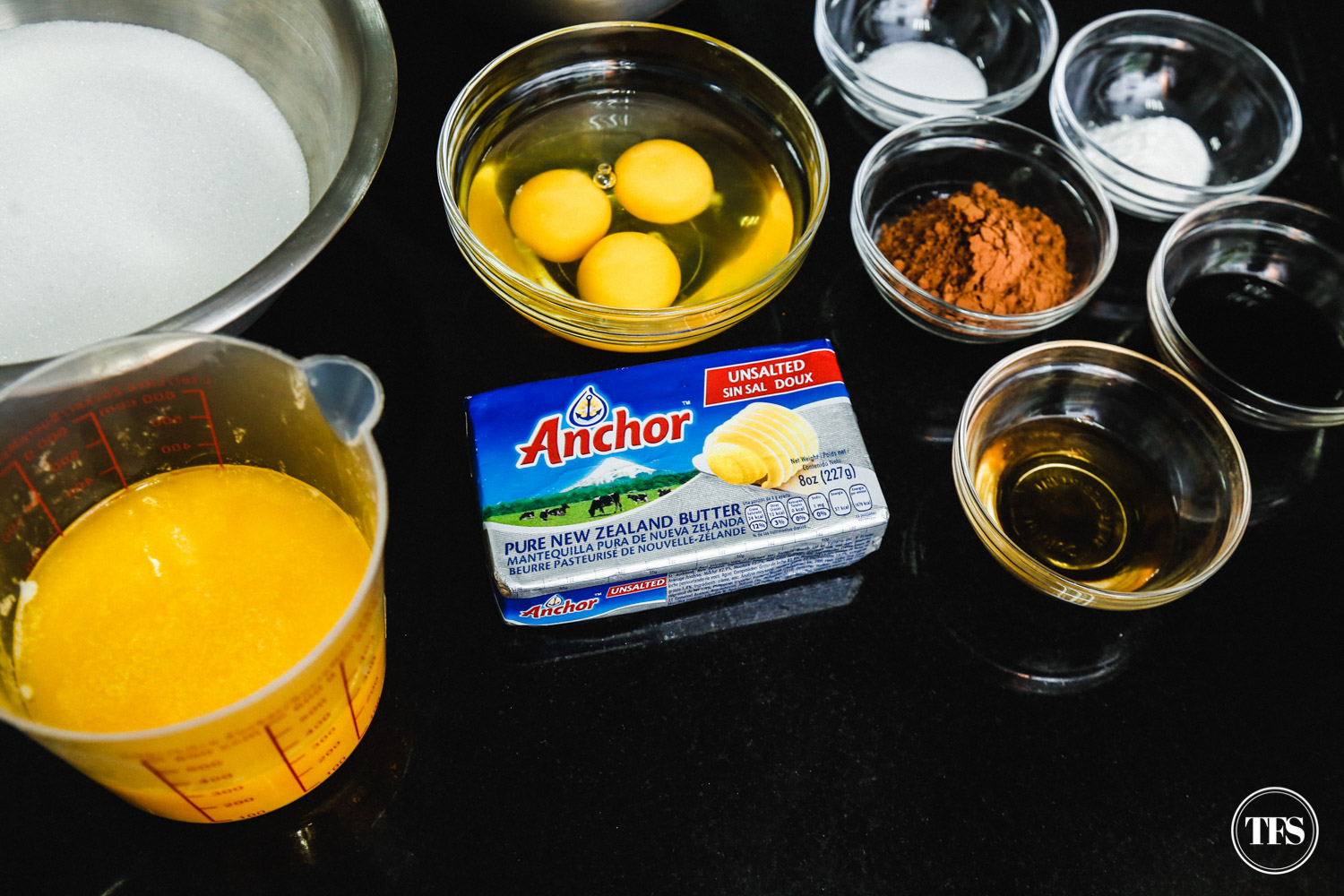 Procedure:
1. Preheat oven to 350°.
2. In a medium mixing bowl, sift together the flour, sugar, baking soda, salt and unsweetened cocoa powder. In a separate medium bowl, mix together the melted Unsalted Anchor Butter, milk, eggs, food coloring and vanilla. Transfer all wet and dry ingredients to a large bowl and beat together with your hand or an electric mixer.
3. Prepare the cupcake tray. Gently pour and divide the batter evenly among the cupcake tray about 2/3 filled.
4. Bake at 350° for 20 minutes or until wooden pick inserted in centers comes out clean. Remove cupcakes from pans and transfer to wire racks. Let the cupcakes cool for about  and let cool completely before frosting.
5. Pipe frosting onto cupcakes and form according to your flower design. Add red or pink garnish to complete the Valentines look.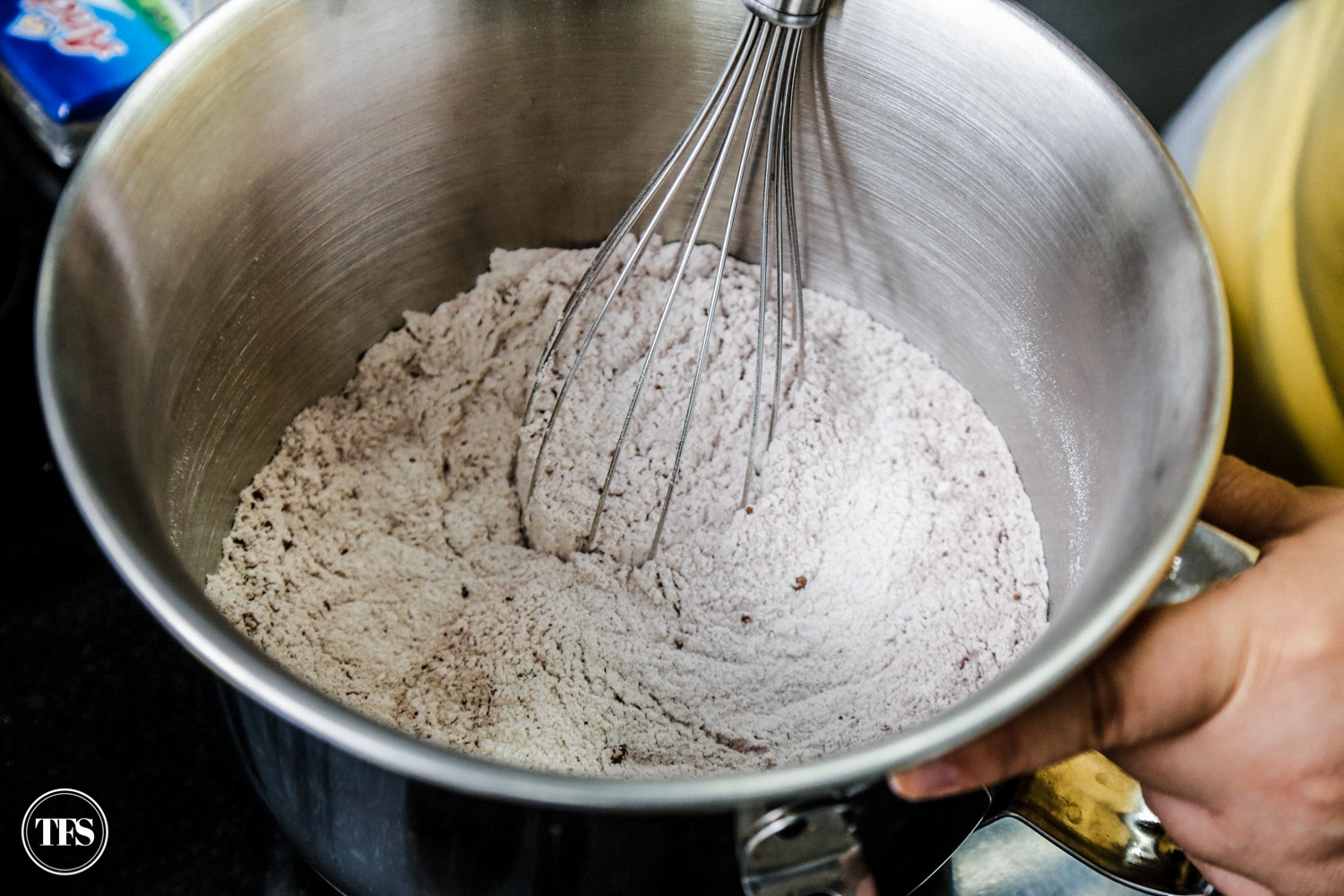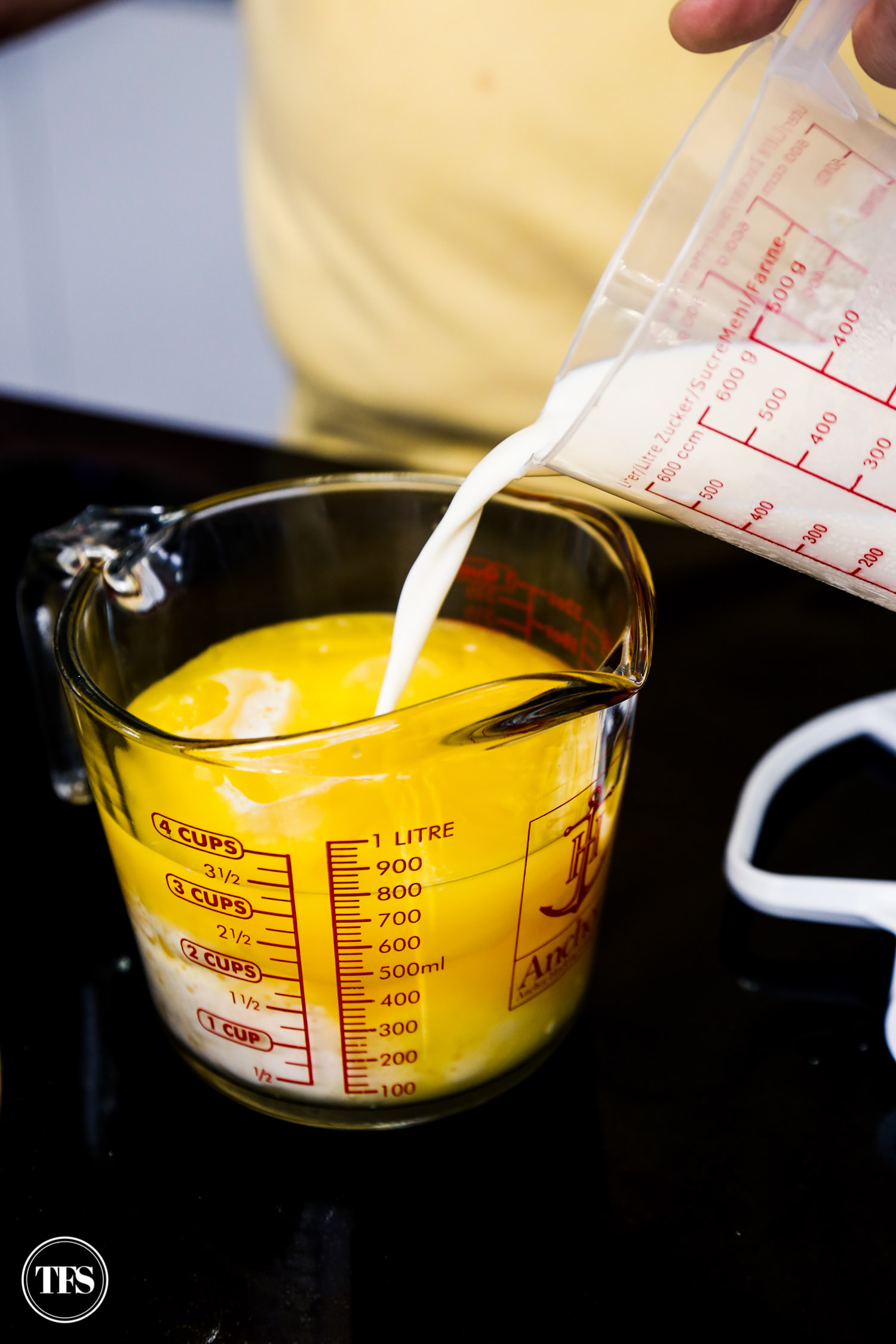 If  you noticed, I didn't use any oil for this recipe, unlike most cupcake recipes. Instead, I used Unsalted Anchor Butter. What I noticed, by using butter, the cupcake has a more fragrant smell and the texture is creamier. I don't have to add too much milk because the butter's flavor itself is milky, as it is made from 100% whole milk.
Some people try to replace butter with margarine, maybe for their own economic reasons. What these people don't know, health and taste are both being sacrificed if you think margarine is your best alternative. You are creating this recipe as your gift of love, which means it's important to use quality ingredients.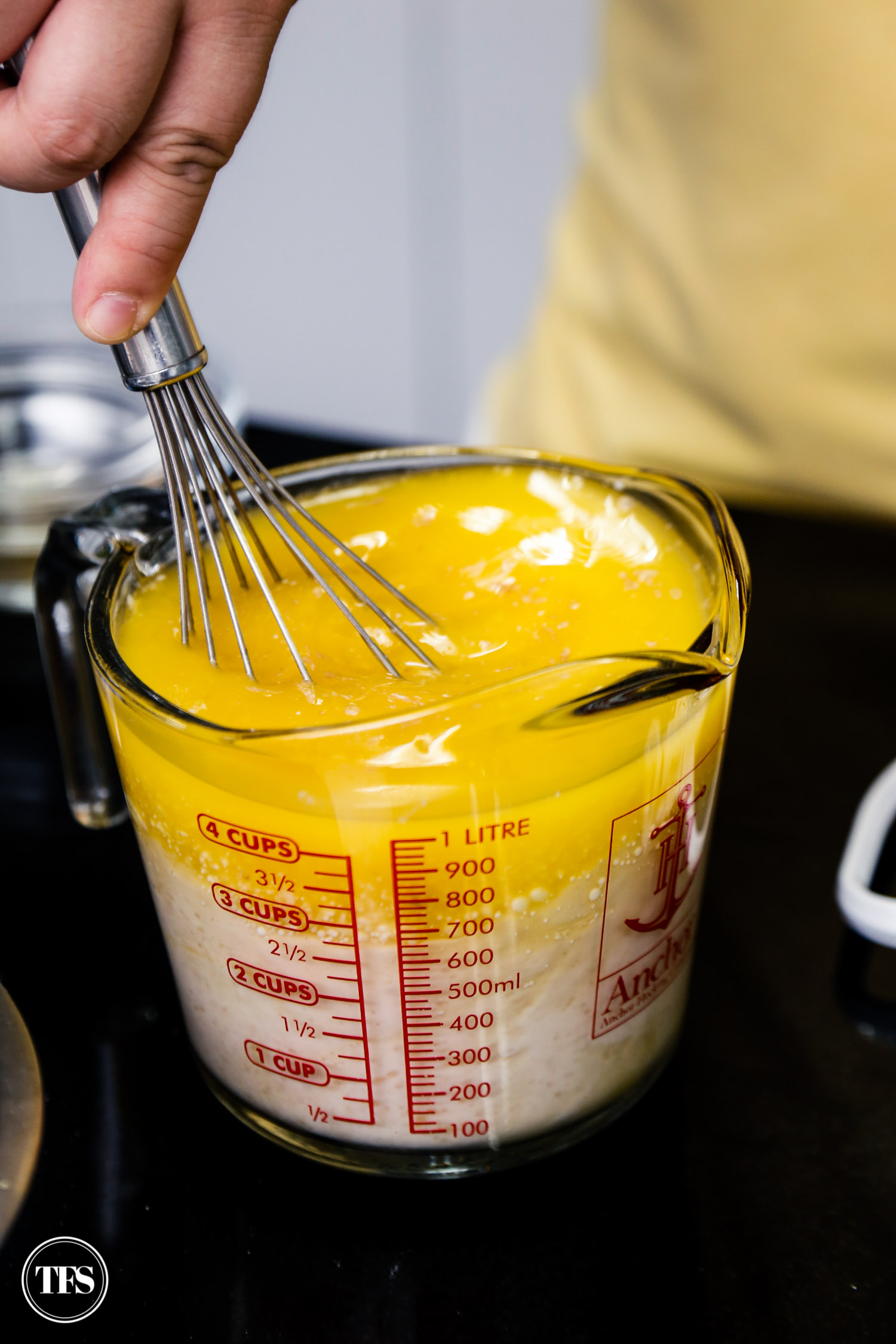 As you create this Valentine Red Velvet Cupcake recipe, keep in mind that it's not only about making a presentable gift. Remember, your loved one will not only stare and take a snap of the gift. After thanking you, with a kiss and a hug, she'll eventually eat the cupcakes you baked for her. With that said, I advise you to select trusted brands for your ingredients.
Given that more than 3 cups of butter will be used, I carefully chose the brand that's more natural like Anchor Butter. A natural ingredient, the butter is taken from cow's milk (milk fat). It has more natural milk protein, calcium and vitamins.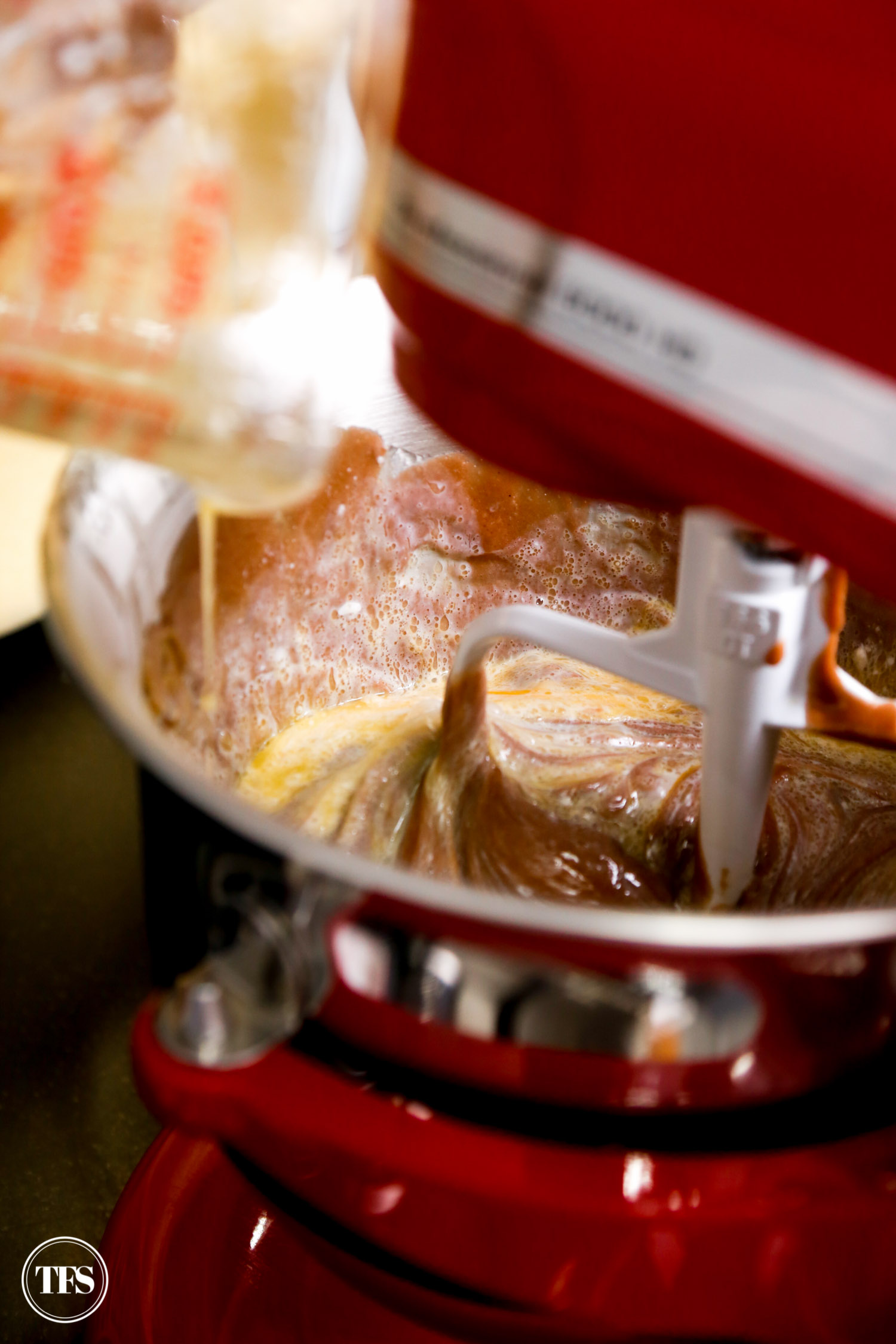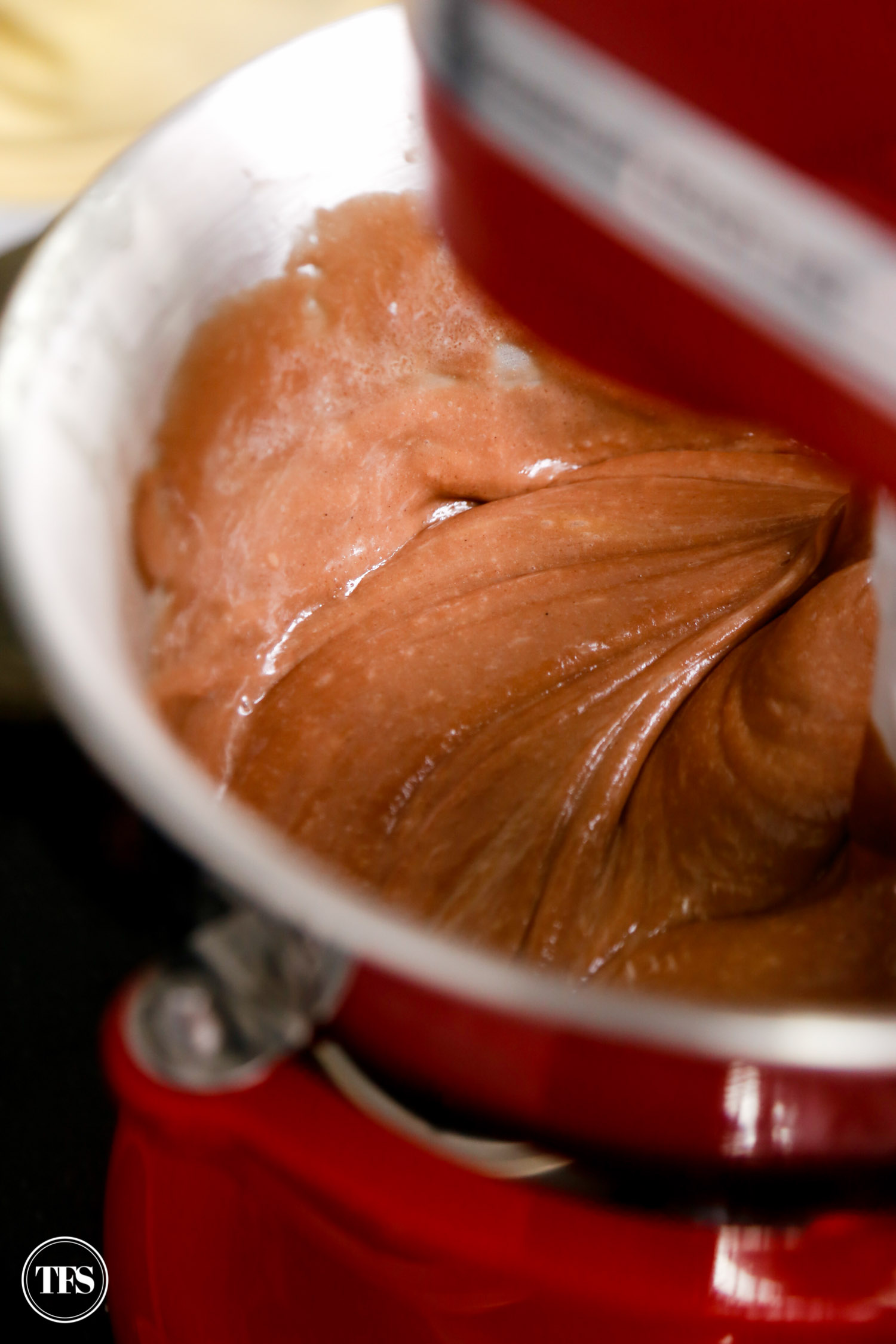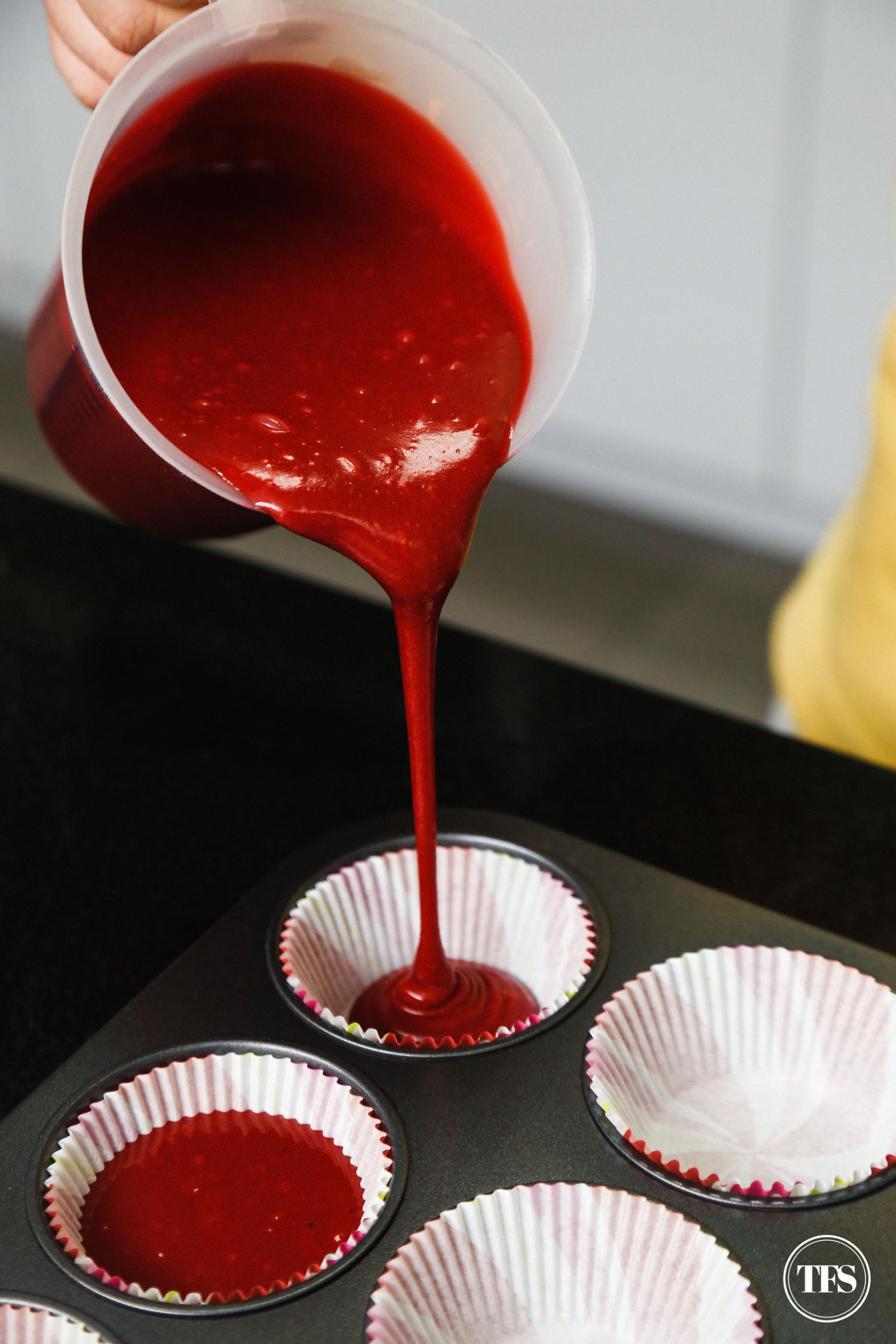 For the Frosting:
Ingredients:
1/3 cup softened Anchor Butter (Unsalted)
4 tsp. red liquid food coloring
Procedure:
Beat softened Unsalted Anchor Butter, cream cheese, cream, vanilla extract and red liquid food coloring together in a large bowl.
Add confectioners' sugar and beat together until smooth and light.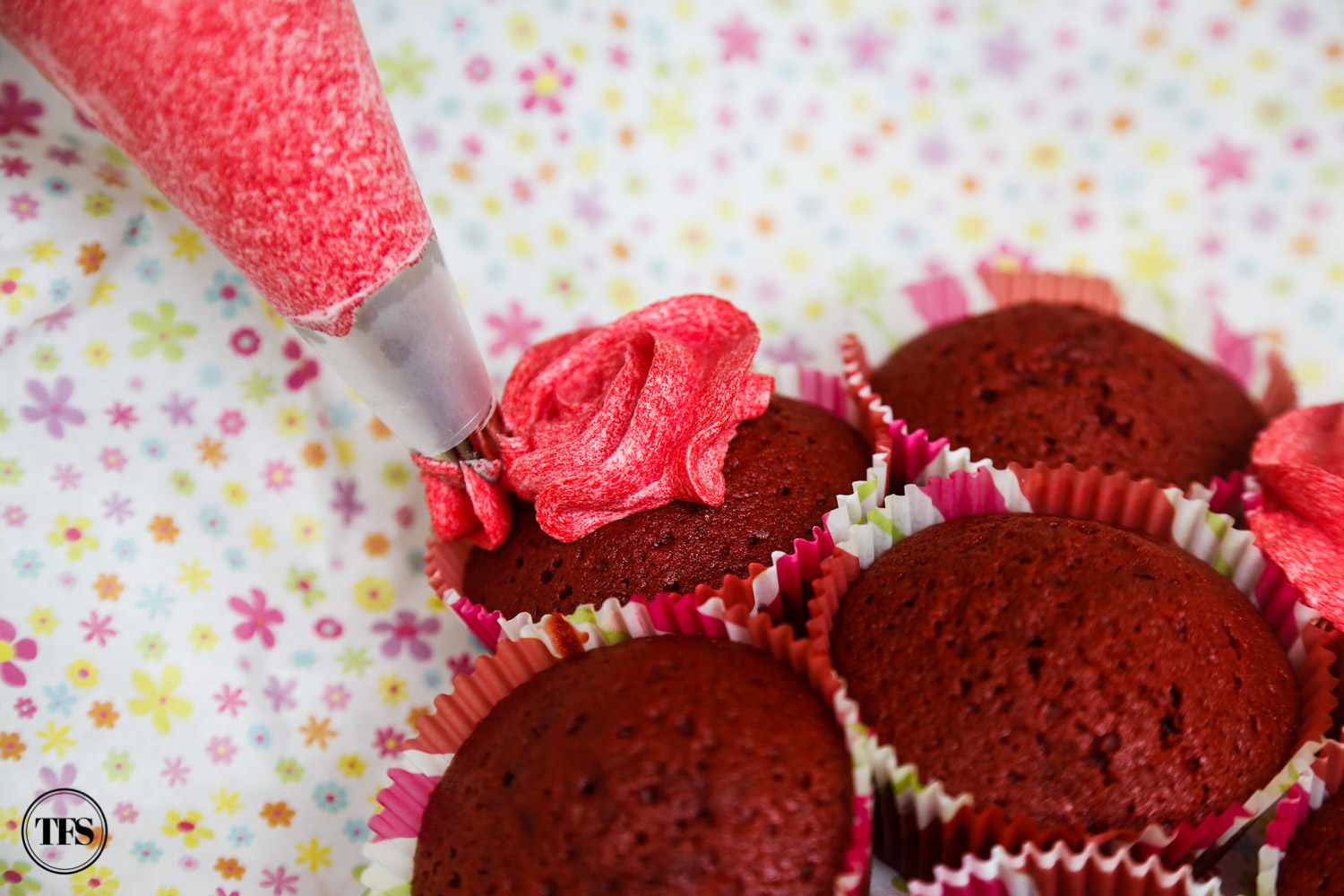 The tricky part about creating this recipe is the perfection of how you pipe your frosting. In our case, we want the frosting to be shaped like a giant red rose.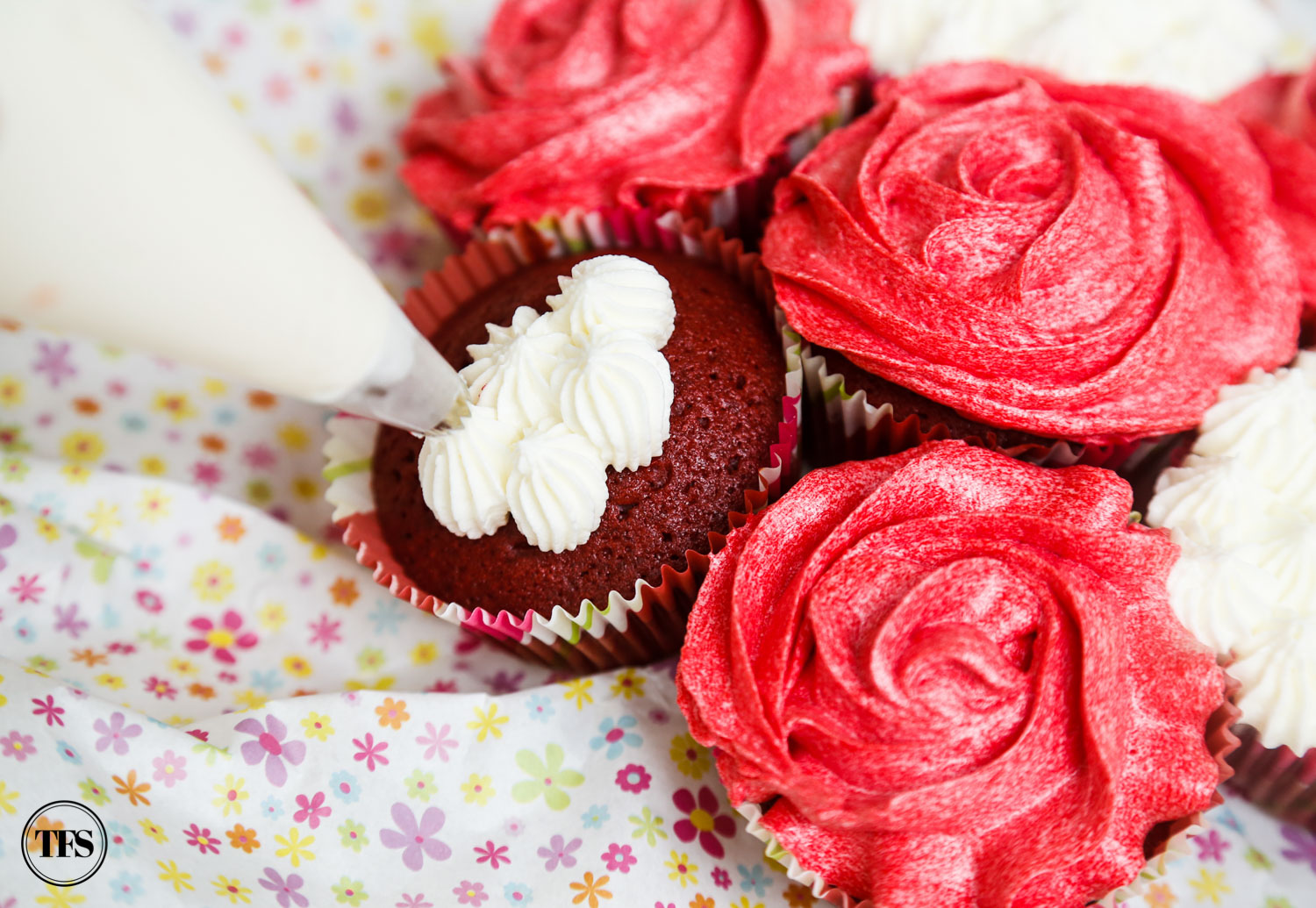 Try to be creative with your frosting by playing around with your strokes, something I learned from Buddy Valastro a.k.a. Cake Boss.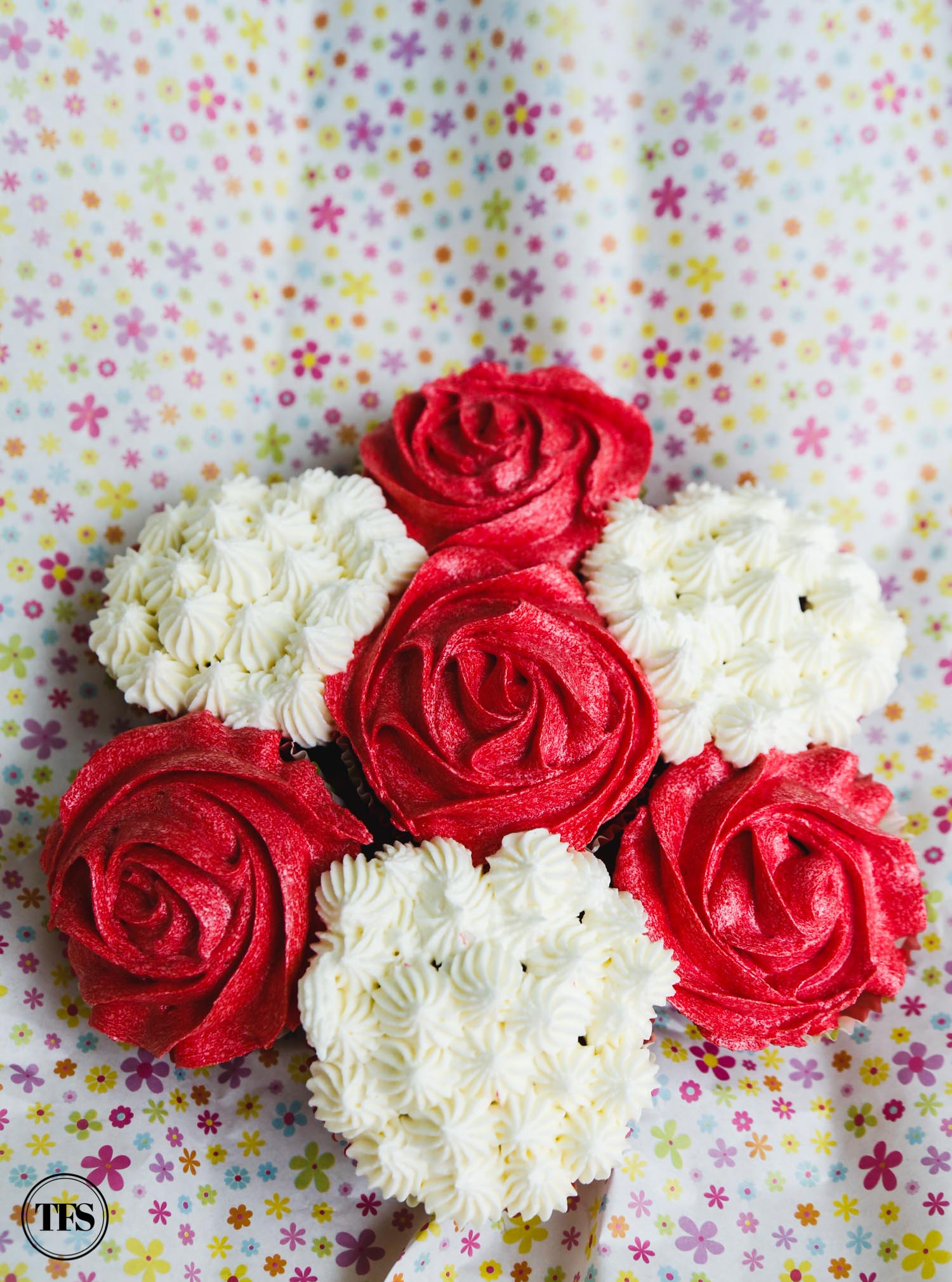 You can create a bouquet form and group the cupcakes together using toothpicks. This recipe puts together two of the things women can't resist, flowers and sweets.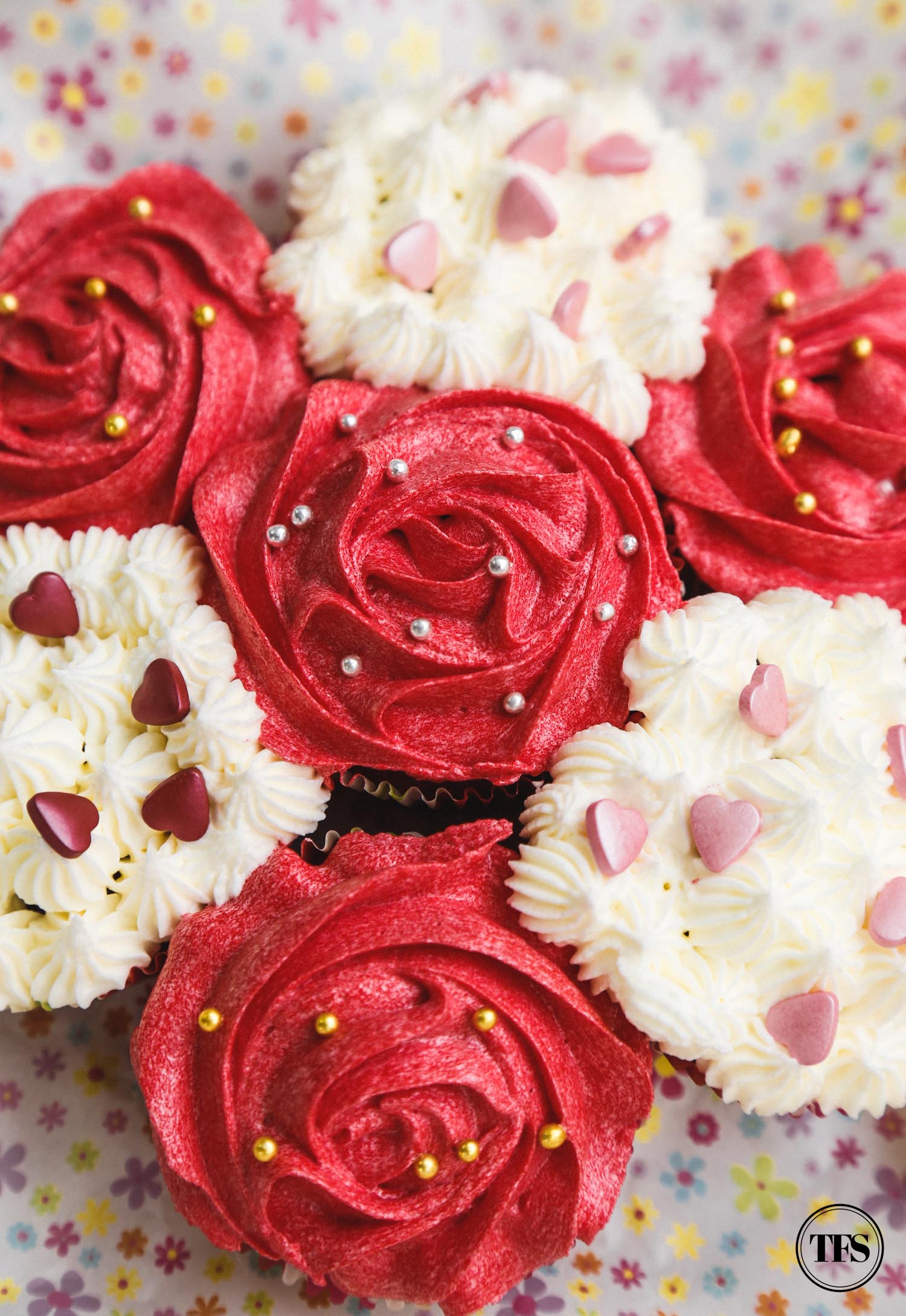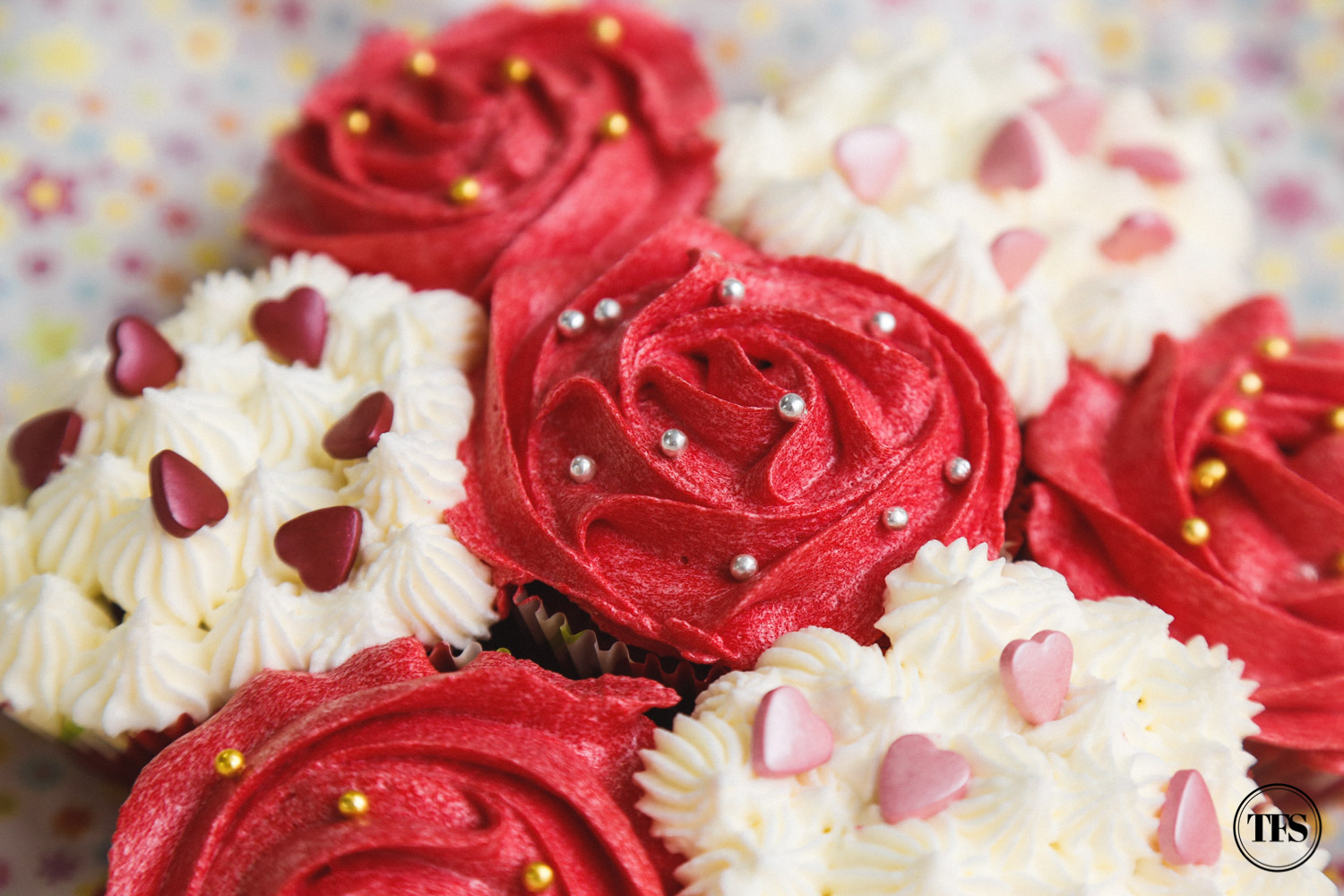 Don't you think it's so romantic to create this Valentine Red Velvet Cupcakes with Anchor Butter this love month? Personally, I'd be really "kilig" if O bakes this for me. Finding out my man would step out of his comfort zone for me is a big gesture of his love. Without words, I know how much he wants to please me.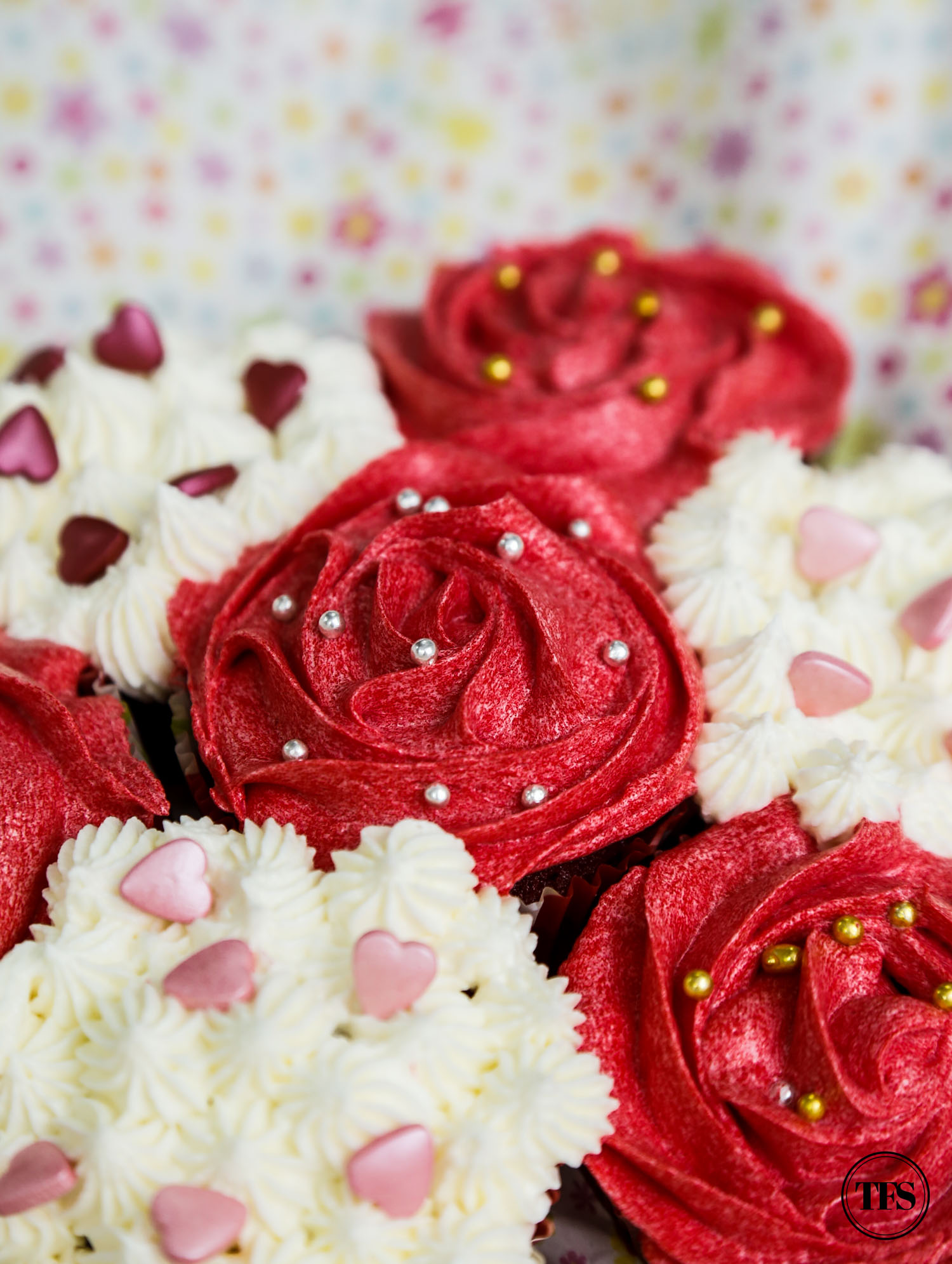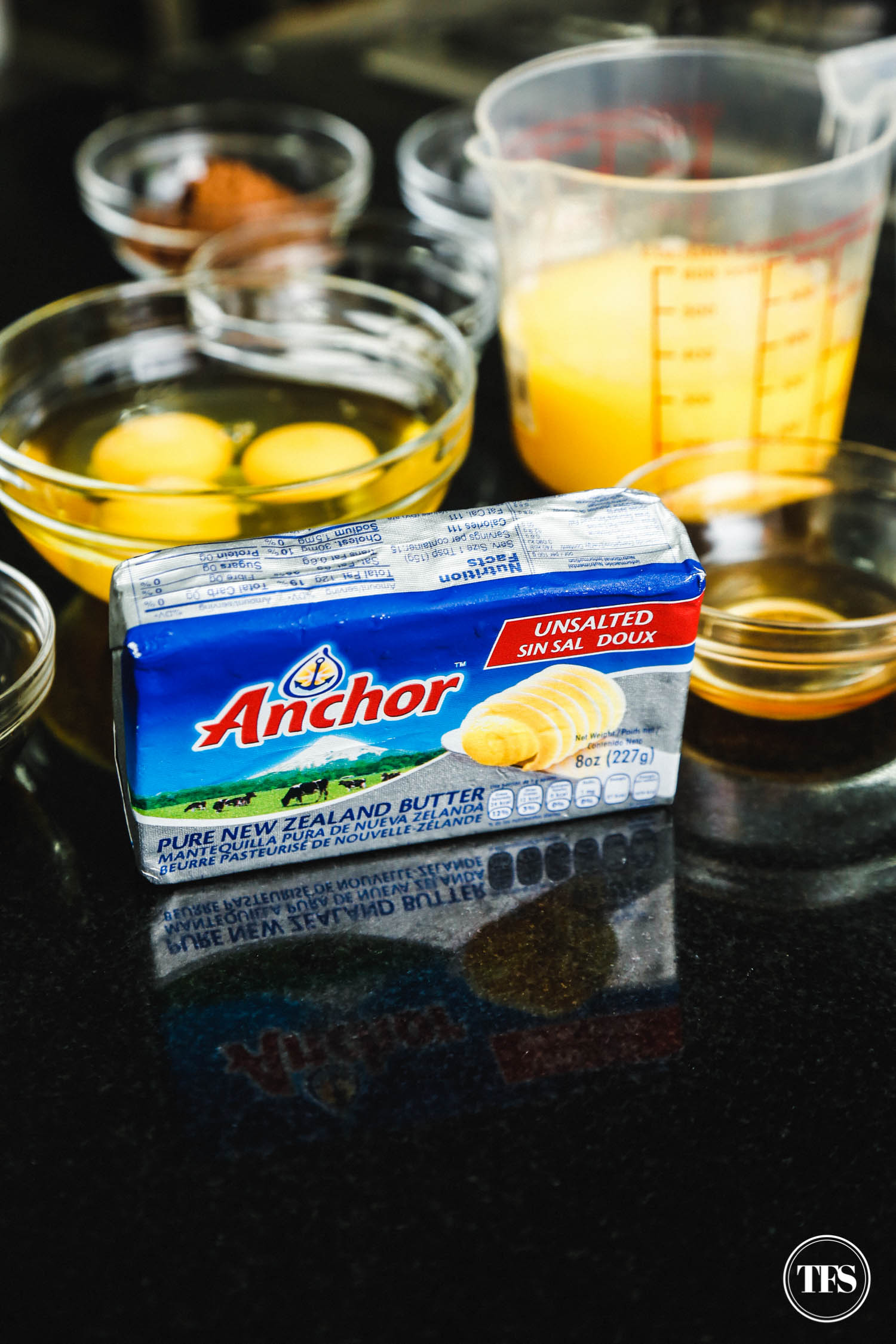 This Valentine's season, why not create this Valentine Red Velvet Cupcake with Anchor Butter for your loved one?
Or better yet, why don't you share with me your milk sarap Valentine's creations using Anchor Butter?
Join me in this movement and let's all add Milk Sarap to our sweet delights!
For more details, visit Anchor's Facebook page and website.
Stay updated and Subscribe to The Food Scout for Free!
Pray, Eat and Love.
Cheers,
The Food Scout
---
Facebook: https://www.facebook.com/AnchorPhilippines/