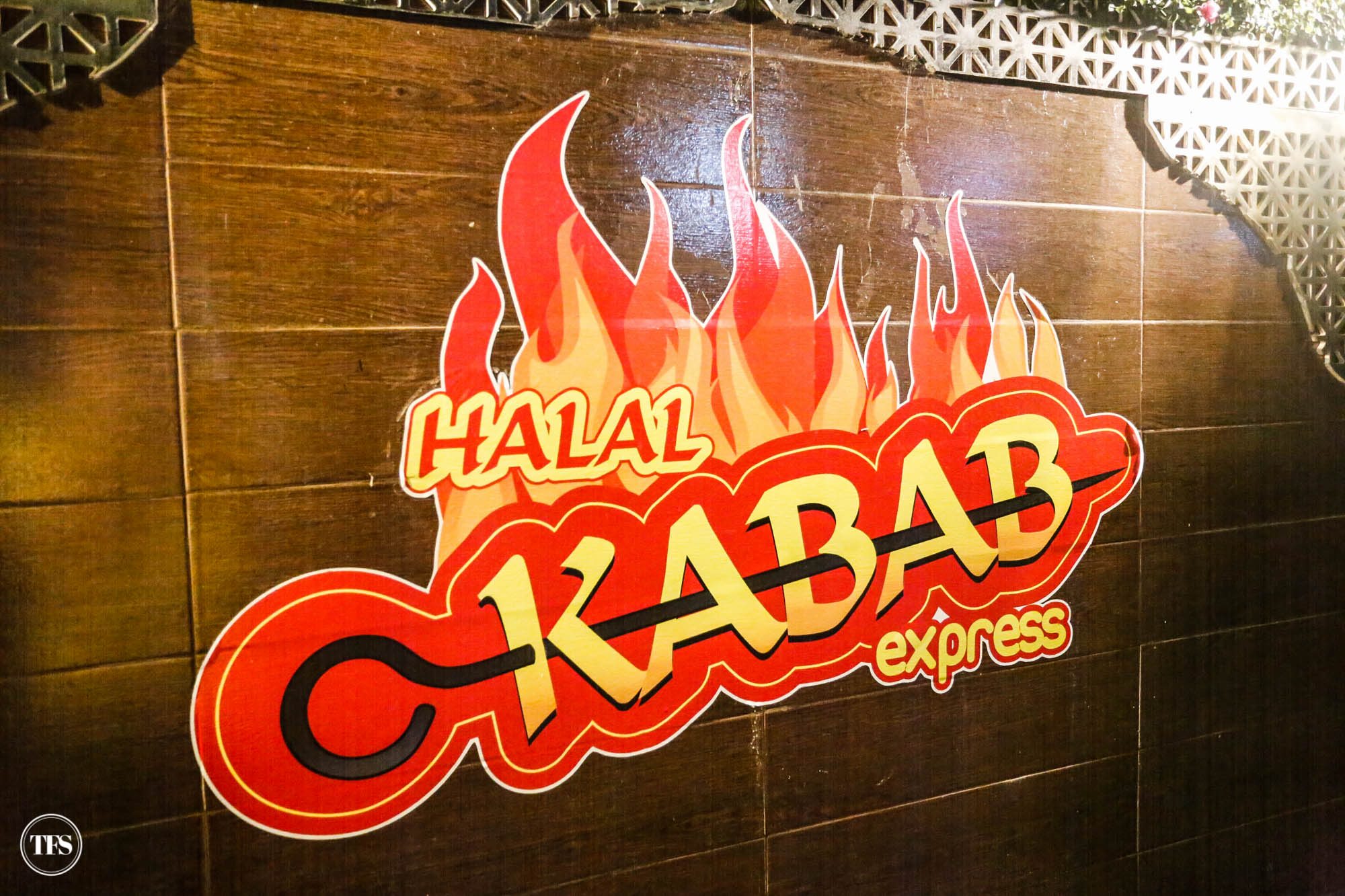 Back in college, I used to think kebabs are the best food to cure hunger and hangover. Until today, I still believe in the power of Persian cuisine. At times O and I would feel the urge to eat (a lot) without going beyond our dining budget, we won't head to buffet. We'd look for a kebab house. One typical Tuesday, O and I took the ride to Katipunan to taste the 'talked about' hidden kebab place named Halal Kabab Express. Even if it's quite a distance from our area, our cravings couldn't be tamed. Shouting inside our heads, "We want kebabs!"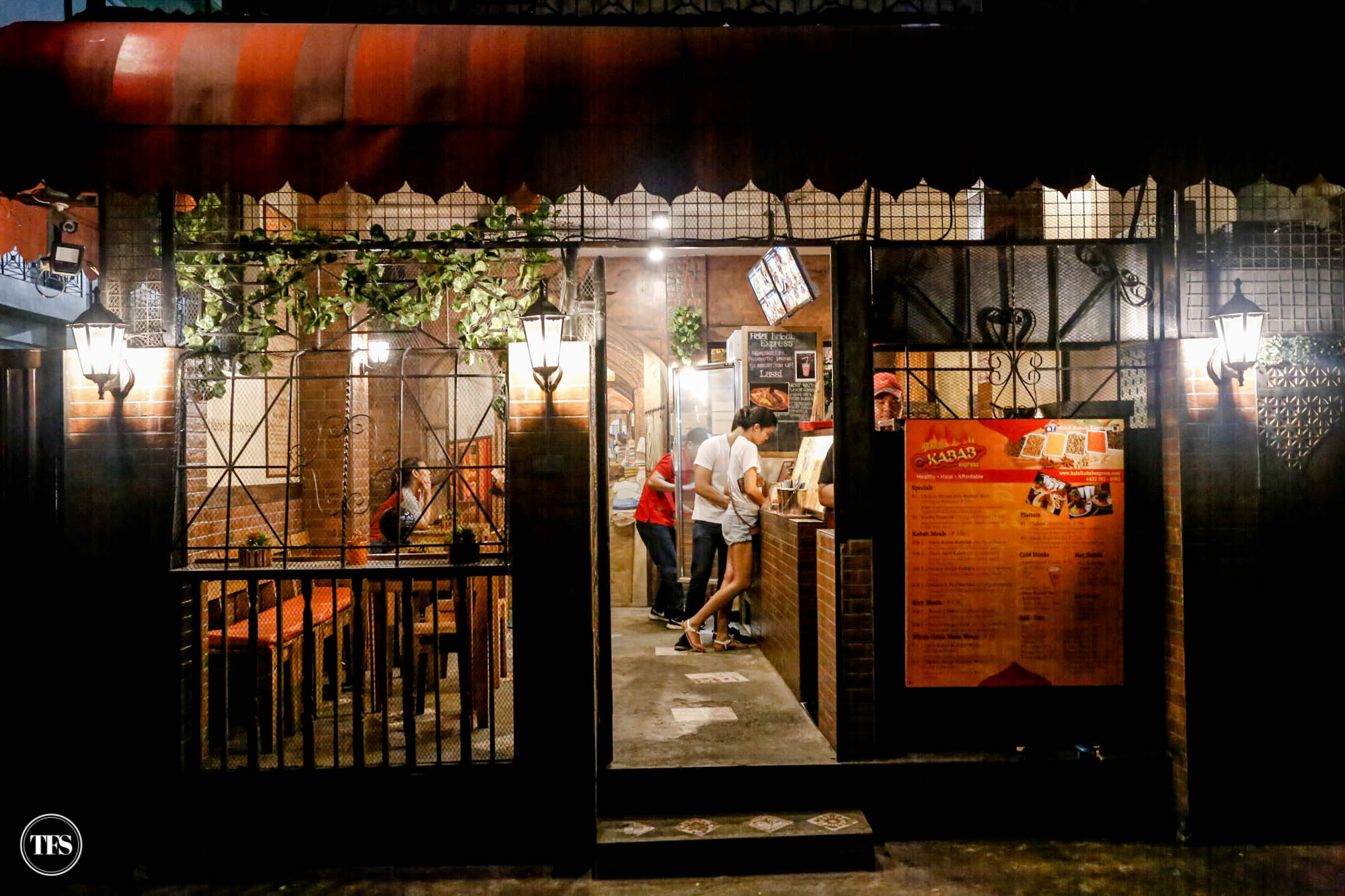 All thanks to Waze, it was a smooth trip finding the hole-in-the-wall quick serve Persian restaurant, Halal Kabab Express. For customers who bring their cars, parking might be quite a challenge. Thankfully there's a vacant spot right in front of the restaurant. If you are familiar with the area, you'll easily find parking spaces nearby.
The Food: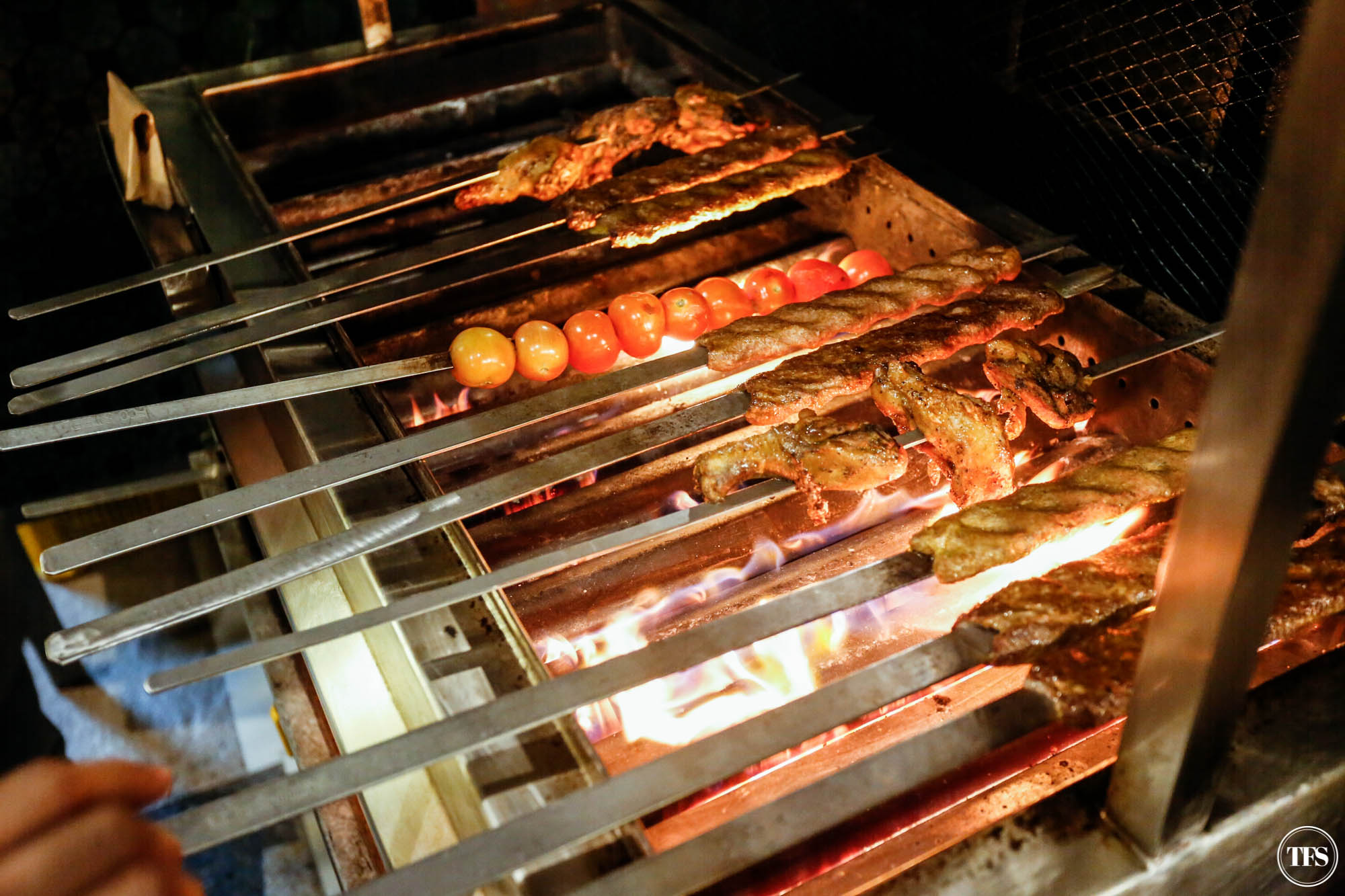 The kebabs were being grilled when we arrived. It was a sight to see, making us feel more excited to take a seat and taste Halal Kabab Express' menu. FYI: The grill they use is legit! Straight from Iran.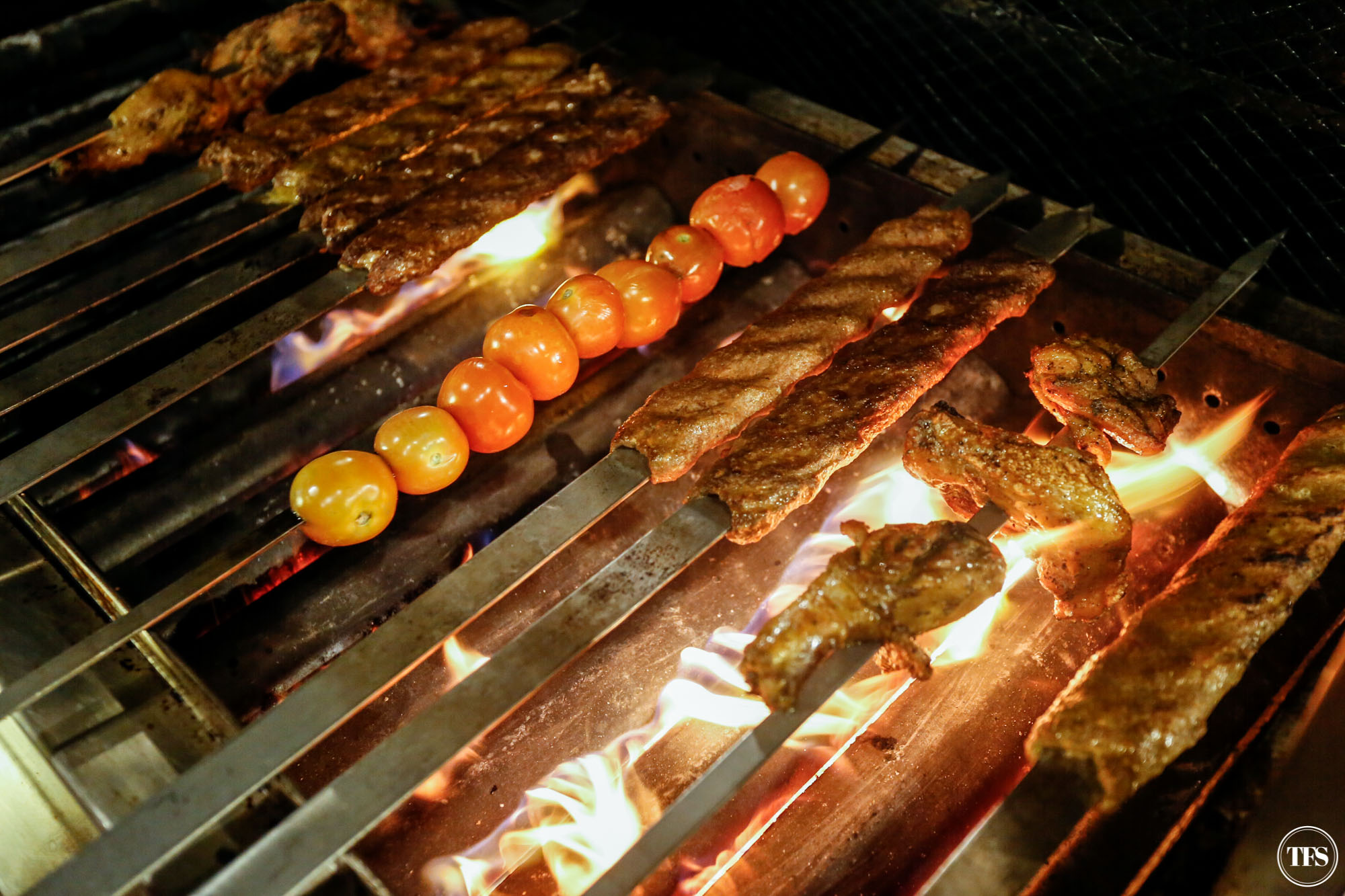 When this Chicken Biryani was served on our table, aside from the fragrant chicken saffron, I was more excited to try its bed of basmati rice mixed with sliced tomatoes, cucumbers and onions. For the quantity and the price, Halal Kabab Express did an excellent job upgrading the way kabab places usually serve their rice. The chicken itself slipped through my taste buds without leaving too much spices. I needed to add Halal Kabab' homemade yogurt sauce to do that. But I have to say the meat is grilled evenly.
The huge plate of Chicken and Beef Kubideh on Persian rice is unbelievably P189 only! That's one big treat especially for cheap restaurant hunters. The kubideh – Iranian meat kebab made from ground beef, chicken or lamb – that comes with it tastes too mashed for me. The taste of real meat is evident but I feel that the texture could be improved. Between the chicken and beef kubideh, my vote goes to beef. As a whole, it is one hefty and tasty meal especially with a generous splash of Halal Kabab's homemade yogurt sauce. Wait. Before I forget, I just hoped there's more than 1 piece of tomato served. At least 2 I guess? Hehe.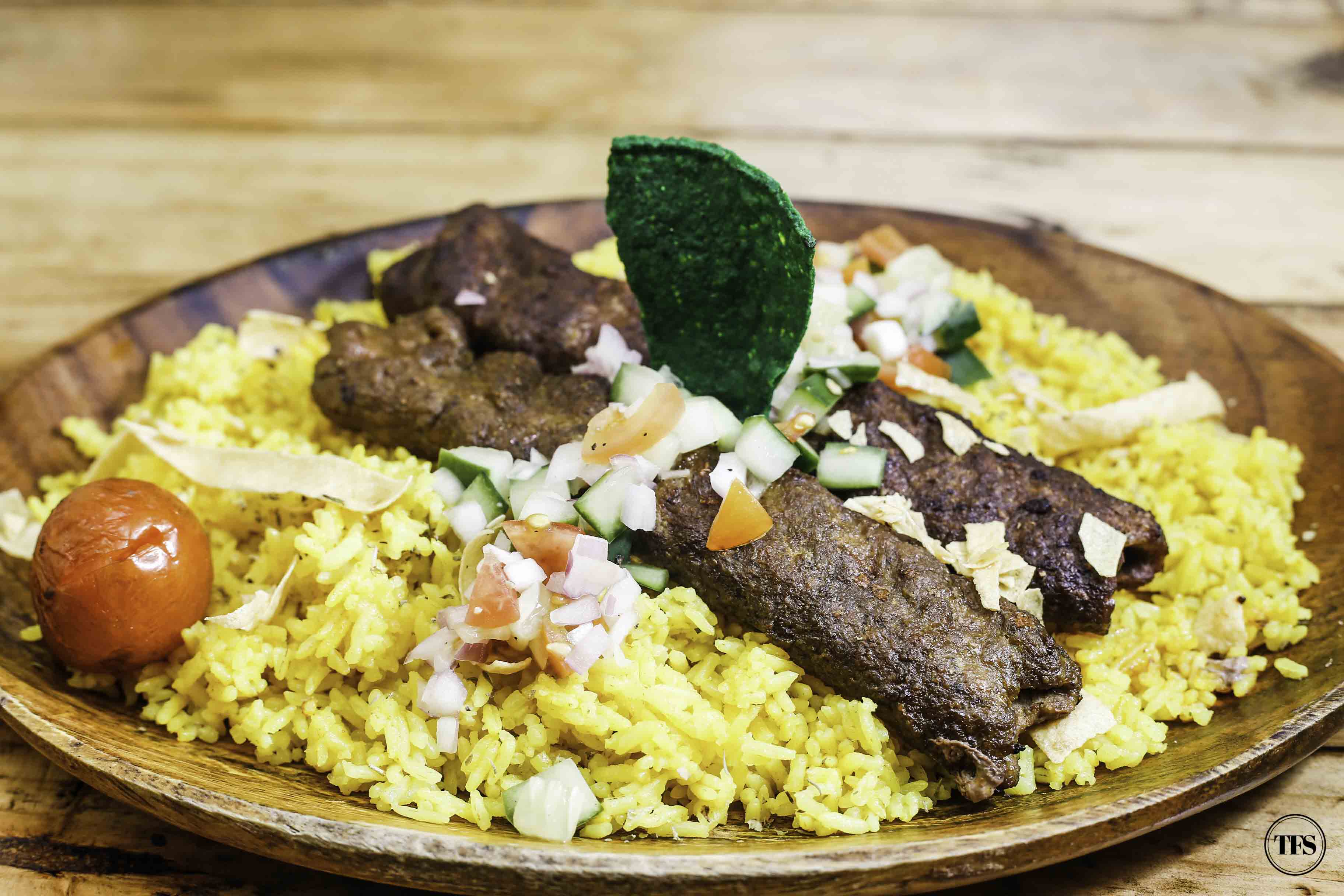 Pretty and huge plating!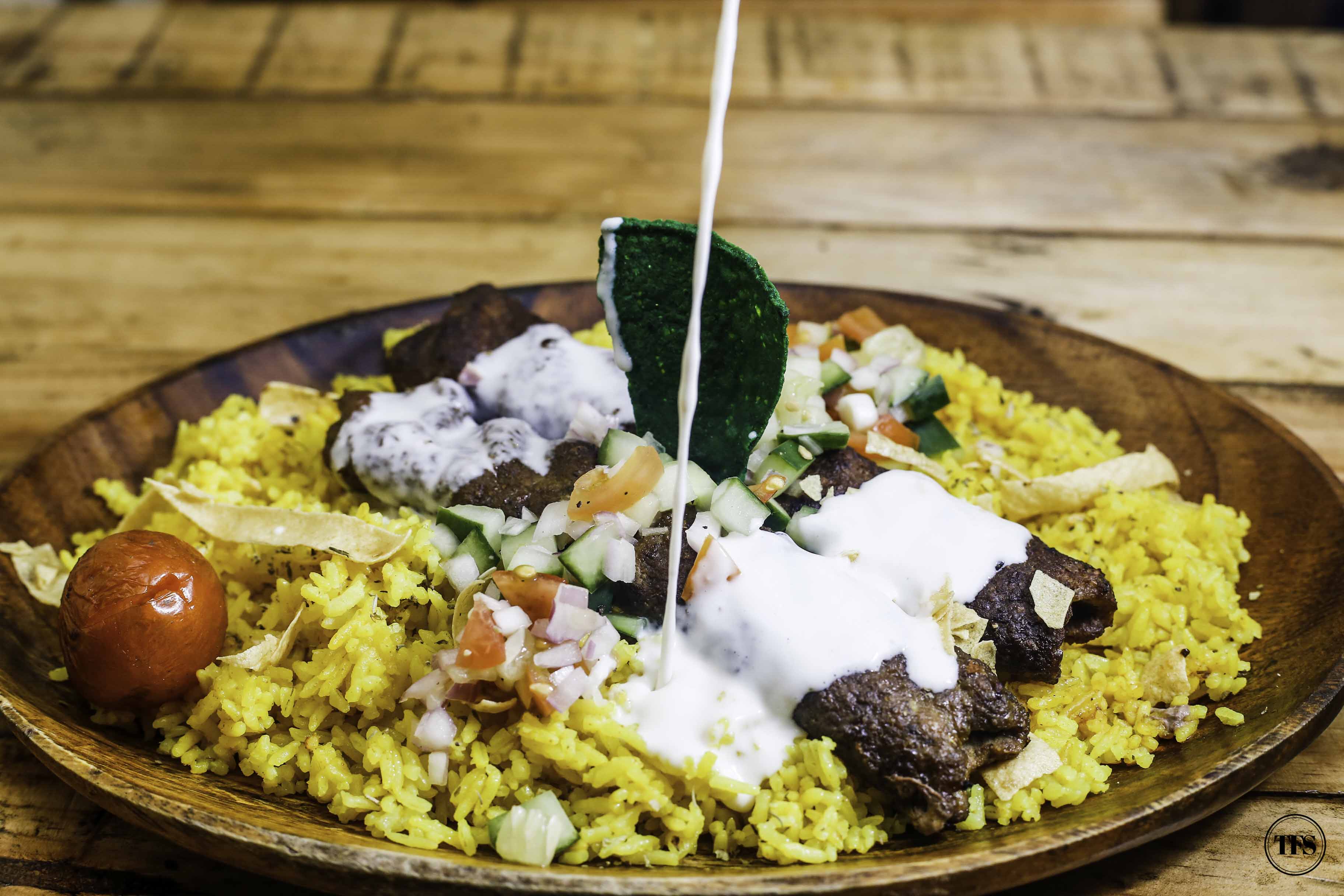 You know it's about time to indulge when you pour out the yogurt sauce!! YUM!! 5 out of 5 for Halal Kabab's yogurt sauce!
Your on-the-go meal below Php100 just got better with Chelo Kebab Kubideh Wrap. Whole grain pita is used to wrap your Persian Chelo Kebab with generous portion of kebab, salsa mix (tomatoes, onions and beans) and fried potatoes. No it's not strange. It works! Its serving size will make your tummy and pocket happy.
To cleanse the strong spices on our palate, it is recommended to partner our Halal Kabab Express dishes with their Lassi Yogurt Drink. I tried two out of three flavors, Classic and Rose Water. If you have the chance, taste their Mango Lassi Yogurt Drink and let me know if it's good.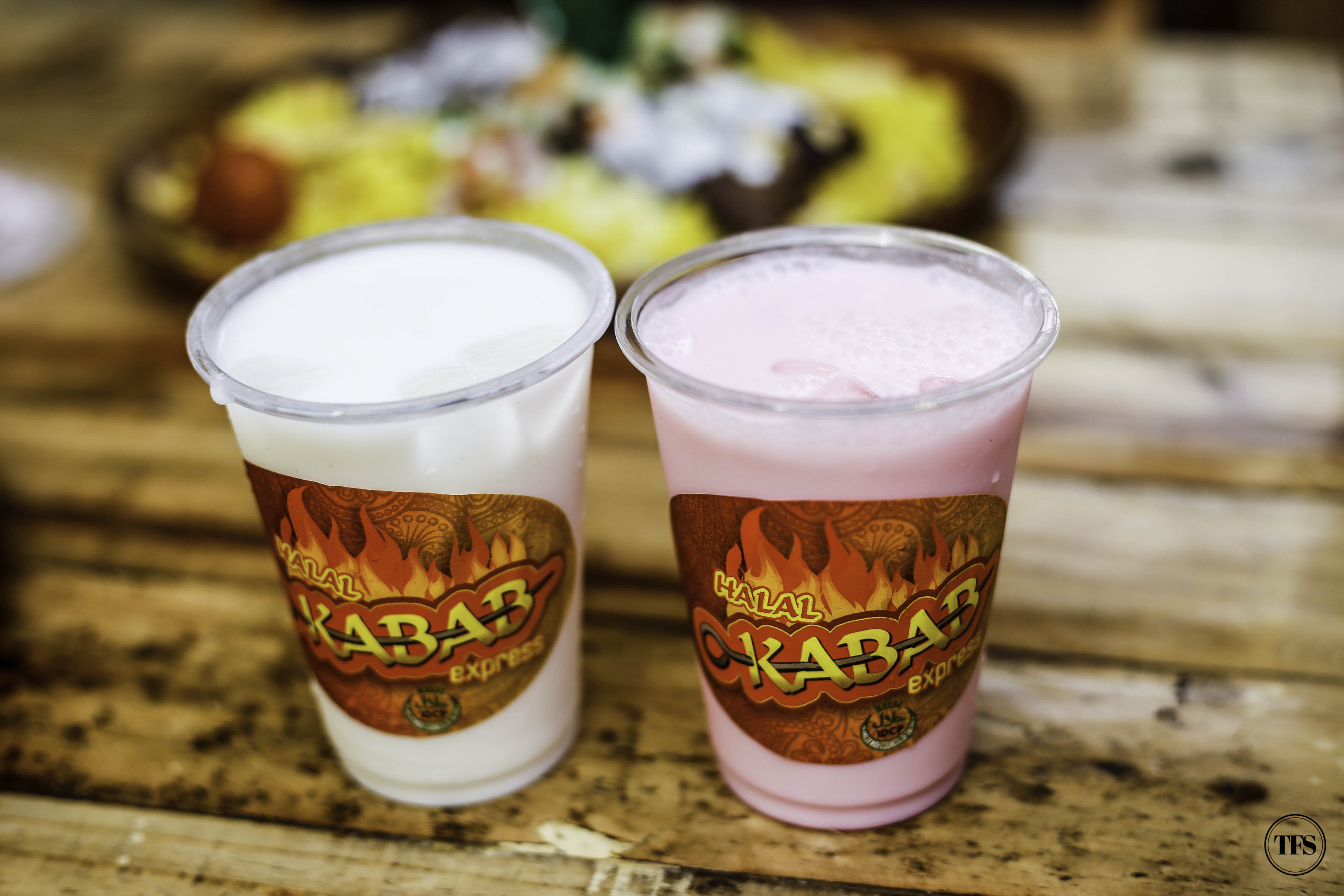 The Ambiance: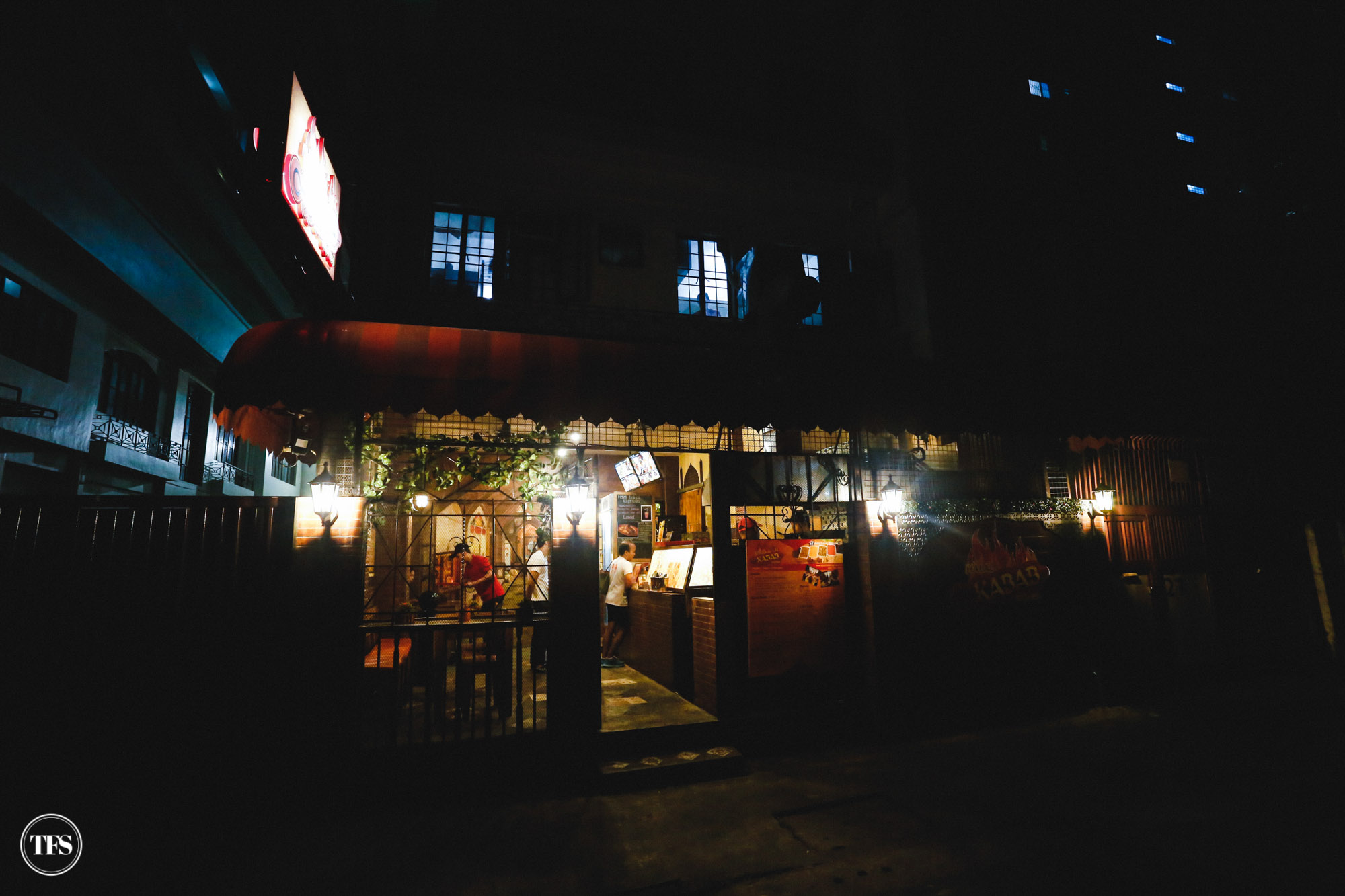 The night we drove along Park 9 Alley St., we knew it was Halal Kabab Express because it literally lit the street.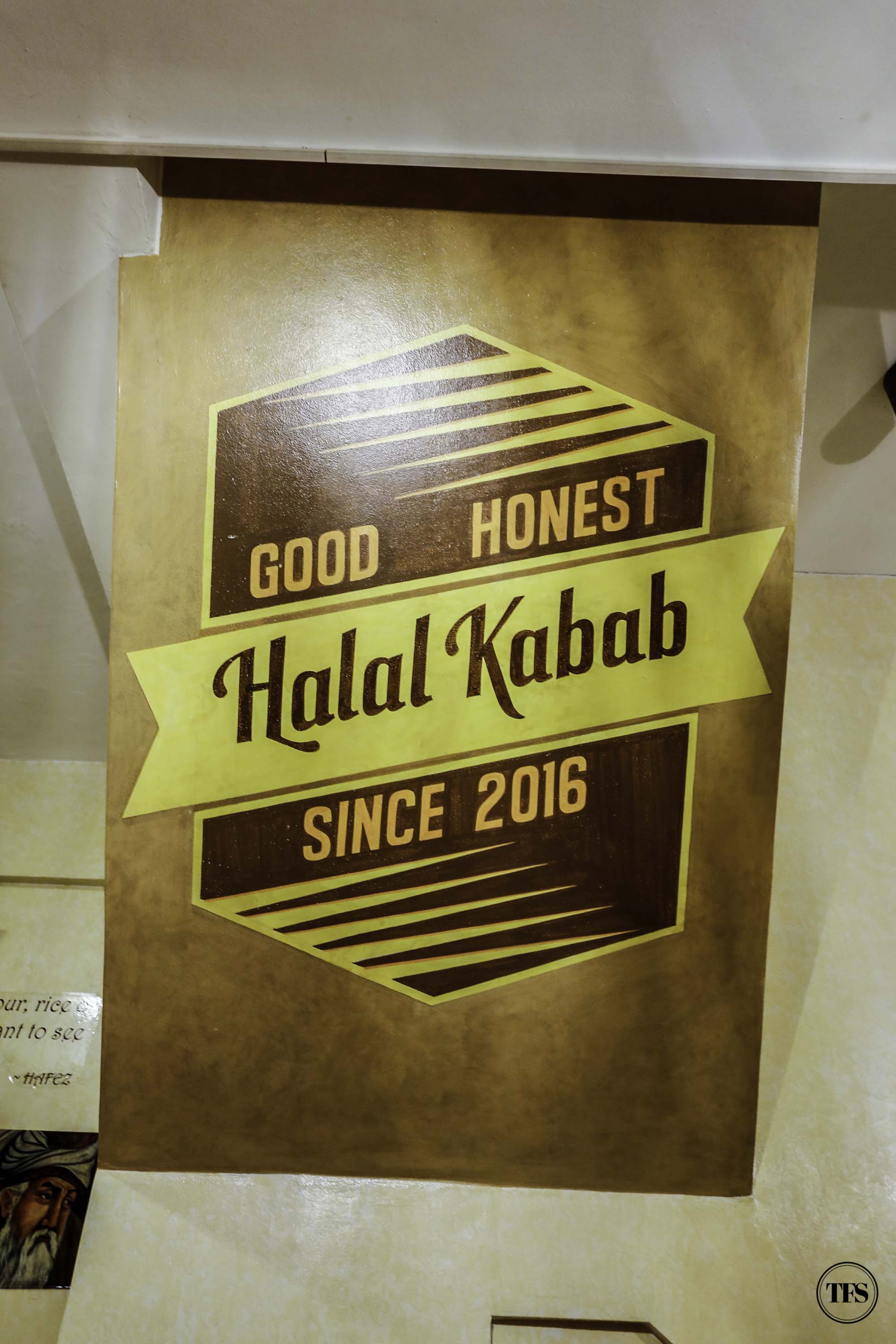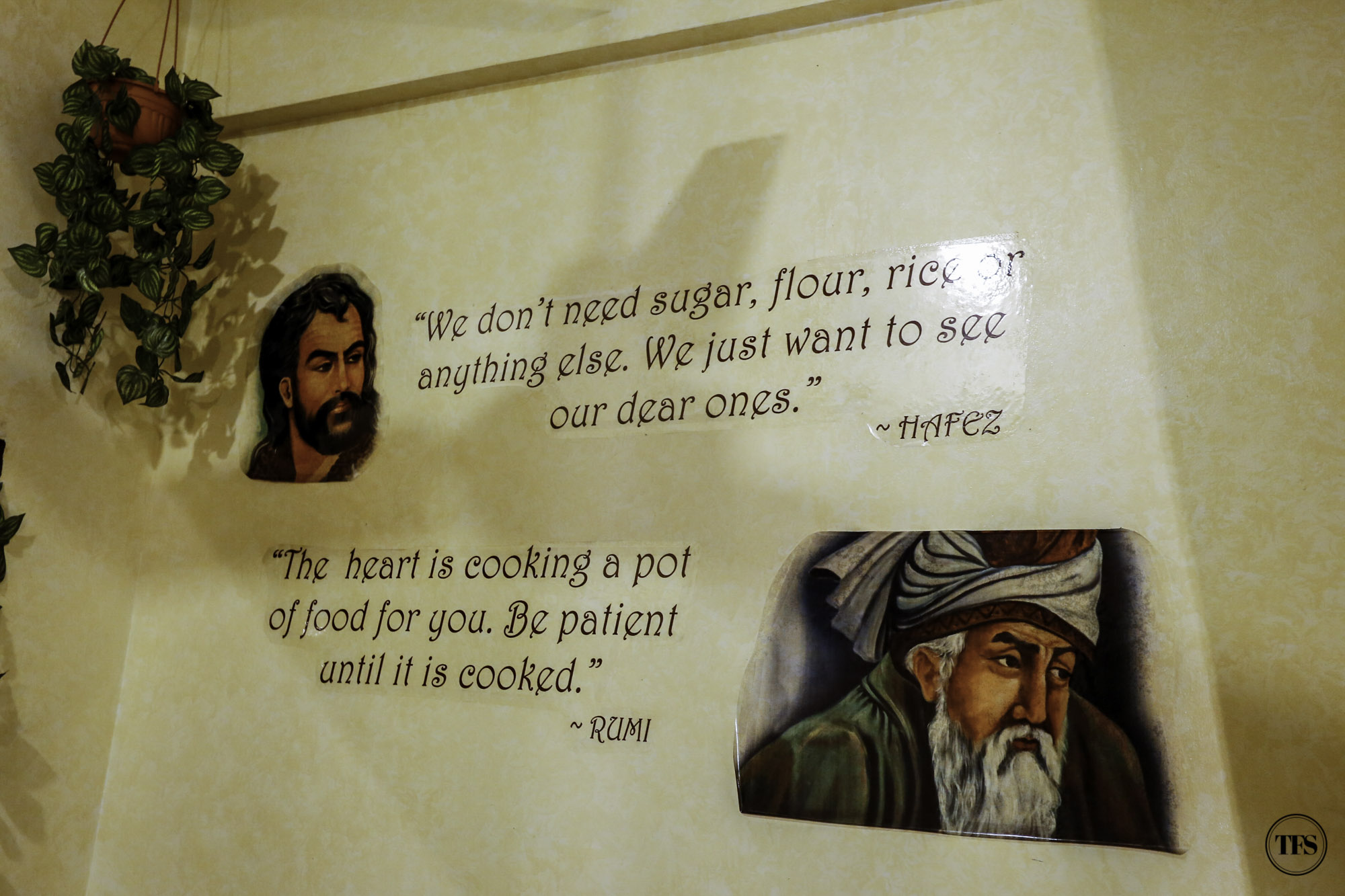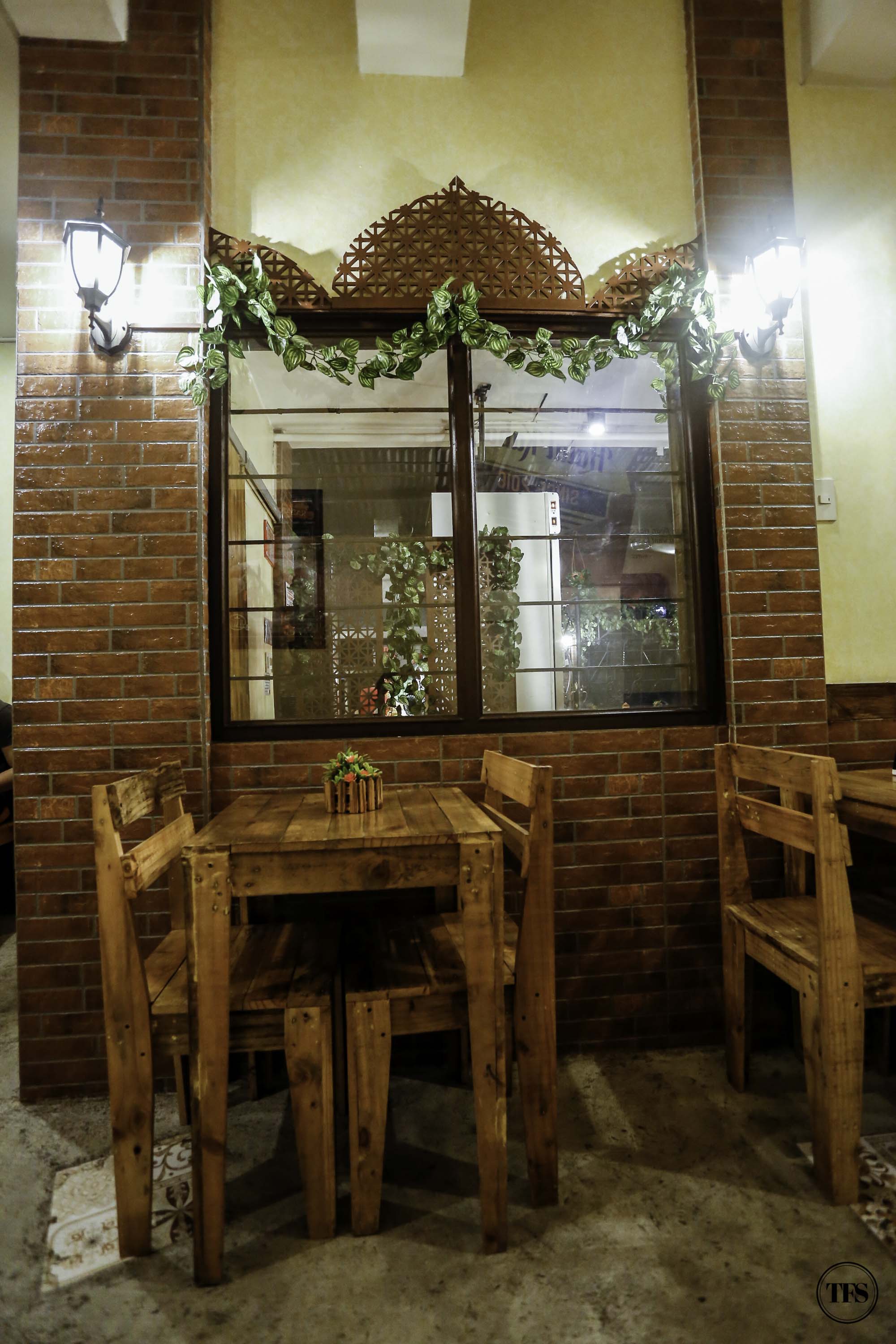 We first thought the space was limited, having seats outdoors only. Until we were asked if we wanted to stay in an air-conditioned room, which of course was our first choice, we were welcomed by the pleasant indoor space with a number of seats that can accommodate groups of diners.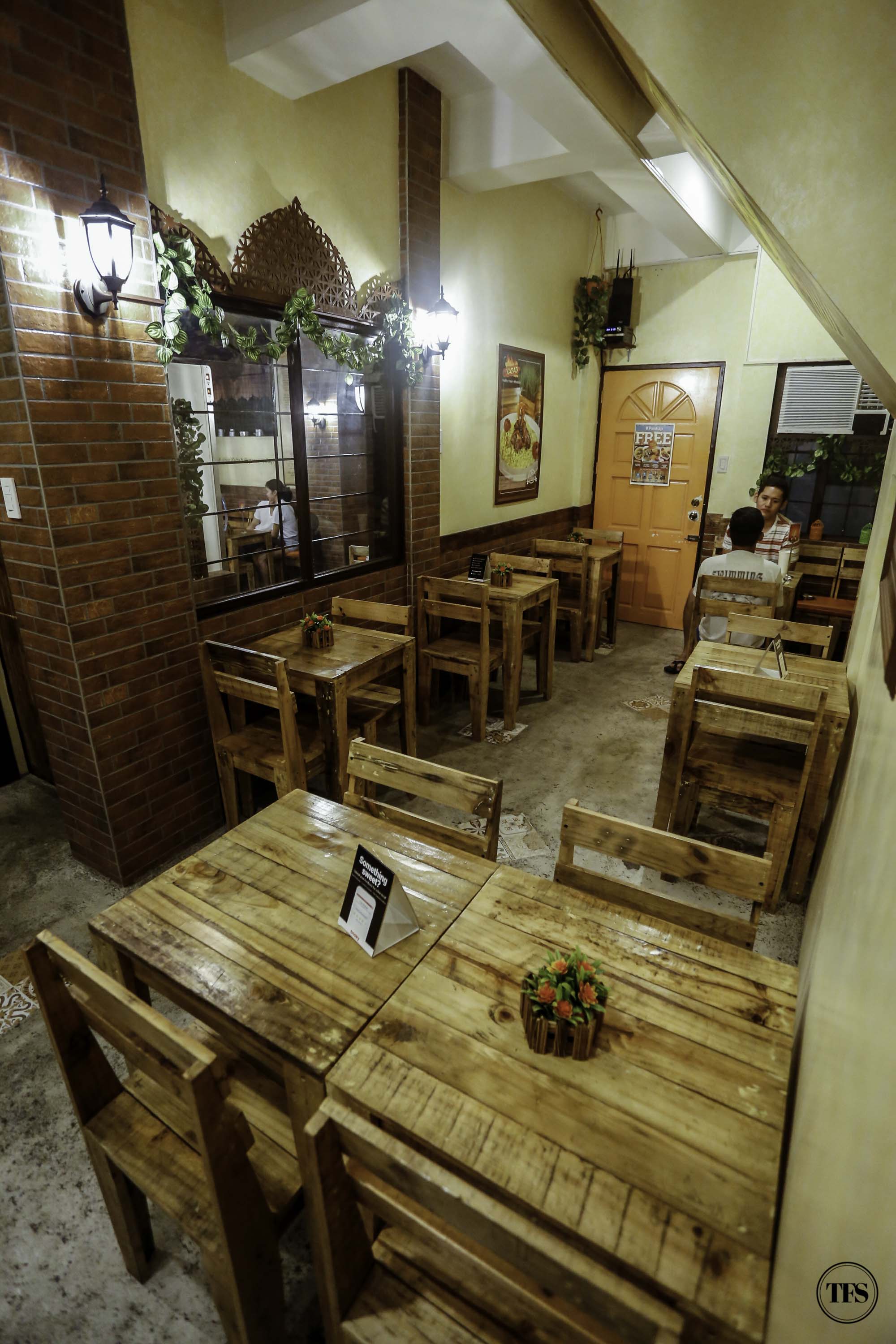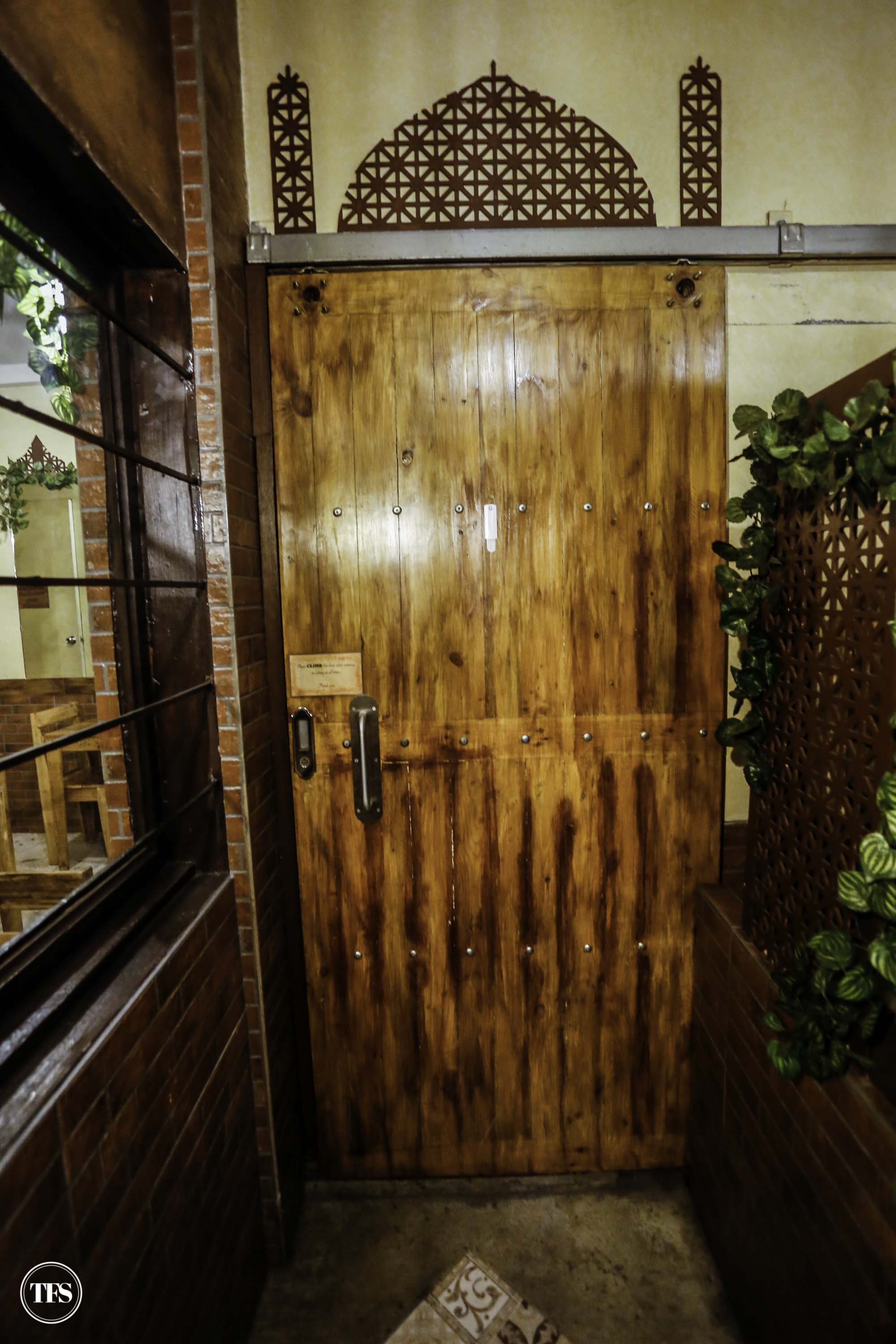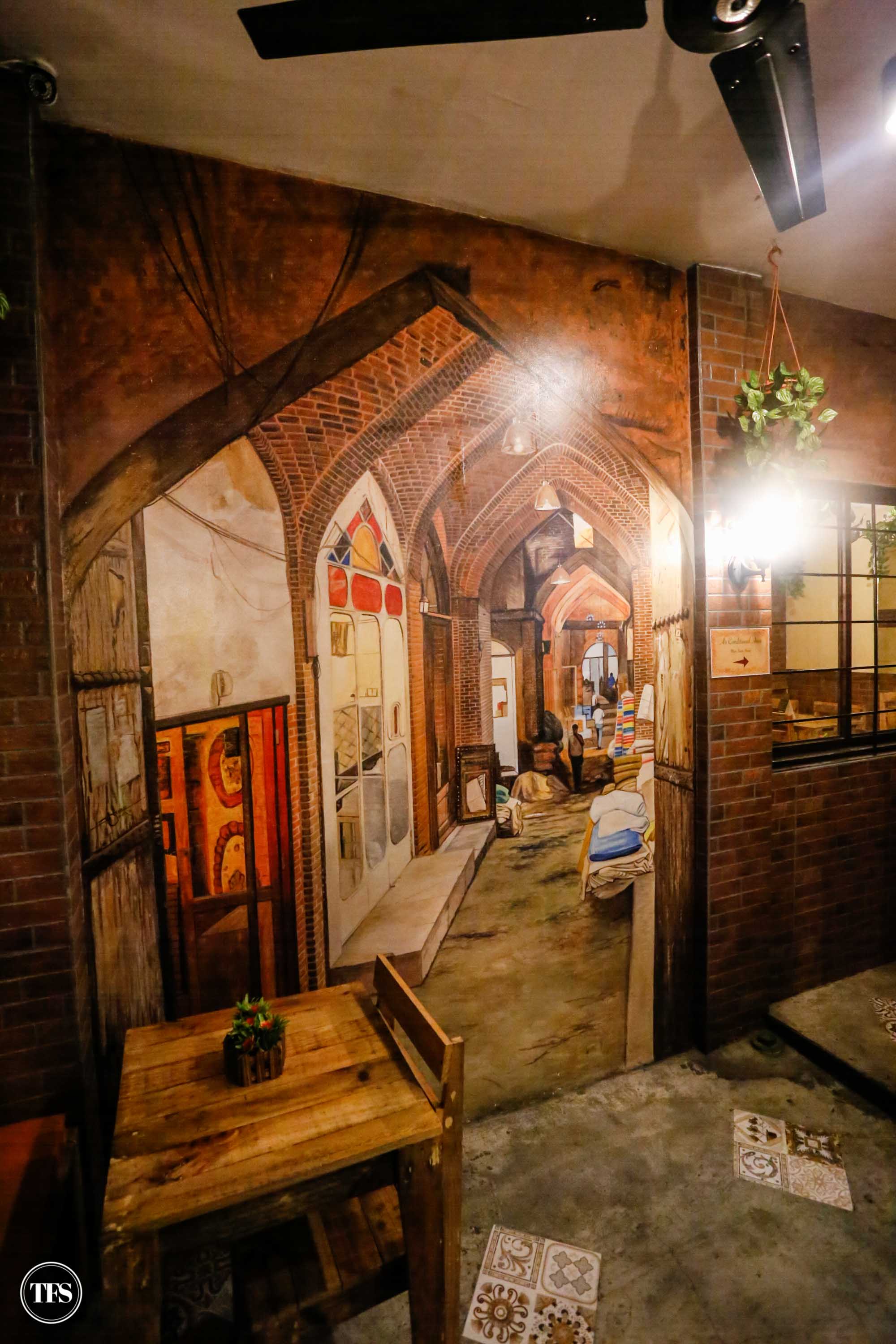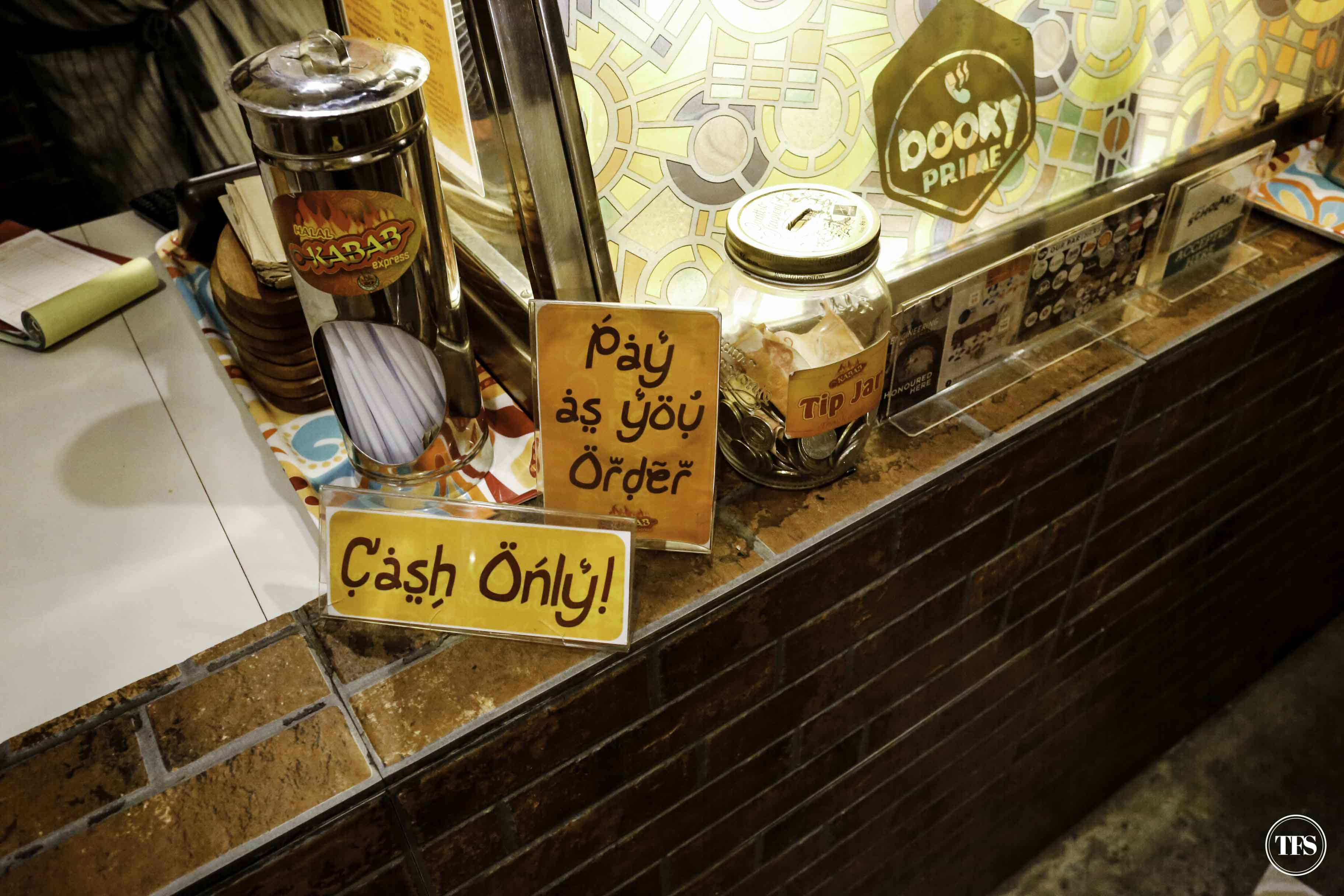 Currently, only less than a year in the business, Halal Kabab has already three branches around the metro. One at The Yard also in Katipunan and one at the newly opened The Yard Pasig. During our conversation over kebabs, I found out that the passionate and driven owners of Halal Kabab Express target to open more branches around Metro Manila this 2017. Now I know this quick serve restaurant really knows the business of being quick!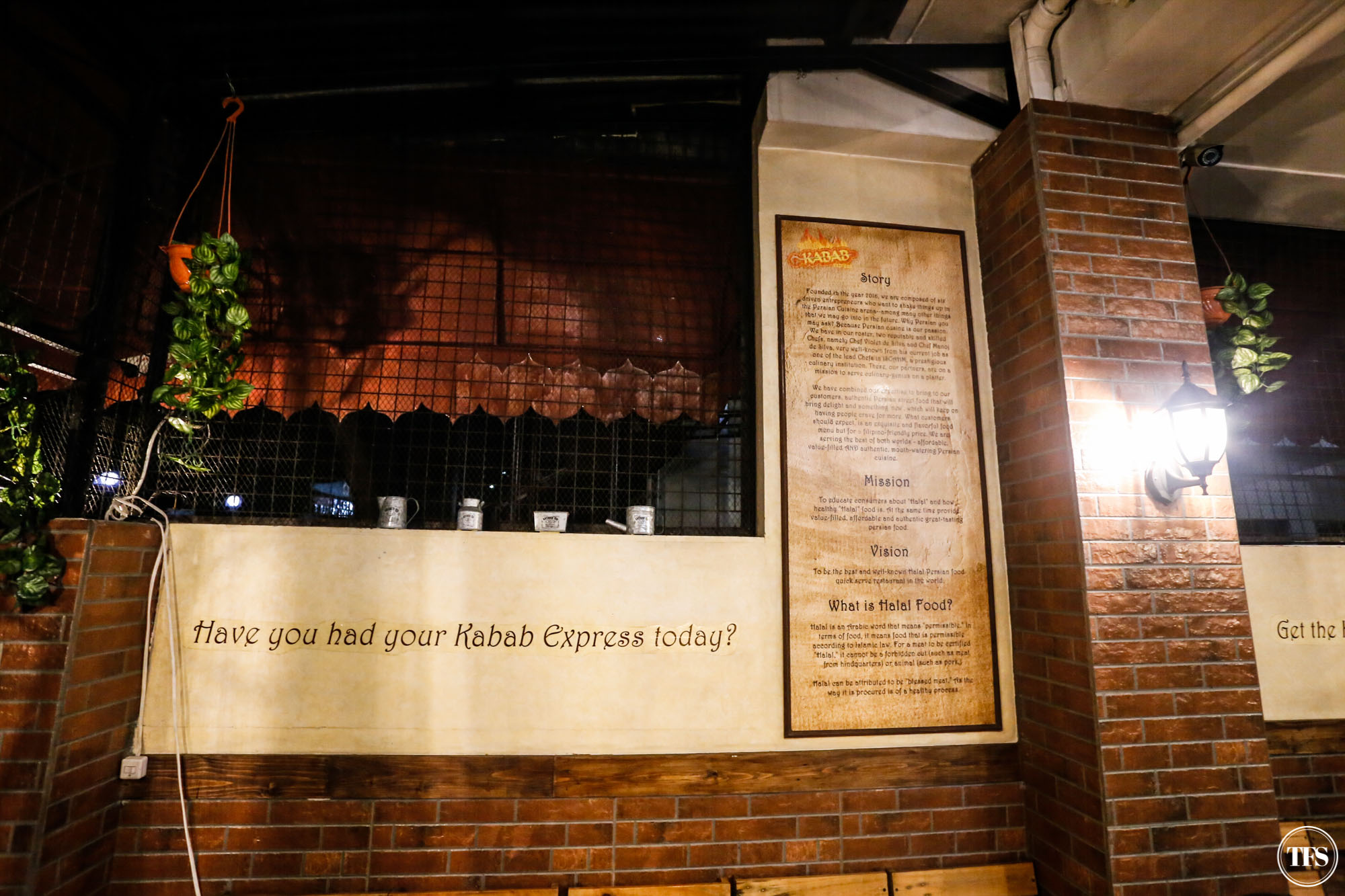 What do you think of Halal Kabab Express?
Share with me your thoughts!
Stay updated and Subscribe to The Food Scout for Free!
Pray, Eat and Love.
Cheers,
The Food Scout
---
Location: Unit 6J Park 9 Alley St, Loyola Heights Katipunan, Quezon City, Metro Manila, Philippines
Operating Hours: 11:00AM-12:00AM
Contact: (+632) 782-8982
Facebook: https://www.facebook.com/Halal-Kabab-Express-950515041708412/
Budget: PHP150++
Rate
Food            8/10
Ambiance  6/10
Service        8/10
Cost             9/10
Overall       7.75/10