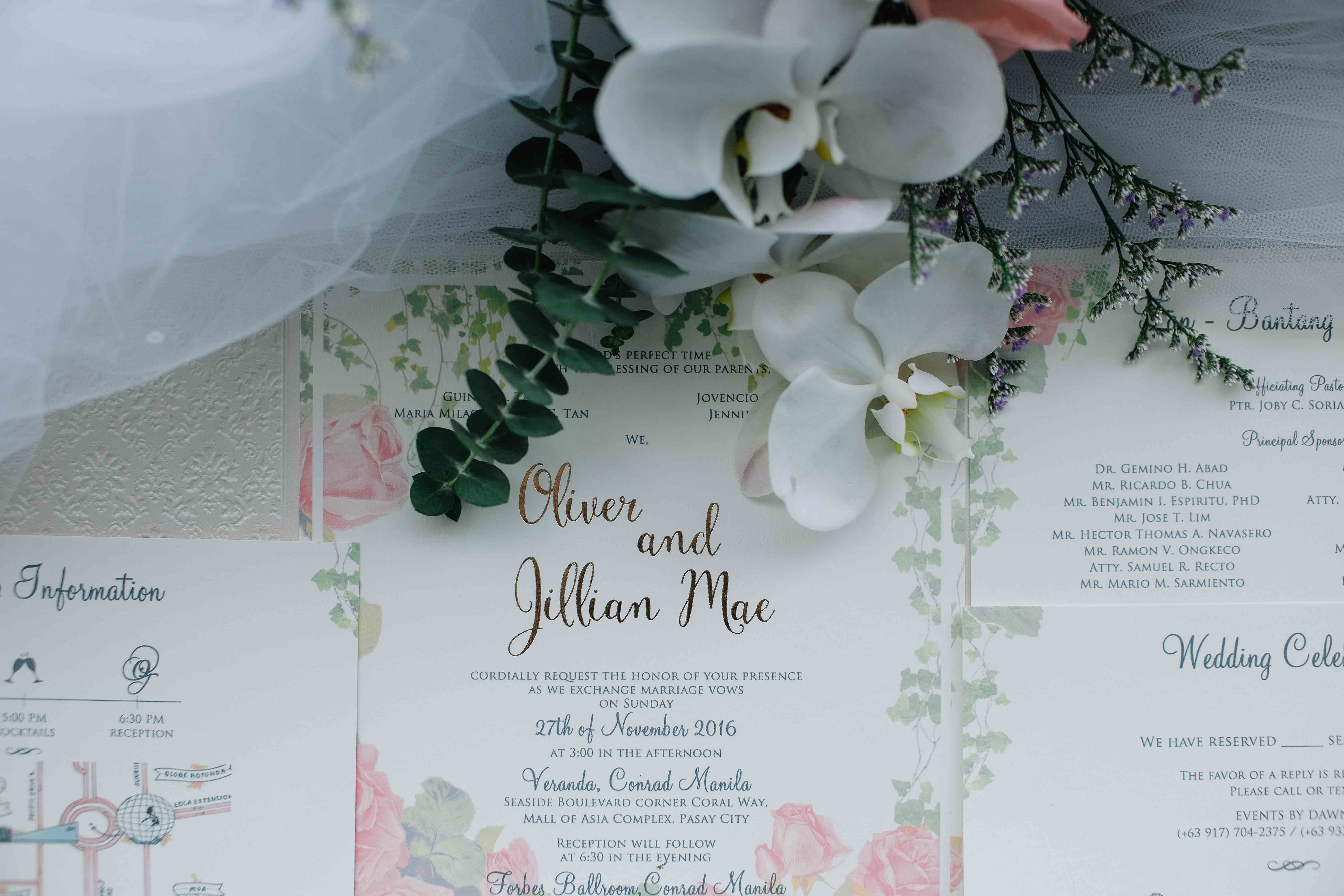 It's not just about us. It's about HIM. 
Planning a wedding is a test of making decisions as one. At the beginning of wedding planning, we both had one common vision for our wedding, it is to honor God and bring people closer to Him – the author of our love story. O and I both agreed not to focus mainly on external things, on what our family and friends will see in our wedding. We desired for people to see more, beyond all the so-called glitz and glamour of our wedding. Of course we didn't neglect the idea of a "beautiful" wedding. We are hypocrites if I say we didn't want things to look pretty. That's surely part of it. For example, the idea of a garden wedding is non-negotiable for us. Not only because it looks photogenic. For us, the thought of getting married in a garden will set the mood, a romantic mood we had in mind. The main point here is, along the way as we plan and decide, O and I were guided by our main vision for our union. It is our desire that at the end of our wedding, we imagined people to leave knowing it is God's love story. He was and He is the author of our love story from the beginning until the end.
All by the grace of God, I believe our prayers were answered last November 27, 2016.
In an unexpected way, God performed one of His miracles. Our wedding was scheduled on a Sunday afternoon at the veranda garden of Conrad Manila. Few days before the wedding (Thursday), storm Marce entered PAR, which caused continuous rain until the weekend. In the news, it was indefinite the storm will leave that Sunday. That gloomy Saturday, we couldn't do anything else but to trust God's plan. I'm a worrier. But at that point, I felt peace knowing God is in control. So rain or shine, tuloy ang kasal! Here comes Sunday morning, the day of our wedding, our faithful God brought the sunshine out. Garden wedding it is for #jilliverEverAfter!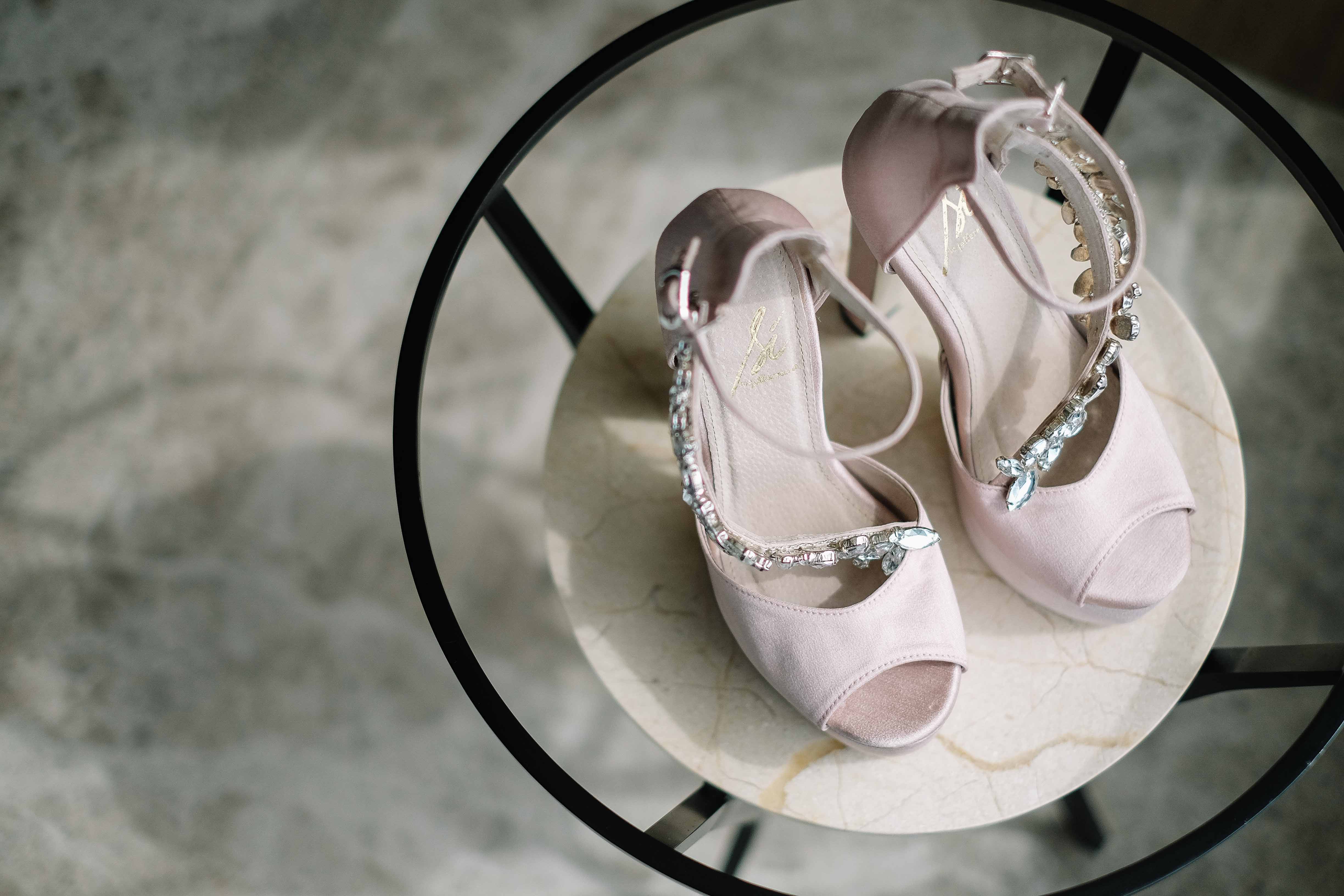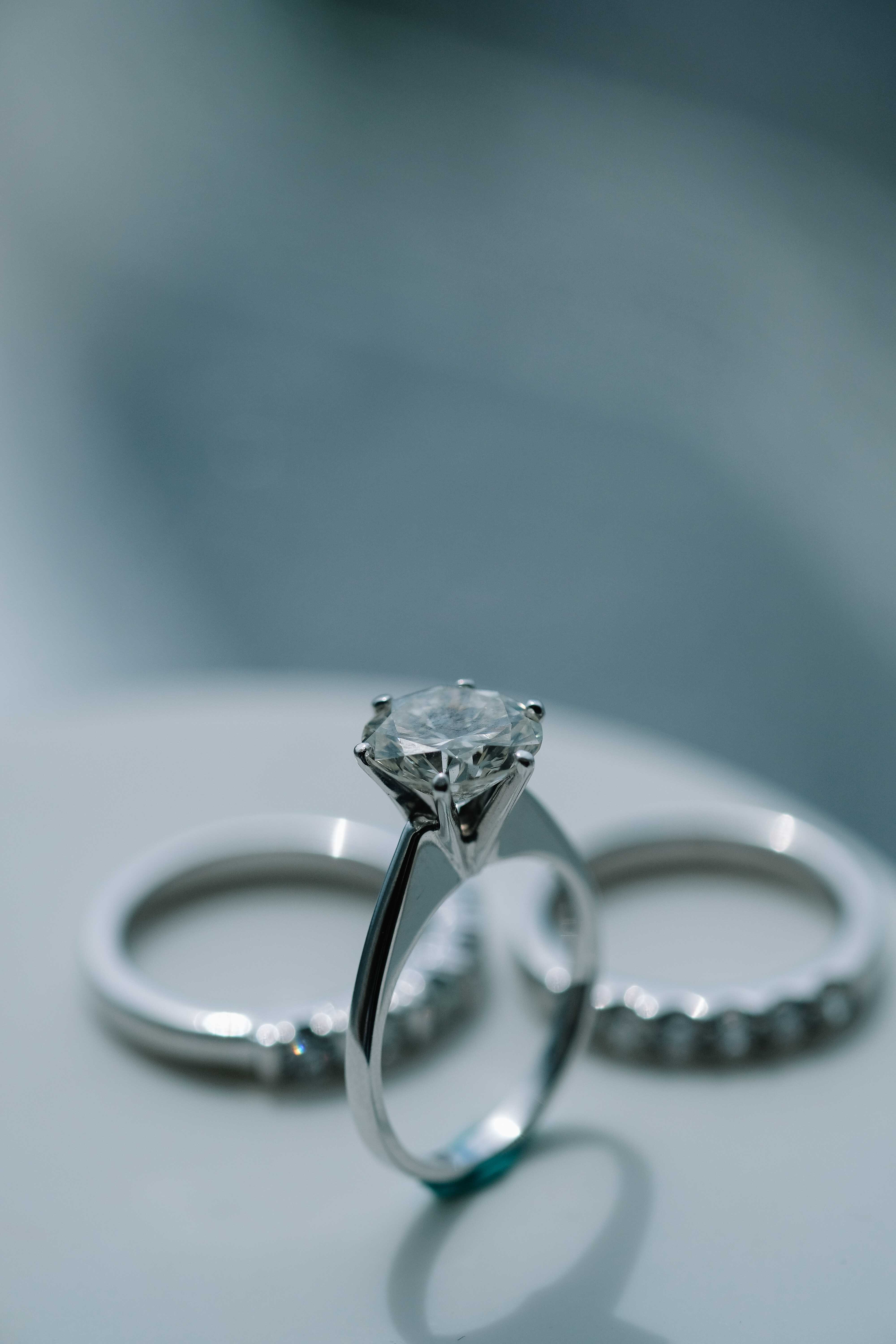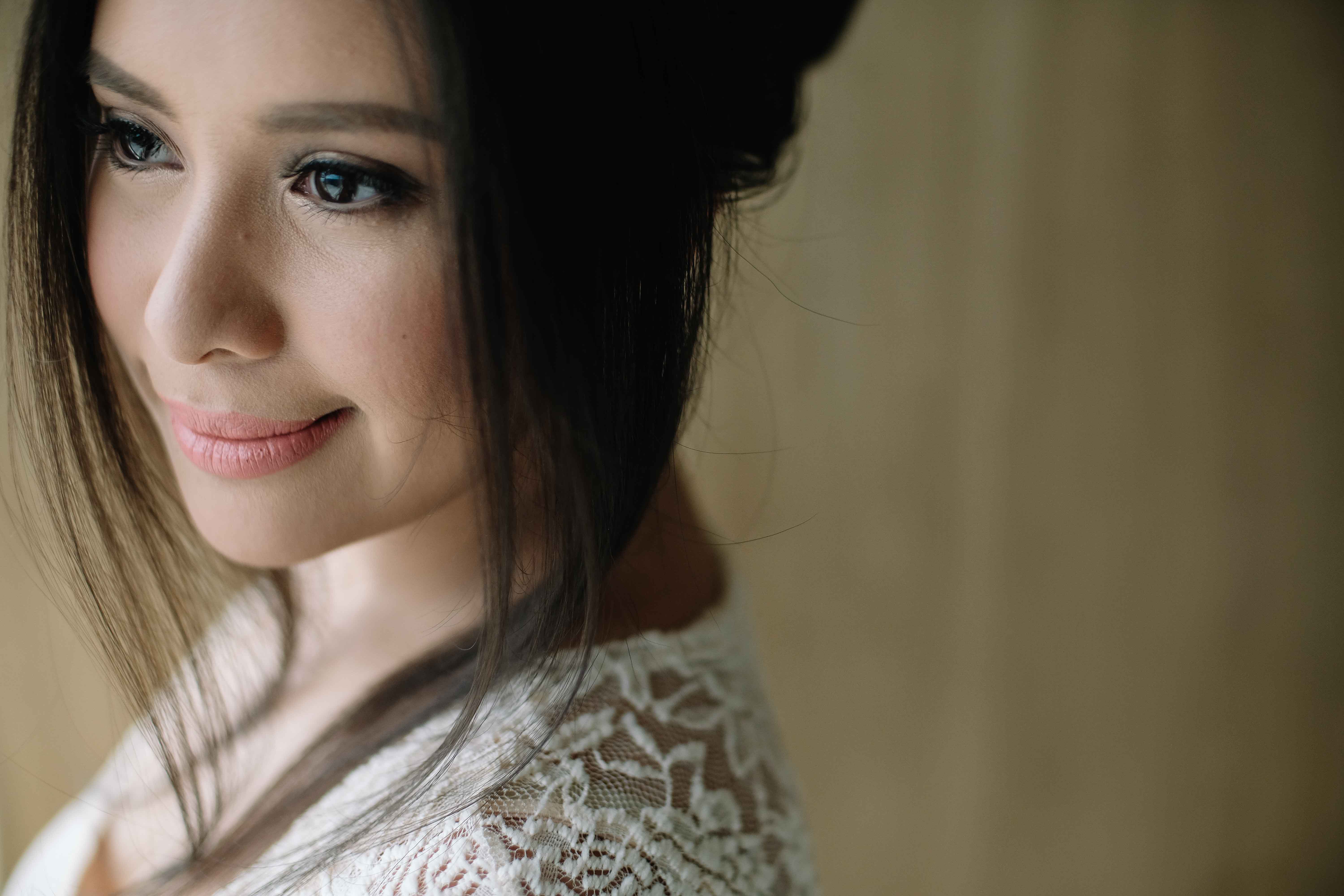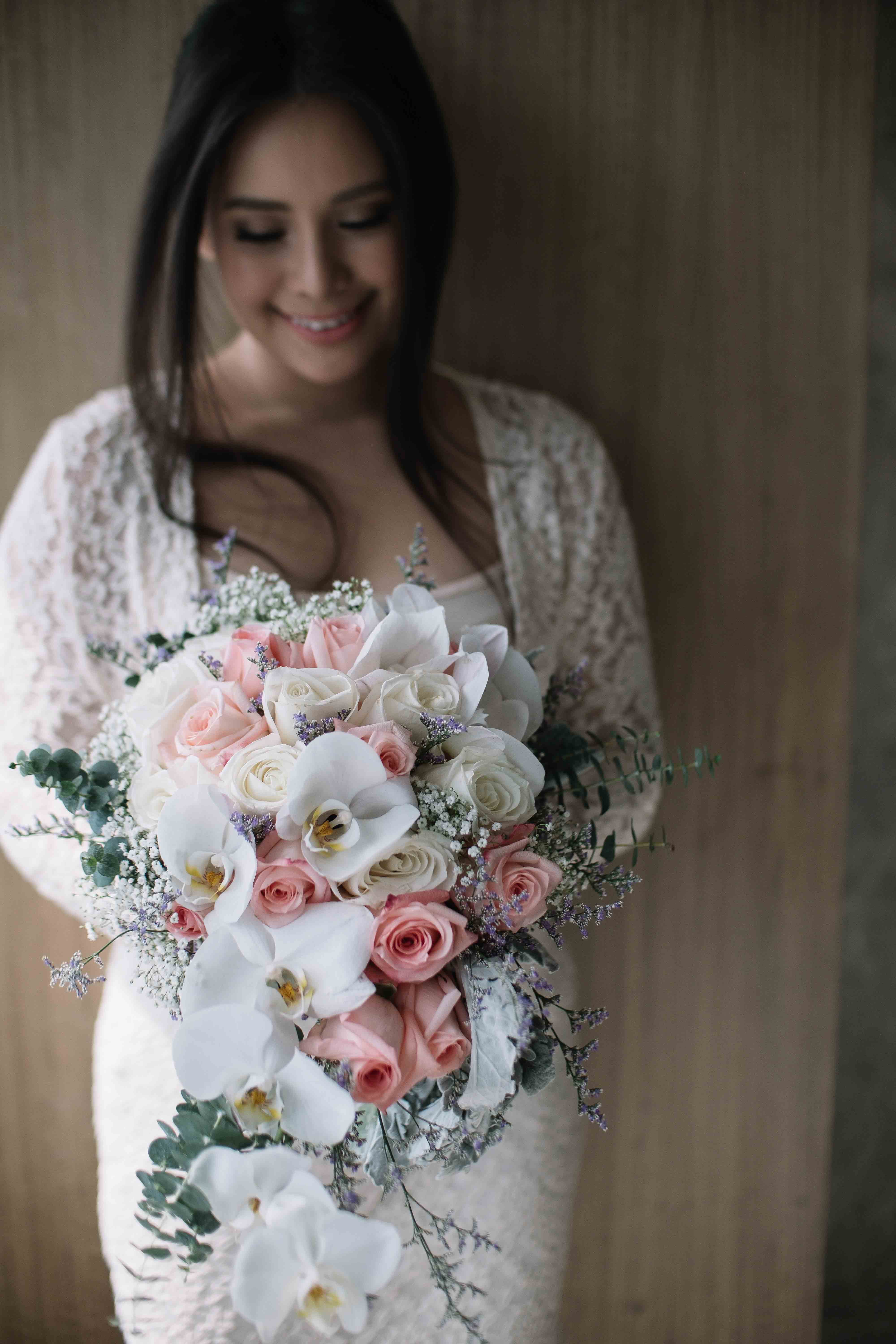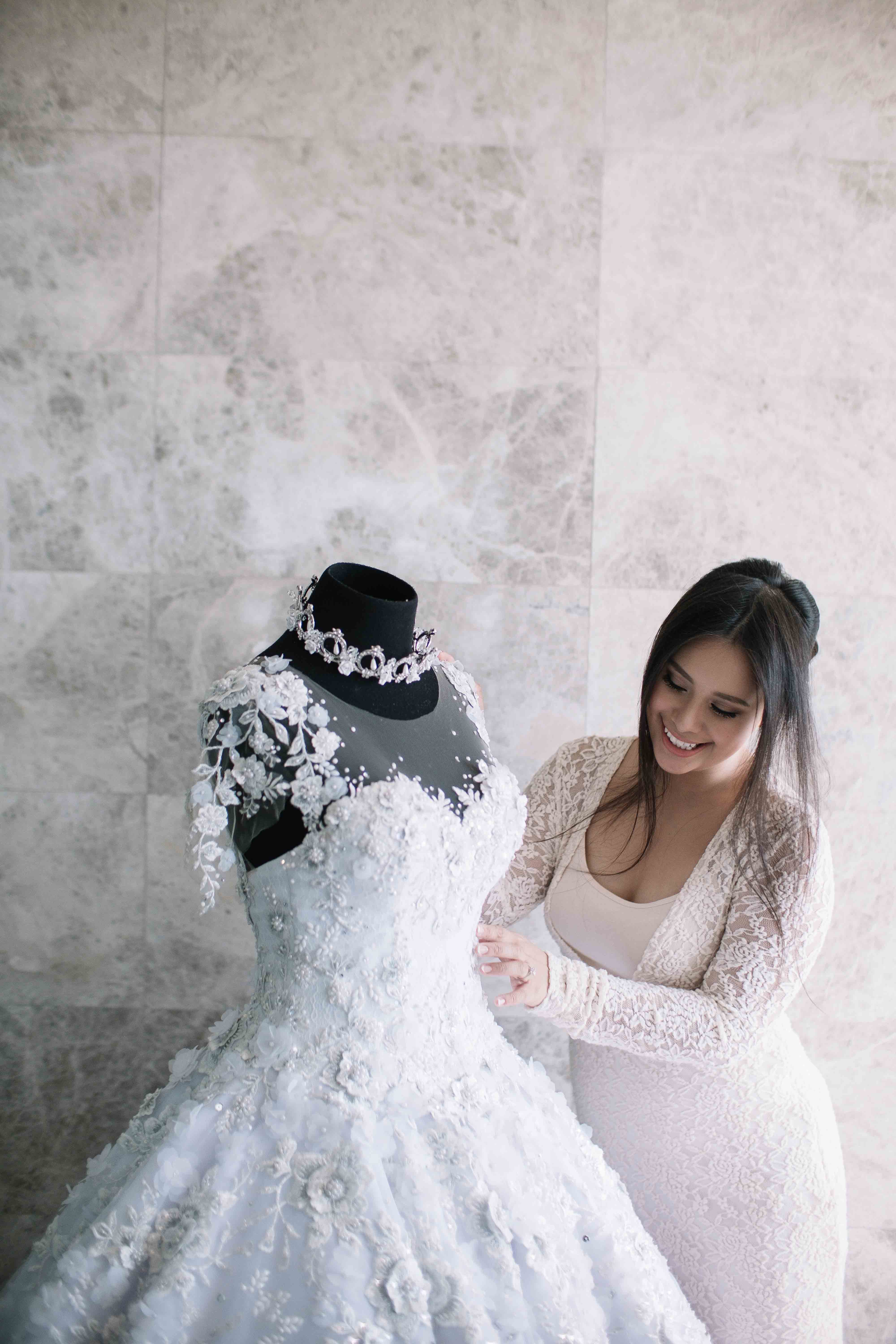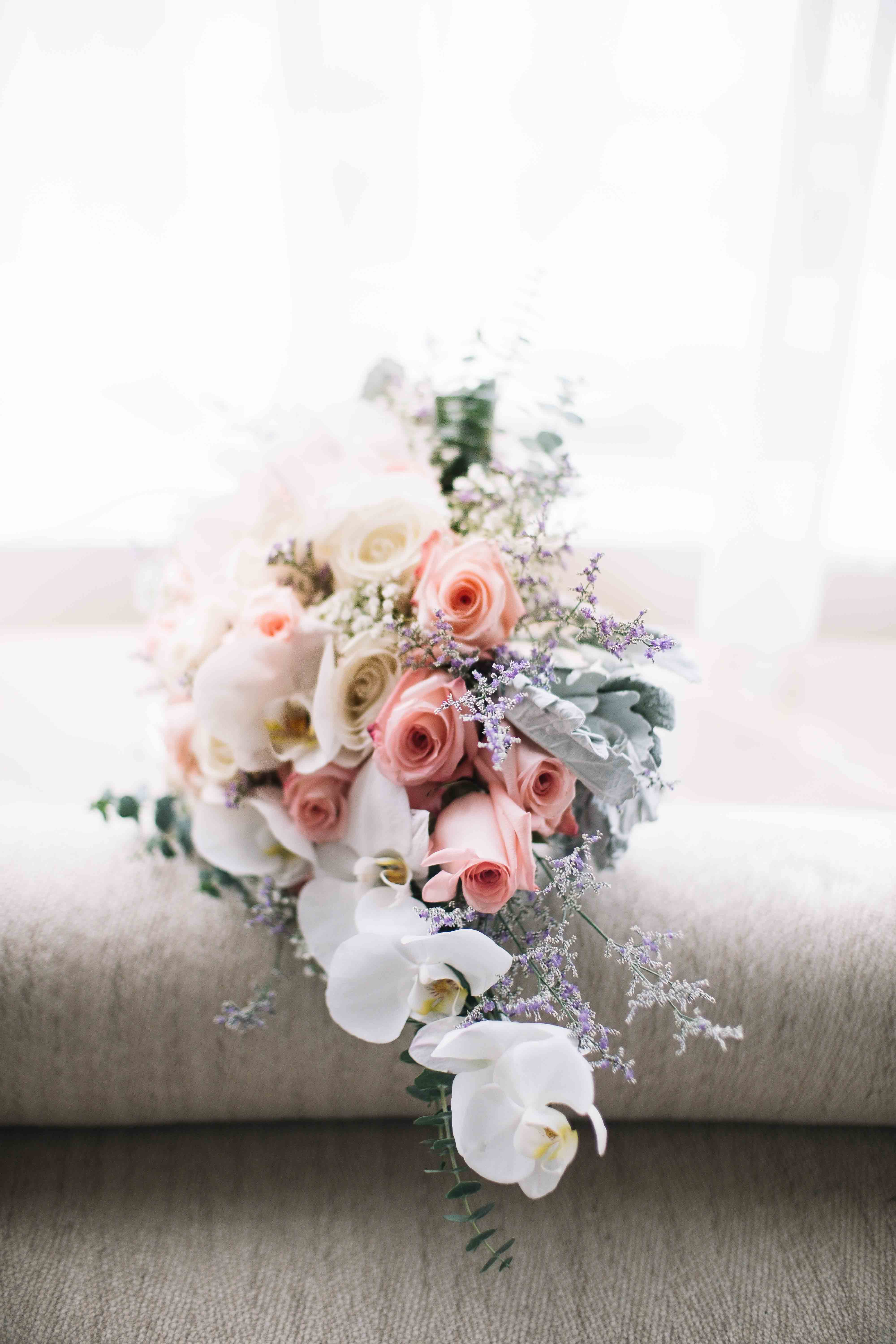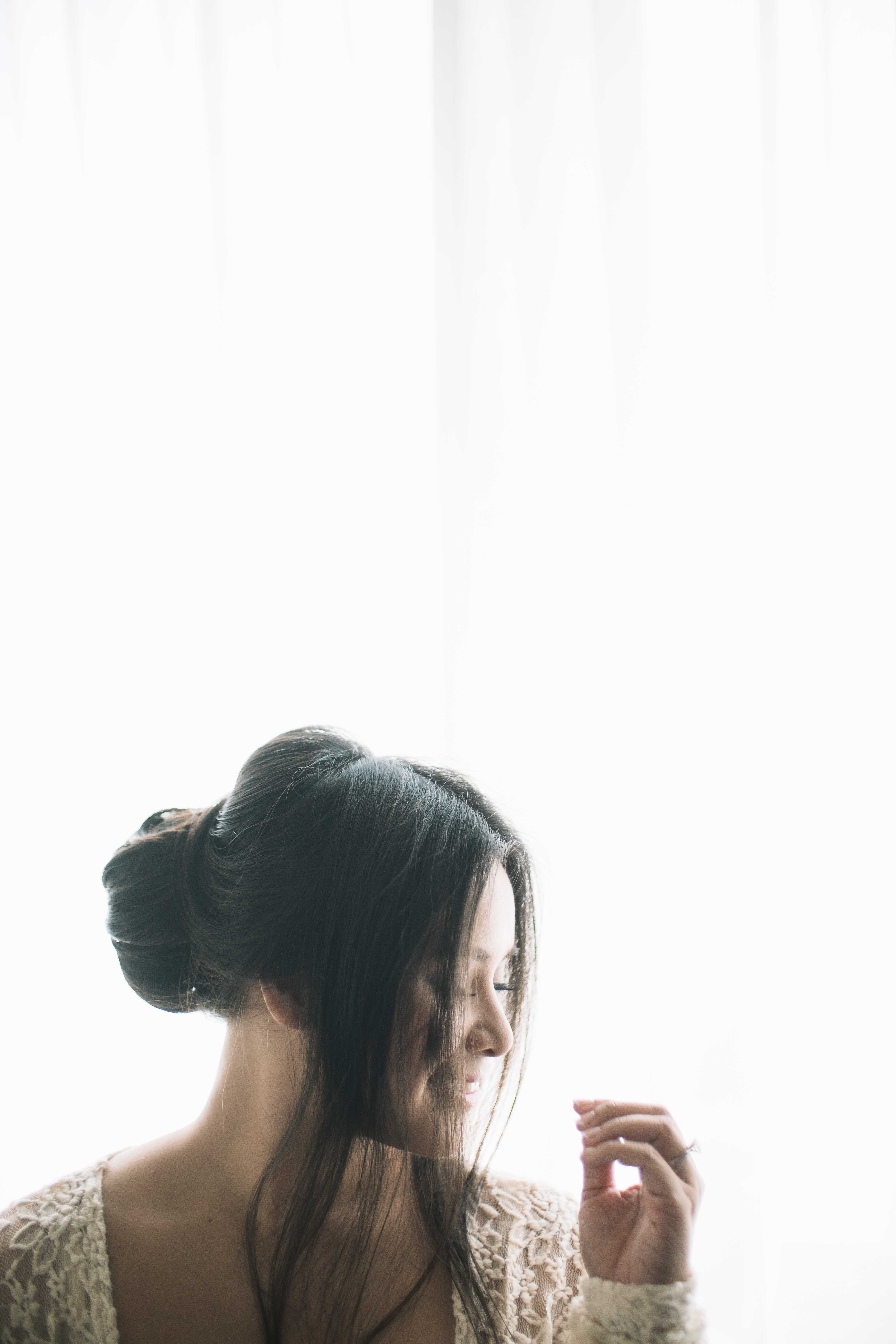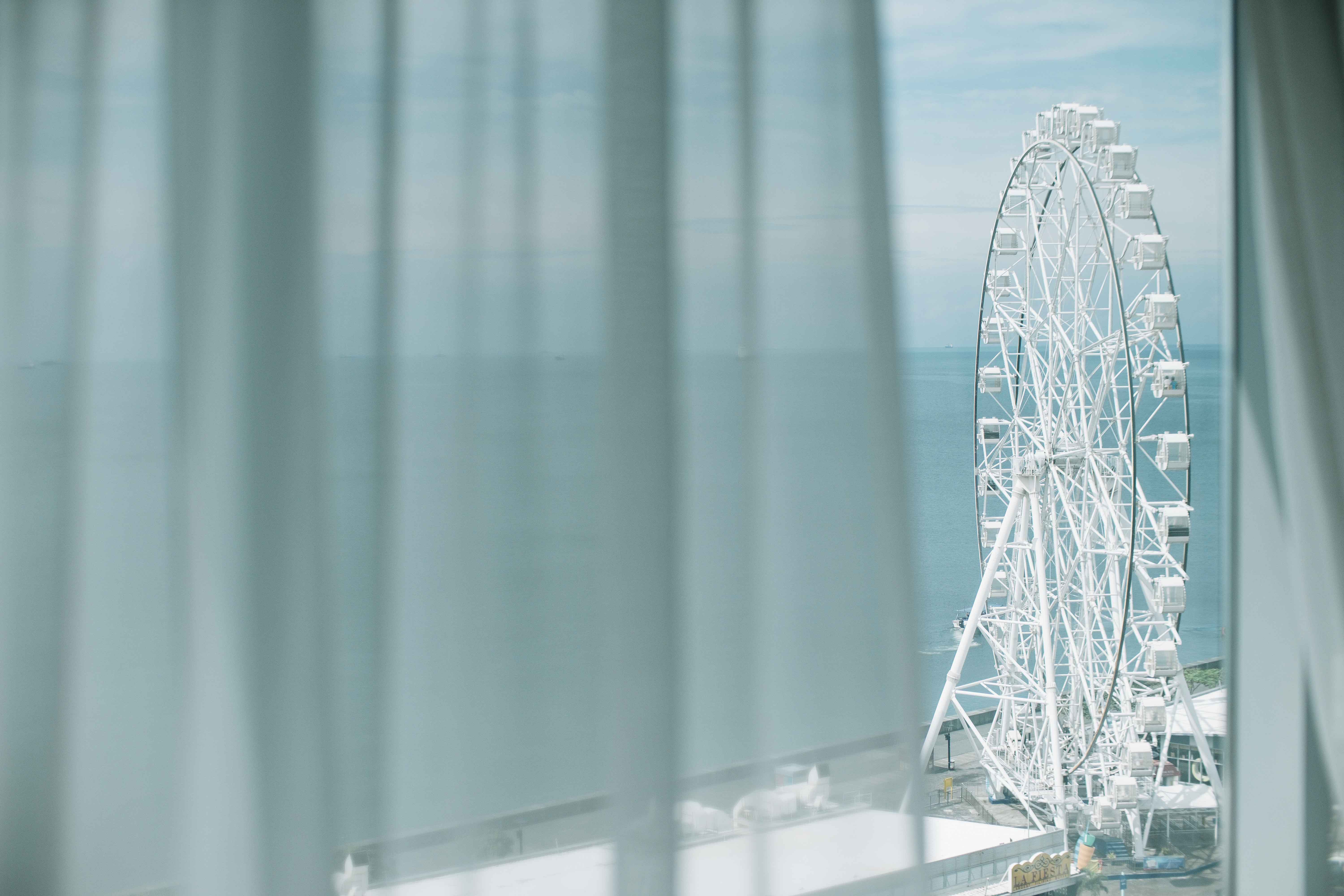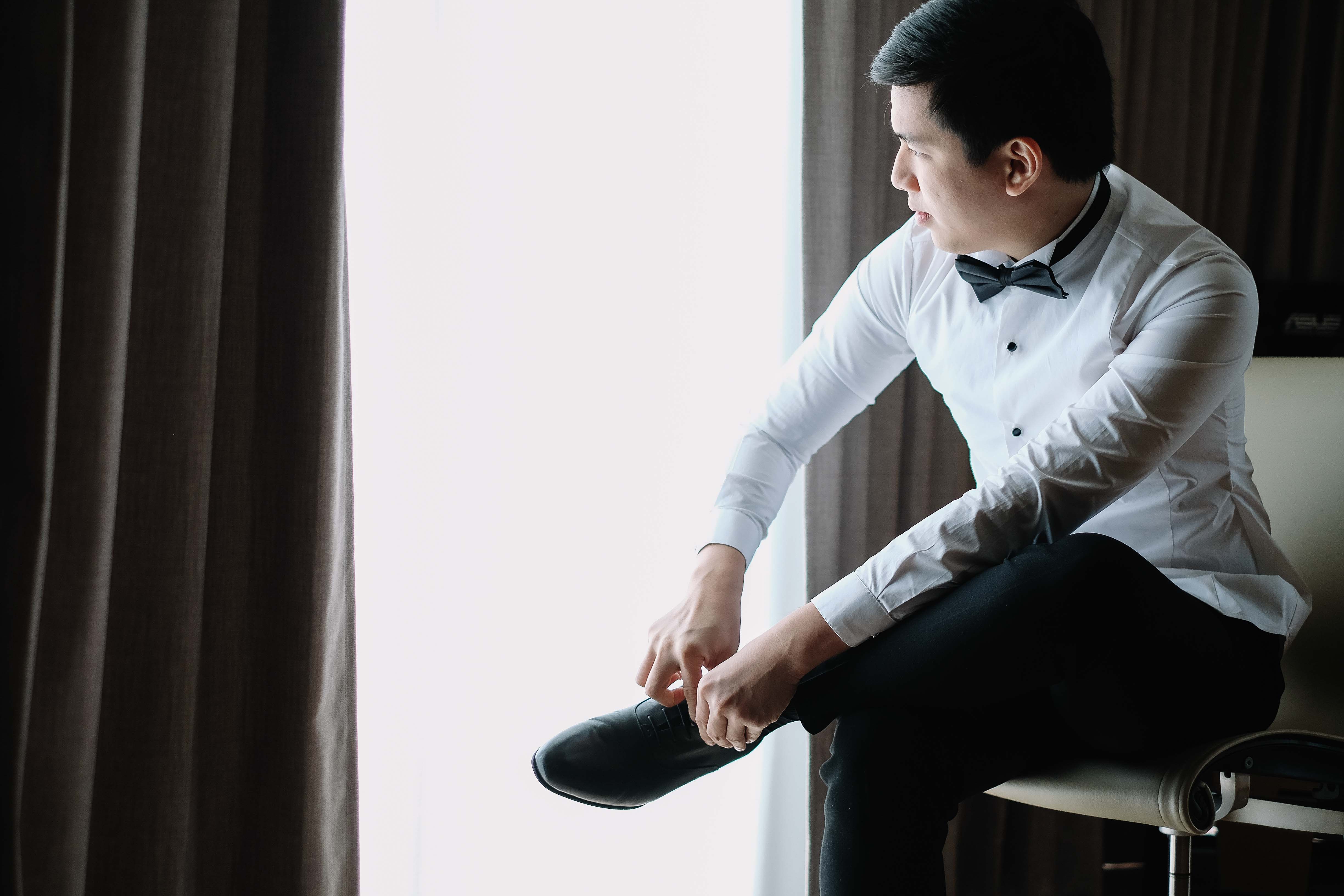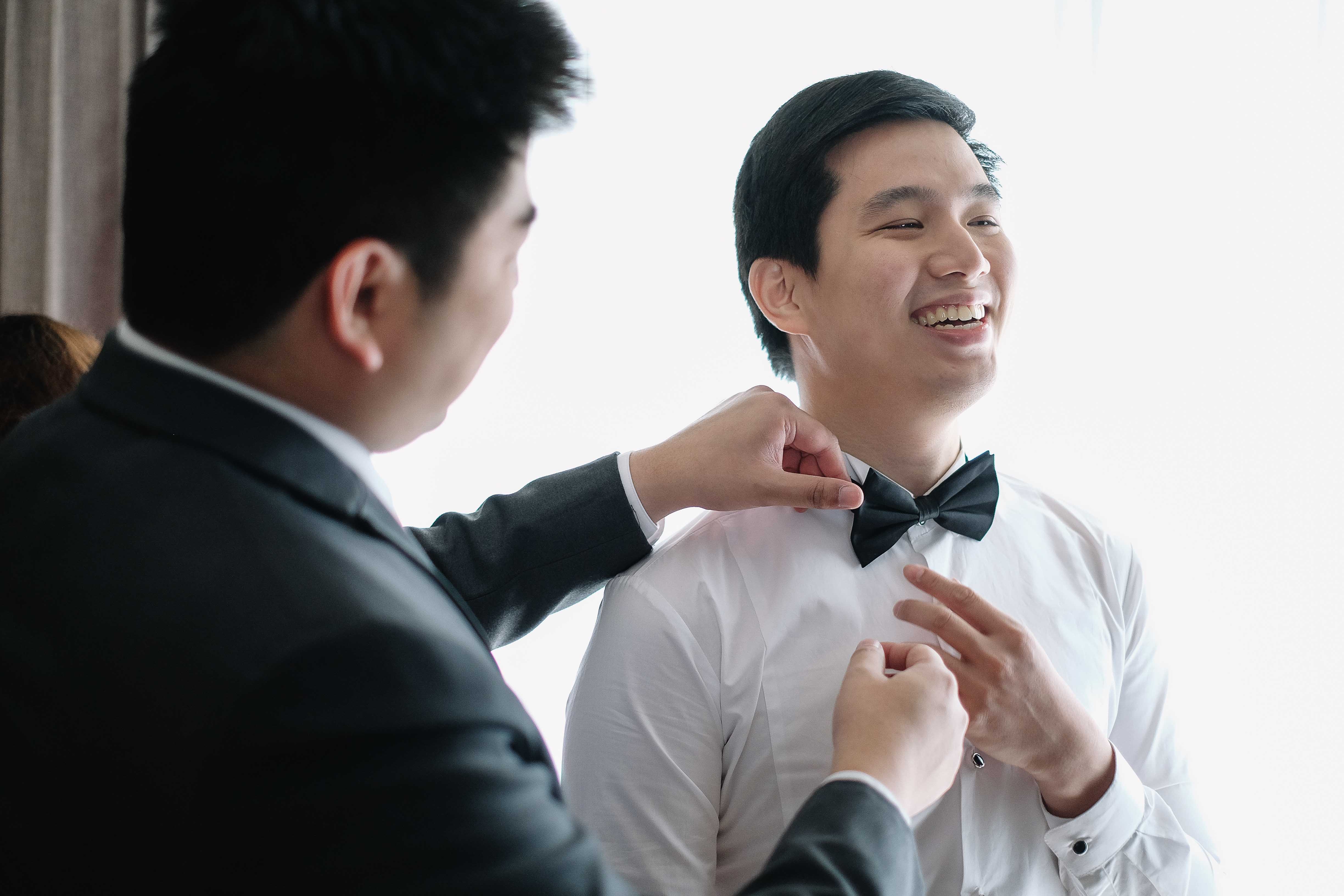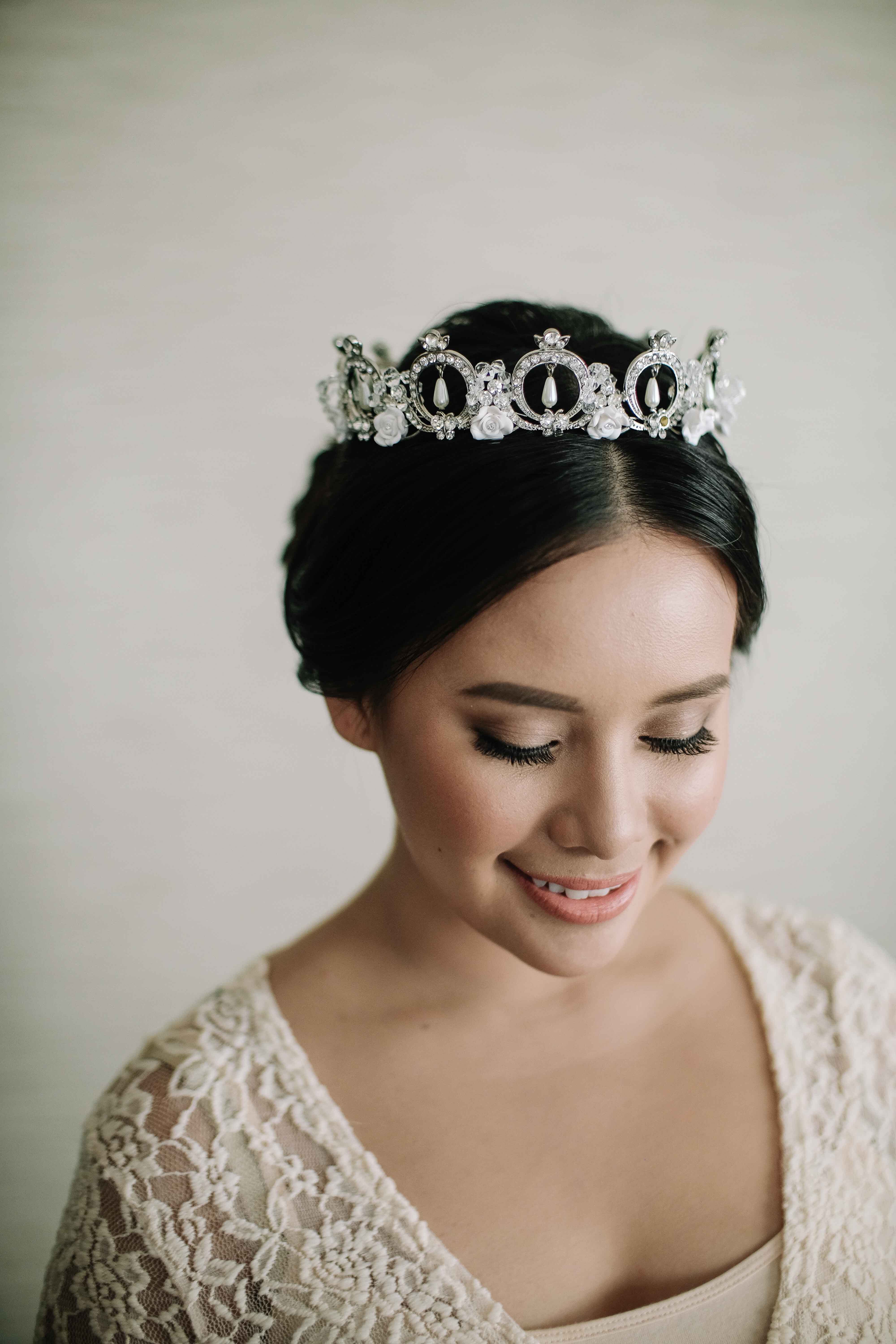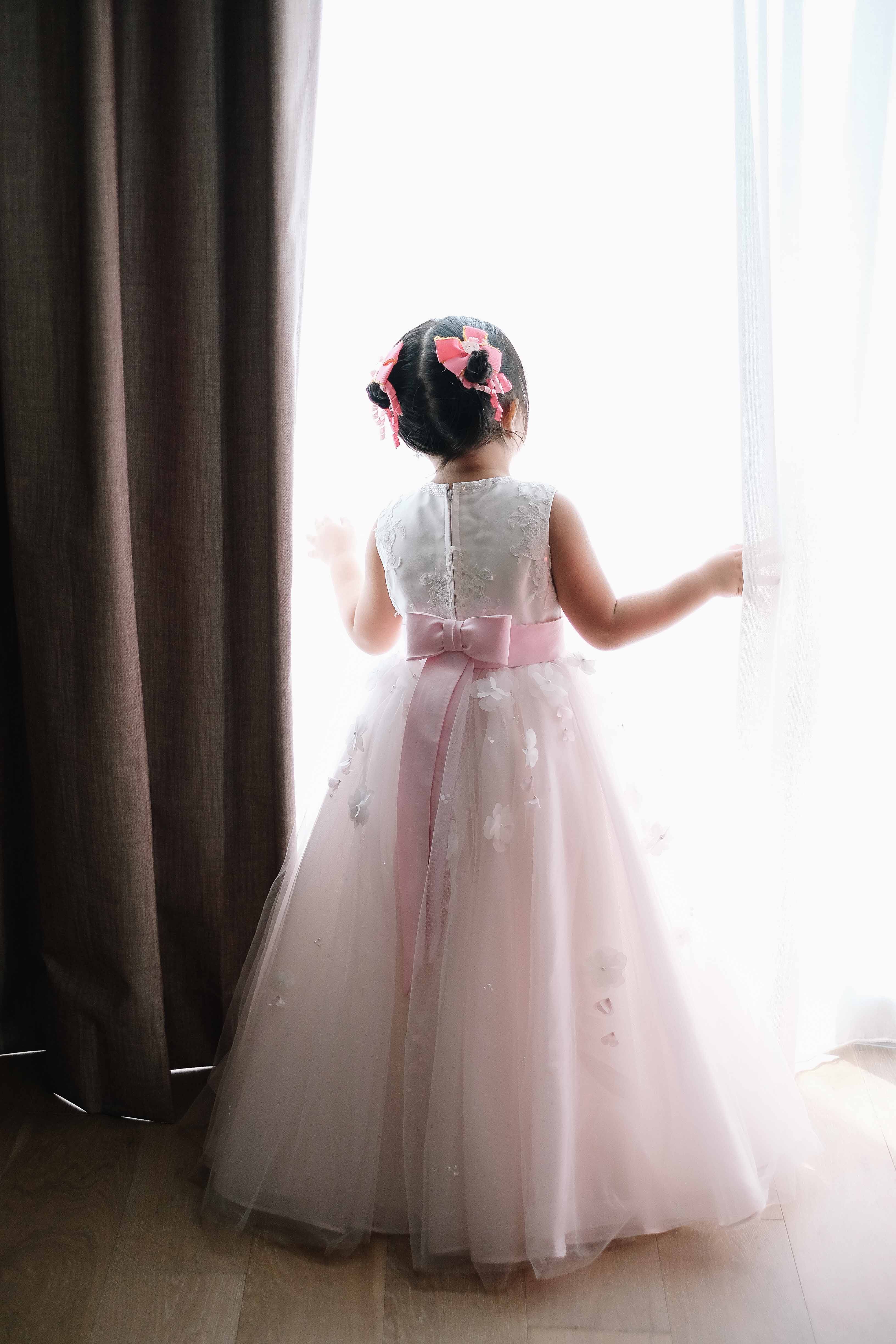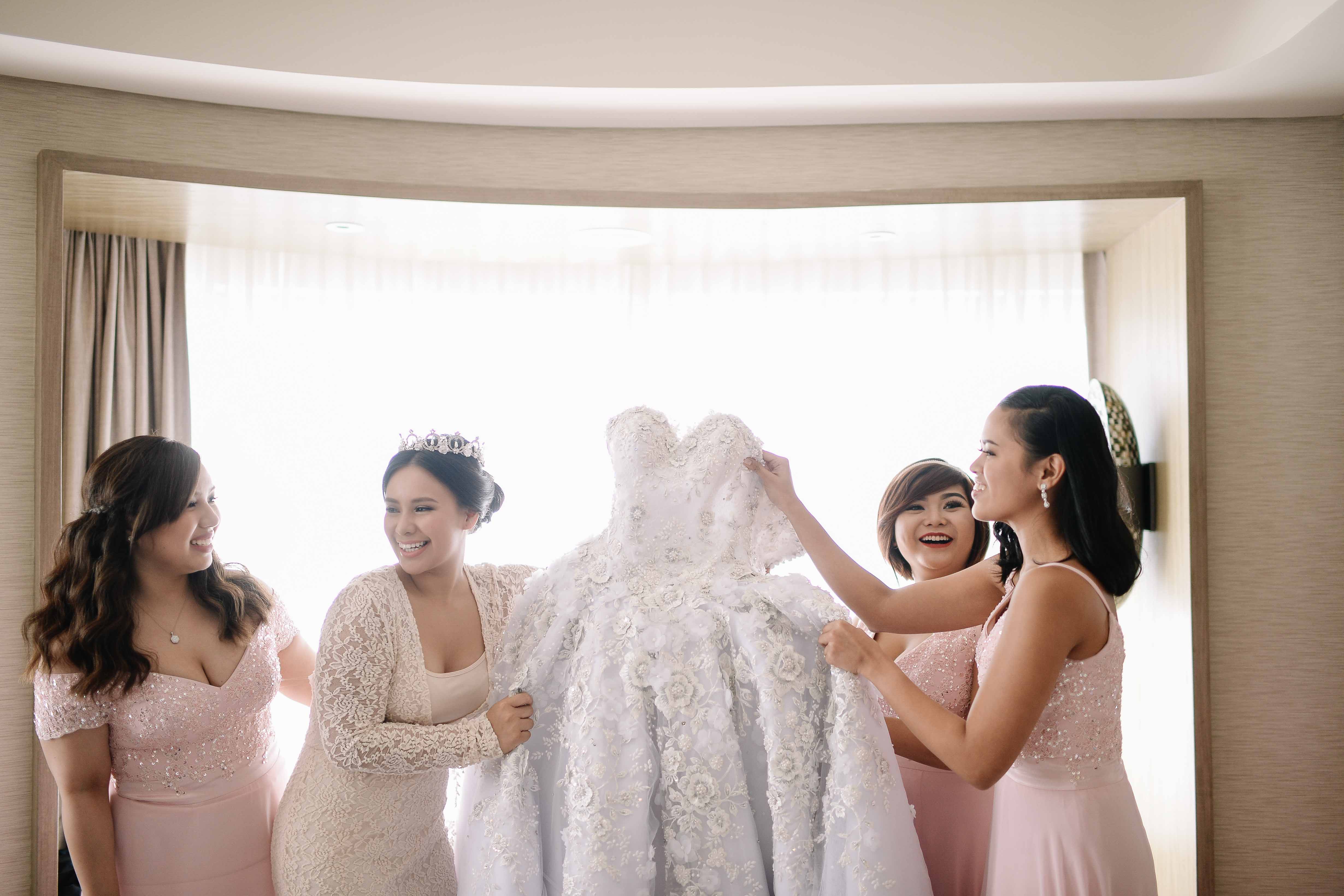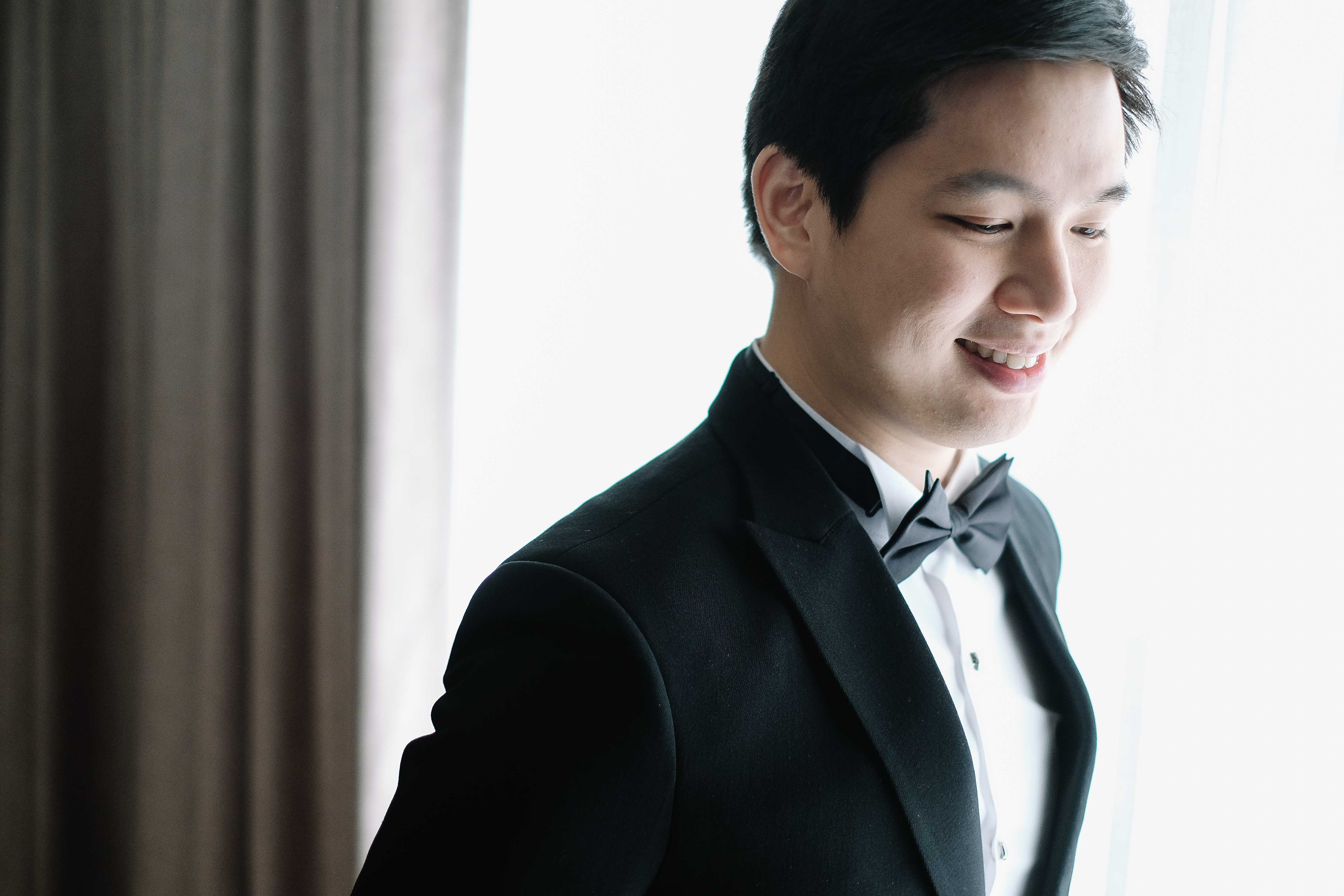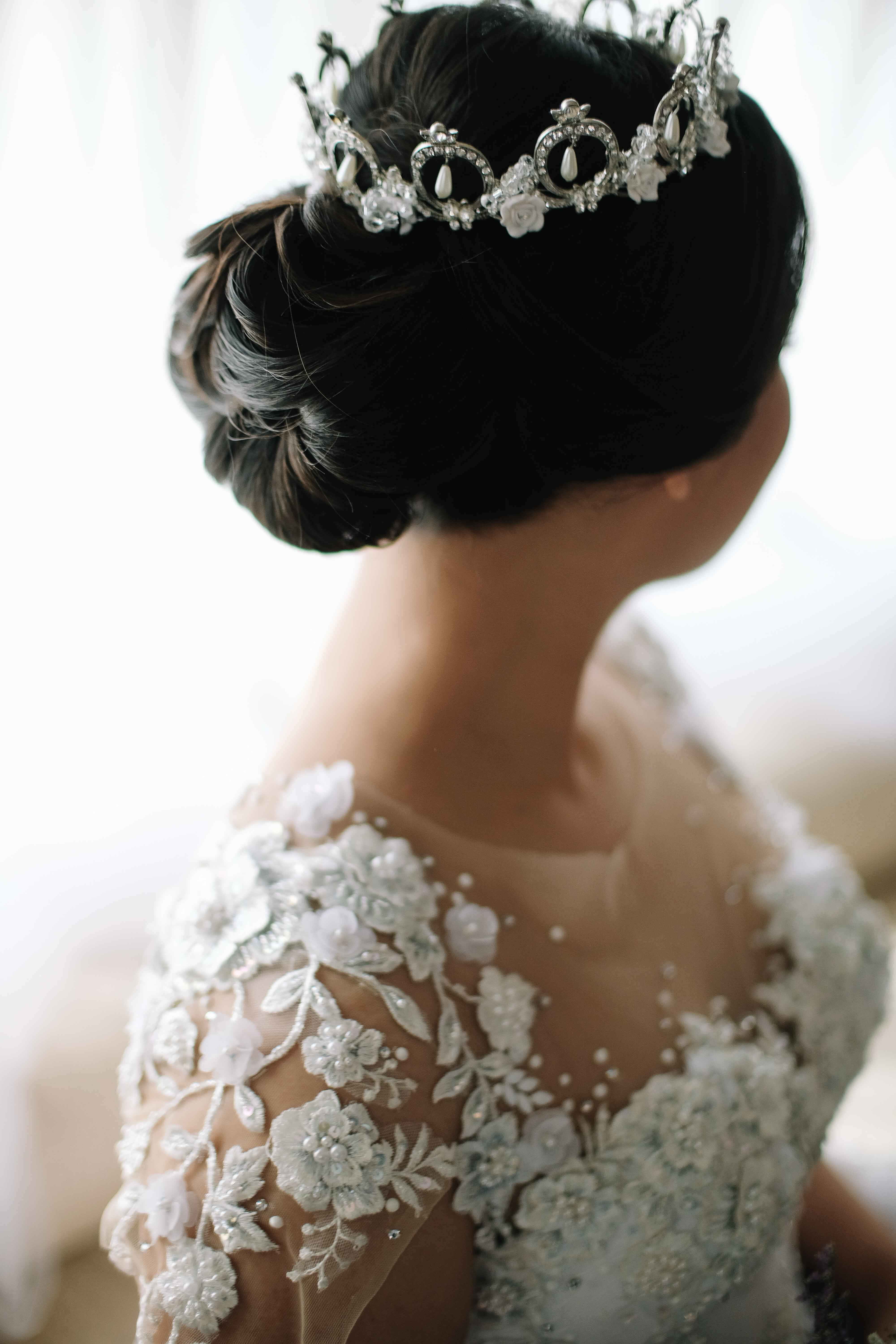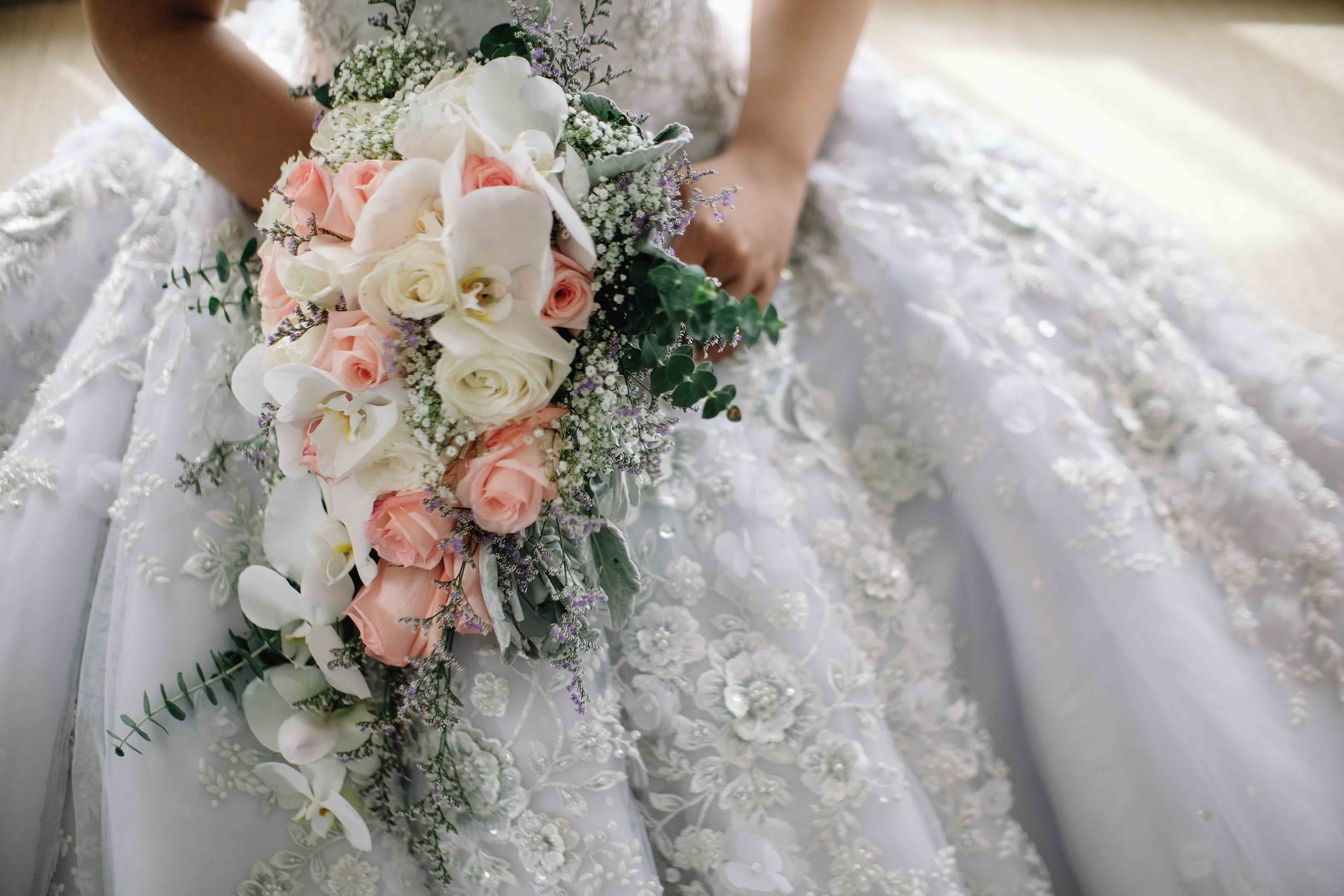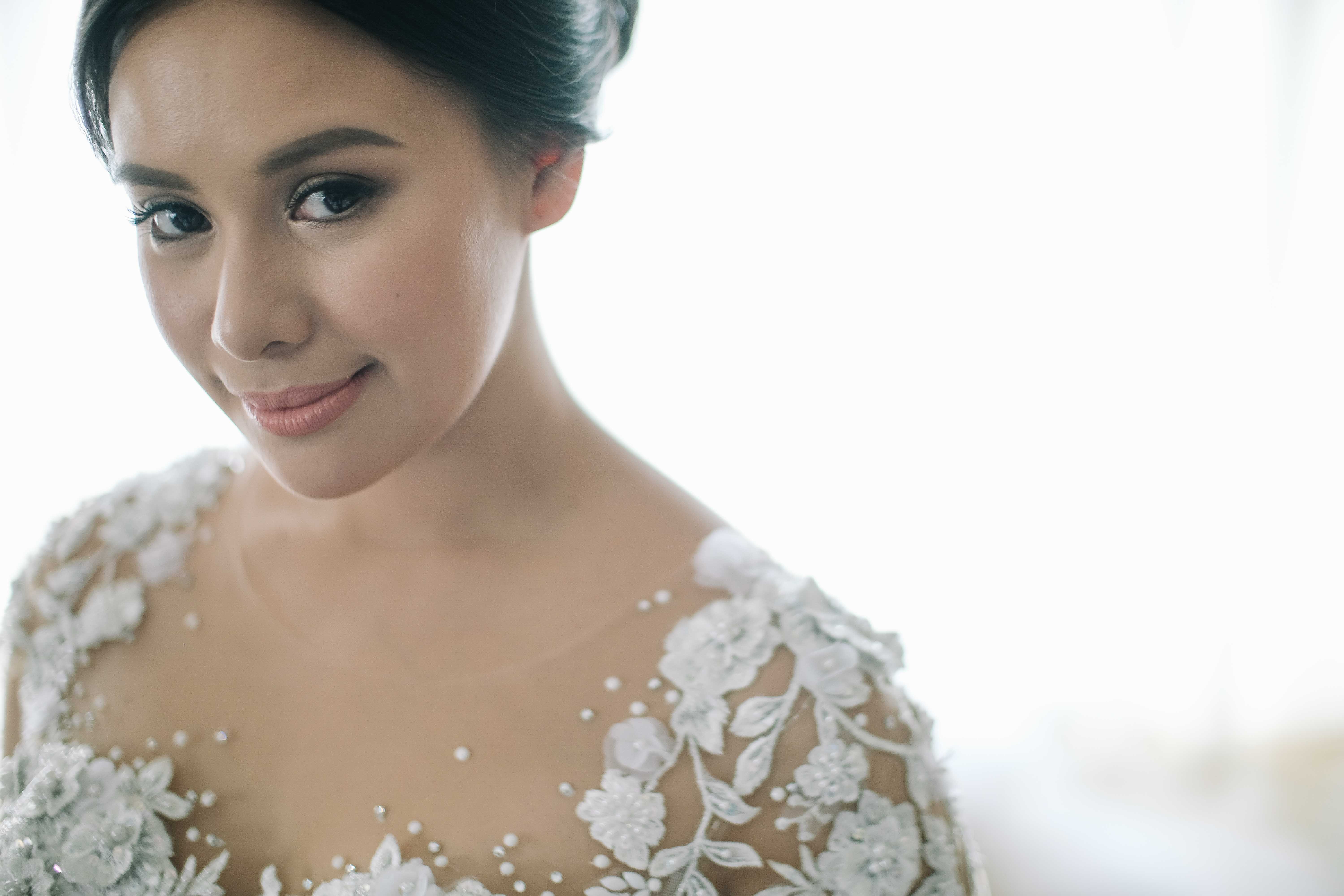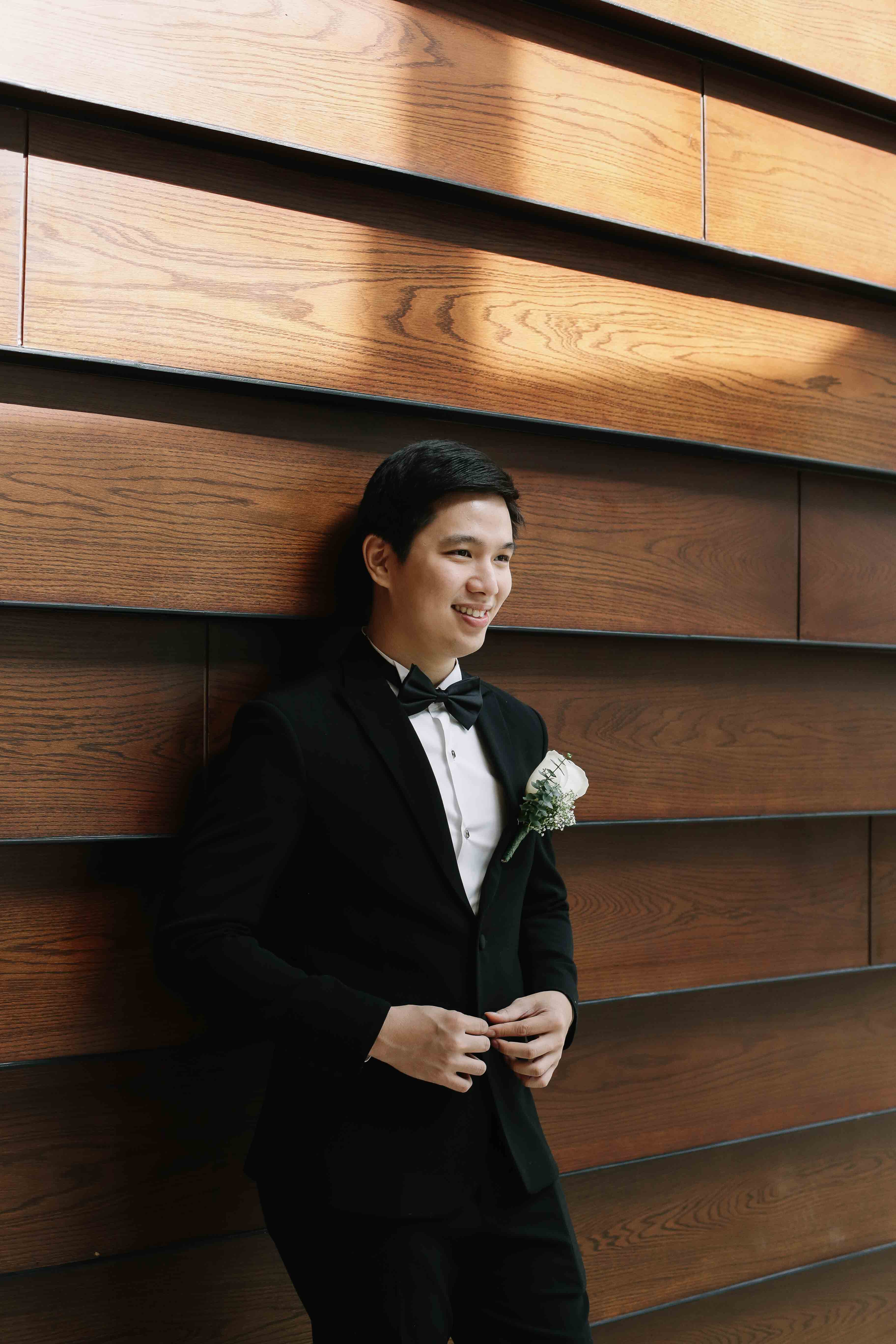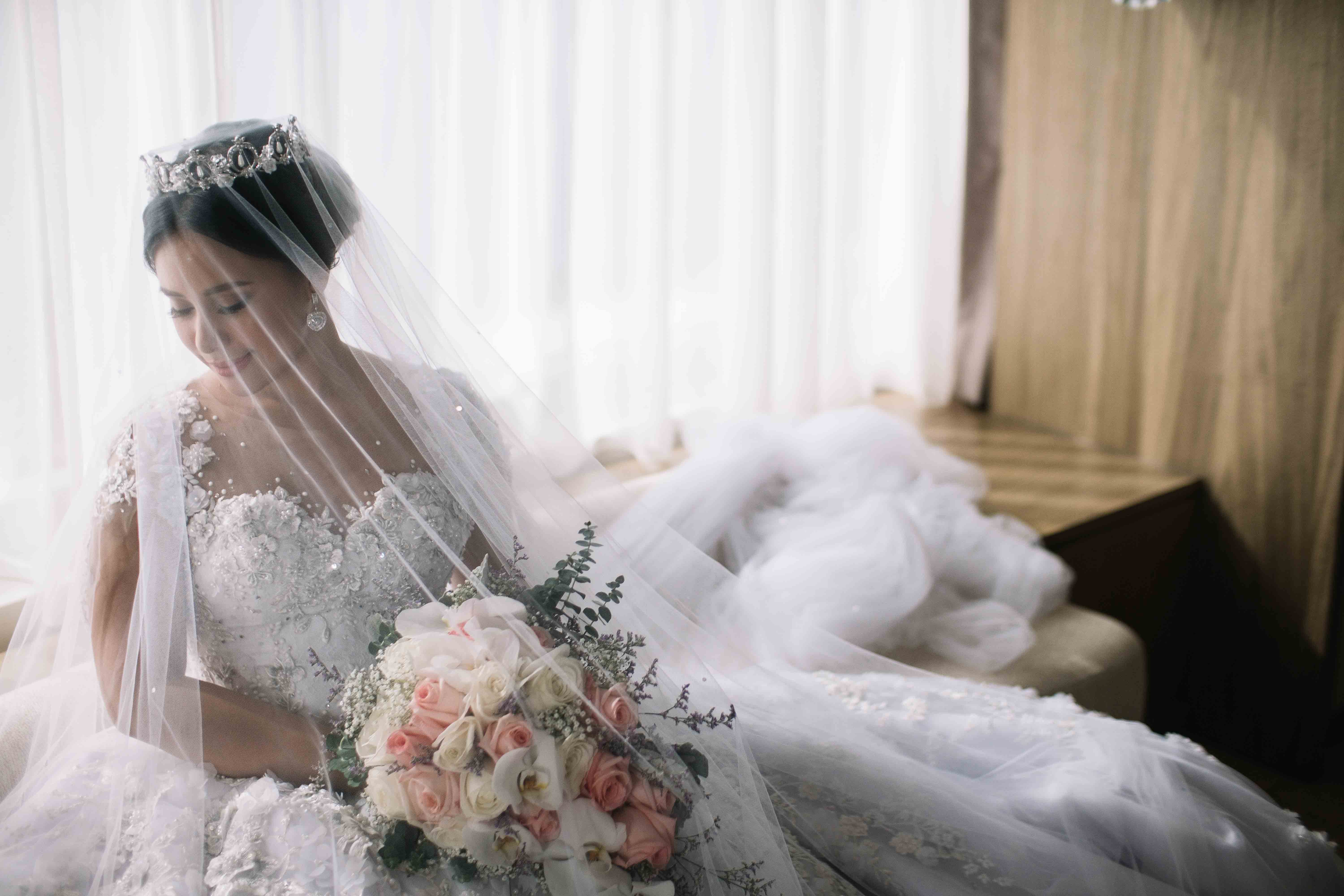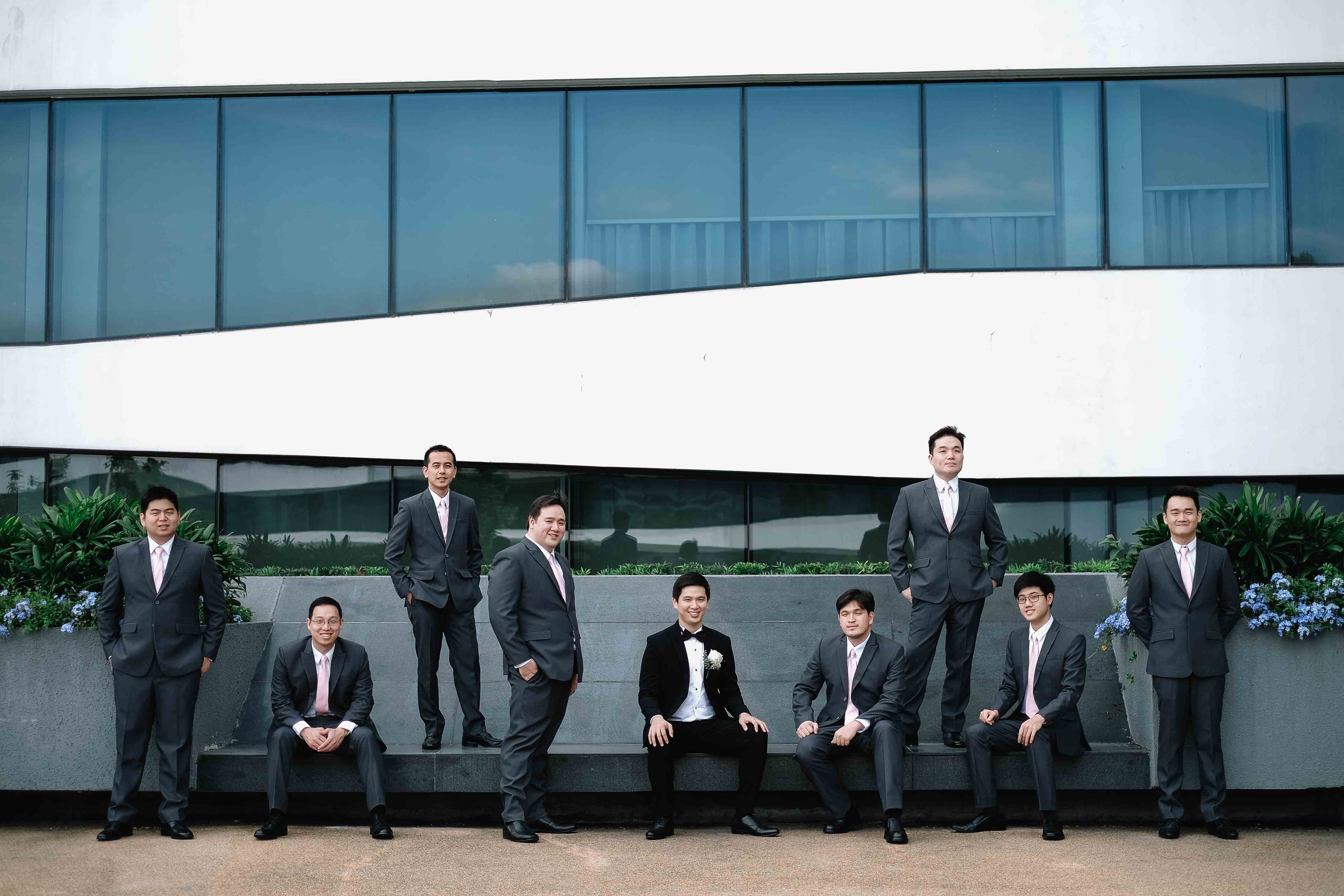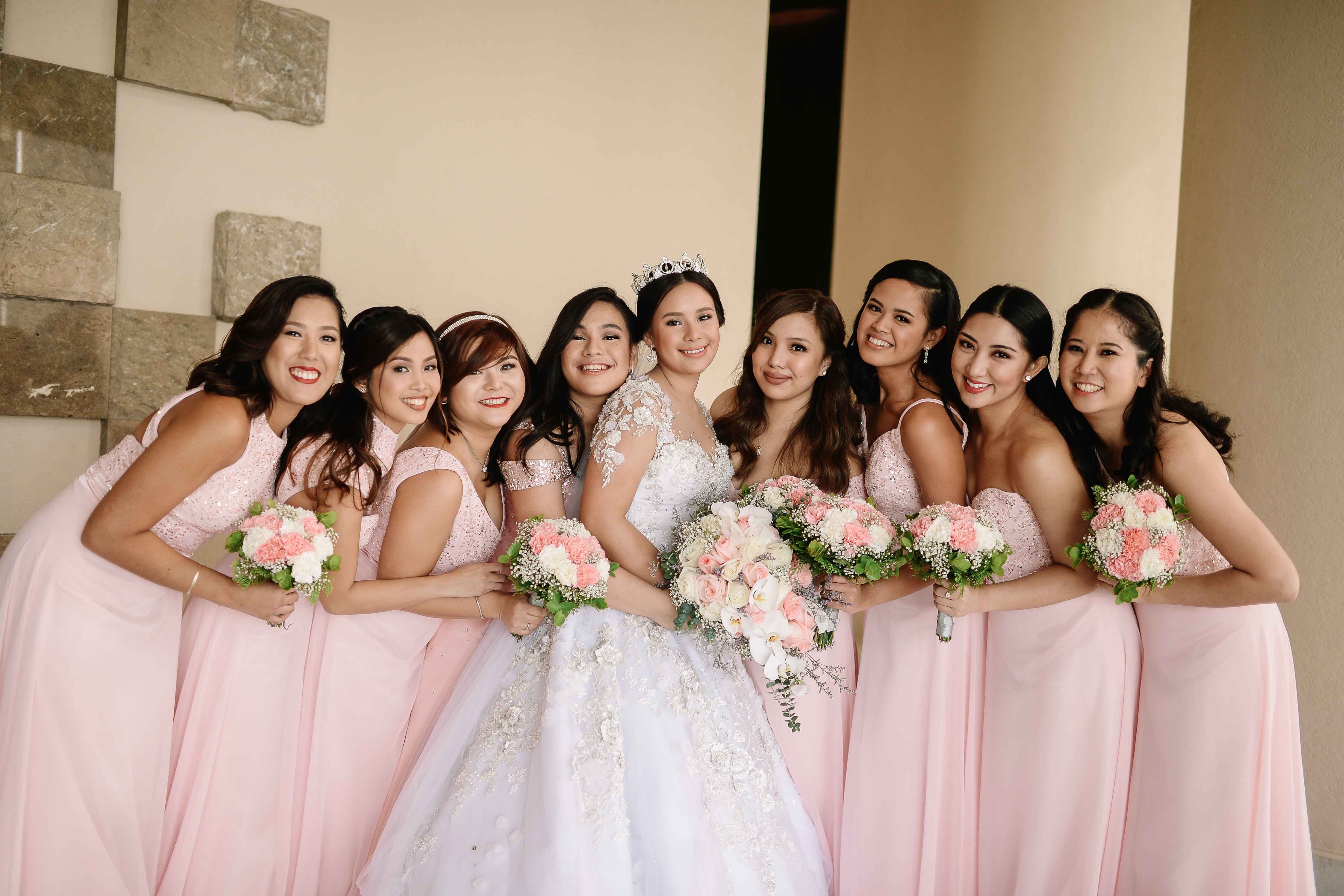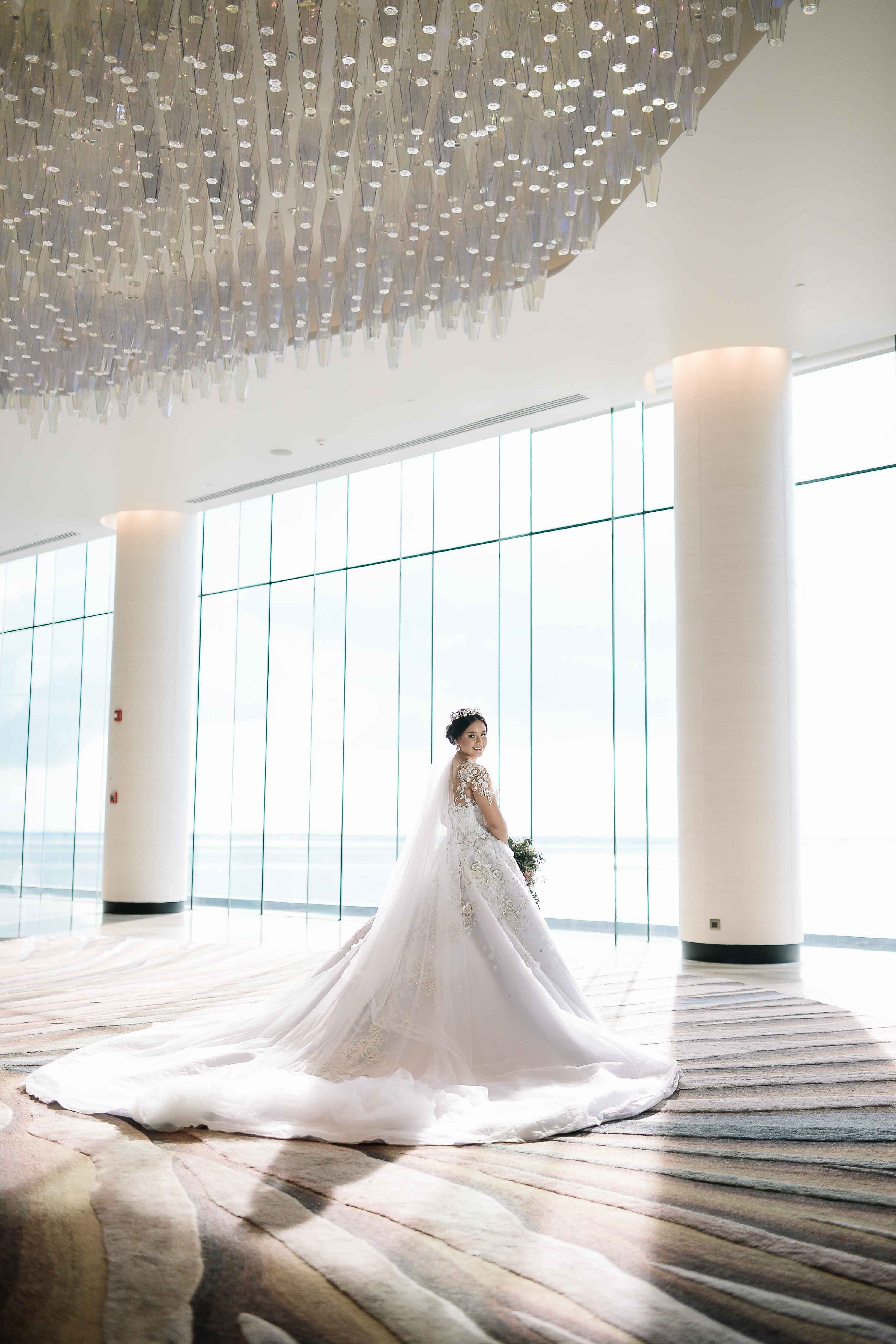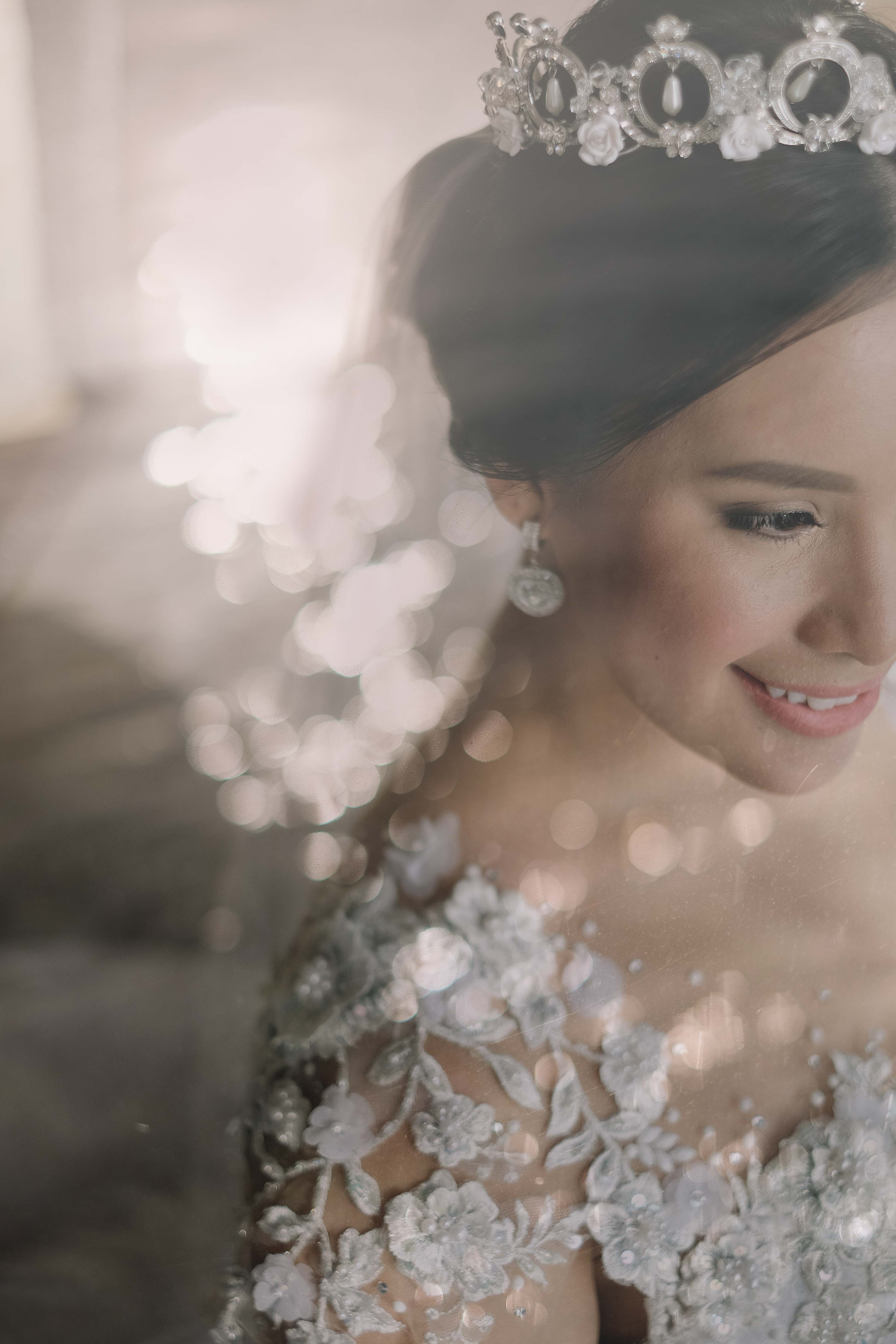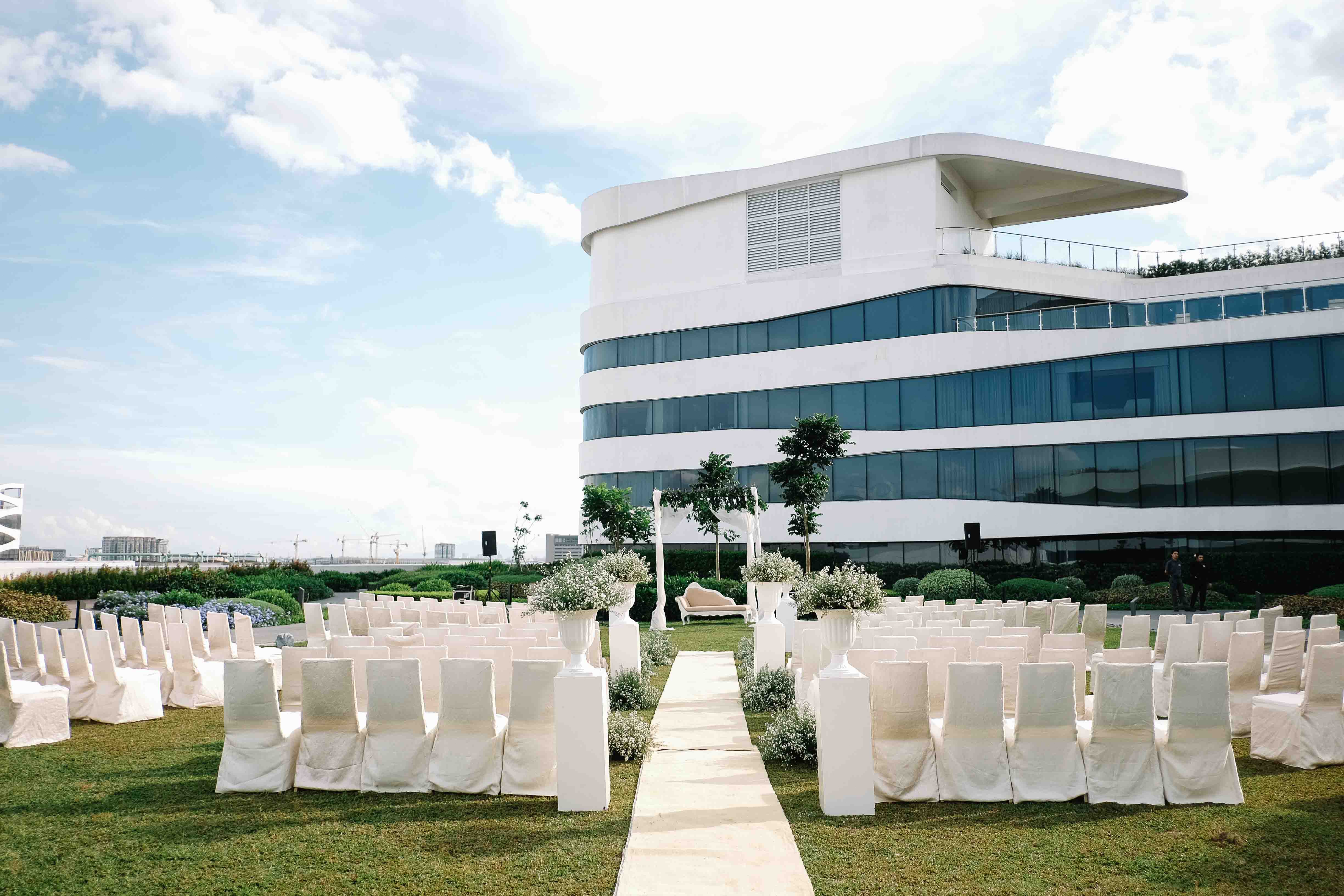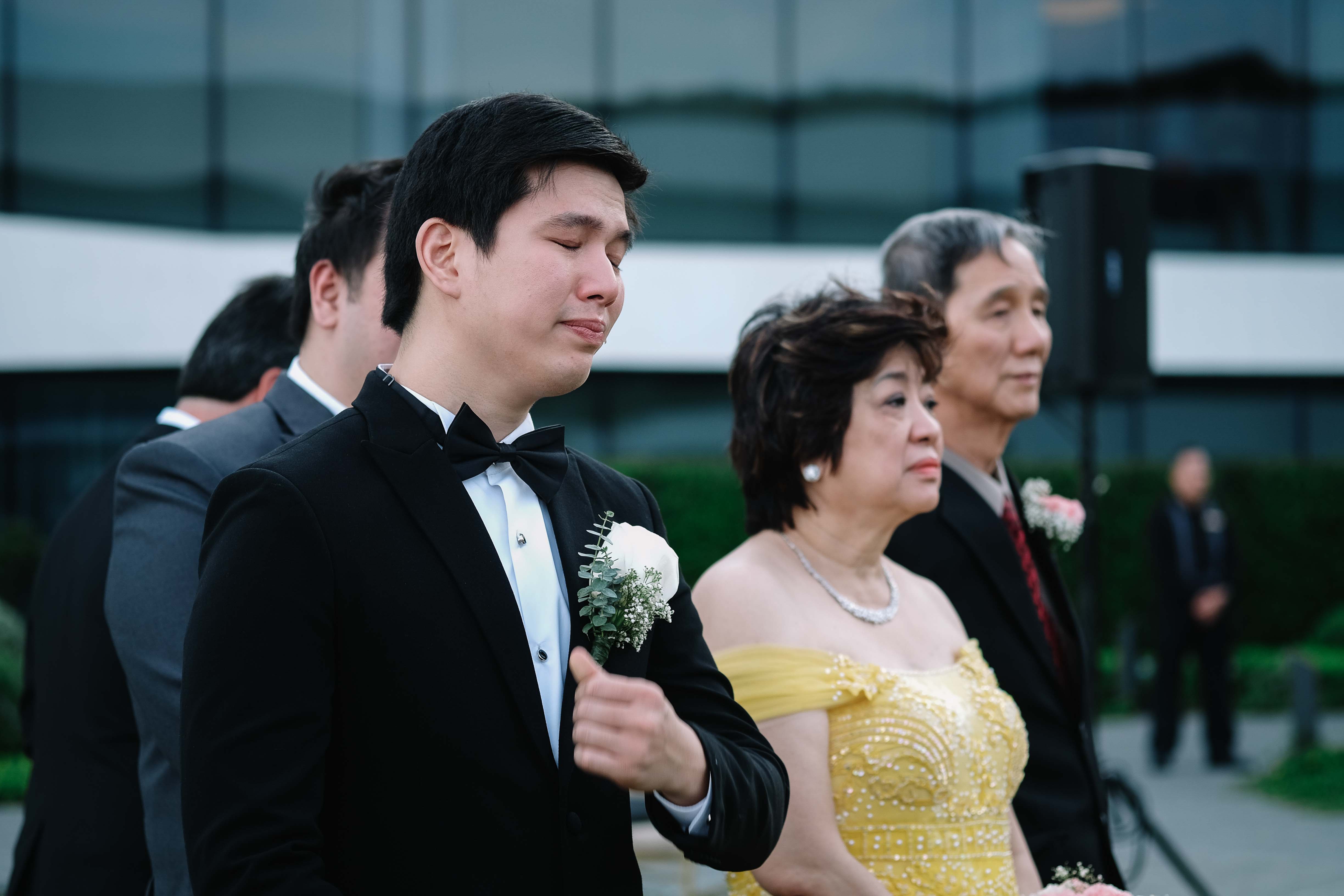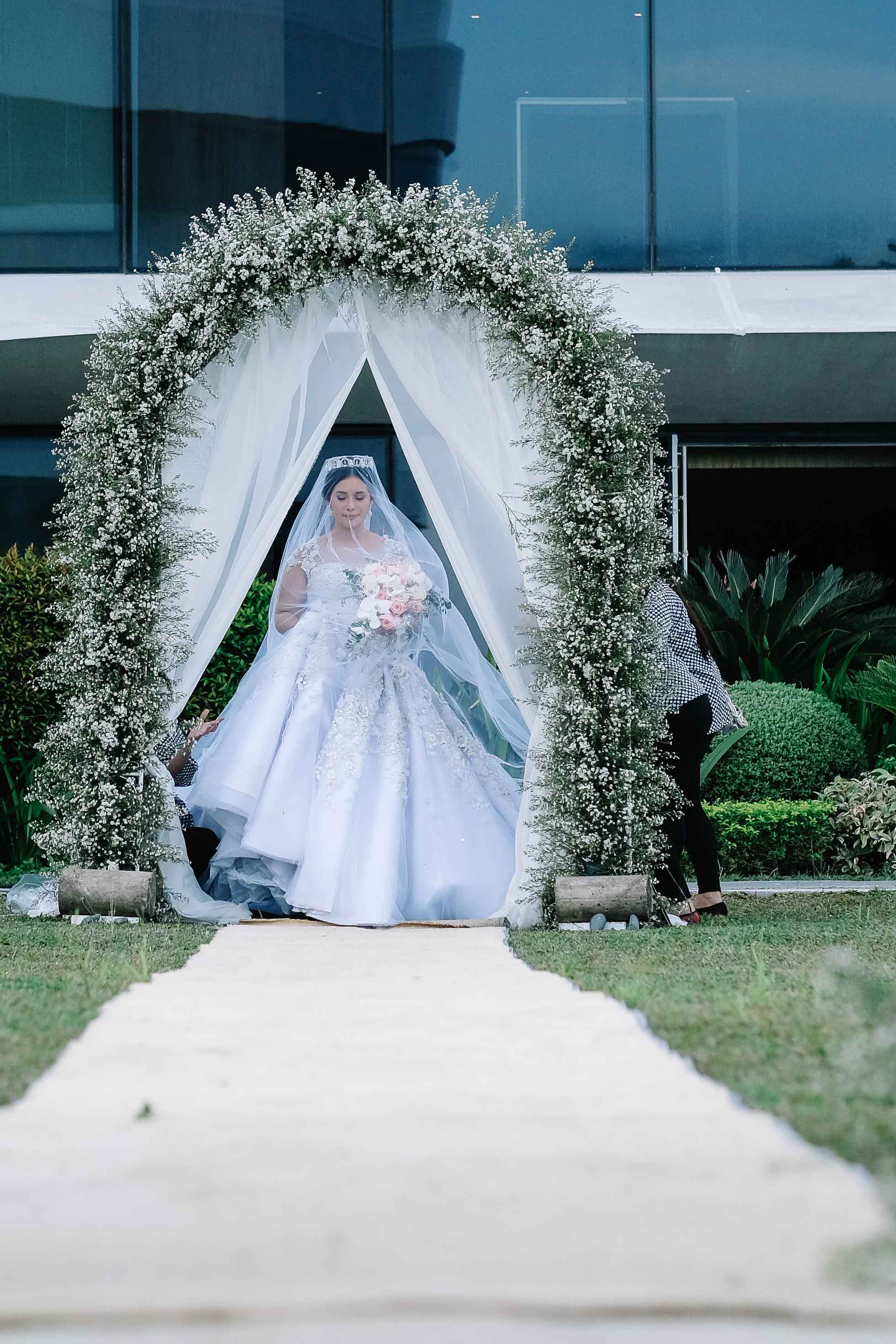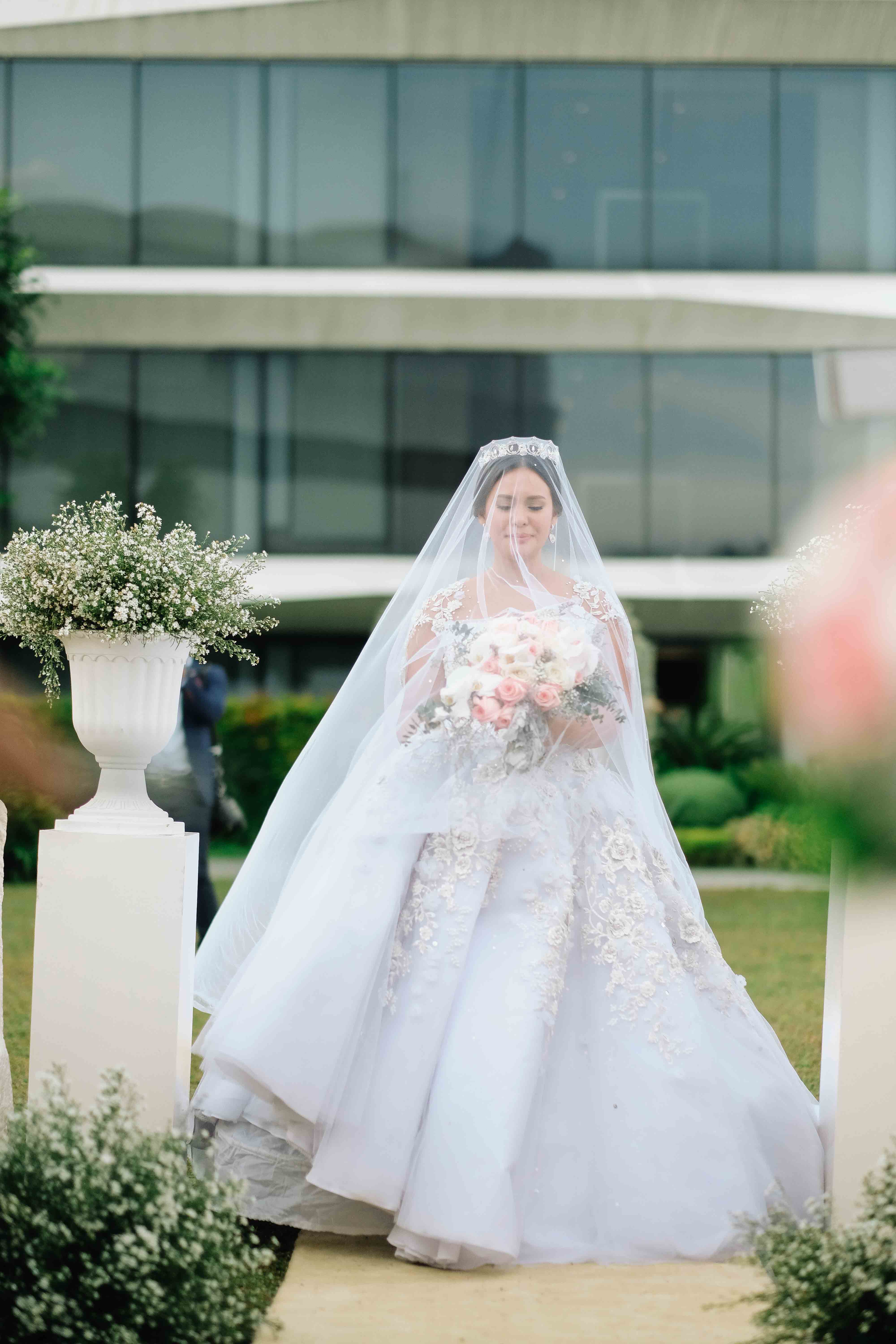 I came out, looked at my groom and I couldn't stop crying!!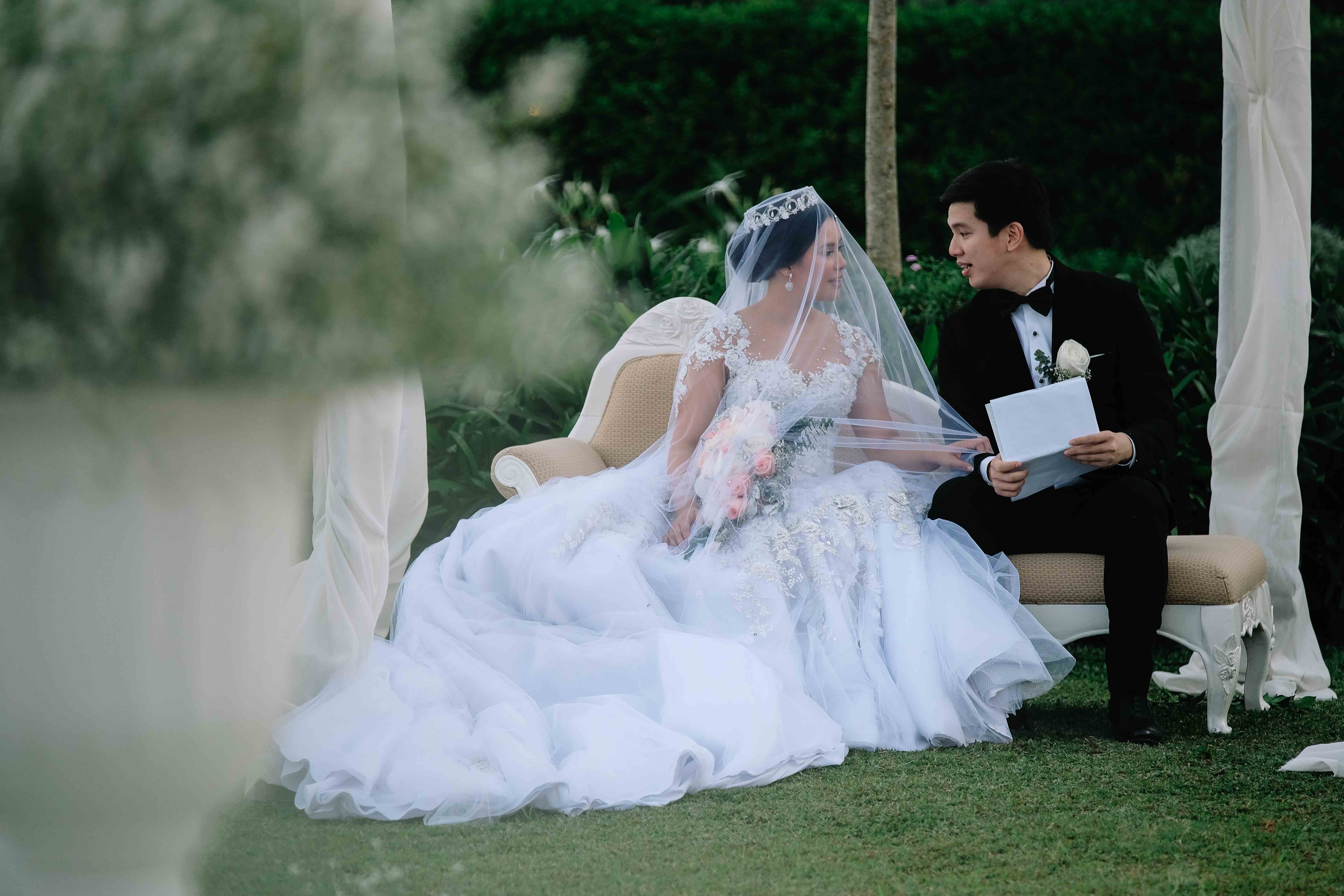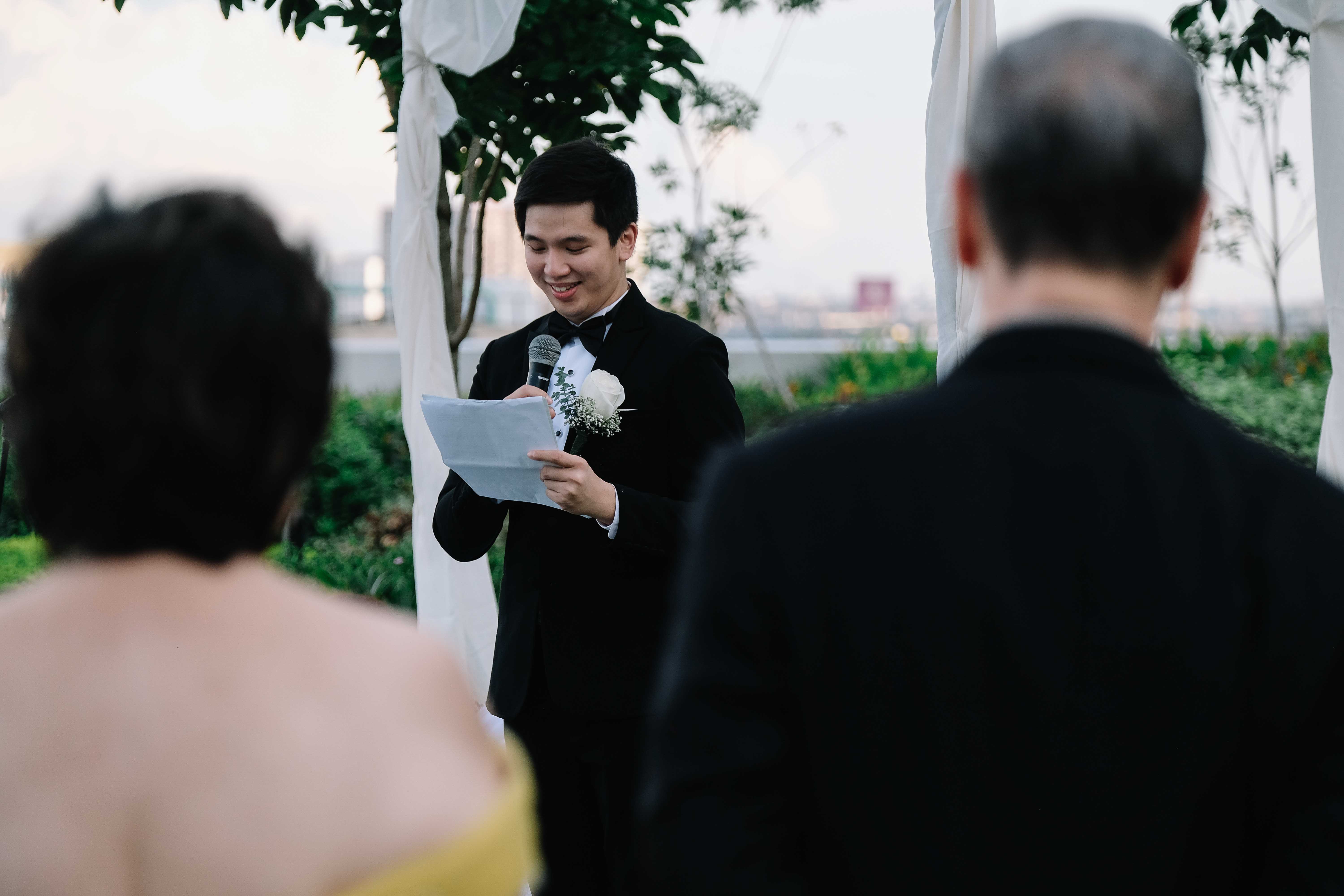 Aside from our vow for each other, we both prepared two more speeches. One was our individual testimony and another was our speech to honor our parents, which was something our parents didn't expect.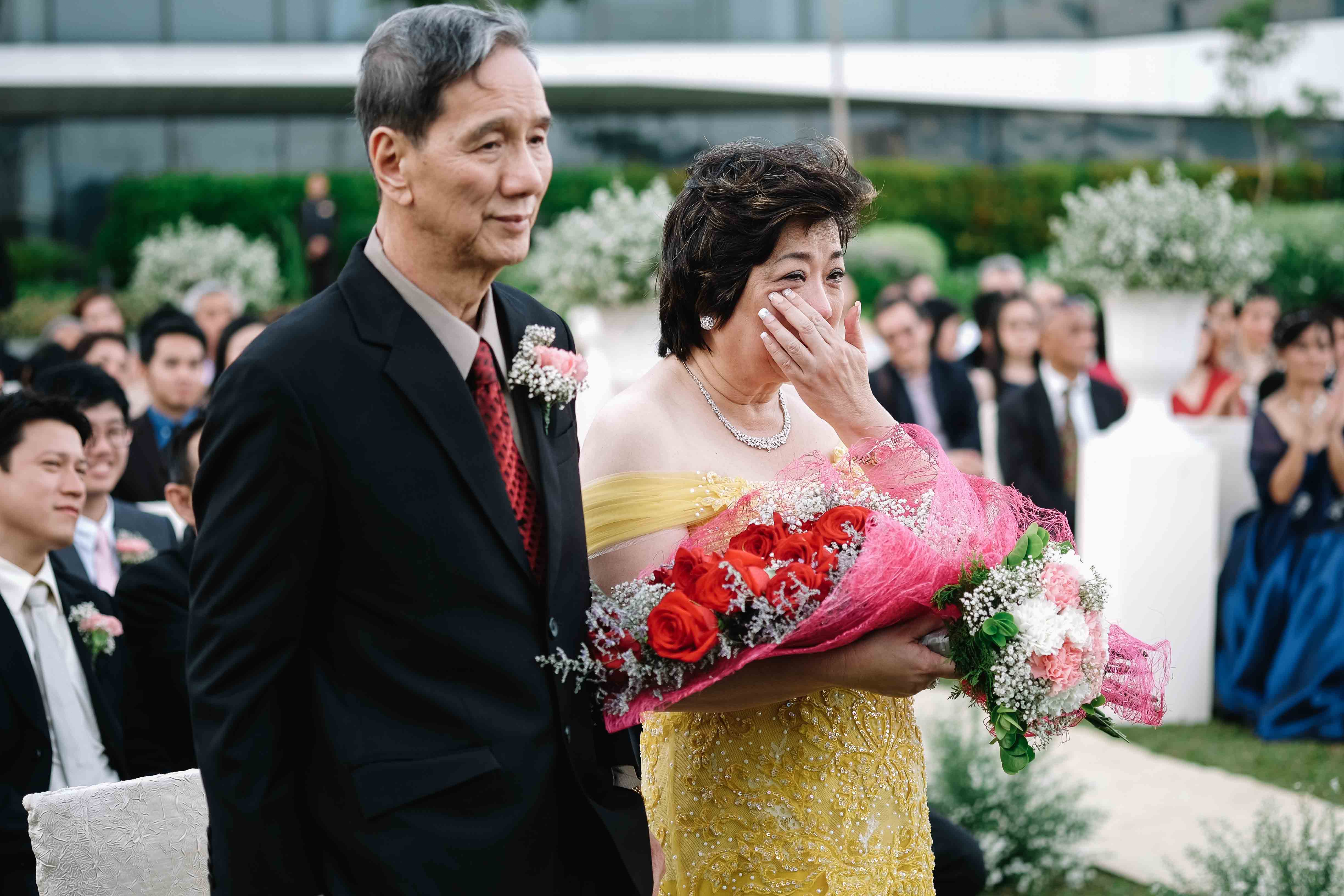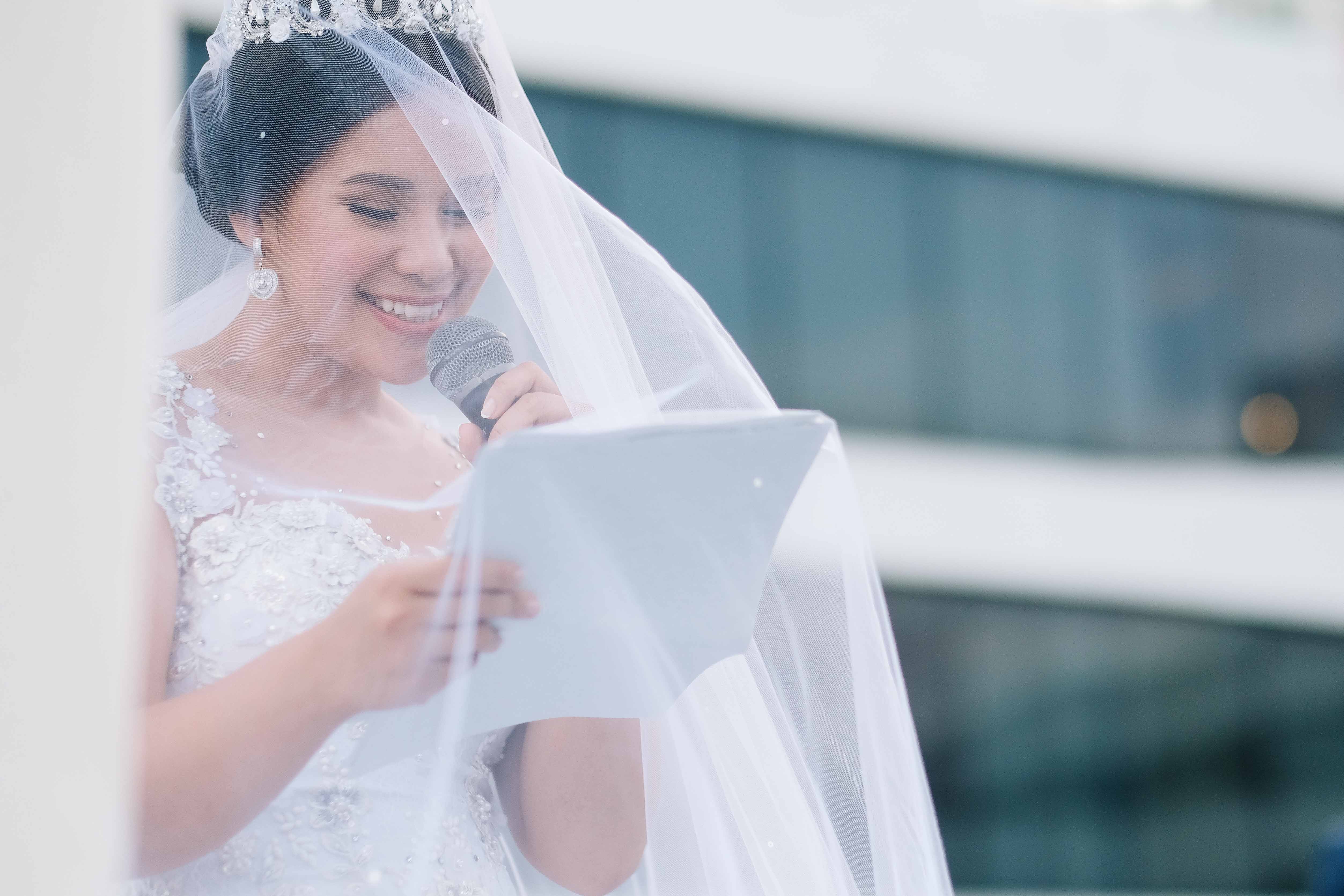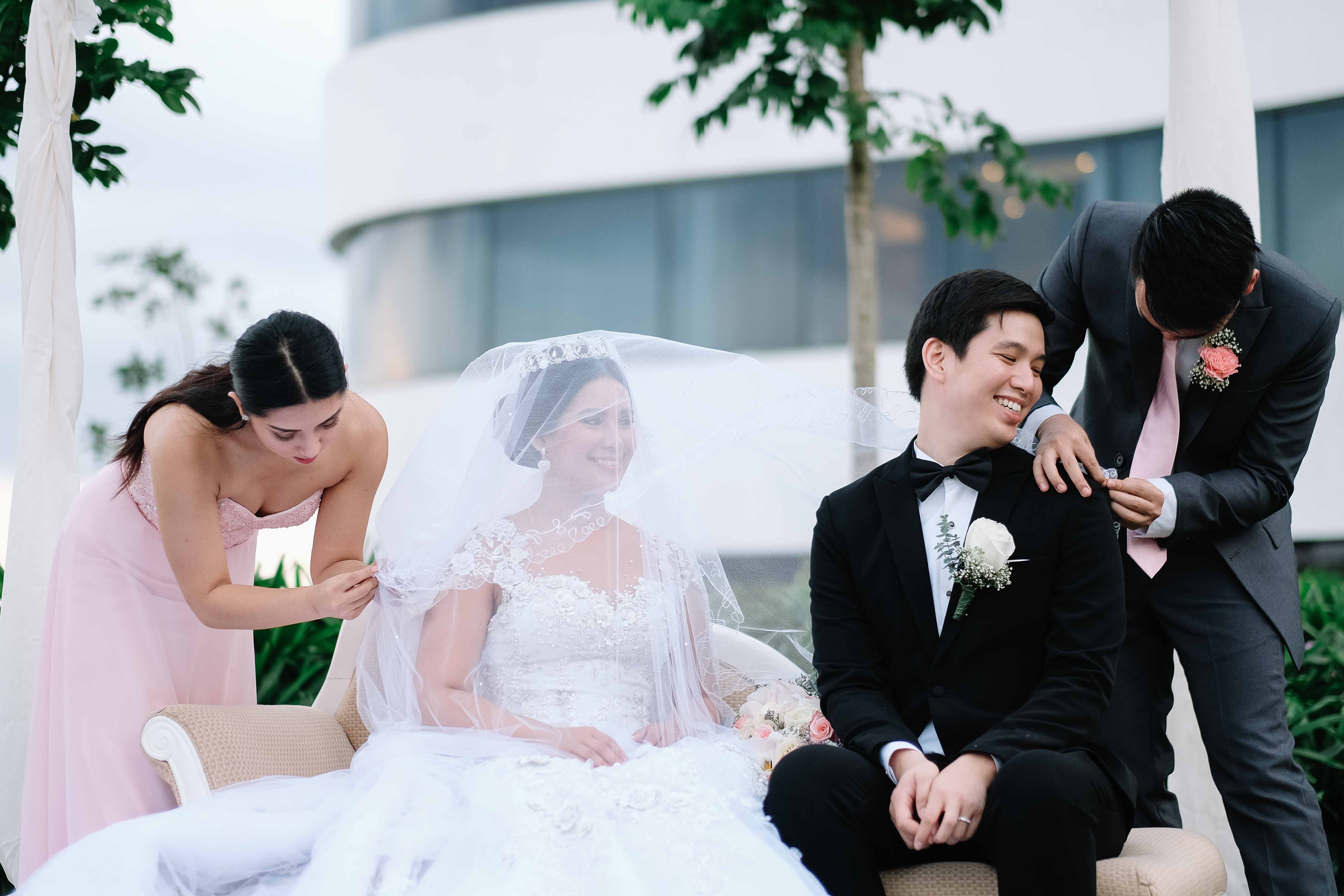 Sealed with a kiss!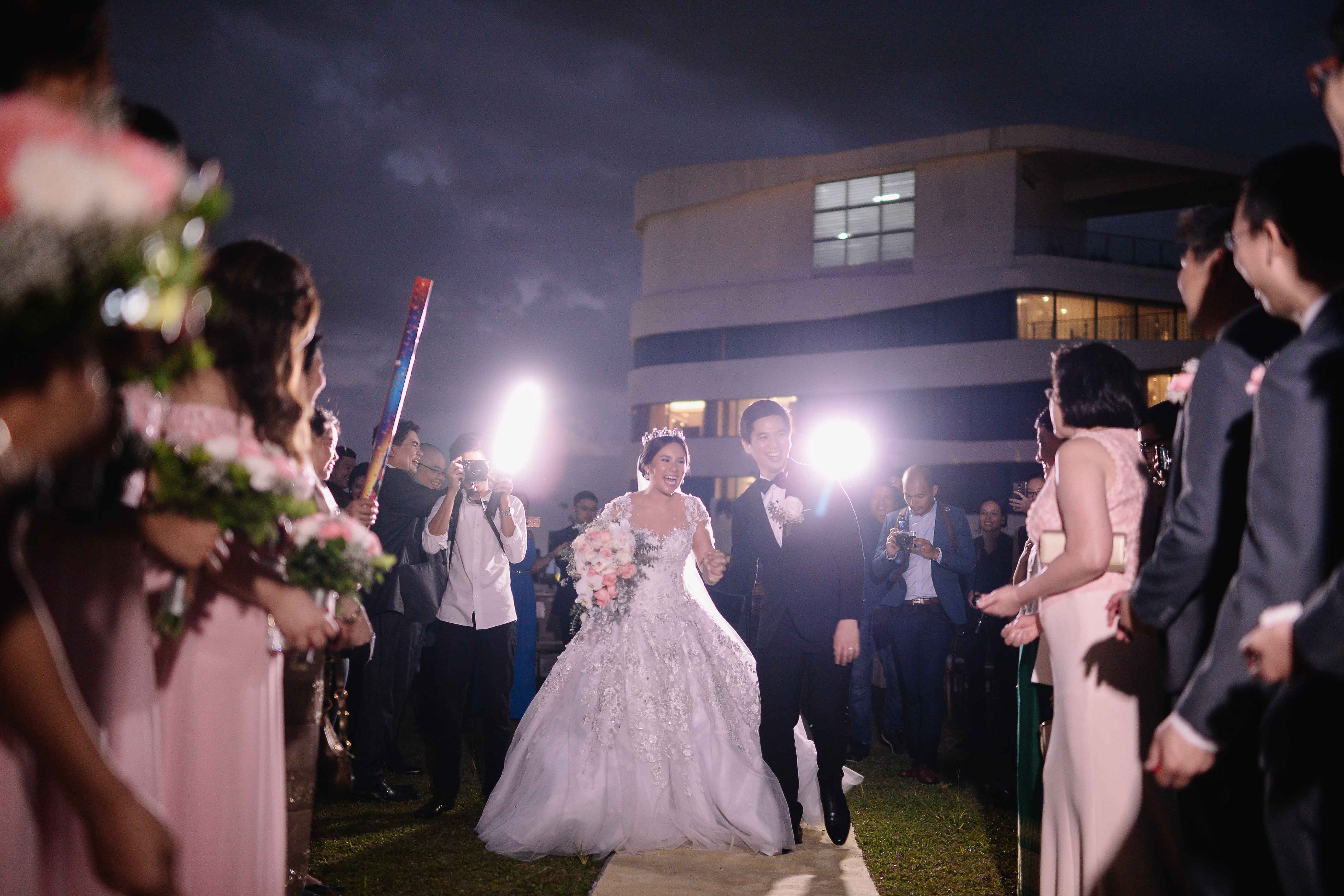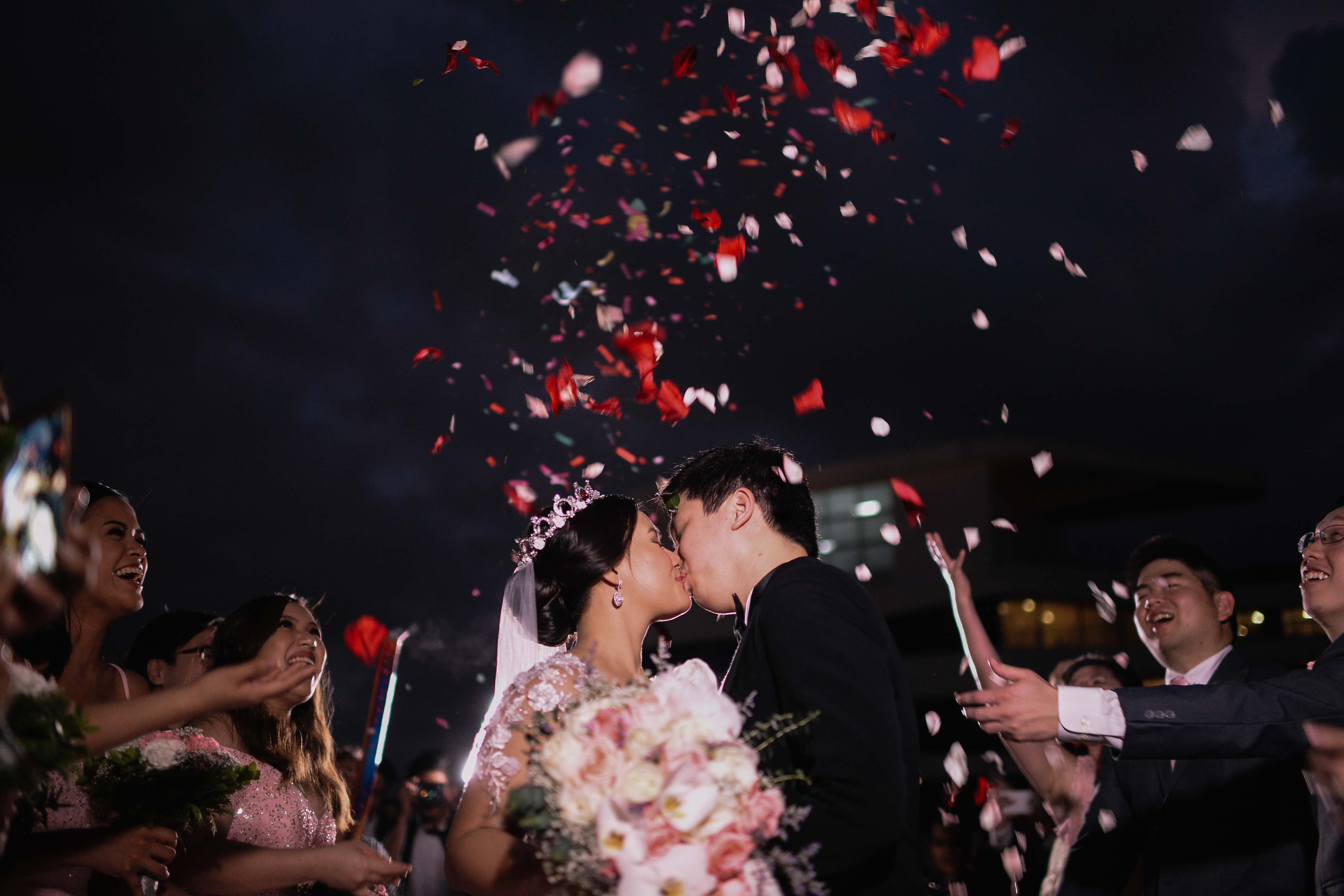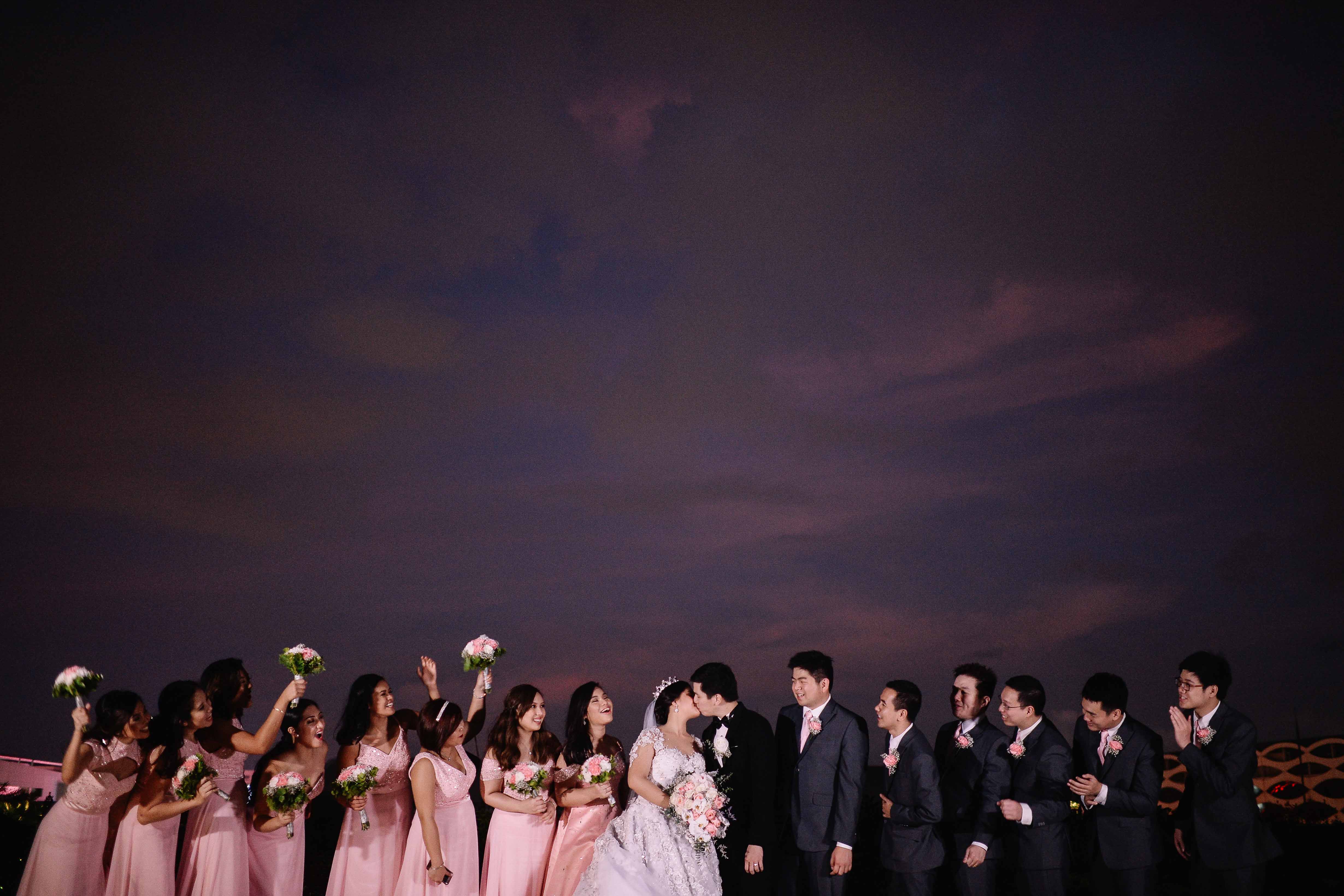 Right after everyone left the garden, including our entourage, the rain started pouring. Just right in time for that magical rain shot O and I wanted!!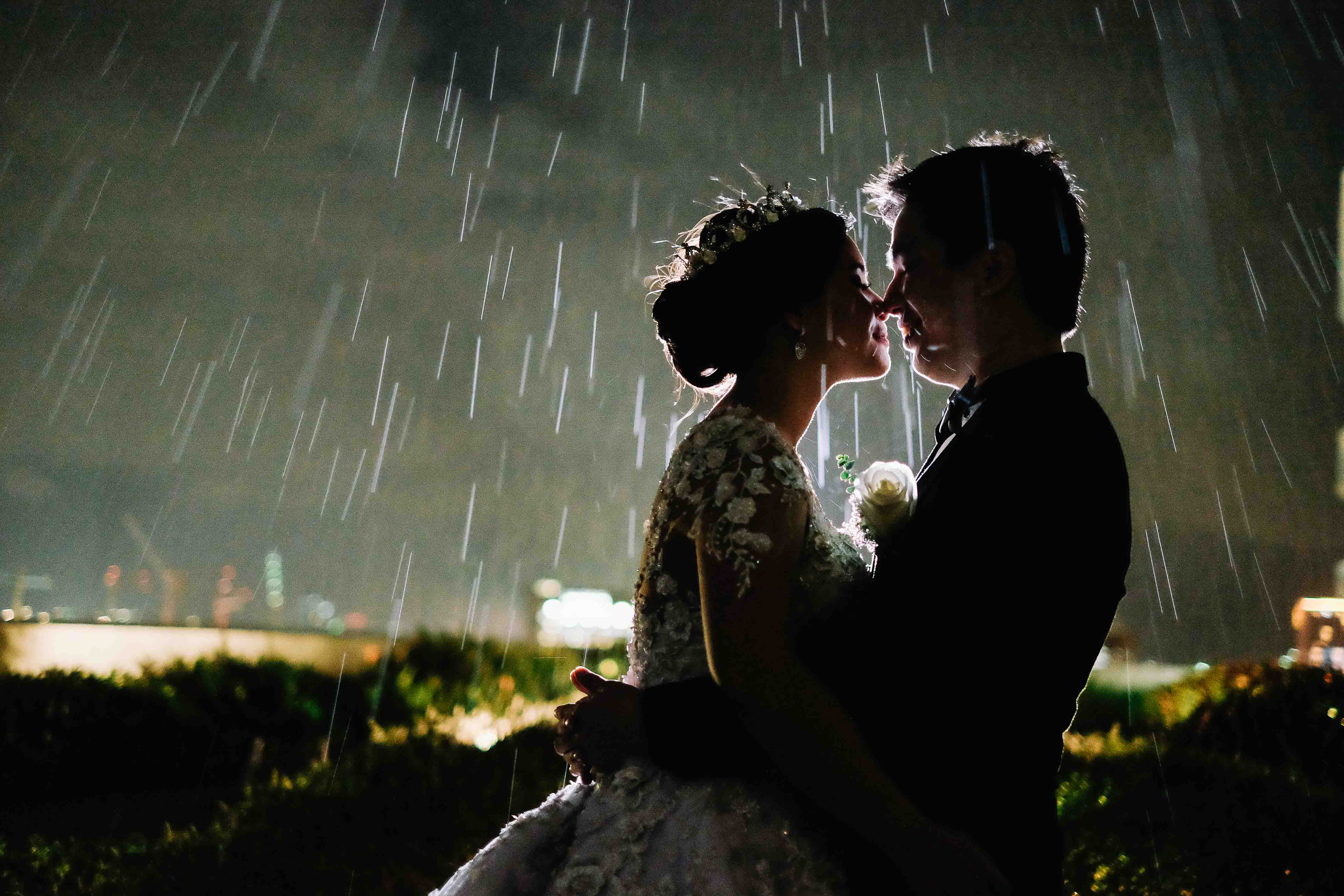 I am in awe of how great our God is. In this love story, it is not only me and O. If you were there, you've witnessed both our stories that it is God who is writing our love story. He transformed my life and changed my heart to love Him more than any man and anything on earth before He allowed me to meet O. Same with O, He was once lost but now found the love of God. Together, we are both secured in God's love. Indeed, everything was in God's perfect timing! We love because He first loved us. We don't deserve all these yet His love and grace is abundant. All praises to God who made this celebration of our love possible!
Stay updated and Subscribe to The Food Scout for Free!
Pray, Eat and Love.
Cheers,
The Food Scout
---
Venue: Conrad Manila / Photo: Chestknots Studios / Video: Mayad Studios / Event Styling: Eye Candy Manila / Bride's Gown & Groom's Suit: Edwin Tan / Bridesmaid Dresses: Andrea Tetangco / Bridal Shoes: MJ Si / HMUA: Owen Sarmiento / On-the-day Coordination: Events by Dawn