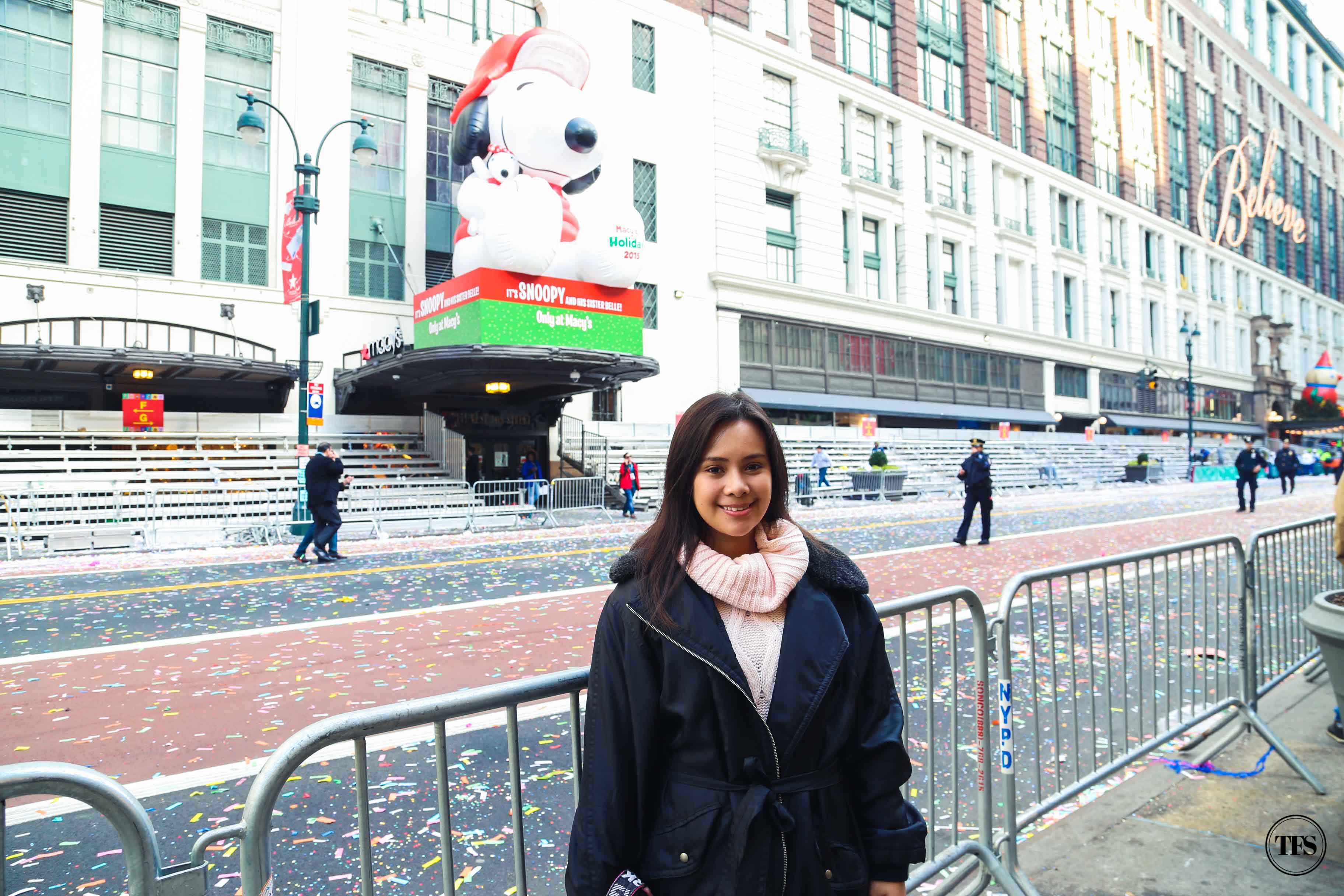 Already more than a year from my New York trip, yet the memories are still vivid on my mind. It's so far on my list of top cities I've laid my feet on. Until today, I can't take my mind off this beautiful city.
Everyday was an adventure in New York City. Practicing the lifestyle of walking around, I've discovered hundreds of things in just a day. I call this educational for myself. I learned things about the city while I learned things about myself. Each street has interesting features, most especially those tiny hipster shops that mesmerize. The restaurants, they're alive day to night. You won't run out of things to do, food to eat and places to explore. I call it a wonder city!
The Night Before: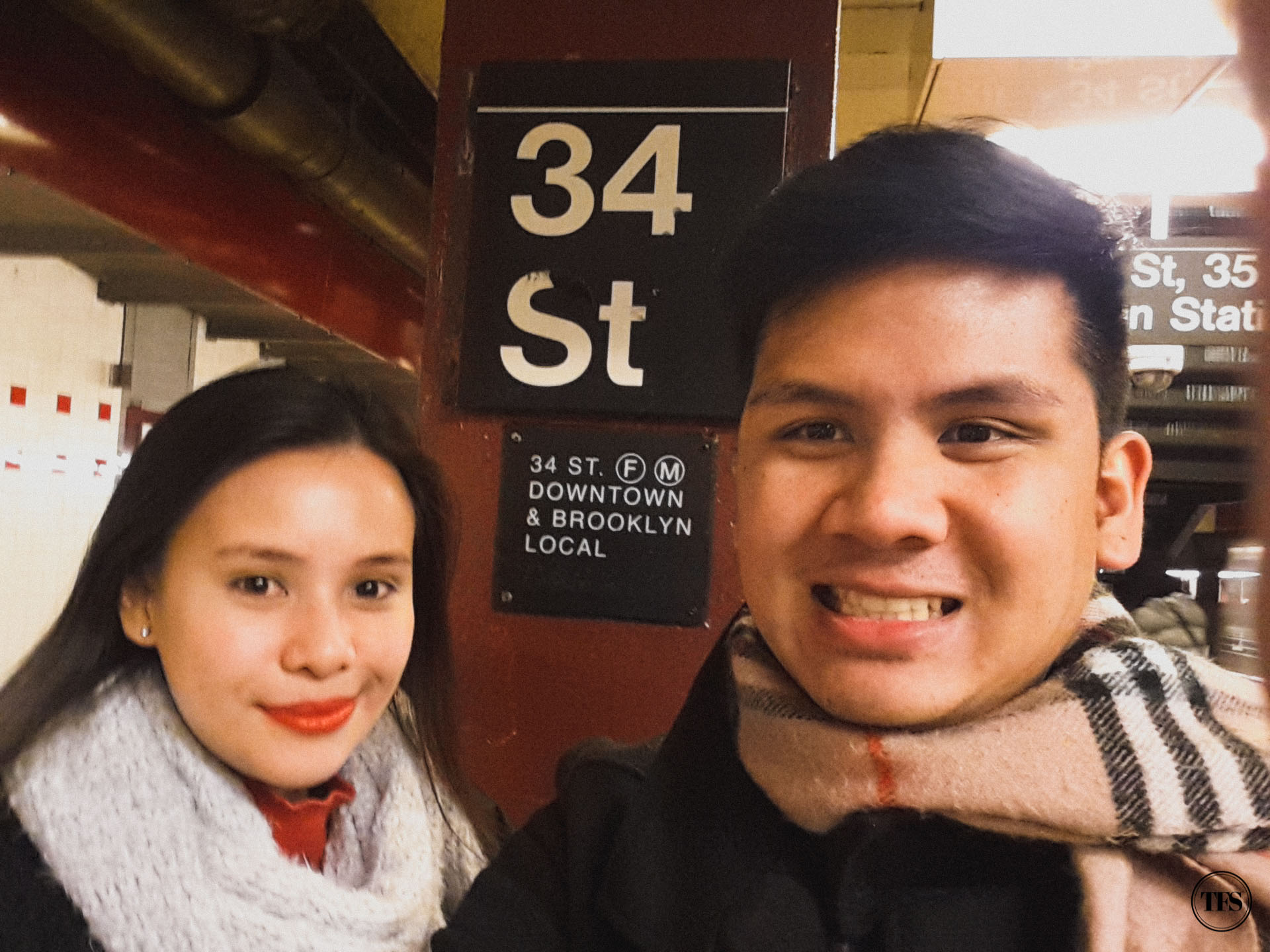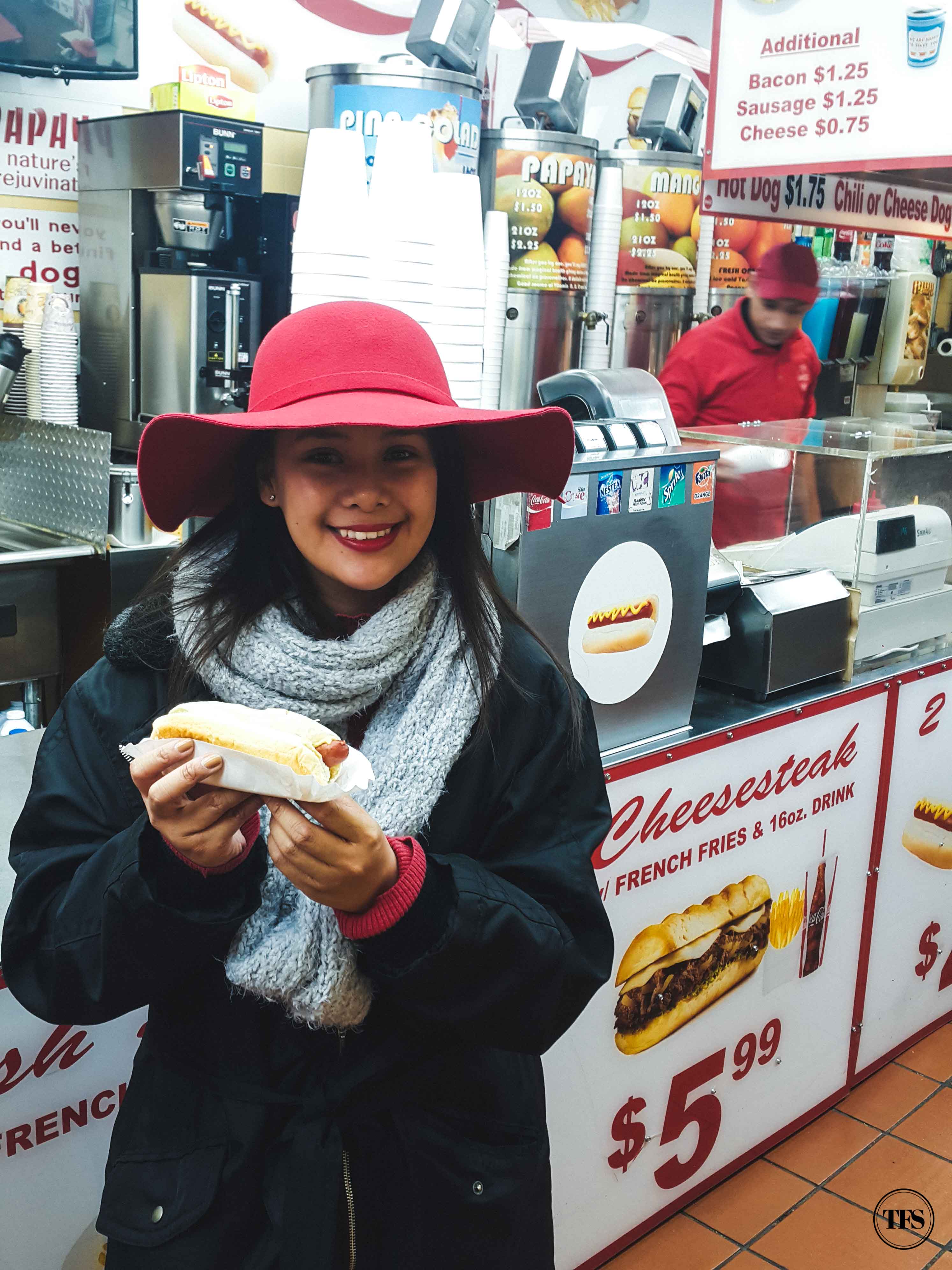 Three of the must-eat late night dishes I had – Artichoke Pizza, Papaya Dog and Halal Guys.
Thanksgiving Day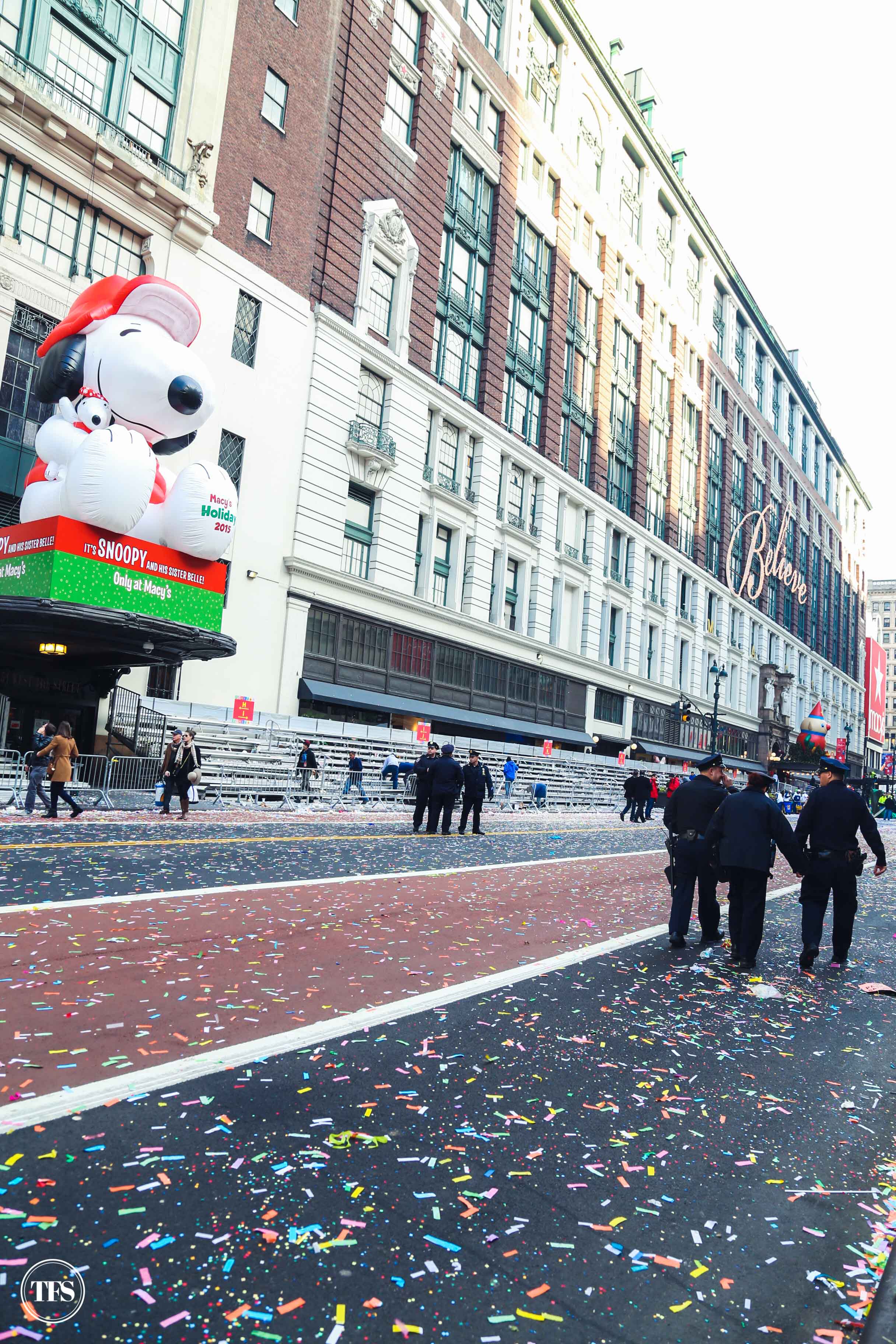 Thanksgiving Day, the plan was to get up early to catch the biggest parade – Macy's Thanksgiving Day Parade! Since I stayed up until 3am for 'Friendsgiving Day', restaurant and bar hopping with some Asian friends I met up with, the plan to watch the parade live failed. Haha! I enjoyed sleeping more than just watching the parade. So this is what we caught, the leftovers of the confetti. Hahaha! Some roads were closed and policemen were everywhere around Macy's Manhattan.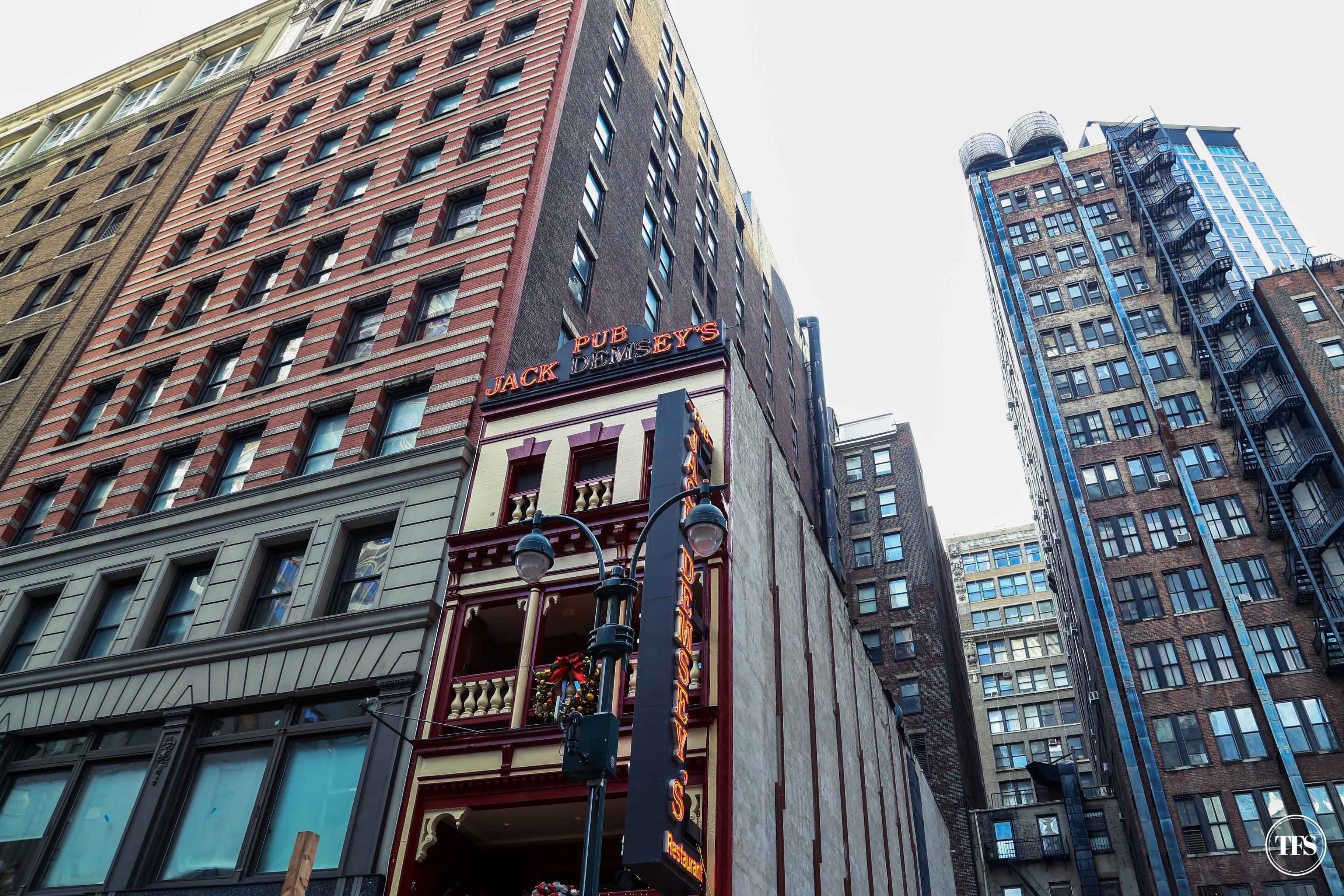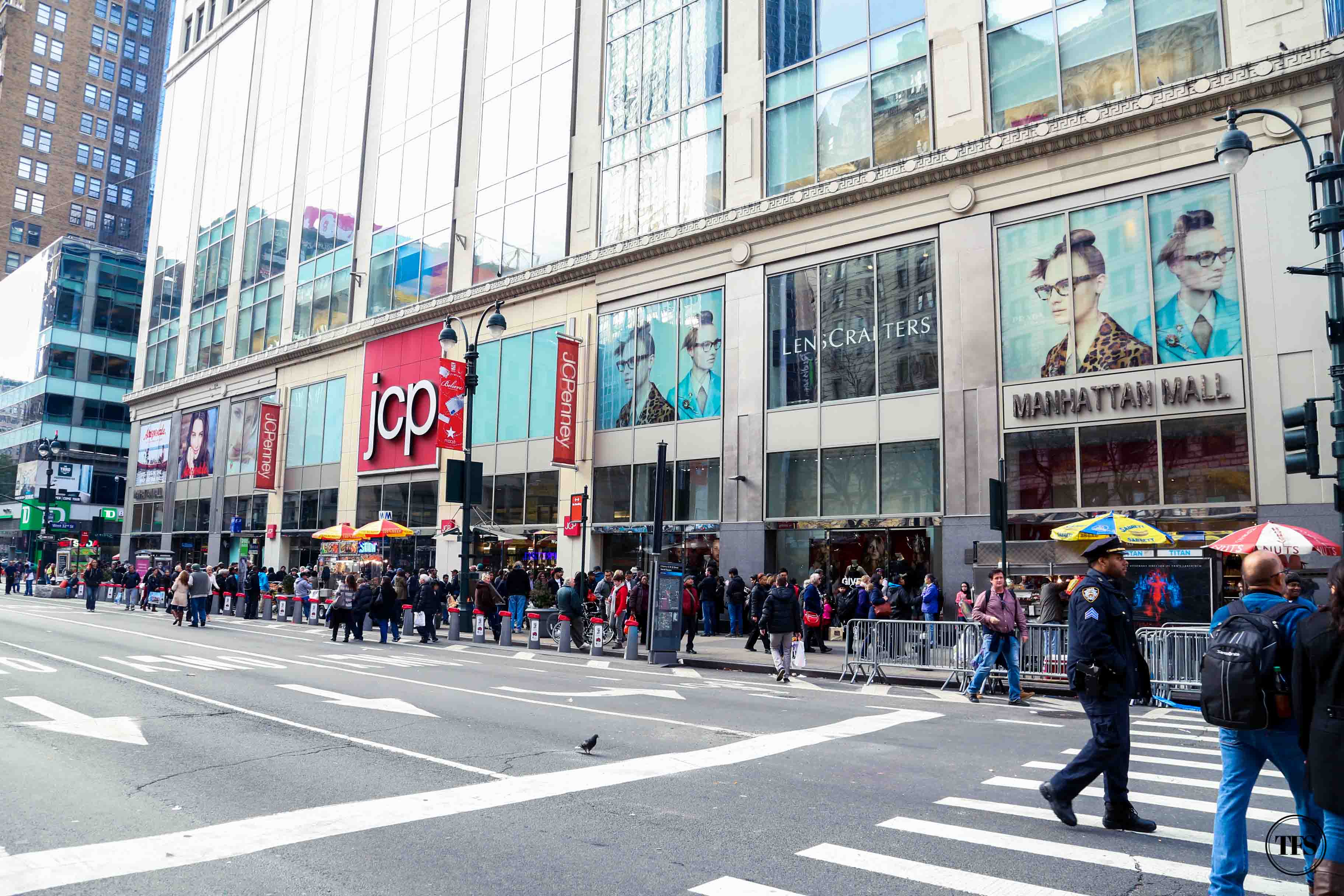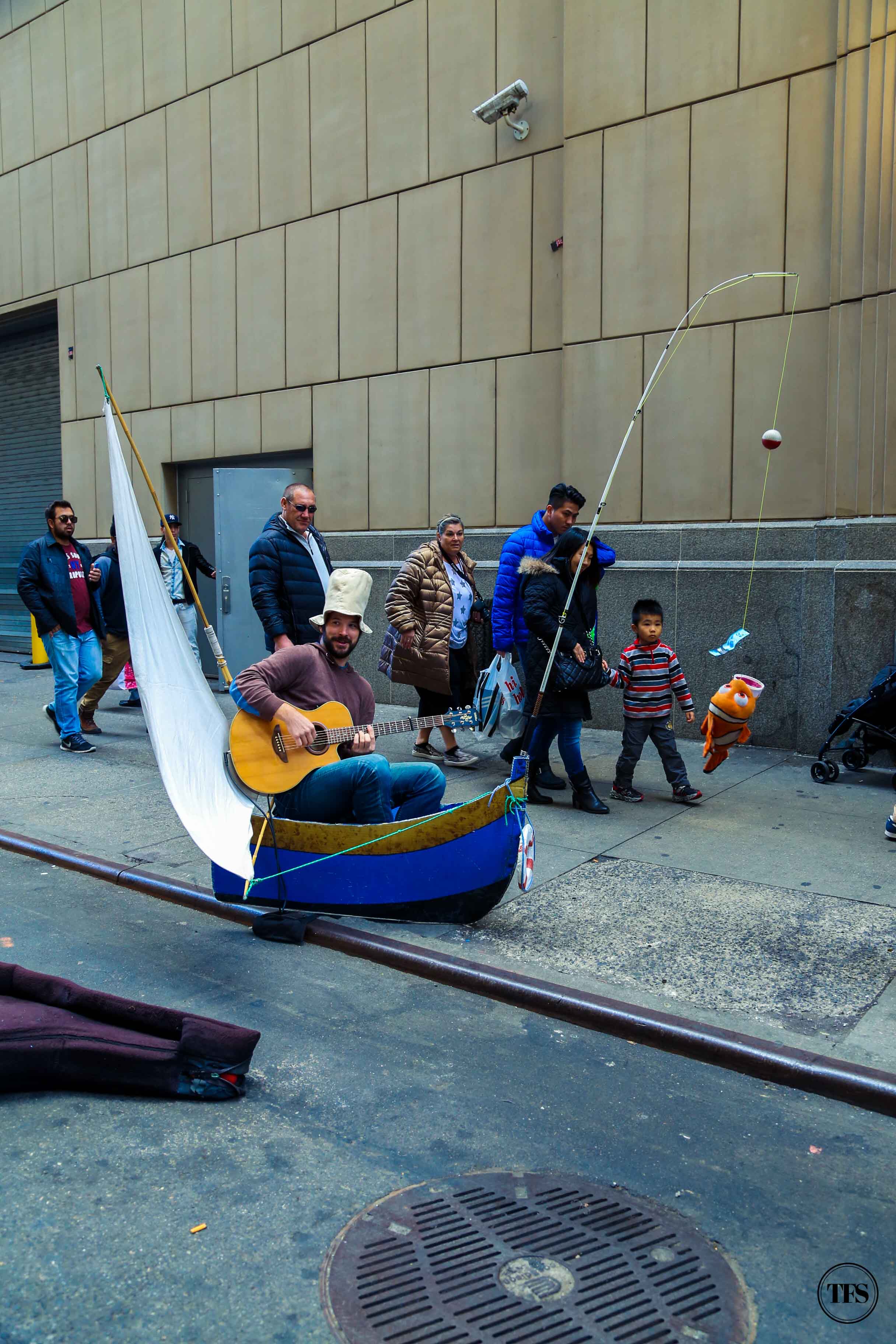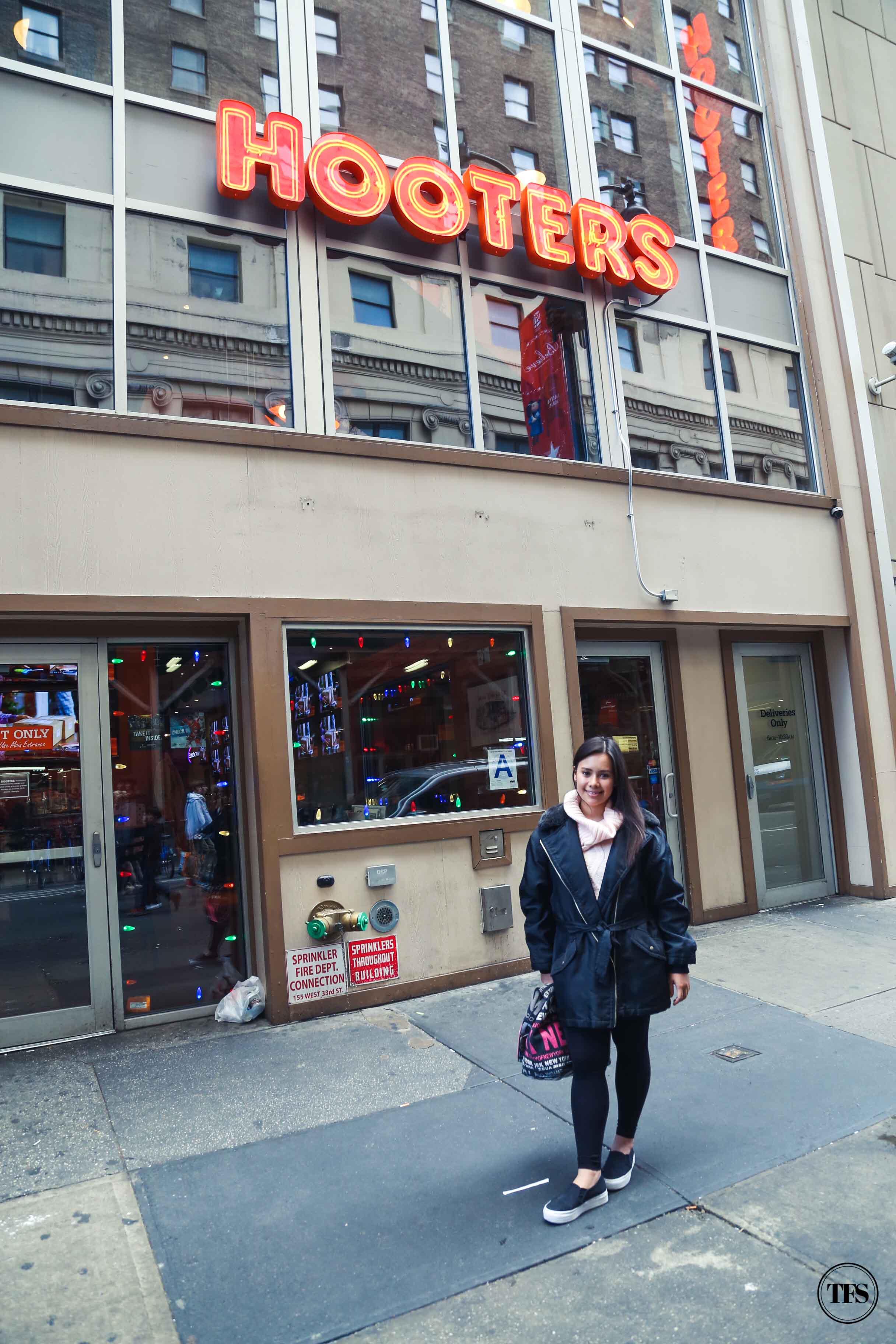 Road closures led us to an early lunch at Hooters!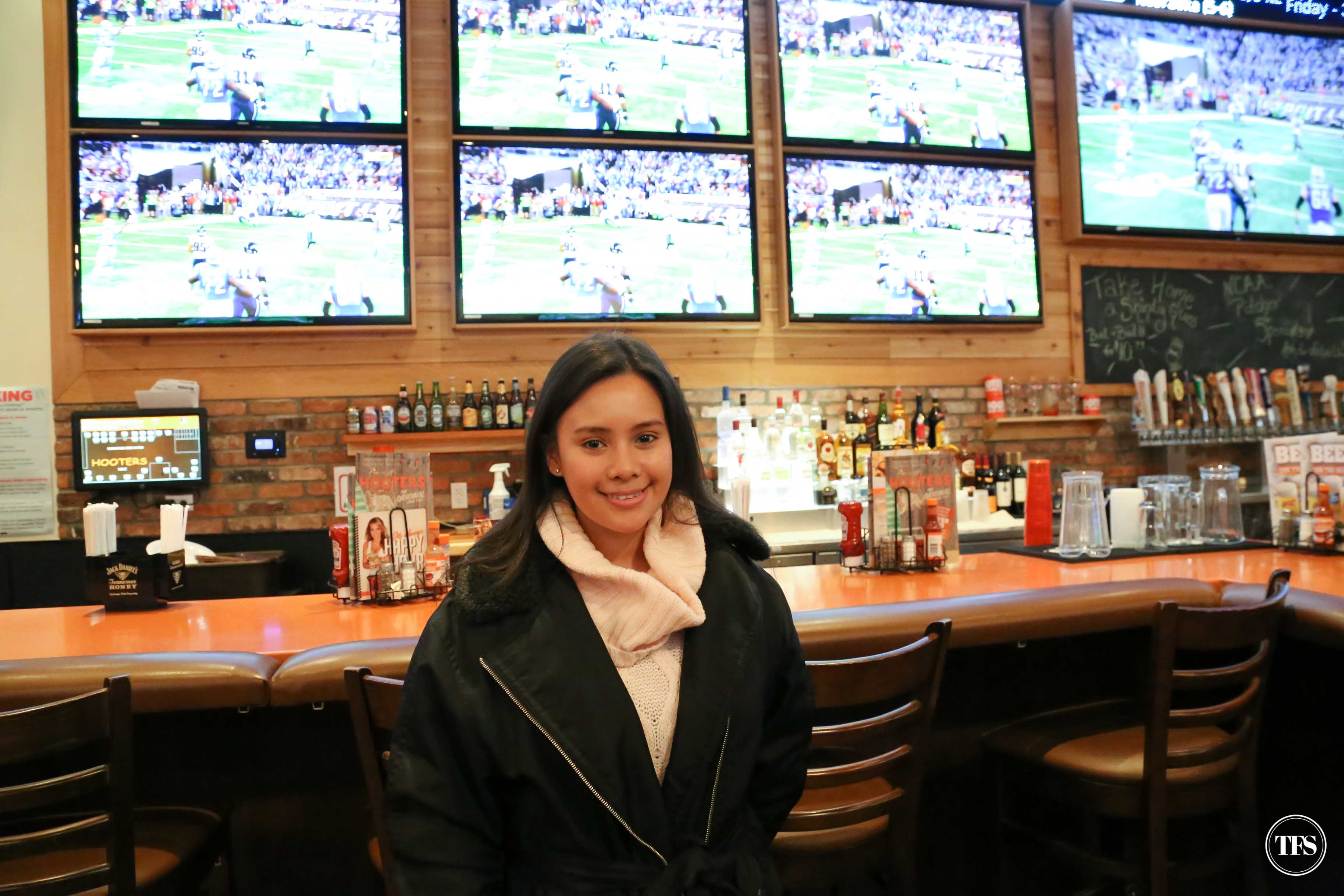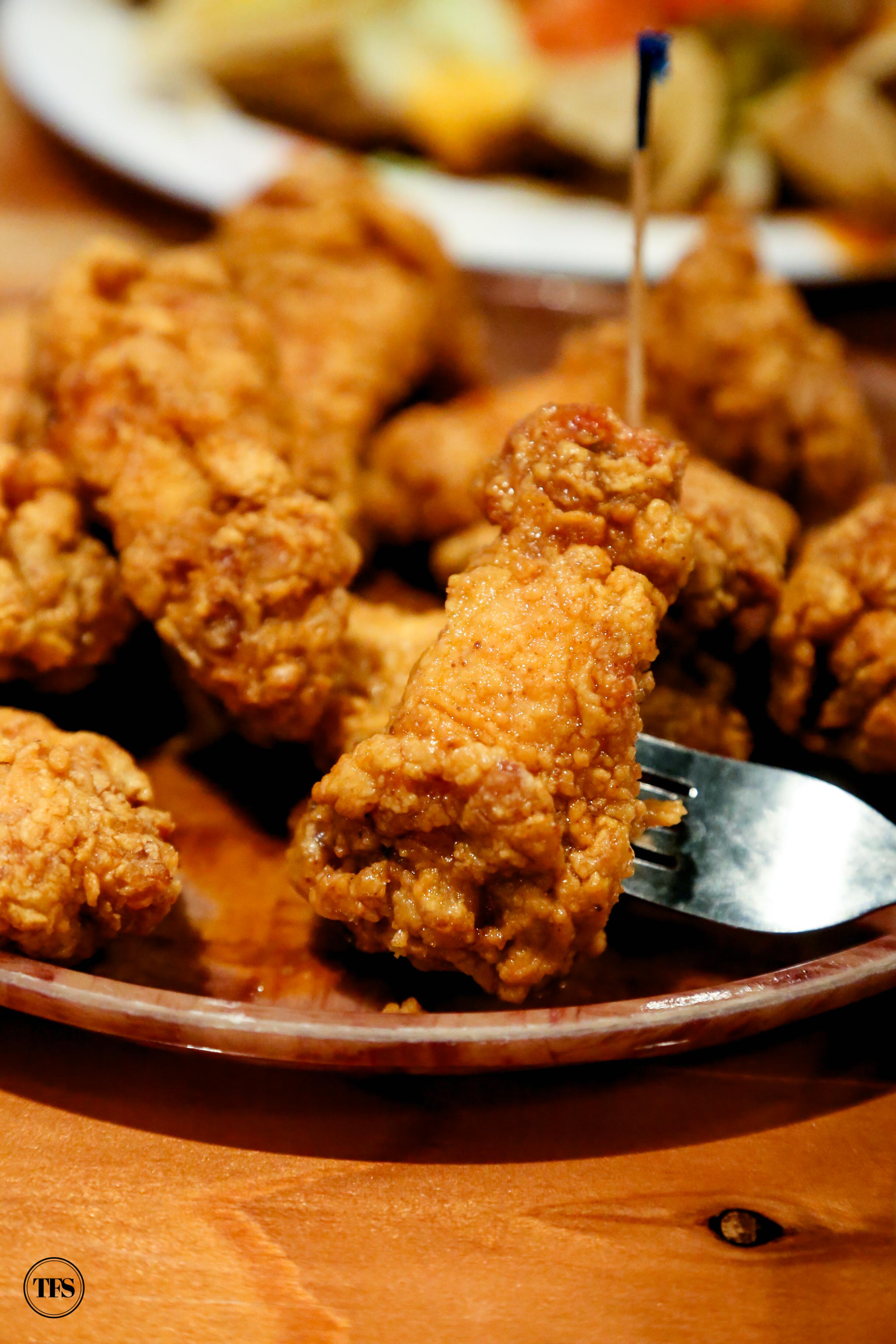 Must have Buffalo Chicken Wings when in Hooters.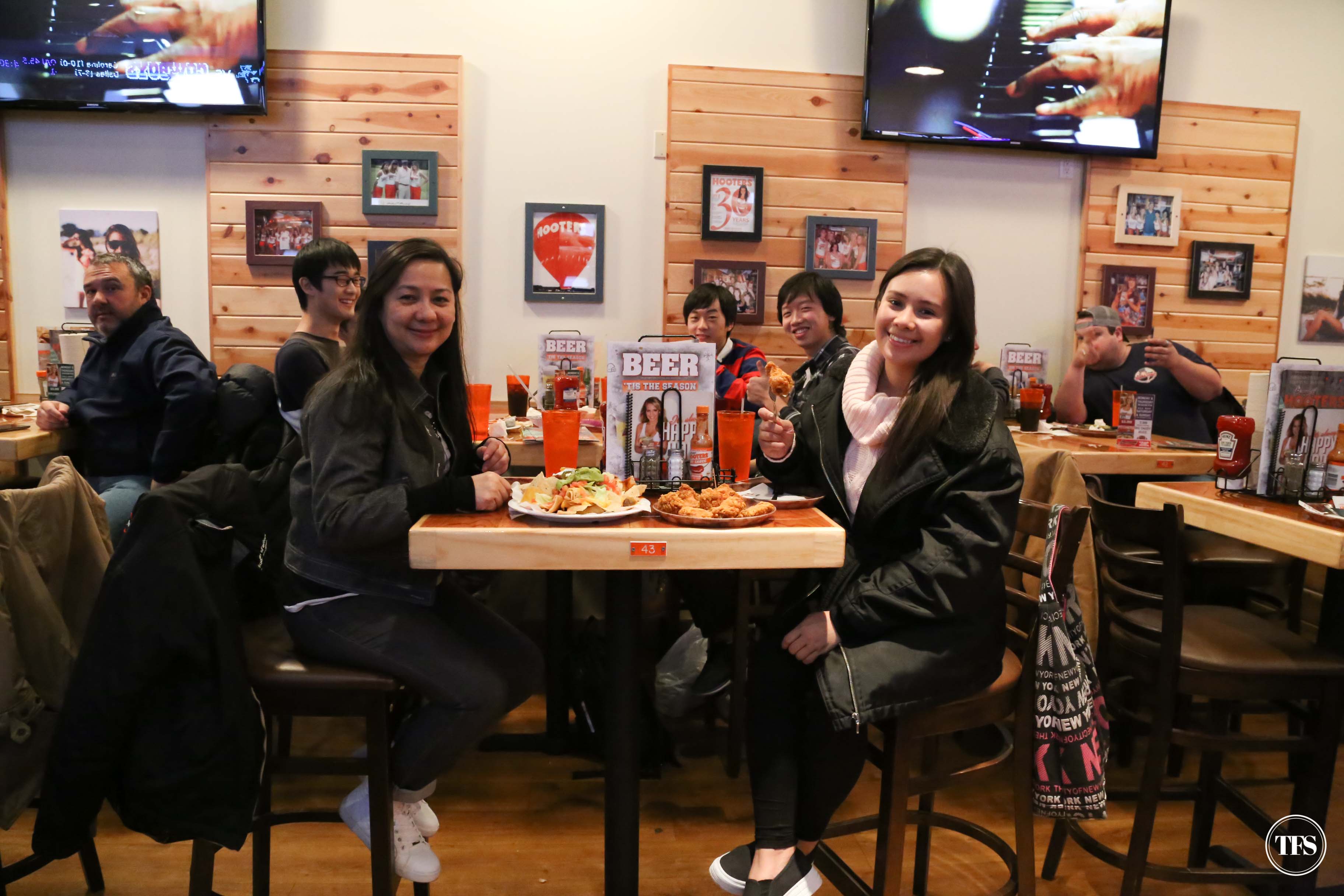 Hello to our Asian photobombers!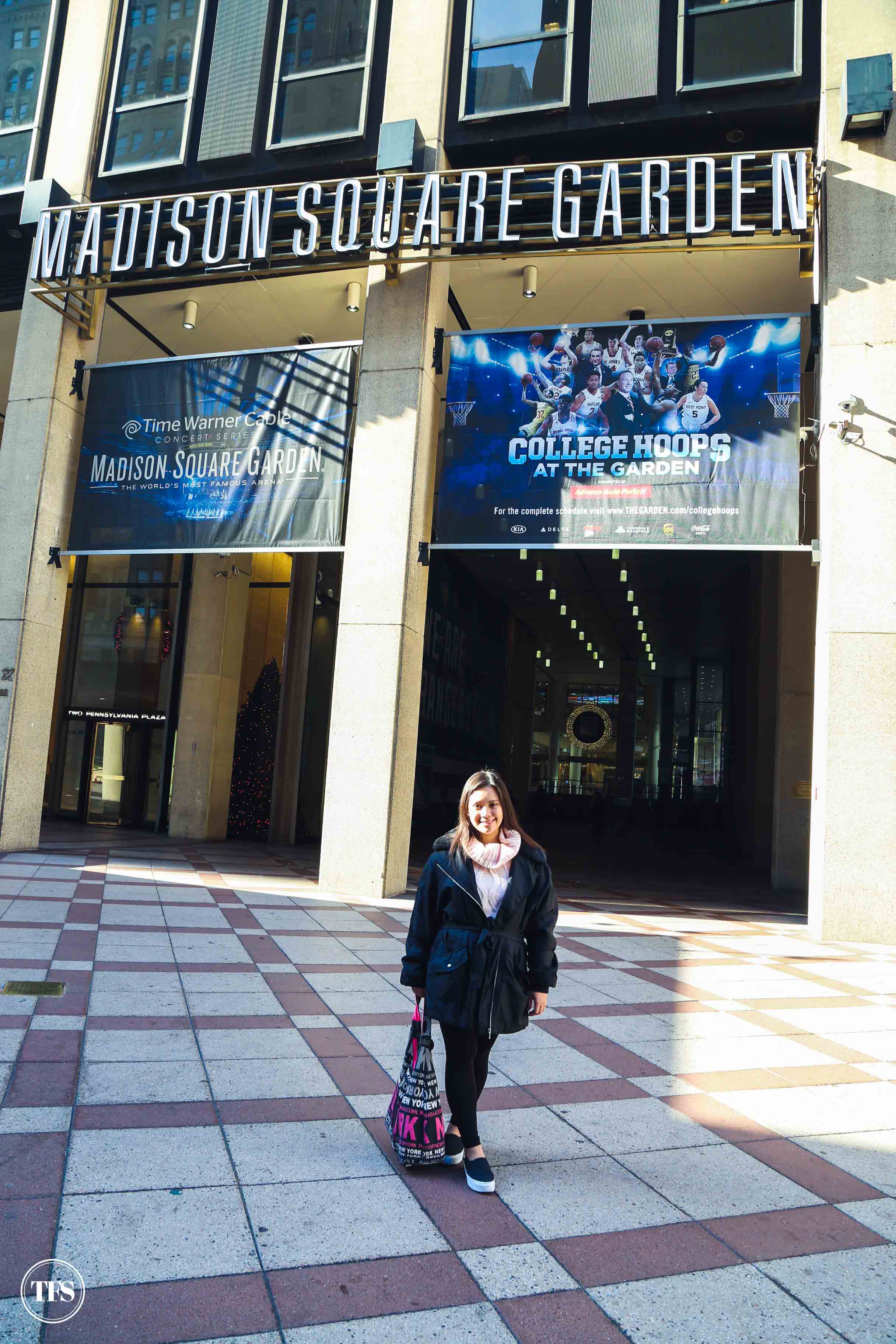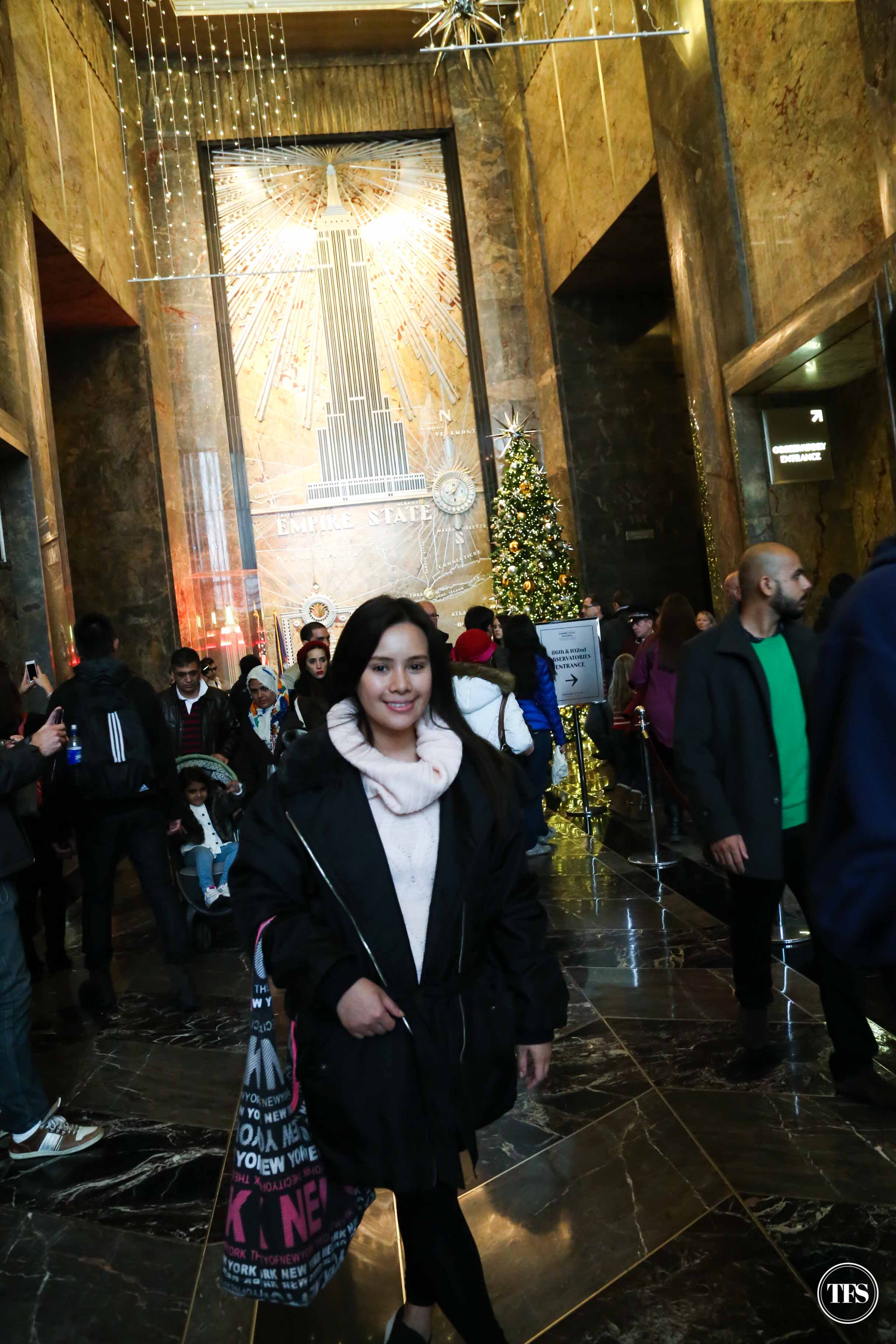 Mom and I climbed to the top of Empire State of Building for a relaxing view of New York City. I think the view not only relaxes but romances.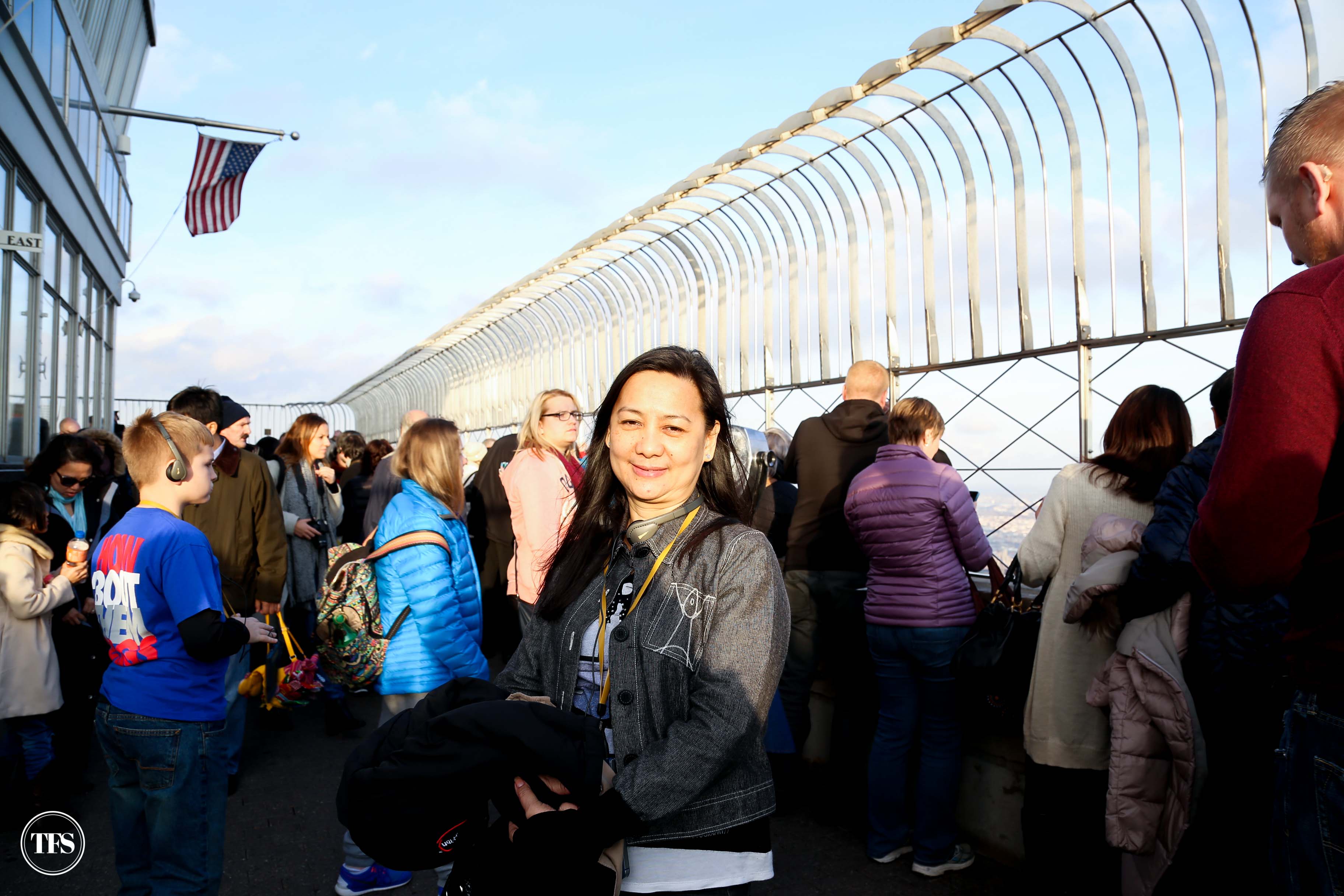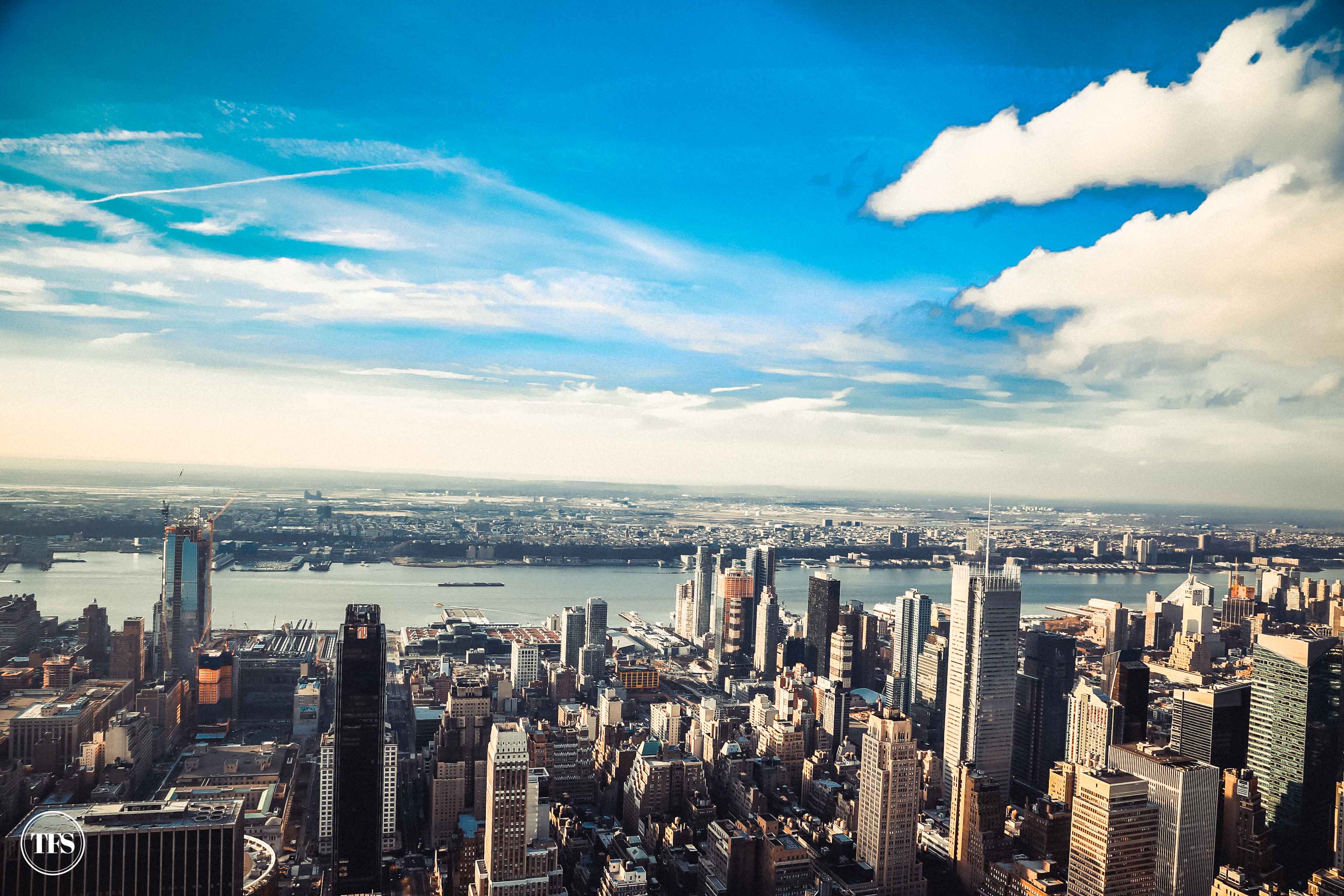 Oh NYC, you are too pretty!! What they said is true, this is the concrete jungle where dreams are made of.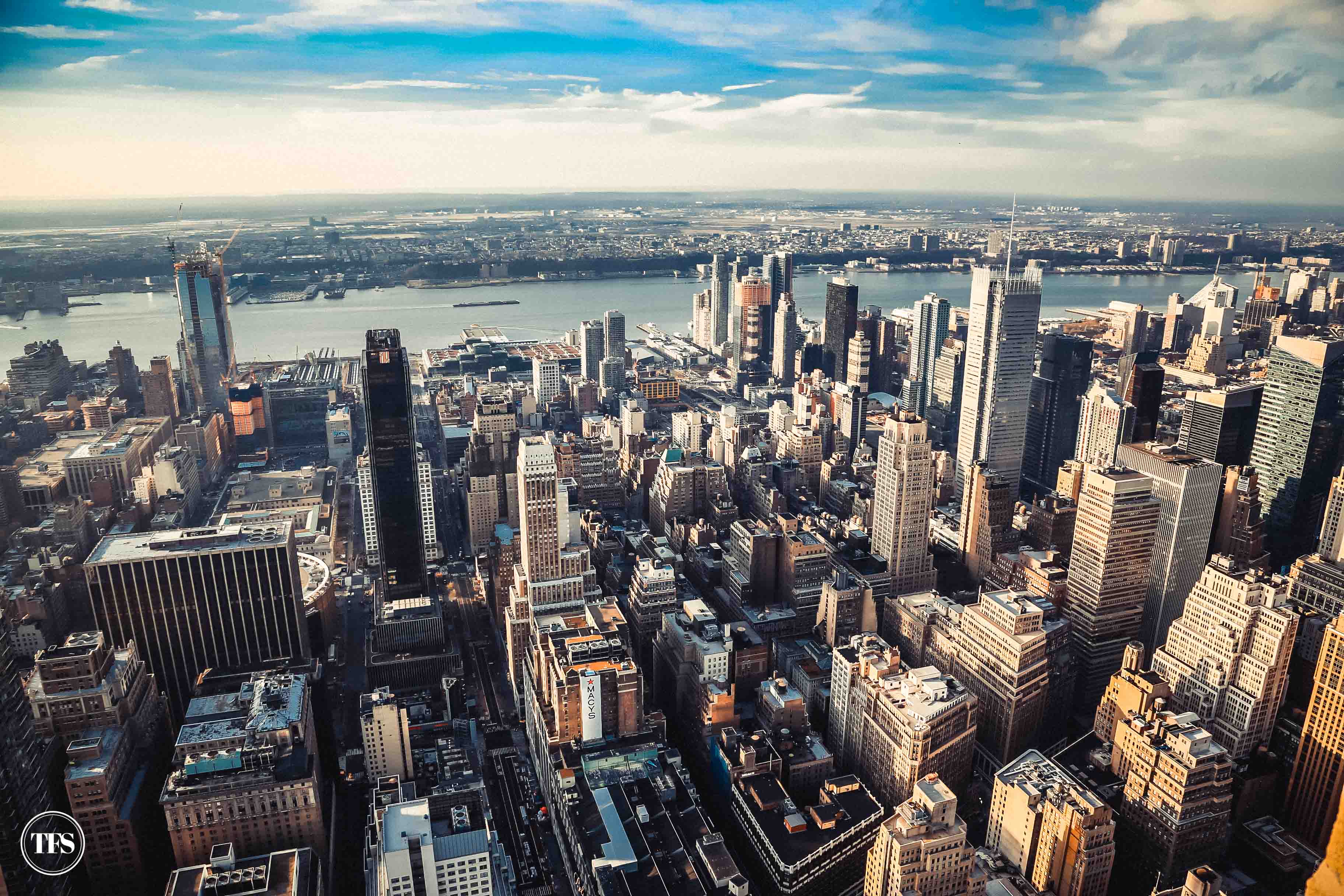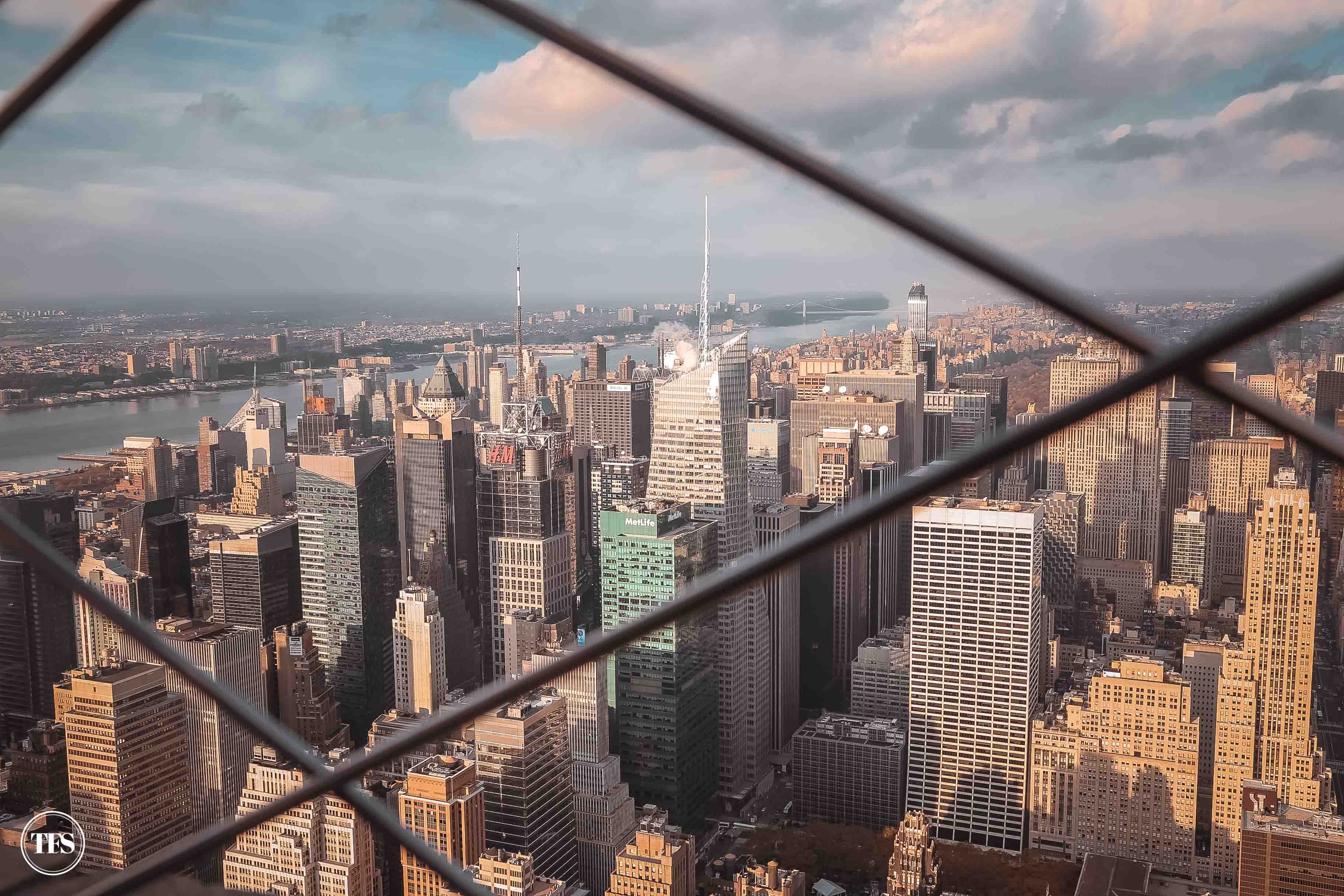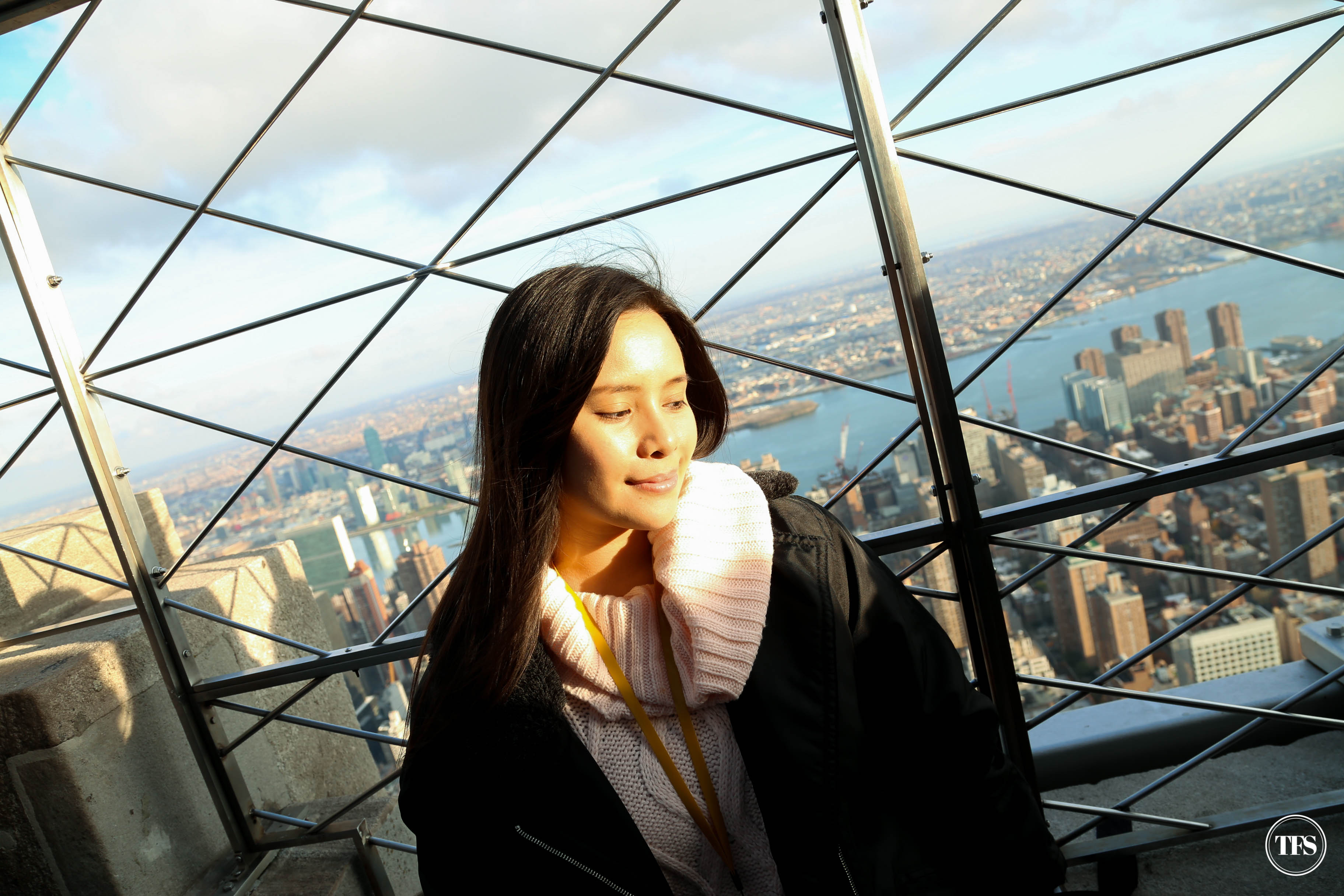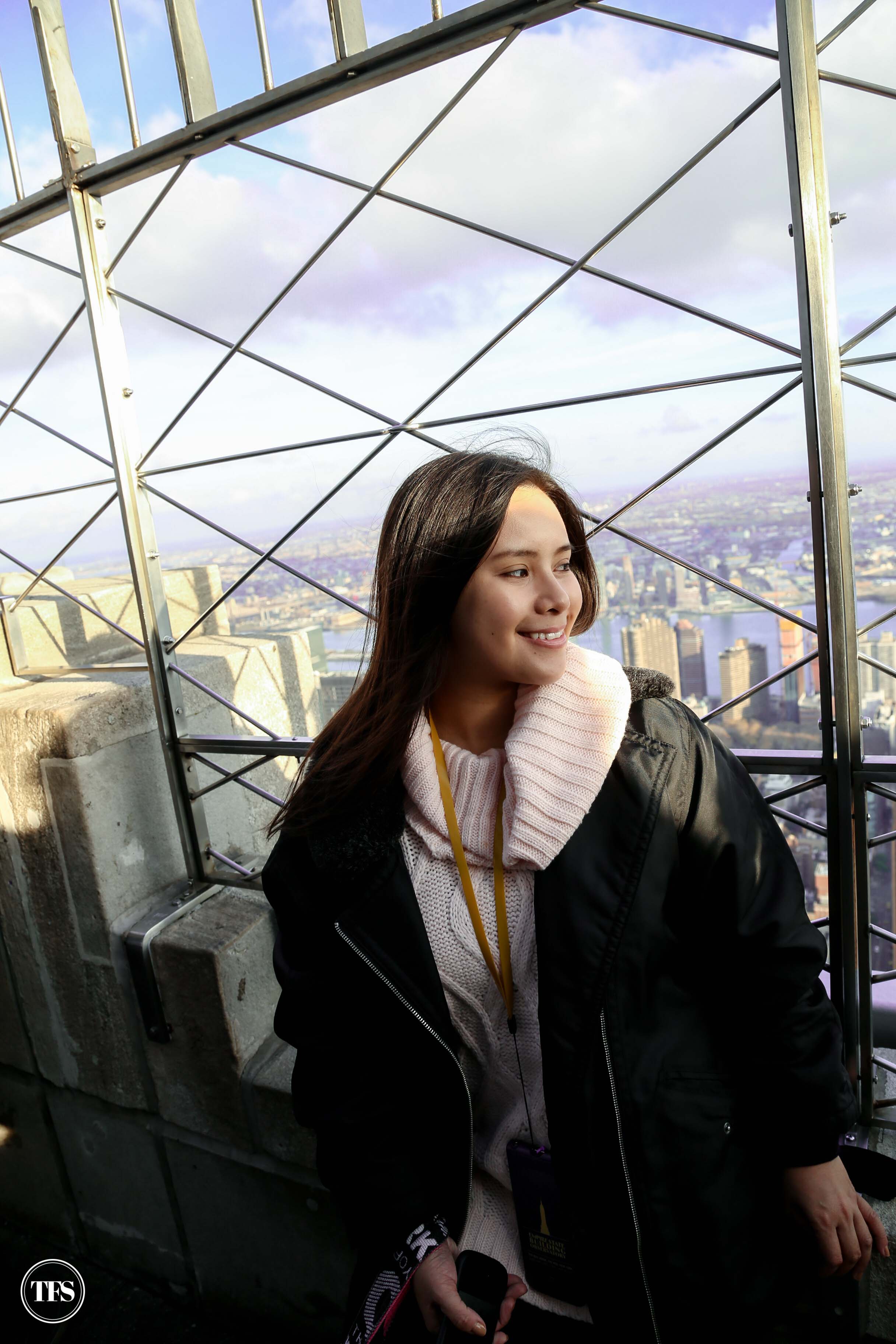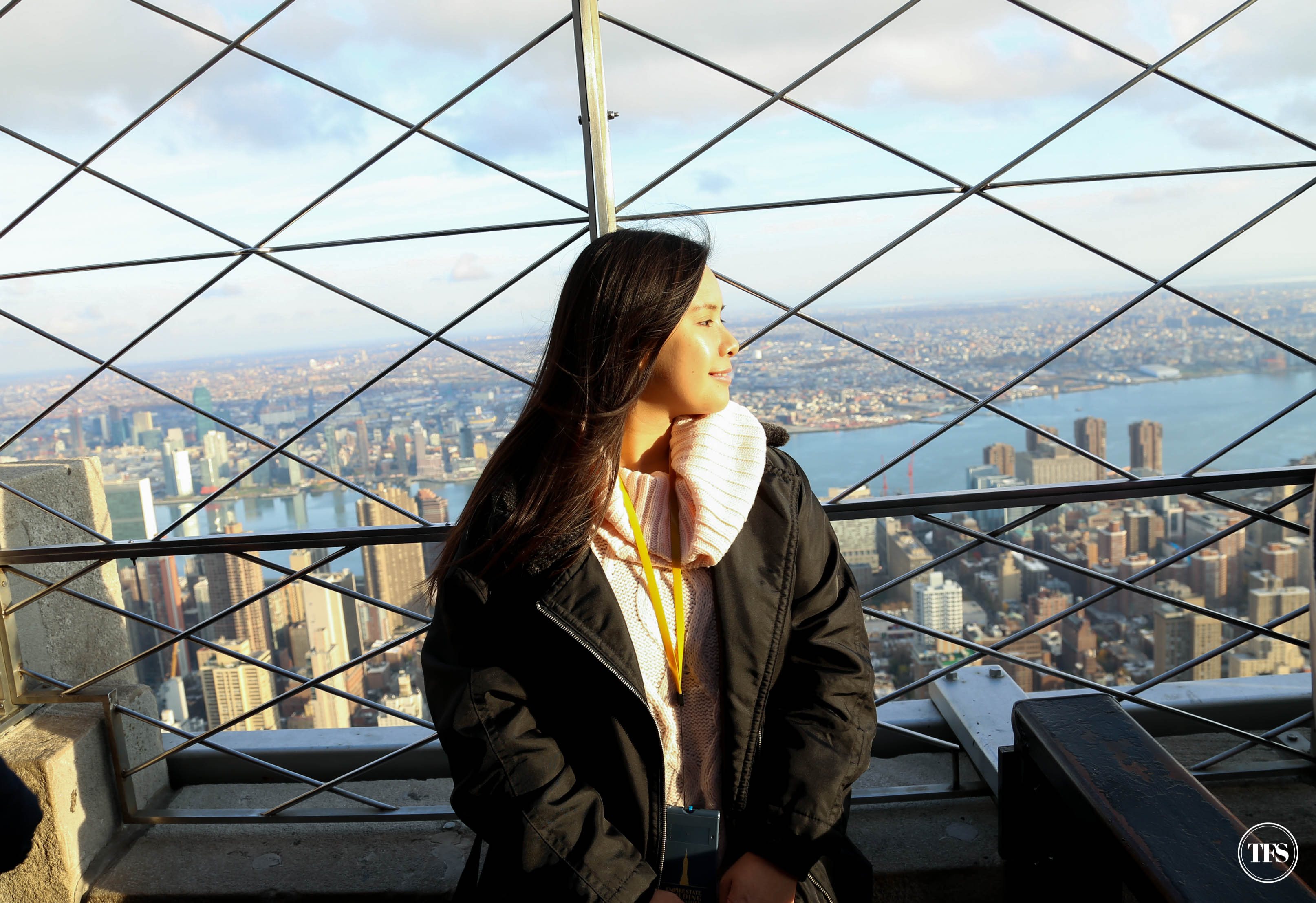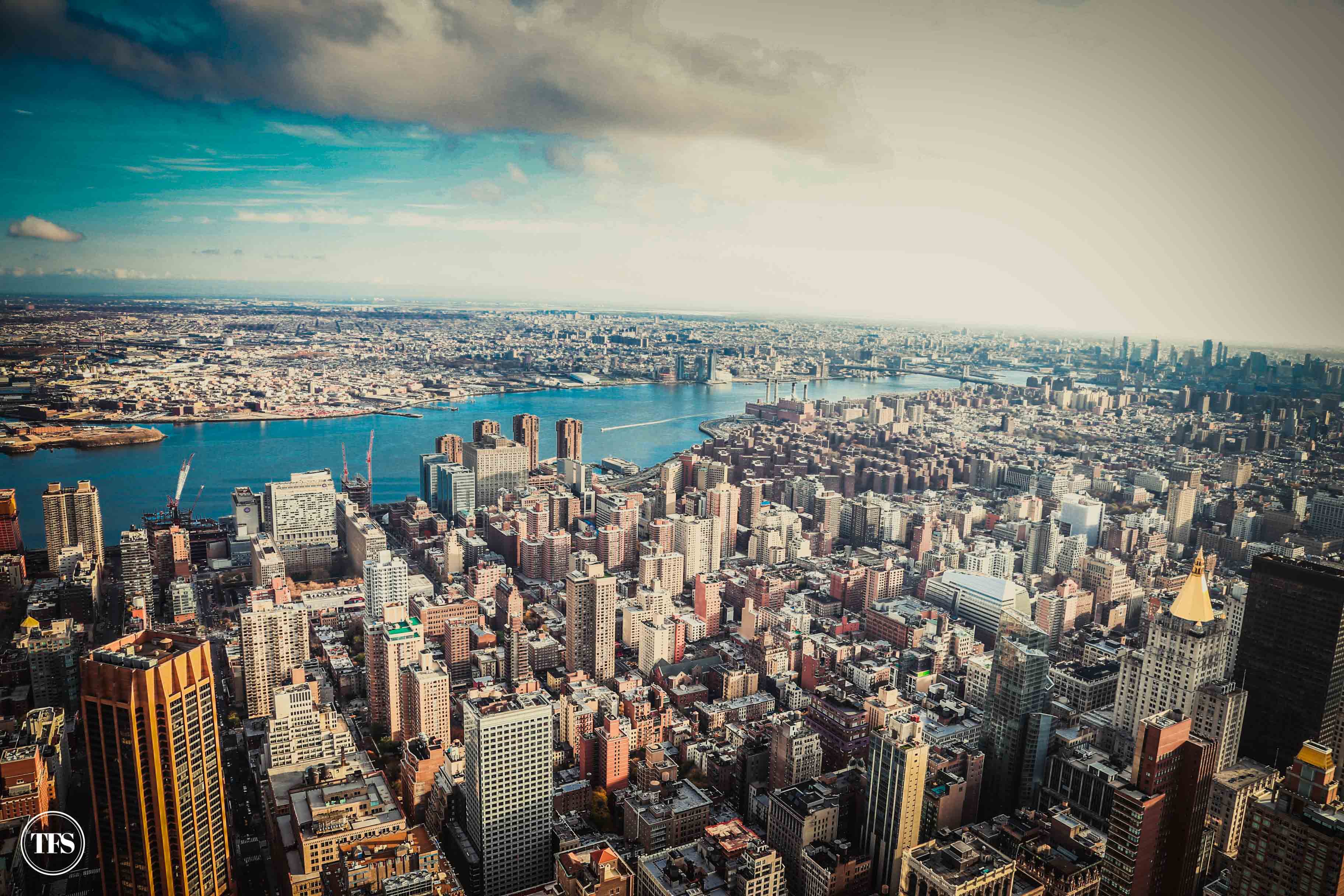 When I look at the world this way, I am reminded how small I am, how insignificant I am. That I am a nobody in this big crazy world. Having a big head doesn't have a room in this world because this is reality. We live in a world where people come and go, we live and soon fade away.  For me, this wide angle view of one city is a humbling perspective.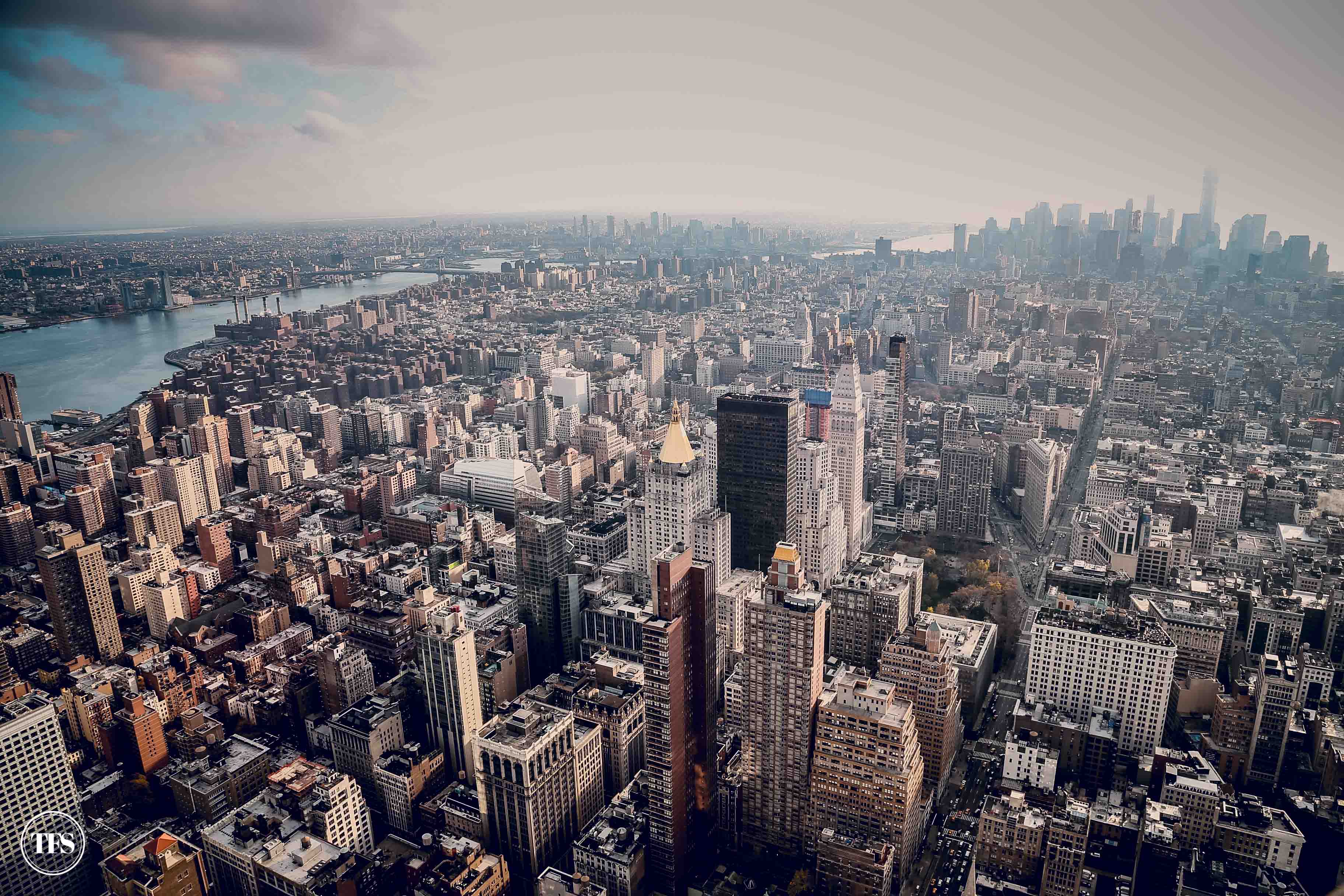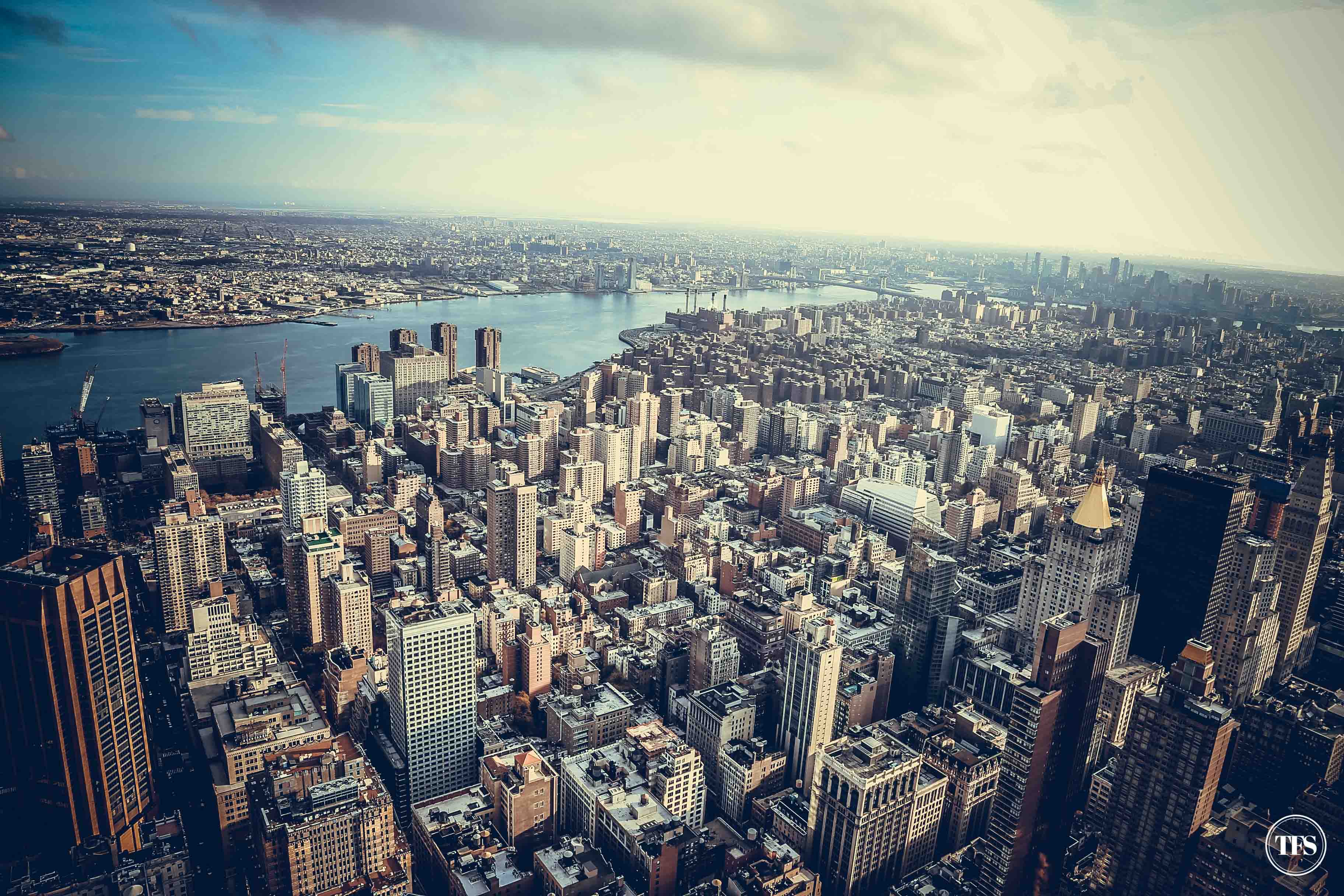 I cannot remember how long we stayed just simply enjoying the view of NYC. Based on my photos, I had hundreds of building shots from different angles. Haha!
We stayed that long at the Empire State Building that it was already evening when our feet were back on track to walk around Times Square again.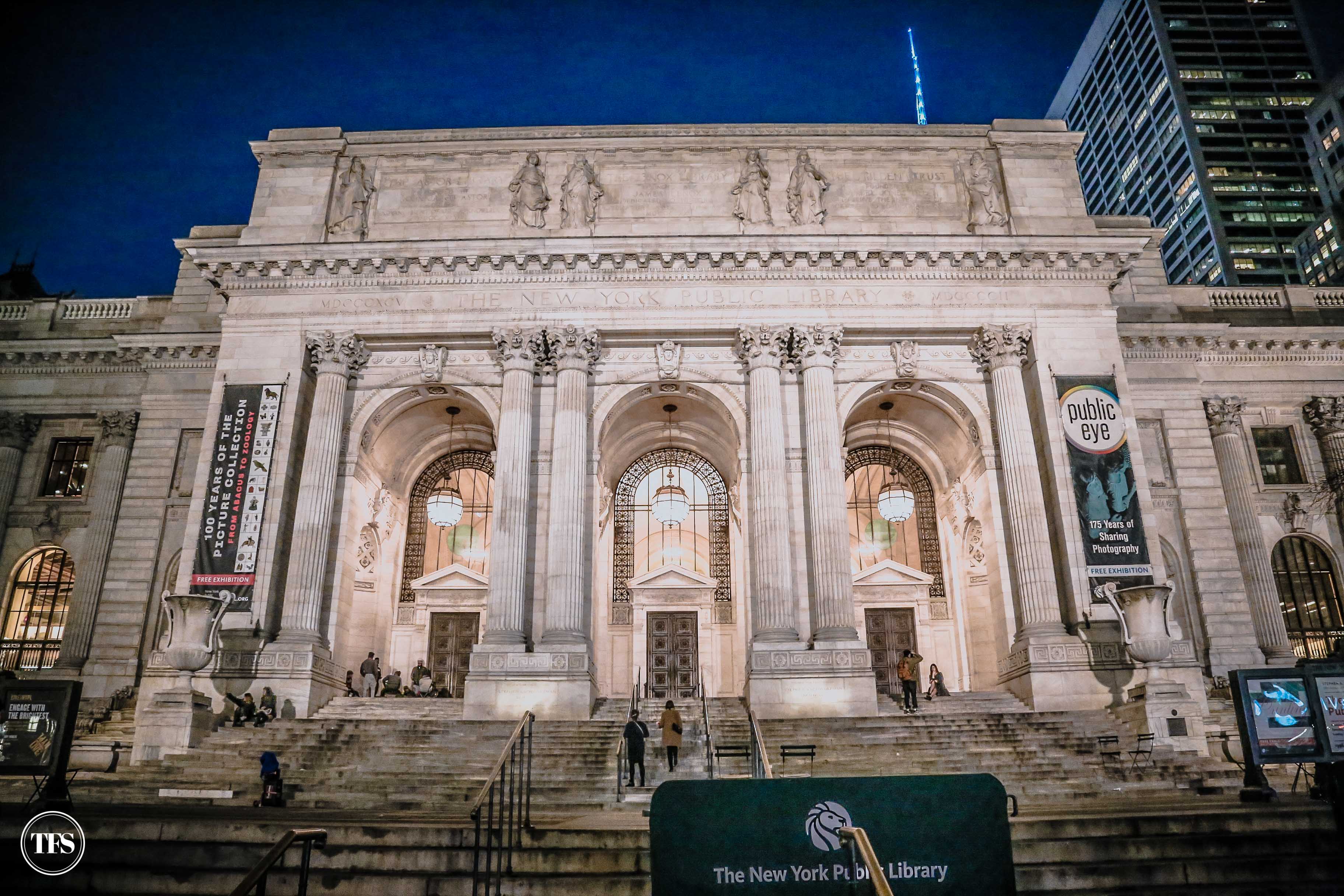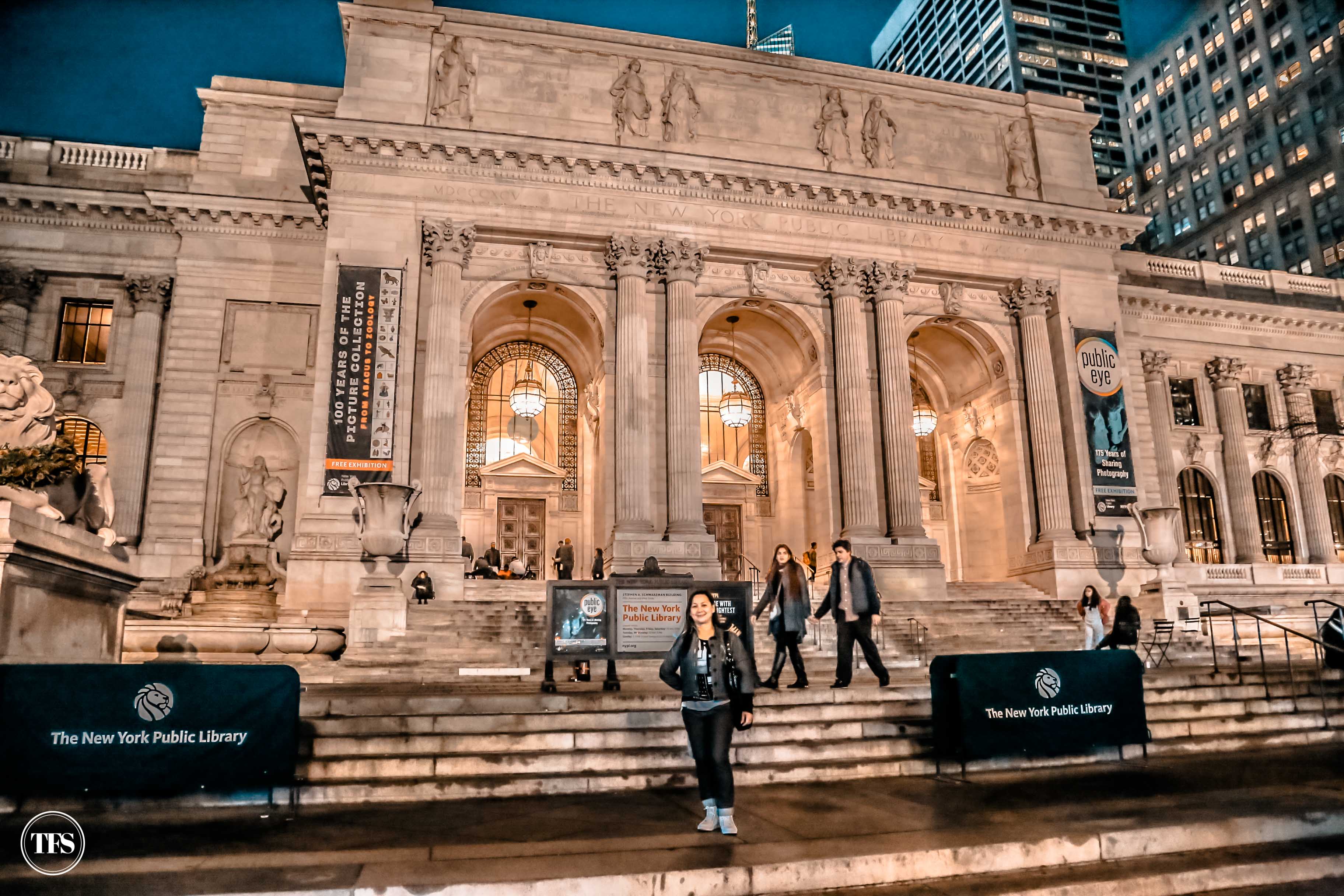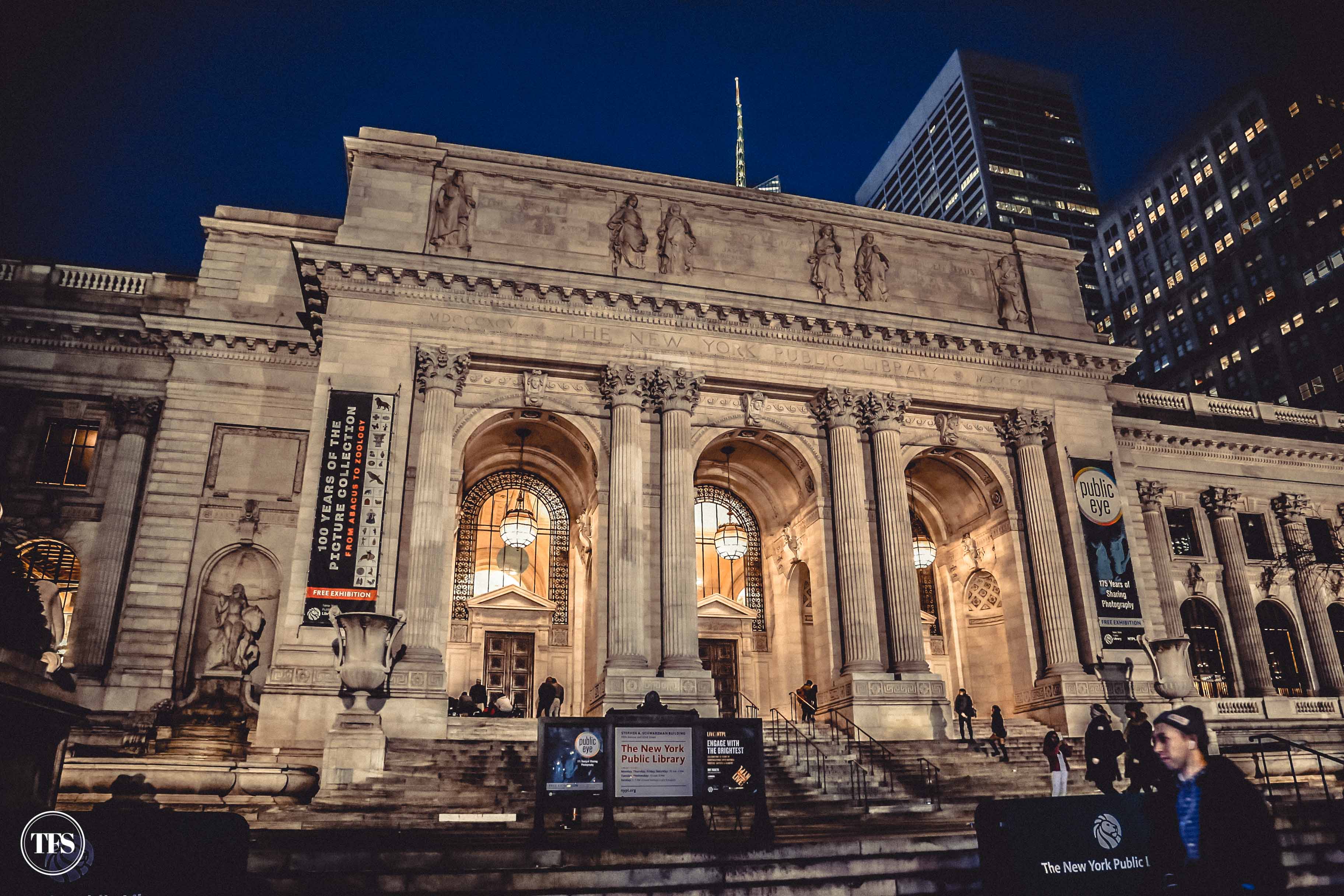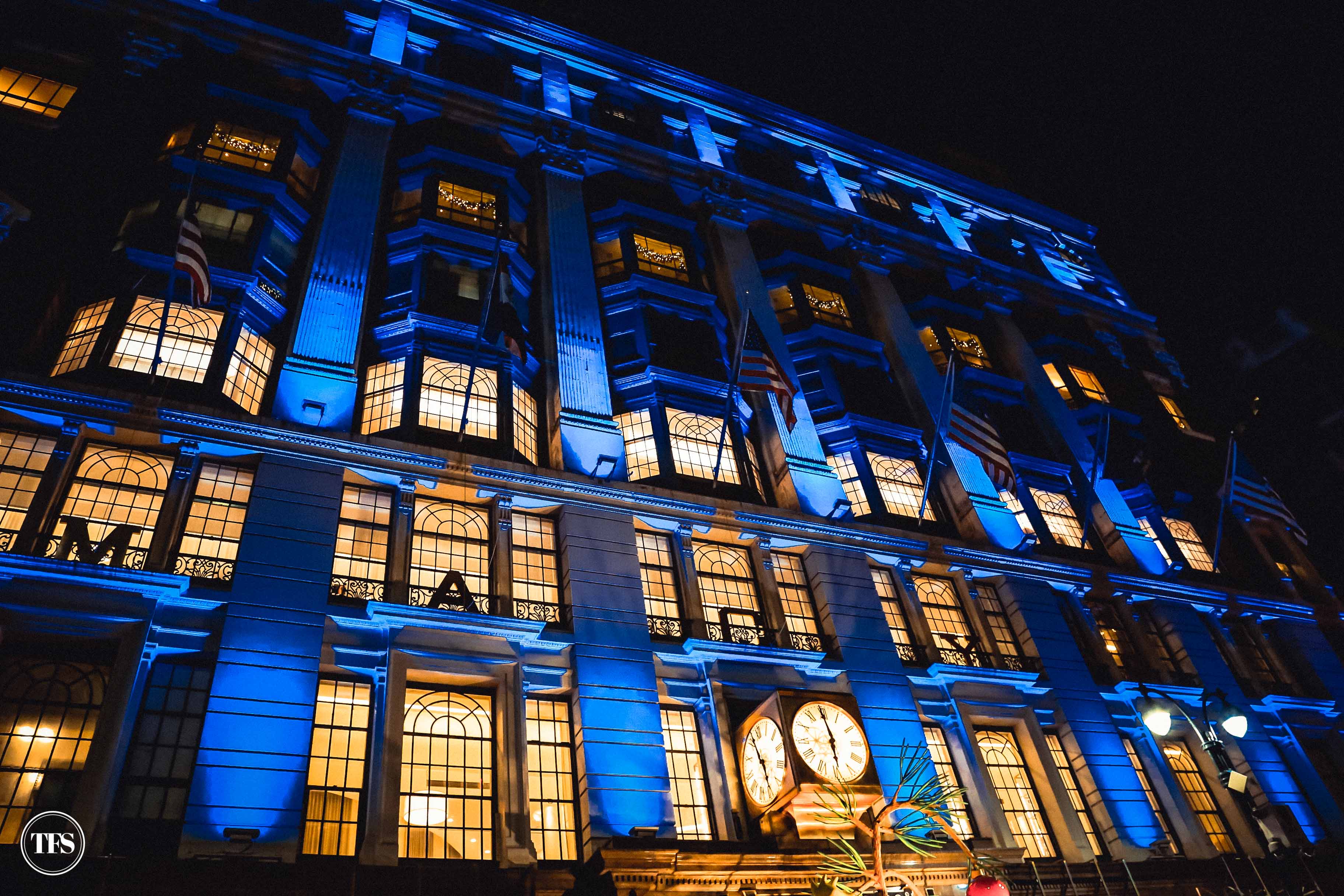 6:00PM is the magical hour people wait at Macy's for their Thanksgiving Sale! This is somehow an adventure for me and mom. We wanted to see how crazy people will run after the doors open. Our cameras were ready to document the crazies, including us who joined the crowd for the sake of experience. Hahaha! Almost like a stampede, the crowd didn't waste any time as soon as the doors opened. In 3, 2, 1, everyone outside were like soldiers running to enter Macy's and shop 'til they literally drop. Haha!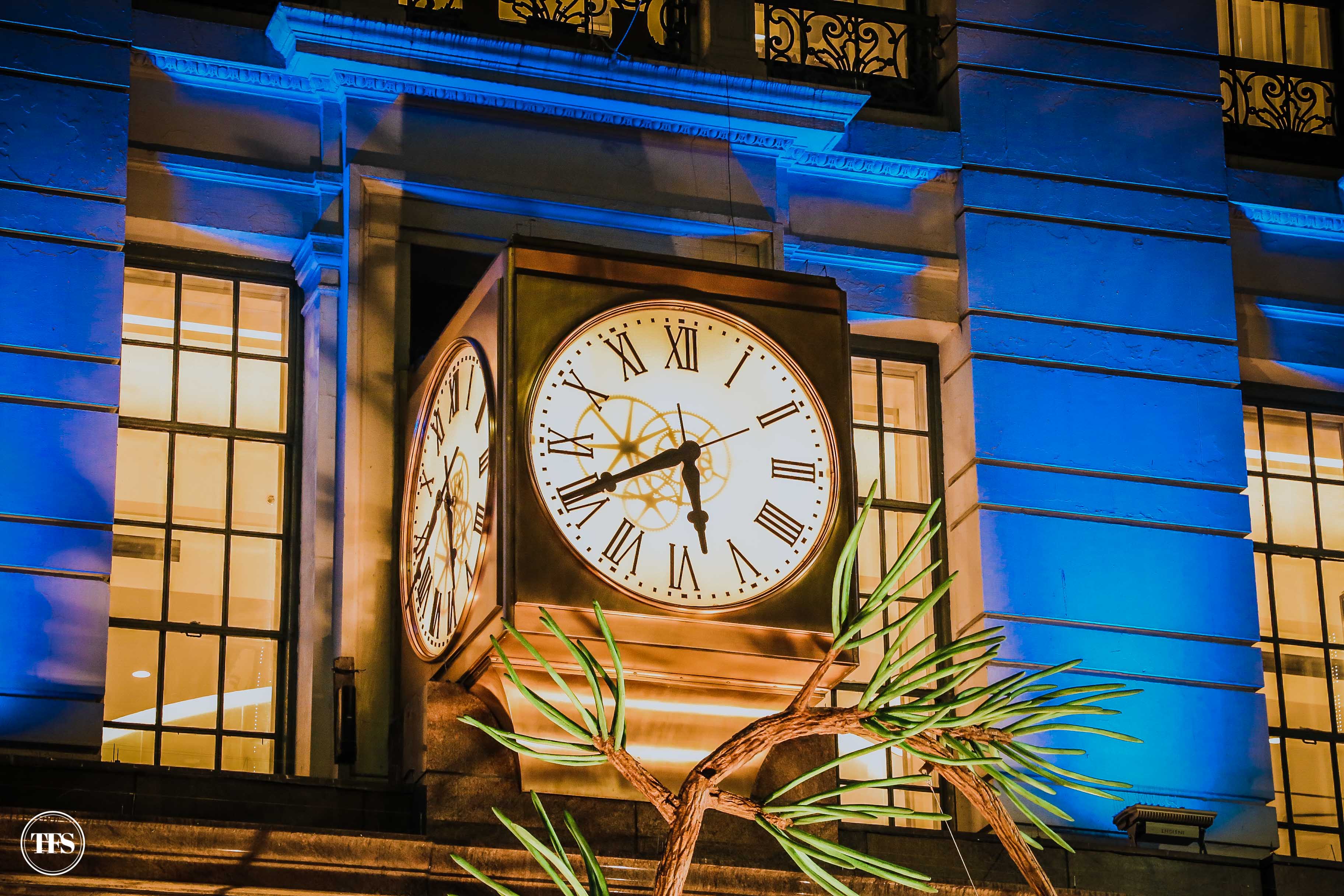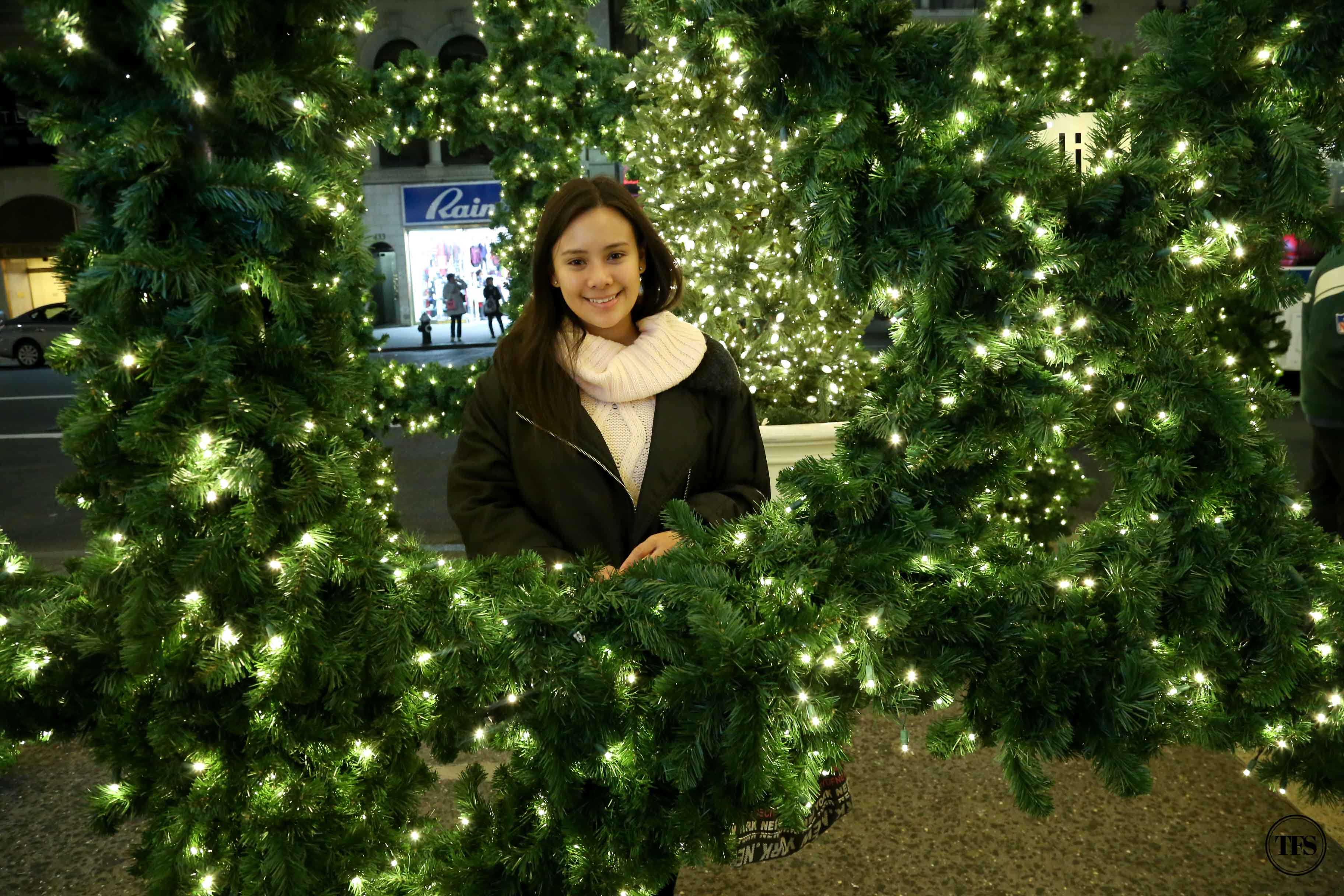 In the city of wonders, sleeping could mean you're missing out. I overslept once, and I felt like I was already missing out on so many things. Now I'm in the Philippines, away from New York City, all I have is my mind wishing and thinking when I'll be flying back. This time, hopefully with my husband.
Stay updated and Subscribe to The Food Scout for Free!
Pray, Eat and Love.
Cheers,
The Food Scout