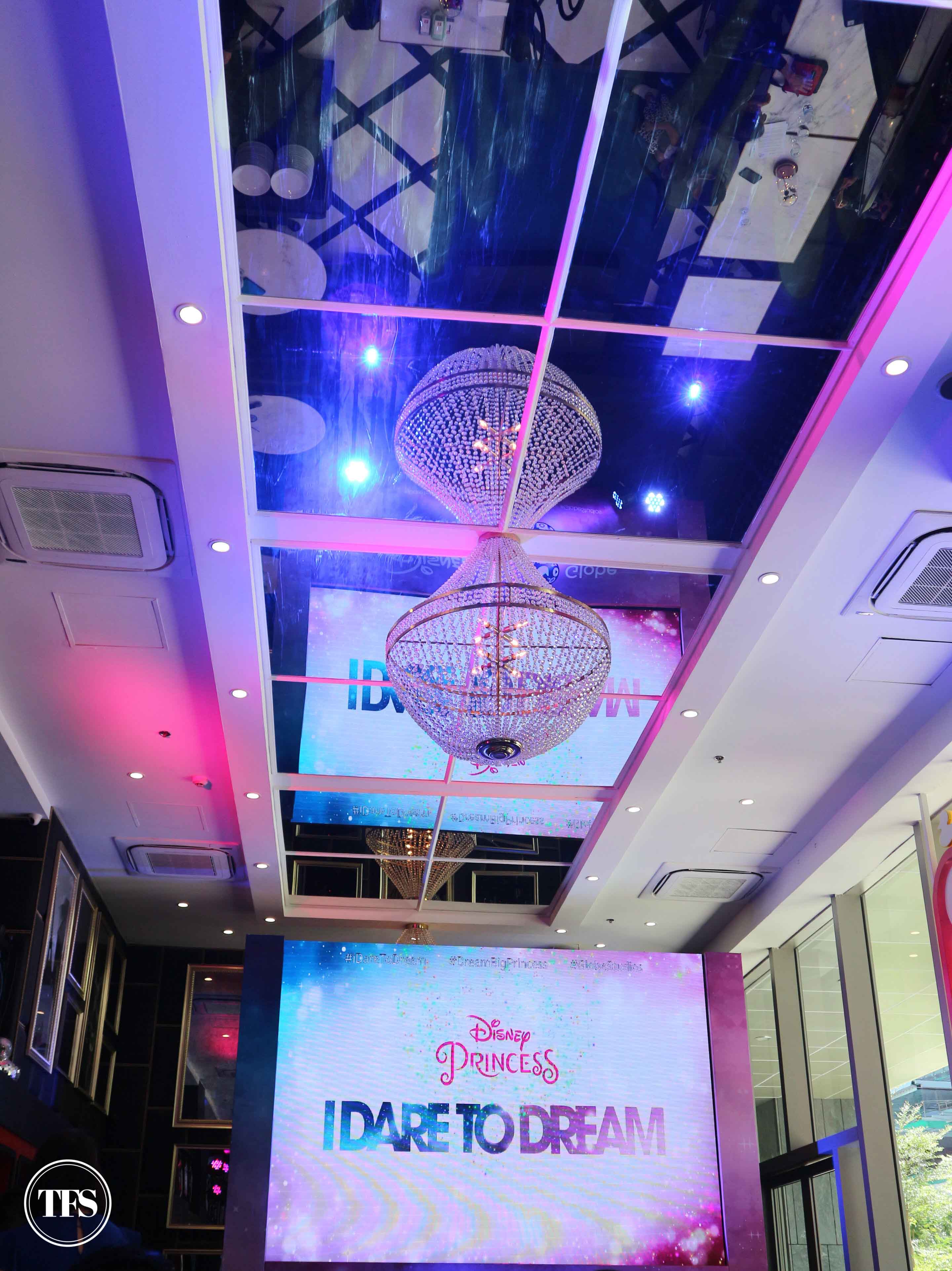 Every girl has a dream. But not every girl dares to dream big. The 7-year old me dreamed of becoming like Belle or Cinderella, two of my favorite Disney princesses. I wanted to have my own grand palace, marry my prince charming and live happily ever after. Fast forward to this reality, I suddenly remembered my childhood fantasy from the event I attended the other day.
Globe, in partnership with The Walt Disney Company Southeast Asia, is redefining the landscape of local entertainment by launching the Disney Princess: I Dare To Dream. This is a first of its kind, digital reality-series produced by Globe Studios with Disney and Maker Studios.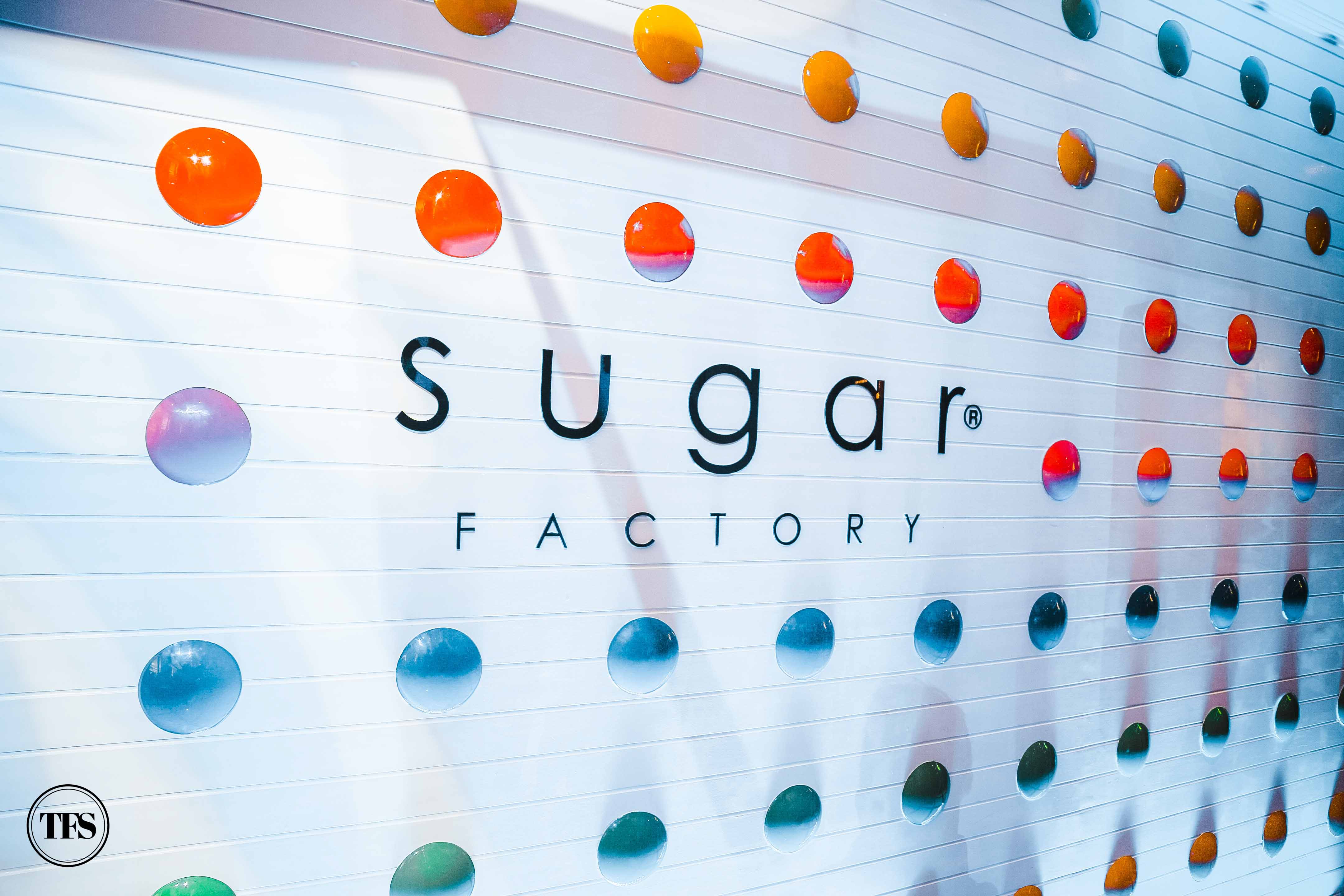 Sugar Factory at Shangri-la The Fort, where the launch occurred, fed us their innovative kid-friendly dishes before everyone's attention was on the stage.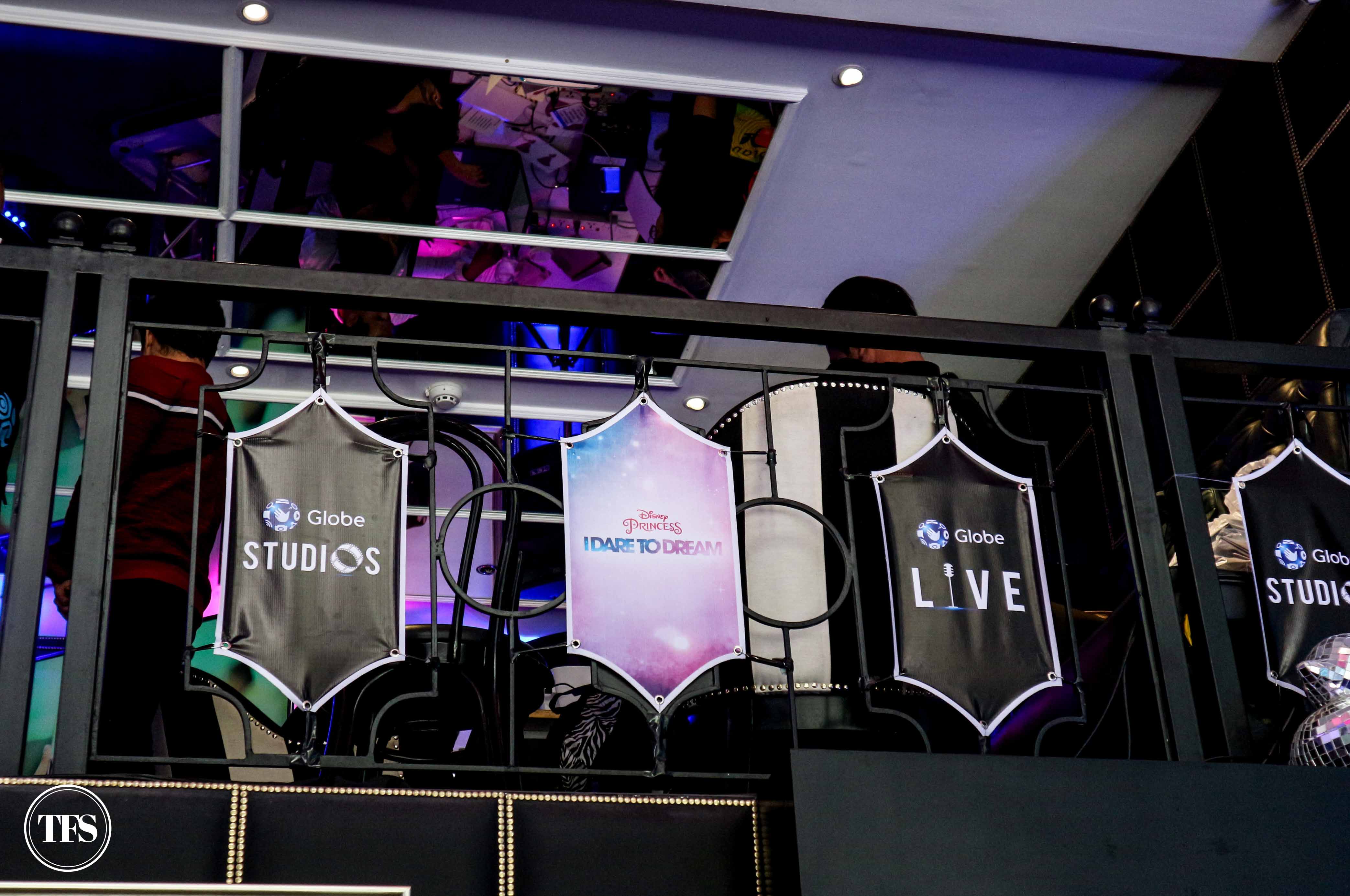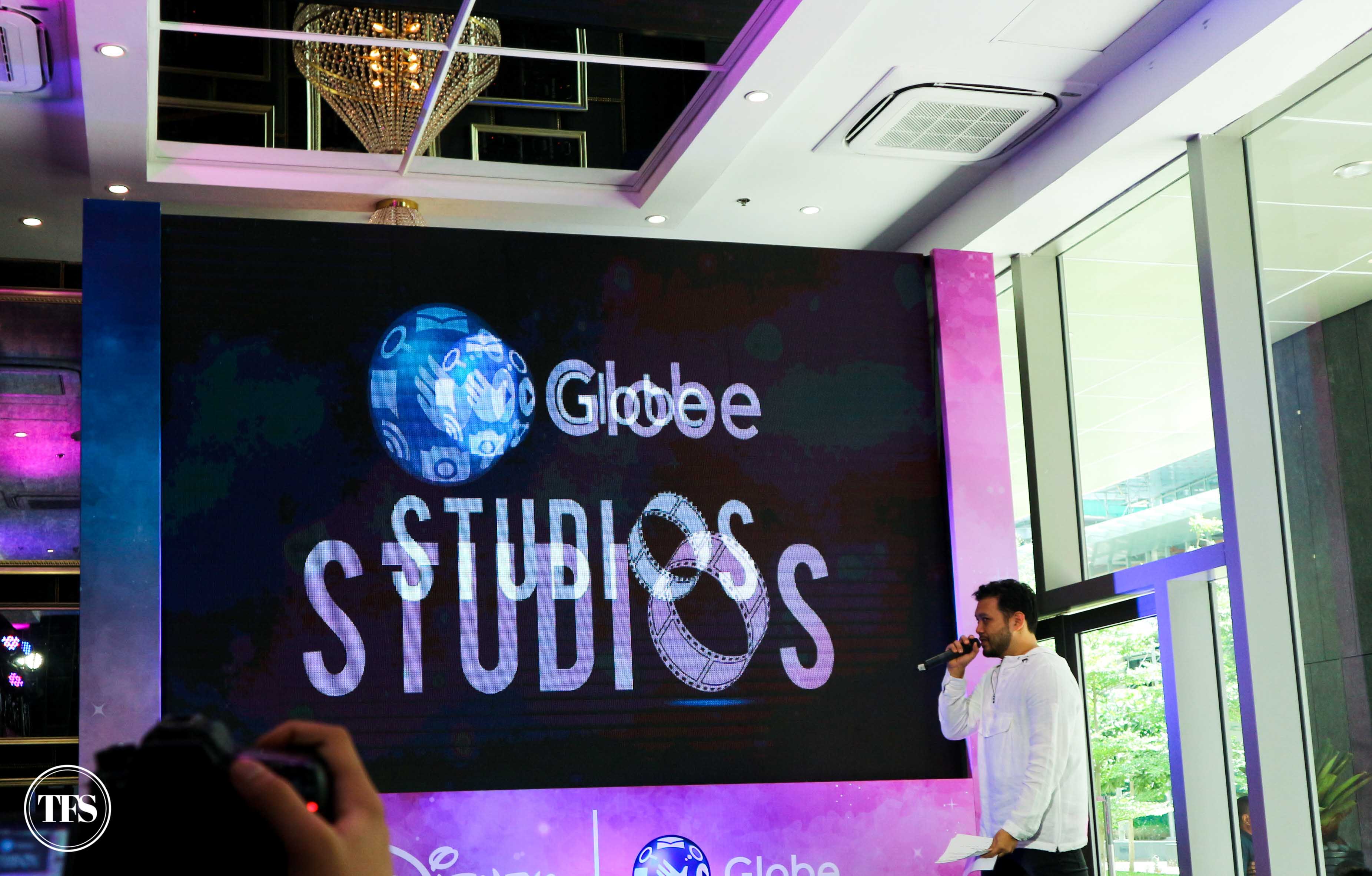 A few minutes later, director Quark Henares began to host and introduce us to this upcoming web series of Globe.
Inspired by Disney's iconic princesses and their incredible stories & qualities, the 12-episodic web series I Dare To Dream will bring us on a magical journey of six young Filipino girls as they pursue their dreams with the help of various mentors, depending on their chosen fields. We'll catch theater actress Menchu Lauchengco-Yulom social educator Efren Peñaflorida, veterinarinarian Dr. Nielsen Donato, animator Tito Romero, chef Jessie Sincioco and Youtuber and host Charisma Star. How can I forget, all six girls are very lucky to be mentored by the Disney legend Lea Salonga!!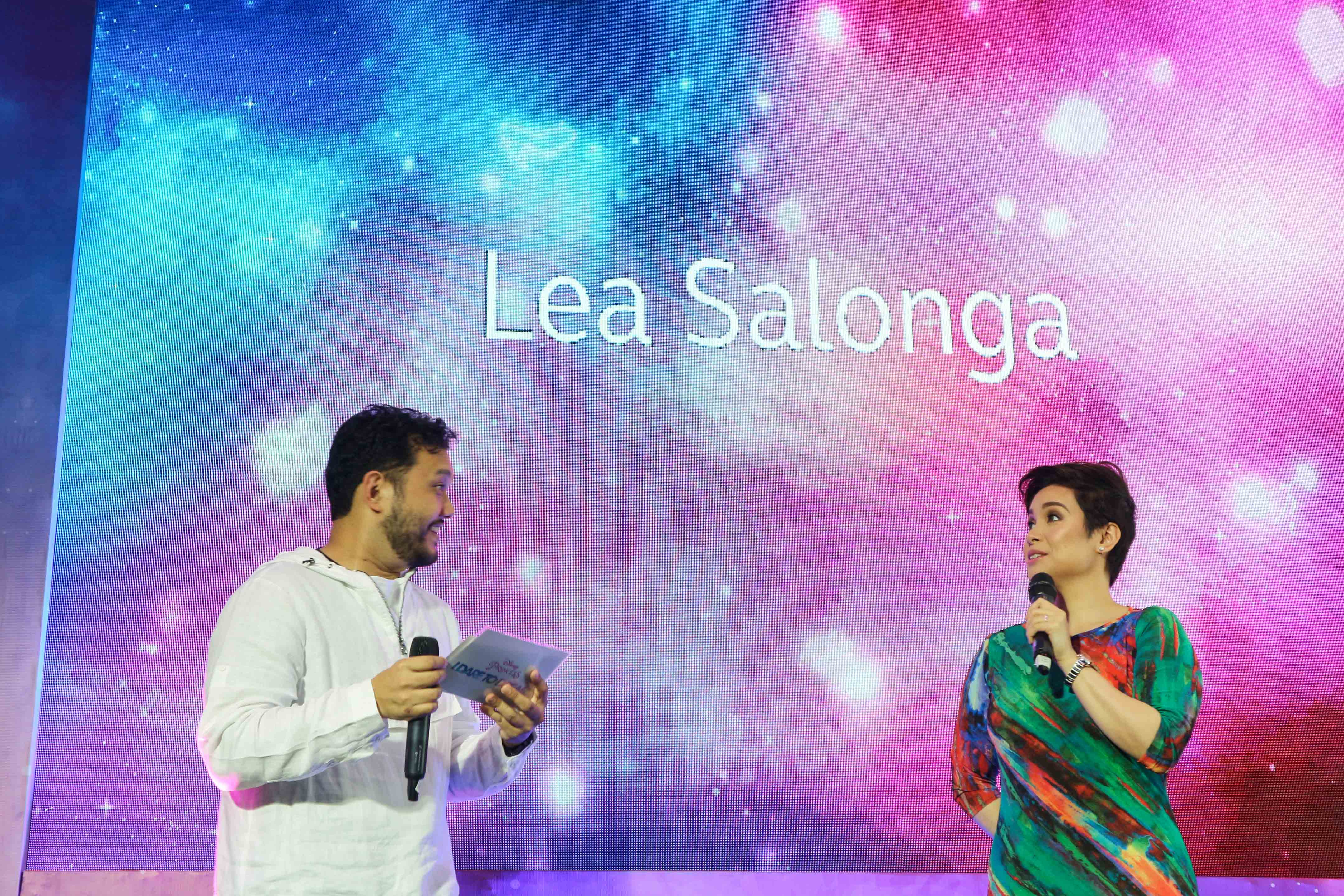 "Globe, with focus on enriching the Filipino digital lifestyle is now changing the way Filipinos consume entertainment. Through Globe Studios, we produce local original digital content for our customers that may be shared even with our global partners. This allows the local ecosystem of actors and producers to be part of the rich content offerings of global media creators like Disney," said Globe Telecom's Chief Commercial Officer Albert de Larrazabal.
I was just stunned seeing Lea Salonga right in front of me!!! Listening to how she speaks and pronounce every word is like hearing a real Disney princess talk. She'a just legendary!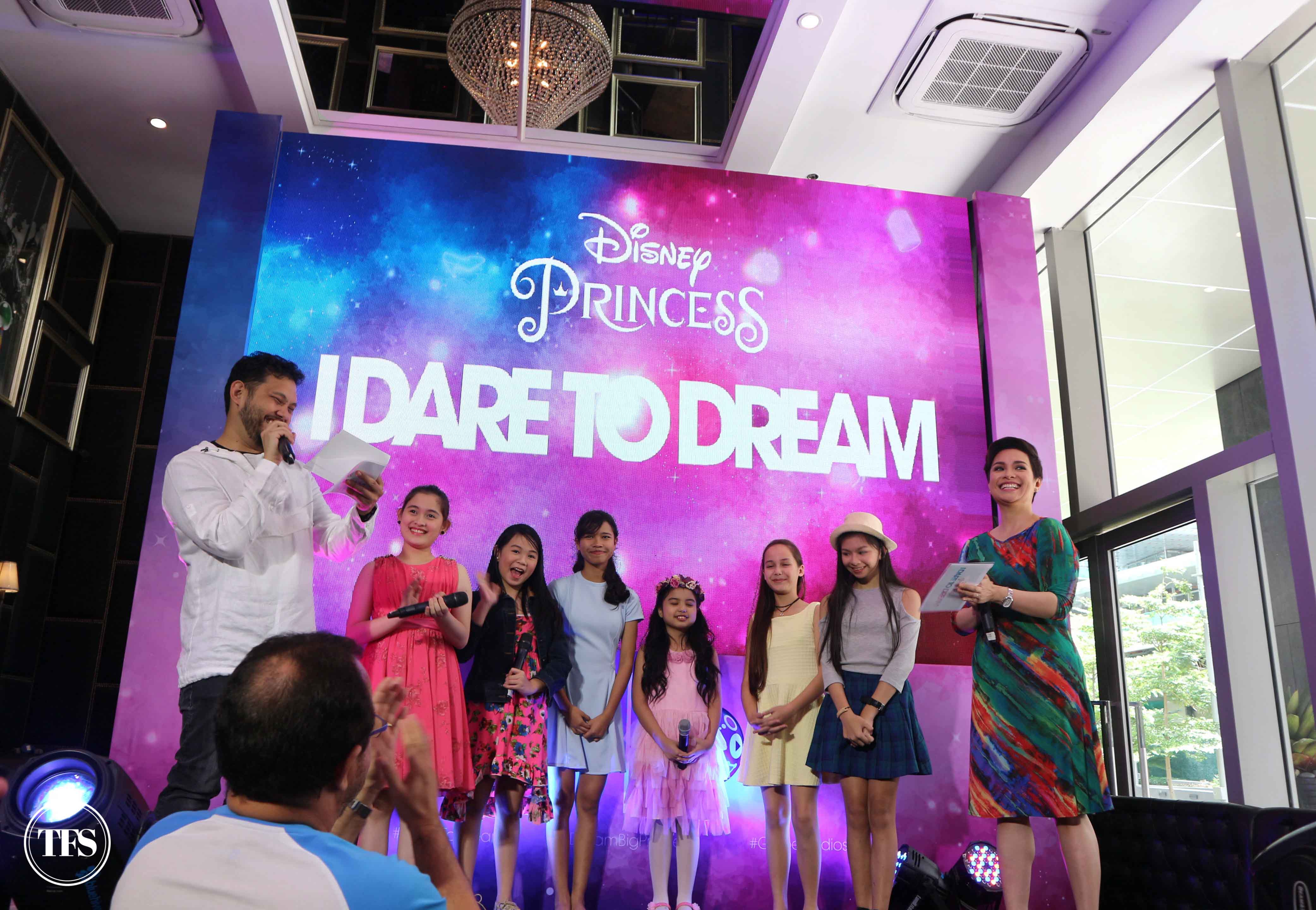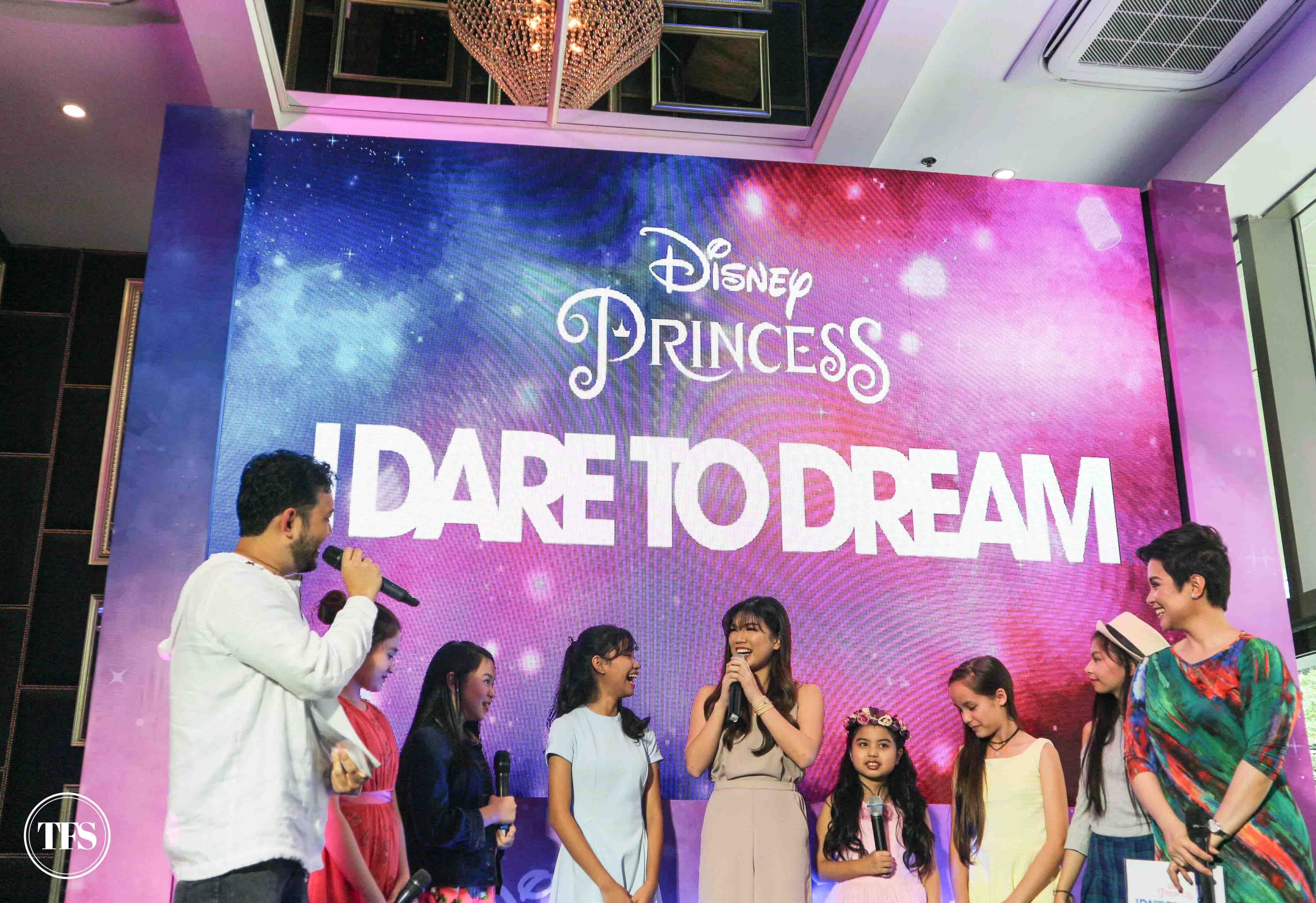 Then, all six girls were introduced to the press.
Selected from a series of auditions last 2016, the six young Filipino girls aged 9 to 16 years old with a range of diverse interests, will show their journey of discovery and self-confidence, alongside their expert mentors, the "ate" of the show, top vlogger, daughter of Helen Vela and host Janina Vela and of course, THE Lea Salonga!
The six girls are Hya Leonardo, Sirach Catipay, Liana San Diego, Jaden Narvios, Stephanie Jordan, and Alexi Tan. Hya Leonardo wants to be a broadway actress and a singer. She has always been passionate about performing in front of a large audience. Sirach Catipay is an aspiring chef. The moment she started cooking with her mom, she realized that she wanted to be a chef someday and share her dishes to other people. Liana San Diego is an aspiring veterinarian, saying she wants to try and learn more about her passions. Jaden Narvios wants to be the next president of the Philippines. Stephanie Jordanis an aspiring Newscaster/TV Host, while Alexi Tan is an aspiring animator.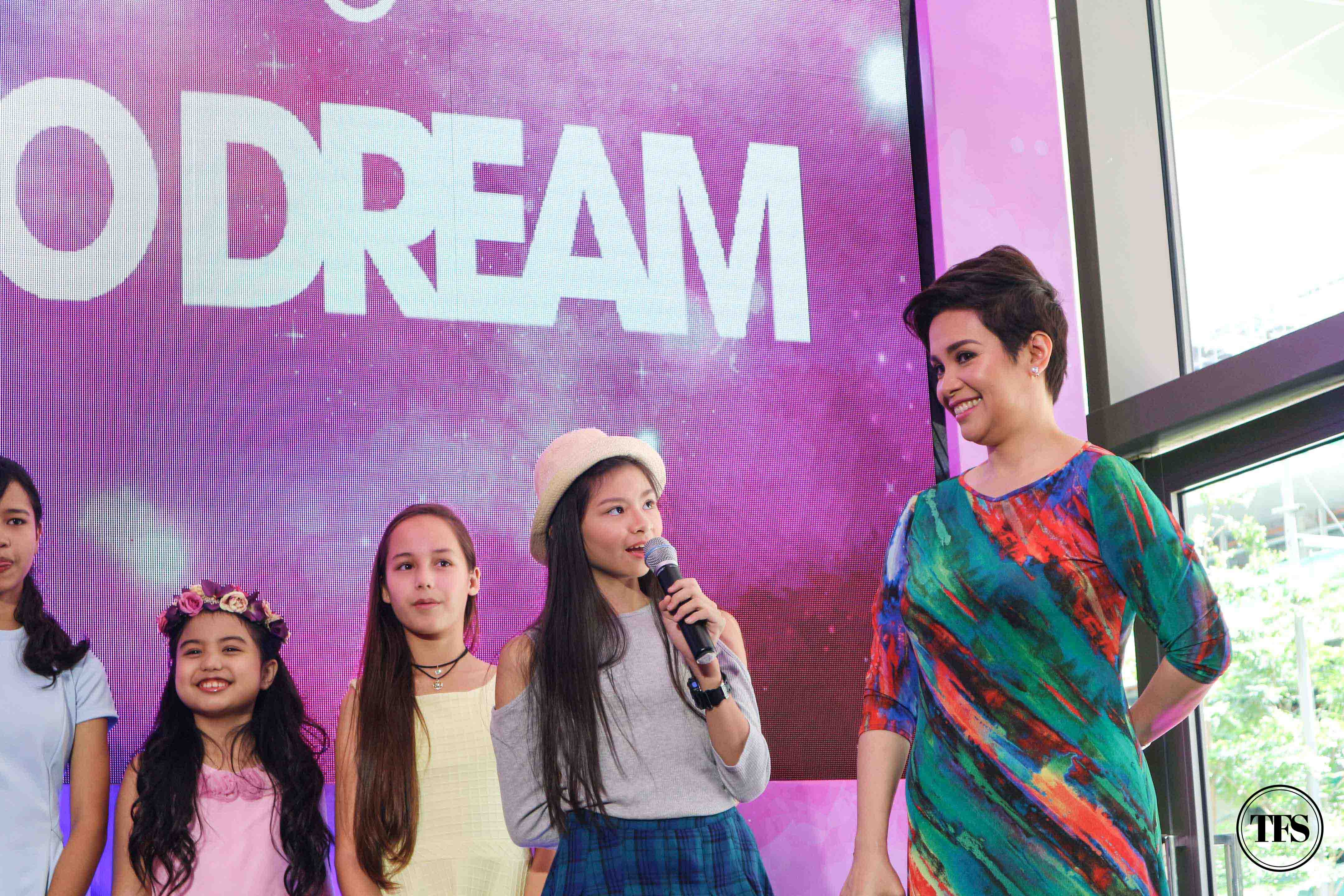 Disney I Dare To Dream, first-of-its-kind digital reality-series will start on February 25.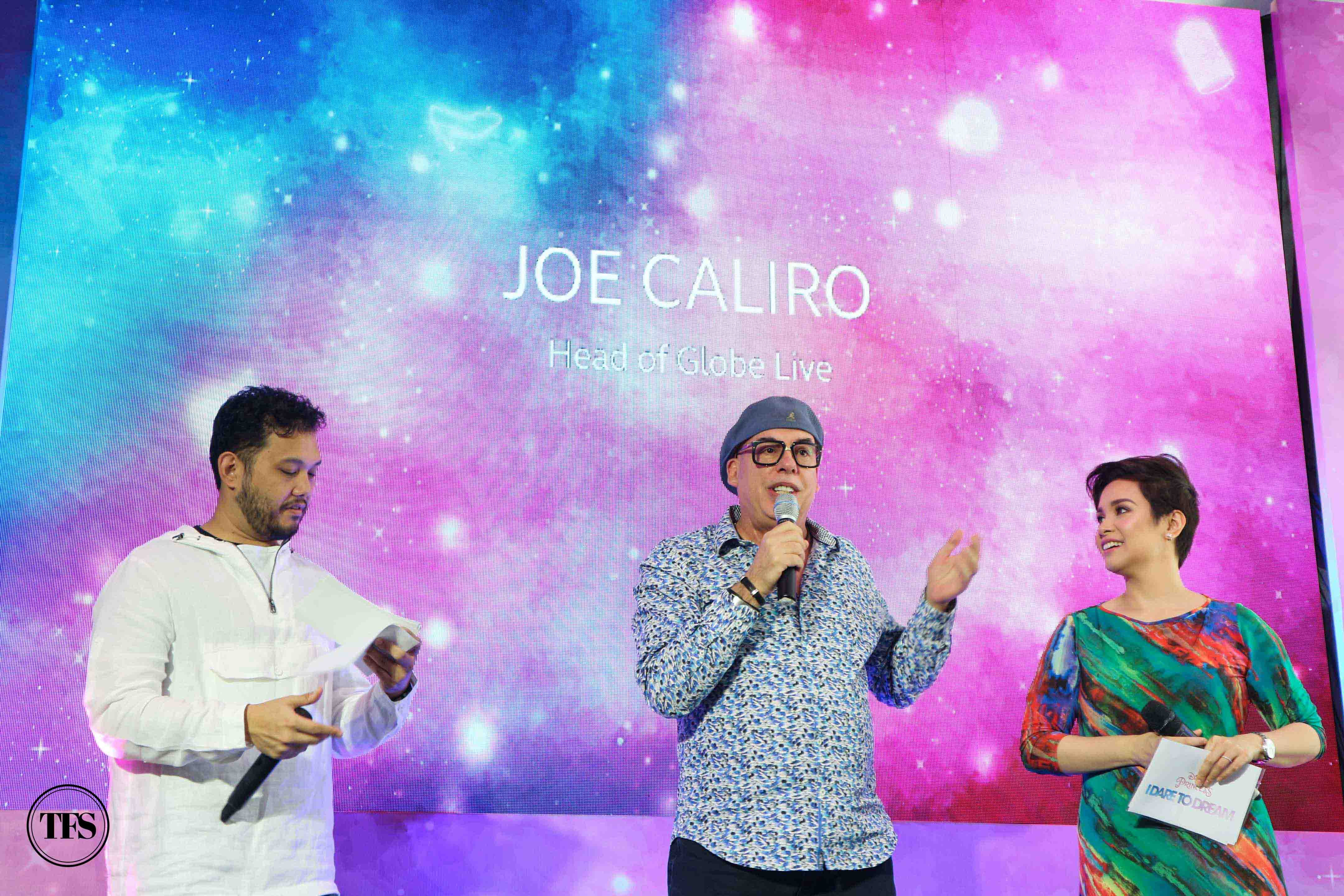 "Every Disney Princess is the heroine of a unique adventure story inspiring kids with messages of hope and optimism. What people love about the Disney Princesses are their incredible stories and the qualities that help them achieve their dreams," says Amit Malhotra, General Manager, Disney Media Networks, The Walt Disney Company Southeast Asia. "We hope this initiative with Globe, will inspire and empower a new generation of girls in the Philippines to pursue their dreams and aspirations," Malhotra adds.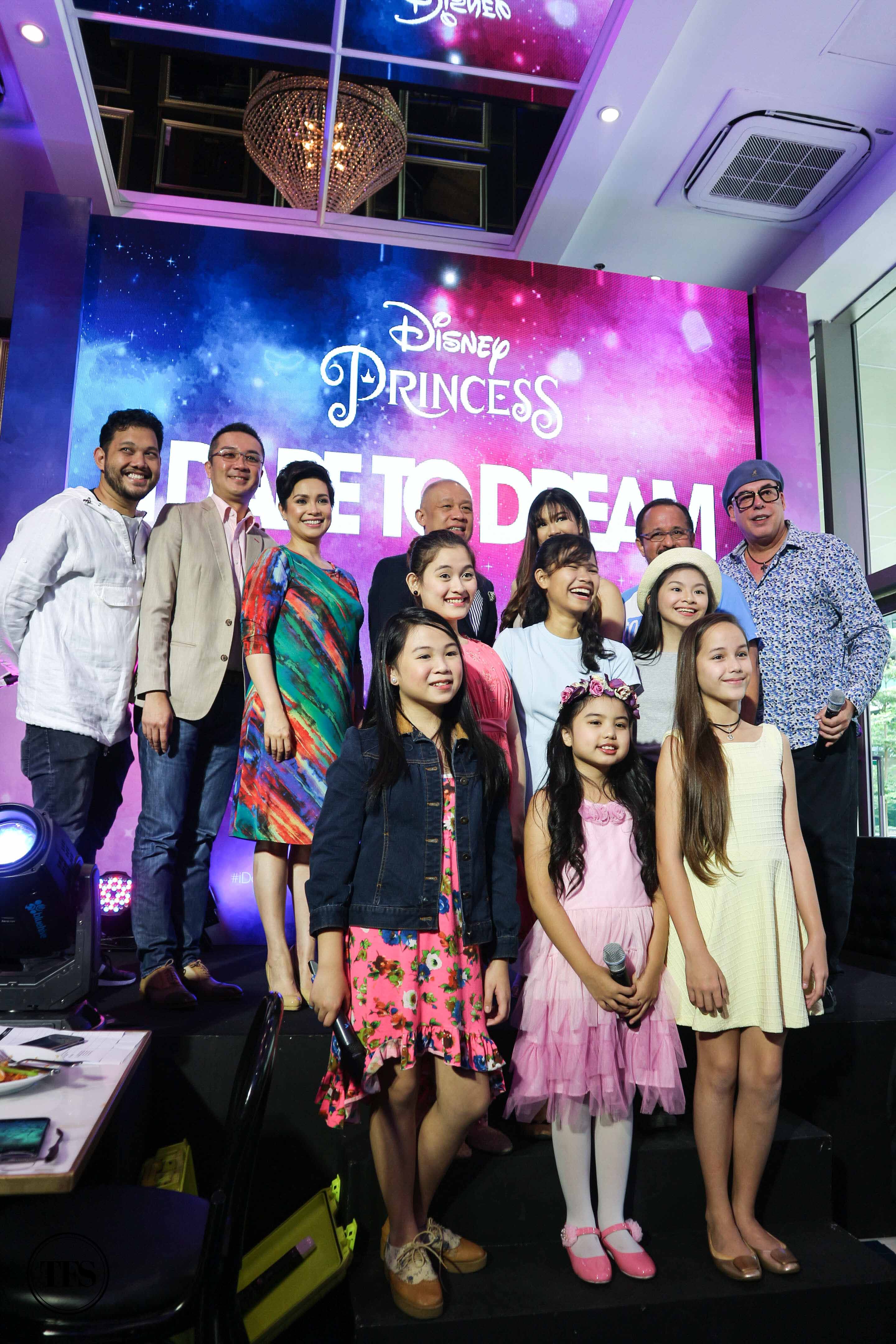 All these six girls who dared to dream will be staying in a house where they will be mentored to reach their dreams. However, only one girl will be chosen for a special trip of a lifetime! After finding out the grand prize, I wanted to be that girl! Hay. That lucky girl will walk down the red carpet at the Tokyo premiere of the upcoming live-action adaptation of Disney's animated classic, Beauty and the Beast! WOW!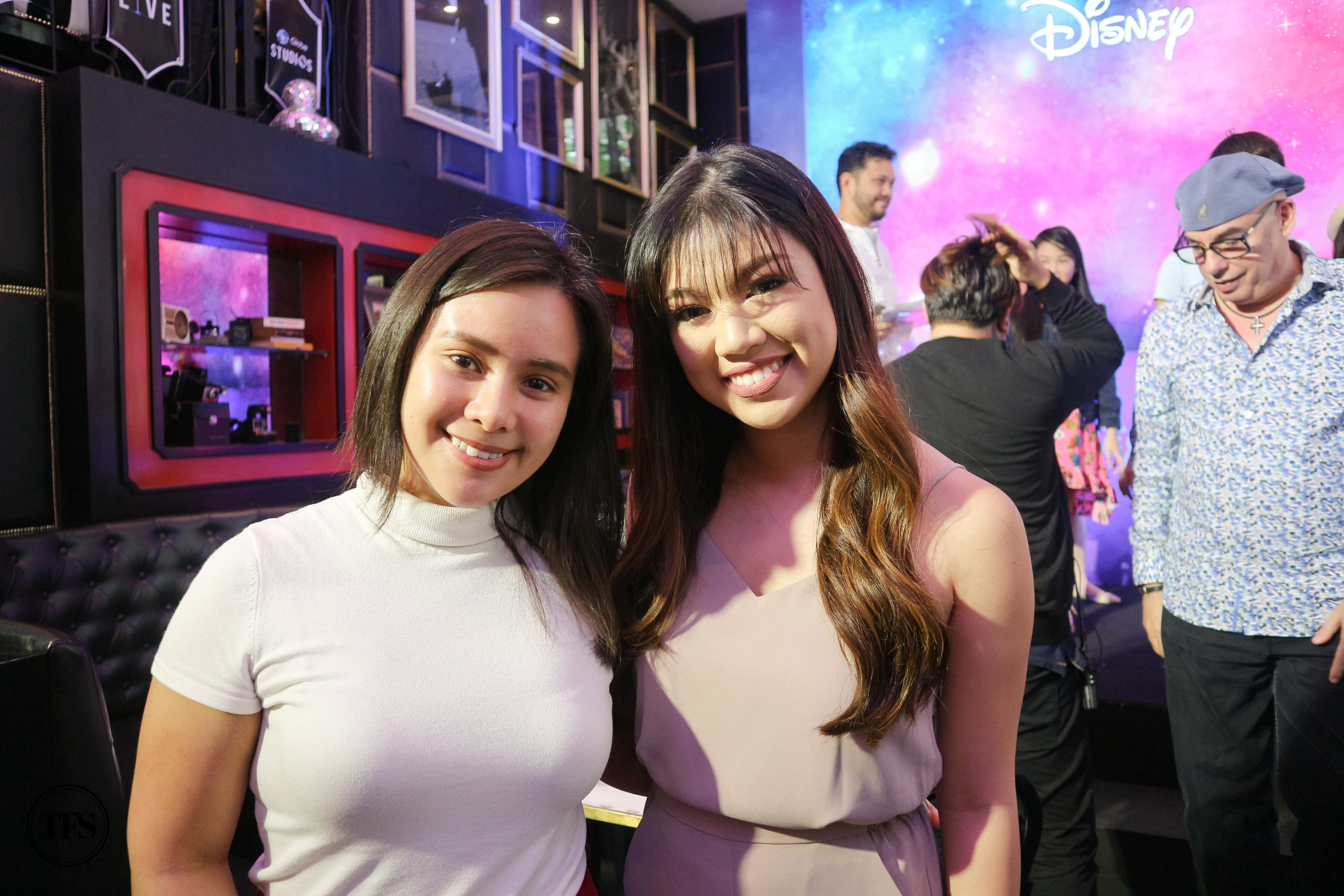 Did you know that Janina Vela is my fellow Canon EOS M10 ambassador? Oh yes, we are #eMpowered!
Watch these girls as they go through the last stretch of their Disney Princess: I Dare To Dream journey through an upcoming live concert extravaganza with their coach Lea Salonga and a star studded lineup of other Filipino music talent and featuring songs from Disney Princess movies on March 22 at the SM MOA Arena.
The Disney Princess: I Dare To Dream web series will be aired on Globe Telecom's YouTube channel and on www.idaretodream.ph. Also, this will be aired on Disney Channel and on the Disney Channel mobile app in May.
Girls, are you ready to watch I Dare To Dream web series?
Share with me your thoughts!
Stay updated and Subscribe to The Food Scout for Free!
Pray, Eat and Love.
Cheers,
The Food Scout