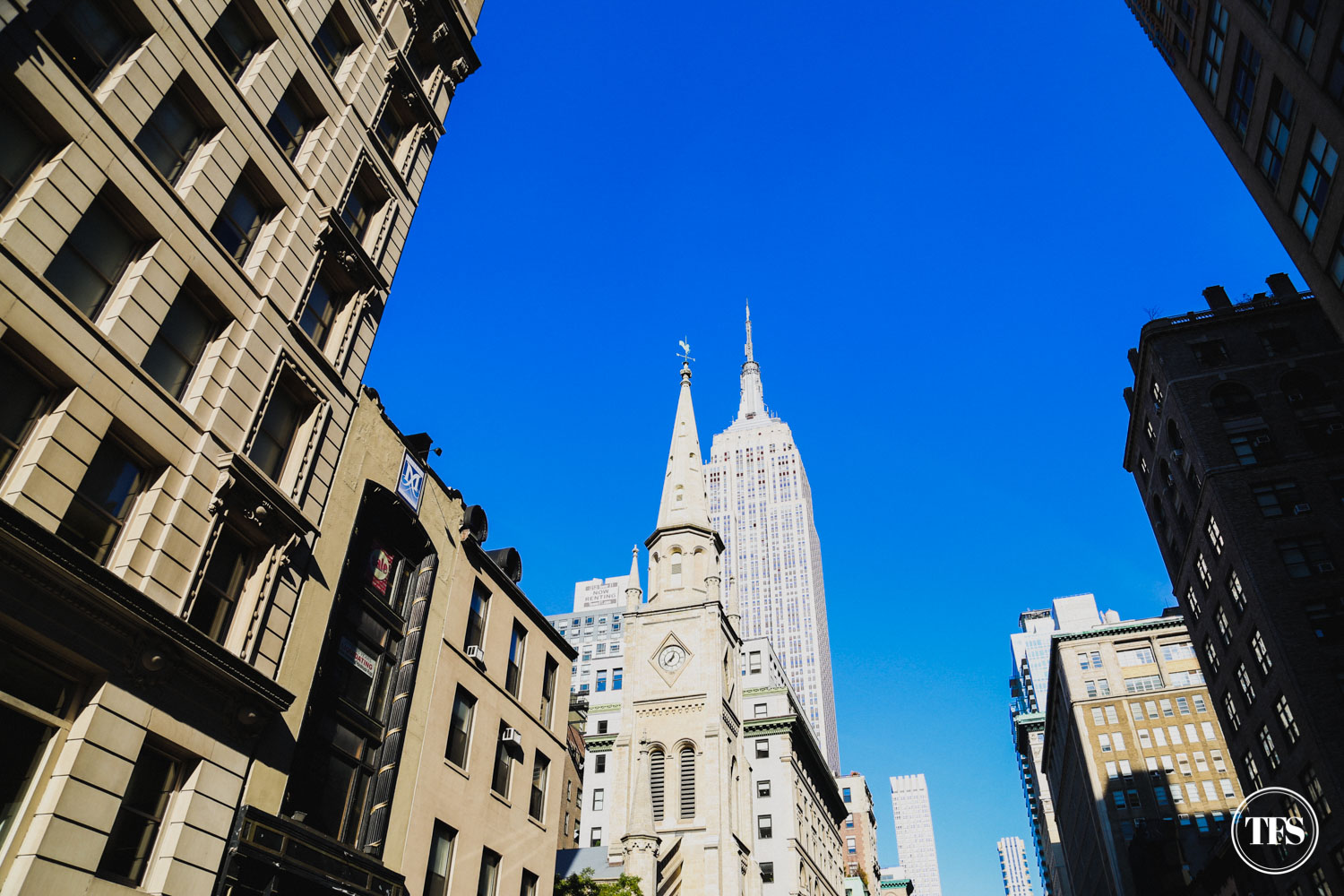 For the first week of staying in NYC, I avoided mainstream tourist spots and explored the neighborhood where we lived, Soho and Tribeca. Although when we moved to the other side of Manhattan, our environment changed and we embraced being tourists around Times Square.
Mom and I wanted to roam around the city without any hassle. One thing about mom, she's afraid of taking the subway. That's a risk for her. If she can use her feet to move around, or take the yellow cab, she'll do that. The idea of riding the Hop-On Hop-Off Bus became our best option.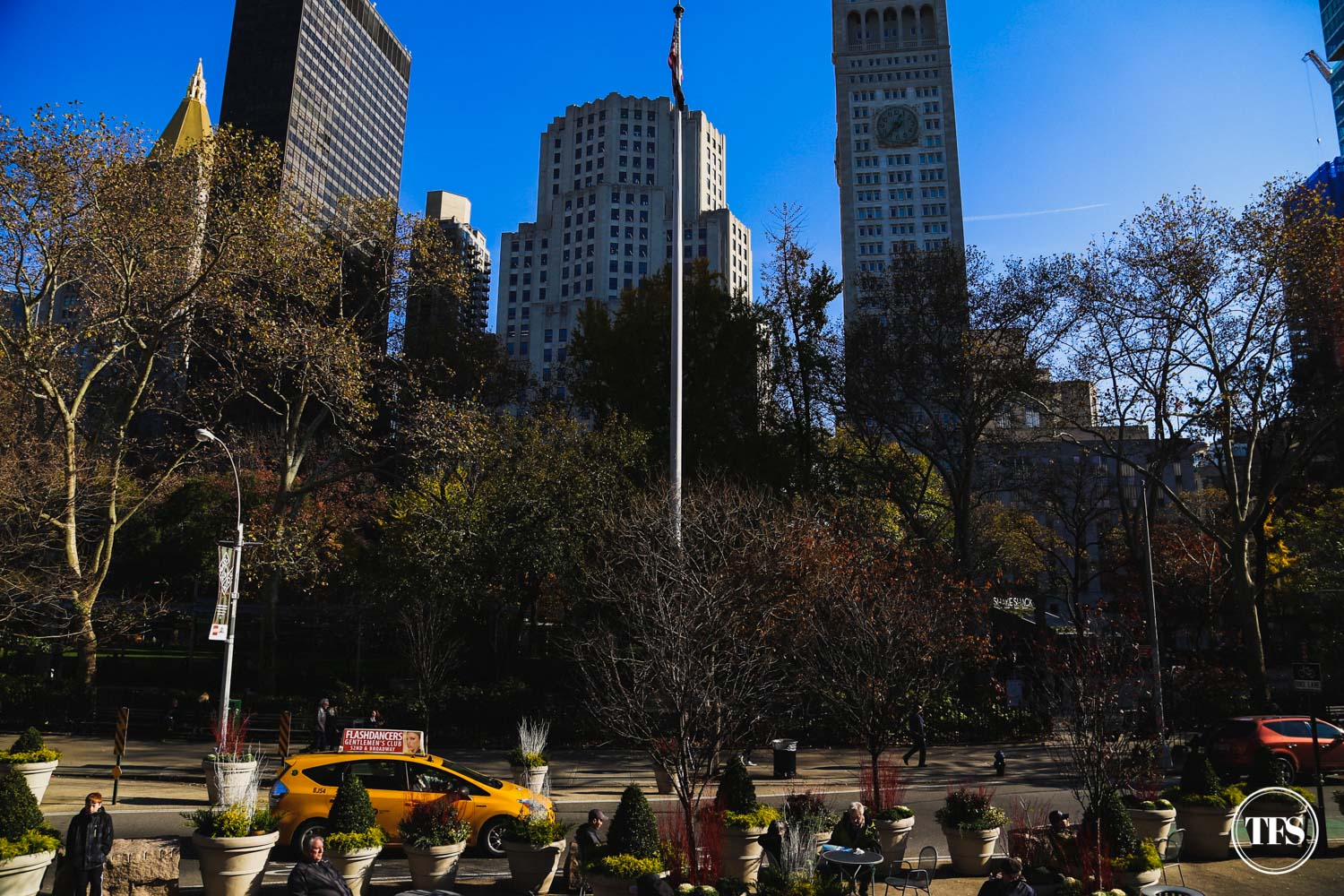 What I like about riding Hop-On Hop-Off buses, I get to take photos of sceneries, buildings and streets from an elevated perspective. Listening to the history of streets, iconic landmarks, and even personal stories from the guide were pretty entertaining as we drove around New York.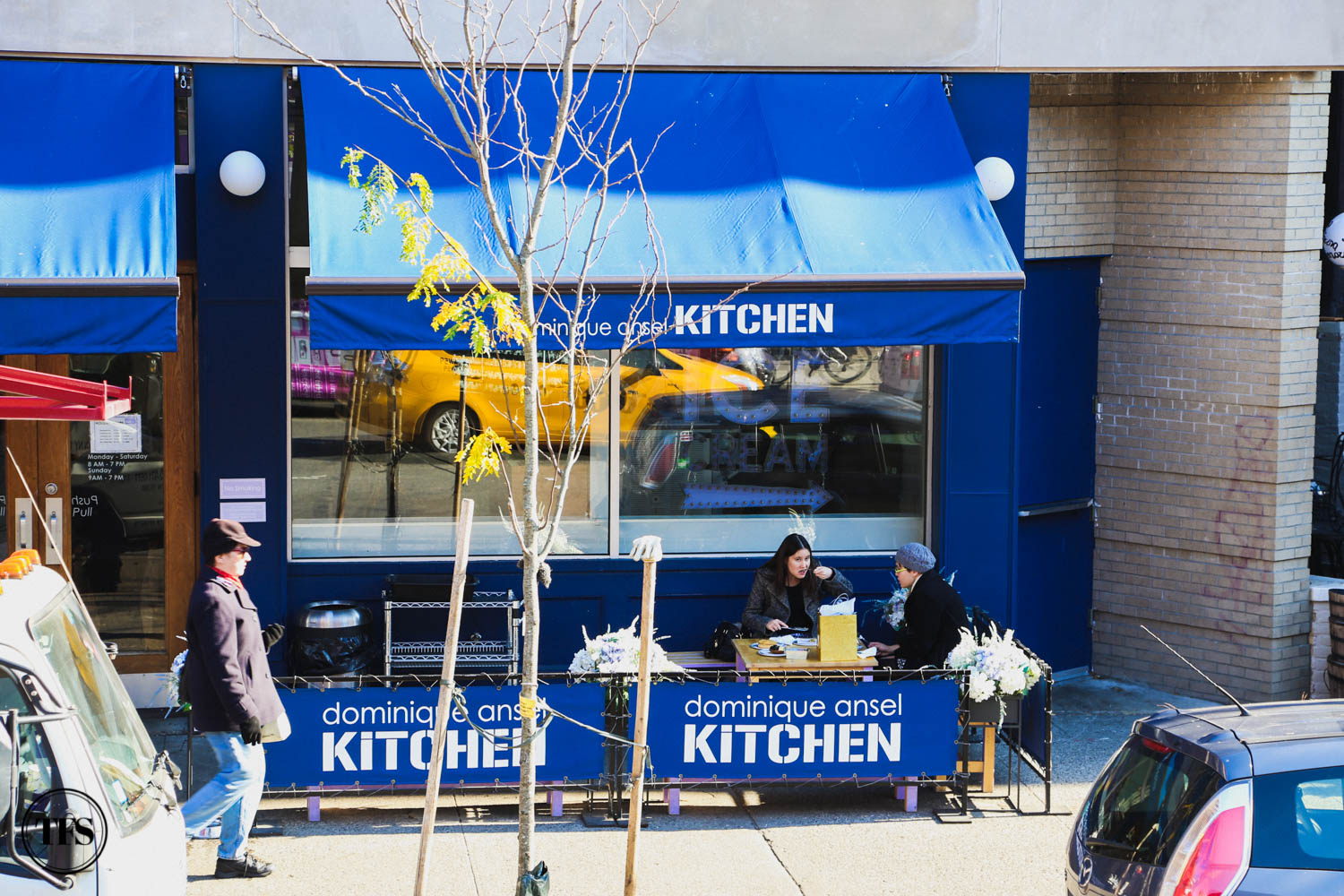 There goes Dominique Ansel Kitchen, a favorite in Manhattan, New York.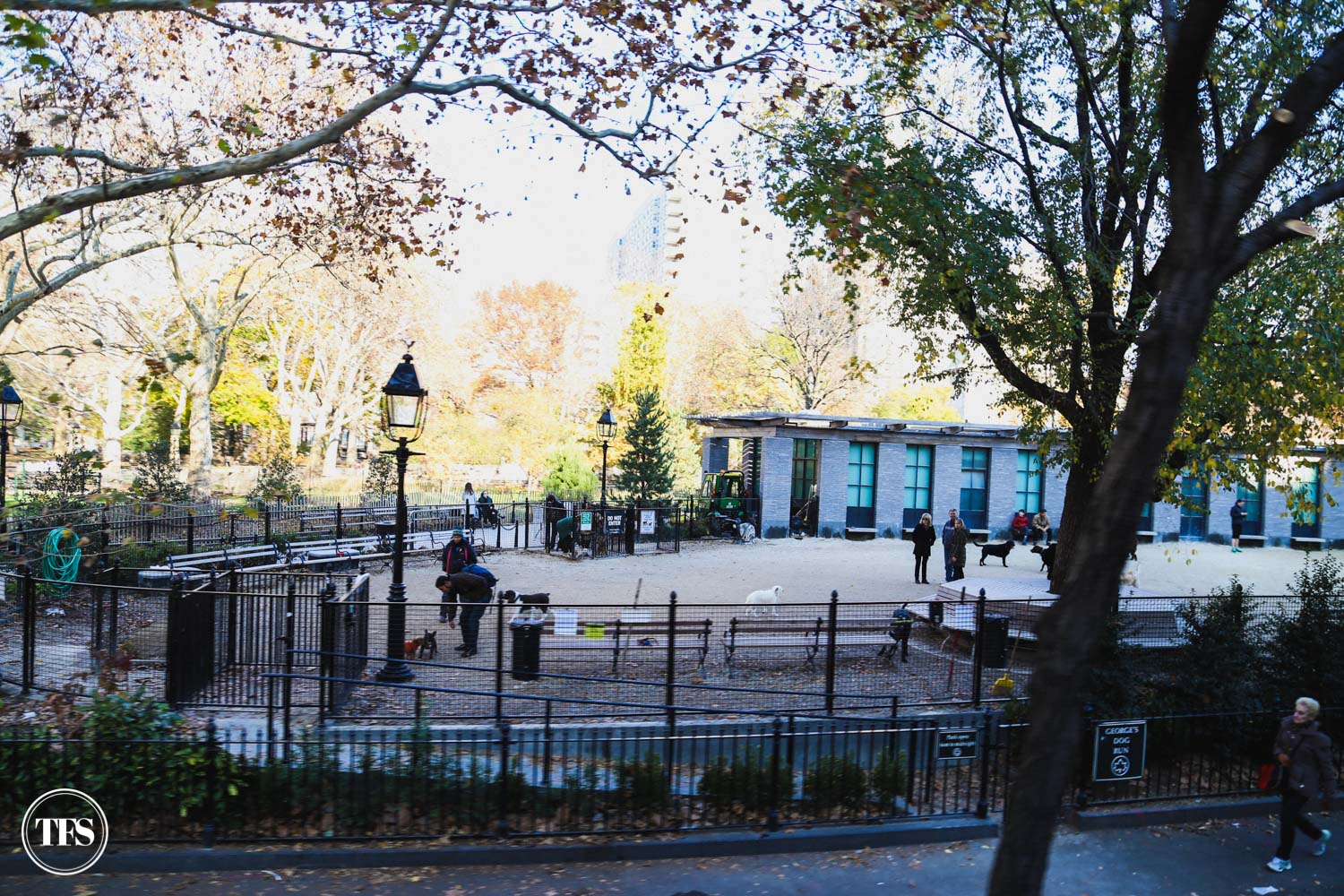 I really get jealous of cities with dedicated dog parks. When will we have this in the Philippines.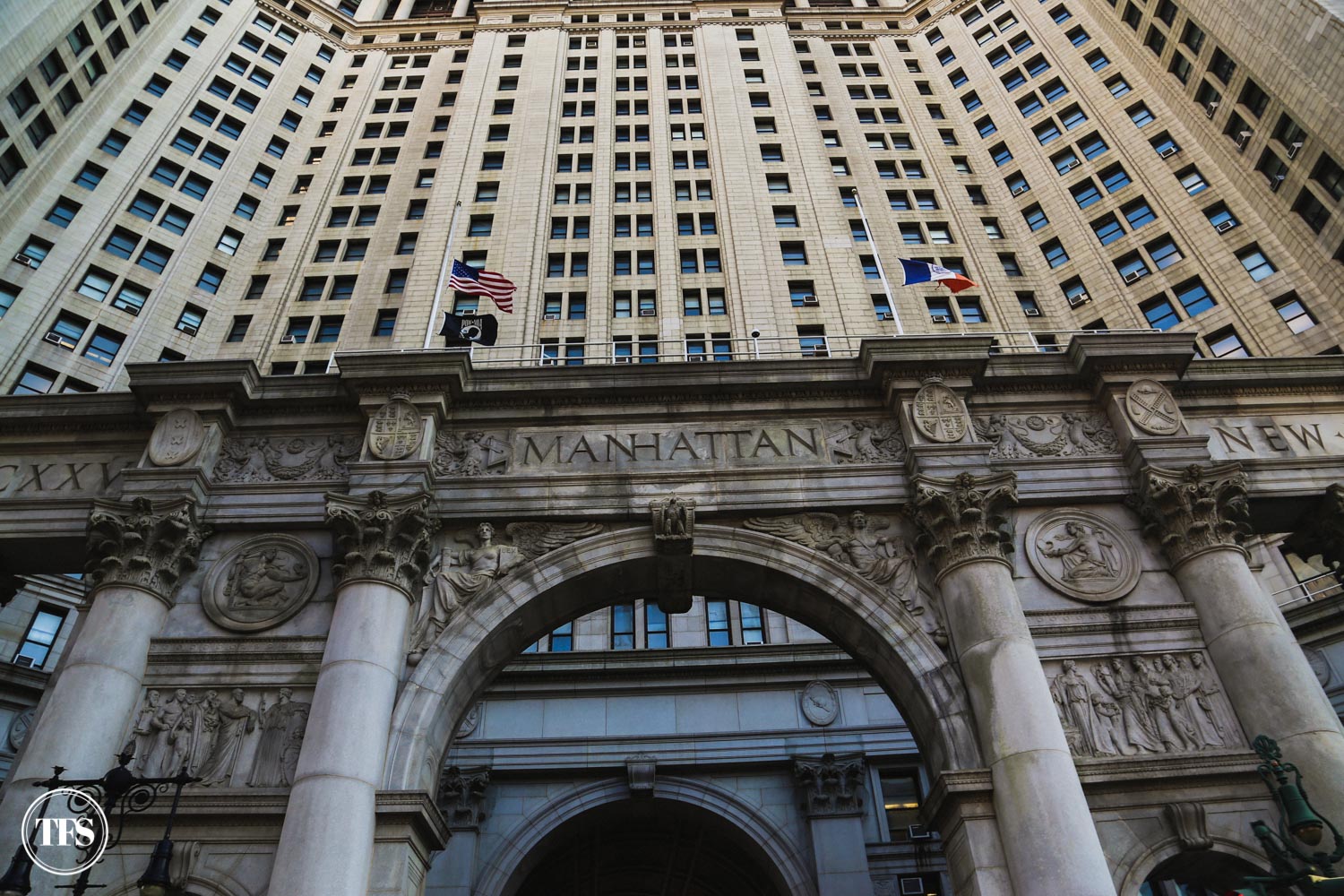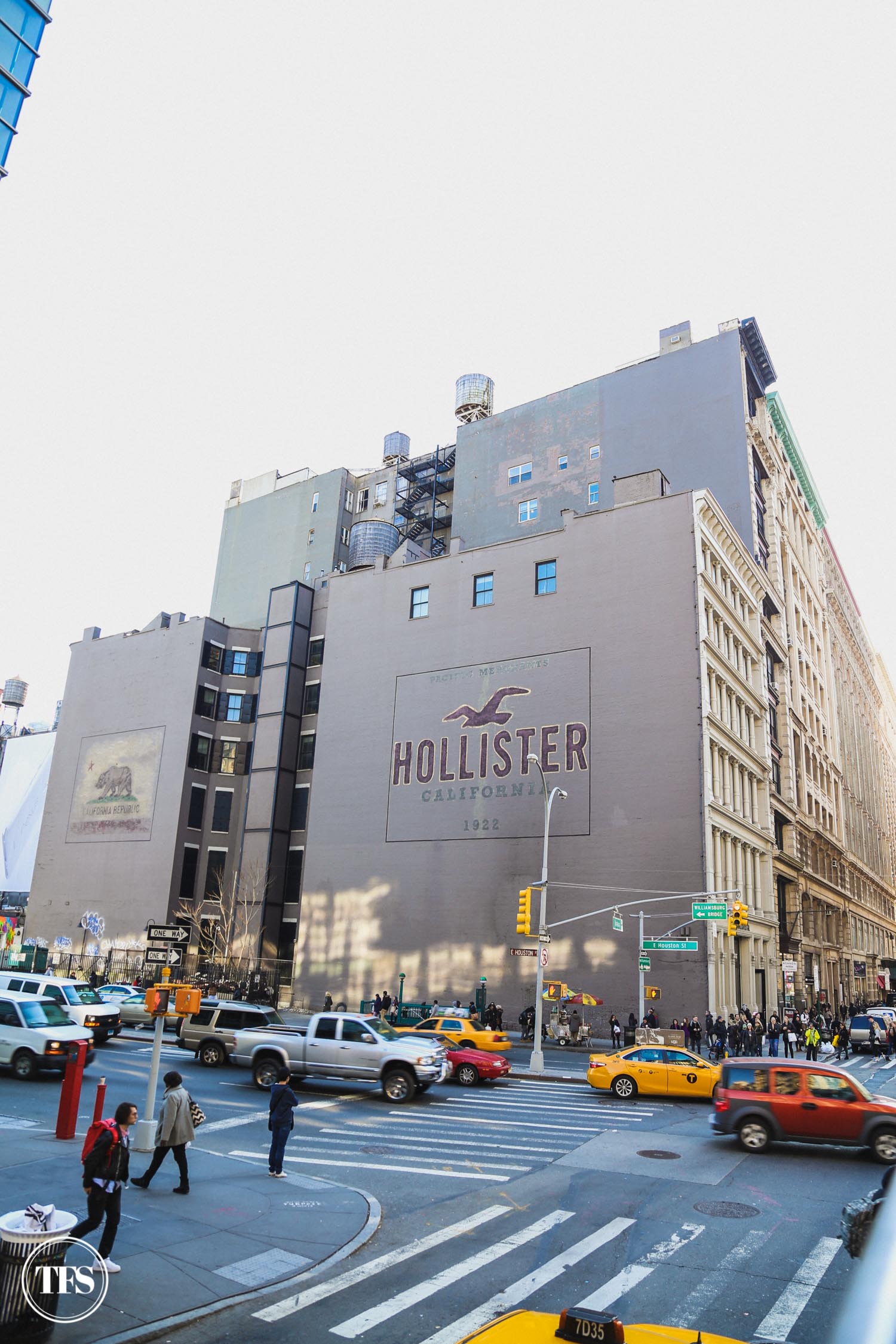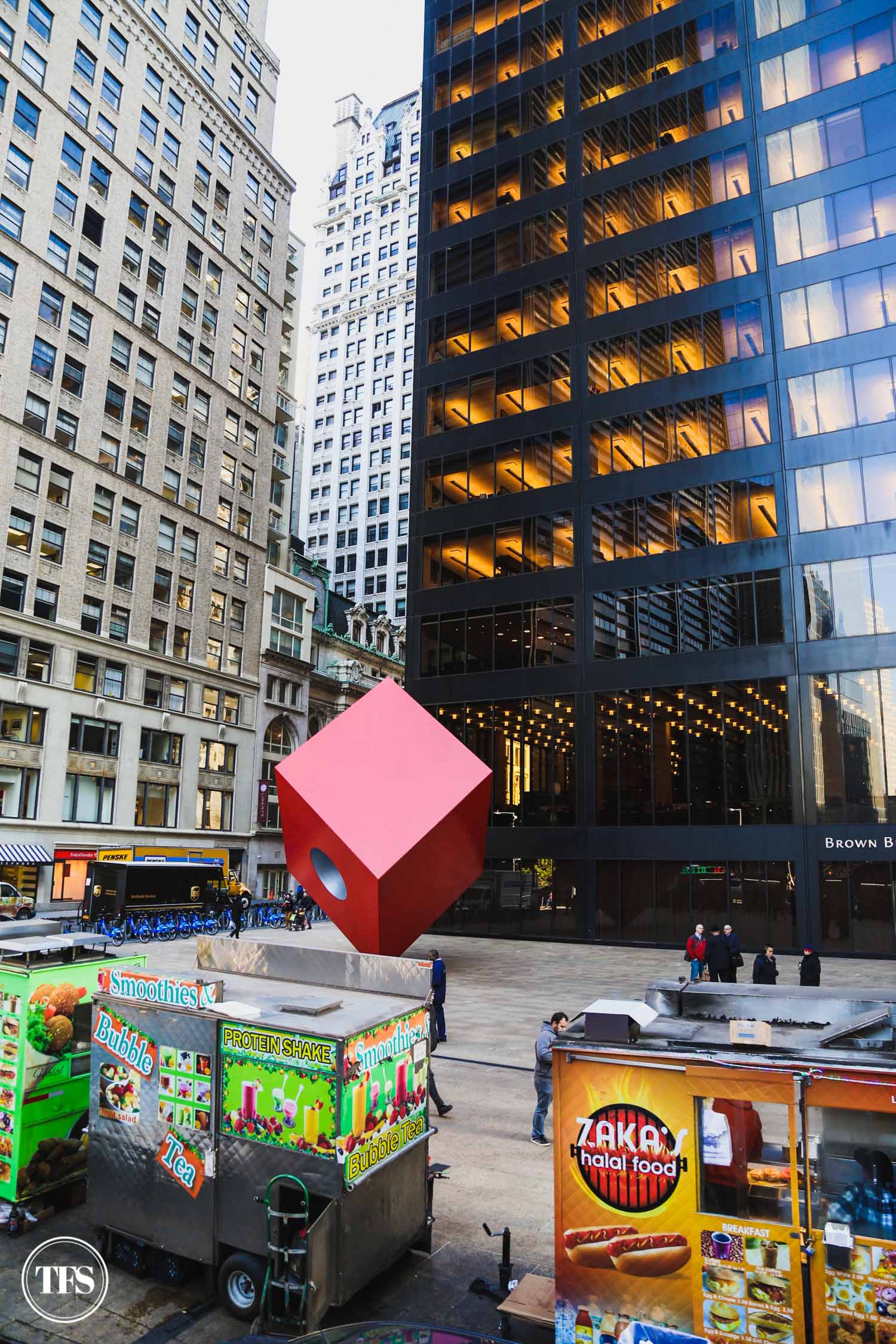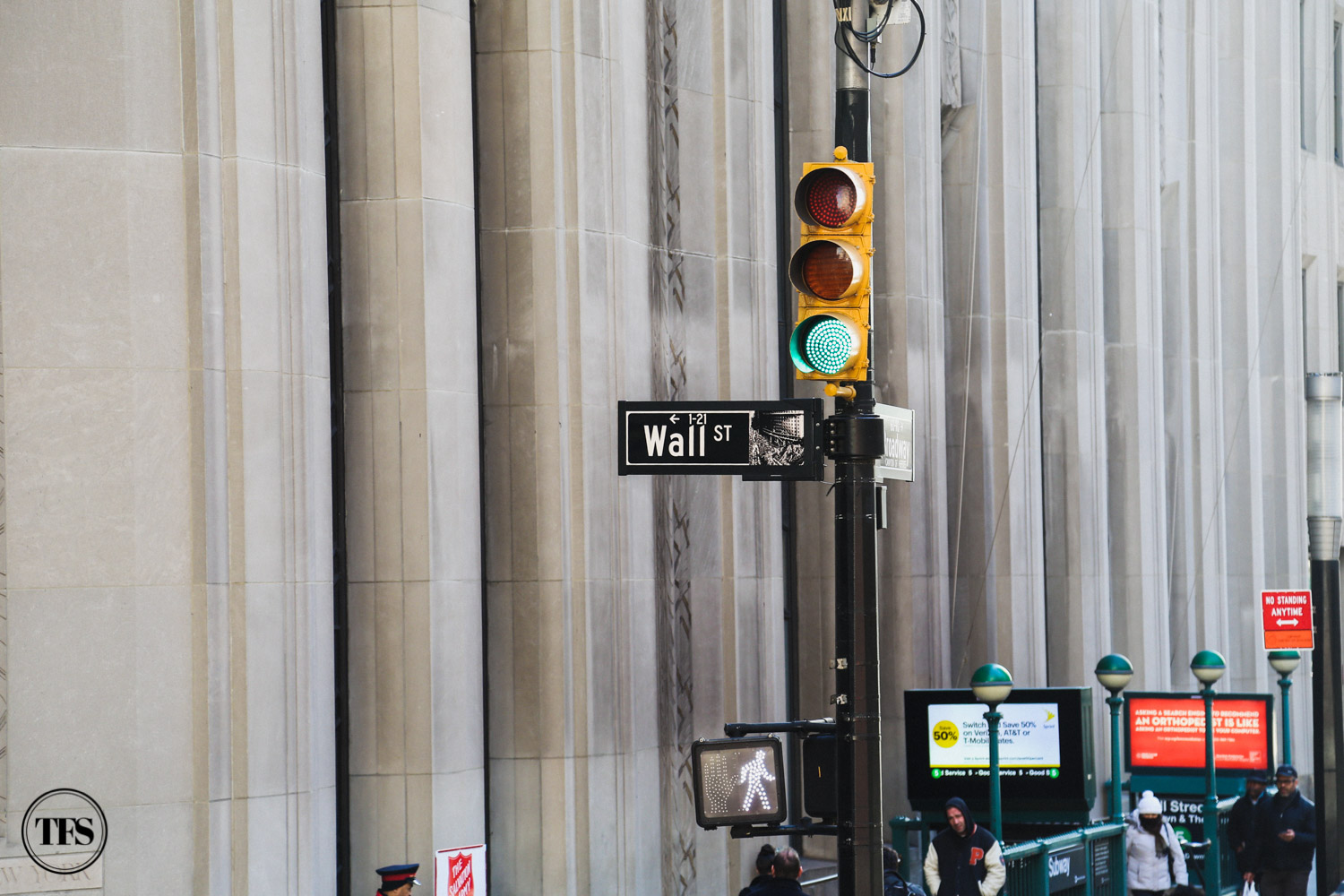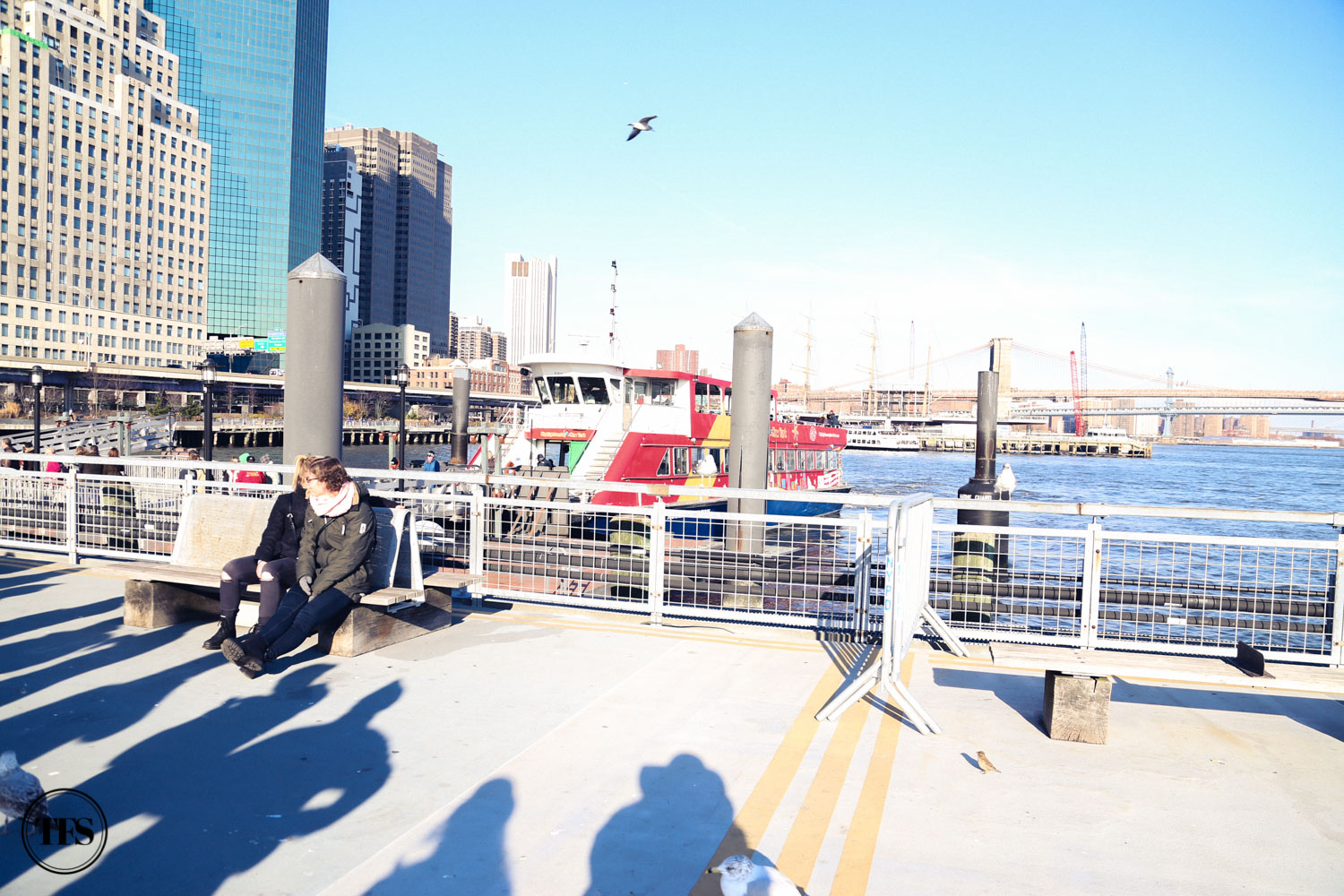 After our bus tour, we rode the cruise to go near the Statue of Liberty.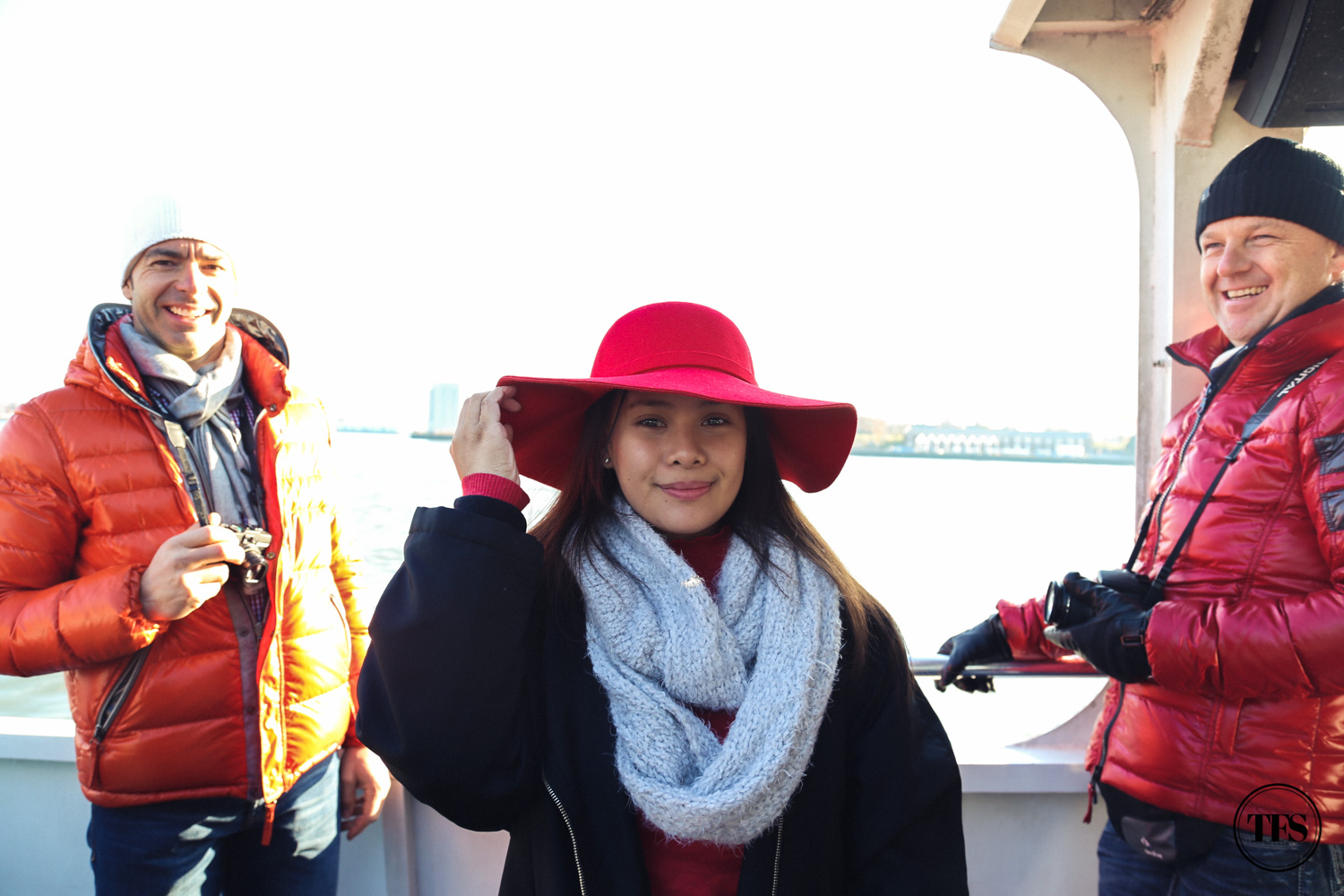 No shame tourist shots of and with the Statue of Liberty begins.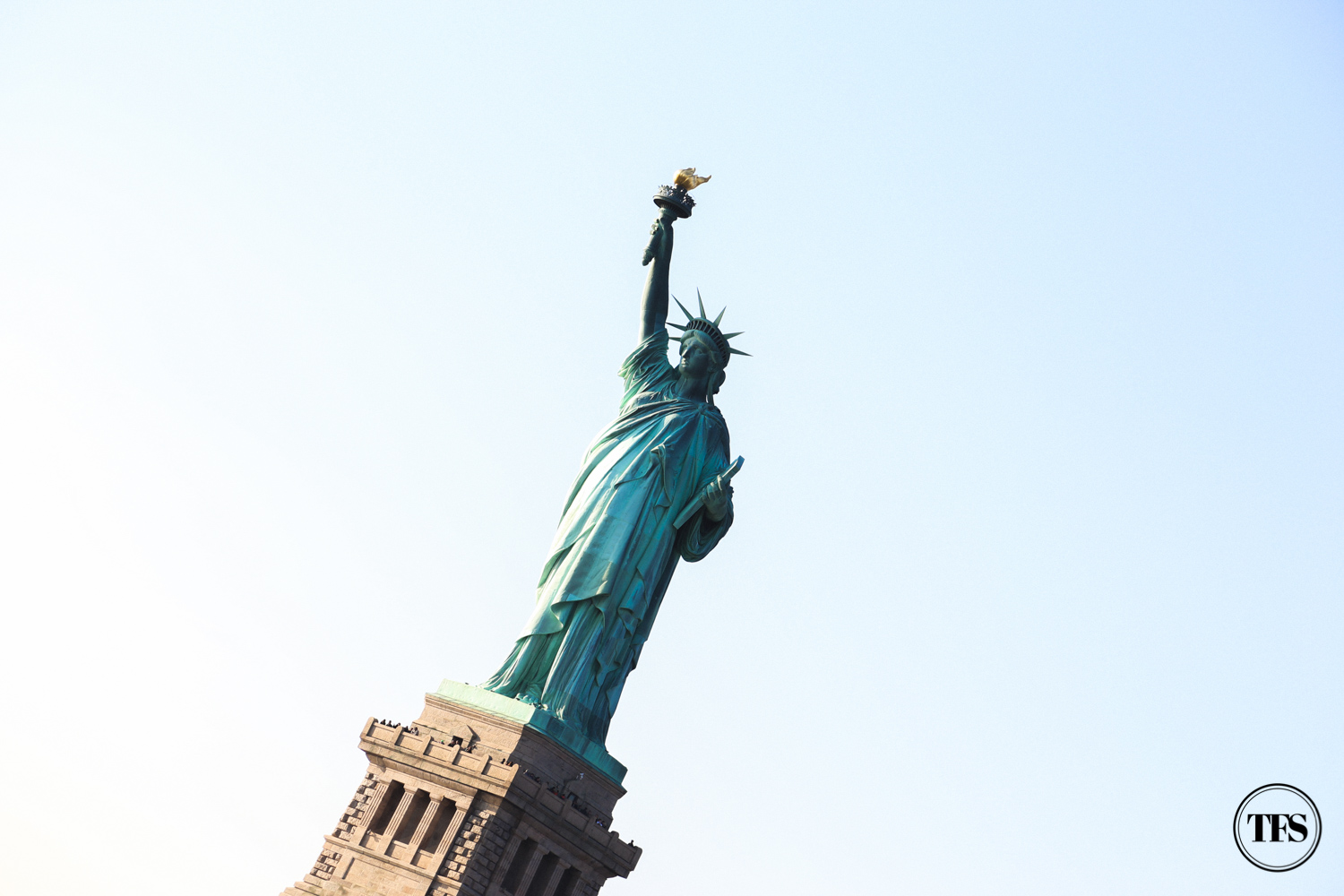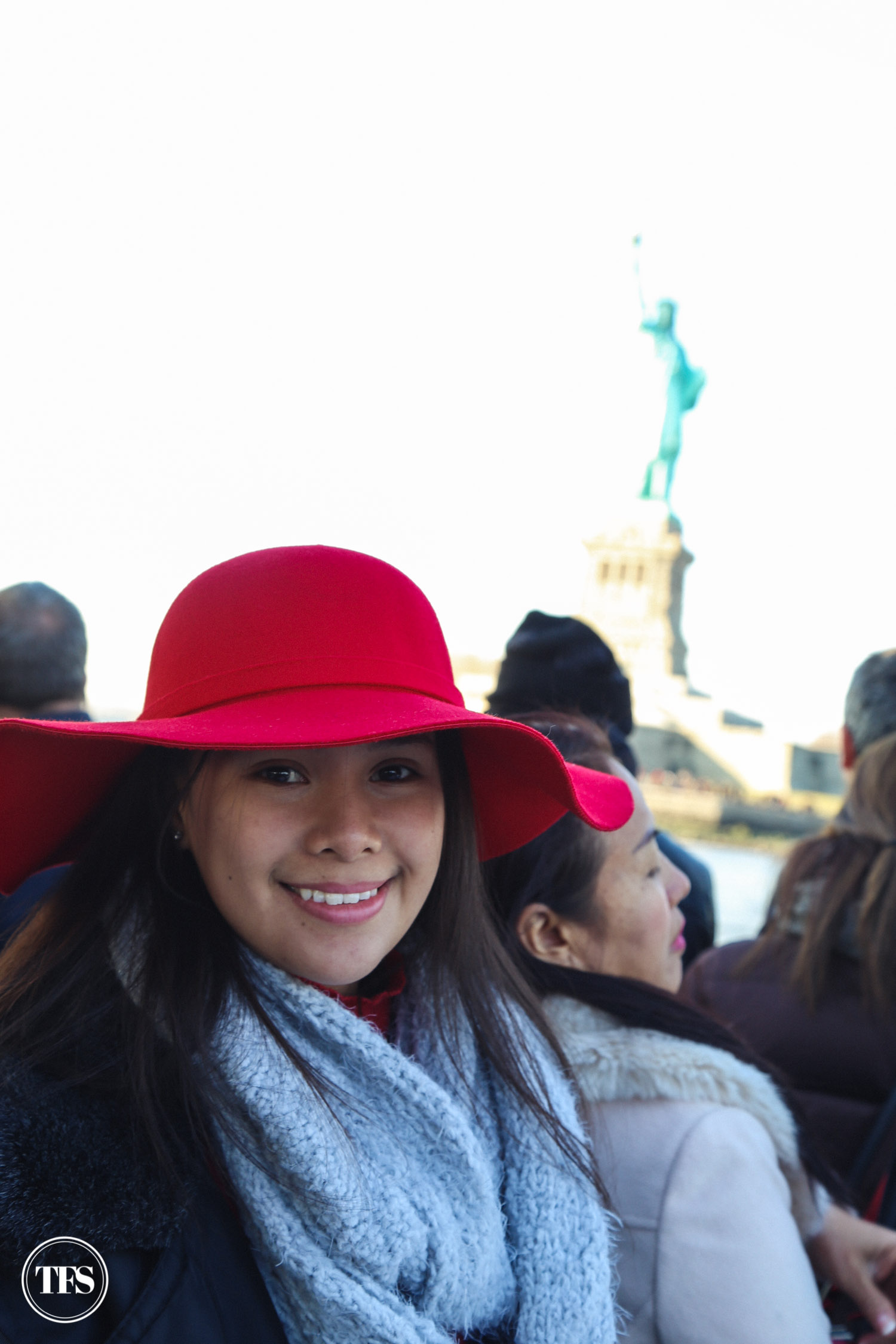 Me: Mom, take my photo with the statue.
Mom: *clicks*
Me: Uhm, san na yung Statue of Liberty? Ang blurry. 🙁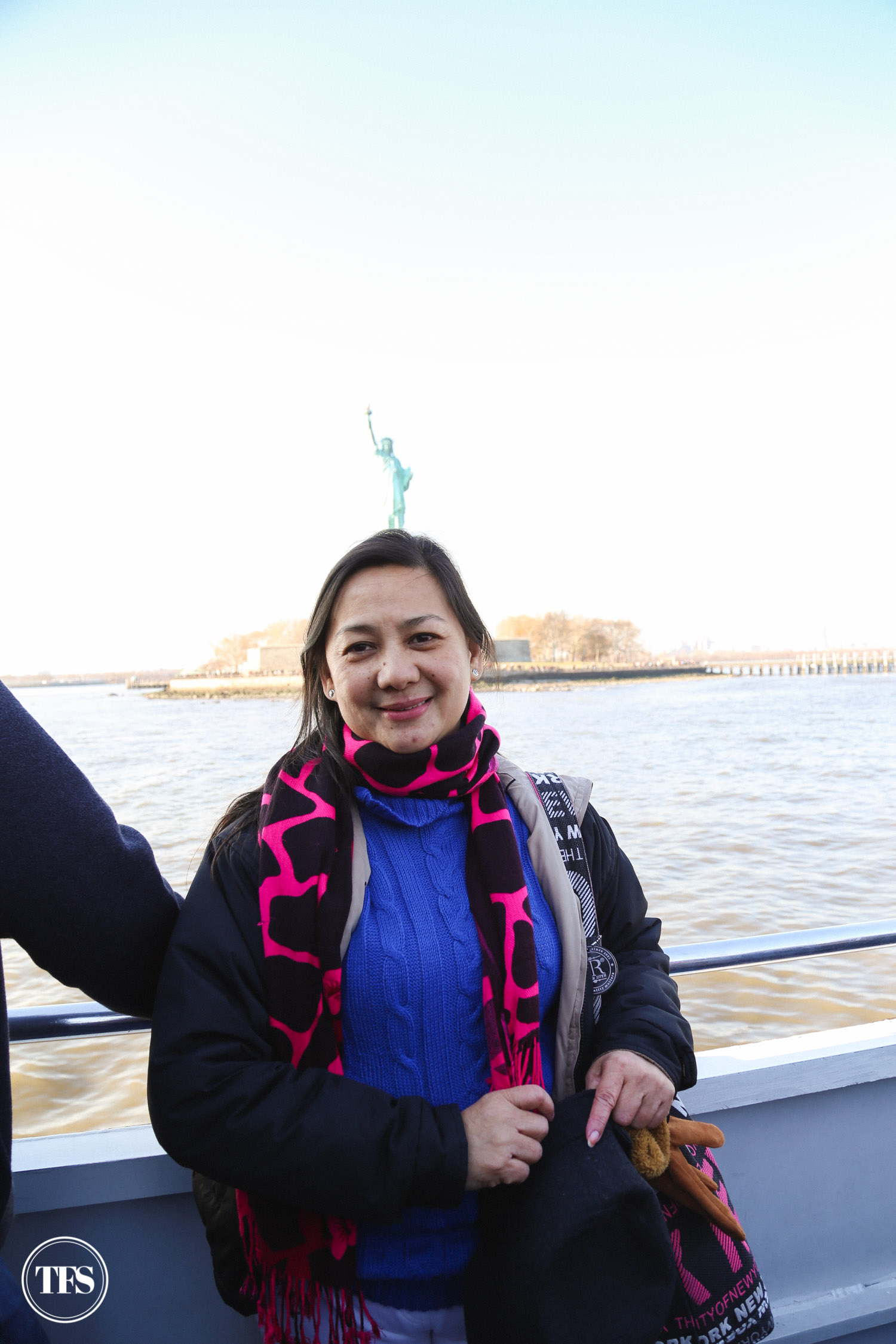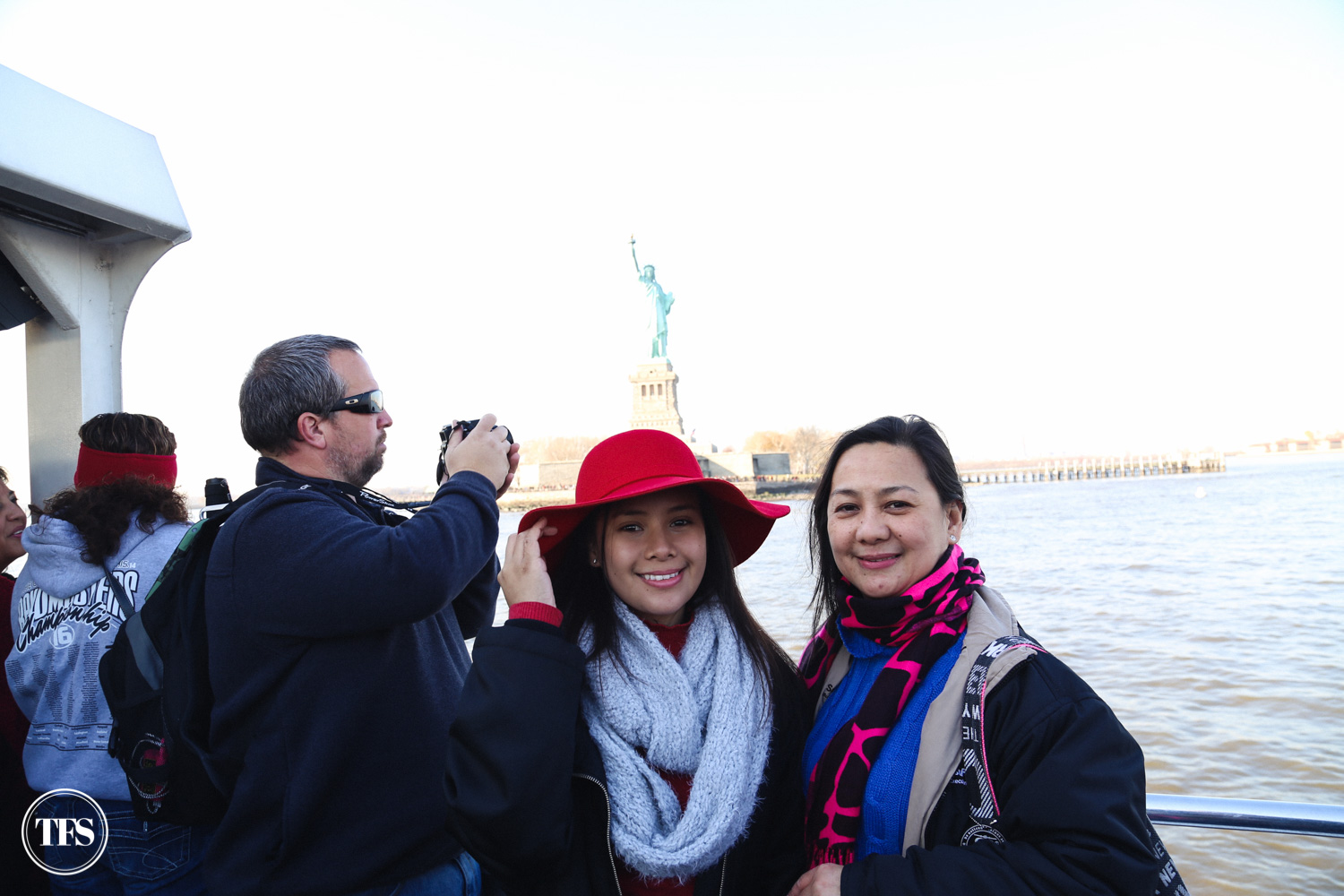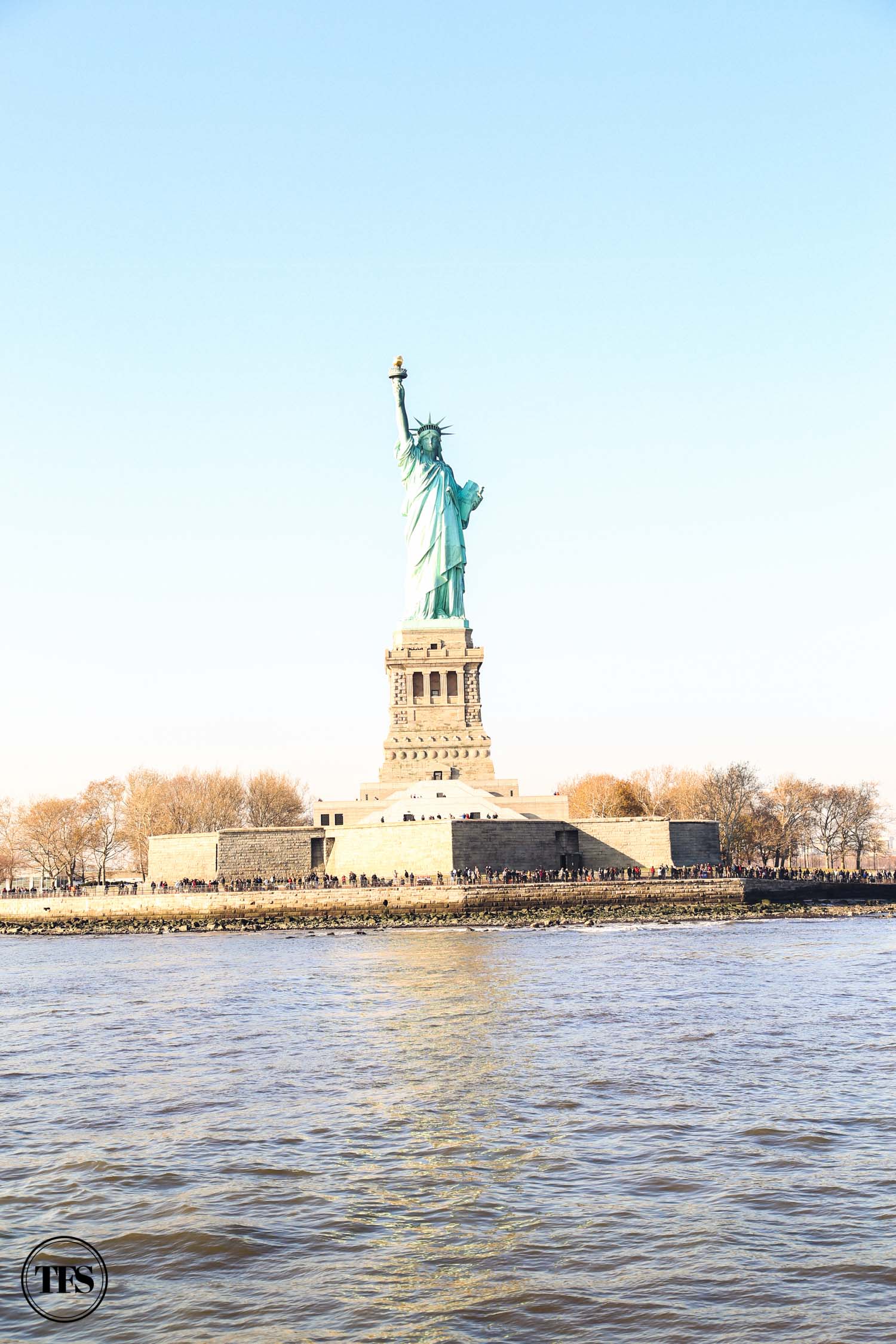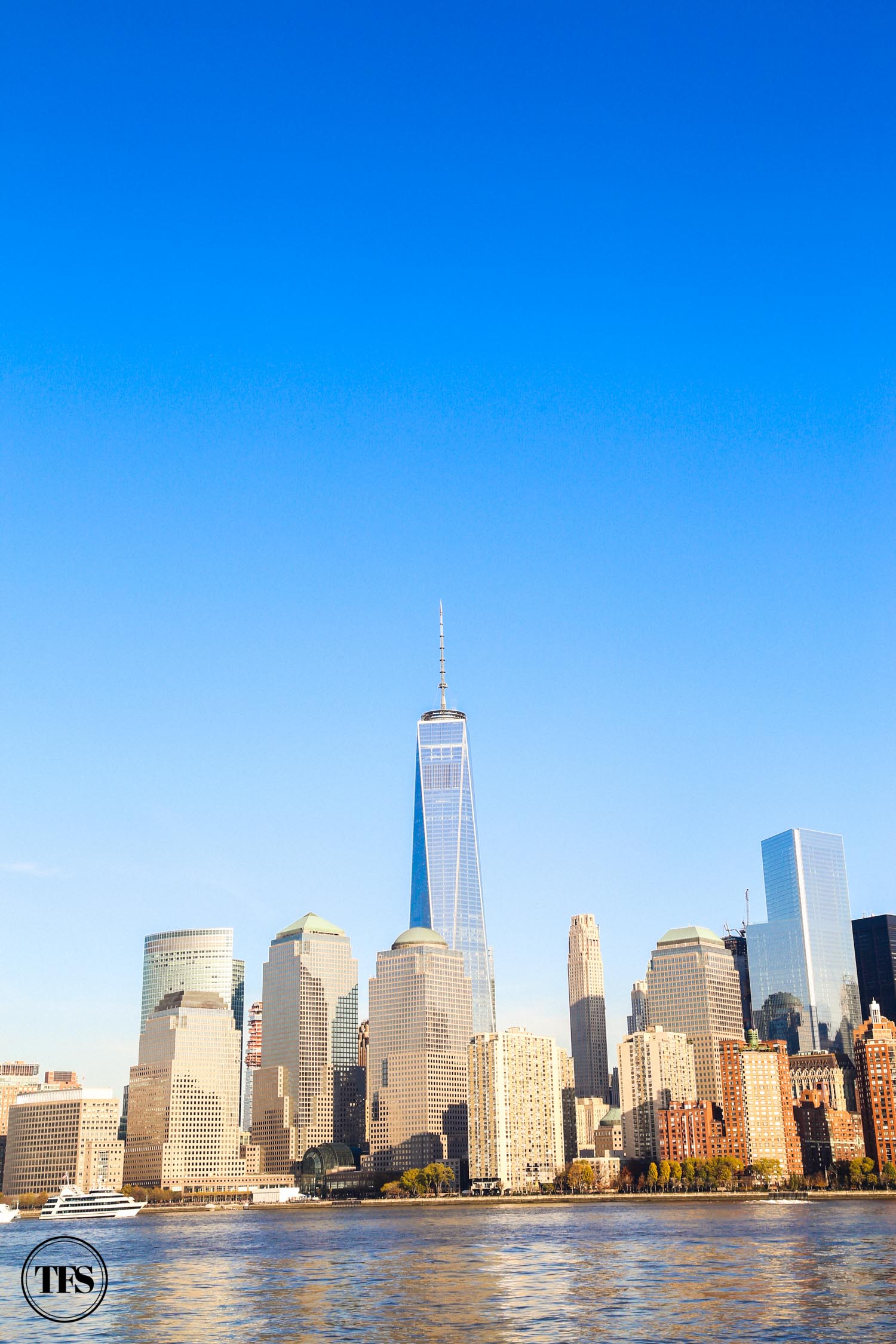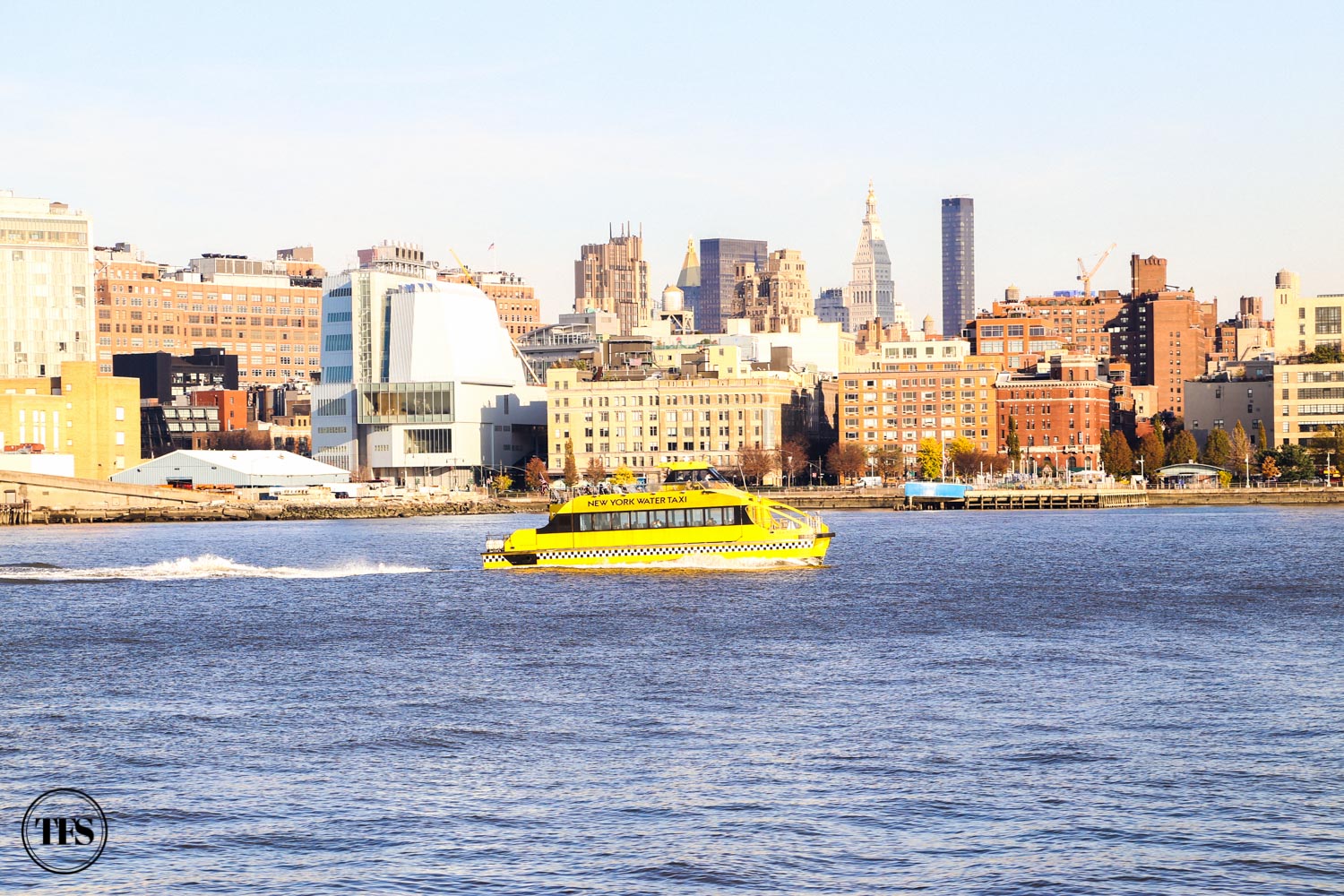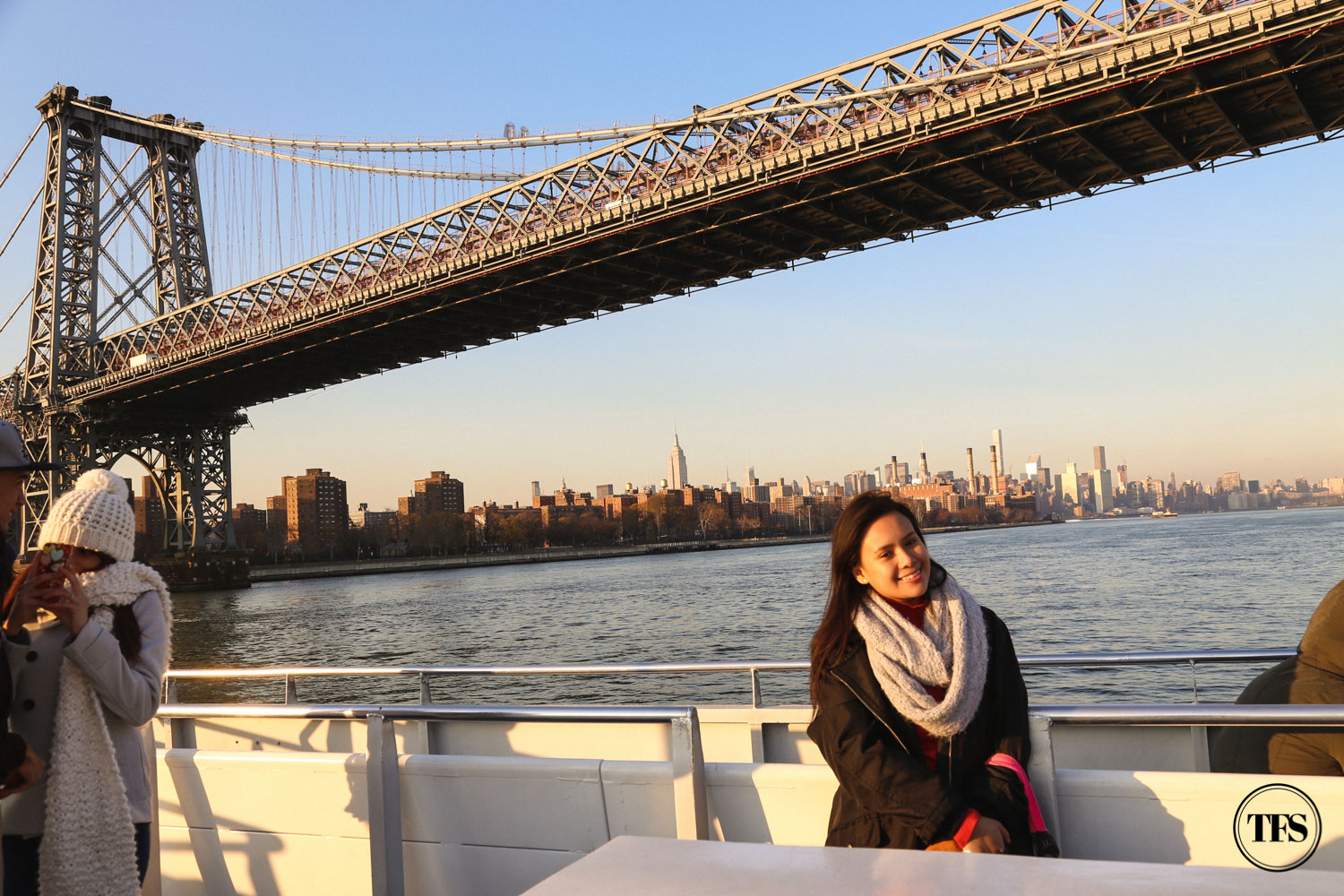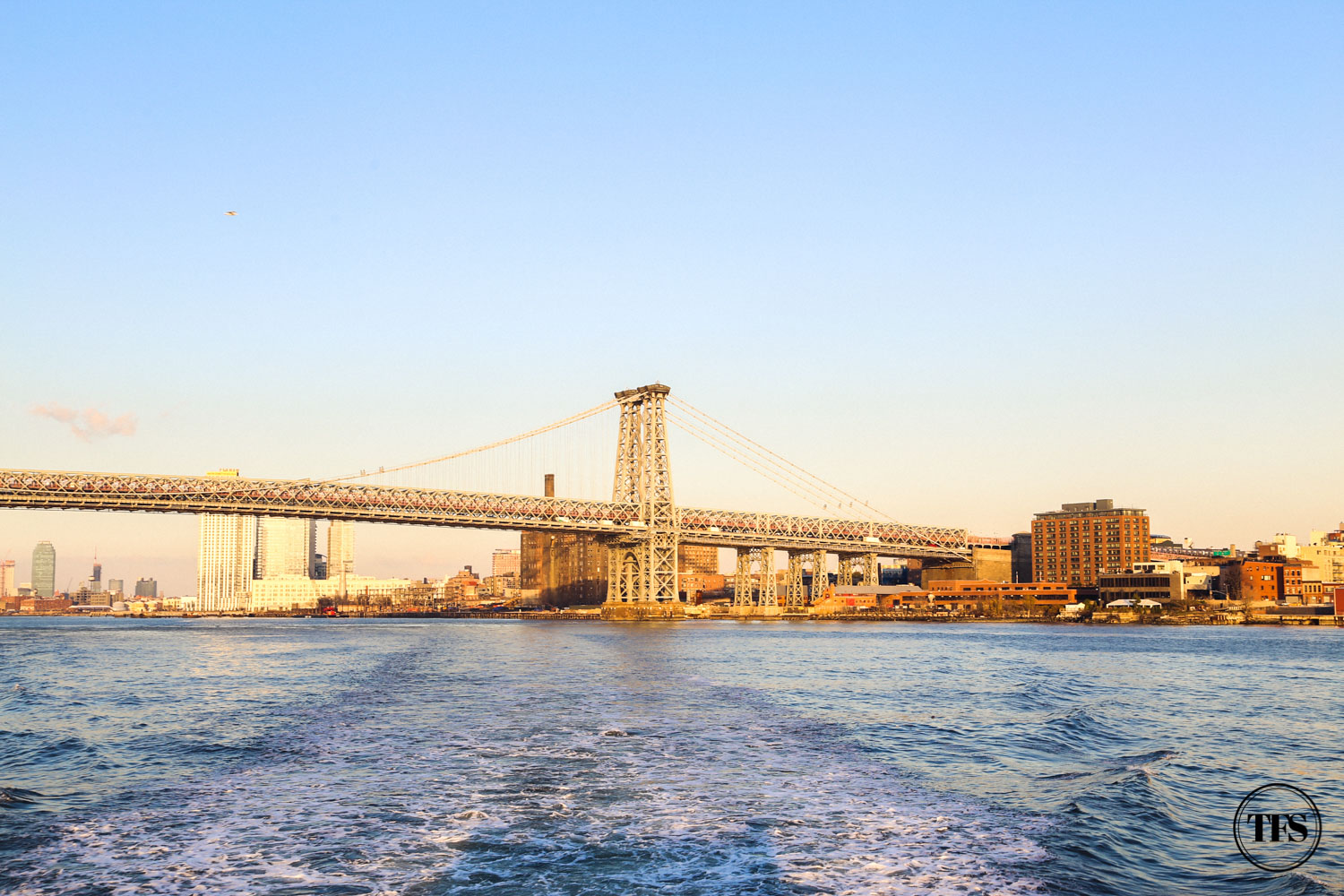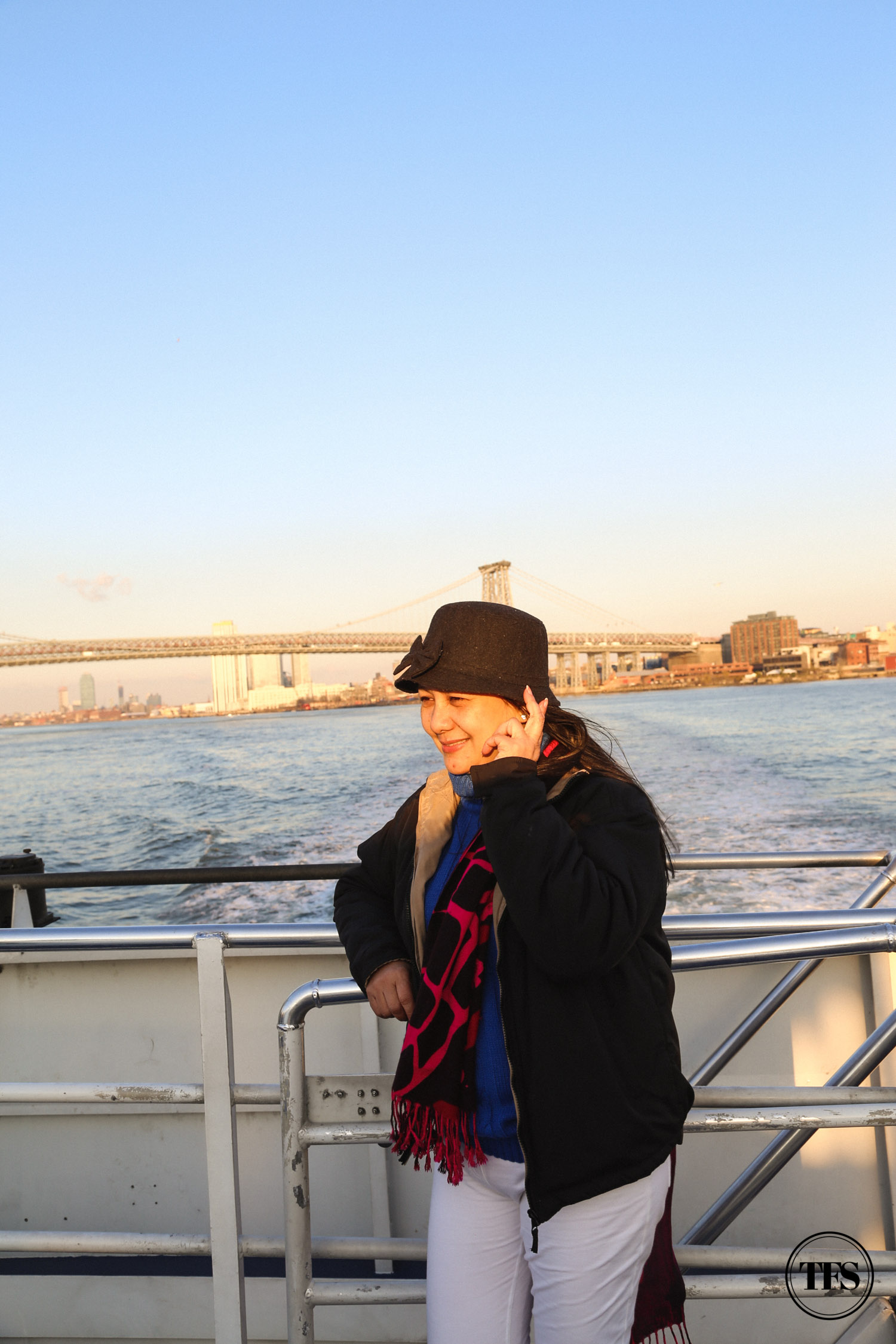 Finding our corner for that perfect solo traveller shots.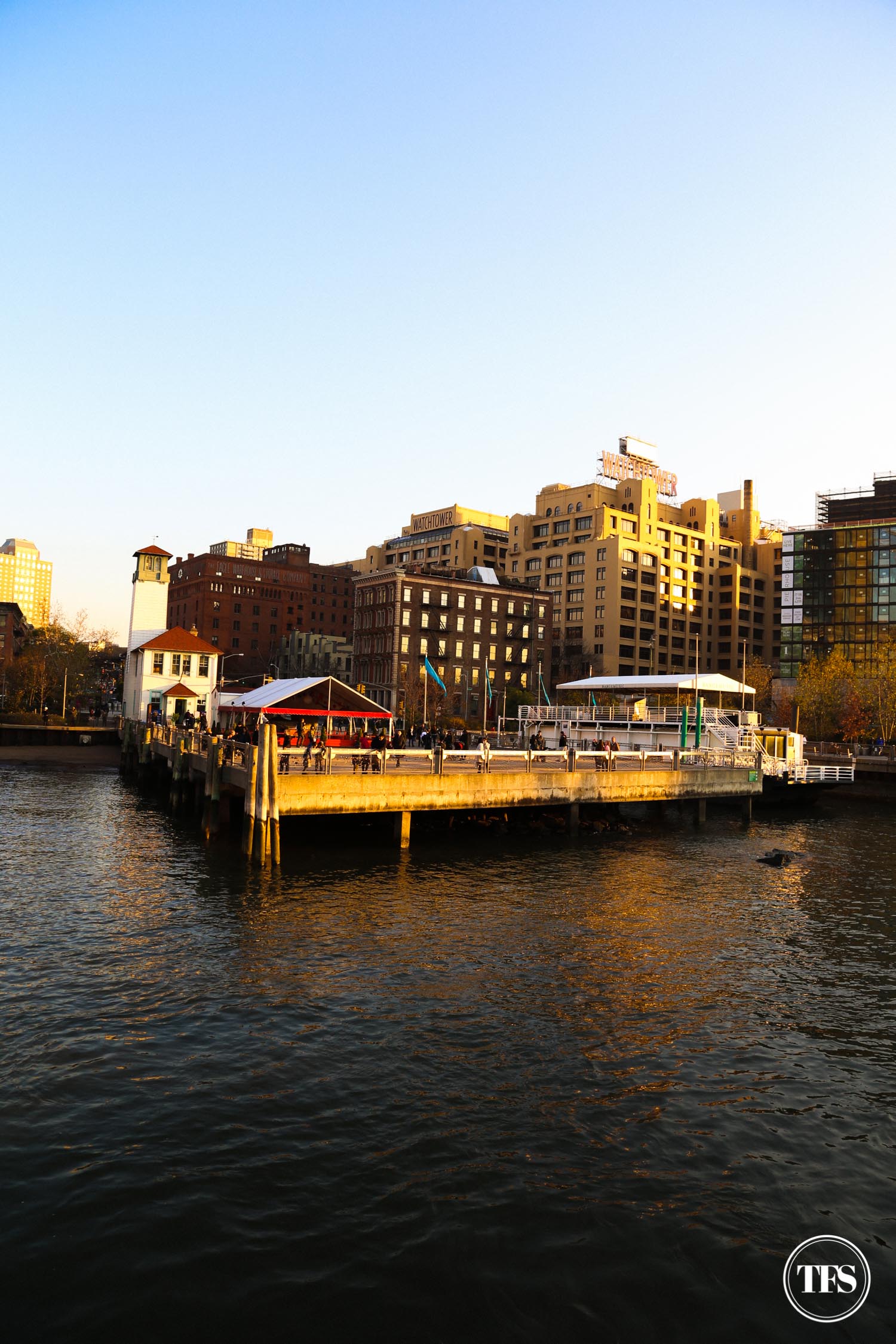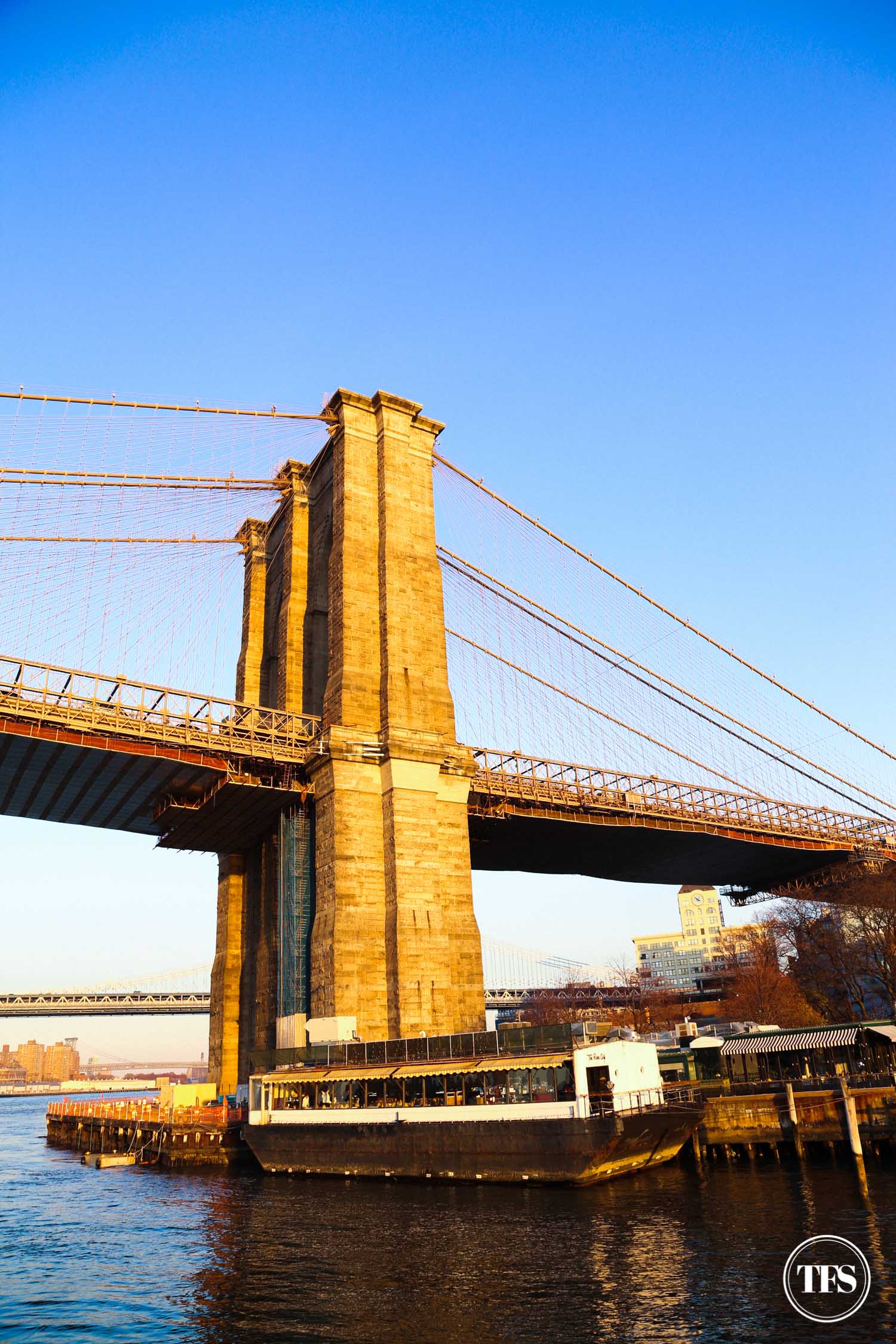 Fascinated by the architecture of this city, wherever we go.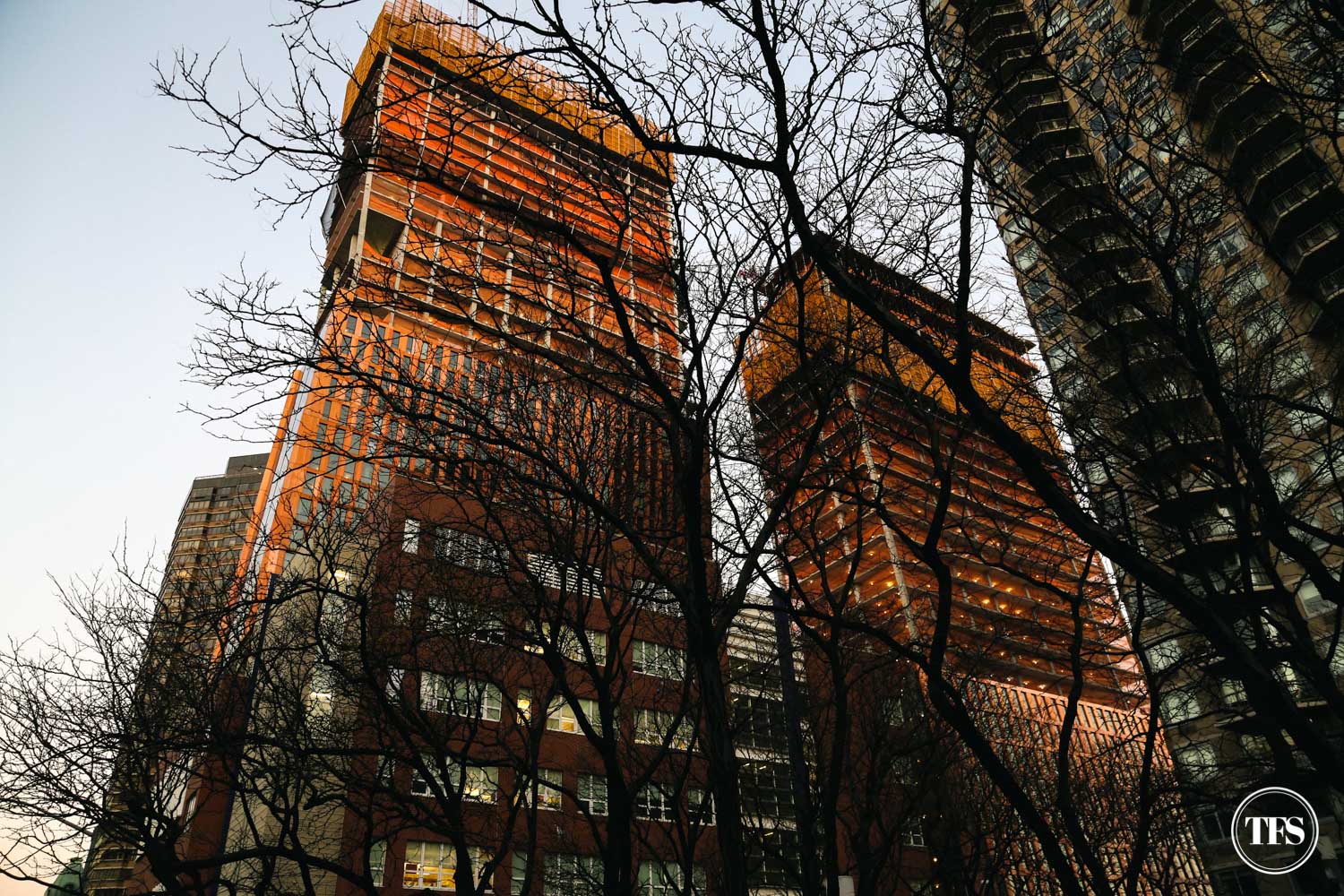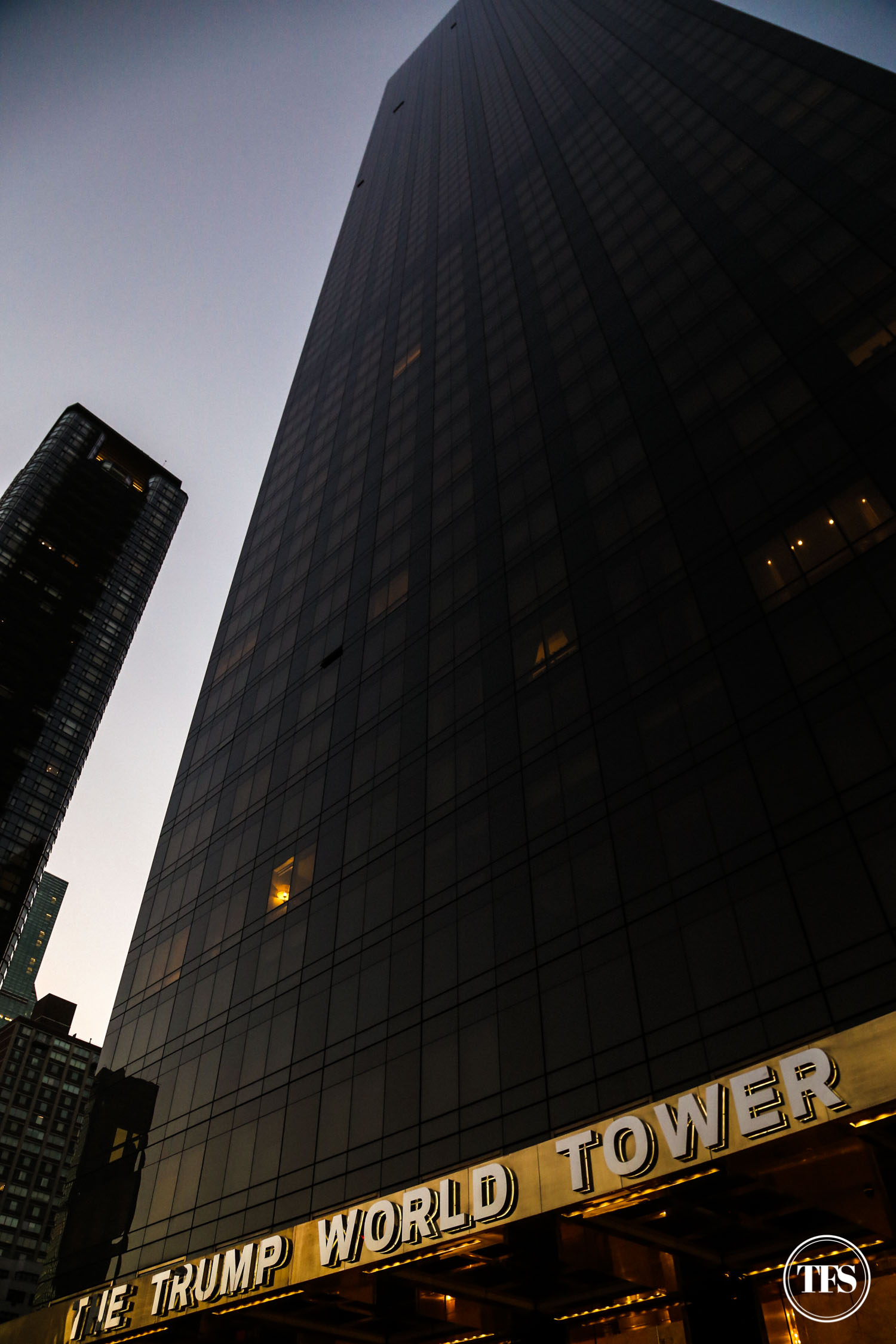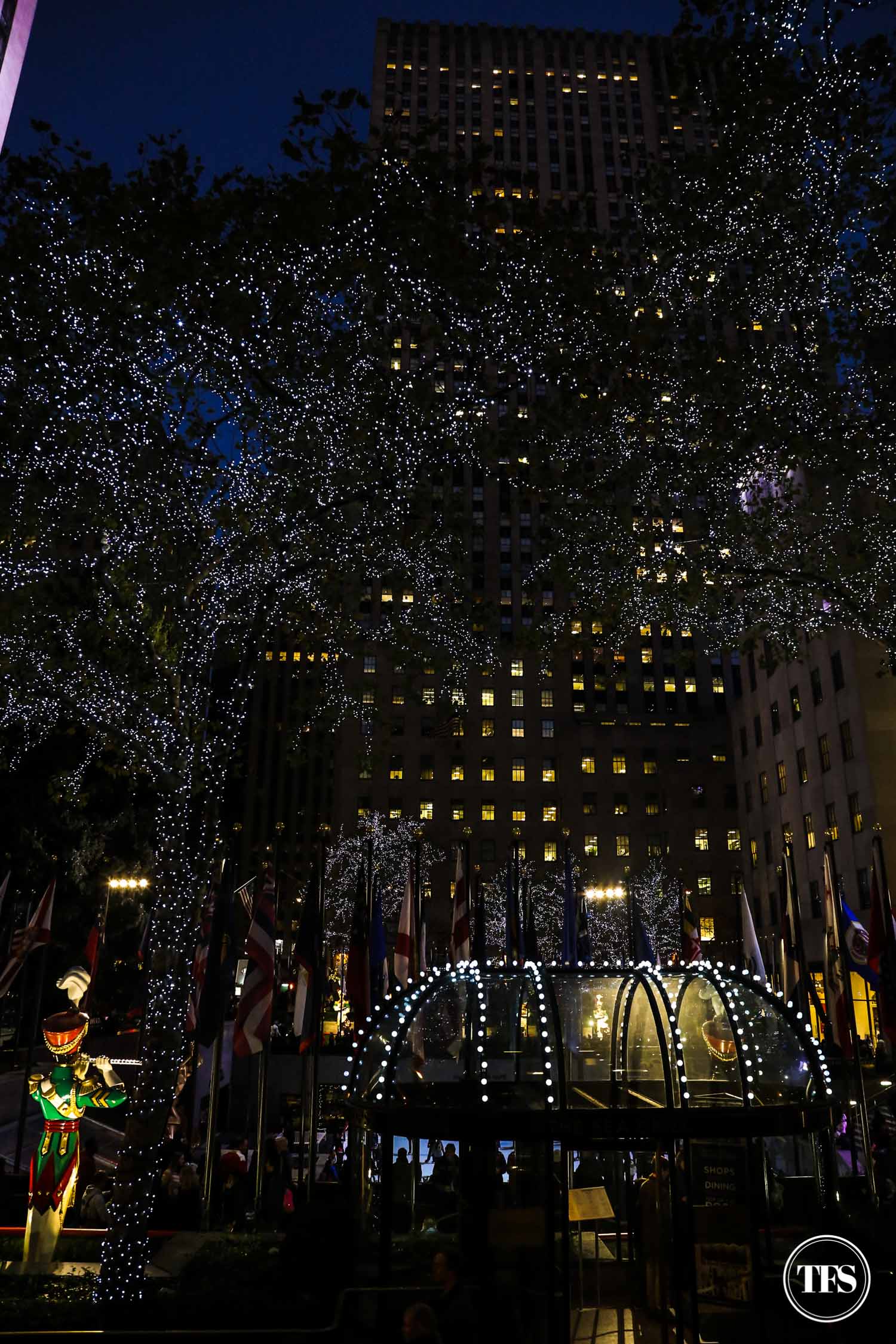 When we saw the Christmas lights around Rockefeller Center, we decided to go down and stroll around that area instead. Plus, I was hoping to watch and see Jimmy Fallon in person. That didn't happen though. Sad.
Wearing triple layers of clothing during that autumn yet almost winter season, it was wonderful walking around the familiar streets of bright and colorful lights.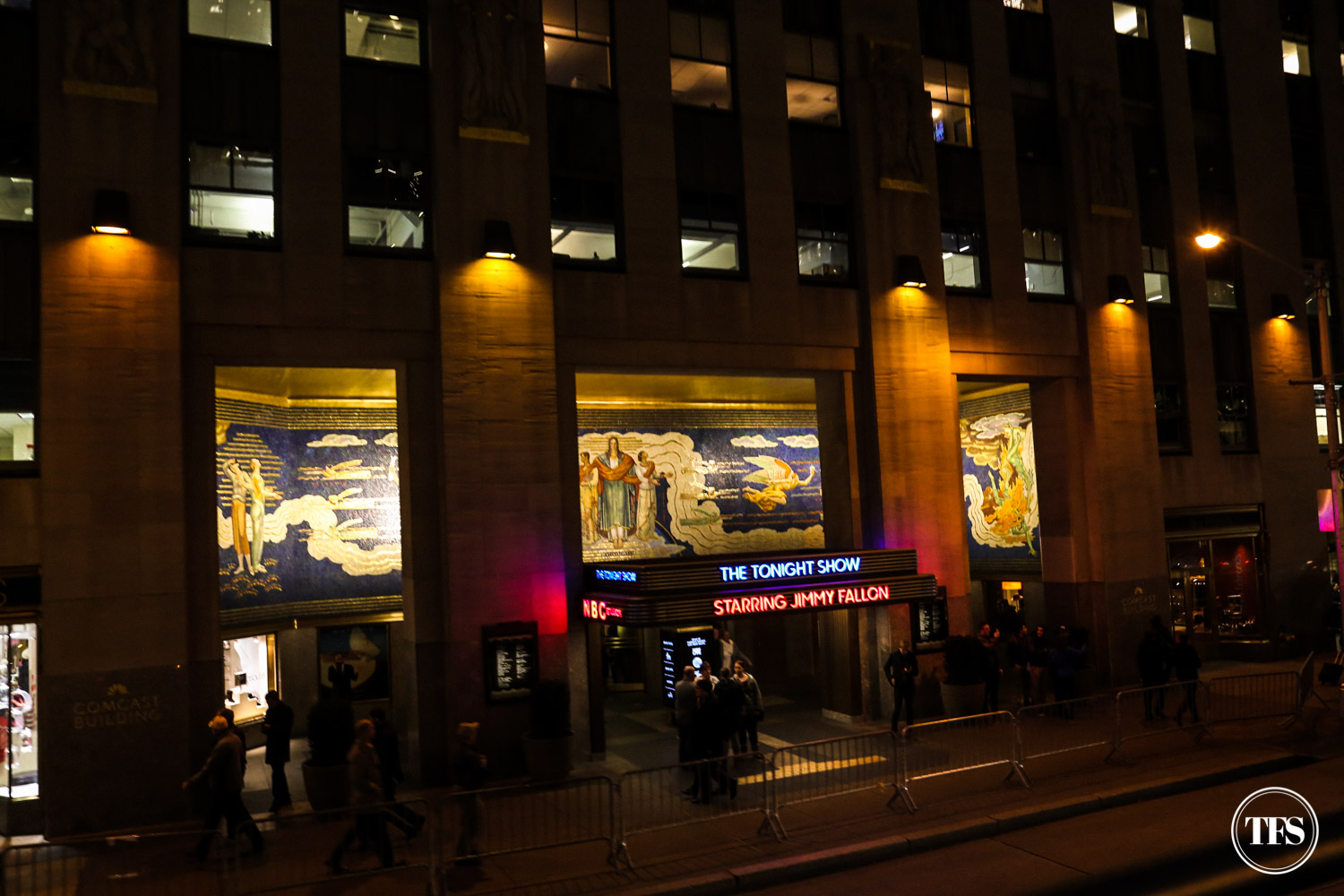 Do you have any touristy stories in New York or elsewhere?
Share with me your thoughts!
 Pray, Eat and Love.
 Cheers,
 The Food Scout