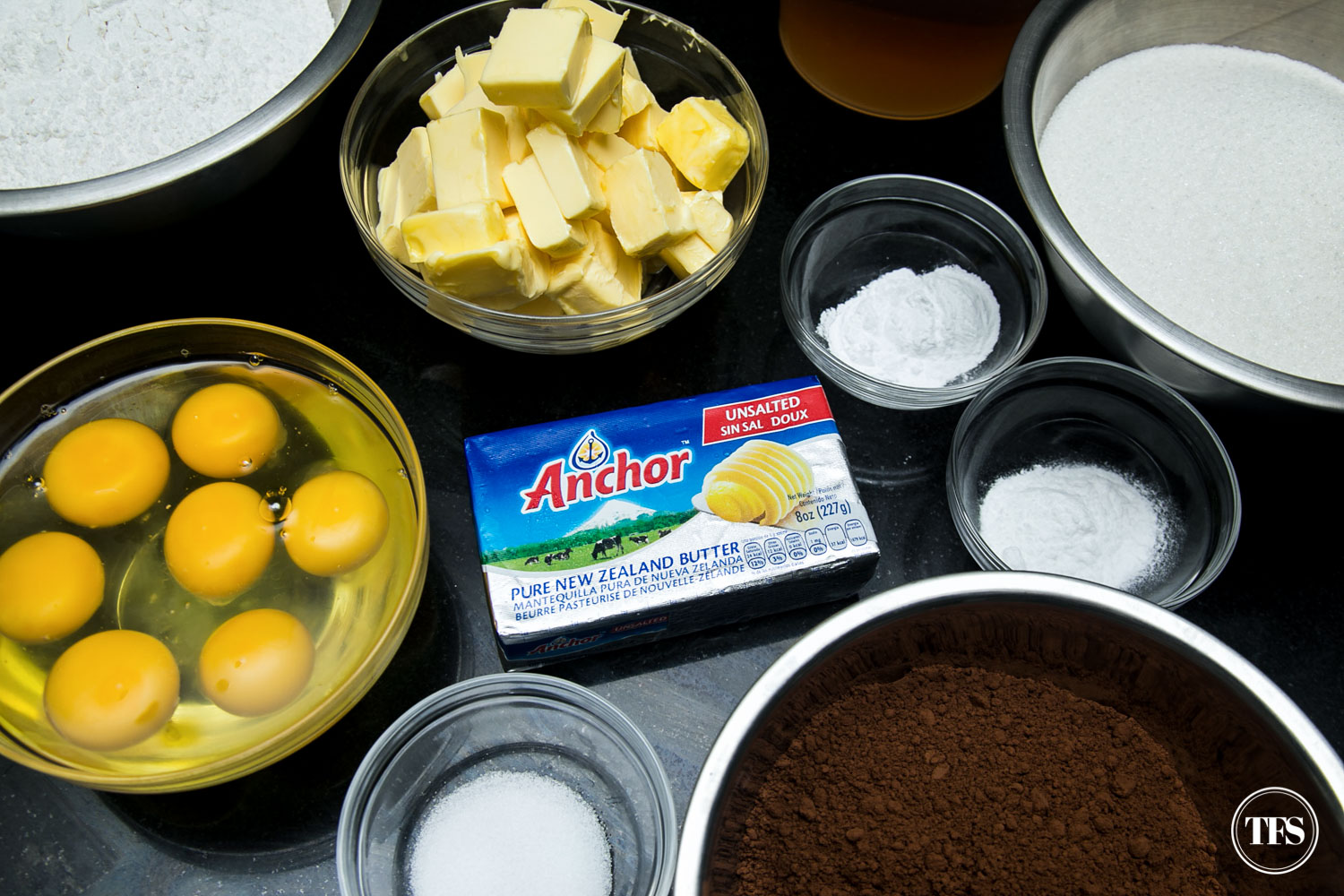 If I'm not mistaken, almost everyone in our home loves chocolate. Anything with chocolate, their heads will turn and dare to get a single piece. Except for dad, I never saw him infatuated with sweets. He's a junkfood kind of guy, salty bag of chips and anything meaty. Back to the chocolate business. This season, there is one recipe I'd love to share with you that you can try even if the Christmas season is over. With the help of Achi, O's eldest sister, she whipped up a simple chocolate recipe every choco lover would want to try in their homes.
Chocolate Cake with Anchor Butter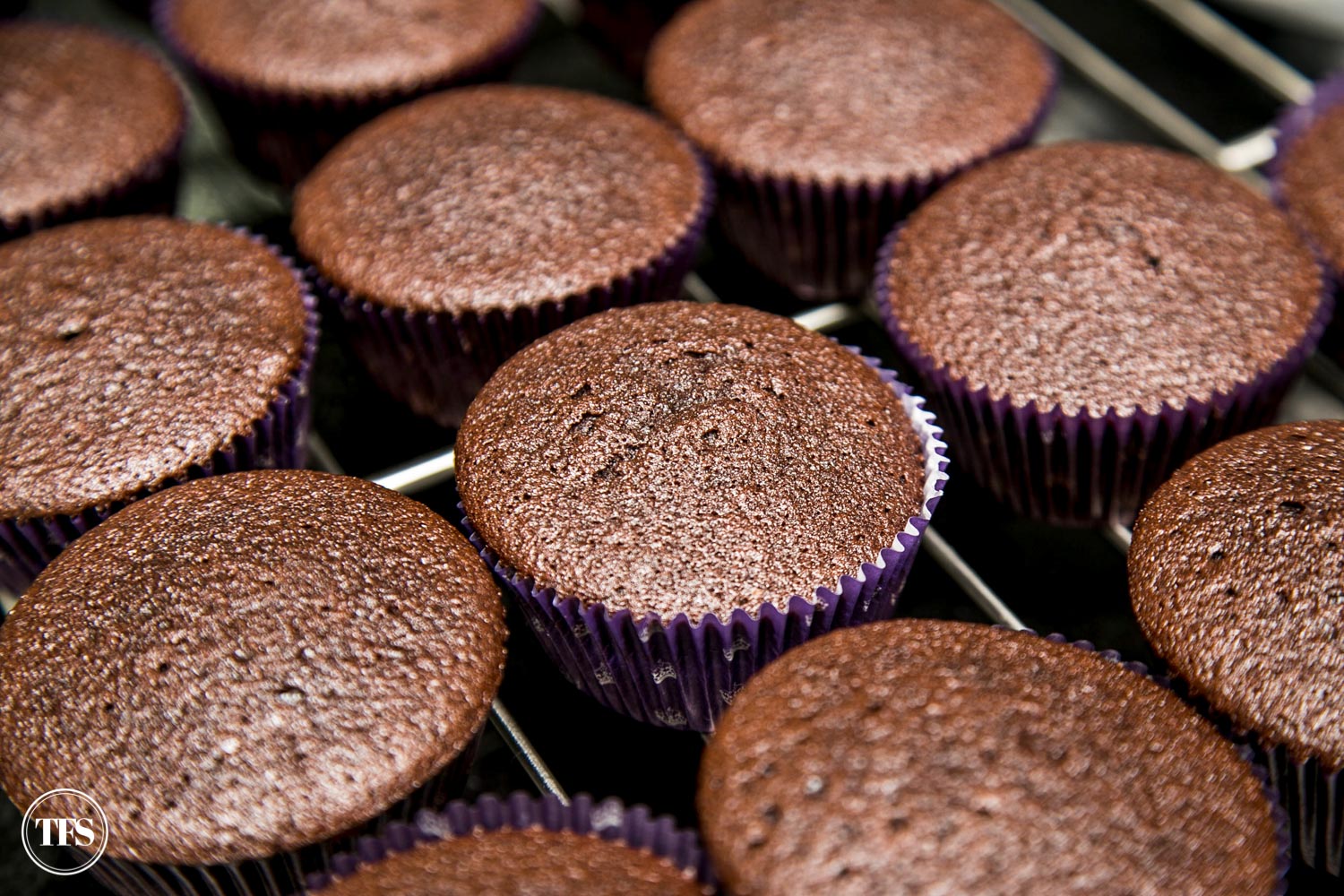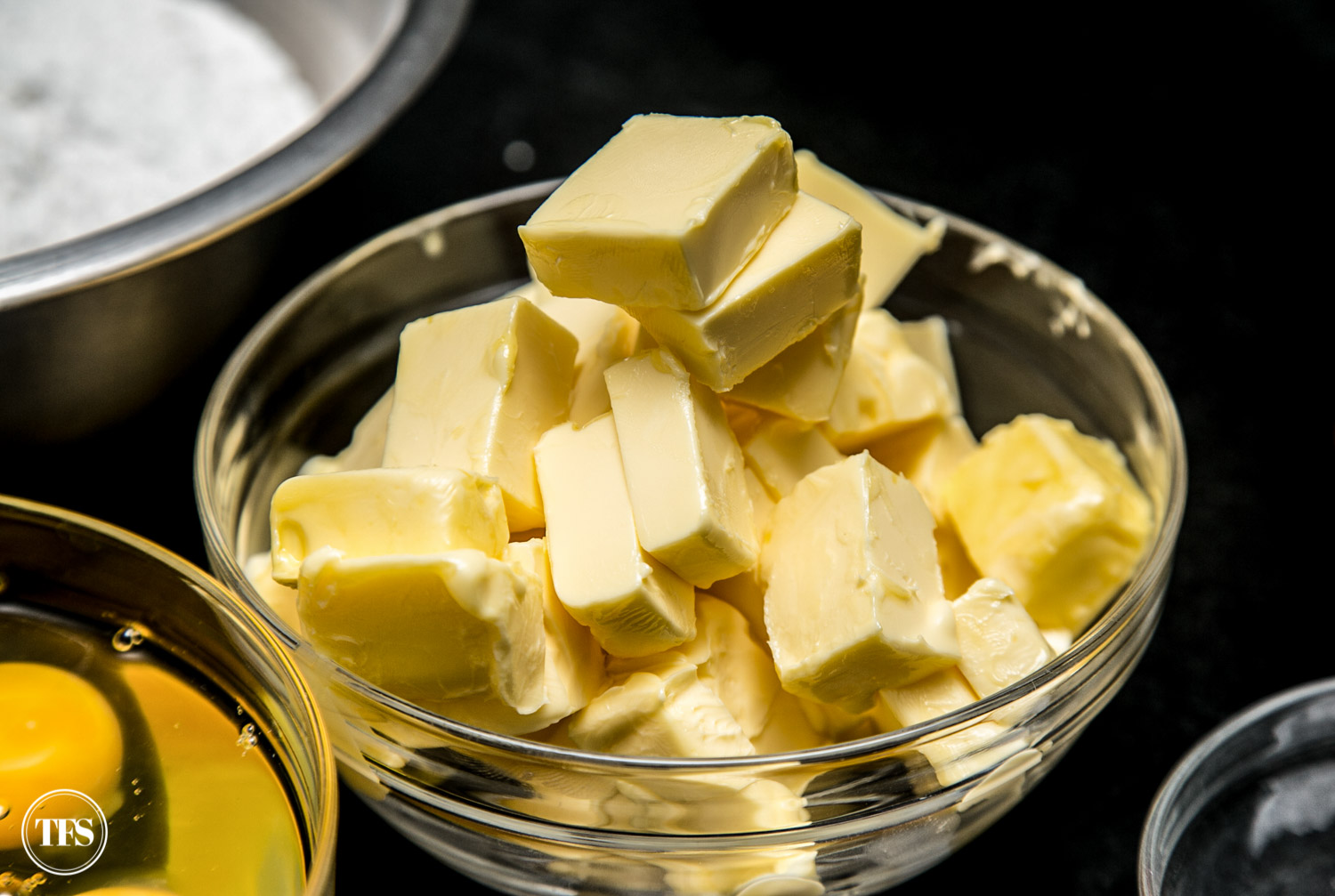 Ingredients:
1 cup Anchor Butter (unsalted)
1 cup cocoa powder
2 1/4 cup flour
2 1/2 cup sugar
2 tsp baking powder
2 tsp baking soda
1 1/2 tsp salt
1 1/2 c water
5 pcs eggs
1 1/2 tsp vanilla
One thing you should note. In baking, you could never ever forget the butter. Never ever! You'll need lots of butter. Not margarine folks, butter. Consumers often confuse themselves with butter and margarine. Butter is a dairy product made by churning fresh or fermented cream or milk, to separate the butterfat from the buttermilk. A soft yellowish or whitish emulsion of butterfat, water, air, and sometimes salt, for use in cooking and as a food. In this case, I recommend using butter our kitchen trust the most, Anchor Butter. This butter is natural, taken from cow's milk (milk fat), usually 80% milk fat according to AUS-NZ Food Standards.
As you buy your ingredients for this recipe, you cannot make a mistake choosing your brand of butter. It is the core of most baked recipes like this Chocolate Cake. We'd need to achieve that right taste and texture. And by using Anchor Butter, this means we are using 100% whole milk. Full, fresh and natural dairy nutrition we surely want and need. That's how you unleash  your recipe's whole milk sarap!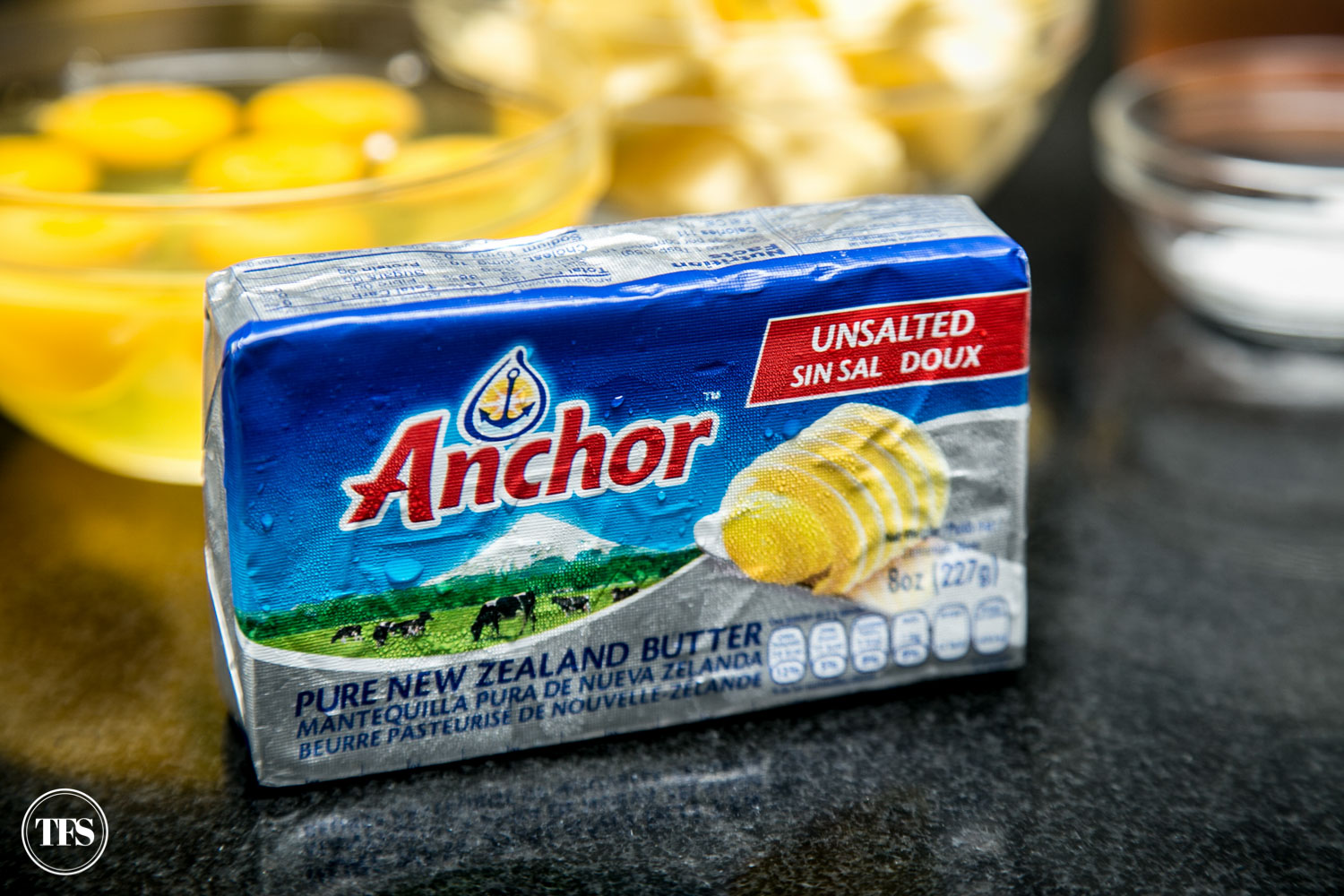 Procedure:
Preheat oven to 350°F.
Line and grease 12 4-inch round pans.
Sift dry ingredients in bowl. Beat in Anchor Butter. Then, add in wet ingredients.
After mixing batter, divide into 12 4-inch round pans.
Bake the cake for 30 minutes.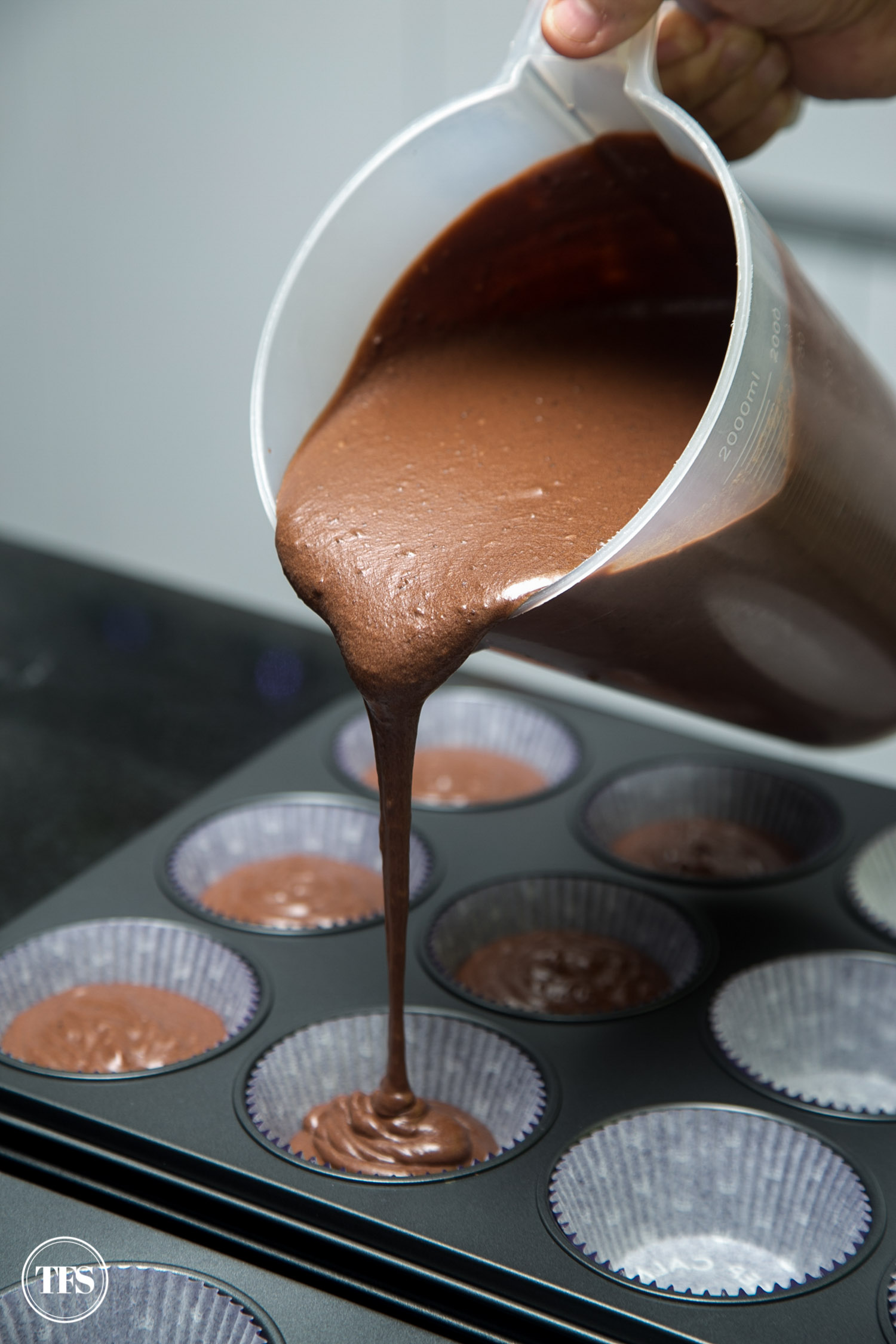 For the Ganache (Optional): 
Ingredients:
800g Chocolate (chopped to small pieces)
45g glucose
220ml cream
Procedure: 
Boil glucose and cream together. Then, pour on chocolate.  Let it stand for 10 mins.
Slowly whisk together 'til combined. Pour on chocolate cake.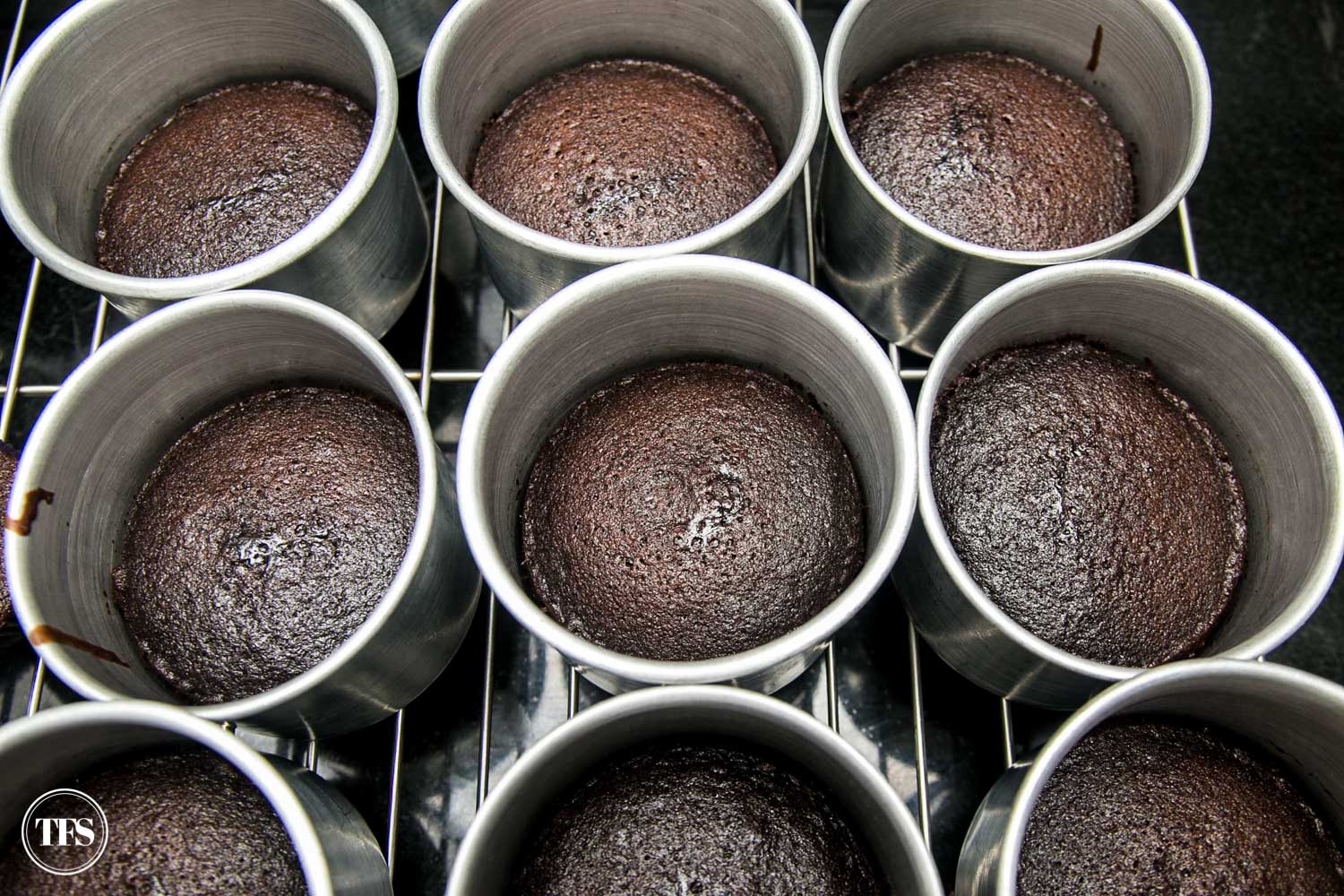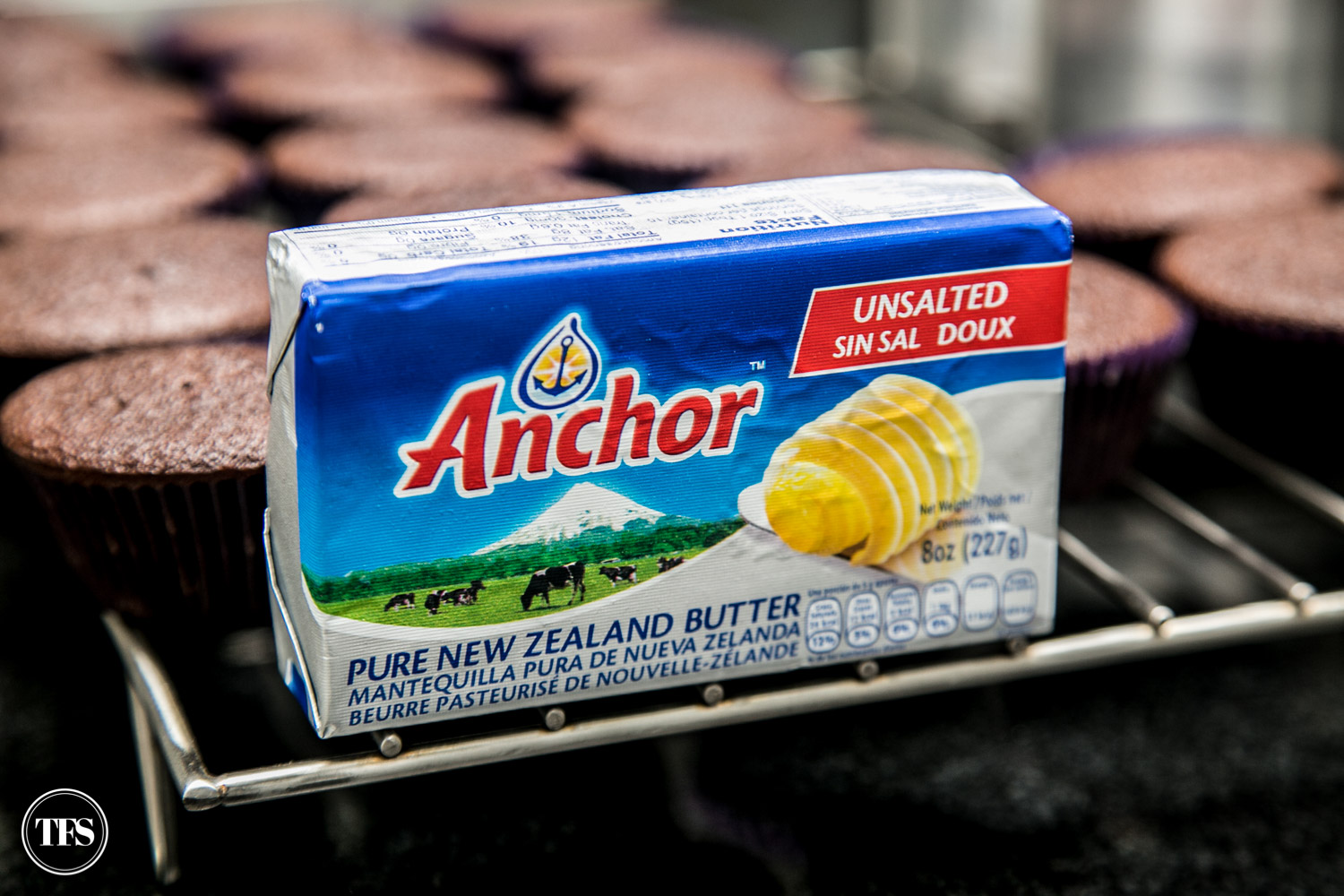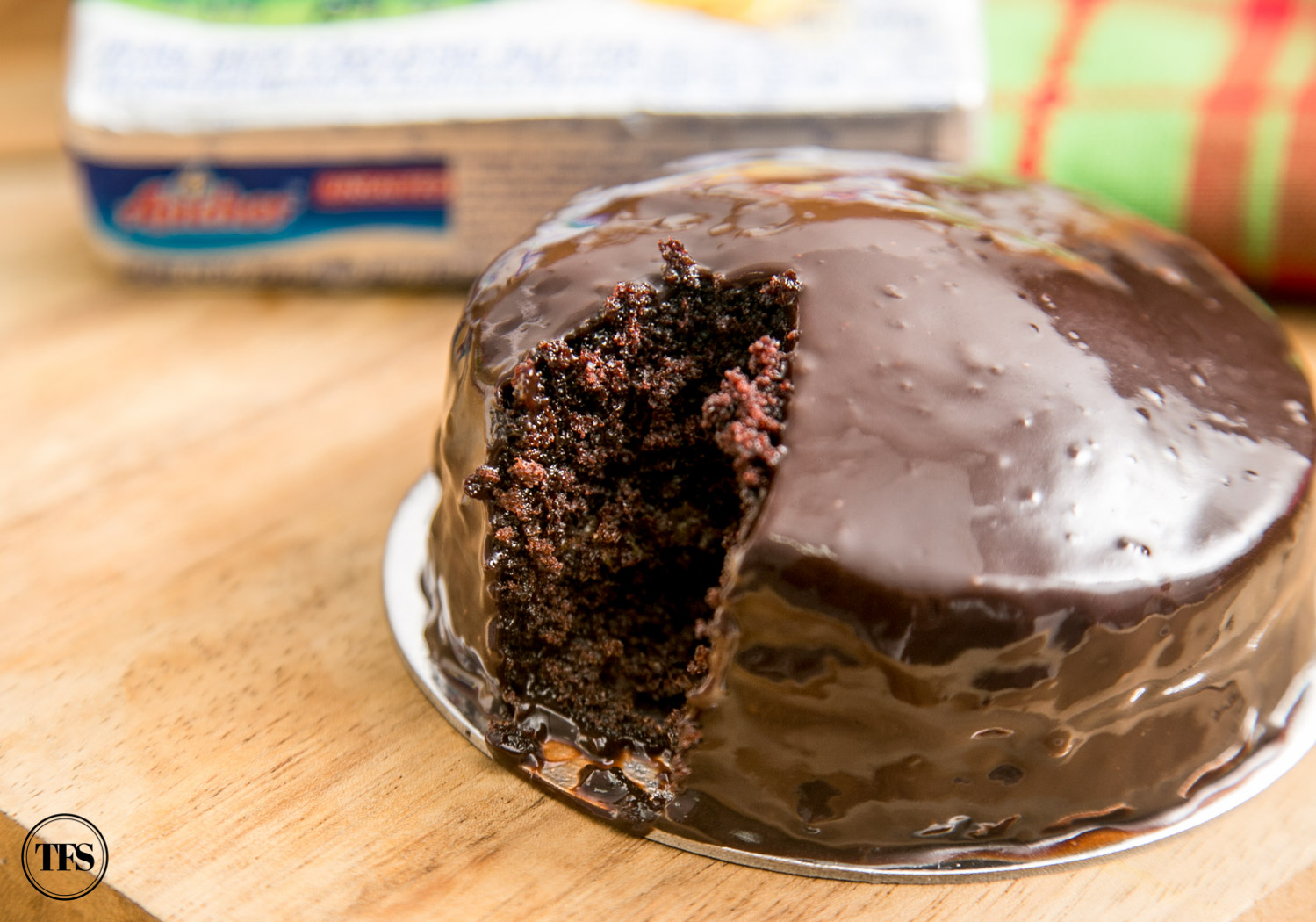 Decadent and moist chocolate cake that tastes like the ones you go after in restaurants. Scraping off every chocolate from my slice. Without the right kind of butter, you won't achieve this texture and quality. Don't compromise quality ladies and gents. If you don't have time to experiment, I suggest you just follow this recipe and use the same ingredients like using Anchor Butter to achieve this whole milk sarap recipe right. Hands down to achi for this truly milk sarap recipe!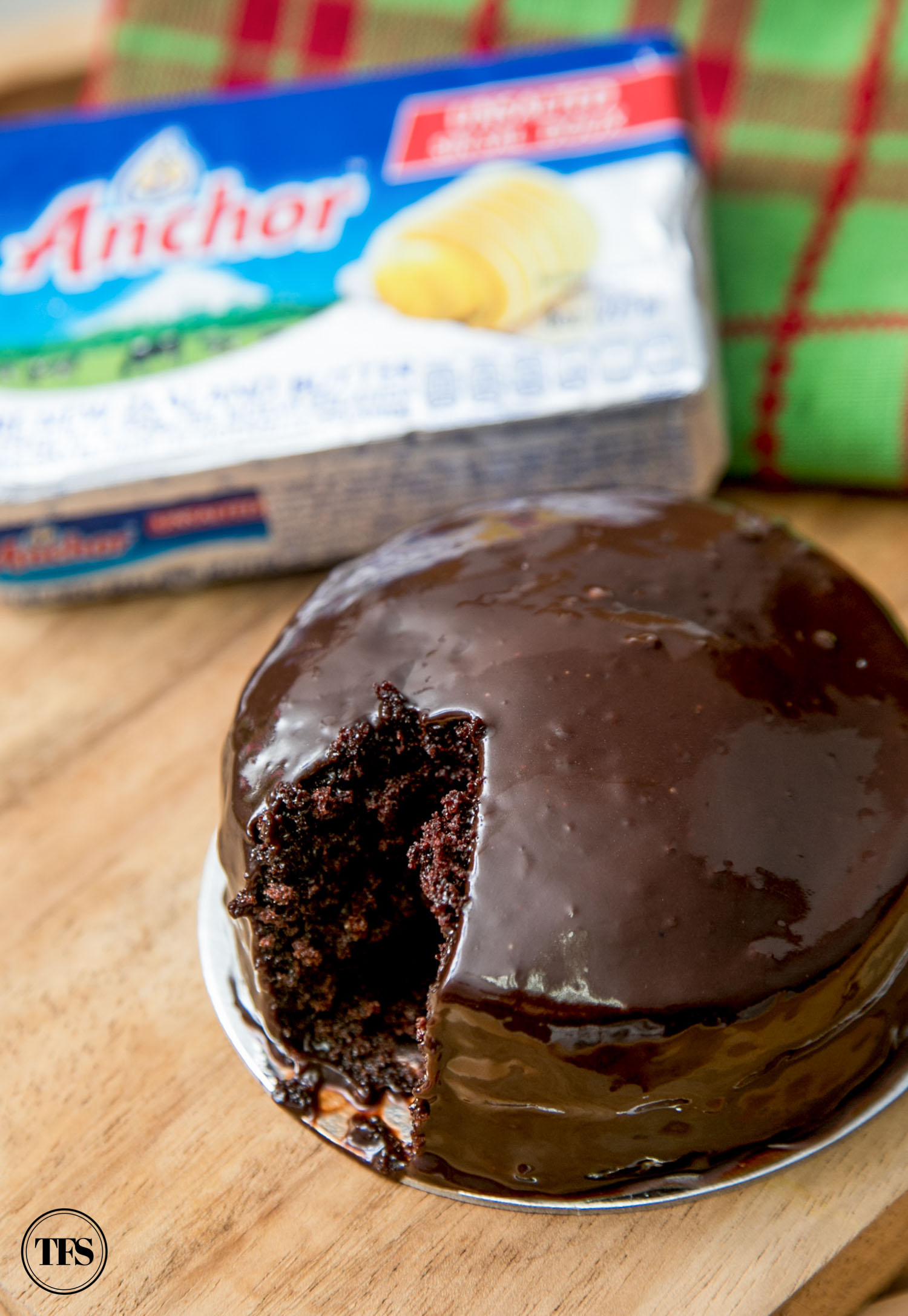 Now you have something to serve your family and friends, bring something to your potluck or even make as a gift to others.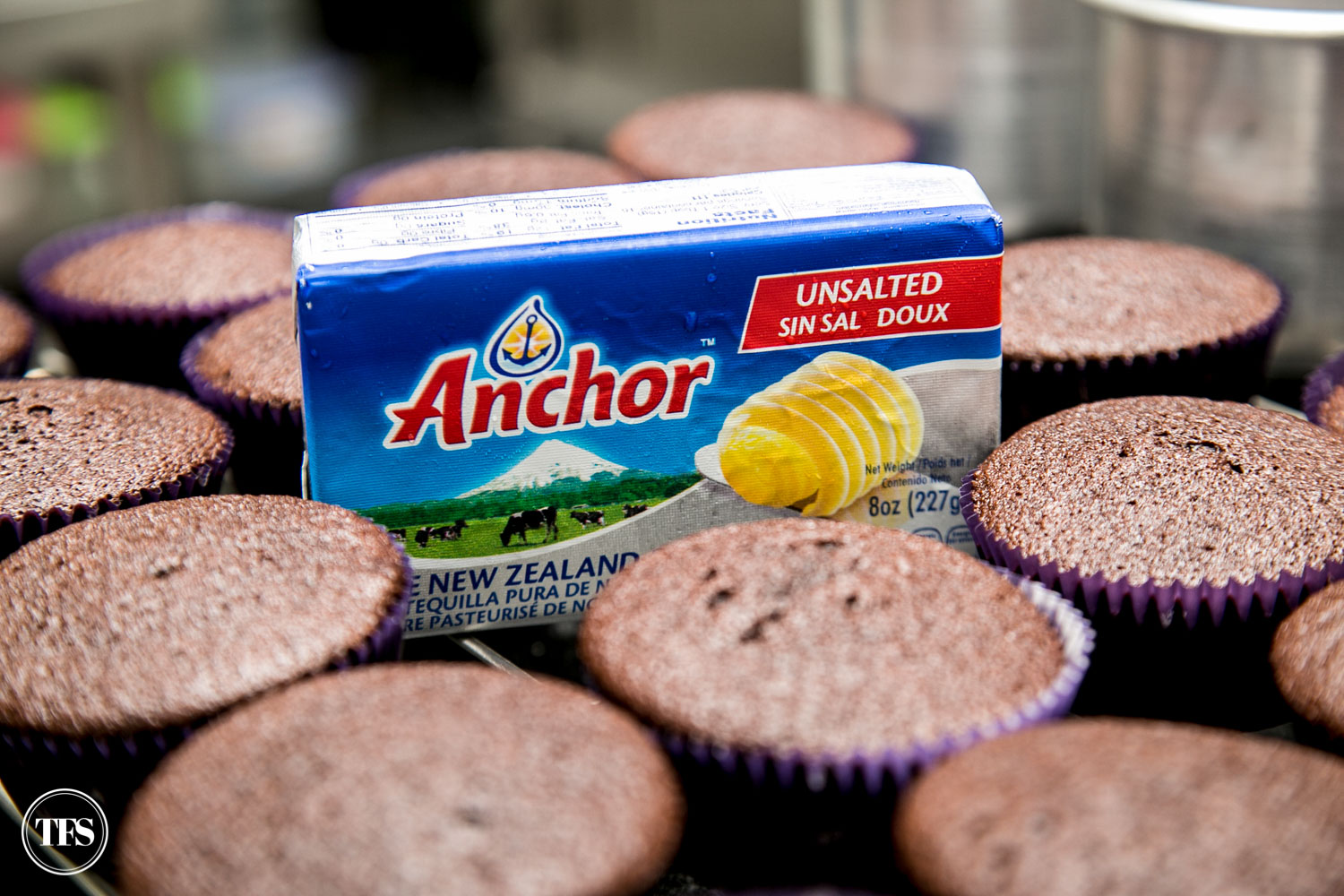 What do you think of this Chocolate Cake using Anchor Butter?
Share with me your thoughts!
Stay updated and Subscribe to The Food Scout for Free!
Pray, Eat and Love.
Cheers,
The Food Scout
---
Facebook: https://www.facebook.com/AnchorPhilippines