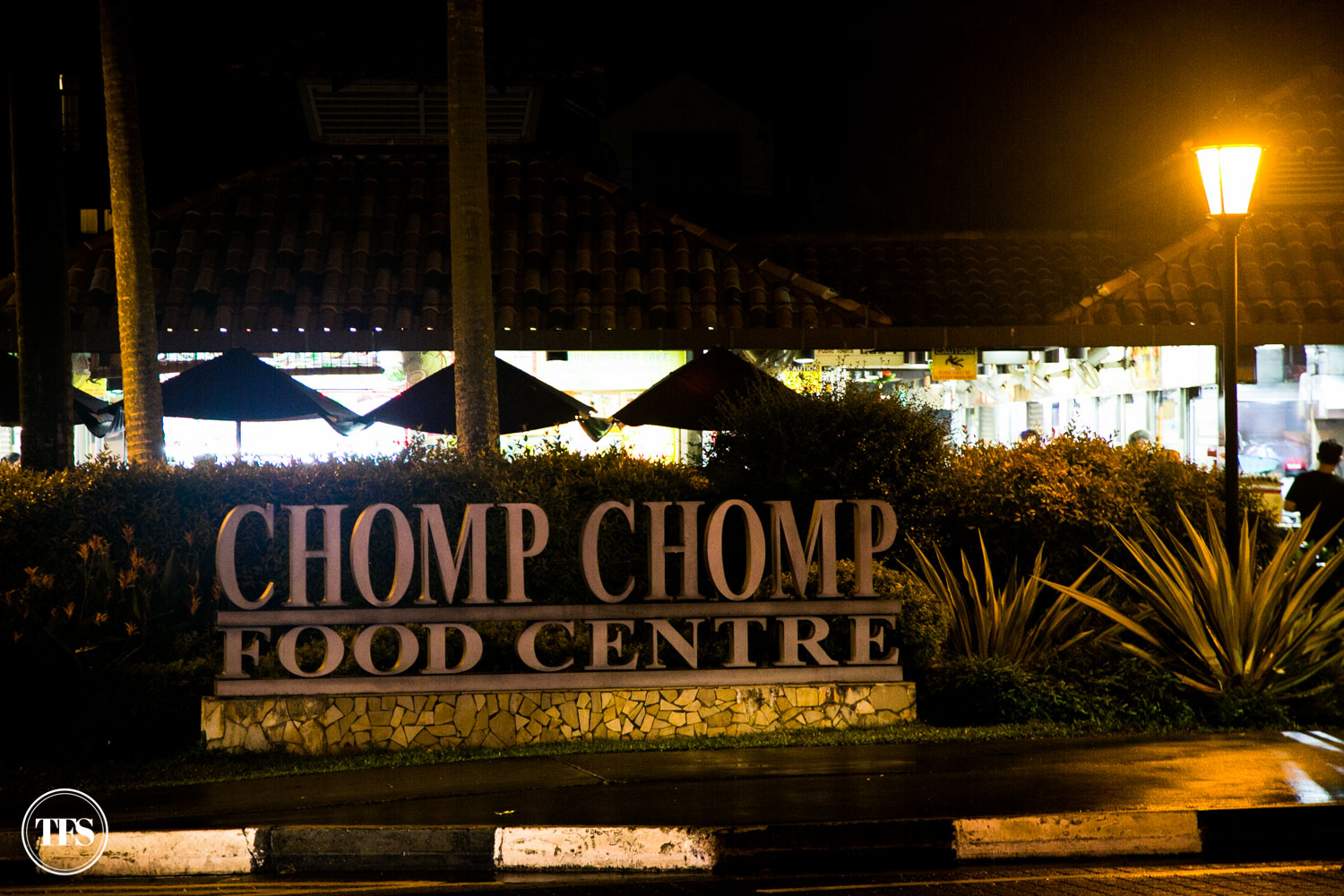 In our 3 years together, we've always talked about going back to Singapore. The last time I visited was back in 2012, when Universal Studios was still new back then. O has a deeper or maybe more memorable share of experience in Singapore, where he used to work and study for about 2 years. I knew he would pick Singapore as one of the countries to visit after we get married. And so we did.
Last month, we packed our bags for an afternoon flight to this rich Asian land. After settling in the hotel, we headed straight to where the fun is, the hawker center closest to our hotel called Chomp Chomp Food Centre.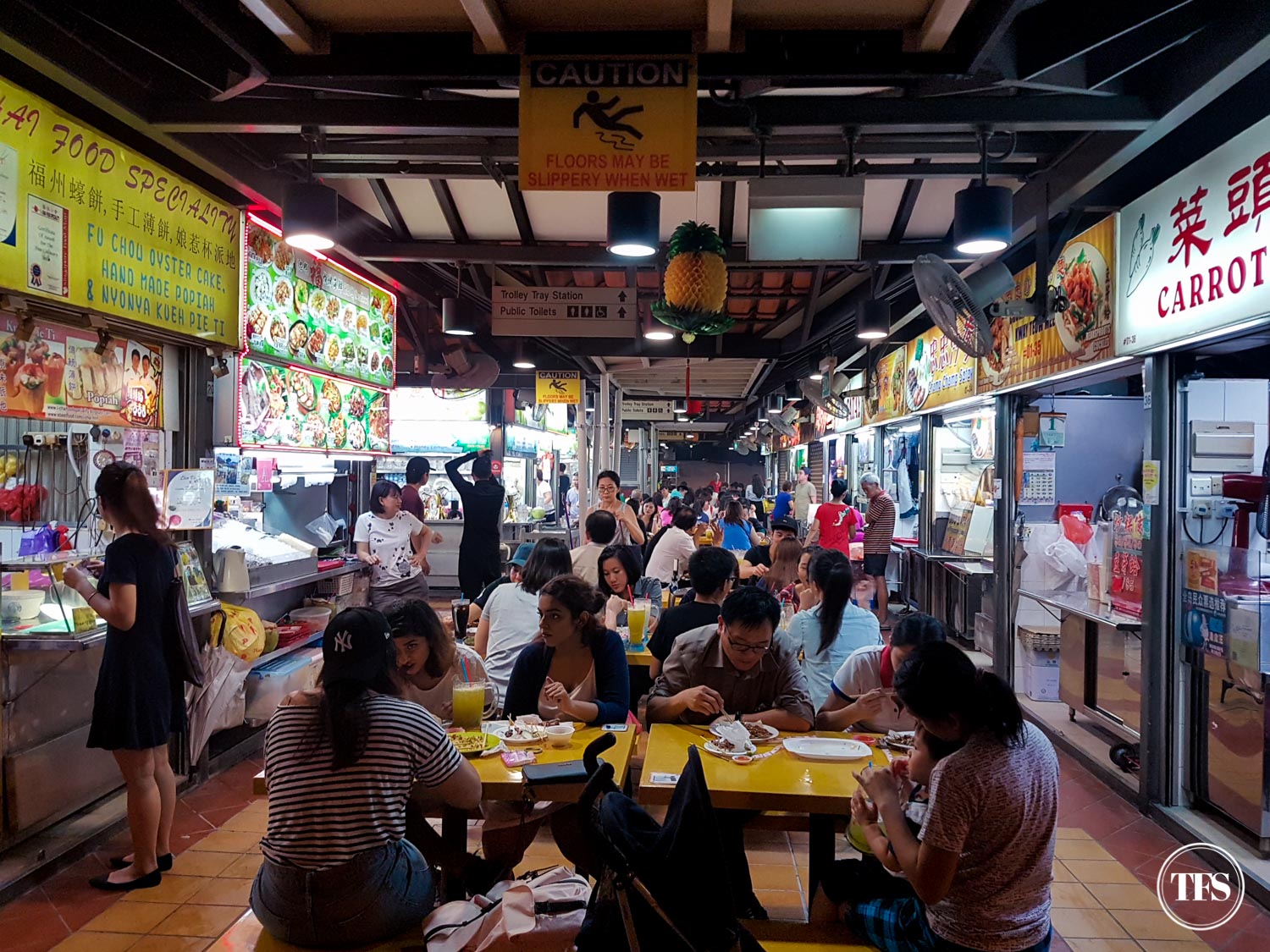 The food stalls in Chomp Chomp Food Centre are well curated, even if it's smaller than other hawker centres.
You won't miss seeing the stalls that sell seafood like this Barbecued Sambal Stingray from the entrance. Immediately when we saw the stingray on the menu, we ordered the dish we've been craving for, for years! For real!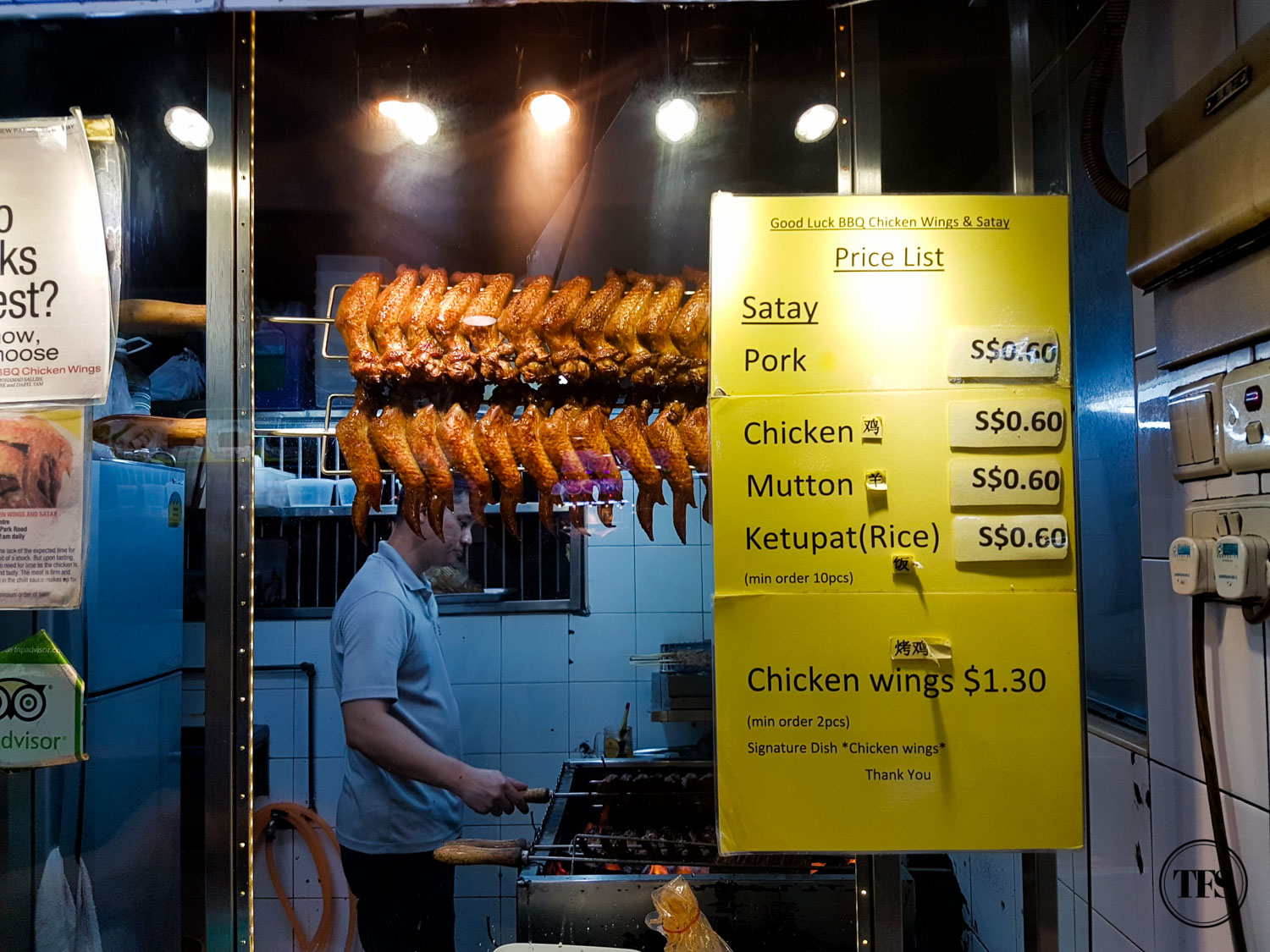 Chicken Wings!!! Add that Pork and Chicken Satay to your order too.
You know the dish Barbecued Chicken Wings is cooked right when its skin is browned, while the marinade can be tasted from its skin to its juicy meat.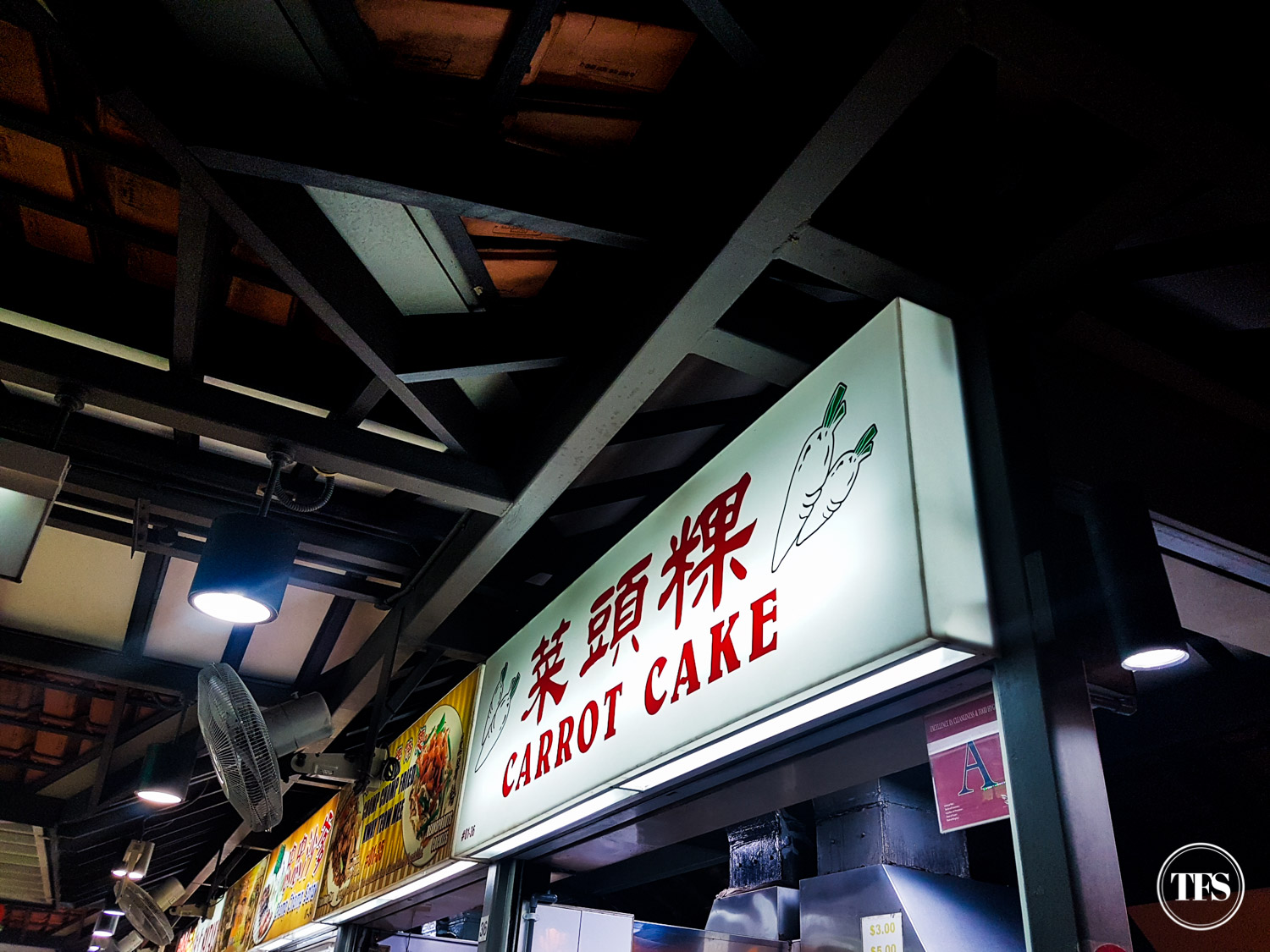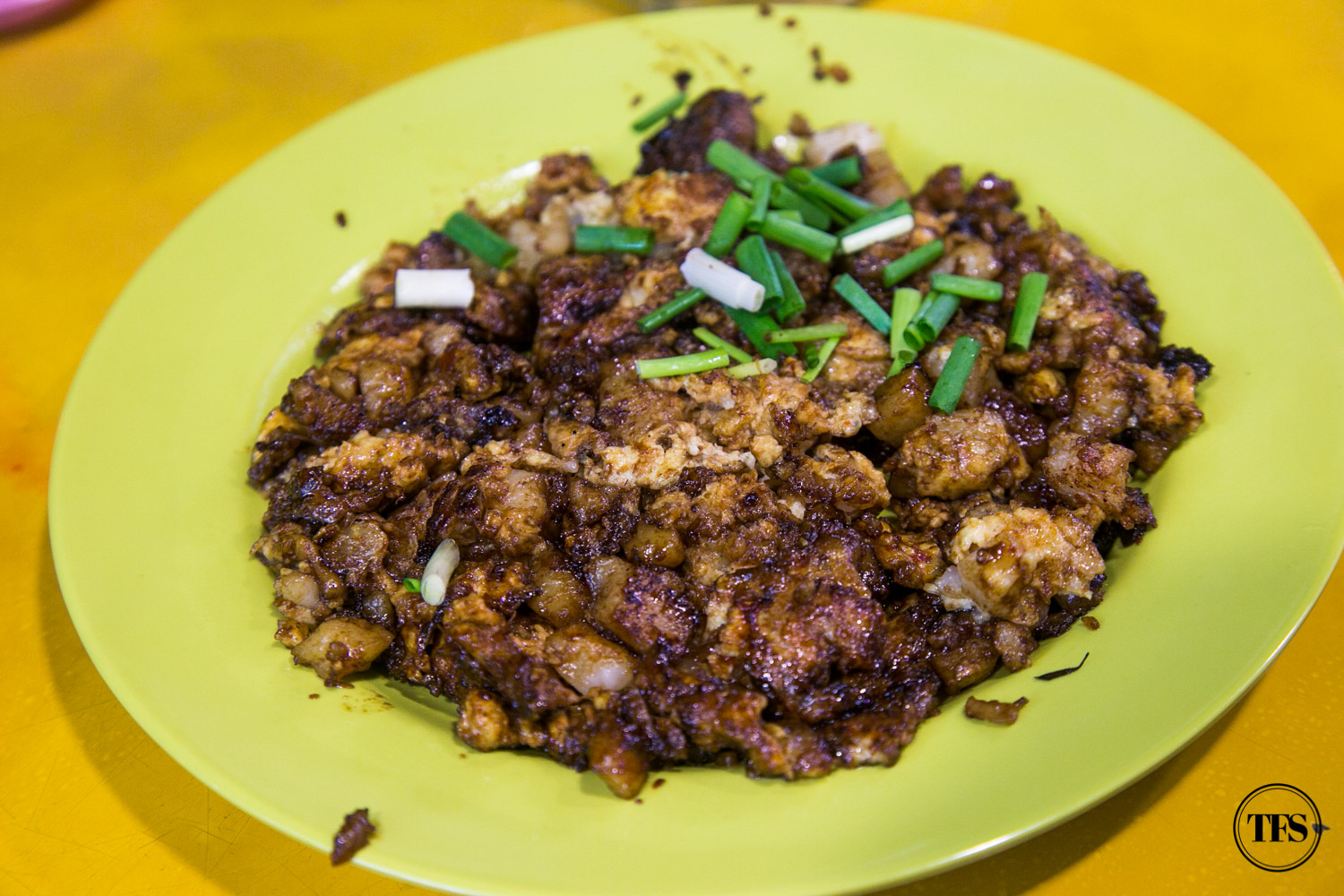 Carrot Cake of course! Black (sweet sauce) or white, I love snacking on Singapore's creative version of savory carrot cake.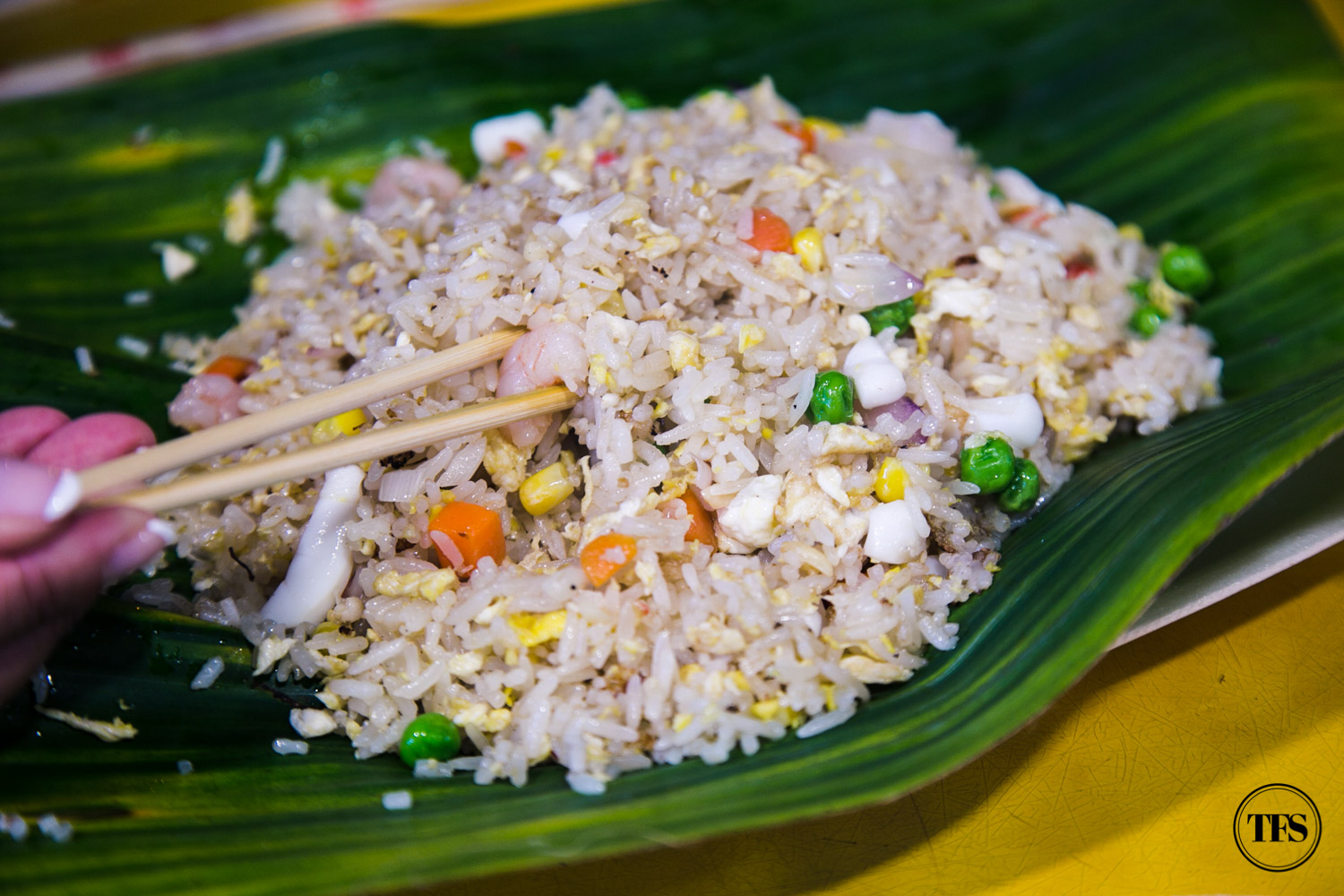 Fried Rice, just because. We are Asians! How can we refuse eating tasty meat with rice?
Milo Dinosaur tastes so much better anywhere in Singapore. I never drank Milo this much! A bucket of Milo Dino friends!!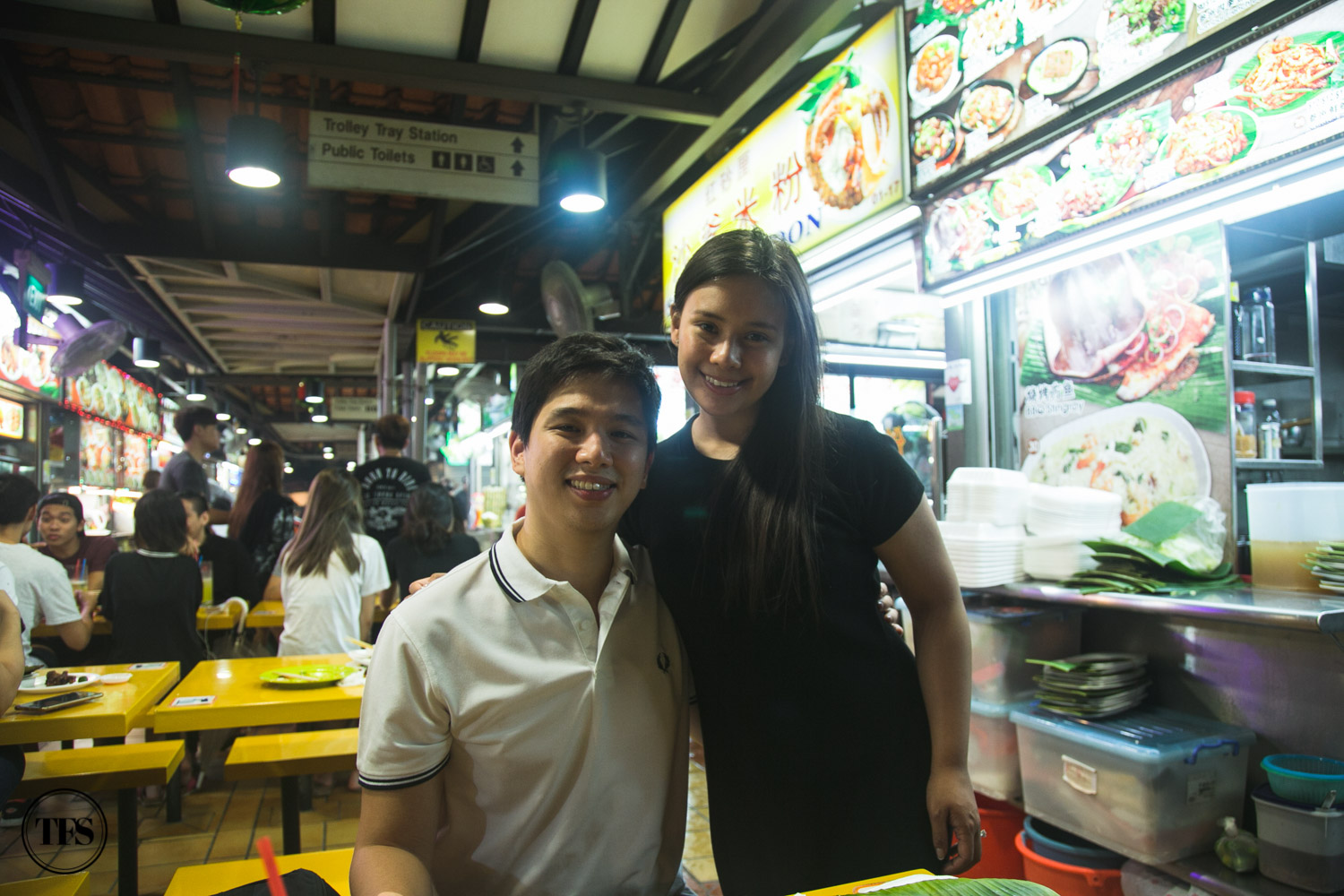 When you have a partner-for-life who loves to eat and isn't too picky, you know you're in good hands!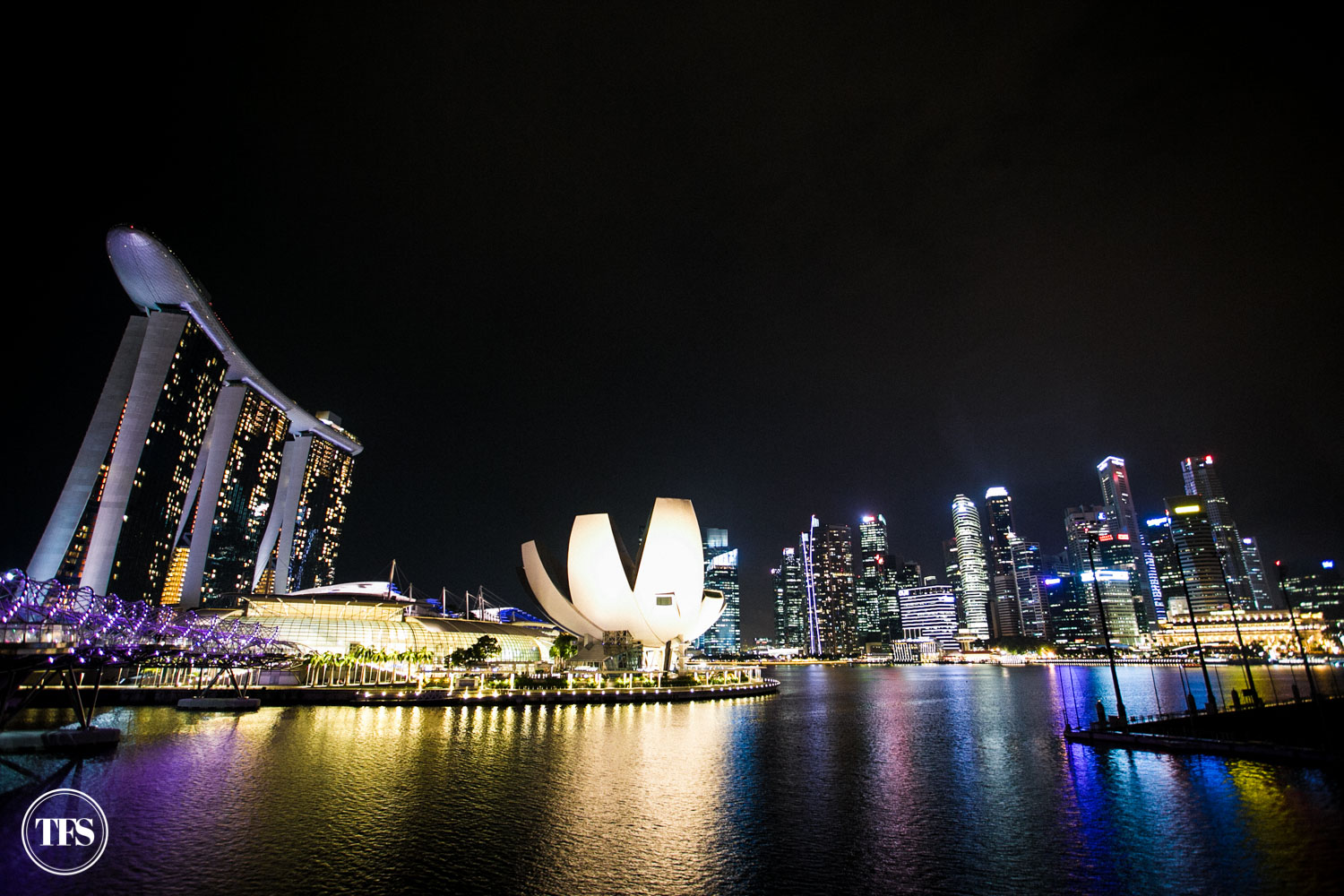 Walking is the best exercise I could think of right after eating. Singapore being a safe country, walking around is sure enjoyable.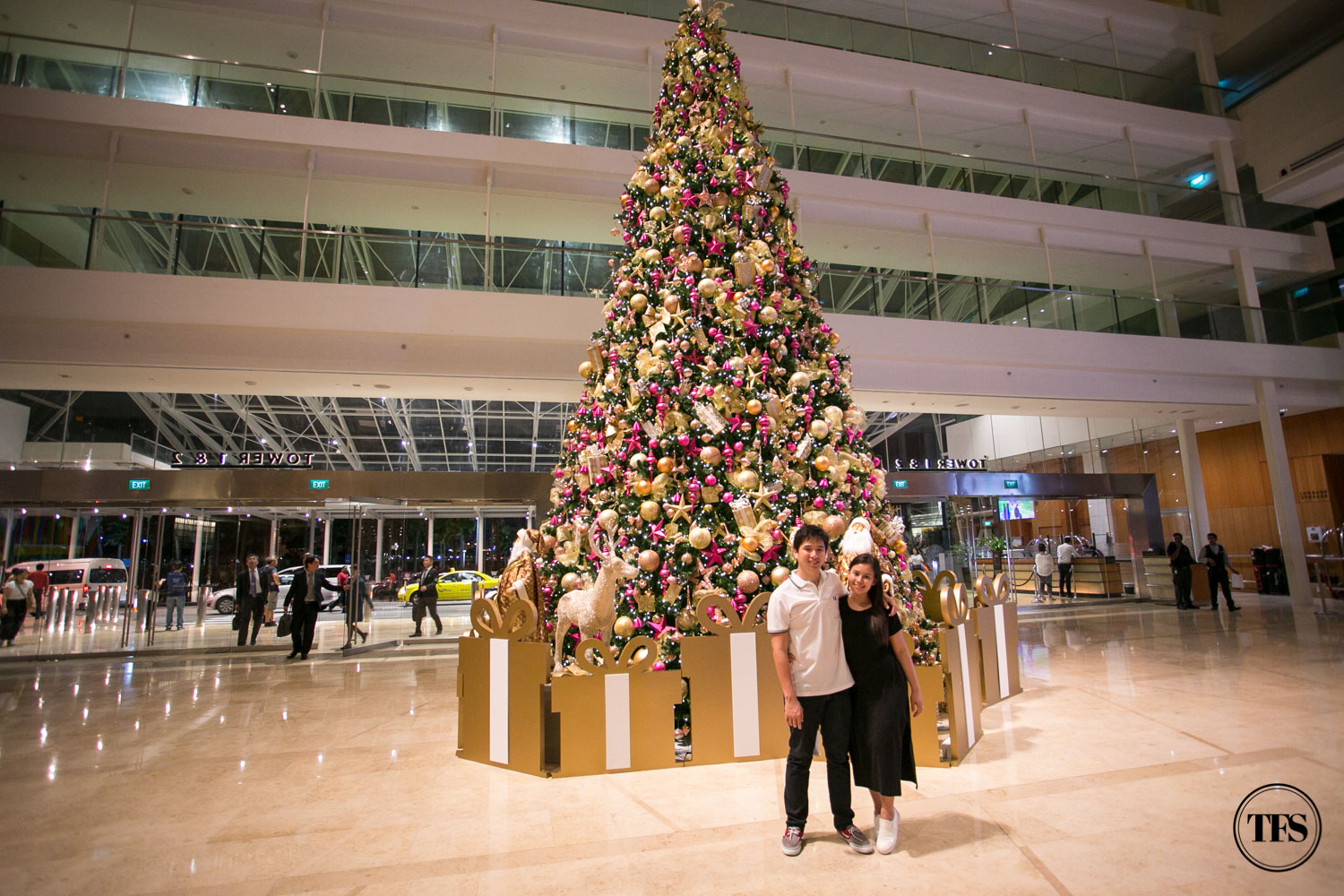 We started walking inside Marina Bay.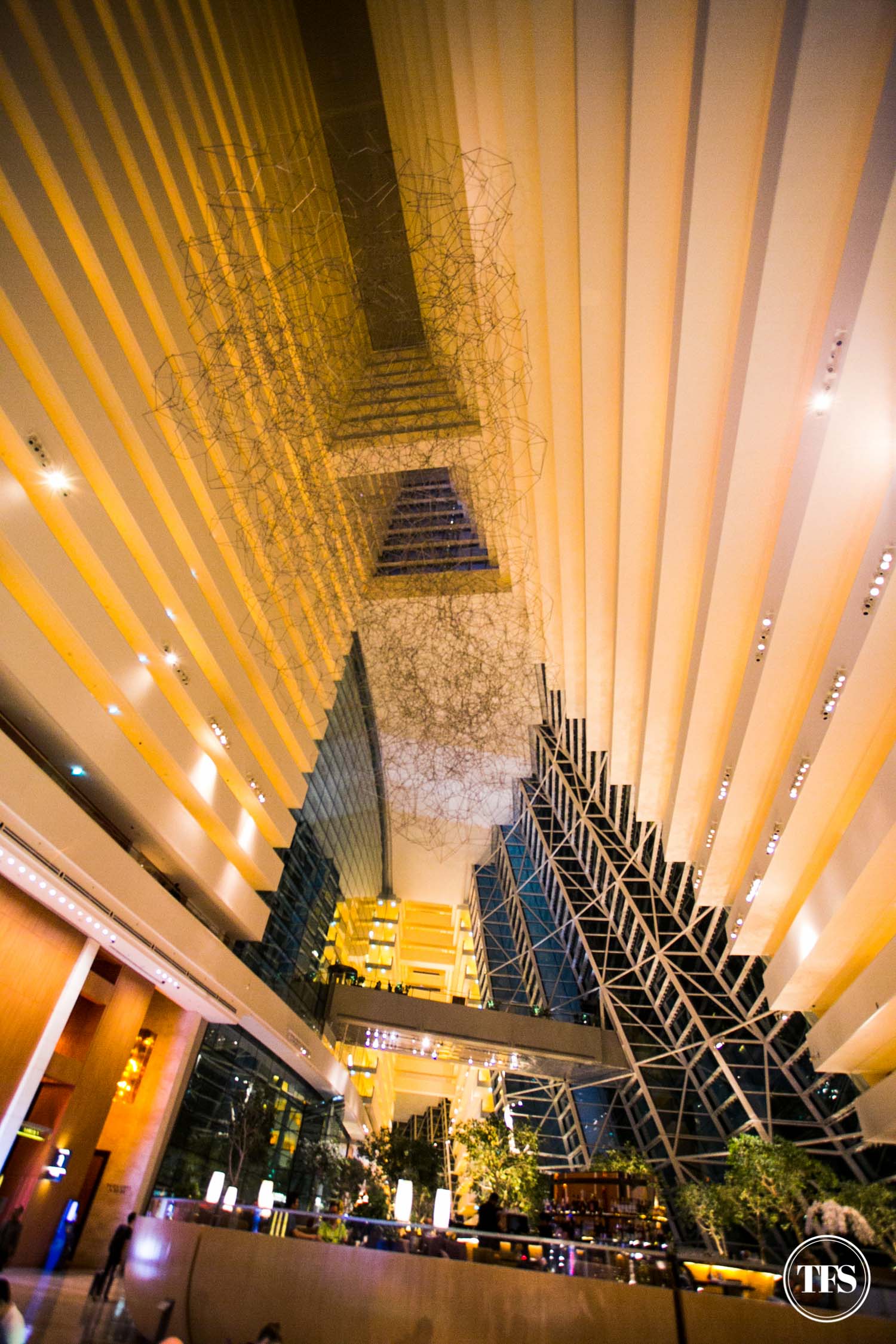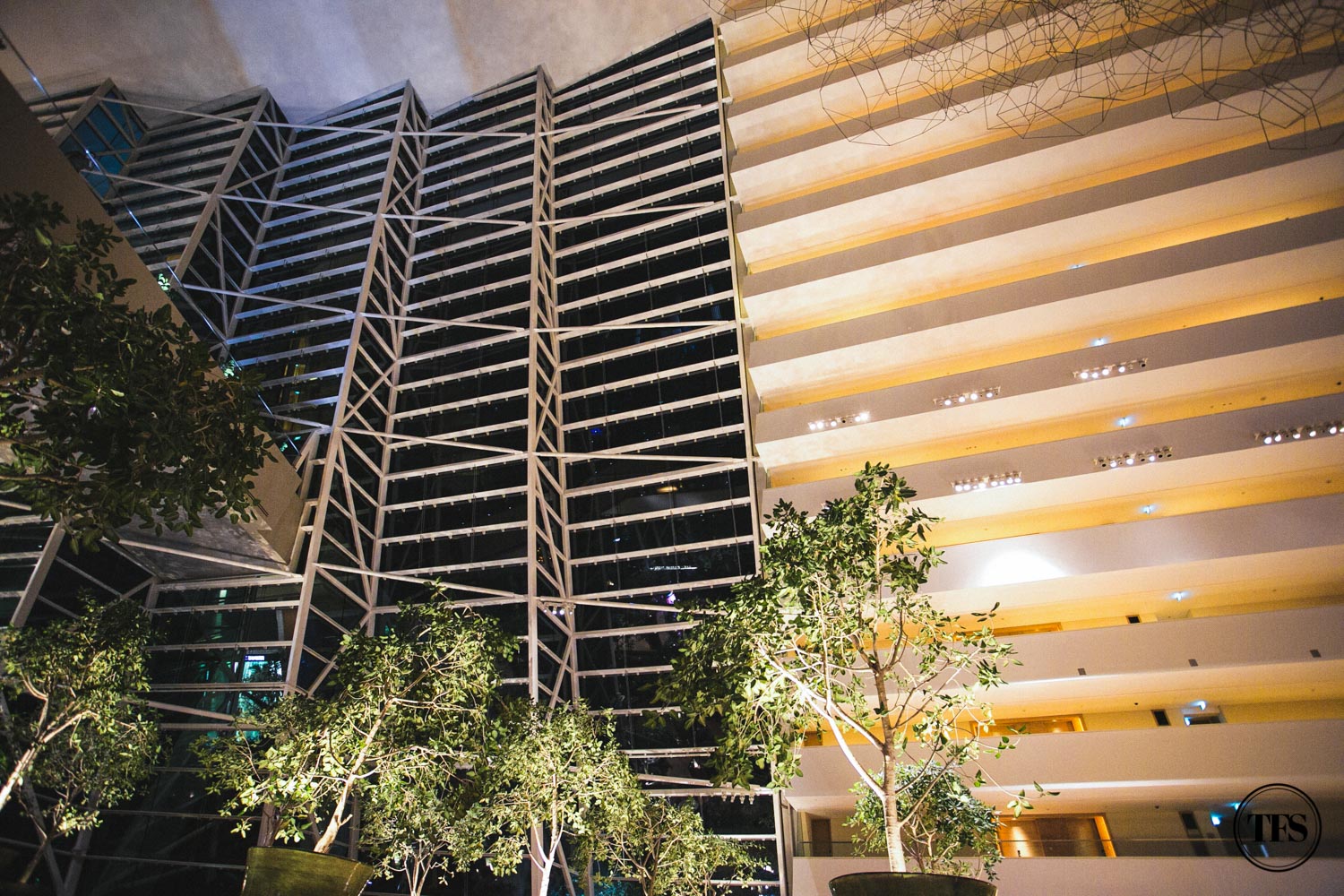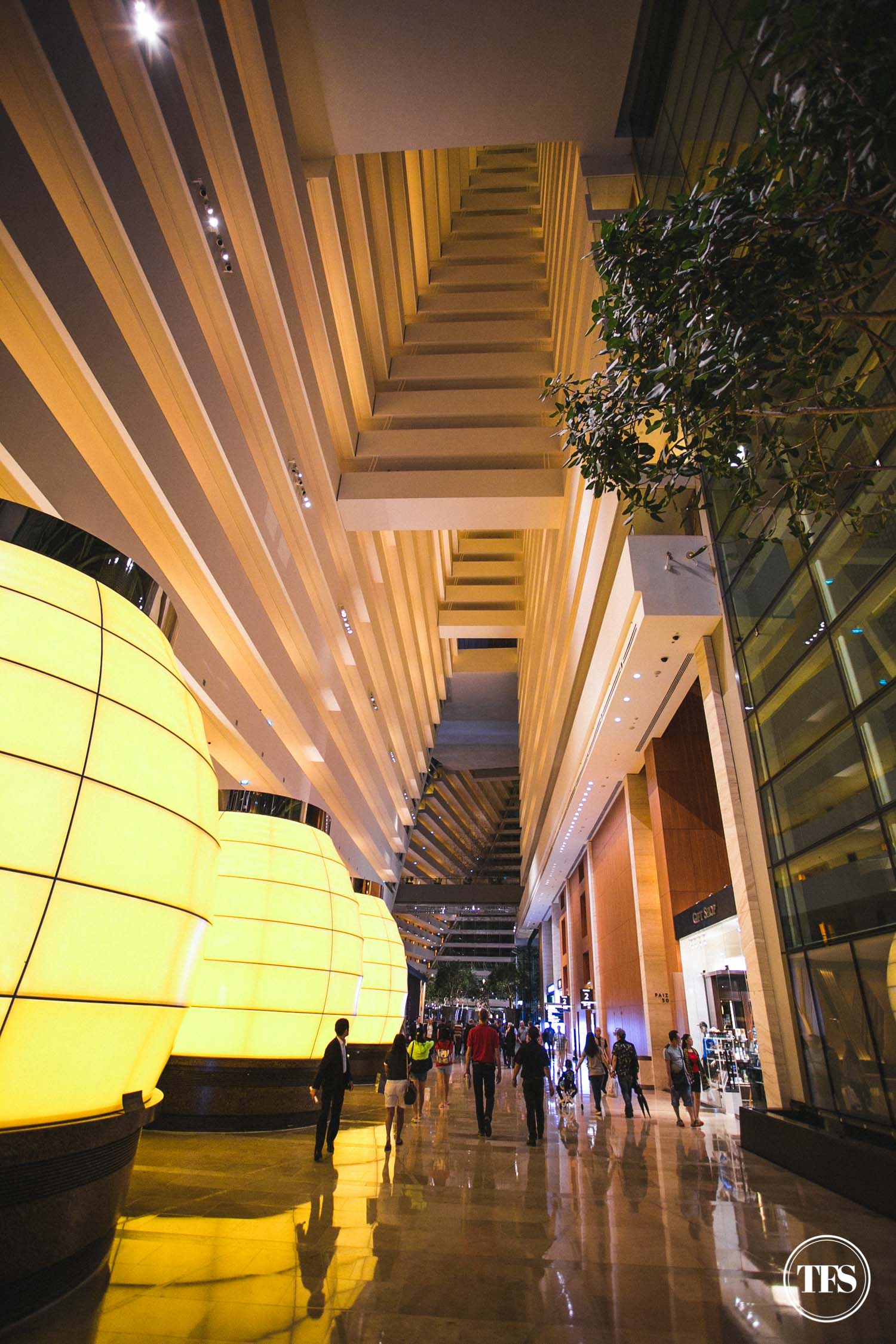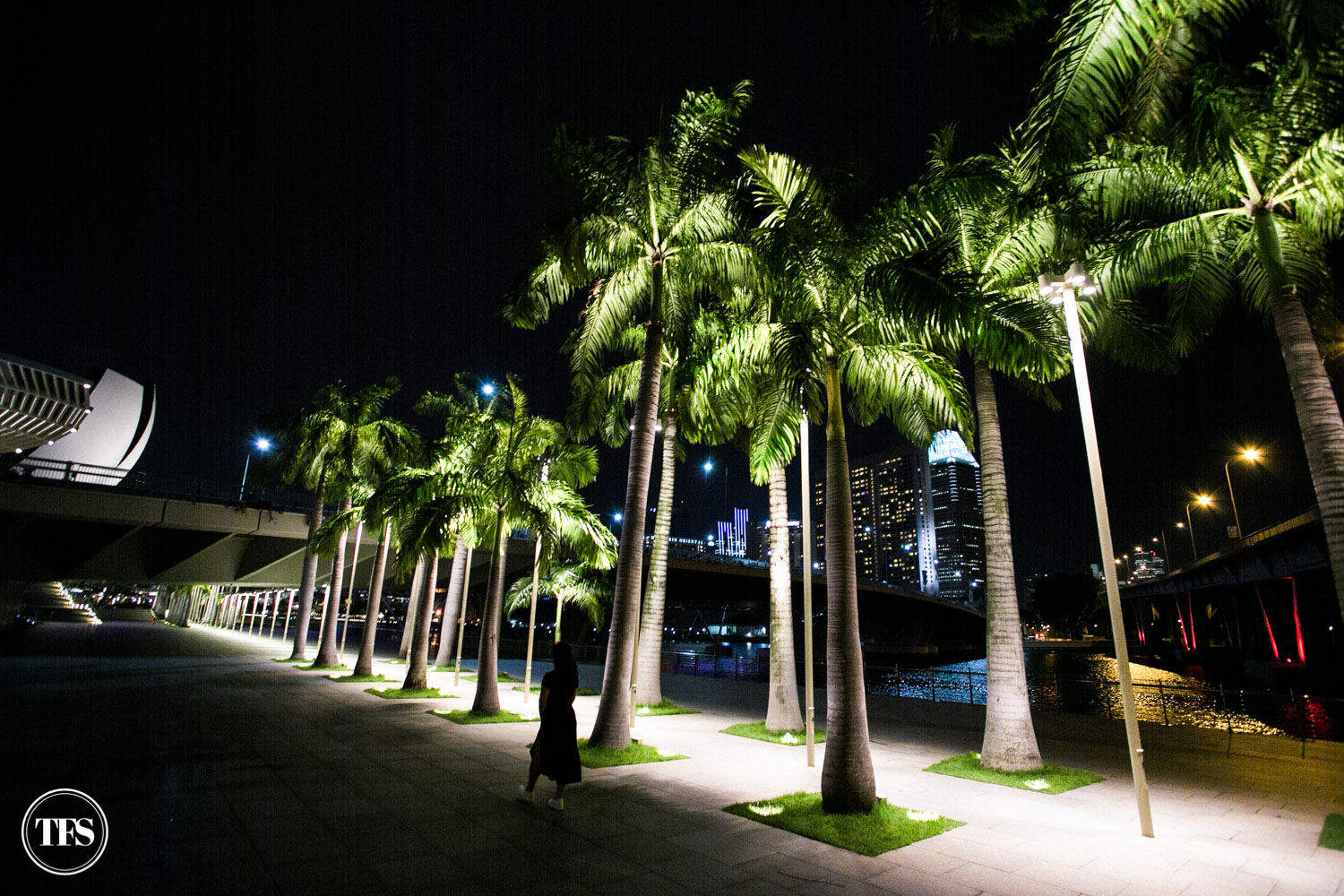 And then outside, to see and capture the beauty of evening lights.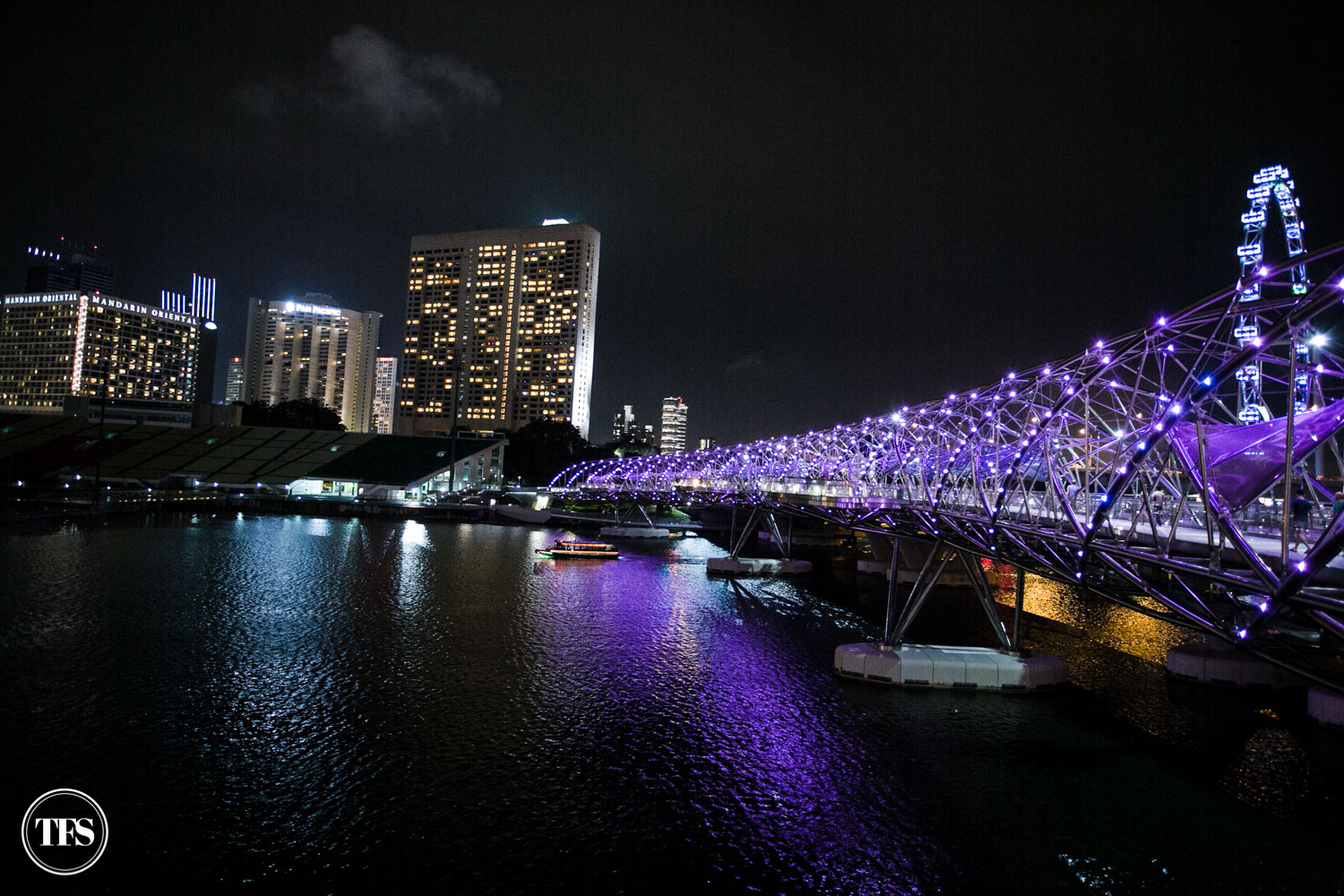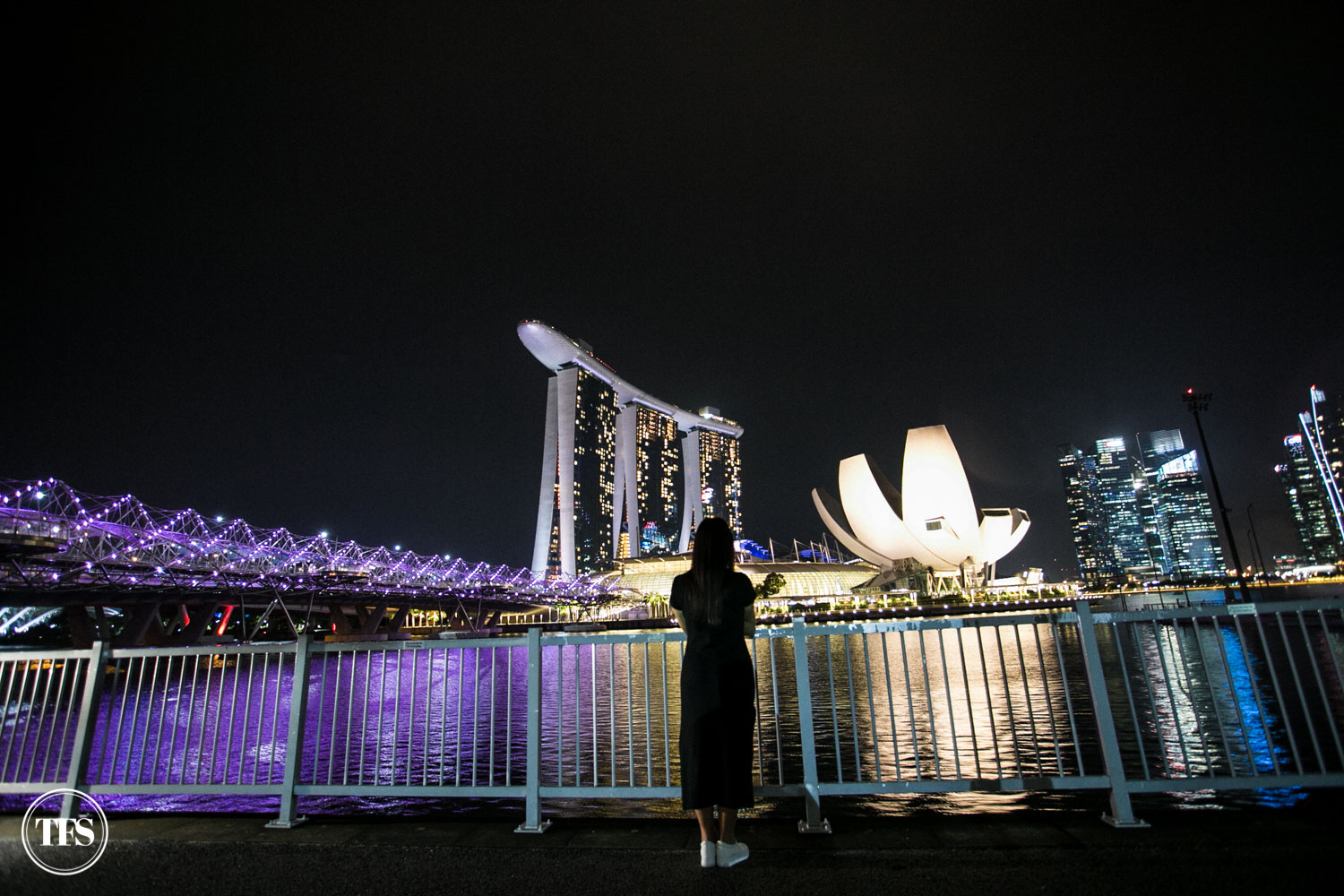 What do you think of Chomp Chomp Food Centre in Singapore?
Share with me your thoughts!
Stay updated and Subscribe to The Food Scout for Free!
Pray, Eat and Love.
Cheers,
The Food Scout