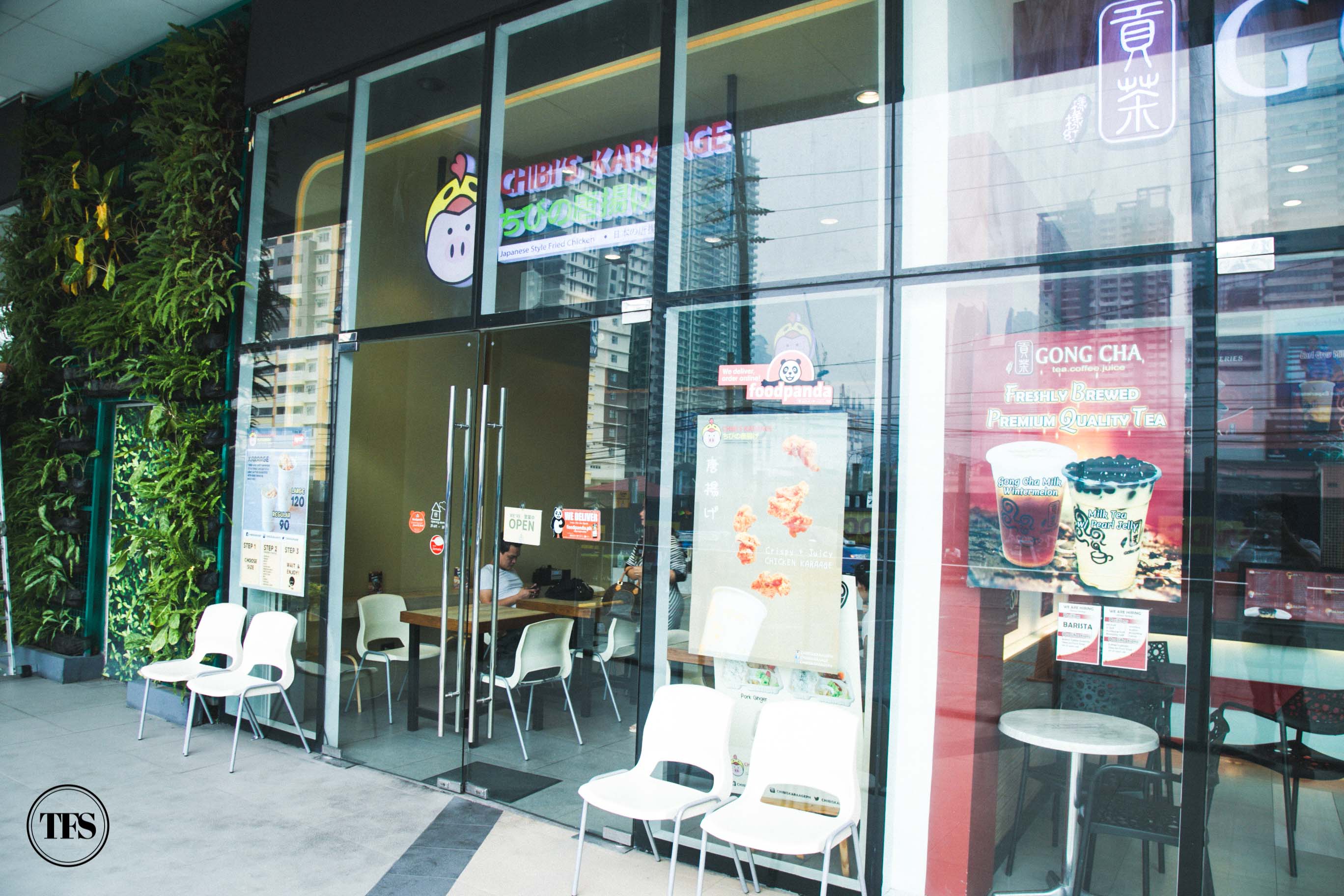 I failed to take myself to Chibi's Karaage back when it newly opened at SM Light Mall. I used to pass by the small store but never had the courage to step inside. Maybe because I felt it was just one of those ordinary chicken places and I'd rather go to chicken houses than a karaage store. Anyway. I regret that. It was only weeks before my wedding when O and I gave Chibi's Karaage the chance to please our palate.
A fast-food restaurant that specializes in Japanese karaage style chicken. Chibi's Karaage ranks first now in my head when I think of karaage chicken. Oops! I spoke ahead of my verdict. Haha! I've gotta tell you this early before you read along that their karaage  is really one great comfort food every chicken lover must try. Although it's not located in typical malls, people in the area must know you are missing out a lot if you haven't tried Chibi's Karaage. Based on experience, I missed out a lot!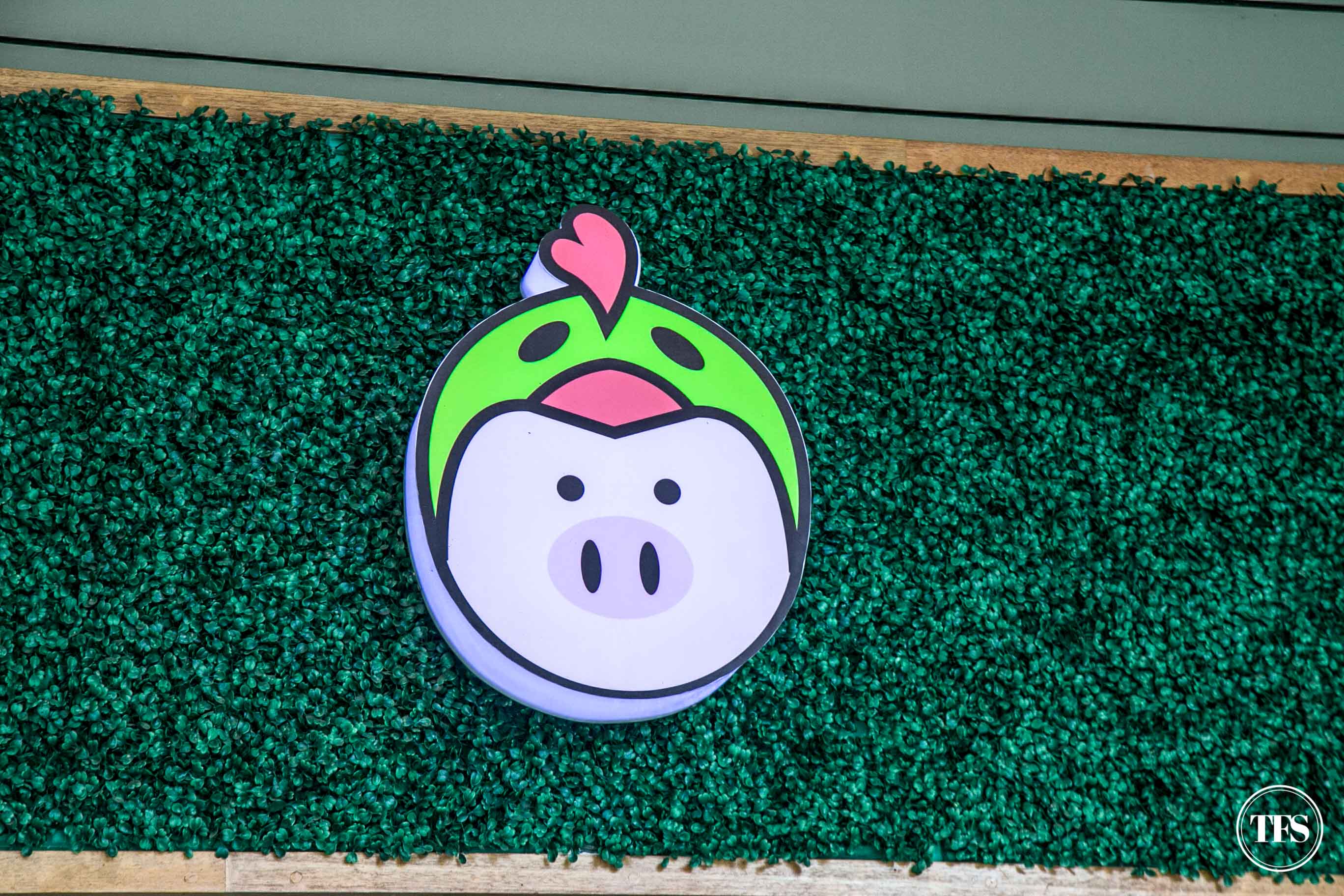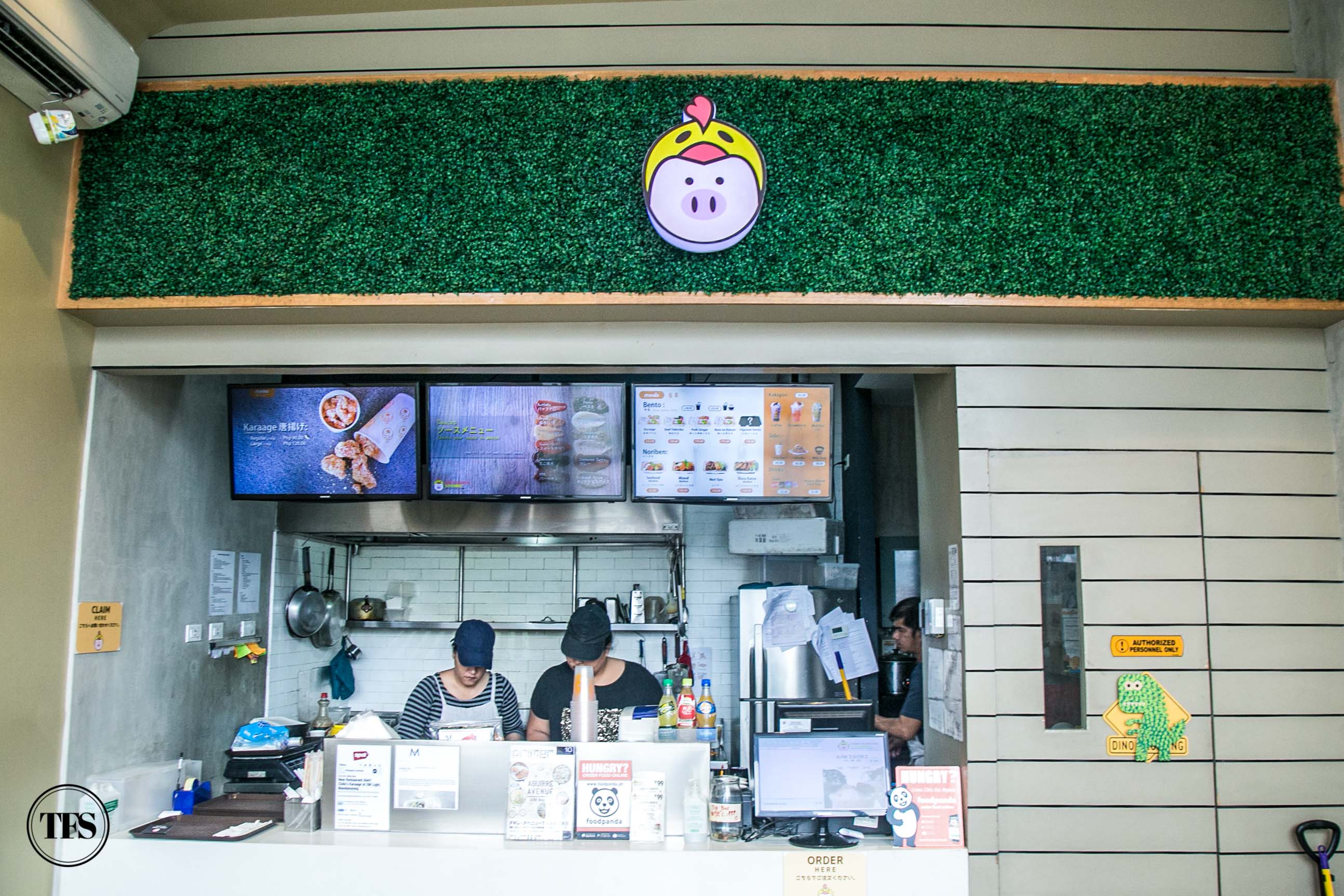 We ordered at the counter, like in any fast food restaurant.
The serving time was quick! I didn't have to wait that long. If your stomachs are grumbling, consider getting your grub here.
The Food:
Chibi's Karaage lets you choose from 12 sauces to match your chicken karaage! I know, ang dami! Mahirap pumili!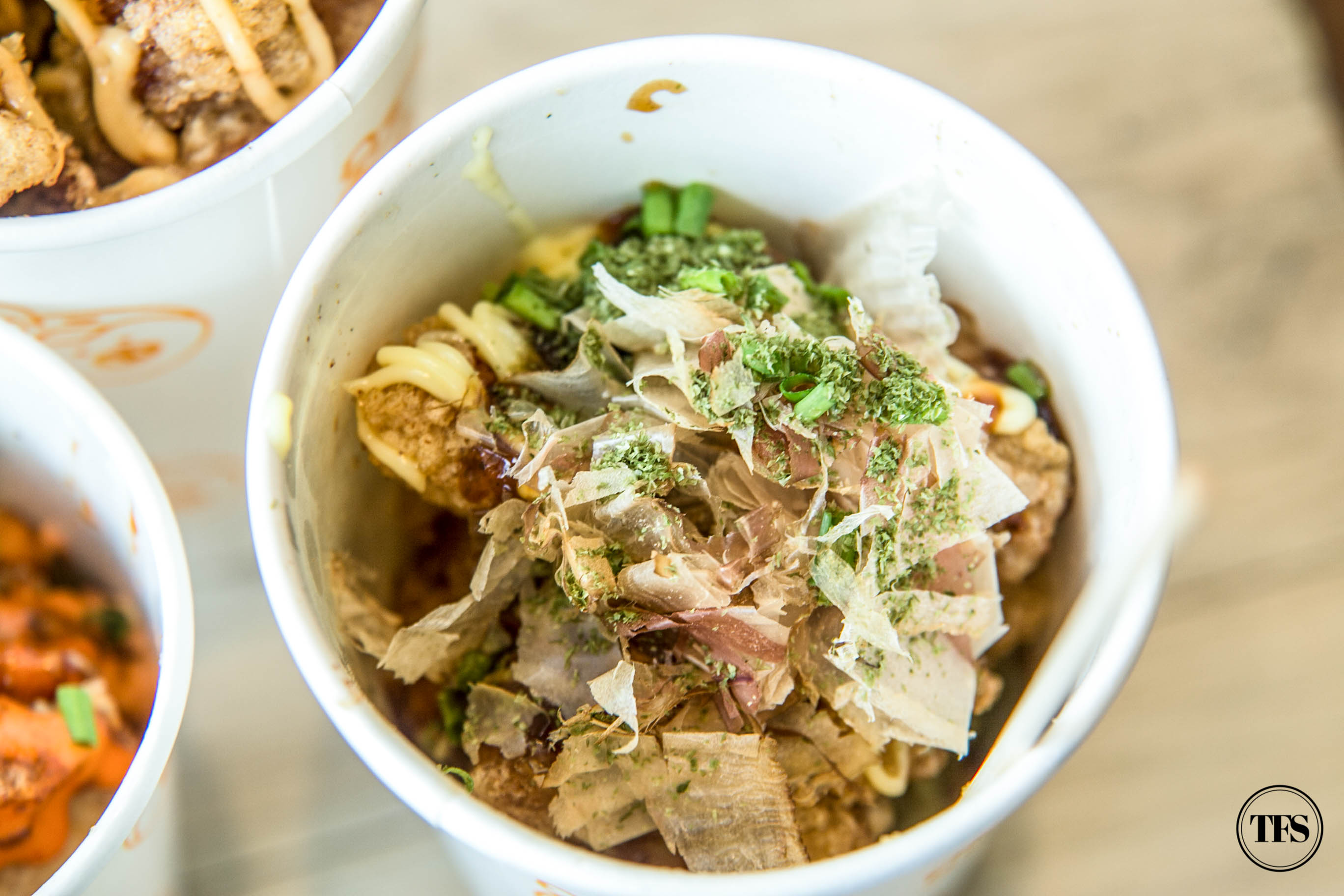 First, I was intrigued by their Chicken Karaage with Takoyaki sauce served in a cup and sticks . Attacking on the karaage made me taste the light batter and crispiness of the skin instantly. Glorious! The juicy meat didn't disappoint too. I thought choosing Takoyaki sauce was also brilliant for another element of Japanese flavor.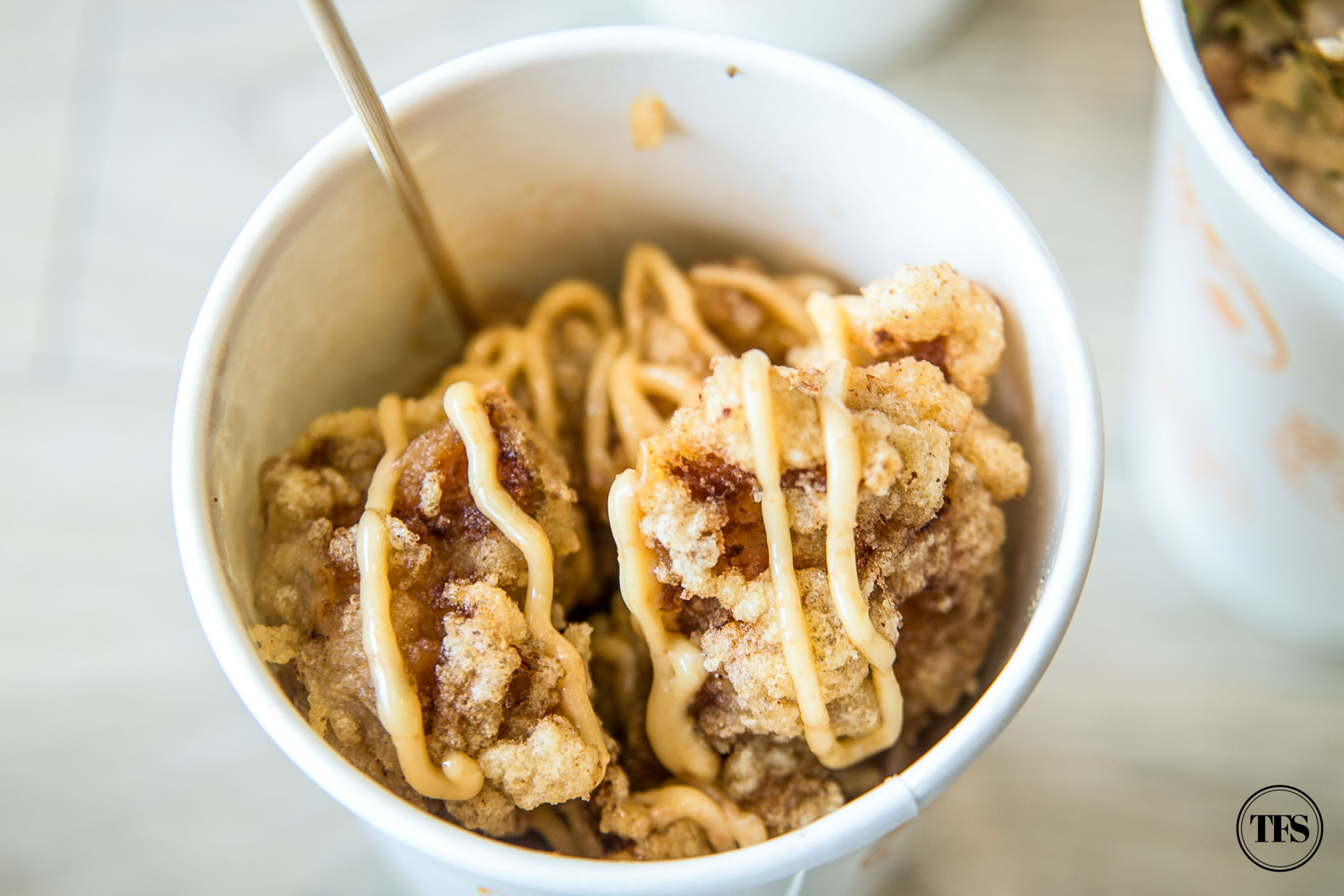 I continued enjoying every piece of Chibi's Karaage as I moved on to the next flavor drizzled with Cheese.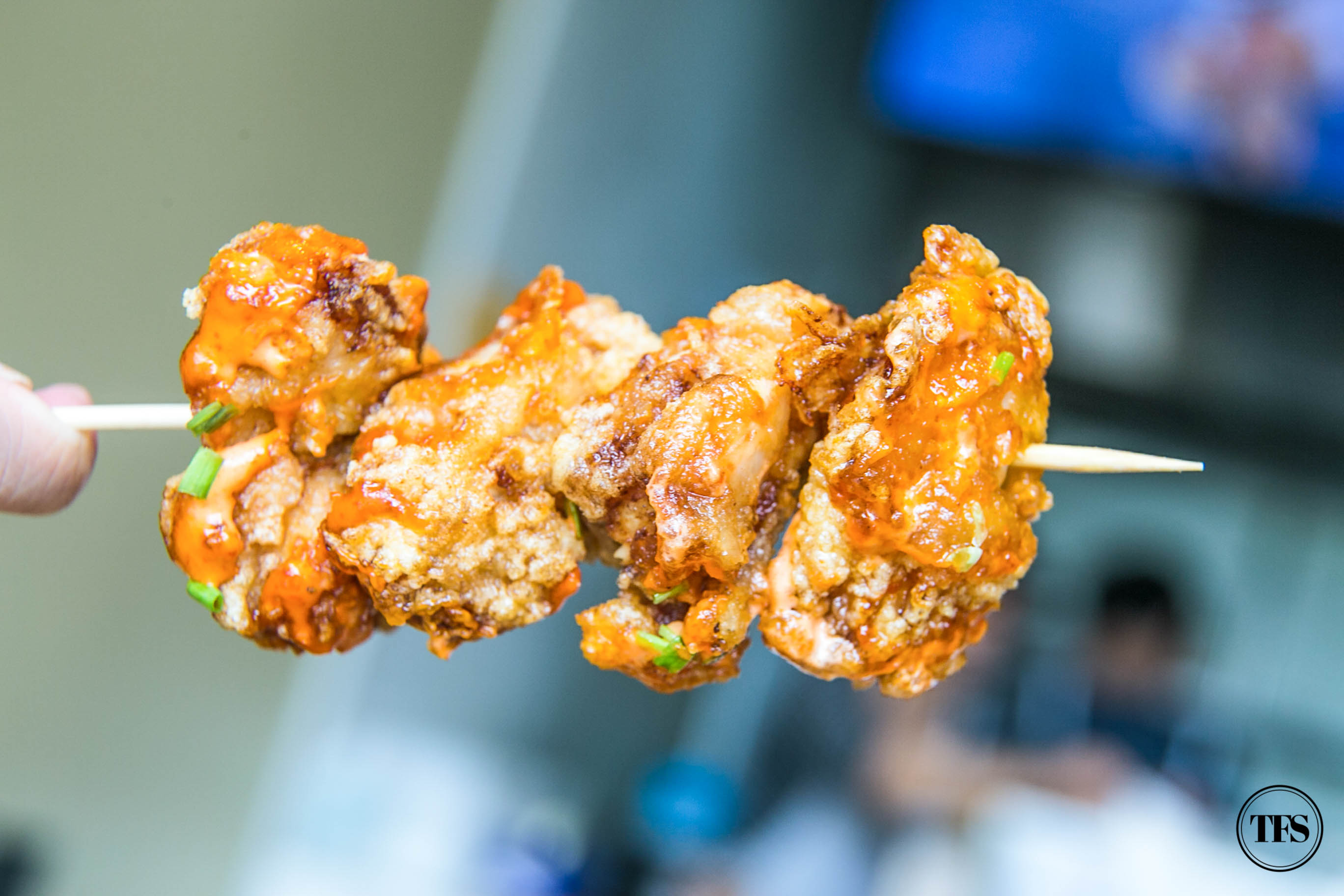 Other flavors available are: buffalo, oroshi, cheese, sweet chili, pesto, bbq, mayo, shoguyaki, mentai mayo, Japanese curry and original spice.
Customers who frequent Chibi's know about their fully loaded Bento Meals as one of the better options when you want to eat a variety for lunch. I just don't think their Beef Yakiniku is one the same quality level as how they prepare their karaage. A large portion of fat didn't seem to be attractive to me.
Chicken Karaage bento meal is better than the earlier one. Hefty amount of rice, chicken karaage, sides and coffee jelly for dessert.
Soy-based sauce is used for Buta no Kakuni bento meal. Tender pork belly with sitting on its light soy-based sauce fits the taste palate of pinoys.
Ordered Matcha Kakigori to match my karaage. I found it too stuffed with ice. Plus, the ice wasn't crushed properly forming large blocks of ice.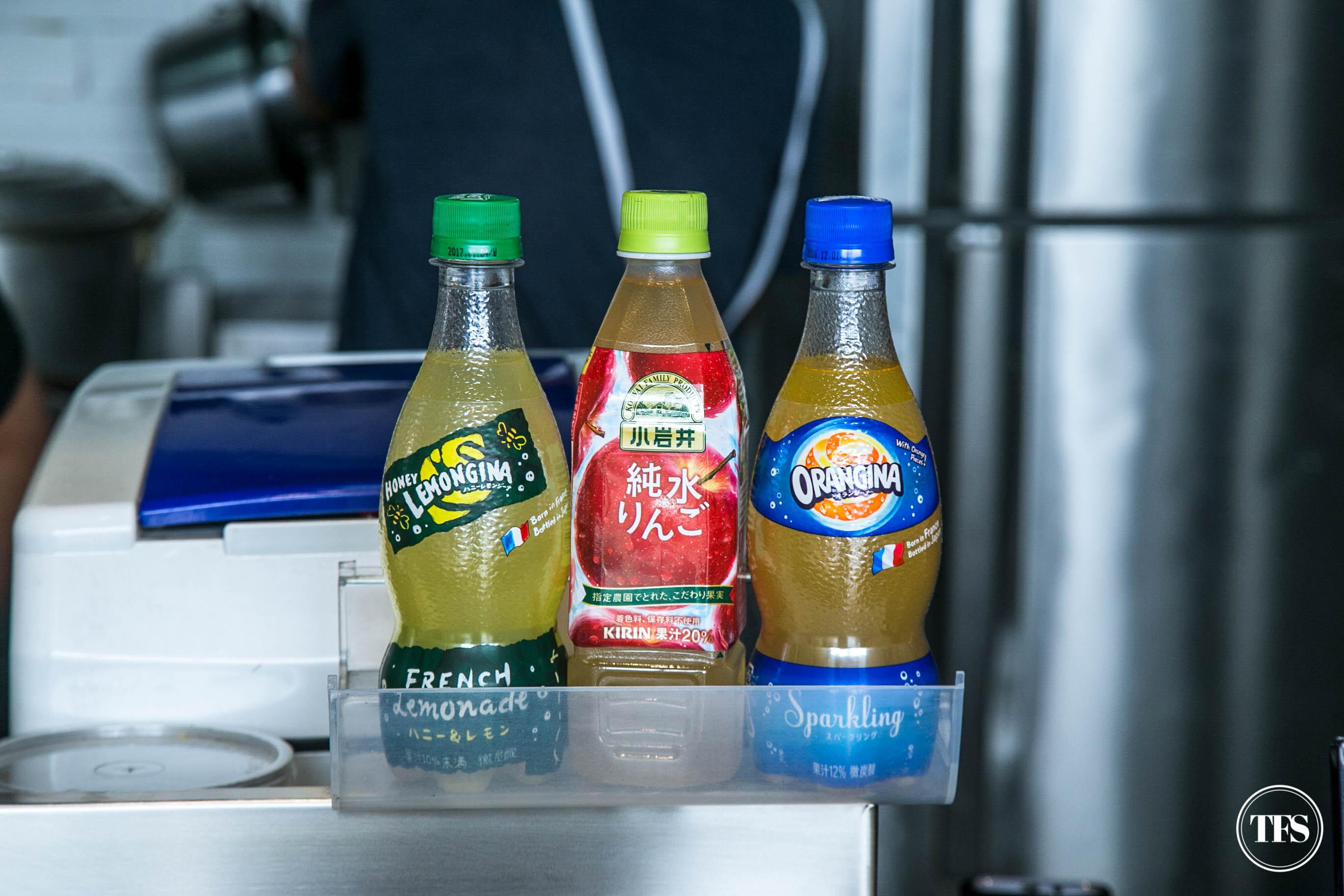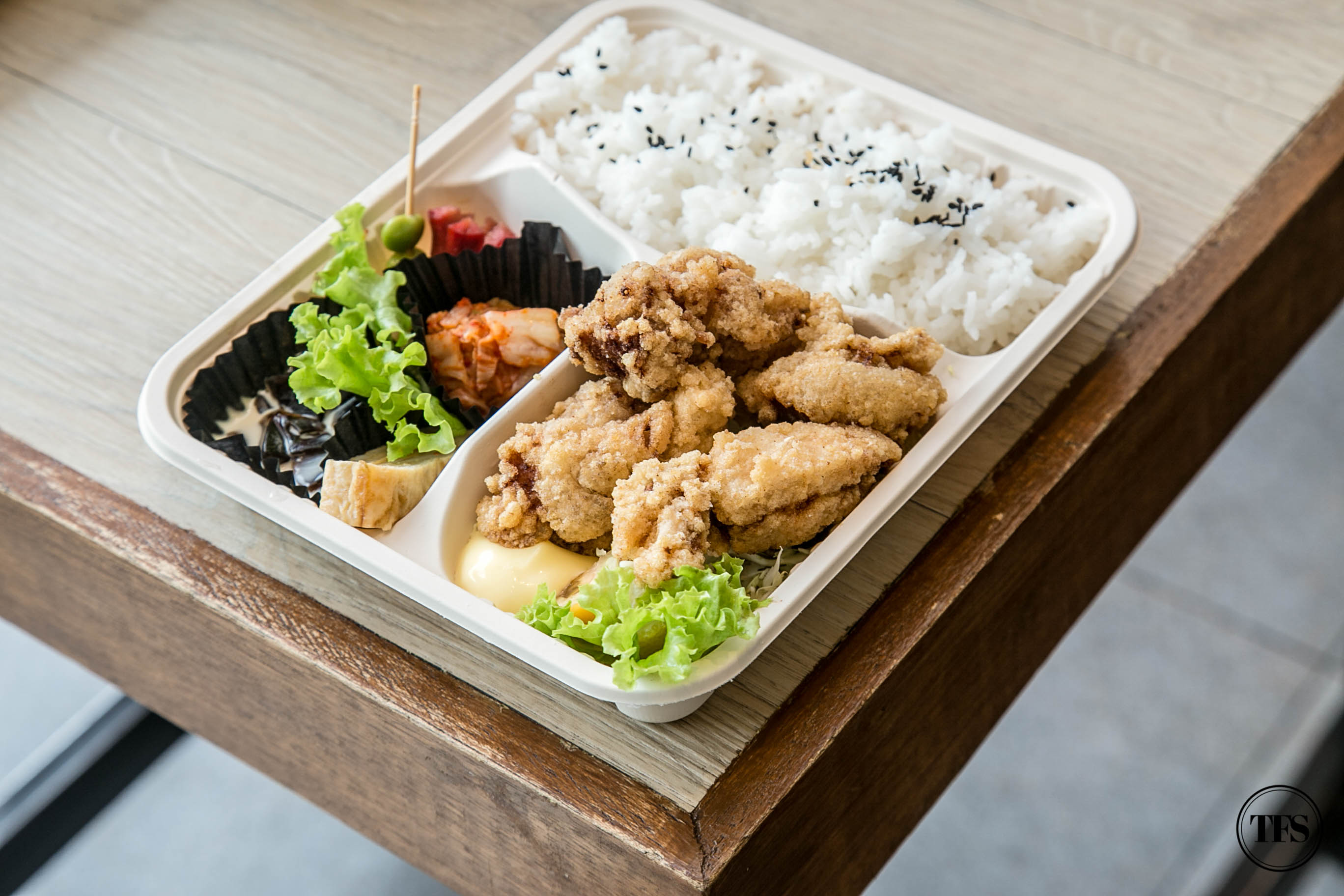 From this visit, I was already convinced they serve one of the best karaages in town. Naming their business with the karaage word attached to it, I would always be remembered of Chibi's Karaage when I think or crave for one.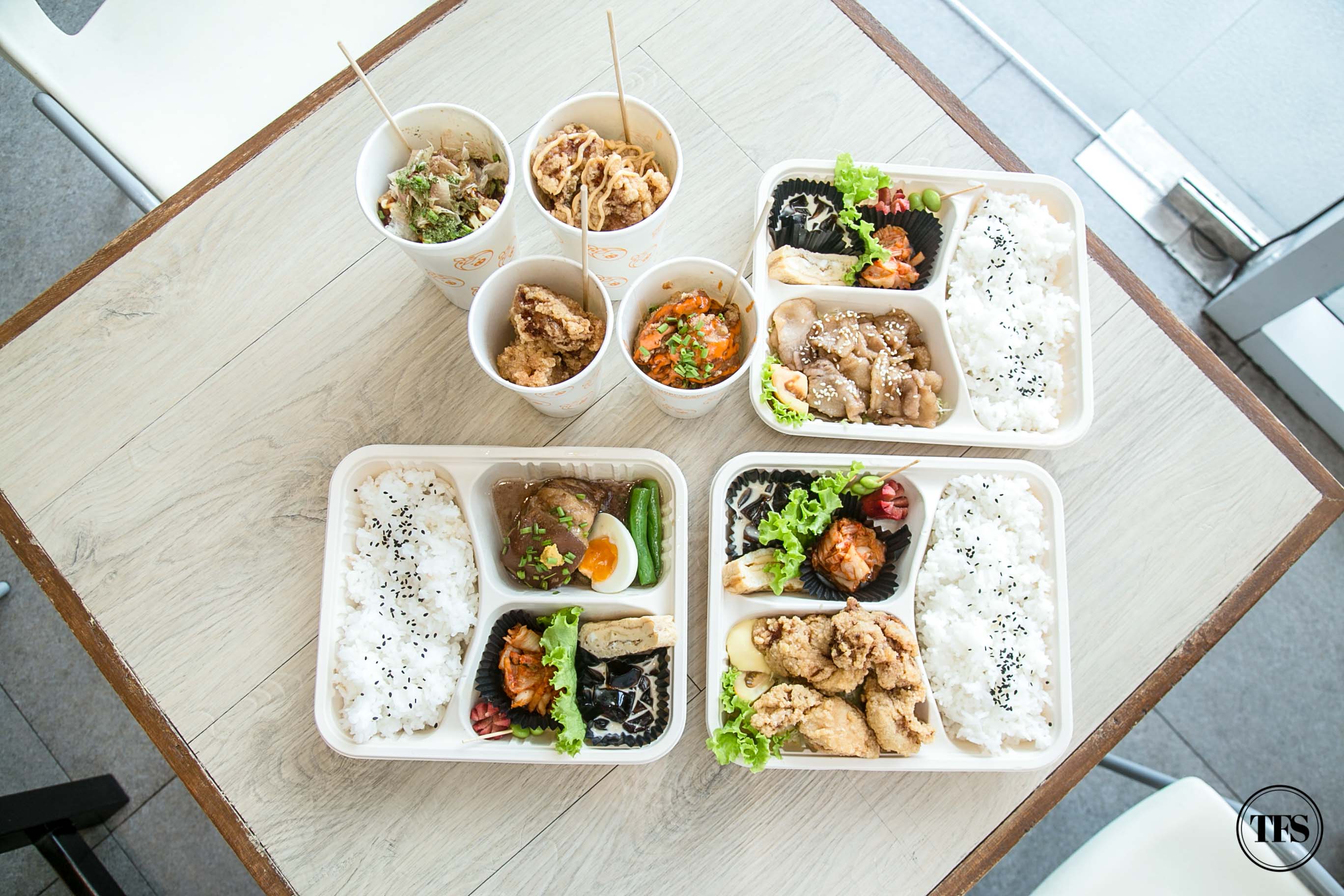 What do you  think of Chibi's Karaage?
Share with me your thoughts!
Stay updated and Subscribe to The Food Scout for Free!
Pray, Eat and Love.
Cheers,
The Food Scout
---
Location: GF, SM Light Mall, EDSA cor Madison St, Buayang Bato, Mandaluyong City, Metro Manila, Philippines
Operating Hours: 10:00AM-10:00PM
Contact: (+632) 861-0308 / (+63 917) 535-7529
Facebook: https://www.facebook.com/Chibiskaraage/
Budget: PHP100++
Rate
Food            8/10
Ambiance  6/10
Service        8/10
Cost             9/10
Overall       7.75/10