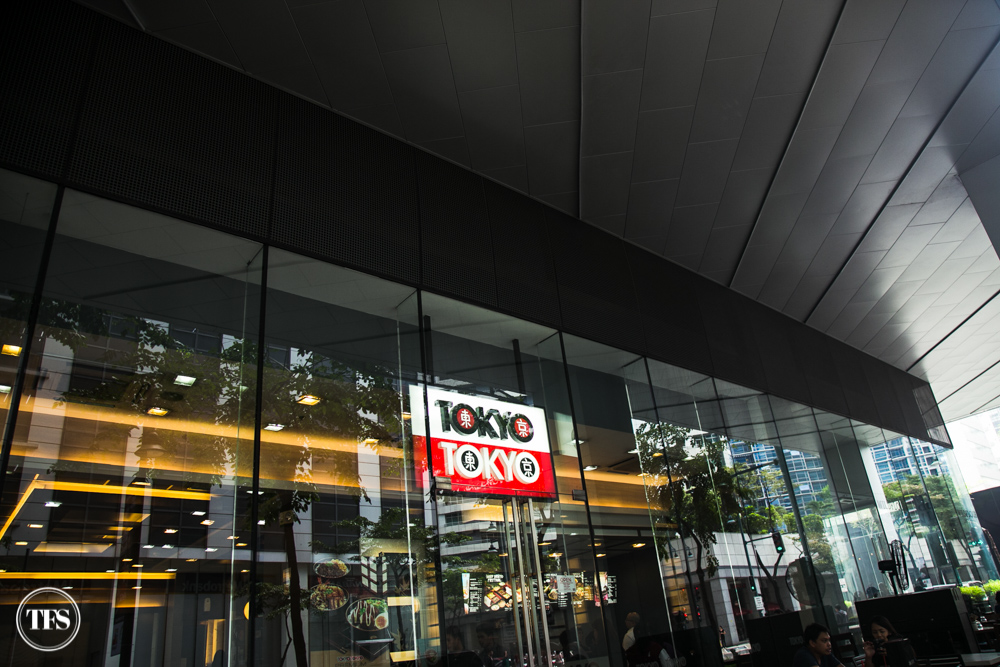 Ber months. You know what that means, everyone becomes 'bery' busy, including us as we count the days 'til our wedding this November. OMG. It's just around the corner! Often times, we are left with just an hour to take our lunch due to busy work load and wedding must-dos to accomplish. Your case may be different, busy planning your holiday getaways, shopping for your Christmas parties and giveaways perhaps. For sure, we can all relate to how busy these coming days are. And don't you think we deserve a festive meal without abusing our holiday budget?
Visiting Tokyo Tokyo is now becoming a ritual to me. My frequent visits to the store becomes exciting each time because of Tokyo Tokyo's continuous effort to give their customers something new. For customers like me, I feel that my loyalty is not taken for granted. And true enough, from my last visit to Tokyo Tokyo's BGC branch, a new promo for Japanese food lovers on a budget is just waiting around the corner.
"Our Mt. Katsu Meal is Tokyo Tokyo's value offering this holiday. It is surely an irresistible Japanese food adventure this Christmas season!," said Mardi Dator, Tokyo Tokyo's Product Manager. 
Mt. Katsu Sumo Meal
The new Mt. Katsu Sumo Meal is a combo for duos, partners-in-crime or couples like me and O. A feast specially created for two, Mt. Katsu comes with the classic all-time favorite 4pc. Prawn Tempura. Served with 2 bowls of steaming hot rice, which is by the way unlimited rice, and 2 glasses of red iced tea. Everything you see on this photo above costs Php 375 only.
If going solo is your thing, no problemo! You can also enjoy Mt. Katsu ala carte with rice for only Php189. Or, upgrade your meal to a complete Bento Meal with a drink and sides for only Php244.
Since the day I had a taste of Tokyo Tokyo's Big Chicken Katsu back in November 2015, my bond with Tokyo Tokyo became stronger than how it used to be. This Mt. Katsu for me is an elevated version of the Big Chicken Katsu, topped with onion rings and made more flavorful by its teriyaki sauce and Japanese mayo drizzle. I thought that flavored Chicken Katsu was already at the peak of its goodness. This new experimentation proved there's a whole new level of enjoying Tokyo Tokyo's Big Chicken Katsu.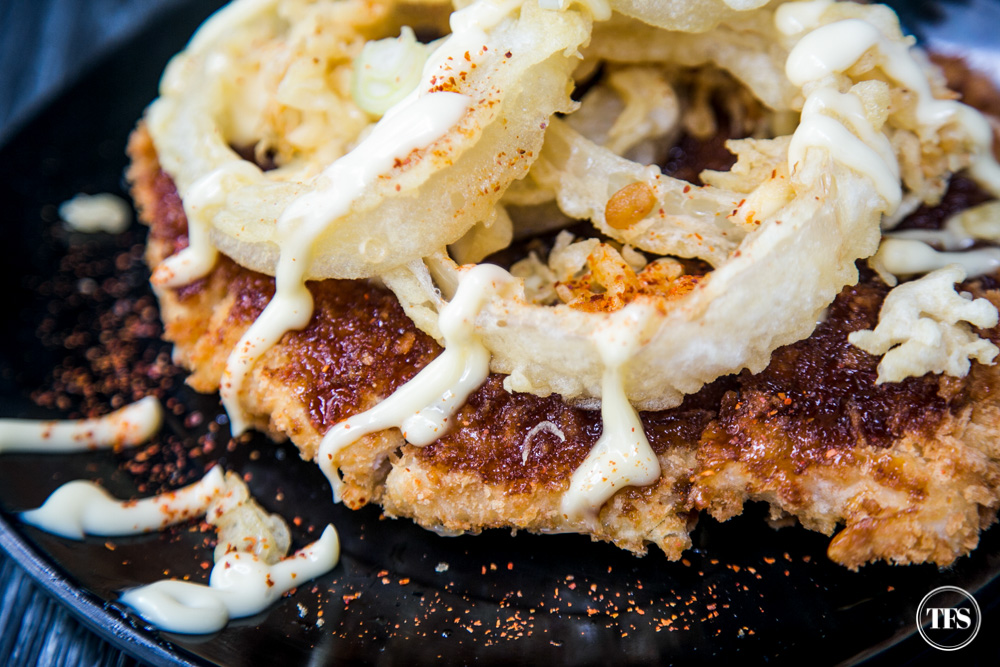 What's good about it, the chicken katsu itself is still literally big and juicy!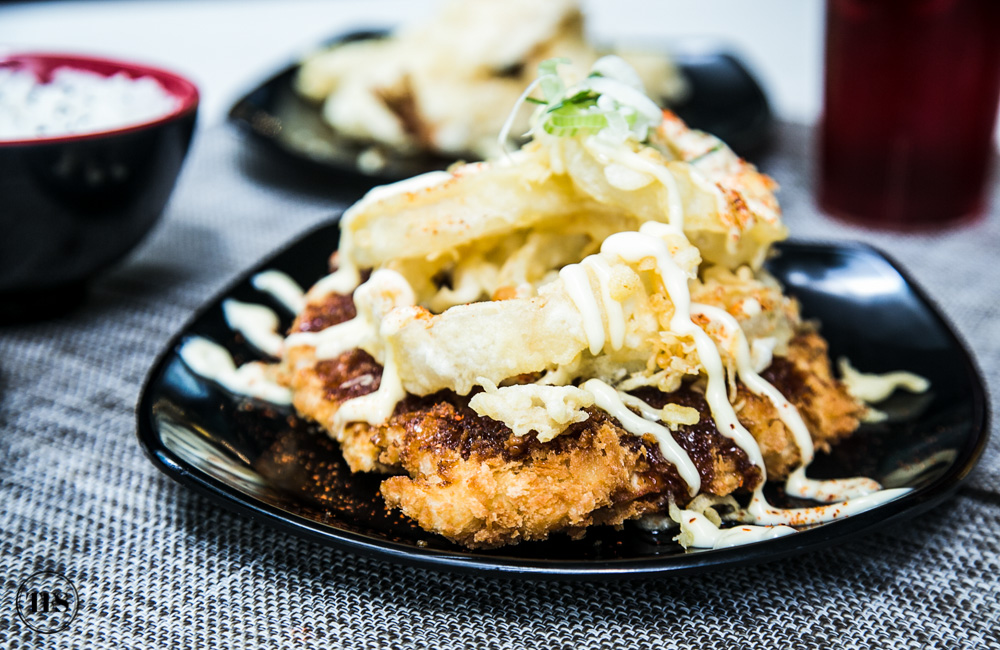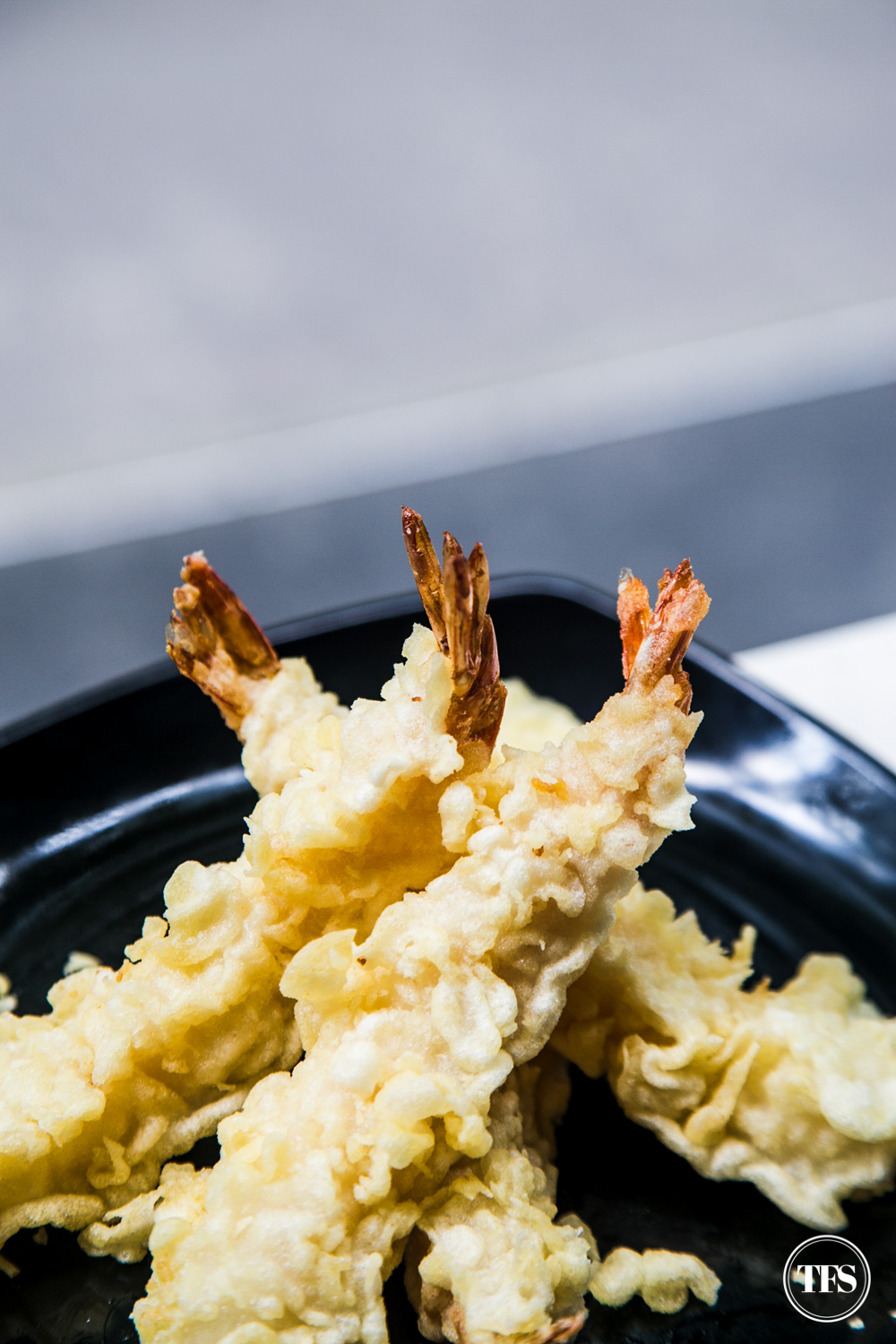 You can't go wrong with this. Tokyo Tokyo's Prawn Tempura remains to be a classic staple food. For tempura fans, they've been loyal to Tokyo Tokyo because of their tempura's quality and consistency, at an affordable price.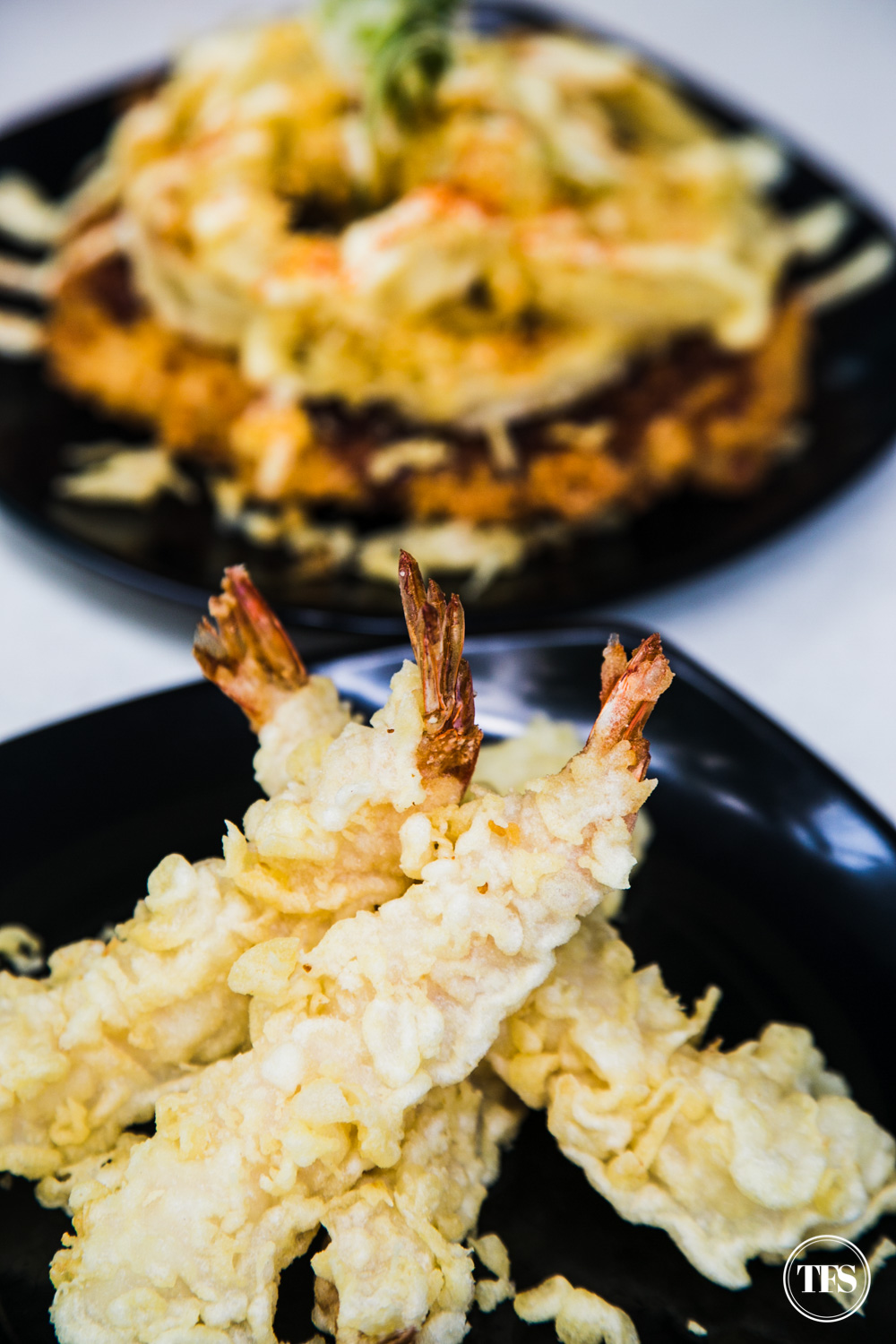 4pcs. of Prawn Tempura just complements the chicken meat on our table. One plate of seafood, one plate of meat. Sounds just right for a lunch feast!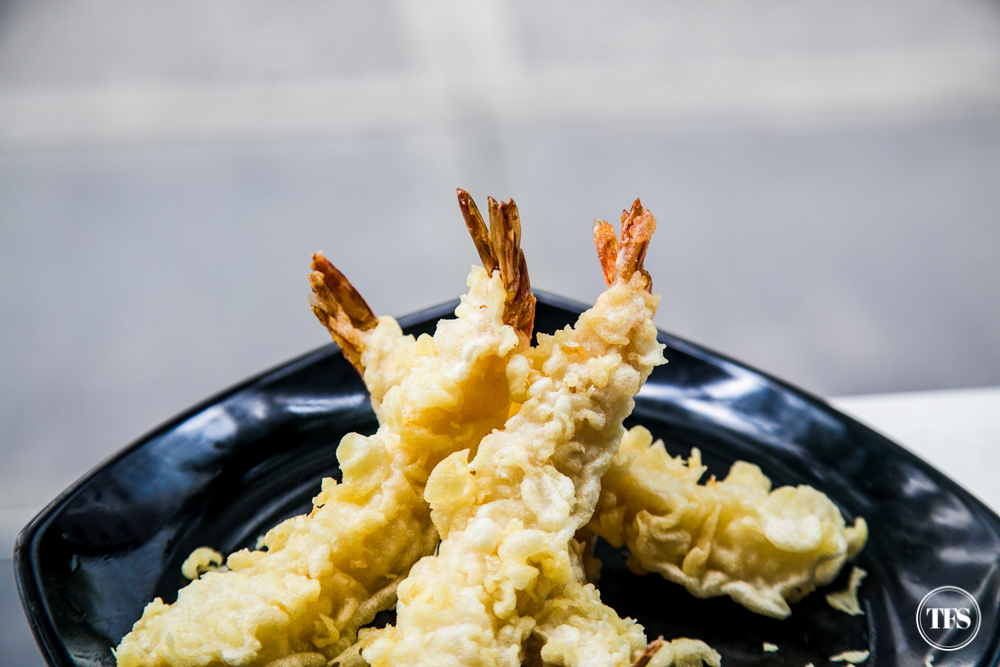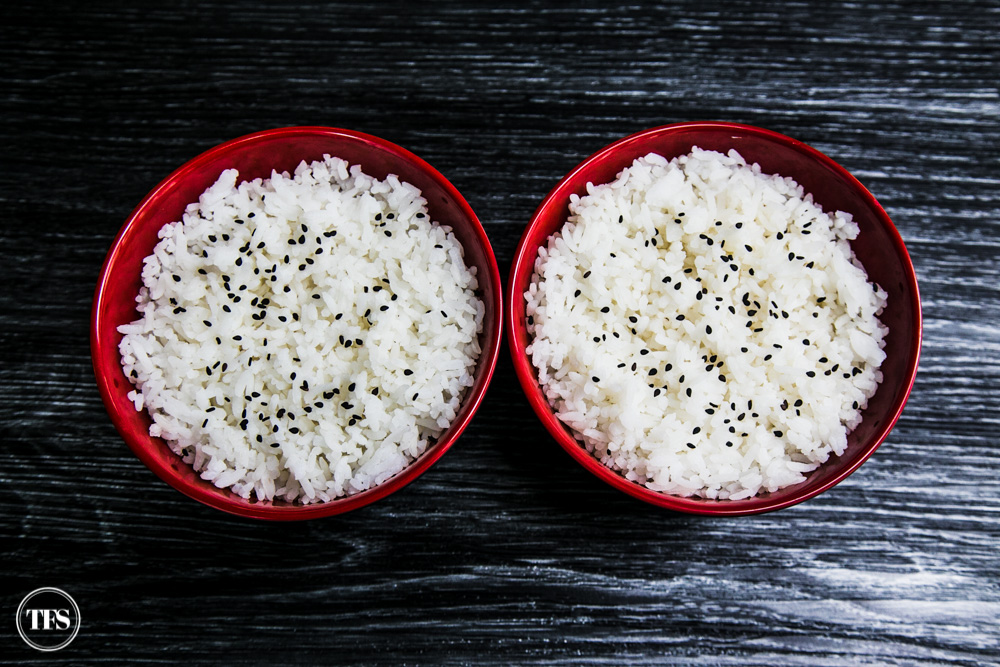 You get 2 bowls of rice but we all know that's not enough. Thank God for Tokyo Tokyo's unlimited rice!!
Meant to be a meal for two. But once you actually see the real serving size, you may think it could be a meal to serve three people. Tokyo Tokyo lets you enjoy these ber months by giving you a festive yet affordable dining exprience. Busy times like these, Sumo Meals looks to be the best choice for us.  Makes it easy for us to decide what to eat, with everything we need. Two plates of Japanese favorites, unlimited rice and two glasses of red iced tea, all good!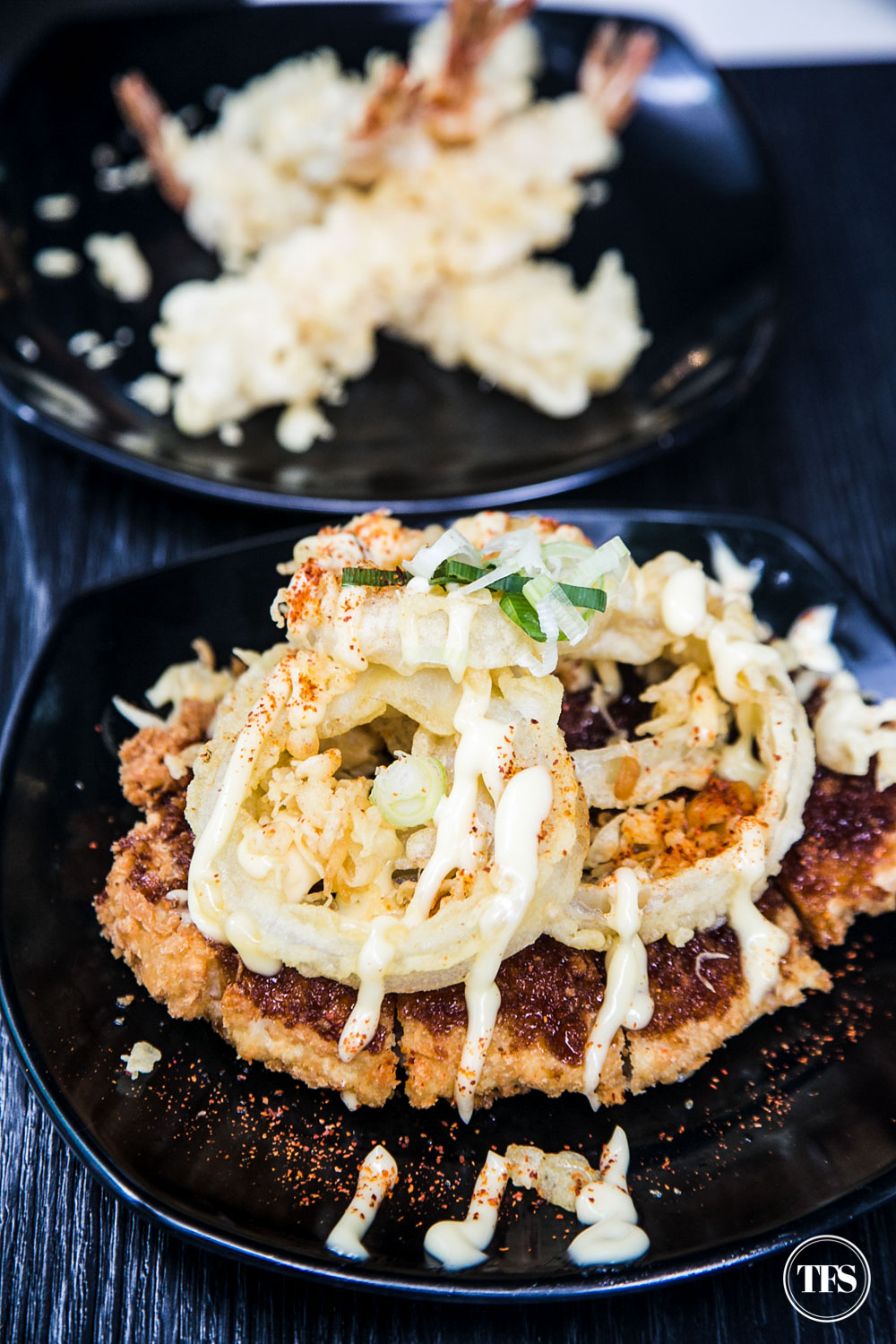 What do you think of Tokyo Tokyo's Mt. Katsu Sumo Meal?
Share with me your thoughts!
 Pray, Eat and Love.
 Cheers,
 The Food Scout
---
Facebook: https://www.facebook.com/tokyotokyophilippines